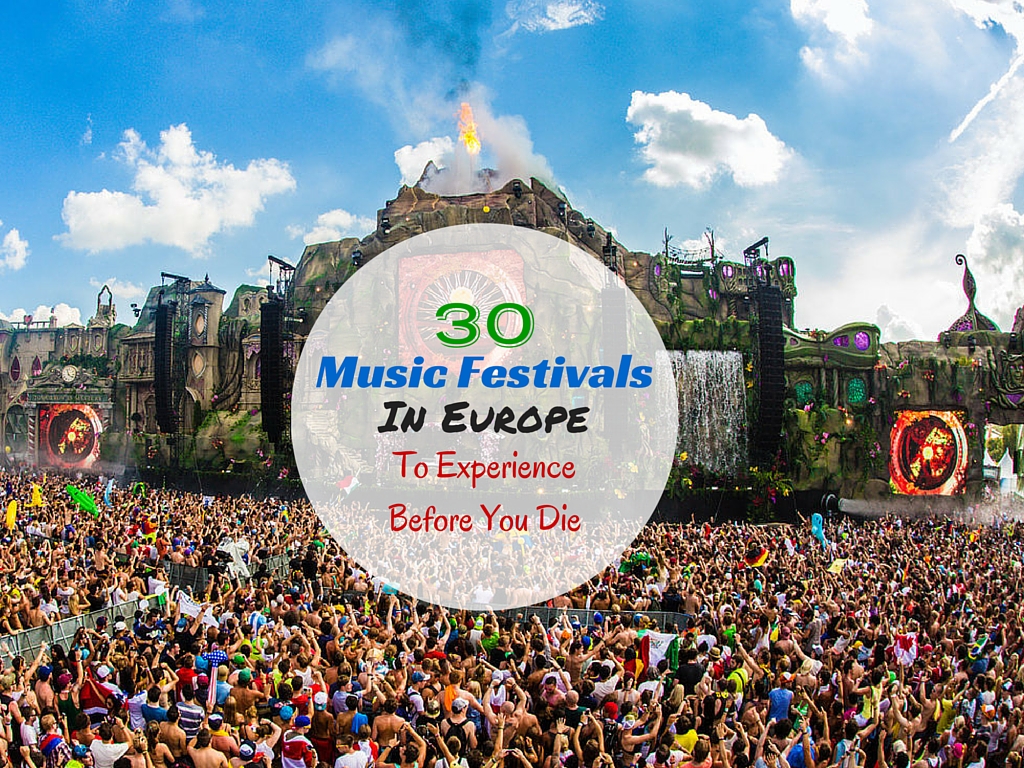 Looking for a list of the best music festivals in Europe?  Look no further.  Europe is home to some of the biggest and craziest festivals in the world, and it will definitely take you some time (and money) to cross off all of these from your festival bucket list.
1.  Tomorrowland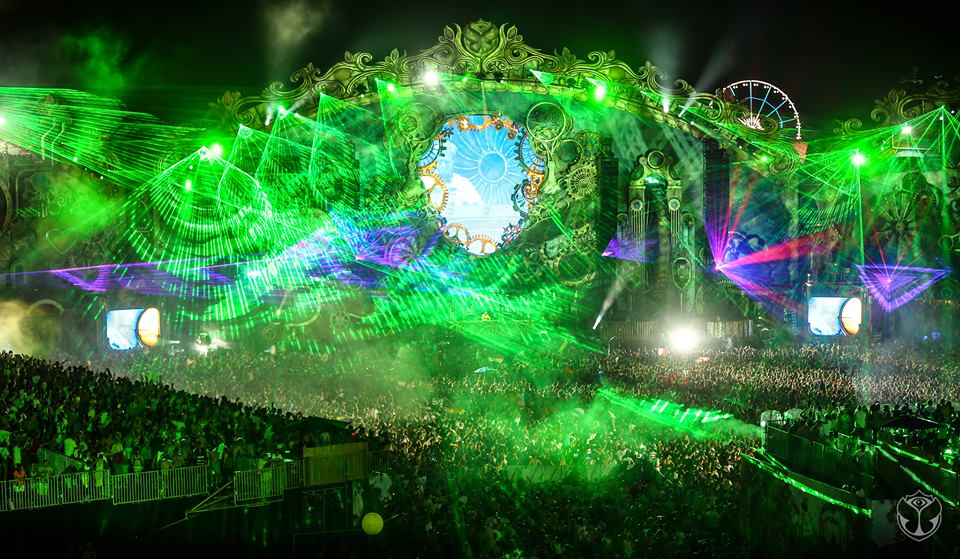 2.  Glastonbury Music Festival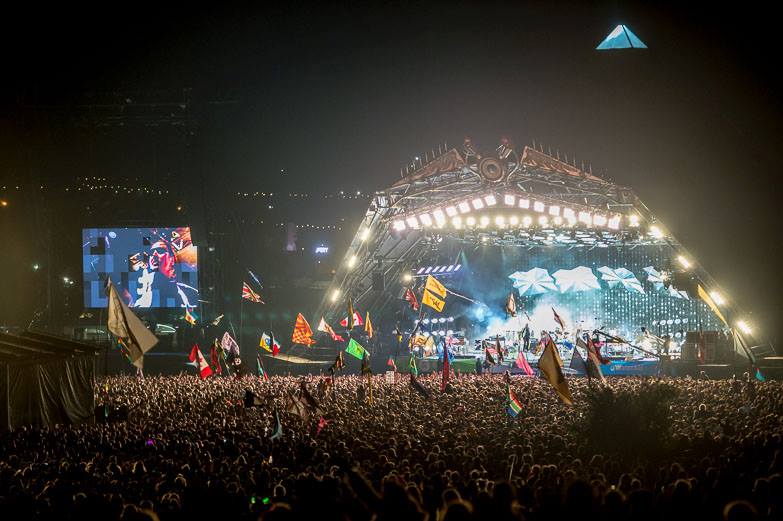 3.  MELT Festival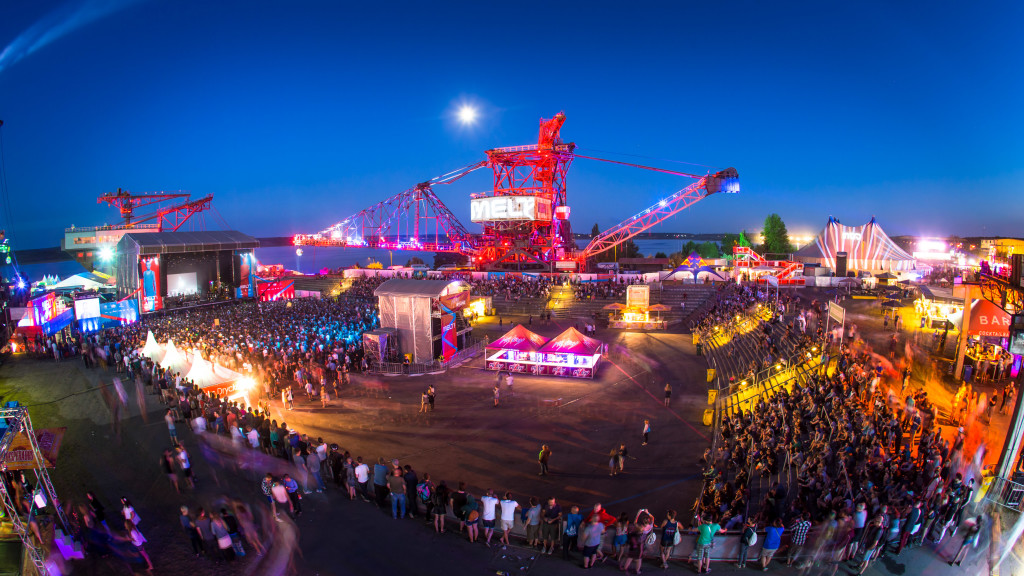 4.  I Love Techno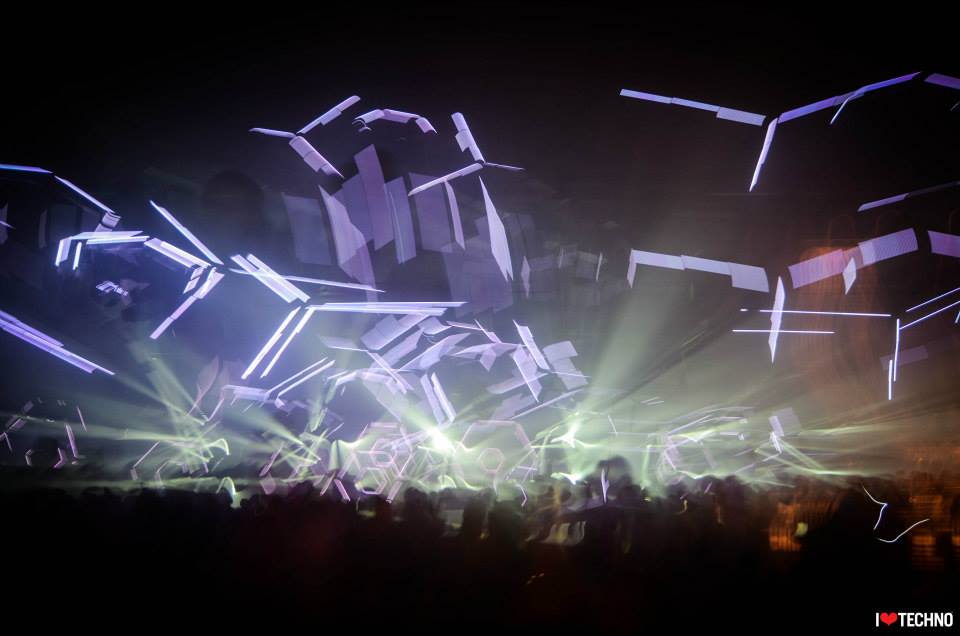 5.  Mysteryland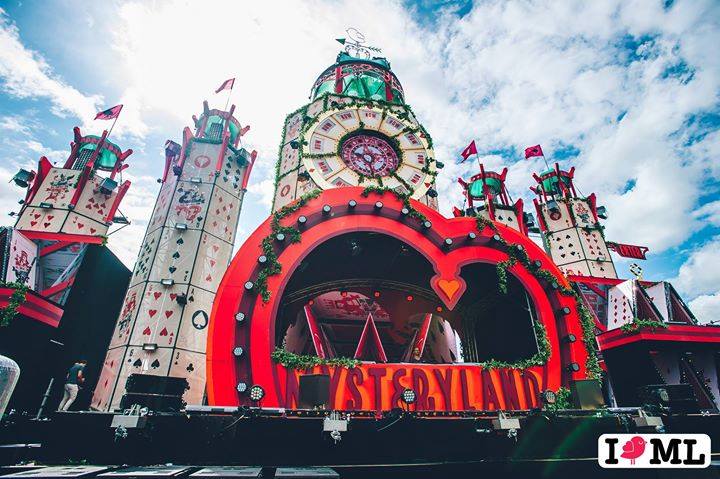 6.  Sziget Festival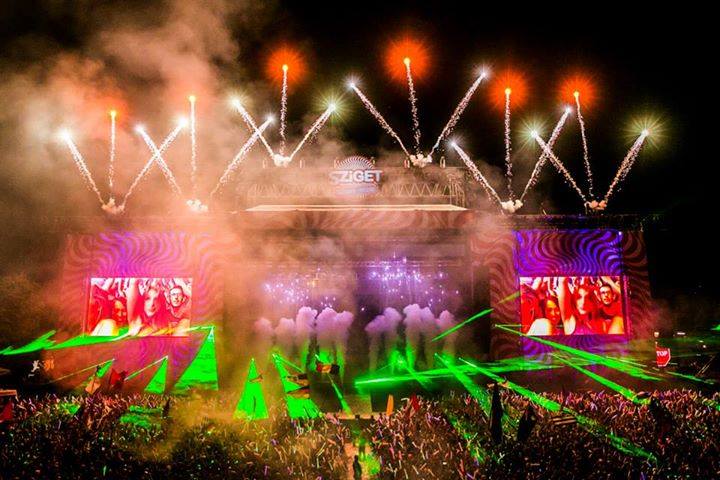 7.  Awakenings Festival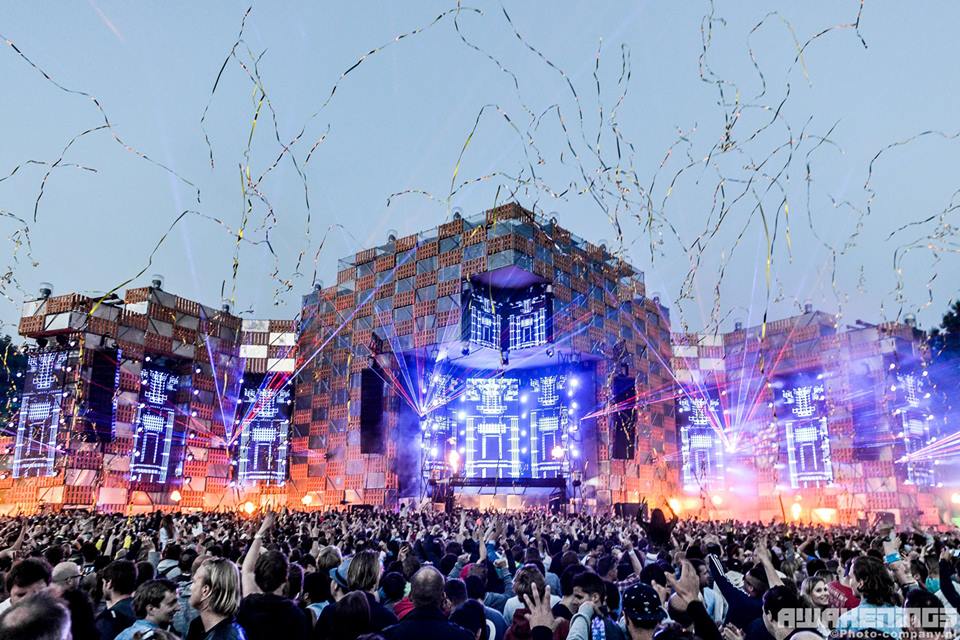 8.  SONAR Festival
9.  Time Warp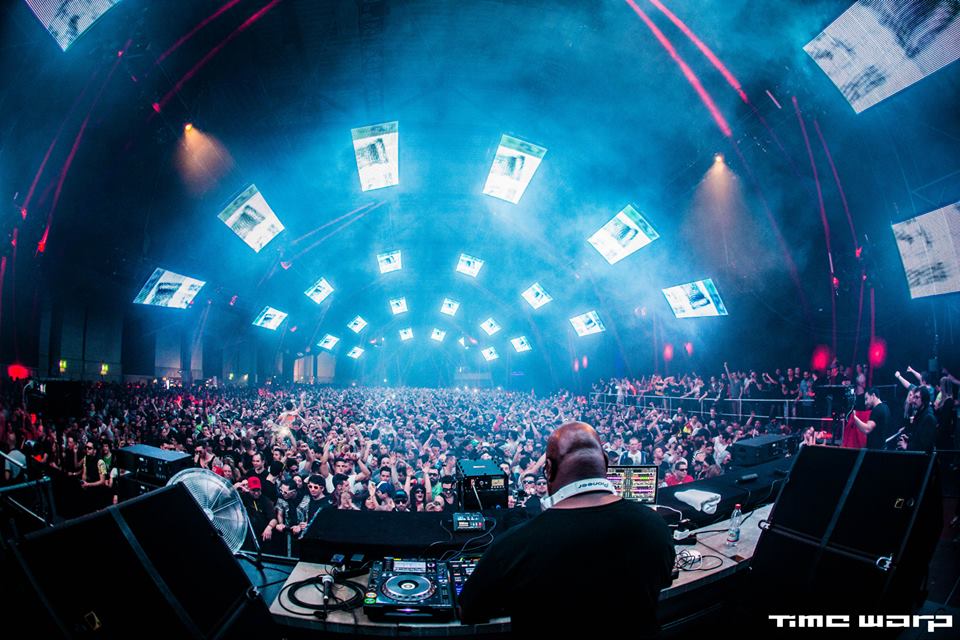 10.  Sensation White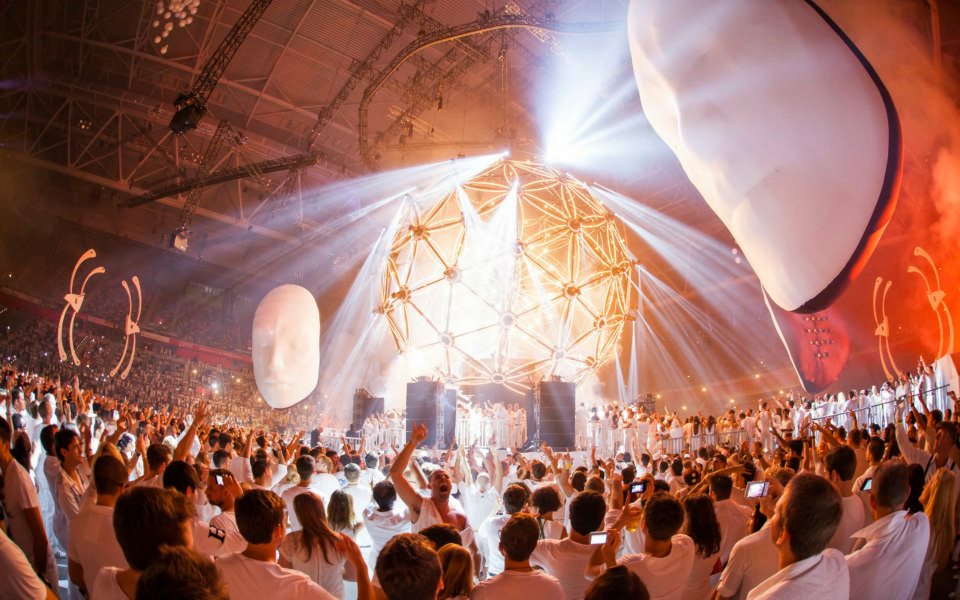 11.  SONUS Festival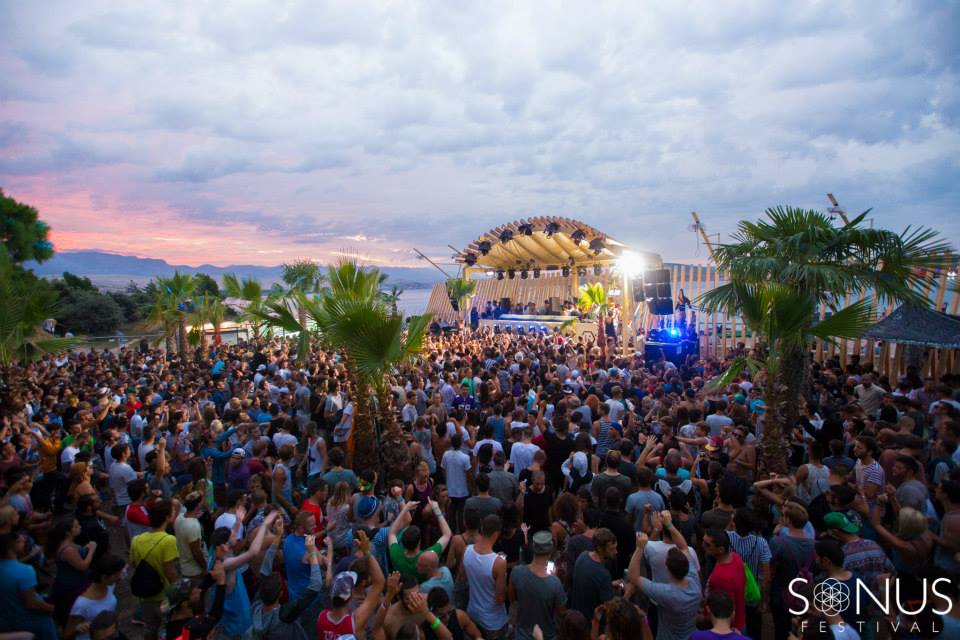 12.  EXIT Festival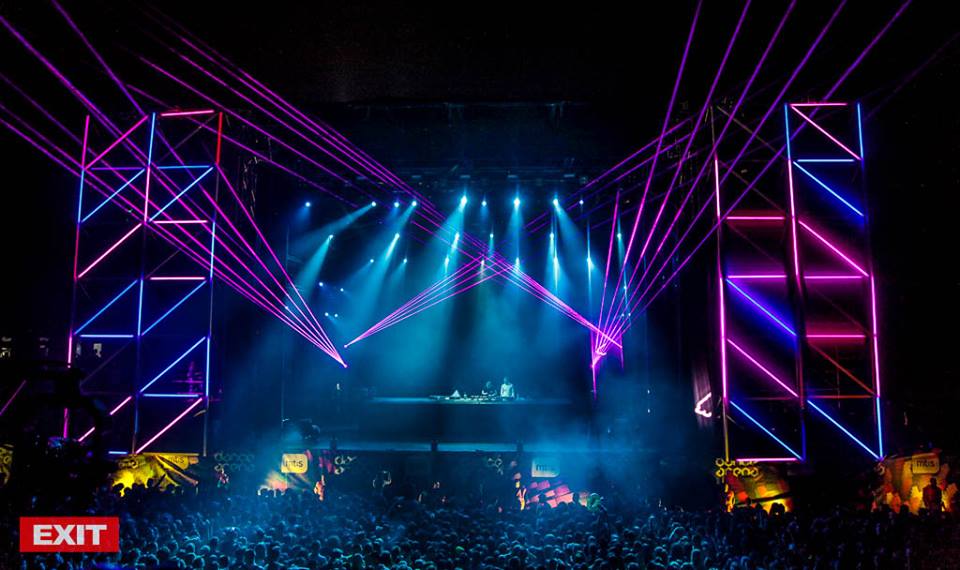 13.  Amsterdam Dance Event (ADE)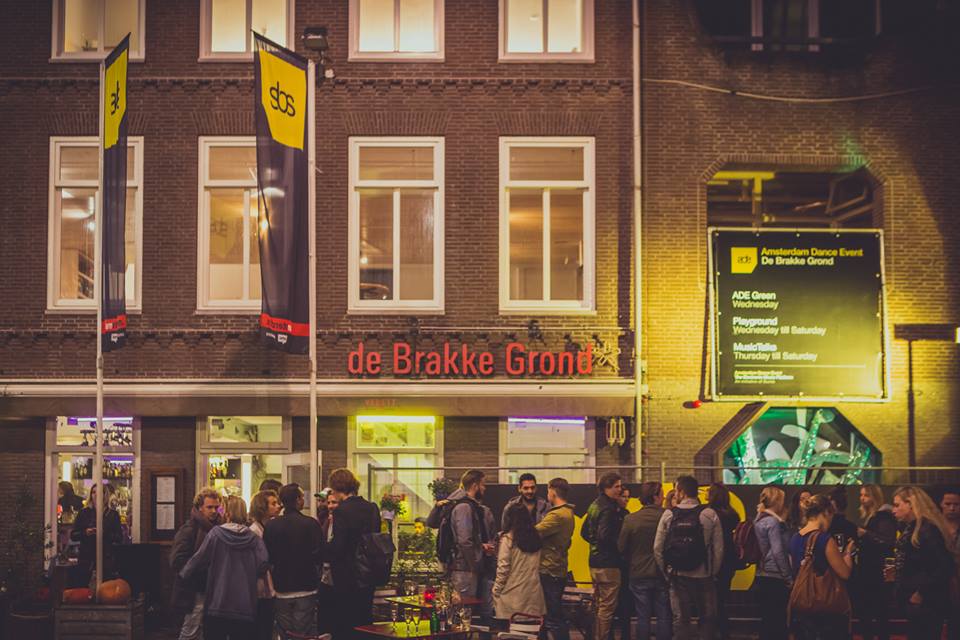 14.  Dekmantel Festival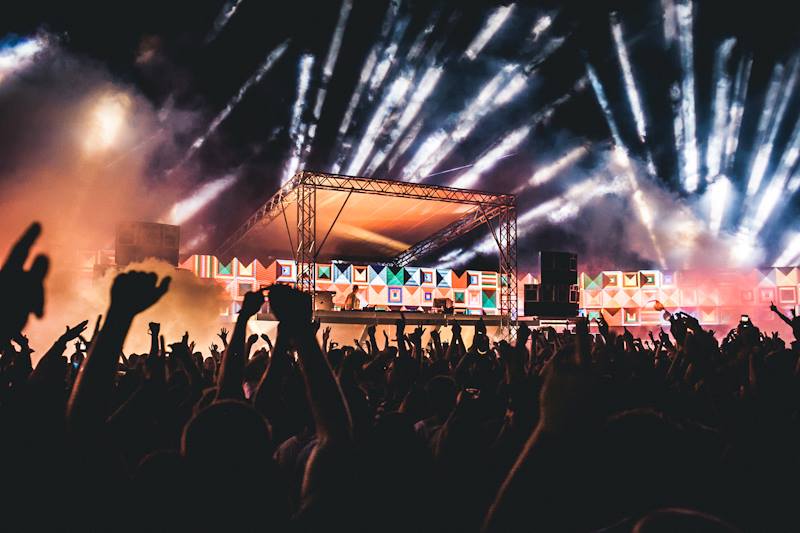 15.  Monegros Festival
16.  Transmission Festival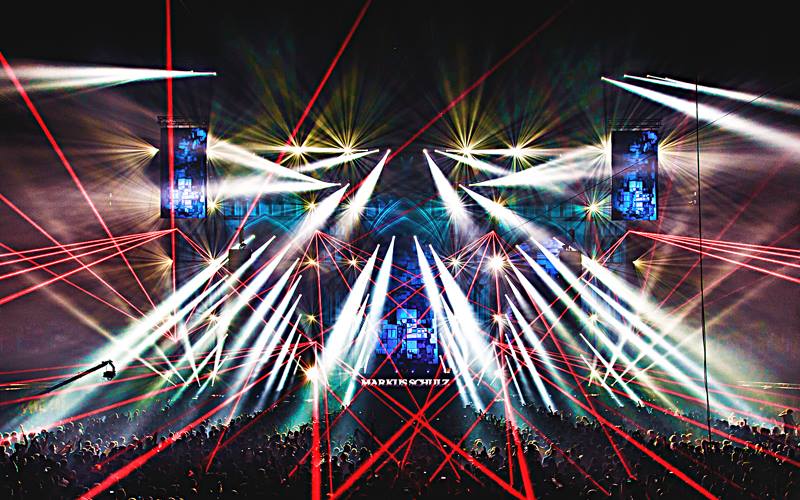 17.  Bennacassim Festival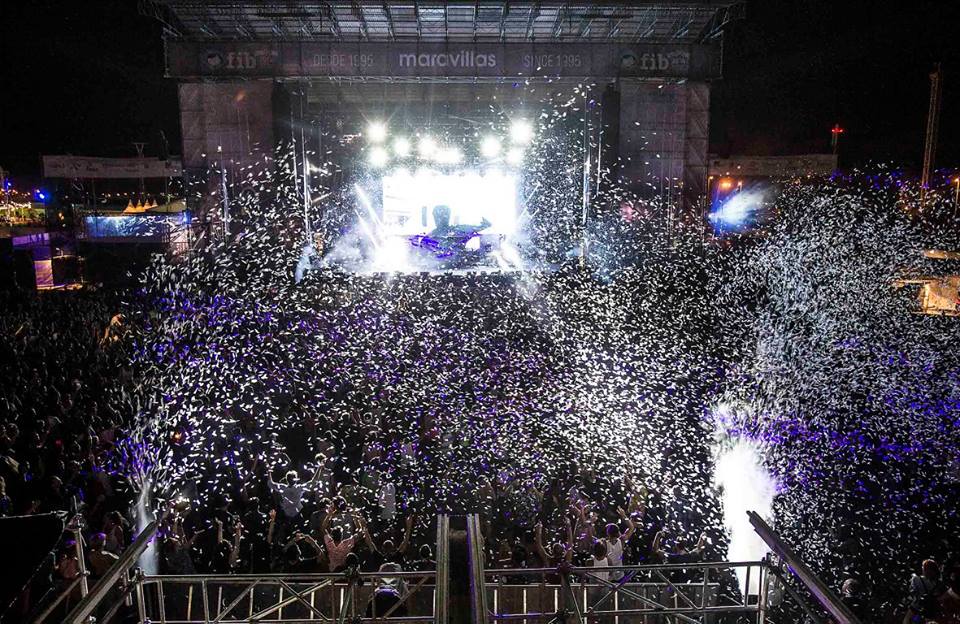 18.  Extrema Outdoor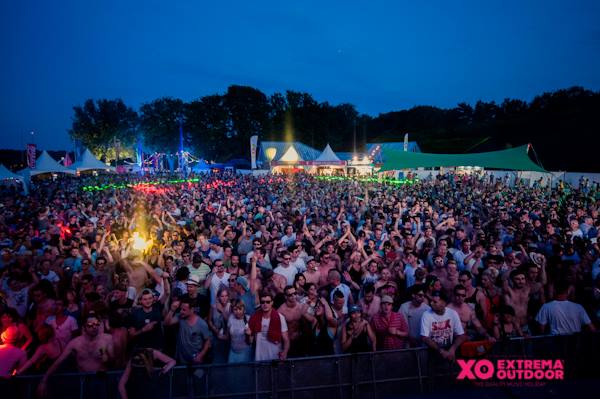 19.  Valhalla Music Festival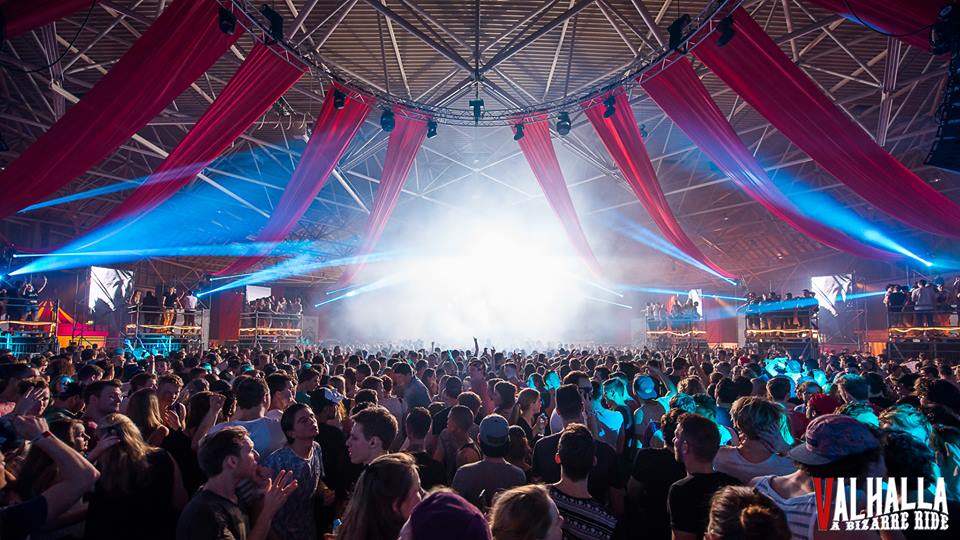 20.  Creamfields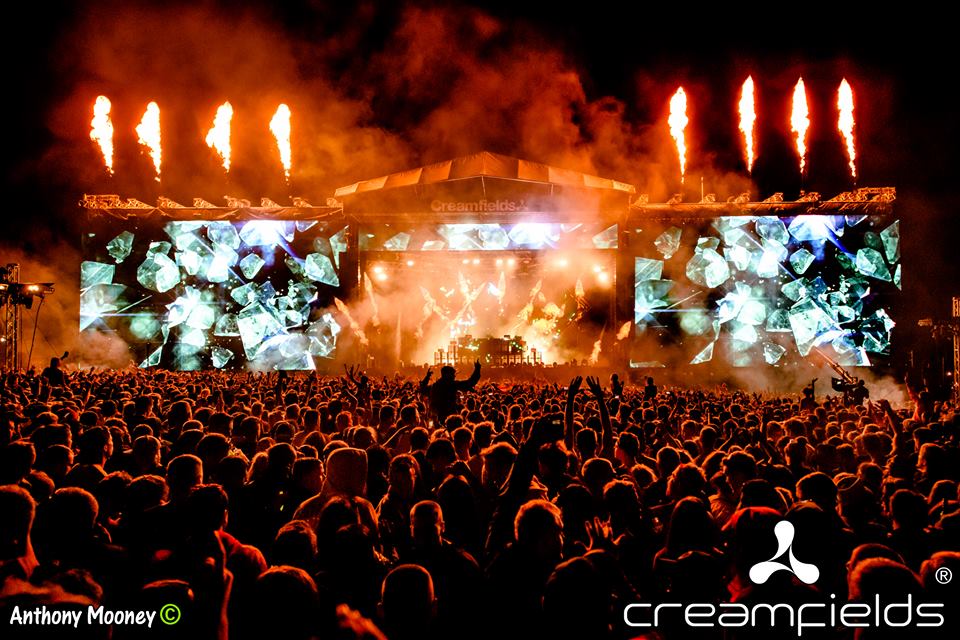 21.  Defqon 1
 Festival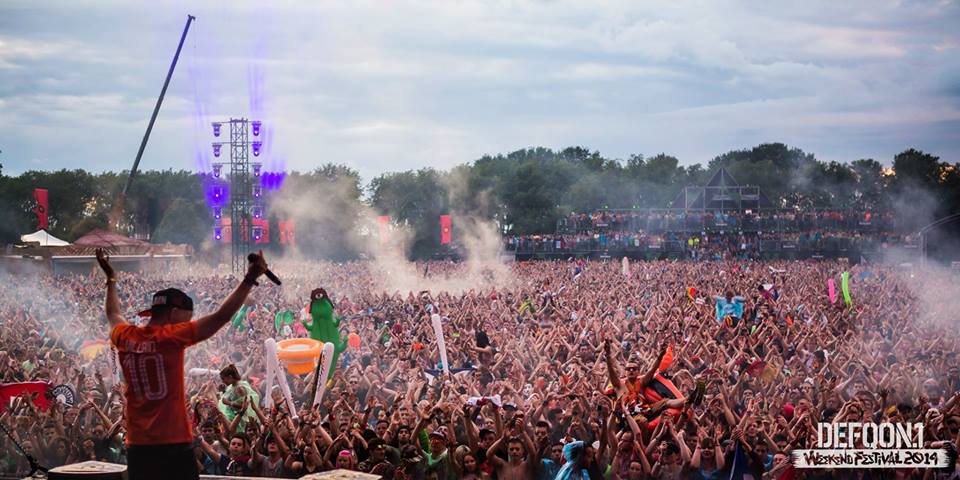 22.  Primavera Sound

23.  Secret Solstice Festival

24.  Hideout Festival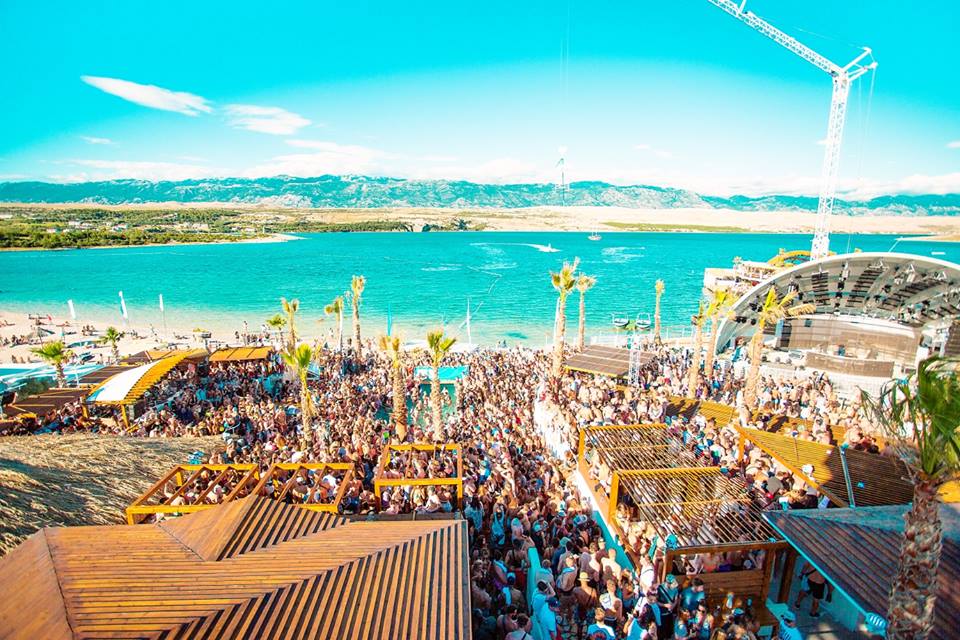 25.  Roskilde Festival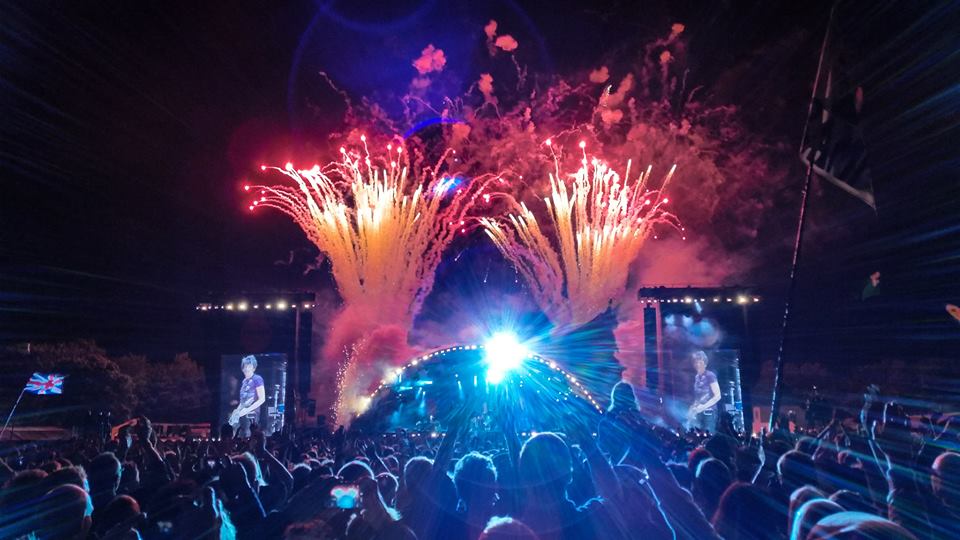 26.  Balaton Sound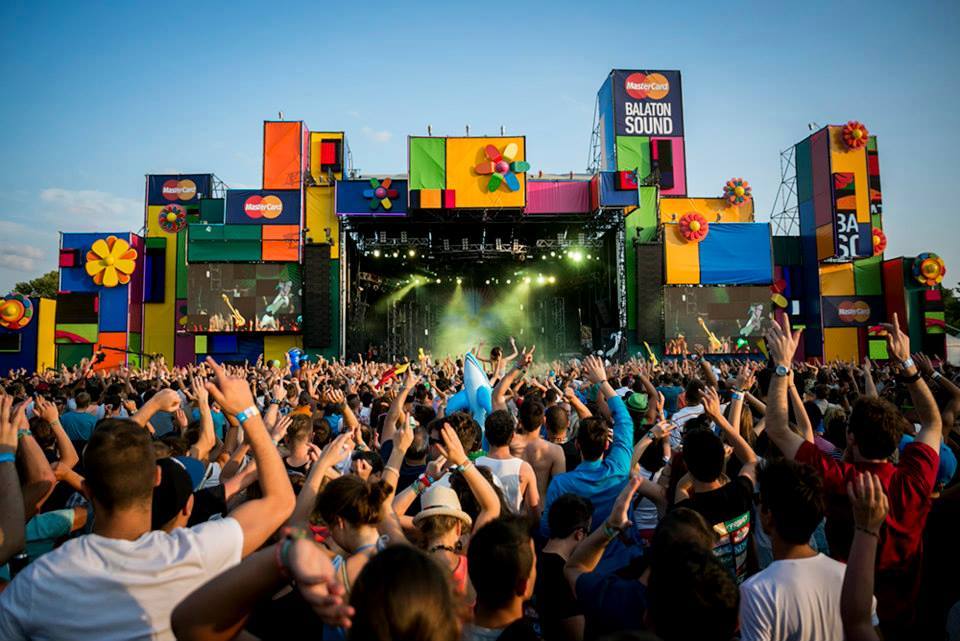 27.  ULTRA Europe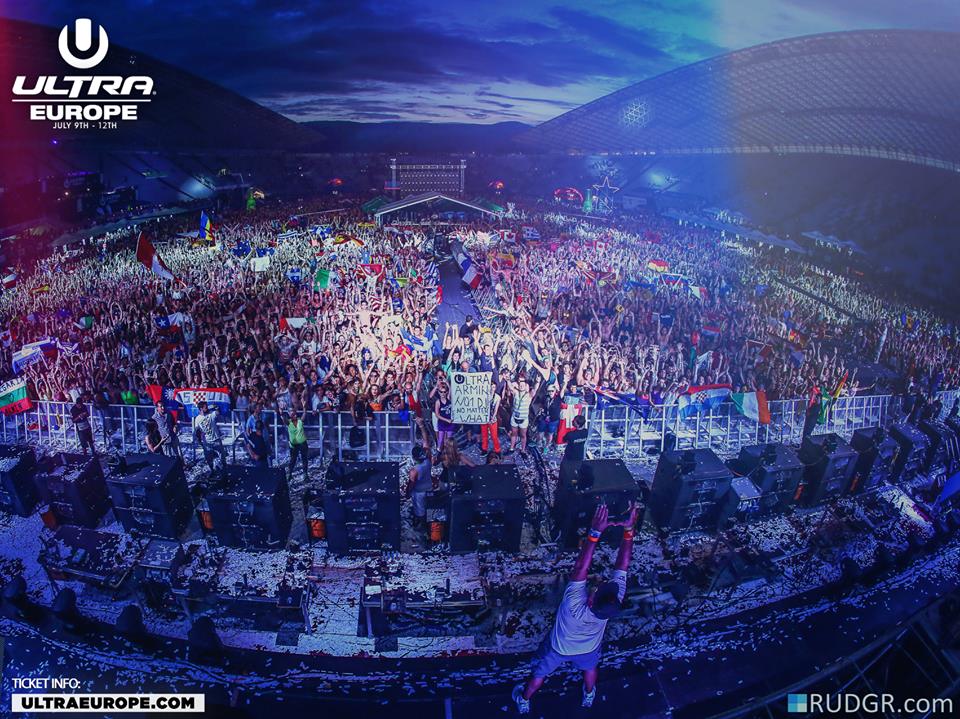 28.  Dance Valley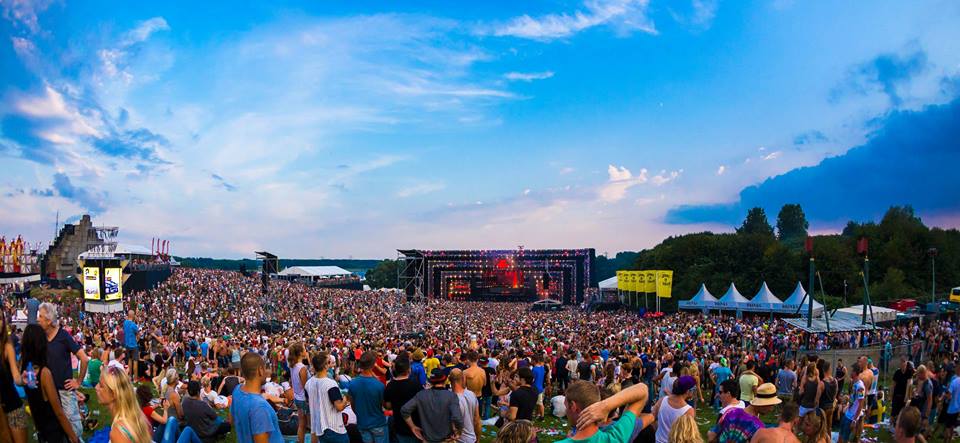 29.  Lollapalooza Berlin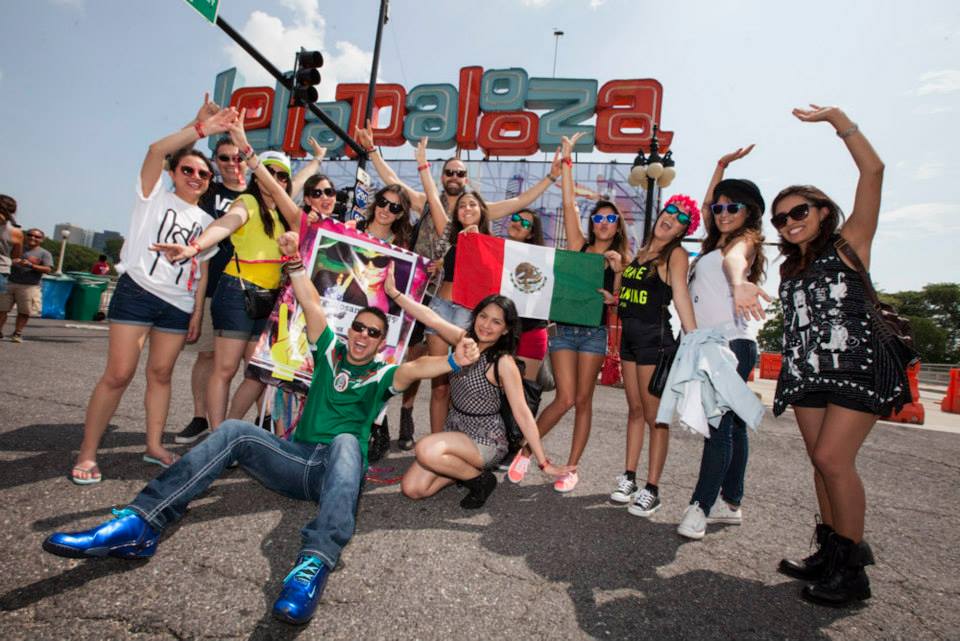 30.  T In The Park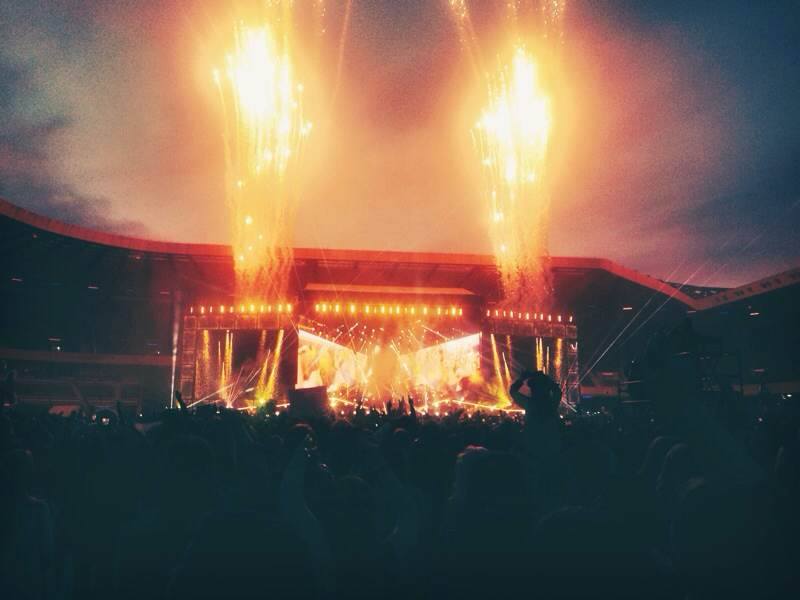 So there ya have it!  A list of the top 30 music festivals, parties, and raves Europe has to offer!  How many have you been to already?  Do you think I'm missing any important ones I need to add to this list?  Let me know in the comments section!  Also, if you haven't already, check out my post on 25 Music Festivals in America To Experience Before You Die.
Like this post?  Follow me on Facebook & Twitter for more adventures Around The World…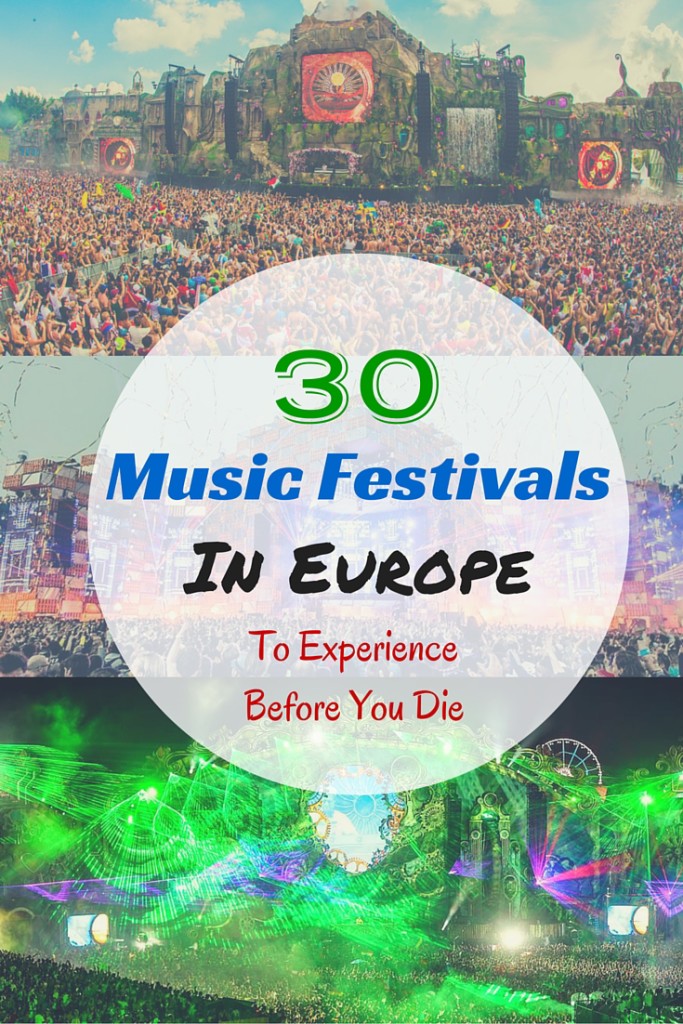 ---
Photo Sources: 1, 2, 3, 4, 5, 6, 7, 8, 9, 10, 11, 12, 13, 14, 15, 16, 17, 18, 19, 20, 21, 22, 23, 24, 25, 26, 27, 28, 29, 30
---
The following two tabs change content below.
Hey what's up? I'm Dave -- but I'm more commonly known as my nickname / travel alias JONES. I'm originally from Southern-California, but have made long-term travel into a lifestyle. I've lived in 6 different countries, love learning new languages, and have a strange obsession with hummus. You'll most likely find me on a tropical beach, at a music festival, or anywhere I can get a cold beer. I'm also an aspiring travel photographer, so you'll rarely find me without my camera. I'm on a mission to explore the world, live abroad, and make every day count.
http://www.jonesaroundtheworld.com/wp-content/uploads/2015/04/Featured-IMage.jpg
768
1024
Dave
http://www.jonesaroundtheworld.com/wp-content/uploads/2016/08/JonesLogo-300x83.png
Dave
2015-04-25 09:03:45
2017-02-02 17:28:02
30 MUSIC FESTIVALS in EUROPE TO EXPERIENCE BEFORE YOU DIE