Finding the right pair of festival shoes is crucial to the festival experience! While you want to make sure you're looking your best in your festival oufits, you still need to think about price, comfort, and durability! I've bought dozens of shoes for music festivals in the past decade, and thought it'd be fun to put together a post for what I think are the best options!
Take a quick browse through what I'd recommend purchasing for your next big music adventure, and I've also included some fun festival after-movies for some further inspiration!
Also, be sure to read my guides on the best USA Music Festivals, California Music Festivals, Music Festivals in Europe, and UK Music Festivals for some future trip-planning fun!
---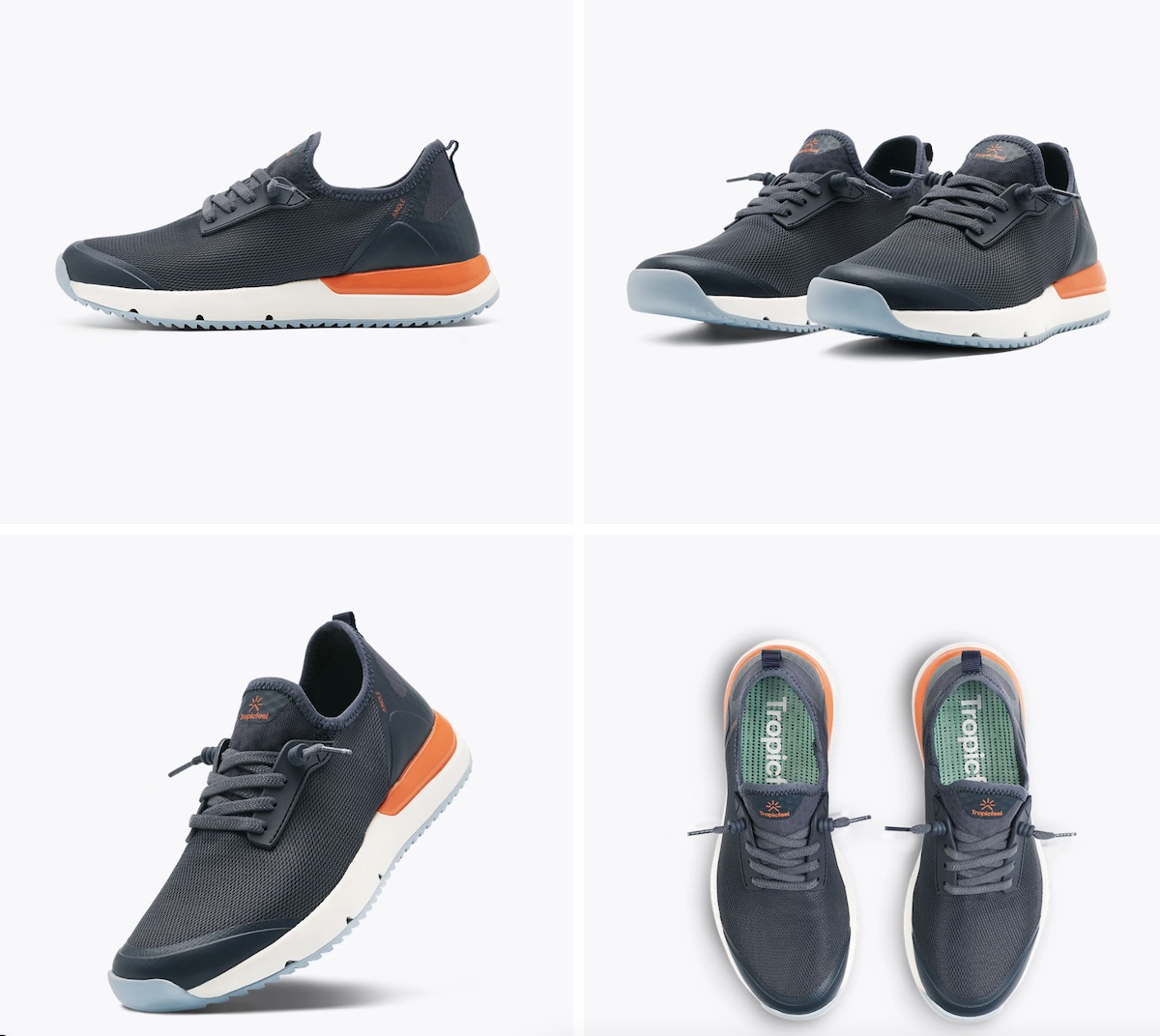 I think one of the most important aspects of festival shoes is their versatility, and that's where Tropicfeel comes in!
"Jungle is a slip-on all-terrain sneaker with 4-in-1 versatility: providing the benefits of aqua shoes, the comfort of sports shoes, the technical outsole materials of hiking shoes, and the styling of your favorite daily pieces."
They've got a simple yet stylish look that will look great with your festival outfits, are weather-friendly/quick-dyin in case it gets rainy and muddy, and also comfortable and supportive to keep your joints protected while dancing/ walking all weekend!
I'm personally a big fan of their Jungle Night Blue & Canyon Ashpalt Grey shoes, but I'd suggest checking out all the different style, colors, and options to find the best fit for your own preferences!
Prices Vary: $99-$115
Browse Designs, Check Availability and Read Reviews
UNTOLD Festival 2021 | Official Aftermovie (4K)
---
Let's start with the basics and my personal favorite! No one needs an introduction to VANS, as it's one of the largest and most famous shoe companies in the world. They design and manufacture an incredible product line, and so many of them are perfect for festivals. They're lightweight yet durable, super comfortable for walking around the festival and dancing for hours, and also won't cost you an arm and a leg.
They've got a ton of different colors and styles available, and you could easily buy two pairs to match different outfits! Prices vary, so check out their online selection or head to your local mall and pick up a pair for your next music festival!
Browse Designs, Check Availability and Read Reviews
Tomorrowland Belgium 2019 | Official Aftermovie
---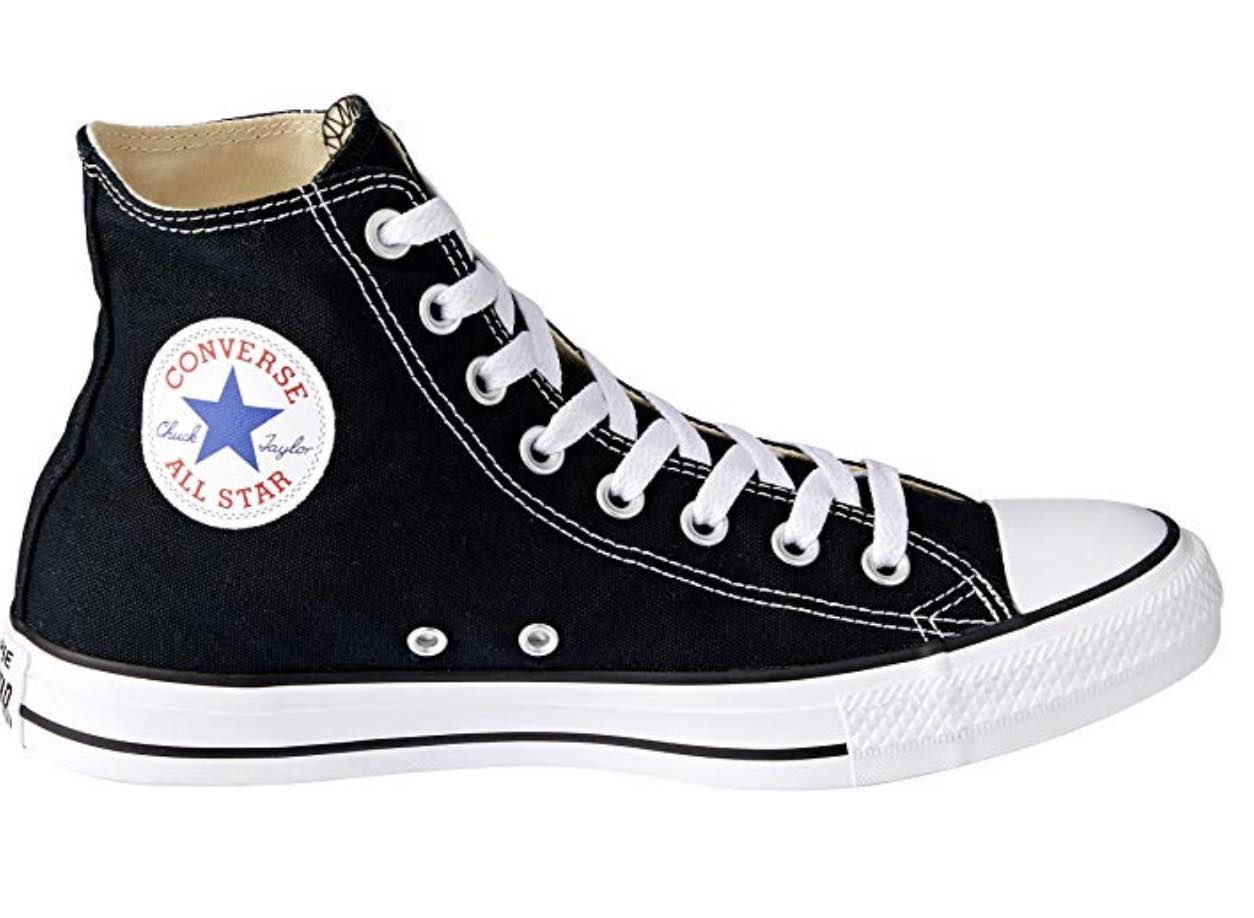 The iconic, timeless chuck taylor all star sneaker. Perfect (for festivals) in its simplicity since 1917.
Are you more of a high-top type sneaker kinda person? I've always really loved this shoe style, and personally know it's a solid pick for your next festival, concert, or event. It's ideally lightweight, breathable, durable, and budget-friendly. It's extremely versatile as well, and think it'd make any festival outfit look fashionable.
They come complete with ortholite insole that cushions each and every step, so you know your feet will be well taken care of after a hectic weekend of dancing.
The Converse Chuck Taylor's come in dozens of different designs/ colors, so do some browsing and pick the pair you like the most. I've bought myself
Browse Designs, Check Availability & Read Reviews
ULTRA MIAMI 2018 (Official 4K Aftermovie)
---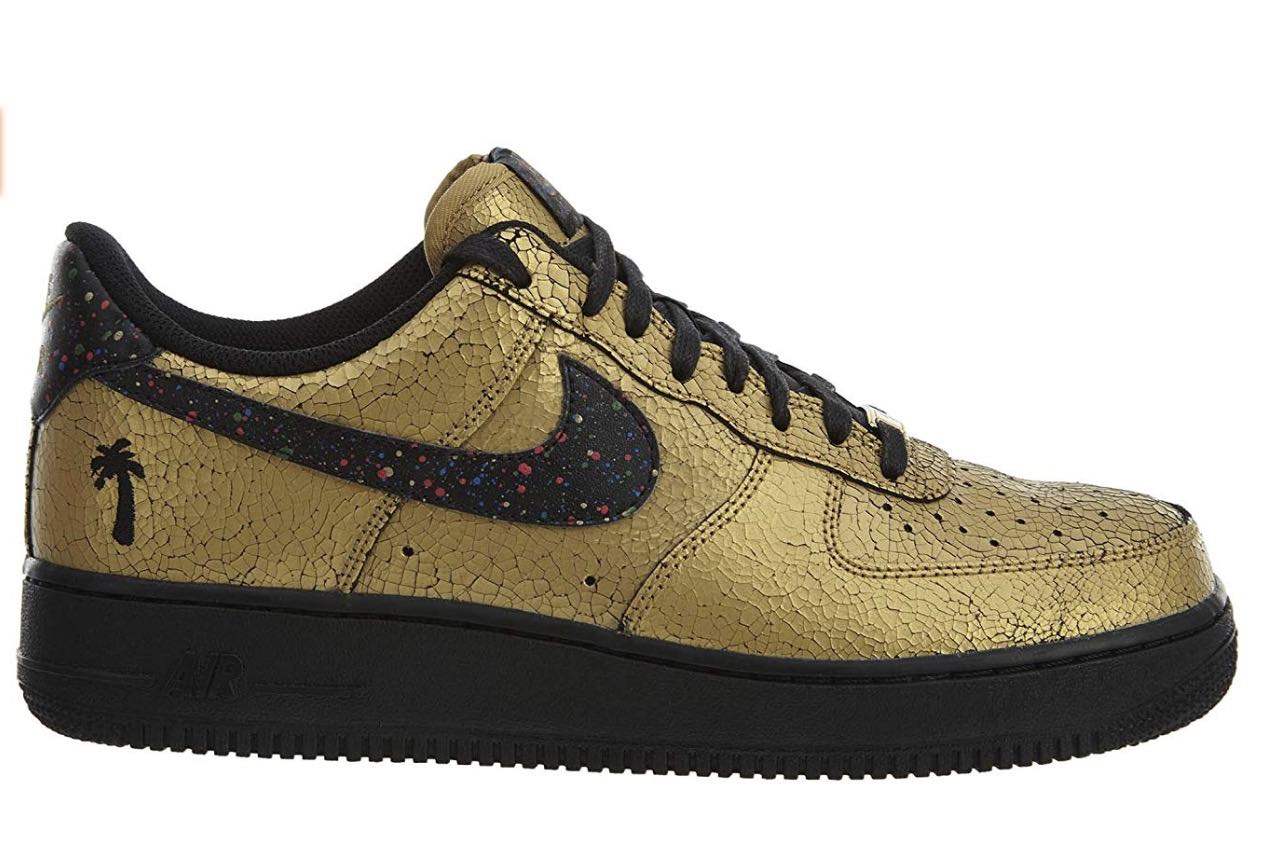 Continuing on with another classic, you clearly can't go wrong with a pair of Nike's legendary Air Force One's! There are tons of different epic designs available, and I'm a big fan of the low-cut style that creates a low-to-the-ground and classic feel.
Complete with top-notch comfort and support, these really are a quality pick for your next music festival. While some of the designs are a bit more expensive than the others, the Nike swoosh will look great with any festival outfit! Plus, Nelly even wrote a song about them – so there's that.
You should also check out the newly released Keveni Air Force 1's, because they're super funky and stylish, and would look really great on the dancefloor!
Browse Designs, Check Availability and Read Reviews
Nelly - Air Force Ones ft. Kyjuan, Ali, Murphy Lee (Official Music Video)
---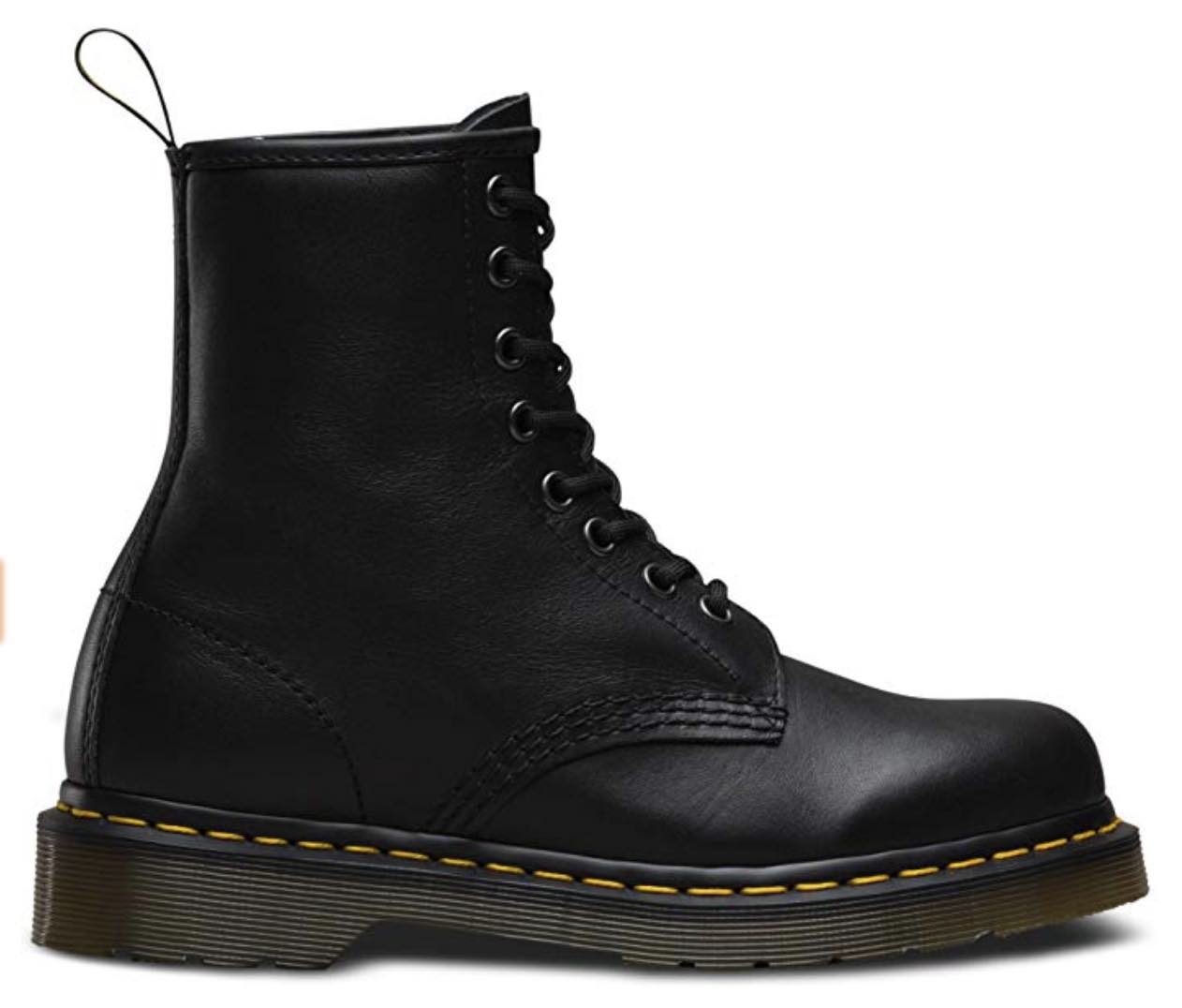 The original Dr. Martens boot
In recent years, I've been finding more and more people rocking Doc Martens's to festivals, and for good reason! They're incredibly fashionable (with the right outfit), and are extremely comfortable for all-day use.
Complete with smooth leather, grooved sides, a heel-loop, yellow stitching, and a comfortable, air-cushioned sole – you'll fall in love with your Doc Martens boots every time you wear them! Fair warning though – I'd recommend "breaking them in" before the music festival, so make sure you wear them for at least a week or two before the festival!
Browse designs, Check Availability and Read Reviews
Imagine Music Festival 2018 (Official 4k Aftermovie)
---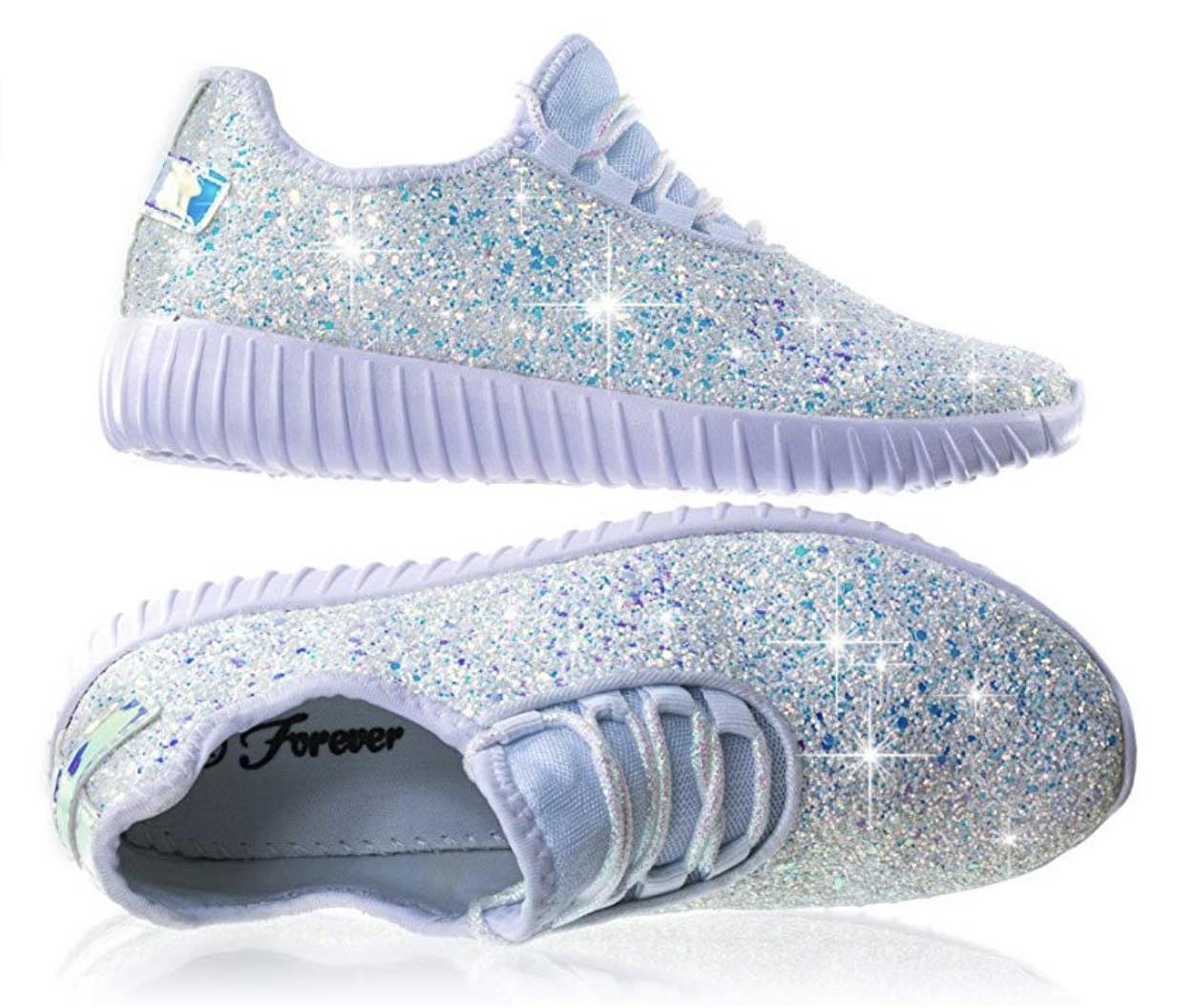 Want to really make a statement with your shoes? Then look no further, and pick up a pair of these Forever Link Glitter Shoes! Pair these with some nice booty shorts, bikini top, and glitter make-up, and you'll be festival ready!
While I've never worn these before, they come highly reviewed and would be an incredible addition to your festival wardrobe!
Browse Color, Check Availability & Read Availability
EDC Las Vegas 2019 Official Trailer
---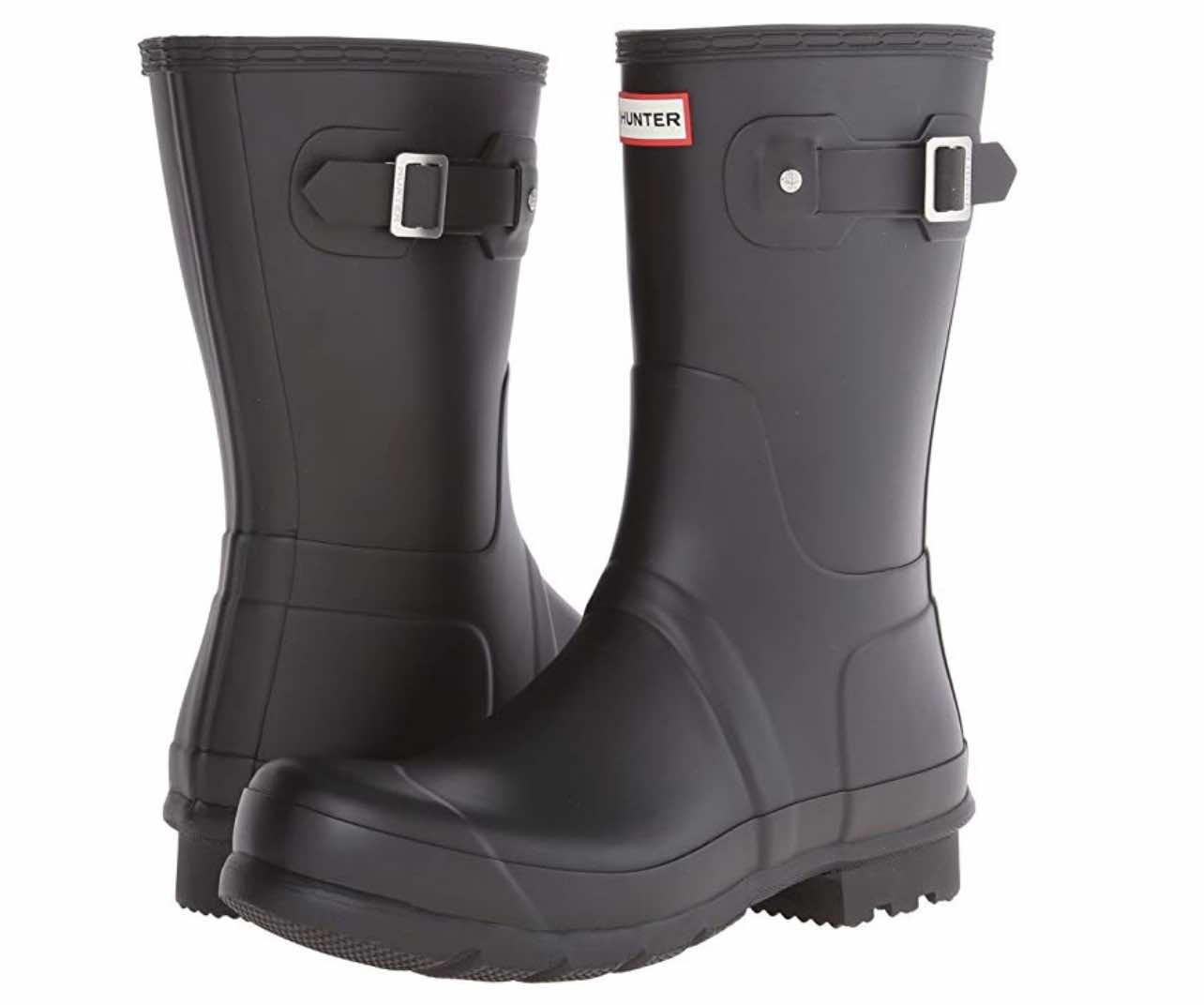 Have you checked the weather for the day? Are you planning on attending an upcoming festival in a rainy destination like Washington, the U.K, or Scotland? Then you'd be an absolute fool if you don't bring along a pair of rainboots! There's no quicker way to ruin a camping festival than not having the proper footwear. There are a ton of different companies that make them, but here's what I would recommend:
You could also check out a Goodwill store or local thrift shop to find secondhand rainboots! You can probably find some great deals.
The best of Glastonbury 2017
---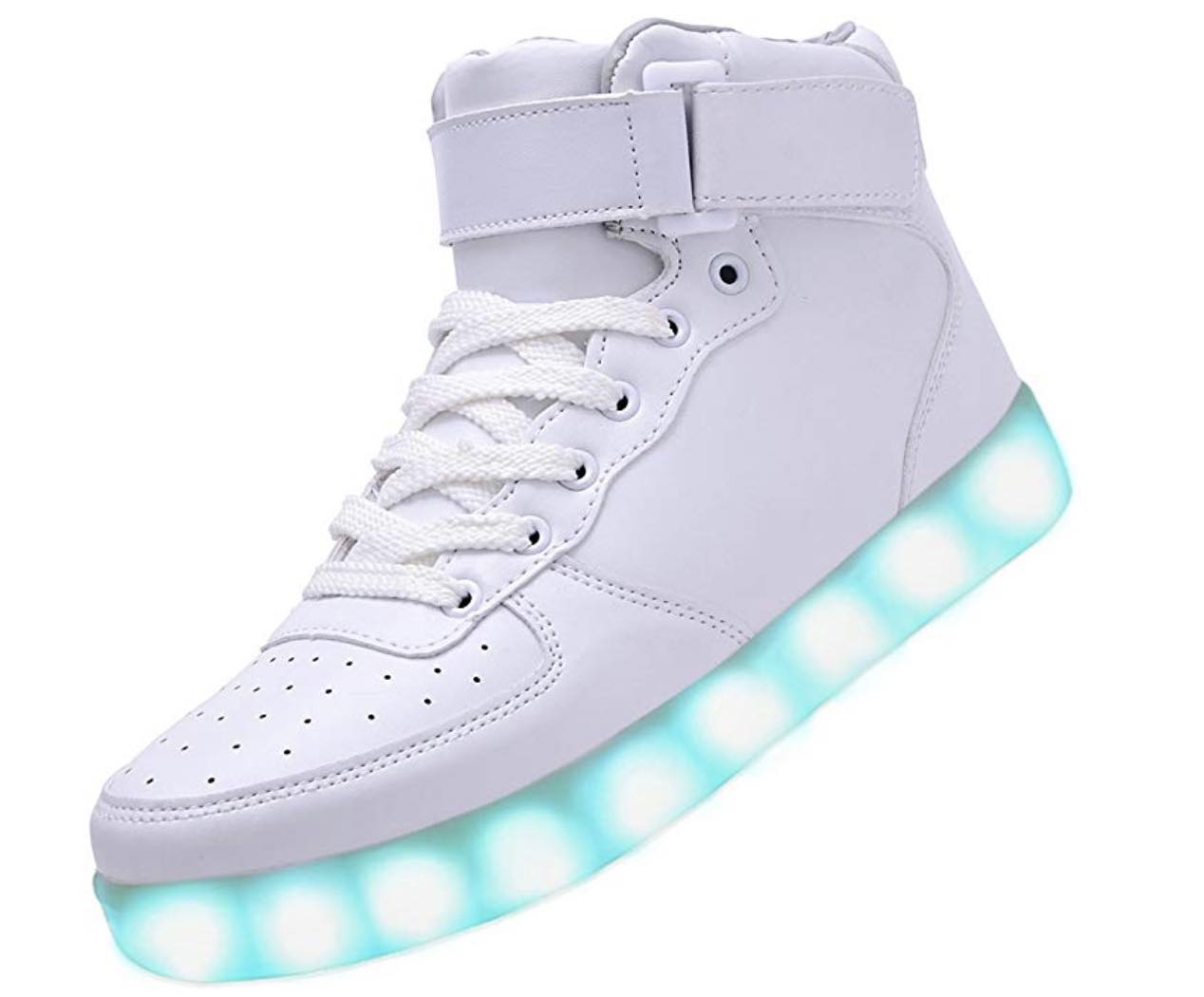 If you love shuffling, or even just dancing, then I'd recommend picking up some LED shoes! They're an amazing rave accessory, and certainly would turn some heads! These Odema Unisex LED Festival Shoes have top-notch reviews, include a hidden switch button, easy to charge, and have multiple different modes for different colors.
LED Shoes have become quite popular in recent years, and I always see people wearing them at every festival I go to.
Browse Colors, Check Availability and Read Reviews
---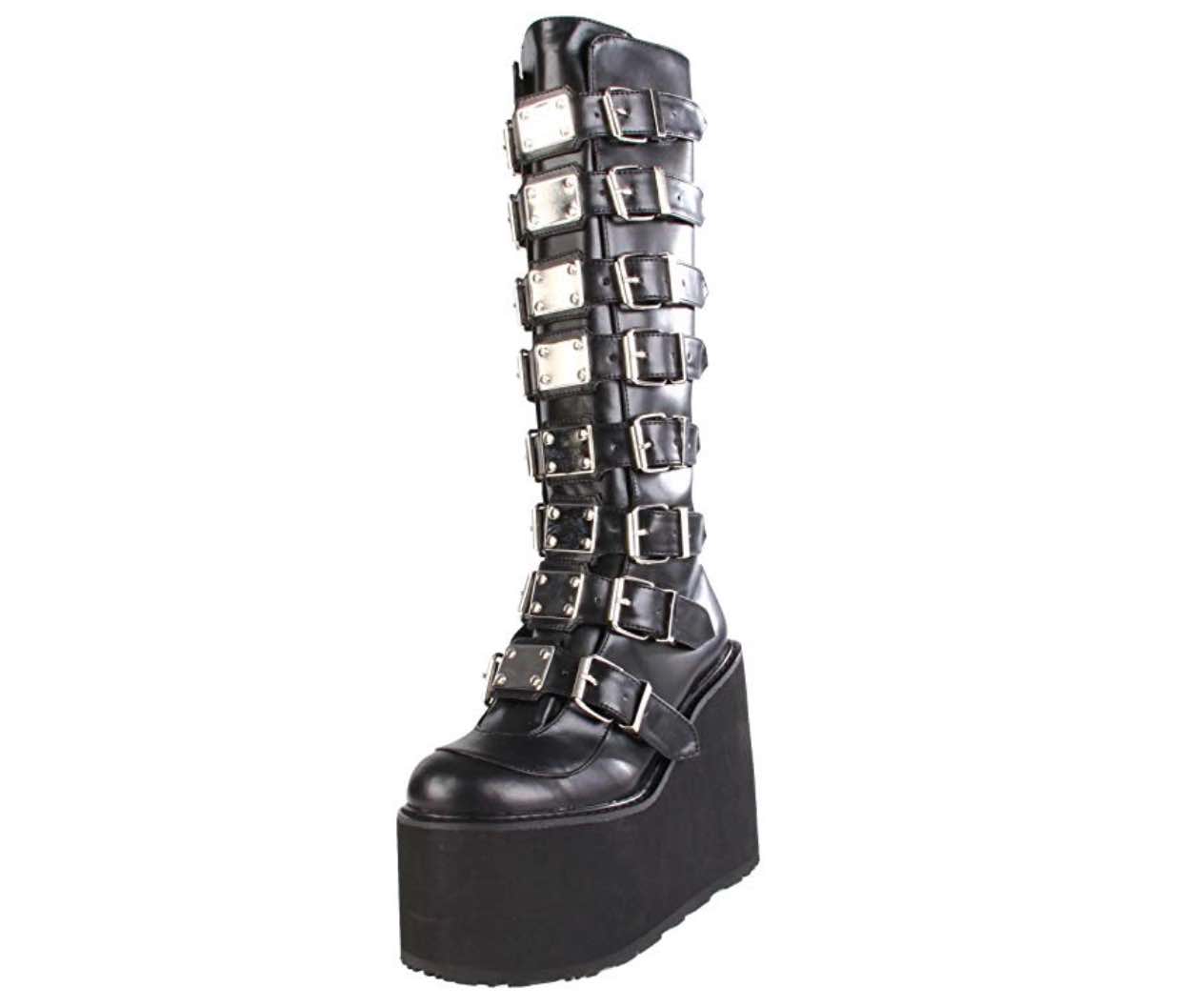 While they can be a little expensive, and you probably won't get much use out of them in everyday life, these knee-platform boots have been a festival fashion icon for a while now! These will be the star of your outfit, and you'll be the center of attention while you're standing tall.
There are tons of different brands out there that sell these, most common would be Pleaser or Demonia. I'd probably search craigslist or Facebook to try and find second-hand pairs from retired festival addicts, or you can buy a brand new pair to call your own.
Here are a couple well-reviewed products:
While I've always wondered how some of the girls I've seen wear these dance all night, but they're really popular and look great!
---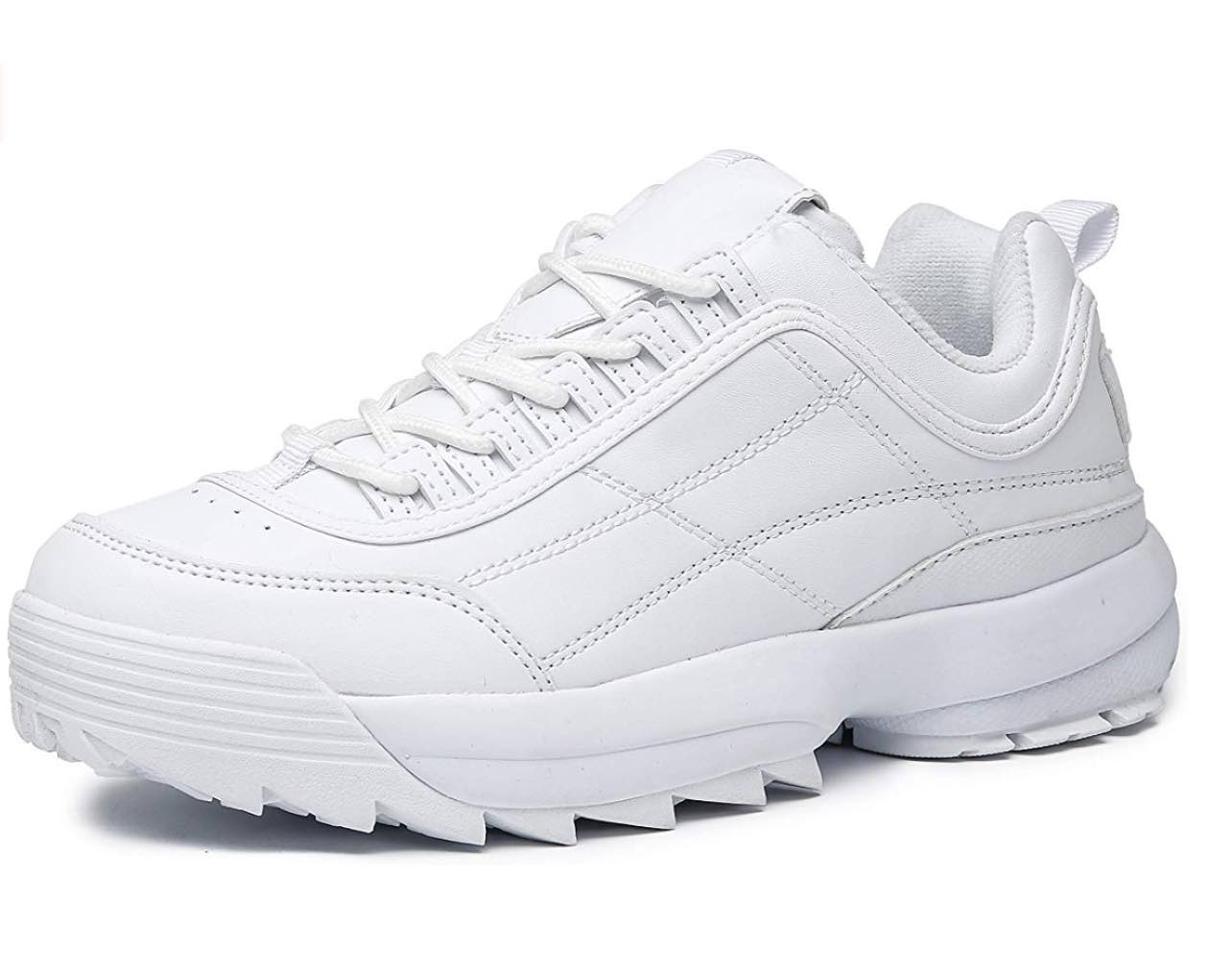 I'm not quite exactly when this happened, but the "ugly dad shoes" have been making a fashion return! Don't believe me? Go ahead and give a read through this article, "Dad shoes: The ugly sneakers that celebrities and designers have turned trendy". I actually think these are a fantastic pair of festival shoes, as they're super practical and durable!
These shoes were made for all-day wear, are comfortable, and if paired with the right outfit can look really great!
Browse Designs, Check Availability and Read Reviews
The Bonnaroo Experience - A Short Film By Already Alive
---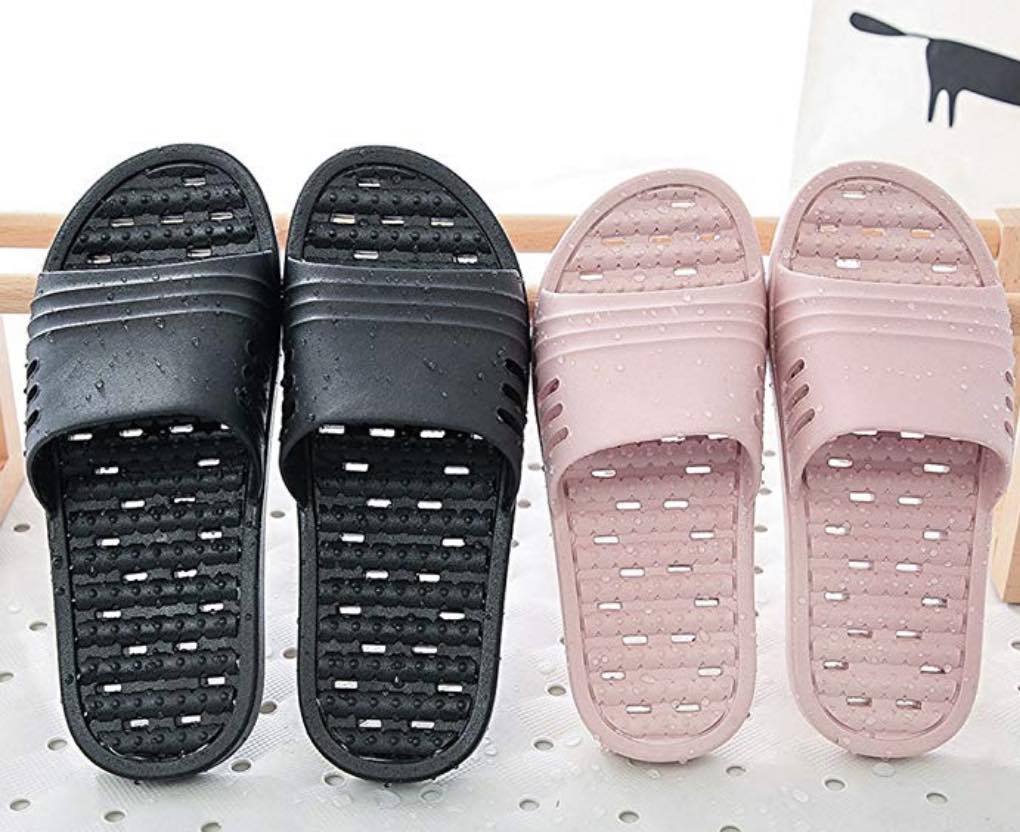 Last, but certainly not least, if you're going to a camping festival that has shower facilities, you're gonna want to bring a pair of shower sandals to keep your feet protected from all the nasty germs and bacteria. There are TONS of different companies that sell these, and it really just depends on your preferred style, but I love these Finleoo Shower Sandals because of their drainage hole design.
Browse Designs, Check Availability and Read Reviews
Also, take a watch through this YouTuber's video below on the subject, as she goes over some really awesome tips!
The ULTIMATE Shoe Guide for Music Festivals
---
Am I Missing Any Other Amazing Festival Shoes…?
There really are an unlimited amount of different shoes that'd work great at music festivals, so please do let me know if you think I need to add any specific brand or style shoe to my list!
What are your favorite shoes for music festivals?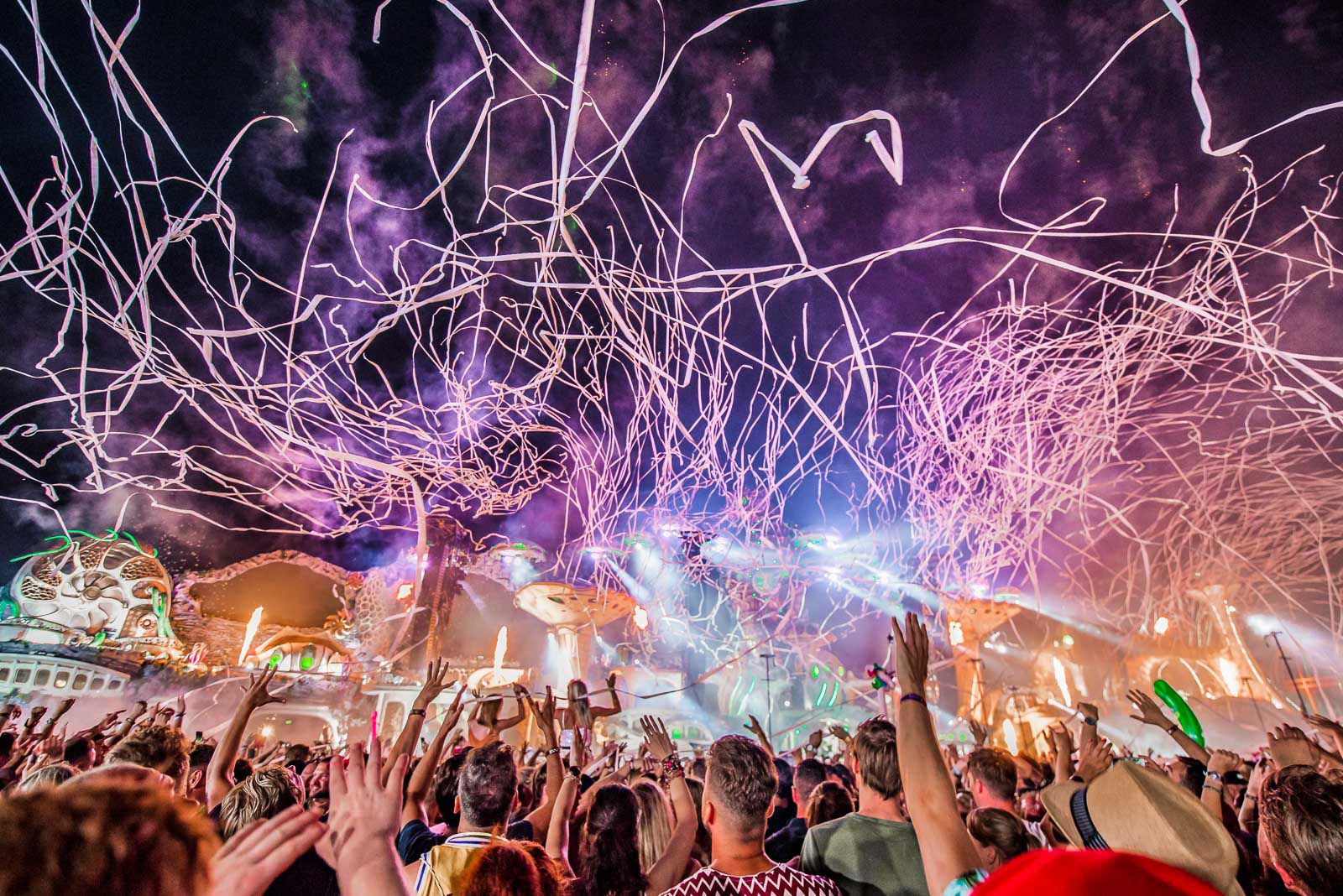 ---
Looking for your next big music festival to rock your new shoes…?
My website is filled with some of the best events, festivals, and parties all over the world! I'd love for you to take a look through some of my favorite posts below, and let me know what you think!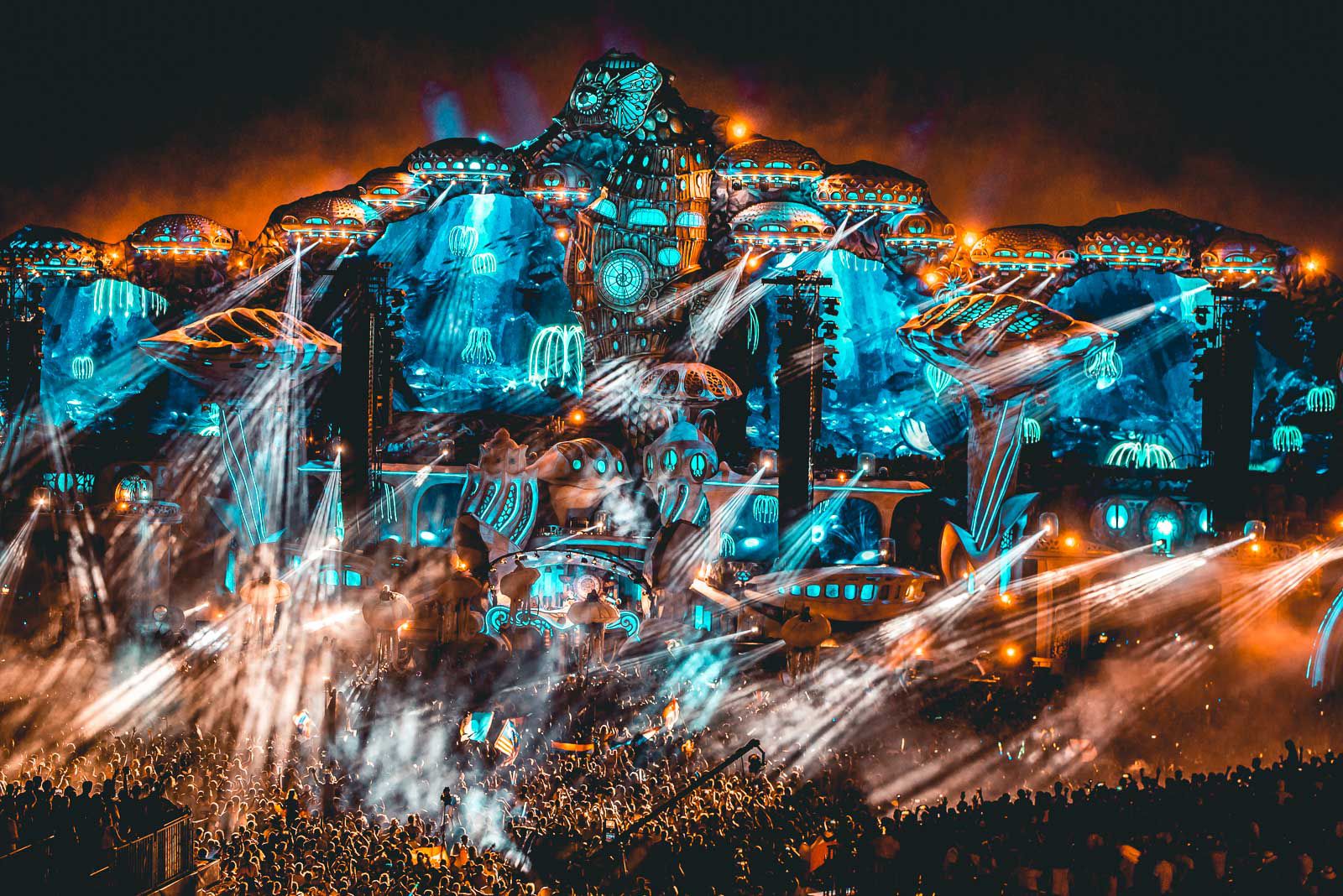 ---
Thanks for reading about my top picks for festival shoes!
Share these shoes with your festival squad!
https://www.jonesaroundtheworld.com/wp-content/uploads/2019/09/Festival-Shoes-2019.jpg
2003
3000
Dave
https://www.jonesaroundtheworld.com/wp-content/uploads/2017/03/logotry-1-1-300x106.png
Dave
2021-12-21 18:41:33
2023-01-07 03:46:51
10+ Best Festival Shoes For Men & Women in 2023