Are you looking for the best travel with friends quotes to fuel the next adventure with your bestie? You've come to the right place. This list includes everything from sweet and heartfelt sayings to clever captions for social media posts.
Whether your ideal vacation revolves around sipping cocktails on the beach or rock climbing in the great outdoors, this list will surely inspire your next adventure. Because in the wise words of John Green, "In the end, what you do isn't going to be nearly as interesting or important as who you do it with."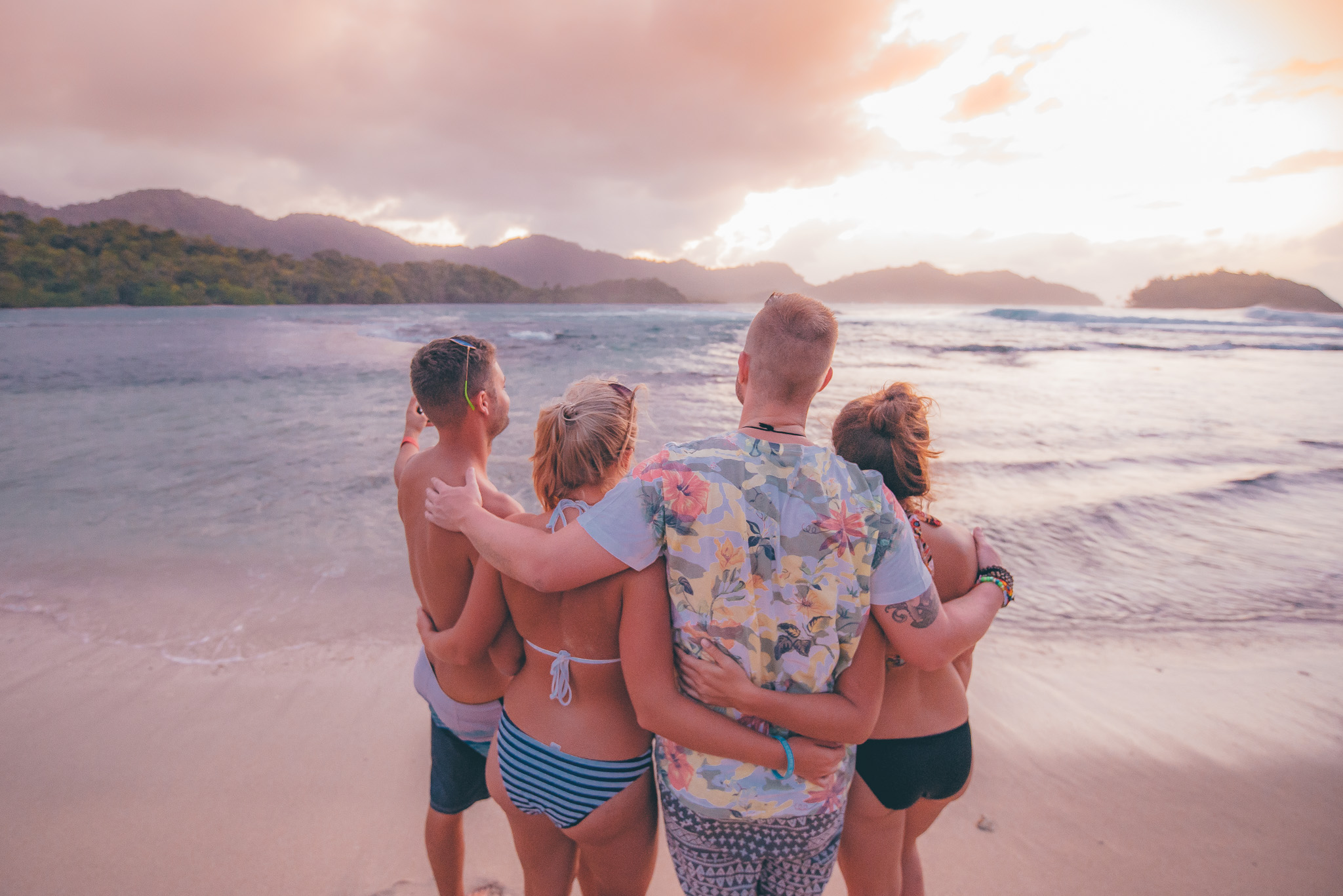 ---
The Best Trip With Friends Quotes For an Adventure
If you and your bestie are the types of travelers who relish exciting new excursions, these adventure with friends quotes are for you.
1) "A daring adventure with your best friends might be just what the doctor ordered" – Unknown
2) "As soon as I saw you, I knew a grand adventure was about to happen." – Winnie The Pooh
3) "Sometimes all you need is a great friend and thirst for adventure." – Unknown
4) "Life was meant for good friends and great adventures." – Unknown
5) "Sharing adventures means enjoying them 100% more." – Unknown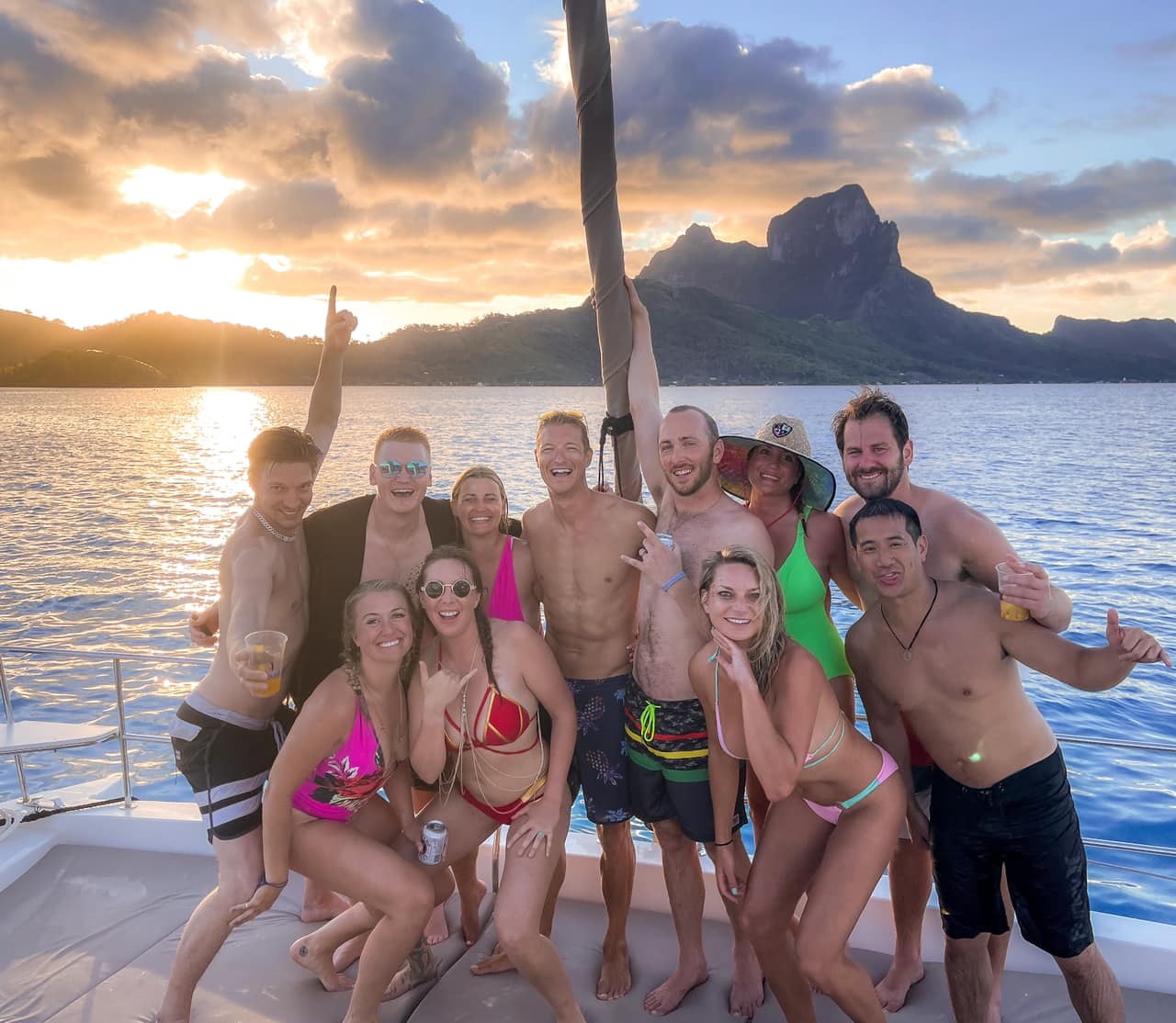 6) "Everyone needs this friend that calls and says, "Get dressed, we're going on an adventure." – Unknown
7) "A good friend listens to your adventures. Your best friend makes them with you." – Unknown
8) "Let's go on an adventure. I'll make some sandwiches and a flask of tea, we'll get our walking boots on and get lost somewhere." – Unknown
9) "We must take adventures in order to know where we truly belong." – Unknown
10) "Blessed are the curious, for they shall have adventures" – Lovelle Drachman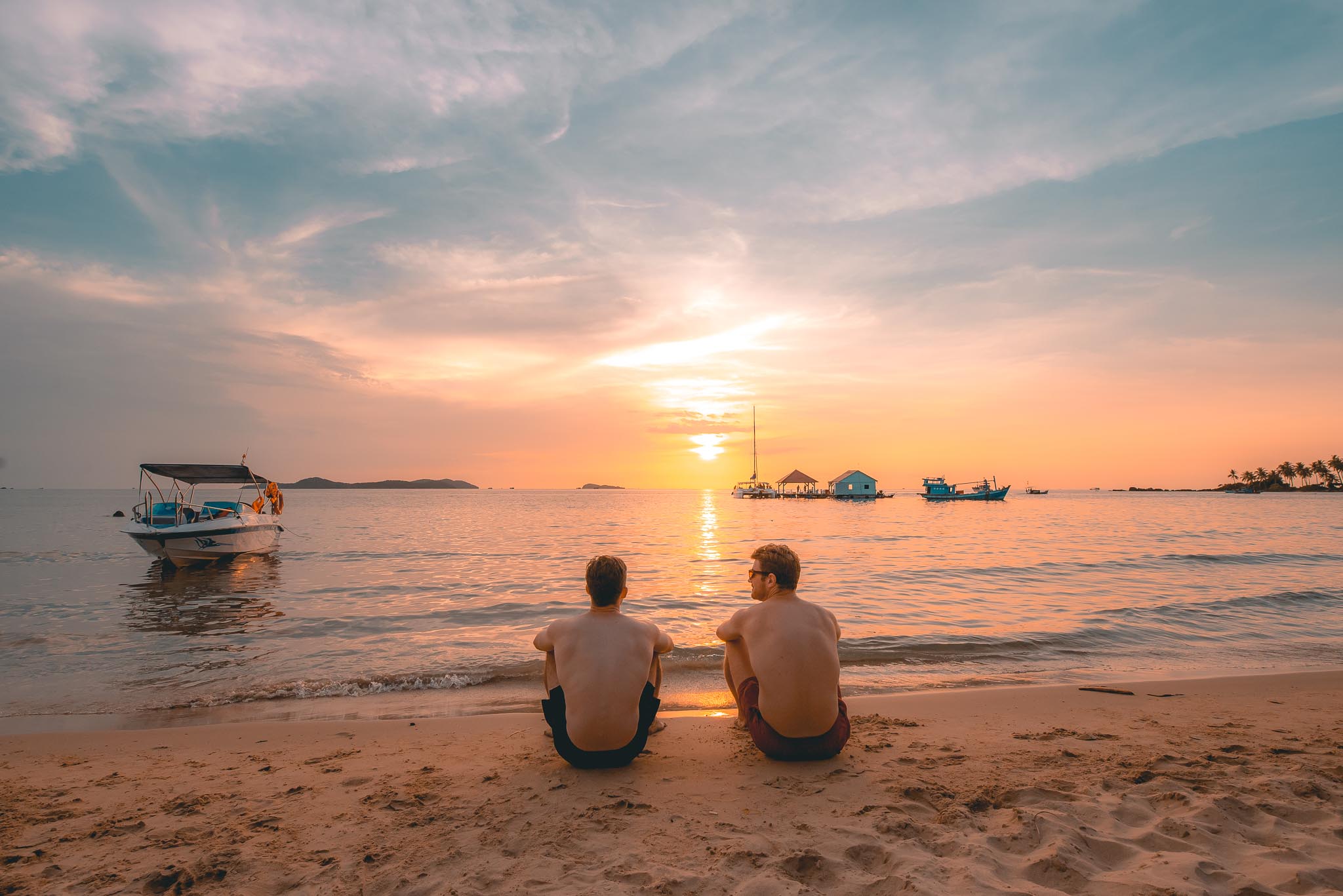 ---
Road Trip Quotes With Friends
There's nothing quite like the feeling of an open highway laid out before you and the freedom of navigating your own journey. If you need some road trip inspiration, these quotes will help fuel your next adventure with friends.
11) "Road trippin' with my two favorite allies – Fully loaded we got snacks and supplies. It's time to leave this town, it's time to steal away. Let's go get lost anywhere in the U.S.A." – Red Hot Chilli Peppers, Road Trippin'
12) "Just grab a friend and take a ride, together upon the open road." – A Goofy Movie
13) "Sometimes all you need is a great friend and a tank of gas." – Thelma and Louise
14) "Road trips aren't measured by mile markers, but by moments." – Unknown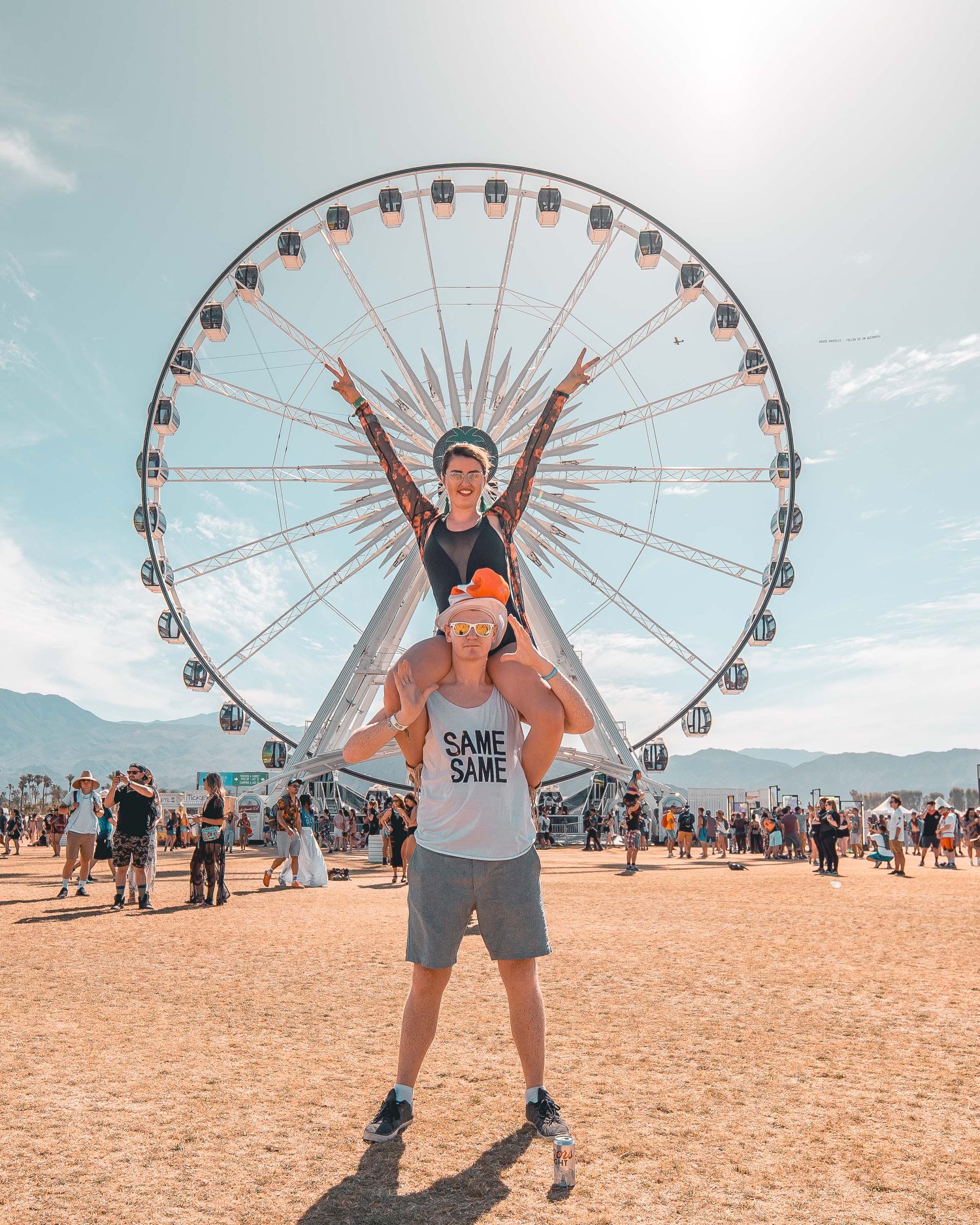 ---
Travel With Your Best Friend Quotes
There's a difference between a friend and a best friend. Your best friend is whoever springs to mind when you read these next quotes.
15) "It doesn't matter where you're going, it's who you have beside you." – Unknown
16) "You can pack for every occasion, but a good friend will always be the best thing you could bring!" – Unknown
17) "There is a whole world out there. Pack your backpack, your best friend, and go." – Unknown
18) "When traveling life's journey, it's good to have a friend's hand to hold on to." – Unknown
19) "You and me, we are more than friends. We are like a small travel gang!" – Unknown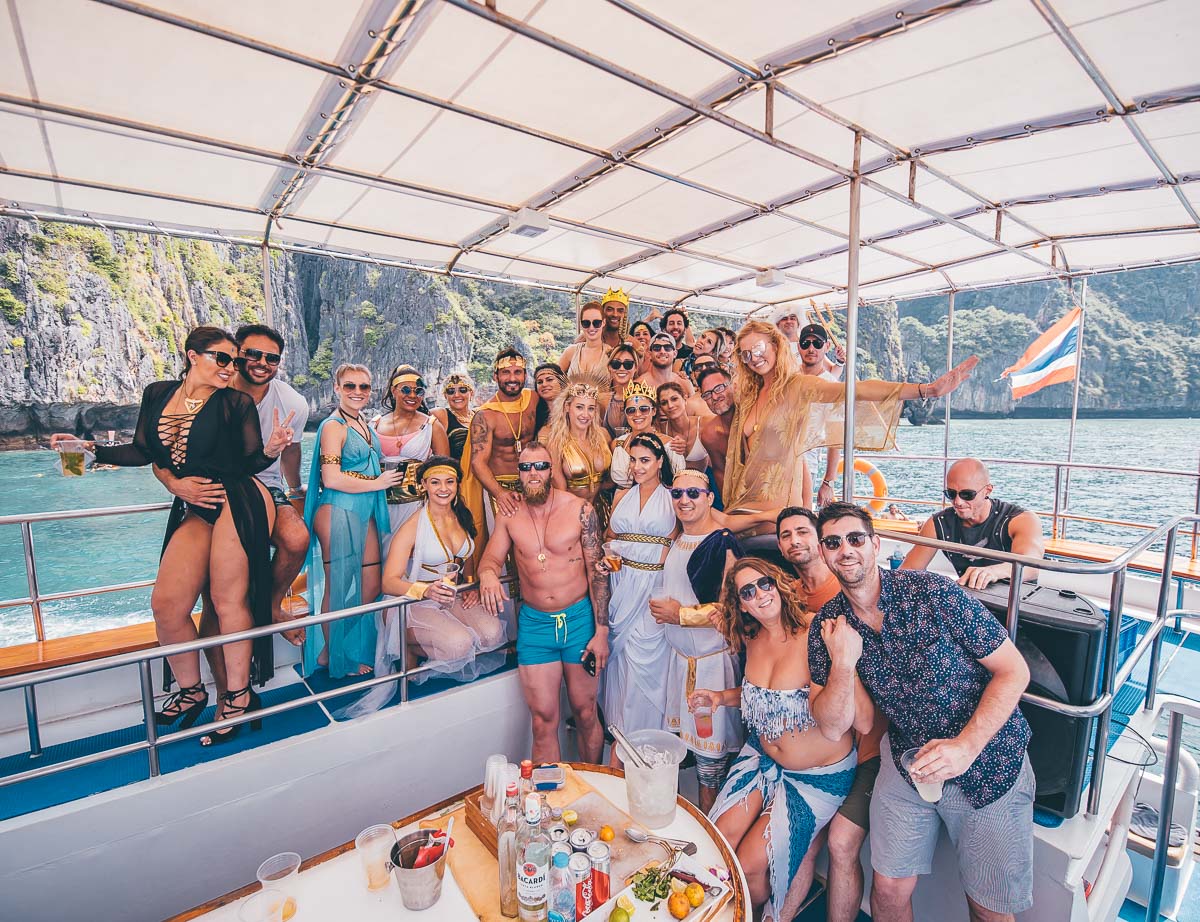 20) "The universe just fucking knows when souls are wired to wreck the world together!" – Erin Van Vuren
21) "As with any journey, who you travel with is more important than the destination." – Unknown
22) "In life, it's not where you go – it's who you travel with." – Charles M. Schulz
23) "Friendship is the only cement that will ever hold the world together." – Woodrow T. Wilson
24) "Good company in a journey makes the way seem shorter." – Izaak Walton
25) "Wherever it is you may be, it is your friends who make your world." – Chris Bradford
26) "I get a friend to travel with me… I need somebody to bring me back to who I am. It's hard to be alone." – Leonardo DiCaprio
27) "If you want to go fast go alone. If you want to go far, go together." – African Proverb.
28) "There is an unspoken bond you create with the friends you travel with." – Kristen Sarah
29) "Good times and crazy friends make the best memories." – Unknown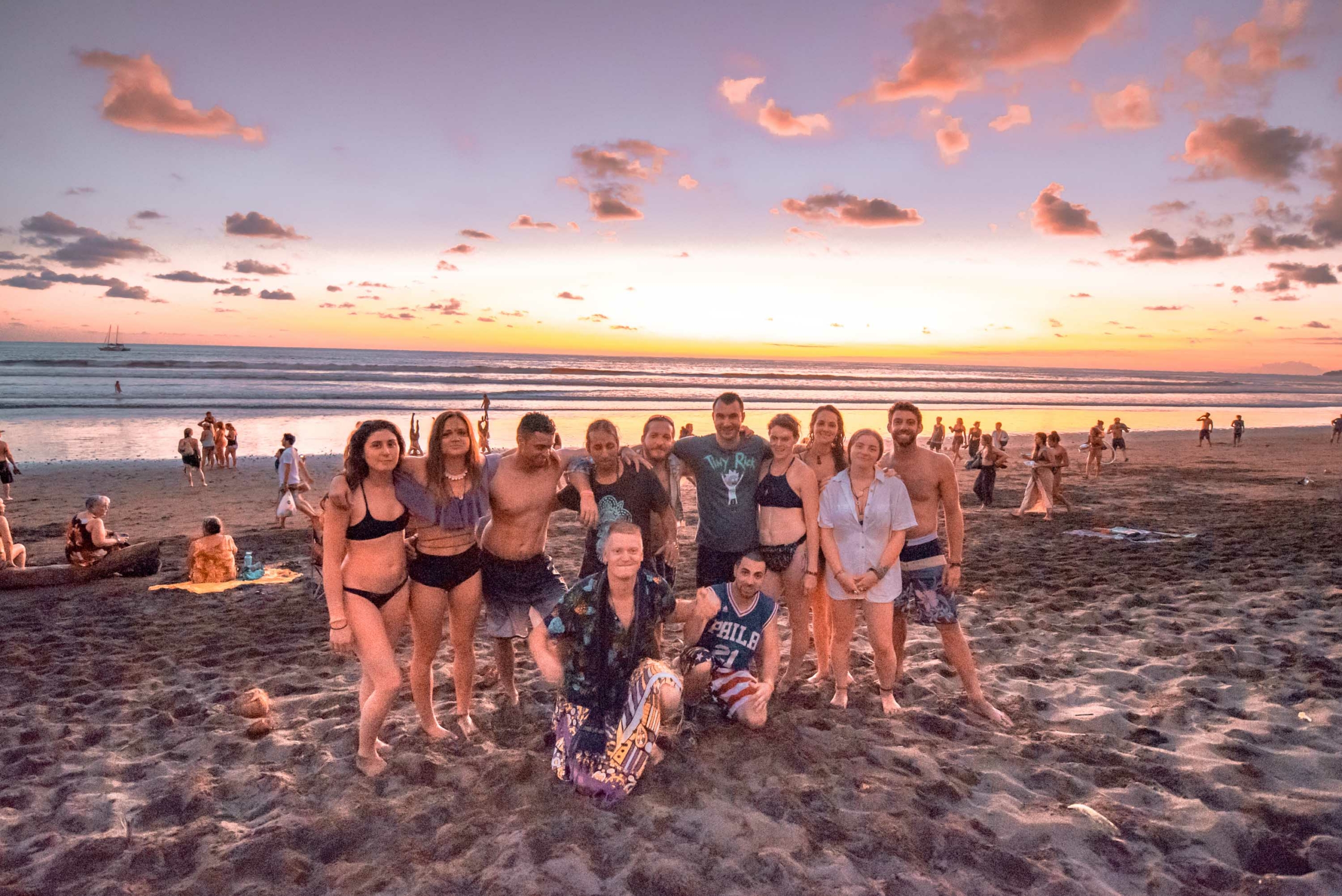 ---
Romantic Quotes About Traveling Together
What better person to travel with than the love of your life? If you're planning on partaking in a romantic adventure with your significant other, you might find these quotes relatable.
30) "I want to laugh often, feel love, have a lot of insanely dirty sex and travel the world with you." – Unknown
31) "Take that person and travel around the world. Buy a plane ticket for the two of you to travel ALL around the world and go to places that are hard to get to and hard to get out of. And when you come back… and if you're still in love with that person… get married at the airport." – Bill Murray
32) "I just want to hold your hand and wander the streets with you." – Unknown
33) "I want to travel the world with you, go to every country, every city, take pictures and be happy." – Unknown
34) "Let's find some beautiful place to get lost together." – Unknown
35) "Will you give me yourself? Will you come to travel with me? Shall we stick by each other as long as we live?" – Walt Whitman
36) "I've fallen in love with adventures, so I begin to wonder if that's why I've fallen for you." – E. Grin
37) "Here's to all the places we went. And here's to all the places we'll go. And here's to me, whispering again and again and again and again: I love you" – John Green
38) "Go the distance, couples who travel together are more likely to stay together and feel more connected." – Unknown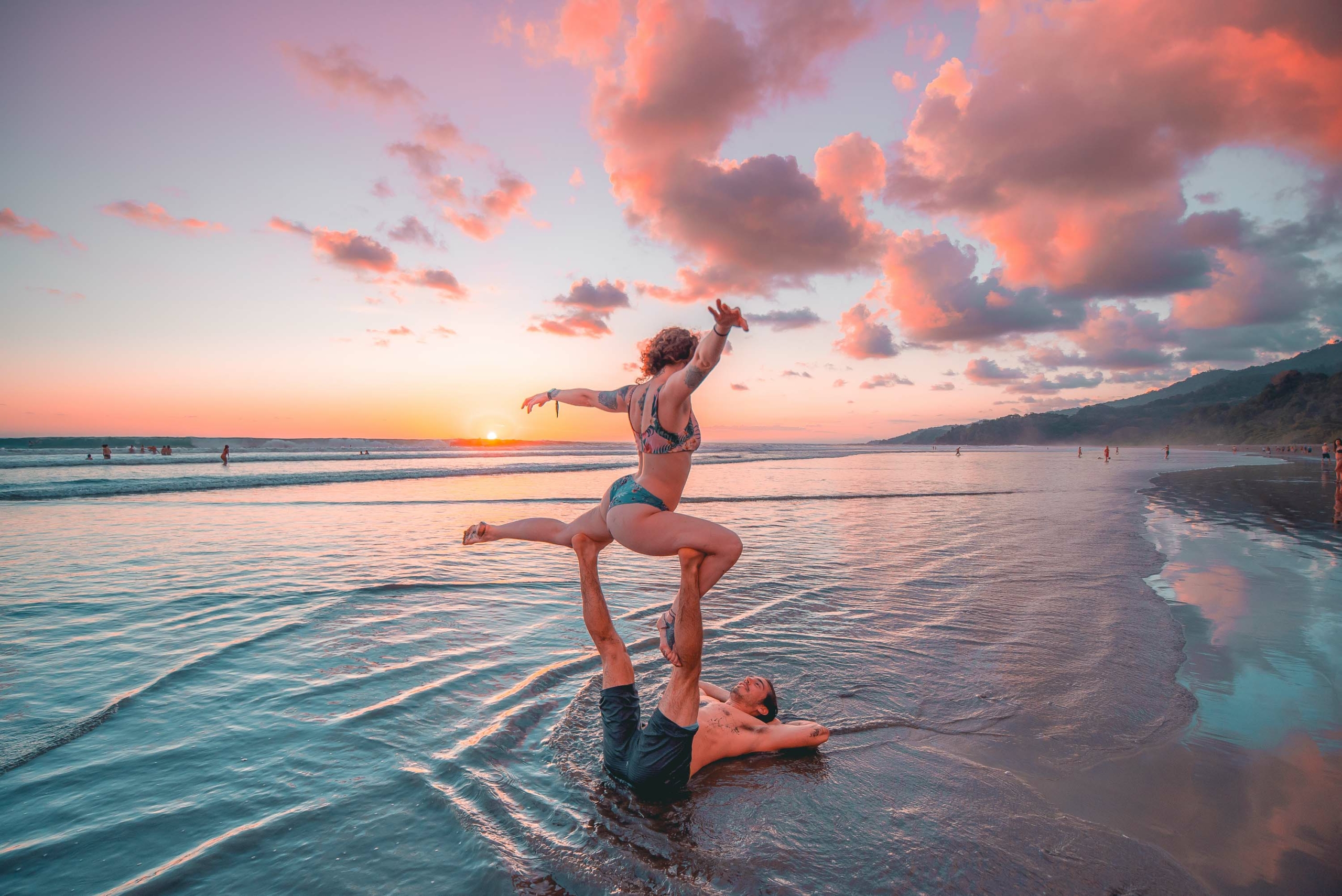 39) "I would gladly live out of a suitcase if it meant I could see the world with you." – Unknown
40) "Date someone who is a home and an adventure all at once." – Unknown
41) "We'd rather have a passport full of stamps than a house full of stuff." – Unknown
42) "A journey is like marriage. The certain way to be wrong is to think you control it." – John Steinbeck
43) "That is why best trips, like best love affairs, never really end." – Pico Iyer
44) "Why should a relationship mean settling down? Wait for someone who won't let life escape you, who'll challenge you and drive you towards your dreams. Someone spontaneous who you can get lost in the world with. A relationship, with the right person, is a release not a restriction." – Beau Taplin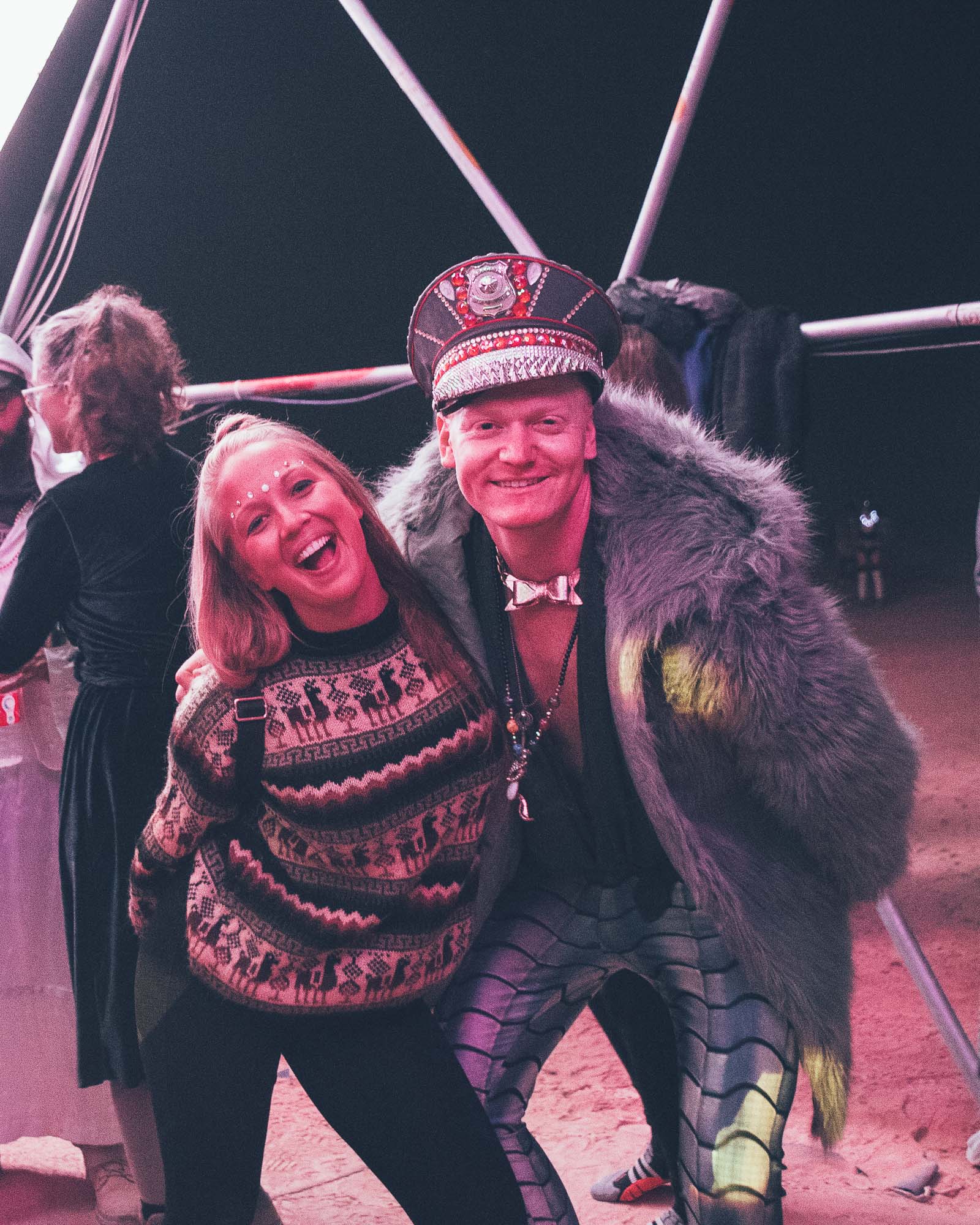 ---
Friends Quotes That Are Heartfelt
If you've got a soft side, these best friend travel quotes might tug at your heartstrings just a little bit. They're sappy, sweet, and summarize the joys of traveling with your closest companions.
45) "I would like to travel the world with you twice. Once, to see the world. Twice, to see the way you see the world." – Unknown
46) "When you get lost in a really strange place, nothing is more comforting than finding your friend whom you trust and can show the way." – Toba Beta
47) "A journey is best measured in friends, rather than miles." – Tim Cahill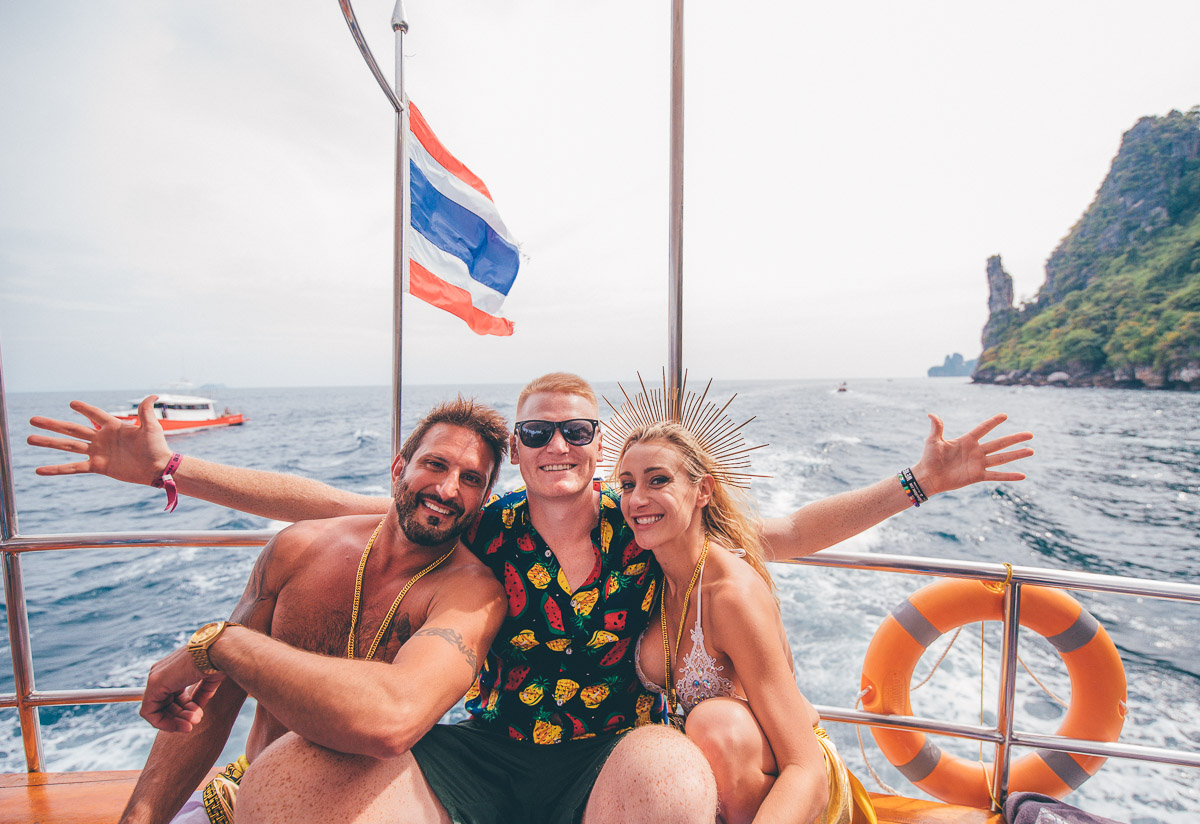 48) "Having a best friend is like having your own little corner of the world to escape to." – Unknown
49) "The most beautiful things in life are not things. They're people and places, memories, and pictures. They're feelings and moments, and smiles and laughter." – Unknown
50) "Friendship is the golden thread that ties the heart of all the world." – John Evelyn
51) "The best things in life are the people we love, the places we've been, and the memories we've made along the way." – Unknown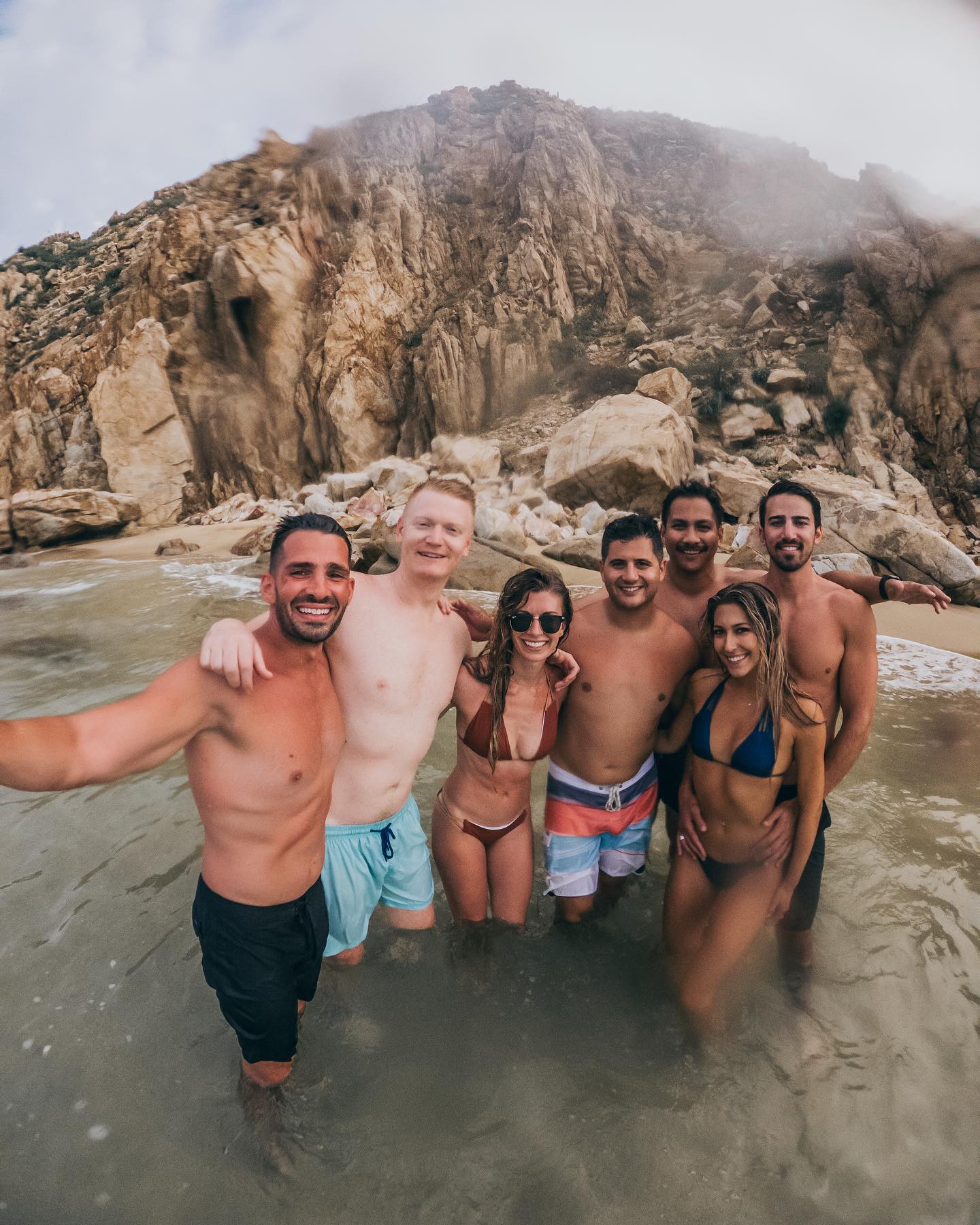 ---
Travel Friend Quotes About the People You Meet Along the Way
Nothing beats the spontaneous relationships you form with strangers when you're visiting somewhere new. Here are some traveling friendship quotes about the people you meet along the way.
52) "We are all travelers in the wilderness of the world & the best we can find in our travels is an honest friend." – Robert Louis Stevenson
53) "There are no strangers in this world, only friends I haven't met yet." – Unknown
54) "It's the friends we meet along the way that help us appreciate the journey." – Unknown
55) "I want to travel and meet beautiful souls. I want friends in every city." – Unknown
56) "The fastest way to make a friend for life is to travel with a stranger" – Unknown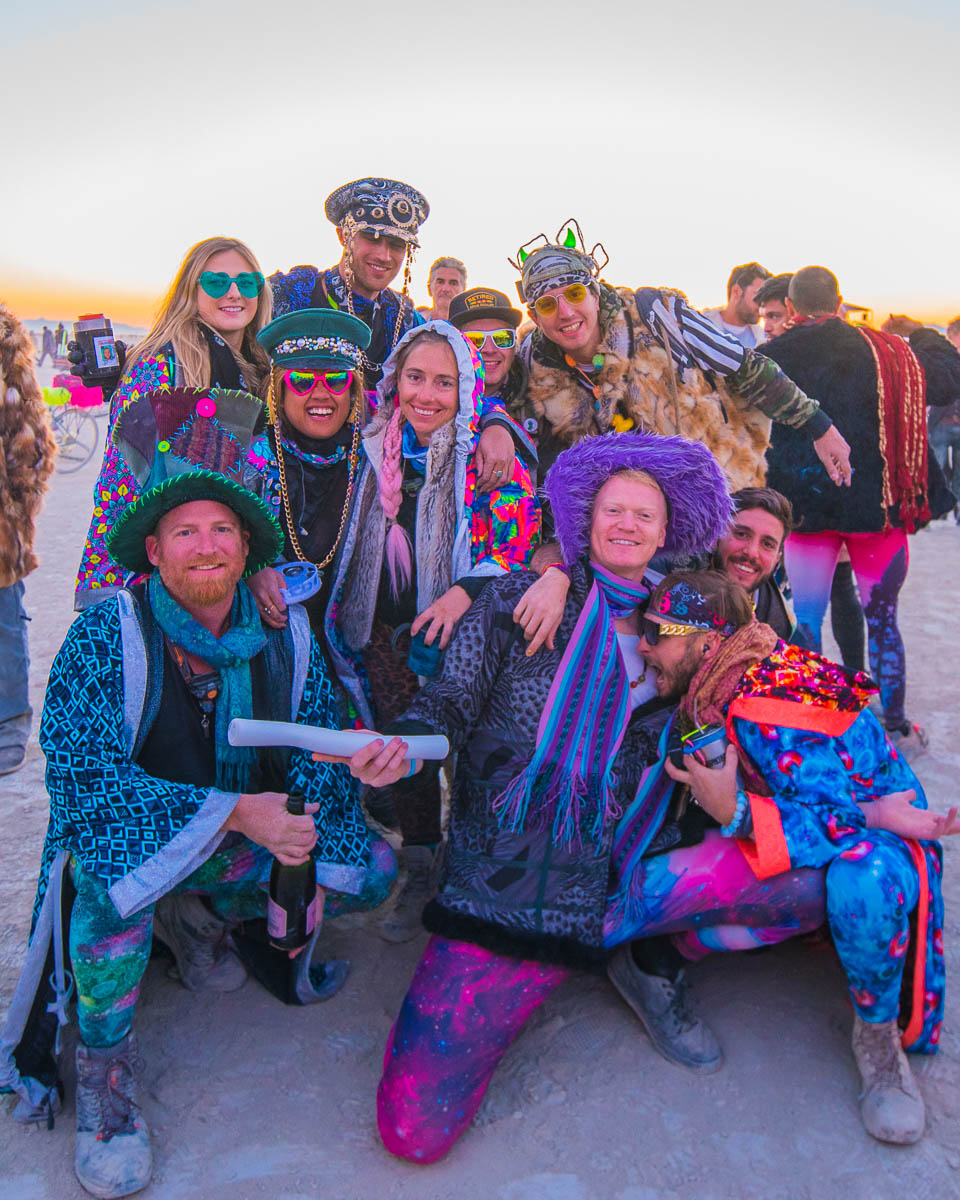 57) "You never really travel alone. The world is full of friends waiting to get to know you!" – Unknown
58) "A friend may be waiting behind a stranger's face."– Maya Angelou
59) "There's not a word yet for old friends who've just met." – Jim Henson
60) "One of the great things about travel is that you find out how many good, kind people there are." – Edith Wharton
61) "My travel mantra has always been: I don't know anyone here, so what do I have to lose by confronting my greatest social fears?" – Unknown
62) "I'm in love with cities I've never been to and people I've never met." – Melody Truong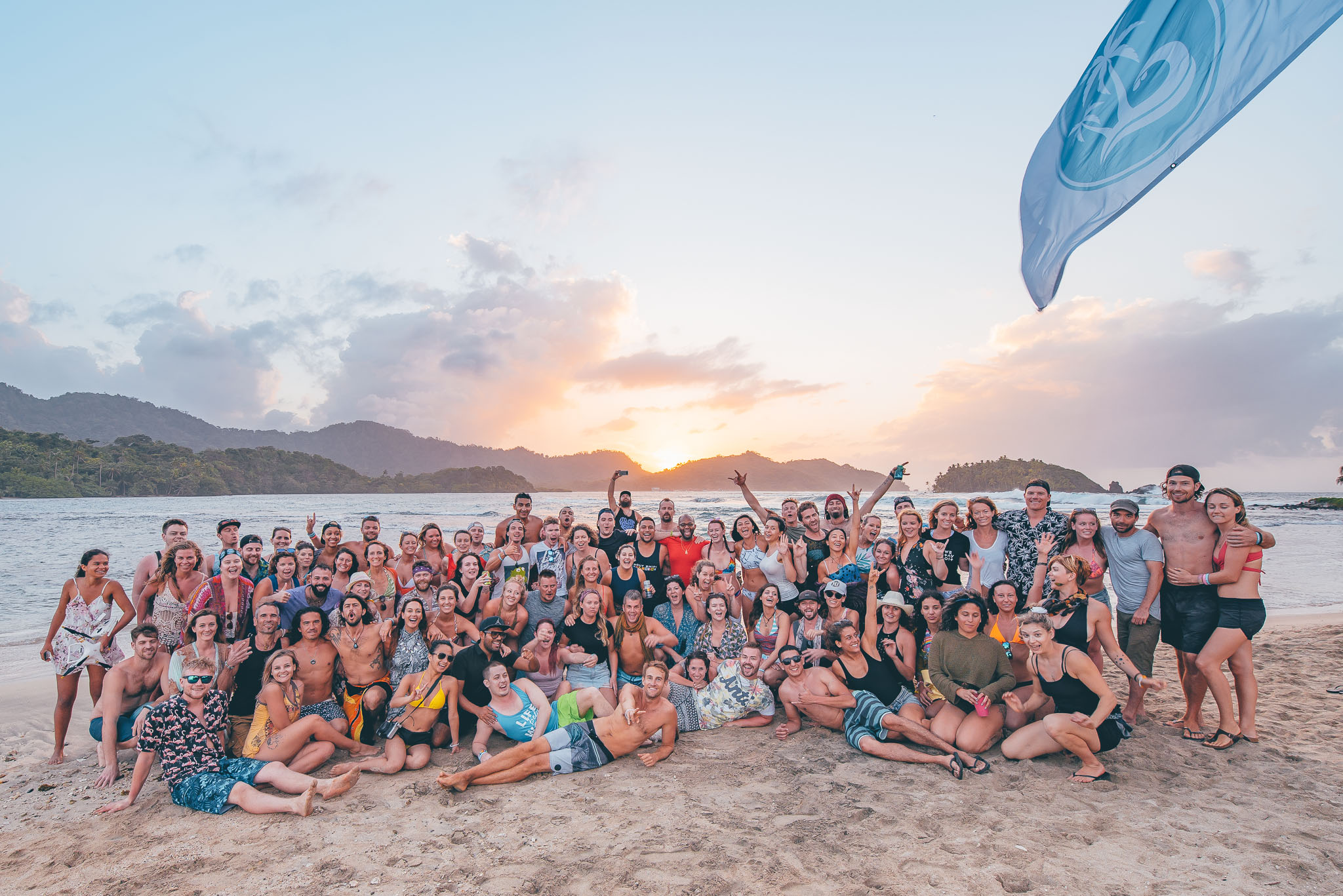 ---
Best Friend Travel Captions That Are Short and Sweet
Do you need a short travel friends quote, or two, for your next Instagram caption? These are perfect. They sum up the joys of going on adventures with your best friends in very few words.
63) "Life was meant for great adventures and close friends." – Unknown
64) "No road is long with good company." – Turkish proverb
65) "No friendship is an accident." – O. Henry, Heart of the West
66) "Good friends follow you anywhere." – Winnie the Pooh
67) "Oh darling, let's be adventurers." – Unknown
68) "Friends that travel together, stay together." – Unknown
69) "Together is our favorite place to be." – Unknown
70) "A journey well shared is a journey well enjoyed." – Unknown
71) "Travel is better with friends." – Unknown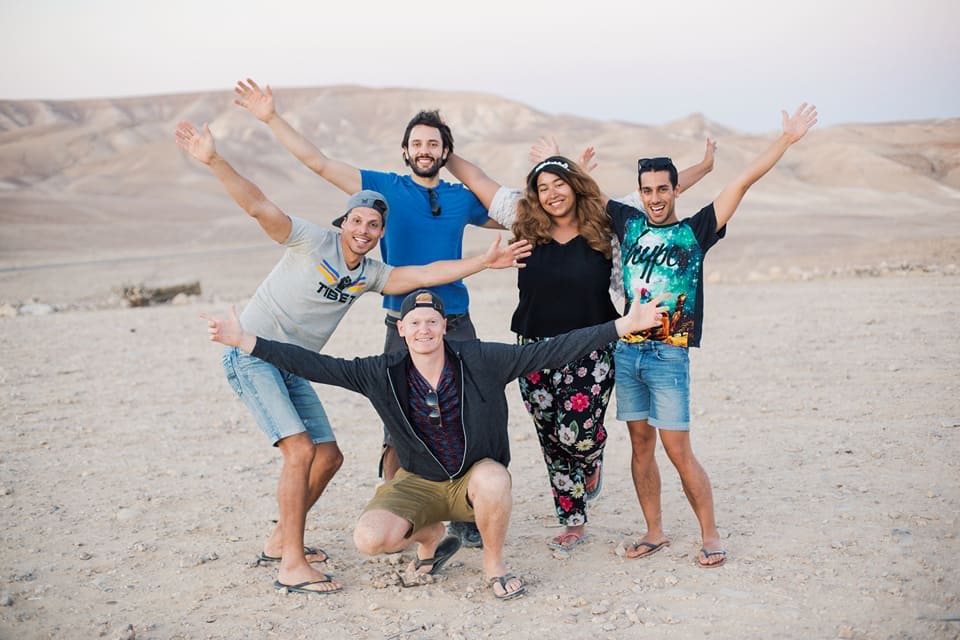 72) "Never go on trips with anyone you do not love." – Ernest Hemingway
73) "True friends never apart, maybe in distance, never in heart." – Helen Keller
74) "Our goal is to run out of pages in our passports." – Unknown
75) "I want to travel the world with you." – Unknown
76) "Let's travel together and get lost in beautiful places." – Unknown
77) "You cannot do epic shit with basic people." – Unknown
78) Life is about doing things that don't suck with people who don't suck." – Unknown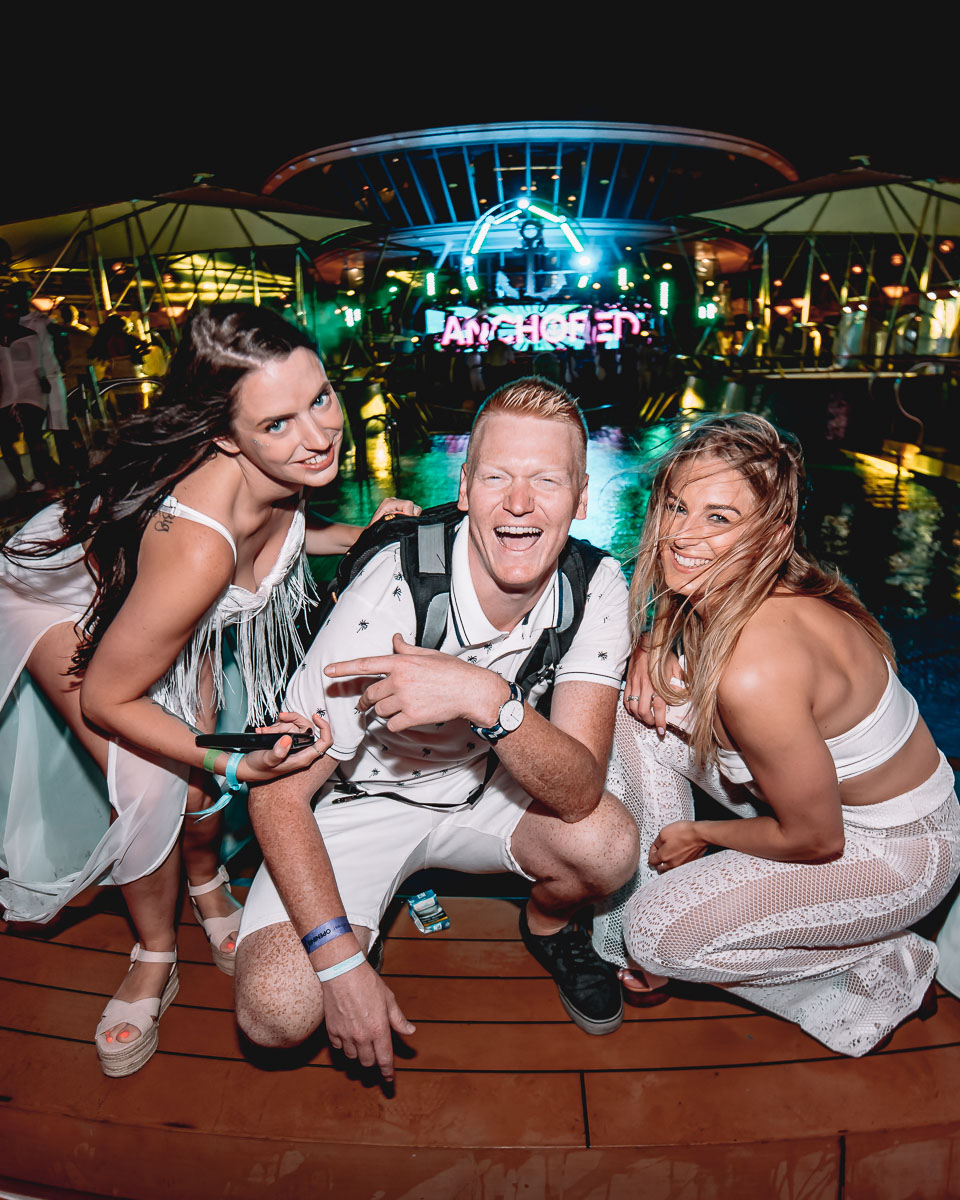 ---
Travel Quotes With Friends That Make You Think
To conclude this epic list of friendship travel quotes, here are a few miscellaneous ones that are open to interpretation.
79) "Perhaps travel cannot prevent bigotry, but by demonstrating that all people cry, laugh, eat, worry, and die, it can introduce the idea that if we try and understand each other, we may even become friends." – Maya Angelou
80) "Each friend represents a world in us, a world possibly not born until they arrive, and it is only by this meeting that a new world is born." – Anais Nin
81) "Travel only with thy equals or thy betters; if there are none, travel alone." – The Dhammapada
82) "Be careful whom you make memories with. Those things can last a lifetime." – Ugo Eze
83) "We travel for romance, we travel for architecture, and we travel to be lost." – Ray Bradbury
84) "We live in a wonderful world that is full of beauty, charm and adventure. There is no end to the adventures we can have if only we seek them with our eyes open." – Jawaharial Nehru
85) "When traveling with someone, take large doses of patience and tolerance with your morning coffee." – Helen Hayes
86) "I have found out that there ain't no surer way to find out whether you like people or hate them than to travel with them." – Mark Twain
87) "The more I traveled, the more I realized fear makes strangers of people who should be friends." – Shirley MacLaine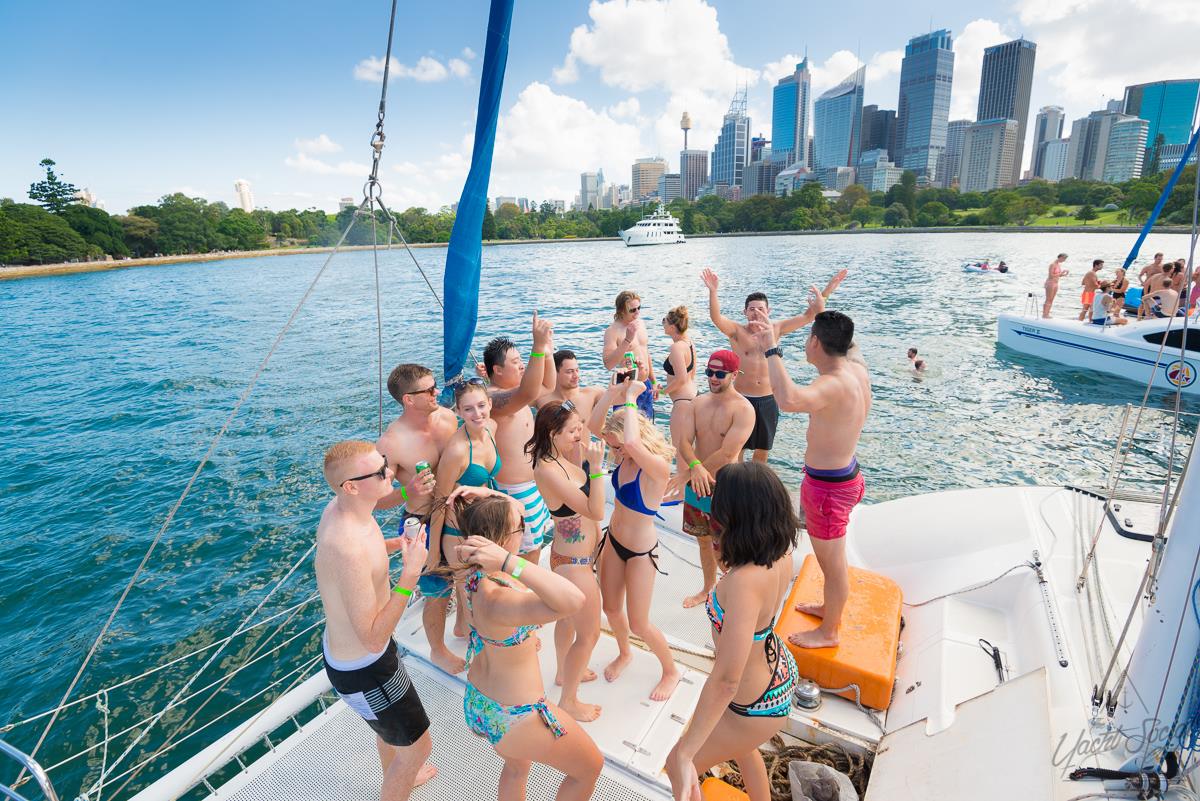 ---
Looking for some more fun travel inspiration?
Check out a few of my other favorite articles for your Instagram caption ideas!
Thanks so much for reading, and be sure to share this article with your solo traveling friends!
https://www.jonesaroundtheworld.com/wp-content/uploads/2021/11/Travel-With-Friends-Quotes.jpg
1367
2048
TravelTractionsJATW
https://www.jonesaroundtheworld.com/wp-content/uploads/2017/03/logotry-1-1-300x106.png
TravelTractionsJATW
2021-11-03 12:33:49
2021-11-03 12:33:49
87 Inspirational Travel With Friends Quotes & Trip Captions