Hey what's up!? I'm Dave…
But I'm more commonly known as my nickname / travel alias — JONES

---
The Short Version…
I'm originally from Southern-California, but have made long-term travel into a lifestyle. I've lived in 6 different countries, love learning new languages, and have a strange obsession with hummus. You'll most likely find me on a tropical beach, at a music festival, or anywhere I can get a cold beer. I'm also an aspiring travel photographer, so you'll rarely find me without my camera. I'm on a mission to explore the world, live abroad, and make every day count.
My main goal through this website is to inspire people to travel as far and wide as possible.  Being from America, I feel like our culture does not put a strong emphasis on international experience, and it's amazing to hear that from following my adventures, people have decided to take a leap of faith, and embark on that trip they've always dreamed of.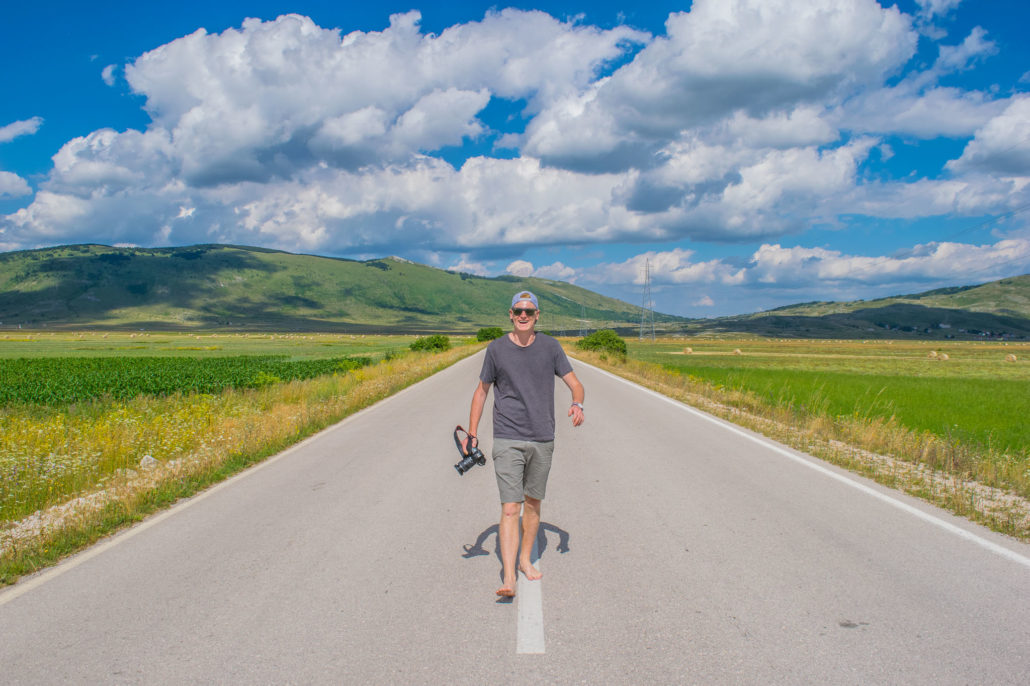 ---
The Longer Version…
After my first 7-week trip to Europe back in 2009, I knew that traveling was something I was strongly passionate about.
So in the Spring of 2010, I decided to spend a semester abroad in the beautiful city of Rome, Italy — and that decision changed my life forever.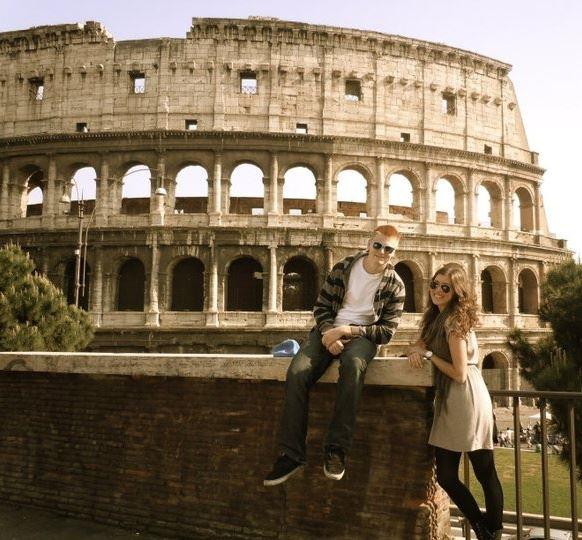 ---
When I finished my Bachelor's degree,  I managed to land an international travel guide position for a small company in Italy.
  Every weekend I was leading different trips to the most popular destinations in Europe.
I've been paid to attend Oktoberfest in Germany, Toga Parties in Greece, and the Cannes Film Festival in The French Riviera.
I've organized and guided nightlife excursions in top cities like Prague, Barcelona, and Berlin.
These were two of the craziest years of my life, and I was truly "living the dream".
---
The Nomadic Grad Student
You know the term Digital Nomad…?  Well I became a Digital Student…
After 4 months of living in a small city in the Netherlands called Leiden,  I decided to complete my Master's Degree online while I simultaneously backpacked around South-East Asia.
While most people thought I was crazy to combine study and travel, I actually found it to be quite achievable with some responsibility and time management skills.
I immediately fell in love with the long-term backpacking culture, the budget travel options in South-East Asia, and treating the world as my classroom.
In March 2015, I finished my Master's Degree while in backpacking in The Philippines.  I celebrated in style that night on a private island party in Palawan.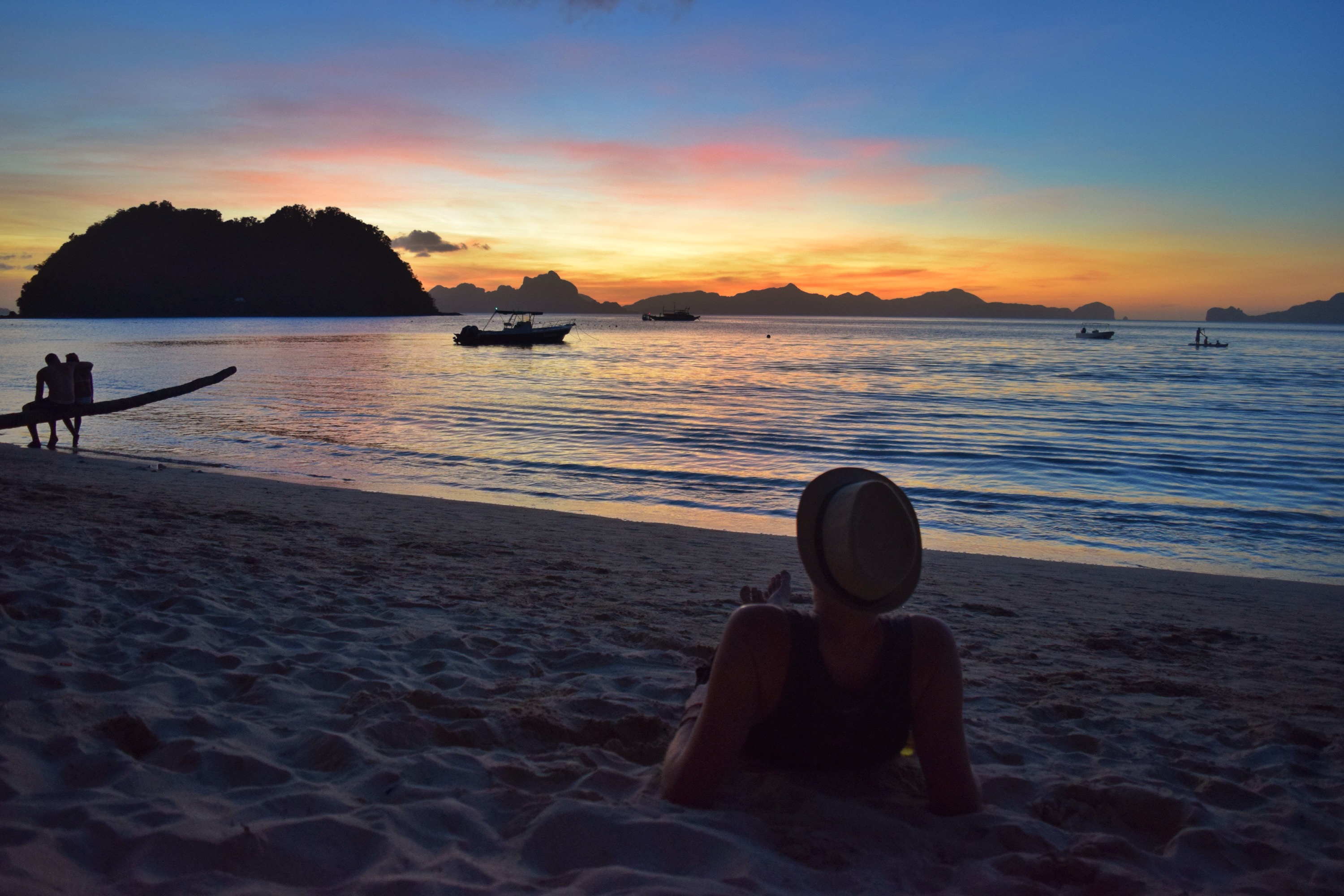 ---
Moving to SYDNEY
After my travels in South-East Asia, I moved over to Australia on a Working Holiday Visa.
My time living in Sydney completely changed my life, and it was probably the most influential decision.
I was no longer a nomad.  Sydney became more than just a travel destination, it became my home…
But due to some tax-law issues with the government and exciting travel opportunities, I decided to hit the road again…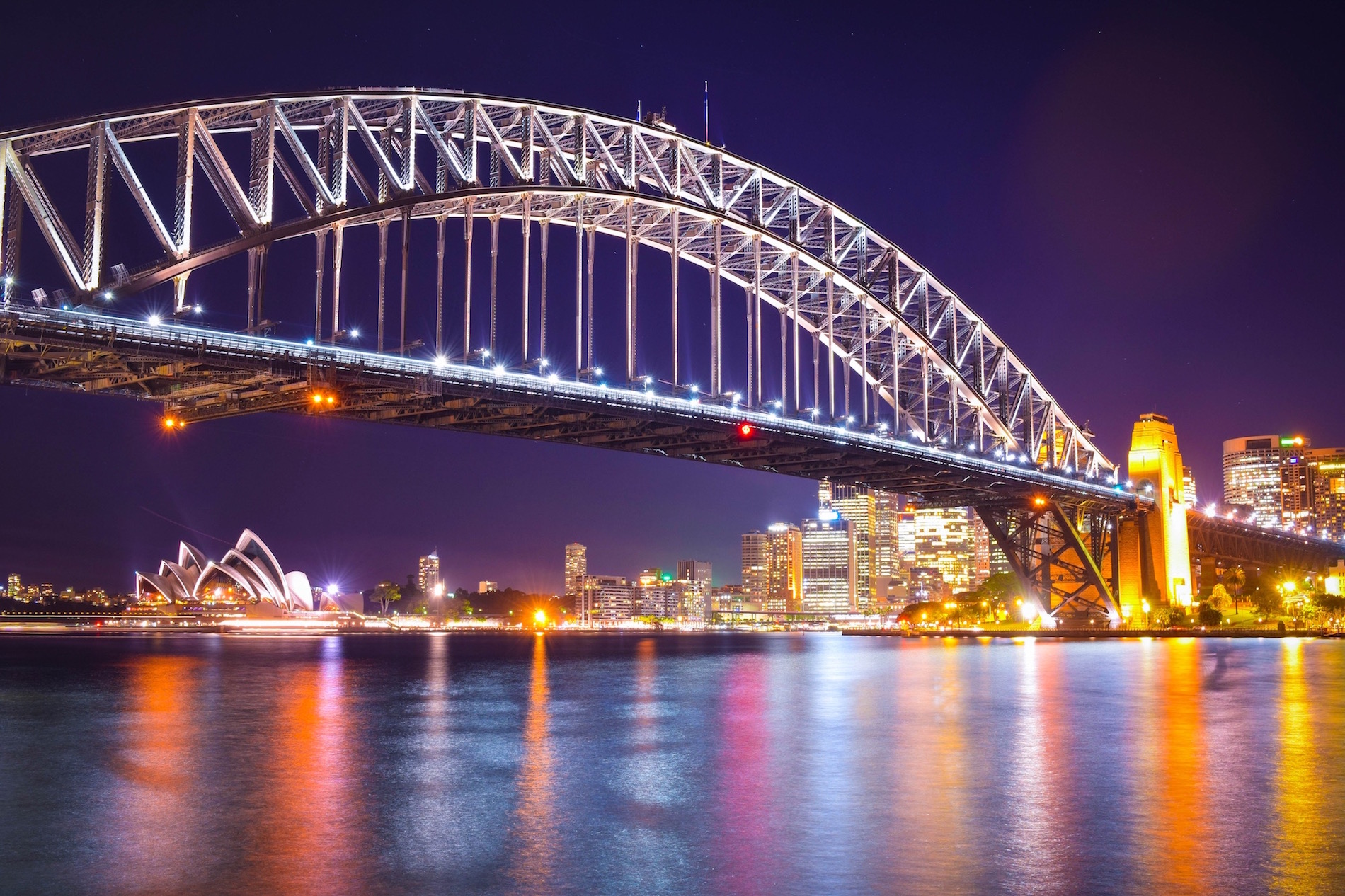 Currently:
My plans are always up in the air, which is one of the most exciting aspects of being a professional travel-blogger.
Jones Around The World has given me the opportunity to continue living my dream of global adventures.
"I don't know where I'm going from here, but I promise it won't be boring." – David Bowie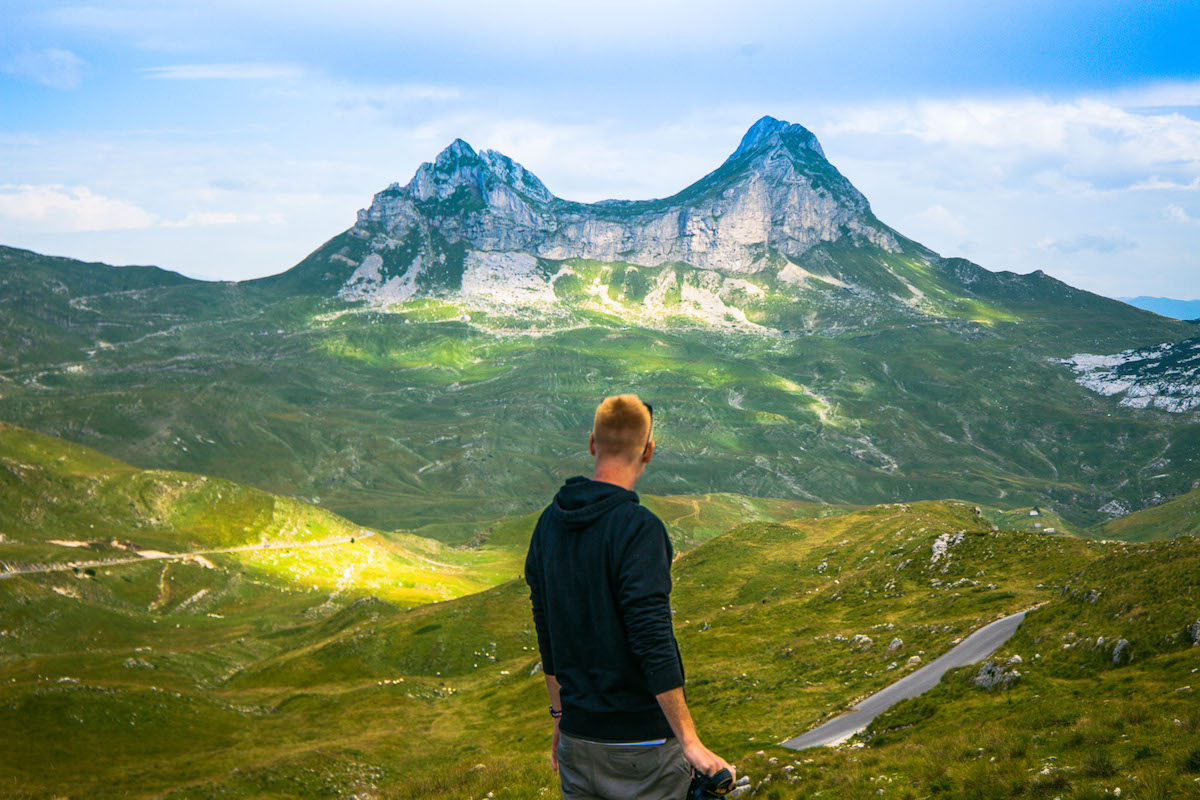 FOLLOW MY ADVENTURES AROUND THE WORLD