Are you an adventurer looking for the top solo travel alone quotes? If so, you're going to love this list.
Traveling by yourself is the best way to truly discover who you really are. It's empowering, exciting, and liberating all at once. Whether you're planning a big backpacking adventure or a weekend trip to a new city, these quotes about traveling alone sum up the joys of departing on a solo mission.
They'll cast away any negative feelings you may have about being by yourself and help you realize the freeing feeling of wandering alone.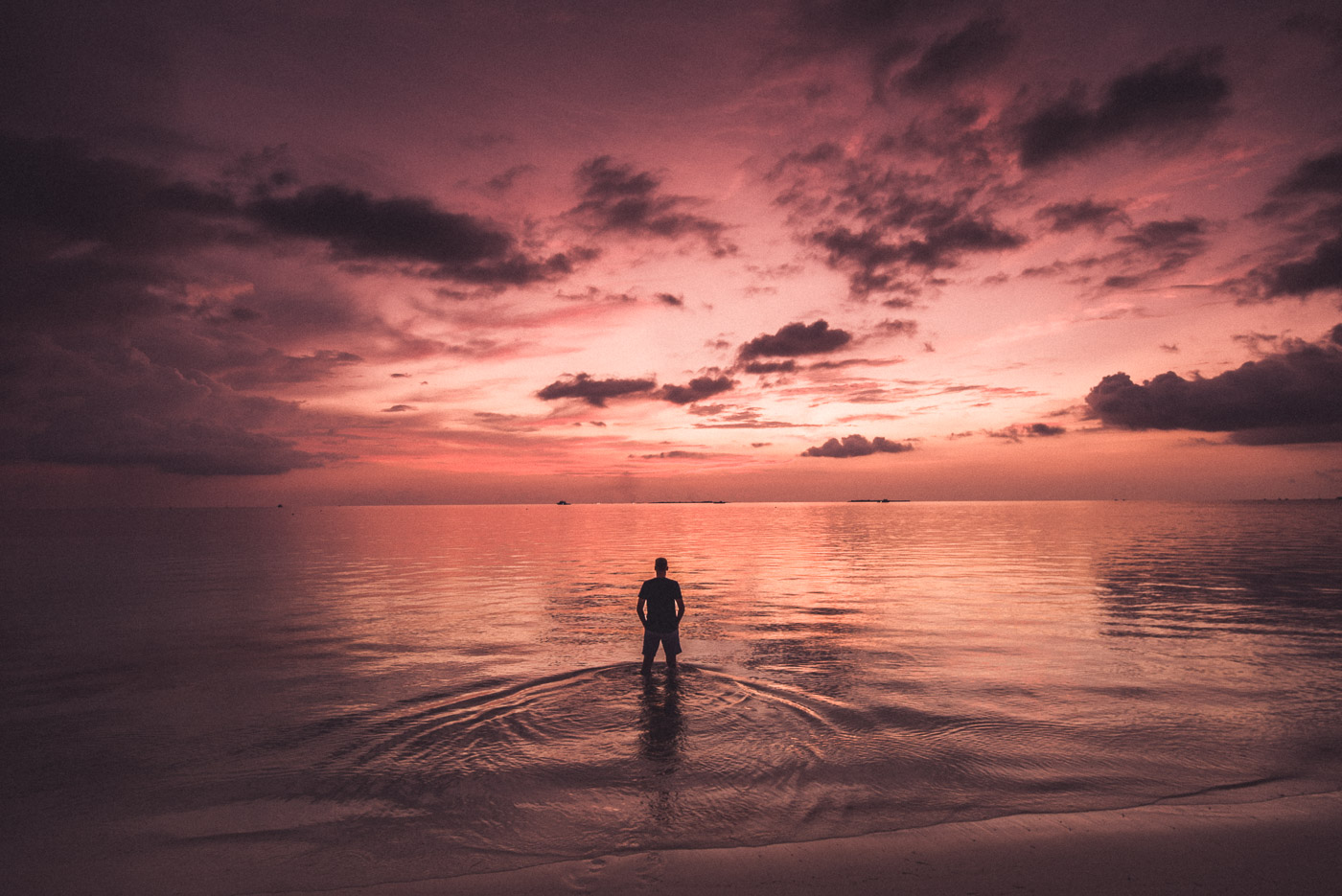 ---
The Best Solo Travel Quotes
Are you hesitant to venture into the unknown alone? If so, these quotes will inspire your next adventure and push you to book that ticket for one.
1) "I wondered why it was that places are so much lovelier when one is alone." – Daphne du Maurier
2) "To awaken quite alone in a strange town is one of the most pleasant sensations in the world. You are surrounded by adventure." – Freya Stark
3) "It's not getting from A to B. It's not the beginning or the destination that counts. It's the ride in between…This train is alive with things that should be seen and heard. It's a living, breathing something – you just have to want to learn its rhythm." – David Baldacci
4) "The man who goes alone can start today, but he who travels with another must wait till that other is ready." – Henry David Thoreau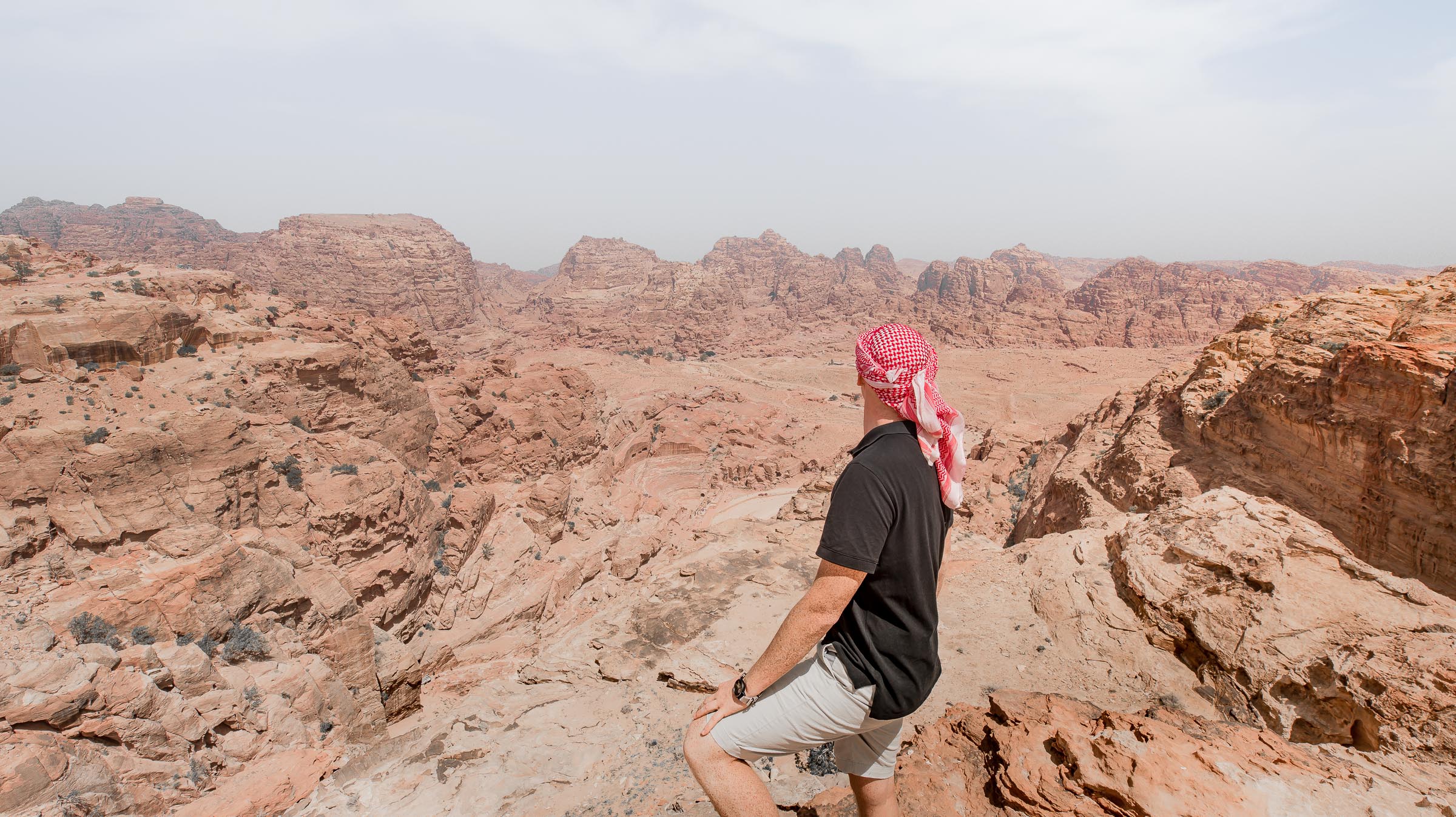 5) "Sometimes the best journeys are those that start when we do not plan, continue how we do not expect and are taking us places we do not know." – Aisha Mirza
6) "I think one travels more usefully when they travel alone because they reflect more." – Thomas Jefferson
7) "Loving life is easy when you are abroad. Where no one knows you and you hold your life in your hands all alone, you are more master of yourself than at any other time." – Hannah Arendt
8) "Travel only with thy equals or thy betters; if there are none, travel alone." – Buddha
9) "The man who follows the crowd will usually get no further than the crowd. The man who walks alone is likely to find himself in places no one has ever been before." – Alan Ashley-Pitt
10) "Some beautiful paths can't be discovered without getting lost." – Erol Ozan
11) "It seemed an advantage to be traveling alone. Our responses to the world are crucially molded by the company we keep, for we temper our curiosity to fit in with the expectations of others…Being closely observed by a companion can also inhibit our observation of others; then, too, we may become caught up in adjusting ourselves to the companion's questions and remarks, or feel the need to make ourselves seem more normal than is good for our curiosity." – Alain de Botton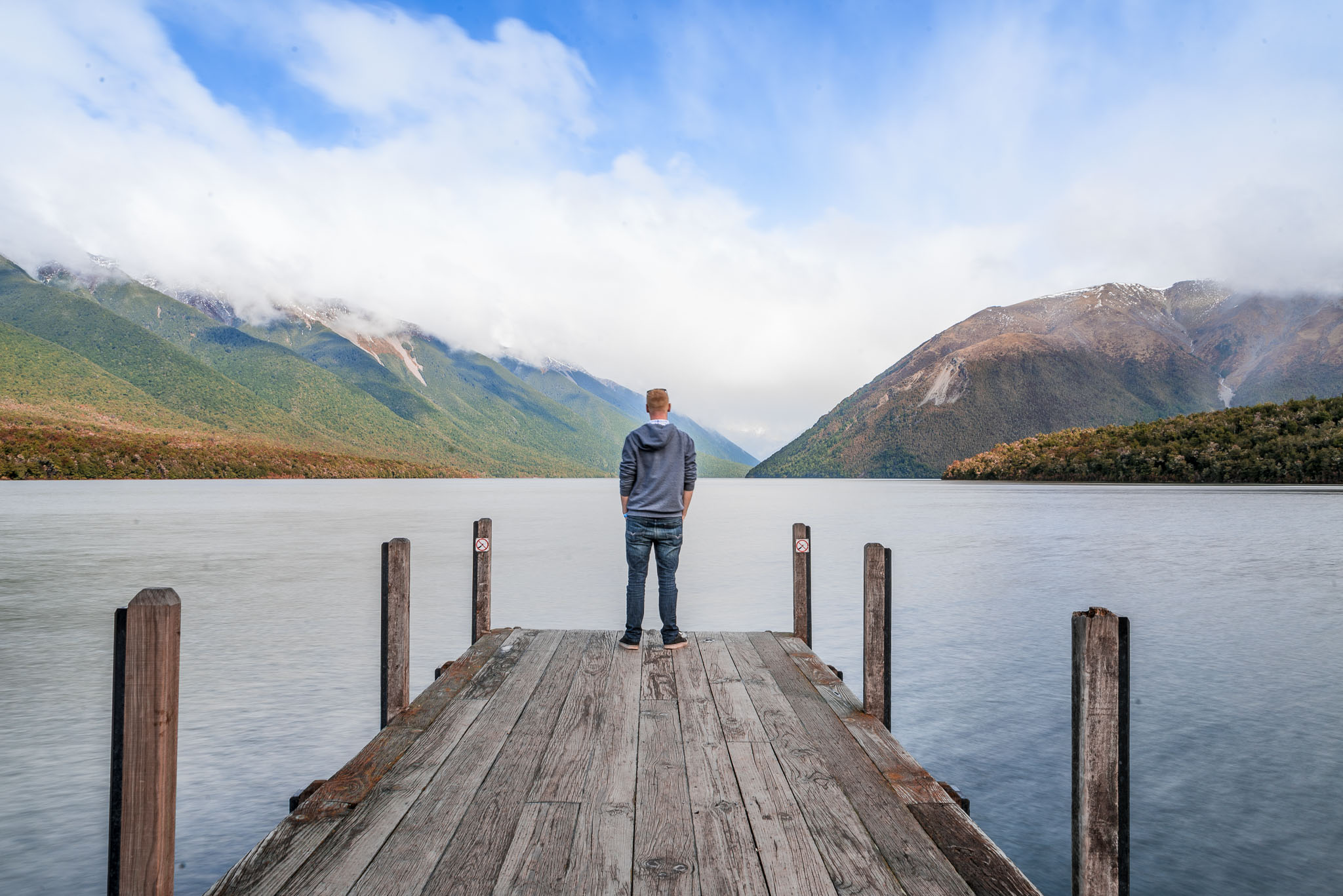 ---
Solo Trip Quotes That Lone Travelers Will Understand
Solo travel changes you. It pushes you out of your comfort zone and helps you realize you're capable of so much more than you thought. If you've ever set off on an adventure by yourself, these quotes on traveling alone will definitely resonate with you.
12) "I am never happier than when I am alone in a foreign city; it is as if I had become invisible." – Storm Jameson
13) "Only those who do not climb mountains ask why people climb them. For those who climb, the answer is both obvious and impossible to explain. The everyday concerns of livelihood, of social standing, overdue bills, and futureless romance all fall away before the vast and overwhelming absolute of the mountain. " – Paul Watkins
14) "When the traveler goes alone he gets acquainted by himself." – Liberty Hyde Bailey
15) "A nomad I will remain for life, in love with distant and uncharted places." – Isabelle Eberhardt
16) "Traveling solo made me a stronger person!" – Unknown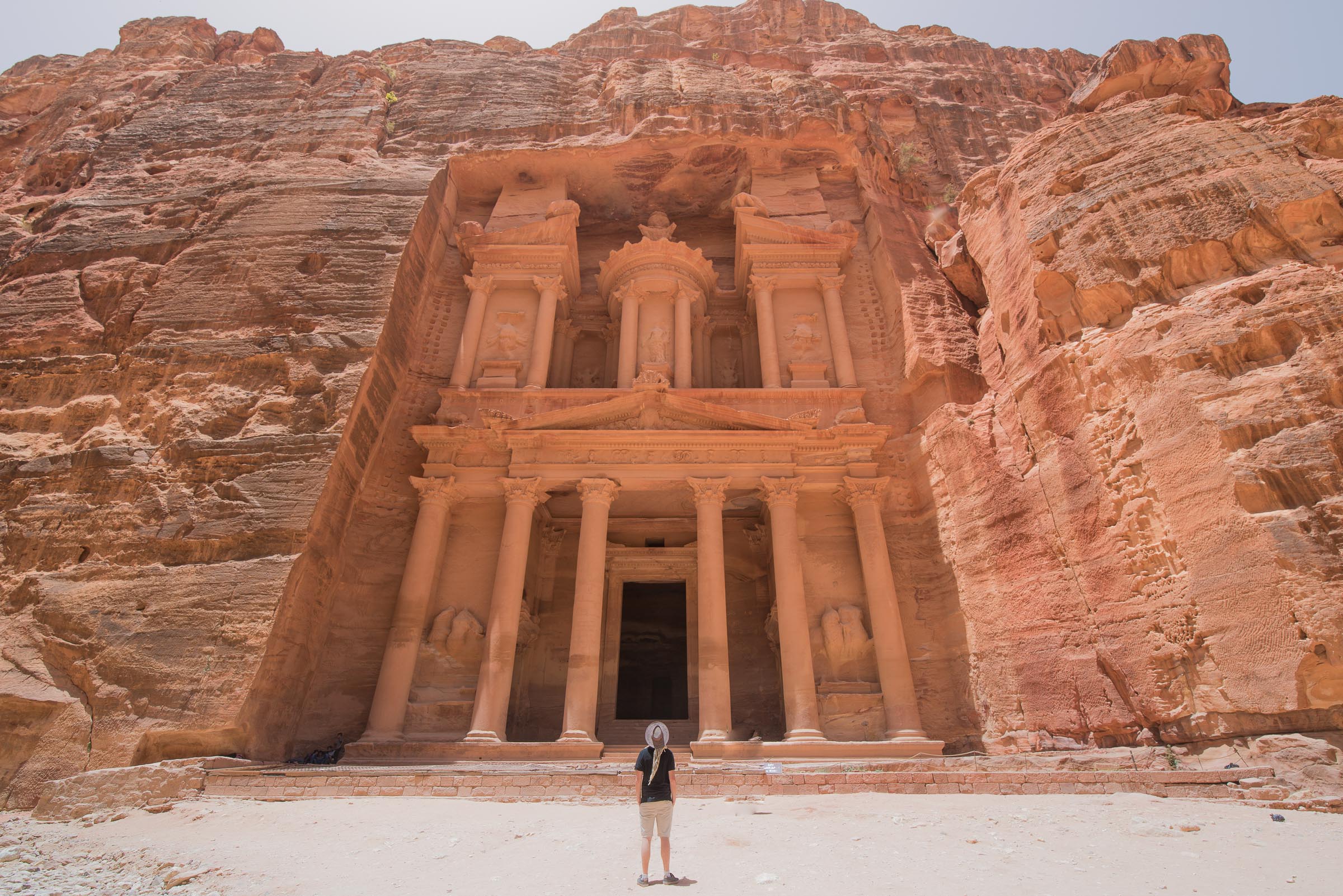 17) "Traveling the world on my own made me more confident. I am me now!" – Unknown
18) "I am not the same, having seen the moon shine on the other side of the world." – Mary Anne Radmacher
19) "Adventure can be an end in itself. Self-discovery is the secret ingredient." – Grace Lichtenstein
20) "You never really travel alone, the world is full of friends waiting to get to know you." – Unknown
21) "Traveling solo took away my irrational fears!" – Unknown
22) "Everywhere you go, you shall find dramatic splendor and awe because your majestic soul is part of the vivid whole, and nothing about you is ignoble." – Kilroy J. Oldster
23) "My alone feels so good — I'll only have you if you're sweeter than my solitude." – Warsan Shire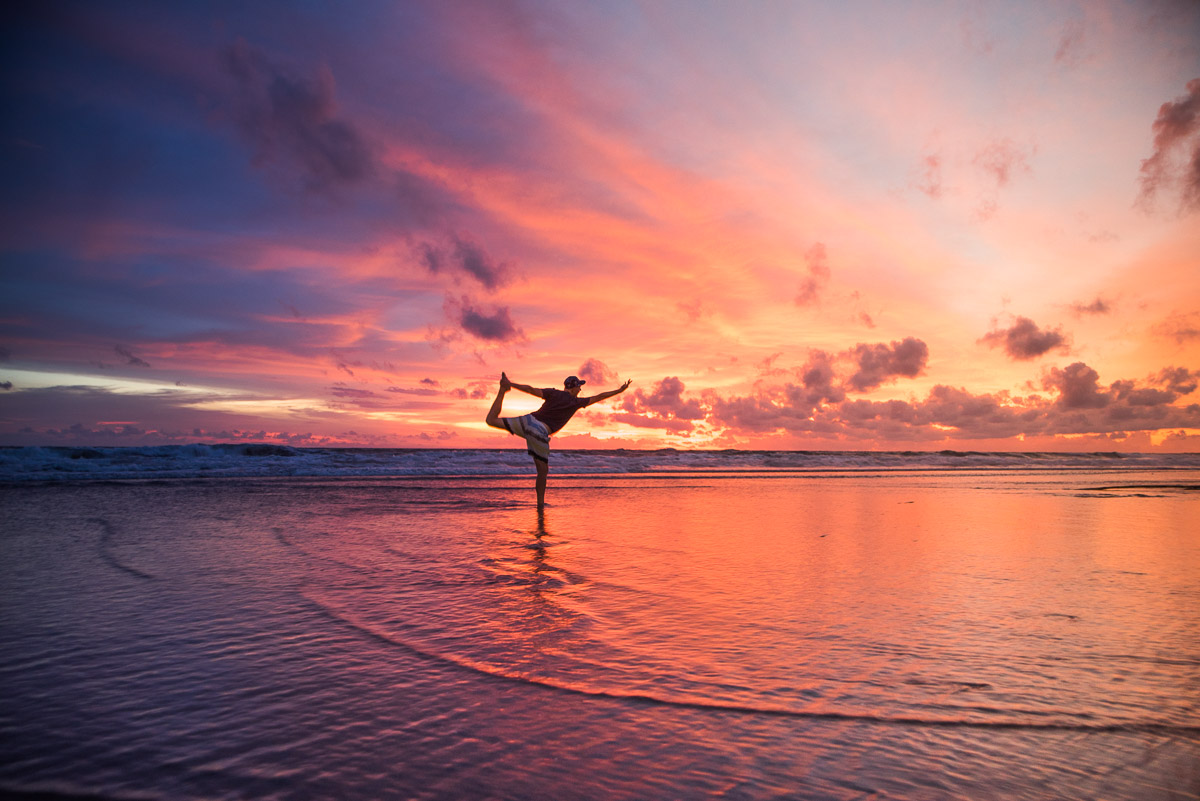 24) "There are some places in life where you can only go alone. Embrace the beauty of your solo journey." – Mandy Hale
25) "Loneliness adds beauty to life. It puts a special burn on sunsets and makes night air smell better." – Henry Rollins
26) "Solo travel not only pushes you out of your comfort zone, it also pushes you out of the zone of others' expectations." – Suzy Strutner
27) "There was nowhere to go but everywhere, so just keep on rolling under the stars." – Jack Kerouac
28) "Travel doesn't become adventure until you leave yourself behind." – Marty Rubin
29) "When a thing beckons you to explore it without telling you why or how, this is not a red herring; it's a map." – Gina Greenlee
30) "The goal of my life is to tie adventure to my feet, stock memories in my pocket, hold imagination in my palms like fairy dust, and sprinkle it on my tales." – Mitali Meelan
31) "A mind that is stretched by new experience can never go back to its old dimensions." – Oliver Wendell Holmes, Jr.
32) "Traveling alone doesn't always mean you're alone. Most often, you meet marvelous people along the way and make connections that last a lifetime." – Jacqueline Boone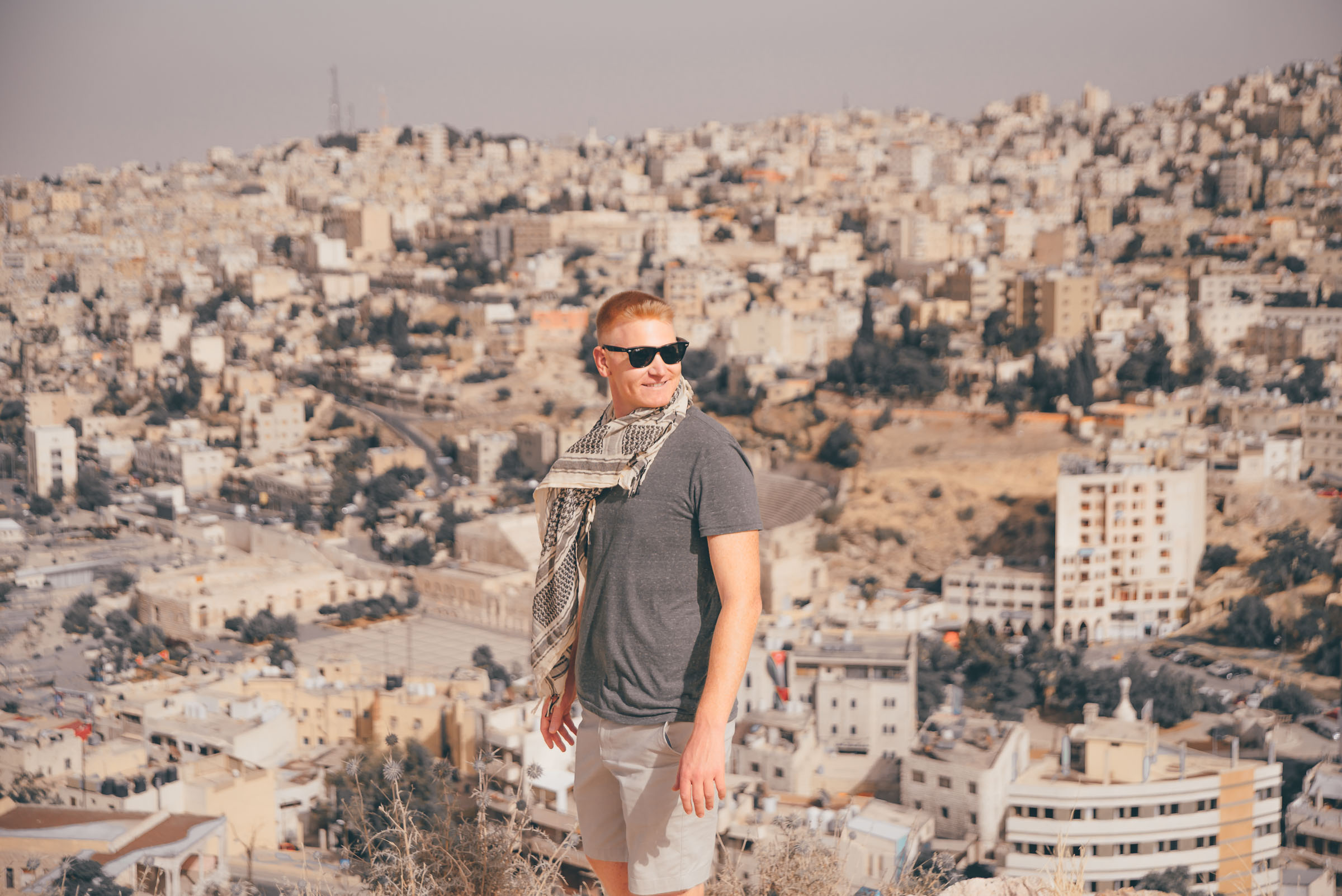 33) "I am of course lost in this journey I'm on, but I do remain confident, though I am lost it will be a great adventure, this adventure will surpass my wildest imagination. So call me a fool, but I'm happy to be lost." – Micheline Jean Louis
34) "We travel, some of us forever, to seek other states, other lives, other souls." – Anaïs Nin
35) ​​"It is pointless to embark on any journey if you do not believe yourself worthy of the destination." – Anthon St. Maarten
36) "Travel isn't always pretty. It isn't always comfortable. Sometimes it hurts, it even breaks your heart. But that's OK. The journey changes you; it should change you. It leaves marks on your memory, on your consciousness, on your heart, and on your body. You take something with you. Hopefully, you leave something good behind." – Anthony Bourdain
37) "When you're traveling with someone else, you share each discovery, but when you are alone, you have to carry each experience with you like a secret, something you have to write on your heart because there's no other way to preserve it." – Shauna Niequist
38) "The inner journey of travel is intensified by solitude." – Paul Theroux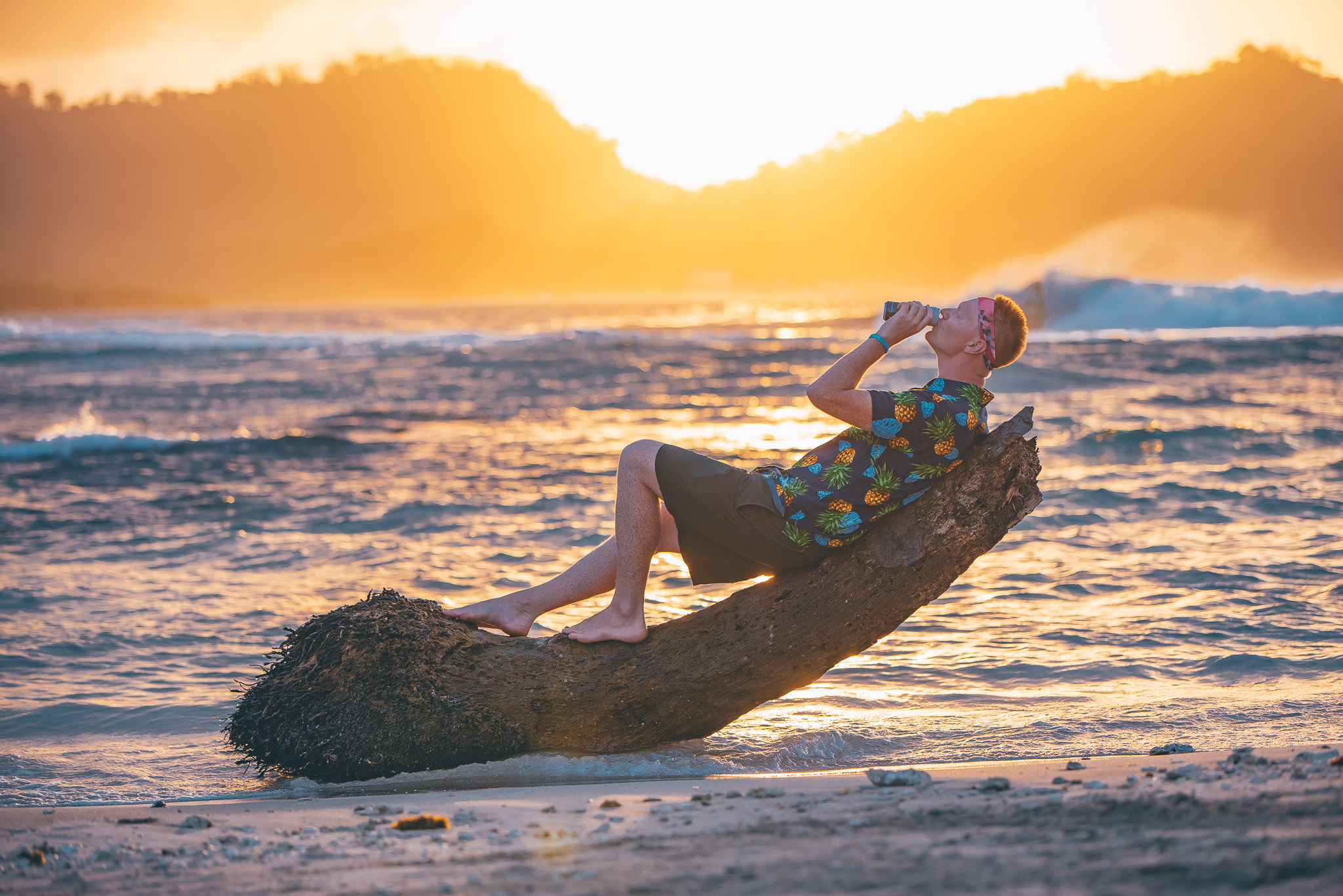 ---
Solo Travel Quotes That Will Motivate You to Travel Alone
There's nothing better than having the freedom to plan your own itinerary in a new and exciting destination. If you're a bit hesitant to set off on an adventure by yourself, these solo journey quotes might just encourage you to start making plans.
39) "Traveling alone will be the scariest, most liberating, life-changing experience of your life. Try it at least once!" – Unknown
40) "Open your heart to the world. It'll dazzle you in ways you never thought possible." – Unknown
41) "This is the journey of your life. Don't try to explain it to others, because only you can see it." – Nitin Namdeo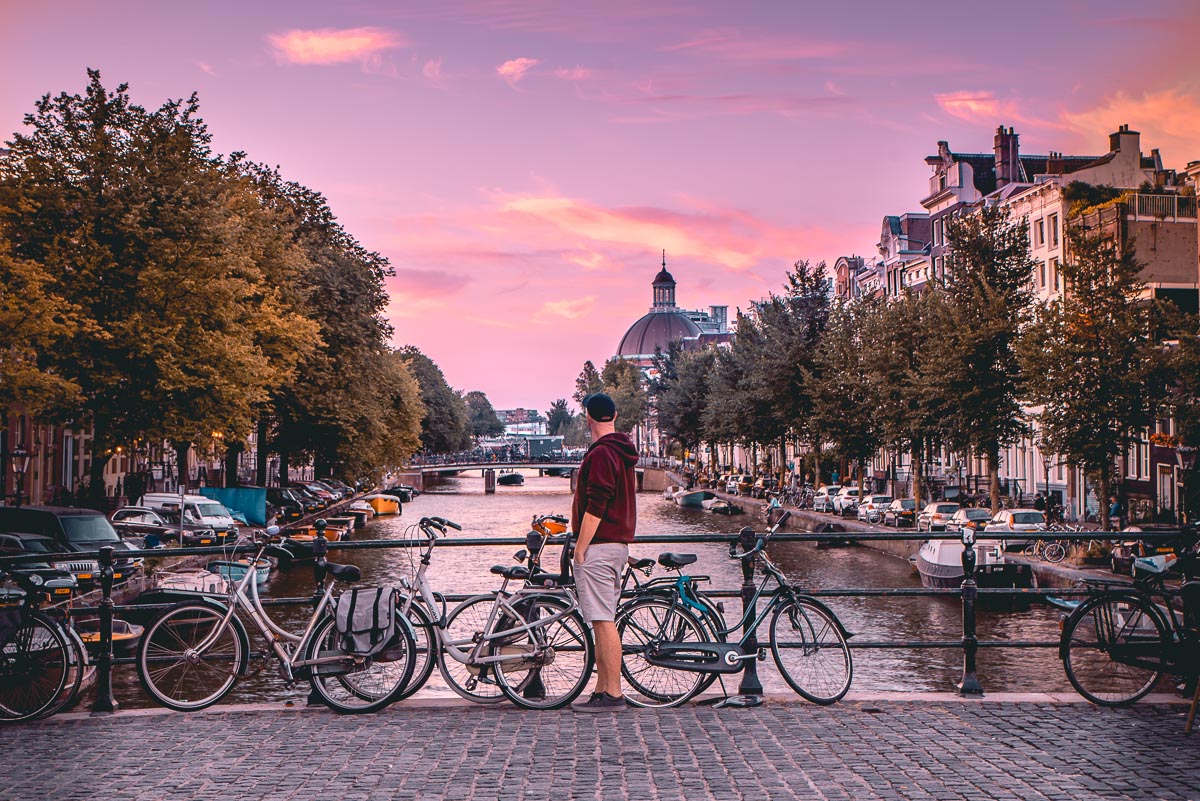 42) "Courage is not the absence of fear, its inspiring others to move beyond it." – Nelson Mandela
43) "Not I, nor anyone else, can travel that road for you. You must travel it for yourself." – Walt Whitman
44) "The journey of life is amazingly beautiful if you take it as a fearless adventure." – Debasish Mridha
45) "You don't need magic to disappear, all you need is a destination and a great hostel!" – Unknown
46) " A ship is safe in the harbor, but that's not what ships are built for." – Gael Attal
47) "Never hesitate to go far away, beyond all seas, all frontiers, all countries, all beliefs." – Amin Maalouf
48) "Fill your life with experiences, not things. Have stories to tell, not stuff to show" – Unknown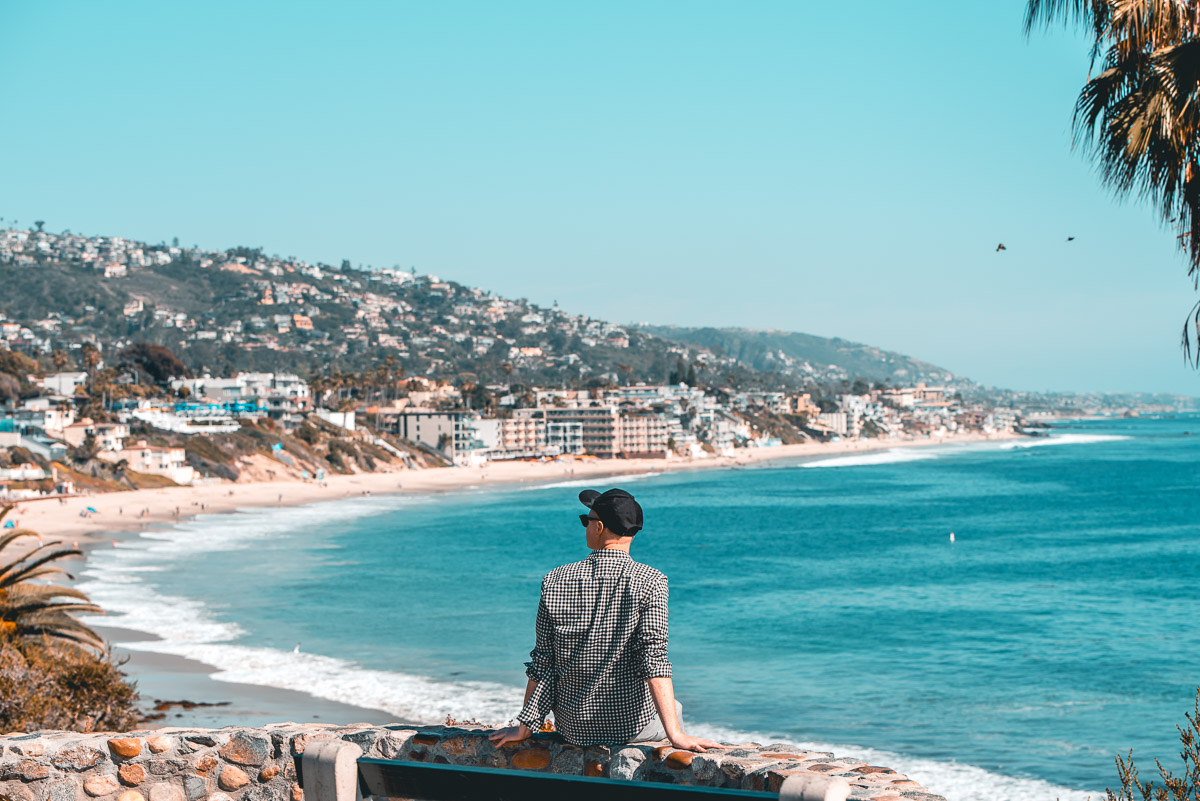 49) "You are the one that possesses the keys to your being. You carry the passport to your own happiness." – Diane Von Furstenberg
50) "Adventure should be part of everyone's life. It is the whole difference between being fully alive and just existing." – Holly Morris
51) "Tell me, what is it you plan to do with your one wild and precious life?" – Mary Oliver
52) "As you travel solo, being totally responsible for yourself, it's inevitable that you will discover just how capable you are!" – Unknown
53) "Twenty years from now you will be more disappointed by the things that you didn't do than by the ones you did do. So throw off the bowlines. Sail away from the safe harbor. Catch the trade winds in your sails. Explore. Dream. Discover." – Unknown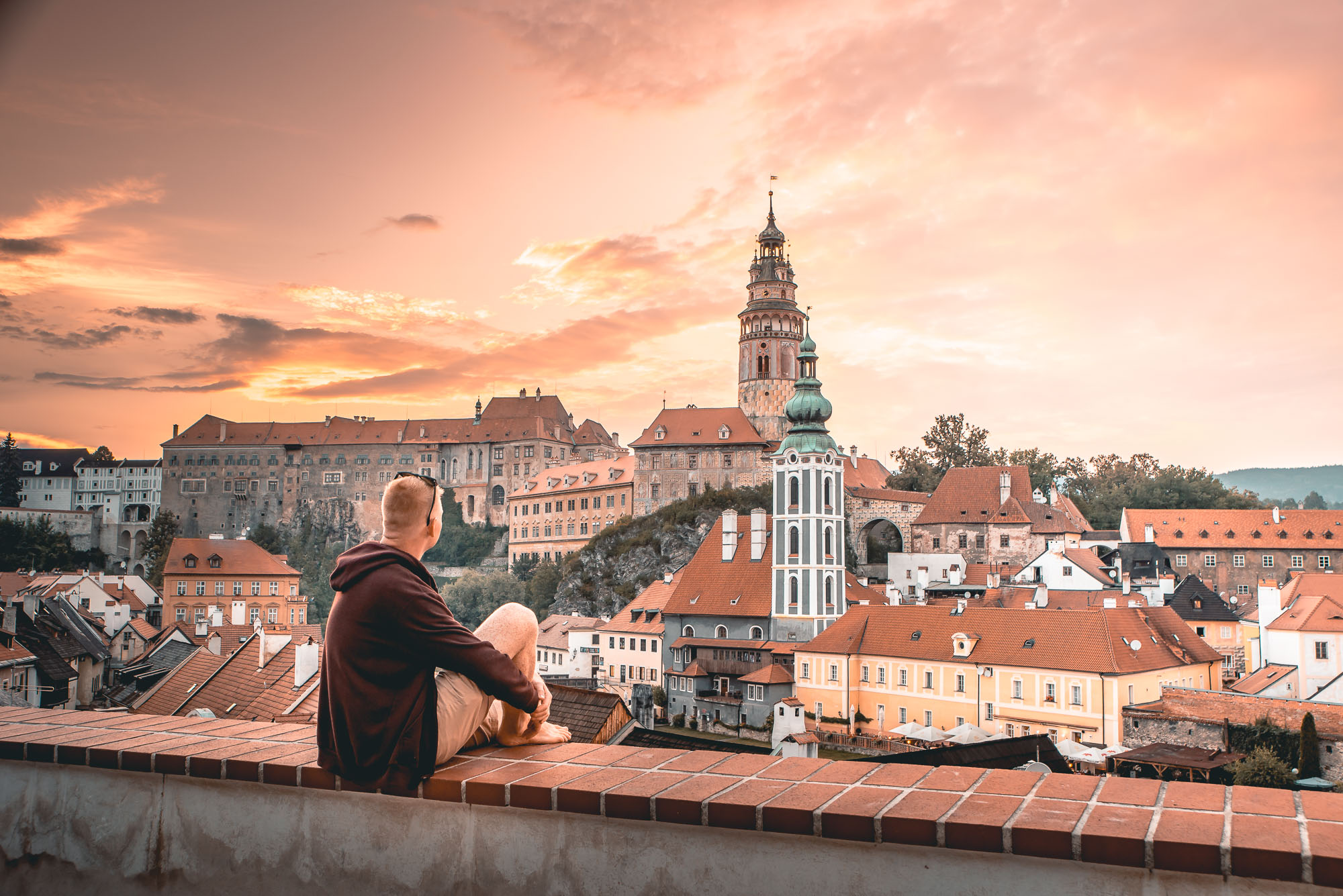 54) "Waiting for the perfect moment to travel? It is here right now!" – Unknown
55) "If you have to wait for someone to travel with you, you may end up waiting a lifetime!" – Unknown
56) "You have exactly one life in which to do everything you'll ever do. Act accordingly" – Colin Wright
57) "If you don't get out of the box you've been raised in, you won't understand how much bigger the world is." – Angelina Jolie
58) "Not until we are lost do we begin to understand ourselves." – Henry David Thoreau
59) "I see my path, but I don't know where it leads. Not knowing where I'm going is what inspires me to travel it." – Rosalia de Castro
60) "Nobody can discover the world for somebody else. Only when we discover it for ourselves does it become common ground and a common bond and we cease to be alone." – Wendell Berry
61) "Never did the world make a queen of a girl who hides in houses and dreams without traveling." – Roman Payne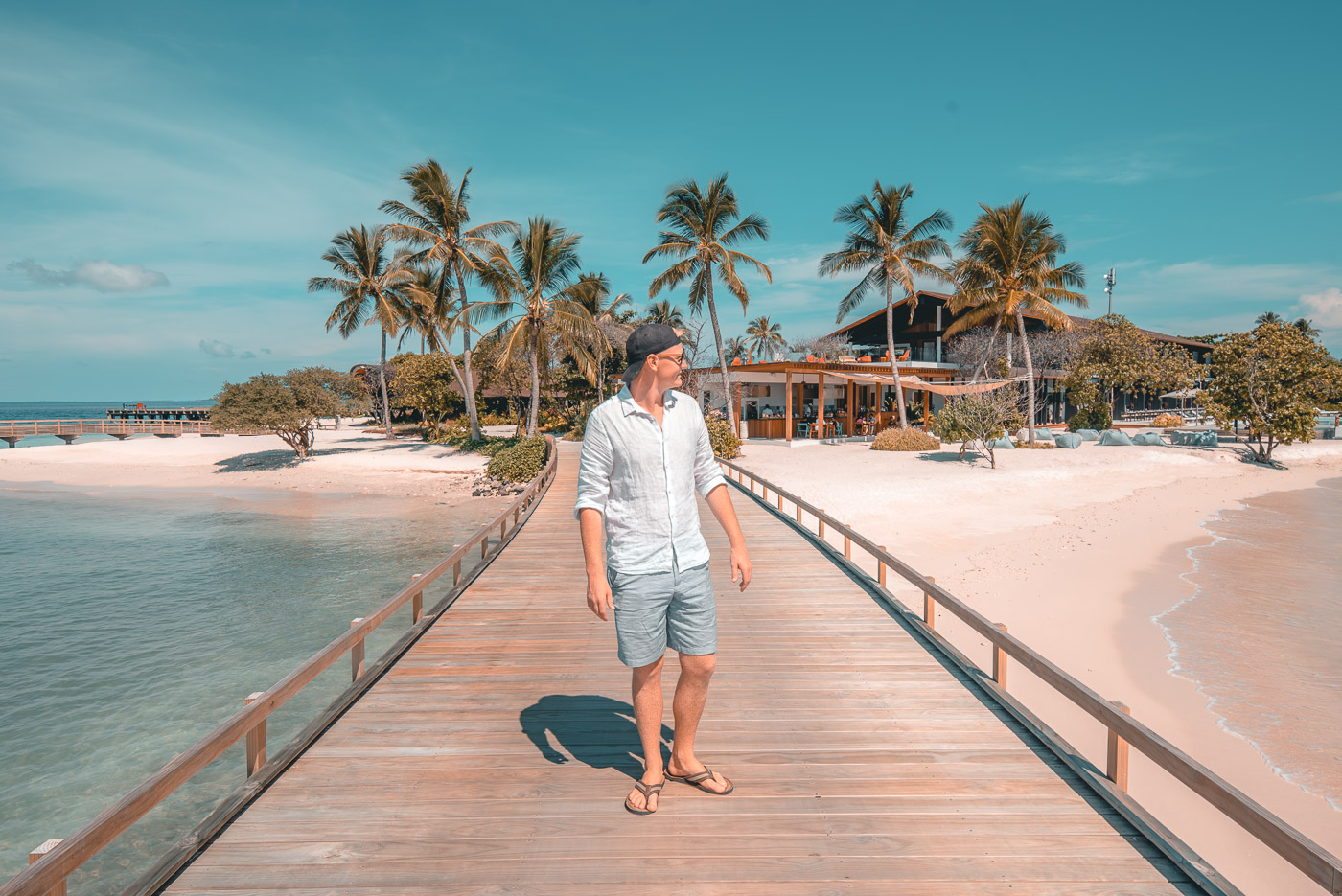 ---
Instagram Captions About Traveling Solo
Sometimes short and sweet says it best. If you're in need of a good social media caption, these travel alone quotes sum of the joys of solo excursions in very few words.
62) "If you never go, you will never know!" – Unknown
63) "Travel far enough to meet yourself!" – Unknown
64) "Life begins at the end of your comfort zone." – Neale Donald Walsch
65) "Live your life by a compass, not a clock" – Erica Jong
66) "Travel is an investment in yourself." – Unknown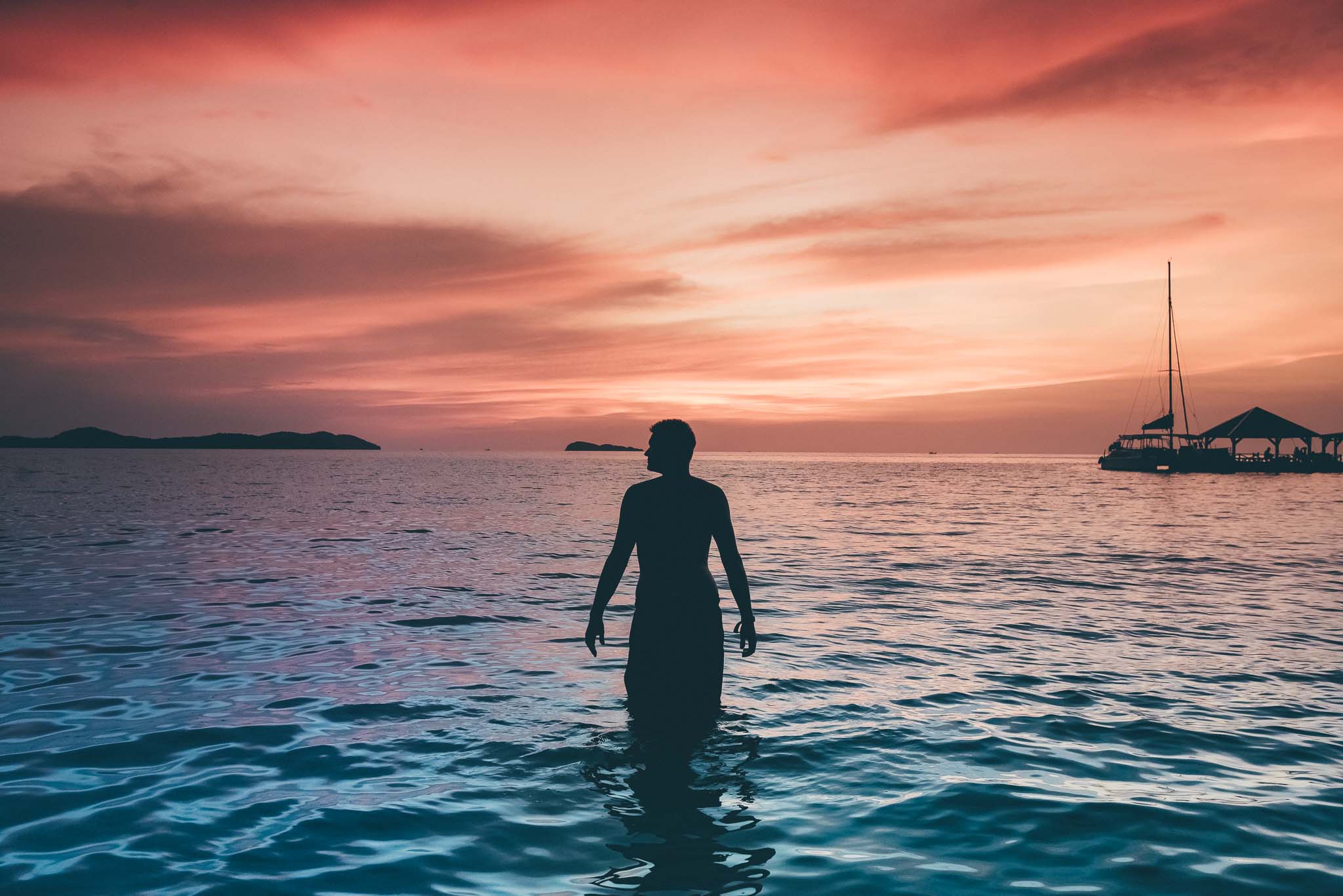 67) "Don't look back. You're not going that way." – Unknown
68) "Table for one, food for two, please." – Unknown
69) "Walk your own path and be yourself." – Joanne Nussbaum
70) "Traveling solo means getting to know the real you." – Unknown
71) "Don't be scared to walk alone. Don't be scared to like it." – John Mayer
72) "Some journeys can be only traveled alone!" – Ken Poirot
73) "If you make friends with yourself you will never be alone." – Maxwell Maltz
74) "You must go on adventures to find out where you belong." – Sue Fitzmaurice
75) "The question isn't who is going to let me, it's who is going to stop me." – Ayn Rand
76) "What good are wings without the courage to fly?" – Harper Lee
77) "Blessed are the curious, for they shall have adventures" – Lovelle Drachman
78) "Travel…the best way to be lost and found at the same time." – Brenna Smith.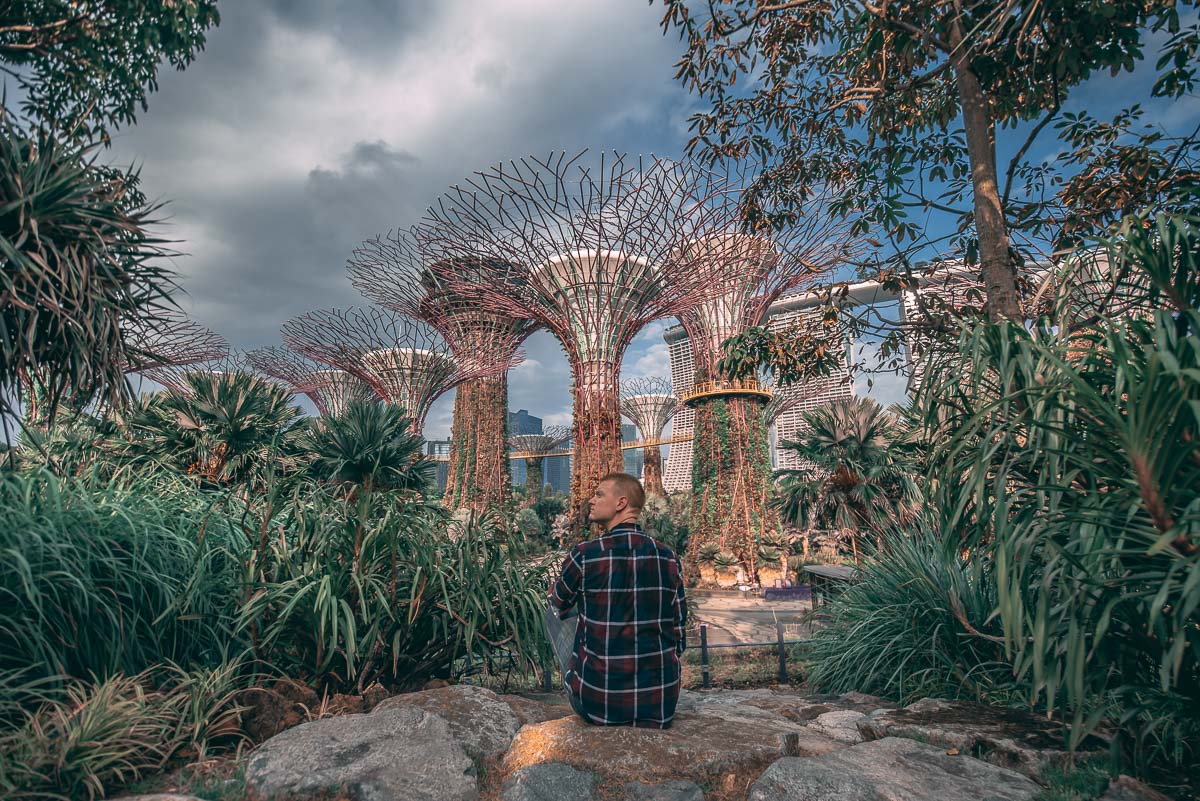 ---
Looking for some more Travel Inspiration?
Check out a few of my other favorite articles for your Instagram caption ideas!
Thanks so much for reading, and be sure to share this article with your solo traveling friends!
https://www.jonesaroundtheworld.com/wp-content/uploads/2021/11/Travel-Alone-Quotes.jpg
935
1400
TravelTractionsJATW
https://www.jonesaroundtheworld.com/wp-content/uploads/2017/03/logotry-1-1-300x106.png
TravelTractionsJATW
2021-11-03 11:58:53
2021-11-03 11:58:53
78 Travel Alone Quotes | Inspiration for a Solo Journey