New Zealand is the land of the Long White Cloud. It's also one of the most beautiful countries in the world, according to almost anyone who's ever been there. (https://pestkill.org) In recent decades, it's become synonymous with the mythical Middle Earth of JRR Tolkien's creation. Ironically, the book has contributed and inspired many quotes about New Zealand itself.
It doesn't matter whether you prefer to think about South Island or North Island. New Zealand quotes and sayings run the gamut of funny, heartfelt, and bemused. There are also many derived from the native Maori people, who have lived here for almost a Millennium.
One amusing note: New Zealanders admit they aren't as nutty as Australians, but that makes their sense of humor exceptionally dry and cerebral, as many of these quotes will attest.
For a small population of four million people, NZ has a surprising amount of music festivals and other cultural events. And New Zealand remains a country that most people revere for its progressive society and beautiful landscape. It's also technically the first country to welcome every new day!
Here are some amazing New Zealand sayings and quotes to brighten your day.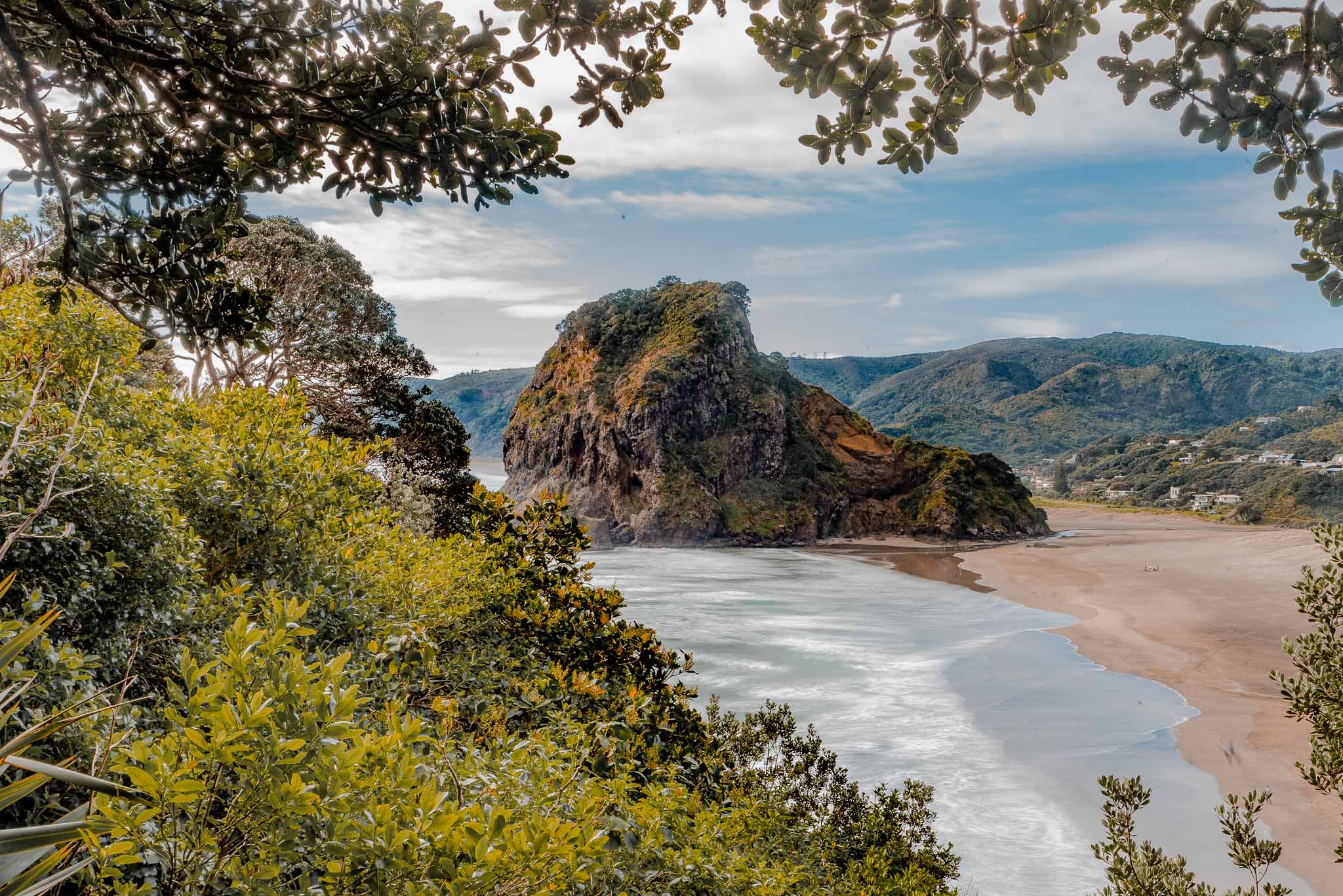 ---
Best New Zealand Quotes
Whether spoken by famous people or celebrities or etched forever into the pages of great books, these great quotes about New Zealand speak to the awe in which the country is regarded.
It seems like everyone who has made the long journey to get here feels it was worth it. For the record, New Zealand is more than 6600 miles from Los Angeles and 9000 miles from New York. Some put the air travel distance between the US and NZ at 7700 miles.
Authors, actors, political figures, and even TV stars have all weighed in on this awesome country. Here's what they had to say.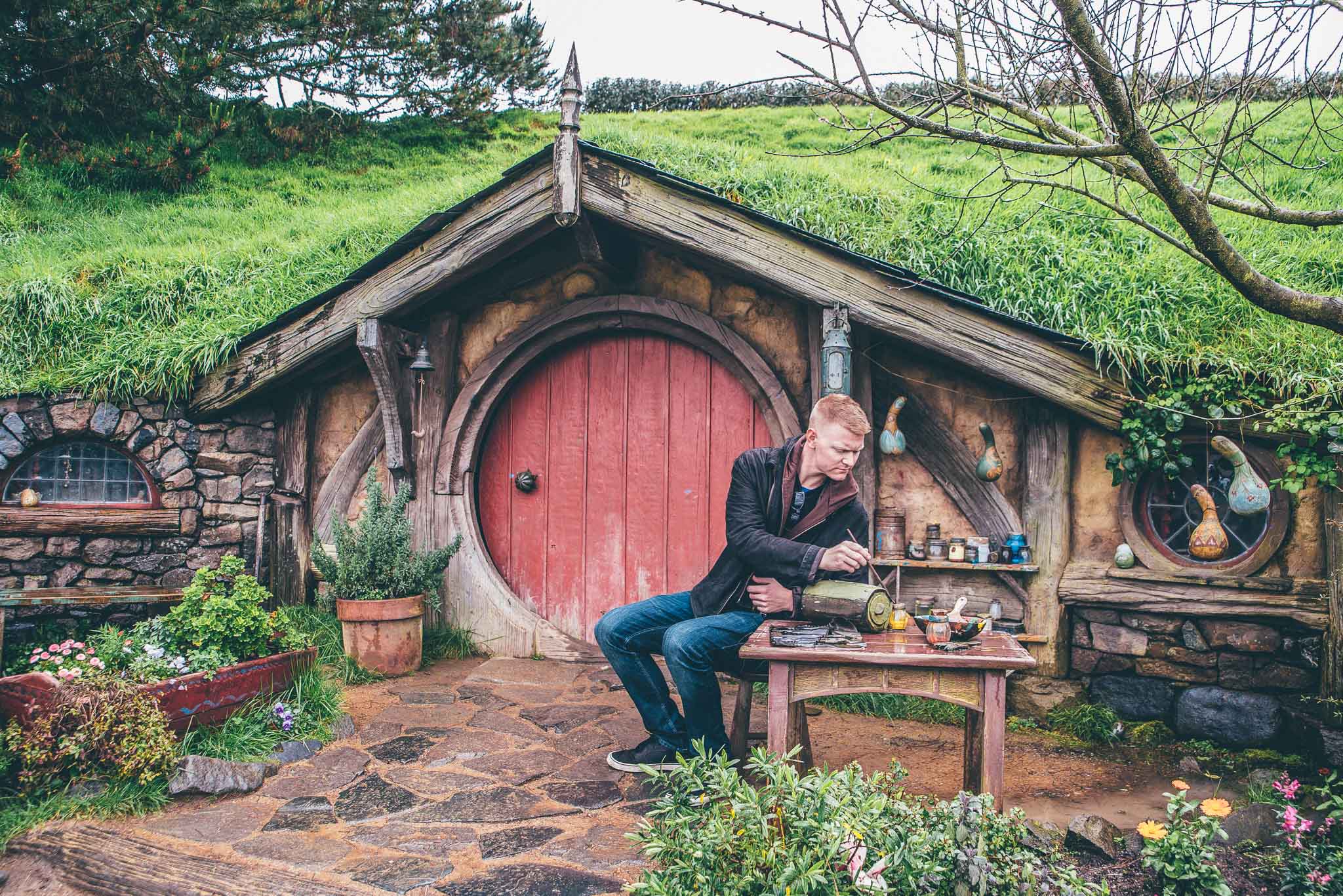 ---
1) "There is only one word for New Zealand… EPIC." – Bear Grylls
2) "I had a good time shooting in New Zealand. I almost bought a home there while I was there because I loved it so much." – Josh Hartnett
3) "New Zealand is not a small country but a large village." – Peter Jackson
4) "Everywhere you turn in New Zealand, there's something exciting to do. It's the gem of the world. It's so far away from the madness, and so you get that element. It was just stunning." – Wes Bentley
5) "Nature defines who and what we are, and no more so for any nation than New Zealand, Aotearoa, the land of the long cloud." – Al Morrison
6) I'm from Canada, and New Zealand feels like you took all the best bits of Canada and squished them onto a tiny island like Hawaii. I was absolutely blown away by the beauty of the South Island." – Evangeline Lilly
7) "New Zealand was one of the most beautiful countries to drive through for the scenery and the vast scale of the place." – Louise Nurding
8) "New Zealand is a place where you can get well." – James Nesbitt
9) "New Zealand looks like the future to me." – Paula Scher
10) "Give me the Maori Battalion and I will conquer the world" – Erwin Rommel
11) "I myself prefer my New Zealand eggs for breakfast." – Queen Elizabeth II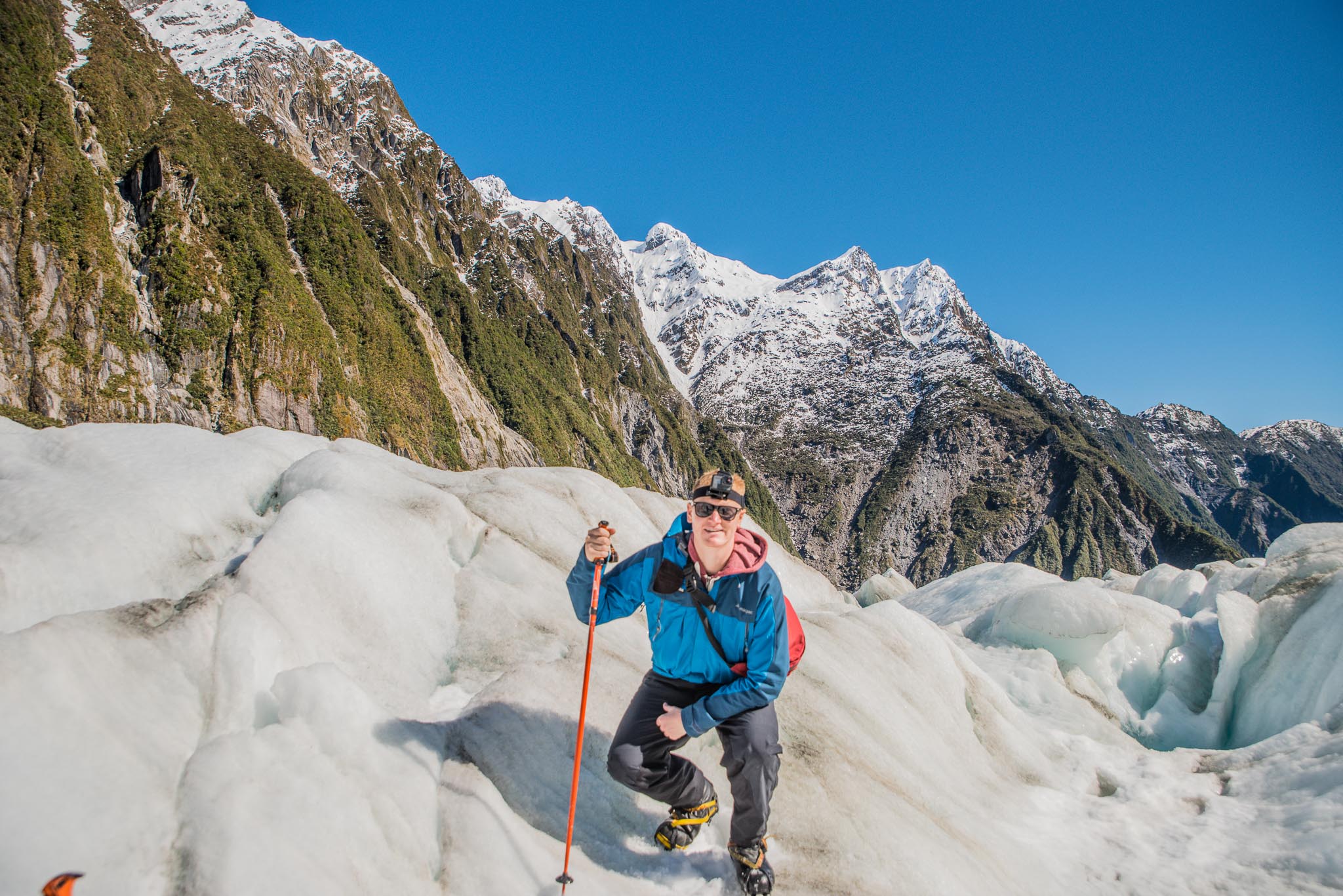 12) "I love working in New Zealand. It's just the most beautiful country I've ever been to." – Grant Bowler
13) "If you want to buy a slice of Heaven, you need to make New Zealand your home." – Rod Donald
14) "I think it's nice to have New Zealand as a base for me… it's this little island on the bottom of the Earth. It's this nice, quiet place." – Benee
15) "I come from a place that is very politically sophisticated and progressive. New Zealand was the first place to give women the right to vote." – Niki Caro
16) "I need to make my work back in New Zealand again, I need to live there again." – Lisa Walker
17) "I'm a proud New Zealander, and I represent Paralympics New Zealand. I love what I do, and I do it because I love it. The passion is unbelievable in every race I do. I have the ambition to change things outside the pool, too. – Sophie Pascoe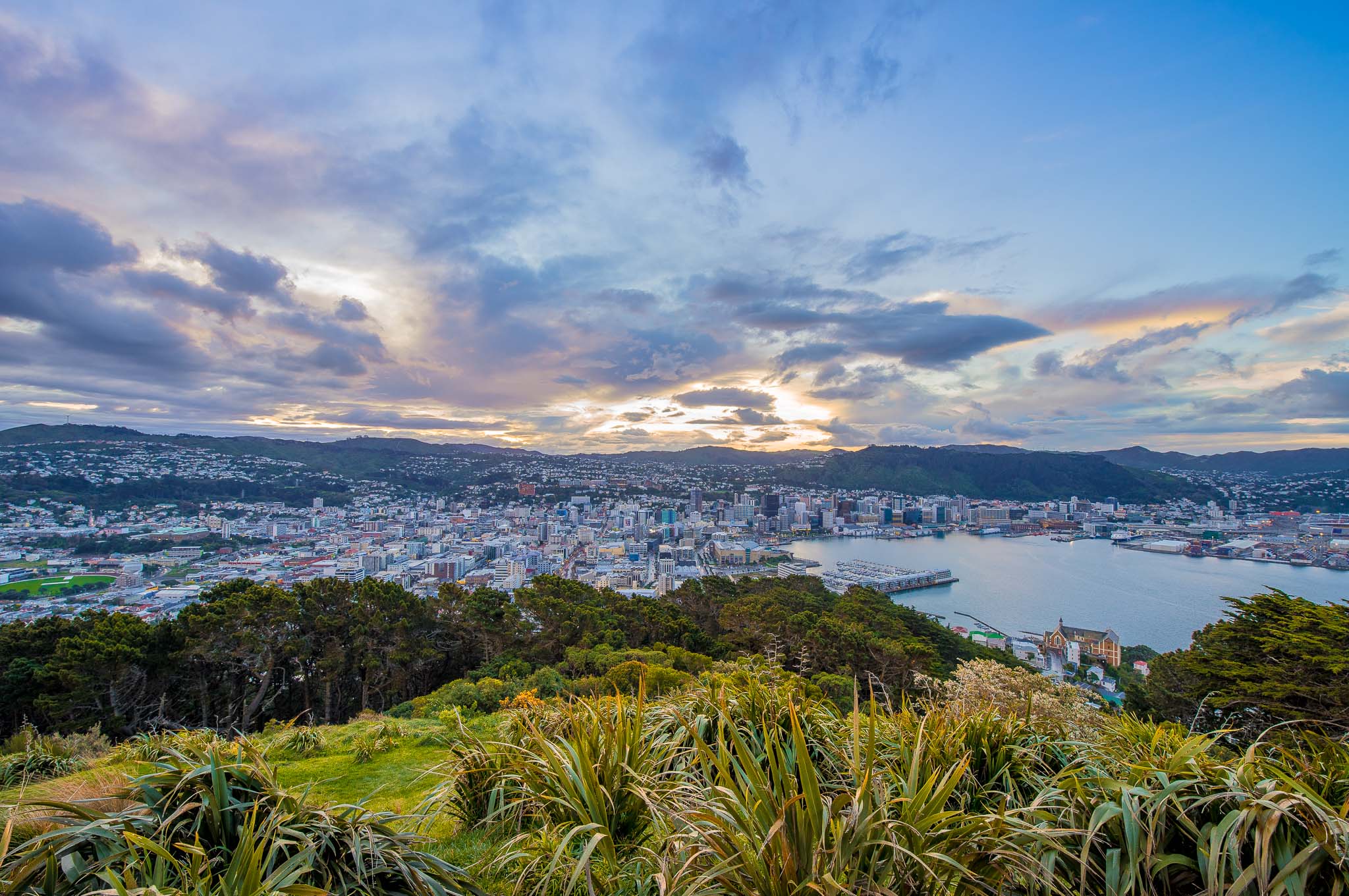 ---
New Zealand Quotes About Culture and People
The culture and people of New Zealand are somewhat unique. They are proud of being predominantly a bicultural society, with an eye to progressive politics and social welfare. For example, New Zealand was the first country to grant women the vote – yes, way before the US – in 1893.
Dutch, English, and French visited here (the Dutch were the first Europeans to arrive in the 1600s). Interesting fact: the word "Maori" was invented only when the Europeans started arriving. The word means "ordinary", and was used by the native New Zealanders to refer to themselves over the strange-looking, light-skinned visitors.
The modern-day culture and people of NZ remains interesting to explore. These quotes offer some idea of what that's all about.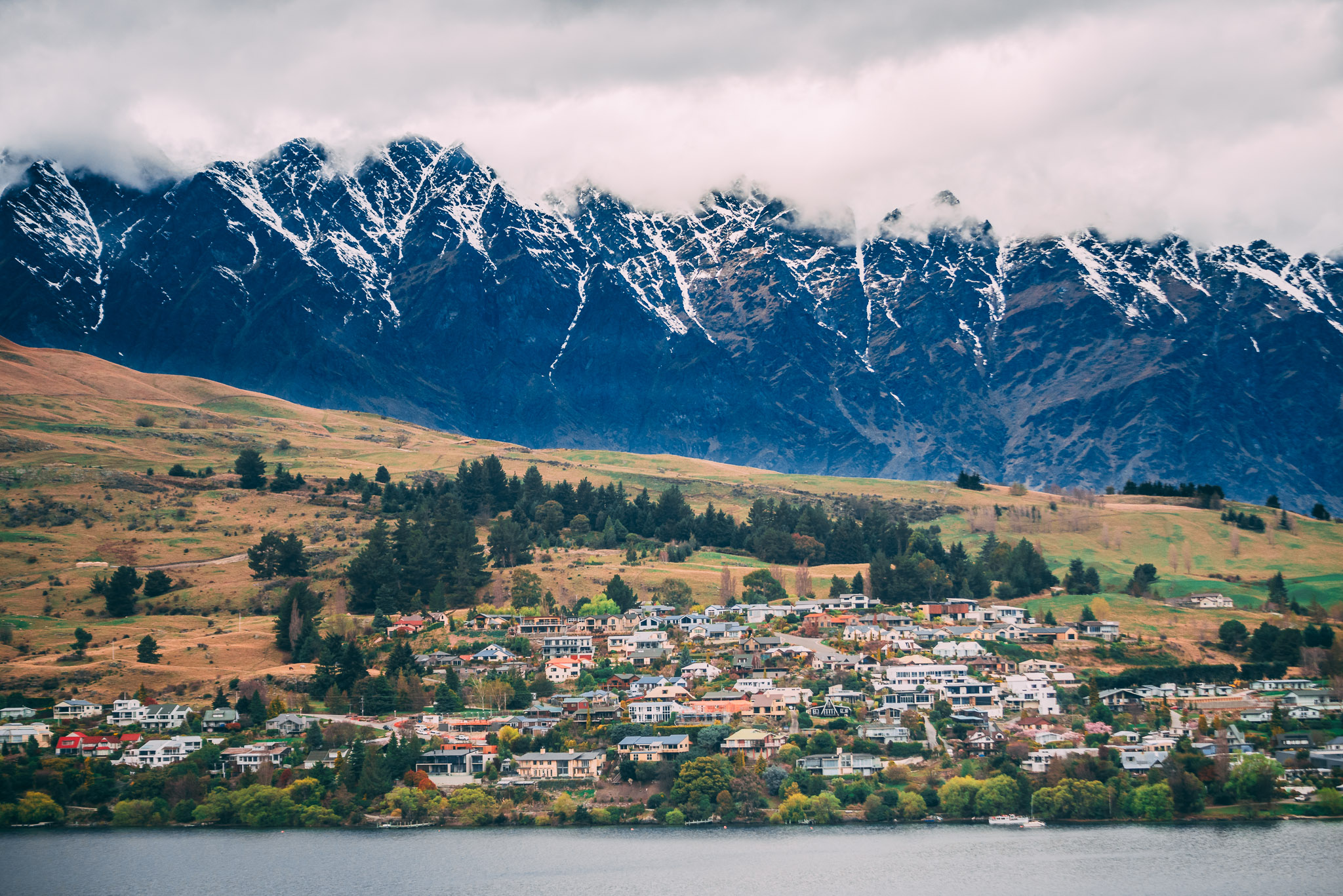 ---
18) "New Zealand is a pretty no-nonsense place to work, like Australia. I mean it doesn't falter to anyone." – Dustin Clare
19) "The problem with New Zealand is that the coasts are too close. It is a psychological squeeze on the people." – Robert Black
20) "Every time we go to New Zealand, it gets harder to leave. Everyone's always treated us like we're at home." – Benji Madden
21) "Japanese people like New Zealand, the quality of education, the beautiful natural surroundings, the value for money and the perceived high safety aspect. These unique characteristics attract tourists, working holidaymakers, and students alike." – Peter Hanami
22) "I've been to Australia once before, and we went to Auckland, New Zealand. We were there for a few days. It was absolutely beautiful, so I'm very excited to go back there." – Michelle McCool
23 "I think for the most part people are proud of the bicultural foundation New Zealand is built on and the fact that we are a multicultural society." – John Key
24) "There are parts of New Zealand that I absolutely fell in love with that I will miss going back to, but I kind of think that is the part that can continue and will continue on. I don't imagine I'll stop going back to New Zealand, because I feel part of the fabric there, really." – Andy Serkis
25) "I have heard that in the New Zealand native tradition, the soul, when it dies, becomes a star." – Eleanor Catto
26) "We all have to remember that New Zealand is built on these kinds of people who are rebels and renegades, people doing it their own way, fighting for freedom, and braving the elements. I think it's cool to celebrate that." – Taika Waititi
27) "I moved out to New Zealand to live as I thought the warmth and peace and quiet would help me. I went away and changed my whole life routine." – Michael Crawford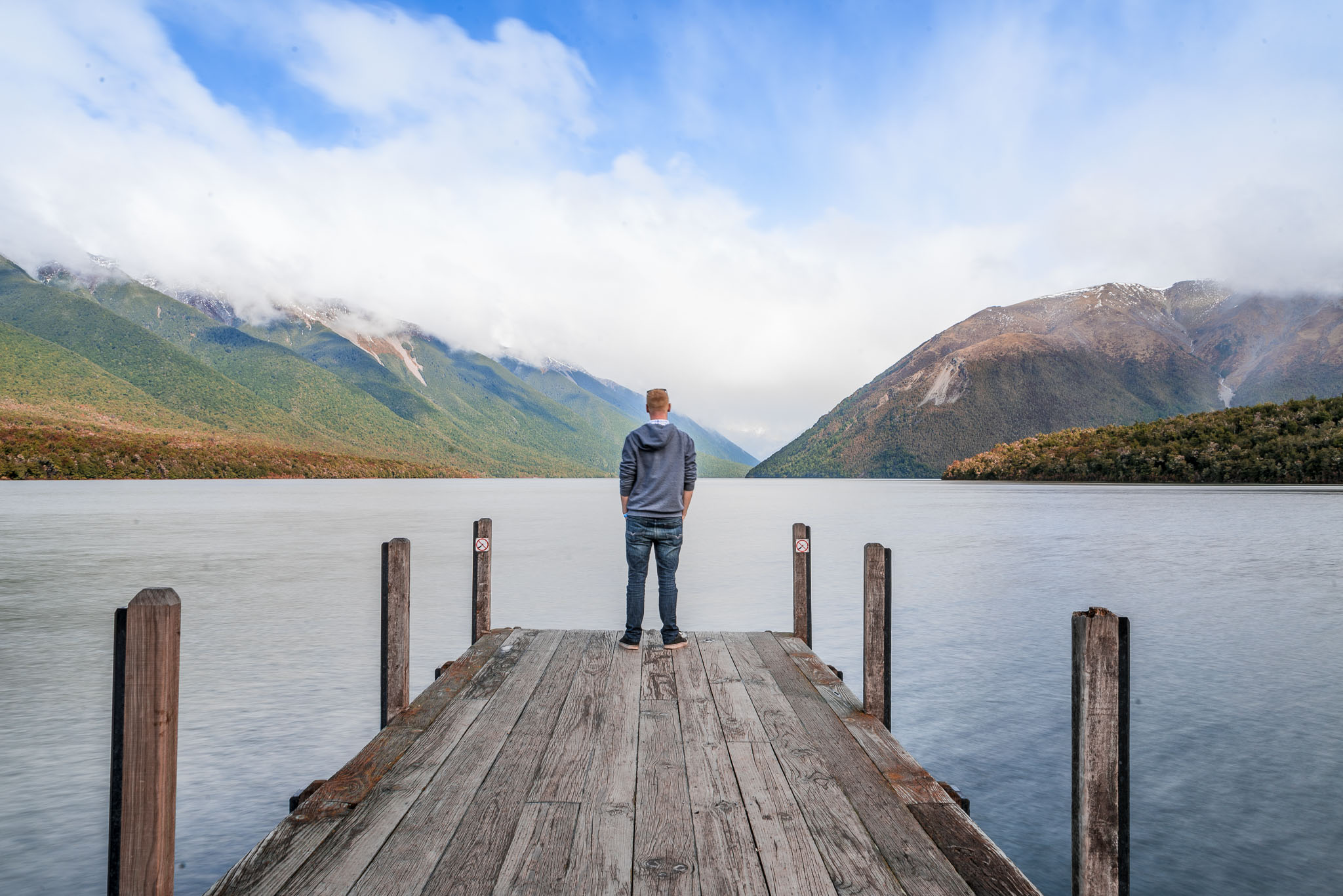 28) "New Zealand – it's very tight–knit, and everyone knows each other." – Julian Dennison
29) "There's a real purity in New Zealand that doesn't exist in the States. It's actually not an easy thing to find in our world anymore. It's a unique place because it is so far away from the rest of the world. There is a sense of isolation and also being protected." – Elijah Wood
30) "The New Zealand sense of humor is tough and realistic. Jokes are not surreal; they are about life and death and tough decisions." – Anthony McCarten
31) "If Northern Ireland had better weather it would be just like New Zealand" – Ian Beattie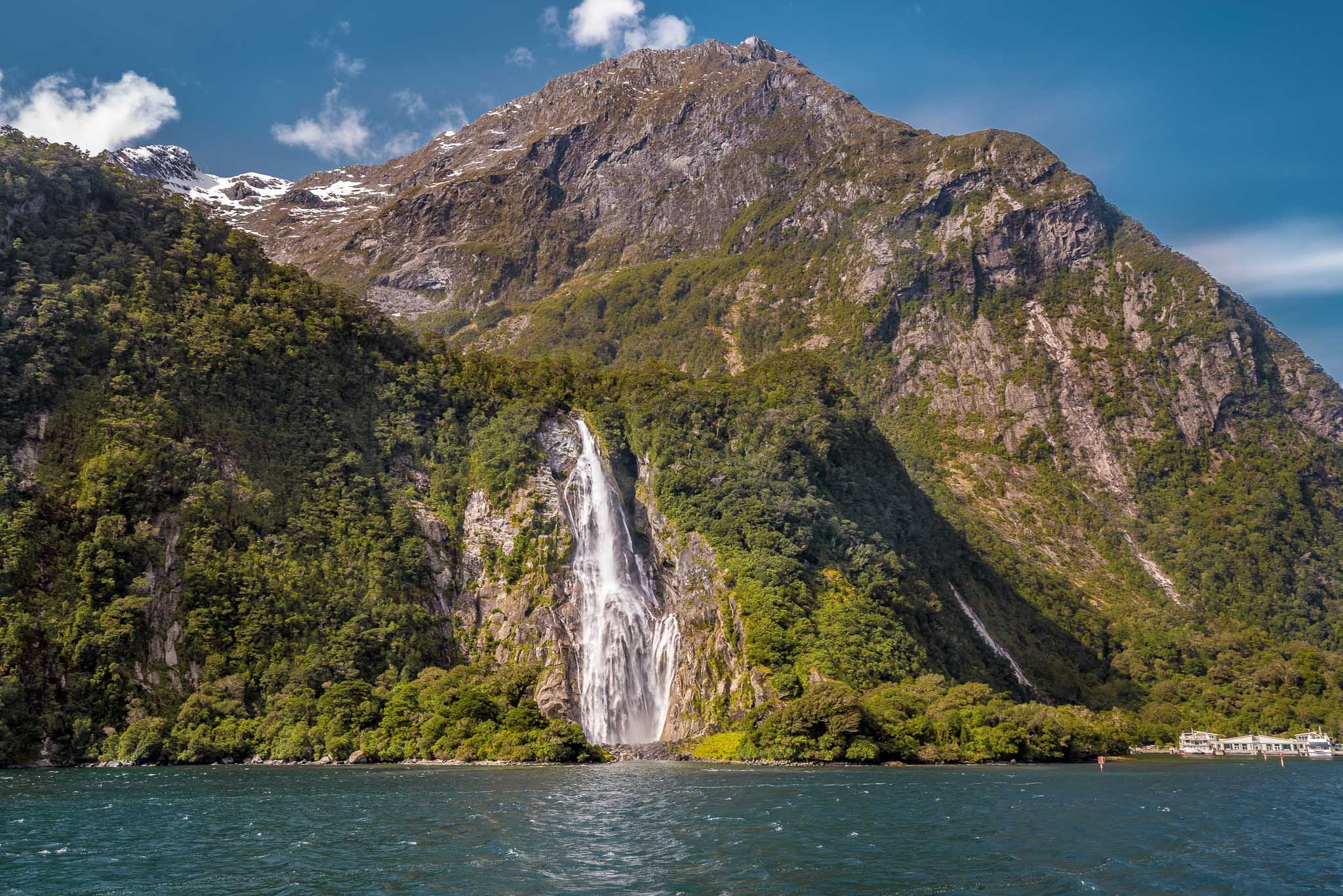 32) "By getting our own house in order that enables us then to go out into the business community and say, 'join us'." – Jacinda Ardern
33) "New Zealand is such a down–to–earth place." – Emilia Wickstead
34) "New Zealand has incredible global recognition for grass-fed livestock."– Joel Salatin
35) "Whenever I get stressed I just want to hop on a plane to Queenstown." – John Travolta
36) "I can't believe Nelsonians get to wake up in this amazing paradise every morning." – Ian Mckellen
37) "Living in New Zealand, it's like a different world – it is a different world. It's very, very cool." – Luke Evans
---
Funny Kiwi Quotes and Quips About NZ
For the most part, New Zealanders are said to be a little less rambunctious and raucous than their Australian neighbors. Of course, every country gets a share of snark and fun being poked – NZ included. At least, in most cases, it's done out of love.
These funny New Zealand quotes reveal an underlying desire to rib, more than to insult. In most cases, great quotes about New Zealand are funny, because, in a sense, they're true. Nonetheless, have a chuckle at the NZ expense.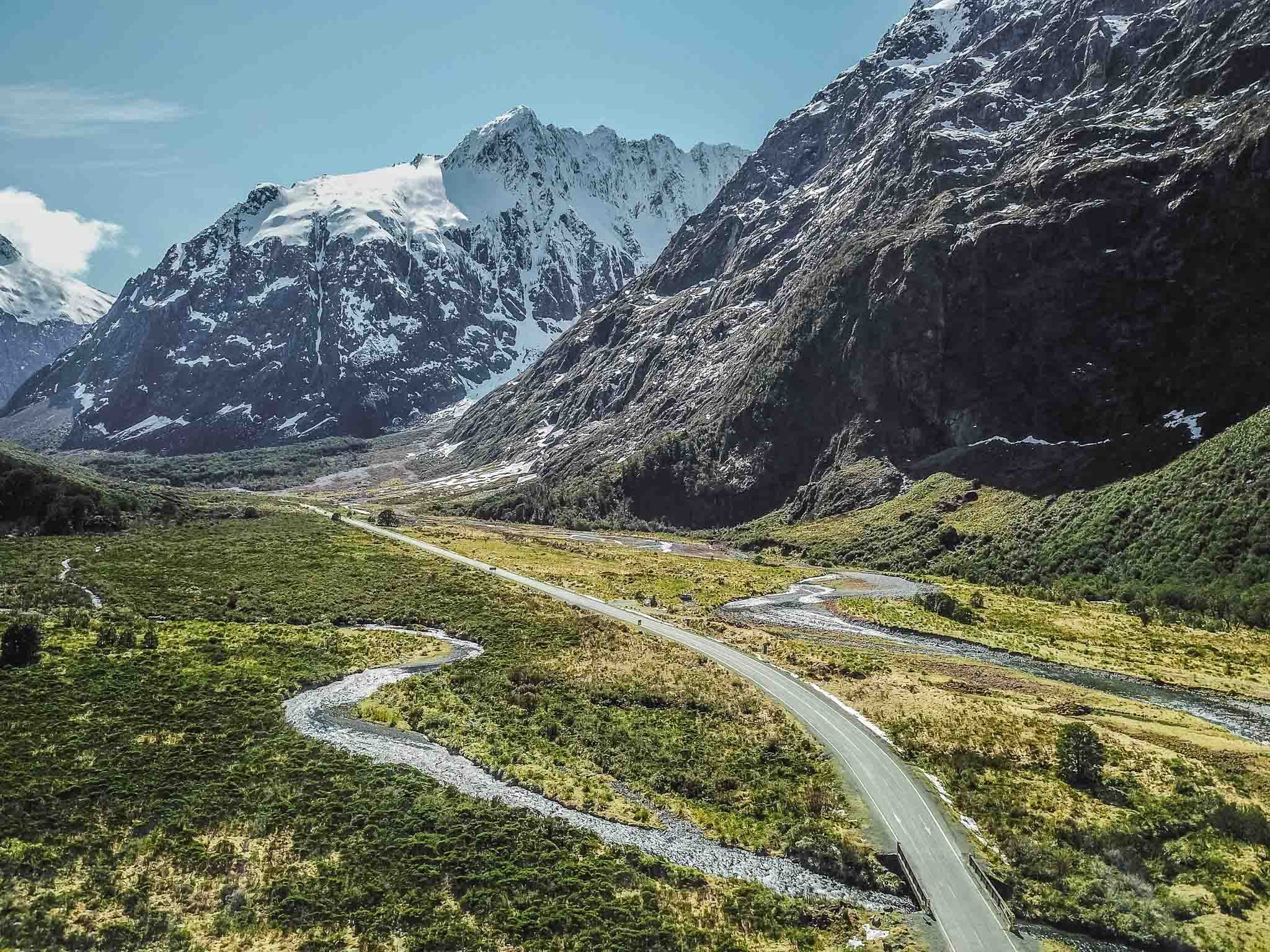 38) "Now, they say that New Zealand is beautiful and I do not know — because after 22 hours on a plane any landmass would be beautiful." – Lewis Black
39) "I've spent half my life on planes. I have a lot of love for New Zealand, though. That is where the really arty, whimsical side of the family resided – in Hobbitland." – Alice Englert
40) "If you're making films in New Zealand, you can't avoid the landscape. It's certainly more handsome than I am." – Sam Neill
41) "I would have thought there's no greater country to watch rugby than New Zealand." – Jamie Bamber
42) "I've got to say God really outdid himself down here." – Bob Harper
43) "Try and fit in in a New Zealand playground with an Armagh accent – it doesn't work." – Sam Neill
44) "I'd love to hang out with sheep farmers in New Zealand for a week." – Brad Leone
45) "New Zealand has better food – sorry, America." – Steven Adams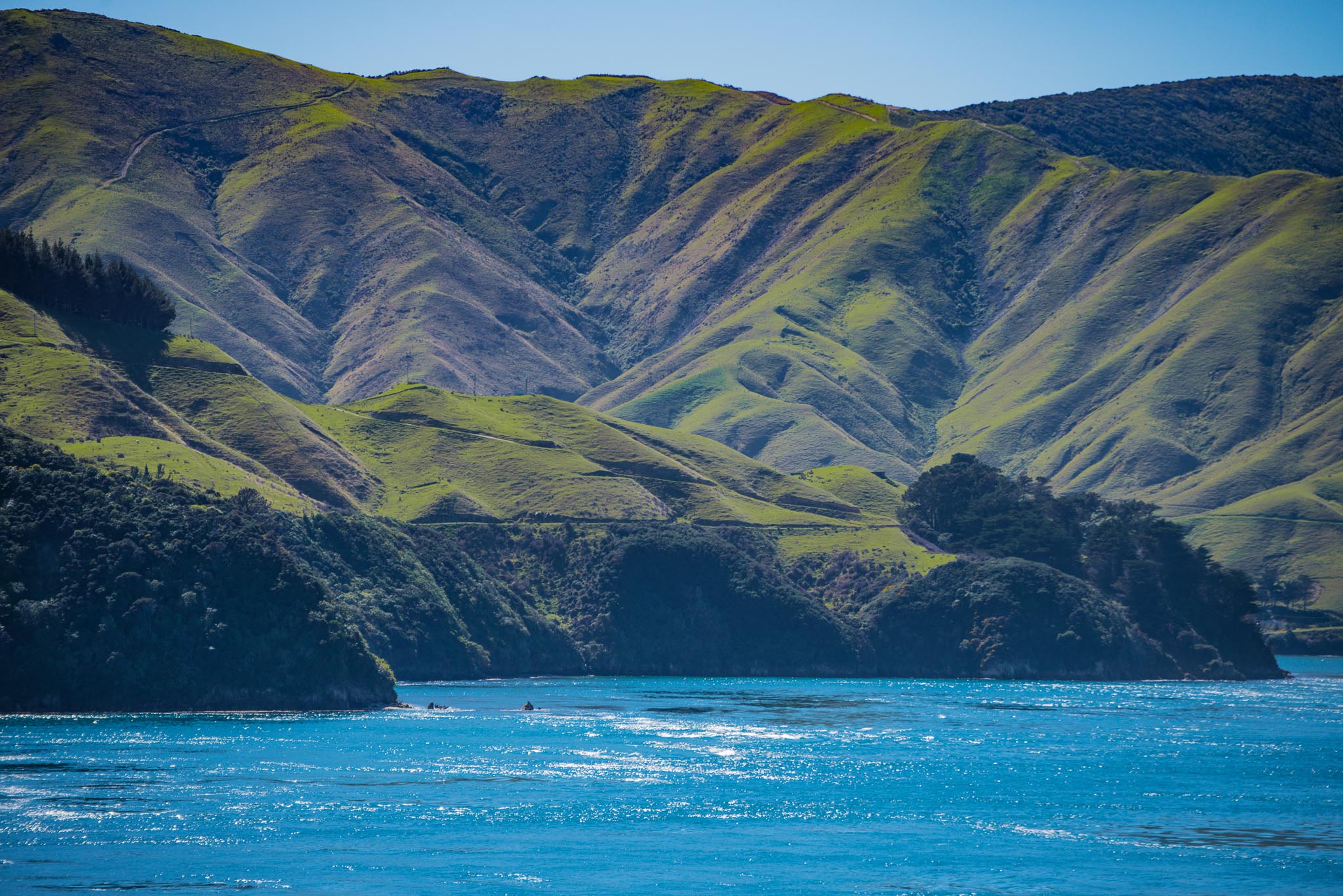 46) "New Zealand was colonized initially by those Australians who had the initiative to escape." – Robert Muldoon
47) "New Zealand has the best government money can buy." – Grant McLachlan
48) "People in New Zealand go out of their way to not be impressed by things." – Melanie Lynskey
49) "If the people of New Zealand want to be a part of our world, I believe they should hop off their islands, and push 'em closer." – Lewis Black
50) "New Zealand is a country of thirty thousand million sheep, three million of whom think they are human." – Barry Humphries
51) "Always blow on the pie". – NZ TV Show, now used colloquially.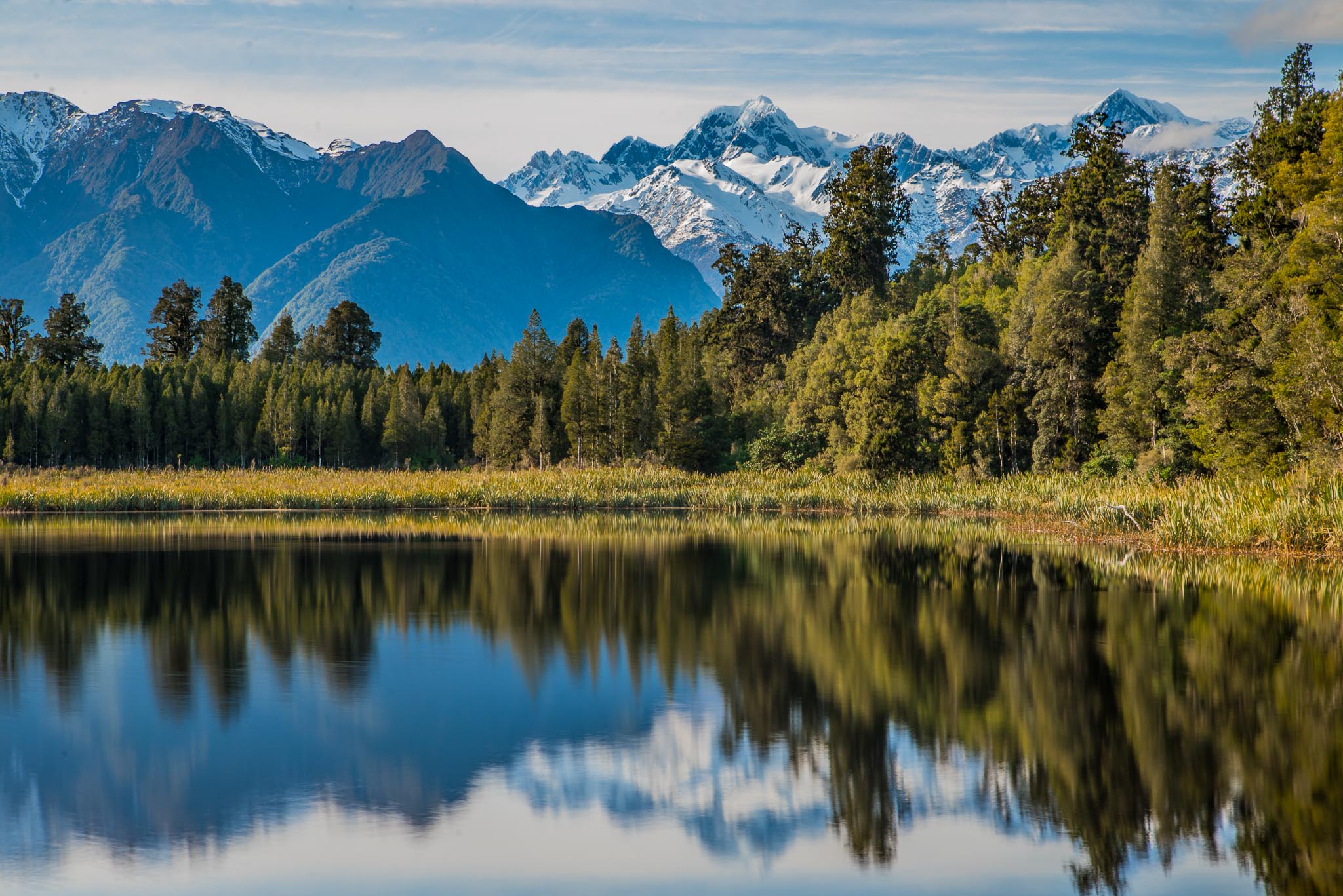 ---
Traditional New Zealand Quotes and Sayings
The two main landmasses and approximately 700 islands that makeup New Zealand have been home to the Maori people for around 1000 years. These proud Polynesian descendants have their own philosophy and sayings about the people and the land they call Aotearoa. Consider these philosophical Maori quotes.
52) "Turn your face toward the sun and the shadows will fall behind you."
53) "To rest on human support is unreliable, to rest on the earth is sure."
54) "As man disappears from sight, the land remains."
55) "There is food at the end of my hands."
56) "An active person will remain healthy while a lazy one will become sick."
57) "One canoe which we are all in with no exception."
58) "When one chief disappears another is ready to appear. No one is indispensable."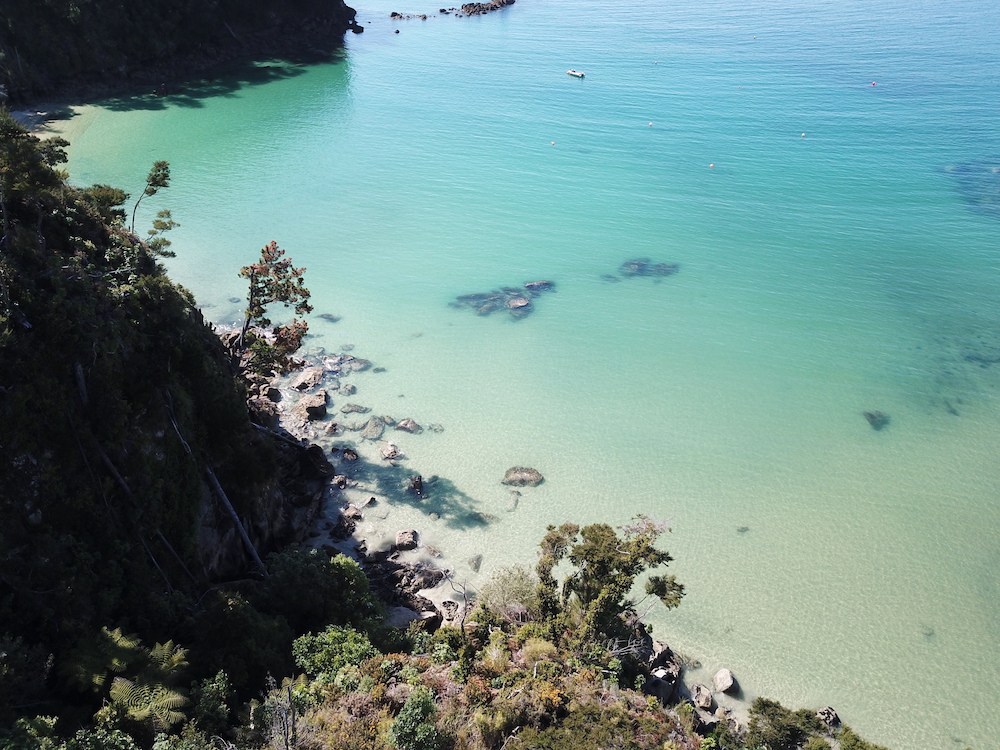 ---
Classic New Zealand Puns and Sayings
It would be remiss to exclude some very particular New Zealandisms from an article like this. Next time you're in NZ, and you hear some locals having a chat, you don't need to be left out in the cold. This is probably what they're saying.
"Cuz(zie) " – Friend
"Dairy " – In New Zealand, a dairy is actually a corner shop – a bodega.
"Sweet as" – All good! You're welcome! No worries!
"Sus" – suspicious
"Kia ora" – be well
"Scroggin" – trail mix
"(Going out for a) Tramp" – a hike or long walk.
"Munted" – something that is broken, or someone who is drunk.
"(We're in) the wop –wops" – middle of nowhere.
"Got my jandals, togs, and stubbie"s – ready for the beach.
"Waikikamukau" – any small town or settlement – usually remote.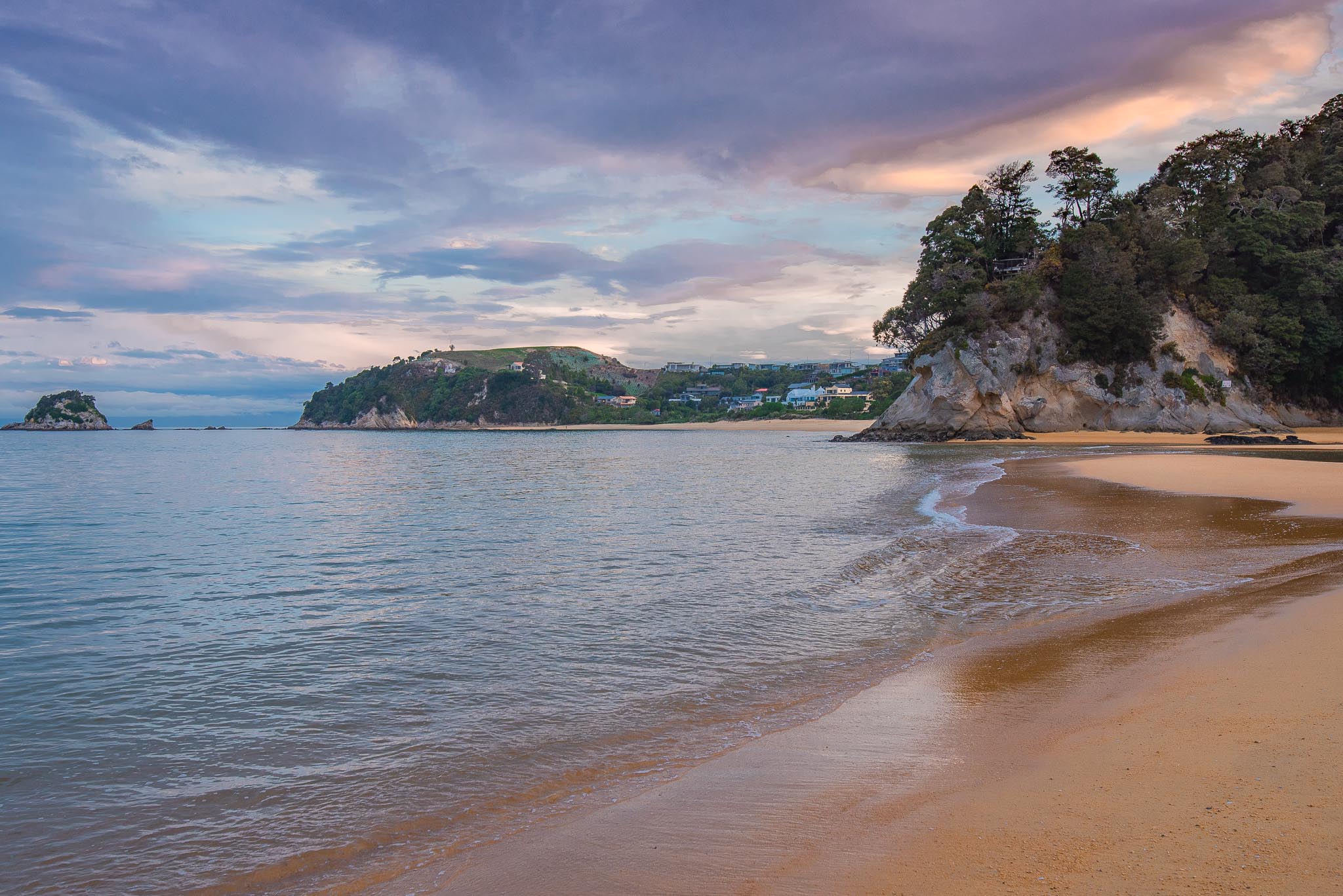 ---
Looking for some more fun quotes?
Check out a few of my other favorite articles for your Instagram caption inspiration!
https://www.jonesaroundtheworld.com/wp-content/uploads/2021/10/New-Zealand-Quotes-for-Instagram.jpg
1367
2048
TravelTractionsJATW
https://www.jonesaroundtheworld.com/wp-content/uploads/2017/03/logotry-1-1-300x106.png
TravelTractionsJATW
2021-11-03 11:03:23
2023-08-07 16:10:49
70+ Quotes About New Zealand: Best Kiwi Quotations and Sayings