Where are you looking to party…?
Music Festival Recent Posts…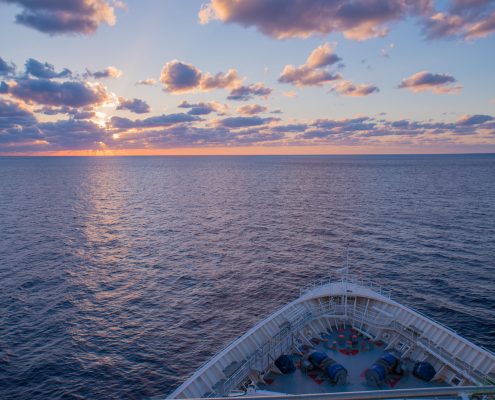 My summer plans just got a whole lot better. With the rise in popularity of throwing music festivals at sea, Unique Cruises announced their brand new 7-day nautical adventure called ANCHORED, and it looks almost too good to be true. From June 11th - June 18th, over 2,500 people will embark on the European vacation of a lifetime.
https://www.jonesaroundtheworld.com/wp-content/uploads/2017/03/DSC_0527.jpg
1367
2048
Dave
https://www.jonesaroundtheworld.com/wp-content/uploads/2017/03/logotry-1.png
Dave
2017-03-21 04:53:03
2017-03-21 05:15:15
ANCHORED: Europe's Ultimate Week Long Festival Cruise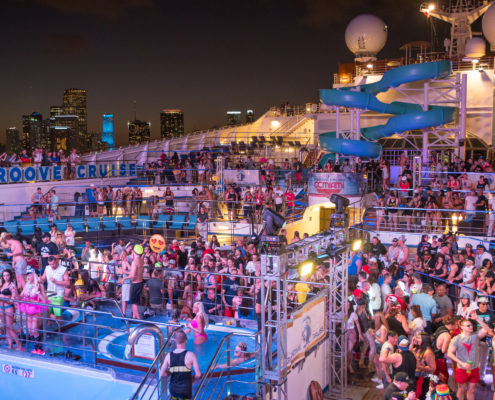 Attending a music festival on a cruise ship is definitely something you must experience at least once in your life.  However, I should warn you, that after you spend a few days raving at sea, the idea of going back to camping festivals…
https://www.jonesaroundtheworld.com/wp-content/uploads/2017/02/DSC_6664.jpg
1367
2048
Dave
https://www.jonesaroundtheworld.com/wp-content/uploads/2017/03/logotry-1.png
Dave
2017-02-23 20:05:15
2017-03-20 04:49:30
The 7 Best Music Festival Cruises To Experience Before You Die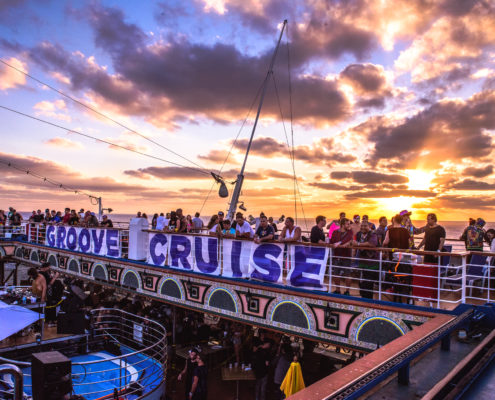 Alright...so it's been two weeks since GC Miami, and I'm finally finding the time / energy to write about my experience.  The question is, where do I start...? To even begin explaining how truly special the 4 days spent onboard the Carnival…
https://www.jonesaroundtheworld.com/wp-content/uploads/2017/02/DSC_7372.jpg
1367
2048
Dave
https://www.jonesaroundtheworld.com/wp-content/uploads/2017/03/logotry-1.png
Dave
2017-02-11 23:31:07
2017-02-16 07:55:43
Groove Cruise Miami: 96 Hours of Atmospheric Bliss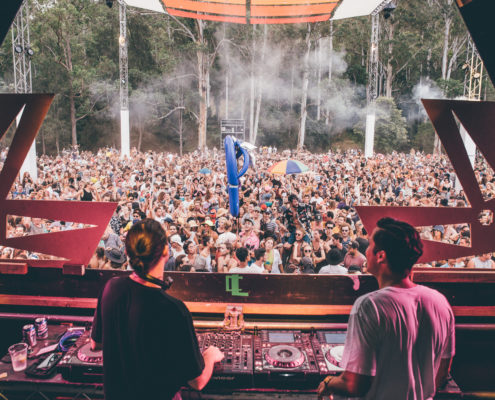 When it comes to music festivals in Sydney, there really are so many incredible ones to choose from.  I lived in Sydney for a year, and made it my mission to attend as many music festivals in Australia as I possibly could.  While I haven't…
https://www.jonesaroundtheworld.com/wp-content/uploads/2017/01/DSC_4605.jpg
1367
2048
Dave
https://www.jonesaroundtheworld.com/wp-content/uploads/2017/03/logotry-1.png
Dave
2017-02-06 18:30:55
2017-03-13 13:45:46
The 10 Best Music Festivals in Sydney, Australia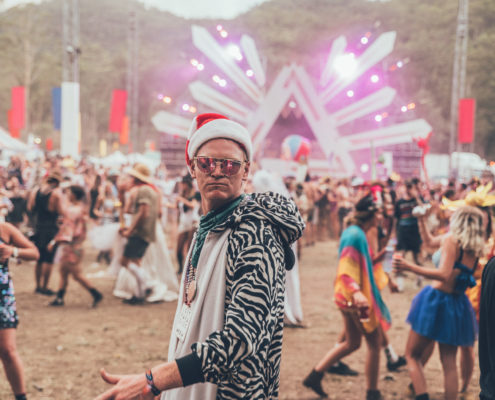 We're now two weeks into 2017, and I'm just finally posting my annual round-up article. Sorry for the delay, but the past couple months I've been traveling, festivaling, and photographing Australia -- and I've barely had any time to slow…
https://www.jonesaroundtheworld.com/wp-content/uploads/2017/01/DSC_4865.jpg
1367
2048
Dave
https://www.jonesaroundtheworld.com/wp-content/uploads/2017/03/logotry-1.png
Dave
2017-01-13 08:26:48
2017-01-13 08:44:19
Travels, Festivals, & Photography: 2016 In Review