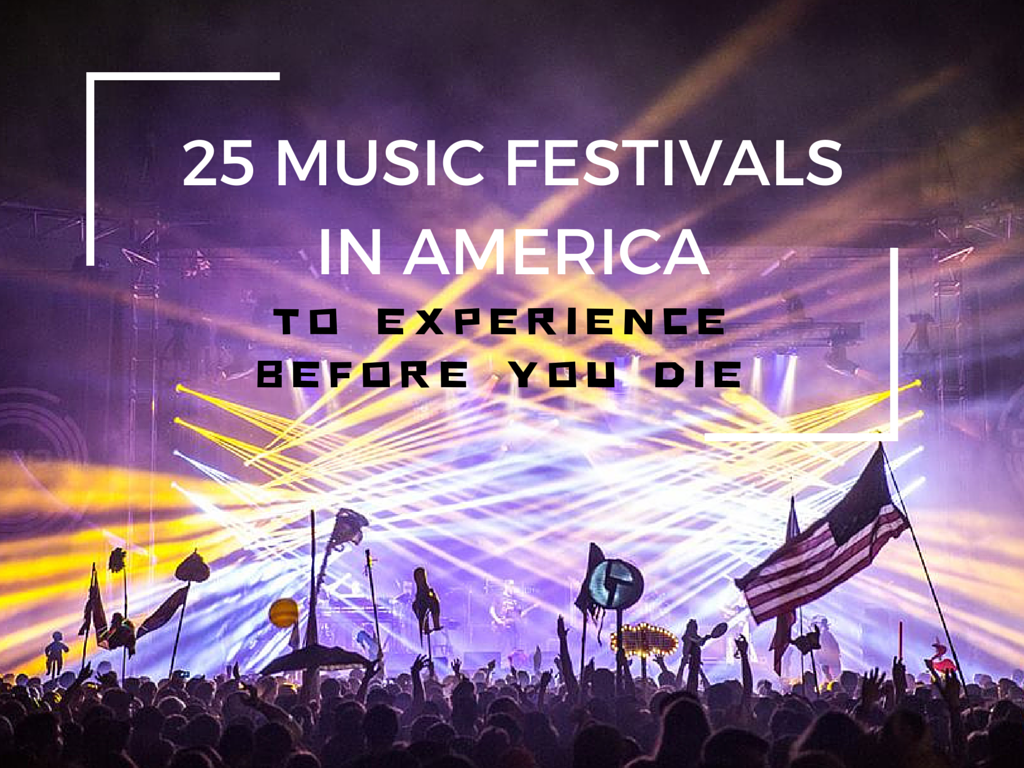 It's hard to explain the atmosphere that's created at music festivals. They're an absolute perfect place to a party, hang out with friends, meet new people, and listen to some amazing music (obviously). When it comes to the the America, there is not shortage of quality music festivals. I've compiled this list of what I would call the 25 best music festivals in America, and would encourage everyone to try and experience all of these before you die. How many have you been to already?
1. Coachella Valley Music & Arts Festival
When: Mid-April
Where: Indio, California
Website: www.coachella.com
Why: Have you been living under a rock? Coachella is one of the biggest and most famous festivals in the entire world. Set in the beautiful desert of California, and bringing in some of the biggest acts from a wide variety of genres, Coachella will be an experience you never forget. It might be expensive as hell, but it's definitely worth every penny!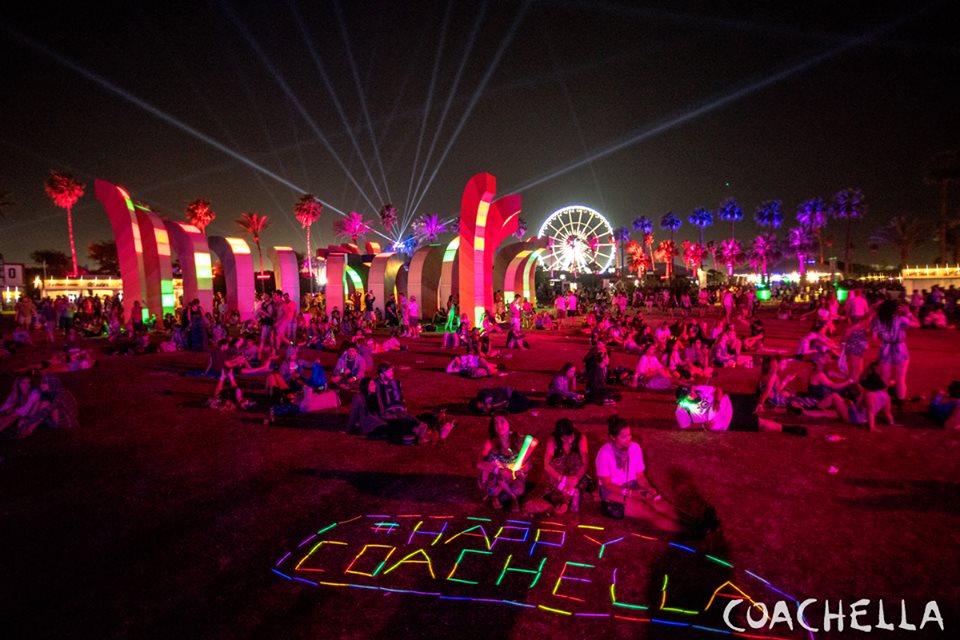 2. Electric Daisy Carnival
When: June (Dates Change )
Where: Las Vegas, Nevada
Website: www.electricdaisycarnival.com
Why: Raver's Paradise. Hands down of the most massive raves in the world. Ever since getting kicked out of L.A in 2010, every year hundreds of thousands of people flock to Sin City and party from dusk till dawn under the electric sky.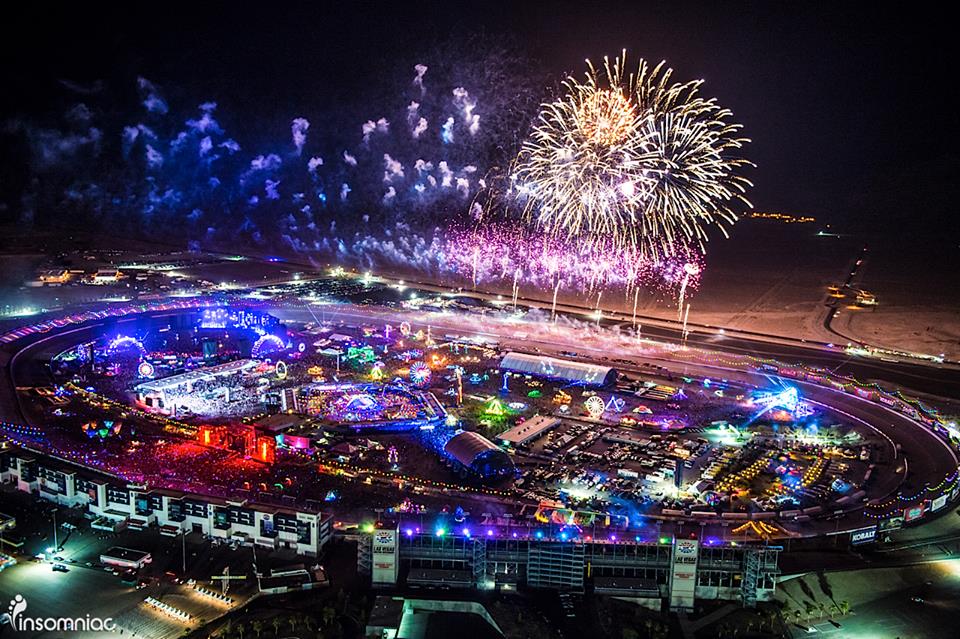 3. Bonnaroo
When: Mid-June
Where: Manchester, Tennessee
Website: www.bonnaroo.com
Why: This 3 day camping festival in the great state of Tennessee always brings a stellar and diverse line-up, and doesn't shut down early compared to many other festivals. Get yourself to TN for some amazing food, but an even better festival experience.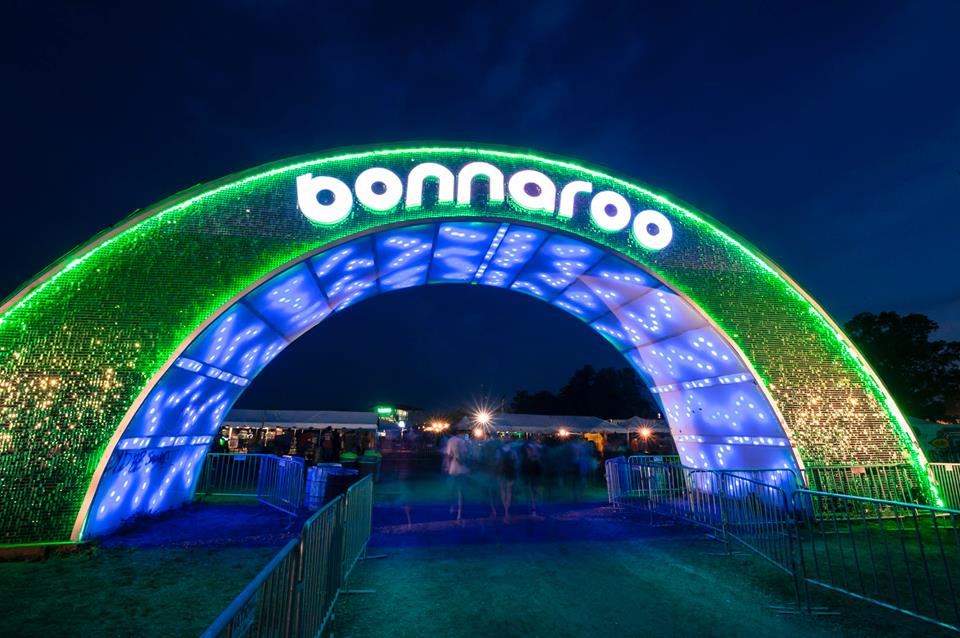 4. Ultra Music Festival
When: Mid-March
Where: Miami, Florida
Website: www.ultramusicfestival.com
Why: Boasting the World's best DJs, unparalleled production, and location in the beautiful city of Miami, ULTRA Music Festival is the world's premier electronic music festival.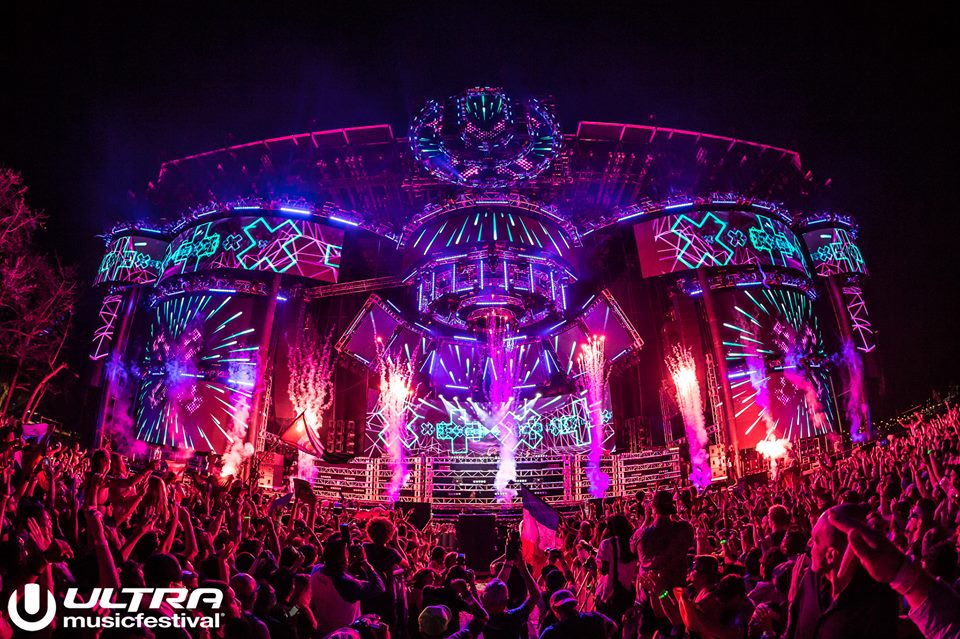 6. Holy Ship
When: January & February Each Year
Where: Fort Lauderdale, Florida – Bahamas
Website: http://holyship.com/
Why: Mix 3 days of partying on a cruise ship with some of the best electronic acts, and a private island party in the Bahamas, Holy Ship is one festival that everyone needs to experience at least once.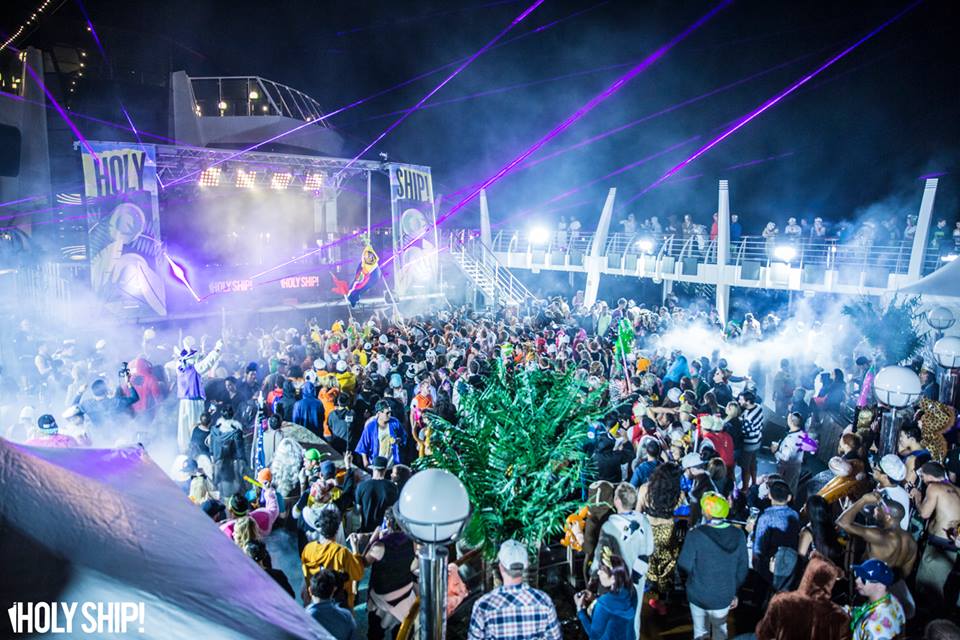 7. Electric Forest
When: End of June
Where: Rothbury, Michigan
Why: Take the journey deep into the forest of Michigan for one of the most beautiful settings, incredible production, and bass heavy line-ups.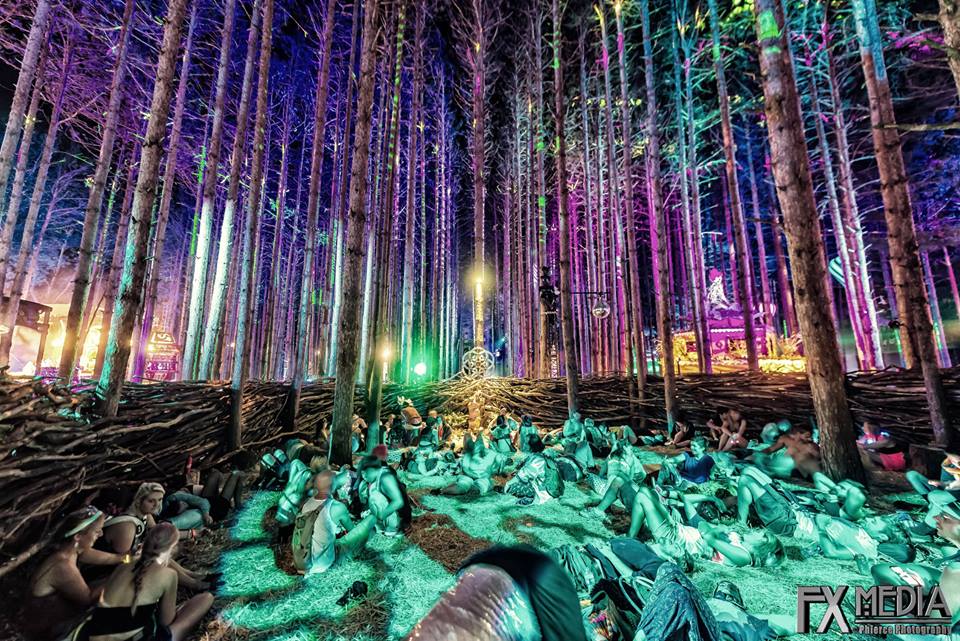 8. Sasquatch
When: Mid-May
Where: The Gorge, Washington
Website: http://www.sasquatchfestival.com/
Why: Just look at that venue. Listening to incredible music in such a beautiful landscape is guaranteed to be filled with moments you'll never forget.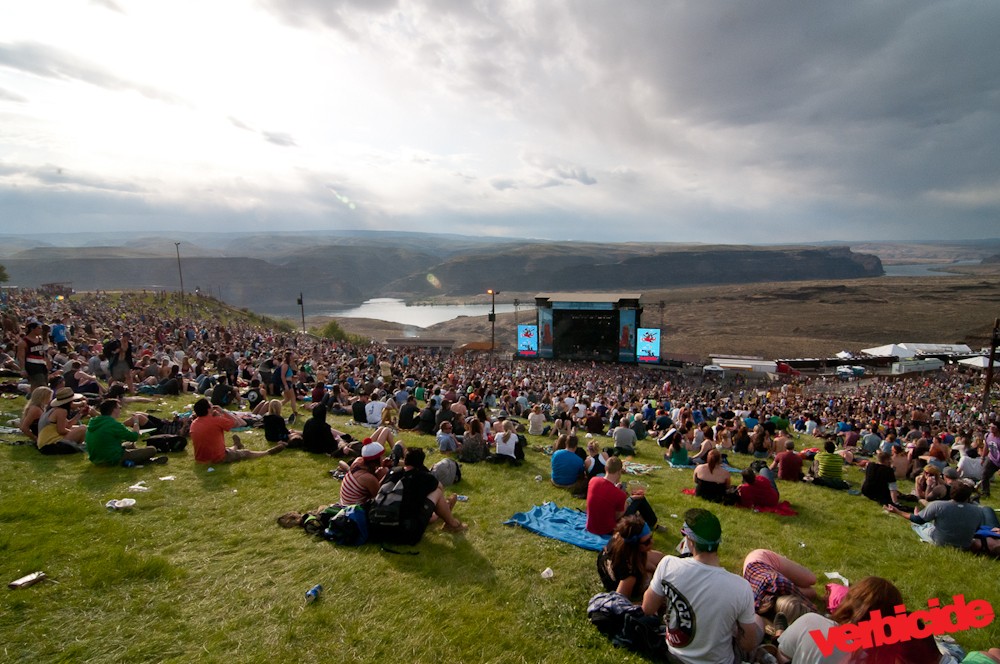 9. Lollapalooza
When: End of July / Early August
Where: Chicago, Illinois
Website: http://www.lollapalooza.com/
Why: Perfectly located in downtown Chicago, and bringing in some amazing talent every year, Lollapalooza has really made a name for itself as one of the best festivals in America.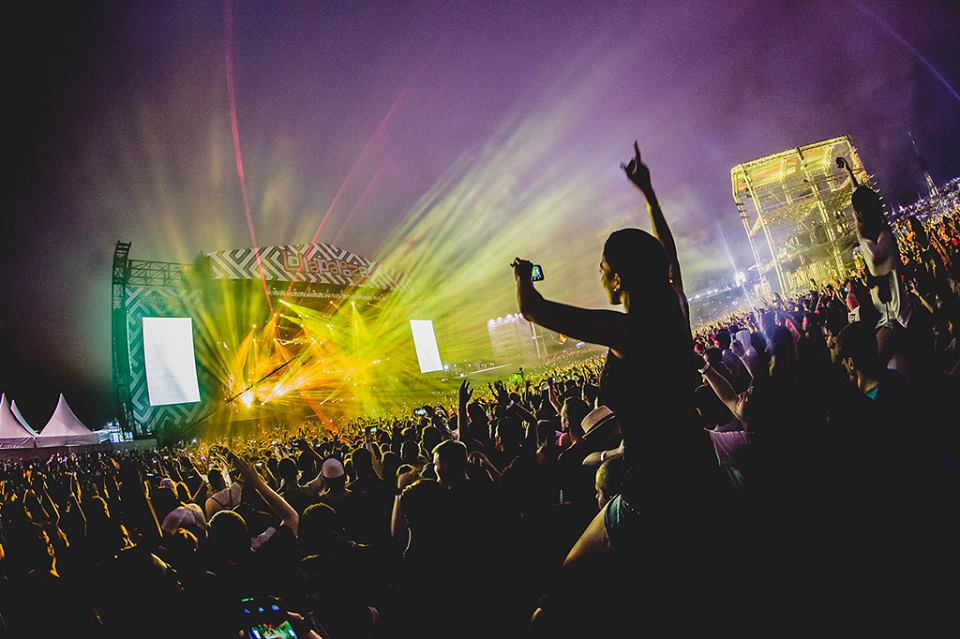 10. Movement Electronic
When: Mid/End of May
Where: Detroit, Michigan
Website: http://movement.us/
Why: The birthplace of techno. For underground music lovers, Movement Electronic is one of the best festivals out there for hearing nothing but quality techno tracks from some of the biggest names in the industry.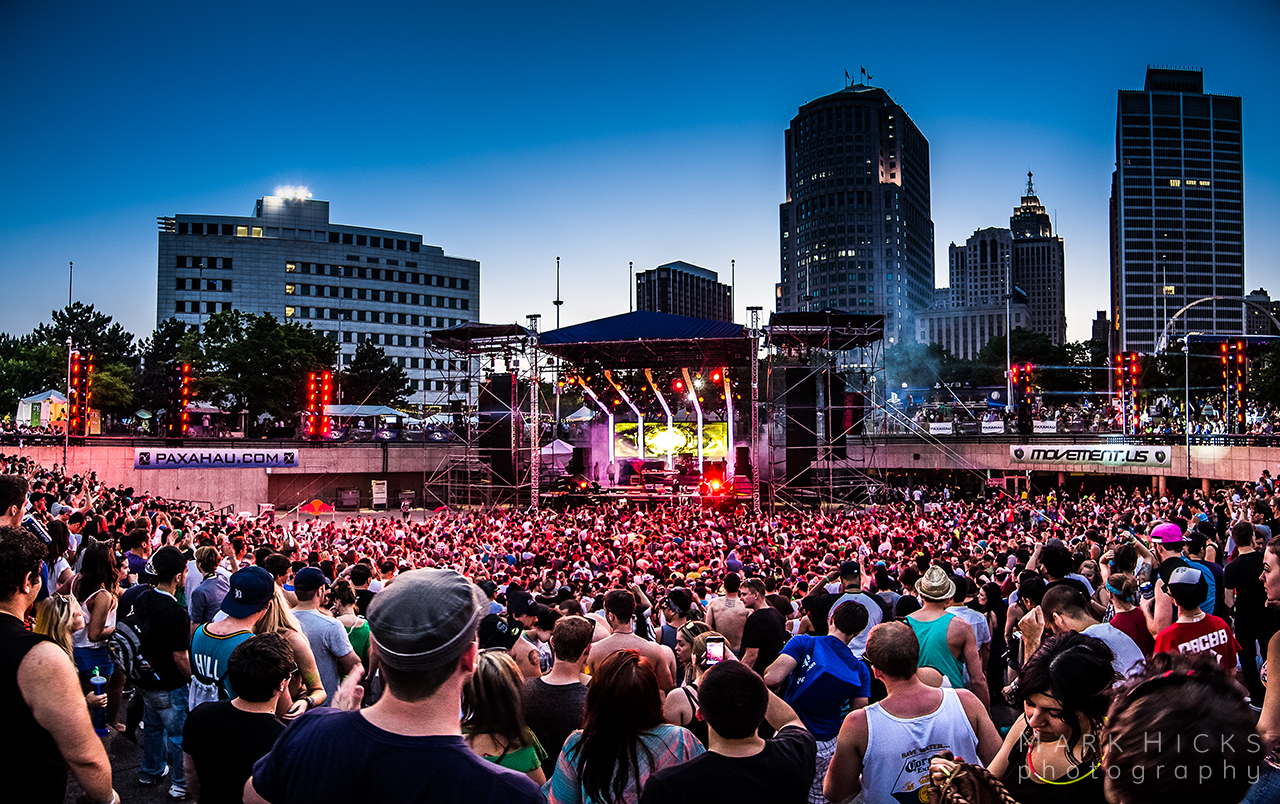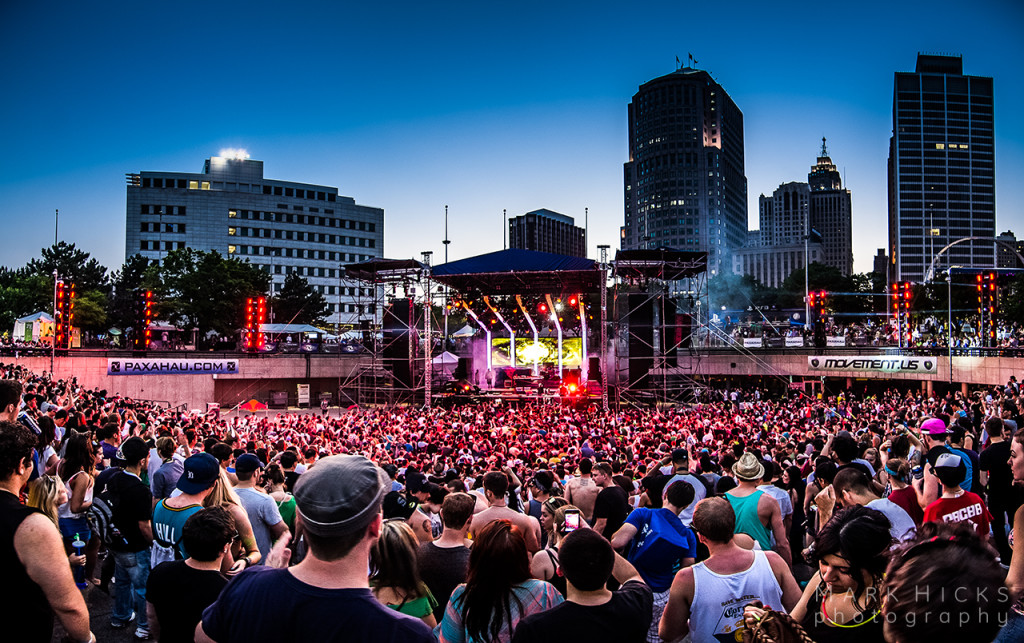 11. TomorrowWorld
When: End of September
Where: Atlanta, Georgia
Why: When Tomorrowland (arguably the most popular electronic music festival in the world) chose it's location for expansion, they chose America. From creating an amazing Dreamville camping experience, top-notch production value, and bringing some of the best DJ's in the world; TomorrowWorld has definitely earned it's spot on this list.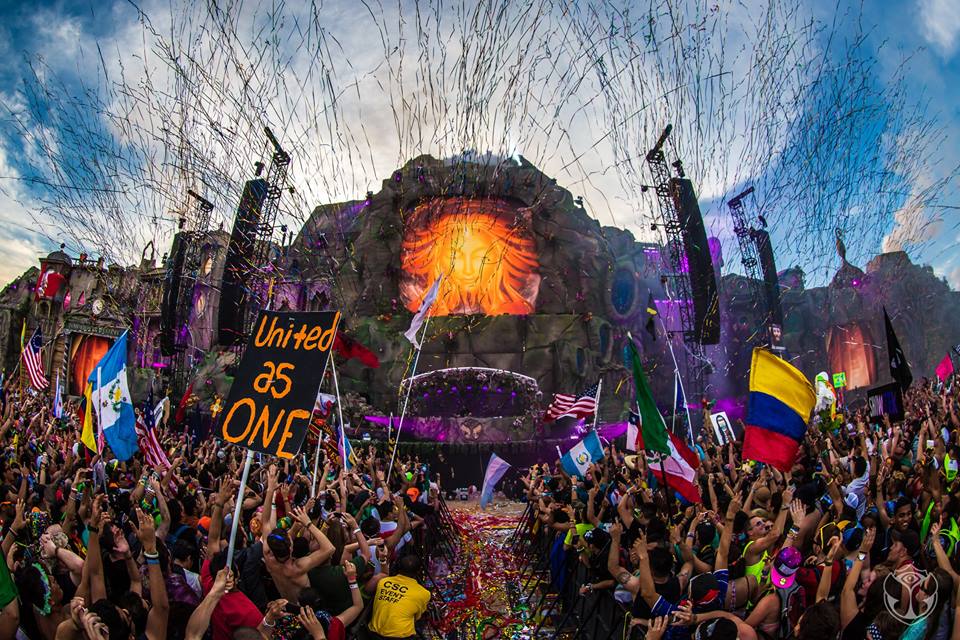 12. Lightning In A Bottle
When: Mid/ End of May
Where: Bradley, California
Website: http://lightninginabottle.org/
Why: LIB has had some issues in the past securing a location, but it seems they have found their new home in Central California. A 3-day camping festival unlike any other the state has to offer, LIB is filled with nothing but quality music in an amazing atmosphere. Complete with yoga workshops, meditation, art installations, and much more; LIB is a festival you definitely want to experience.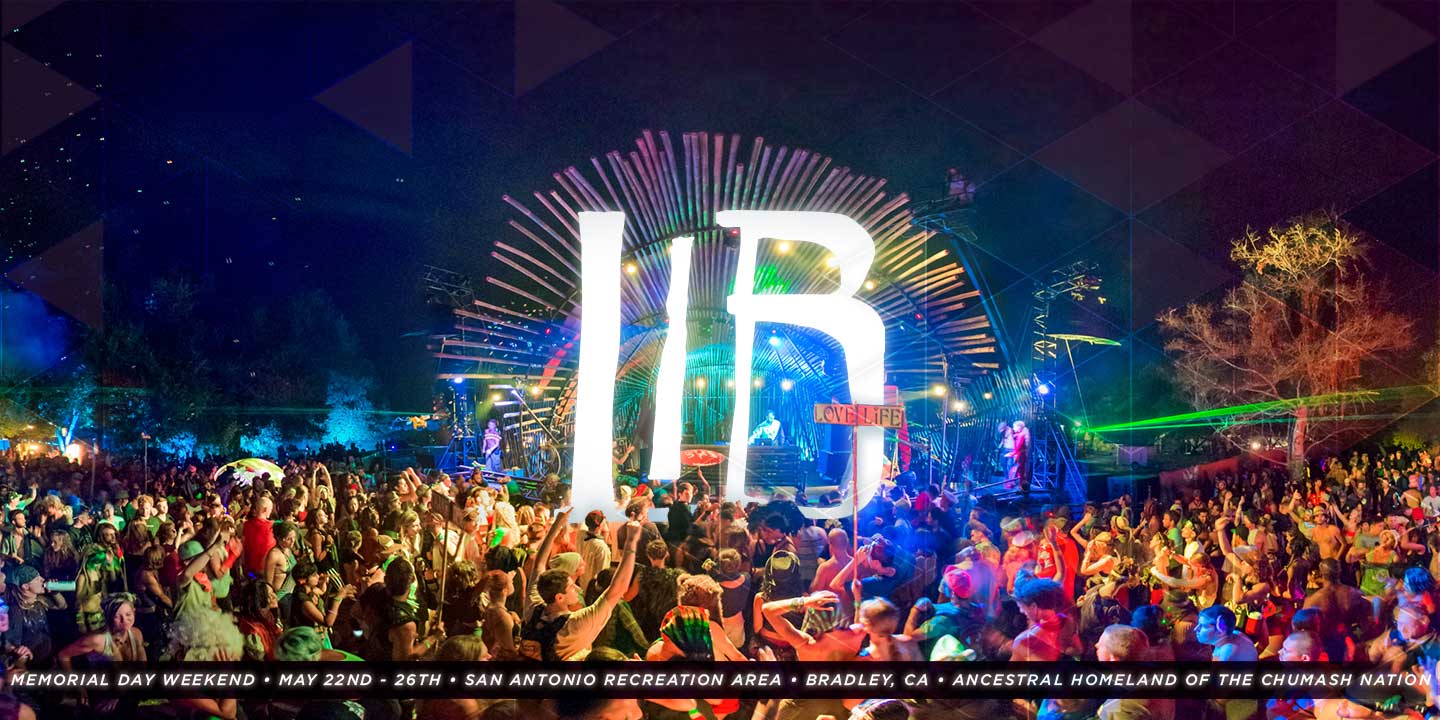 13. Outside Lands
When: August
Where: San Francisco, California
Website: http://www.sfoutsidelands.com/
Why: Thrown at the beautiful location of Golden Gate Park, Outside Lands is one festival experience you definitely need to check out.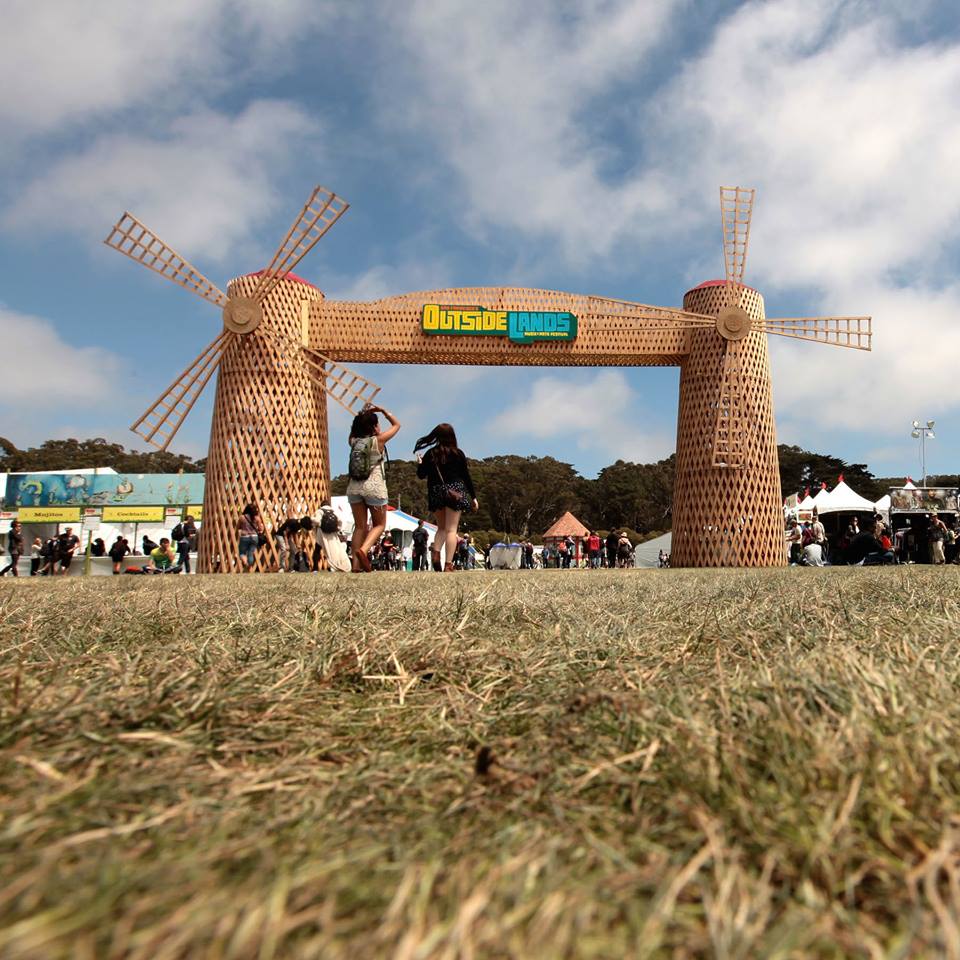 ---
14. The Groove Cruise
When: End of January / End of October
Where: Miami – Jamaica / Los Angeles – Mexico
Website: http://thegroovecruise.com/
Why: What some people call the original festival + cruise experience, the Groove Cruise boasts an impressive line-up every year of some of the best electronic music. Having two departures from two different cities is also a plus! If you visit Miami, you should also check out these 25 Best Things to Do in Miami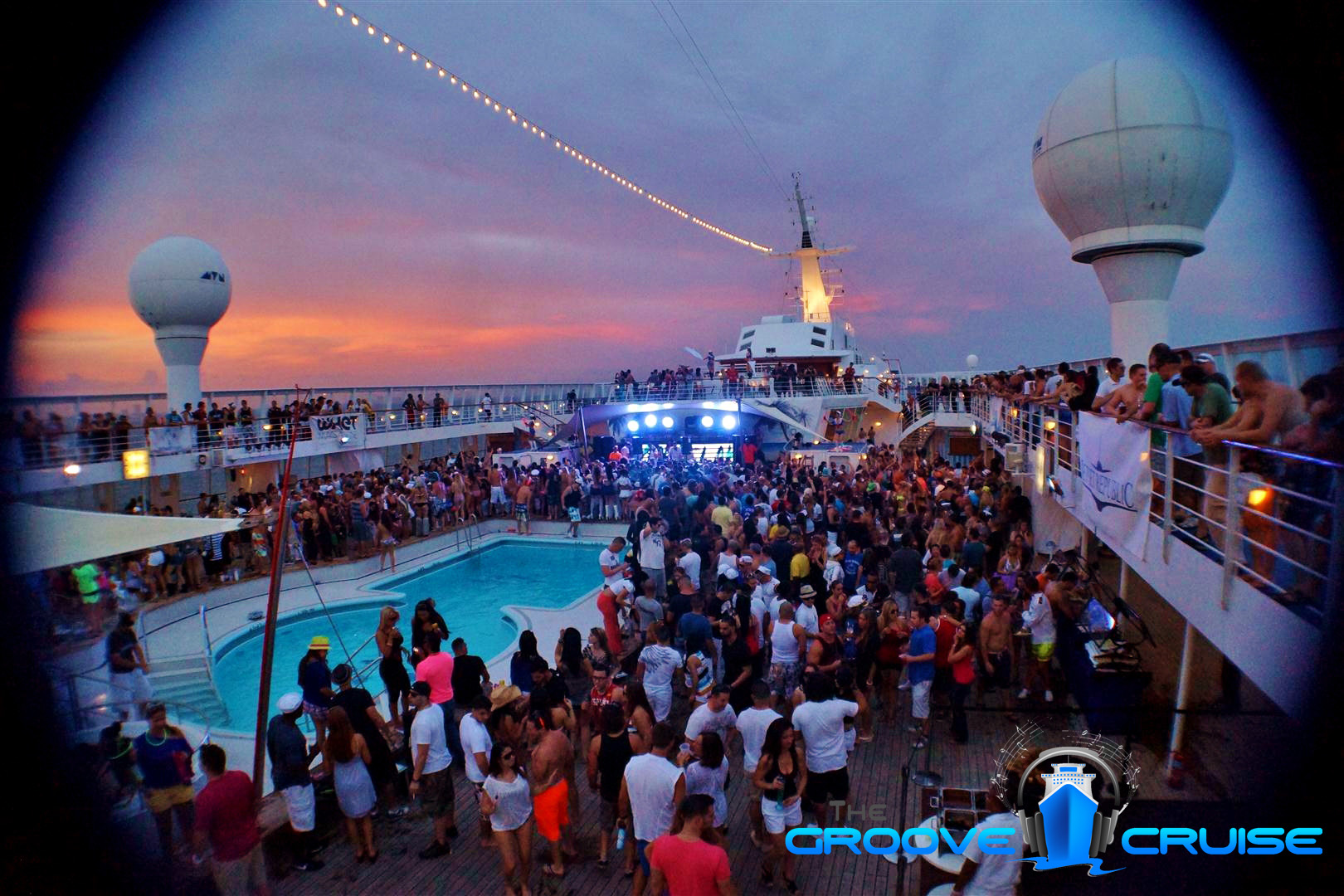 15. HARD Summer
When: Early August
Where: Los Angeles, California
Website: http://www.hardfest.com/
Why: This annual 2-day festival in Los Angeles always has a stacked line-up, ranging from heavy electro-house and bass music, to the deeper sounds of the underground. HARD Summer is a west coast favorite among party goers.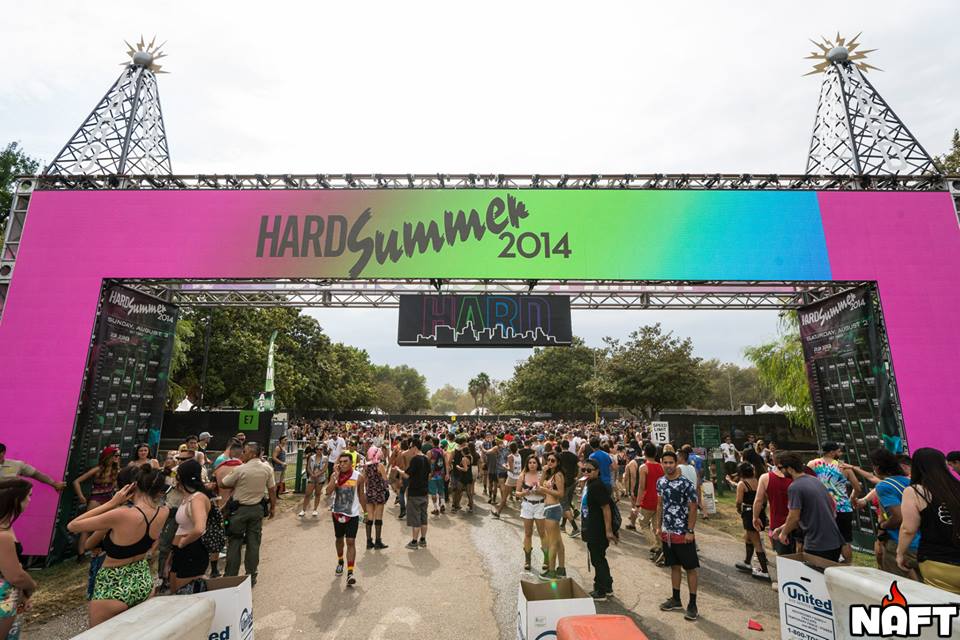 16. The Governor's Ball
When: Early June
Where: Randall's Park, New York City
Why: Set in the great city of New York, The Governor's Ball is guaranteed to be an absolute blast. Randall's Island Park is the perfect setting for a music festival, and with such a massive and diverse line-up, there's definitely something for everyone.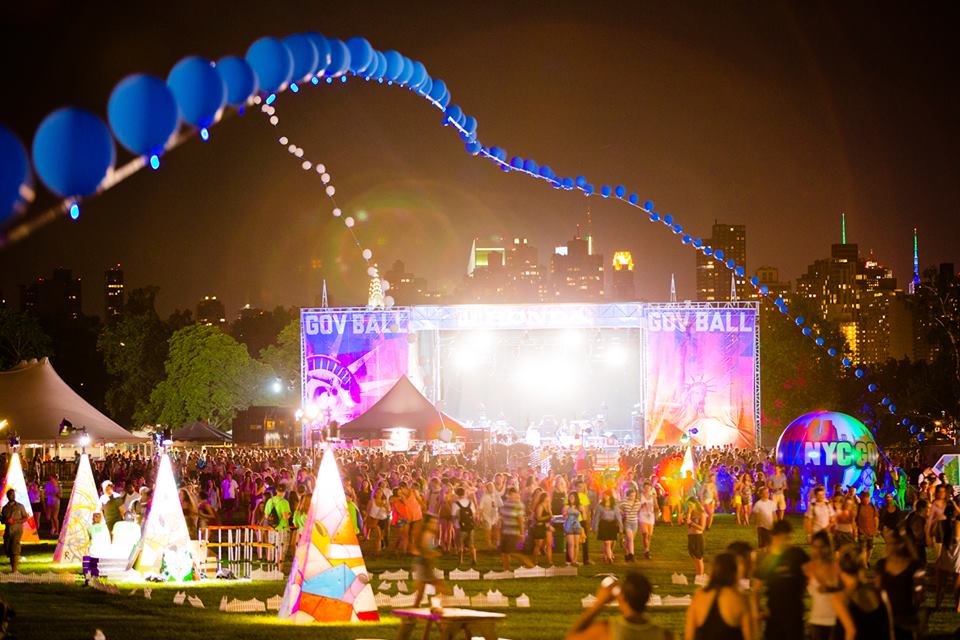 17. Mysteryland U.S.A
When: Mid/End of May
Where: Bethel Woods, New York
Why: Originally from the Netherlands, Mysteryland is another festival that has made it's journey across the Atlantic and set-up shop in America. A 3-day camping festival in upstate New York, with a line-up that will make any electronic music fan drool. Oh, and one thing — it's held on the same grounds the legendary Woodstock Festival was held!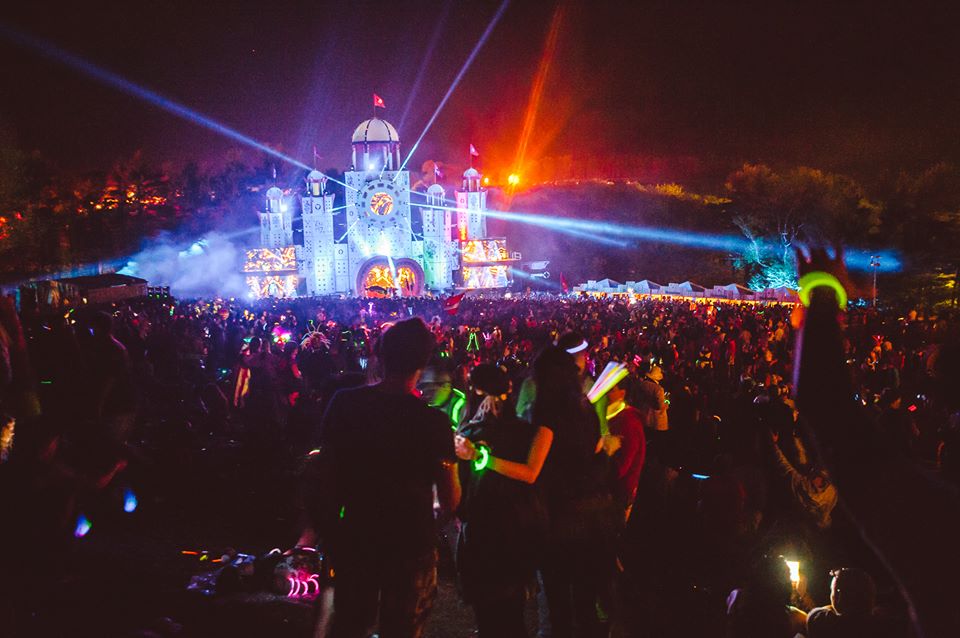 18. Firefly Music Festival
When: Mid/End of June
Where: The Woodlands, Dover, Delaware
Website: http://www.fireflyfestival.com/
Why: This 4-day camping festival is music experience set among lush wooded landscapes, featuring a massive line-up covering practically every genre. Do yourself a favor, and get yourself to Delaware for this incredible festival.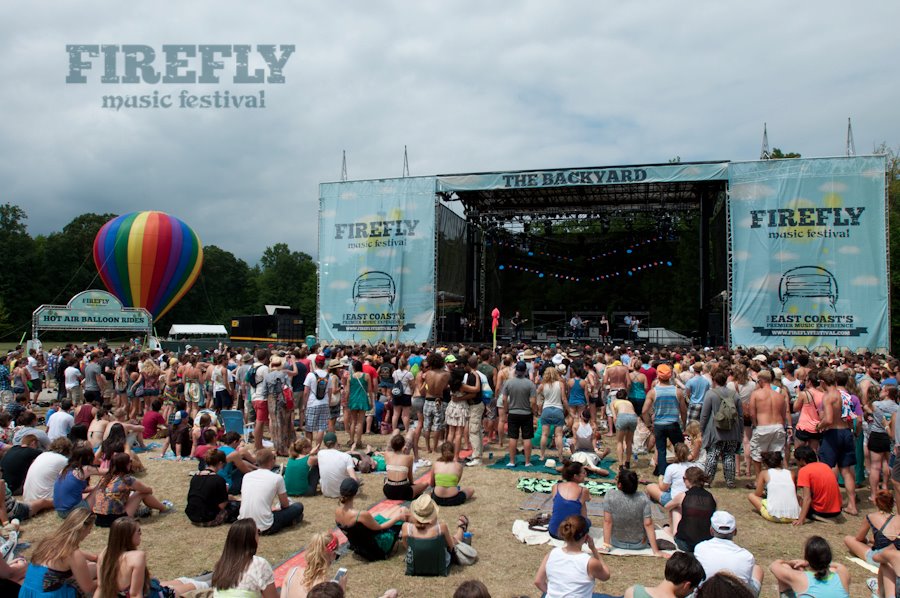 19. Electric Zoo
When: Early September
Where: New York City, New York
Website: http://electriczoofestival.com/
Why: Although having some recent bad luck with cancellations because due to deaths at the festival, Electric Zoo is a must experience for ravers in America. Boasting several impressive stages that cover practically every genre of electronica, Electric Zoo will not disappoint. Head over to the Sunday School stage for the best in underground house and techno.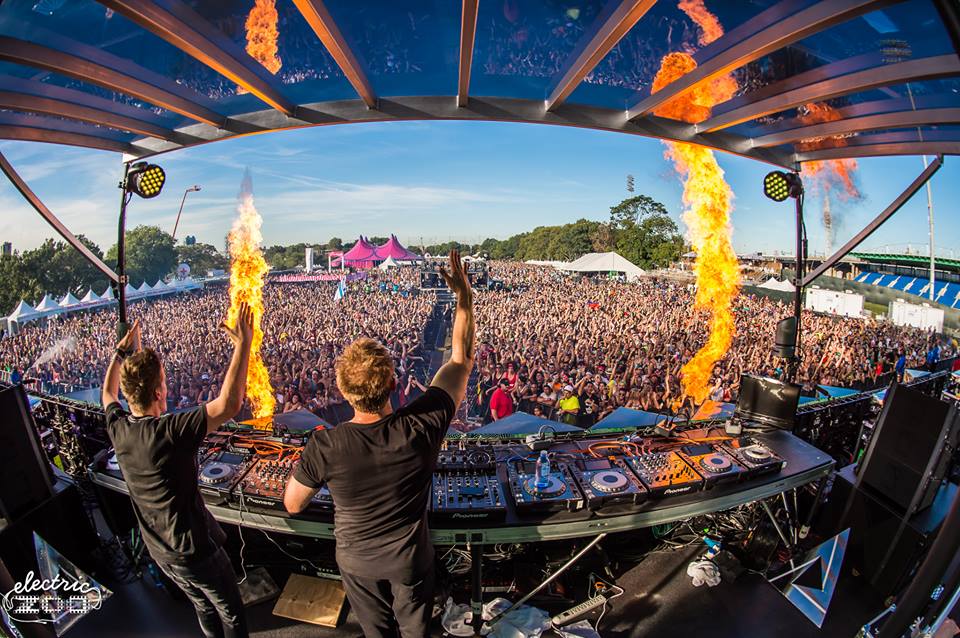 20. The Hangout Beach Music Festival
When: Mid-May
Where: The Gulf Shores, Alabama
Website: http://hangoutmusicfest.com/
Why: 3 Days of partying on the beach while listening to top notch music. You might not think of Alabama when you think of amazing beach parties, but Hangout might just change that.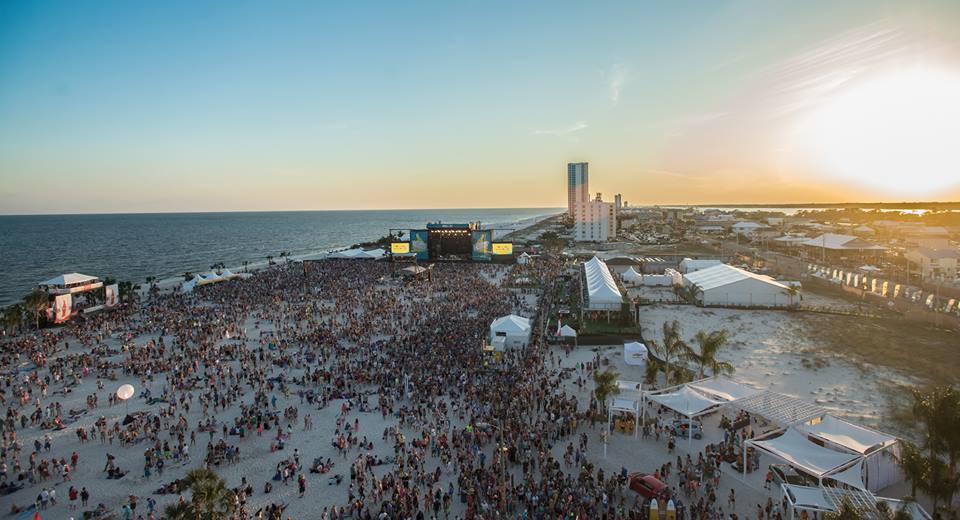 21. Camp Bisco
When: Mid July
Where: Albany, New York
Website: http://campbisco.net/
Why: Three Days of non-stop Music, Arts, Entertainment, and Camping in upstate New York. This is a favorite among east-coast ravers, and will be an experience you need to check out for yourself.
22. Paradiso Festival
When: End of June
Where: The Gorge Amphitheater – Quincy, Washington
Why: A 2-day party in one of the world's most beautiful venues (See Sasquatch above) with some of the biggest headlining acts in the electronic music industry.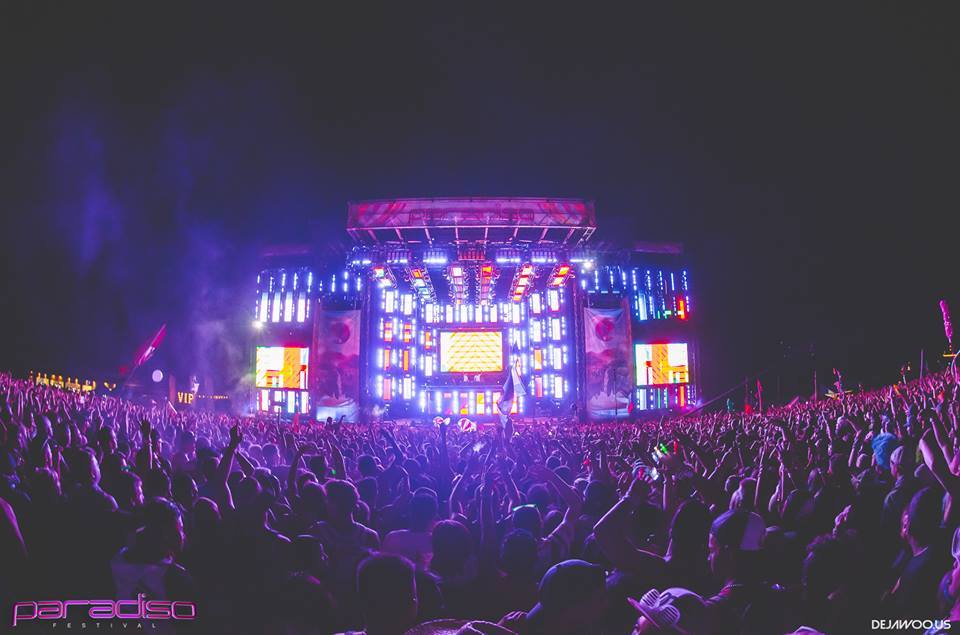 23. Summerfest
When: June & July
Where: Milwaukee, Wisconsin
Website: http://summerfest.com/
Why: With over 11 days, 11 stages, and 800 performances, it is definitely one of the world's largest music festivals. This is the festival lacks a strong electronic music presence, but still boats one of the most impressive line-ups you'll witness when it comes to live performances.
24. CRSSED
When: Beginning of October
Where: San Diego, California
Website: http://crssdfest.com/
Why: You really don't need many reasons to check out CRSSD Festival other than the incredible line-up. Yes, the venue is gorgeous, San Diego is one of the best cities in California, and the vibe is amazing — but forget all about that — the line-up is simply stacked. Bringing the best names in electronic music, this is a party that will satisfy all your festival needs.

25. Made In America Festival
When: End of August
Where: Los Angeles / Philadelphia
Why: To finish off this list, I had to mention Made in America! Budweiser might just be a beer company, but they do a pretty damn good job at throwing festivals as well.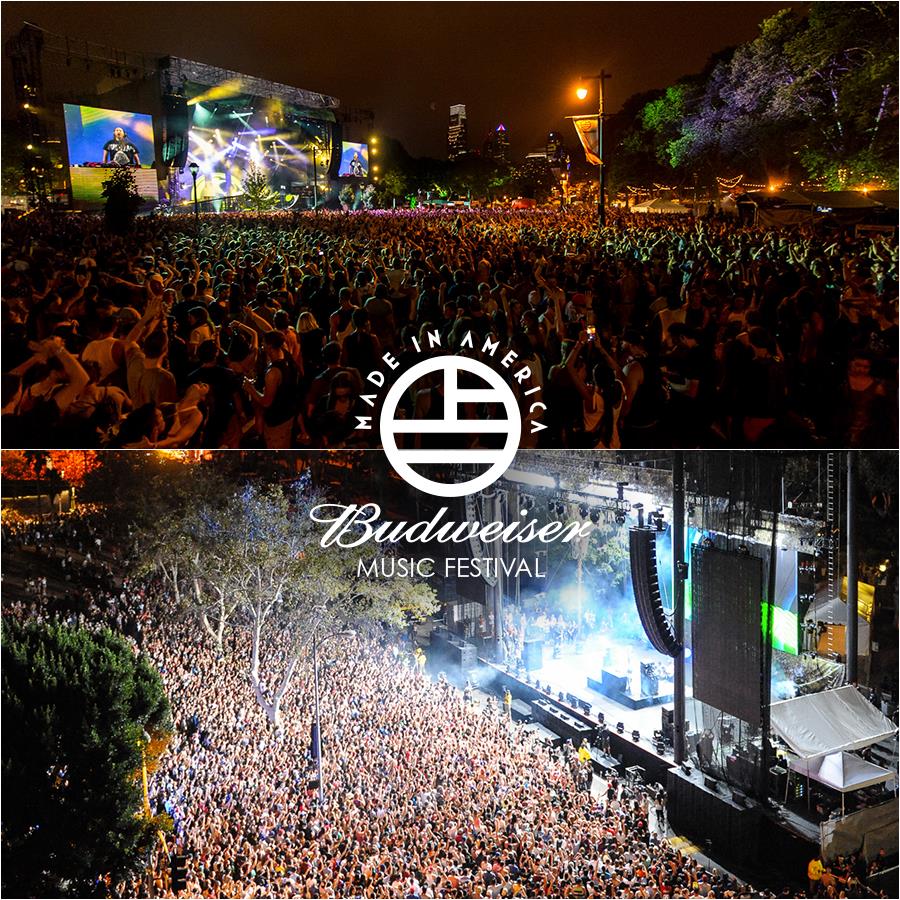 There's plenty more music festivals in America, but I would have to say that these are the absolute best ones to choose from! Crossing all these off your festival bucket list might take some time, but you'll definitely have a blast in the process. Cheers to all my fellow festival junkies.
---
Photo Sources: 1, 2, 3, 4, 5, 6, 7, 8, 9, 10, 11, 12, 13, 14, 15, 16, 17, 18, 19, 20, 21, 22, 23, 24 25
---
So What's Your Next Festival…?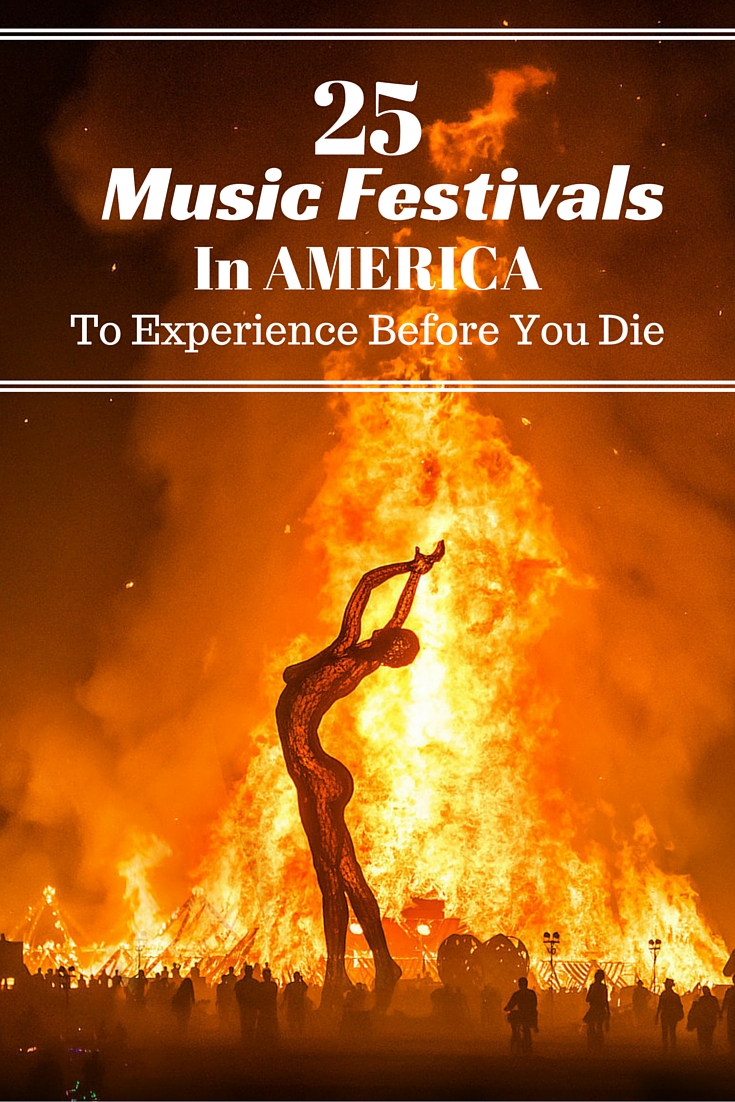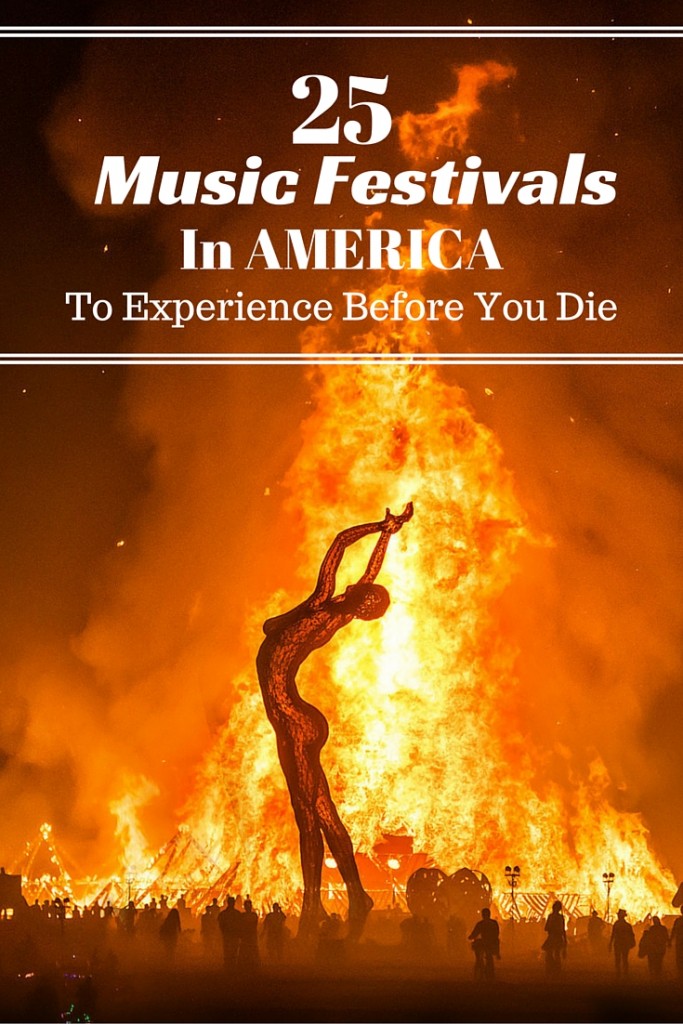 Like this post? Follow me on Facebook & Twitter for more adventures Around The World…
https://www.jonesaroundtheworld.com/wp-content/uploads/2015/04/ADVANCED-STUDIOPHOTOGRAPHY.png
768
1024
Dave
https://www.jonesaroundtheworld.com/wp-content/uploads/2017/03/logotry-1-1-300x106.png
Dave
2015-04-23 08:31:01
2020-09-17 20:44:05
25 Music Festivals In America To Experience Before You Die