Looking for the best music festivals in Malta in 2023? Well, you've come to the right place, because you'd be absolutely wrong if you discounted Malta as just a quiet European island with not much going on.
In fact, Malta is rapidly becoming the jewel of the Mediterranean – and for excellent reason! Picturesque and cozy enough to explore at a comfortable pace, the number of music festivals in Malta may just blow your mind. This little country of just under half a million residents has events popping up left, right and centre. And because the archipelago stays mild to hot year-round, you've got a constant rotation of Malta music festivals to choose from.
Tucked between the swaying palms, crystal clear waters and historical landmarks, you'll find the tunes that feed your soul.
Watch out Ibiza – Malta is the upcoming idyllic island music festival location to beat. While EDM and Dance festivals are popular, there's also some really epic folk, metal, and transformational events on the list as well (so a little something for everyone! Also, be sure to check out my guides on European Music Festivals ,Techno Festivals in Europe, Music Festivals in Spain & Music Festivals in Italy for more adventures!
So without further ado, check out what I think are the Top 20 Malta Festivals 2023 offers!
---
1) Glitch Festival 2023
When: August 13-16, 2023
Where: Rabat, Malta
https://www.glitchfestival.com
https://www.facebook.com/glitchfestival/
"Glitch Festival is Malta's unmissable house and techno experience. The sights, sounds and wonderfully warm vibe of Glitch are a highlight on which we're pleased the memories will rest" – Mixmag
"Glitch Festival is back at its Maltese house and techno fortress for the fourth time this August, showcasing royalty such as Ben Klock, Carl Cox, Bicep and Helena Hauff on the beautiful Mediterranean island.
From rooftop pool parties and secret rave caves, to chaotic boat parties and inspiring headline sets at the festival's main stage, Glitch invites house and techno fans to join them on their sonic adventure across one of Europe's most beautiful landscapes. And away from the festival, festival-goers are encouraged to explore the rest of the island, including its stunning beaches, caves, cultural ruins and historical towns like Valletta and Mdina."
Glitch Festival 2022 official aftermovie
---
2) Lost & Found Festival 2023
When: June 2023 (Bank Holiday weekend)
Where: St Paul's Bay, Malta
Genre: Electronic / House / Techno
https://lostandfoundfestival.com
BEGIN YOUR SUMMER ADVENTURE WITH US ON THE BEAUTIFUL ISLAND OF MALTA
"From day to night, you'll be welcomed with breathtaking boat party backdrops of the coastline, ancient castles, pool-side parties overlooking the sunset and an intimate open-air night time arena. It's all about your island adventure! Your festival ticket includes entry to our legendary opening party, pool parties and the main festival arena in the evening."
AMP Lost & Found Festival 2017 - The Official Aftermovie
---
3) Summer Daze Malta Festival 2023
When: August 2023
Where: Ta'Qali National Park / St Paul's Bay, Malta
Genre: Electronic / House / Pop
https://www.summerdazemalta.com
"Summer Daze Malta is a dance music festival on the Mediterranean island of Malta. Its lineup will be topped by big-name headliners from the world of EDM, pop and house music, with support provided by a selection of internationally renowned DJs.
Day one of the festival will be held in Ta'Qali National Park in the centre of the island, while day two will take place in a club called Café del Mar in St Paul's Bay on the north coast."
---
4) Earth Garden Festival
When: June 2-4, 2023
Where: Ta'Qali National Park, Malta
Genre: World / Reggae / Electronic
https://www.earthgarden.com.mt
Kick start your festival season in Malta at
EARTH GARDEN
,
Malta's largest Alternative Festival
. Held annually at the National Park since 2007, this Magical home-grown festival attracts thousand of true music lovers from around the World and is considered as a music haven for true connoisseurs.
This very inclusive festival is not all about music. Beyond the sonic wonders, you'll also find an extensive programme of talks and workshops, an Ethnic Market, 2 naturally campsites and an International Food Court with an impressive selection of tasty World cuisine dishes.
Earth Garden Festival 2019 official aftermovie
---
5) Full Moon Med Fest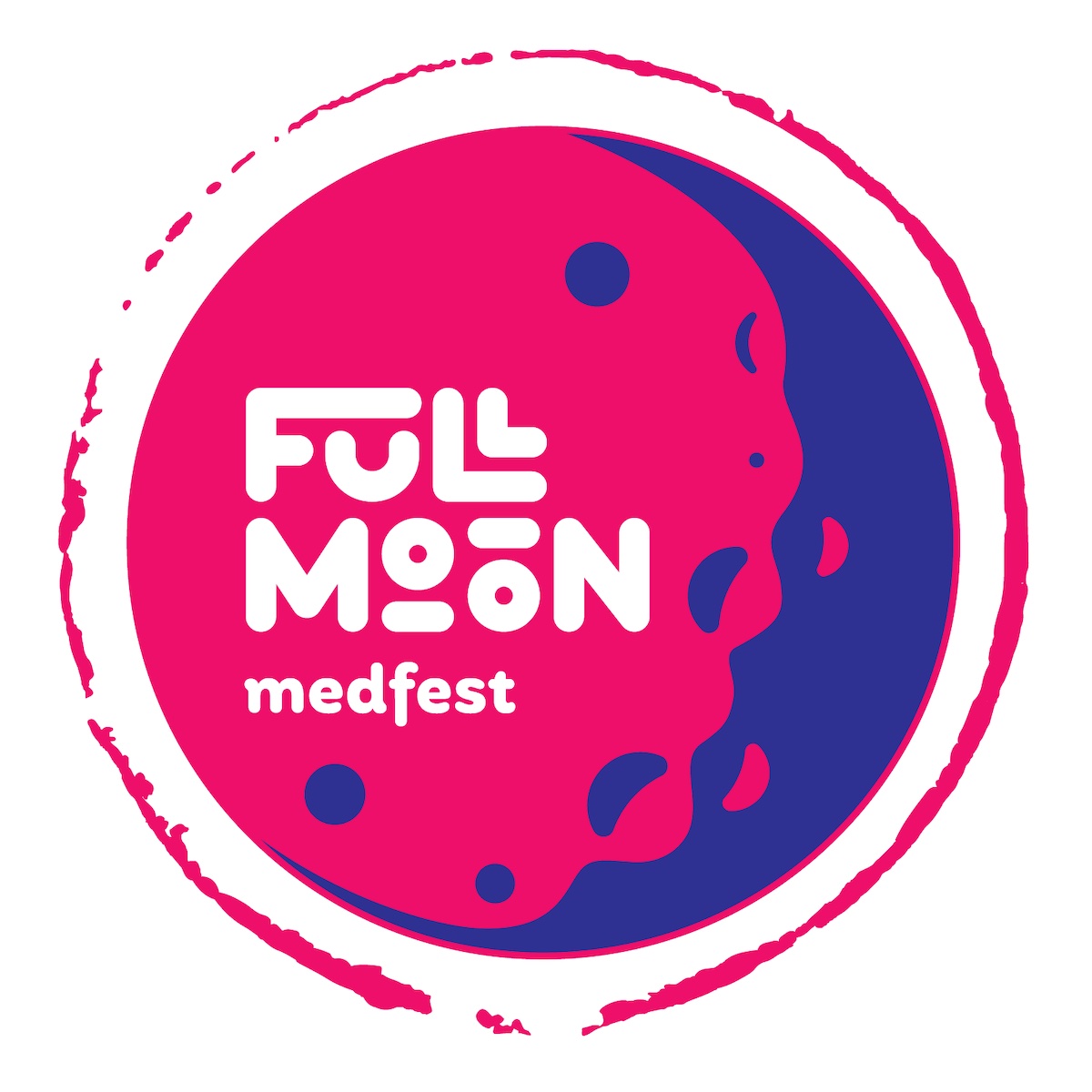 When: August 2023 (TBC)
Where: Gianpula Complex, Malta
Genre: Electronic
https://www.facebook.com/fullmoonmedfest/
It is the first-ever European touring Full Moon Party. Our mission is to deliver an unparalleled one-day beach party experience all over the Mediterranean area.
"Full Moon Med Fest is inspired by Thailand's Full Moon parties, reimagining the tradition, atmosphere, colours, attractions and entertainment as a fully-formed music festival for the first time this August. Kicking off in the early afternoon, festival-goers will be able to party for 14 hours in the company of local and international musicians, as well as immersing themselves in the explosion of neon colours that will fill this wonderland.
And beyond the music, Full Moon Med Fest is your ideal chance to visit Malta, exploring the Mediterranean pearl and its beautiful bays, pristine beaches, magical architecture and stunning landscapes."
---
6) The Bubble Festival Malta 2023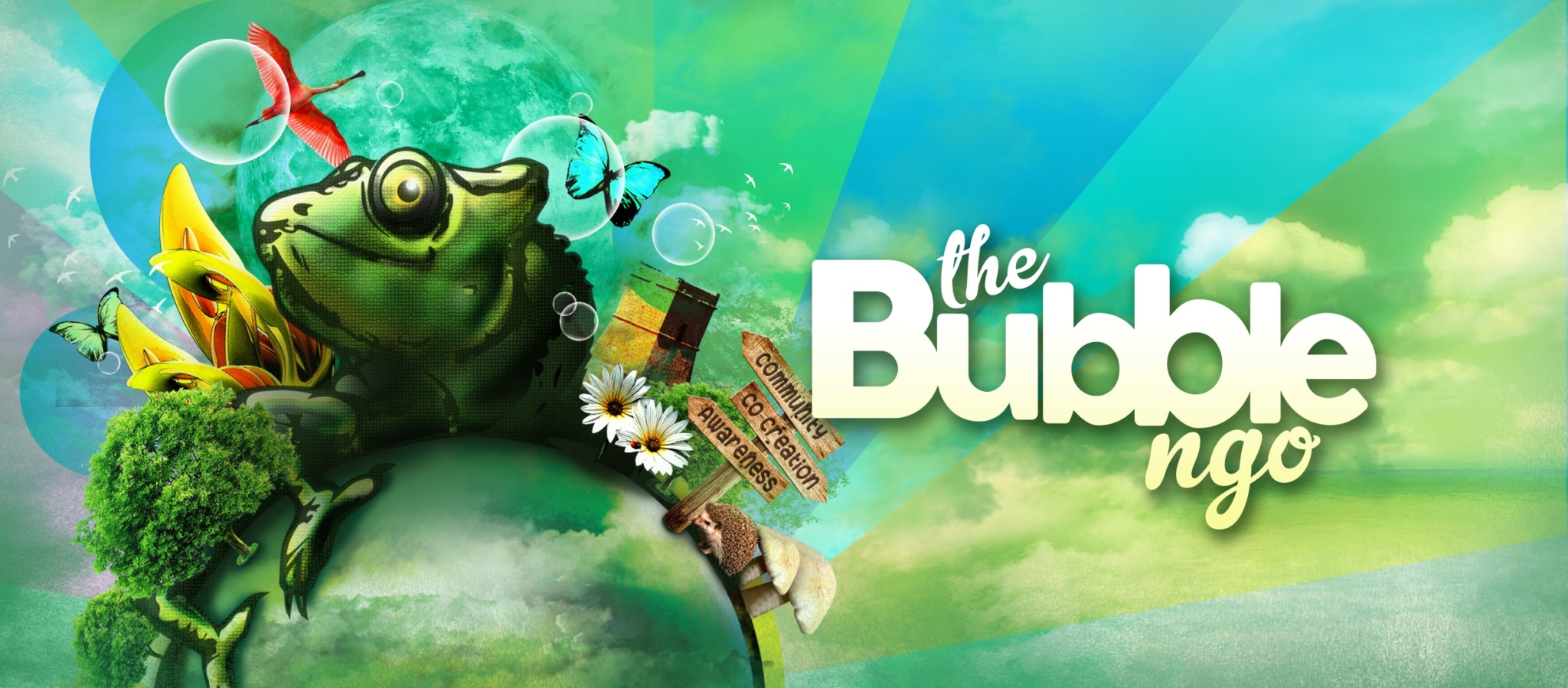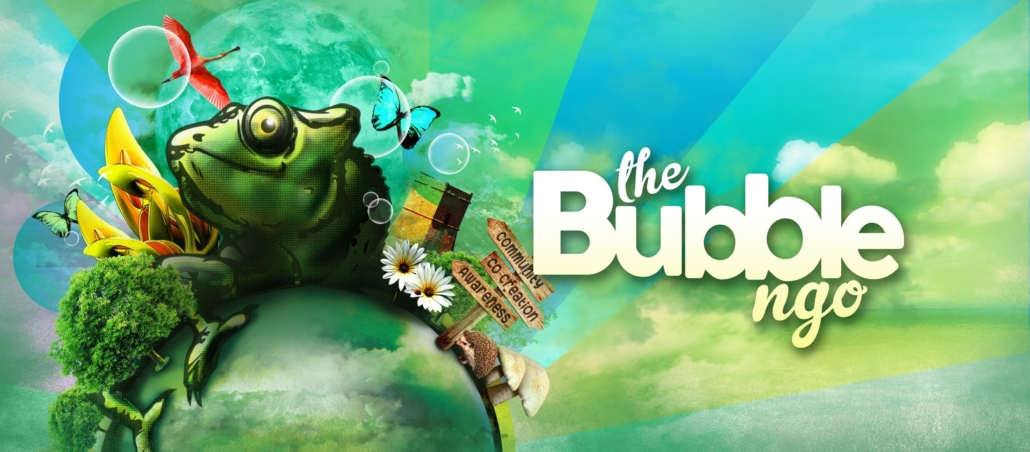 When: September 2023
Where: Ghajn Tuffieha, Malta
Genre: Alternative
https://www.facebook.com/thebubblemalta/
The Bubble is a Festival in Malta that donates 100% of its profits to humanitarian & environmental causes.
"The intention behind this magical occurrence is to create positive awareness of the environment, the arts and our community. Awakening to what's going on outside our Bubble while reaching out to those in need!
The Bubble is a non-profit NGO which organises The Bubble Festival in Malta in support of humanitarian causes. The Bubble sets out to create an atmosphere of learning, creativity, fun, relaxation, charity, sharing of new ideas and awakenings to what's going on outside our Bubble!"
MALTA || The Bubble After movie || Official After Movie
---
7) Isle of MTV Malta Festival 2023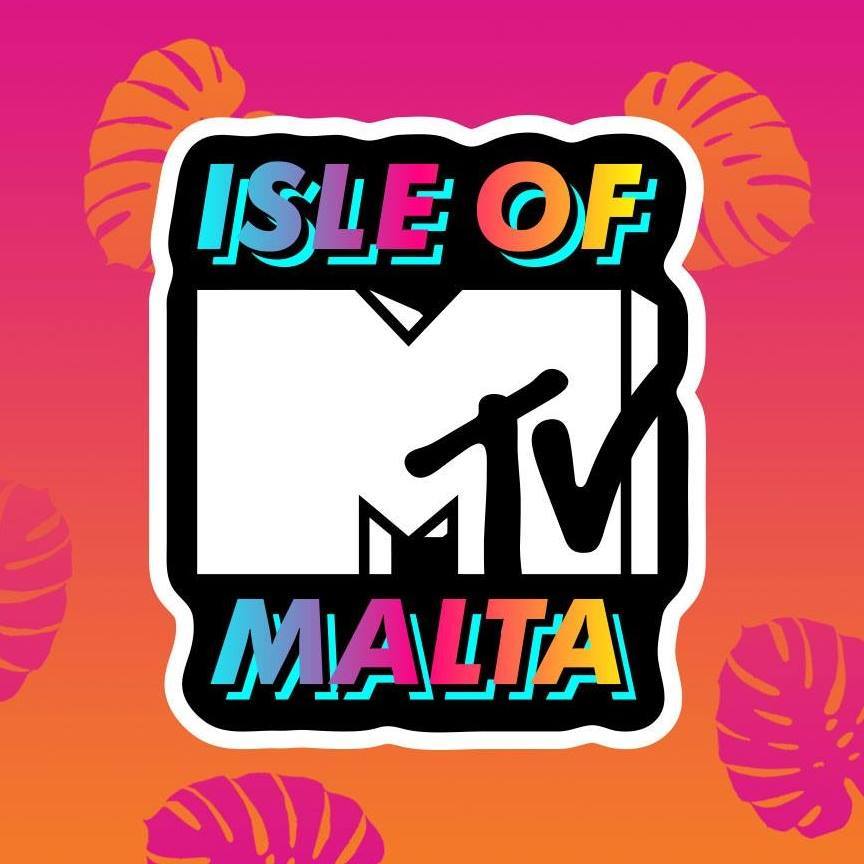 When: July 2023
Where: Floriana, Valletta, Malta
Genre: Various, EDM
"Isle of MTV Malta is a music festival in Malta. Its recent lineups have included Dimitri Vegas & Like Mike, Jason Derulo, Paloma Faith and more. Isle of MTV Malta Week kicks off with the Isle of MTV Malta concert, Europe's biggest summer festival and is free to all registered fans.
The party doesn't stop there though, G7 Events working in partnership with MTV and Malta Tourism Authority will be hosting Isle of MTV Malta Music Week, keeping the party going all week long, with some of Malta's biggest night clubs taking part. The week also includes a number of beach and pool parties at different venues around Malta."
Isle of MTV Malta Music Week 2017 - Aftermovie
---
8) Rock the South Malta Festival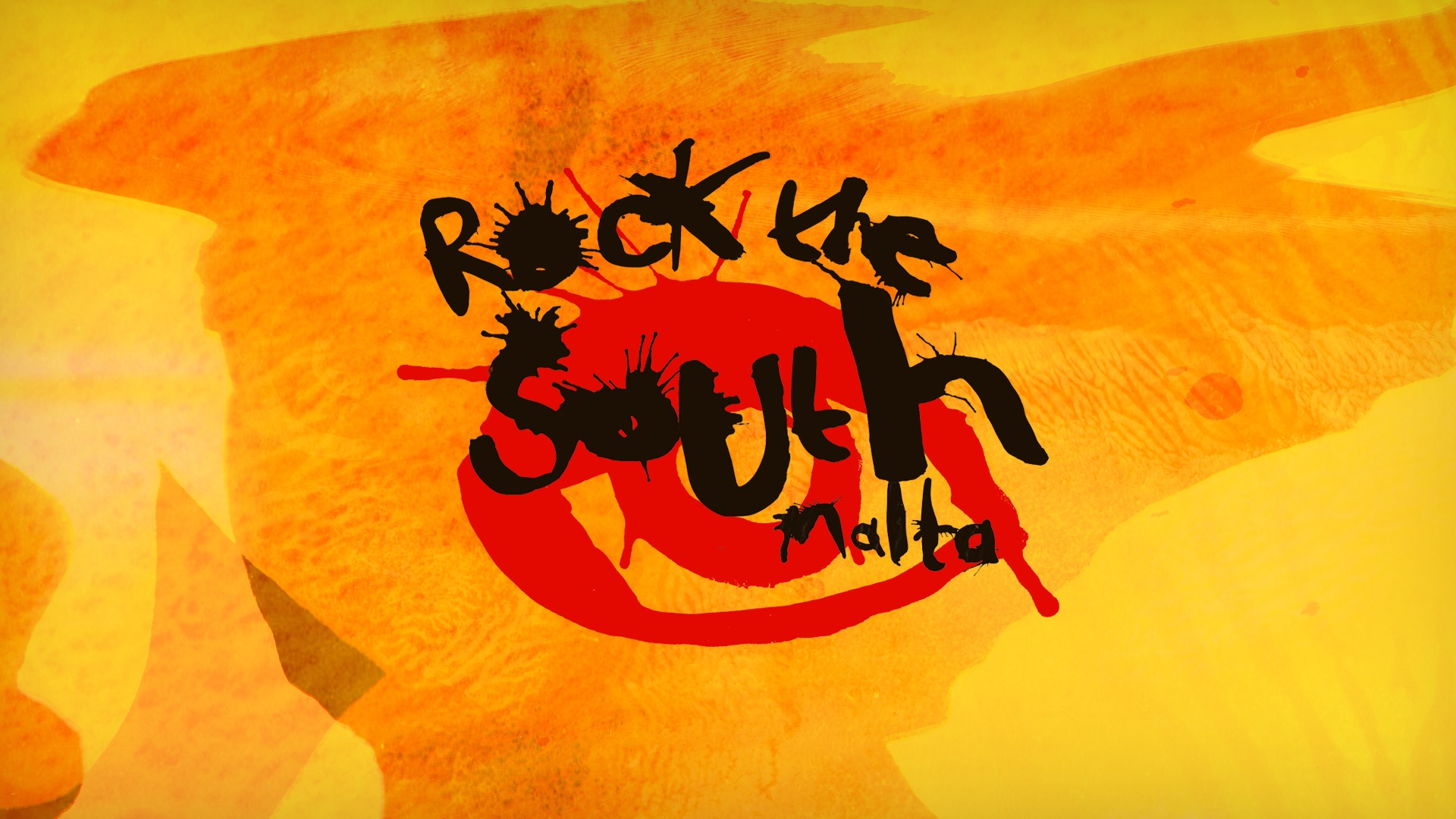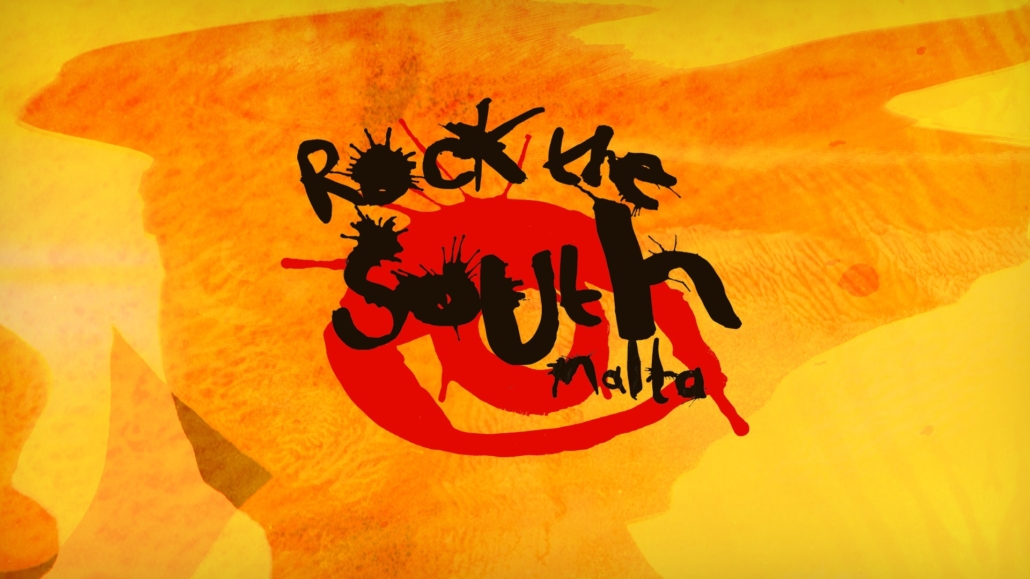 When: April 2023
Where: Zion, Malta
Genre: Rock / Alternative
https://www.facebook.com/rockthesouthmt/
"Rock the South Malta at Zion has become a staple in the local music scene and we're setting the bar high for the 8th edition this year! RTS is probably the longest running alternative music festival in Malta, with over 100 bands performing on the RTS stages through the years, this event is surely one of the leading showcases of the best alternative talent in Malta, plus some amazing foreign acts."
Rock The South Malta 2022 Aftermovie
---
9) Ghanafest 2023
When: June 2023
Where: Floriana, Valletta, Malta
Genre: Folk
https://www.visitmalta.com/en/ghanafest
"GĦANAFEST is a two-day music festival which takes place every year in June in the marvellous surroundings of Argotti Gardens in Floriana. The festival takes its name from the Maltese folk singing known as 'Għana' (pronounced A-na). Although the programme includes some of this musical genre, it also goes beyond the local boundaries, converging soundscapes and cultures that look seemingly disparate but are indeed closer than one may think.
In this regard, even Maltese traditional and more avant-gardist art forms will be fitting in the scheme of things thanks to their history, affinity with the national image and the ever-changing pace of folk itself."
---
10) Sunscape Festival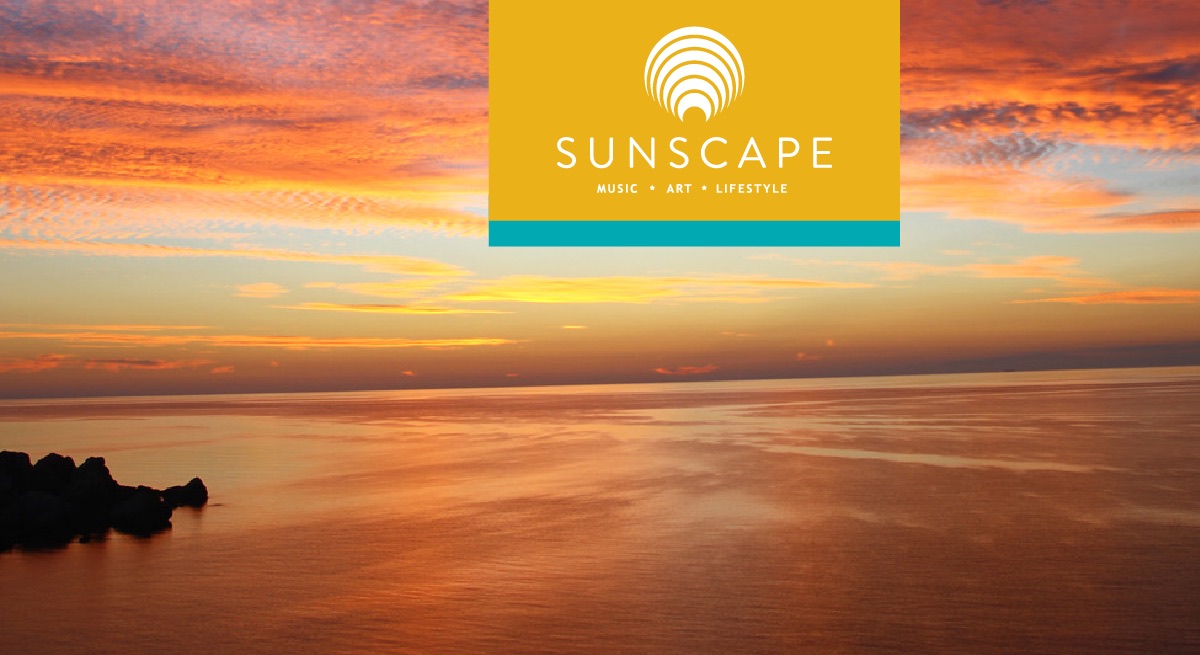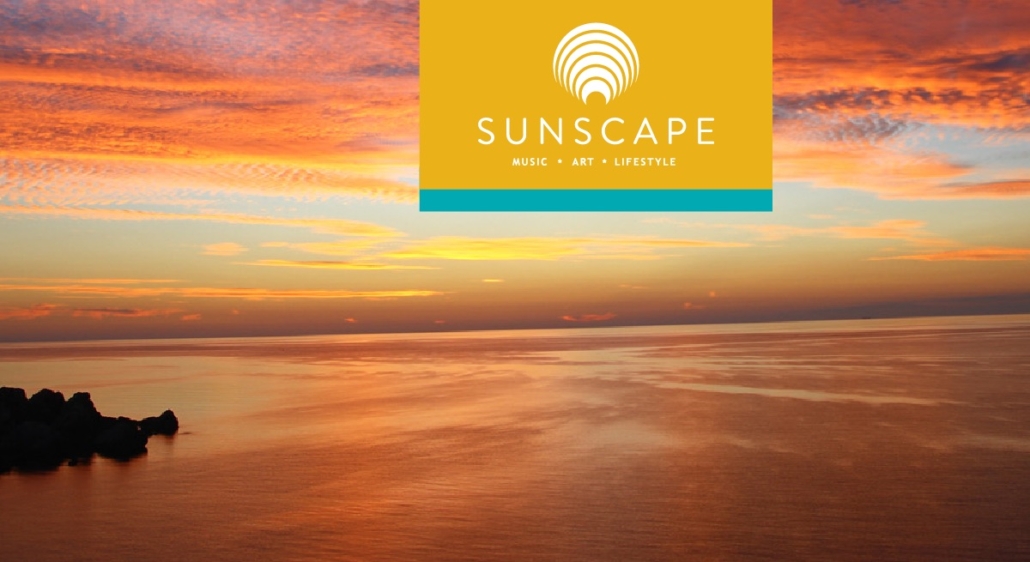 When: July (Future Dates TBA)
Where: Ramla Bay, Gozo, Malta
Genre: Electronic / Deep / House / Electroswing
https://www.facebook.com/sunscapefestival/
"Metres away from Ramla Bay, Sunscape is the place to party, free your mind and be inspired. With over 60 local & international DJs & musicians, 4 stages and 12 unique areas, this year's festival is set to be the most stimulating one so far.
Every area is being redesigned and rebuilt by our team of artists and creatives. We will be offering a plethora of new areas including some secret ones; all with their own unique offerings that are just waiting to be discovered."
Sunscape Festival 2016 Highlights
---
11) Malta World Music Festival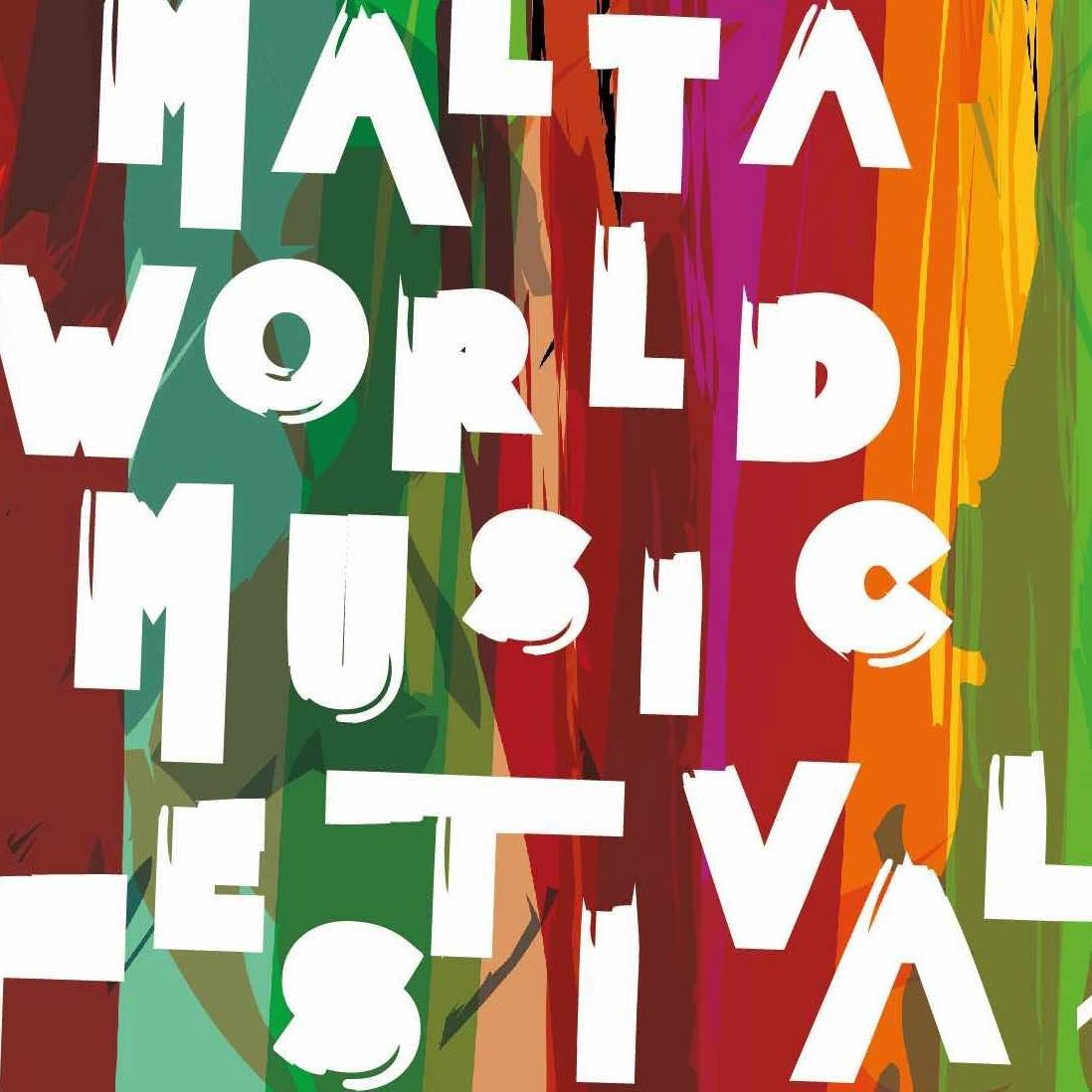 When: May 2022 (Future Dates TBA)
Where: Fort St Elmo, Valletta, Malta
Genre: World Music
https://www.facebook.com/maltaworldmusicfestival/
"With a myriad of influences from the Mediterranean and beyond, the Maltese Islands are an ideal meeting point for an event as diverse as the Malta World Music Festival, which celebrates the beauty of cultural diversity through the expressive medium of music."
Malta World Music Festival 2018 Artists
---
12) Malta Jazz Festival 2023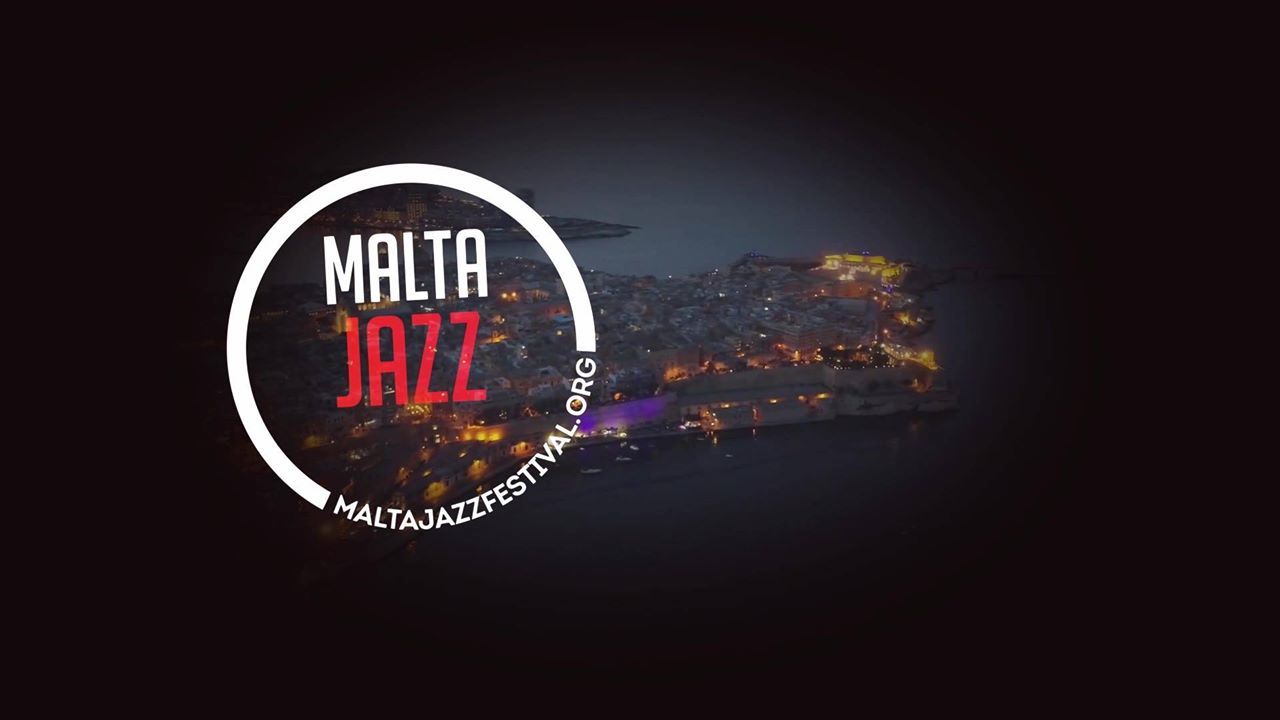 When: July 2023
Where: Ta' Liesse, Valletta, Malta
Genre: Jazz
https://www.maltajazzfestival.org/
https://www.facebook.com/maltajazzfestival/
"The Malta International Jazz Festival takes place in July of every year. A line-up of top international and Maltese artists present an eclectic mix of jazz styles from the current musical scene. In the past, world famous artists have performed to numerous crowd s under a summer star-lit sky during this festival.
Such names as John Scofield, Al Di Meola, Chick Corea, Dee Dee Bridgewater, Cubanismo, Petrucciani, Betty Carter, Joe Zawinul etc have performed here. The beauty of the Grand Harbour by night is truly magical and tremendously evocative. One shall quote Mike Stern himself, who said while playing for his audience at this venue: 'I have never played in a postcard before'. The festival takes place over three nights at Ta' Liesse in Valletta.
Malta Jazz Festival 2017 Aftermovie
---
13) The Farsons Beer Festival
When: July- August 2023
Where: Ta' Qali National Park, Malta
Genre: Various
https://www.farsonsbeerfestival.com
https://www.facebook.com/thefarsonsbeerfestival
10 Days of Great Beer, Live Music, Food & Fun
"The Farsons Beer Festival is an annual event organized by the beloved brewer Farsons who manufacture and distribute Cisk, an internationally renowned and award-winning beer that has won a place in the hearts of every Maltese person.
Sold as far as Australia and the UK this light, refreshing beer is a staple of the Maltese summertime. The festival itself is a celebration of local and foreign beers, world food, and amazing live music. 2022 marks the 39th edition of this long-running festival and you will be glad to hear that it is free of charge to enter."
The Farsons Beer Festival After Movie
---
14) Beland Music Festival 2023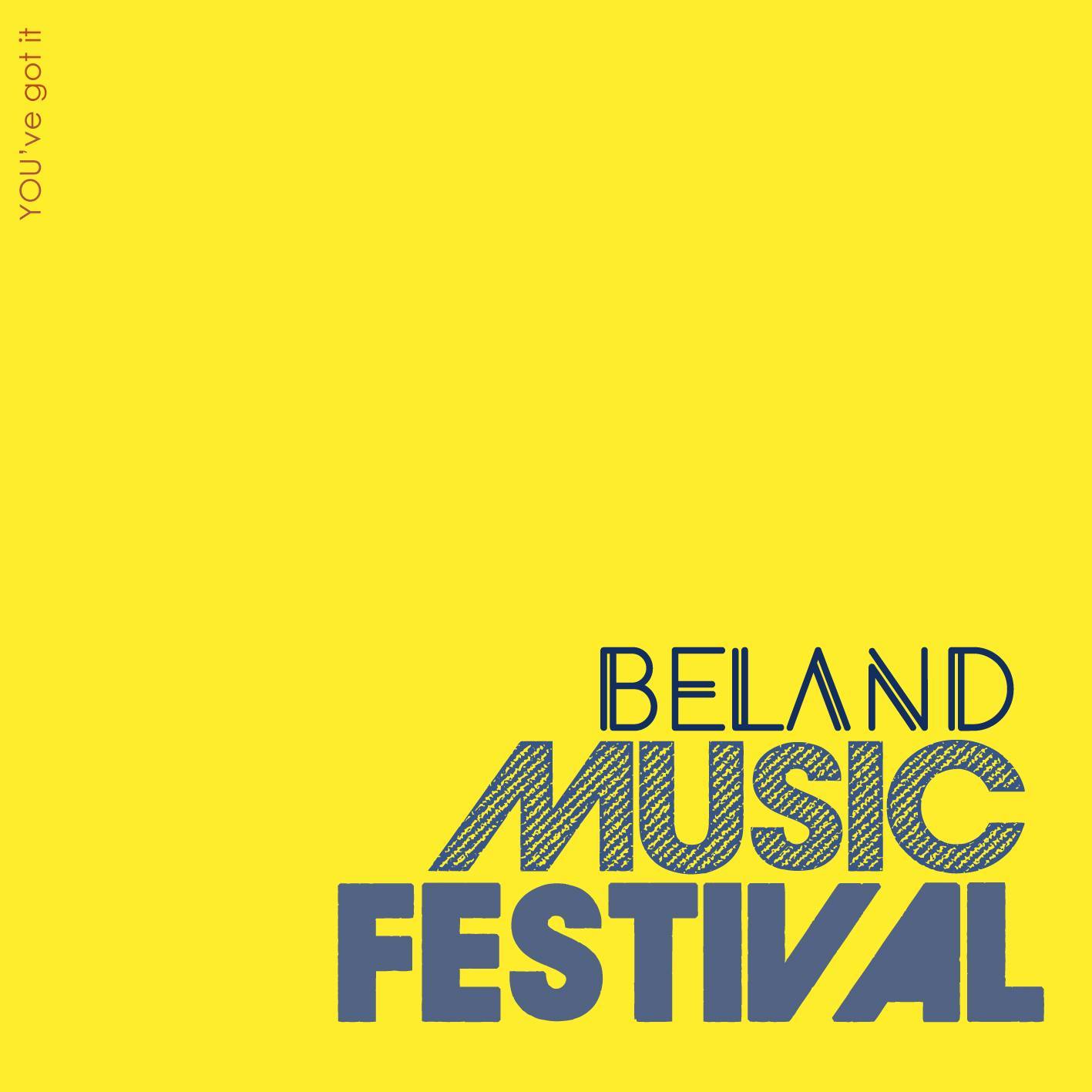 When: December 2023
Where: Market Square, Żejtun, Malta
Genre: Various
https://www.facebook.com/BelandMusicFestival/
A whole event dedicated to culture, music and entertainment, involving Malta's top artists and international guests
"This local established music event is now entering in its eighth edition. In May this year, Żejtun will host again a number of local artists for this festival, including several promising and upcoming bands, artists and musicians who opt to apply through the 'Beland Music Contest' which is to be announced soon.
As every year, a full program of events for all audiences is being well prepared along with all the logistical aspects. The Beland Music Festival is held again with the support and collaboration of the Arts Council Malta."
The Beland Music Festival [Feature]
---
15) TheSoundYouNeed Festival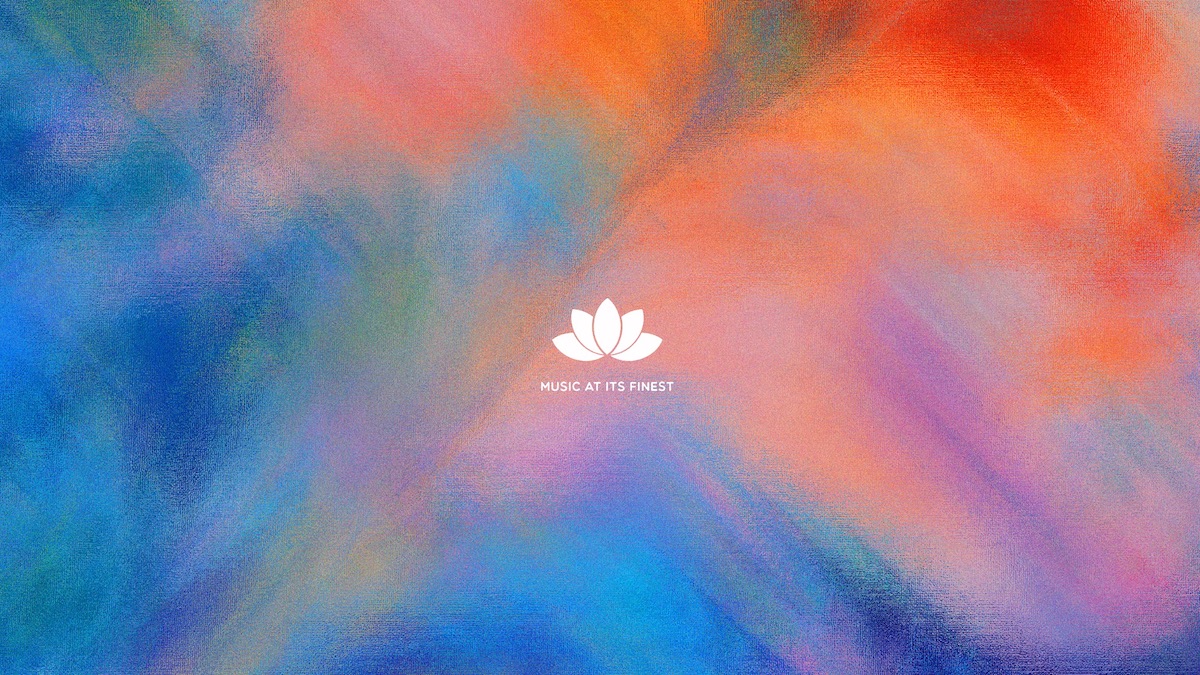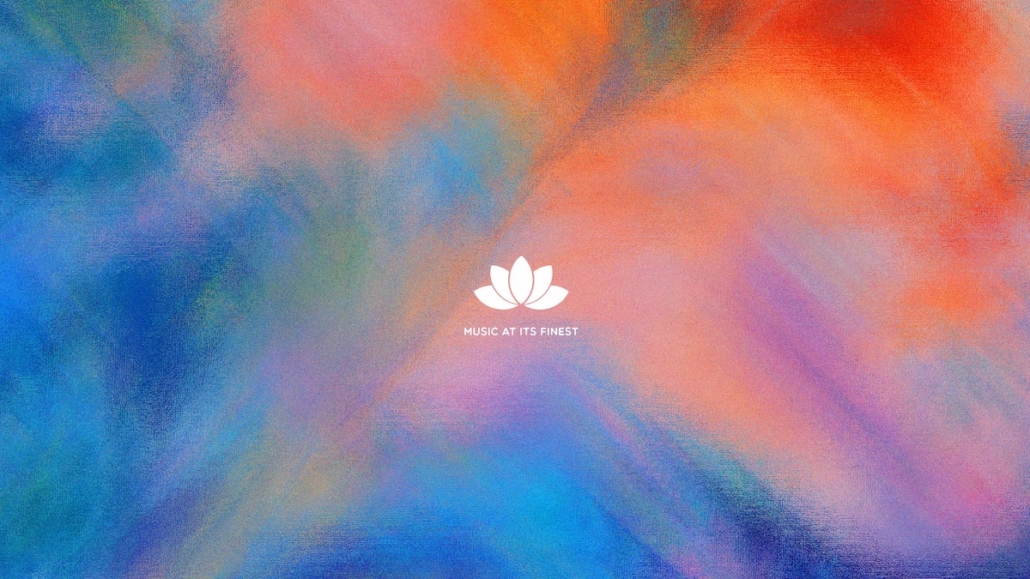 When: August 2023 (TBA)
Where: Valletta, Malta
Genre: Electronic / Dance
"You're bound to be sick of anything tagged the 'New Ibiza' without any merit, but Malta has a case to be made. Over the last few years, the tiny Mediterranean island nation has emerged as a new dance festival force, with smaller boutique festivals like Sunscape going up against huge clubbing brands like Cream with some healthy competition.
Annie Mac has already kicked off festival season on the island with her Lost & Found weekender, and radio and YouTube station TheSoundYouNeed is jumping on board with its debut festival."
Sea Dance TheSoundYouNeed - Aftermovie
---
16) Drumcode Festival Malta
When: Future Dates Unknown
Where: Malta
Genre: Techno
https://www.instagram.com/drumcodefestival
https://www.facebook.com/drumcodefestival/
Any fan of Techno music needs no introduction to the Drumcode Record Label, and for the first time ever – theit iconic Drumcode Festival will be happening in the sun-drenched destination of Malta.
For four amazing days in one of the hottest new destinations in Europe, Drumcode is bringing 50+ of the biggest names in the scene including founder Adam Beyer, as well as Ben Klock, Chris Liebing, Maceo Plex, ANNA, Anifisa Letyago, Layton Giordani, Monika Kruse, and Richie Hawtin.
With cheap airfare, amazing accommodation, and an endless amount of things to do on the island, visiting Malta for Drumcode Festival in September is the ultimate farewell to the summer festival season.
Drumcode Festival 2019 Aftermovie
---
17) Malta International Arts Festival
When: January 2023
Where: Valletta
Genre: Various
"The Malta International Arts Festival provides a dynamic platform through which established and emerging Maltese artists can showcase their work and engage with broader audiences. Each year, the festival strives to enrich the cultural calendar with a host of events, including virtuoso music performances, visual installations, dance, and well-established international acts performing at various venues in and around Valletta."
Malta International Arts Festival 2017 Aftermovie 4k
---
18) Malta Pride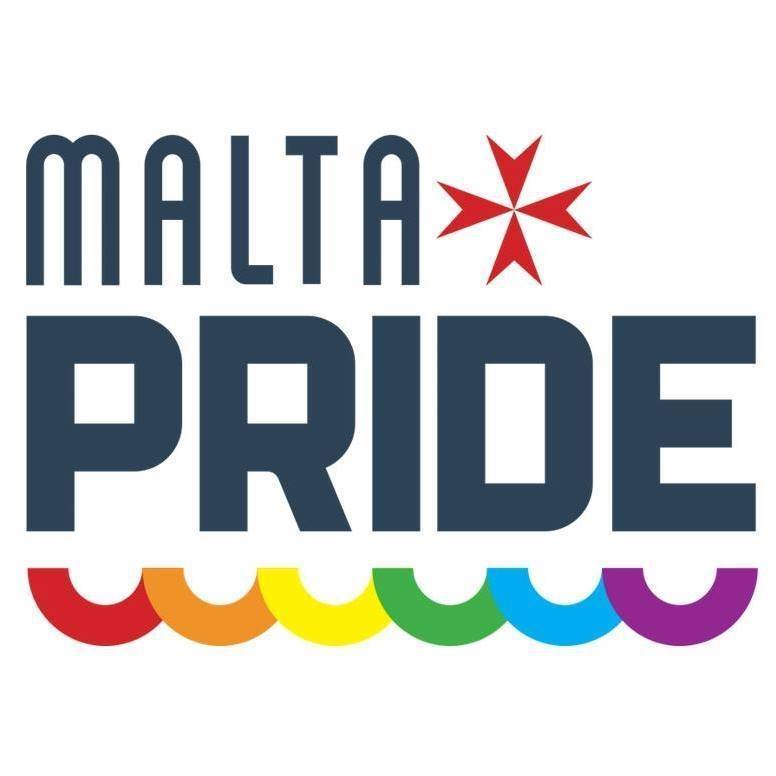 When: September 2023
Where: Valletta
Genre: Pride Festival
"This year Malta Pride will Celebrate the newly enacted Marriage Equality Bill and Malta's number 1 ranking as the most LGBTIQ friendly country in Europe (ILGA Rainbow Index), Malta Pride will also raise awareness to improve and tackle LGBTIQ Health related issues.
Pride Day celebrations include a Pride Parade followed by an open air free Street Party and Concert with the participation of Floats, Dancers, Street Performers and several other attractions. In the Evening the official Pride Party will take place at Tigullio. On Pride Day a Giant 82 foot Rainbow flag will be unveiled along with many other surprises."
Malta Pride 2017 Official Video
---
19) 1st of May Malta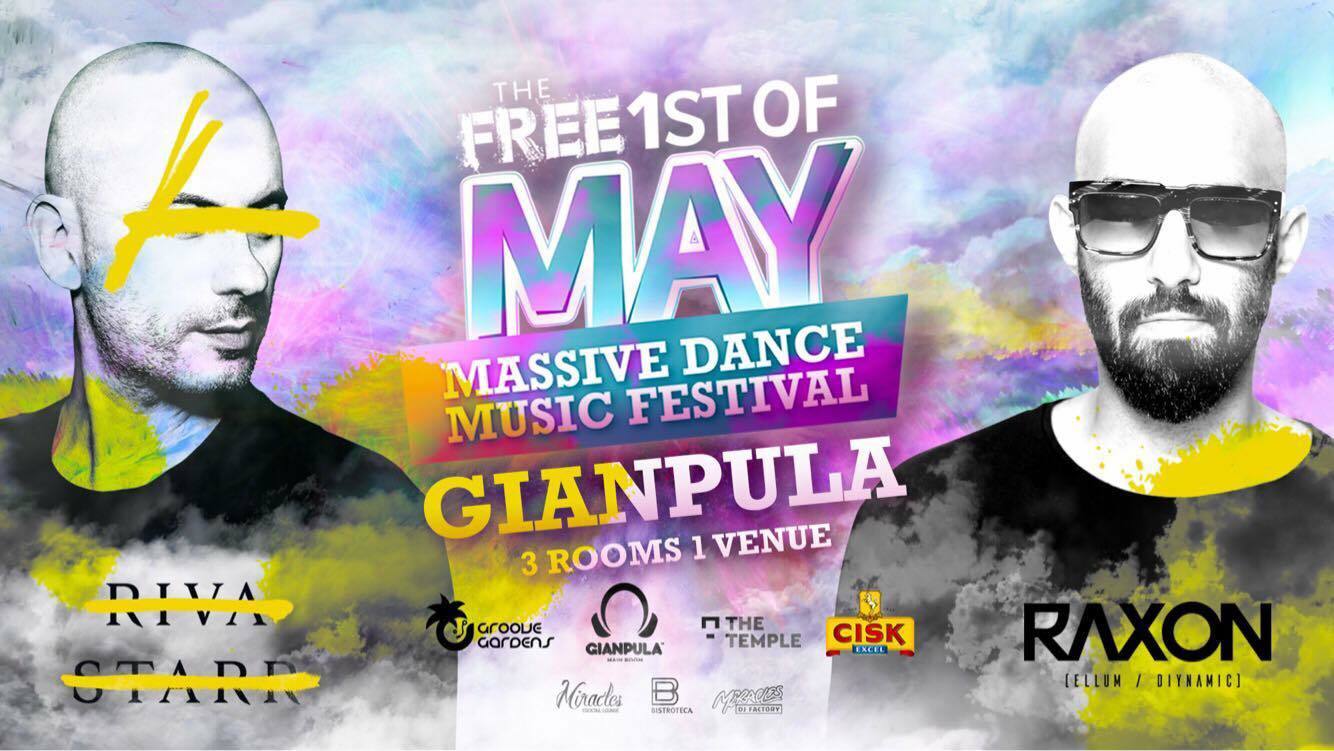 When: May 1, 2023
Where: Numero Uno, Ta' Qali
Genre: Dance
https://facebook.com/1stofmaymalta/
"The Free 1st of May Massive Dance Music Festival has been at the heart of dance music in Malta since 2004. Its reputation as a flamboyant, individual and hedonistic brand continues to grow and the name remains emblazoned in the heart and soul of clubbers throughout Malta. The event has always sat proudly at the forefront of Malta's elite clubbing, responsible for some of the most awe-inspiring, never-to-be-forgotten events.
Having road blocked and sell-out events with celebrity deejays such as Sebastian Ingrosso, Steve Angello, Sander Van Doorn, Hernan Cattaneo , Chuckie and Dirty South without doubt, immortalised the brand history. 1st of May gives you the buzz of anticipation to kick start the summer."
Luc Adams - Numero Uno 1st May Free Festival Malta 2011
---
20) Malta Doom Metal Festival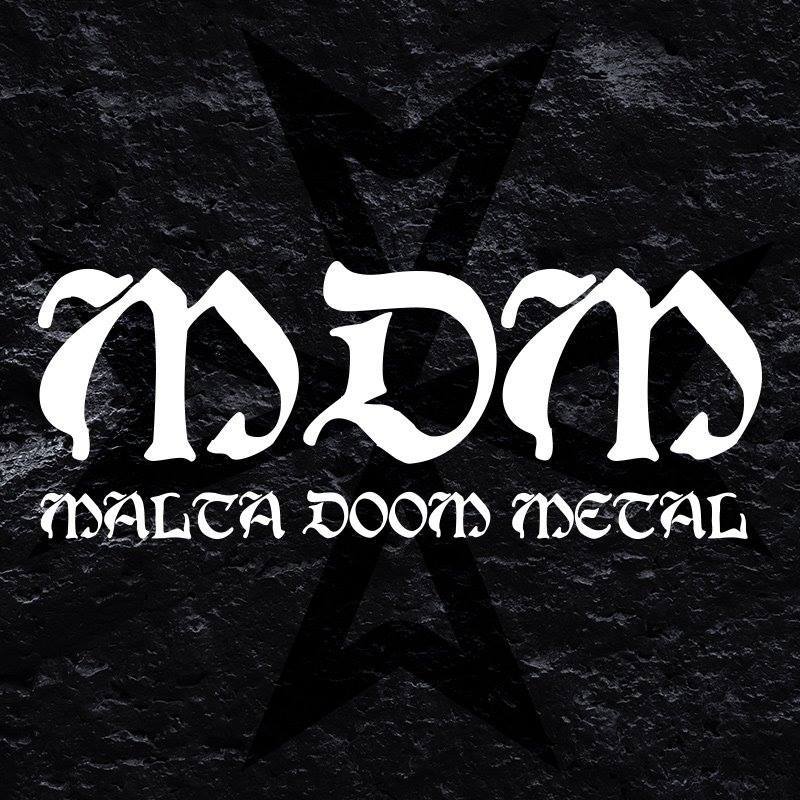 When: October (Future Dates TBA)
Where: Chateau Buskett, Siggiewi
Genre: Metal
"Founded in 2009, the Malta Doom Metal festival (MDM) is an annual rock music/heavy metal festival voted among the Top 10 International heavy metal festivals of the year on Global Metal Apocalypse website. It is aimed at bringing performers from Malta and beyond and supporters of the genre together. Running into its 10th edition, the festival organisers intend on securing as memorable an event as possible to commemorate MDM's 10th anniversary."
Malta Doom Metal Fest 2017
---
Am I Missing Any Epic Music Festivals in Malta 2023…?
Malta is truly a hidden gem when it comes to music festivals, and I'm always learning about epic new events and parties to attend on this little slice of paradise. If you think there are any Malta festivals that should be added to the list, please do send an email so I can keep my articles updated!!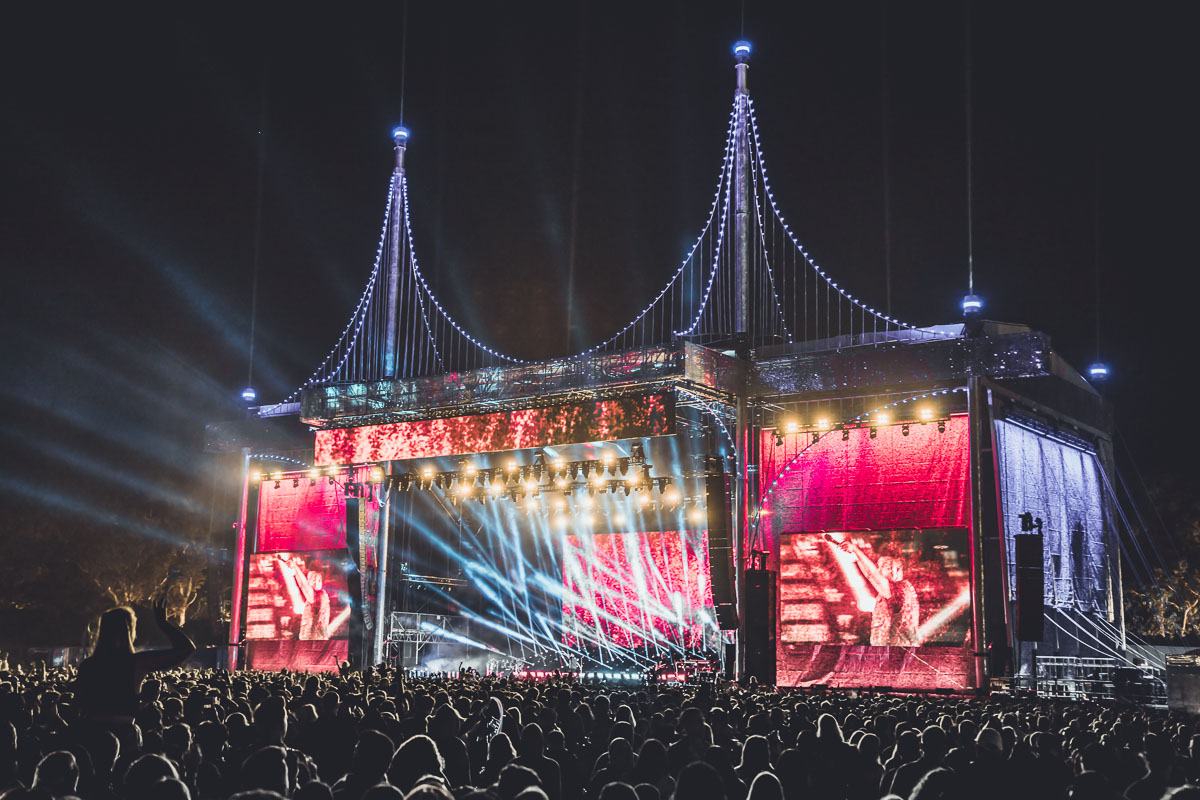 ---
Looking for more festivals in Europe/ around the world…?
I've spent countless hours putting together the best festival bucket lists for destinations all over the world! Check out a few of these below, and start planning your next trip! Lots of epic ones to choose from!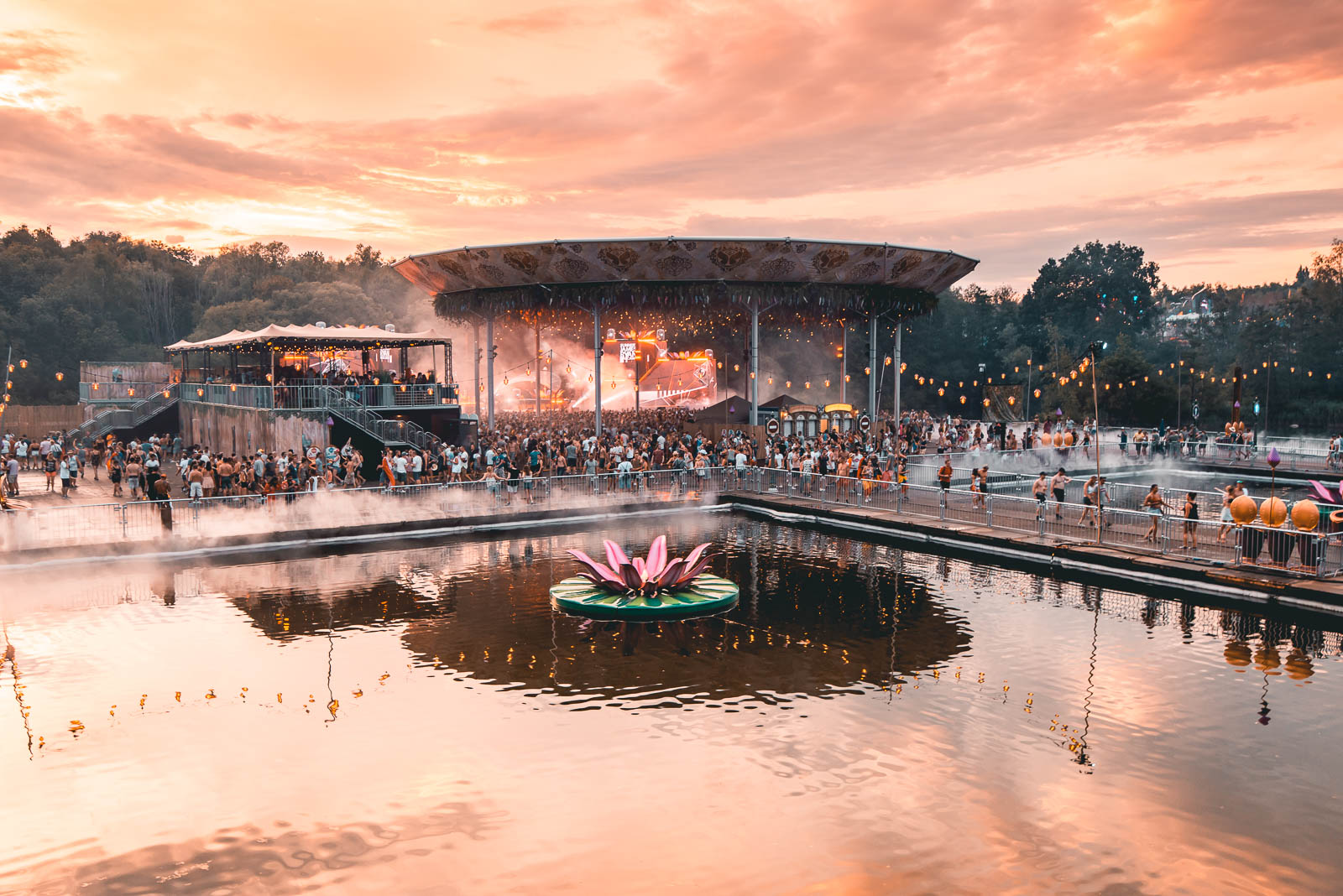 ---
Thanks for reading about these epic music festivals in Malta!
Share this article with your Malta festival squad
https://www.jonesaroundtheworld.com/wp-content/uploads/2019/03/Earth-Garden-Festival-Malta.jpg
1367
2048
Dave
https://www.jonesaroundtheworld.com/wp-content/uploads/2017/03/logotry-1-1-300x106.png
Dave
2023-01-07 00:22:59
2023-01-09 03:18:49
Top 20 Music Festivals in Malta To Experience Before You Die