EARTH GARDEN – THE ALTERNATIVE FESTIVAL
When: June 4-6, 2021
Where:  Ta' Qali National Park, MALTA
Website:  http://www.earthgarden.com.mt/
Earth Garden is Malta's largest alternative festival attracting thousands of true music lovers from around the World.
Earth Garden has been branded as one of Europe's best kept secrets since its debut. However, nowadays it's becoming one of the top alternative festivals around. With less than two months to go, the four-day music festival is ready to kick off the festival season and take revellers on a musical journey by celebrating music, diversity and life. 

This is a festival with an international reputation for outstanding line ups, pumping dance floors, friendly hospitality, hugs, fun & sun, attracting close to 30,000 true music lovers spread over 4 days on the sunny island of Malta, right in the heart of the Mediterranean.
Furthermore, Earth Garden has been a pioneer in implementing new environmentally friendly waste management since the very first edition. The festival has consistently improved its green strategy and strived to find new ways to increase public awareness on environmental matters.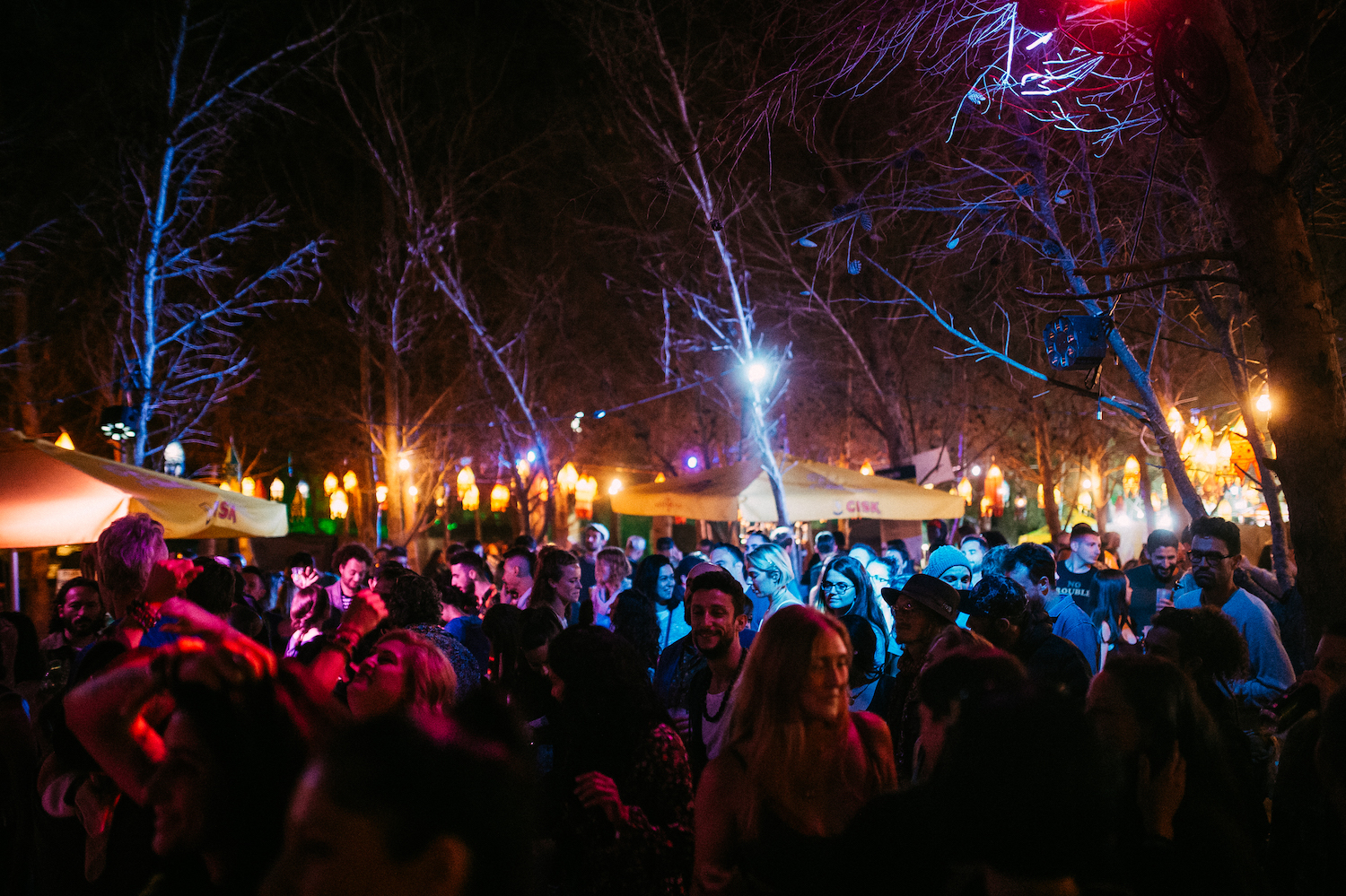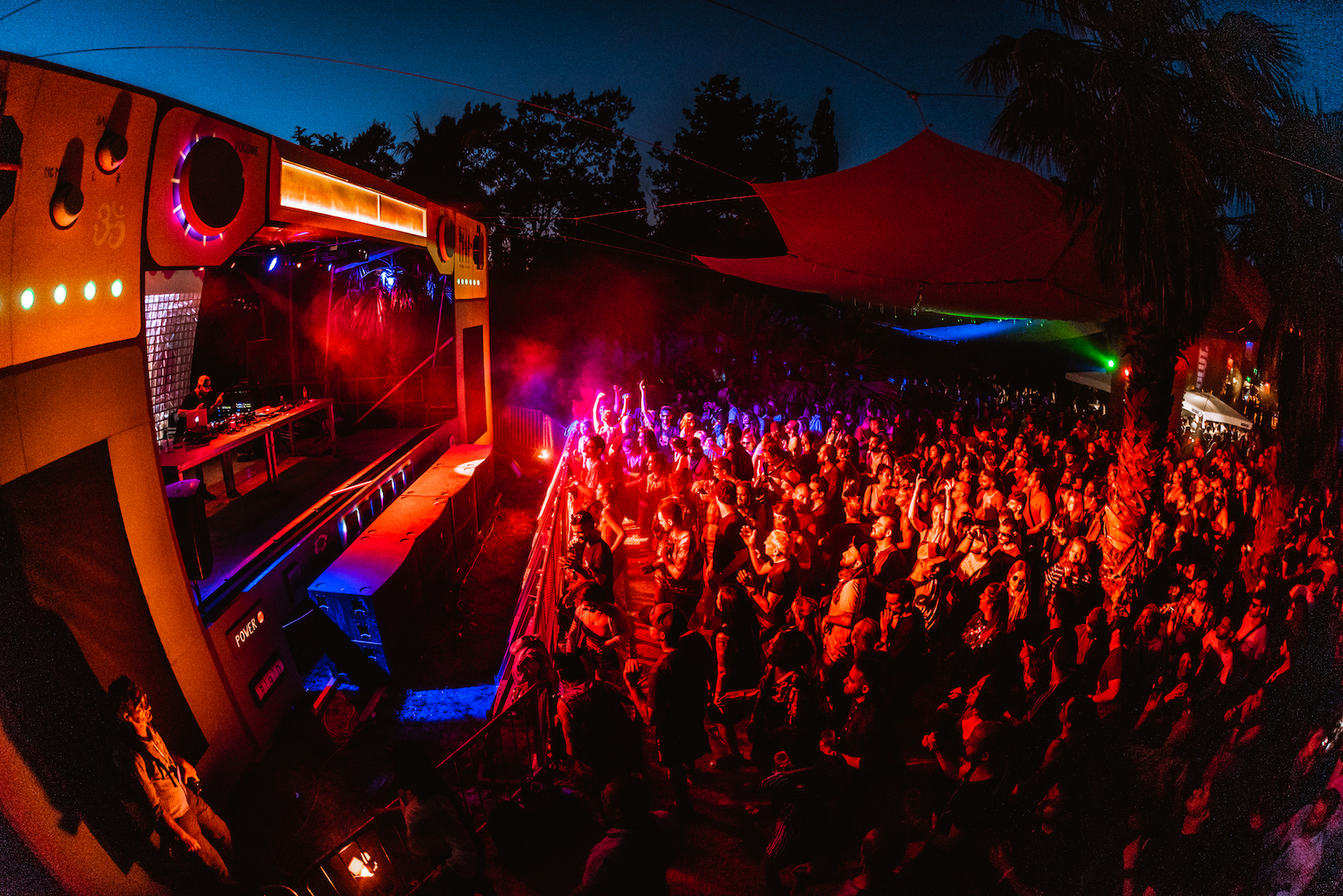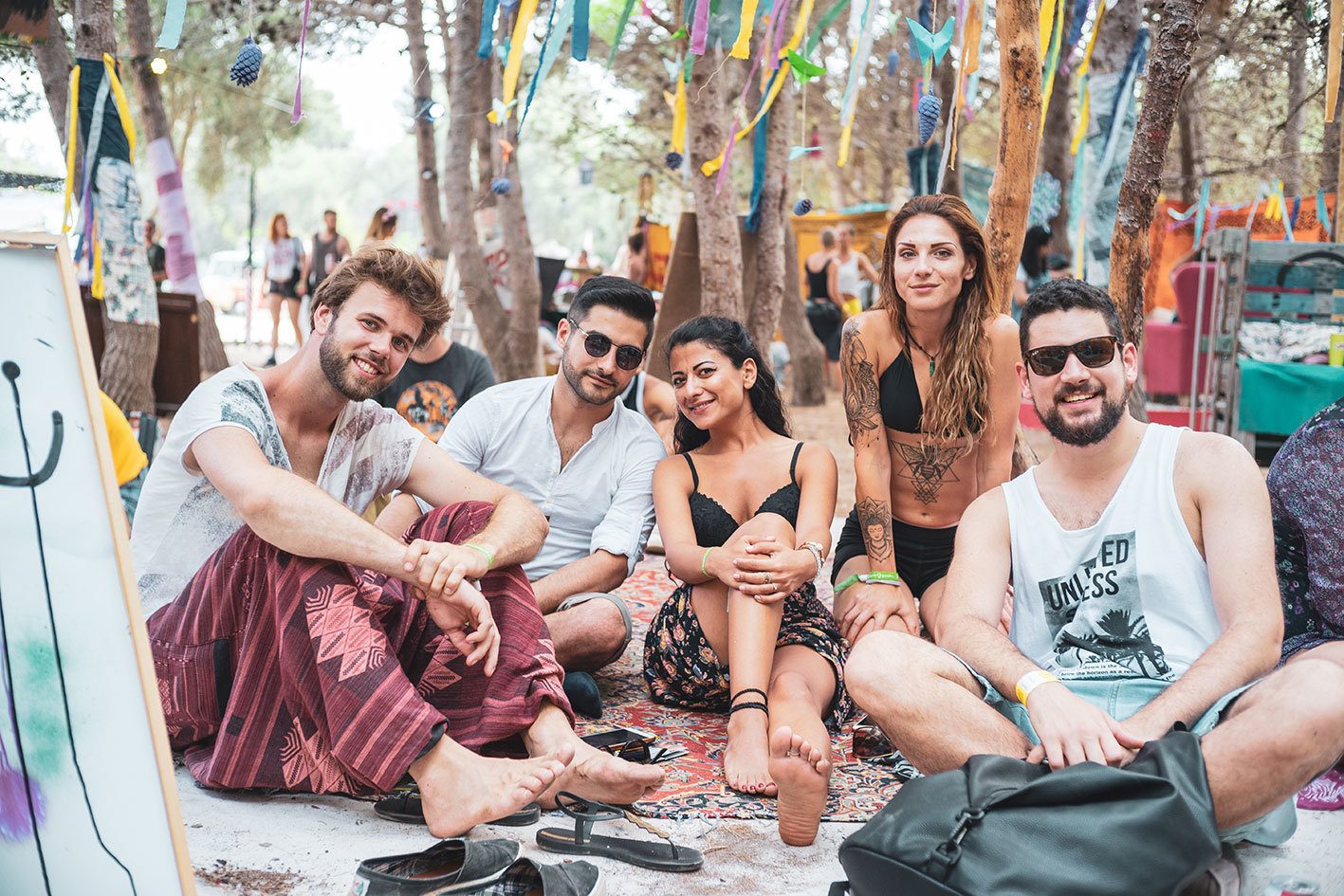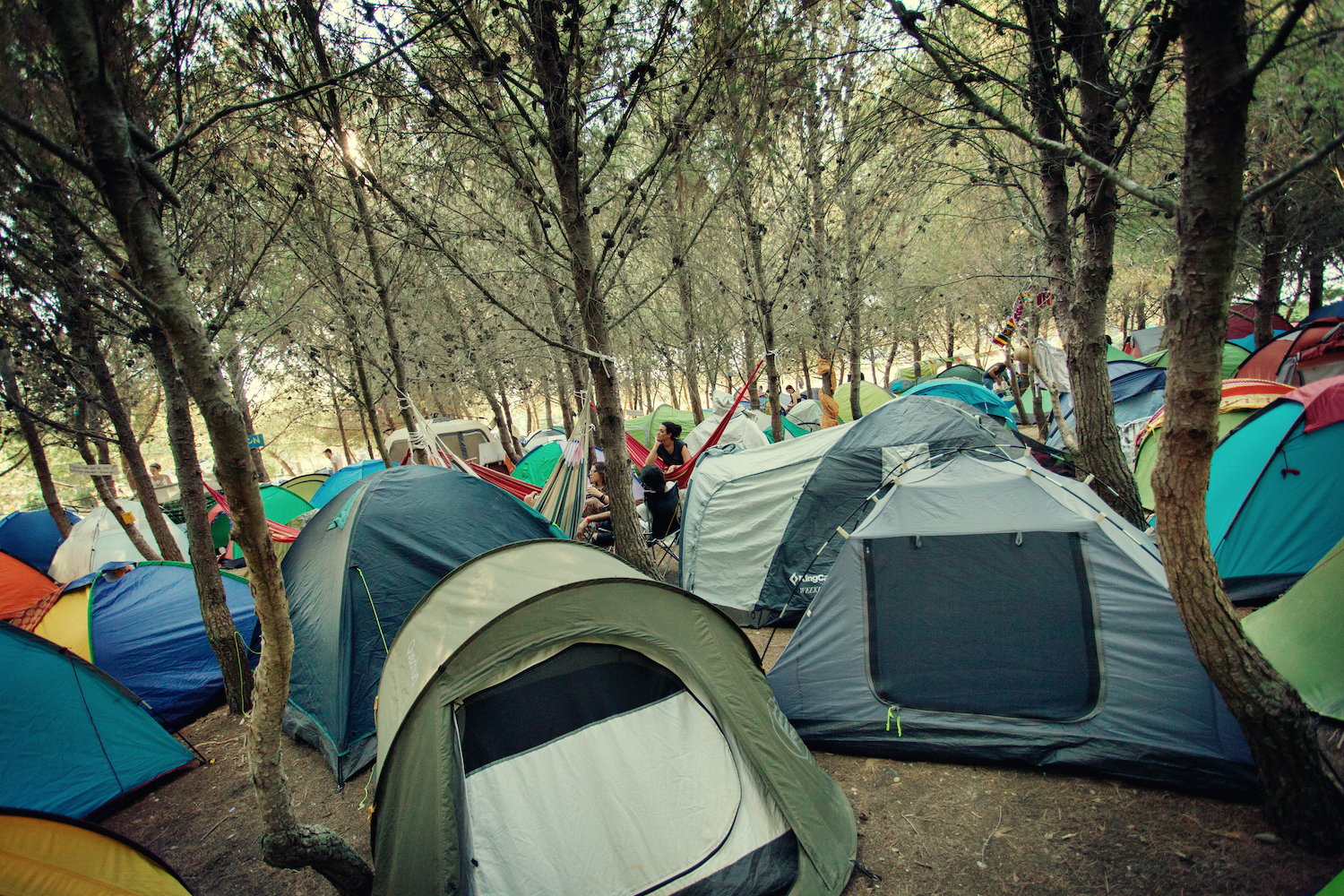 ---
The festival offers 6 music stages featuring over 100 acts and involving over 200 musicians, delivering a unique fusion of World Music, Ska, Funk, Blues, Reggae, Alterative Rock, Dub, Hip-Hop, Psychedelic Trance, Techno, Acid, House, Disco and a lot more! It also features one of the best international food courts on the island, a colorful Ethnic Market, Healing Fields, a naturally shaded campsite, and also a Fun Park for the young ones and the young at heart.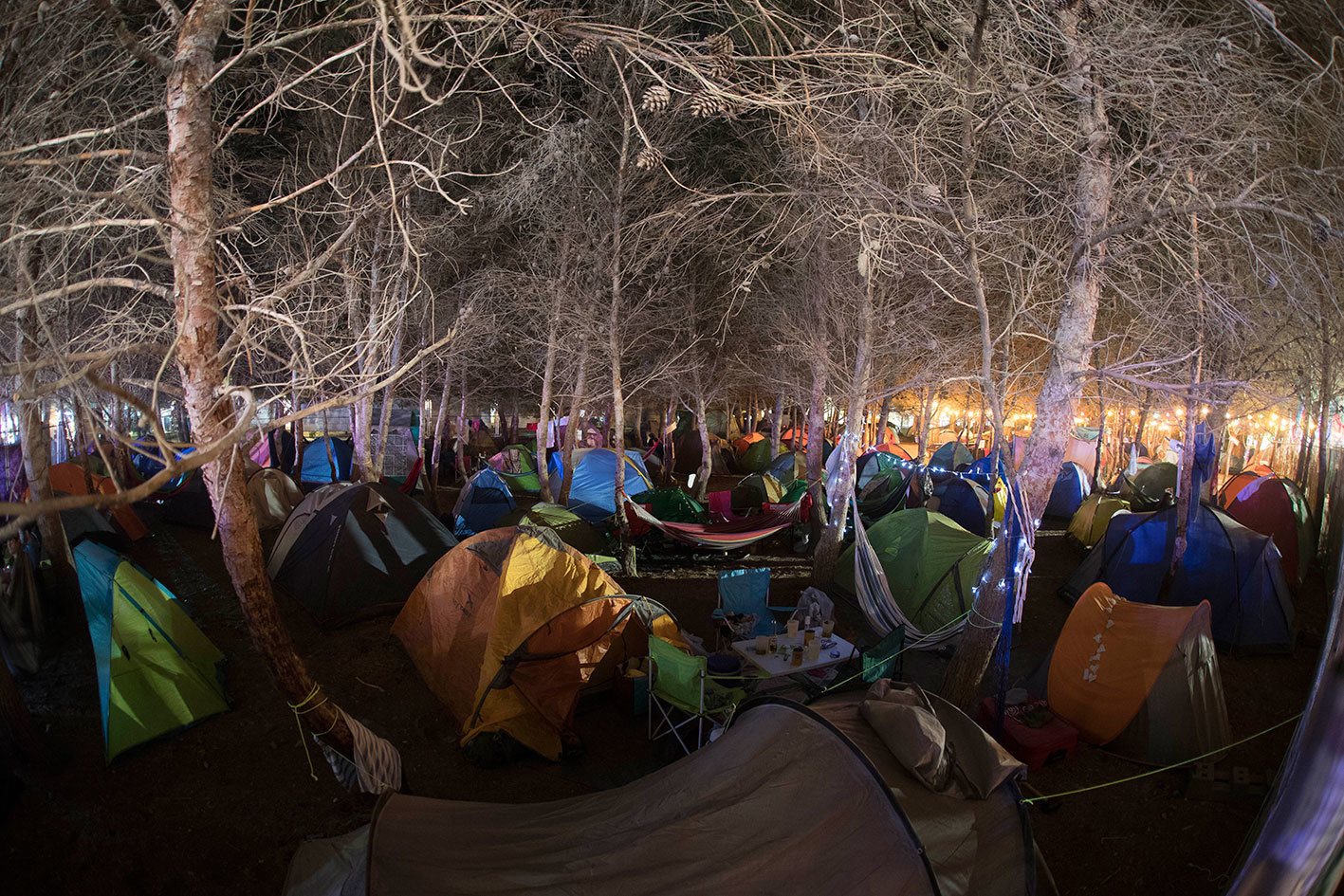 ---
Earth Garden is a festival with a green conscience and is a pioneer in spreading public awareness on environmental matters and waste management. In fact, many festivals in Malta are using and following Earth Garden's methods of waste management as a leading example.
Featured Artists: 
Horse Meat Disco, GDC vs Nextmen Feat. Gardna, Ceephax Acid Crew, Opal Ocean, Reeko & Psyk (b2b), K.O.G & The Zongo Brigade, Etnica (Max), Mezerg & Waagal, Dana Ruh, HENGE, Nerso, Indialucia, Londo Afro-Beat Collective, Sabretooth, Gypsies of Bohemia, Resonators, El Flecha Negra, Soul Kontakt, Tribali, Owen Jay, ManaTapu, Brian James, 215Collective, Acidulant, Pon Di Corner, Manthrax.
Click here to see all announced artists to date: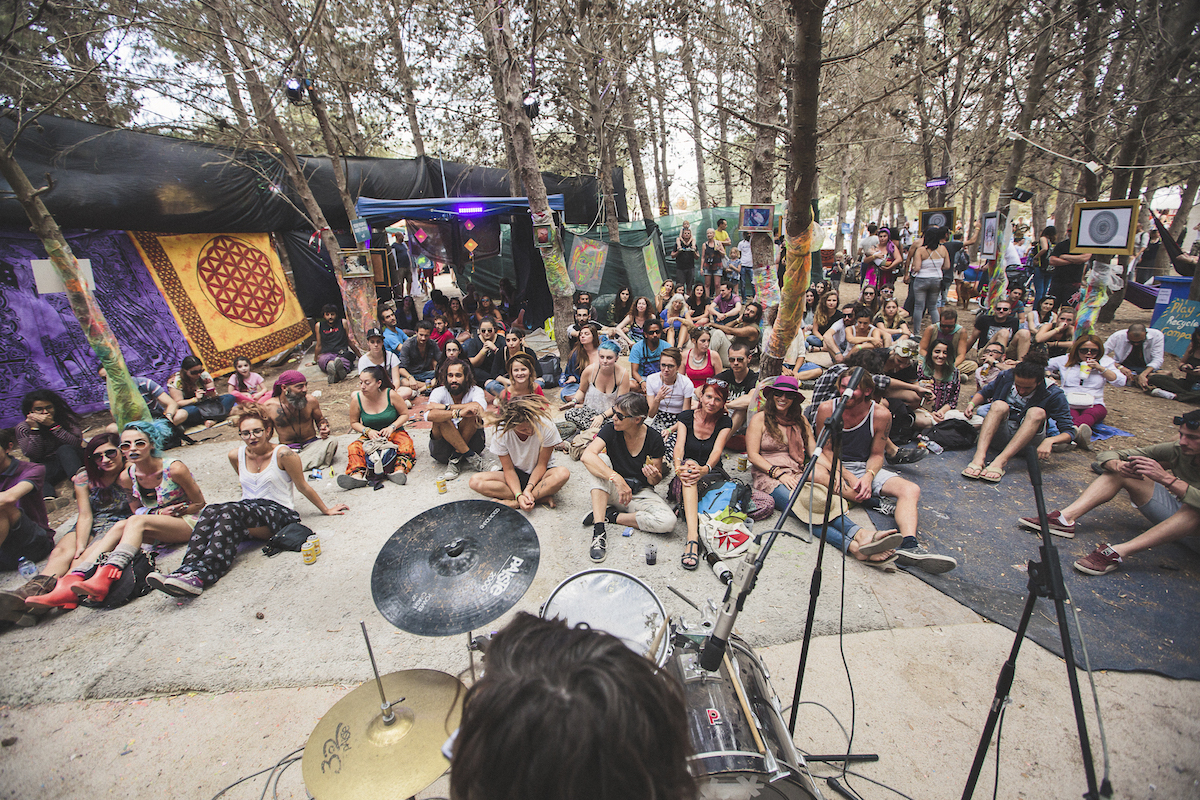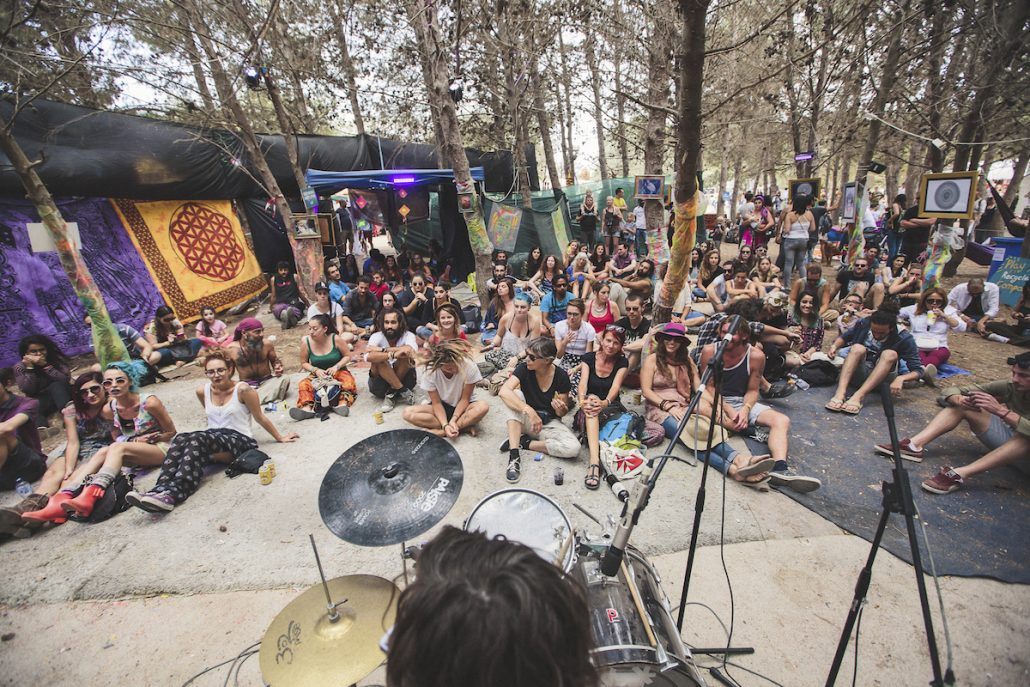 ---
The Roots Stage
The mighty Roots Stage is the largest stage, located in the centre of the festival and is open throughout the 4-days!
It features around 25 live acts with around 120 participating musicians from around the World playing various uplifting styles including World Music, Swing, Ska, Reggae, Dub, Hip-Hop, Beat Box, Blues, Alternative Rock and a touch of Disco!
www.earthgarden.com.mt/roots-stage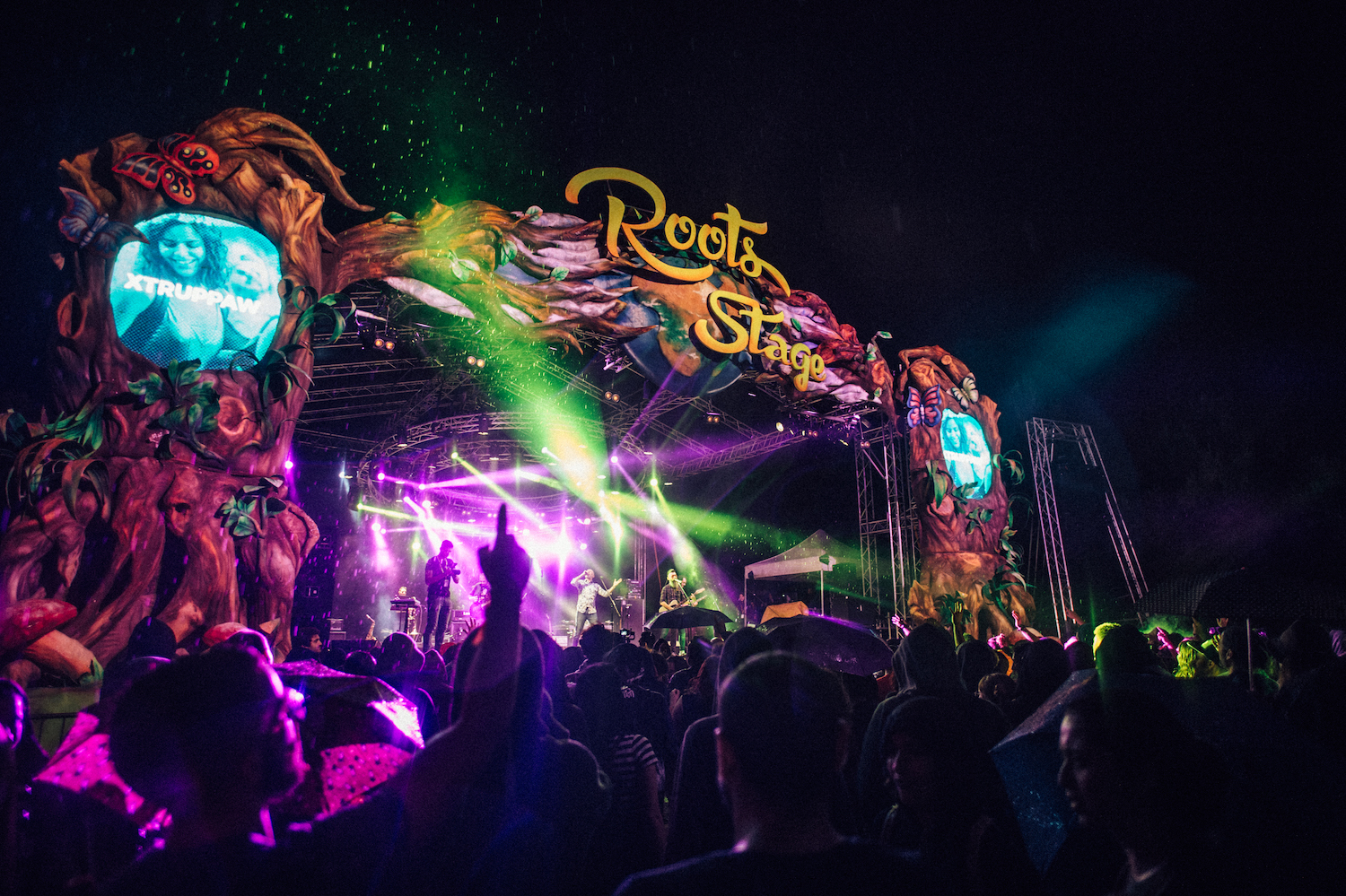 ---
The Enchanted Forest
Expect the unexpected! Prepare to be spellbound with the music and vibe this area has to offer, featuring live local and international Acts and DJ's with styles ranging from World Music, Reggae, Electro-Swing, Dub, Ska, Hip-Hop and Funk. This year, this area will host four events featuring an Electro-Swing event on the opening day, a Dub event on Friday, a World Music event on Saturday, and a Reggae event on Sunday.
www.earthgarden.com.mt/enchanted-forest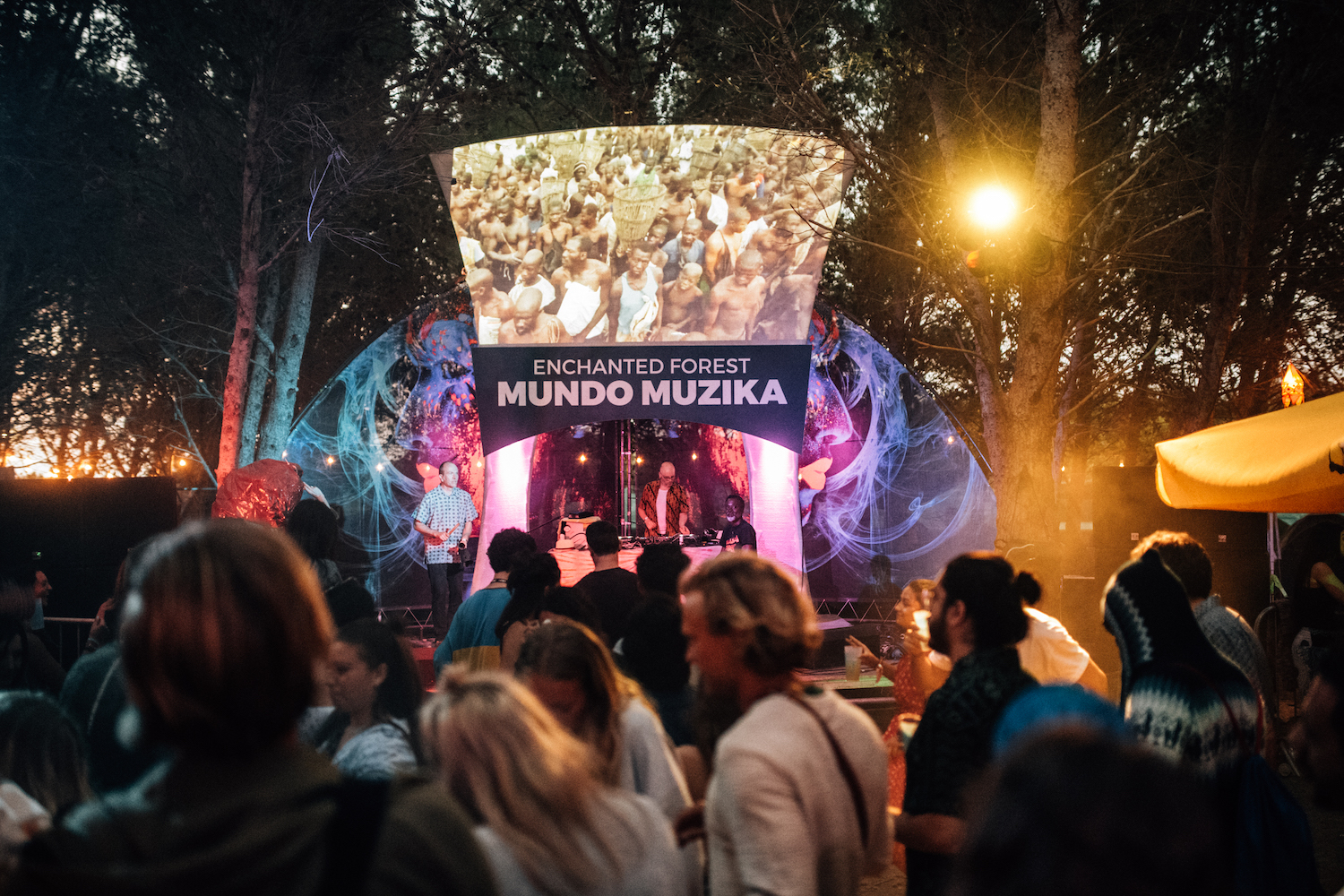 ---
Electronic Sphere
The Electronic Sphere will host 2 Techno events and the most anticipated Psy-Trance event of the year in Malta, hosted by some of the best Electronic music Promoters in Malta and headlined by international guests artists, warmed up and supported by the best Techno & Psy-Trance artists in Malta.
---
Strawberry Field
An Alternative to the Alternative… Strawberry Field keeps getting groovier and more popular year after year. This year, this area will host three events featuring an Acid night on Friday, a Hip-Hop & New School Afro-Beat night on Saturday, and a House, Funk & Disco event on Sunday afternoon
https://www.earthgarden.com.mt/strawberry-field/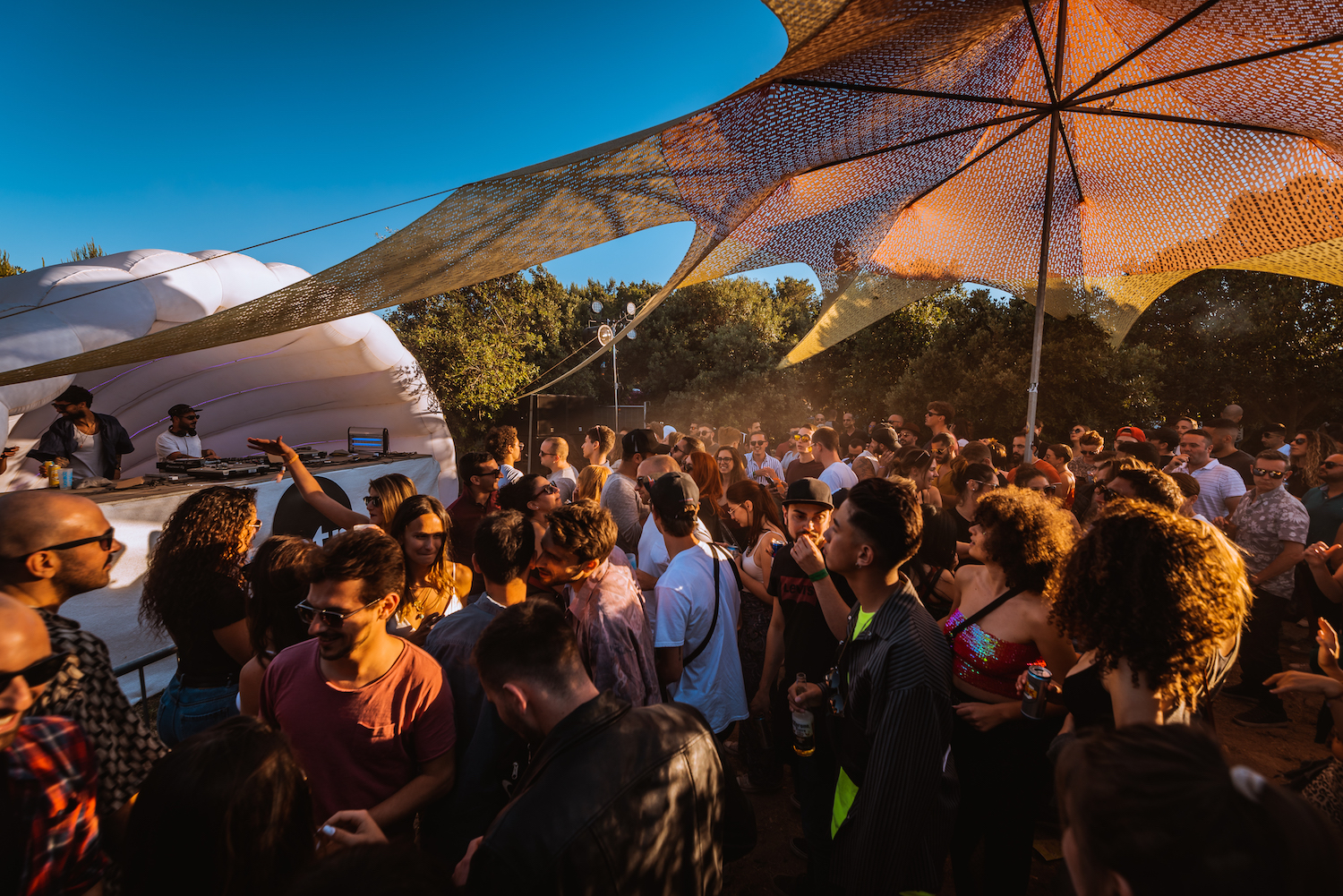 ---
MUSIC PLAYGROUND
Hosted by Music Playground, the Jamming area at Earth Garden is considered by many as one of the most interesting and well organised at European Festivals. Located in the shade under the trees, this area offers both organised and improvised Jamming sessions involving music passionates and both local & foreign professionals working together as a family to create some seriously good music and a truly amazing atmosphere.
Other areas include
: 
New Music Stage | Healing Fields | Ethnic Market | International Food Court | Camp Site | Fun Park.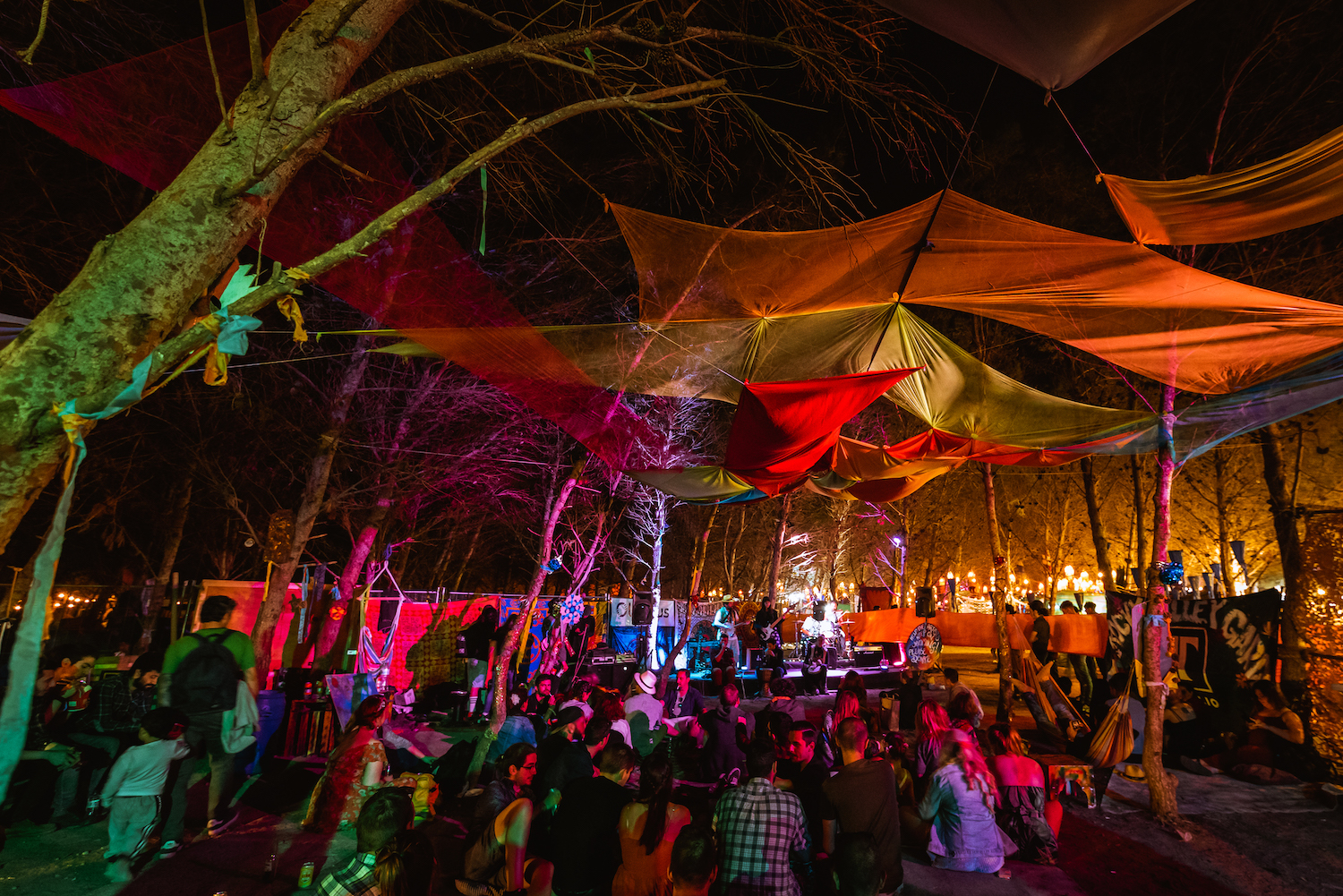 ---
Earth Garden Festival 2019
---
Flying To Malta
Malta is easily accessible by many airlines in Europe, but your best bet is to book through budget airlines RyanAir or EasyJet.
When I visited Malta back in 2013 I got round-trip flights for less than 50 Euro!  Now, I can't guarantee you'll get as lucky as I was, but if you book in advance I doubt you'd have to spend too much money.
If at all possible, I would strongly recommend staying a few extra days before / after the festival to explore the country!  It really is an unique and beautiful country, and you'll be glad you did!
---
Whether you can make it our there for this incredible 2019 edition, add this one to your festival bucket list!  Everyone who has attended said it's truly a remarkable experience, and will impact your life in multiple ways.  Great music, beautiful venue, and a wonderful atmosphere.  You really can't ask for much more!
THANKS FOR READING!
SHARE WITH YOUR FESTIVAL CREW