Searching for the best hiking quotes to get moving in the wilds of nature? These are the best hiking quotes out there…
NOUN: the activity of going for long walks, especially across country.

"she enjoys hiking and climbing in her spare time" ( Oxford Dictionary).
There's something about setting out – or completing – a big hike that is just so satisfying. Your heart is pumping, your lungs are full of fresh air from the heights you've reached and you're buzzing.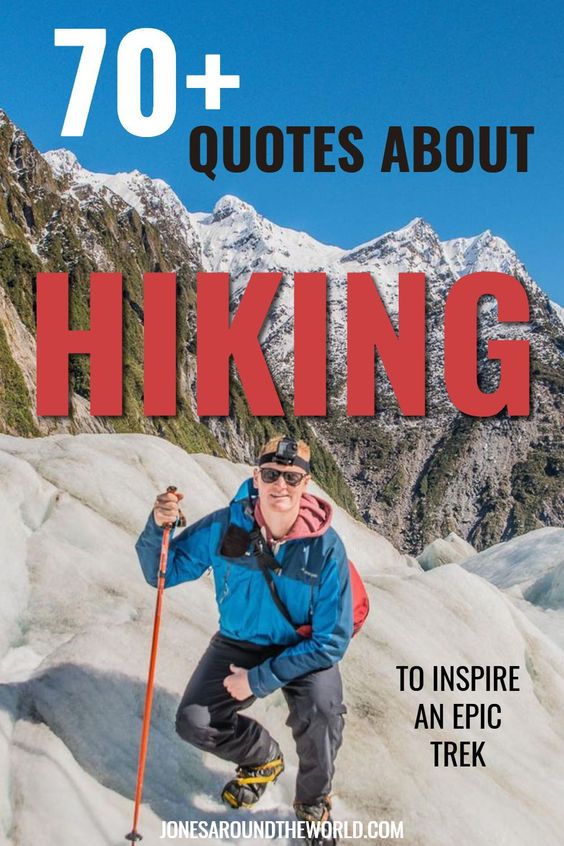 ---
Throughout history, people of all walks of life have turned to hiking for both a physical workout and introspective experience. Some have done it for fun, some have done it to set a record – but all have learned so much from it.
I have compiled the ultimate list of the best hiking quotes on the world wide web. After reading these profound, short, funny, inspiring and famous quotes, you'll be itching to get out there yourself!
Let's hike!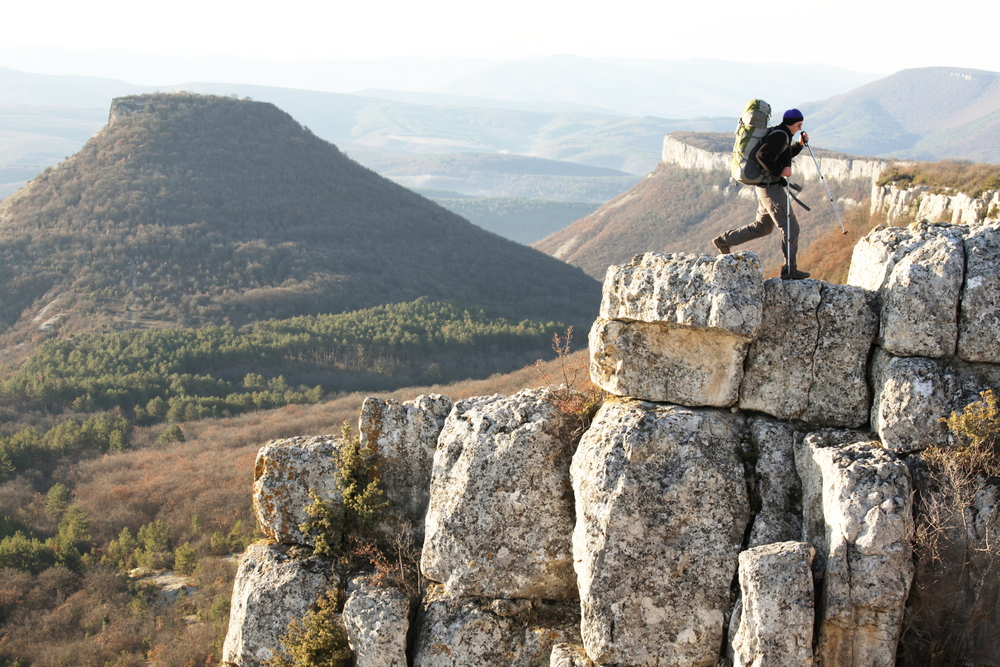 ---
The Best Hiking Quotes
These quotes about hiking are some of the most prolific and best out there, and will be sure to transport you to the highest peaks…
1) "Hiking is a bit like life: The journey only requires you to put one foot in front of the other…again and again and again. And if you allow yourself the opportunity to be present throughout the entirety of the trek, you will witness beauty every step of the way, not just at the summit." – Anonymous
2) "The long distance hiker, a breed set apart, From the likes of the usual pack. He'll shoulder his gear, be hittin' the trail; long gone, long 'fore he'll be back." – M.J. Eberhart
3) "How fabulous down was for those first minutes! Down, down, down I'd go until down too became impossible and punishing and so relentless that I'd pray for the trail to go back up. Going down, I realized was like taking hold of the loose strand of yarn on a sweater you'd just spent hours knitting and pulling it until the entire sweater unraveled into a pile of string. Hiking the PCT was the maddening effort of knitting that sweater and unraveling it over and over again. As if everything gained was inevitably lost." – Cheryl Strayed, Wild
4) "On a hike, the days pass with the wind, the sun, the stars; movement is powered by a belly full of food and water, not a noxious tankful of fossil fuels. On a hike, you're less a job title and more a human being. A periodic hike not only stretches the limbs but also reminds us: Wow, there's a big old world out there." – Ken Ilgunas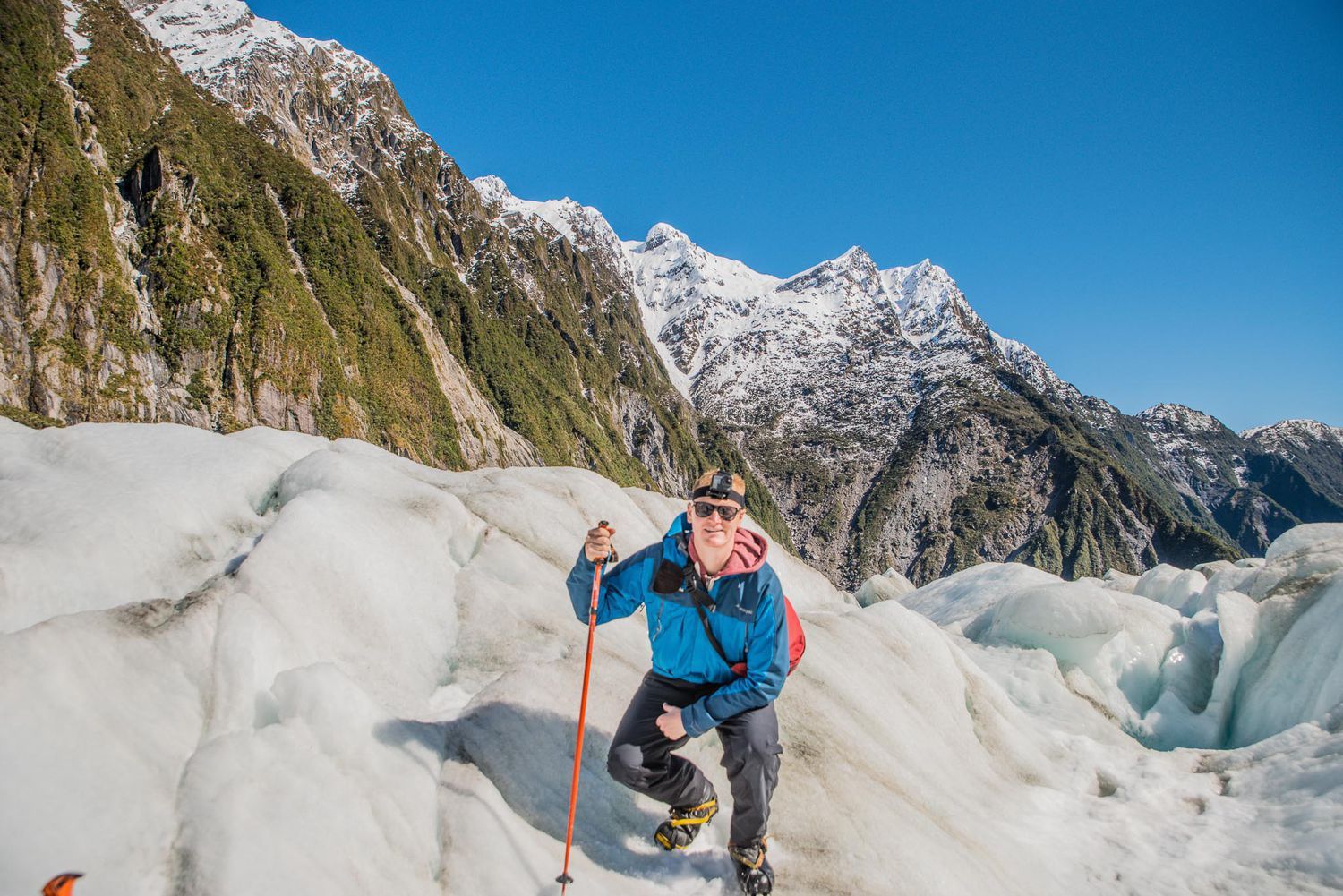 ---
5) "Hiking is not escapism; it's realism. The people who choose to spend time outdoors are not running away from anything; we are returning to where we belong." – Jennifer Pharr Davis
6) "If everyone in the world took care of each other the way folks do out on the trail, and if everyone approached each day with as much hope and optimism as hikers do, the world would be a better place." – Jon Tullis
7) "Returning home is the most difficult part of long-distance hiking. You have grown outside the puzzle and your piece no longer fits." – Cindy Ross
8) "You never climb the same mountain twice, not even in memory. Memory rebuilds the mountain, changes the weather, retells the jokes, remakes all the moves." – Lito Tejada-Flores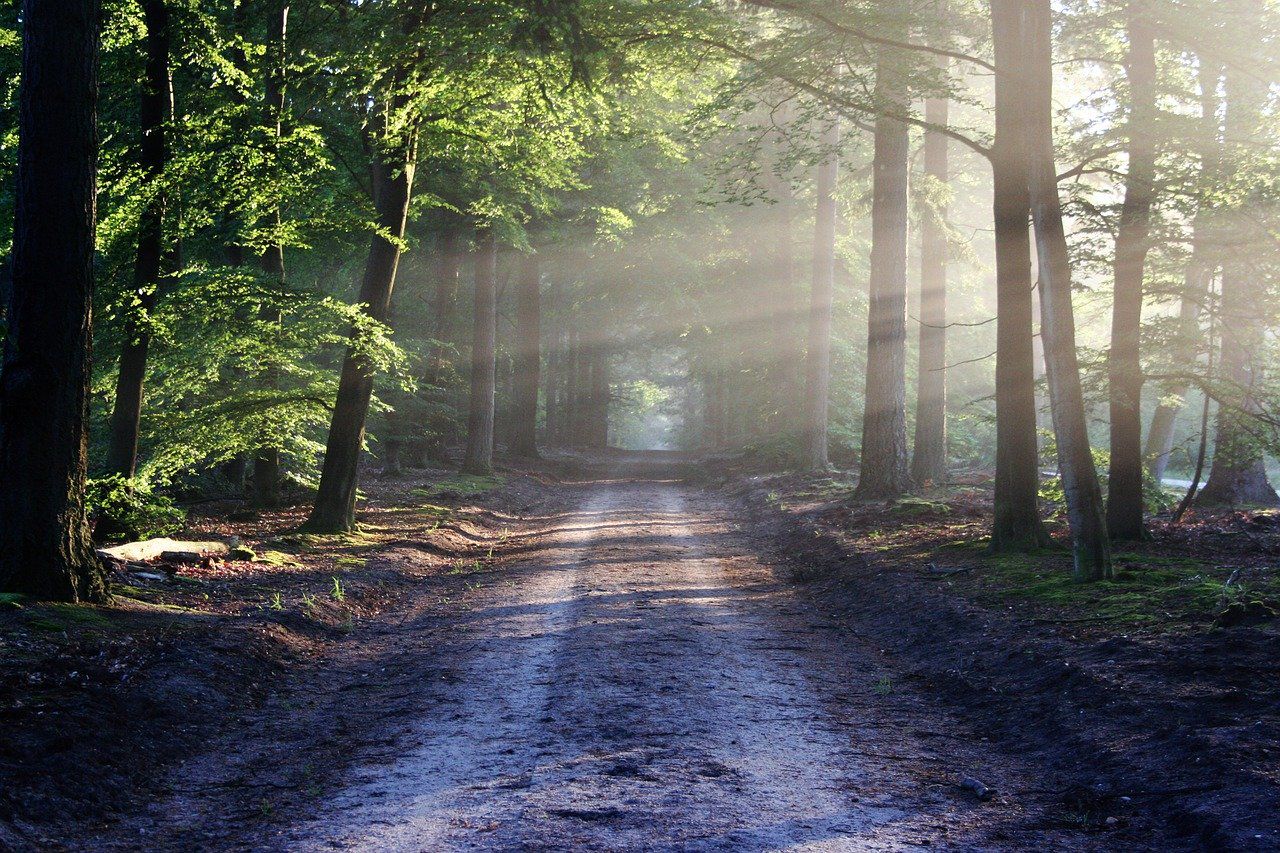 ---
9) "Somewhere between the bottom of the climb and the summit is the answer to the mystery why we climb." – Greg Child
10) "Jumping from boulder to boulder and never falling, with a heavy pack, is easier than it sounds; you just can't fall when you get into the rhythm of the dance." – Jack Kerouac
11) "We don't stop hiking because we grow old – We grow old because we stop hiking." – Finis Mitchel
12) "You need special shoes for hiking—and a bit of a special soul as well." – Terri Guillemets
13) "Do not follow where the path may lead. Go instead where there is no path and leave a trail" – Ralph Waldo Emerson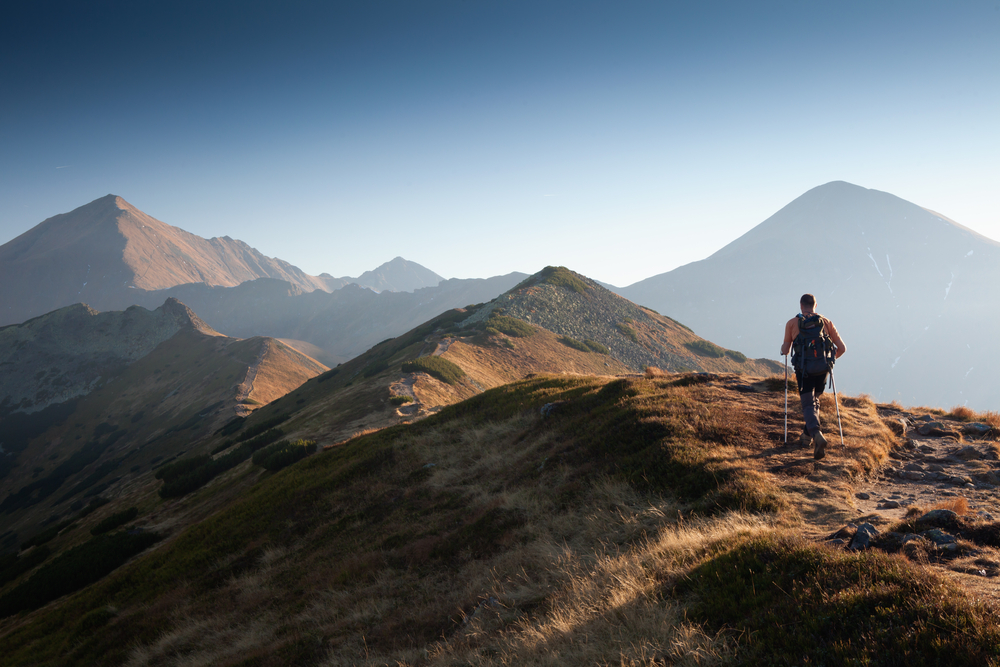 ---
Short Hiking Quotes
Hiking is a big undertaking, but sometimes the best quotes about the activity also capture it in the most concise way. These hiking quotes are short but powerful.
14) "Carry as little as possible, but choose that little with care." – Earl Shaffer
15) "The farther one gets into the wilderness, the greater is the attraction of its lonely freedom." – Theodore Roosevelt
16) "Leave the road, take the trails." – Pythagoras
17) "Getting to the top is optional. Getting down is mandatory." – Ed Viesturs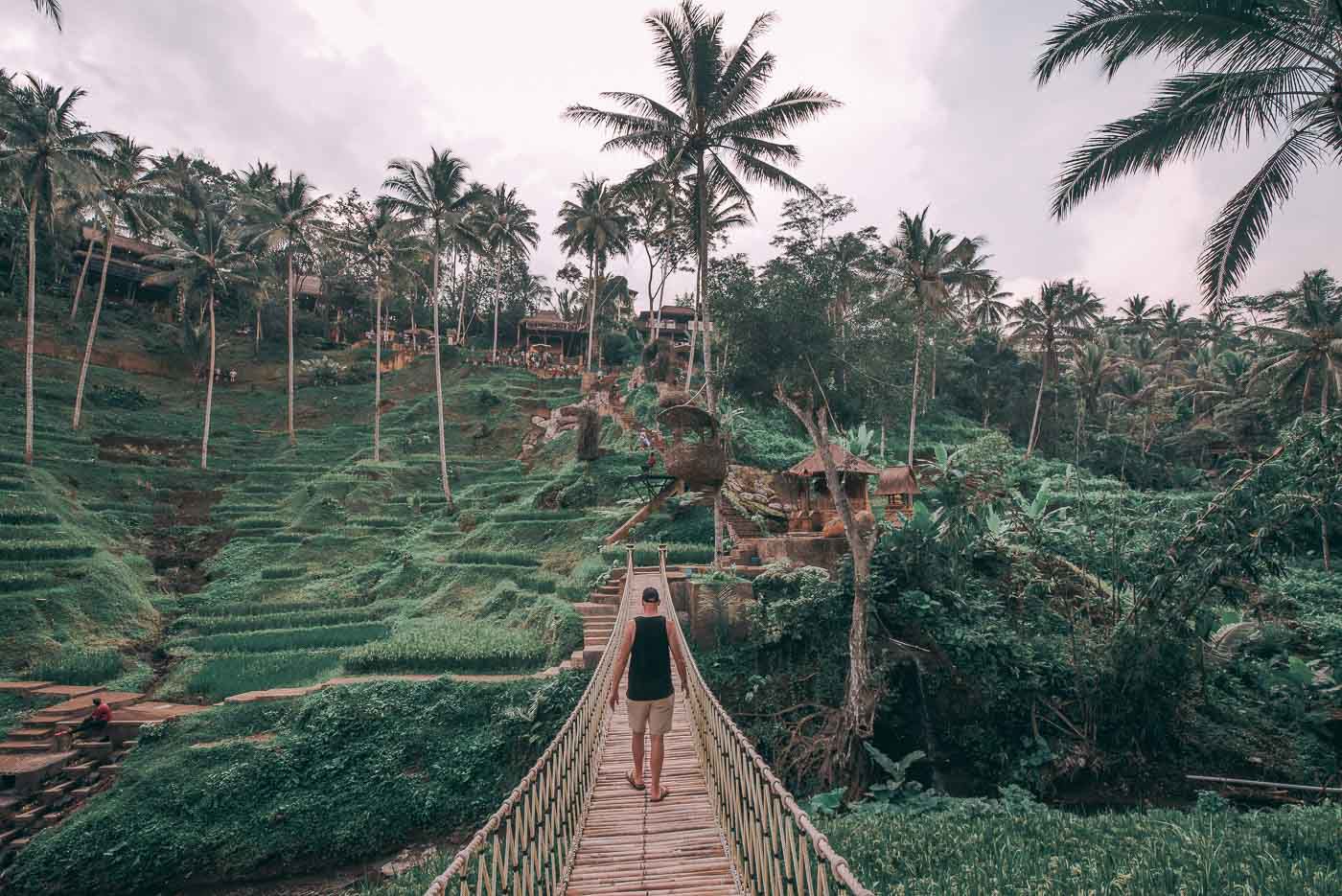 ---
18) "I'd rather be hiking in the rain, than sitting inside at a desk on a sunny day." – Unknown
19) "Walking is a man's best medicine." – Hippocrates
20) "After a day's walk, everything has twice its usual value." – GM Trevelyan
21) "Hiking and happiness go hand in hand or foot in boot." – Diane Spicer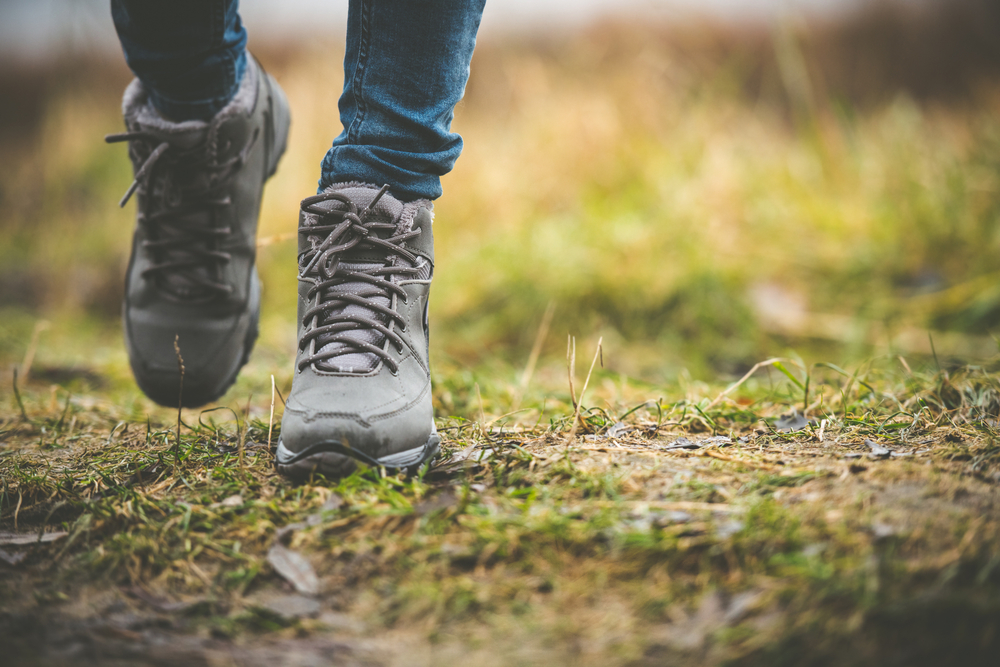 ---
22) "I took the one less traveled by, and that has made all the difference." – Robert Frost
23) "There are no shortcuts to any place worth going." – Beverly Sills
24) "There was so little I wanted to carry. Packing my backpack took me all of four minutes." – Aspen Matis,
25) "Fall down seven times and stand up eight." – Japanese Proverb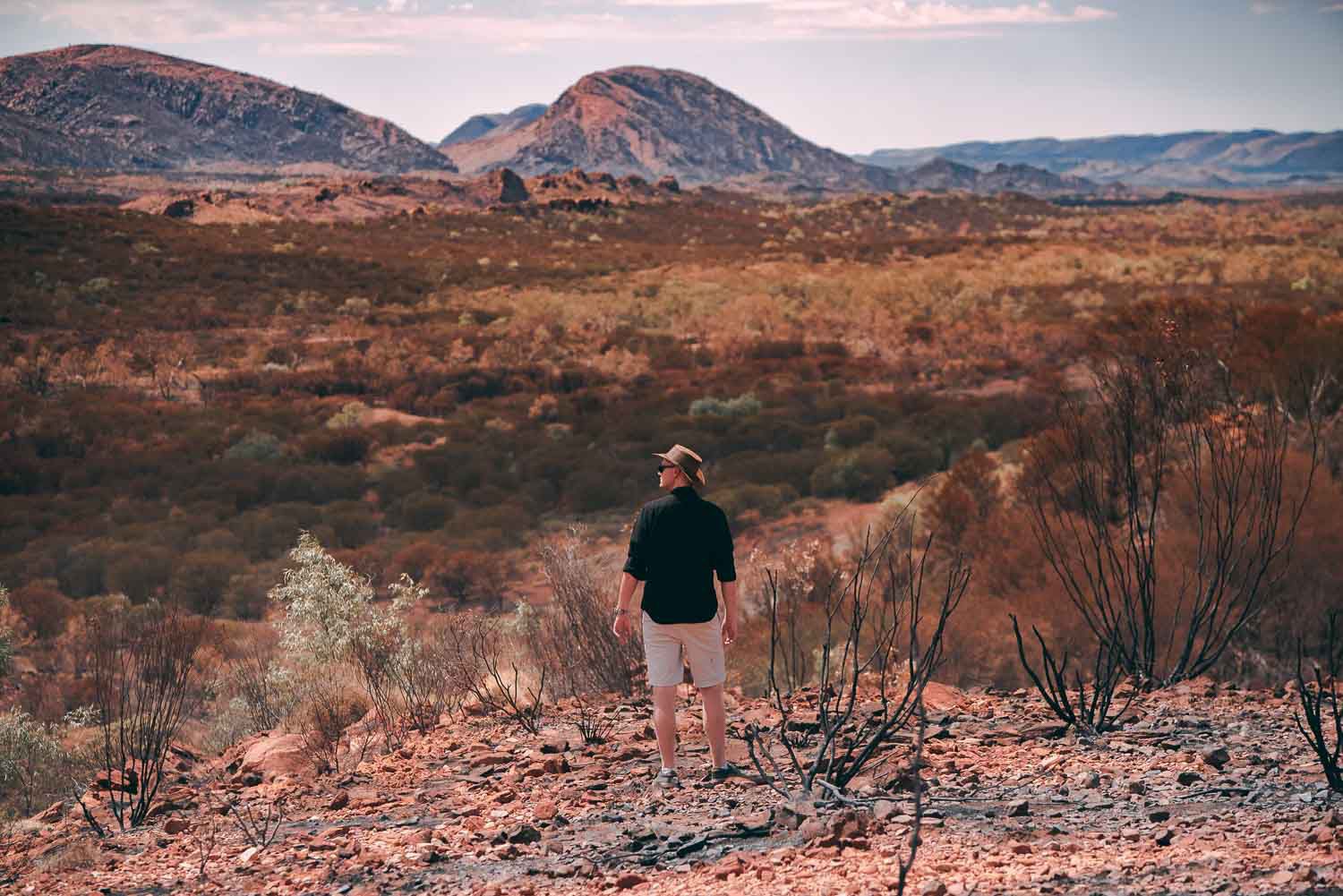 ---
26) "And into the forest I go, To lose my mind and find my soul." – Anonymous
27) "A walk in nature walks the soul back home." – Mary Davis
28) "Of all the paths you take in life, make sure a few of them are dirt." – John Muir
29) "The journey of a thousand miles begins with a single step." – Lao Tzu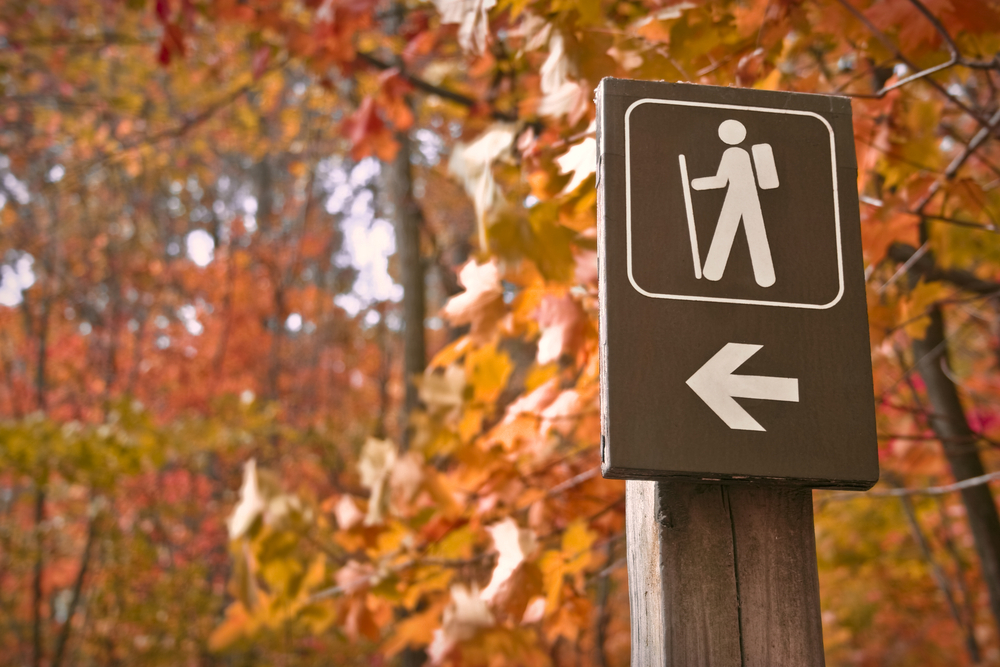 ---
Funny Hiking Quotes
These funny quotes about hiking come from not just hilarious voices from history, but there are even some from the more serious hiking enthusiasts among us.
30) "You're off to great places, today is your day. Your mountain is waiting, so get on your way." – Dr Seuss
31) "Hiking's not for everyone. Notice the wilderness is mostly empty." – Sonja Yoerg
32) "There is no such thing as bad weather, only inappropriate clothing." – Sir Rannulph Fiennes
33) "What on earth would I do if four bears came into my camp? Why, I would die of course. Literally shit myself lifeless." – Bill Bryson

---
34) "Hiking—much like drinking—is something that sounds more fun to the uninitiated than it actually is." – Mindy McGinn
35) "If the winter is too cold and the summer is too hot, you are not a hiker." – A Bitter Hiker
36) "Hiking is the only slightly less ugly stepsister of running." – Lindy Hughes
37) "There are two kinds of climbers, those who climb because their heart sings when they're in the mountains, and all the rest." – Alex Lowe
38) "I have two doctors, my left leg and my right." – G.M. Trevelyan
40) "Hiking is just walking where it's okay to pee." – Demetri Martin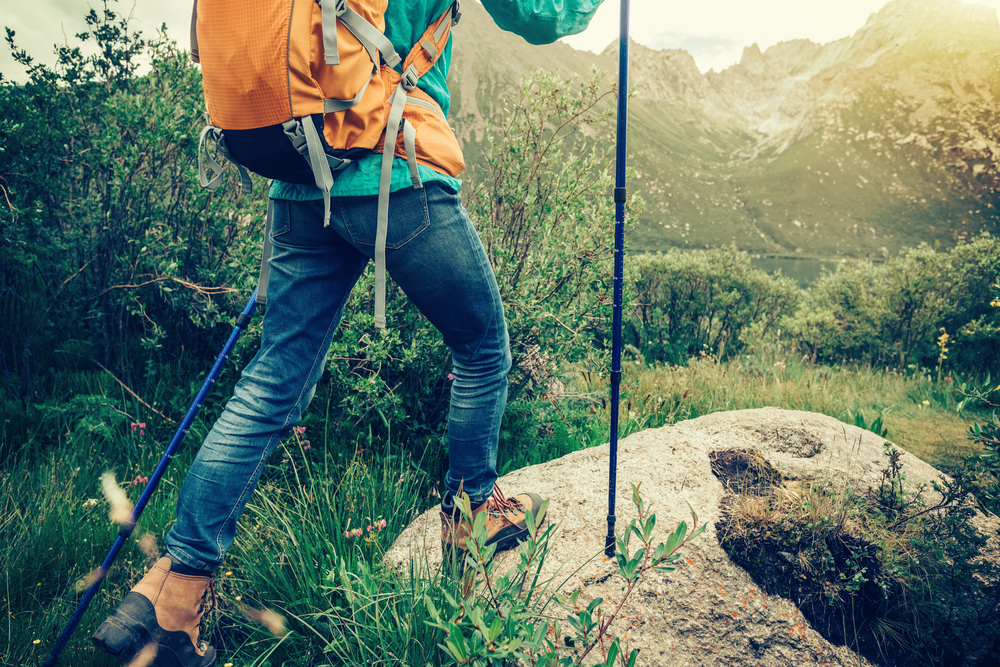 ---
Inspiring Hiking Quotes
If you're yearning for a serious dose of inspiration for your next hiking challenge, these inspirational hiking quotes are guaranteed to do the trick!
41) "It's not the mountain we conquer, but ourselves." – Sir Edmund Hillary
42) "We don't stop hiking because we grow old. We grow old because we stop hiking." – Finis Mitchell
43) "The true miracle is not walking on water or walking in air, but simply walking on this earth." – Thich Nhat Hanh
44) "Nature is one of the most underutilized treasures in life. It has the power to unburden hearts and reconnect to that inner place of peace." – Dr Janice Anderson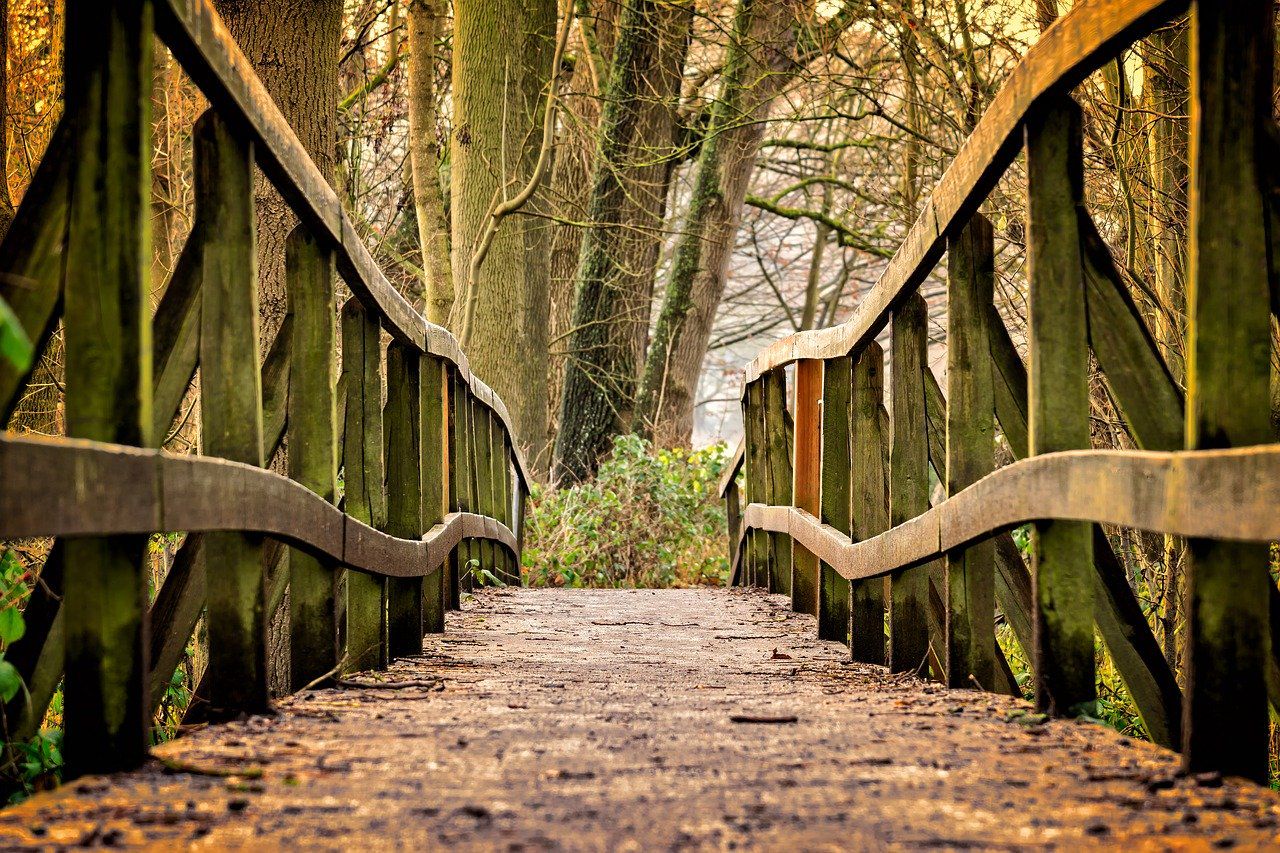 ---
45) "Despite all I have seen and experienced, I still get the same simple thrill out of glimpsing a tiny patch of snow in a high mountain gully and feel the same urge to climb towards it." – Edmund Hillary
46) "Walking: the most ancient exercise and still the best modern exercise." – Carrie Latet
47) "For hiking is one of those things that you can only do when you have the determination in you." – Anonymous
48) "To travel, to experience and learn: that is to live." – Tenzing Norgay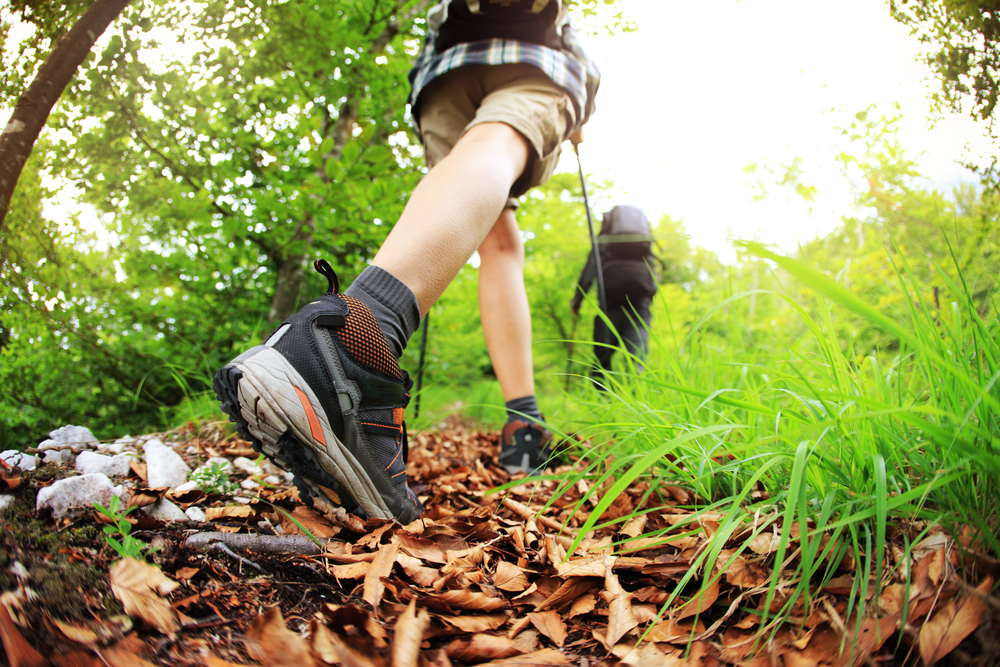 ---
49) "When everything feels like an uphill struggle, Just think of the view from the top." – Anonymous
50) "Because in the end, you won't remember the time you spent working in an office or mowing the lawn. Climb that goddamn mountain." – Jack Kerouac
51) "On a hike, the days pass with the wind, the sun, the stars; movement is powered by a belly full of food and water, not a noxious tankful of fossil fuels. On a hike, you're less a job title and more a human being. A periodic hike not only stretches the limbs but also reminds us: Wow, there's a big old world out there." – Ken Ilgunas
52) "We live in a fast-paced society. Walking slows us down." – Robert Sweetgall
53) "I took a walk in the woods and came out taller than trees." – Henry David Thoreau
54) "I like being near the top of a mountain. One can't get lost here." – Wislawa Szymborska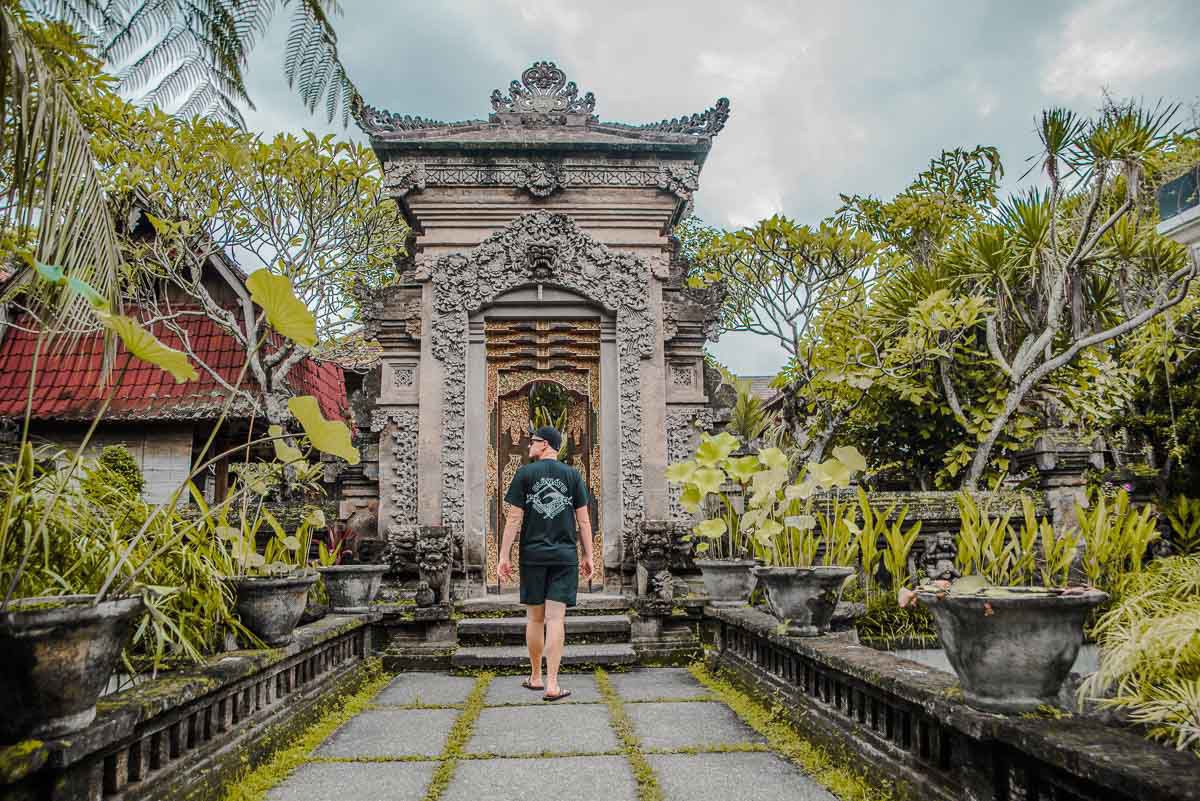 ---
Celebrity Hiking Quotes
Actors and actresses, musicians and models – even Presidents – know the power of hiking. These celebrity hiking quotes come from some of the most well known names in the business.
55) "Hiking is the best workout! You can hike for three hours and not even realize you're working out. And, hiking alone lets me have some time to myself." – Jamie Luner
56) "Hiking in undiscovered places is a lot of fun." – Karolina Kurkova
57) "I have lots of things in the dream pipeline for adventures in the future. I've said this before, but one would be getting Everest base camp and trekking there." – Jessica Biel
58) "It is a no-brainer, great way to spend a couple of hours, for sure. And in Los Angeles, it's always been one of my go-to workouts—there are so many great hikes all over LA. I feel really lucky to live there and be able to take advantage of them." – Jennifer Garner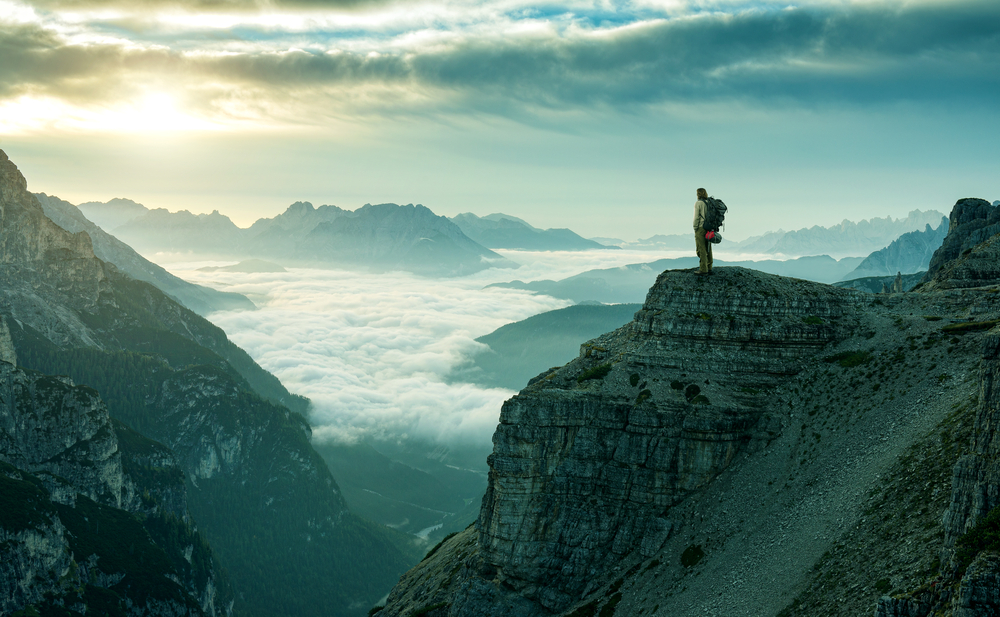 ---
59) "Once I was introduced to the beautiful hikes in the Palisades and Malibu, my perspective really started changing." – Frieda Pinto
60) "For my brothers 40th we decided to hike from Aspen into Crested Butte. One of the most beautiful hikes I've done. But as they say, it's the people you share these moments with that make it so meaningful." – Kate Hudson
61) "I wish that we hadn't taught my older daughter to be so adventurous that she would be hiking in the mountains, out of cell service range when the President called." – Barrack Obama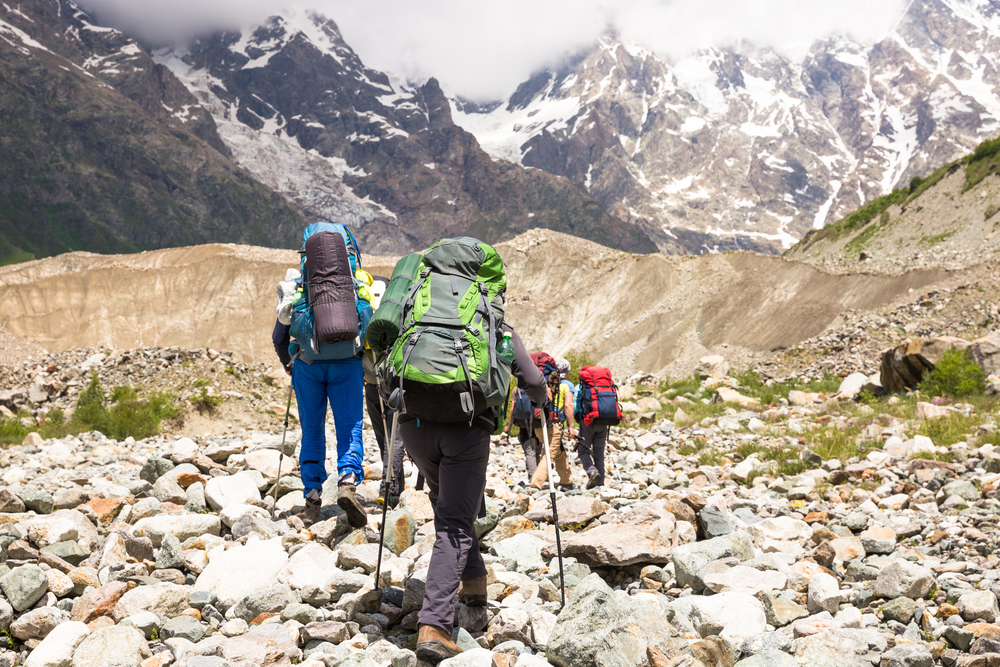 ---
Hiking Instagram Captions & Quotes
Heading out on a big hike and need some hiking Instagram captions to accompany the shots you take on the way? These hiking quotes and captions for Instagram will speak the words that have escaped you.
62) "The best view comes after the hardest climb." – Anonymous
63) "There is no wi-fi in the forest, but I promise you will find a better connection." – Unknown
64) "Hike your own hike."
65) "Hike more, worry less."
66) "Hiking is my cardio."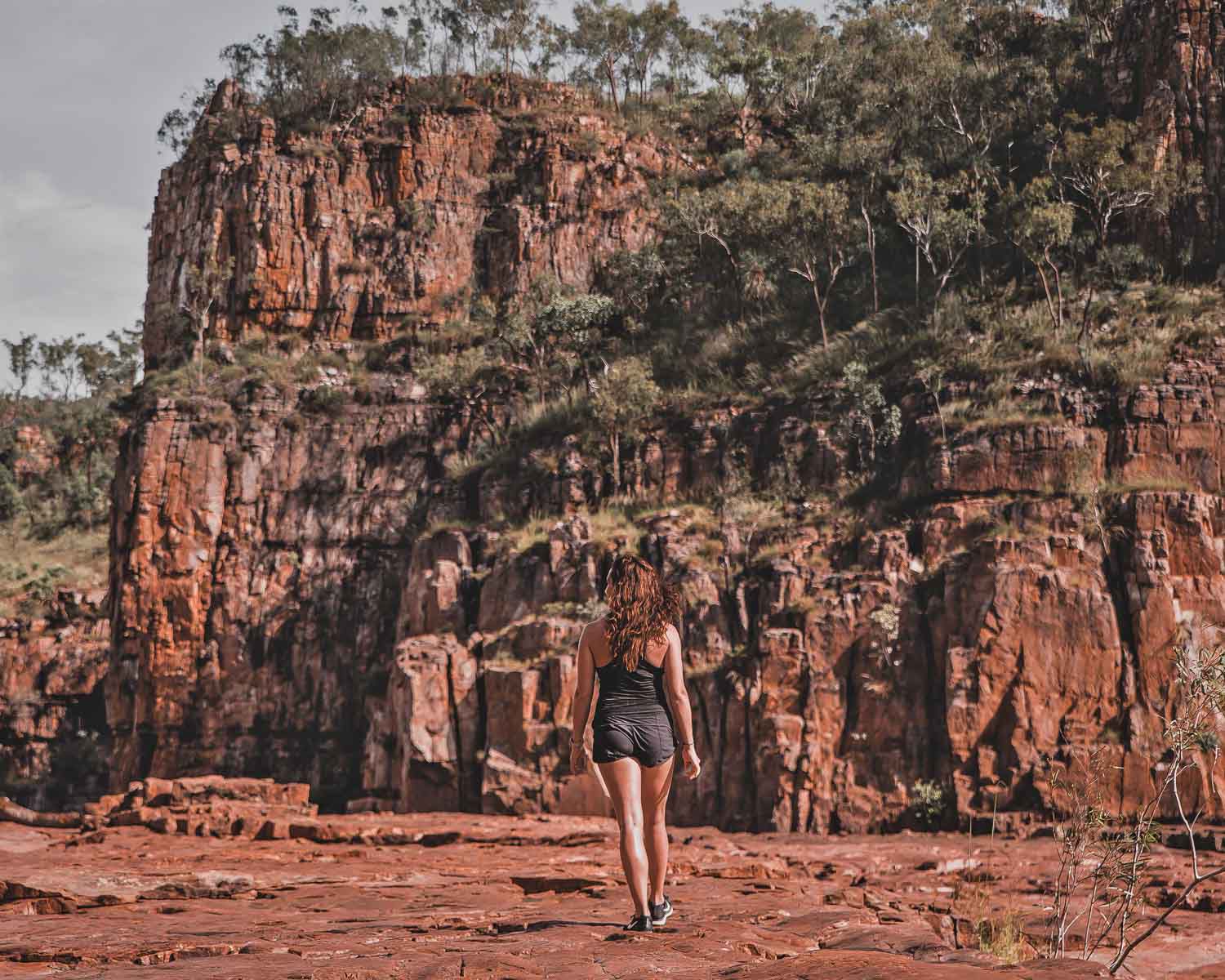 ---
67) "Take a hike."
68) "Almost everything will work again if you unplug it for a few minutes, including you." – Anne Lamott
69) "Wander often. Wonder always."
70) "Less is better when hiking."
71) "Adventure awaits."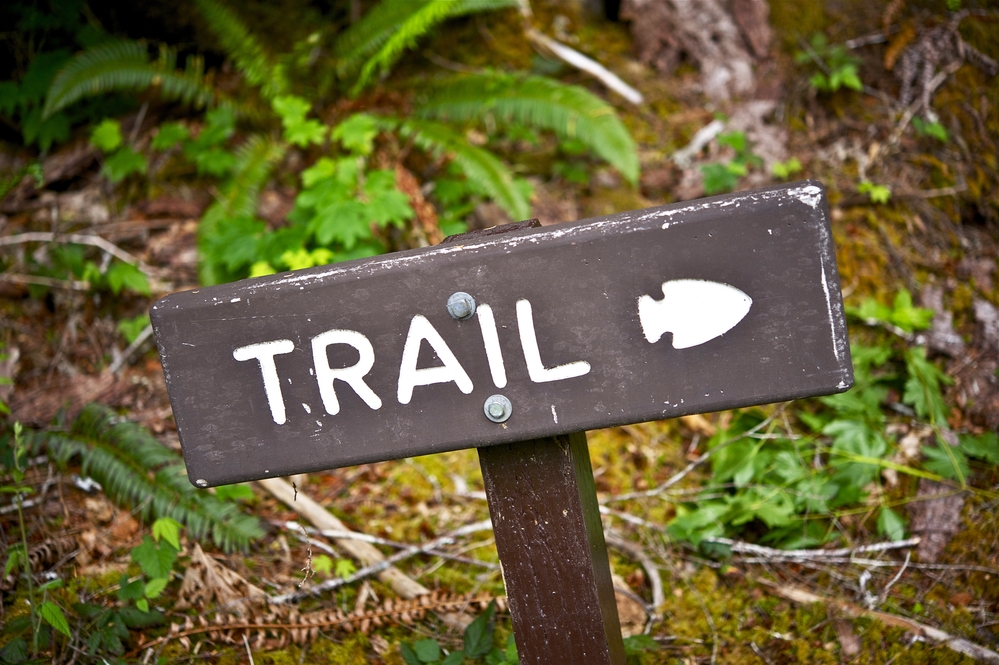 ---
72) "Let's wander where the WiFi is weak"
73) "Fall down seven times and stand up eight." – Japanese Proverb
74) "And into the forest I go, to lose my mind and find my soul."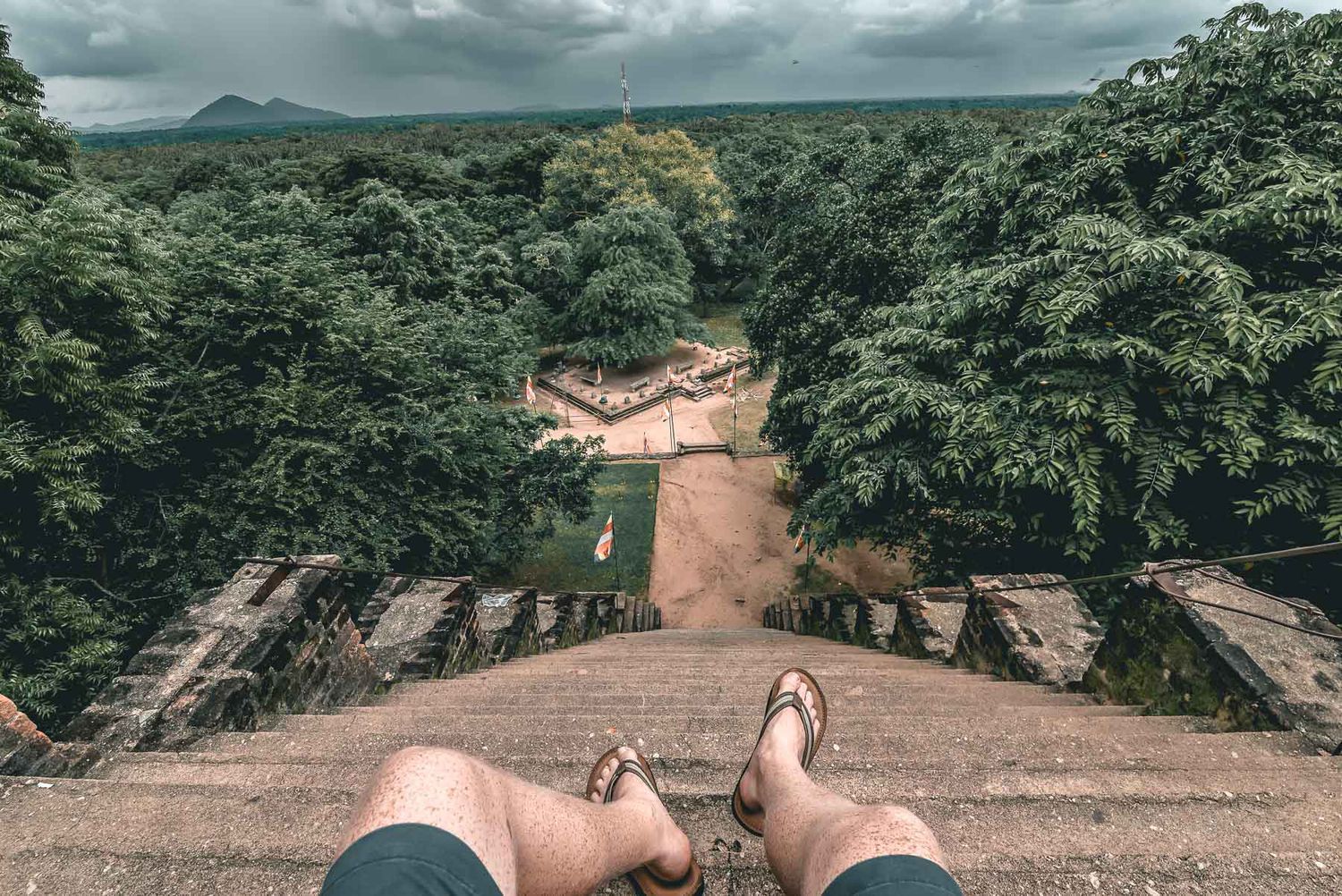 ---
Did I miss any hiking quotes?
There's so many great hiking quotes out there. Did I miss a hiking quote you love? Reach out to me at my email or social media and I will add your favorite quote to the list!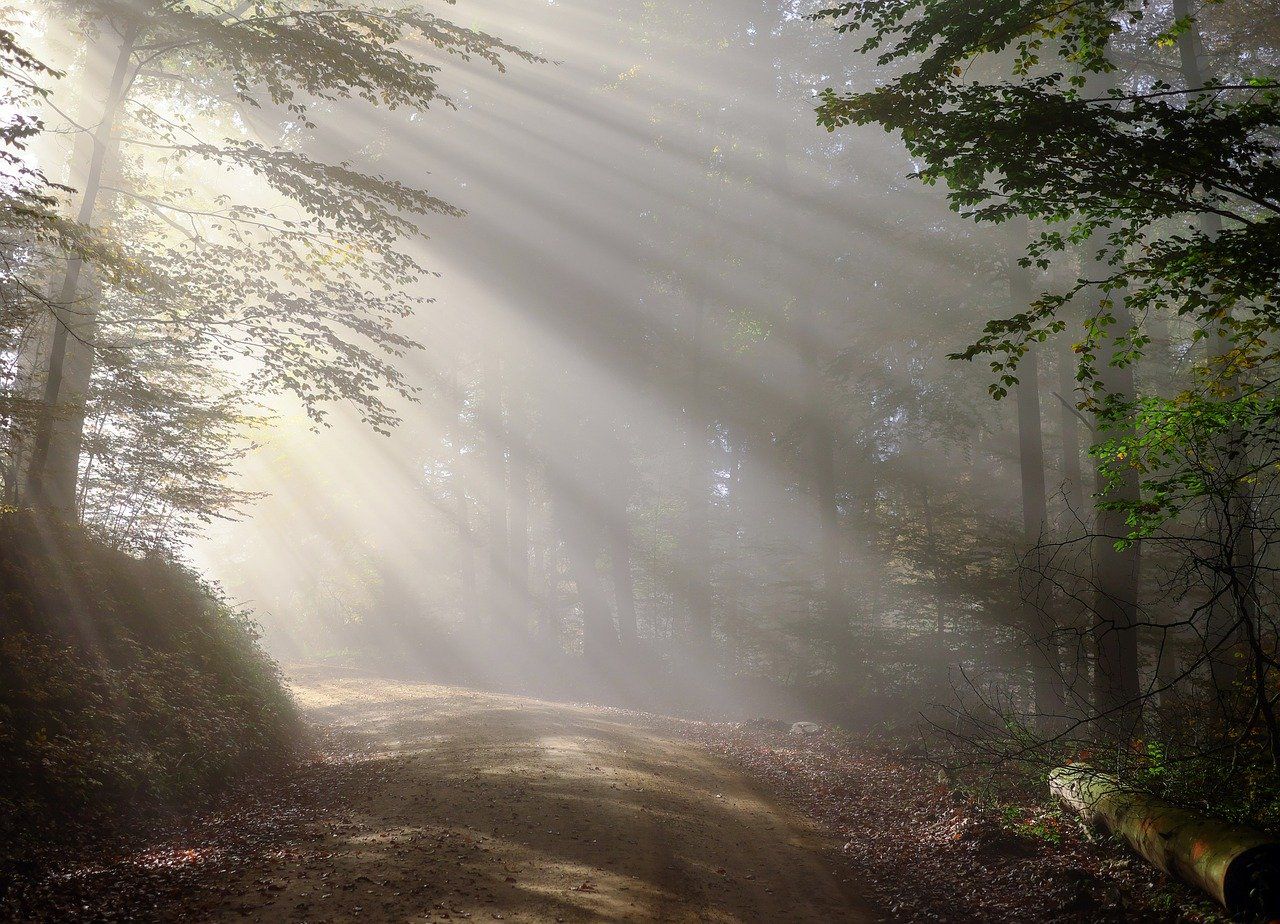 ---
Looking for more hiking inspiration?

There are some amazing hiking destinations across the world! I have selected some of my own website content – be it accommodation guides, itineraries or quote lists – in some leading hiking hotspots. From Hawaii to Sri Lanka, these countries are not only incredible to visit, but offer up some of the best hiking possible!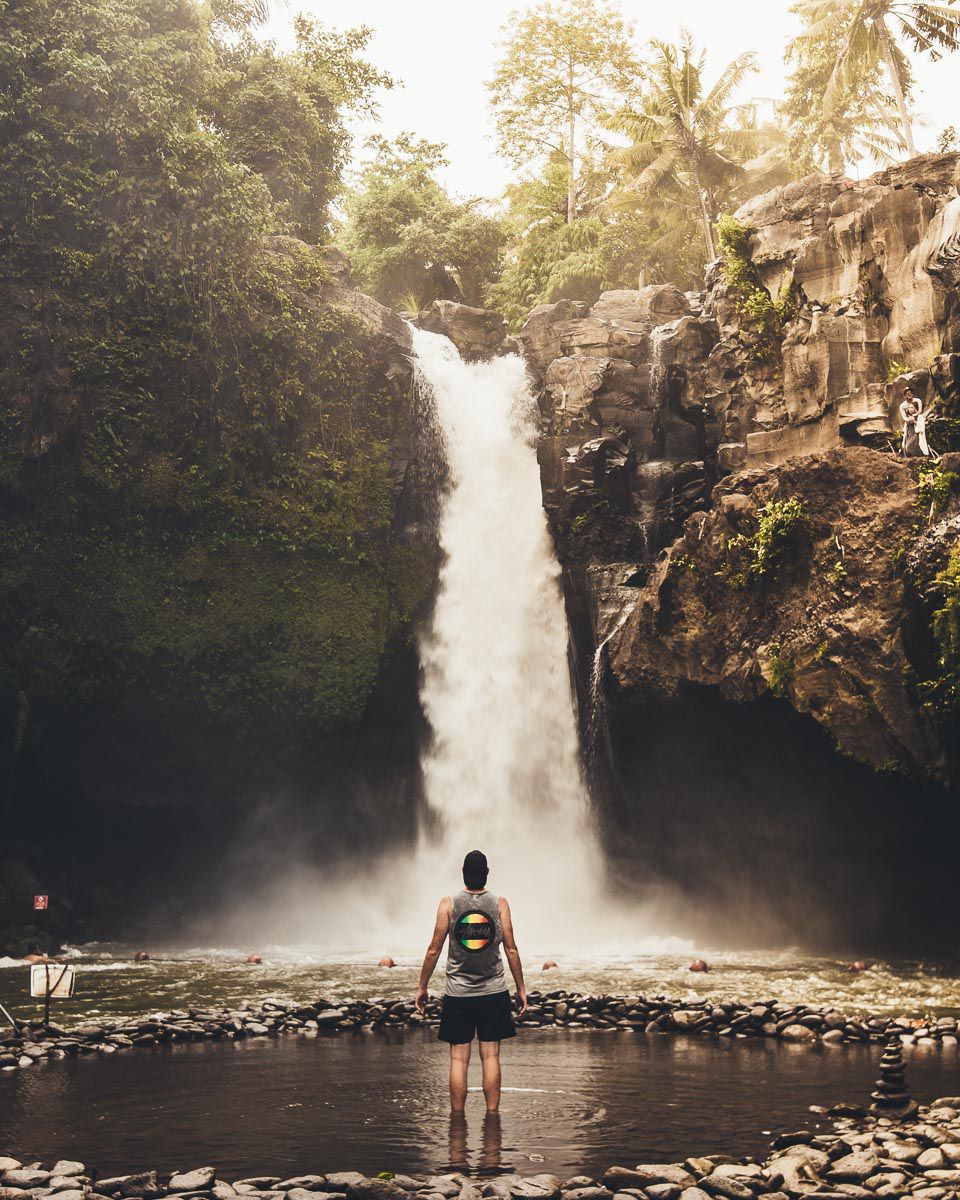 ---
Thanks for reading the best hiking quotes!
Share this list with your hiking crew!
https://www.jonesaroundtheworld.com/wp-content/uploads/2020/07/Inspirational-Hiking-Quotes.jpg
1002
1500
Guest Contributor
https://www.jonesaroundtheworld.com/wp-content/uploads/2017/03/logotry-1-1-300x106.png
Guest Contributor
2020-07-03 16:51:17
2023-09-12 18:23:51
70+ Quotes About Hiking To Inspire An Epic Trek