If you keep up with the latest in international travel news, there's no doubt you've heard that Sri Lanka has been crowned the #1 country to visit in 2019, according to backpacker Holy Grail Lonely Planet.
I was lucky enough to recently experience this fantastic country for the third time in my life, and in turn, reignited my love for it all over again.
With so much to offer any style of traveler, Sri Lanka needs to be at the top of each and every jetsetters bucket list.
Here are my top 10 reasons why you need to check it out – ASAP!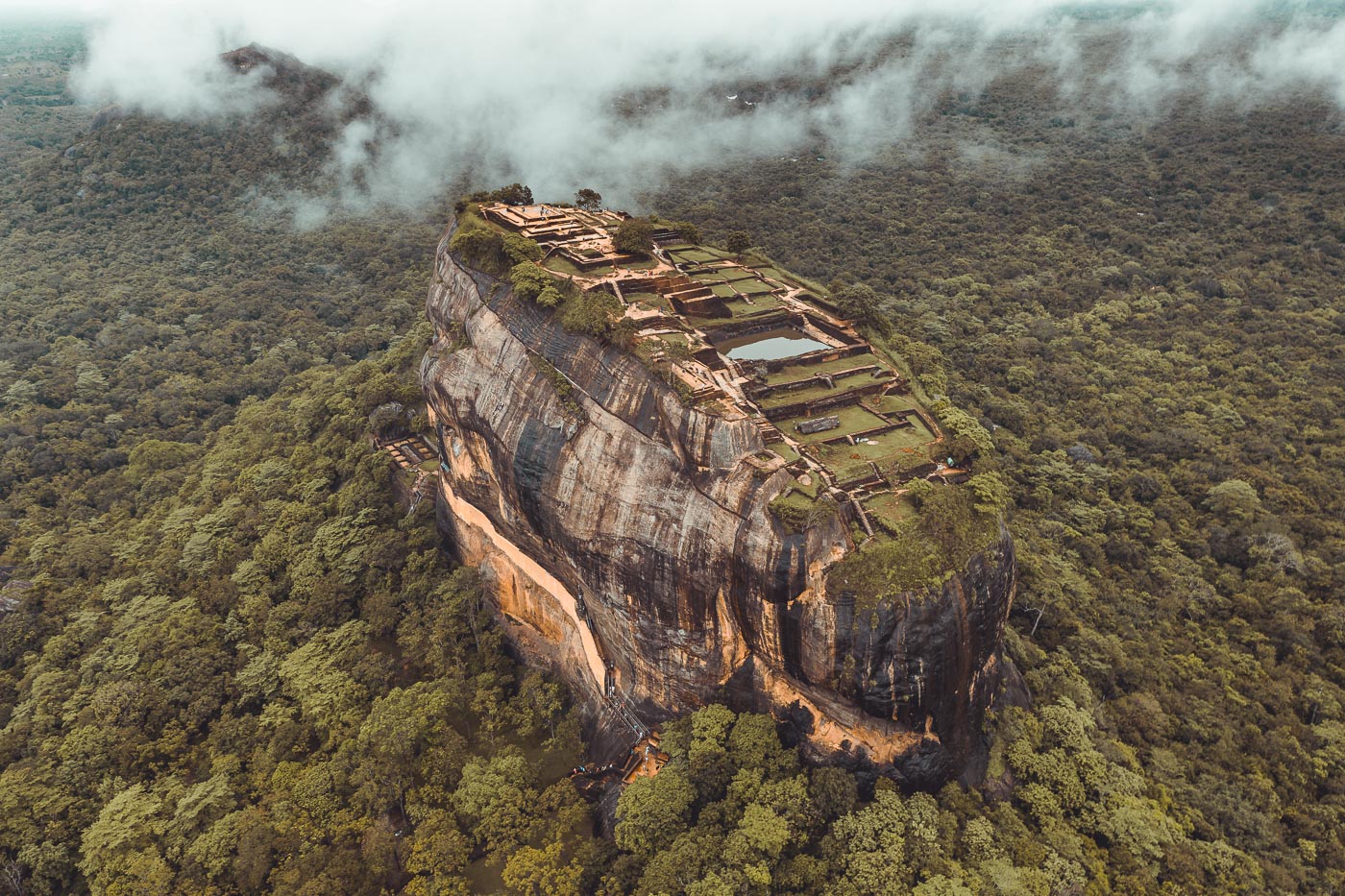 ---
1 ) Mouth watering local cuisine
Give me a plate of spicy chicken curry, kottu roti or coconut sambal and I am one happy traveler. The way to a man's heart is through his stomach, after all.
If I had to choose one word that sums up Sri Lankan food, it would be flavorful. Every meal I indulged in during my recent week-long trip to the country was outstanding, tasty and sometimes a little eye watering. Those with a sensitivity to spicy foods, take note. Sri Lankan culinary wizards don't hold back on the spices!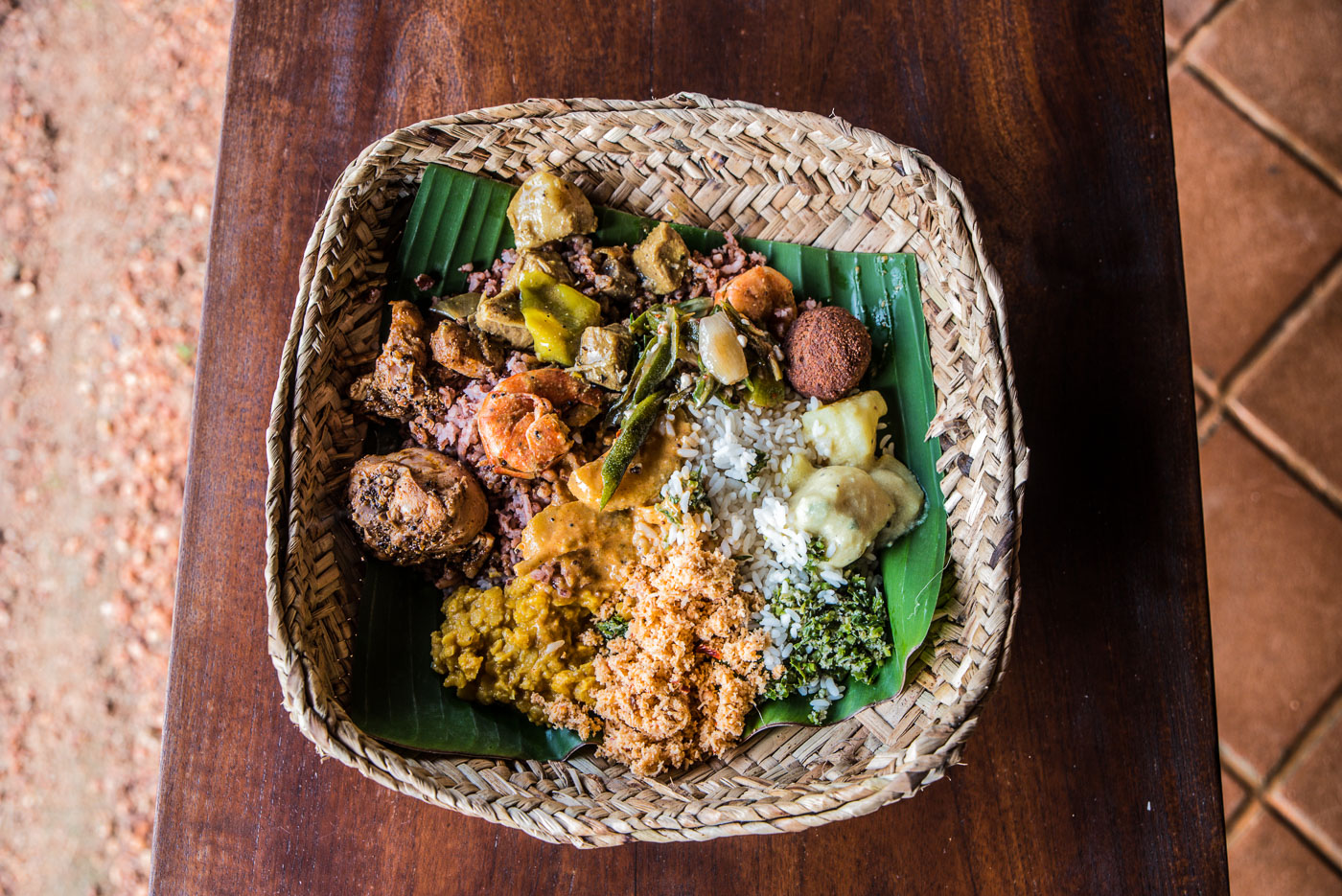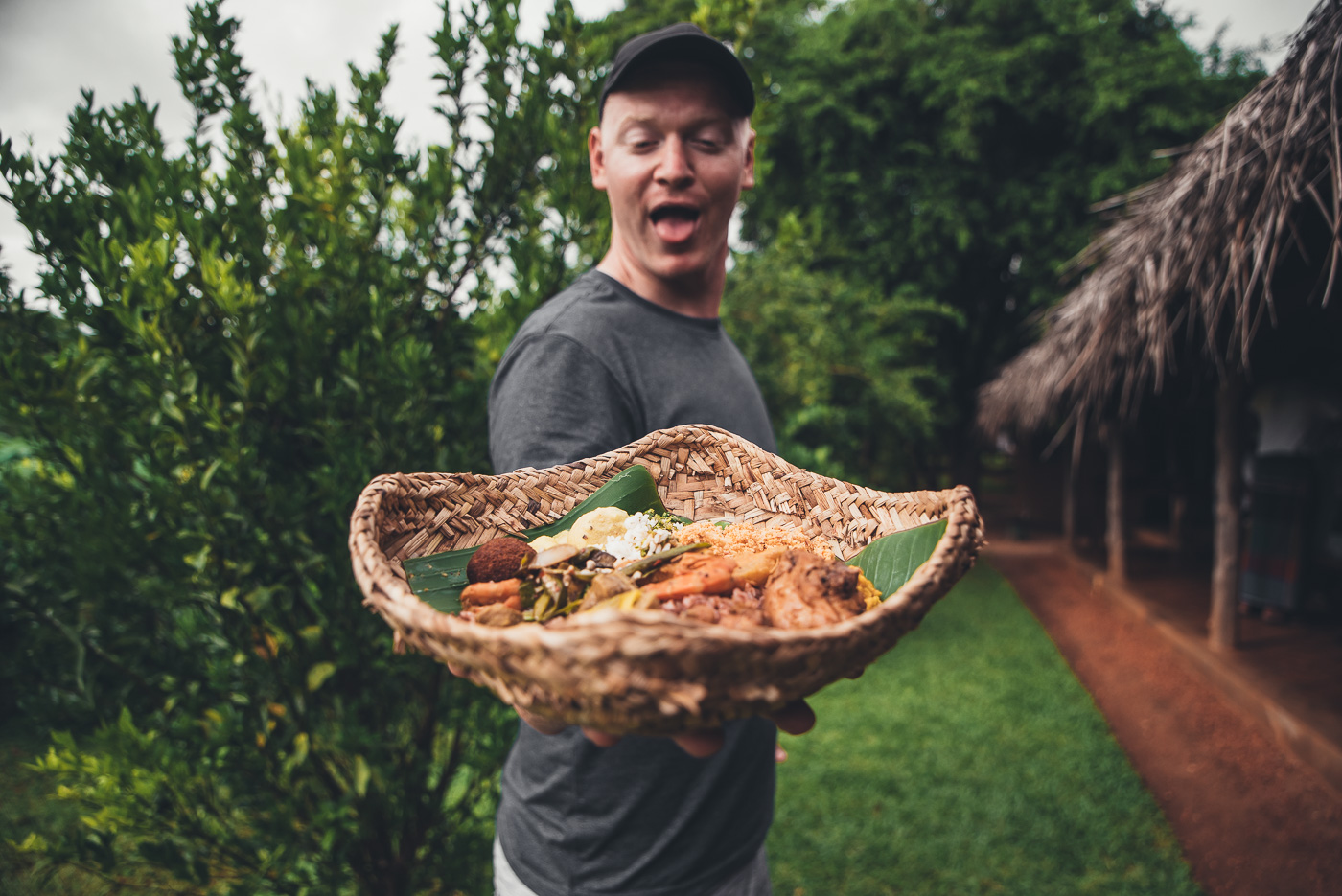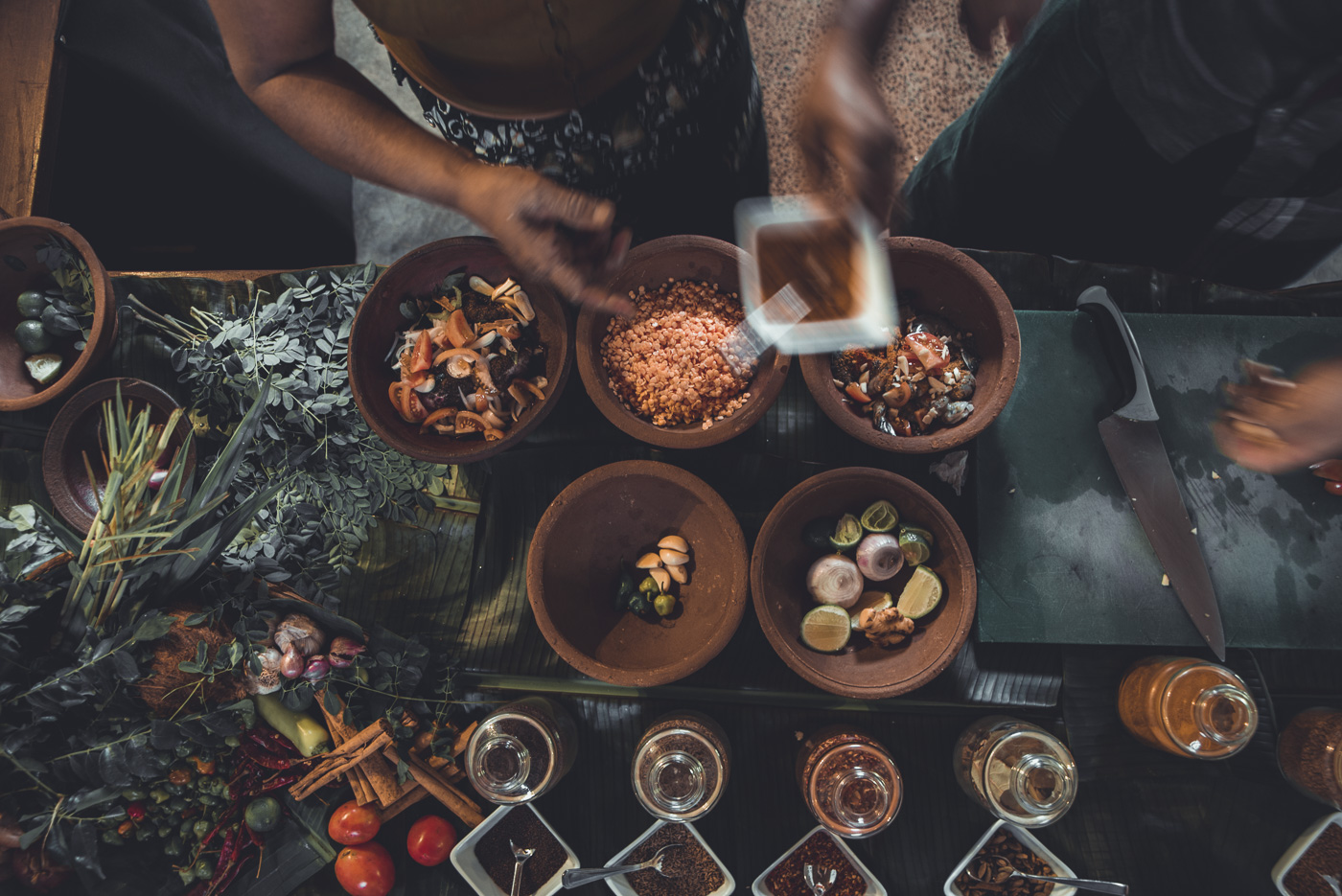 ---
2) Picturesque train journeys
Some countries are ideal for road trips, but Sri Lanka is best explored shuttling along its scenic train network. An insider tip? The stunning journey from Ella to Kandi is often considered one of the world's most beautiful train trips.
To sweeten the deal even more, you can snag tickets on board for as little as $3 U.S.D! Budget friendly and convenient is the name of the game in Sri Lanka.
---
3) Wildlife safari galore
Keen to experience the country's beautiful elephants up close and personal? In that case, Sri Lanka could be the best country in the world for a visit to these to majestic creatures. Book a wildlife jeep safari in Kaudulla National Park or Minneriya National Park, and you're guaranteed an adventure you'll never forget.  
Experience first-hand the joy of seeing Sri Lankan elephants roaming free around this sprawling park dotted with large lakes and grassy plains. Trust me, you won't regret it.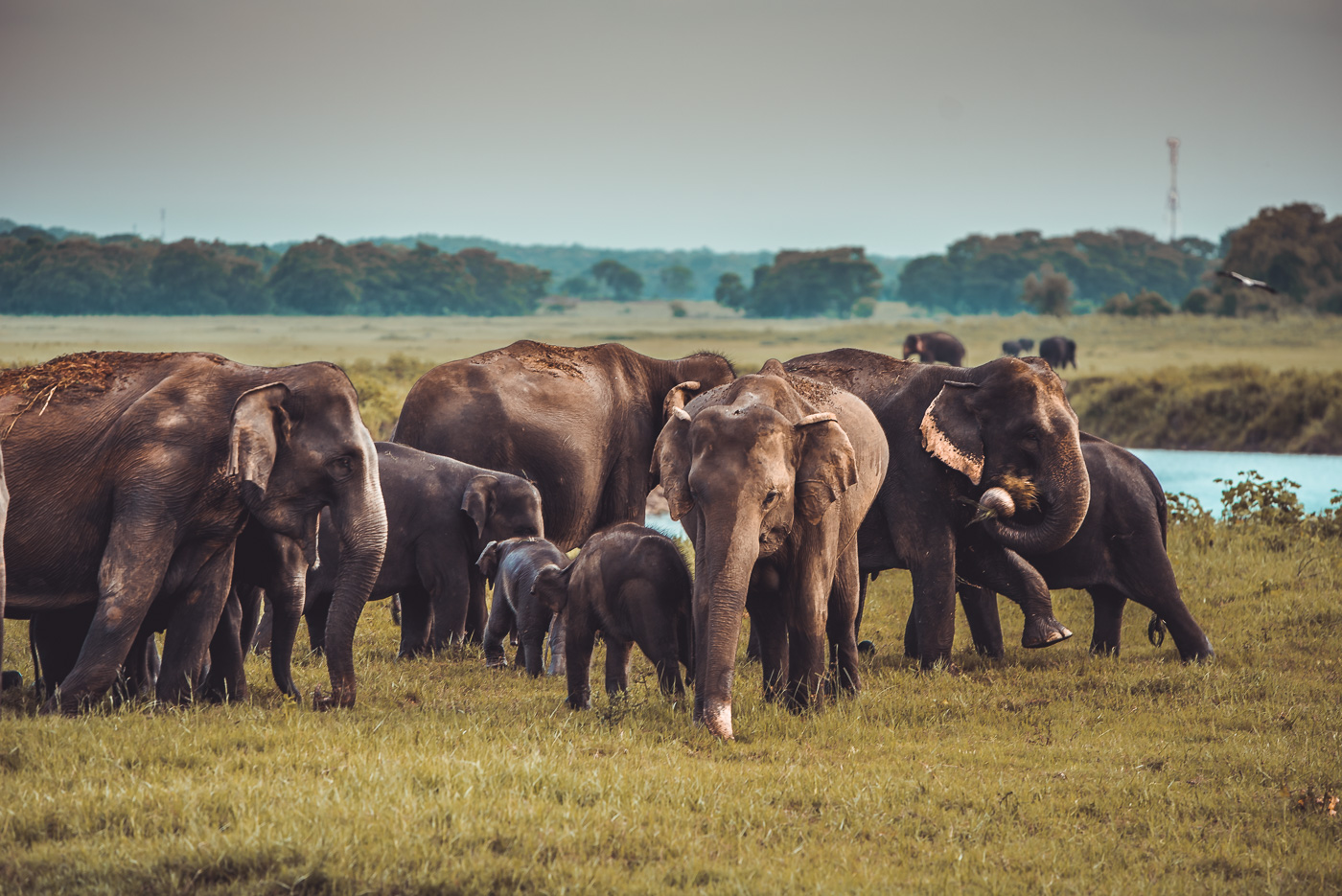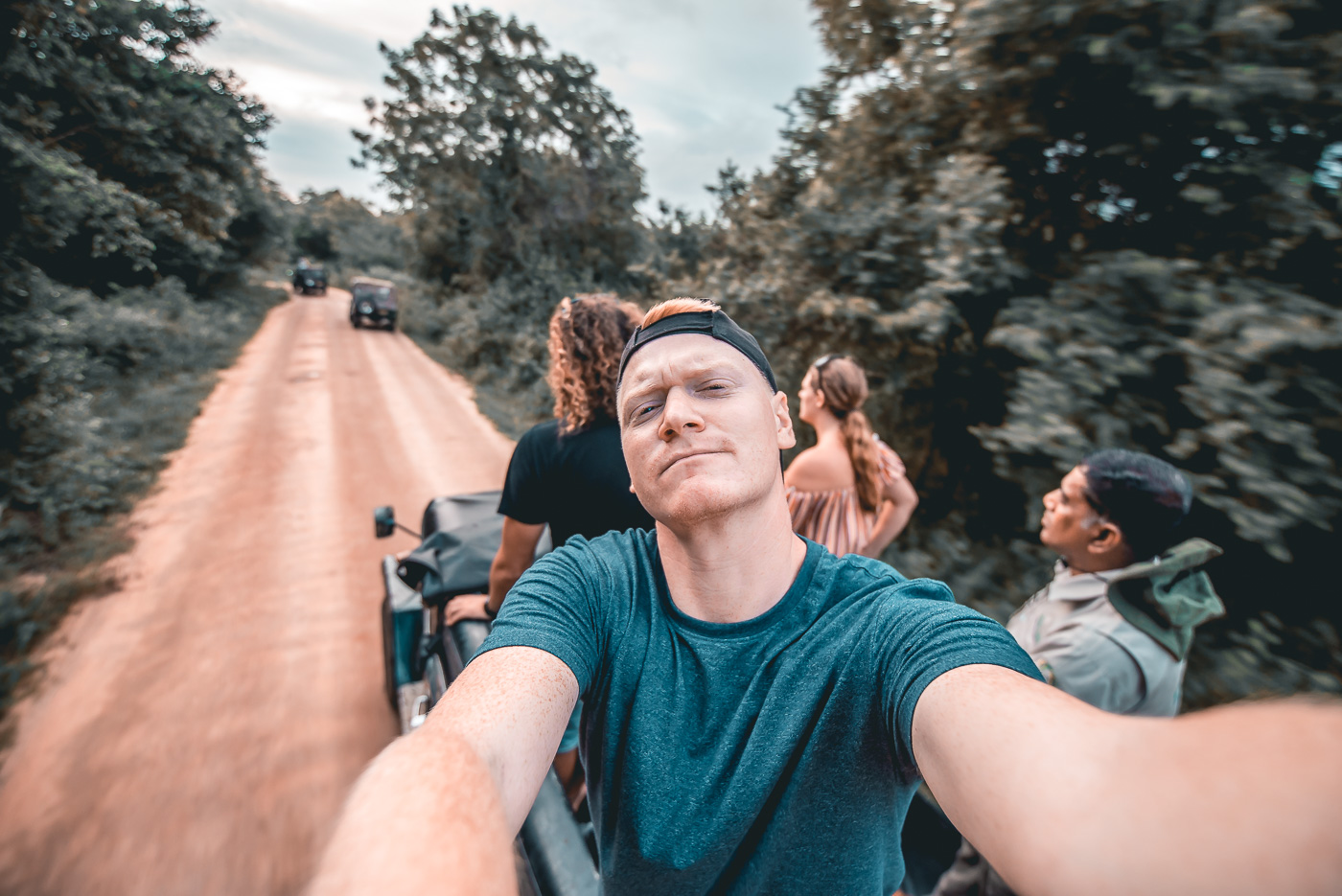 ---
4) Picture perfect beaches
No matter which part of the Sri Lankan coastline you find yourself on, you can guarantee you're never far away from a sun-kissed, tropical beach. Whether you're enjoying a refreshing dip in Mirissa, snorkeling around Trincomalee or taking in a breathtaking sunset in Hikkaduwa, you're guaranteed to fall in love with the many beaches Sri Lanka has to offer.
Expert tip: Don't forget your SPF – the rays are strong here!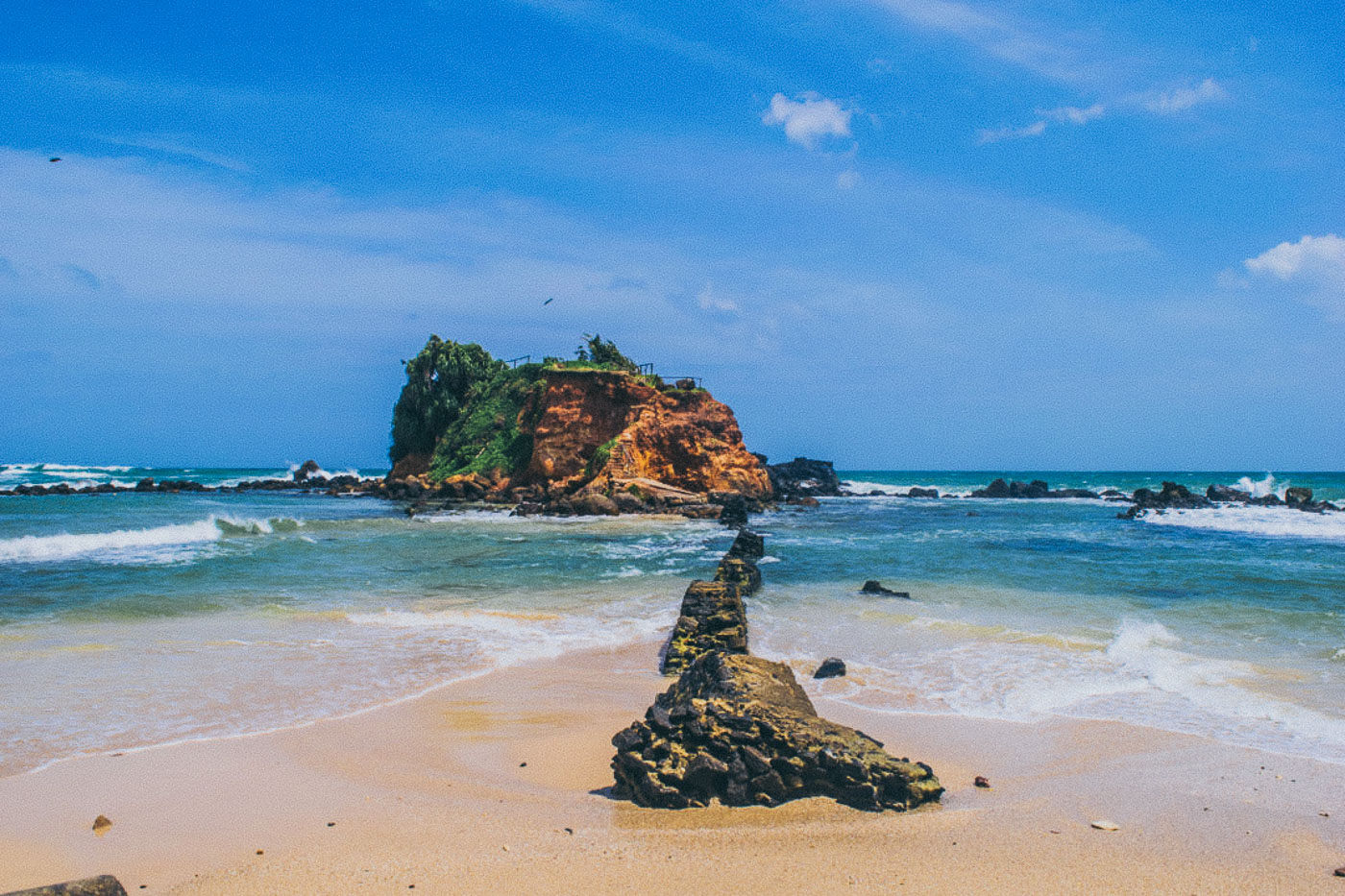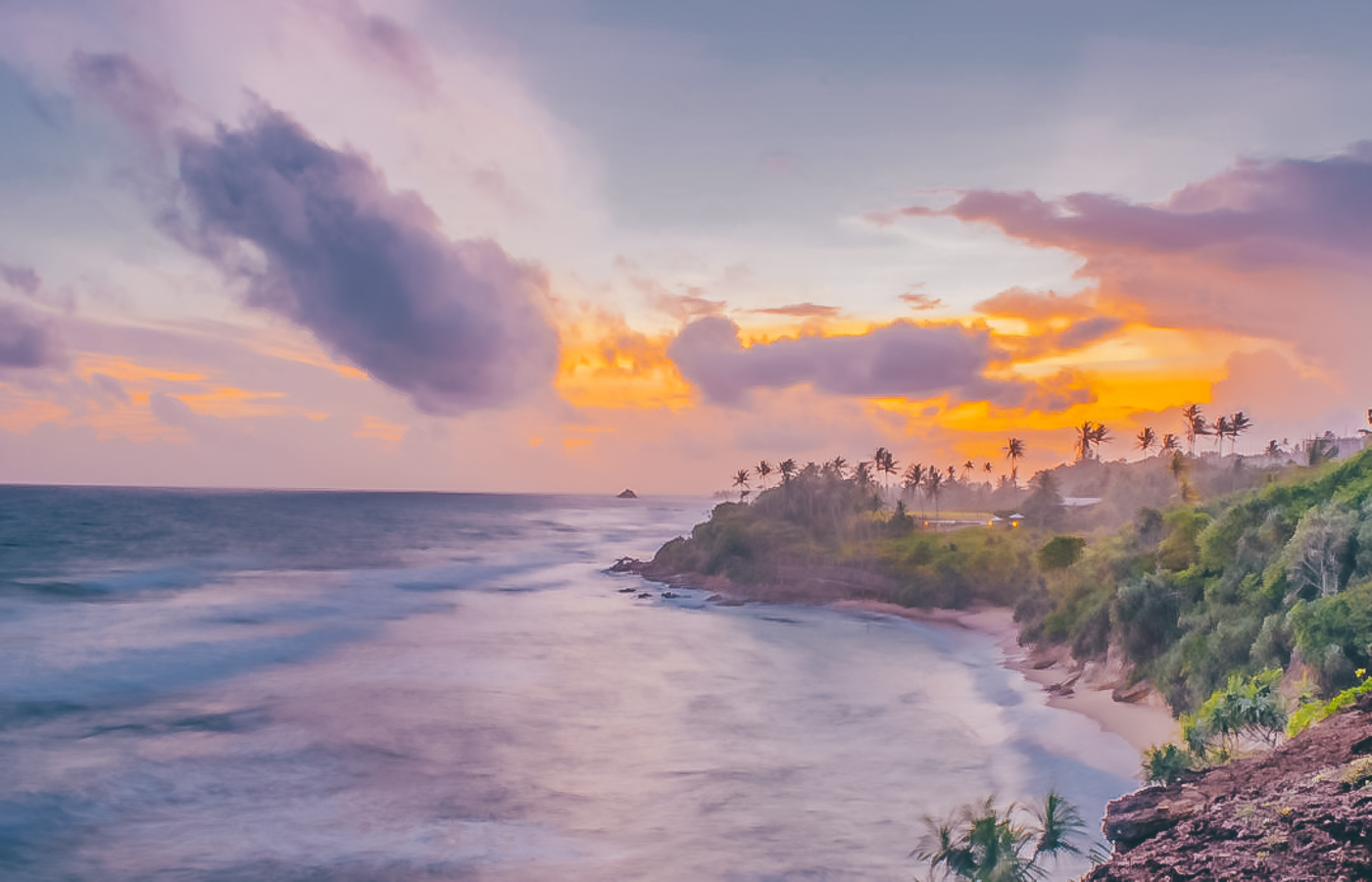 ---
5) Gnarly surf breaks
If hitting the waves is a top priority for you wherever you are in the world, Sri Lanka offers some of the best surfing experiences in Asia. One of my very first times "attempting" to surf was down in Weligama, a beginner-friendly seaside destination. Then, when I finally made my way to Arugam Bay, I was ready (or at least I thought I was) for more advanced waves!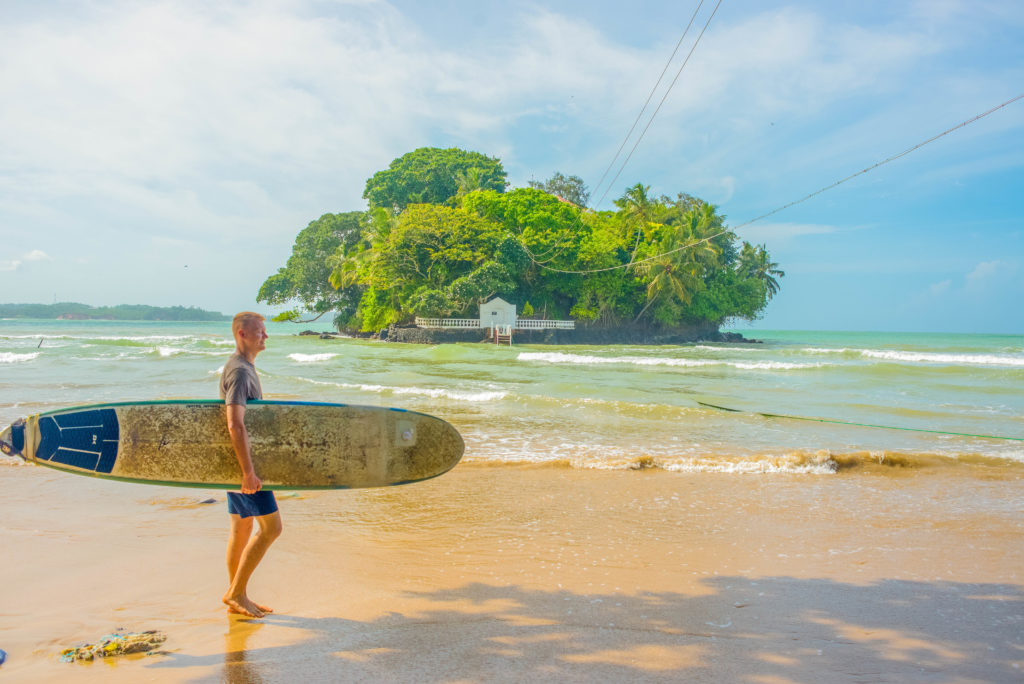 ---
6) Crazy beach parties
During my first trip to Sri Lanka, my mind was completely blown when I discovered the Saturday night beach party at Mambo's in Arugam Bay!  I had the time of my life, and swore to myself I'd make it back again someday. I even included it in an article I wrote titled "40 Wild Parties in 40 Countries to Experience Before You're 40". Check it out and then brace yourself for a big night!      
I ended loving my time in Arugam Bay so much that I stayed for another 10 days!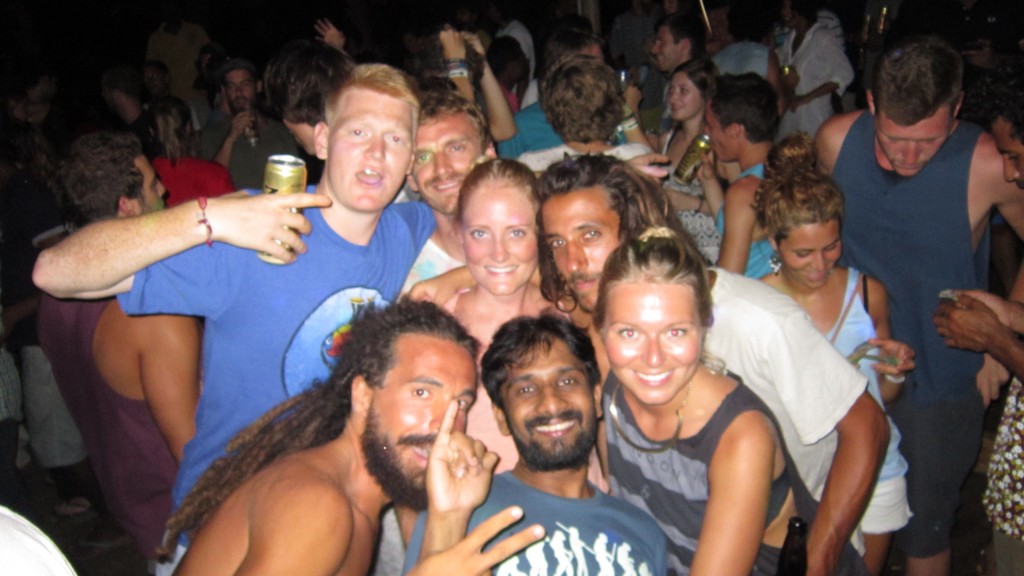 ---
7) Fascinating Buddhist culture & intriguing temples
Did you know that approximately 70% of Sri Lankans are Buddhist? The country is jam-packed with stunning temples and important religious sites, and all of them offer a memorable, spiritual experience you won't find anywhere else. While it's hard to choose a favorite, mine has to be the fascinating Dambulla Cave Temple.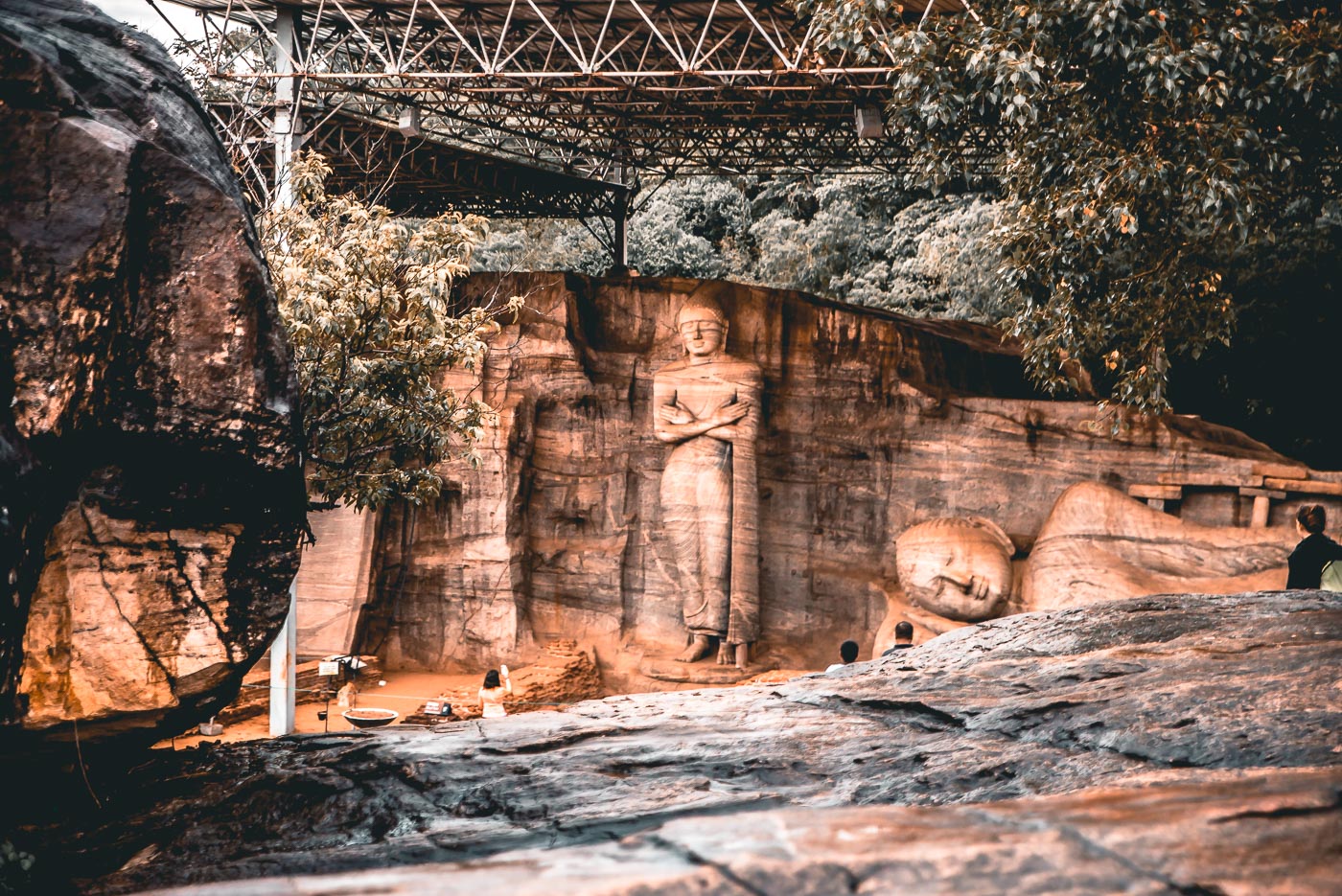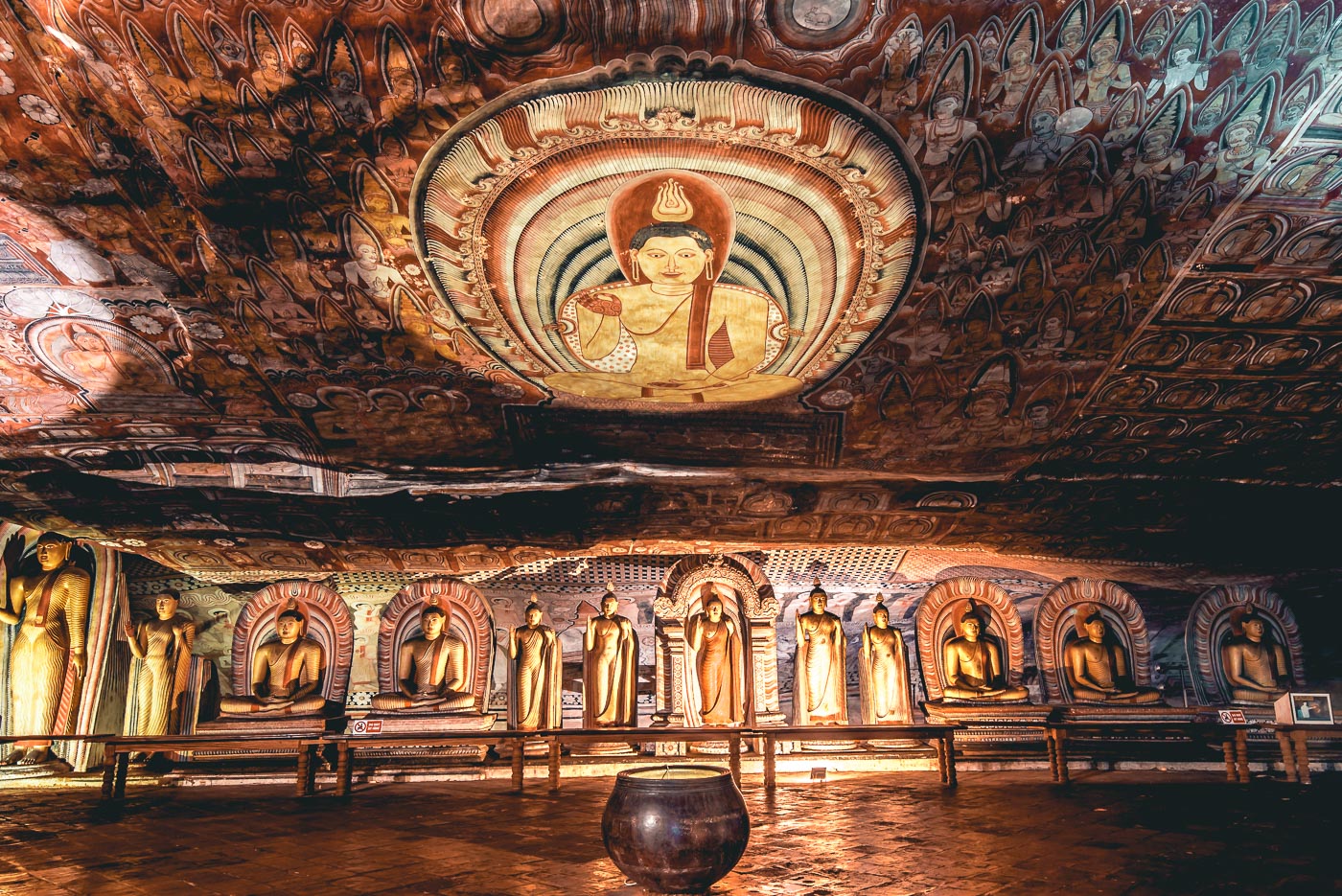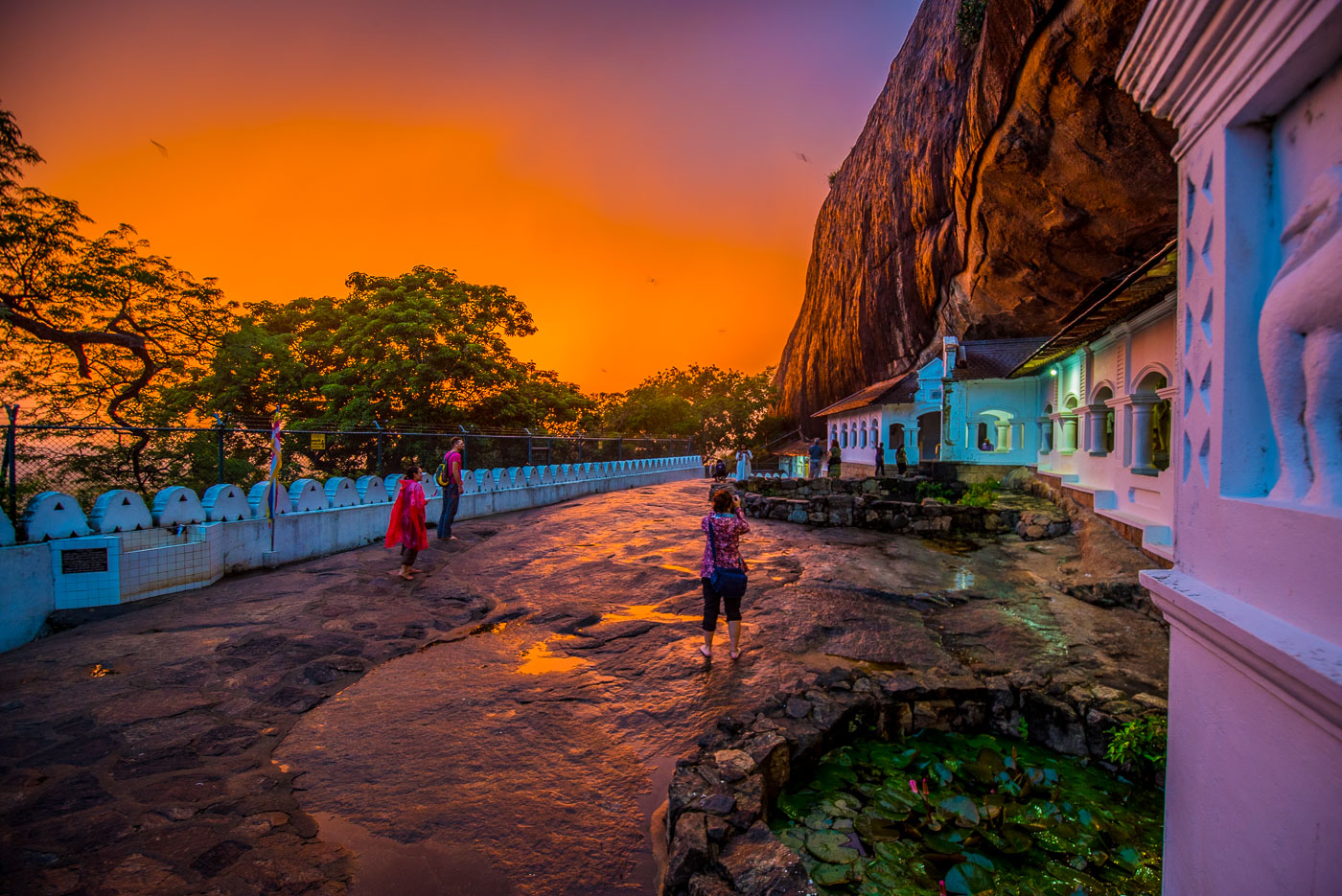 ---
8) Massive natural rock formations
There are simply no words to describe the wave of emotions you'll feel while admiring the 360º views of the Sri Lankan landscape, all while standing on top of the Sigiriya Rock Fortress. It's not only one of the most interesting and most iconic places to visit during your time in the country, but it's one of the best ways to spend an afternoon.
You might be surprised to discover that Sigiriya isn't the only ancient rock fortress in the country. I was lucky enough to recently visit Yapahuwa, and couldn't believe i hadn't made it before now. Both offer a unique travel experience you won't soon forget.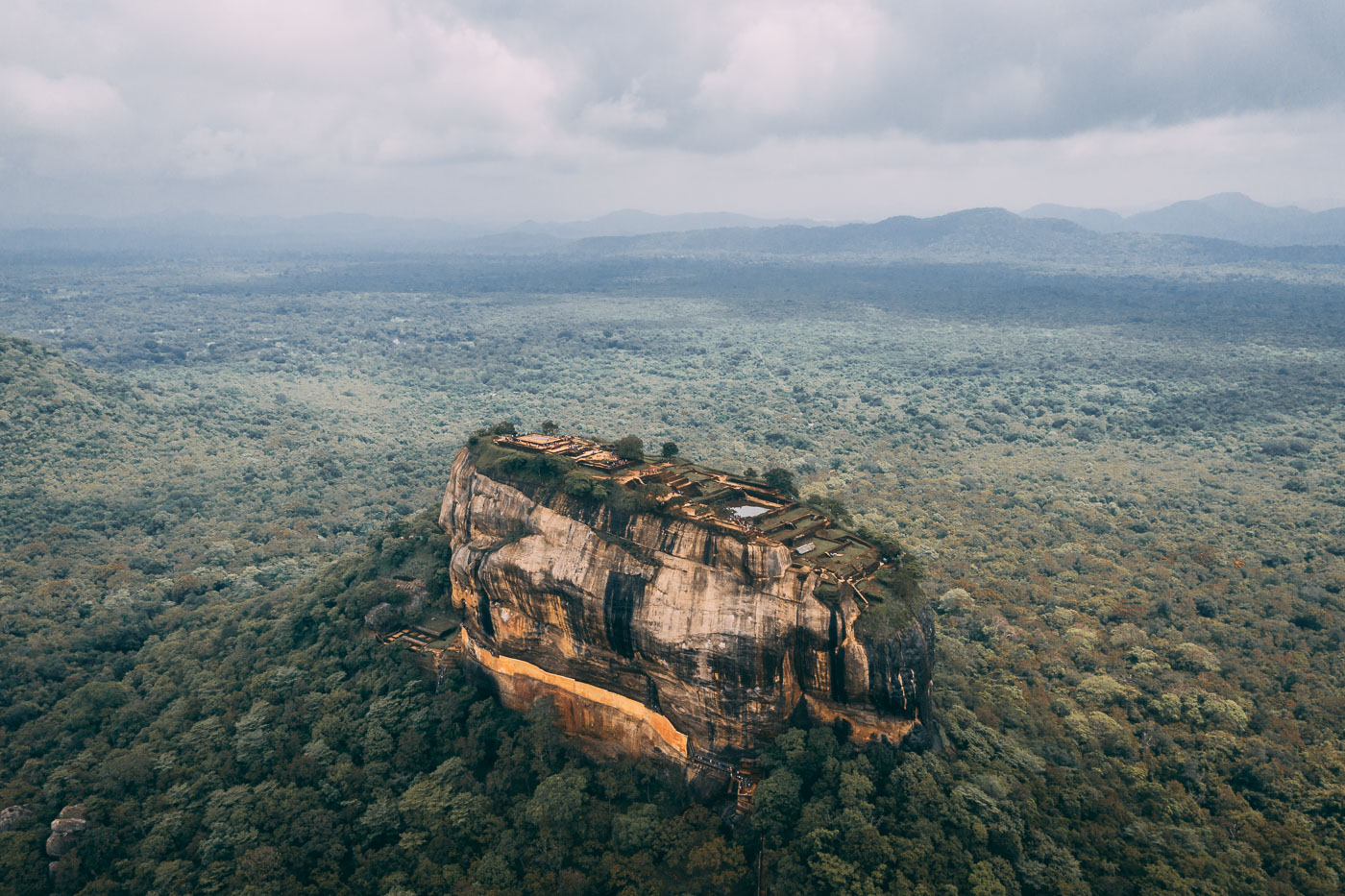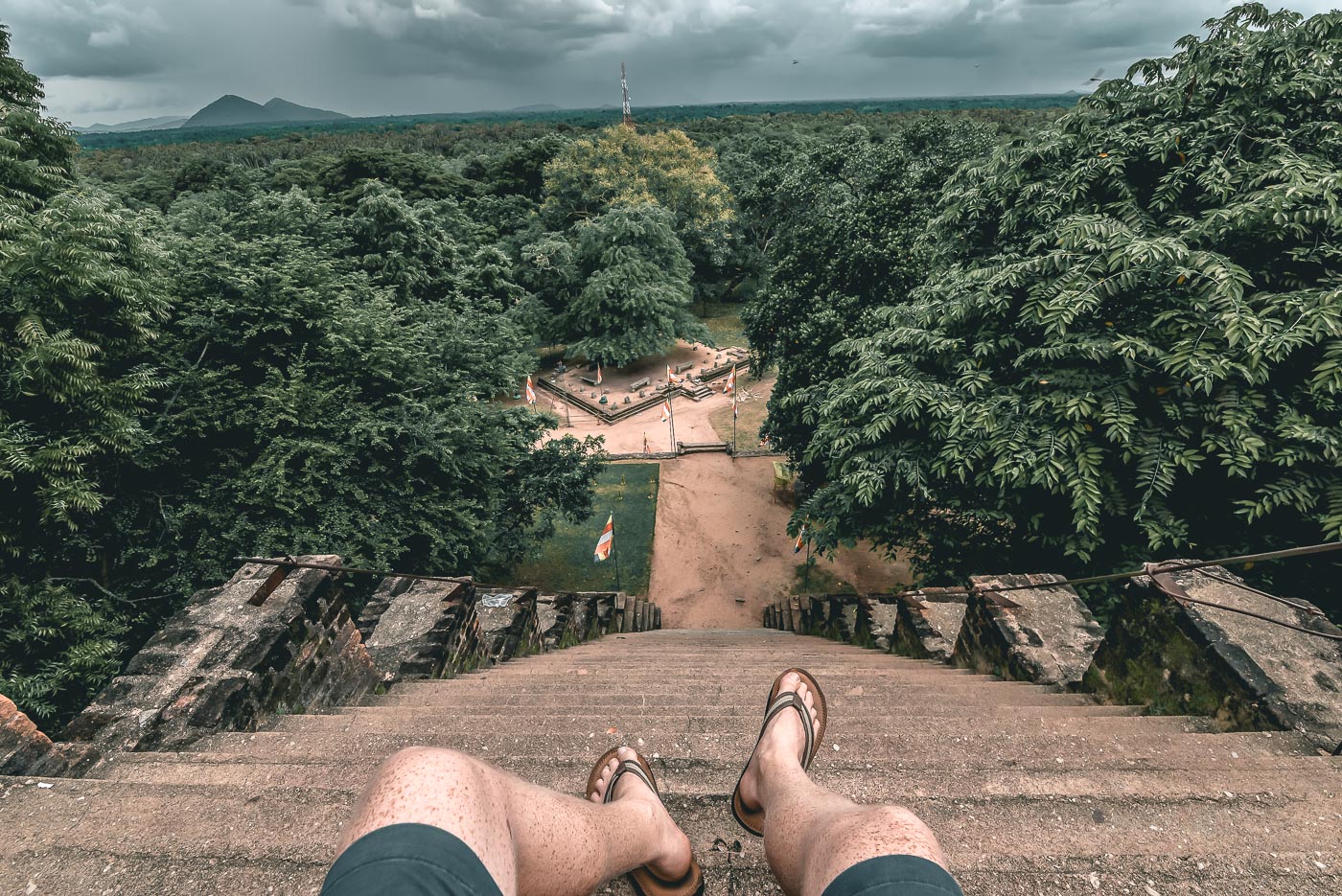 ---
9) Warm and welcoming locals
Sri Lankan hospitality is something truly special, and mingling with the locals will make you feel right at home. They loving asking where you are from and if this is your first trip to Sri Lanka. Everytime I respond and tell them that I love Sri Lanka and come back as often as I can, their face lights up with pride, so happy to hear how much I adore their country.
Whether you're trying local street food or simply wandering through the local markets, chatting with locals is an enriching experience – and you may even walk away with some insider travel tips!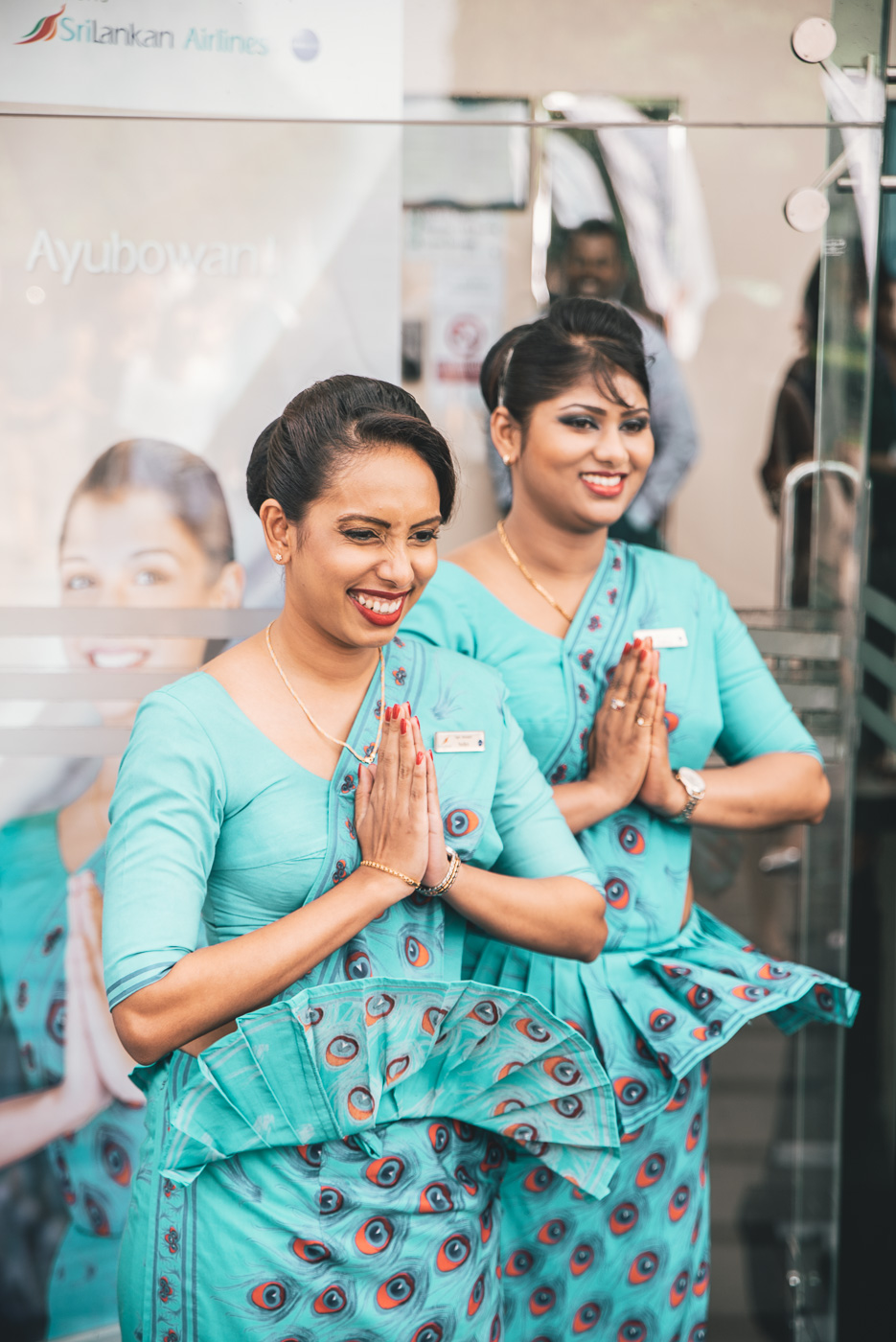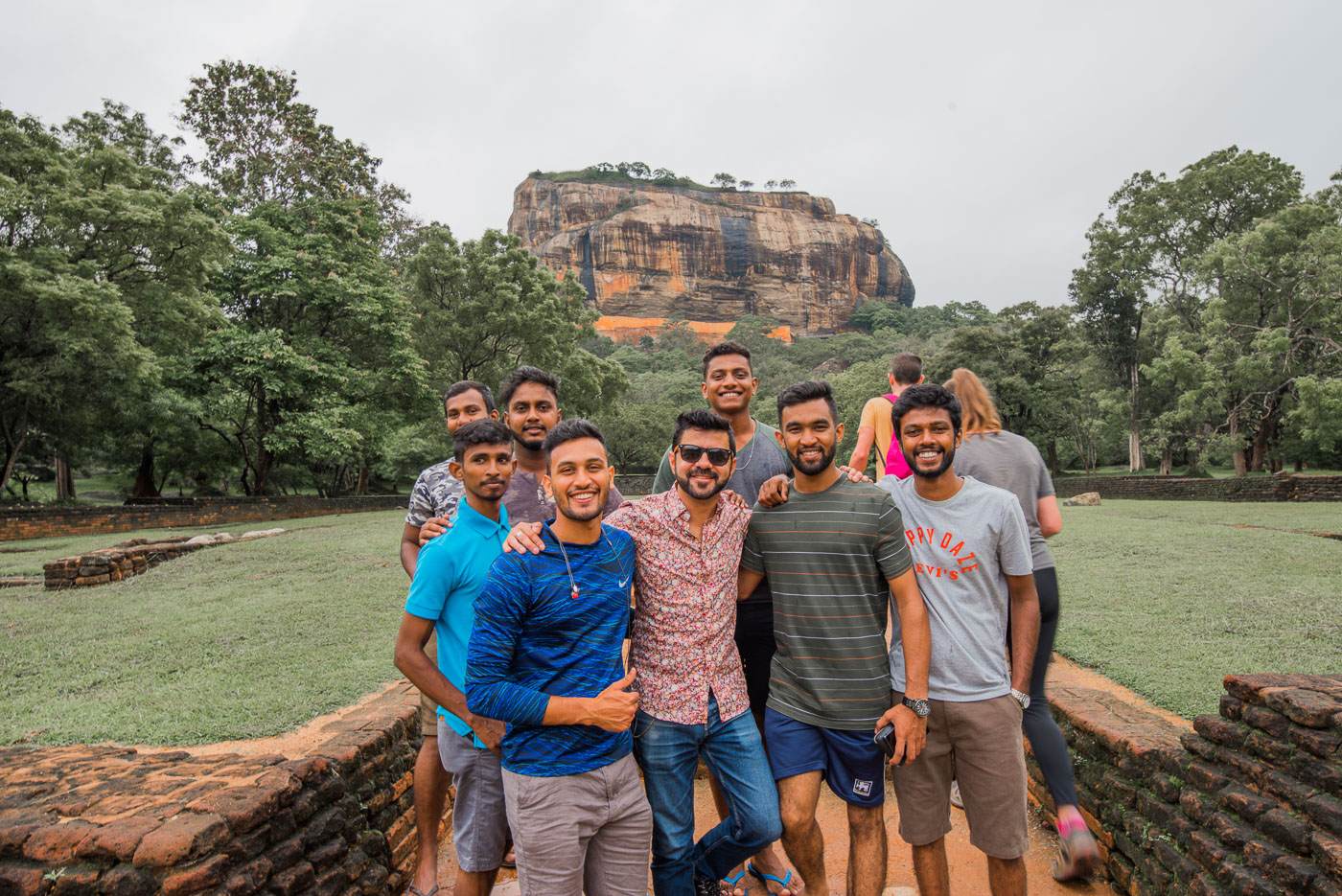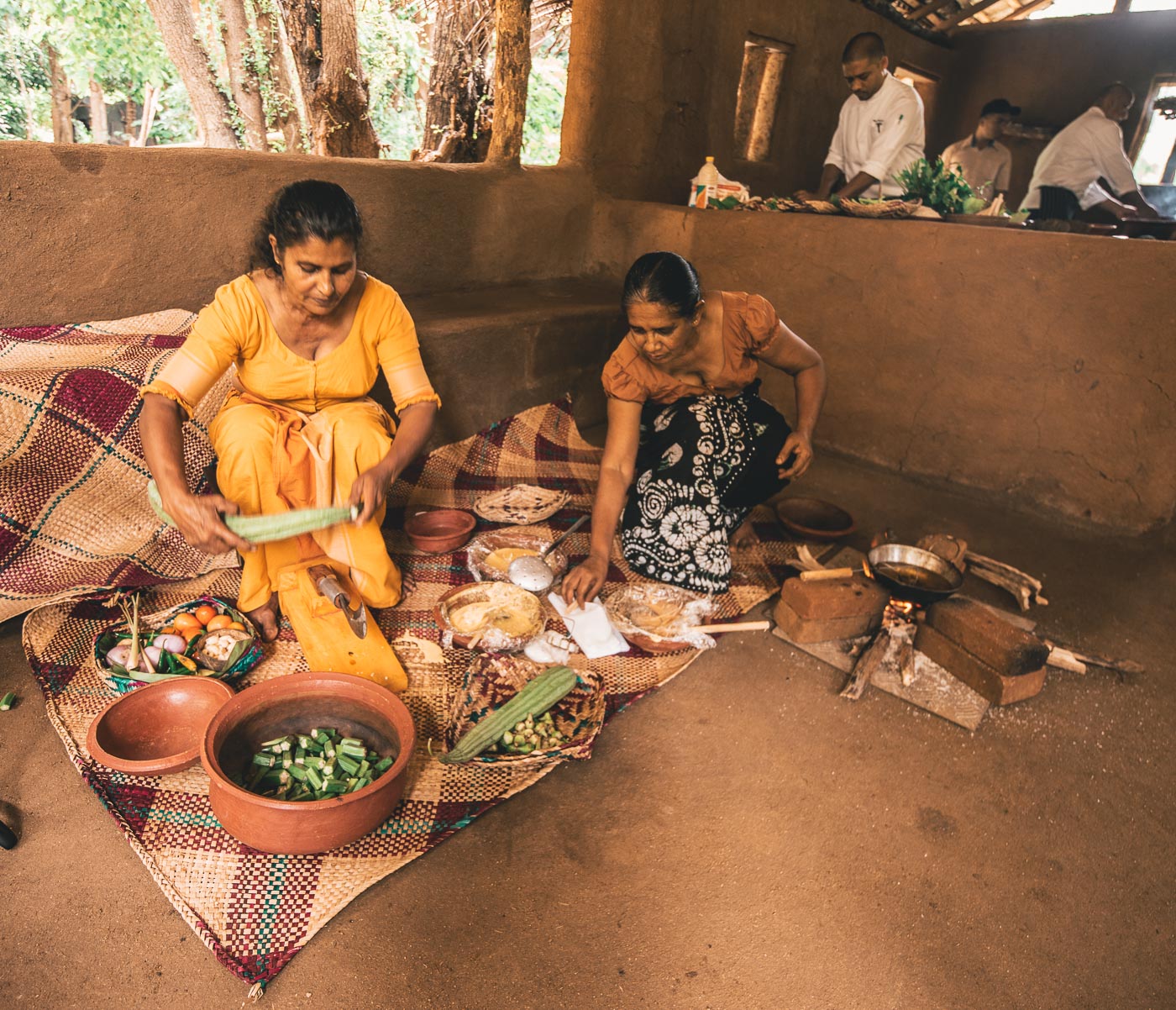 ---
10) Luxurious yet budget-friendly hotels
Last, but not certainly not least, one of the best aspects of visiting Sri Lanka is getting the "most bang for your buck".  
Sri Lanka is an extremely affordable country to visit yet offers opulent accommodation that is well within most budgets. This is one of the many reasons travelers getting around Asia on a shoestring are drawn here. Retreating to an exclusive hotel for a pampering session after a long day of discovering all that Sri Lanka has to offer is sheer bliss.
Cinnamon Hotels have properties all over the country, and I've been fortunate enough to stay at 5 or 6 different locations.  Most recently, I spent 4 nights at the Cinnamon Lodge Habarana, and absolutely loved my time there!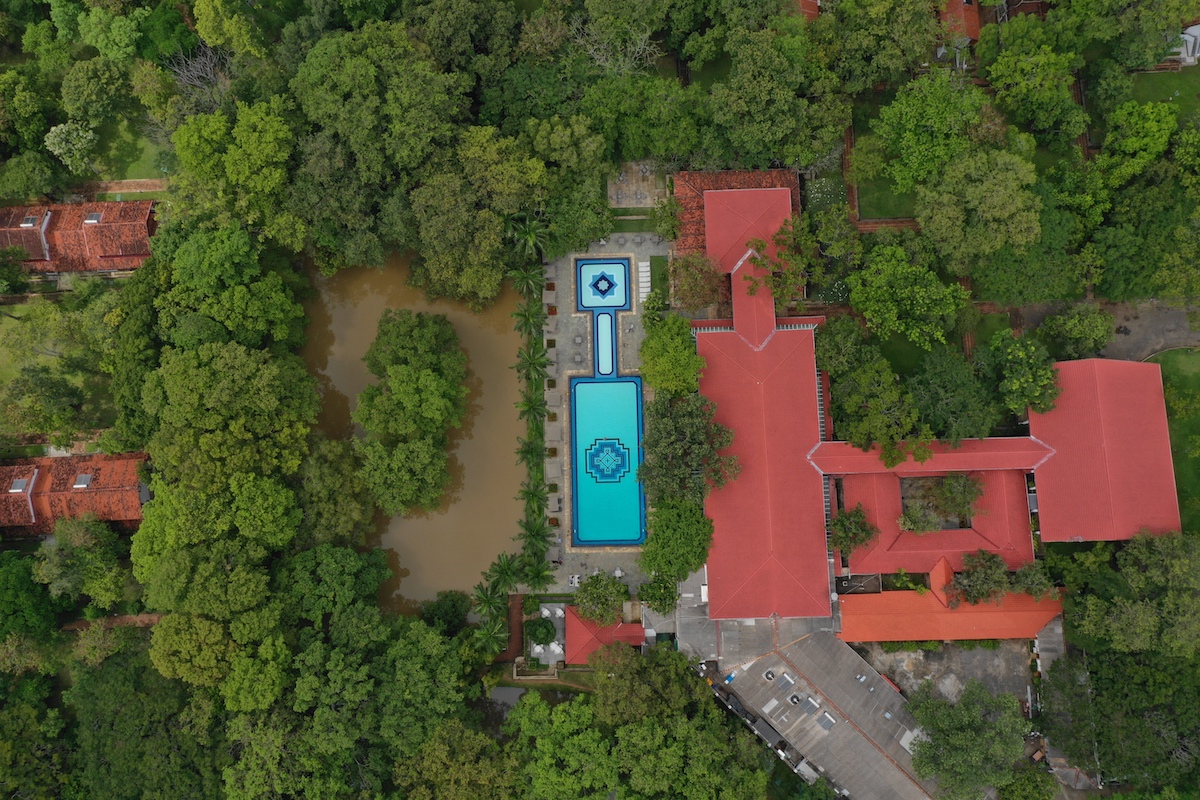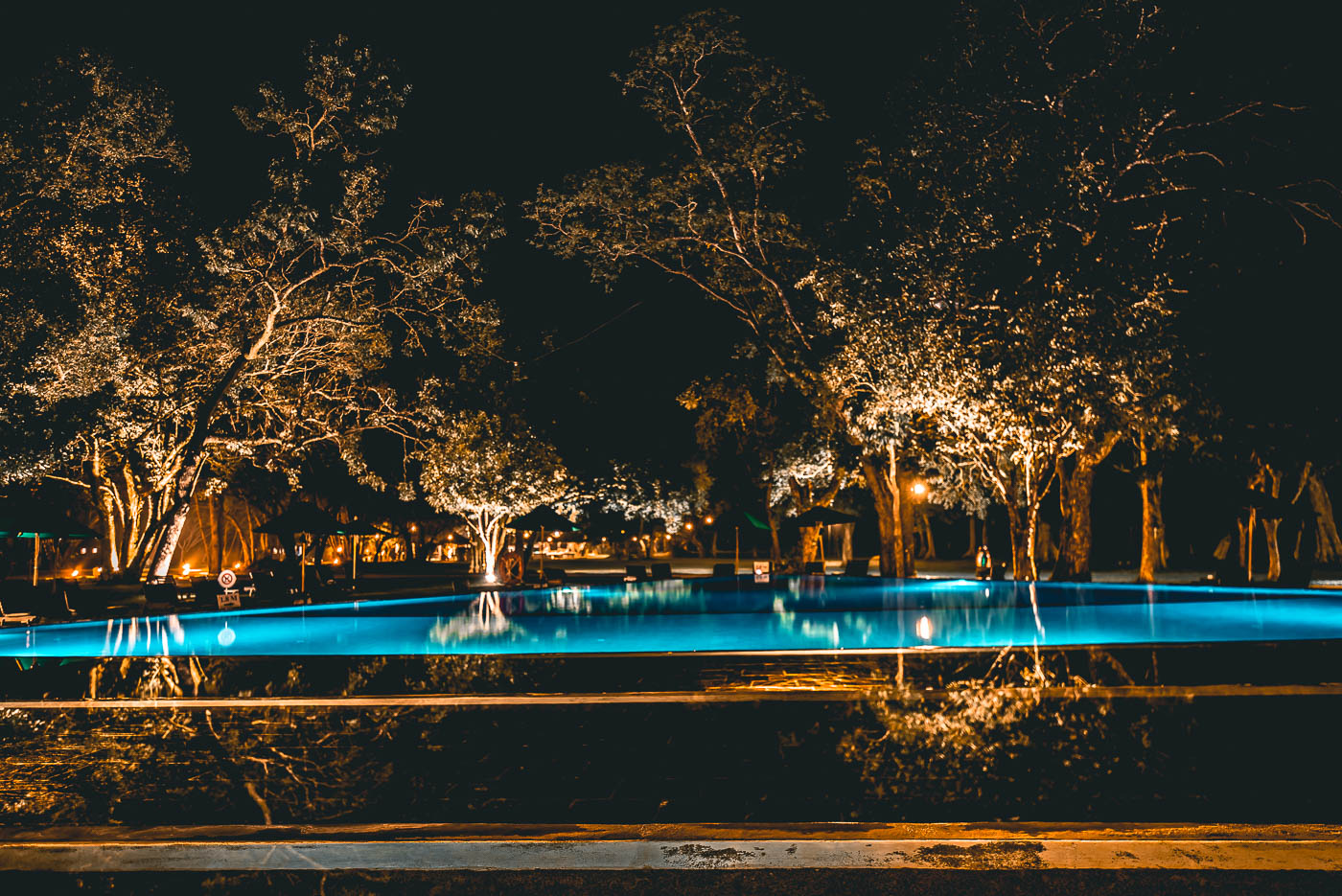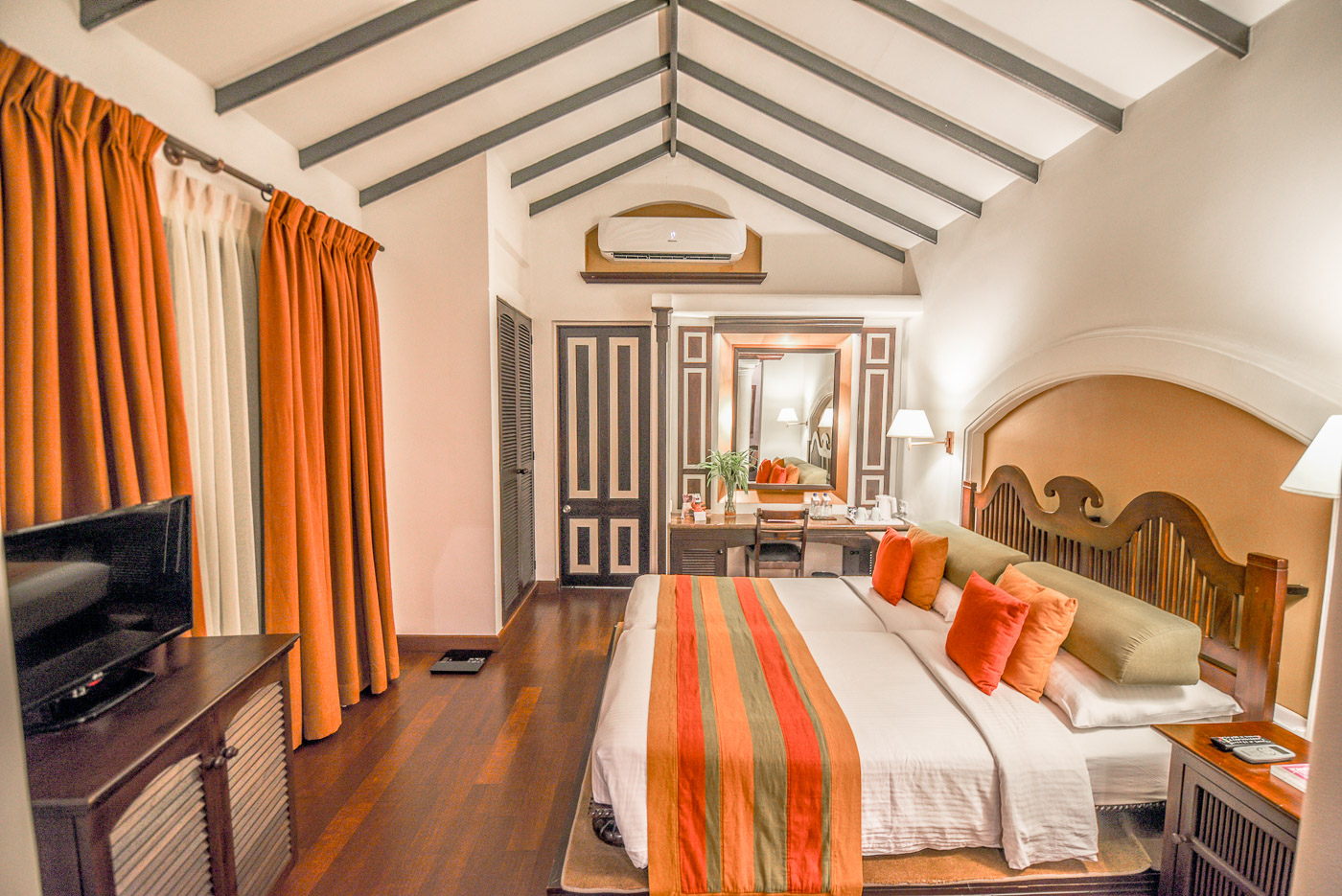 ---
There you have it. My list of the top 10 reasons you simply must visit Sri Lanka on your next big adventure.
Who knows… I may see you there.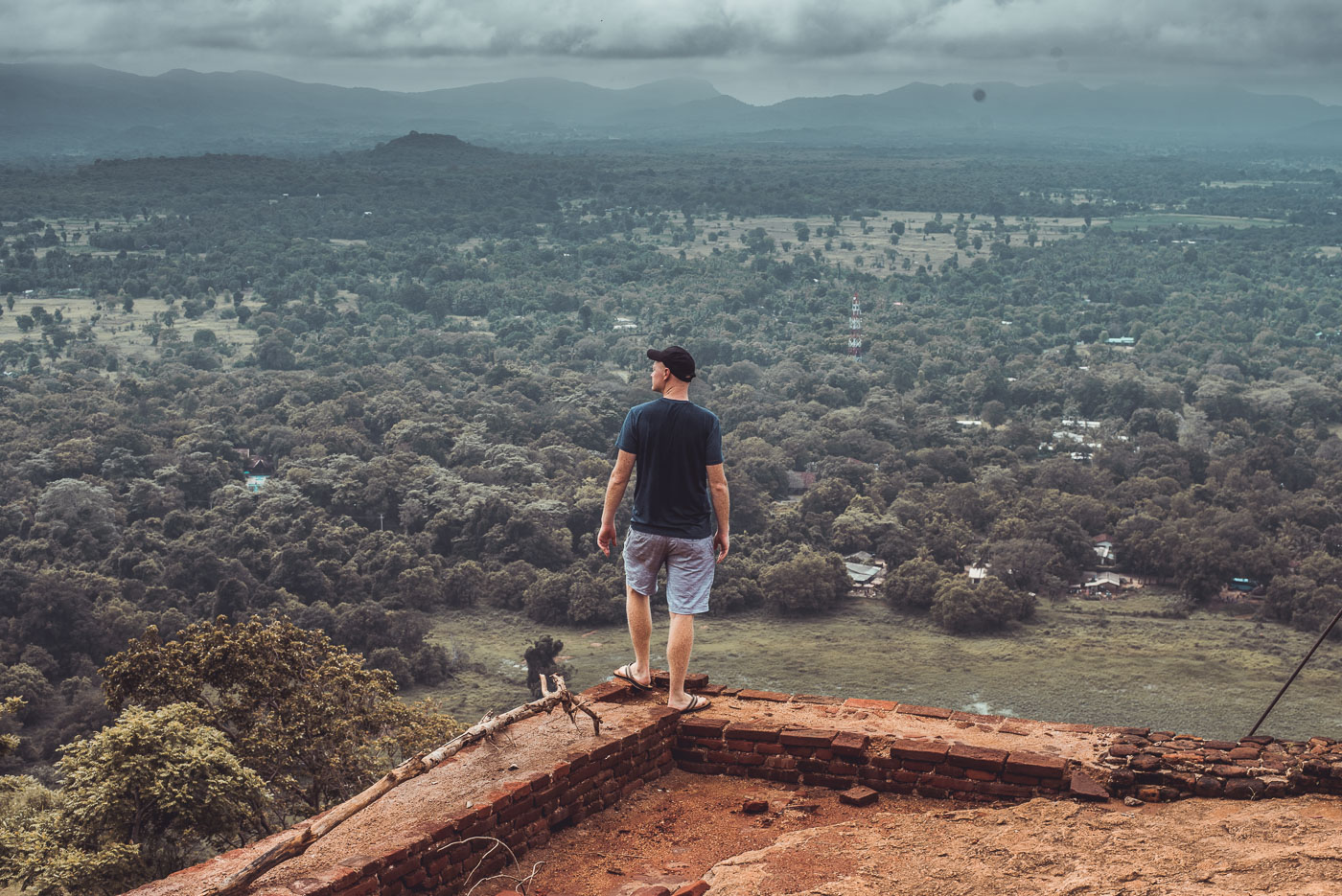 ---
Planning a trip to Sri Lanka…?
As I previously mentioned, I've been to Sri Lanka three different times now, and this website has some really awesome articles about traveling through the country!  Take a quick read through some of these below, and feel free to reach out to me with any questions!
Yapahuwa Rock Fortress | Steep Stairways, Jungle Treks, and Epic Viewpoints
Kaudulla National Park | An Elephant Jeep Safari Adventure for the Bucket list
35 Instagrams That'll Inspire You To Visit Sri Lanka
10 Amazing Things to do in Arugam Bay, Sri Lanka
Learning to Surf in Sri Lanka | Visiting Weligama & Midigama
AirBNB Sri Lanka | Top 12 Amazing AirBNB Rentals in Sri Lanka
---
Need more Sri Lanka Travel Inspiration…?
Check out this amazing video by Lonely Planet for 12 things you simply can't miss for anyone making their way to Sri Lanka in the near future.  Watching this video has already got me itching to get back there myself!!
12 things you shouldn't miss in Sri Lanka - Lonely Planet's Best in Travel
---
I was invited to Sri Lanka as a hosted blogger for TBC Asia 2018, sponsored by Cinnamon Hotels and Sri Lankan Airlines. As always, all opinions are my own.  
---
SHARE THE SRI LANKAN LOVE!!
https://www.jonesaroundtheworld.com/wp-content/uploads/2018/12/Reasons-to-Travel-Sri-Lanka0038.jpg
933
1400
Dave
https://www.jonesaroundtheworld.com/wp-content/uploads/2017/03/logotry-1-1-300x106.png
Dave
2018-12-16 02:48:05
2019-01-15 07:29:51
10 Reasons Why Your Next International Trip Should Be To Sri Lanka