Looking for some fun and inspirational Nature quotes? Well, I've got you covered, because I've put together the utlimate guide to the best Nature quotes thast are guaranteed to spark your next outdoor adventure!
"Nature is all the animals, plants, and other things in the world that are not made by people, and all the events and processes that are not caused by people. The most amazing thing about nature is its infinite variety...grasses that grow wild in nature…the ecological balance of nature. See also Mother Nature, countryside." -Collins Dictionary
What's not to love about nature? Whether it's your best friend, your pets, your back garden or the great unknown – nature is everything, everywhere. Nature is everything around us, and something we should all respect, appreciate and do our utmost to care for and preserve!
Great minds for centuries have pondered about nature, and as a result there are so many amazing quotes about nature we can enjoy. From philosophers to writers, lyricists to explorers, these 100 nature quotes provide a glimpse into what nature means to each of us.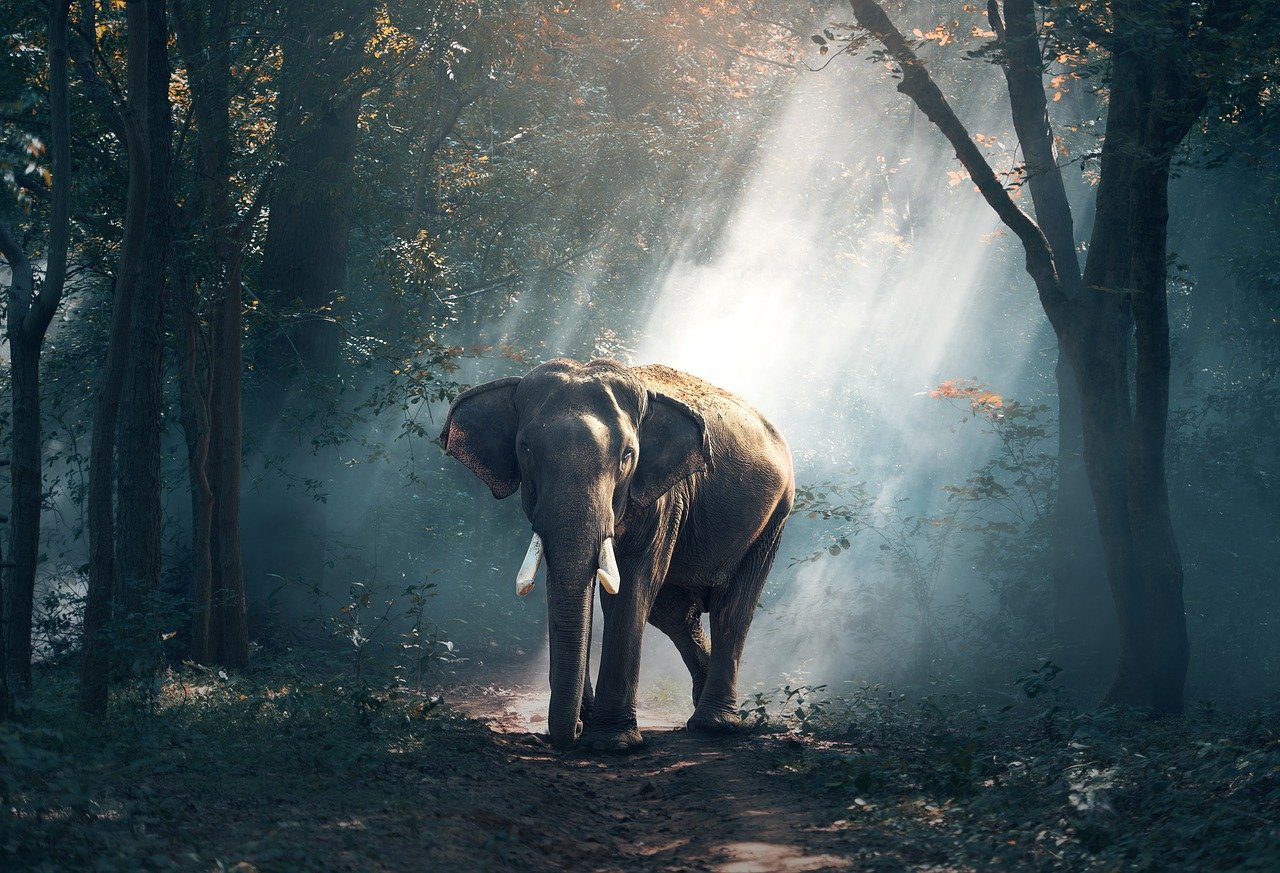 ---
The Best Nature Quotes
Here are just a few of the best nature quotes out there, from the most profound and thoughtful minds the world has ever seen.
1) "In nature, nothing is perfect and everything is perfect. Trees can be contorted, bent in weird ways, and they're still beautiful." – Alice Walker
2) "Live in each season as it passes; breathe the air, drink the drink, taste the fruit, and resign yourself to the influence of the earth." – Henry David Thoreau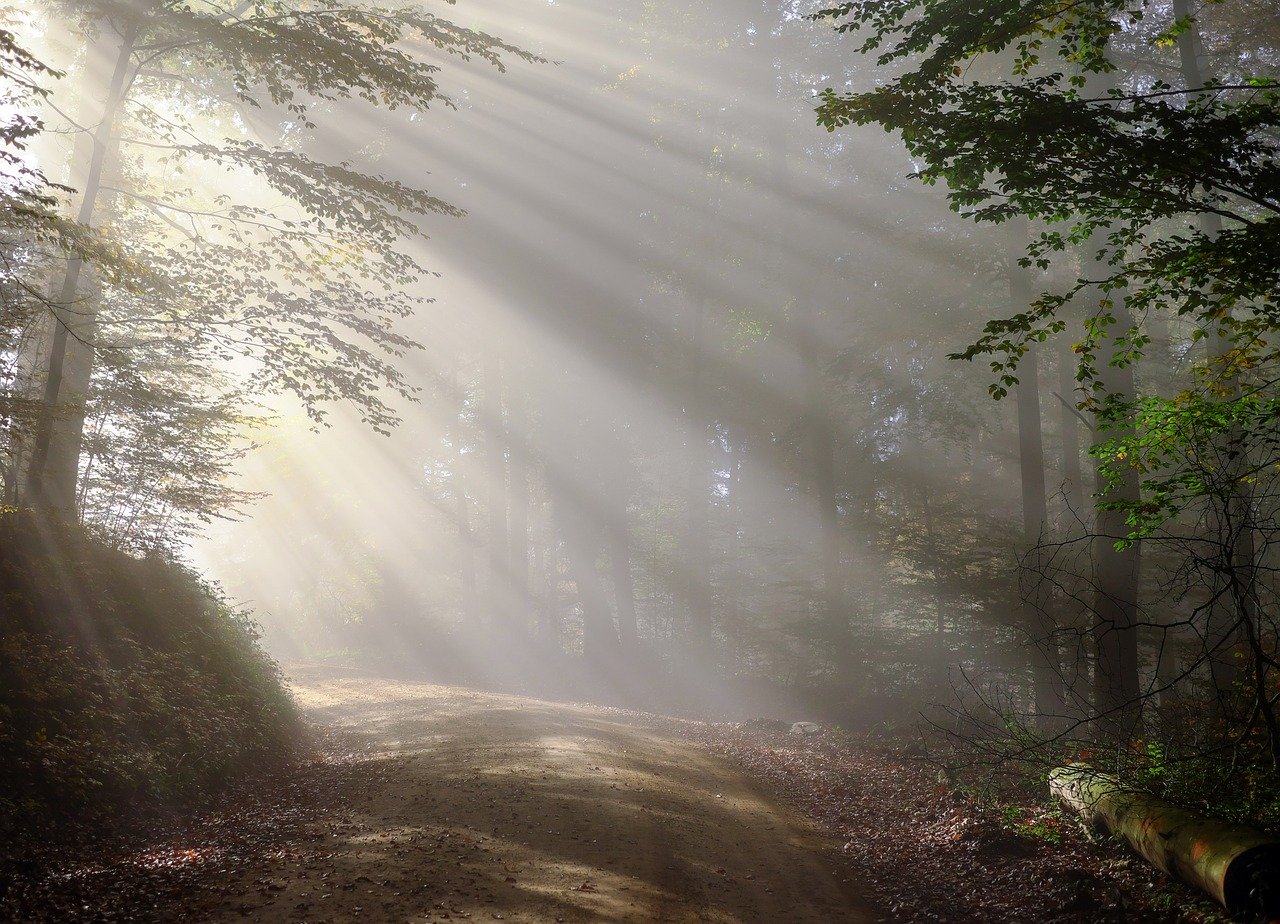 ---
3) "We need to find God, and he cannot be found in noise and restlessness. God is the friend of silence. See how nature – trees, flowers, grass- grows in silence; see the stars, the moon and the sun, how they move in silence… We need silence to be able to touch souls." – Mother Teresa
4) "I've seen the majestic beauty of nature and the overwhelming perfection of it. To me, there's nothing closer to God than that." – Cote de Pablo
5) "To me a lush carpet of pine needles or spongy grass is more welcome than the most luxurious Persian rug." – Helen Keller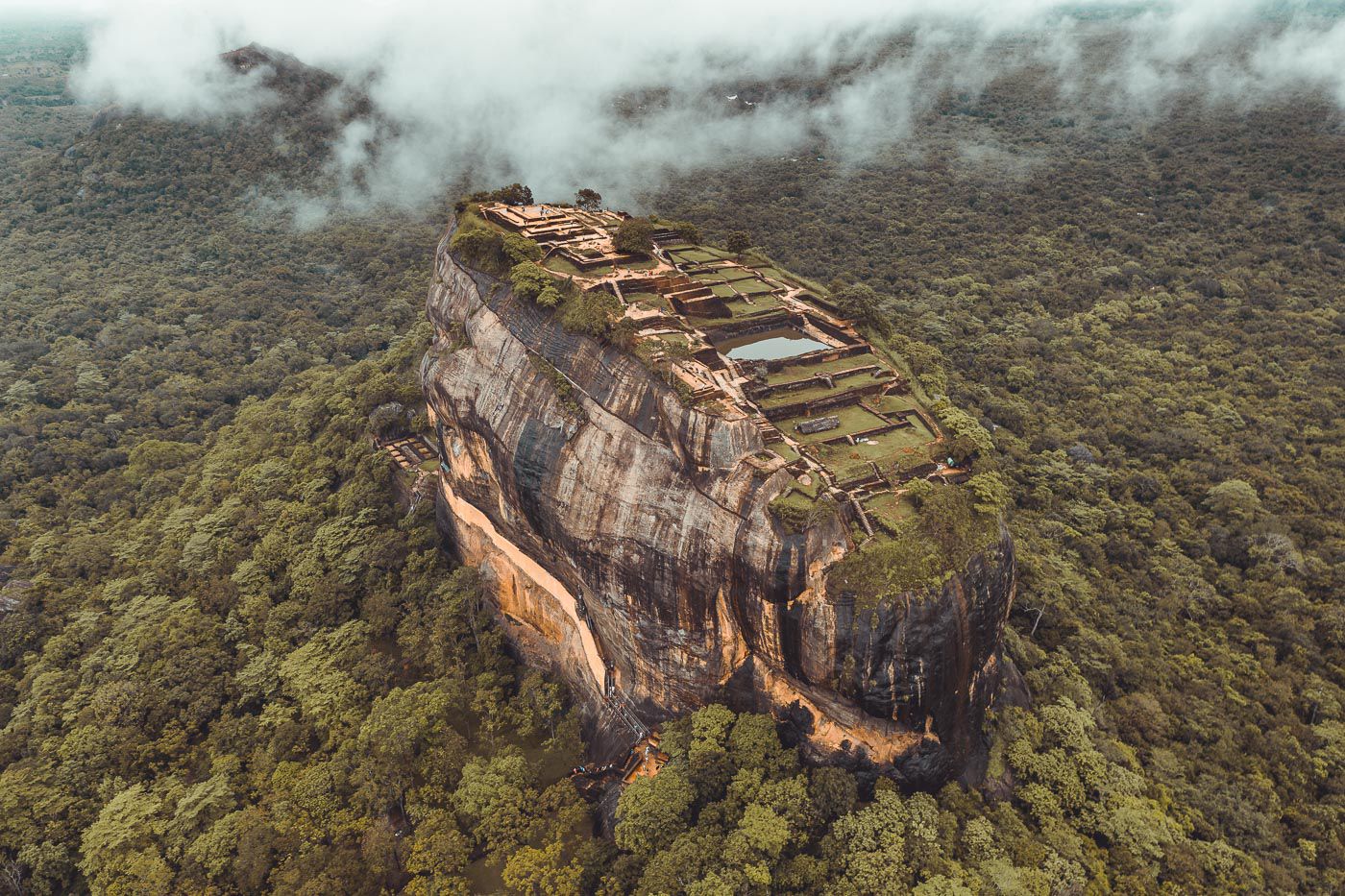 ---
6) "For in the true nature of things, if we rightly consider, every green tree is far more glorious than if it were made of gold and silver." – Martin Luther King Jr.
7) "For most of history, man has had to fight nature to survive; in this century he is beginning to realize that, in order to survive, he must protect it." – Jacques-Yves Cousteau
This quote is more relevant than ever today, don't you think?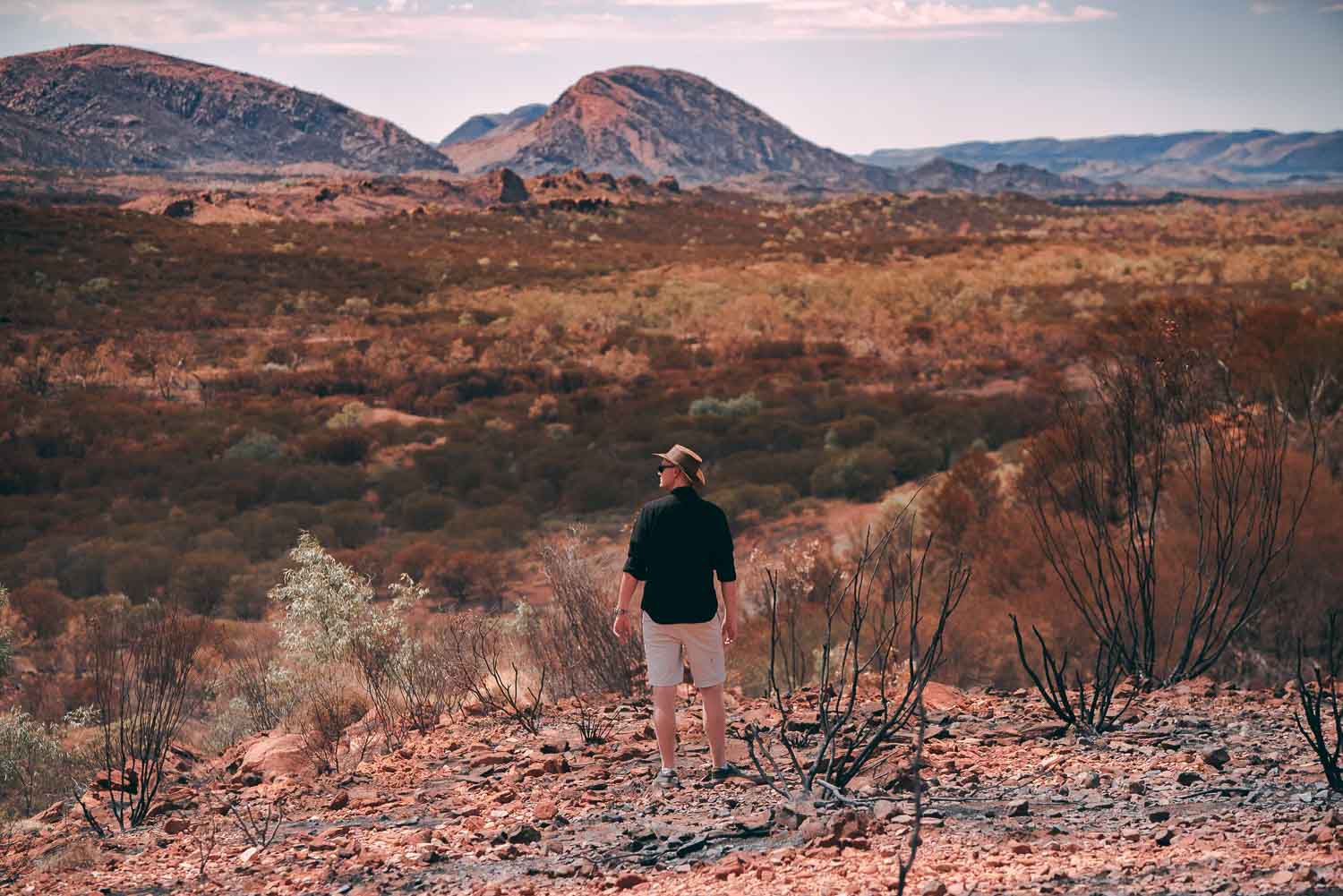 ---
8) "Nature is just enough; but men and women must comprehend and accept her suggestions." – Antoinette Brown Blackwell
9) "Every particular in nature, a leaf, a drop, a crystal, a moment of time is related to the whole, and partakes of the perfection of the whole." – Ralph Waldo Emerson
10) "I like it when a flower or a little tuft of grass grows through a crack in the concrete. It's so fuckin' heroic." – George Carlin
How awesome was George Carlin?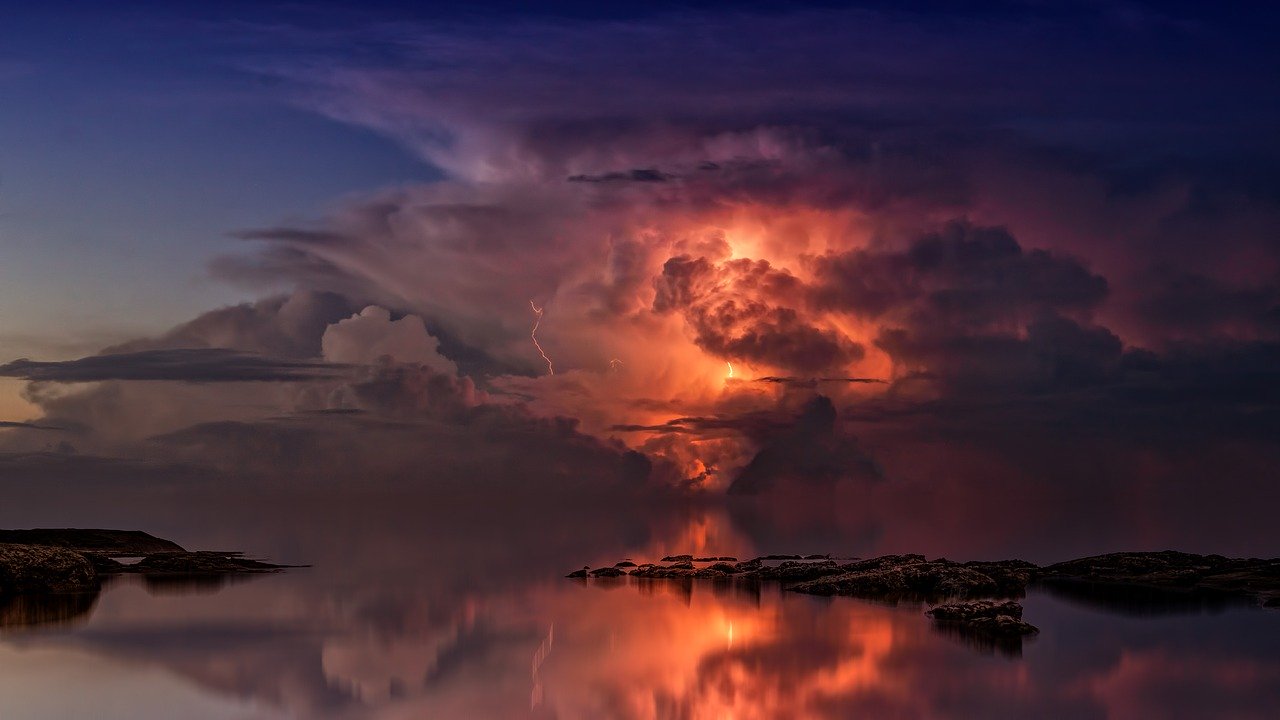 ---
11) "Nothing makes me so happy as to observe nature and to paint what I see." – Henri Rousseau
12) "The three great elemental sounds in nature are the sound of rain, the sound of wind in a primeval wood, and the sound of outer ocean on a beach." – Henry Beston
13) "As in nature, as in art, so in grace; it is rough treatment that gives souls, as well as stones, their luster." – Thomas Guthrie
14) "The goal is to make your heartbeat match the beat of the universe, to match your nature with nature." – Joseph Campbell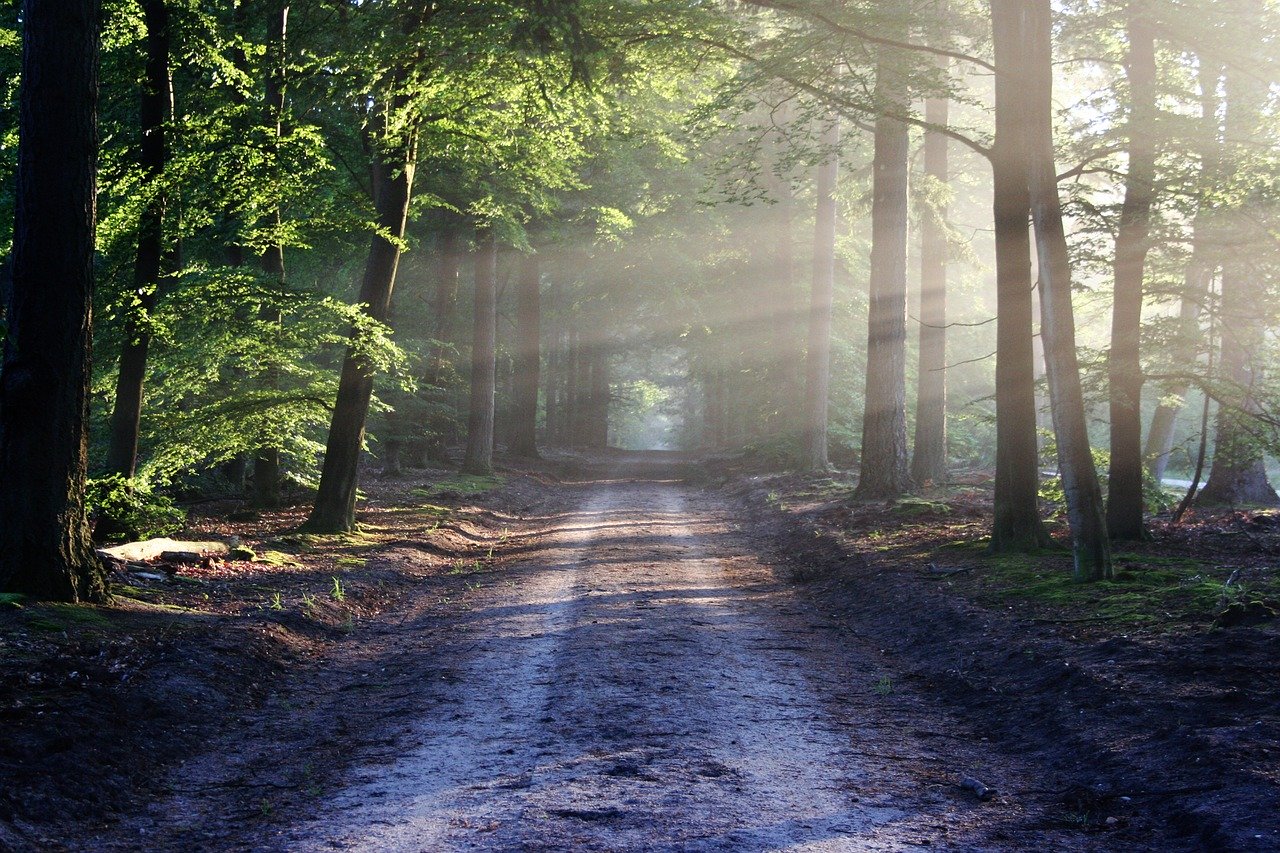 ---
The Best Short Nature Quotes
Short, sweet and satisfying, these short nature quotes sum up the complexity of Mother Nature in just a few powerful words.
14) "My wish is to stay always like this, living quietly in a corner of nature." – Claude Monet
15) "To walk into nature is to witness a thousand miracles." – Mary Davis
16) "Nature is not a place to visit. It is home." – Anonymous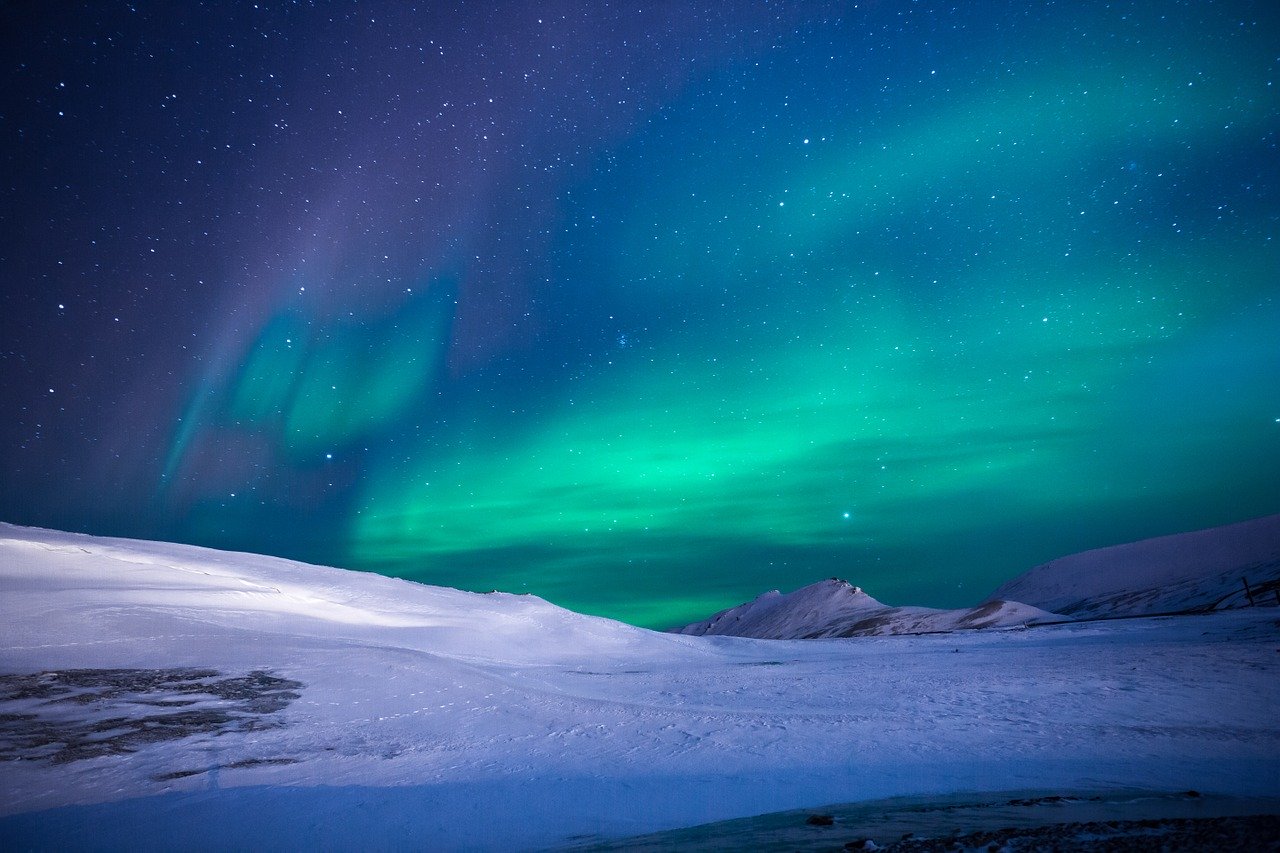 ---
17) "Every flower is a soul blossoming in nature." – Gerard de Nerval
18) "Nature is full of infinite causes that have never occurred in experience." – Leonardo Da Vinci
19) "All nature is but art unknown to thee." – Alexander Pope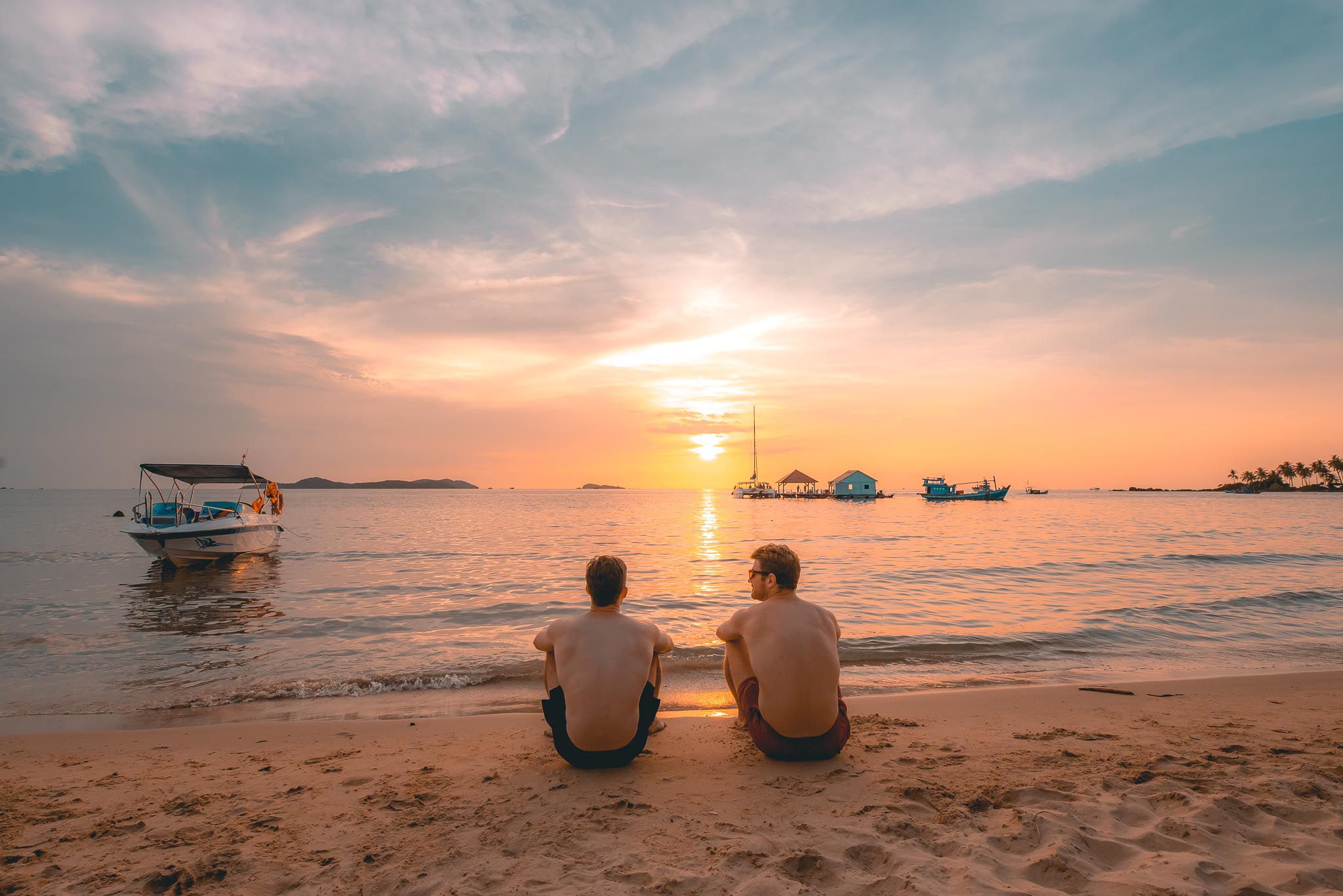 ---
20) "Nature is pleased with simplicity. And nature is no dummy." – Isaac Newton
21) "Nothing is art if it does not come from nature." – Antoni Gaudi
I used to live in Barcelona and Gaudi's art is all over the city. Have you seen his creations for yourself?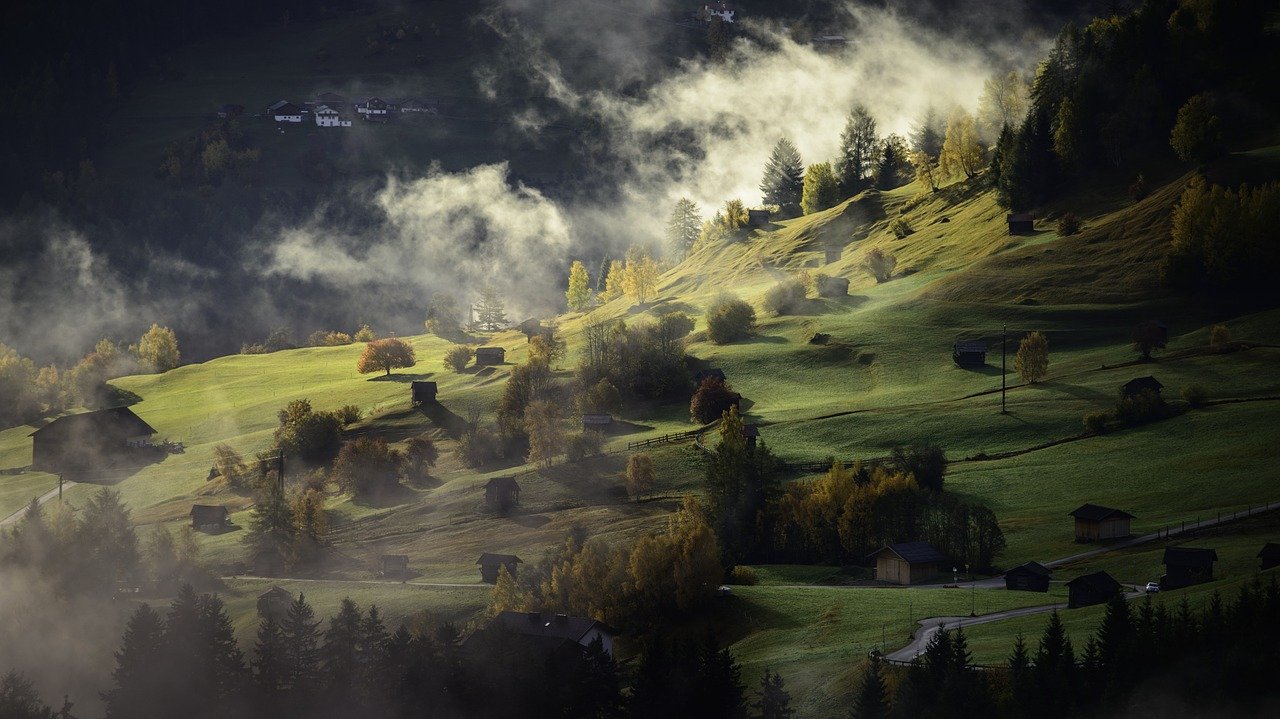 ---
22) "Choose only one master – nature." – Rembrandt
23) "…and then, I have nature and art and poetry, and if that is not enough, what is enough?" – Vincent Van Gogh
24) "There is no forgiveness in nature." – Ugo Betti
25) "Nature can do more than physicians." – Oliver Cromwell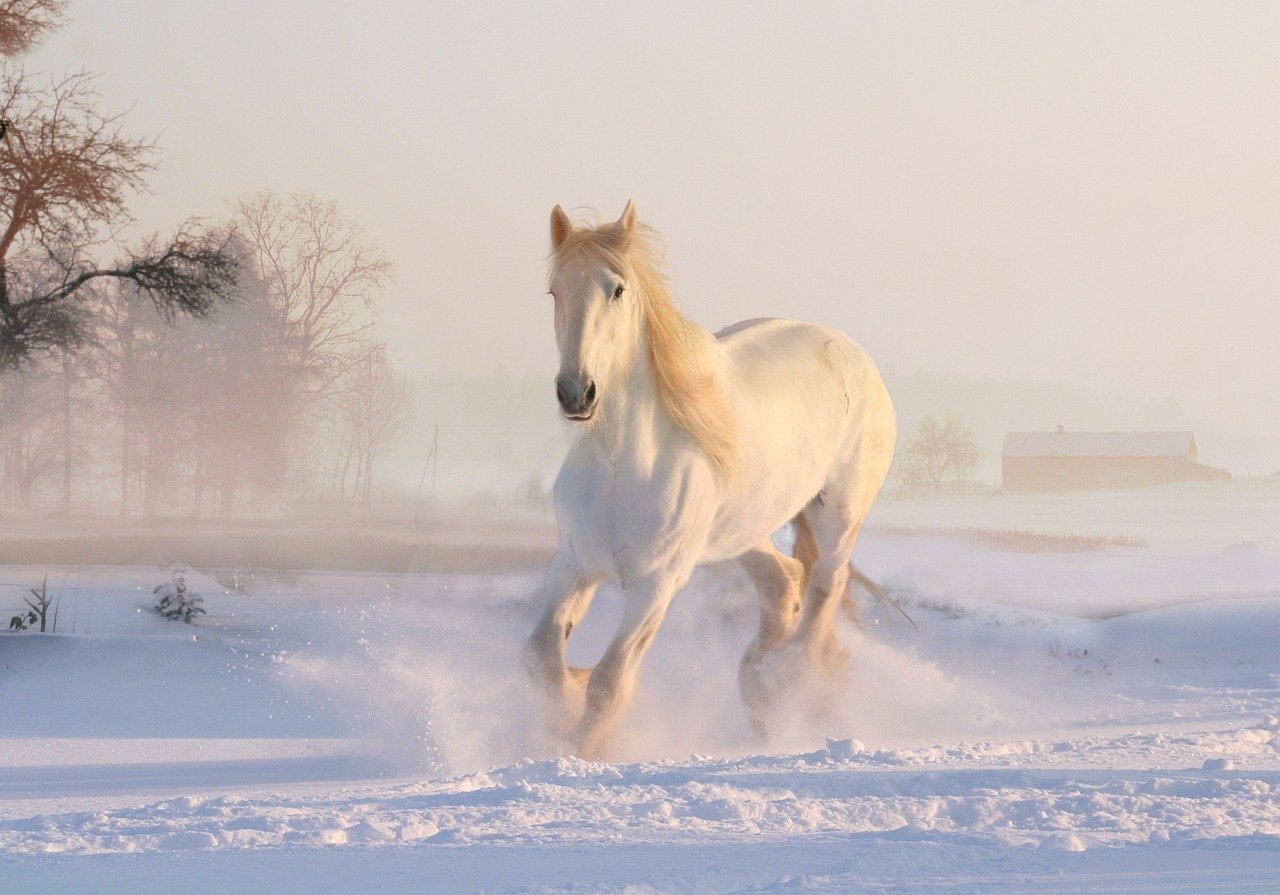 26) "Nature rarely surrenders one of her magnificent secrets." – Albert Einstein
27) "Colors are the smiles of nature." – Leigh Hunt
28) "Within nature lies the cure for humanity." – Anonymous
If someone figures out what it is, let me know…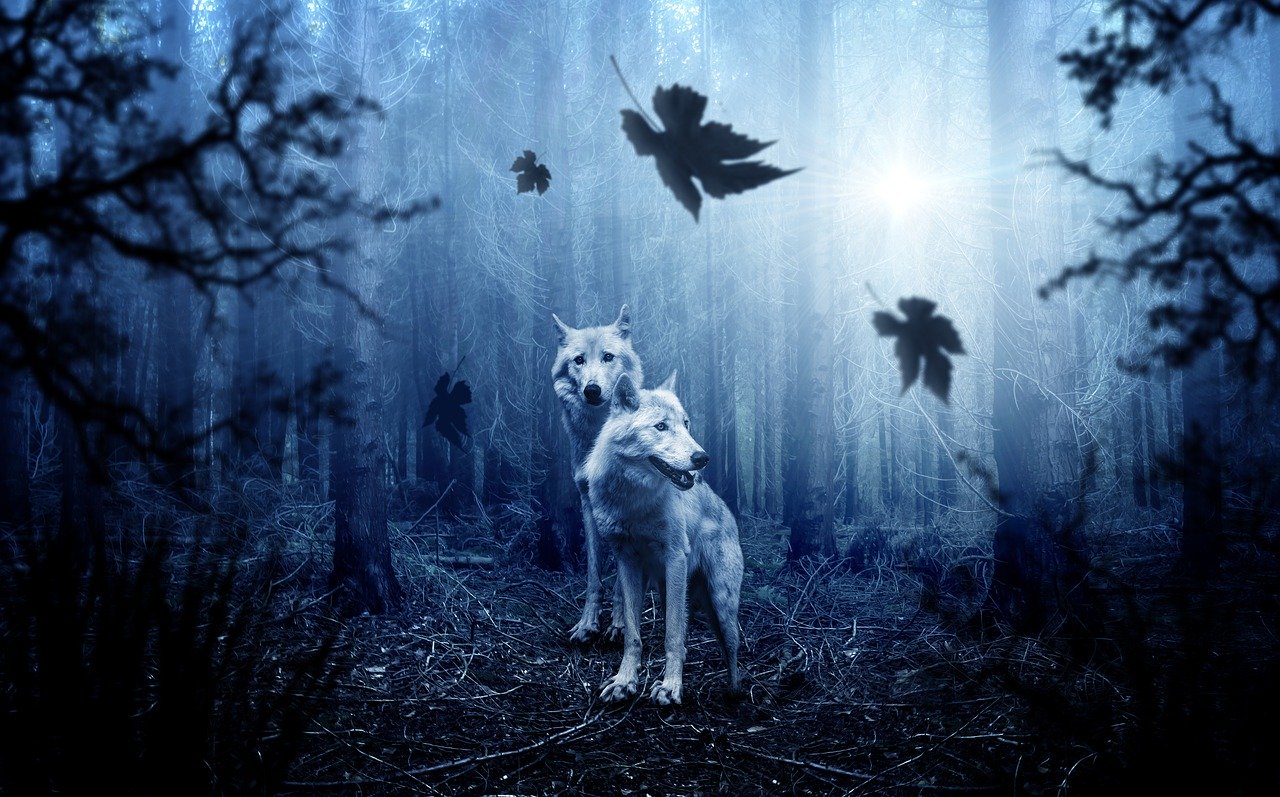 ---
Philosopher Nature Quotes
Great thinkers have pondered about the mysteries of nature since the dawn of time. Here's a few philosophical quotes about nature from the masters of asking questions.
29) "Nature does not hurry, yet everything is accomplished." – Lao Tzu
30) "Whoever loves and understands a garden will find contentment within." – Chinese Proverb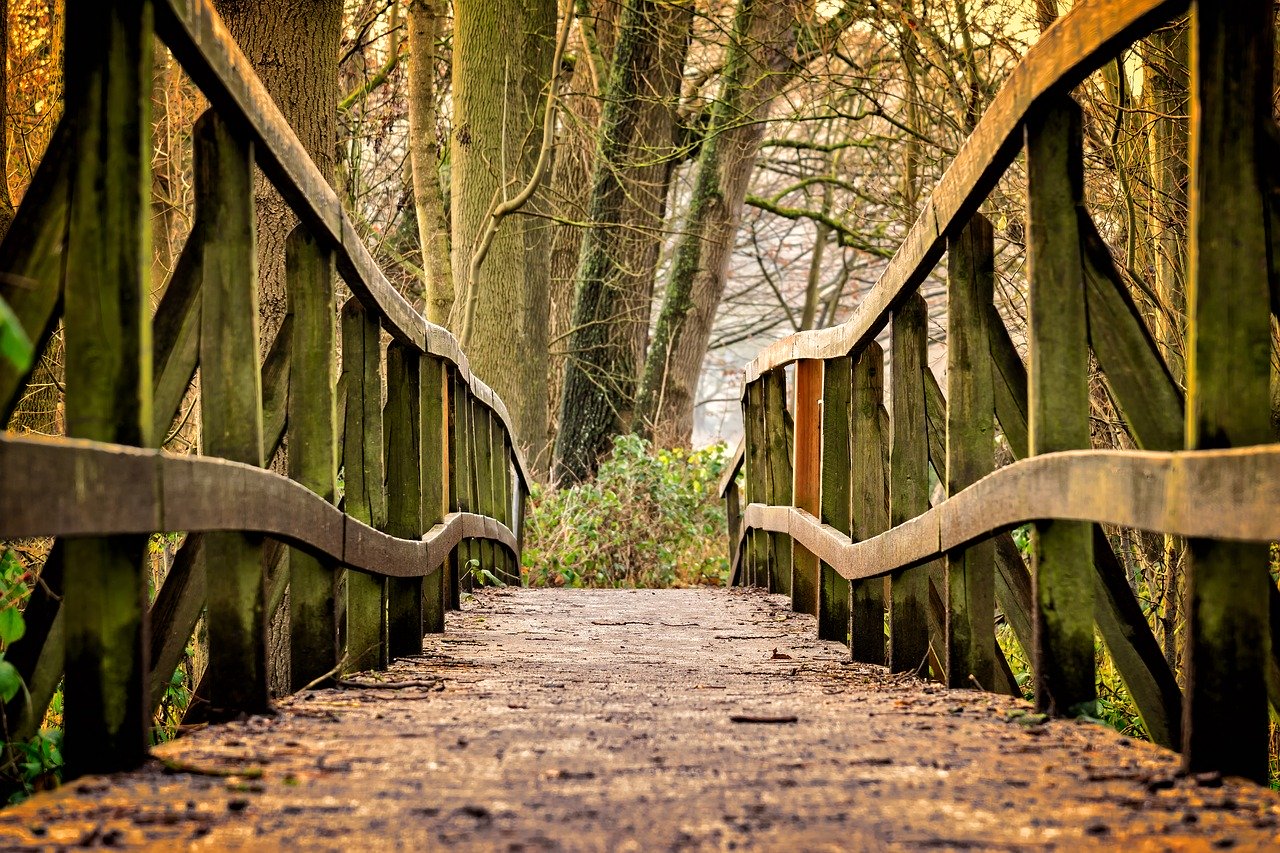 ---
31) "He is richest who is content with the least, for content is the wealth of nature." – Socrates
32) "In all things of nature there is something of the marvelous." – Aristotle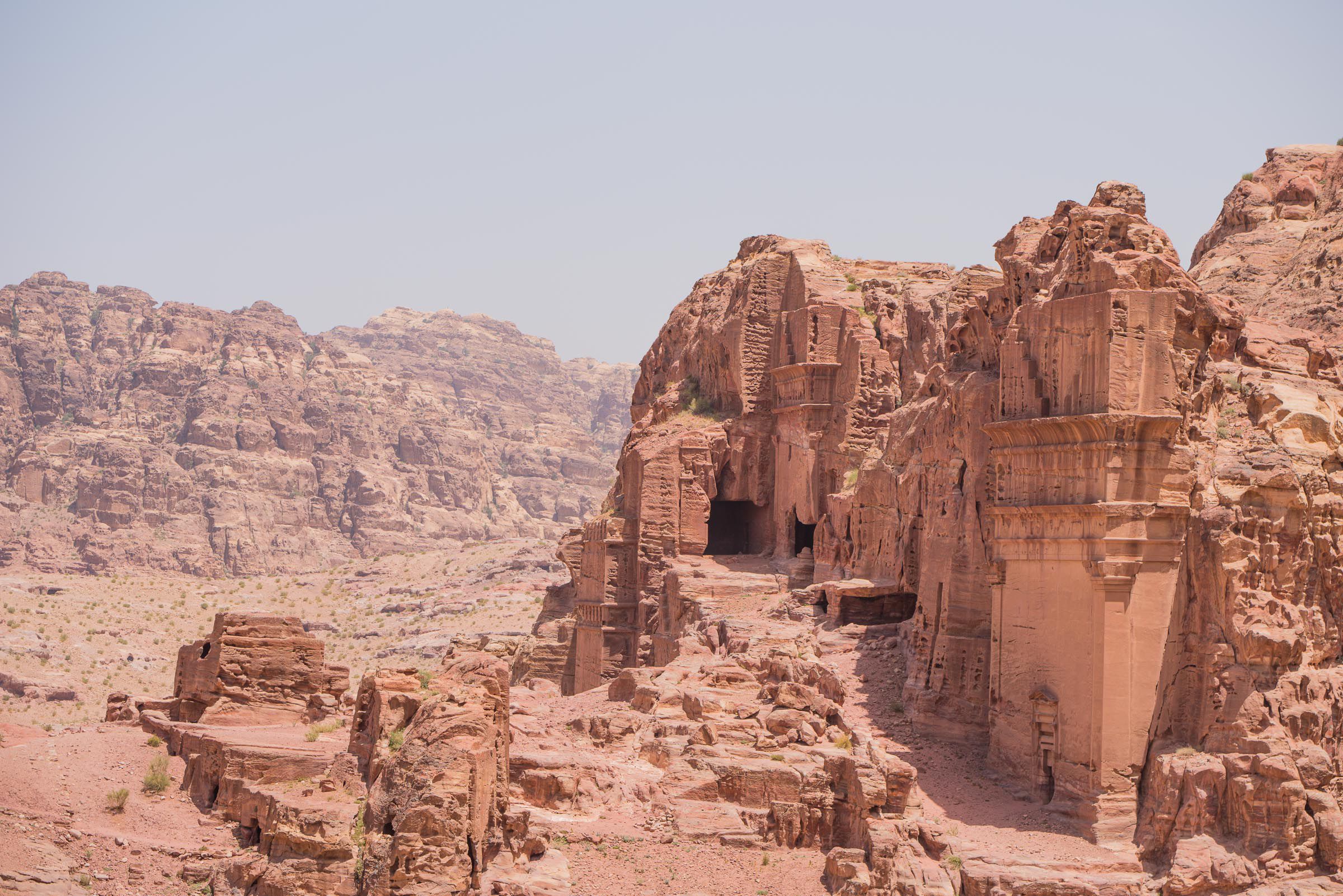 ---
33) "Men argue. Nature acts." – Voltaire
34) "Nature, time and patience are the three great physicians." – Chinese Proverb
I love this quote. Patience is a virtue, as they say. I'm still working on it.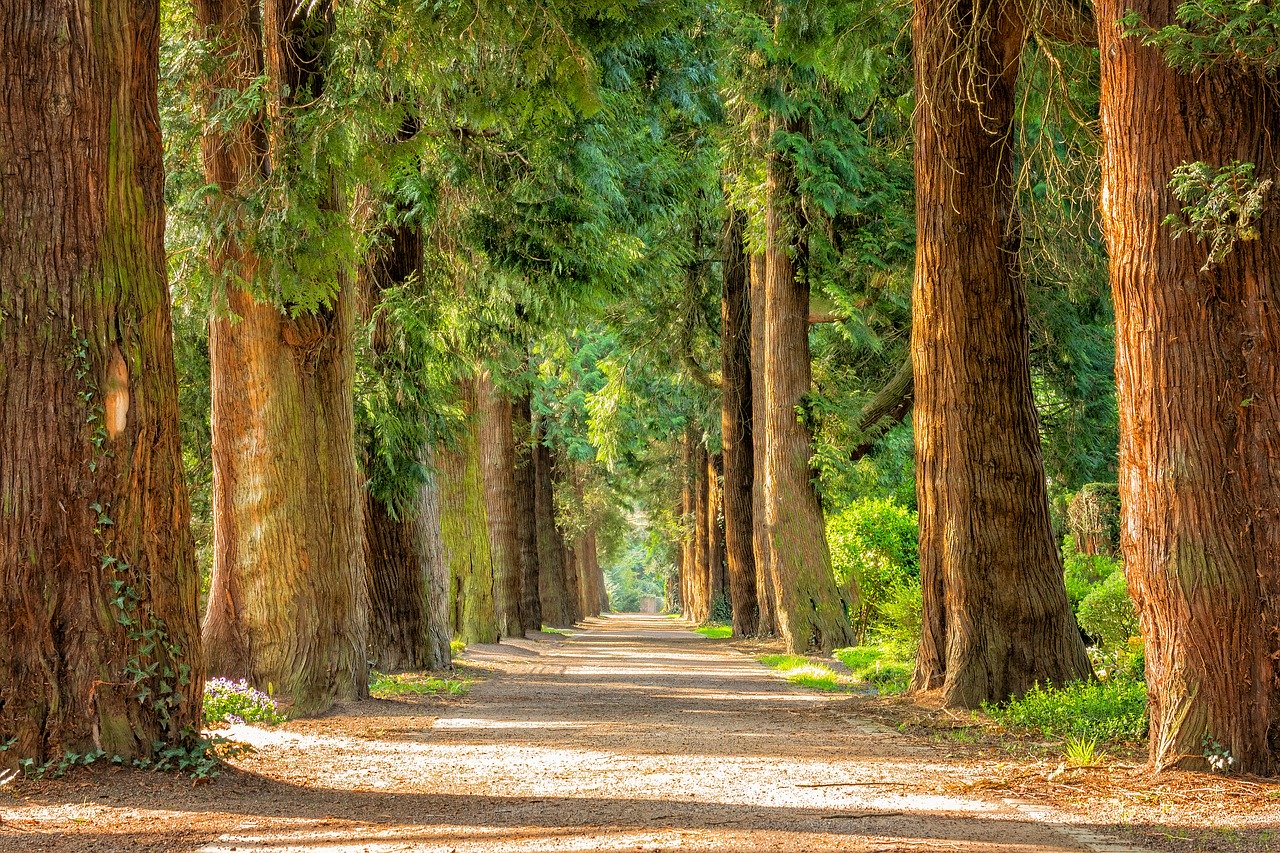 ---
35) "Look at the trees, look at the birds, look at the clouds, look at the stars and if you have eyes you will be able to see that the whole existence is joyful. Everything is simply happy. Trees are happy for no reason; they are not going to become prime ministers or presidents and they are not going to become rich and they will never have any bank balance. Look at the flowers — for no reason. It is simply unbelievable how happy flowers are." – Osho
36) "We don't inherit the earth from our ancestors, we borrow it from our children." – Native American Proverb
This proverb is so powerful and something we should all be reminded of, especially today!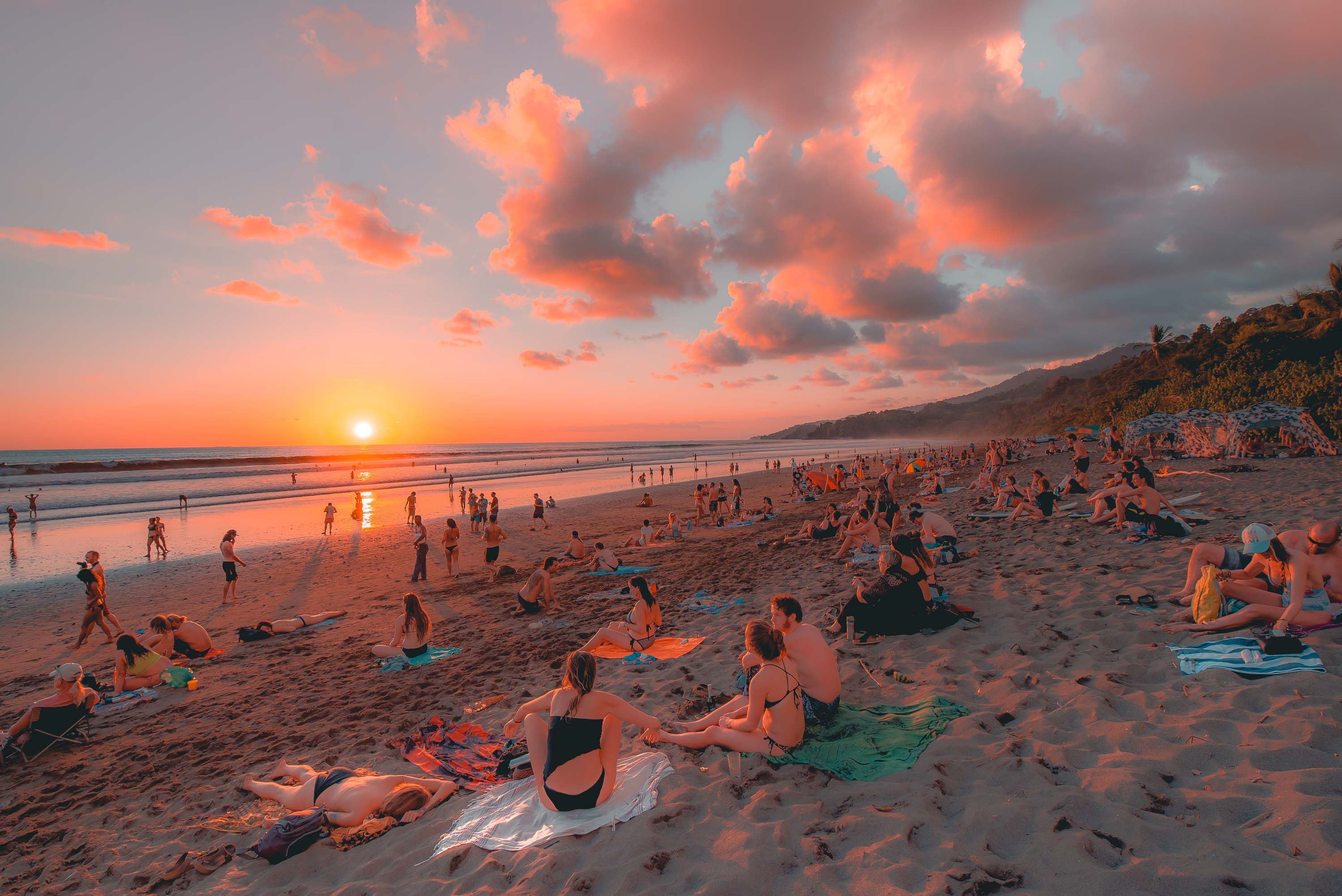 ---
37) "Everything in excess is opposed to nature." – Hippocrates
38) "All things in nature occur mathematically." – René Descartes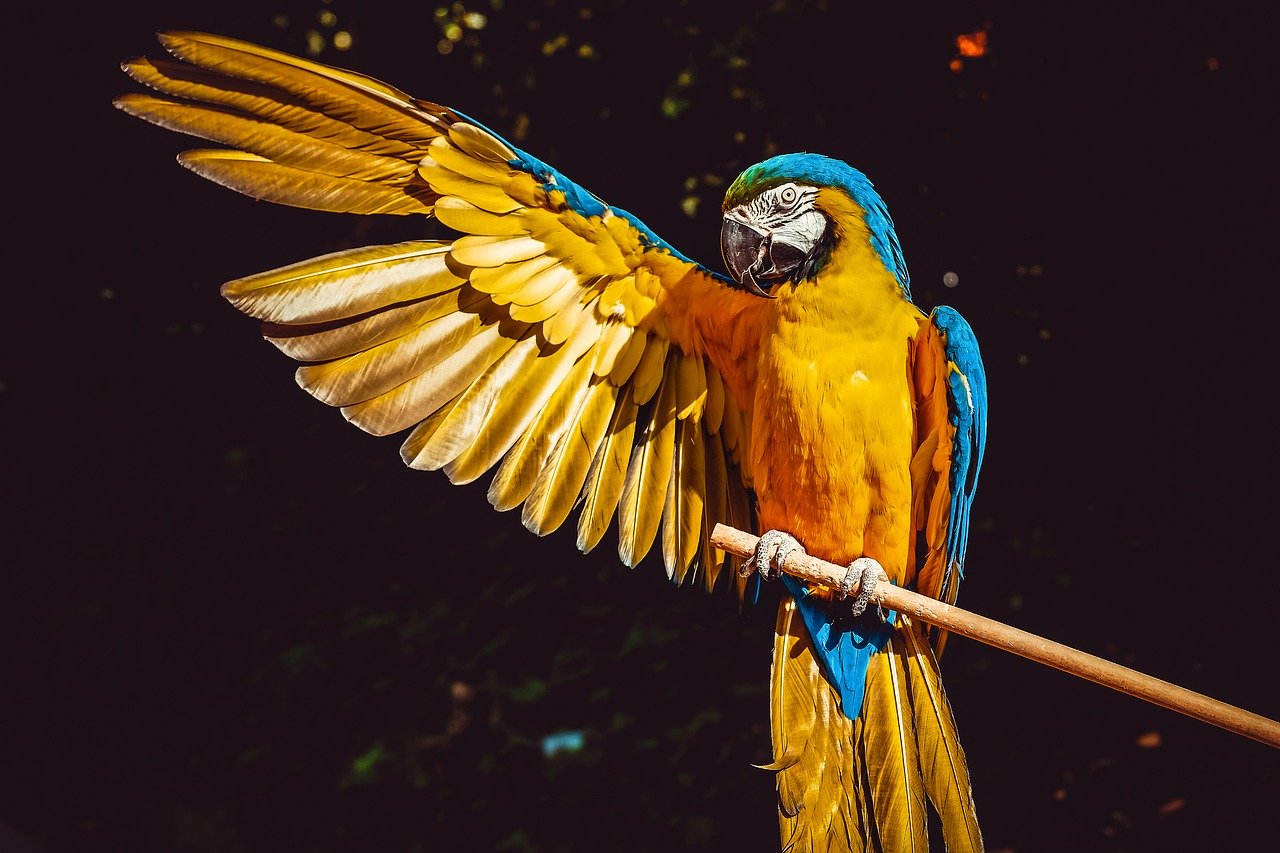 ---
Inspiring Nature Quotes
Need some uplifting words of wisdom about nature and its power? These inspirational nature quotes will be sure to put a pep in your step.
39) "It is in the still silence of nature where one will find true bliss." – Unknown
40) "Study nature, love nature, stay close to nature. It will never fail you." – Frank Lloyd Wright
Are you a fan of Frank Lloyd Wright's architectural creations? They were all designed with the environment and nature in mind, so the man gets it.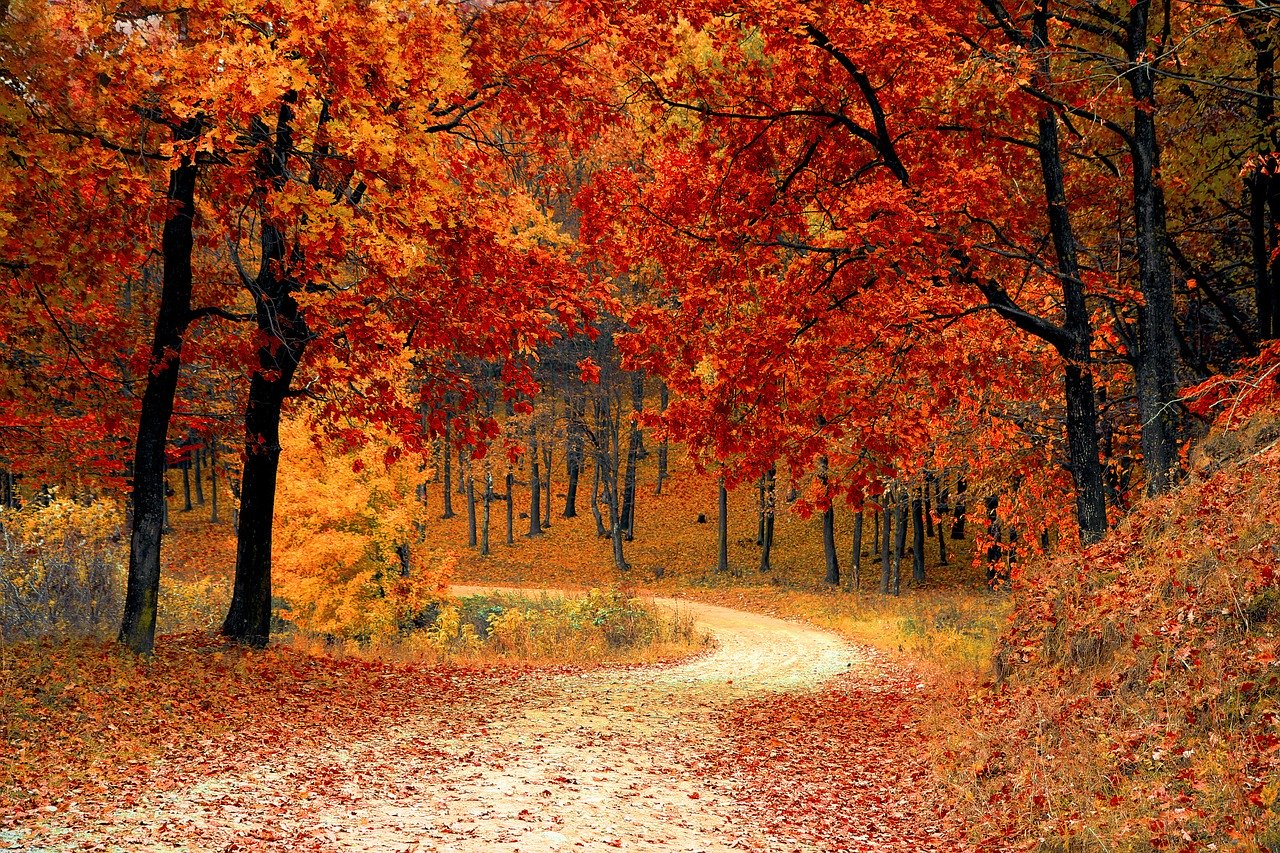 ---
41) "In the trees, in the breeze, seek nature's peace and bliss." – Anonymous
42) "When one tugs at a single thing in nature, he finds it attached to the rest of the world." – John Mui
43) "Adopt the pace of nature: her secret is patience." – Ralph Waldo Emerson
44) "Those who find beauty in all of nature will find themselves at one with the secrets of life itself." – L. Wolfe Gilbert
45) Nature always wears the colors of the spirit." – Ralph Waldo Emerson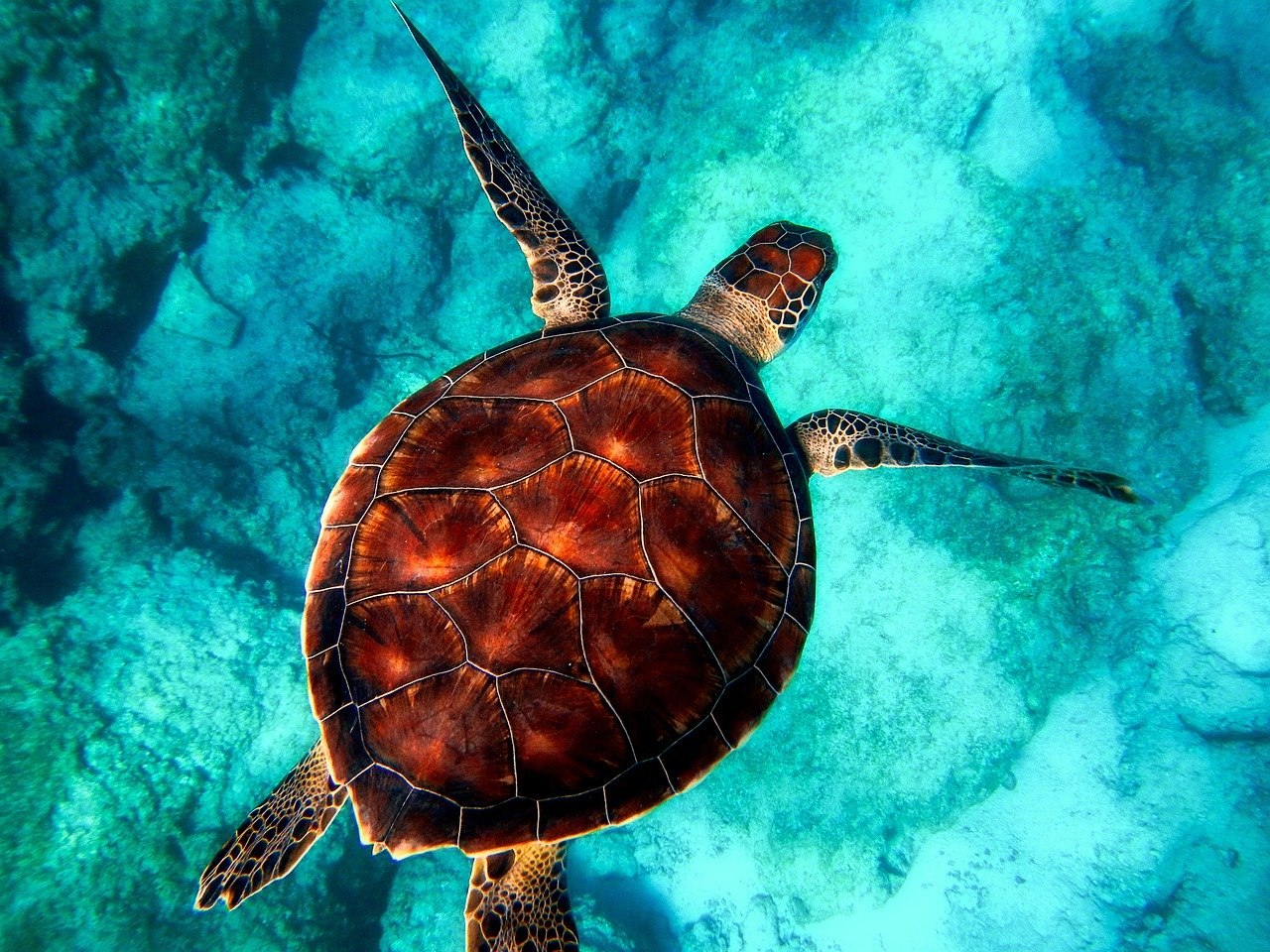 ---
Nature Quotes from Writers
Leave it to the greatest wordsmiths to perfectly describe the many wonderful things about nature. These famous names put pen to paper to ponder nature's many great mysteries.
46) "The best remedy for those who are afraid, lonely or unhappy is to go outside, somewhere where they can be quite alone with the heavens, nature, and God." – Anne Frank
Anne Frank was such a brilliant mind for such a young lady. Have you visited the Anne Frank Museum in Amsterdam?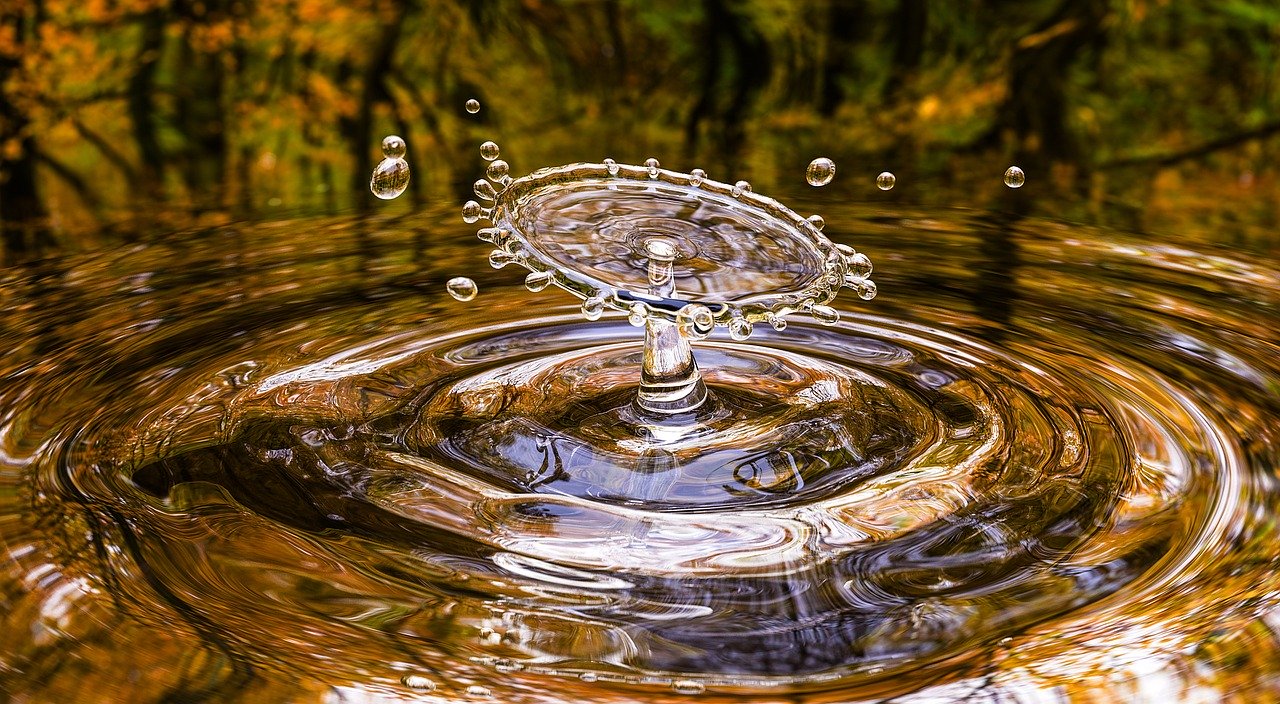 ---
47) "In the spring, at the end of the day, you should smell like dirt."- Margaret Atwood
48) "No better way is there to learn to love Nature than to understand Art. It dignifies every flower of the We know that God is everywhere; but certainly we feel His presence most when His works are on the grandest scale spread before us; and it is in the unclouded night-sky, where His worlds wheel their silent course, that we read clearest His infinitude, His omnipotence, His omnipresence." – Charlotte Brontë.
49) And, the boy who sees the thing of beauty which a bird on the wing becomes when transferred to wood or canvas will probably not throw the customary stone." – Oscar Wilde
Do yourself a favor and look up some Oscar Wilde quotes. They are so hilarious and so true.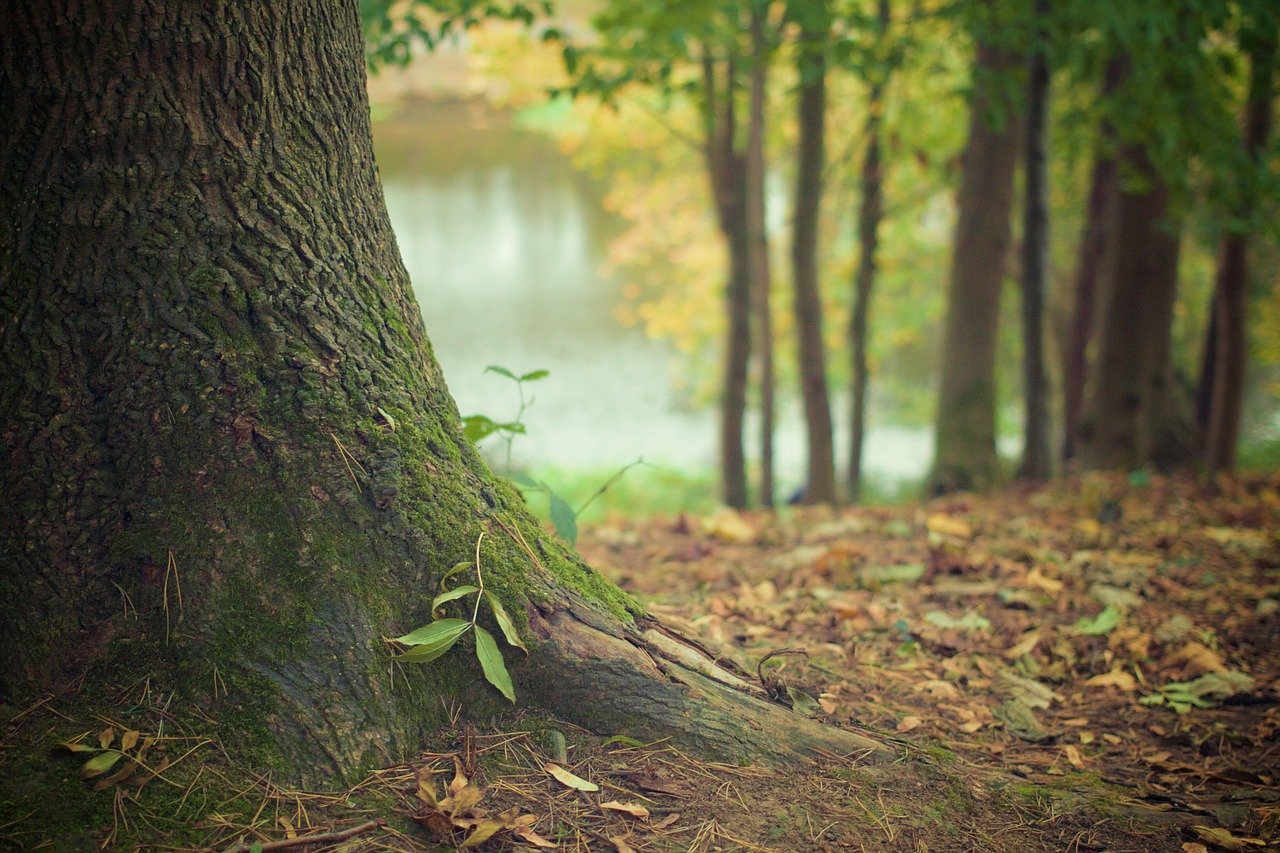 50) "All we know that God is everywhere; but certainly we feel His presence most when His works are on the grandest scale spread before us; and it is in the unclouded night-sky, where His worlds wheel their silent course, that we read clearest His infinitude, His omnipotence, His omnipresence." – Charlotte Brontë
51) "In every walk with nature one receives far more than he seeks." – John Muir
52) "Nature is loved by what is best in us." – Ralph Waldo Emerson
53) "The fairest thing in nature, a flower, still has its roots in earth and manure." – D.H Lawrence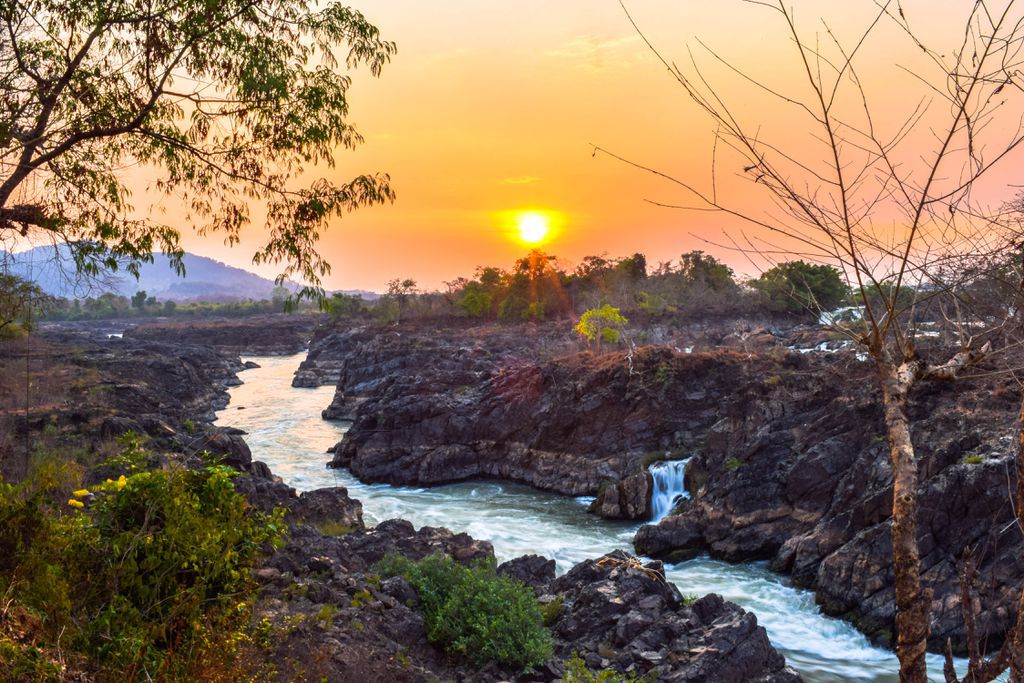 ---
54) "How strange that nature does not knock, and yet does not intrude!" – Emily Dickinson
55) "If you truly love nature, you will find beauty everywhere." – Laura Ingalls Wilder
56) "Nature is the art of God." – Dante Alghieri
57) "I felt my lungs inflate with the onrush of scenery – air, mountains, trees, people. I thought, "This is what it is to be happy". – Sylvia Plath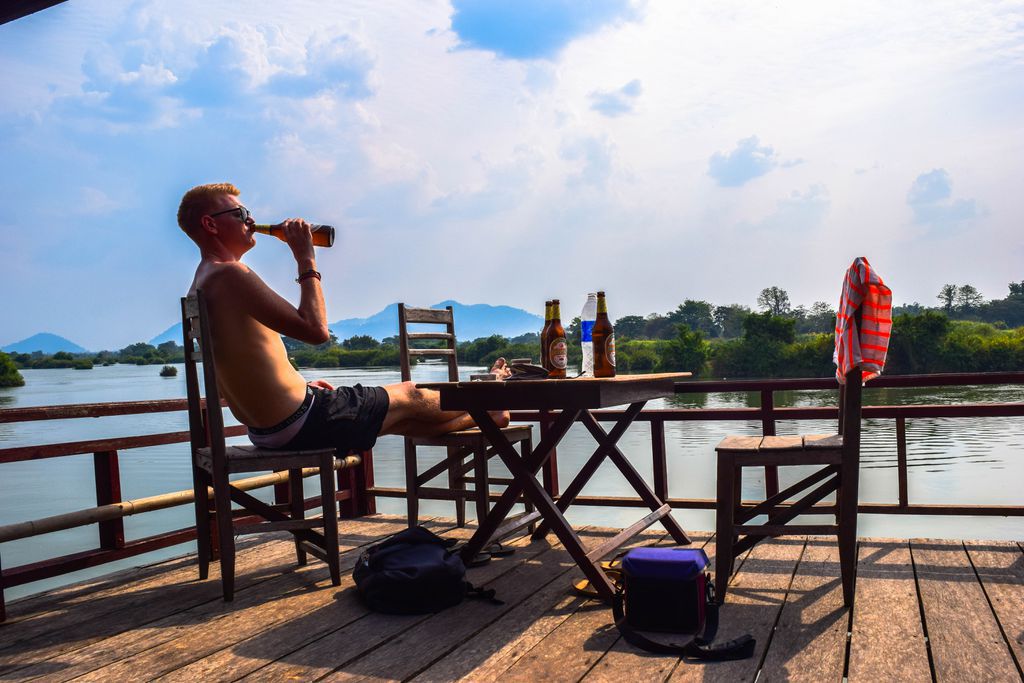 ---
58) "Come forth into the light of things, let nature be your teacher." – William Wordsworth
59) "One touch of nature makes the whole world kin." – William Shakespeare
60) "The poetry of the earth is never dead." – John Keats
61) "Nature, to be controlled, must be obeyed." – Francis Bacon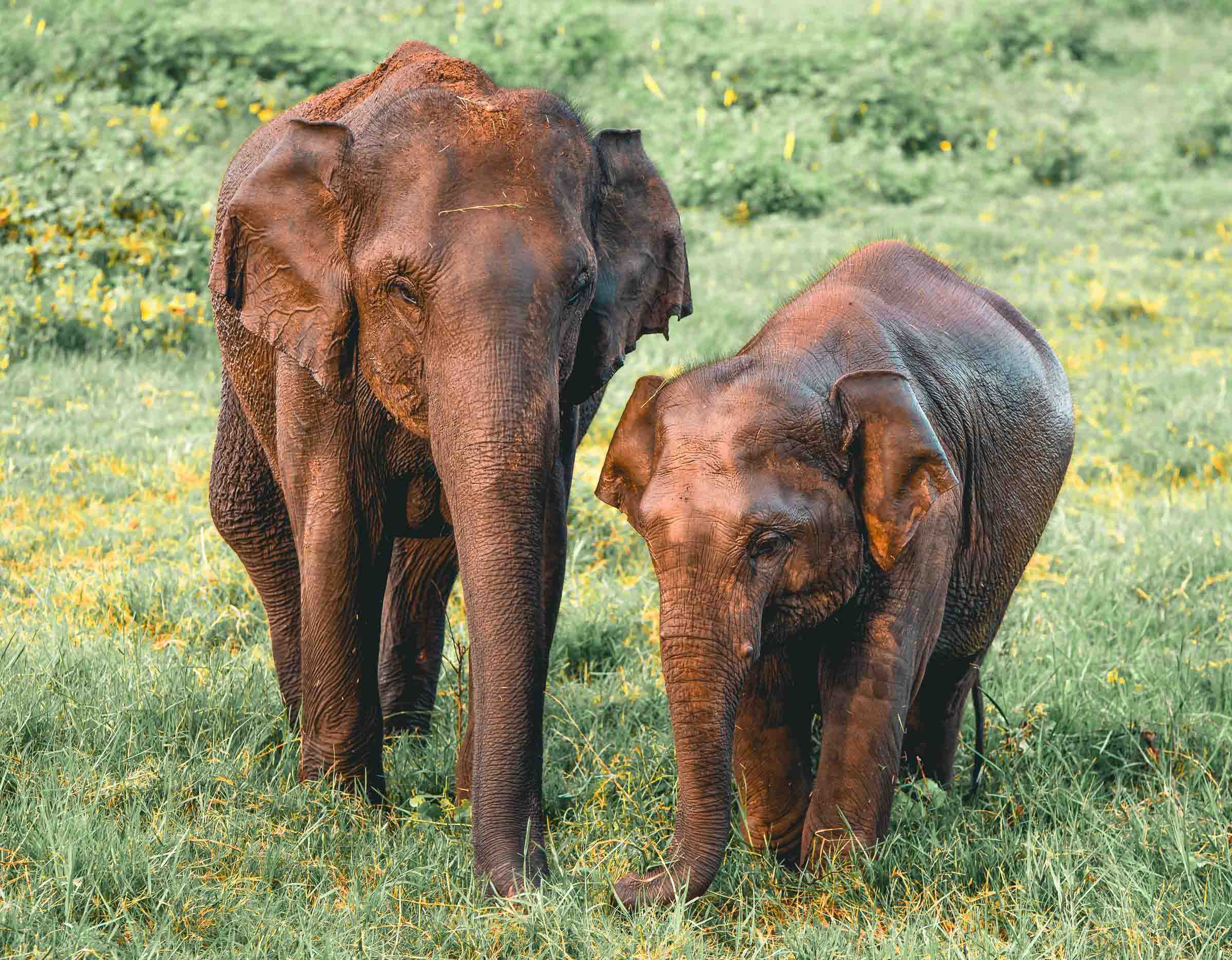 ---
Nature Quotes for Instagram Captions
Searching for the perfect Instagram caption about nature? I'm sure you'll find the right nature Instagram caption from the list below that will explain your epic nature snapshot perfectly.
62) "There is beauty in simplicity."
63) "The Earth has music for those who listen."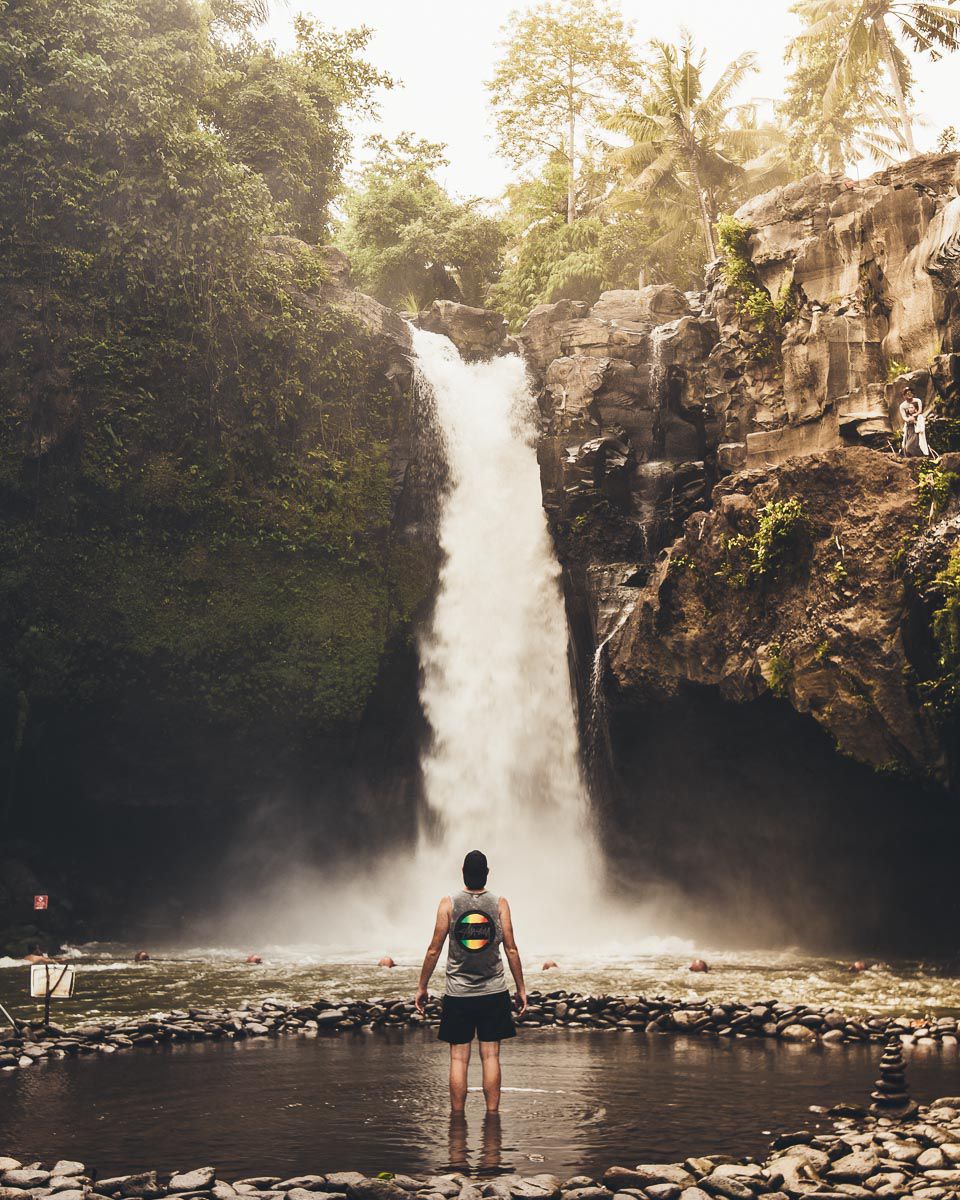 ---
64) "Nature never goes out of style."
65) "Look deep into nature, and then you will understand everything better." – Albert Einstein
66) "Be kind to everything that lives."
67) "Go where you feel most alive."
This is a great nature quote all-rounder to compliment that photo that makes you the happiest.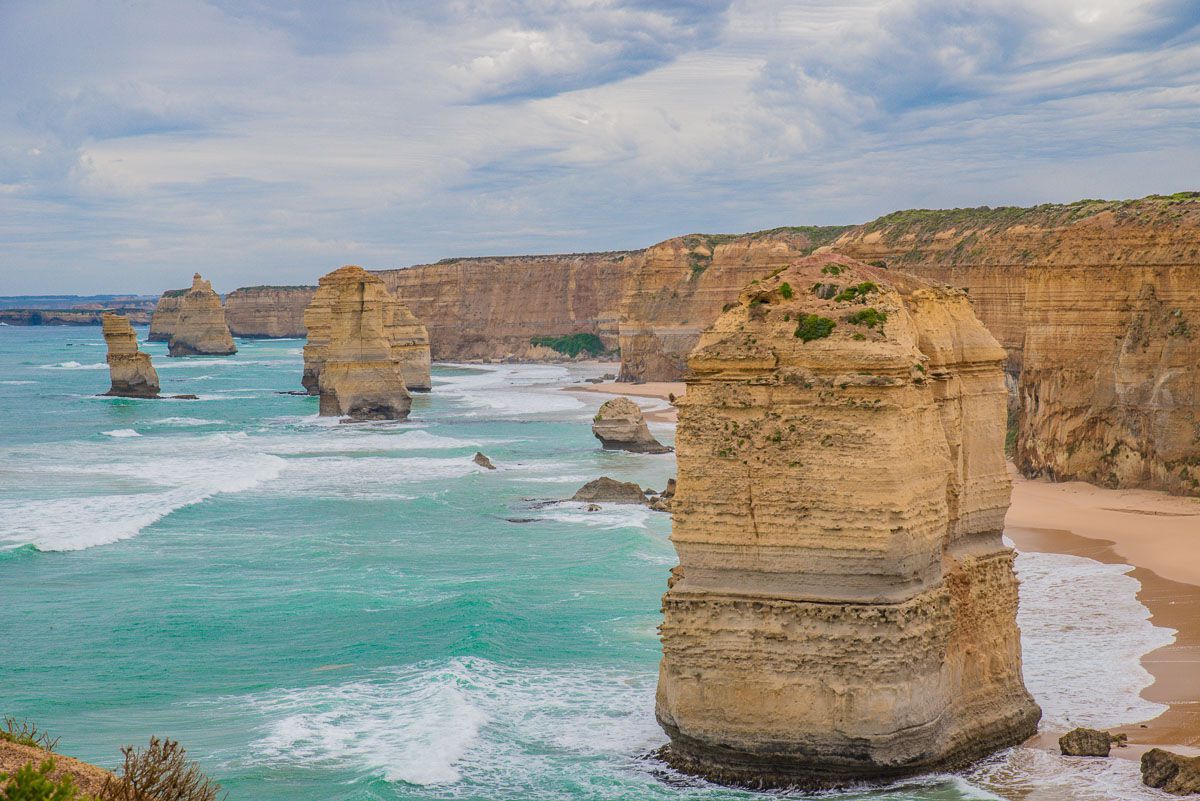 68) "Not all classrooms have four walls."
69) "Because when you stop and look around, this life is pretty amazing."
70) "Nature is not on the internet."
But I've been lucky enough to make a living sharing my love of nature to the internet.. so I can't complain.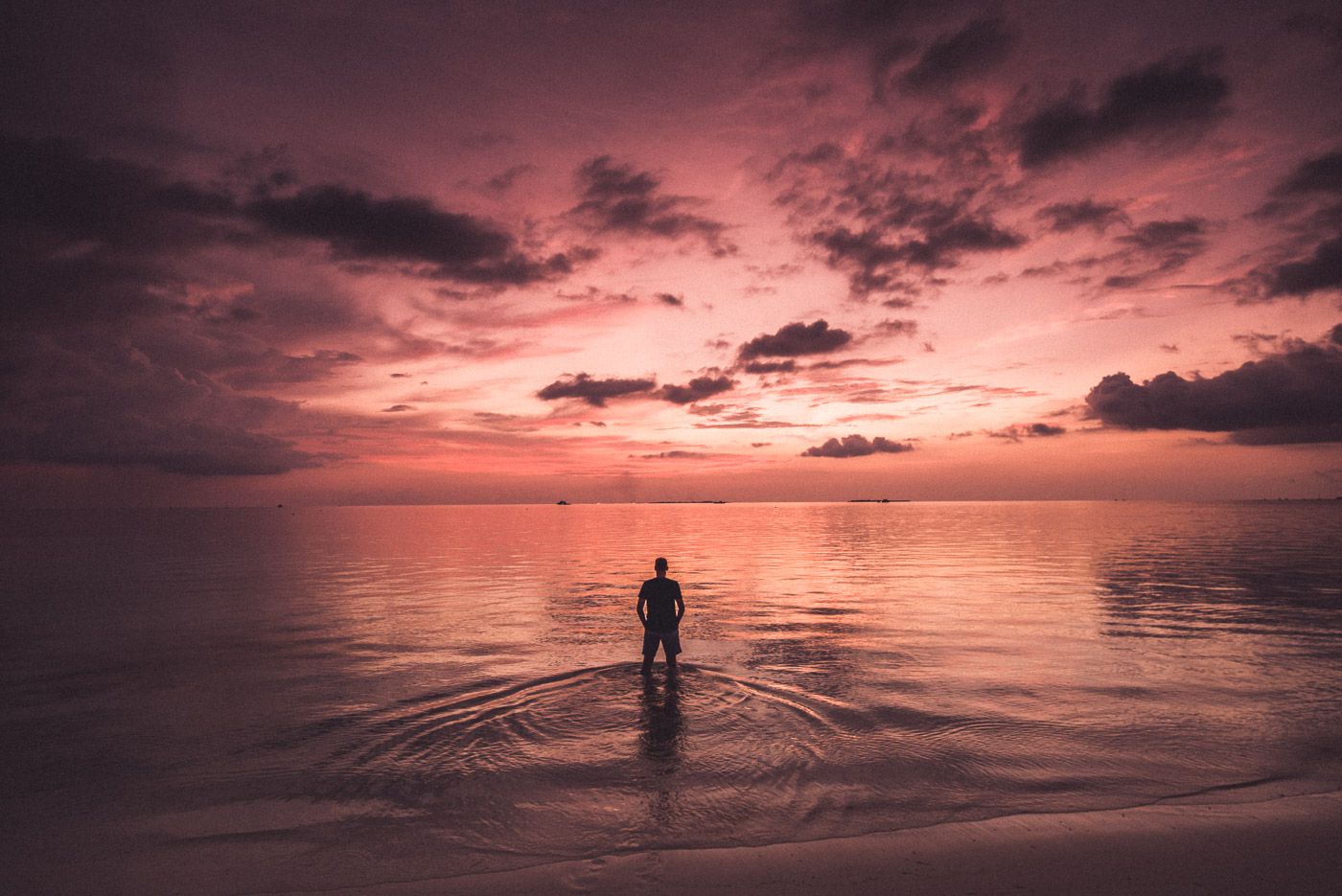 ---
71) "Beautiful things don't ask for attention."
72) "Good clean fun in the dirt."
73) "Just another day in paradise."
74) "I like this place and could willingly waste my time in it." – William Shakespeare
Oh, I've said this many times on foreign shores…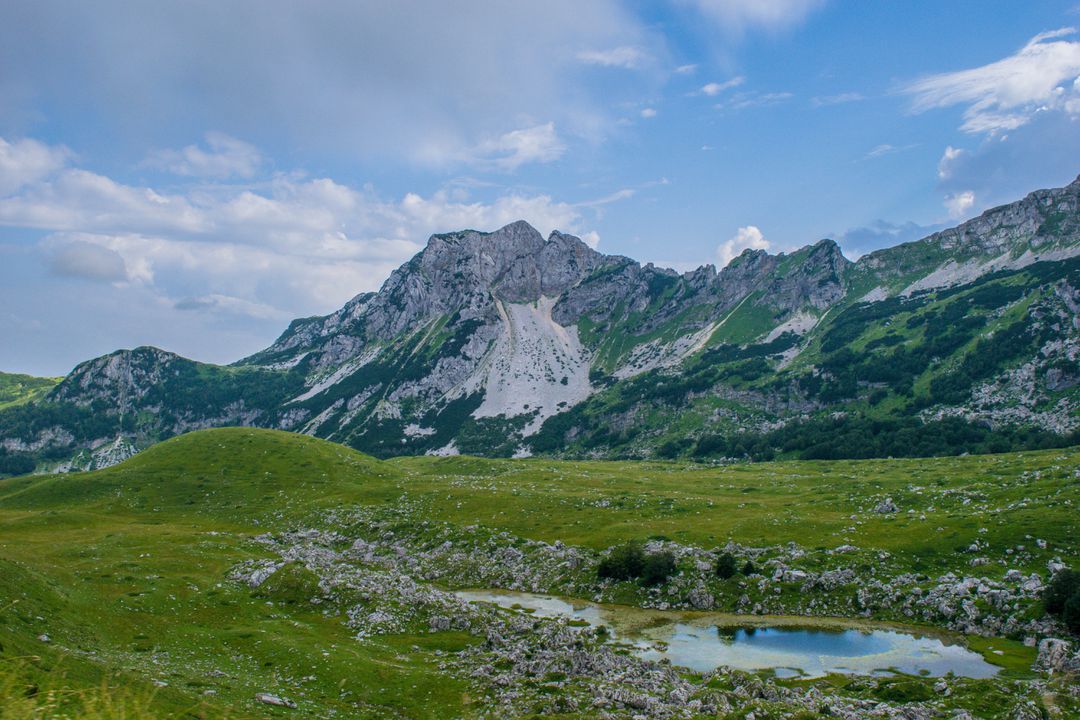 ---
75) "The goal of life is to make your heartbeat match the beat of the universe, to match your nature with Nature." – Joseph Campbell
76) "Take nothing but memories, leave nothing but footprints!"
77) "I could stay here forever."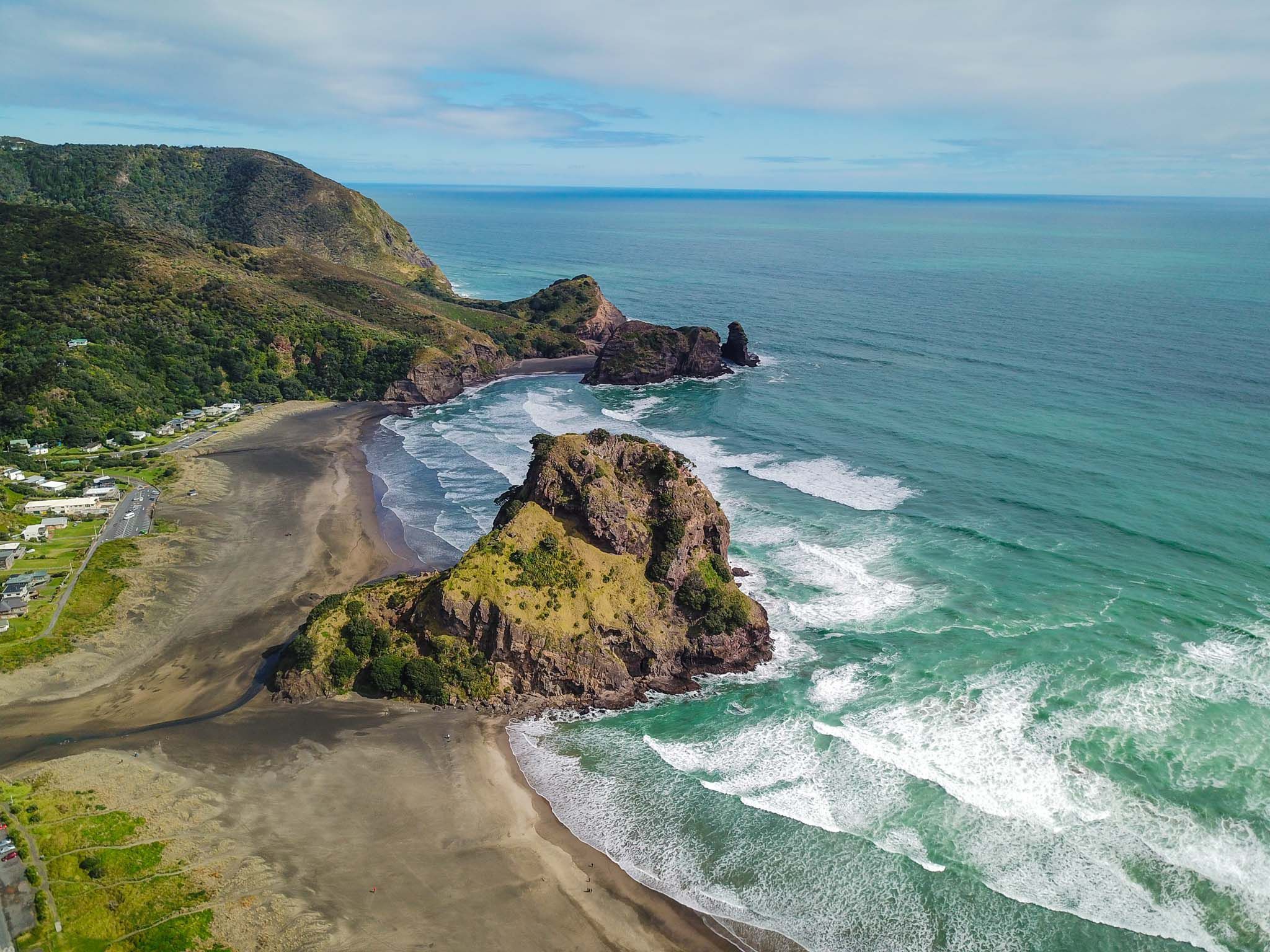 ---
Funny Nature Quotes
Not all nature quotes are serious, thoughtful and sombre – some are just plain hilarious. These funny nature quotes will definitely give you a giggle.
78) "Spring is nature's way of saying, 'Let's party!'" – Robin Williams
Robin Williams is still so missed. RIP.

---
78) "Nature. Cheaper than therapy." – Anonymous
79) "The world is mud-luscious and puddle-wonderful." – e. e. cummings
80) "Some national parks have long waiting lists for camping reservations. When you have to wait a year to sleep next to a tree, something is wrong"- George Carlin
81) "I look to nature because I think the animals are smarter than we are. Animals mate; humans date. There's no dating in the animal kingdom. No dinner, no movie — just a quick sniff, 'Alright, let's go." – Adam Ferrara
Definitely a cheaper and more time-saving way to do it!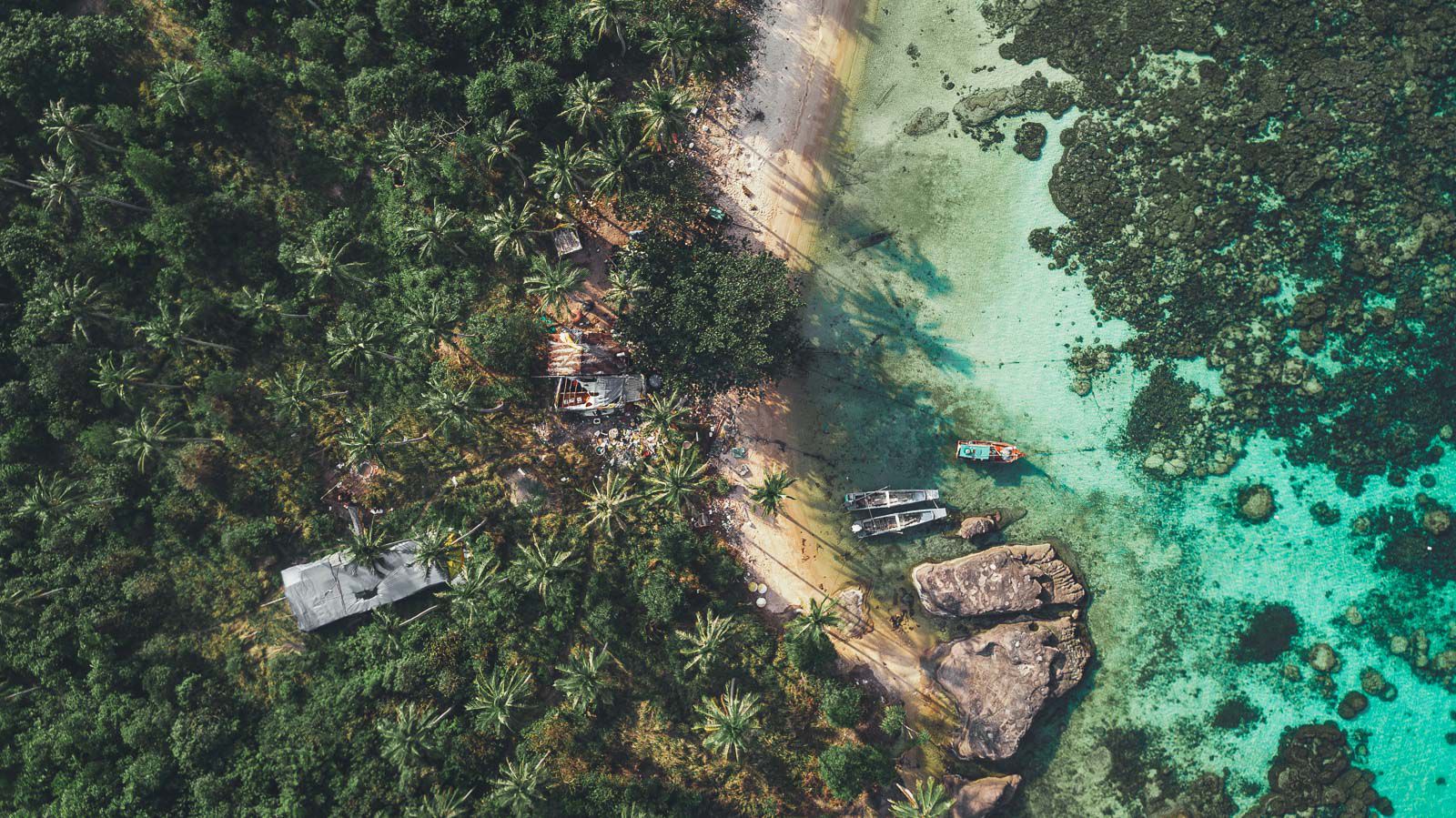 ---
82) "Why is marijuana against the law? It grows naturally upon our planet. Doesn't the idea of making nature against the law seem to you a bit . . . unnatural?" – Bill Hicks
83) "We're not allowed to do anything to nature anymore, except look at it. It's like porn with leaves." – Dennis Miller
84) "Time is nature's way of keeping everything from happening at once." – Woody Allen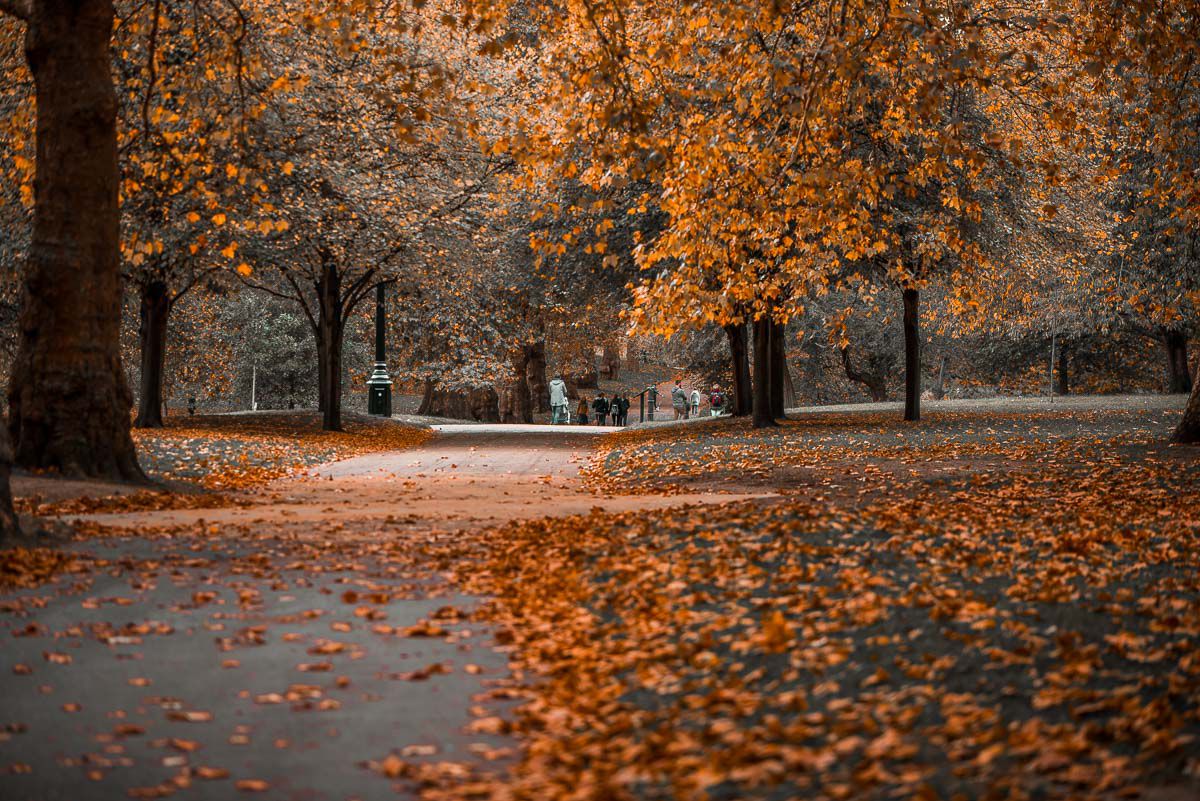 ---
Celebrity Nature Quotes
This selection of nature quotes from celebrities have the stars waxing lyrical about their love for Mother Earth. After all, they're just like us.
85) "I don't like formal gardens. I like wild nature. It's just the wilderness instinct in me, I guess." – Walt Disney
86) "Zoology has always been interesting to me. Nature is fascinating." – Nicolas Cage
So profound Nic. So very profound ;')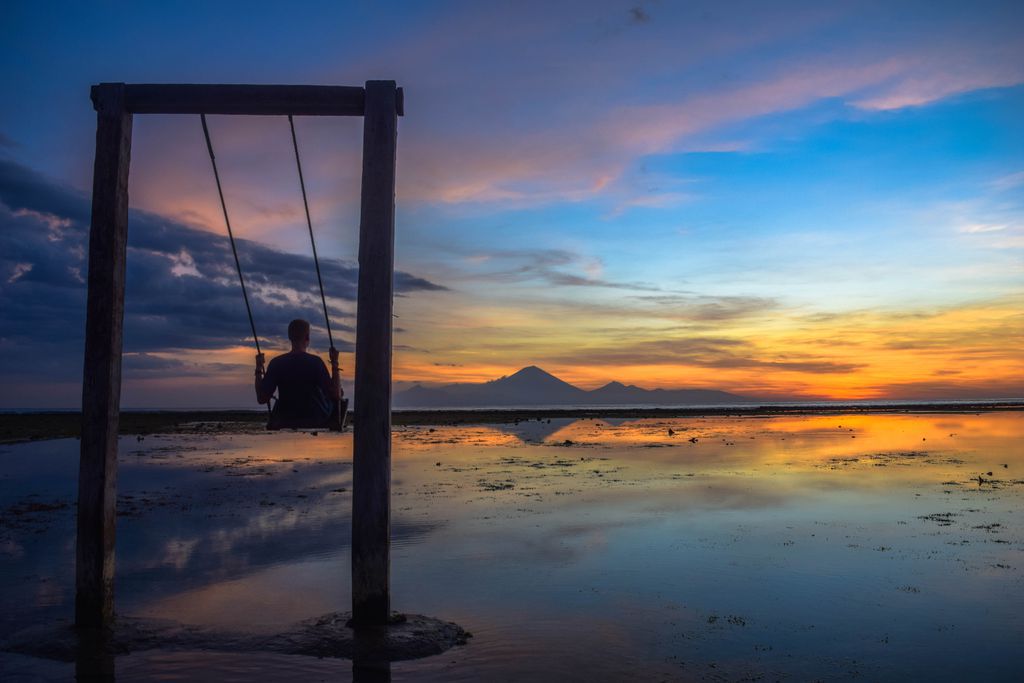 ---
87) "In wilderness I sense the miracle of life, and behind it our scientific accomplishments fade to trivia." – Charles Lindbergh
88) "If you can't be in awe of Mother Nature, there's something wrong with you." – Alex Trebek
I'll take time in nature for 400 Alex.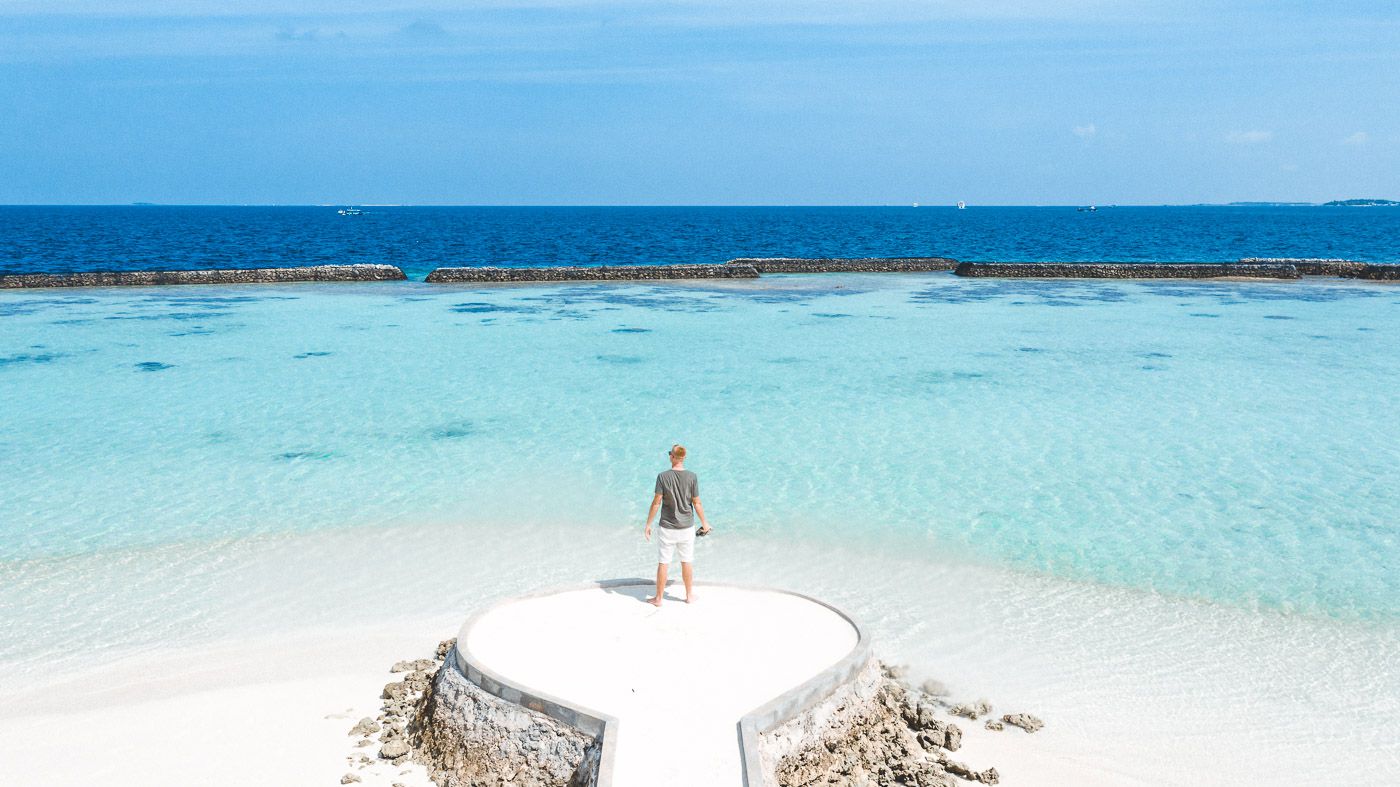 ---
89) "You can never really go wrong if you take nature as an example." – Christian Dior
90) "I exclusively buy used clothes… I'm going to be a citizen of this planet, and I'm going to do my responsibility and live in stride with nature instead of constantly fighting against her." – Shailene Woodley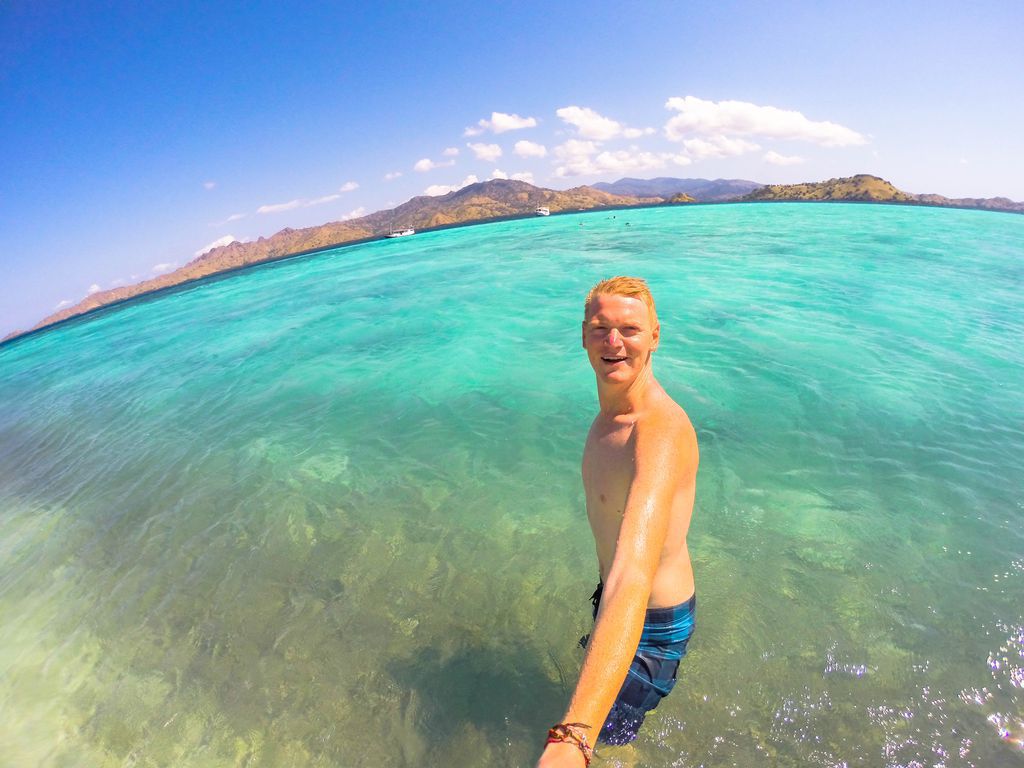 ---
91) "We are the environment. The world is literally one biological process. The trees are our lungs. Look at the Amazon River system next to a human cardiovascular system, look at corals or trees and look at our lungs, you literally cannot tell the difference. They're the same. So when we destroy our environment, we're effectively destroying ourselves." – Ian Somerhalder
92) "Obviously, when I learn about something new that I can do in my everyday life that makes a whole lot of sense and can help the environment, I do it. Eventually, it just becomes second nature. If we all begin to learn from one another and share some of the things we do, we just might be able to affect the world for the better through these little rituals. In a curious way, this would be a great wave of awareness: doing the right thing without being told to or having to think why." – Jennifer Aniston
93) "You pray for rain, you gotta deal with the mud too." – Denzel Washington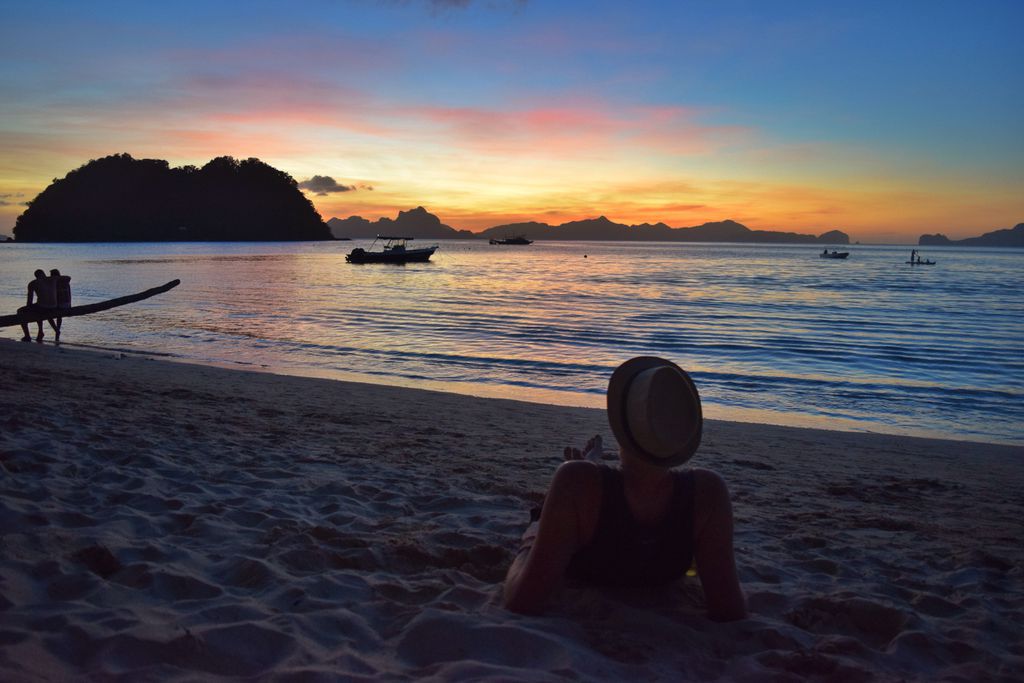 ---
Natures Quotes from Song Lyrics
When spoken words fail, a song with a great backing track and powerful lyrics can really fire you up. These nature song lyrics will put you right there, amongst the world's most majestic natural wonders.
94) "Smell the sea, and feel the sky / Let your soul and spirit fly." – Van Morrison,
Into the Mystic
95) "You fill up my senses like a night in a forest / like the mountains in springtime like a walk in the rain."- John Denver,
Annie's Song
John Denver has made an appearance on previous quote lists of mine. He always had the right words to sum up a moment.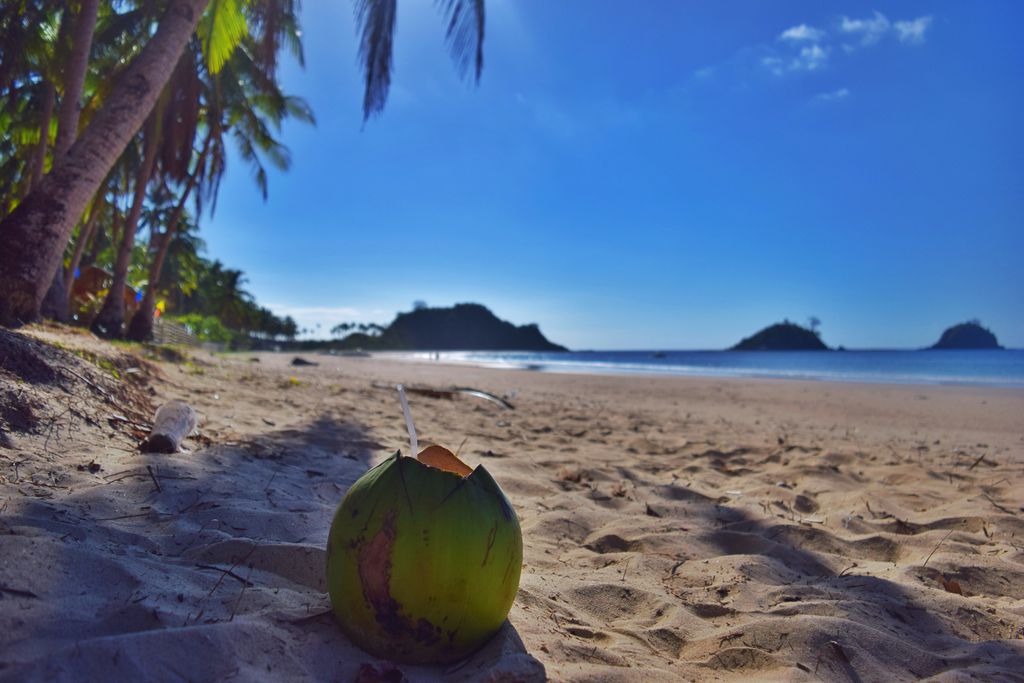 ---
96) "Nature is a language, can't you read?" – The Smiths,
Ask
97) "So let's leave some blue up above us / Let's leave some green on the ground / It's only ours to borrow / let's save some for tomorrow / Leave it and pass it on down." Alabama,
Pass It On Down
98) "I see trees of green, red roses too/ I see them bloom for me and you / And I think to myself what a wonderful world." – Louis Armstrong, What a Wonderful World
A timeless classic we all still love.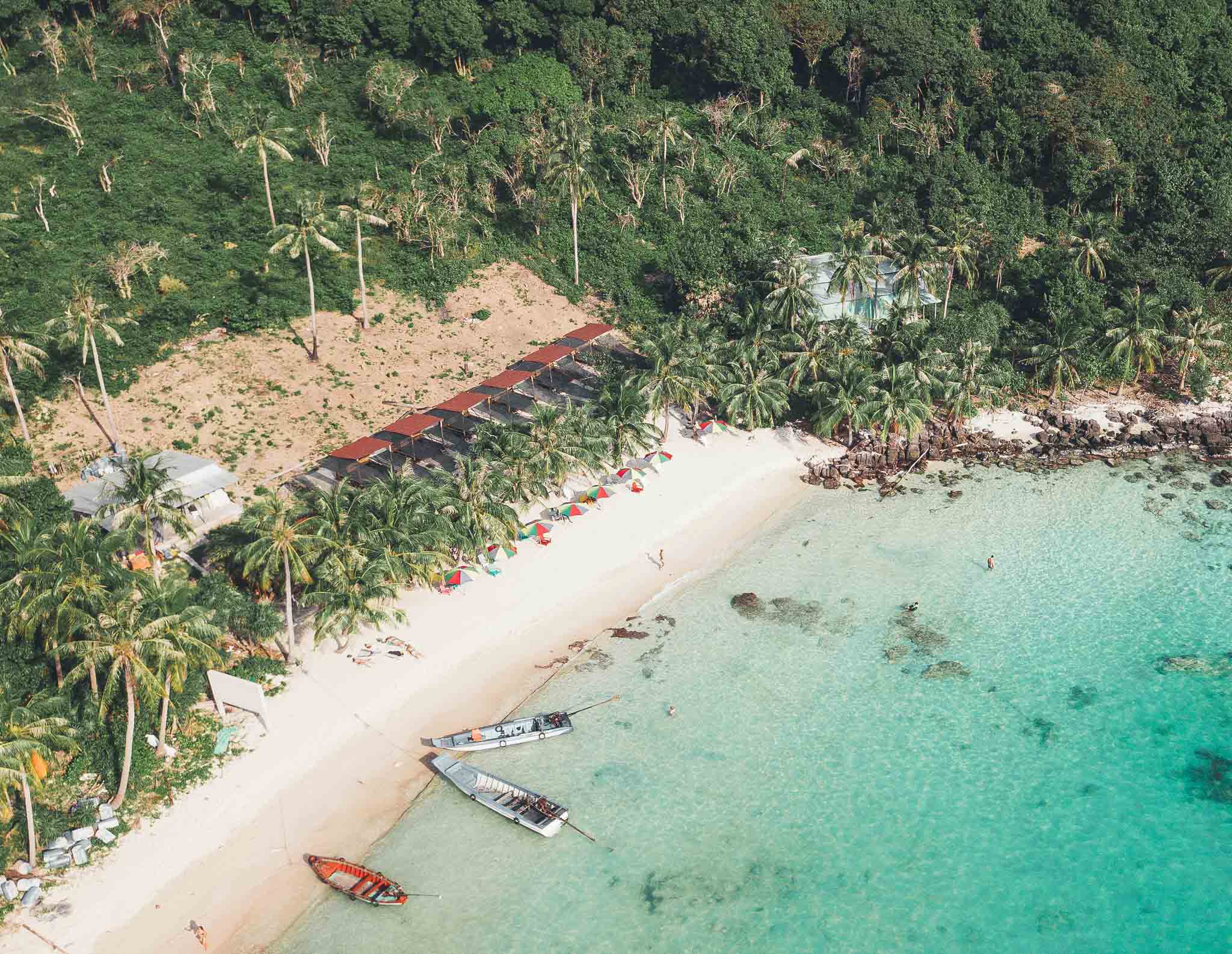 99) "What about sunrise/ What about rain/ What about all the things that you said/ We were to gain / What about killing fields / Is there a time / What about all the things / That you said were yours and mine." – Michael Jackson,
Earth Song
---
Am I Missing Any Fun or Inspirational Nature Quotes?
This list of Nature quotes really could go on and on for so long, so I wanted to keep it to around 100! If you think there's any specific quote about nature that should be included on this list, please do let me know! I'd love to hear from you guys to keep my list of the best Nature Quotes as up-to-date as possible!
---
Looking for more inspirational quotes/ Instagram captions?
I've put together a few other blog posts just like this and compiled some fun and inspirational quotes for lots of different adventures! I'd love for you to read through a few more, and please do let me know what you think! I guarantee they're filled with epic travel inspiration and perfect Instagram captions for that next post!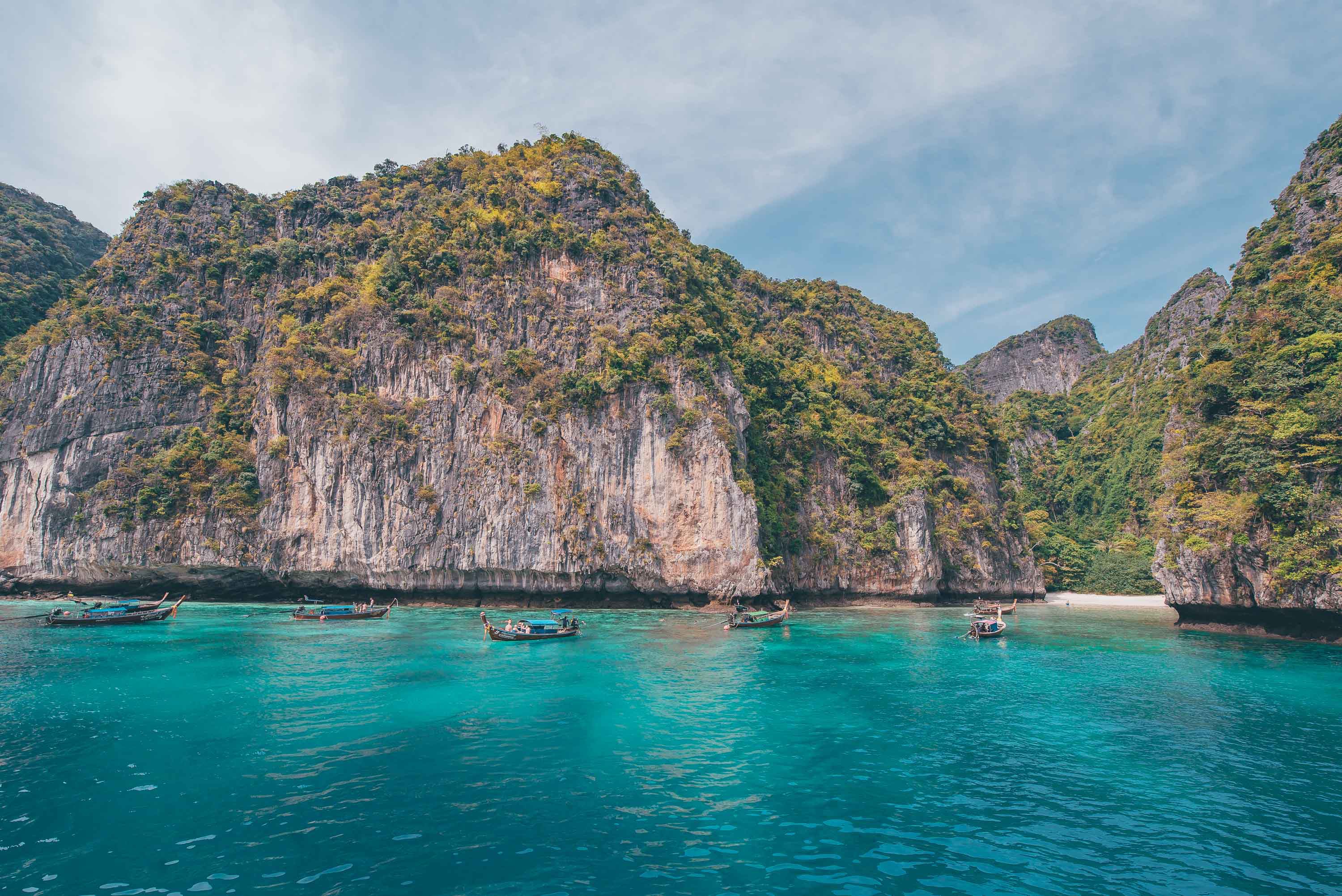 ---
Interested in a little bit of Travel inspiration?
I've been traveling for over a decade now, so my website is filled with hundreds of articles about festivals, photography, destination guides, travel itineraries, and so much more! I'd love for you to take a browse through a few of my favorites below, and let me know what you think!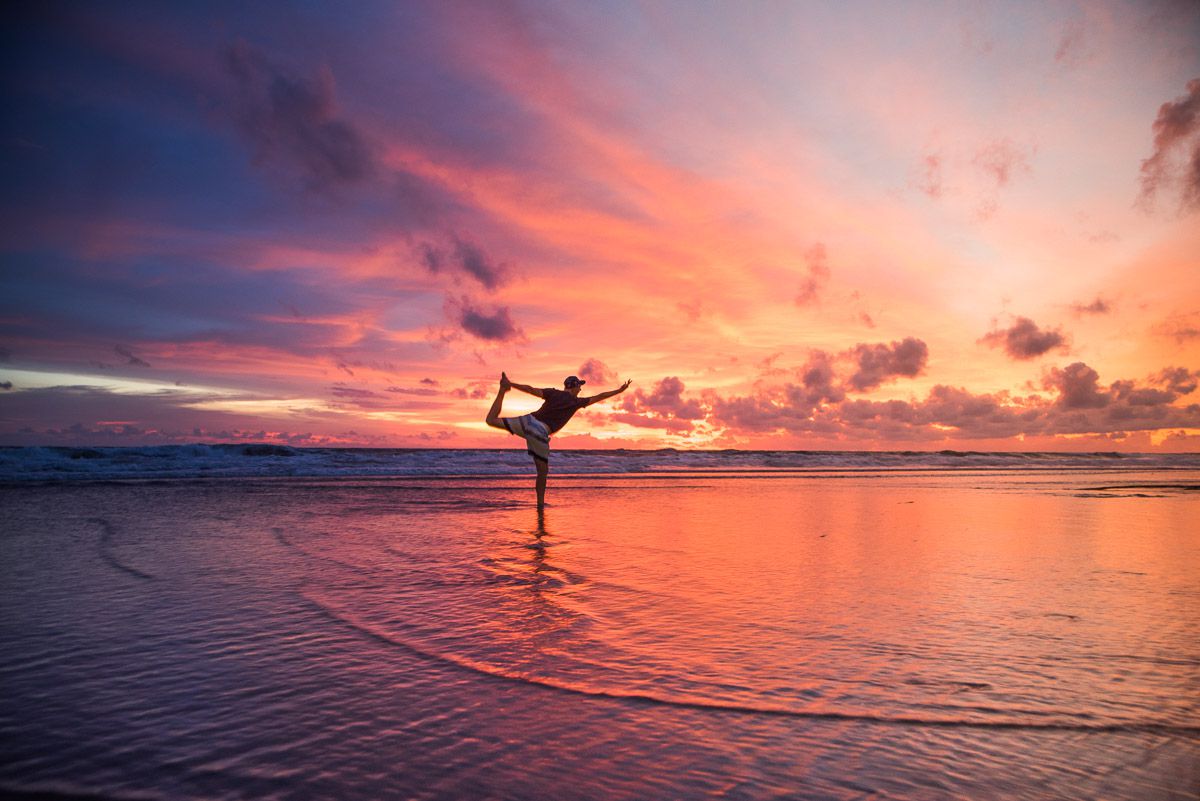 ---
Thanks for reading about my favorite Nature Quotes
Share these Nature Quotes with your fellow outdoor adventure addicts!
https://www.jonesaroundtheworld.com/wp-content/uploads/2019/11/Nature-Quotes.jpg
873
1280
Dave
https://www.jonesaroundtheworld.com/wp-content/uploads/2017/03/logotry-1-1-300x106.png
Dave
2019-11-24 04:05:57
2019-11-24 04:25:07
101 Beautiful Natures Quotes To Inspire Your Next Outdoor Adventure