Top 20 Reasons To Travel During Your Twenties
Your twenties are arguably the most defining years of your life, and there's simply no better time to explore the world!
I just turned 29…and I've spent the majority of this influential decade living and working abroad.  I think travel is the single most important thing you can do while you're young, and here are my top 20 reasons why!
---
"If you're twenty-two, physically fit, hungry to learn and be better, I urge you to travel – as far and as widely as possible. Sleep on floors if you have to. Find out how other people live and eat and cook. Learn from them – wherever you go." – Anthony Bourdain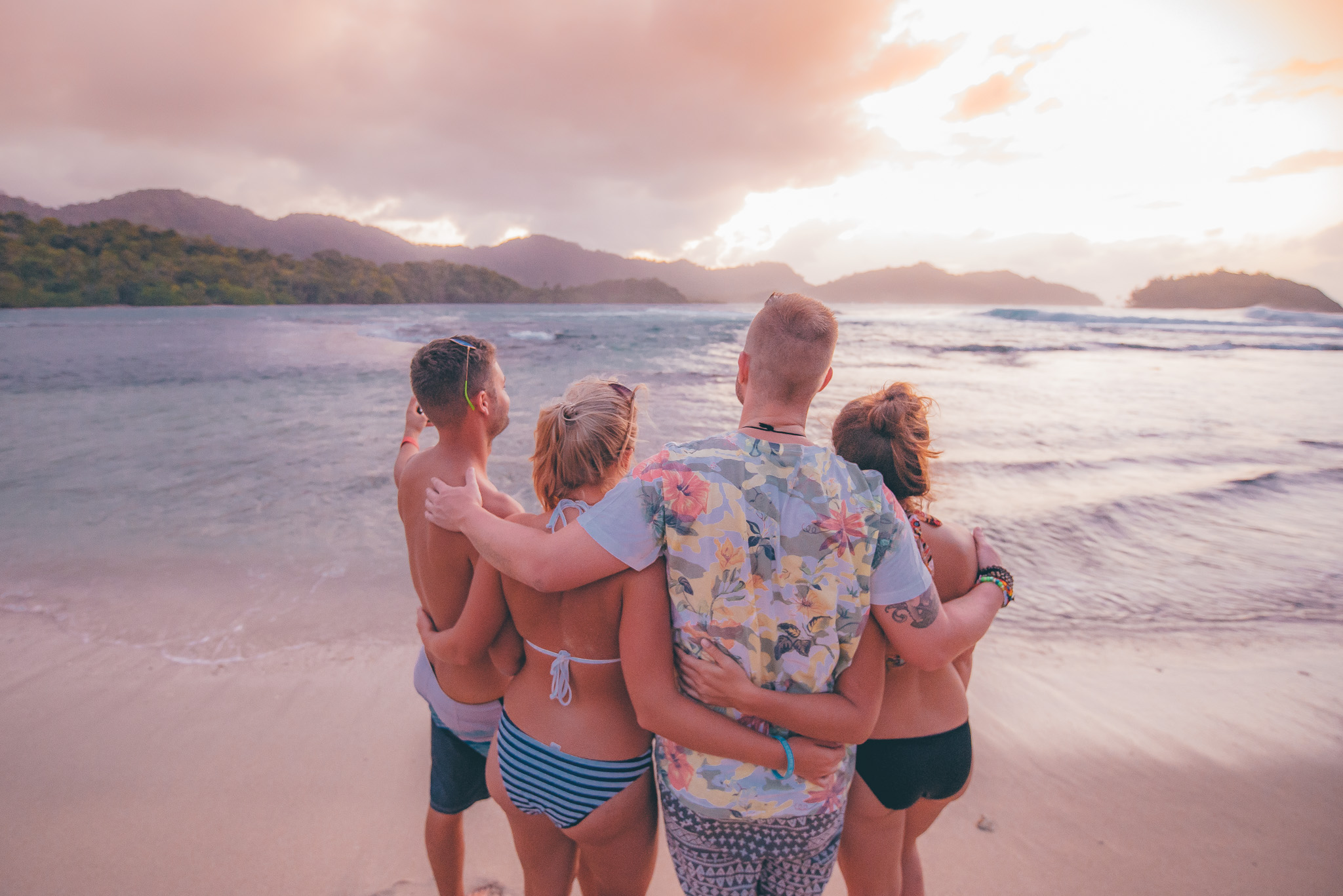 ---
1 )  It's Cheaper.  Plain and Simple.
There's tons of websites that offer youth discounts for airfare, train passes, and group tours.  These are typically for people under the age of 26 or 27 though.
Travel Hack:  Always carry a student ID (even if it's expired) and get student discounts for tourist attractions!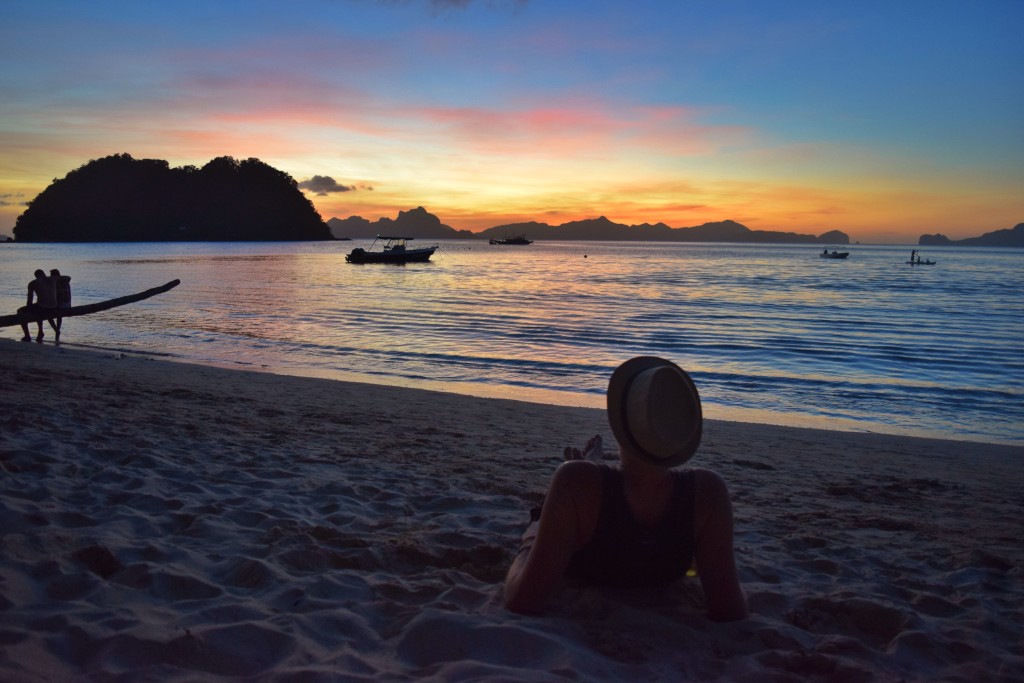 ---
2 )  To Experience Hostel culture
While I have met my fair share of travelers well over 30 who stay in hostels, and there's absolutely nothing wrong with that, hostels are perfect for the young and adventurous!  
They're the best places to meet fellow travelers, discuss future plans, and are perfect for people traveling on a budget.  I've met some truly amazing people just sitting in the hostel common area while drinking a beer.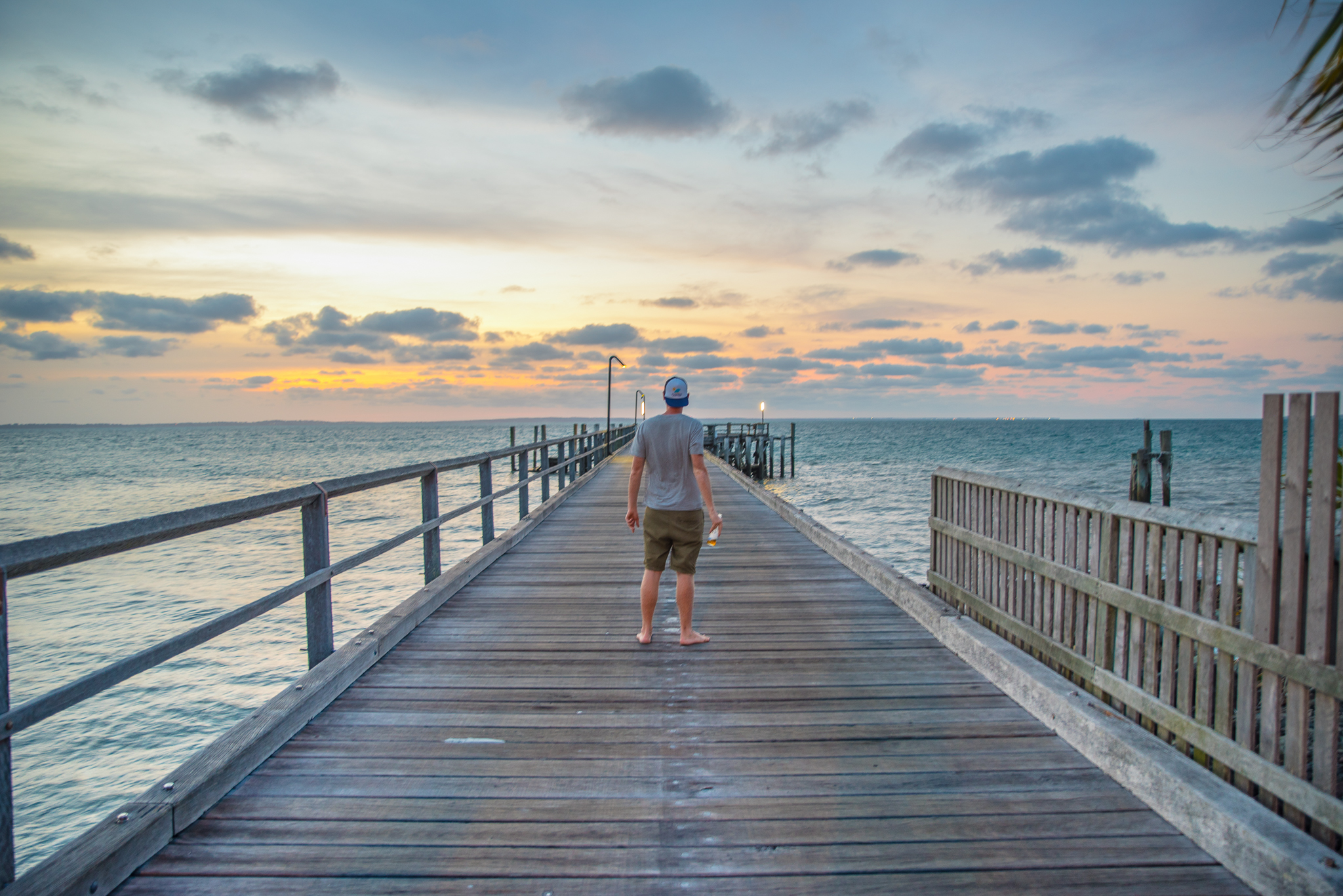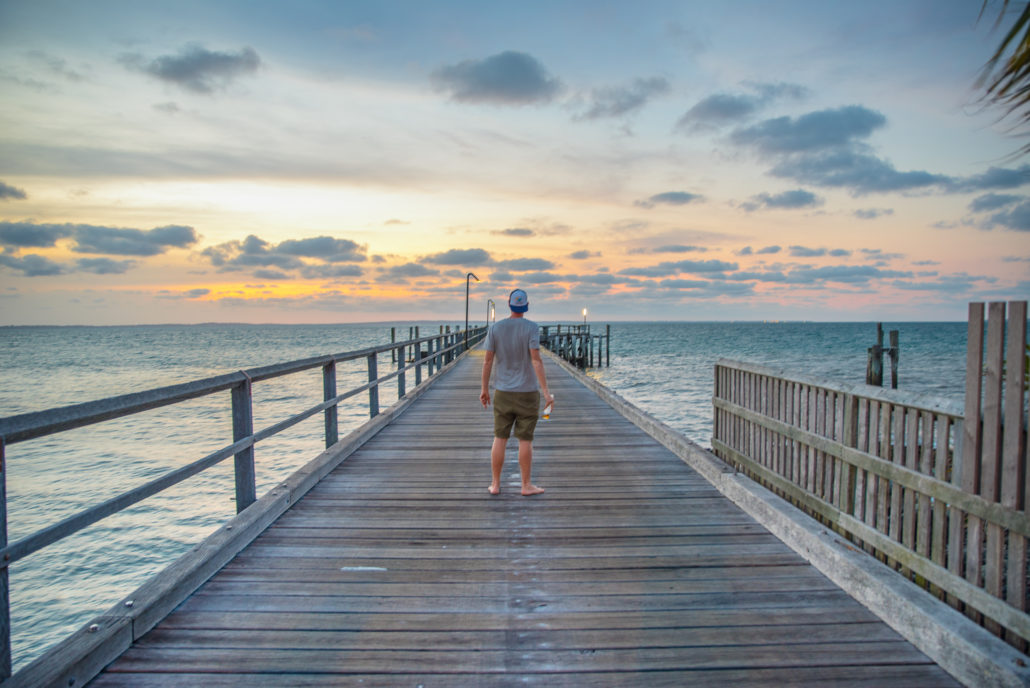 ---
3 )  You don't mind roughing it
Privacy isn't that important, and the idea of sharing a room with complete strangers isn't actually that strange.  You can backpack through South-East Asia and find cheap hostels for $5 per night!  While you may find yourself sleeping in uncomfortable beds and without hot water or toilet paper, it doesn't seem like a big deal because you found the cheapest hostel in town!  The older you get, you probably won't feel the same way!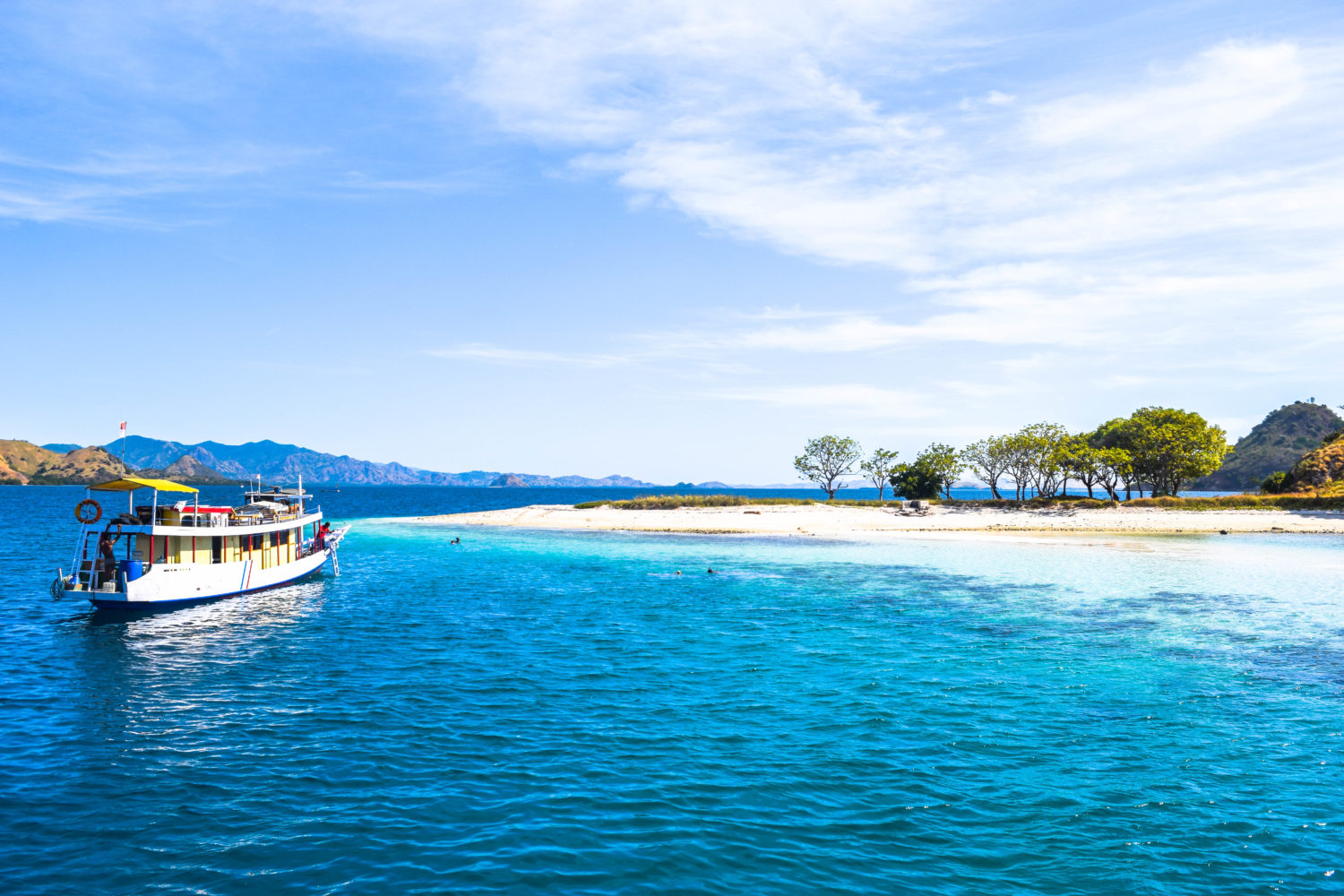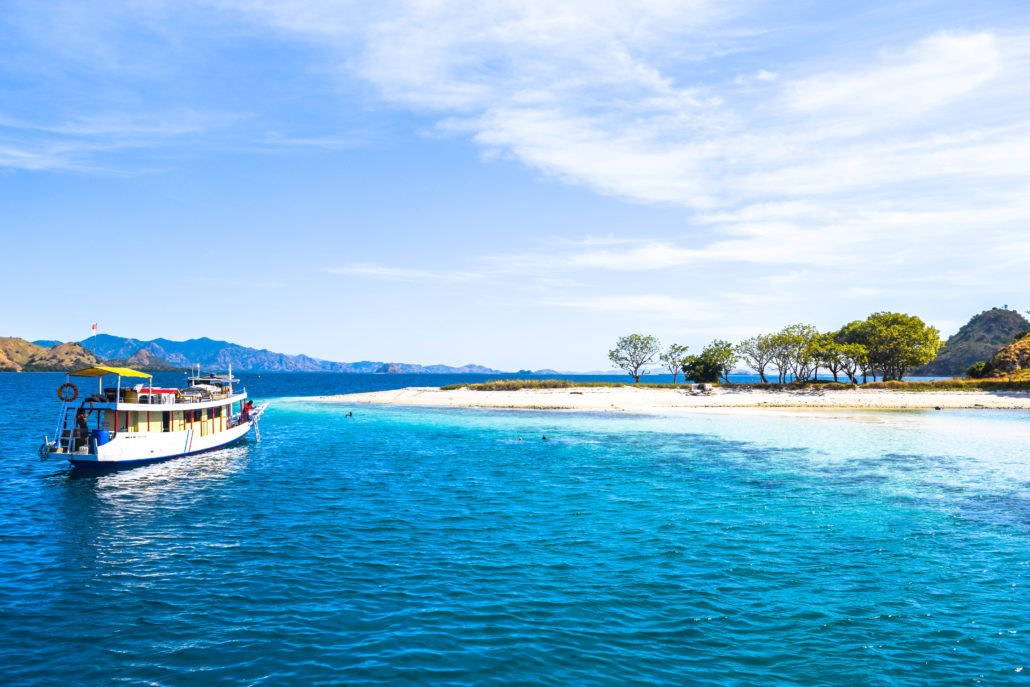 ---
4 ) You have time & less responsibility
Mortgage..?  Kids…?  Intense career…?  
What's the point of rushing through your twenties!?  Get out and see the world before some major life commitments really come into play.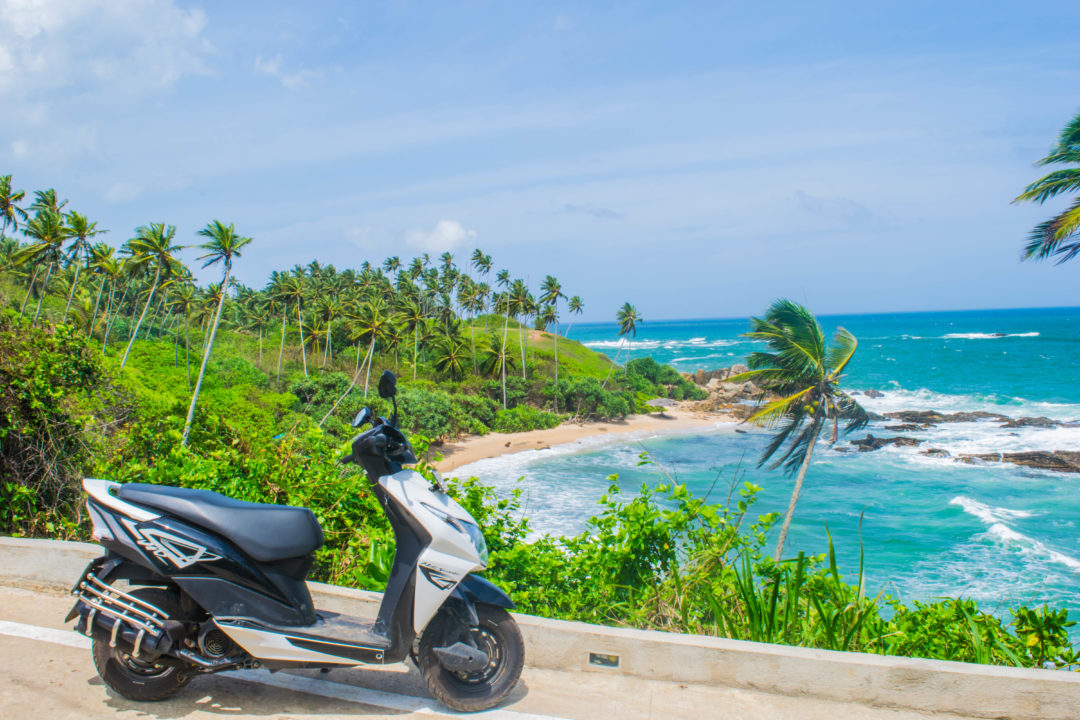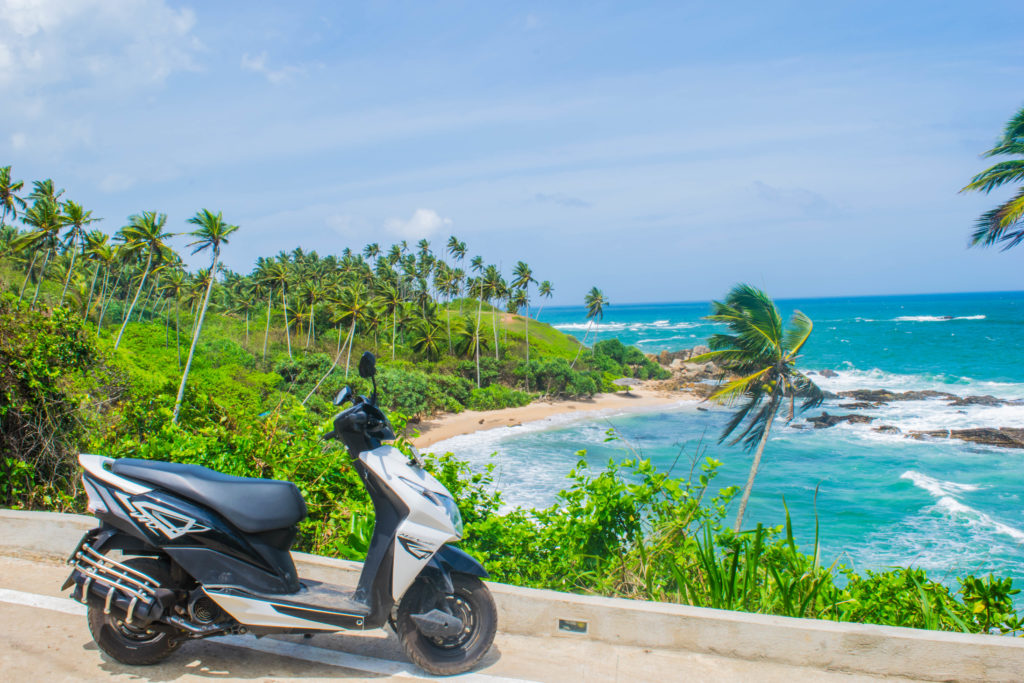 ---
5 )  To learn new languages
While it'll take some serious dedication to completely learn a foreign language, I think it's still important to learn some basic phrases in several languages!  I speak Italian decently well, my Spanish is okay, and I love practicing the  little I know in Dutch, French, and Bahasa!
Anyone else find bilingual people sexy?  I know I do…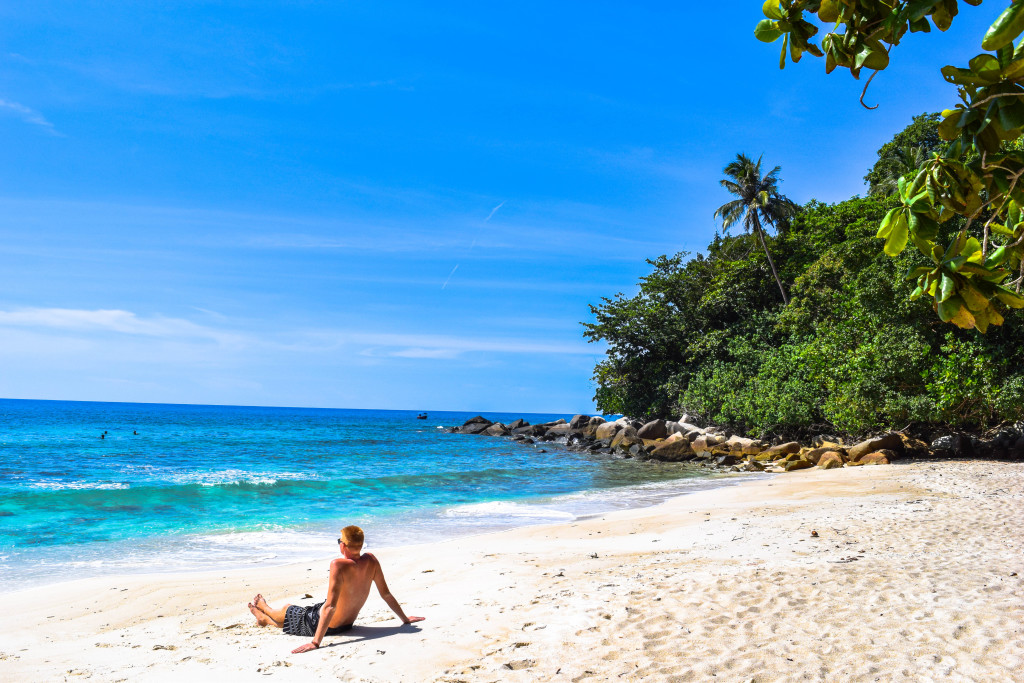 ---
6 ) International Friendships
Go embark on a long-term backpacking trip, and you're guaranteed to gain friends all over the world.  It's an awesome experience and opportunity to learn about each other's cultures!  It'll also come in handy if you plan a trip to visit them, because travelers always tend to have a coach for you to crash on!  ;-)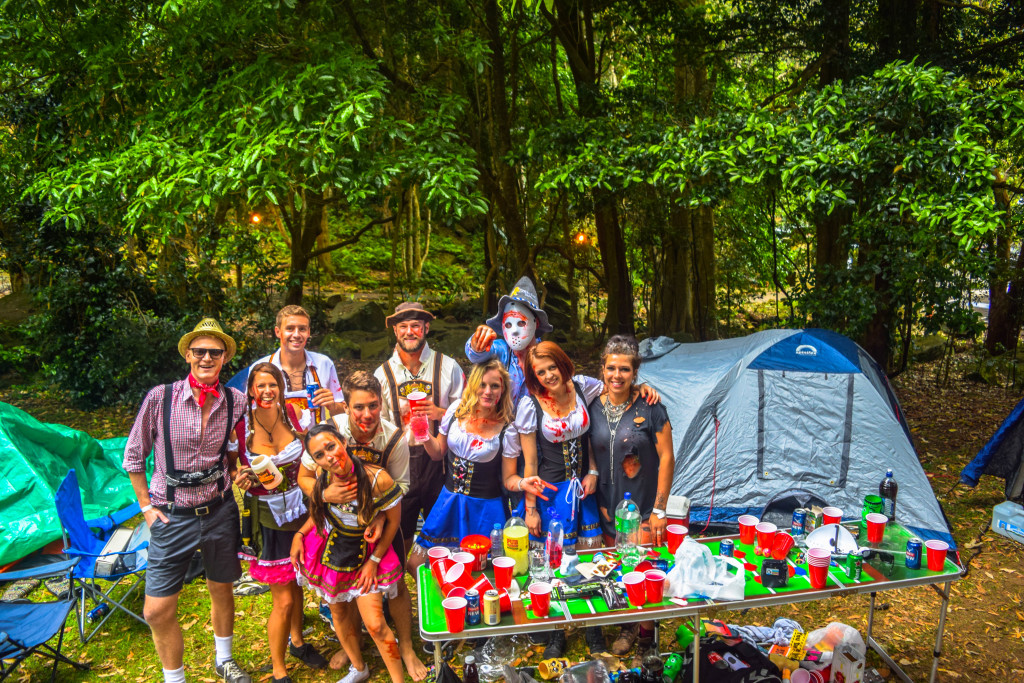 ---
7 )  It looks damn good on the resume
People like people who travel.  It shows that you're interesting, ambitious, and don't mind stepping outside your comfort zone.  You learn a lot when you go traveling, and those skills can definitely translate into workplace responsibilities.
Read:  How to make travel look good on a resume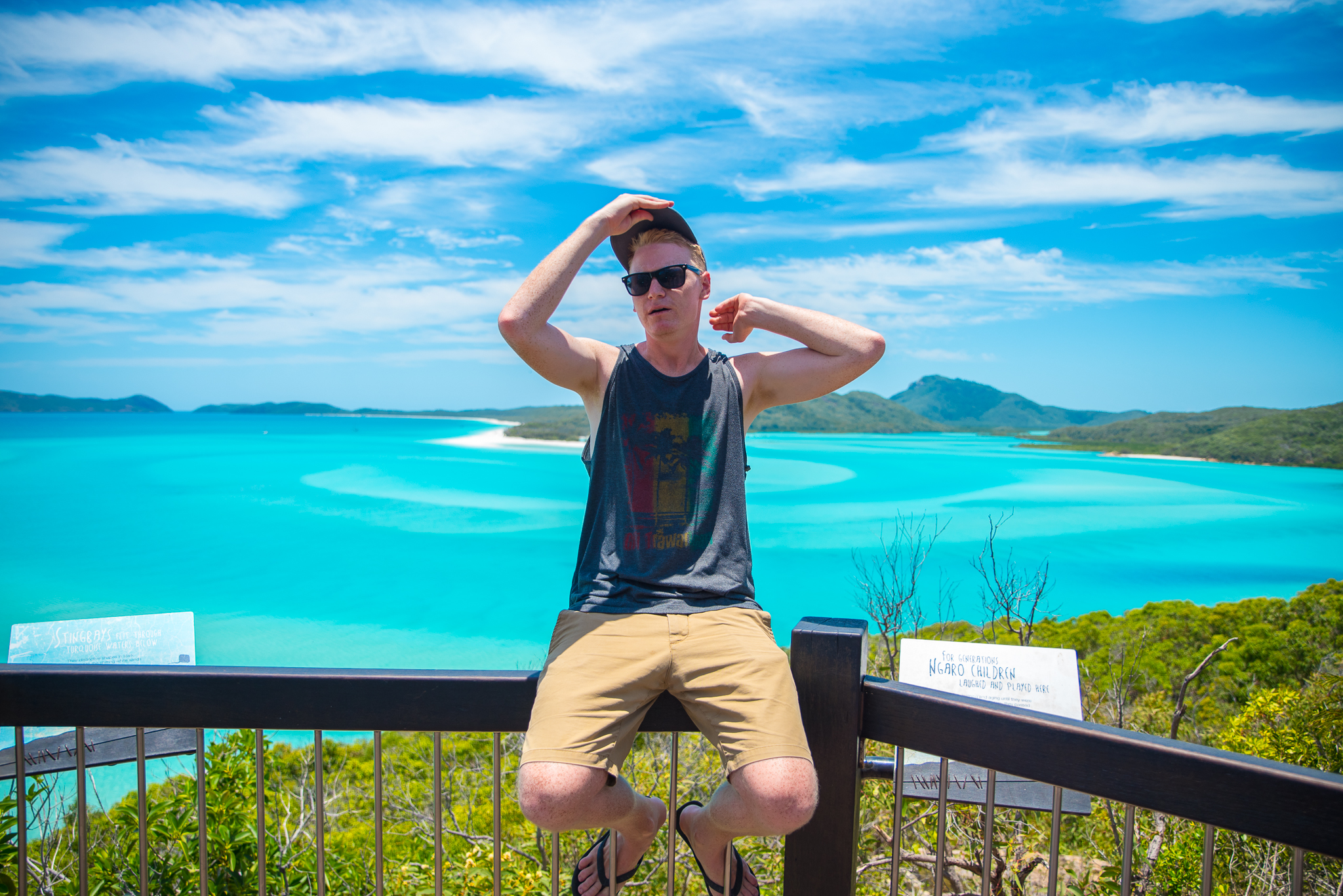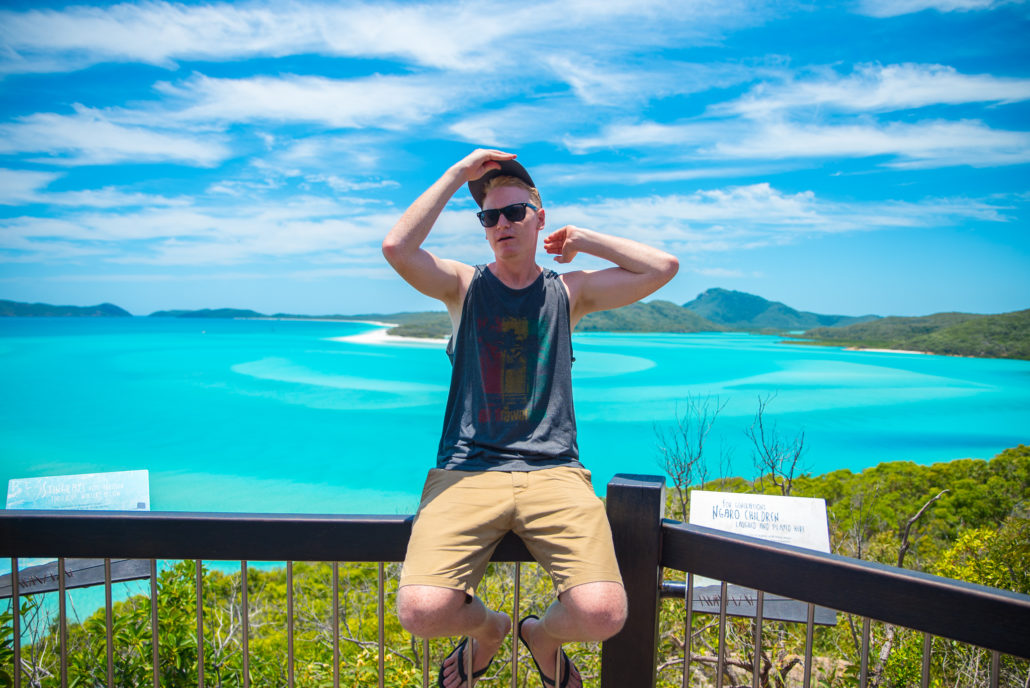 ---
8 )  You actually have the energy to do shit everyday
Even after a full-night of drinking on that wild pub crawl, it's not a problem to wake up early and go on that hike you've heard so much about.  The older you get, the less energy you have.  It's science.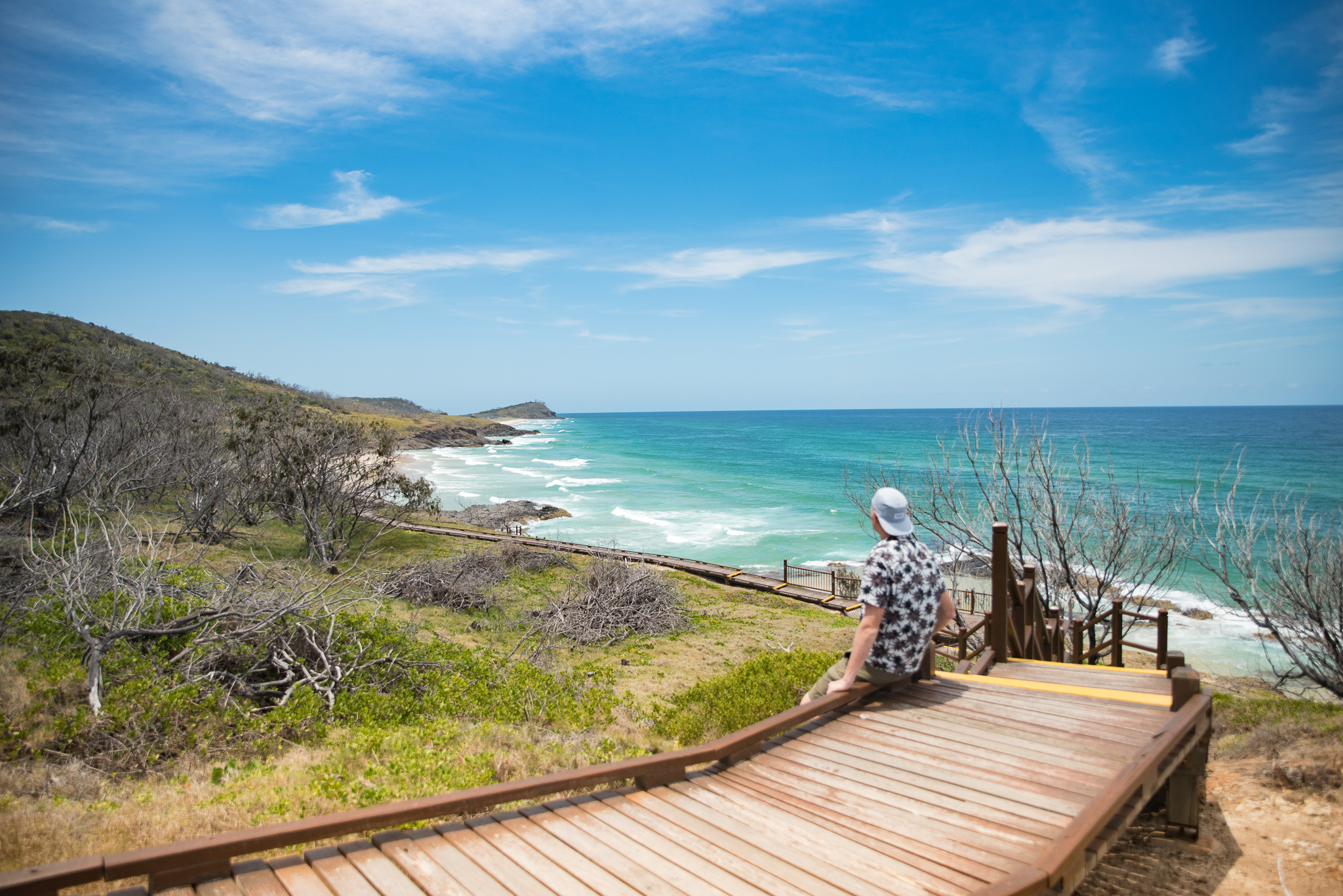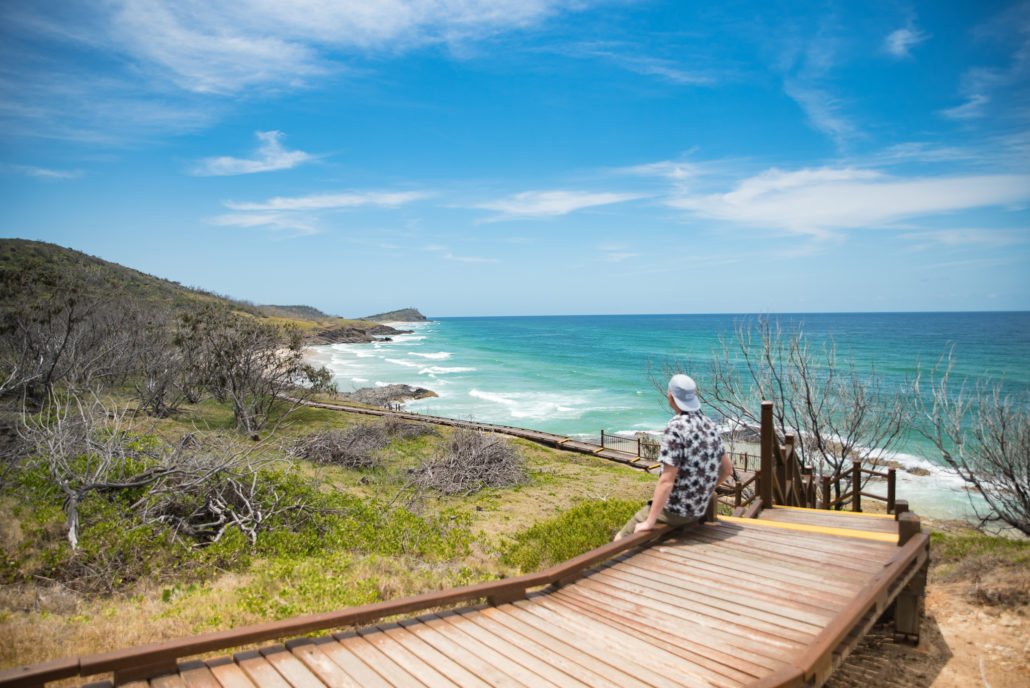 ---
9 )  Hangovers certainly get worse as you age
"I'm not as young as limber as I used to be."
Even now, as a 28-year old, hangovers are 10x worse than when I was 21.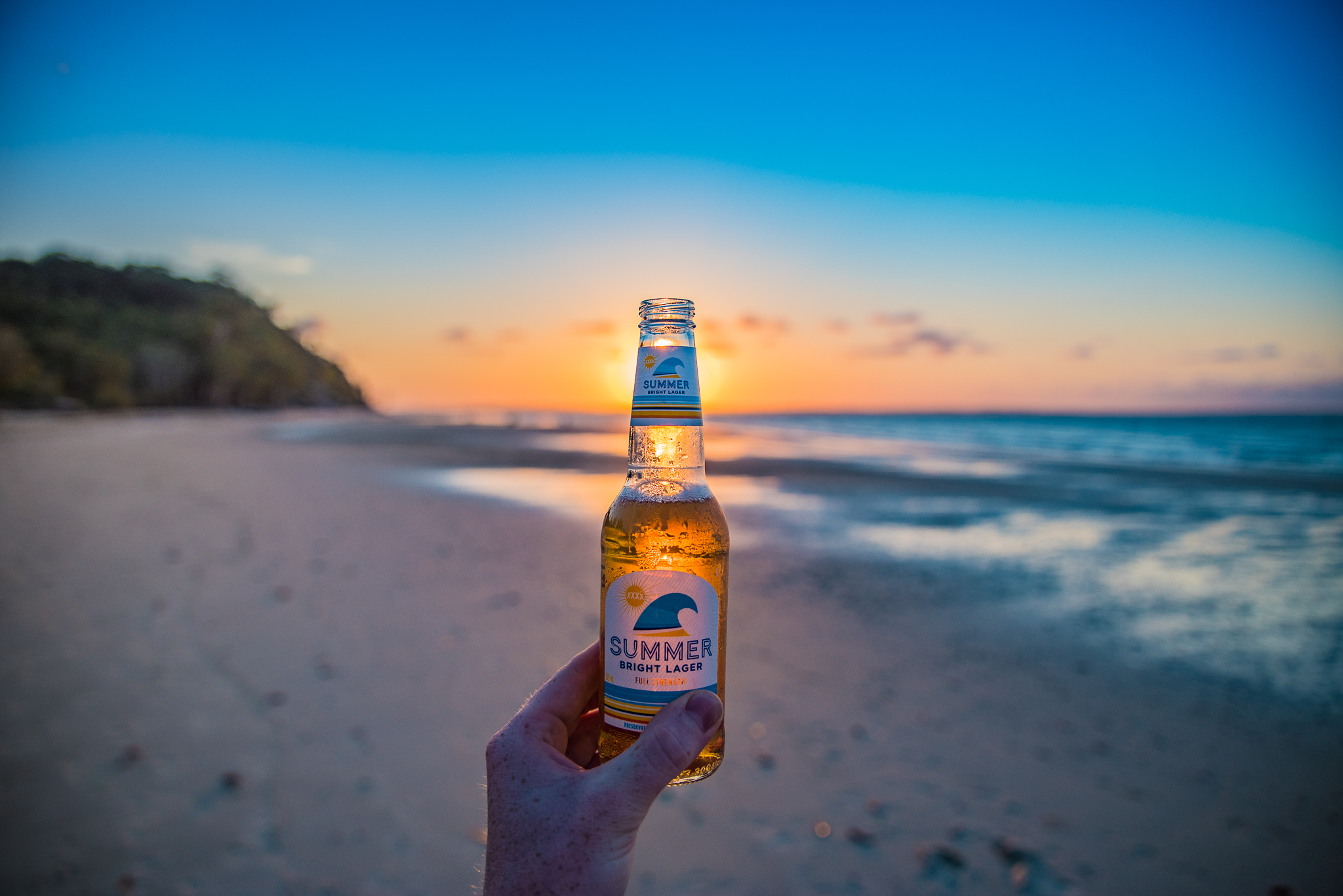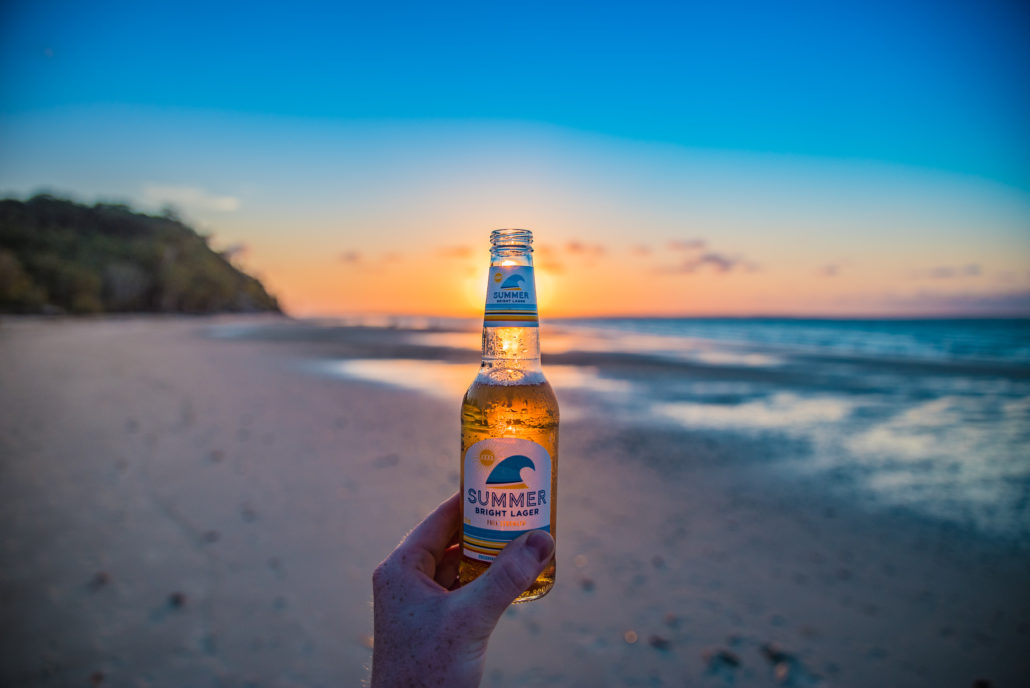 ---
10 )  To learn the value of a budget
Money makes the world go-round, and traveling can teach you some really important financial lessons.  If you've only got $1,000 per month to spend, then you have to keep track of all your expenses, and figure out ways to keep costs down!  You can learn the basics of travel-hacking by signing-up for credit cards, which can actually help your credit score (only if you handle your credit wisely though).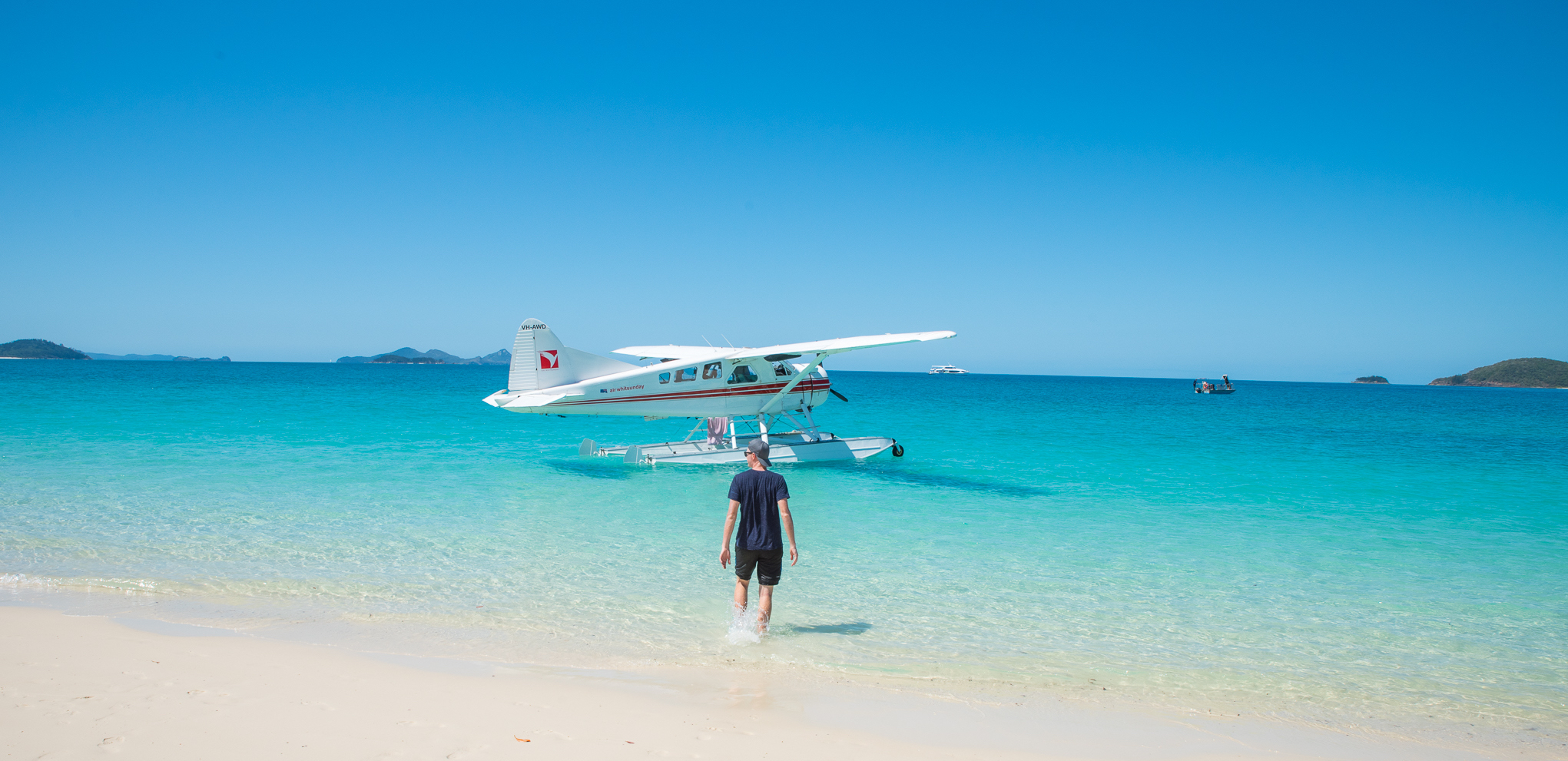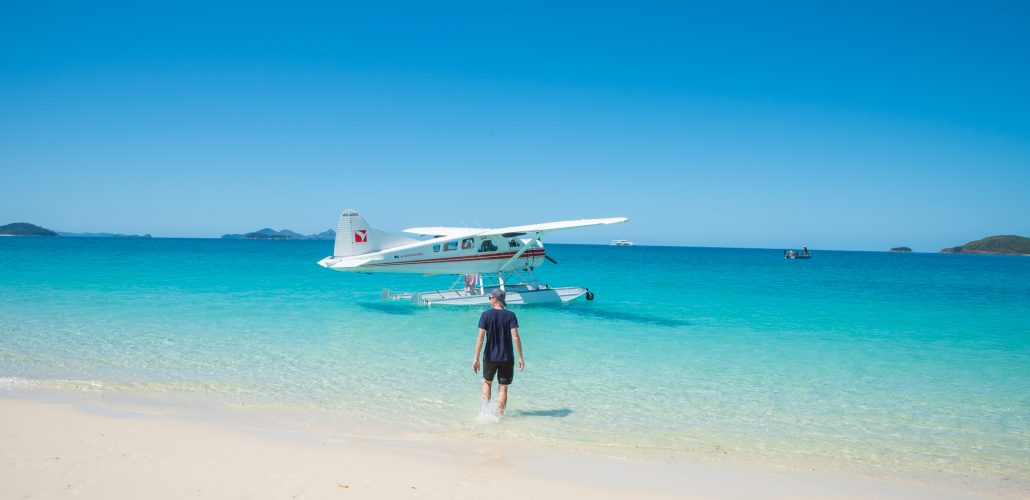 ---
11 )  Expand your taste buds
Before I started traveling, the thought of "street-food" sounded awful to me!  Now, I'll try just about anything once.  I used to be picky, but traveling has transformed me into an adventurous eater!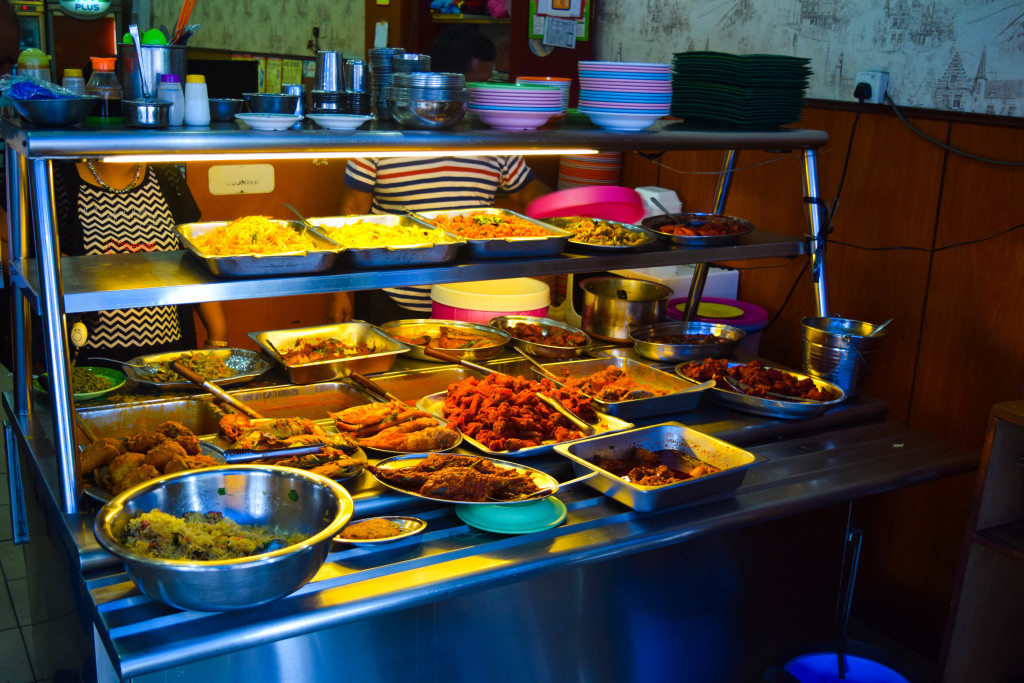 ---
12 ) Travel Romance
When you share incredible moments with people, sparks tend to fly around quite often.  You never know who you're going to meet while you're abroad!  Hell, you might even meet the person you'll spend the rest of your life with.
Oh hey there…I love your accent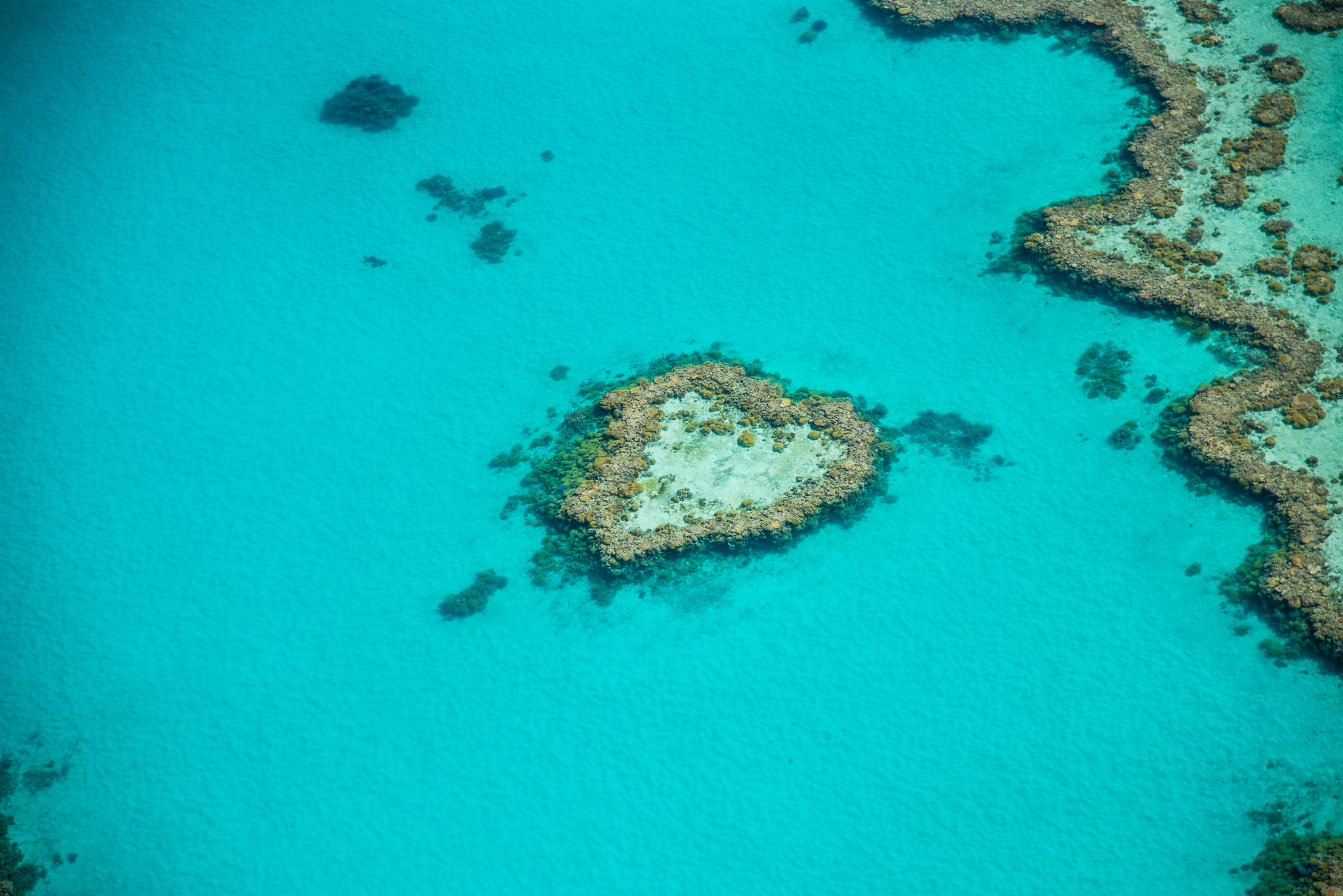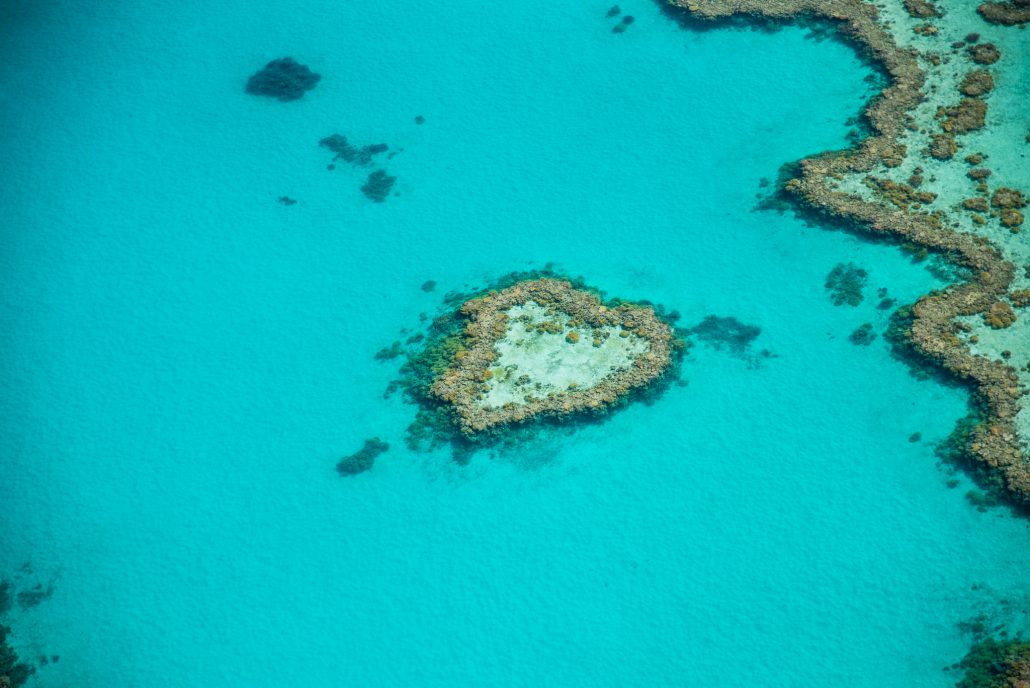 ---
13 ) Attend an International Music Festival
Music is the universal language of mankind  
It's an incredible experience to dance, camp, and party in other countries while connecting with people who share the same musical interests as you!
Check out all my articles about Music Festivals Around The World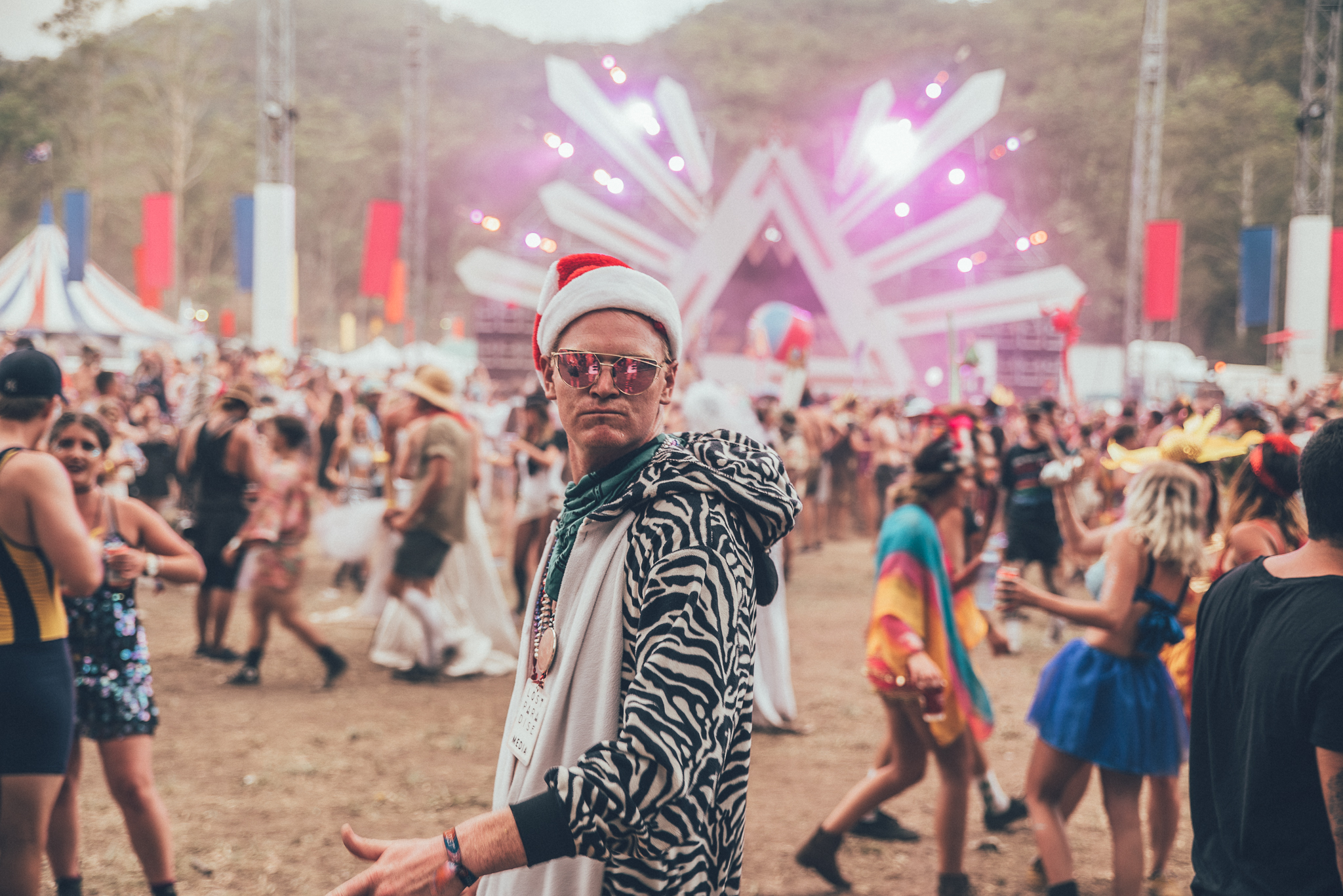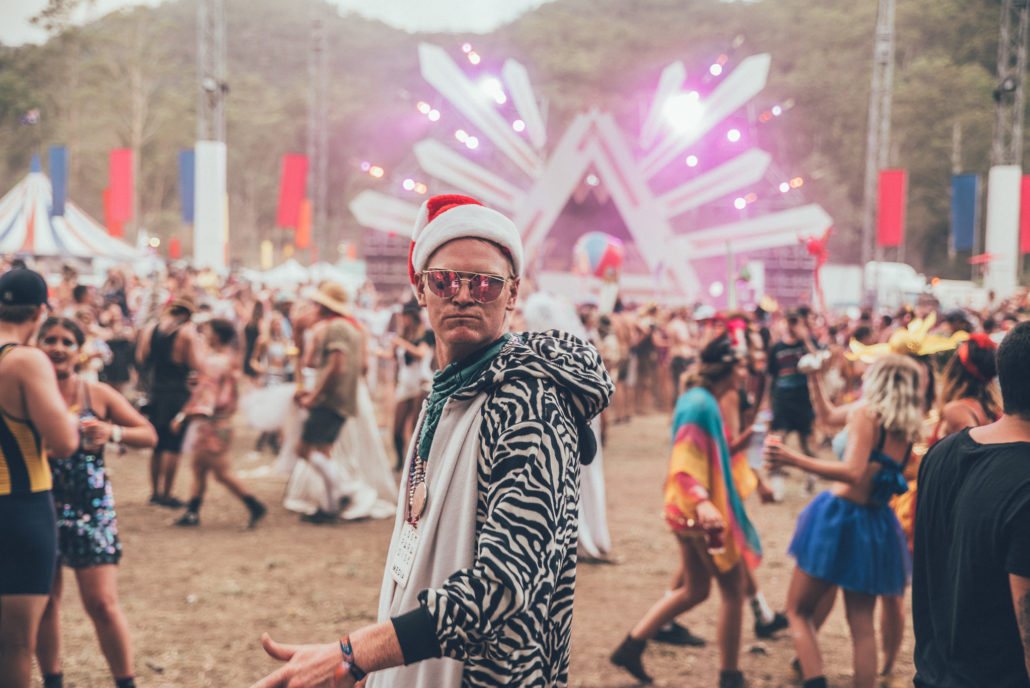 ---
14 )  Your Metabolism is still working well
Eat that pasta.  Drink that beer.  Destroy that late-night kebab.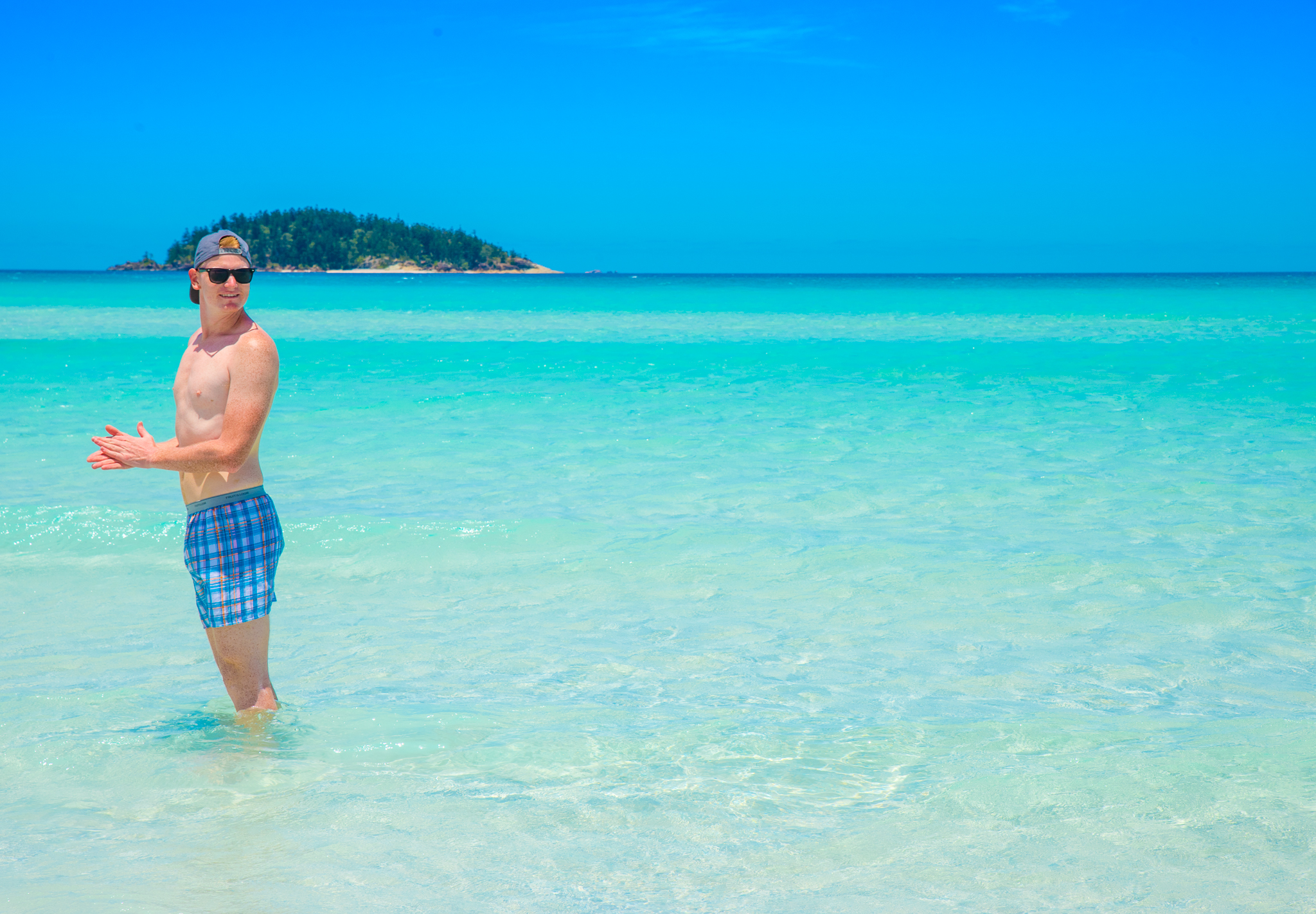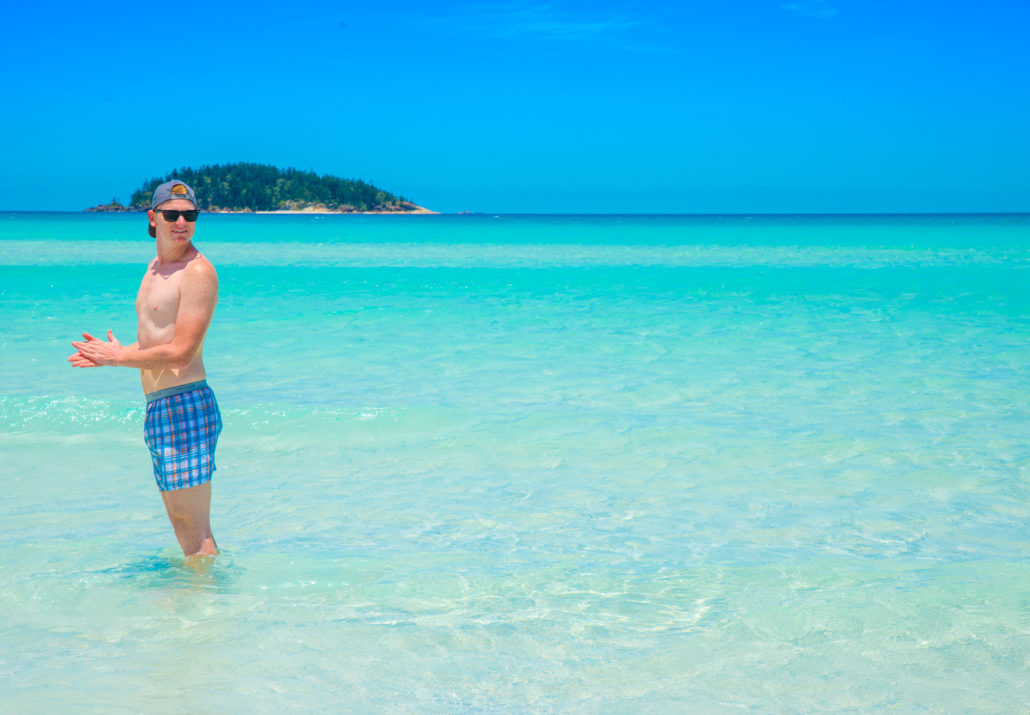 ---
15 )  Teaching English Opportunities
While technically anyone can move abroad to teach English, it's widely popular for people who just recently graduated from college!  There's tons of well-paid opportunities in Asia and Europe, and it's super easy to find a job!  I know some people who moved to Korea or Taiwan, and paid off thousands of dollars in student loan debt in just one year.  You also get plenty of vacation days to explore nearby countries!  It's one of the best ways to begin traveling and working abroad.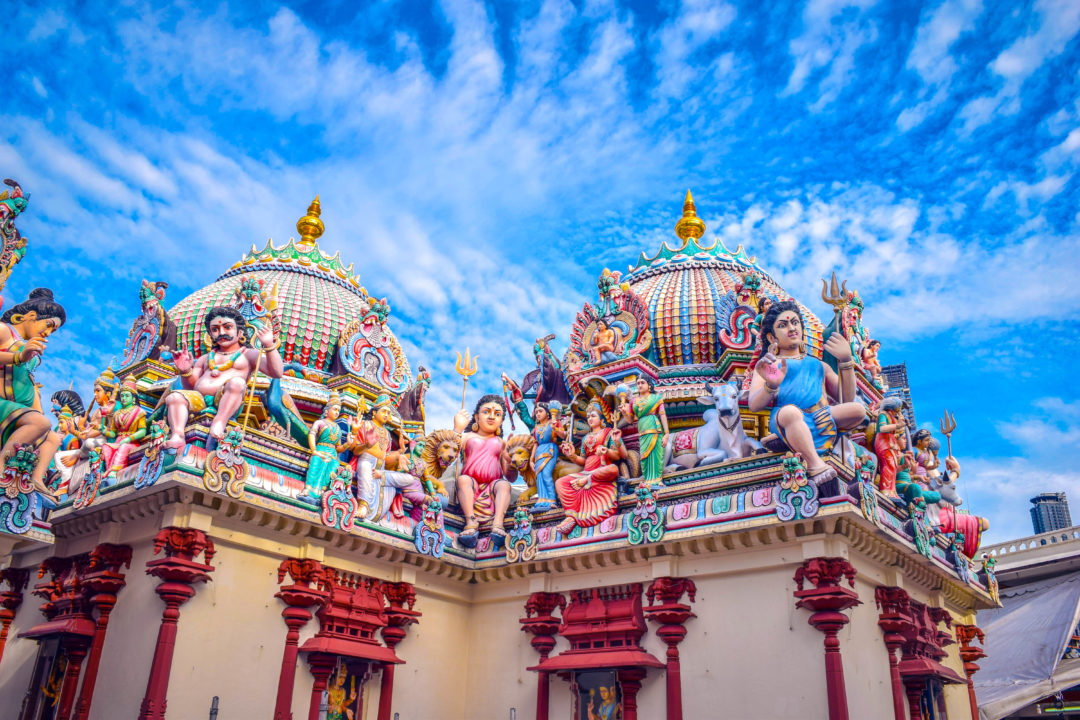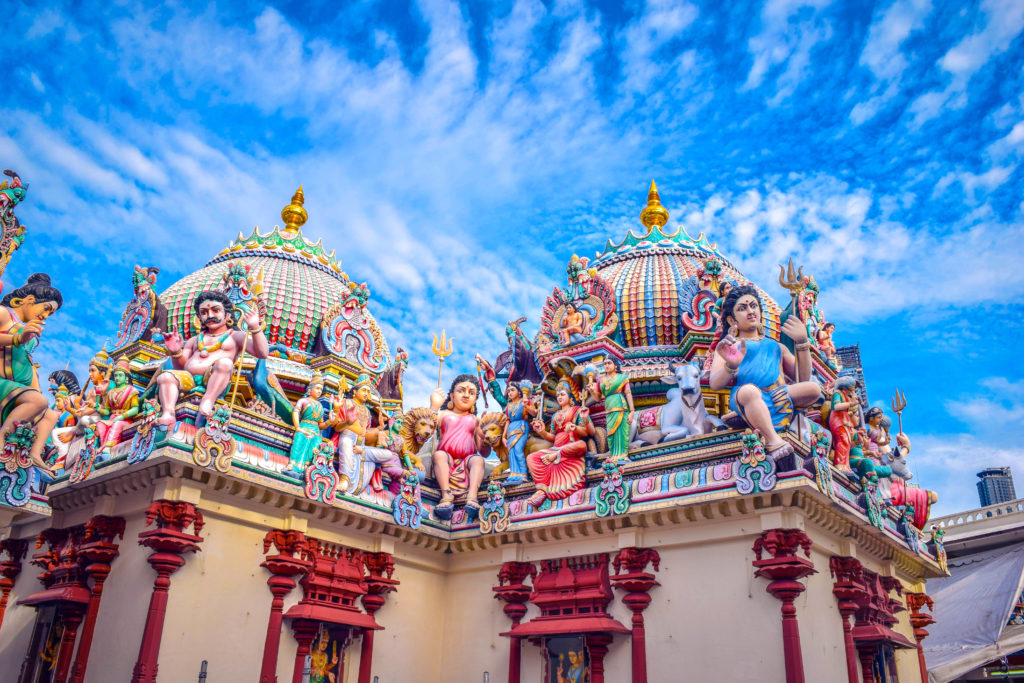 ---
16 ) Working Holiday Visa Opportunities
Did you know you can move to Australia or New Zealand if your aged 18-30, and legally work there for 1-2 years (depending on where you're from).  I lived in Sydney for 9 months, and it's one of the best travel experiences I've ever had.
Read:  The Ultimate Guide to Moving to Sydney on a Working Holiday Visa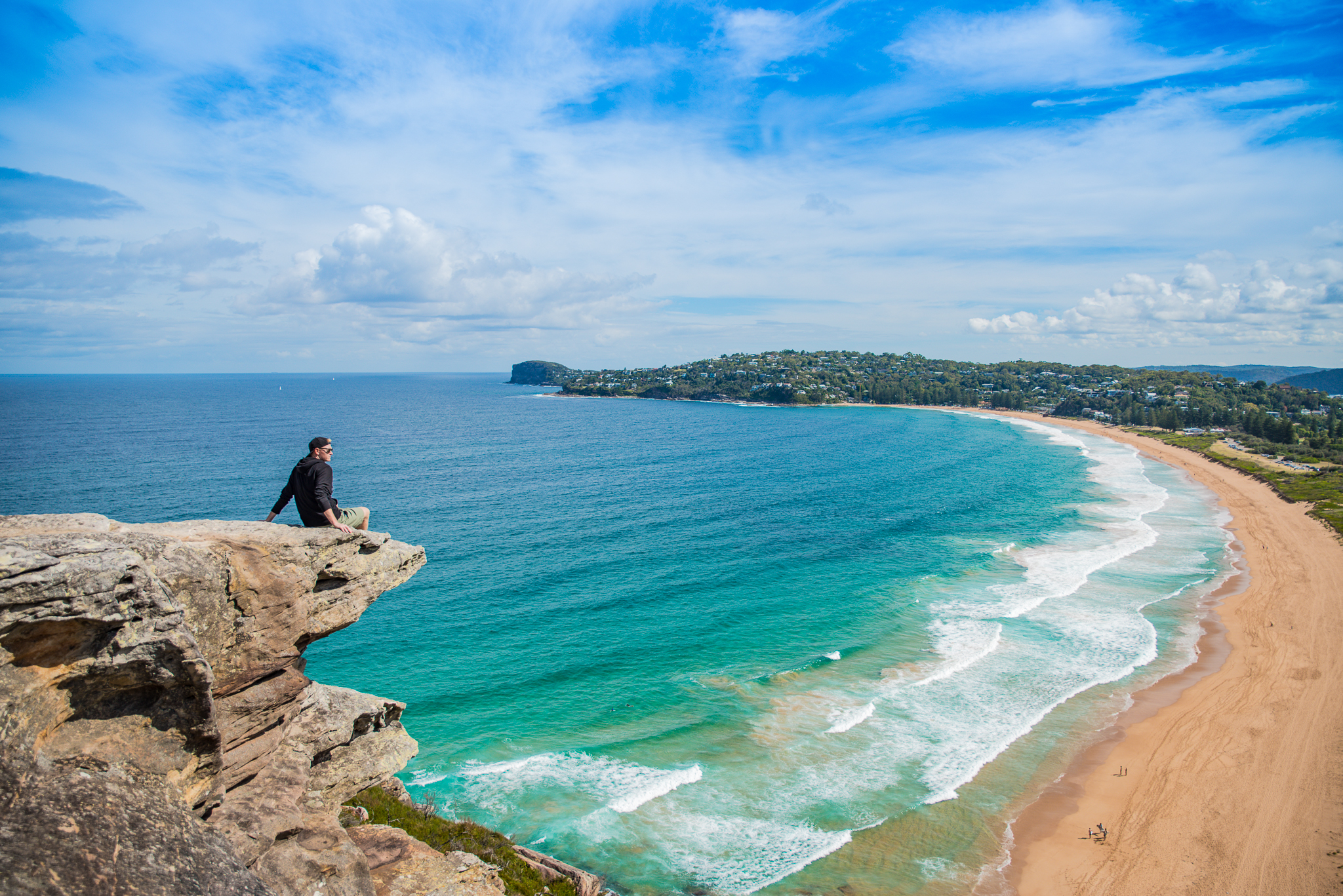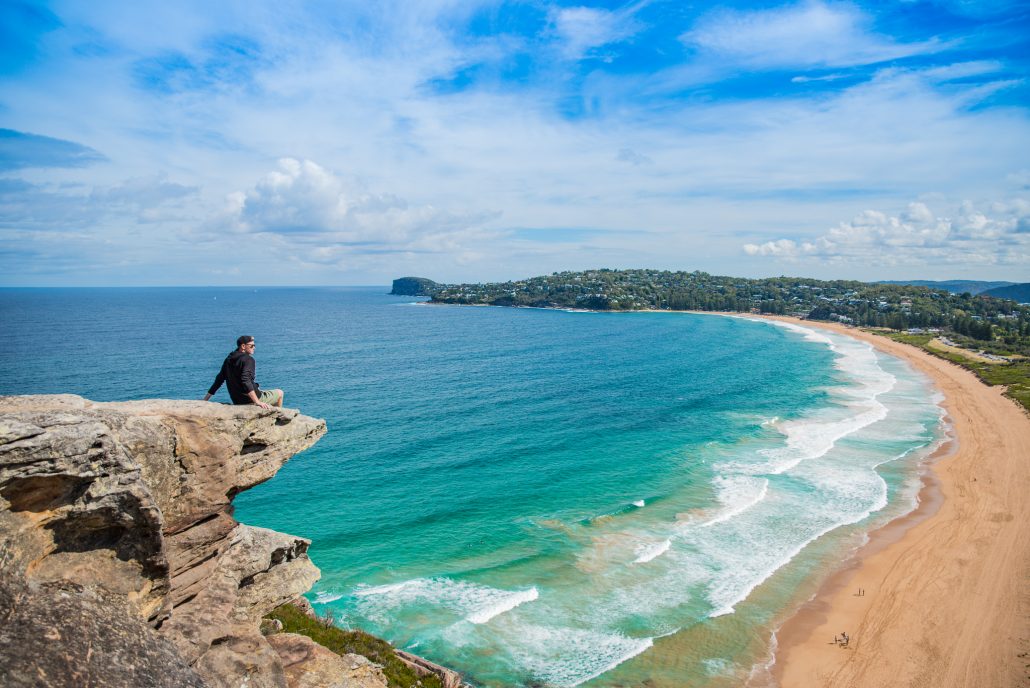 ---
17 )  To start a career in the travel, photography, or social-media industry
While becoming a travel-blogger or professional photographer is no easy task, it's definitely worth looking into if you love traveling!  Start a website, Youtube channel, or Instagram account — and see where it can take you!  If anything, it'll be great to look-back on when you're older as a memoir of all your adventures!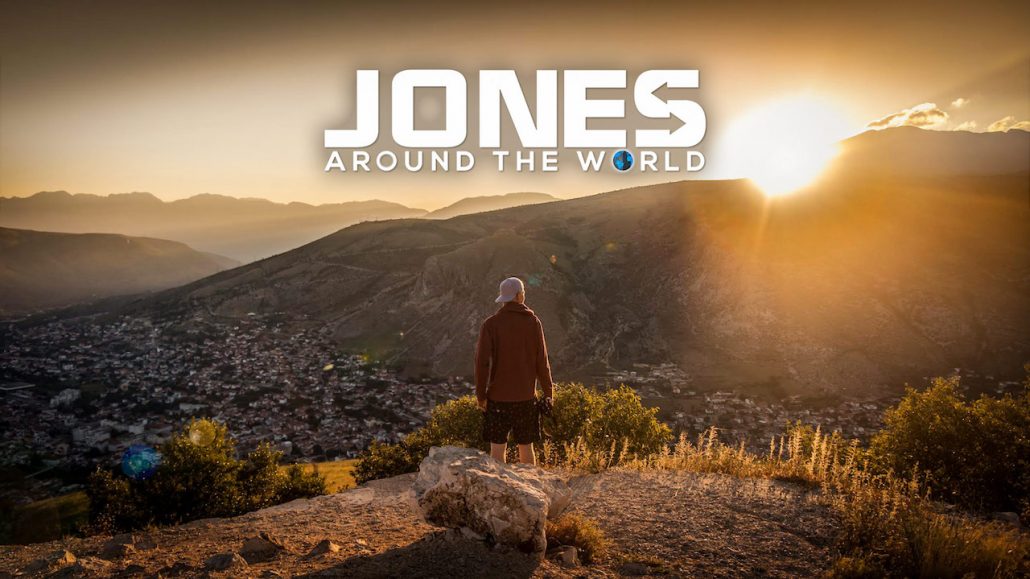 ---
18 )  To network around the world
There may be opportunities out there you've never even heard of, or career paths you didn't even know existed.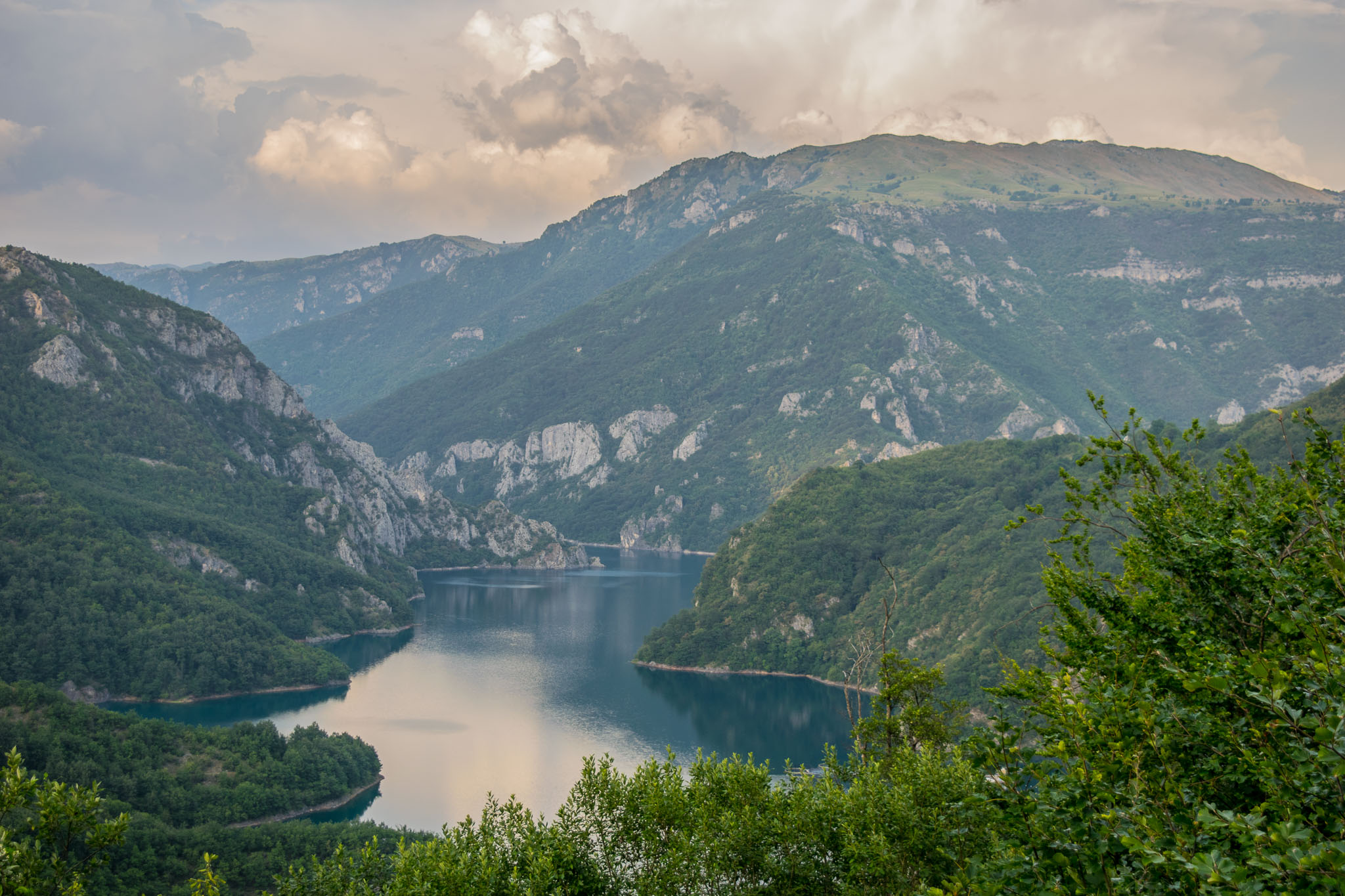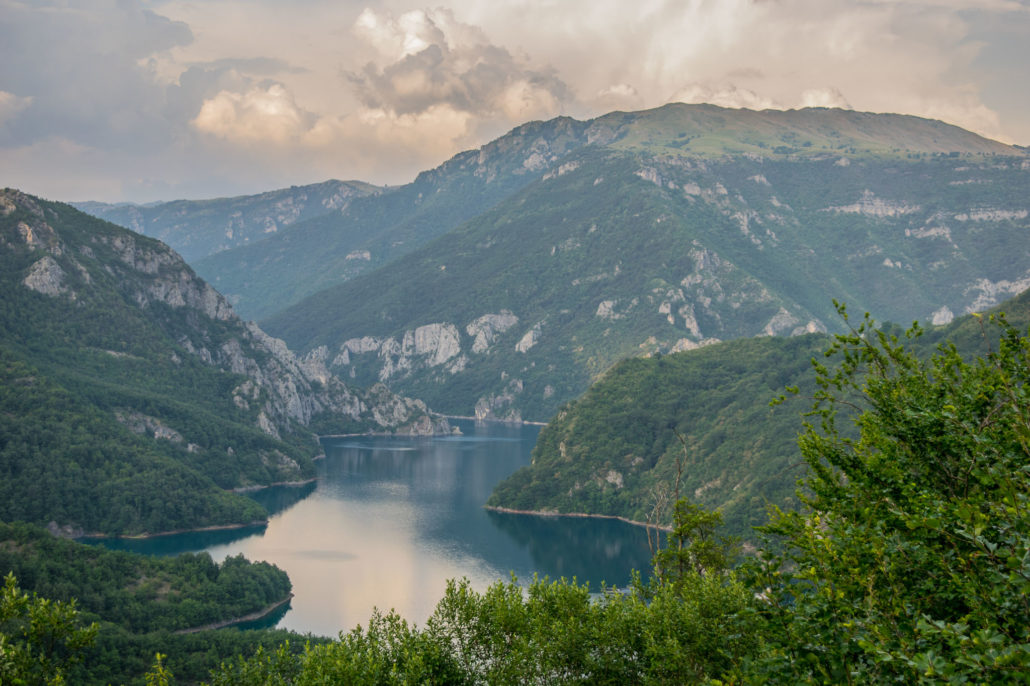 ---
19 )  Because you'll regret it if you don't
Seriously.  You will.  I've met countless of people who told me "they wish they had done I what I'm doing".  You don't have go to on a full-year trip around the world, but you definitely should be making international experiences a priority in your life!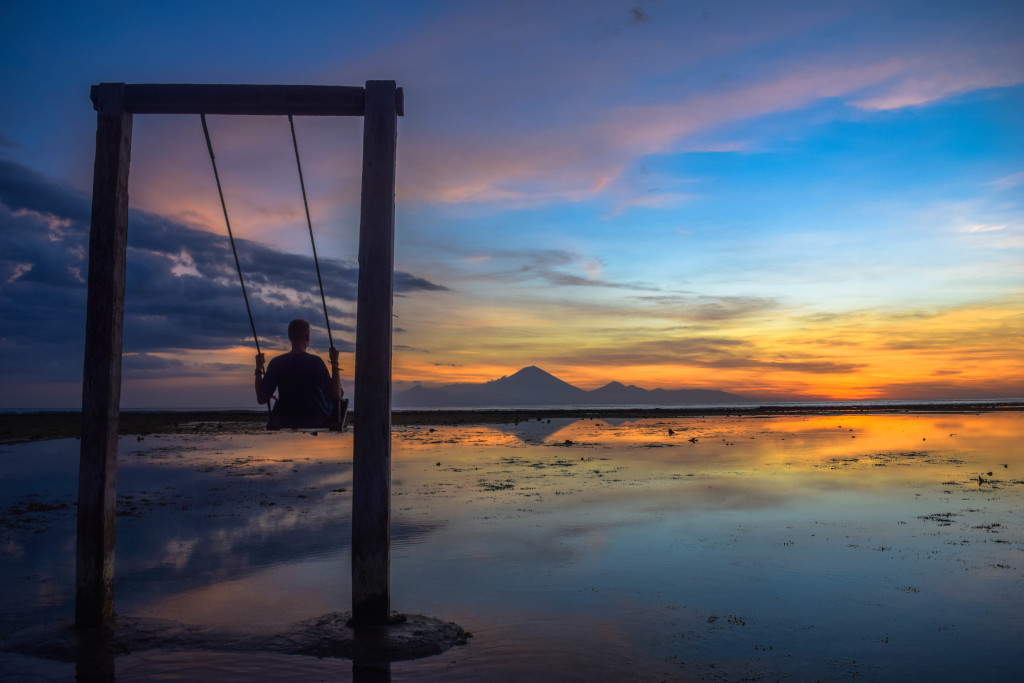 ---
20 )  To learn more about the world than a university degree could ever teach you
"The best education you will get is traveling.  Nothing teaches you more than exploring the world and accumulating experiences"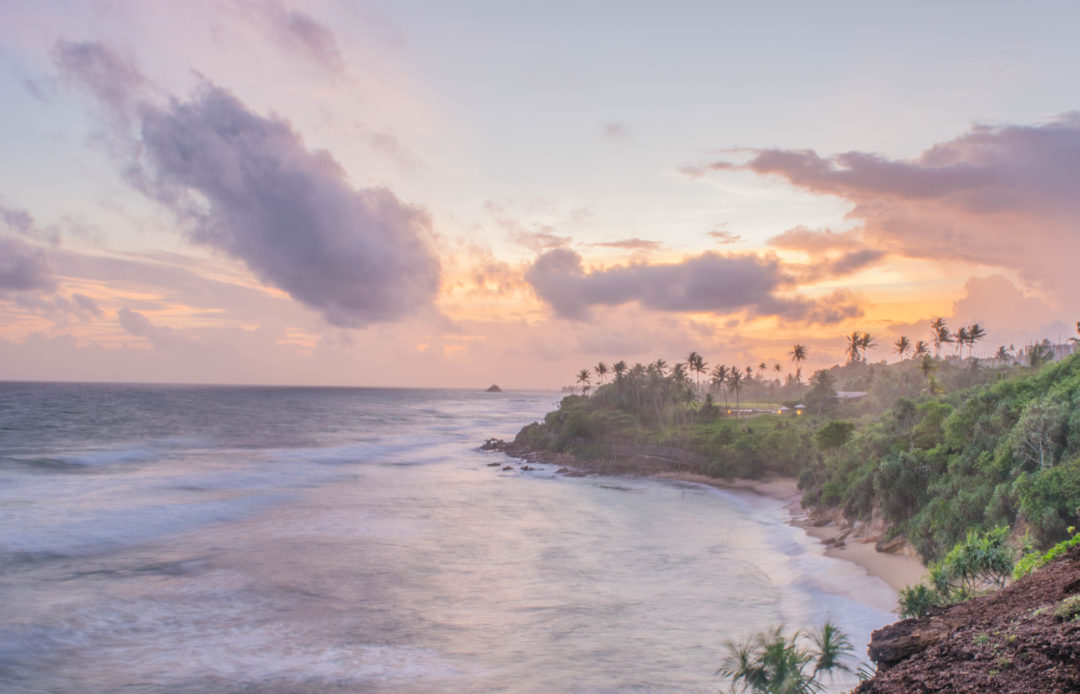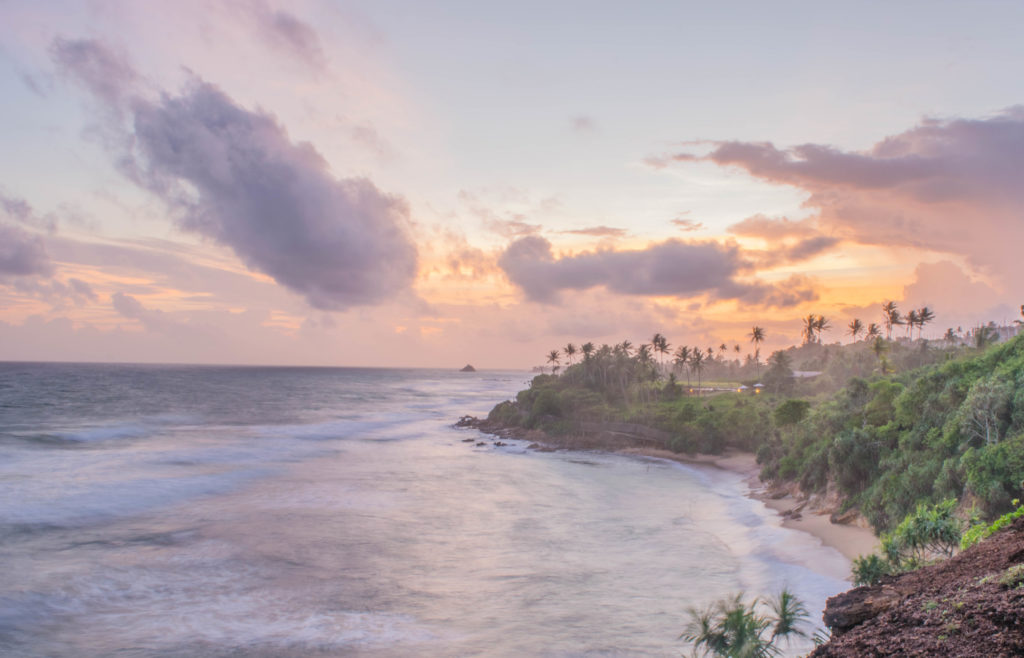 ---
So what are your reasons for traveling…?
Like this post?  Follow my adventures Around The World on Facebook and Instagram.
---
Share This Article!