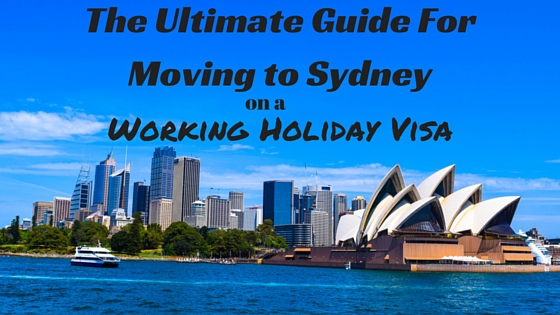 G'Day Mate. So you're thinking of getting a Sydney Working Holiday Visa and moving down under? Excellent Decision!
Sydney is one of the best cities in the world, and you should definitely be stoked for deciding to move here. If you're anything like me though, you're also pretty nervous. Well, I'm here to help you avoid some of the mistakes that I made when I first got here. This guide will go over finding a room, Visa stuff, finding a job, and a bunch of other solid knowledge. I hope you find this information helpful. If you have any questions about life in Sydney, feel free to comment below! If I'm still living here while you're reading this, we should definitely grab a beer!
---
How to apply for an Australian Working Holiday Visa
Cost: 440 AUD
Head on over to the Official Australian Department of Immigration & Border Protection Website and fill out the correct Working Holiday Visa application. Make sure you go through this website only. There are a couple of Visa agencies that will assist you in the process, but they charge more, and it's completely unnecessary. The application only takes about 30-45 minutes, and is pretty straightforward. They will normally reply to within one week, and send you your acceptance letter and information.
Note: If you are applying from South-East Asia — DO NOT say that you have been in any of those countries for longer than 3 months. They will force you to go to an approved Doctor, and complete a Tuberculosis exam.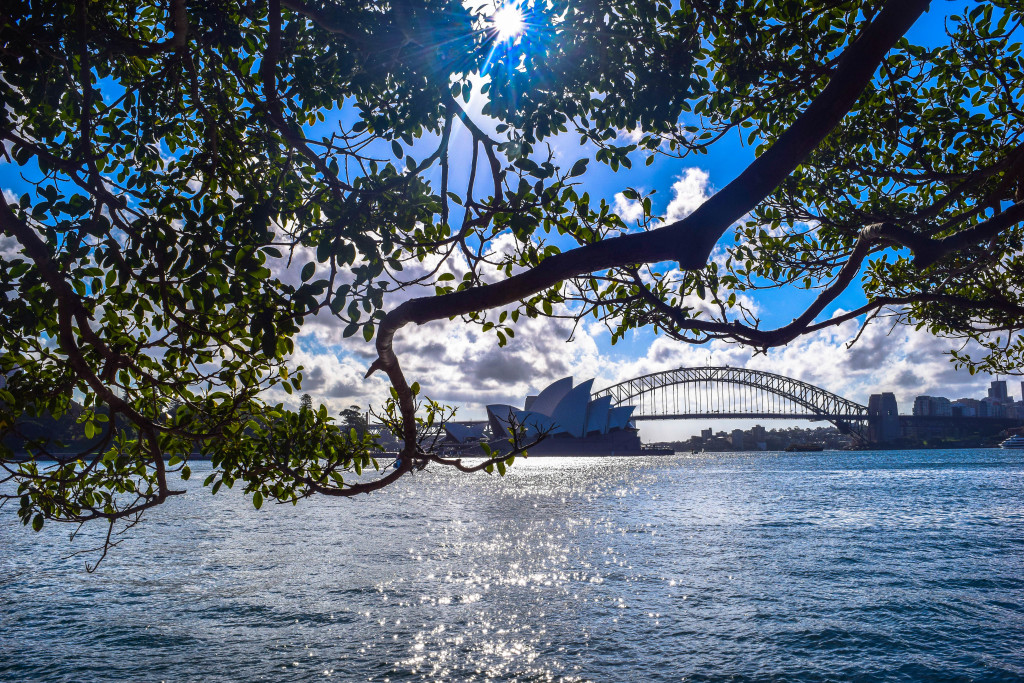 ---
Applying for your Tax File Number (TFN)
One of the first things you do when you get to Australia will be to apply for a TFN. This is for tax purposes, and you'll basically need to have this before you can start getting paid. Friends of mine told me I could apply before I had arrived in Australia to save time, but for some reason it wouldn't let me. The TFN application is really quick and easy. It says it can take up to two weeks for you to receive your TFN, but mine actually came in only 4 or 5 days! You will need to put down an Australian mailing address, so you'll need a place where you know you can receive mail.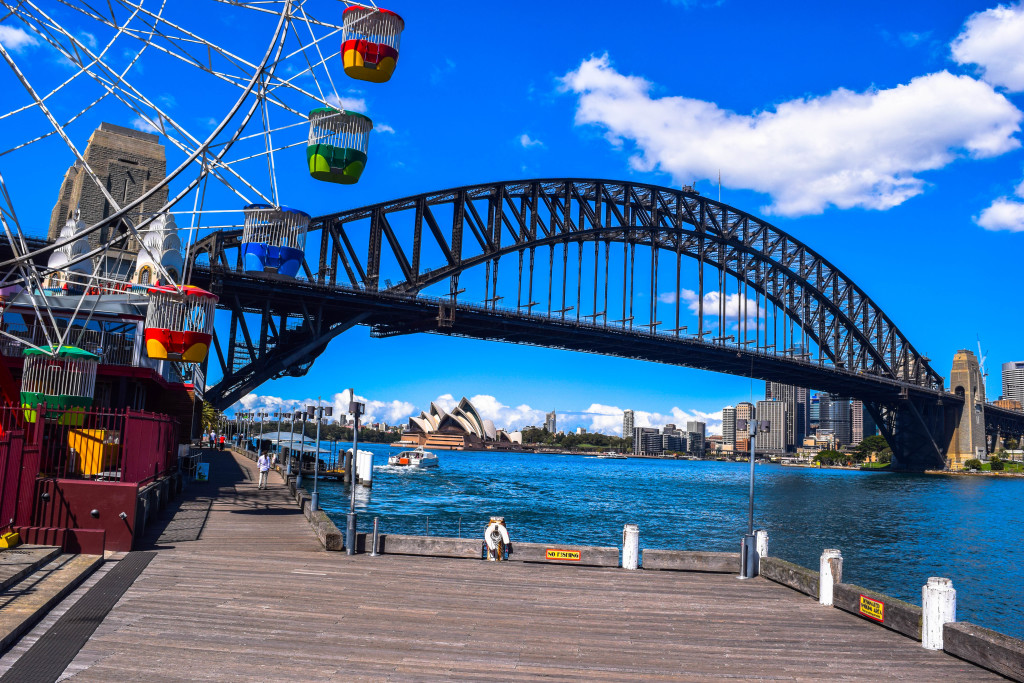 ---
Where to Stay When You First Get To Sydney
Sydney is expensive, rent is absurd, and finding a comfortable place to live can be exhausting.
I've now stayed at four different hostels in Sydney, and now I'm happy that I finally found something that is absolutely perfect for me.
I'd definitely recommend checking out Sydney Student Living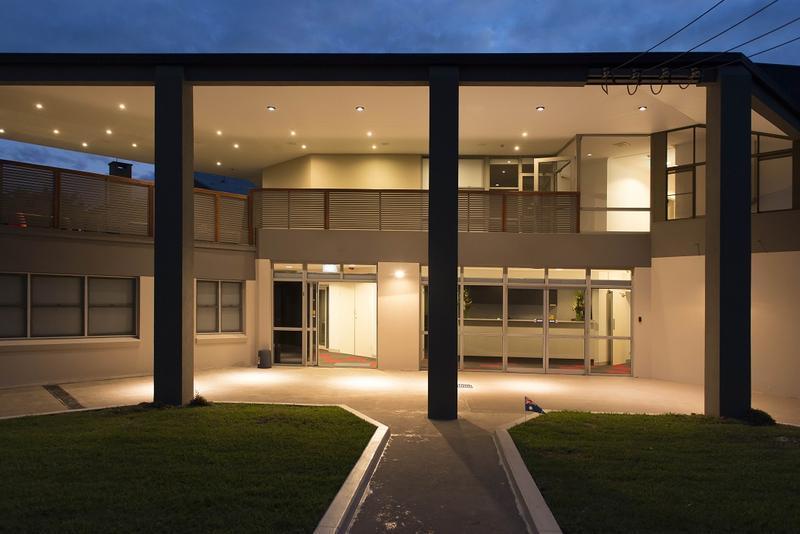 You'll most likely need to stay at a hostel for at least a week or two while you get settled here in the city, and this place is by far your best option.
I love the common areas, the spacious rooms, the decent wi-fi, and the fair price.
If you look at a map, it might look like it's outside the city center a bit, but it's actually extremely easy to get into the city. There are express trains to Central every 15 minutes.
This is honestly one of the best hostels I've stayed in during my travels, and think it provides the perfect amenities and atmosphere for people who are just arriving to Sydney. Arriving to a new destination can be really intimidating, and this place will definitely take away a lot of your stress.
The price is actually one of the cheapest 4-share dormitory rooms in the city, and has the nicest facilities.
If you're looking for a good hostel to stay at while you get settled — then definitely check this place out.
Take a look at some photos of Sydney Student Living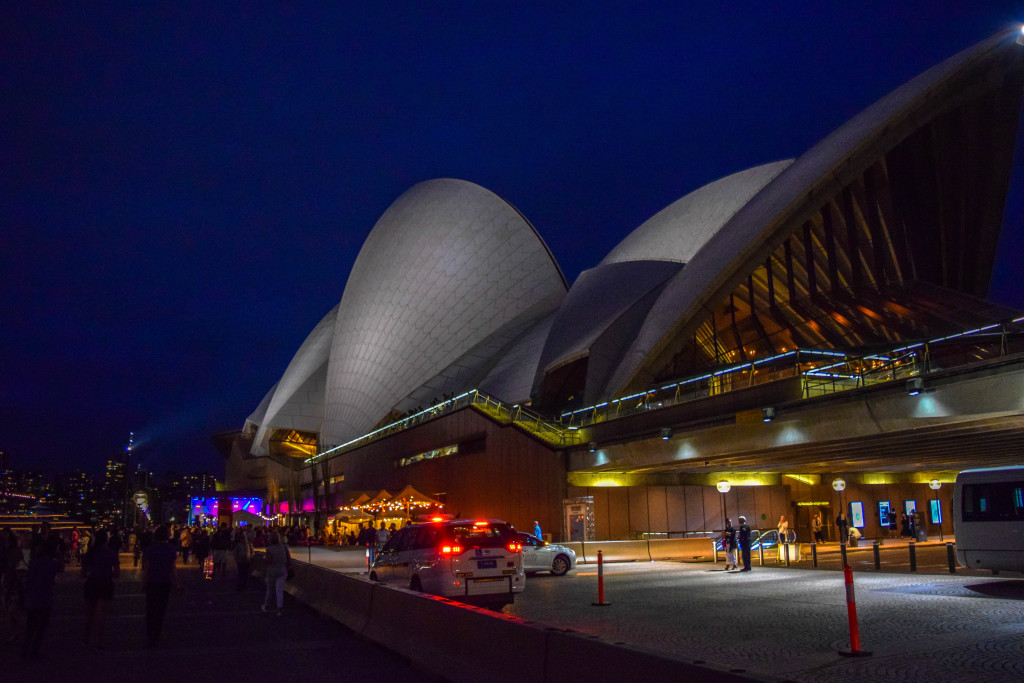 ---
Finding a Job
Sydney is definitely a land of opportunity, and there are tons of options for backpackers on the Working Holiday Visa. The most common jobs are hospitality, construction, and office jobs.
The best three websites to find jobs in Sydney: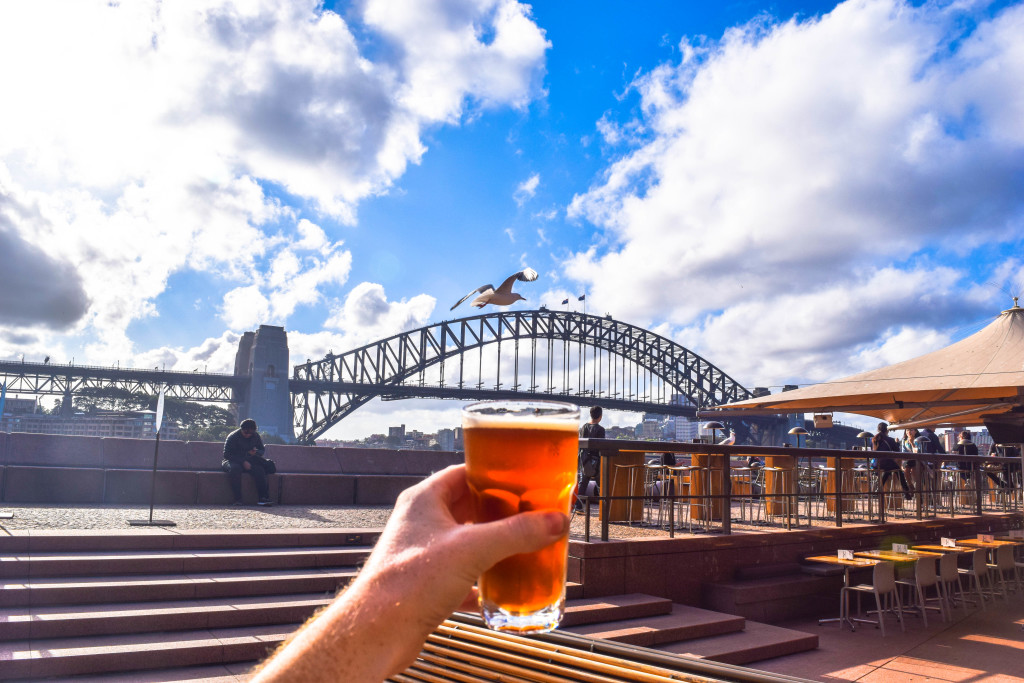 Tip #1: Get your Responsible Service of Alcohol (RSA) as soon as possible. It's a necessity to have when applying to jobs in the hospitality industry.
Tip #2: Get your Responsible Conduct of Gambling (RCG) to apply for jobs at RSL! They are always looking for people, and you can make decent money.
Tip #3: Set-up interviews and meetings at Recruitment Agencies. I got my job through Hoban Recruitment. They've been really great!
Tip #4: Try to work on the weekends as much as possible. For casual employees, you'll make ridiculously high wages.
Tip #5: Join Australia Backpacker Facebook Groups. I have seen a ton of job postings there, and can be an easy way to start making money quick.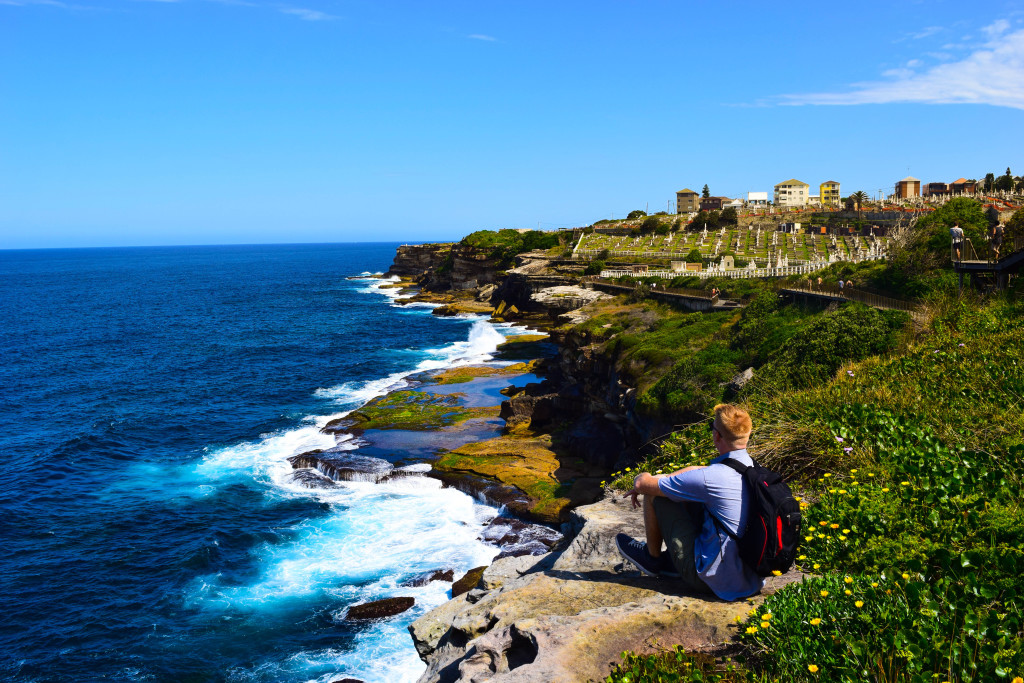 ---
Setting up your Bank Account
There are basically four main banks in Australia: Westpac, Commonwealth, ANZ, and NAB.
I would strongly recommend using Westpac.
I went in there one of the first few days I was in Sydney, and am very happy with my decision. The bank charges no fees for the first 12 months, the mobile banking works great, and I've really enjoyed my experience with them.
You can use all Westpac & St. George's ATM's for FREE. This really comes in handy when you are looking to get some cash out.
---
Setting up your Phone Plan
Now this all depends on the invididual. Do you use a lot of Data? How much are you willing to spend each month?
My best advice would just to shop around between Optus, Telstra, and Vodafone.
I ended up choosing Vodafone. For 50 AUD per month I get 8 gb's of data, and unlimited international calls to the United States, and 9 other countries.
I rarely call people, and use What's App & Facebook messenger to keep in touch with people — so data was the most important aspect for my phone plan. I use a lot of data, and 8 GB for $50 was the best deal I could find. This might have been a special promotion at the time.
Check out this website to compare Australia Phone Networks and Plans.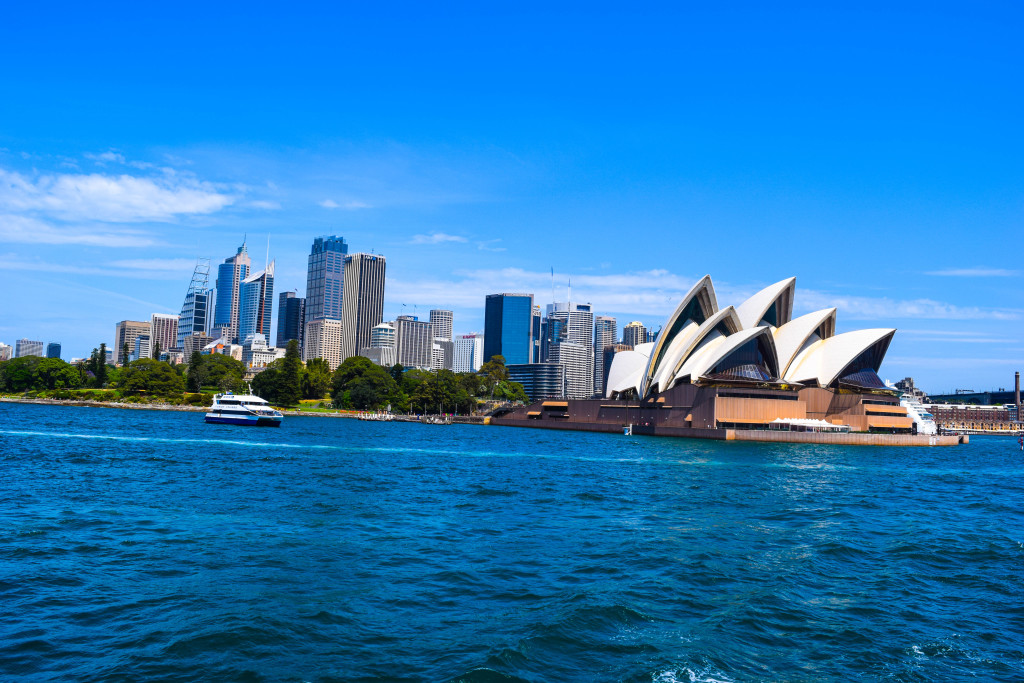 ---
Finding an Apartment
Now that you've got yourself a job, a bank account, and a phone — you'll probably be ready to move into an apartment.
I've ended up staying at Sydney Student Living for over a month, and might end up staying much longer. I do like it here a lot because the atmosphere, the cleanliness, and it's really comfortable — but eventually I will be moving to an apartment.
Finding a good apartment in Sydney can be difficult depending on your price range.
If you need your OWN room, you should expect to pay at least 250 per week. This all depends on where you want to live, and how nice the room is.
Neighborhoods I'd recommend living in:
Ultimo: Right in the heart of CBD. If you want to be right in the center of town, and work in an office — then this is a good place to look. There are a lot of cheap rentals here.
Chatswood (North Sydney): The vibe in the North Sydney Suburbs is really great The train system works really well to get into the city, and there's plenty to do if you want to stay local. Check out the bars around Chatswood & Crow's Nest.
Newtown: Really hip and trendy area with heaps of bars, restaurants, and activities.
Bondi Junction / Coogee: For the beach fanatics, than you got to live close to the beach. The beaches of Sydney are one the best reasons to visit Australia.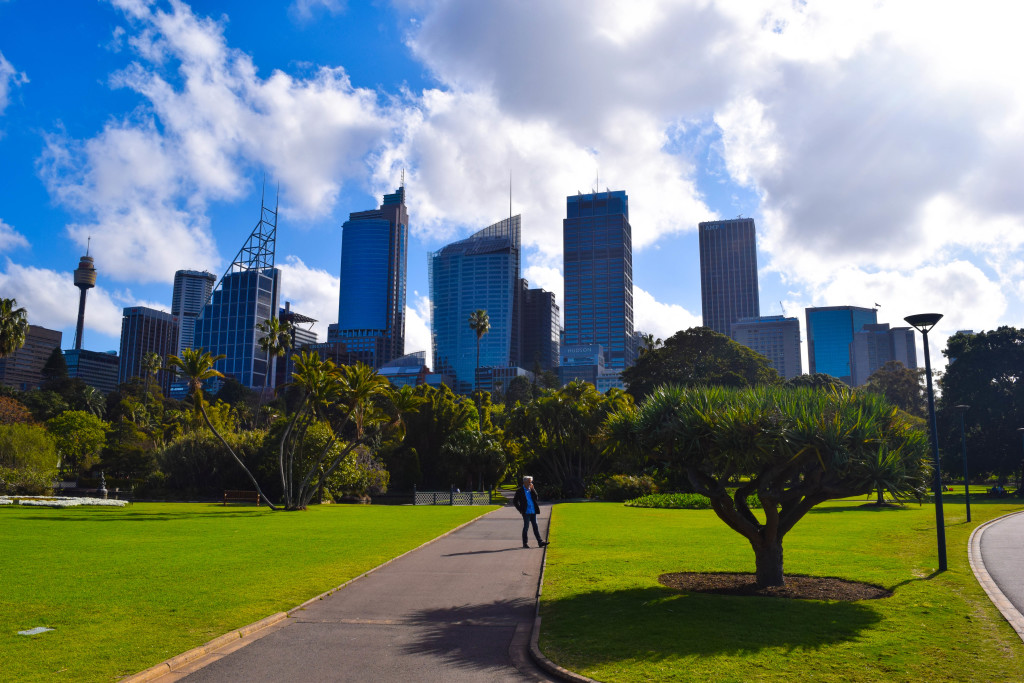 The two websites to find an apartment:
Flatmates.com.au – I like this website more for finding an apartment. The only downside is that you have to pay $20-$30 for a premium membership to message "New Listings". It's not the worst thing in the world, and you can message those listings after 14 days if they haven't been taken — but it is still annoying. It's a great site though. Easy to use, great interface, and heaps of listings.
Gumtree.com.au – This is basically the "go-to" website for moving to Australia. You can just about everything on here, including housing opportunities.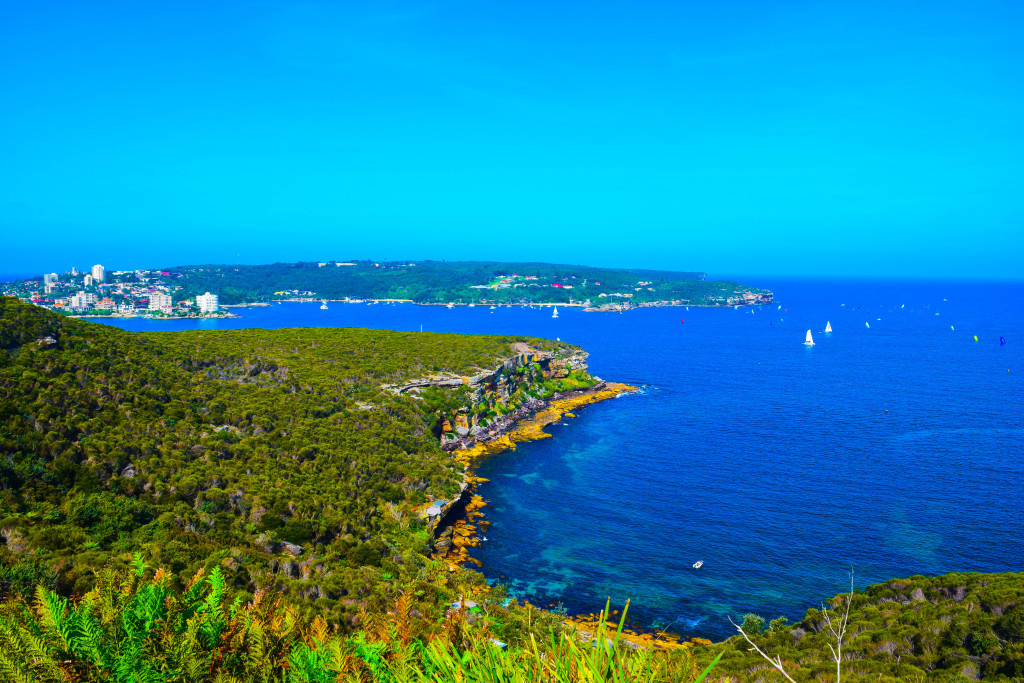 ---
My Favorite Sydney Websites
The Concrete Playground — Amazing website that will give you plenty of ideas of what to do in Sydney.
Xplore Sydney — Great articles, food ideas, nightlife, and much more.
Public Transportation Trip Planner — How to get from Point A – Point B in Sydney.
Resident Advisor — The best nightlife events in Sydney.
12 Things To Do in Australia — A really fun article that I actually wrote a blurb for discussing some awesome things to do in the country.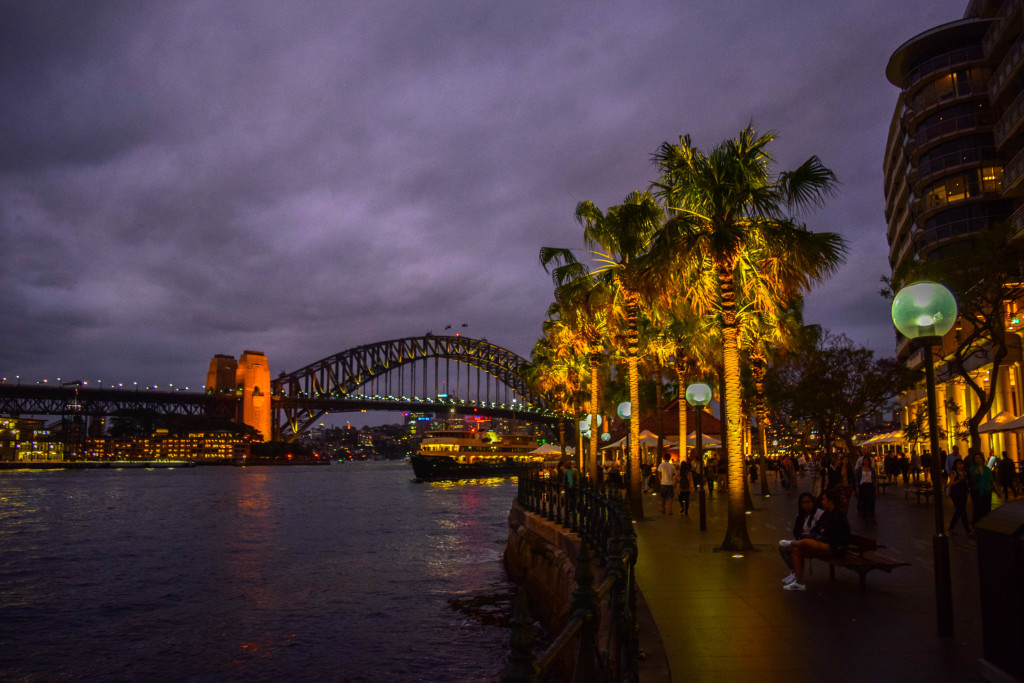 ---
Helpful Facebook Groups to Join
Australia Backpackers Group — Must join. Lots of people to meet, share stories, and travel information.
Sydney Rent a room / Flatshare — For finding rooms.
Couchsurfing Sydney — Weekly events, meeting people, and events.
Backpacker Cars Sydney — Travel friends, buying and selling cars.
House And Techno Sydney (H.A.T.S) — Nightlife events for electronic music

Hopefully you found this useful for your move to one of my favorite cities in the world! Once you move here you'll fall in love with it just as much as I have — and will be very difficult for you to leave.
If you're planning on moving to Sydney anytime soon, and have any questions — leave me a comment down below, or shoot me an email and I'd be happy to help out anyway I can.
---
Check out some other articles about Australia
14 Words You'll Start Saying When You Move to Australia
9 Music Festivals in Sydney to Keep You Dancing This Summer
The Jones Journal: 2 Months in Sydney, Australia
The Bondi – Coogee Coastal Walk (Photo Essay)
Budget For One Month of Traveling in Australia
THANKS FOR READING!!! Feel free to email me with any questions you have about the Working Holiday Visa in Australia!
https://www.jonesaroundtheworld.com/wp-content/uploads/2015/11/ra.jpg
315
560
Dave
https://www.jonesaroundtheworld.com/wp-content/uploads/2017/03/logotry-1-1-300x106.png
Dave
2015-11-22 11:42:54
2020-09-27 03:59:24
The Ultimate Guide for Moving to Sydney on a Working Holiday Visa