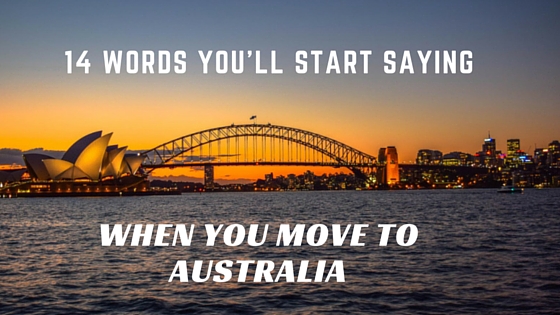 G'day Mate.  How ya going!? 
I've been living in Australia for about one month now, and it's weird how quickly I've been able to adapt to the local vocabulary.  I love the Australian accent, and sometimes saying these words may sound wierd without it , but I've still picked up quite a few.  If there's one main rule about "speaking Australian" is that you basically just try to shorten every word as much as possible.  It's pretty fun, and actually correlates with the culture here; laidback, relaxed, and focused on having good times.
If you move to Australia, definitely plan on adding these to your vocabulary. 
Straya
To start off with the list, I got to mention that it's rare to even hear an Australian pronounce their full country name.  I often catch myself pronouncing every letter in Australia, and quickly realize how that's not necessary.  Just shorten it to STRAYA!
Cheers
Coming from America, the only situation we ever say "cheers" is at the beginning of sharing a round of drinks.  That is definitely NOT THE CASE in Australia.  We say CHEERS for so many different social scenario's.  It's a way of saying thanks, understanding, drinking, and also a way of saying hello and goodbye.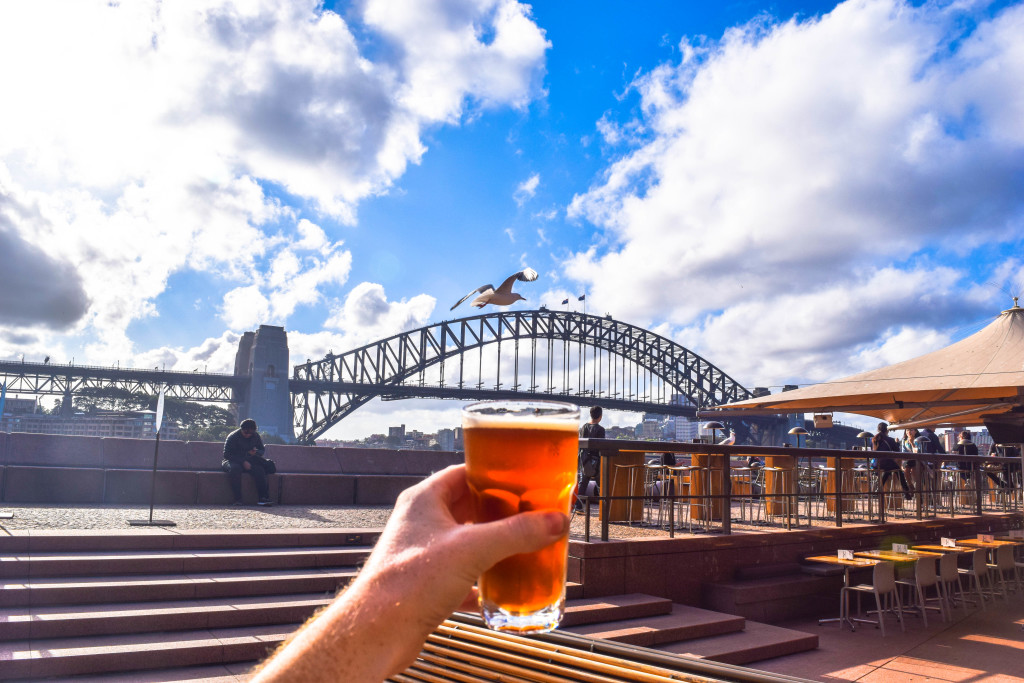 Mate
Might quite possible be the most obvious one on the list — when you move to Straya, you're going to start saying mate.  You can try to fight it, but it's going to happen.  I've already caught myself send it in Facebook messages to friends back in the States, and they were to quick to laugh and judge me for the use of this vocabulary addition.
Arvo
Short for afternoon.  It's that simple.  It goes back to the cardinal rule of Australian language.  Why would you say the whole word for afternoon when you can just say "arvo" in half the time.  "Oi mate, how ya going this arvo?"
Heaps
Australians use the word "heaps"….well, HEAPS.  I've slowly stopped saying "a lot", "many", "hella", and "tons".  All of these words have been swapped with HEAPS.

Loose
The only way I used to say loose was if I was referring to a promiscuous girl (cue Timbaland music), or if an article didn't fit right.  It didn't take to long to realize that in Australia, loose has an additional meaning.  To put it simply, it means getting "drunk", "wild", and "out of control".  For example, "last weekend Hamish got so loose, it was hilarious".
Knackered
Another word that might be well known around the world, but is never really used in American English.  When you're around people saying it enough though, you'll find yourself adding it into your diction.  "There's no way I'm going out tonight, I'm knackered from working all day".
 Sunnies
This is just a short and fun word for "sunglasses".  I think this one will stick with me for life.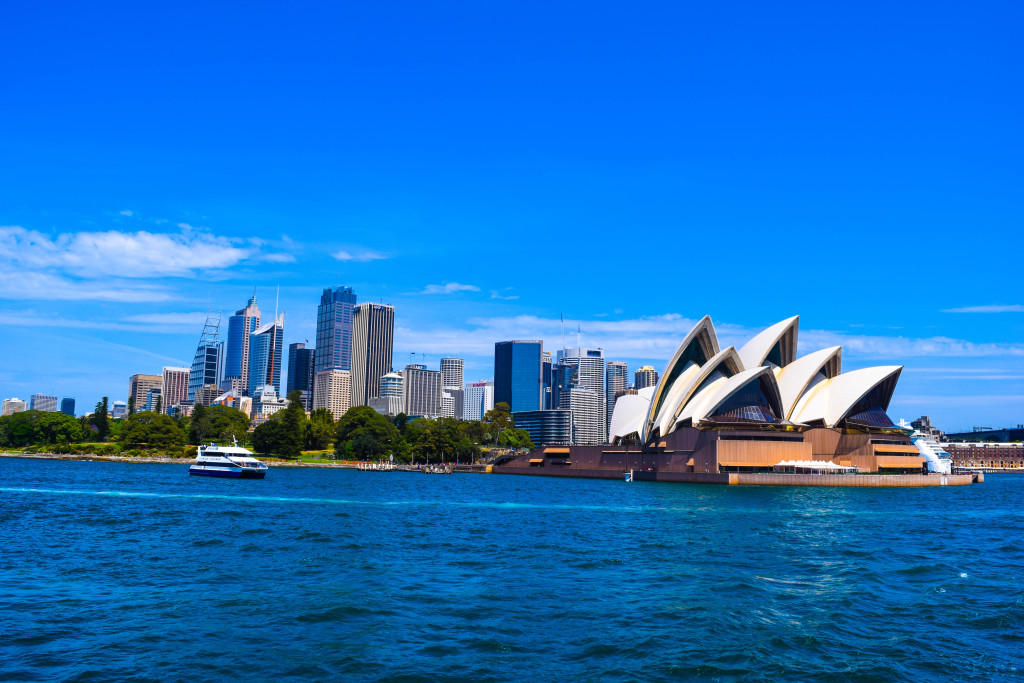 Keen
Are you interested in going…?  "Yeah, I'm keen".  This word basically means you're down for something.  You're interested.  You're KEEN AS.
 Macca's
The first couple times I heard this, I had no idea what people meant.  But I did quickly learn that no one ever calls "McDonald's by it's full name!  If you're looking for a BigMac, head on over to Macca's!
Brekky
You NEVER go for "breakfast".  You just gotta shorten the word, and add a "Y"!
Ranga
This one is specifically for me because I had red-hair, freckles, and pale skin — A.K.A — I'm a "Ginger".  Australians do use the term Ginger as well, but of course they have created another term for us red-headed folk.  They call us "rangas".  Which is short for…Orangutan!
Cunt
Last but not least — arguably the harshest word in the English language, "Cunt" is used much more often here in Australia.  Coming from America (or anywhere else in the world), it can be a shock at first.  As an example, I even heard this word used in advertisement for a TV show!  I know just because you move here doesn't mean you'll start saying it, but I couldn't make a list like this and not include this favorite Aussie swear word.
Check out the video to understand this a bit more!
Think I'm missing any words?  Let me know!
Share with your Aussie mates and backpacker friends!
Like this post?  Follow me on Facebook, Instagram, and Twitter for more adventures Around The World…
https://www.jonesaroundtheworld.com/wp-content/uploads/2015/10/Vantage-Points.jpg
315
560
Dave
https://www.jonesaroundtheworld.com/wp-content/uploads/2017/03/logotry-1-1-300x106.png
Dave
2015-10-25 07:39:51
2016-10-24 18:54:25
14 Words You'll Start Saying When You Move to Australia