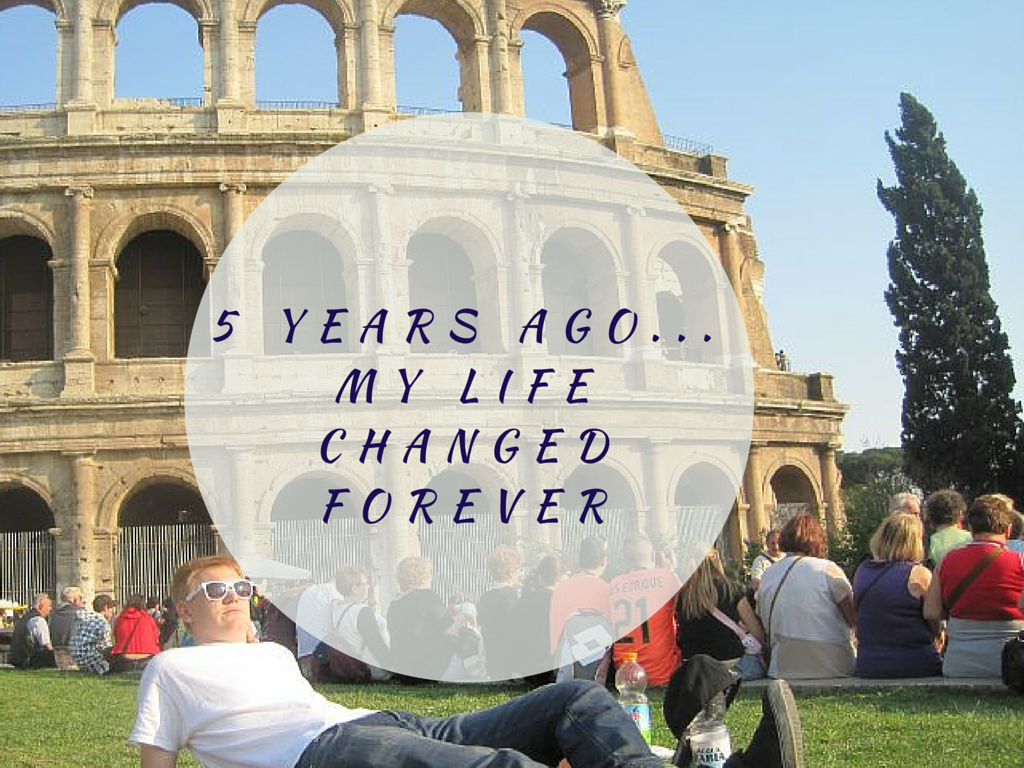 I got off the plane, went through customs, picked up my bags, and waited until I saw my parents car roll up in the international arrival pick-up point at LAX.  How could the past months have gone by so fast?  I was not ready to go home, not one damn bit.  But as the saying goes; all good things must come to an end.  Five years ago today, I returned home from the most life-altering experience; my study abroad semester in Rome, Italy.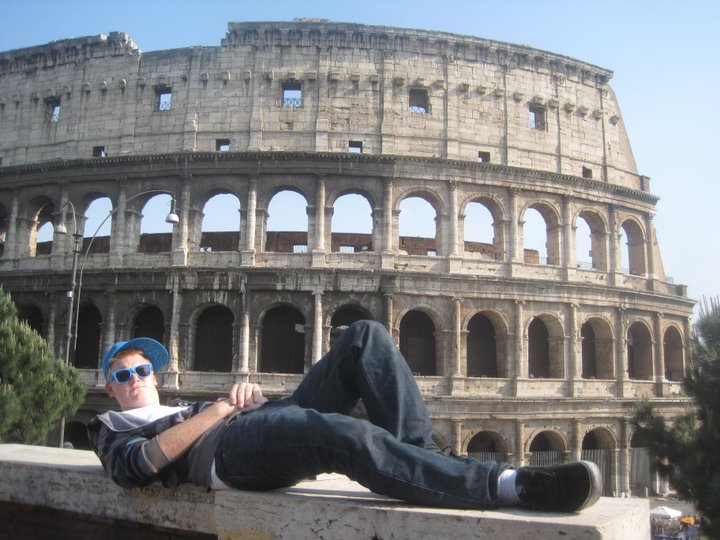 Just while writing this, I can't believe it's been FIVE WHOLE YEARS!  I think it might be a little hard for some people to pinpoint one decision that changed their entire life (or wait, maybe a lot of people can)….but I can honestly say that studying abroad was the best decision I've ever made.  Not only was it my favorite semester during my 4 years in college, but it greatly impacted my future.  Let me explain.
My semester in Rome is definitely what triggered this massive addiction to travel I currently live with.  
What's actually funny, is that I was supposed to study abroad in Australia, but after talking to a good friend who was planning on studying in Rome, I had a huge change of heart.  Italy was calling my name.  I immediately emailed the director of her program, and asked what I needed to do to apply.  ( I was 1.5 months pas the application deadline).  Luckily for me, they said it was possible.  I scheduled an appointment at the consulate, managed to obtain a student visa the day before my flight, and before I knew it…I was off to the eternal city, ROME.
And no matter where I go in the world, Rome will always be the first city where I lived abroad.  I had done some traveling in Europe before, but never had an apartment abroad; a place to call home.  It was such an amazing feeling.
To write about the entire study abroad experience would simply take forever, so I'm just going to write about a few of my highlights.
1.  L'Accademia Italiana Arcadia Crew
Compared to the bigger programs like John Cabot, our program was pretty small with only around 50 students.  And I'm happy to say that our program was full of kick-ass people (for the most part).  I made tons of new friends from all over the states.  The people you meet during your semester abroad will always be special.  It's kind of sad, I don't keep in touch with a lot of them as much I would like to, but they're all off doing amazing things.  Shoutout to the Arcadia crew, and for making the study abroad experience amazing!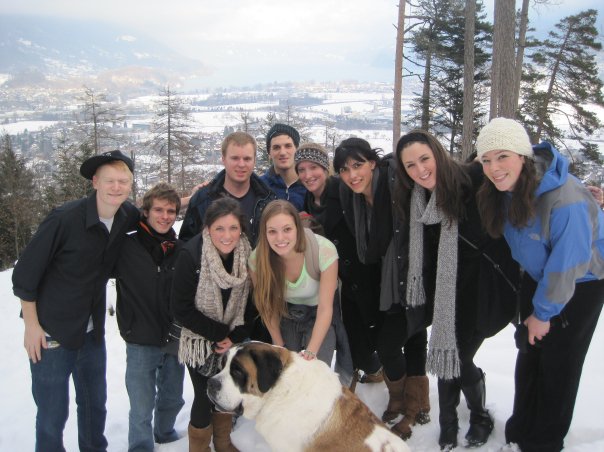 2.  Getting the "internship" at Euroadventures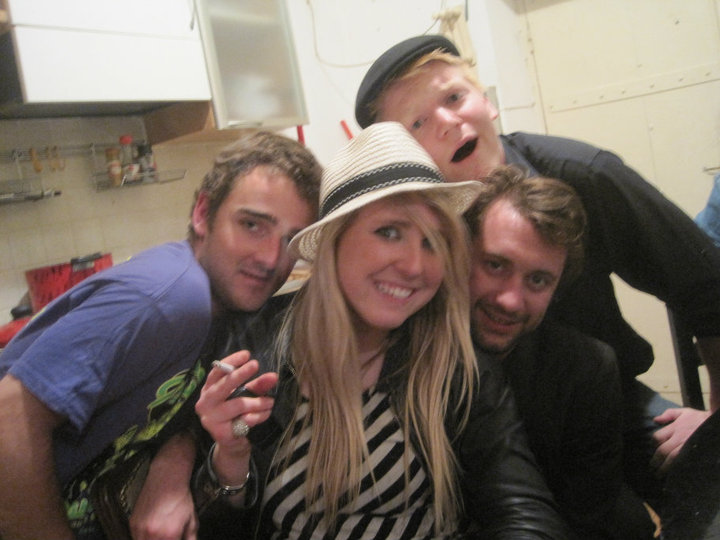 This is the "internship" that changed my life.  I put it in parentheses, because it really didn't require much work.  My job was basically just to spread the word about Euroadventures trips, which I did okay at.  The best part about doing that, was meeting my "bosses" Ian & Cooper.  They were the managers of Rome, and I spent a good amount of time hanging out with them.  It made a huge impact on my abroad experience, as well as got my a great "foot in the door" when it came to the travel industry.
3.  Weekend Trips All The Time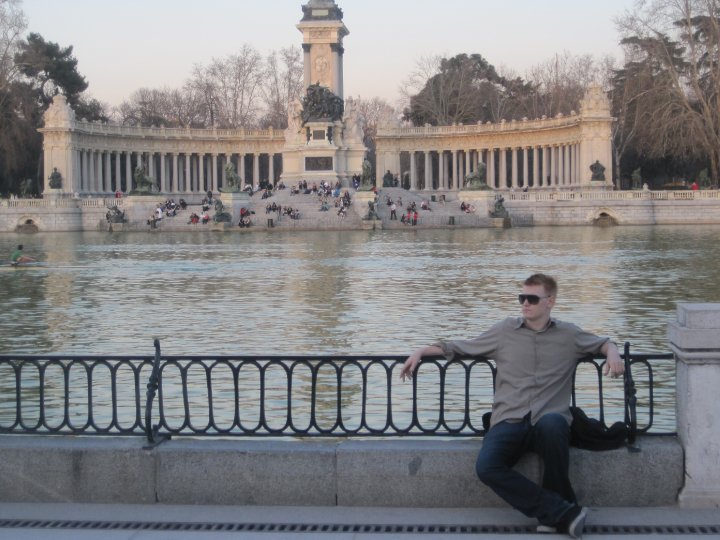 I never had classes on Friday, and with cheap airlines like RyanAir and EasyJet, I was going all over Europe.  This was the start of really learning how to plan my own travels, look for flights, cheap hostels, etc.  From Barcelona, Madrid, London, Belgium, etc.  I was hopping all over the place.
4.  Learning Italian
To this day, I can still speak pretty decent Italian (even better if I've had a beer or two).  Yes, I took a year of it back home in California, but it was the intensive 8 hours of Italian per week in Rome where I learned so much.  Grazie Maricla!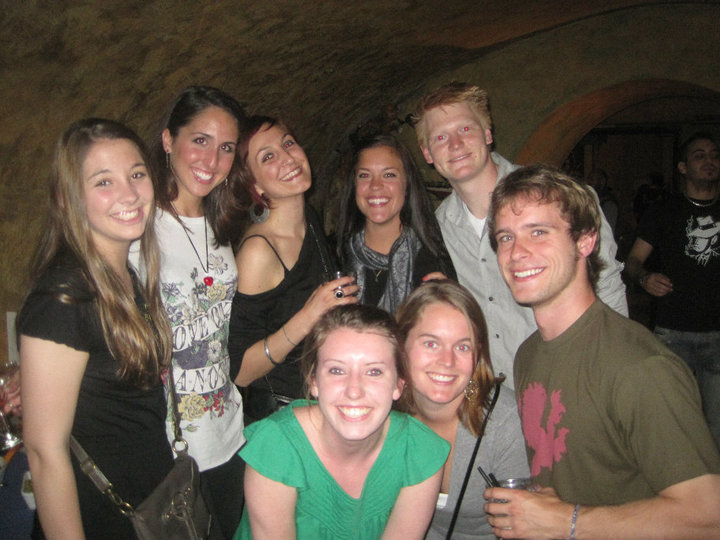 5.  My 21st Birthday at the Venice Carnival
You only turn 21 once right?  I'm not going to go into details, but for my friends who were there, thank you.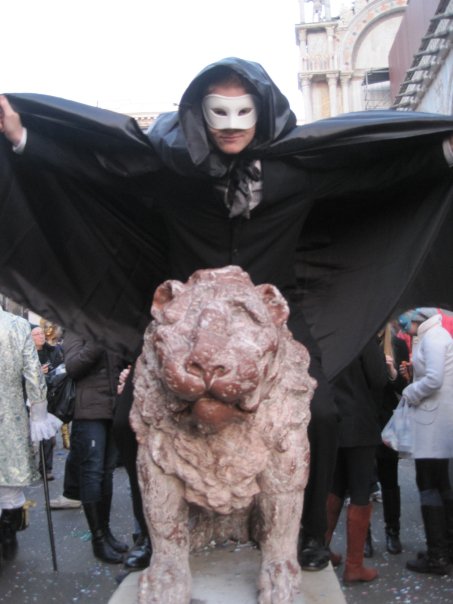 6.  Snowboarding the Swiss Alps
Interlaken was my first weekend trip away from Rome, and was incredible.  The Swiss Alps are stunning, and easily the best snowboarding I've ever done.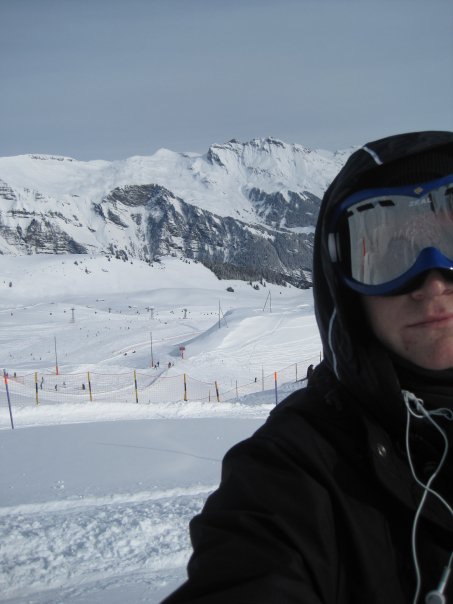 7.  Weekend trip to the Amalfi Coast
This trip was the last weekend trip of my semester abroad, and really proved to me how close I had gotten with my friends I had met.  The moto ride from Sorrento – Positano, the booze cruise around Capri, and the nightlife — what an amazing weekend.  It was easily my favorite trip during my semester abroad.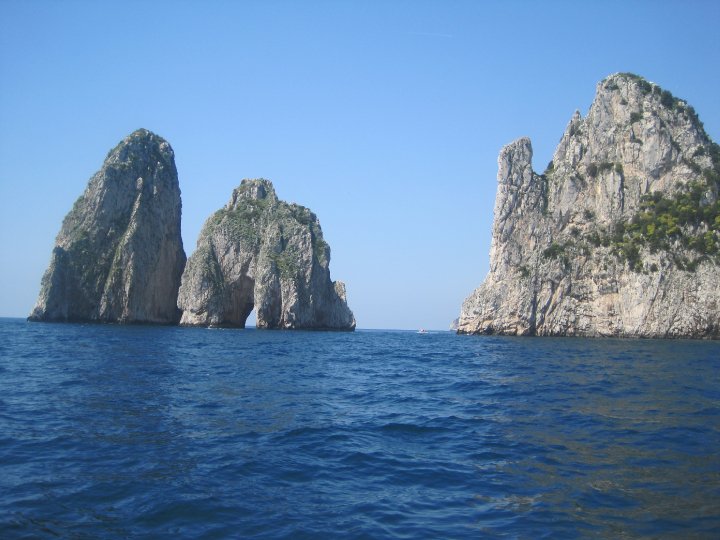 8.  FORZA ROMA
Going to the A.S Roma game was incredible.  Especially since I kinda looked like one of the red head players, John Riise, and Italian fans kept coming up to me and taking pictures.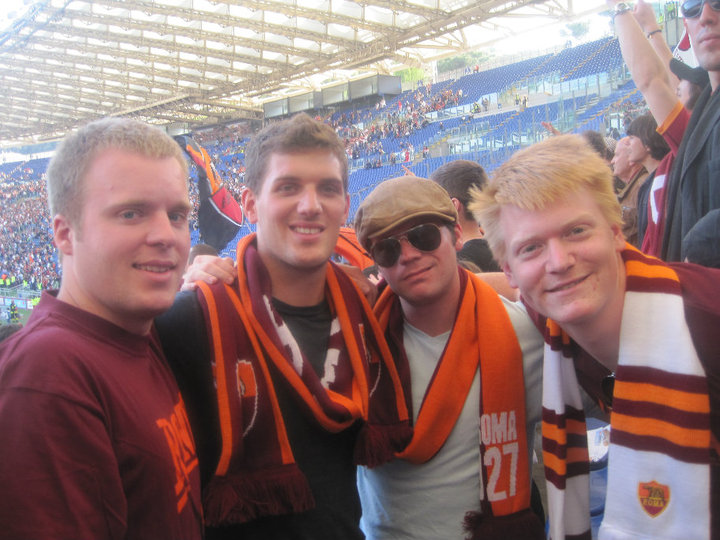 9.  Rome as a Home
Learning the streets, knowing favorite places to go, eat, party.  It was my CITY.  Yes, just for four months, but I loved having friends visit, and playing tour guide.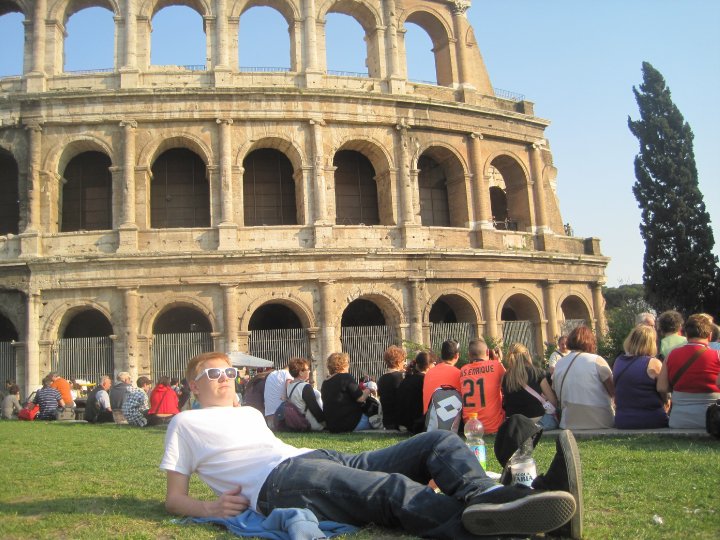 I honestly could go on and on about my abroad experience.  Just while writing this little blog post, I couldn't help but smile the entire time thinking about how amazing it truly was.  I honestly don't know where I would be, or what I would be doing if I hadn't taken that leap and spent that semester in Rome.
The two main reasons studying abroad changed my life:  
1.  It was the longest I had been away from home, and gave me the opportunity to meet amazing people, travel to beautiful destinations in Europe, and was the perfect introduction into the traveling lifestyle.  When I got back home, I couldn't stop talking about it, and I couldn't wait to get back.
2.  The internship led me to getting a full-time job with Euroadventures after I graduated.  I worked for that company for two years living and working in Rome, Florence, and Barcelona.  Those were some of the craziest and most fun of my life, and met some of my best friends while working for the company.  If I hadn't gotten that job, I probably would have gotten some boring 9-5 job somewhere…which makes me cringe.  [divider]
Studying abroad is definitely one of the most rewarding and life-changing experience a college student can have.  It opens you up to new experiences, gives you this incredible sense of adventure, and for some, can spark an uncontrollable urge to want to see the entire world.  This is what happened to me.
Five years ago today, my parents picked me up from the airport…but because of how incredible my study abroad experience was; I knew they'd be dropping me off at LAX a lot more often.  
[shareaholic app="share_buttons" id="7411671″]
Like this post?  Follow me on Facebook & Twitter for more adventures Around The World… 
https://www.jonesaroundtheworld.com/wp-content/uploads/2015/05/25-Tips-For-Backpacking-Thailand-1.png
768
1024
Dave
https://www.jonesaroundtheworld.com/wp-content/uploads/2017/03/logotry-1-1-300x106.png
Dave
2015-05-15 09:28:56
2015-10-16 10:46:52
5 Years Ago…My Life Changed Forever….