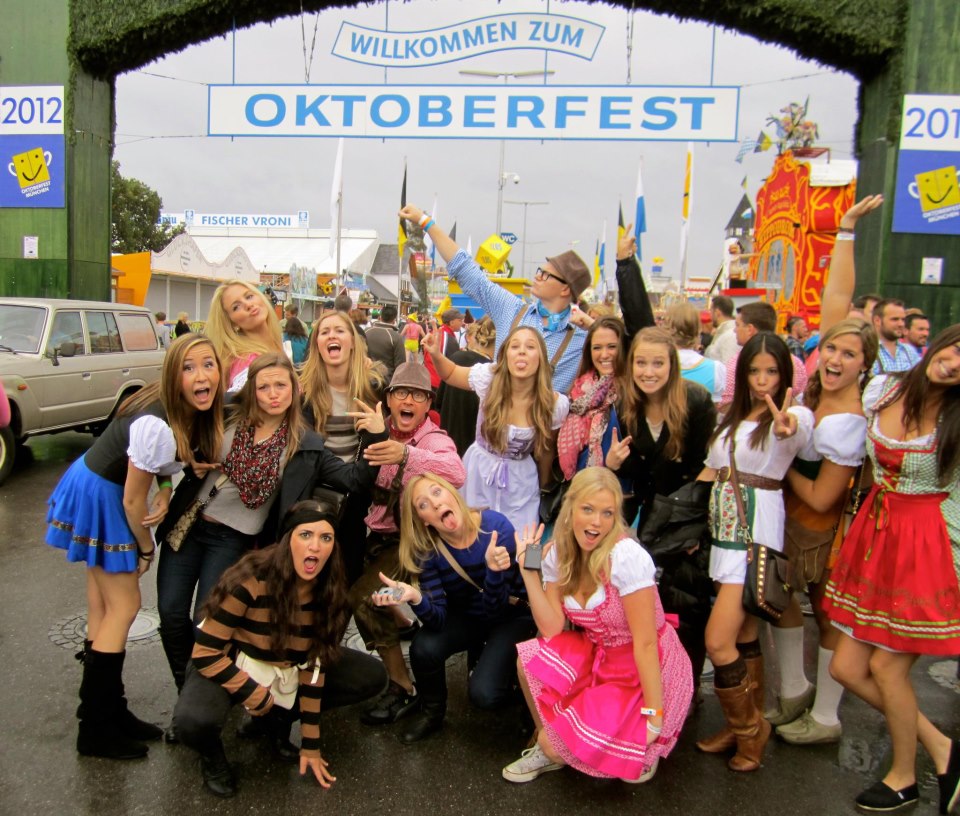 So you're taking the plunge into the study abroad world? Congratulations! I hope you are ready for what is guaranteed to be one of, if not the best semester of your college experience. Personally, my semester abroad completely changed my life, and shaped me into the man I am today. I have studied abroad 3 different times, traveled to over 27 countries, and worked as a tour guide in Europe for two years. I want to share my knowledge of all things Europe and study abroad related advice. I'm going to go over just about everything I can think of that will help you prepare and be ready for this amazing and life-altering endeavor.
Disclaimer: This post is about 3000 words! So grab a cup of coffee and a snack.
---
Pre-Departure
Picking Your City:
Where do you want go? I'm sure at this point you know people who have gotten back from studying abroad, or have heard stories about different cities. You have to analyze what is most important to you. As well, you have to think about finances. If you are on a tighter budget, you will definitely want to avoid cities like Paris, London, or Copenhagen. Would you prefer living in a smaller city with less tourism and abroad students, or do you want to be in a big city surrounded by people and nightlife? It all comes down to personal preference. I've known people who have studied abroad in the tiniest cities in Spain, and absolutely loved it. They did not have as many travel opportunities, but they came back to America speaking amazing Spanish. Most students however do choose to study in bigger cities. I studied abroad in Rome, and had an incredible experience. I met amazing people, traveled a bunch, and actually learned decent Italian. If you are dying to study abroad in one city, then go. I know it can be common for Universities to partner with certain organizations that only have programs in specific cities. Do not let that stop you. There are tons of alternative options if you plan ahead. You can take a leave of absence from your school and choose to study with any program; all that matters is that the classes offered at your program will transfer back to your university.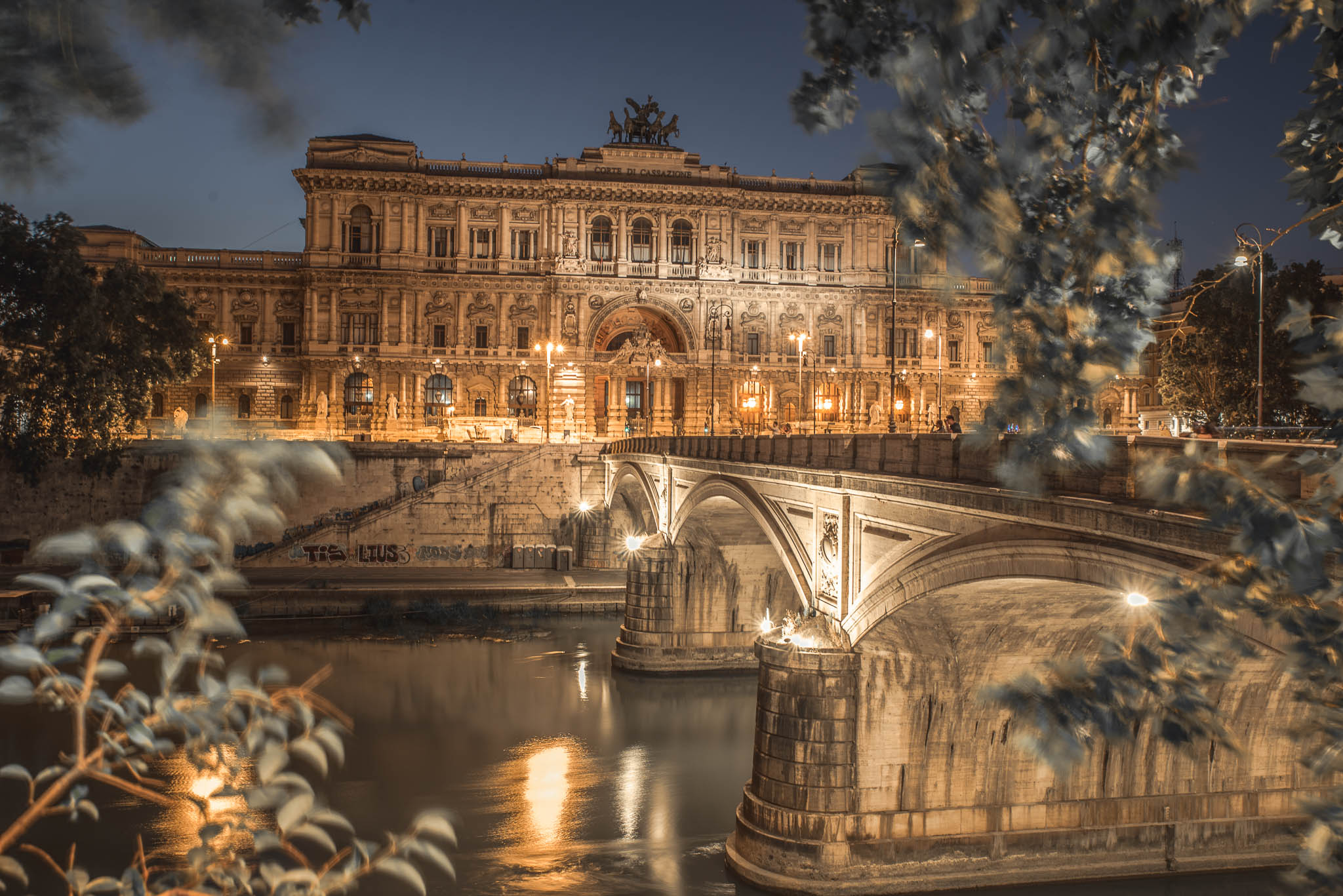 ---
Picking Your Program:
Most universities partner with study abroad programs, and that makes it very easy for you to choose. A couple of questions to ask about each program that can have a big impact on your time abroad.
Do you have an option between a homestay vs. sharing an apartment with other abroad students?
Does this program have classes on Fridays?
Does this program offer any weekend trips included in the tuition price?
Is taking a language class mandatory?
How does the tuition compare to other abroad institutions?
Is the Campus located in the city center?
Where are the student housing options located?
Do they provide any extra incentives to study abroad with them? (Public transportation costs, travel insurance, meal plans, etc)
These are just a few aspects that I feel can be really important to the overall value of a program. I think the most important is choosing a program that does not have classes on Friday, and have a wide variety of class times and schedules. Now, I know a lot of people just sign-up for their programs without doing any research. But ALL of these questions can be answered by just sending a short email or two. Plan ahead, get answers, and pick the program that best fits your needs.
Recommendations: API, AIFS, SAI, CEA
I studied abroad in Rome, and it was one of the best decisions of my entire life. Check out my article "How to Spend the Perfect Weekend in Rome"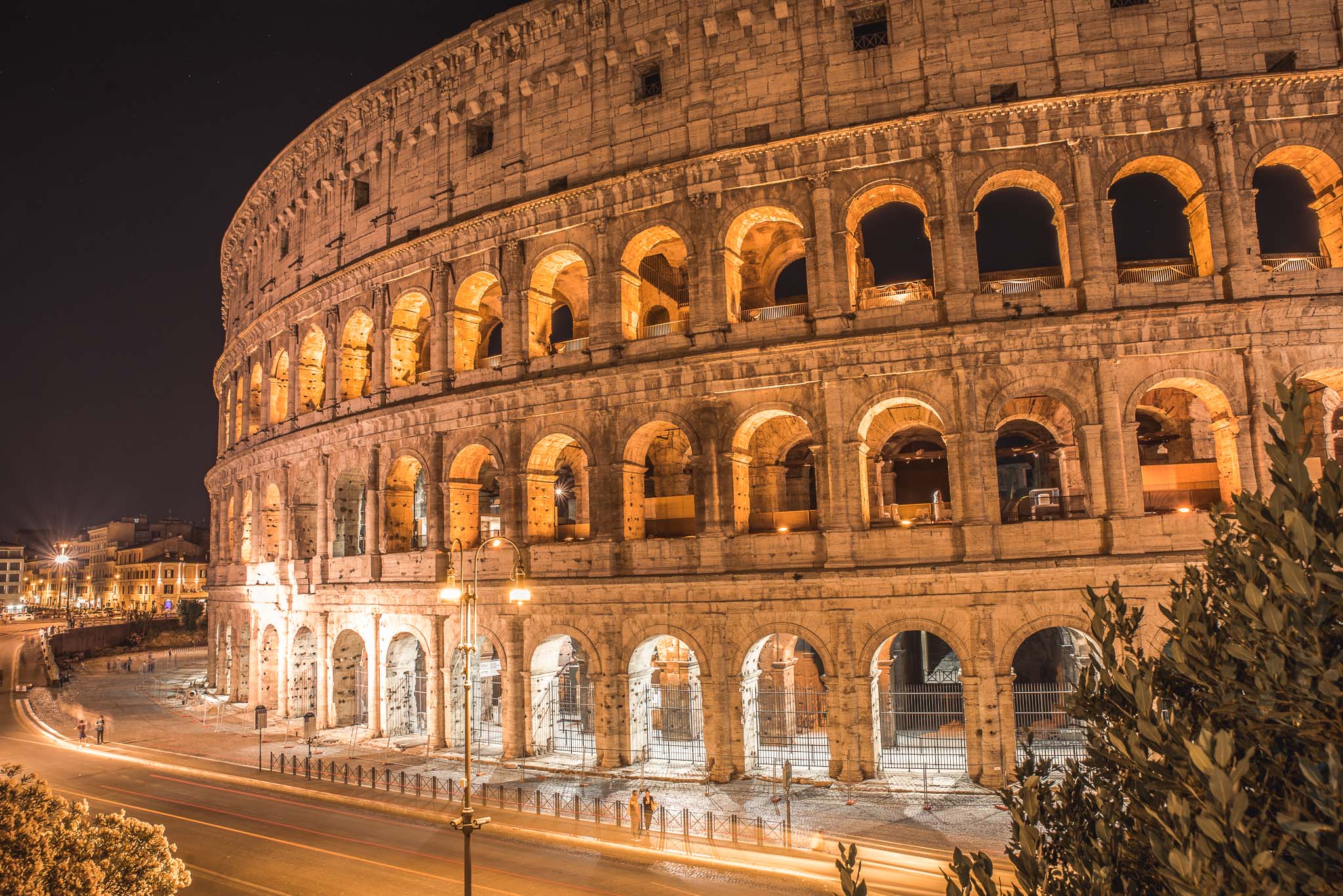 ---
Packing:
Don't be that person who brings their entire wardrobe with you. It's not necessary, and you will most likely regret it. I'd definitely recommend packing something for every type of weather. It'll most likely rain, possibly snow, and you'll travel to warmer destinations. Be prepared, but don't have 5 outfits for every possible weather scenario. Also, keep in mind that in every major city in Europe you will be able to find an H&M, where you can purchase budget items if you need it. On most airlines, you're allowed one large checked-bag, one carry-on bag, and one personal item (backpack or purse). Try not to stuff every square inch possible with stuff, because you will definitely do some shopping abroad. You'll buy souvenirs and other random stuff, so you'll want to have room for your flight back home.
Finances:
Studying and traveling abroad in Europe is expensive. Let's be honest. That is definitely one of the reasons why only 2% of Americans are lucky enough to have this incredible experience. I had to take-out student loans in order to finance my time in Rome, but it was worth every penny. I also had a job, and was saving up money so I could do as much traveling as possible. I know a lot of people will have very generous parents when they send their kid abroad, but that is not that case for everyone. If you are going to be rather tight on finances, plan out your weekly budget, and figure out exactly what you can spend to avoid future financial headaches.
Recommendations:
Apply for a credit-card that has no foreign transaction fees.
Check with your bank about International withdrawal fees / international banking partnerships.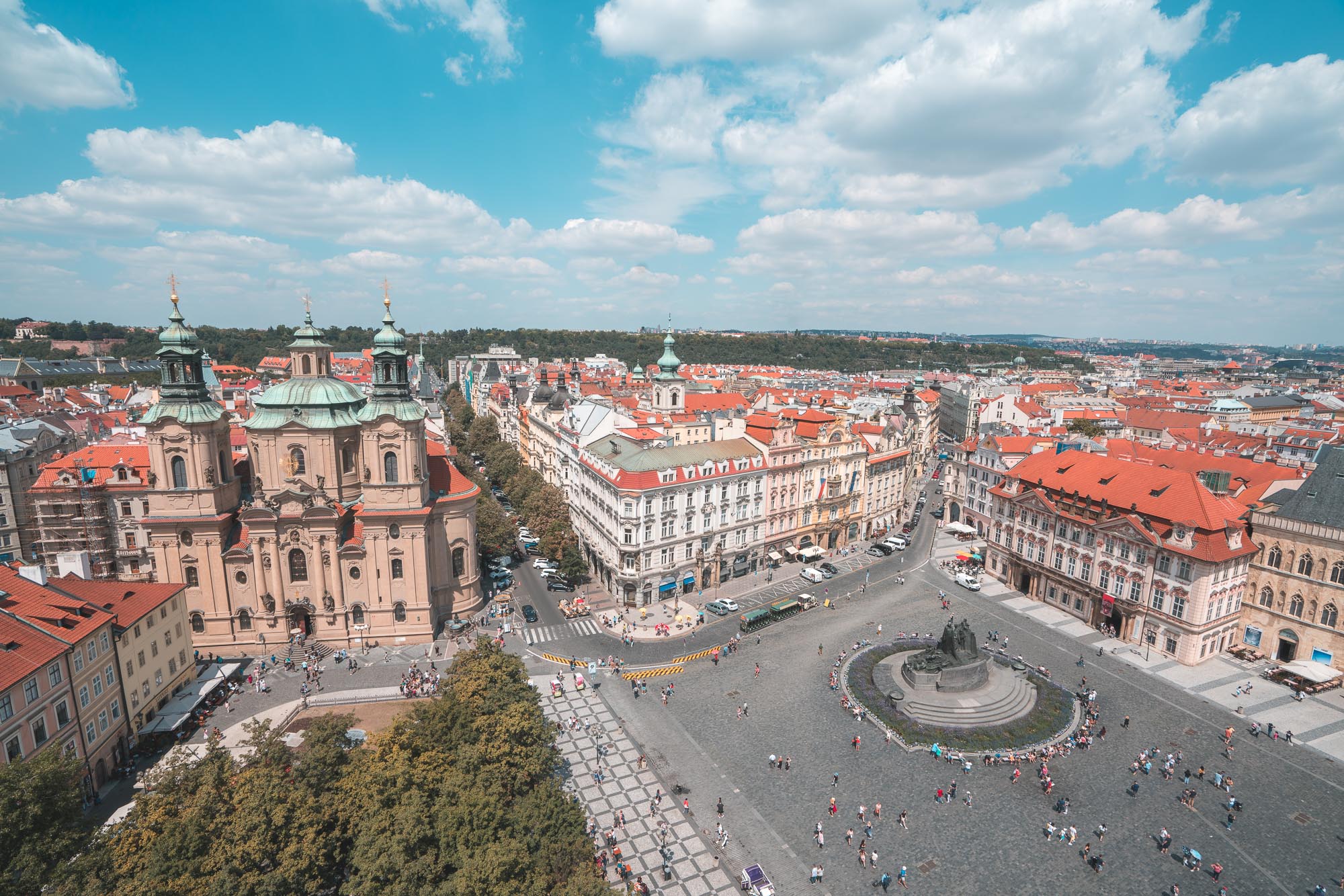 ---
The Visa Process:
I'm not going to go into full detail about this because normally your program advisor should help you along the way, but make sure you get this handled with ample time. I almost could not go abroad because I waited too long, and got really luck that my visa was finished. It's important to double and triple check that you have ALL of the materials needed before going to the consulate.
Electronics / Photography:
Electronics in Europe are very expensive compared to prices at Best Buy, so it's best to come prepared. If you are into photography, make sure you have everything you will need. Make sure you bring all your chargers, SD cards, lenses, etc. I always recommend people to bring GoPro's because they get excellent footage, and you can get some awesome underwater footage for when you go swimming.
Blogging / Journaling:
Whether or not you think 4-5 months away from home is along time, it's going to go by in a flash. I really wish I had set-up this blog before my time in Rome, so maybe I can help a few of you out now. It's not too difficult to set-up a basic and free blog to document your travels. Trust me. When you look back on it 20 years from now, you'll be really glad ya did. Even if you don't want to start a blog, buy a cheap journal, and write in it once a week.
Read my blog "How TO Start a Travel Blog in 5 Easy Steps"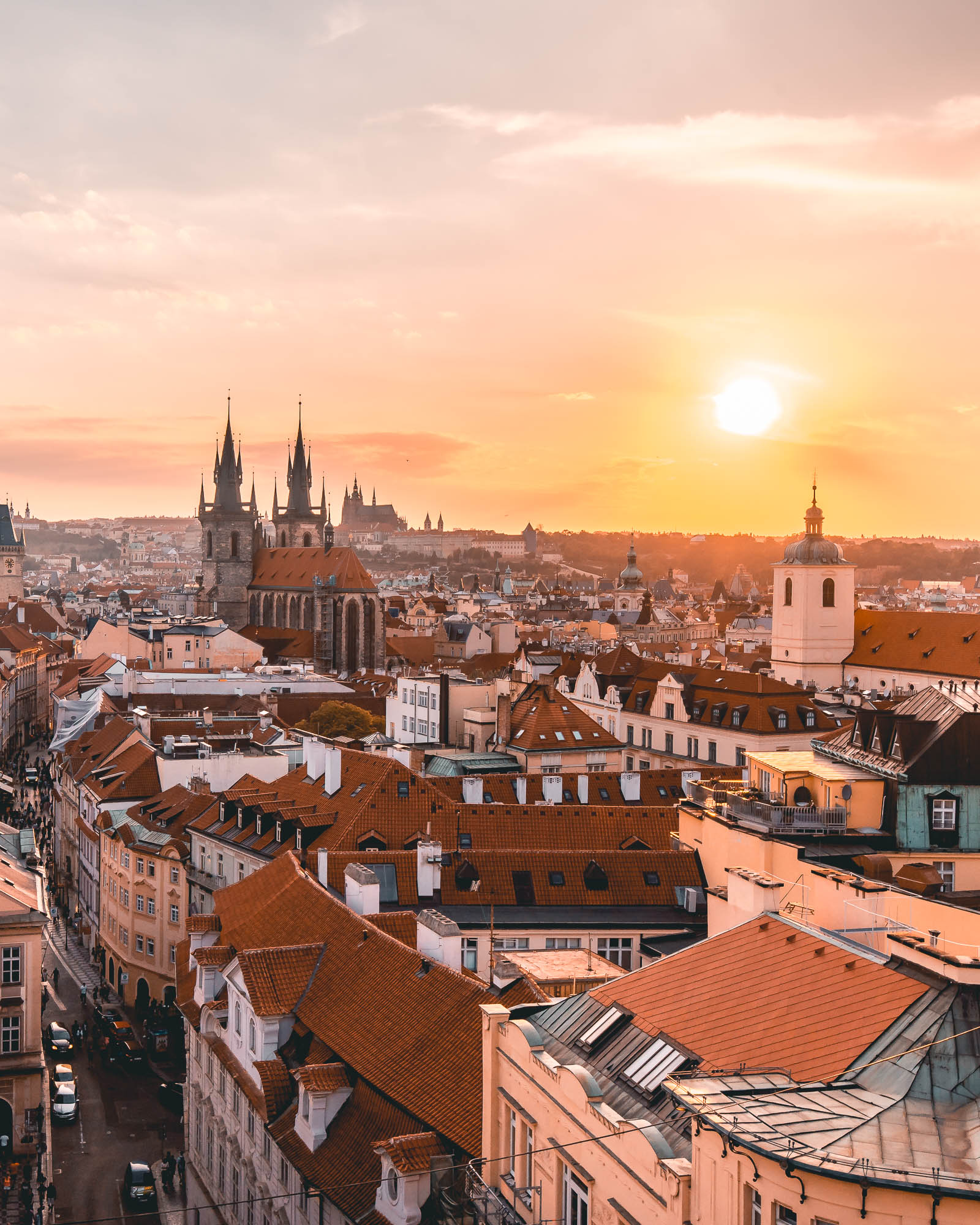 Preparation:
Always scan and photocopy a picture of your passport, drivers license, and credit cards. Make sure you have important numbers written down. Have two separate copies, and have one emailed to you as well.
---
Studying Abroad
Traveling:
"If you're twenty-two, physically fit, hungry to learn and be better, I urge you to travel – as far and as widely as possible. Sleep on floors if you have to. Find out how other people live and eat and cook. Learn from them – wherever you go." – Anthony Bourdain
One of my favorite quotes. I think it perfectly encapsulates exactly what I'm trying to inspire you to do as well. Travel as much as you can, and really embrace your time abroad. It goes by quick, and every trip you go on will have unique experiences and memories that you will never forget. Europe is an amazing place to travel, and with cheap airlines, bus companies, and travel agencies, it can actually be really affordable. I've written tons of useful information on this website about places to go, and things to do. Hopefully you can find it useful.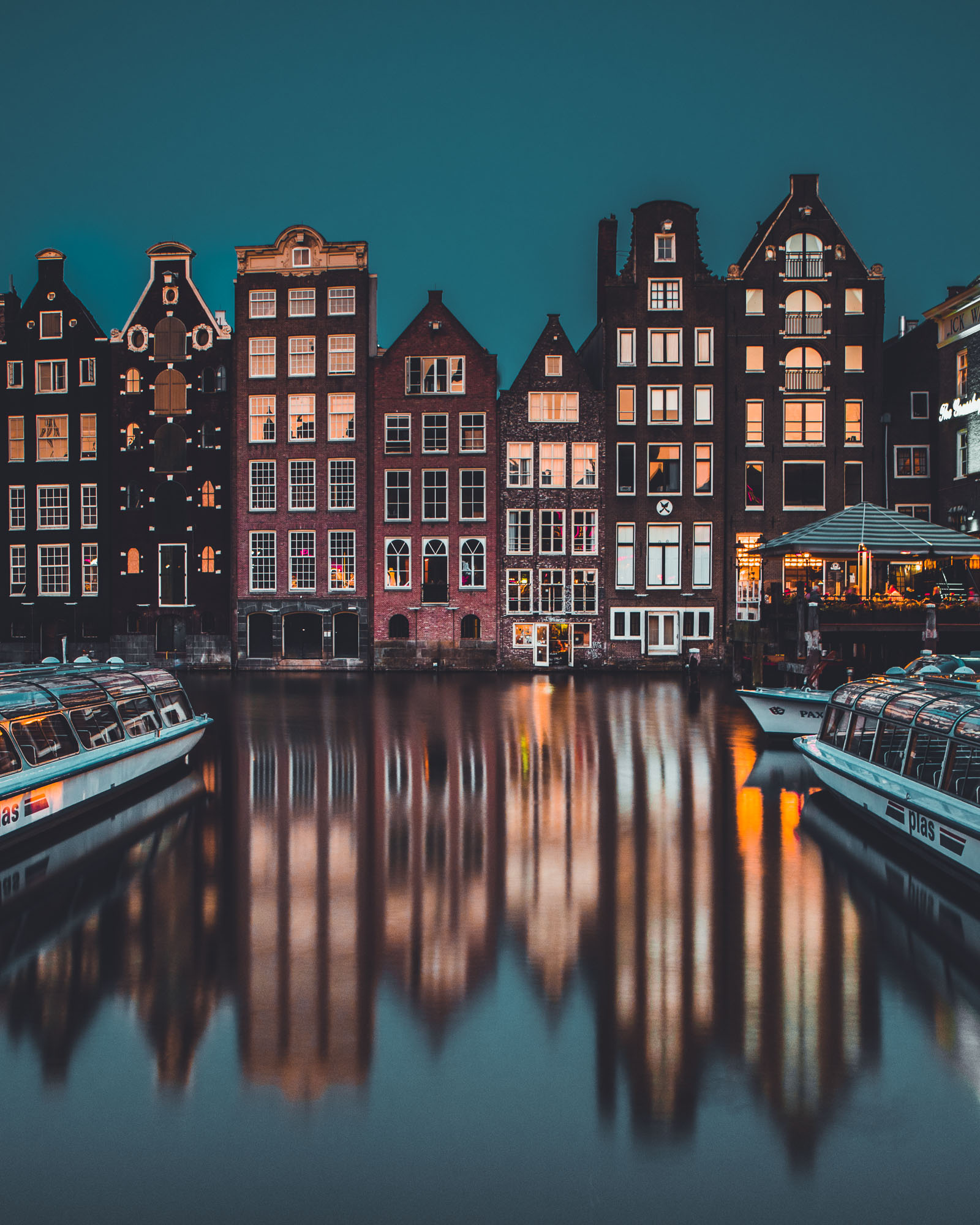 ---
Safety:
I'm putting this second because this is definitely one of the most important topics. I'm going to be blunt; just don't be stupid. Use COMMON SENSE. I've never ran into any trouble in any European city when I'm acting responsible. I guarantee at least one person reading this will get "white girl wasted" and have a panic attack thinking her friend got kidnapped. Calm down. Take a deep breath. Everything is fine. Don't get freaked out by the movie "Hostel" and think you're going to get sold into some weird sex slave / virgin auction ring in Paris. Just drink responsibly. If you see one of your friends who is absolutely wasted, take care of them. Don't walk home alone. It's really not that hard. Also, when you are drinking. PLEASE be aware of your surroundings. I'm always overwhelmed with sadness when I hear about an abroad student slipping and falling off a tall building, or a girl who can't be found.
---
Pickpocketing:
This is very common in Europe. You will be a target. But to be honest, it's really easy to avoid. What I always recommend people is, BE PARANOID. Yes, when you are in ANY crowded space, think that everyone is trying to pickpocket you. Make sure your wallet and phone are safe, and don't stand too close to anyone. If you stay paranoid in crowded metros, bars, clubs, train stations, etc. You will not be a victim of the pickpocket.
---
Studying:
Wait, so you actually have to go to class during your time abroad? Yes.
I'm not gonna lie, my semester abroad was actually one of the tougher semesters of my undergraduate career. That's also because my program was pretty strict, and I was taking 16 units. At the same time though, my teachers were very relaxed about a lot of school assignments / due dates.
Let me fill you in on a little secret. Your professors WANT you to travel. They want you to explore Europe, to meet new people, and to embrace different cultures. At the same time, they want you to learn. Most abroad programs will allow you a certain amount of "absences" per course. Take advantage of those. If you find a cheap flight on a Wednesday, skip classes on Thursday, and jump on that plane. You'll find time to finish that homework assignment later. Carpe Diem.
(I had Italian class every day from 9-11 A.M during my semester abroad. They told us we were not allowed to miss more than 8 classes. I miss a total of 15, and still received a B+. However, part of that reason is because I was one of the better students in the intermediate level)
---
Nightlife:
You are in college. That means it's a great age to do some drinking. Bonus: the drinking age in Europe is 18! Pretty much every popular abroad city has it's own unique and vibrant nightlife scene, with different events and parties every week. Take advantage of those deals. Go out. Party. Socialize.
Recommendations:
#1: The two/three weeks you arrive into your city, go out as much as possible. This is the time people are most open and willing to meet new people. There is an atmosphere around study abroad students that makes it so easy to introduce yourself to others. You'll get really great at answering questions like, "Where are you from", "What school do you go to?" "What program are you studying with?", etc. Get drunk. Make friends. Eat Kebabs.
#2: Make friends with the bartenders and club promoters. Typically, they are awesome people who just love to party. This will come in handy when you're getting free rounds of shots and cheaper beer, and everyone else is paying full price. Definitely can be a huge money saver for the struggling abroad student.
Language:
Come on! You are in a foreign country with a foreign language; try your best to learn at least the basics. It makes me frustrated when I've talked with students who got back from a semester in Florence and the only phrases that they can say are "ciao" and "grazie". It's fun conversing in other languages, and the locals will definitely respect that you are trying. You're obviously NOT from there, so just do your best. Most programs require a mandatory language course, which I think is great. If you make an effort, you can pick it up new words and slang terms quickly. Hint: having a drink or two in you will definitely help the confidence level.
Saving Money:
Your first couple weeks in Europe, you're probably gonna go nuts and forget about any type of budget you had in mind. Then you check your bank account and realize it's time to buckle down, and find ways to cut costs. Here's what I like to do to save money:
No more eating out. Making your own meals for EVERY meal will save you a ton of money. Can you boil water, and throw pasta noodles in it? It's that easy. Hopefully by this point in your life you know how to make a couple decent meals for yourself. Start cooking. If you make it a habit, it becomes easy, and you'll save up a ton of money for more traveling.
PRE-GAME! Invite some friends over to your place, or head out and drink outside. Buy your alcohol at grocery stores. Drink several drinks before heading to the bar or club, that way you really only need to have a one or two when you're out. Also, having that friend at a bar is always clutch.
No more Taxi's. Unless where you are going it is absolutely crucial, and you can't get there by using the public transportation, there's no need to be wasting money on cabs. Use your feet. You're in Europe. Walk it out.
Don't buy useless stuff. You most likely know what I mean when I say that. Whenever you pull out your wallet, think to yourself, "is this absolutely essential?"
Phones:
I'm sure most of you reading this will have some sort of smart phone. Do your best to get it unlocked. It's really not that complicated. When you get it unlocked, you can use any SIM card from around the world in it. You can get a cheap plan, and only pay for the minutes you use. The calls you receive are free. (You can get a data plan if you wish as well). Trust me, you're going to want to have a local number. It comes in handy. Also, utilize messenger apps like WhatsApp and Viber while abroad.
Day Trips:
Try your best not to waste your weekdays when you aren't that busy. No matter what city you are studying abroad in, I'm sure there are tons of options on places and activities to discover. Make the most out of your time. Don't go home after class and stream Netflix or take a nap. Go outside. Do something active. Wine tasting. Nearby beaches. City Hikes. Do some research, and just go.
Streaming Television:
I know I just said don't stream Netflix, but I understand that sometimes it needs to happen. For those with Google Chrome, just download the app HOLA! Unblocker. It works for me all over the world. It just changes the IP address. Perfect for streaming stuff.
Fall / Spring Break
This is something I normally recommend to plan in advance. Personally, I would utilize this amazing 11 day break to see as much as possible, but that's my personal preference. I know people who have chosen just one or two places, and really relaxed during their time off. I'd just recommend to plan it early, and start booking flights / hostels. It will feel a lot better when people are panicking about their plans, and you have it all booked.
Keeping in Touch:
I know for a lot of people it can be hard to be away from friends and family for a long time. I'm going to challenge you and tell you to limit those connections. Embrace the new friends you have met! Obviously, your parents will be worried about you, so keep them in the loop and update them on all your travel plans. But don't skype them everyday!
https://www.jonesaroundtheworld.com/wp-content/uploads/2014/08/551938_10151234005726153_1151601546_n.jpg
816
960
Dave
https://www.jonesaroundtheworld.com/wp-content/uploads/2017/03/logotry-1-1-300x106.png
Dave
2014-08-15 08:49:30
2019-04-04 15:05:11
The Ultimate Guide to Studying Abroad in Europe