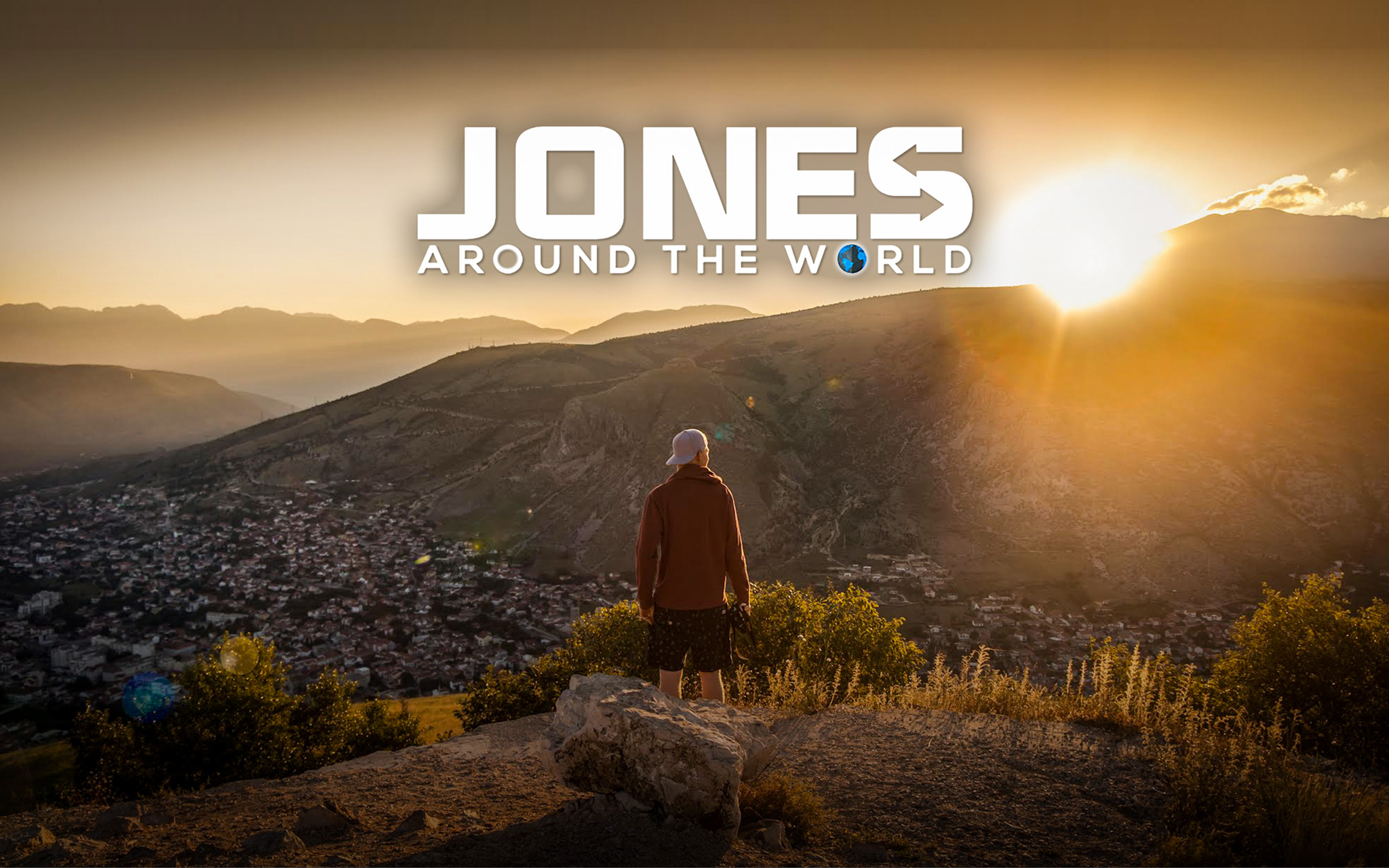 So you're reading one of my blog posts, and am thinking "Who the hell is this guy?" 
Well, I'm here to tell you….

I'm a simple guy.  I love traveling, electronic music, and hummus.
My name is Dave, but my friends call me Jones, and I have an undeniable passion for travel.  I'm 26 years old and I'm from Anaheim, California. After my first 7-week trip to Europe back in 2009, I knew that traveling was something I was strongly passionate about.  During my junior year of college, I decided to spend a semester abroad in Rome, Italy — and I've been addicted to traveling and living abroad ever since.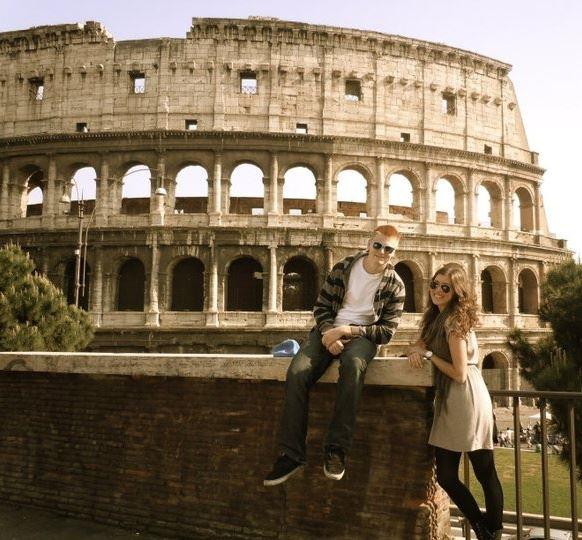 When I finished my Bachelor's degree,  I managed to land an international travel guide position for a small company in Italy.  Every weekend I was leading different trips to the most popular destinations in Europe.  I've been paid to attend Oktoberfest in Germany, Toga Parties in Greece, and the Cannes Film Festival in The French Riviera.  I've organized and guided nightlife tours in top cities like Prague, Barcelona, and Berlin.  I got to hang out with amazing people from all over the world, and form awesome new friendships every weekend.  These two years working for the company were absolutely incredible.  I was truly "living the dream."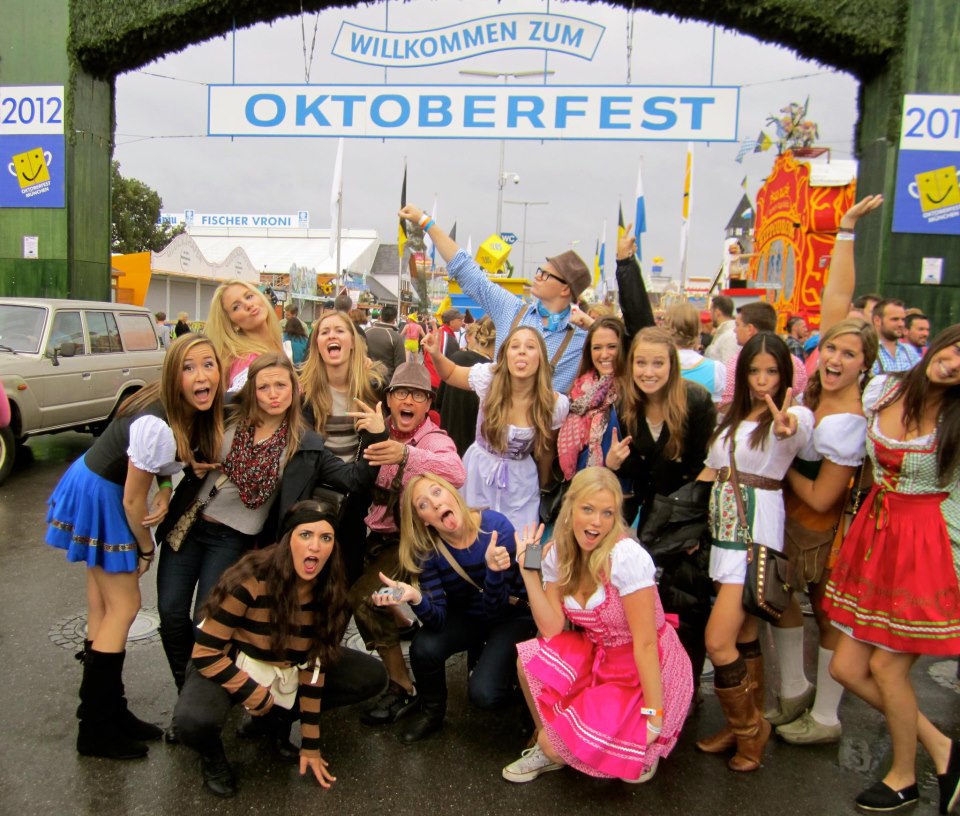 Guiding a trip to Munich, Germany for Oktoberfest!
Being an international tour guide was extremely fun, but it was also very physically draining.  So after two years of living and working in Italy, I decided it was time for a change.
Starting My Master's Degree
During my years in Europe, I had visited The Netherlands numerous times, and slowly grew a strong urge to move there.  So I applied and was accepted into an MBA program in The Netherlands through an American school called Webster University, and moved to a small university town called Leiden (30 minutes outside Amsterdam).  I studied there for around 5 months taking classes at the campus, but decided I wanted to leave the country during the winter temperatures.  I'm from Southern California, and am not a big fan of extremely cold weather.
So to escape the harsh Dutch winter, I booked a one-way flight to Bangkok, Thailand.
The Nomadic Grad Student
I decided to continue my Master's degree by taking online classes while I simultaneously backpacked around South-East Asia.  While most people thought I was crazy to combine study and travel, I actually found it to be quite easy if you had some responsibility and time management skills.   I immediately fell in love with the long-term backpacking culture, the budget travel options in South-East Asia, and treating the world as my classroom.  I managed to pull off straight A's in my classes, and decided to finish my degree completely online.
Rent can be extremely expensive in The Netherlands, so it made financial sense to continue my studies online in more affordable countries around the world.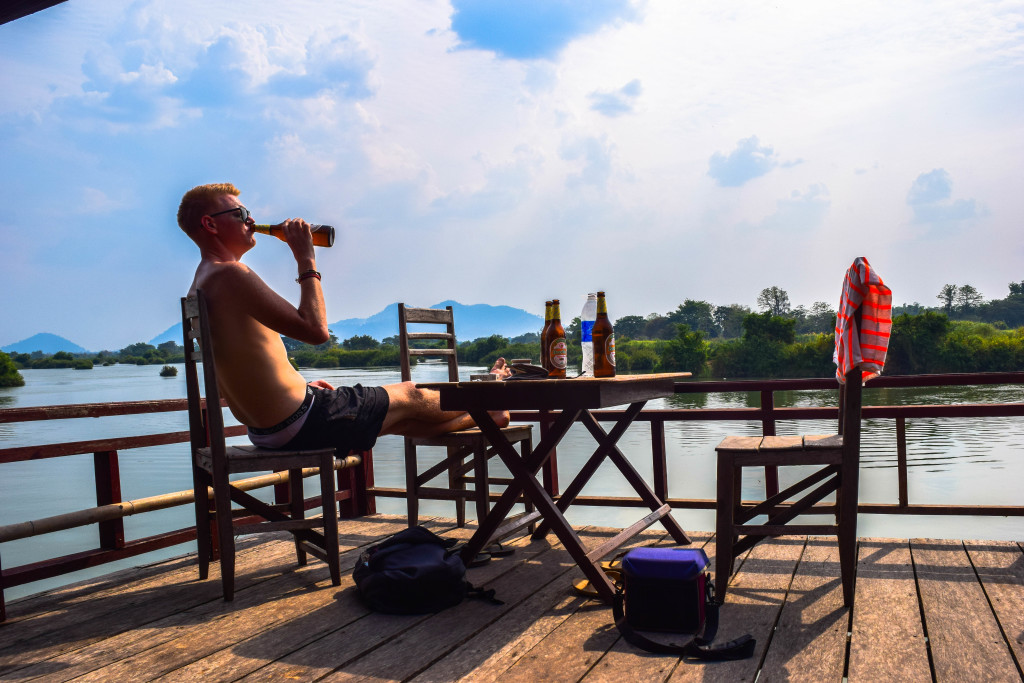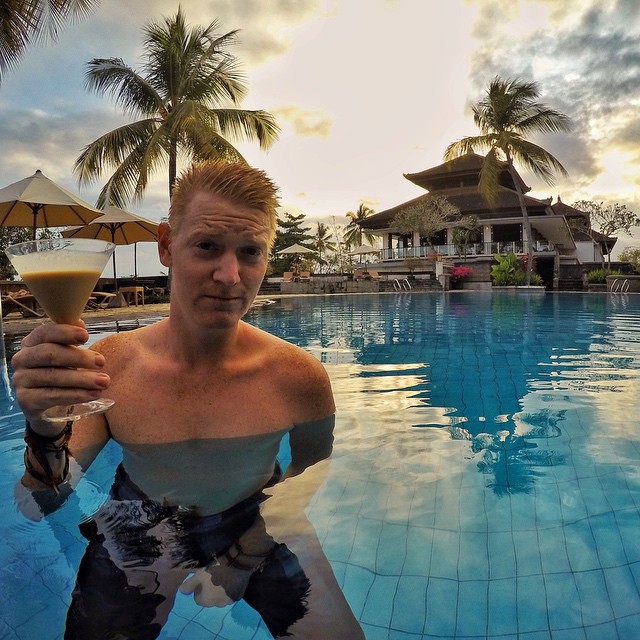 After my first stint in Asia, I decided I wanted to move back to Barcelona for another summer (my favorite city in the world).  After a few months in Spain, and some backpacking through Italy, Slovenia, and Croatia — I decided it was time to return back to the budget travel options in Asia.  I spent a full year backpacking and studying around Sri Lanka, Thailand, Malaysia, Indonesia, The Philippines, Laos, Vietnam, Cambodia, Indonesia, Hong Kong, Macau, and Singapore.
In March 2015, I finished my Master's Degree while in El Nido in The Philippines. WOO!
I celebrated in style that night on a private island party in Palawan.  I'll definitely never forget that night!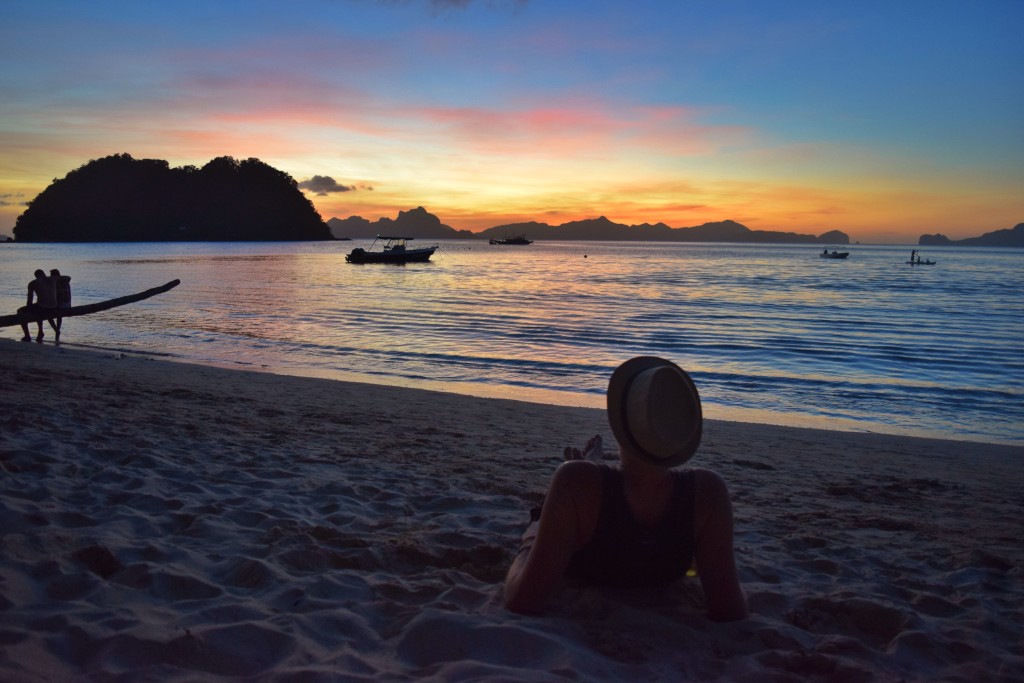 Since I graduated, I continued my travels in South-East Asia for another six months.  Once you're in South-East Asia, it can be really hard to leave. 
---
After my adventures in South-East Asia, I moved over to Sydney on a Working Holiday Visa.
My time in Sydney completely changed my life, and I'm currently planning to move back to Australia as soon as possible.
My days of two-year backpacking trips around the world may be over, but I still have plenty more of the world to explore!
CHEERS MATE!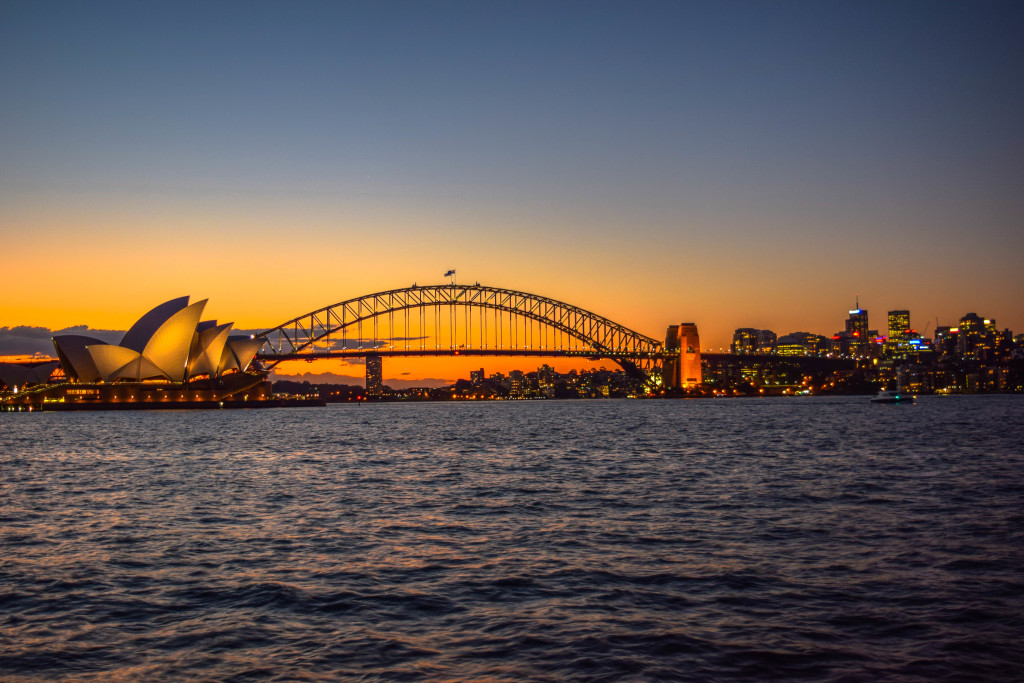 I started this blog to document my various adventures around the world and to inspire others to do the same.  Traveling has changed my life, and I'm always on the lookout for exciting new trip ideas, and beautiful destinations to visit.
& Add Me On

Snapchat

:  JonesATW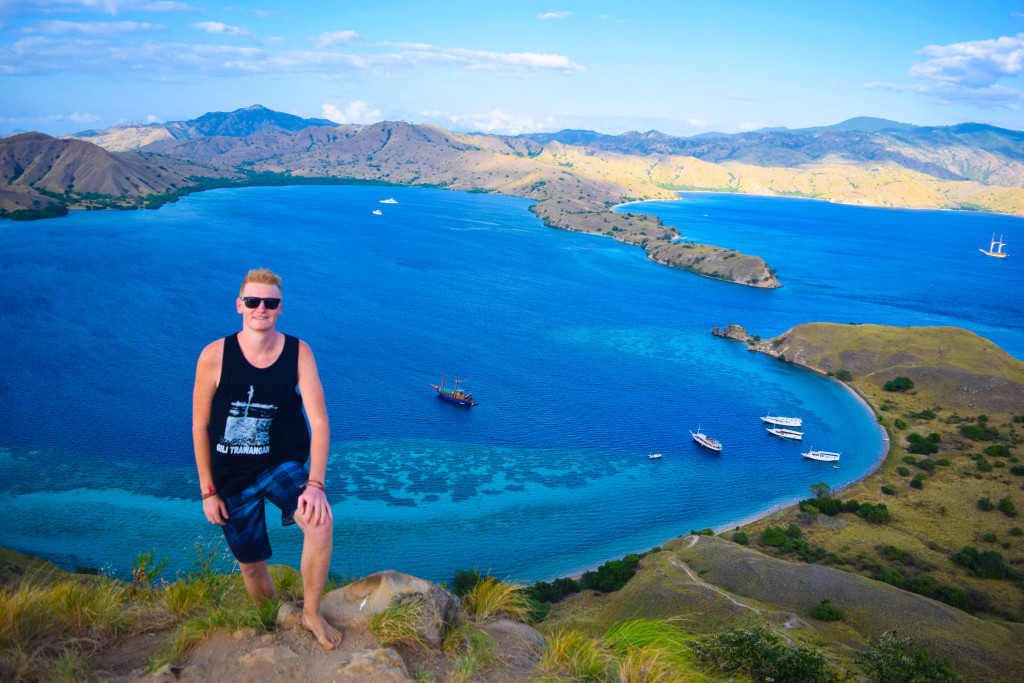 ---
Have a question about anything you just read, or just want to say hello?  Feel free to Contact Me and I'll respond as soon as I can.