Looking for the best Vancouver Music Festivals…!? Well, you've come to the right place!!
Besides its raw beauty, super friendly locals, world-renowned local seafood (truth), unparalleled liveability, appreciation of the bloodsport that is ice hockey (go Canucks!)…
Wait, where was I?
Oh yes – they really know how to put on world-class music festivals in Vancouver and the rest of British Colombia! Plus they love electronic music, so maybe I need to head to the Great White North for a trip ASAP. As if I needed any more excuse, "eh?"
So without further ado, behold my shortlist of what I think are the…
---
1) SKOOKUM Festival
When: September
Where: Stanley Park
Genre: Contemporary
https://www.skookumfestival.com
"For dancing in the rain and sharing in the celebration. In 2018, SKOOKUM featured 52 stage performances, including 25 BC artists and 14 Indigenous groups alongside some of the best art, food, craft breweries, and wineries in our region. Following a successful launch, work is already underway to bring SKOOKUM back as an annual festival starting in 2020."
SKOOKUM Festival Highlight Reel
---
2) Breakout Festival
When: June
Where: PNE Amphitheatre
Genre: R&B / Hip-Hop
https://www.breakout-festival.com
"Founded in early 2017 by CRESCENDO1, the main focus of BREAKOUT has been to showcase Vancouver's
up-and-coming hip-hop and R&B artists through all ages
events. The rapidly growing popularity of BREAKOUT has
made past events a staple for breaking Vancouver artists while bringing together a network of fans and followers from around BC."
BREAKOUT FESTIVAL 2018 OFFICIAL RECAP
---
3) Vancouver Island Musicfest
When: July
Where: Comox Valley Fairgrounds, Courtenay
Genre: Various
https://www.islandmusicfest.com
"The Comox Valley is well known as a destination for those looking to enjoy the hot summers, packed with markets, farm-to-table food and fantastic scenery. But thanks to the Vancouver Island MusicFest, the region is also now known for attracting some of the biggest bands in the world. It's a truly unique musical experience. This year's festival features Emmylou Harris, Bruce Cockburn, Rita Coolidge, and so many favourites to revisit or new discoveries to find! It's three days jammed with everything from bluegrass to blues, reggae to folk, indie rock to rockabilly and from country to hip-hop and spoken word."
Vancouver Island Musicfest
---
4) Centre of Gravity
When: July
Where: Kelowna
Genre: Electronic, hip-hop and rock
http://centerofgravity.ca/kelowna/
"Center of Gravity is Western Canada's biggest adrenaline fueled sports and music festival found on the grass and shores of Kelowna's City Park. Wet Ape and Live Nation are proud to bring you Canada's Hottest Beach Festival full of action packed sports, sandy beaches, and some of the biggest names in live music."
Center of Gravity 2017 3 Day recap
---
5) Rock the Shores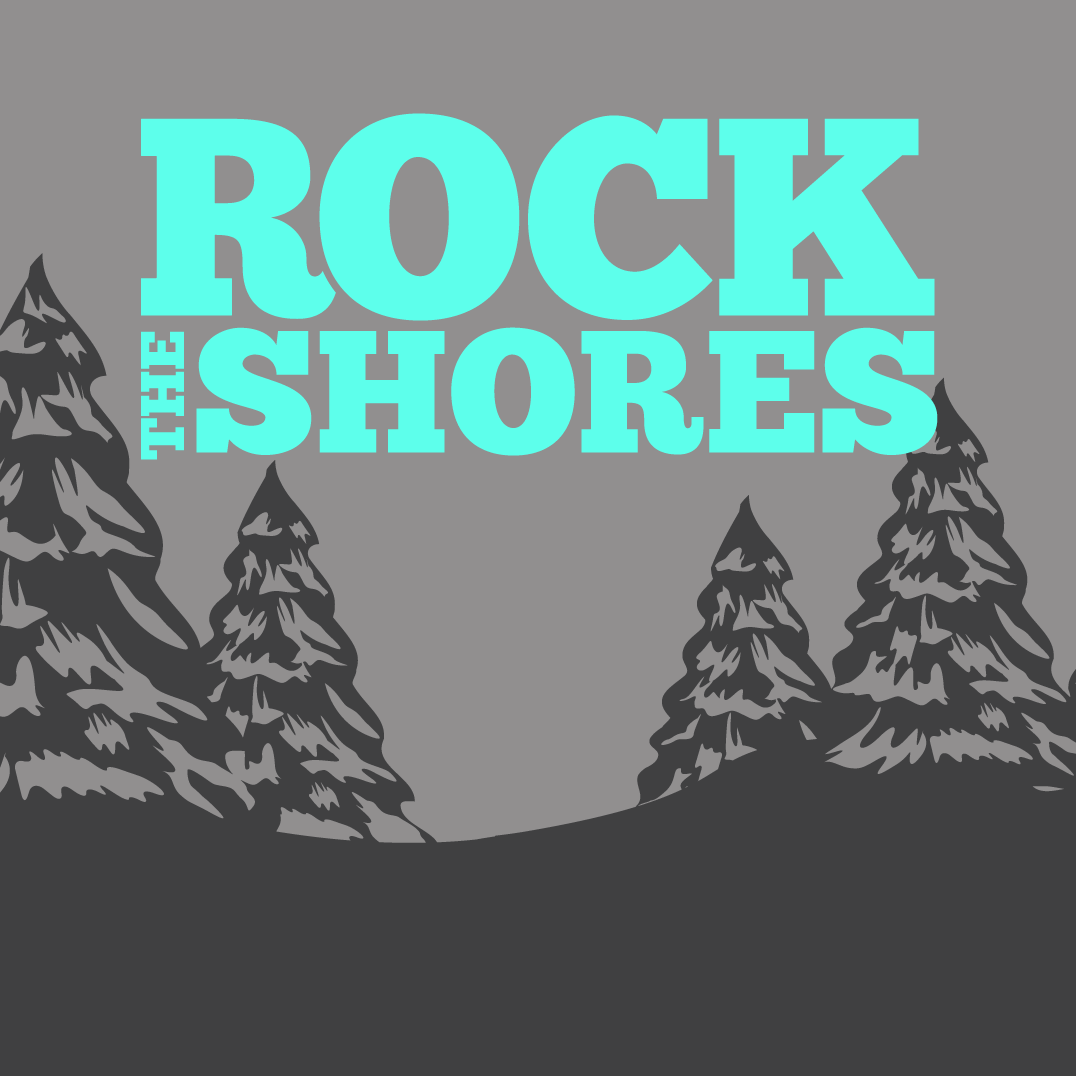 When: July
Where: Colwood, BC
Genre: Various
"While more and more festivals strive to book bands, Rock The Shores does its best to impress while realizing there's still room for growth. However, with determination, hard work, field experience, and help from island friends, Rock The Shores aims to become a flawlessly executed, homegrown rock festival featuring some of the best bands spanning the globe. As for now, we're cool with being a festival that's easily affordable, easily accessible, and easily the most epic weekend of the summer on the island."
Rock The Shores 2016 Official Recap Video
---
6) Shambhala Music Festival

When: August
Where: Salmo River Ranch, BC
Genre: Electronic, Bass, EDM, House, Techno
https://shambhalamusicfestival.com
I put Shambhala at the #1 spot in my best music festivals in Canada post, and it probably should be at the top of this article as well. It's been my DREAM to attend Shambhala for years, and I'm so bummed it hasn't happened. I was planning on going this year, but it intersected dates with Outside Lands festival, so I unfortunately couldn't make it, but maybe 2019 is my year!!!
"Over the past twenty years, Shambhala Music Festival has proven itself to be a wonderland filled with not only groundbreaking sounds and trends, but also as the host to a community that embraces guests from all walks of life; allowing attendees to truly feel as though they have found a place they can call home each year. Escaping the commotion of the big city, guests are welcomed with open arms into the beautiful Kootenay Mountains as they embark on an adventure they won't easily forget."
Shambhala Music Festival Official 2018 Aftermovie
---
7) Rifflandia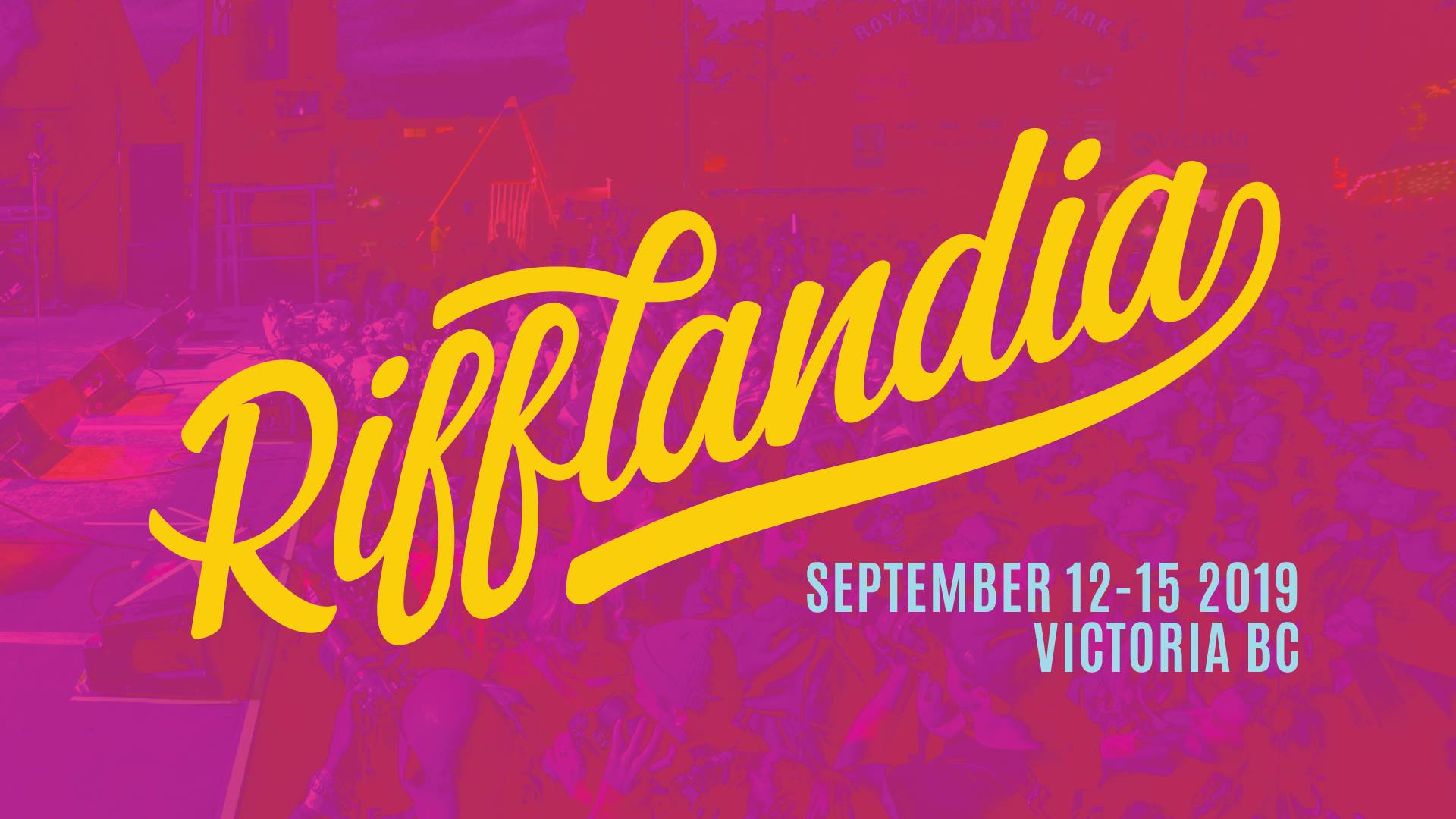 When: September
Where: Downtown Victoria, BC
Genre: Various
"WELCOME TO RIFFLANDIA FESTIVAL – VICTORIA'S LARGEST MUSIC AND ARTS FESTIVAL.
Rifflandia Festival is set to be bigger and better than ever this year. Immerse yourself in local culture as you take in four days and nights of live music, arts and more at venues across the city."
---
8) Westward Music Festival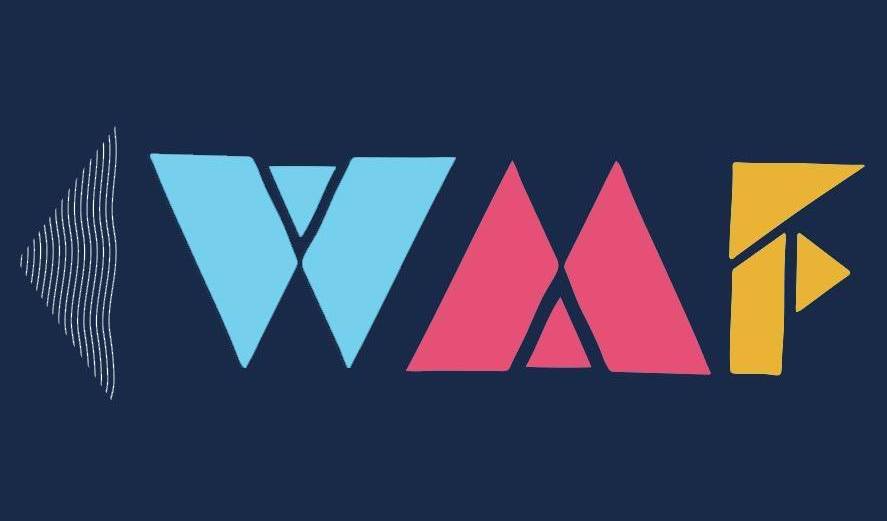 When: September
Where: Downtown Vancouver
Genre: Various
"102.7 THE PEAK is excited to present MRG Concert's Westward Music Festival! Now in its second year, the annual Vancouver based festival will take place across multiple venues in the heart of the downtown core with performances from with multiple genres."
---
9) Contact Winter Music Festival
When: December
Where: BC Place, Vancouver
Genre: EDM / Electronic / House / Dance
"Contact Winter Music Festival is a dance music festival held each year in the Canadian city of Vancouver. The largest indoor party of its kind in Western Canada, Contact plays host to a number of the scene's biggest names as the year approaches its final days.

From big room house and EDM to trance, trap and rap, the lineup features established international DJs, rising stars and promising local talent, all tasked with filling the vast space of the BC Place stadium with their own take on dance music's diverse sound."
Contact Festival - 2016 Aftermovie
---
10) Vancouver Folk Music Festival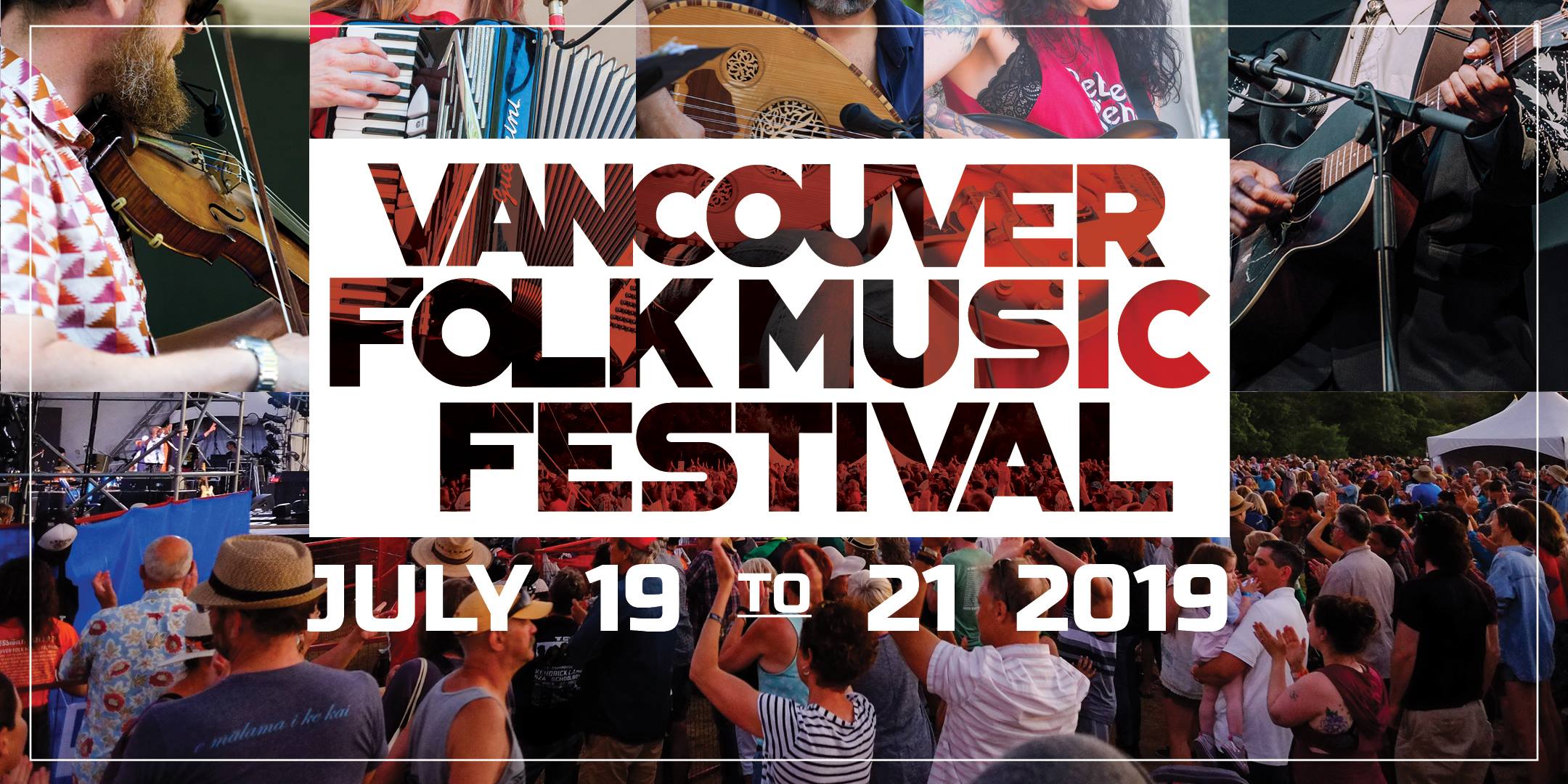 When: July
Where: Jericho Beach Park
Genre: Folk
"Taking place at beautiful Jericho Beach in July each year, the Vancouver Folk Music Festival is one of the Lower Mainland's premier music festivals. Attracting tens of thousands of folk music enthusiasts over the three days, the festival features over 60 performances from artists from over a dozen different countries."
Vancouver Folk Music Festival x 2017 Recap
---
11) Cumberland Wild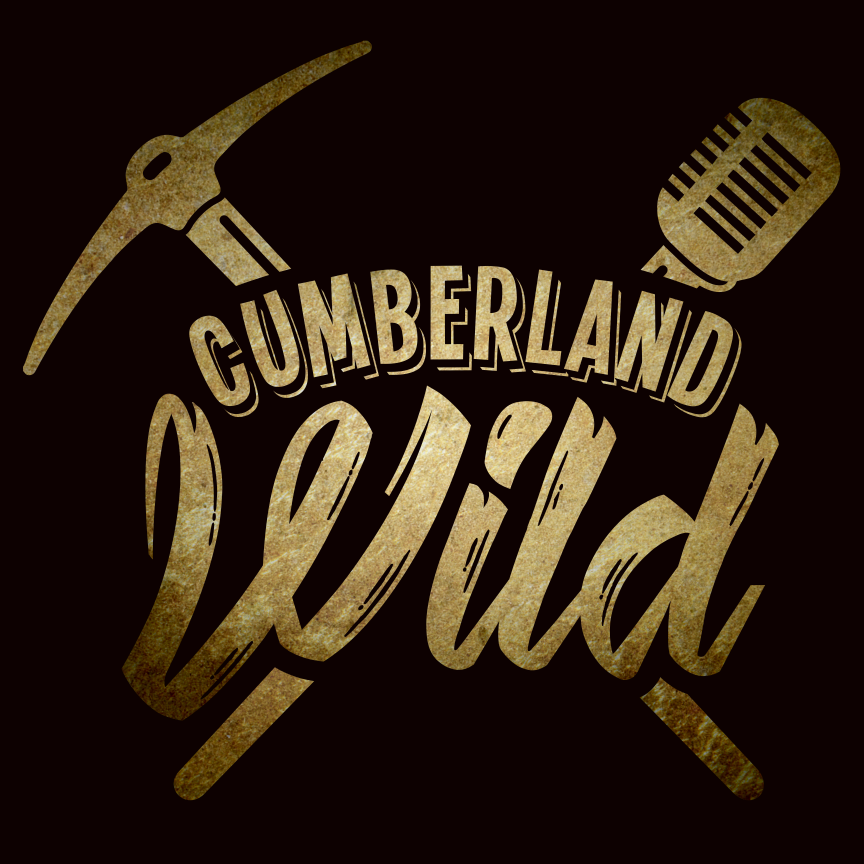 When: August
Where: Cumberland Village, BC
Genre: Various
Small Town, Big Sound…
"The name itself gives goosebumps, because there's nothing we love more than getting W I L D in the heart of Cumberland Village. From the makers of Atmosphere Gathering, Carrington Bay, The Big Time Out and many amazing random acts of party, Cumberland Village works and Mt. Eliah presents BC's brand-spankin' newest fest that will surely impress, Cumberland Wild! Prepare yourself for unbridled vibes with a twist of hometown grit, and a good old-fashioned dance party! The licensed music festival will feature two stages alternating continuously with live bands and DJs, late night Silent Disco, forest camping and more!"
---
12) Rockin River Music Festival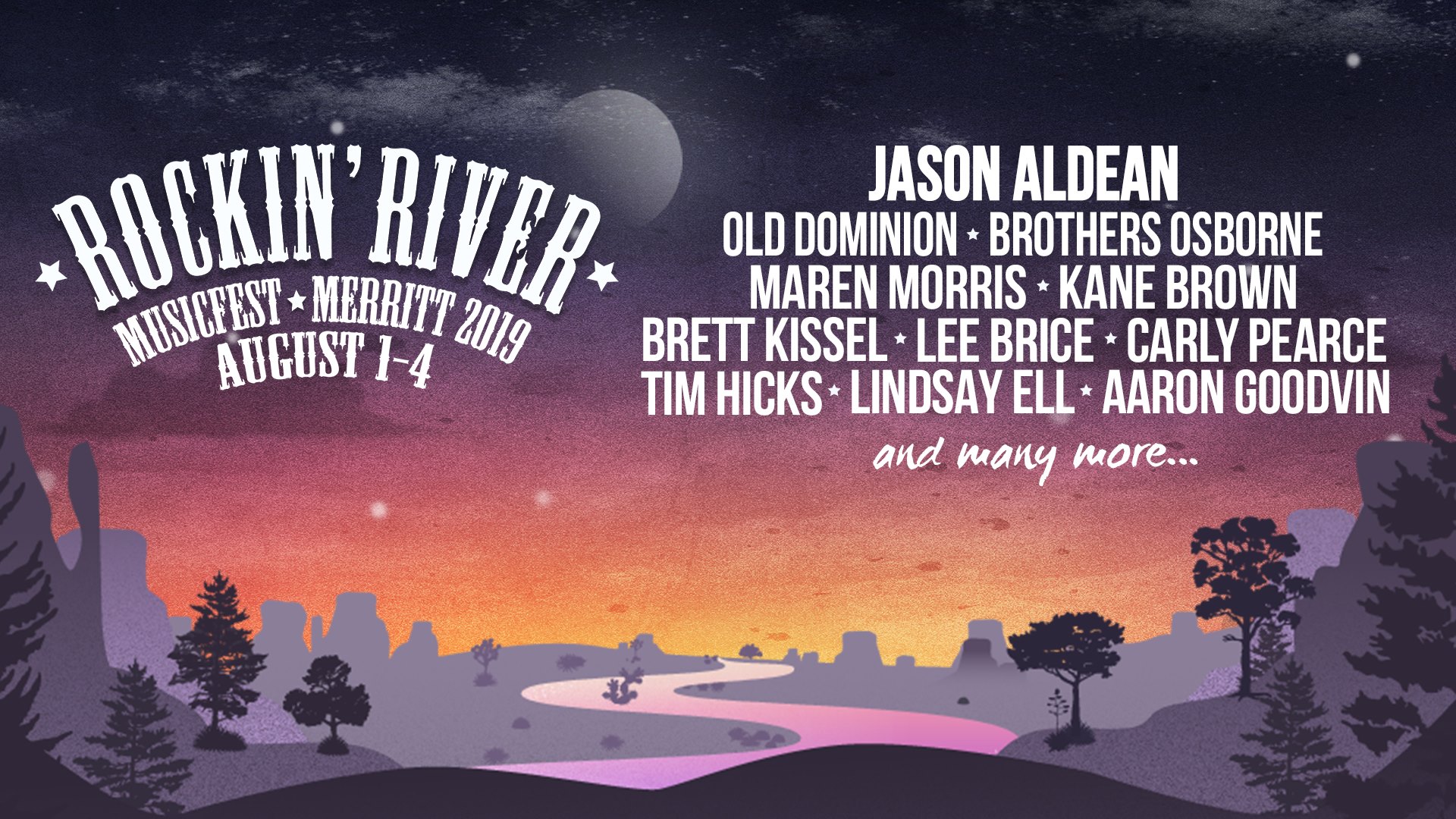 When: August
Where: Merritt, BC
Genre: Country
"The Rockin' River Music Fest is a B.C. family-owned and operated country music festival that takes place annually, on the BC Day long weekend, in Merritt, BC – incidentally also known as the 'Country Music Capital of Canada'. The City of Merritt has embraced the festival and all that it brings to the community and outlying areas. Over the years, the Rockin' River stages have been graced by any number of world-class entertainers such as Willie Nelson, Toby Keith, Kasey Musgraves, Kenny Hess, Eric Church, Dallas Smith, Sam Hunt, Madeline Merlo, Luke Combs, Brett Eldredge, Midland, Dustin Lynch, Chris Janson, and many more."
Day 3 of #RockinRiver2017
---
13) Bass Coast Festival
When: July
Where: Merritt, BC
Genre: Electronic
"Bass Coast Festival is a thoughtfully curated boutique music and art festival. Founded in 2009 by Andrea Graham and Liz Thomson, the artist owned and operated event is a distinguished platform for Canadian artists and a destination for innovative international talent. The natural beauty of British Columbia is a quintessential element of the Bass Coast experience. Our festival site, located outside the city of Merritt, in the picturesque Nicola Valley, invites attendees to be present with nature."
Bass Coast Festival 2018 Highlights
---
14) FVDED in the Park
When: July
Where: Holland Park, Surrey, BC
Genre: Rap / Hip-Hop / R&B / Electronic / EDM
"FVDED in the Park is a music festival at Surrey's Holland Park that features over two dozen rap, hip-hop, R&B, alternative and electronic music artists. Pronounced "Faded," this popular urban music festival attracts over 40,000 music lovers each year with major headliners including the Chainsmokers, Marshmello and Wiz Khalifa in past years, and Future and Kygo in 2018."
Join the 2019 Festival Facebook Event
FVDED In The Park 2017 Aftermovie
---
15) Victoria's Ska & Reggae Festival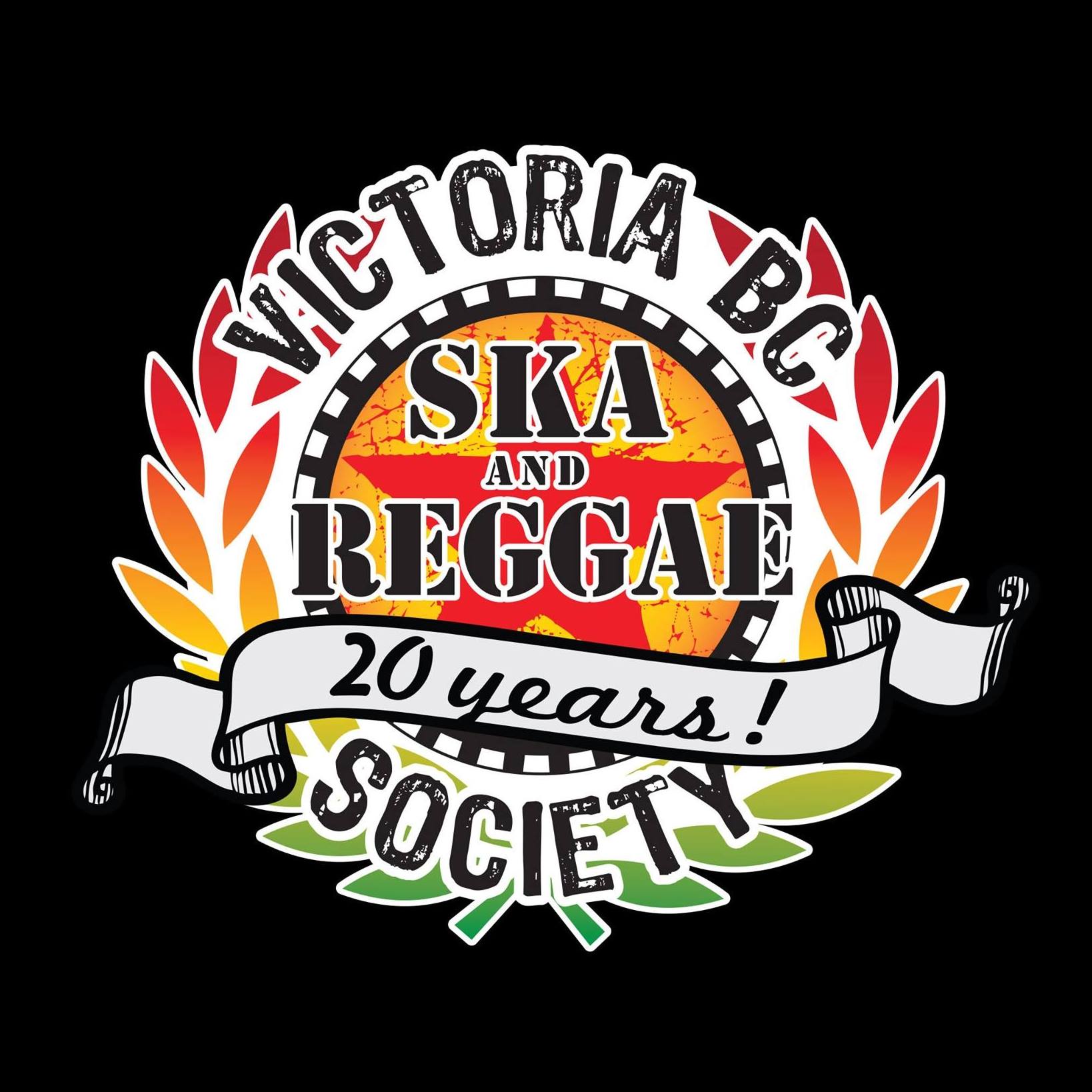 When: June
Where: Victoria, BC
Genre: Ska / Reggae
"The Victoria Ska Festival aka Ska Fest is a music festival that takes place every summer in Victoria British Columbia, Canada. The festival is organized and executed by the Victoria BC Ska Society, a non-profit organization, and over 200 volunteers. It is the longest running ska festival in North America."
Victoria Ska & Reggae Festival XIX (2018) Highlights
---
16) Starbelly Jam Music Festival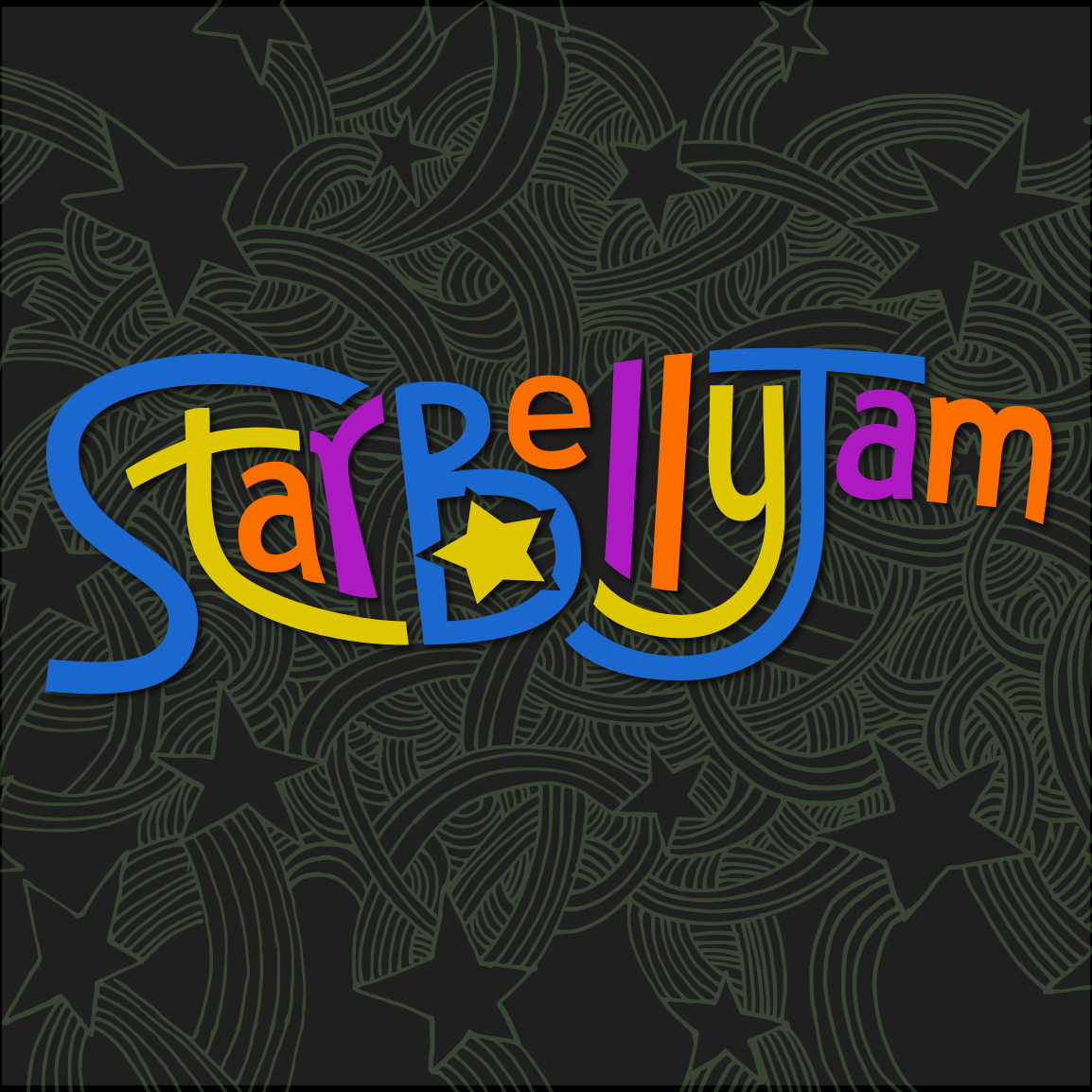 When: July
Where: Crawford Bay, BC
Genre: Various
"Starbelly Jam is a special festival; great entertainment, great food, great people, lots of happy kids and room to play — we've deliberately steered the festival away from getting too big or becoming too crowded; this festival's success is all about the celebration of life through music, friendship and having a fun time for all in a safe and secure environment. Not too big and not too small, this is a "just right" festival Goldilocks couldn't help but love."
GAUDI Starbelly Jam Music Festival 2012 Epic Original Live Dubstep
---
17) The Phillips Backyard Weekender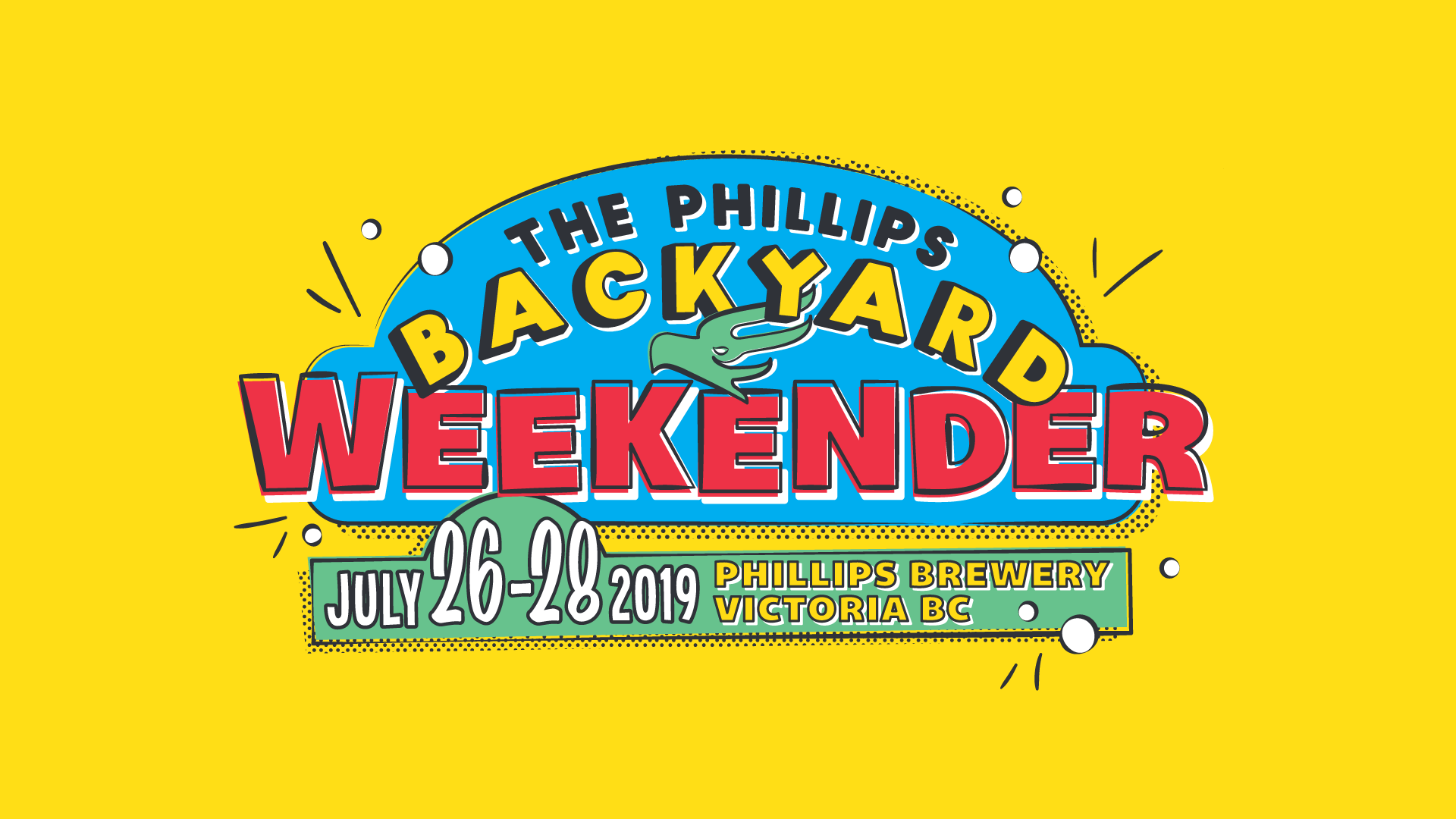 When: July
Where: Phillips Brewery, Victoria, BC
Genre: Various
"This July, party with 3000 of your closest friends at The Phillips Backyard Weekender – a 19+ licensed music festival in the Phillips Backyard, located at the Phillips Brewery in Victoria, BC! Disguised as a brewery parking lot by day, the Phillips Backyard magically transforms into an outdoor music super-party for three unforgettable nights. Set against the backdrop of our beloved local craft brewery in the open air of downtown Victoria's communal backyard, The Phillips Backyard Weekender is a summer highlight not to be missed."
---
18) Rock Ambleside Park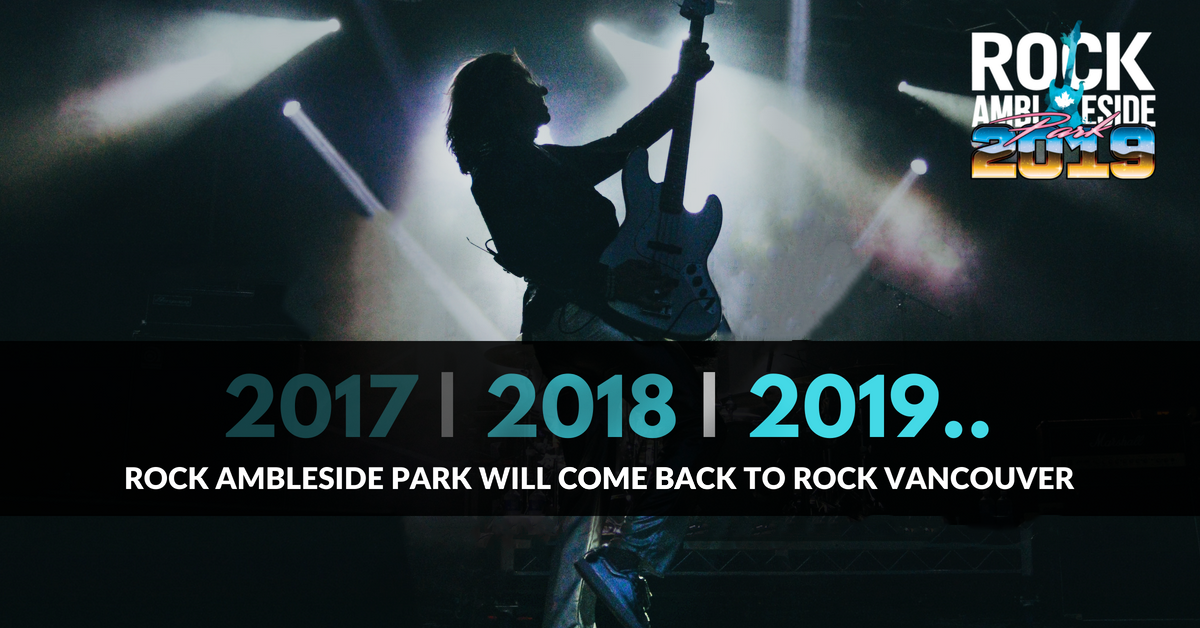 When: August
Where: Ambleside Park, West Vancouver
Genre: Rock
https://www.rockamblesidepark.com
"ROCK AMBLESIDE PARK is again has partnered with Vancouver's Rock 101 and Ambleside Live to bring you this one-of-a-kind event. Ambleside Park, one of the most picturesque settings in Vancouver, was the site of last year's third annual classic rock festival that hosted 11 iconic Classic Rock acts that featured Nazareth, Trooper, Loverboy and many more. The inaugural classic rock festival, in 2017, included Randy Bachman, Platinum Blonde and April Wine among others. In previous years it has also hosted concerts by Kenny Chesney, Ed Sheeran, Tegan & Sara and Lilith Fair. The festival grounds will once again offer food trucks, drinks, and VIP access."
---
19) Khatsahlano Street Party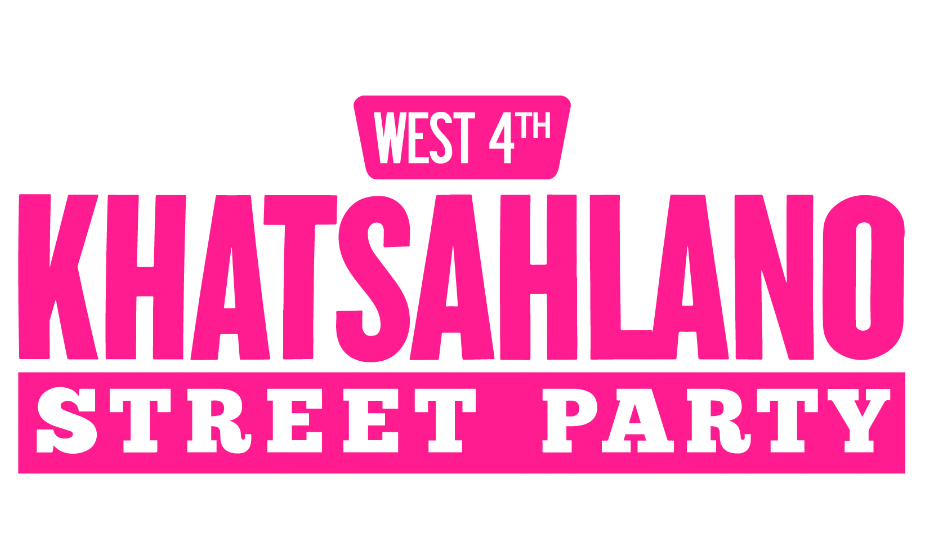 When: July
Where: West 4th Avenue, Kitsilano
Genre: Various
"The Khatsahlano Street Party is a giant music and arts festival that takes place on West 4th Avenue in Vancouver's Kitsilano district every year in July.
The Khatsahlano Street Party features multiple stages with over fifty local performing artists as well as market vendors, street performers, food trucks and an artisan market. Essentially it's a massive street party, much like Car Free Day events or Greek Day on Broadway are at other times in the summer, although with more and larger concerts. At the daylong event there are usually yoga sessions, cooking demonstrations, an urban obstacle course, drums, arts and crafts stations, a climbing wall, photo booth, lots of dancing and more."
Khatsahlano Street Festival | 2017
---
20) Hyperspace Metal Festival
When: April
Where: Rickshaw Theatre, Vancouver
Genre: Metal
https://www.ticketfly.com/event/1759218-hyperspace-metal-festival-ii-vancouver/
"Hyperspace Metal Festival is a 2 day event focused on power metal and the melodic side of metal. The aim is to bring together fans of the genre from all around this corner of the world and showcase all of the incredible bands playing the style in one event at Vancouver's esteemed Rickshaw Theatre."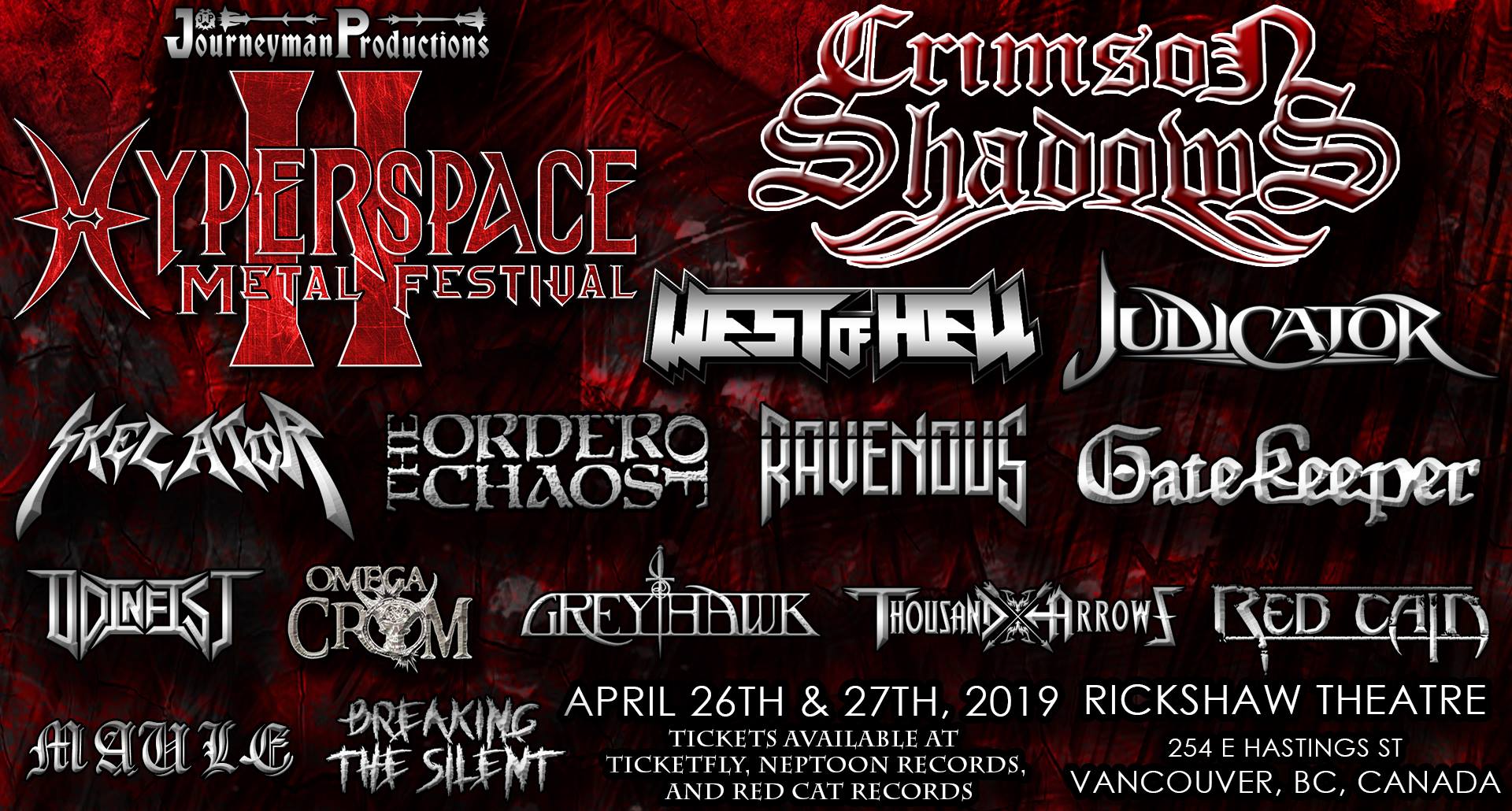 ---
Am I Missing Any Music Festivals in Vancouver & British Columbia…?
Canada really is a powerhouse for music festivals, and there are so many epic events around Vancouver, Victoria, and the rest of British Columbia. If you think I left any epic festivals off this list, please shoot me an email so I can get the article updated :-)
I've actually had several friends move to Vancouver in the past six months, and I can't wait to get up there myself sometime soon! I've heard it's one of the best cities in the world, and I'm disappointed in myself for not checking it out yet!!
---
Looking for more awesome music festivals and events?
My humble little travel blog has tons of articles covering the best music festivals, concerts, and parties all over the world! Check out a few of them below, and start planning your next international adventure!!
37 California Festivals That'll Keep You Dancing All Year Long
The 25 Best Music Festivals in ASIA
Top 20 Music Festivals in Brisbane To Experience Before You Die
The 25 Best Music Festivals in FLORIDA
Top 25 Music Festivals in TEXAS To Experience Before You Die
44 Festival Accessories, Gear, and Must-Haves | Festival Packing List
30 Perfect Burning Man Accessories, Outfits, and CLothing Essentials
The Ultimate Music Festival Camping Packing List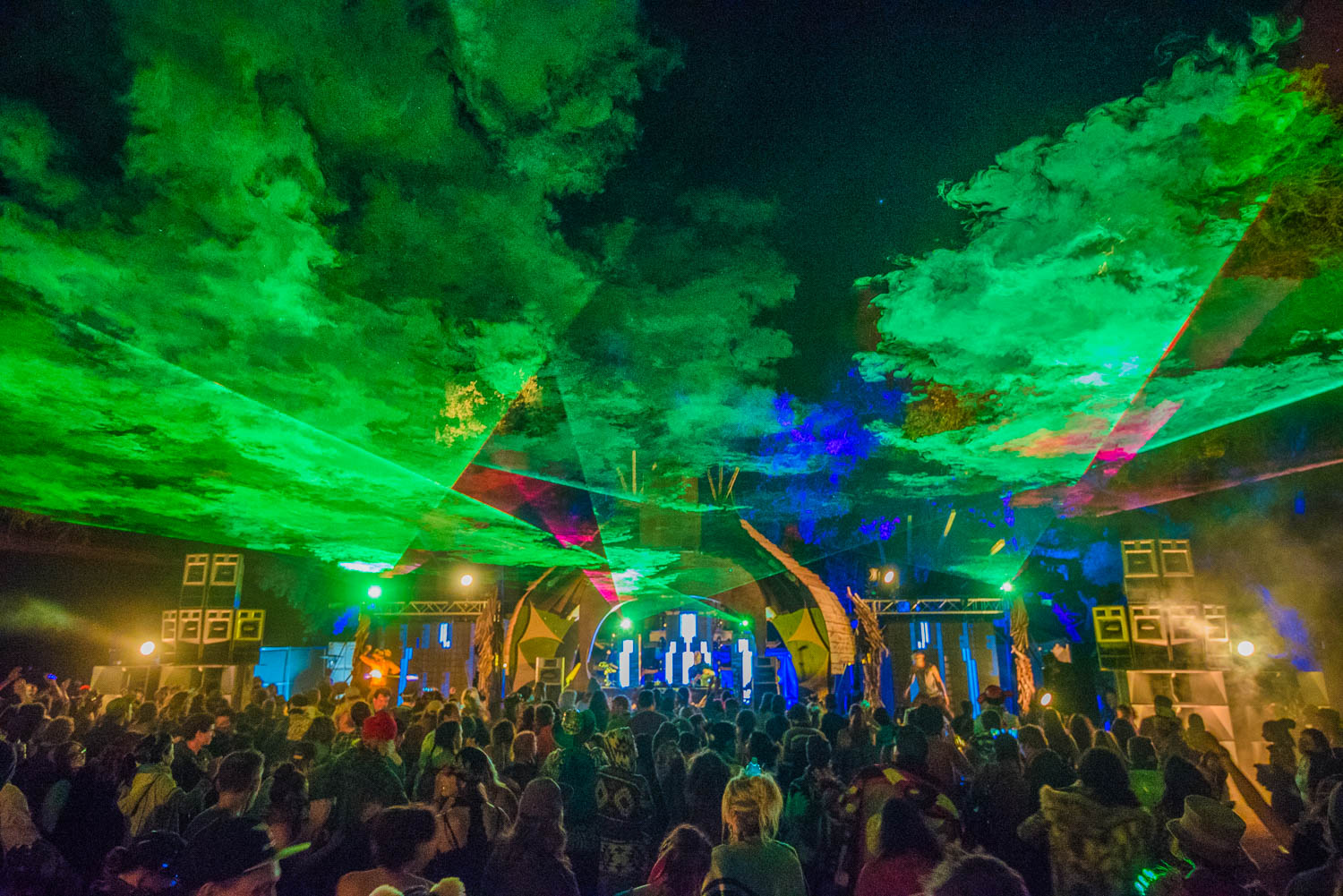 ---
Thanks for reading about these top Vancouver Music Festivals!!
If you're not already, I'd invite you to follow along on my Facebook & Instagram for more of my adventures around the world! I've currently got some really amazing trips lined up, and I know you'll love checking out my photos and videos! But anyways, thanks again!
Share the Vancouver Music Festivals Love with your squad!!
https://www.jonesaroundtheworld.com/wp-content/uploads/2019/02/Vancouver-Music-Festivals-2019.jpg
1200
1800
Dave
https://www.jonesaroundtheworld.com/wp-content/uploads/2017/03/logotry-1-1-300x106.png
Dave
2019-02-08 23:18:04
2020-09-27 04:19:59
Top 20 Vancouver Music Festivals To Experience Before You Die