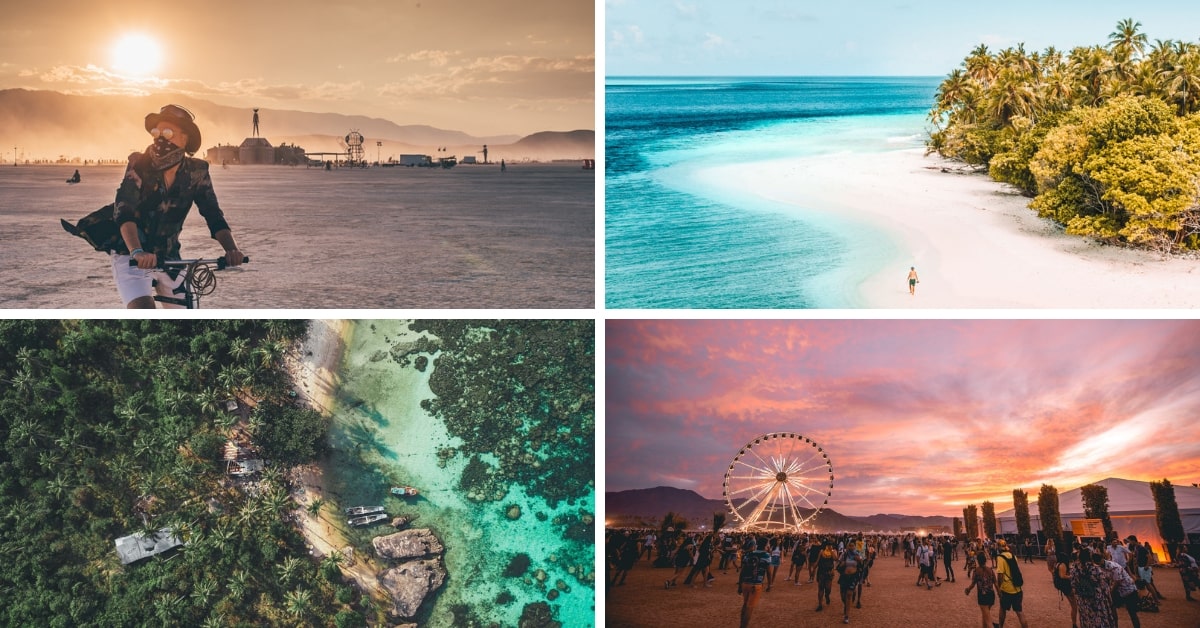 Greetings from Bali everyone, and thanks so much for stopping by my 2018 recap!
These yearly reviews are always tons of fun to put together, but I honestly think this one might just be the most epic blog post on this entire website!
2018 was certainly a year for the record books (to say the least), and looking back – I'm truly astonished by everywhere I went, and everything that I accomplished.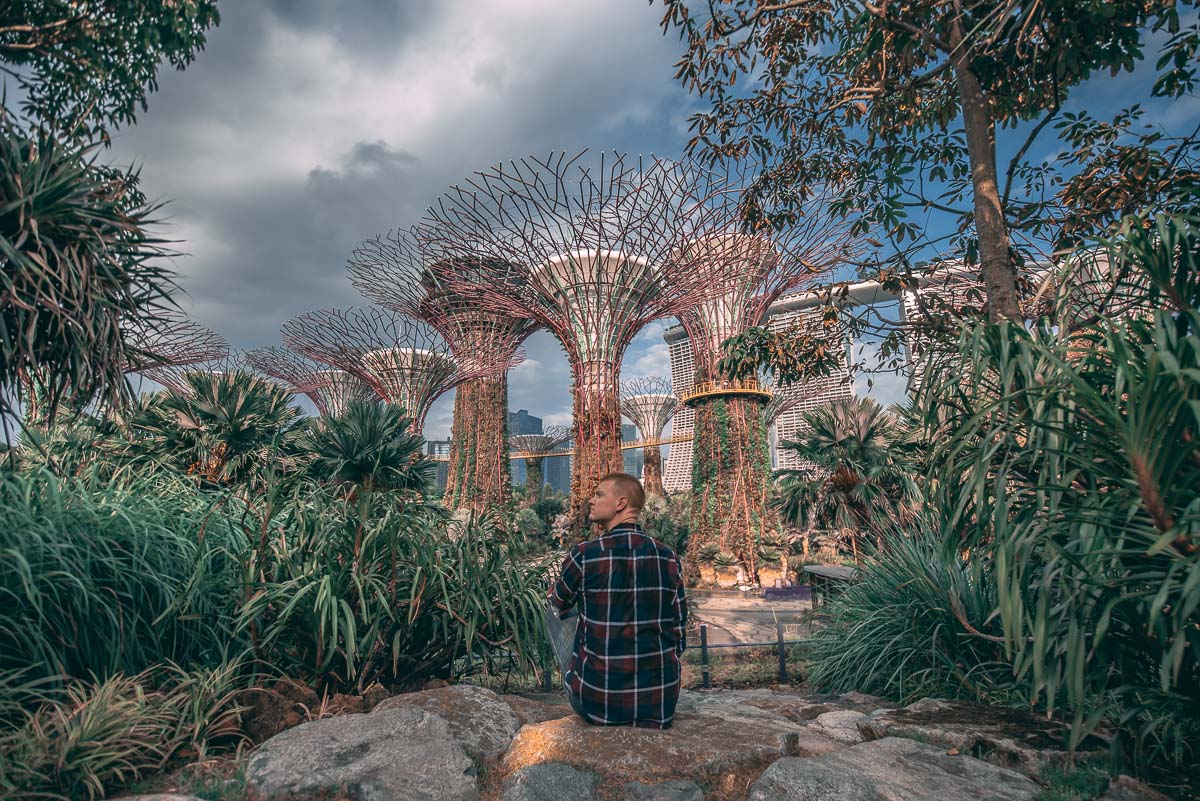 ---
It's been another year of massive growth, both in my career as a professional travel blogger & photographer, as well in my personal life as a nomadic 29-year old just attempting to live his best life, lol.
Before we jump into it though…I'd love to be a cliche travel blogger for a quick second, and quote the legendary Mark Twain…
"Twenty years from now you will be more disappointed by the things that you didn't do than by the ones you did do."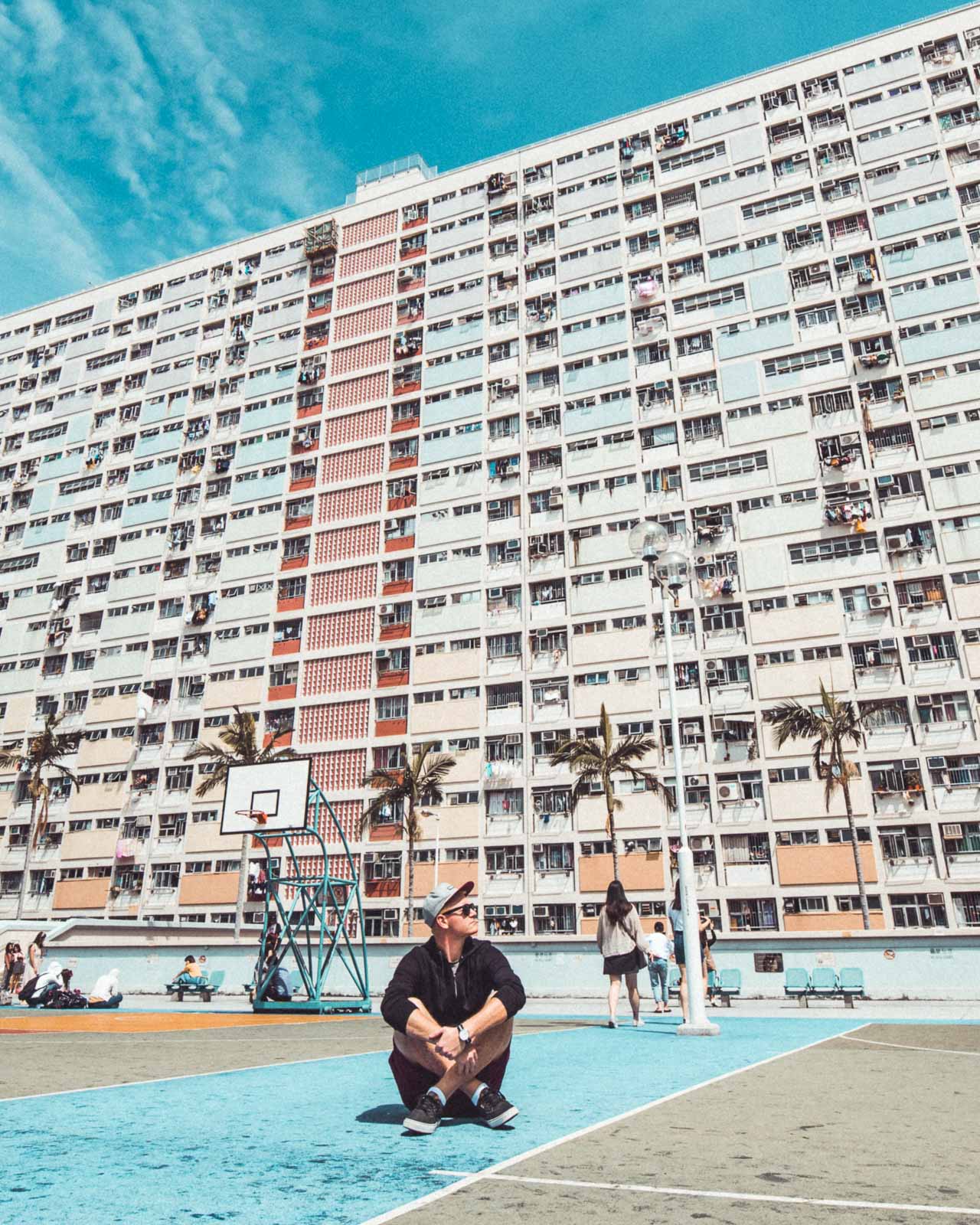 ---
Well…I think Mark Twain would be damn proud of me for my 2018. This was definitely the year I lived up to those words the most, and I genuinely "carpe diemed" the hell outta my life by seizing every opportunity I could!
While it did drain me of a lot of energy, it was absolutely worth it! I love my job, and sometimes I can't believe how fortunate I am to live this digital nomad lifestyle. Take a read through this blog post, and you'll understand exactly what I mean!
---
2018 Overview…
26 Countries Visited!
Vietnam, Malaysia, Thailand, USA, Panama, Colombia, India, Costa Rica, Israel, Jordan, Egypt, Spain, France, Portugal, Netherlands, Germany, Czech Republic, Belgium, Turkey, Singapore, Macao, Hong Kong, England, Sri Lanka, Maldives, Indonesia
12 Festivals Attended!
Epizode, Island Life, Envision, Lucidity, Coachella, Midburn, Anchored, Festa de São João, Tomorrowland, Outside Lands, Burning Man, Djakarta Warehouse Project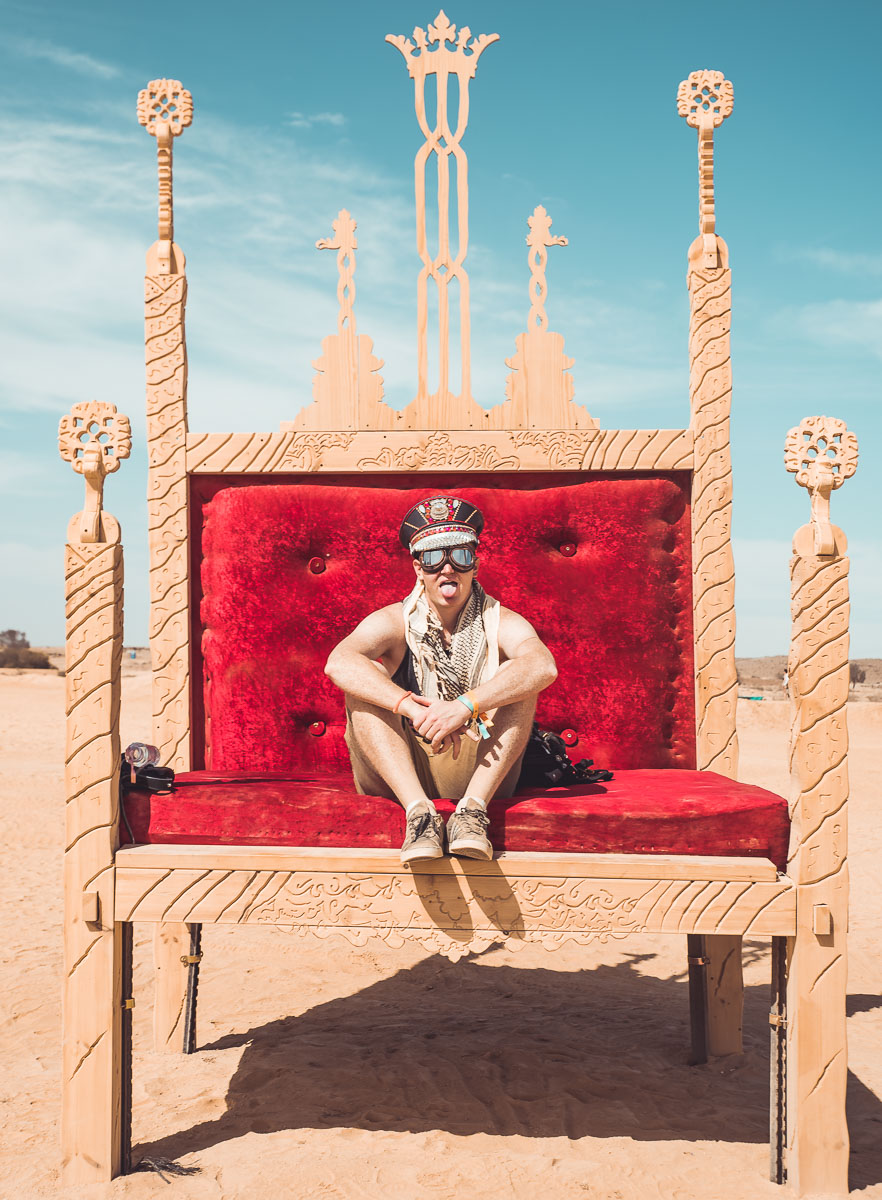 ---
January | Vietnam, Thailand, and Panama
The year started off intensely. As in, attending a 10-day techno festival on an island in Vietnam intense.
I was originally only planning on staying for a few days of the festival, but I was having way too much fun and I simply couldn't bring myself to leave. I met some incredible people, danced my ass off in the tropical heat until sunrise, and loved exploring Phu Quoc Island. It was a monumental non-stop bender of good vibes and top-notch techno, and there's simply no better music festival anywhere in the world, where you can begin your year with such a wild experience.
Read all about it here: Epizode Music Festival 2018: The Ultimate Techno Party in Paradise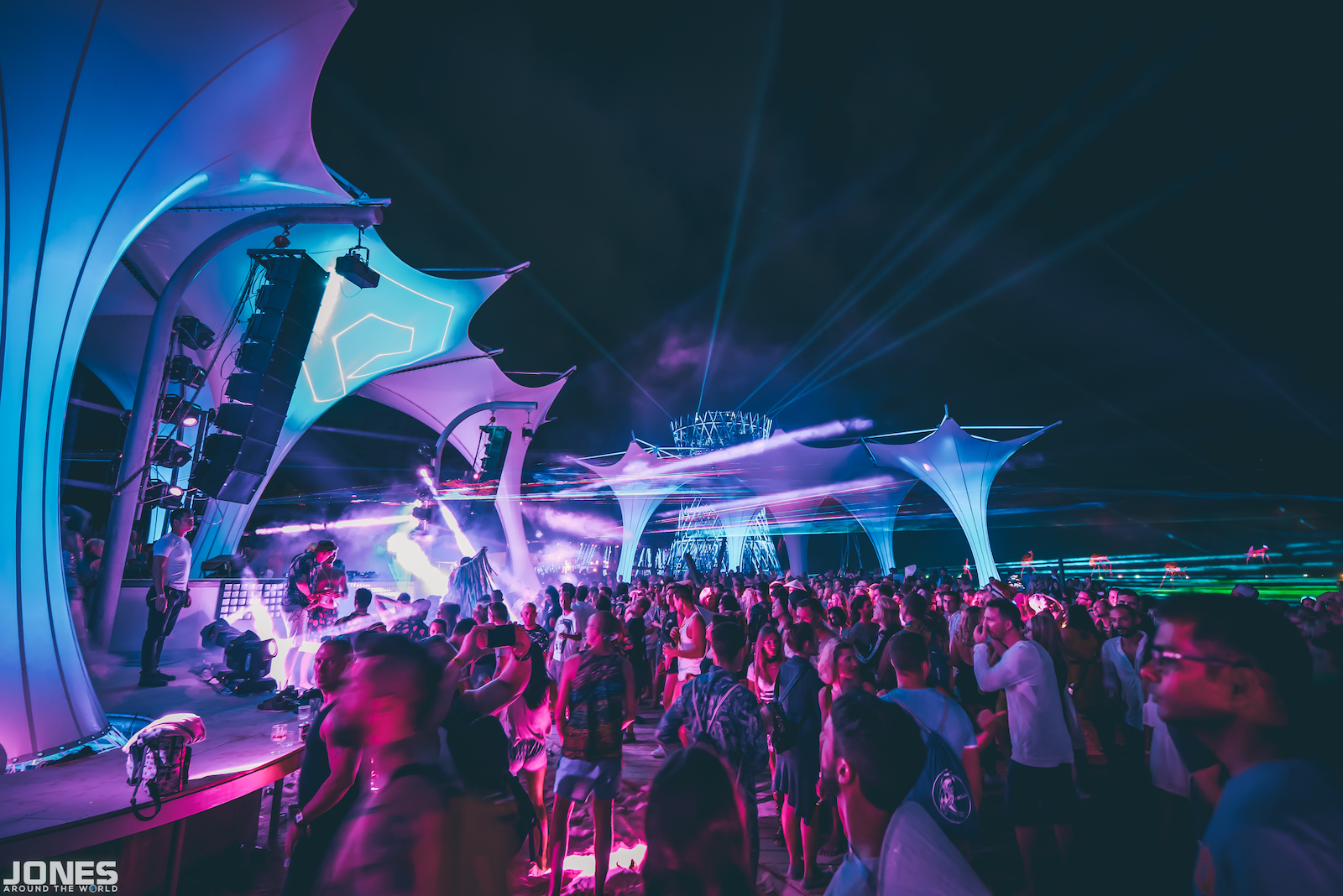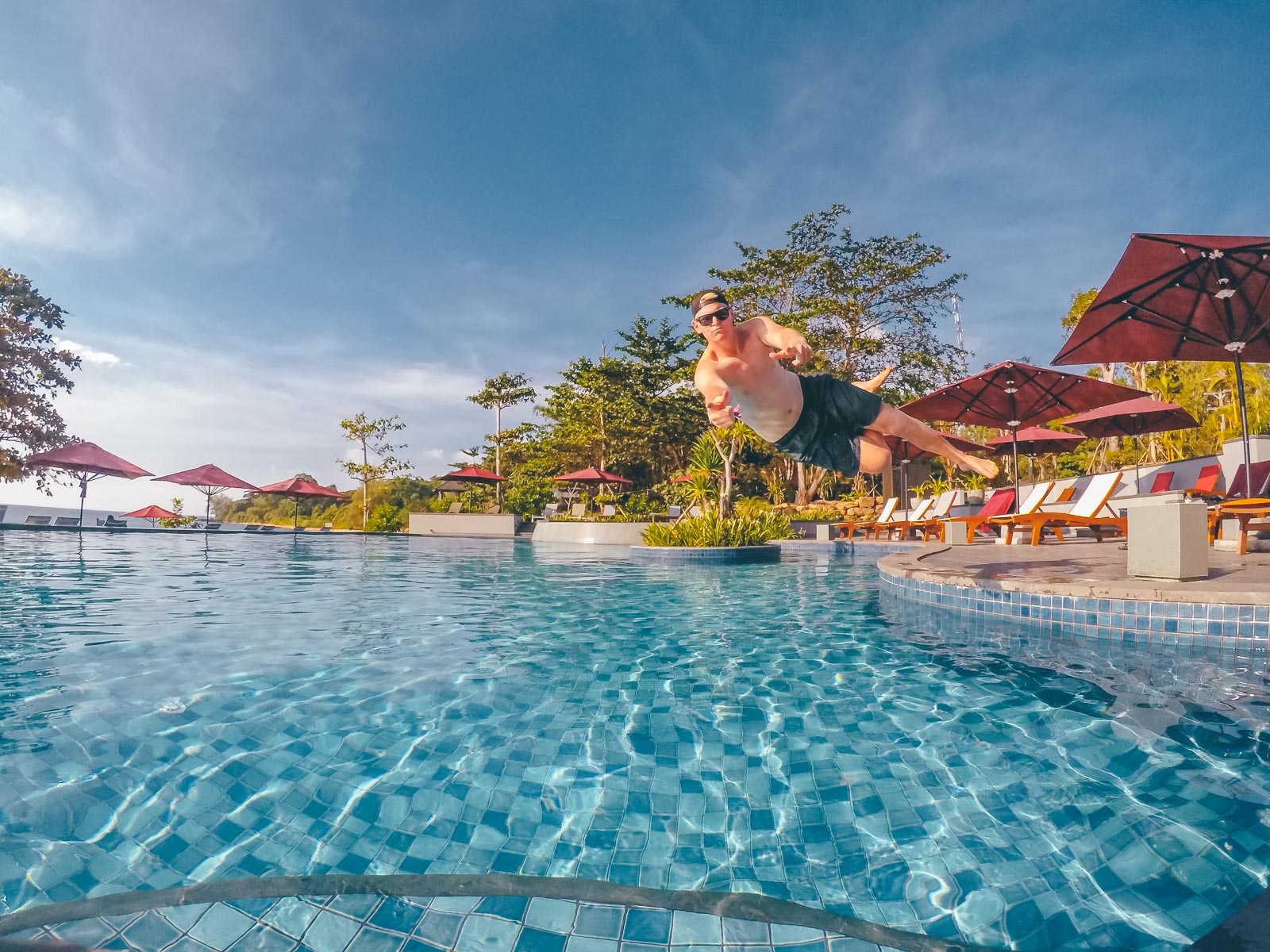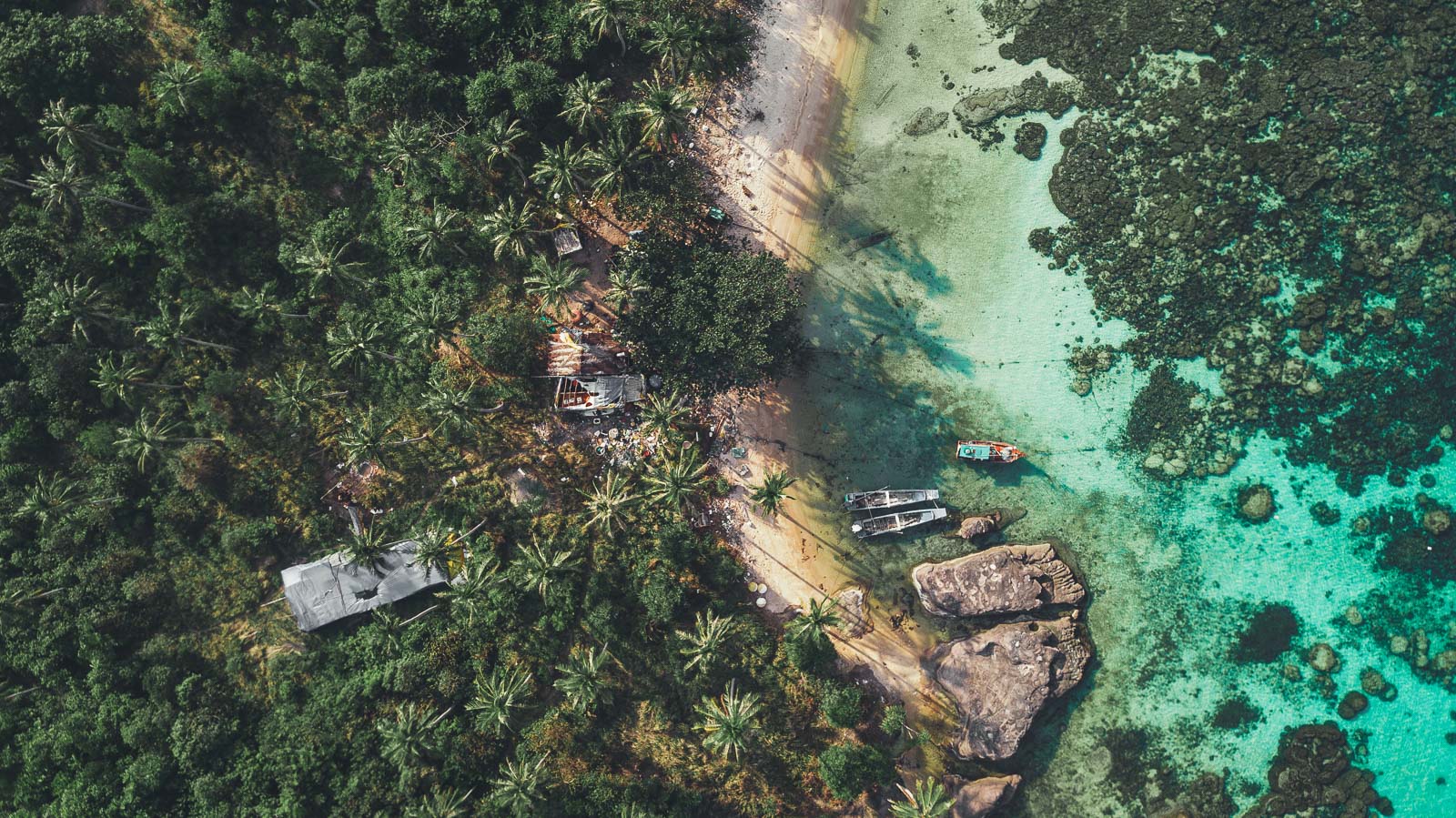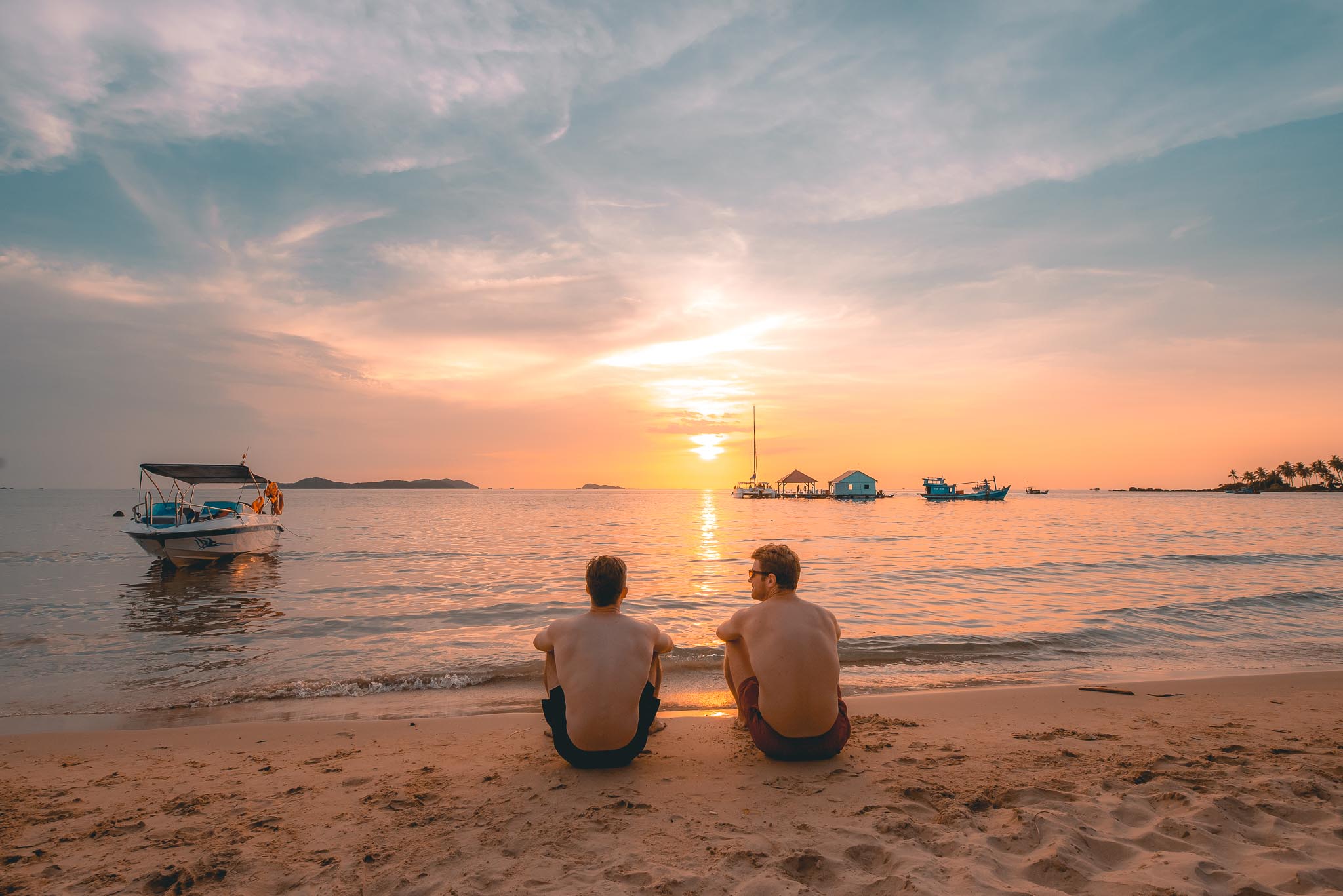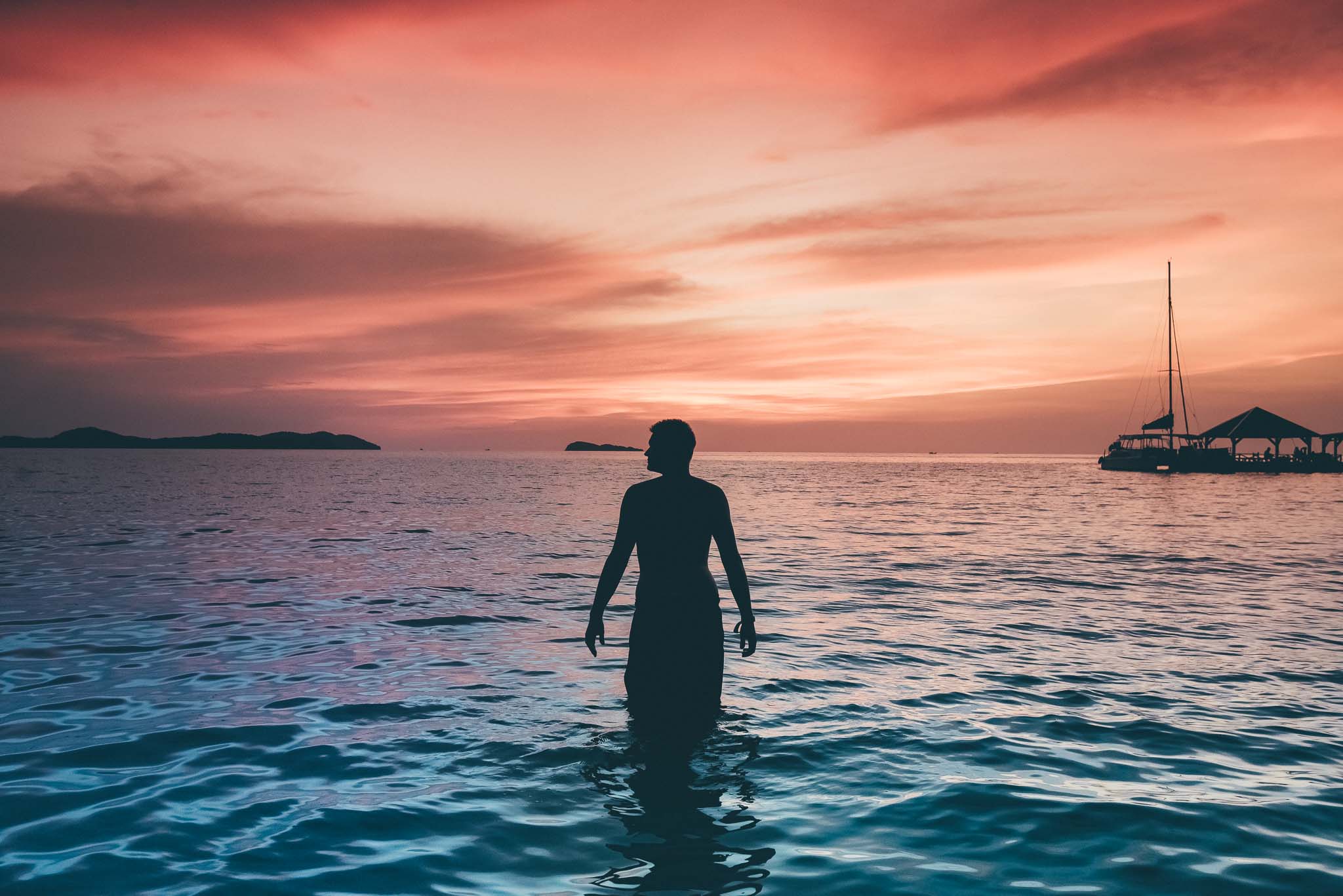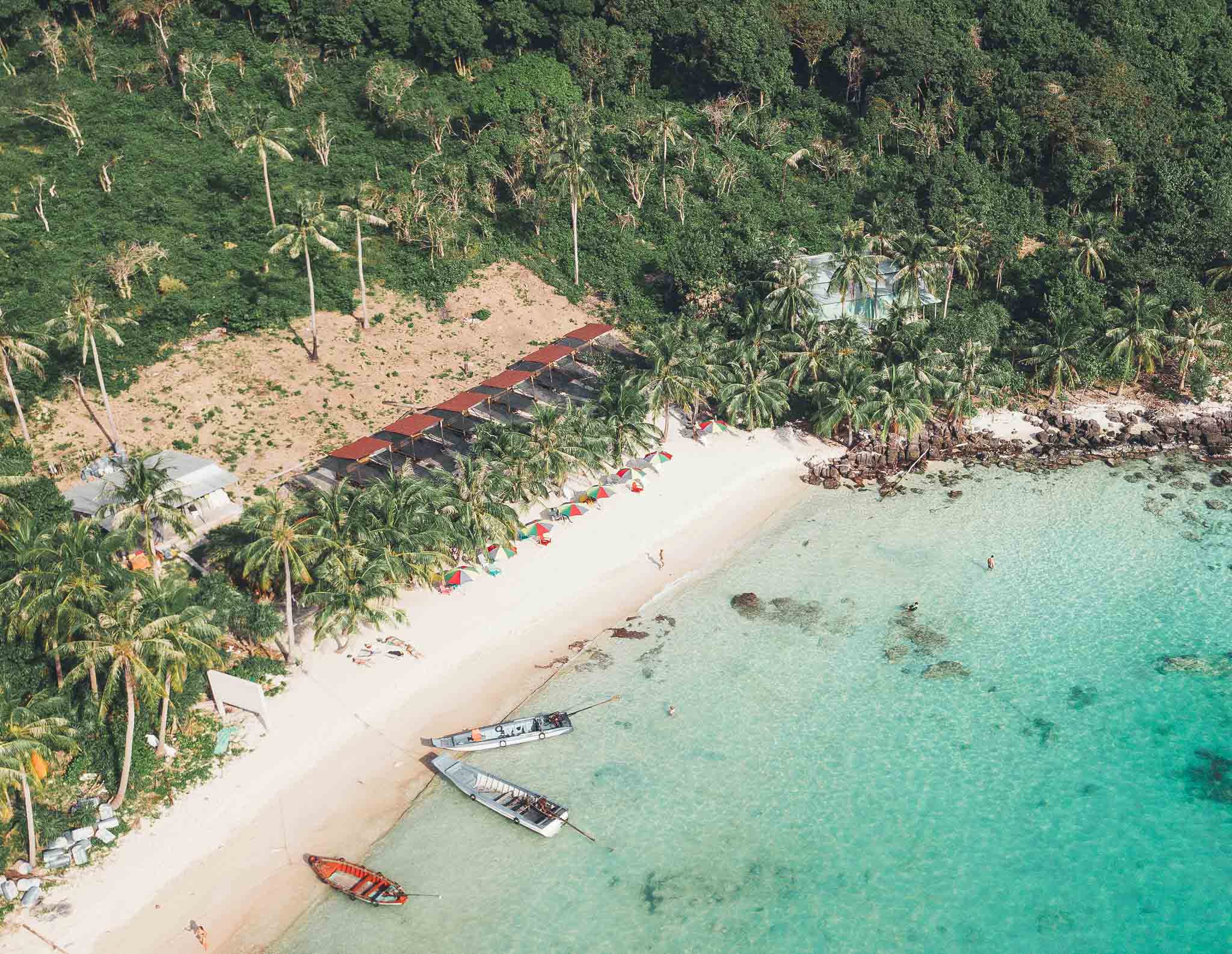 ---
After finishing off the last day of the festival (and heading straight to the airport from the venue), I took three flights and arrived in Krabi, Thailand. I flew here for my second ever destination wedding photography gig, and had such an unbelievable week here celebrating the love of Joe & Melissa Wander.
I met this couple on the day they got engaged on Groove Cruise Miami, and have grown close with them ever since. I was honored to be present to capture their special day, as well as to party it up with them in Thailand! While the wedding and reception were, of course, memorable, a highlight for me was definitely their "rehearsal dinner" – which was a private island hopping tour through picturesque Maya Bay.
Check it out: 37 Photos That Will Inspire You To Visit "The Beach" in Thailand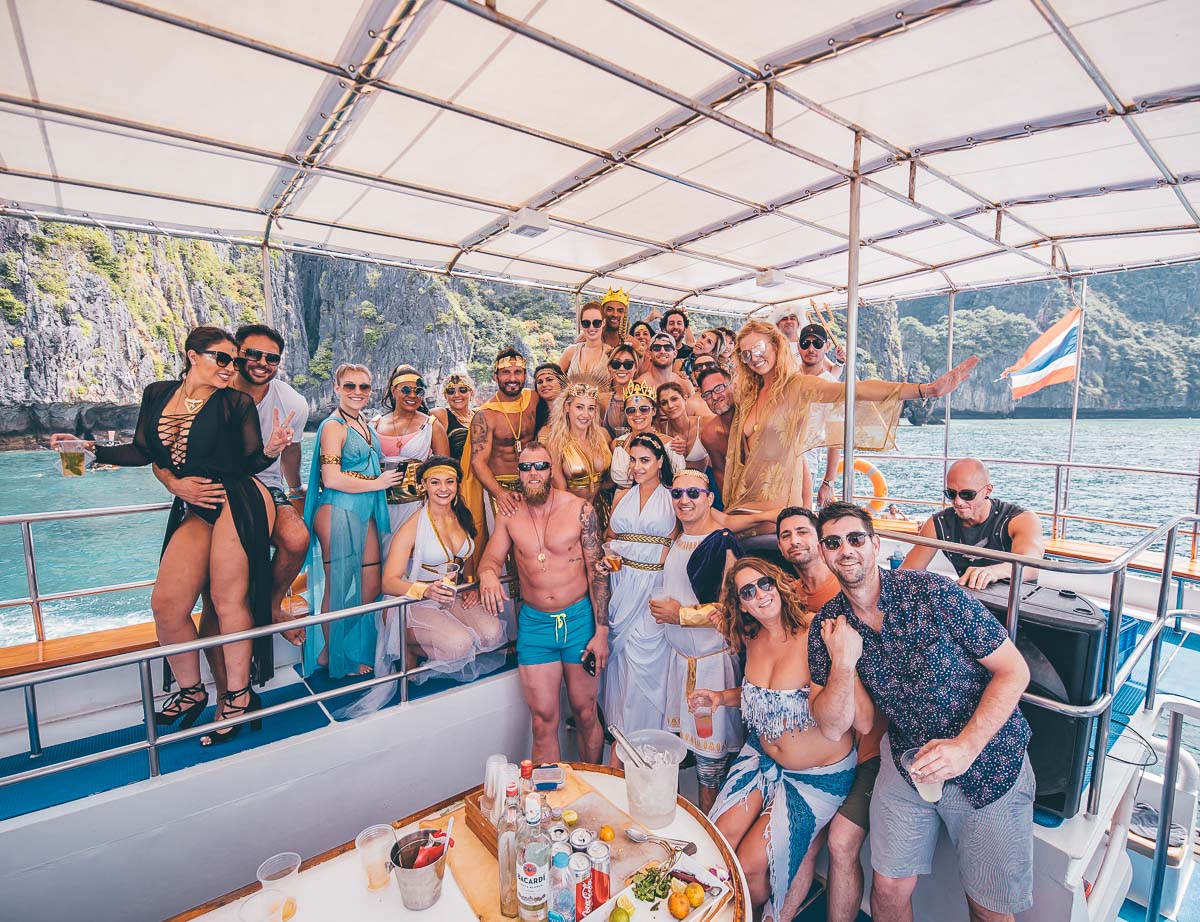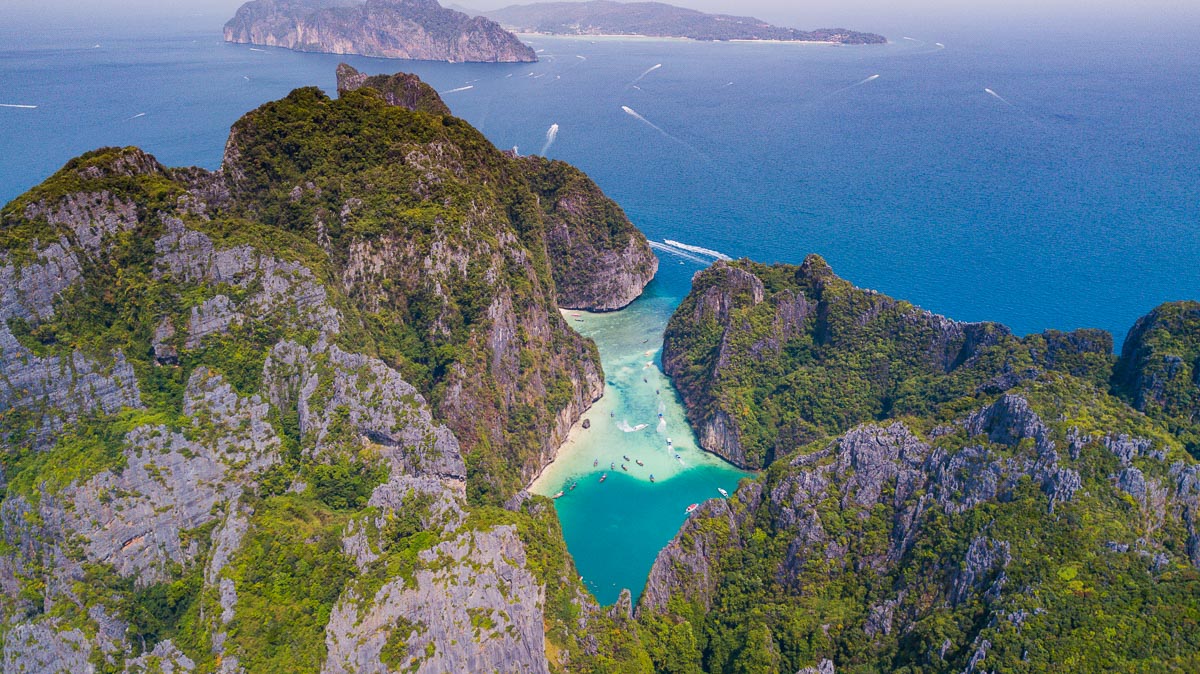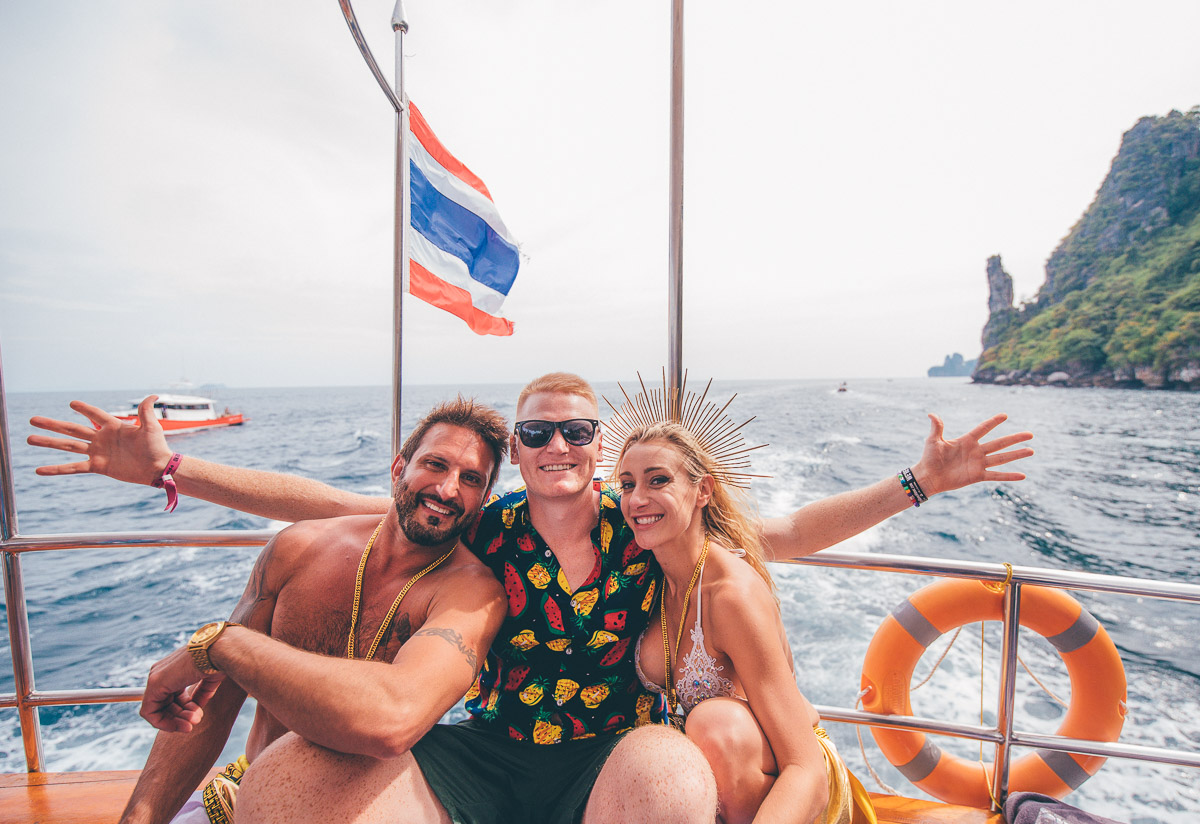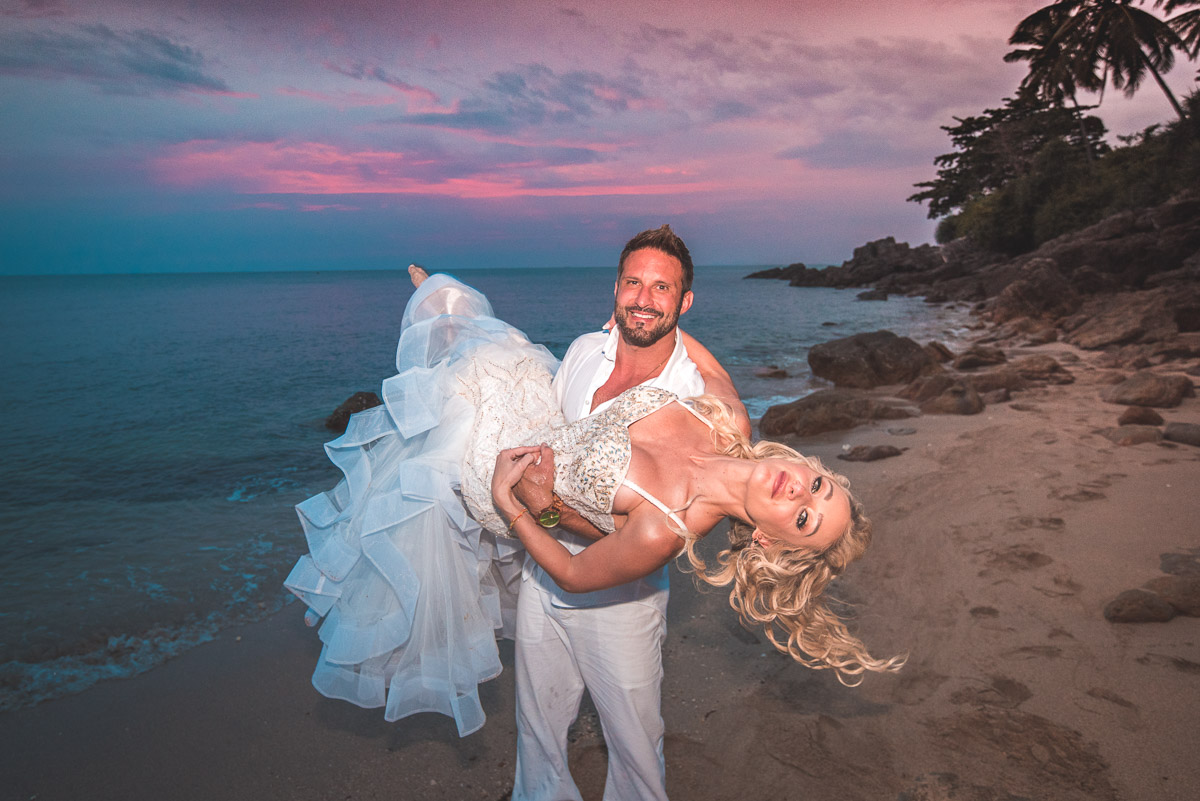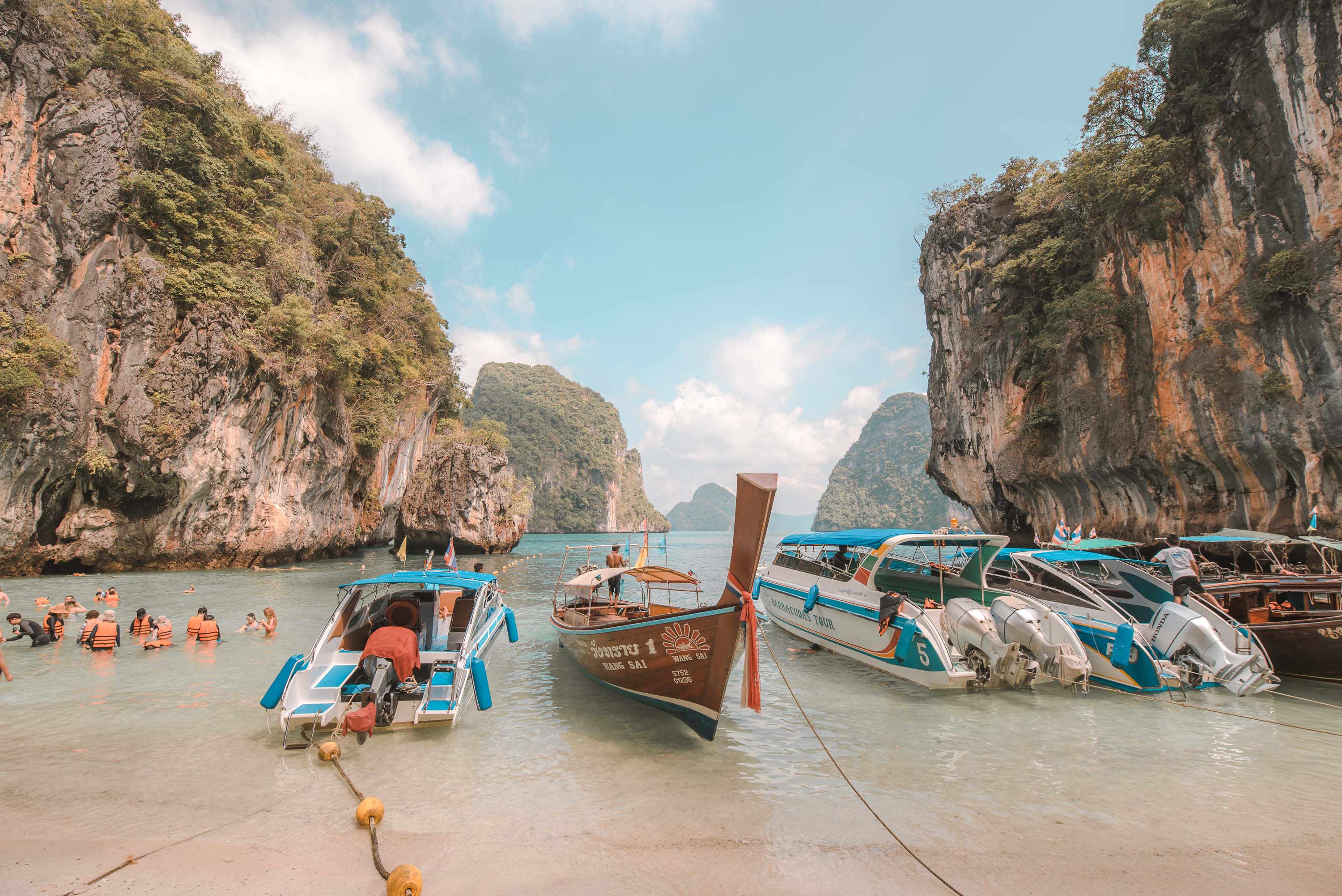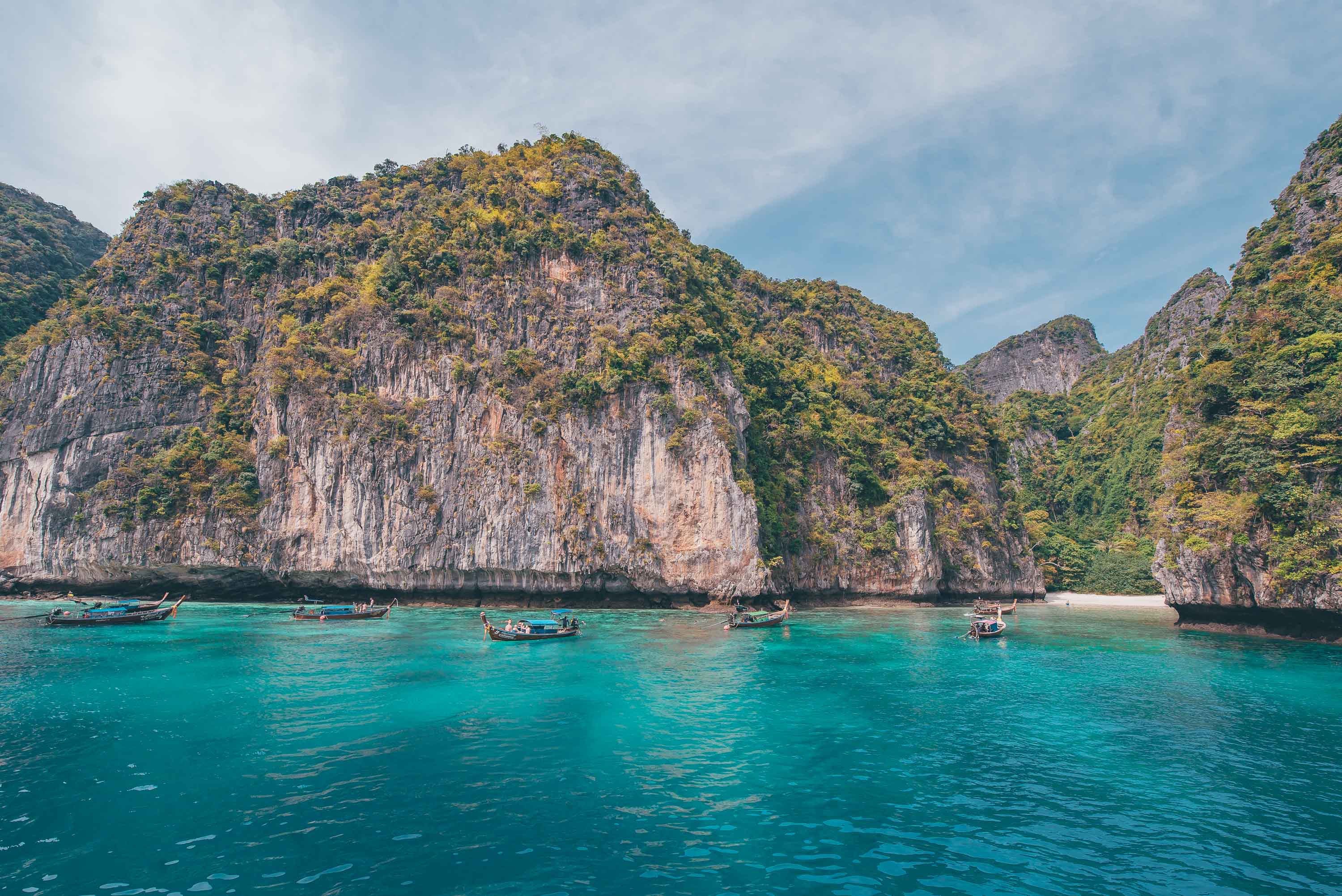 ---
After relaxing for a few extra days on Koh Lanta, spending some time island hopping, and flying my drone as much as possible…the time had come for me to leave Southeast-Asia.
The truth is, I wasn't ready to leave Asia behind at all! I absolutely love this part of the world, and when I typically come I stay for at least a few months! But…I got an offer to be a speaker at private island transformational retreat, and I couldn't say no to that! So I booked myself a one-way ticket all the way from Thailand to Central America, and I'm extremely happy I did!
ISLAND LIFE in Panama with Life Before Work Travel was seriously one of the most beautiful, magical and enlightening ways to begin the year. Not only was it my first time public speaking about life as a full-time travel blogger / digital nomad, but I was introduced to some unbelievably inspiring people that I know will be in my life forever. Check out my Facebook album for more photos, and have a read of the article I wrote about the experience to see what this event was all about, what we got up to, and what made it so special…
Read: Island Life: Hugs, Happiness, and House Music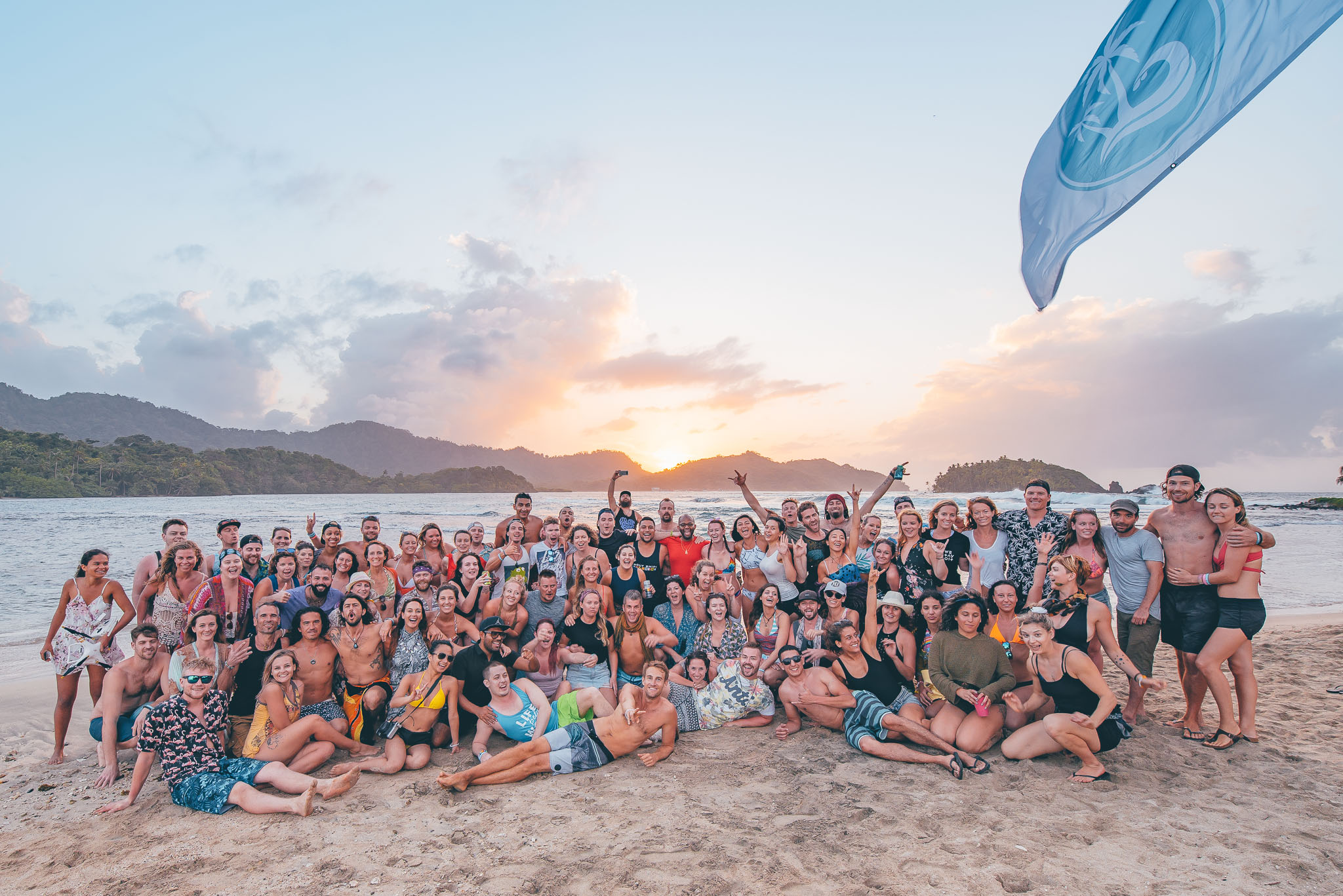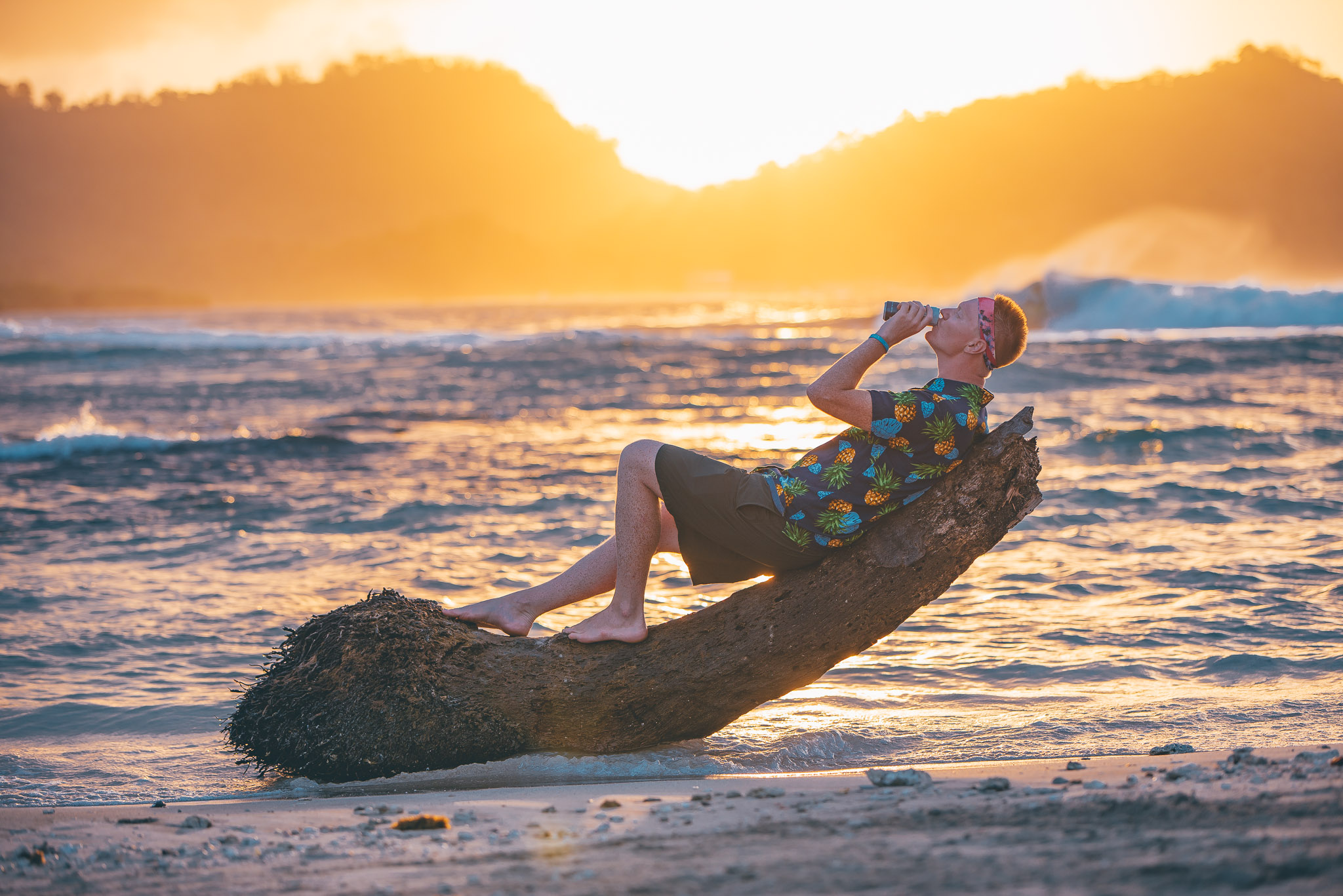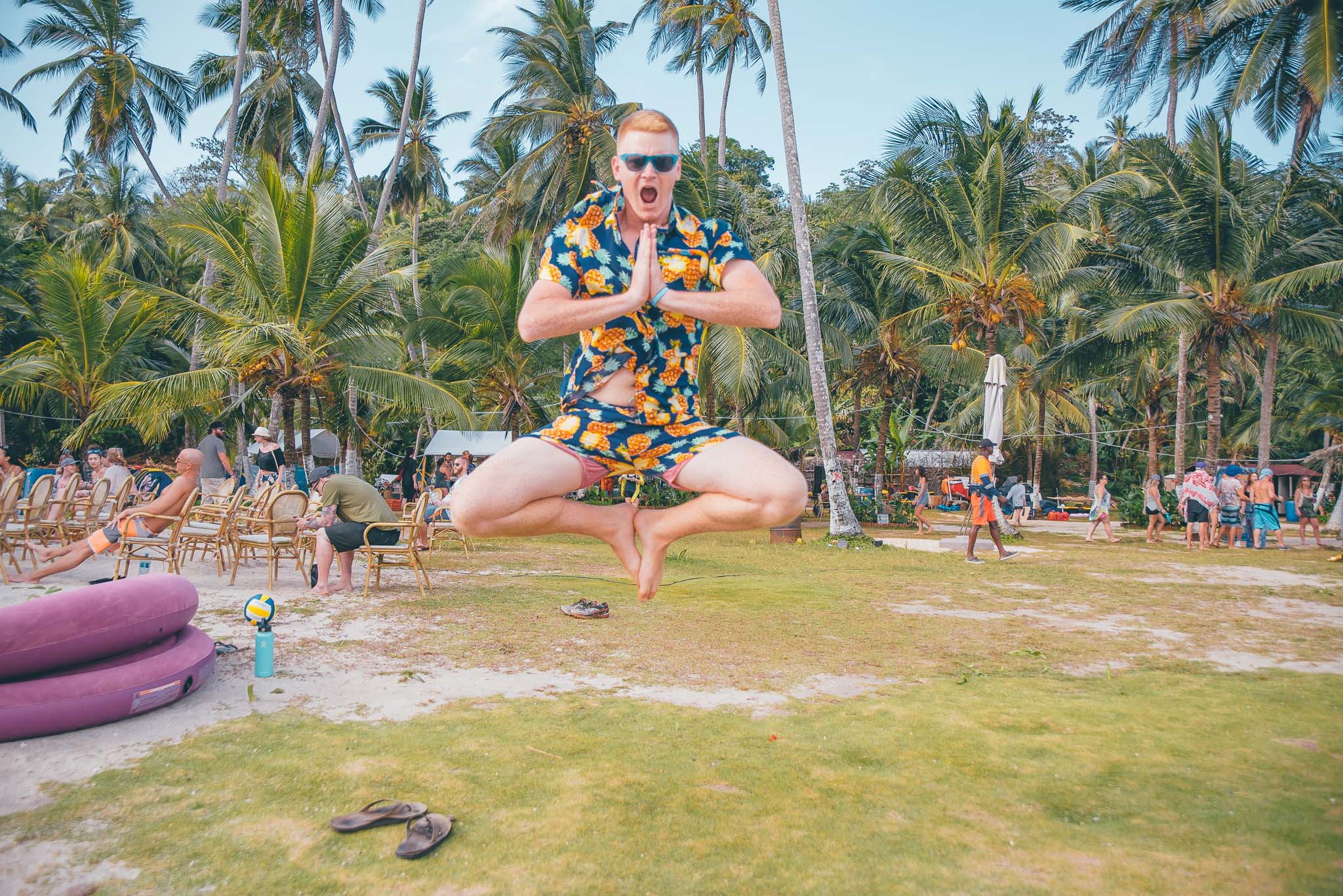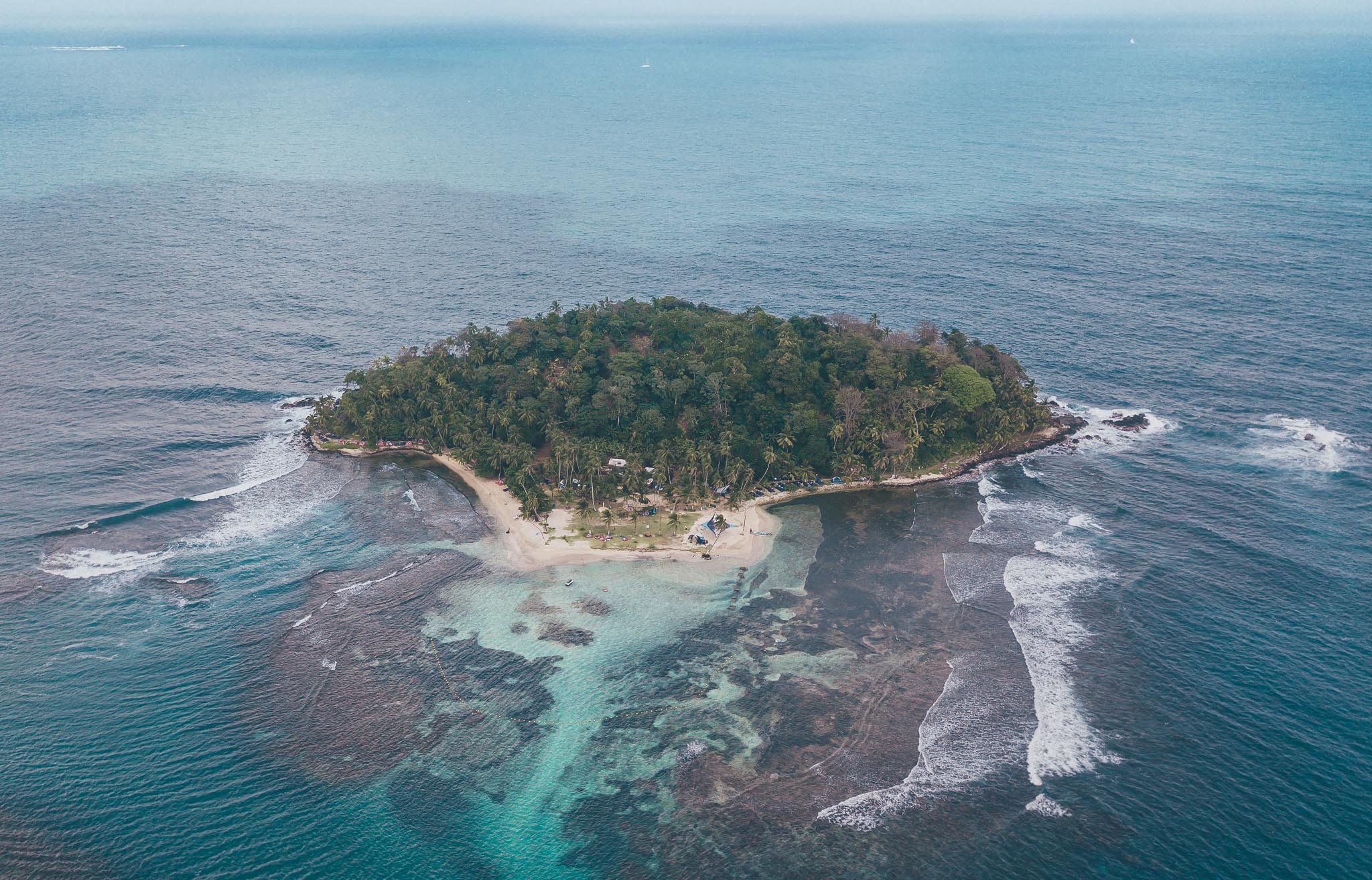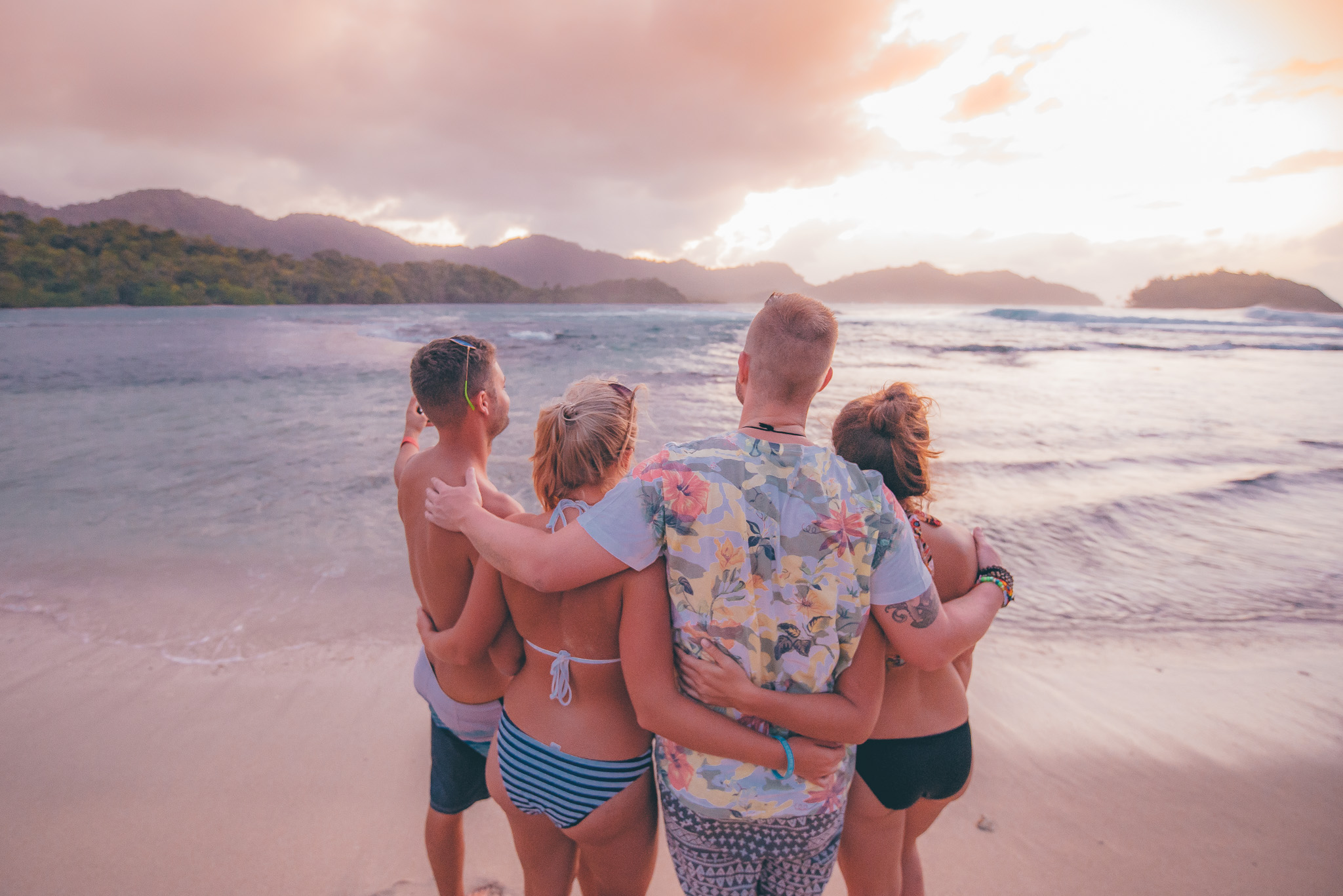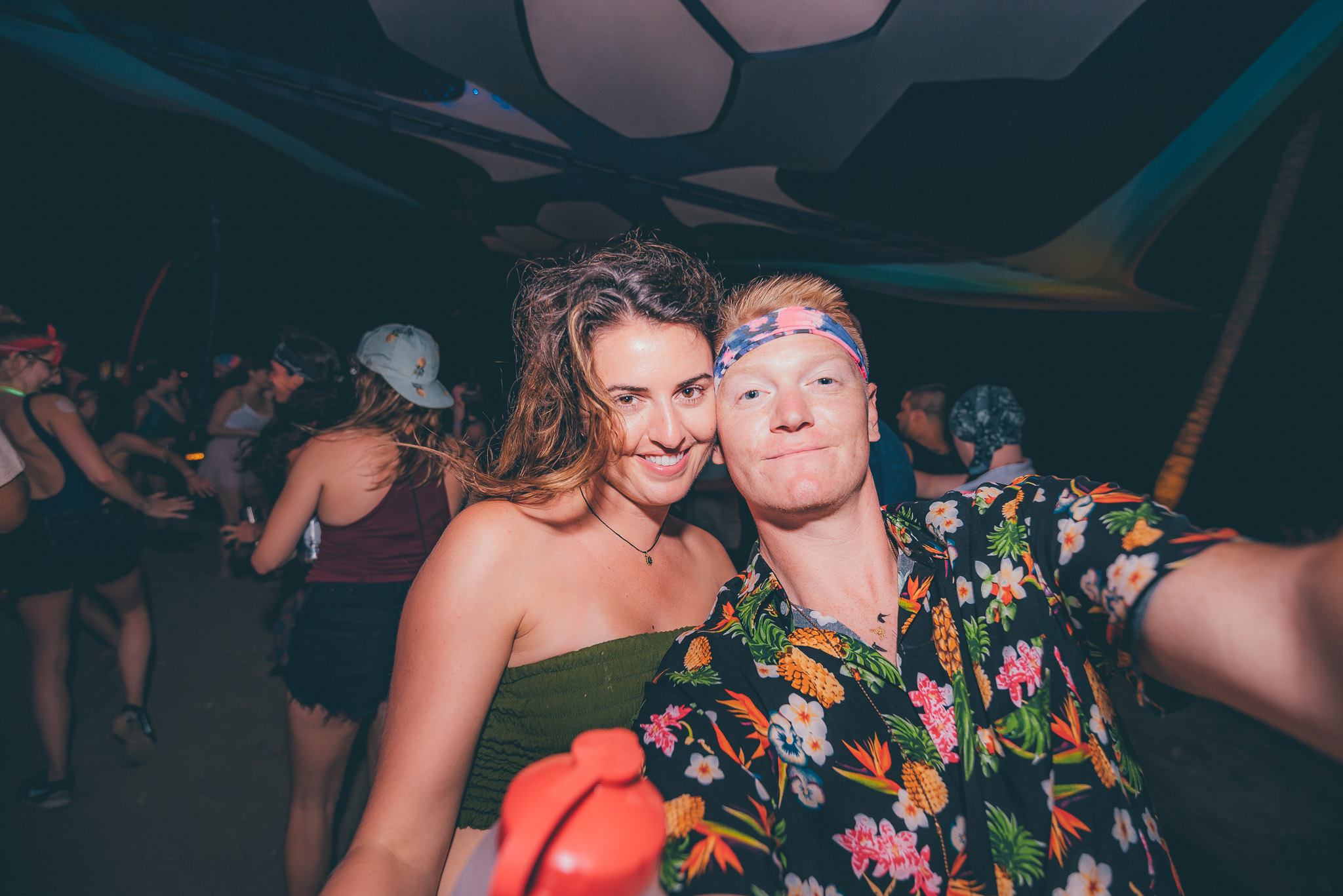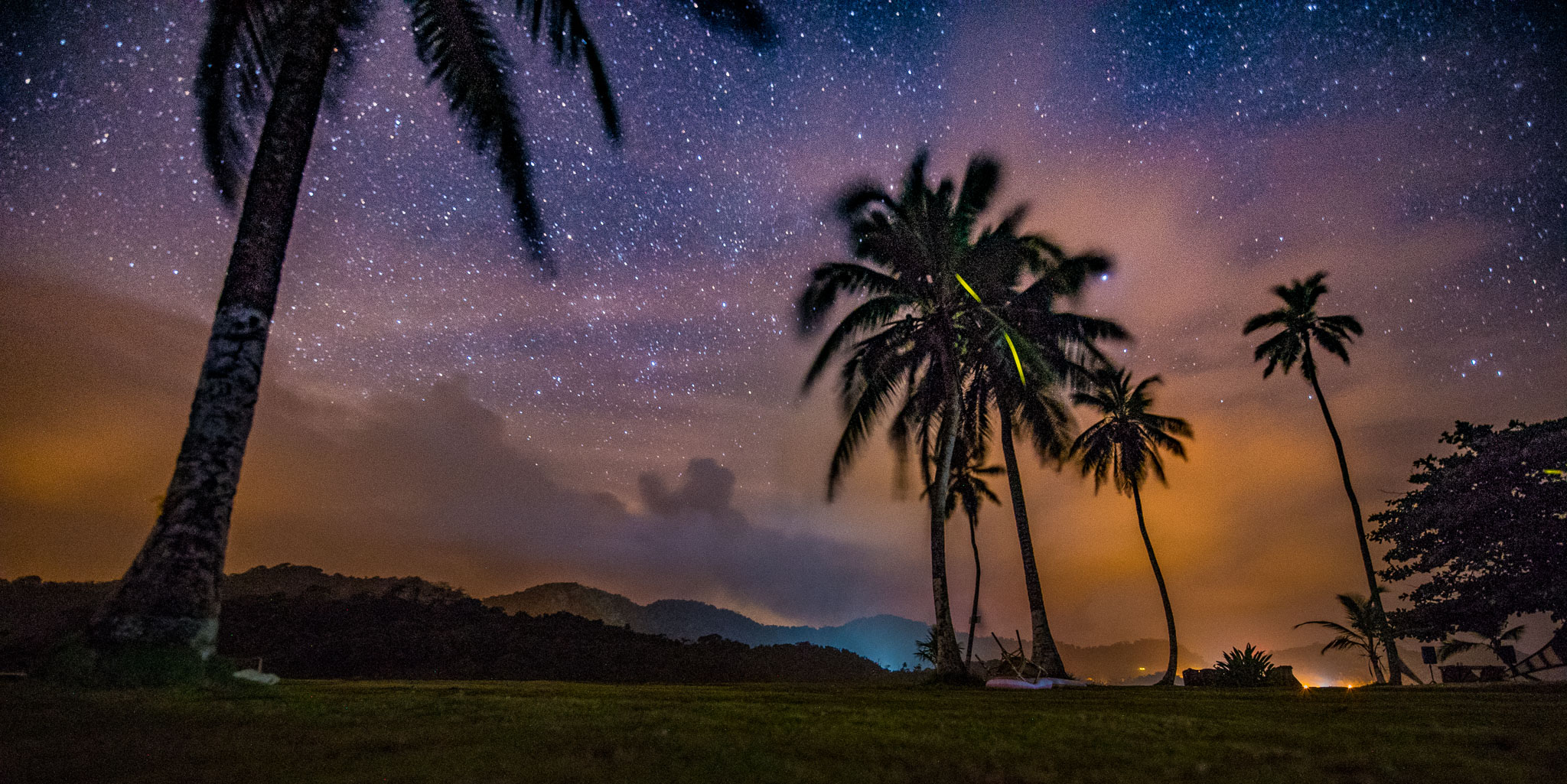 So yeah, January was a pretty much non-stop wild ride, and it really set the tone for the rest of the year. Techno music, photography, loads of global travel, and a consistent party atmosphere, lol.
---
February | Colombia, India, and Costa Rica
I kicked off February by booking a last minute flight from Panama to Bogota…which marked my first visit to South America! While my original plan after attending Island Life was to fly back to my "home" base in Orange County and regroup first…I simply couldn't resist the $150 ticket to Colombia. I mean, why not?
When I lived in Barcelona many years ago (2012), I rented a room from my friend Gabriel in a beautiful house near the famous landmark, Sagrada Familia. He's since moved to Bogota, and extended an invite to host me for a week. It was a blast reconnecting with him, partying in the Colombian discotecas, and eating some of the best food I'd had all year. Seriously, the food in Bogota was mind-blowing, and I can't wait to get back ASAP just to indulge in it more.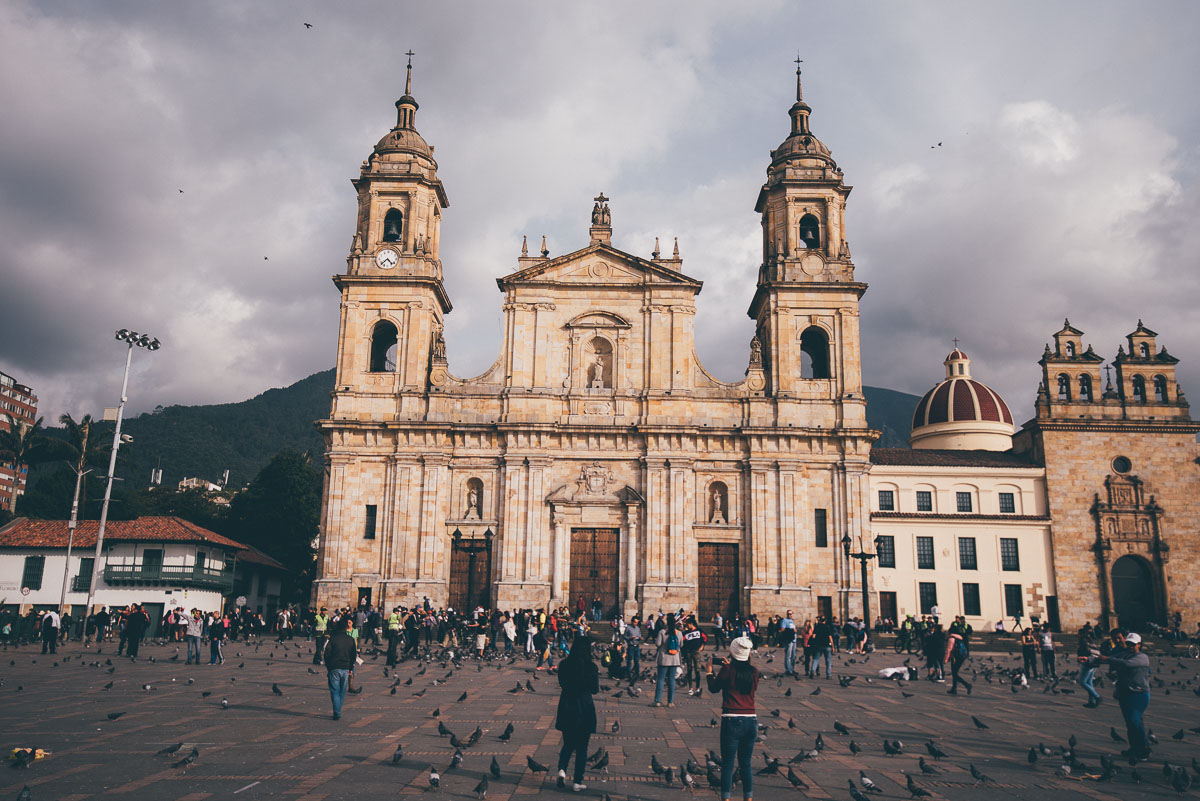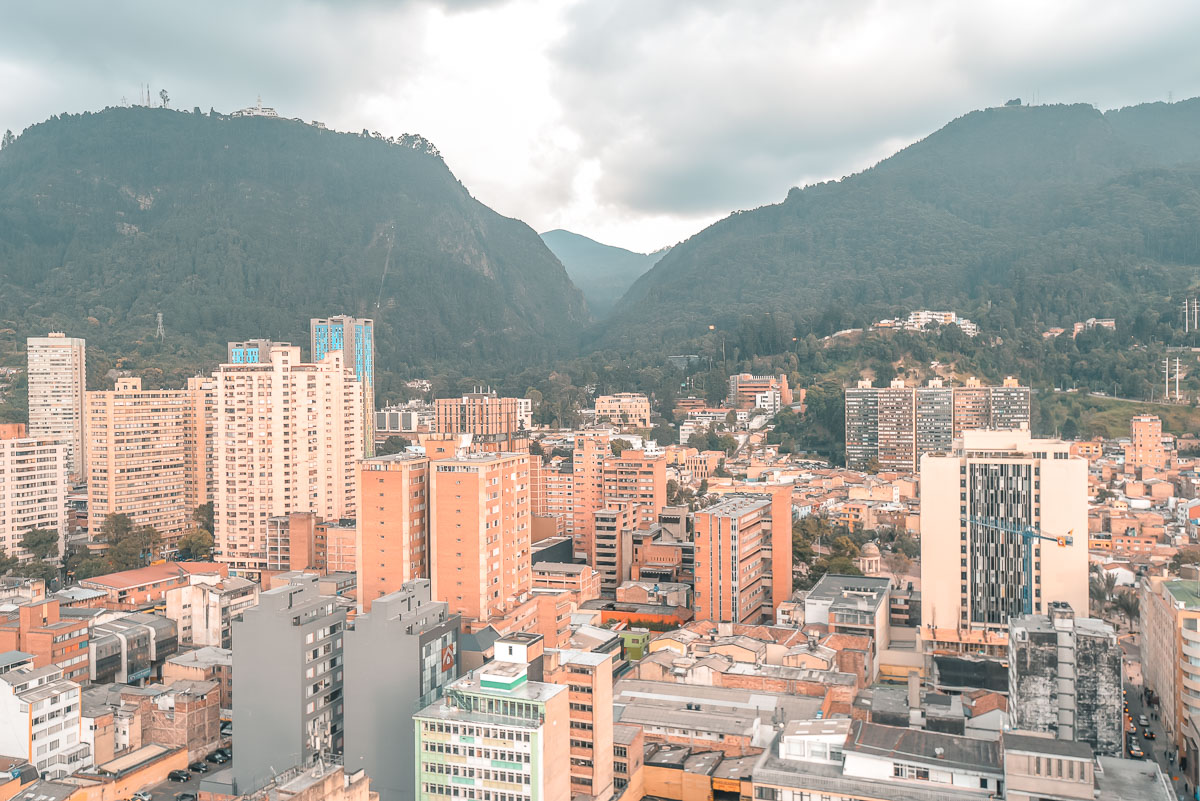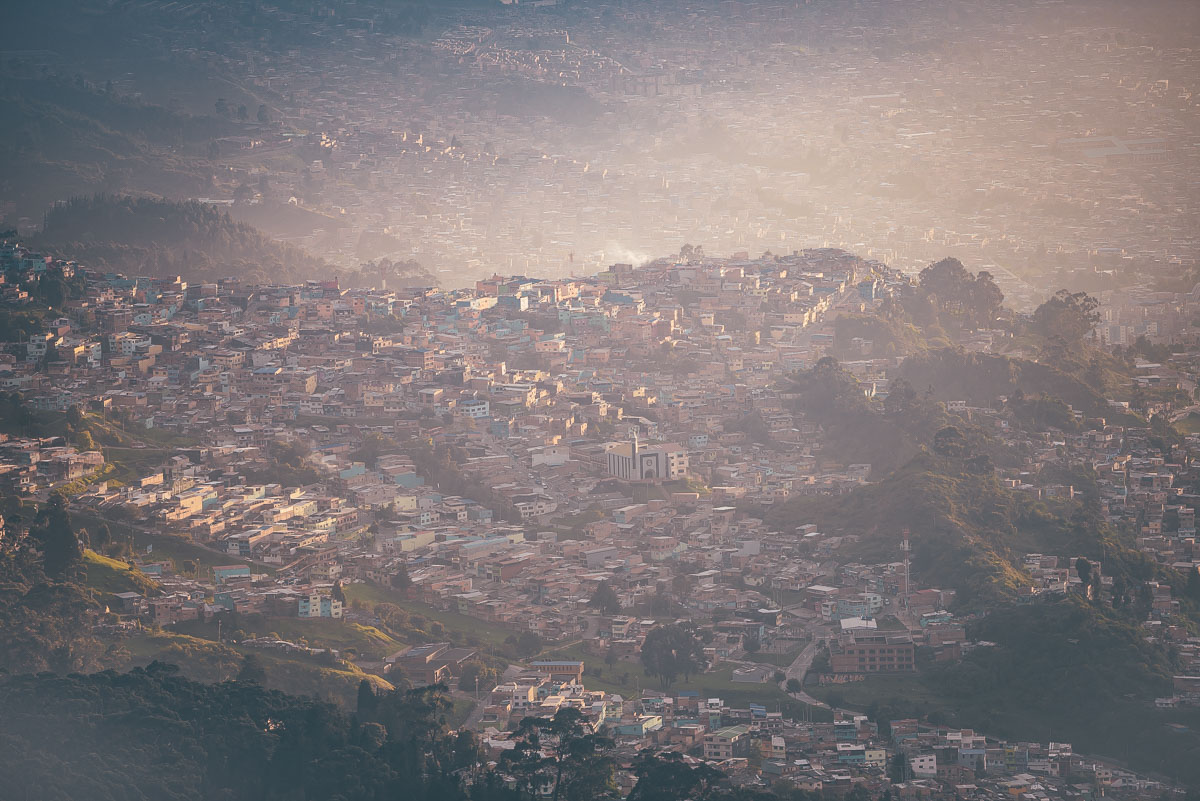 ---
On February 8th, I boarded a plane from Bogota -> MUMBAI, INDIA. Yeah, think about that for a minute. It was a very long day of travel, but absolutely worth it to join my first PRESS TRIP of the year with Incredible India.
For those who are unfamiliar with the concept, a press trip is when a tourism board will host a group of travel bloggers and show them around the country in exchange for coverage online and social media. I personally love them, because you get to spend time with awesome people, visit amazing places in new destinations, and eat remarkably delicious food!
This particular press trip with India was to show us their week-long luxury train journeys called "The Great Indian Blog Train". To put it simply, it was an unreal experience!! We had such an outstanding group on board The Deccan Odyssey, I celebrated my 29th birthday on a luxury train (not too shabby, huh?), and I really was blown away by my first experience in India!
Read up on my Indian adventure: The Deccan Odyssey: A Luxury Train Journey in India I'll Never Forget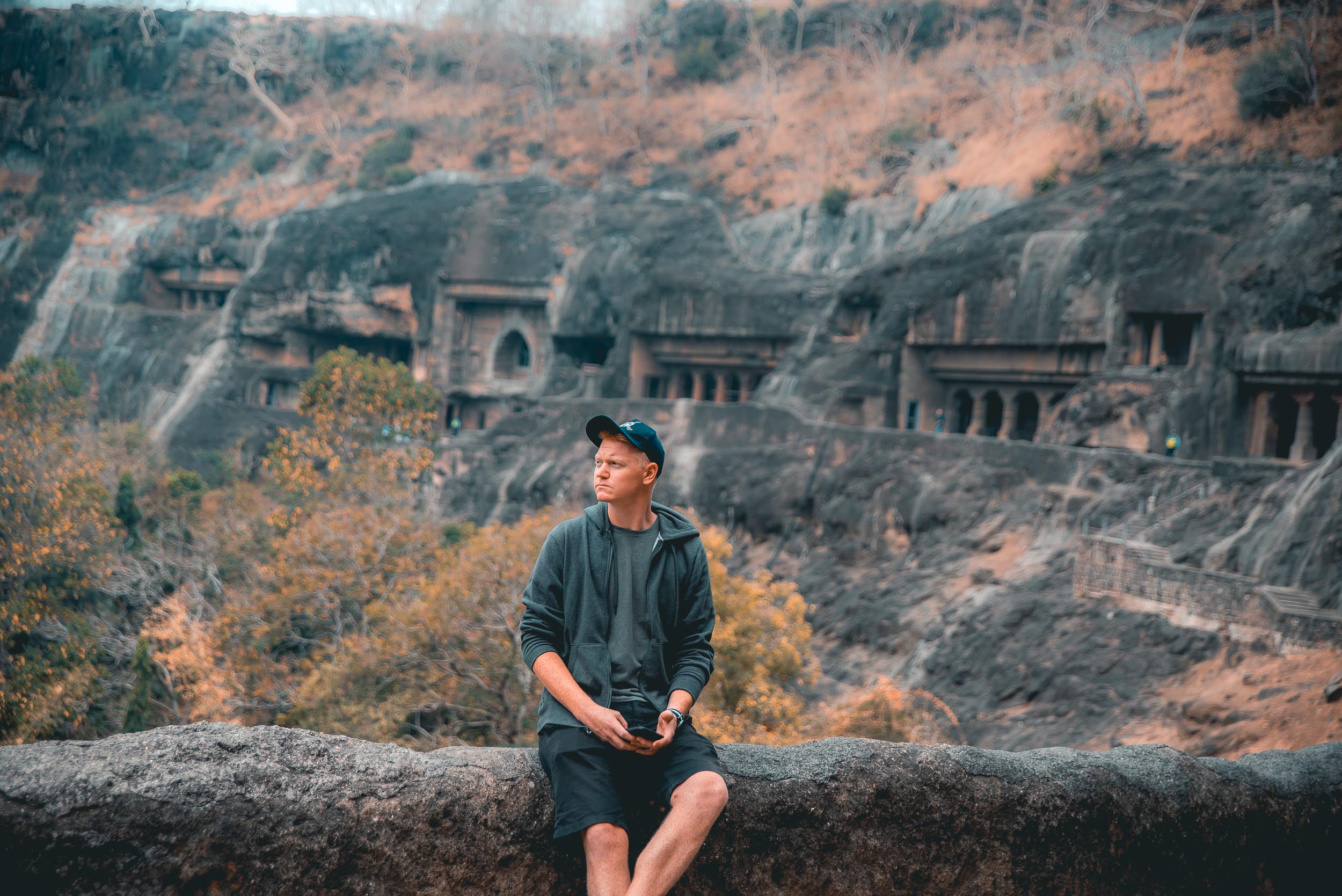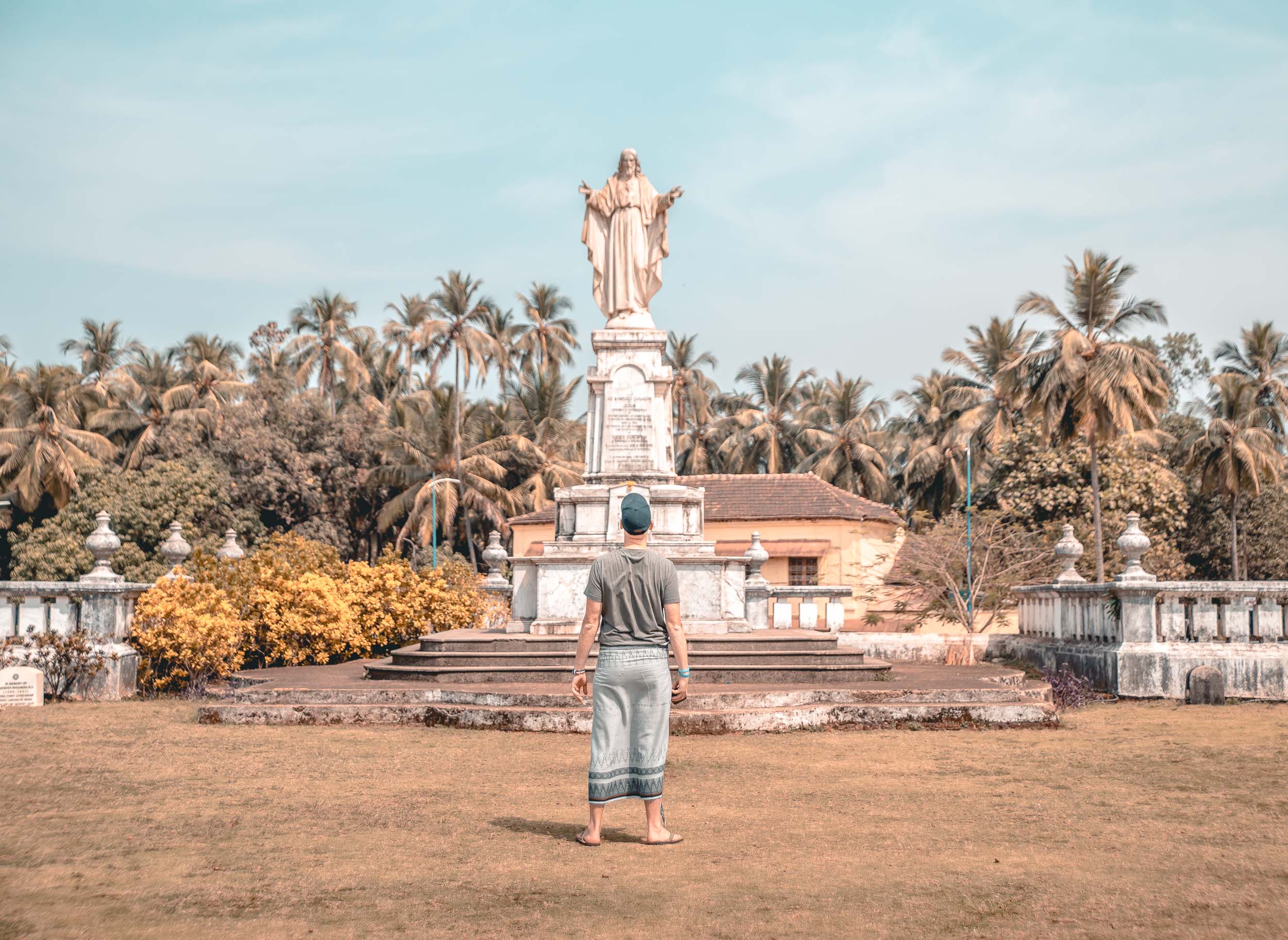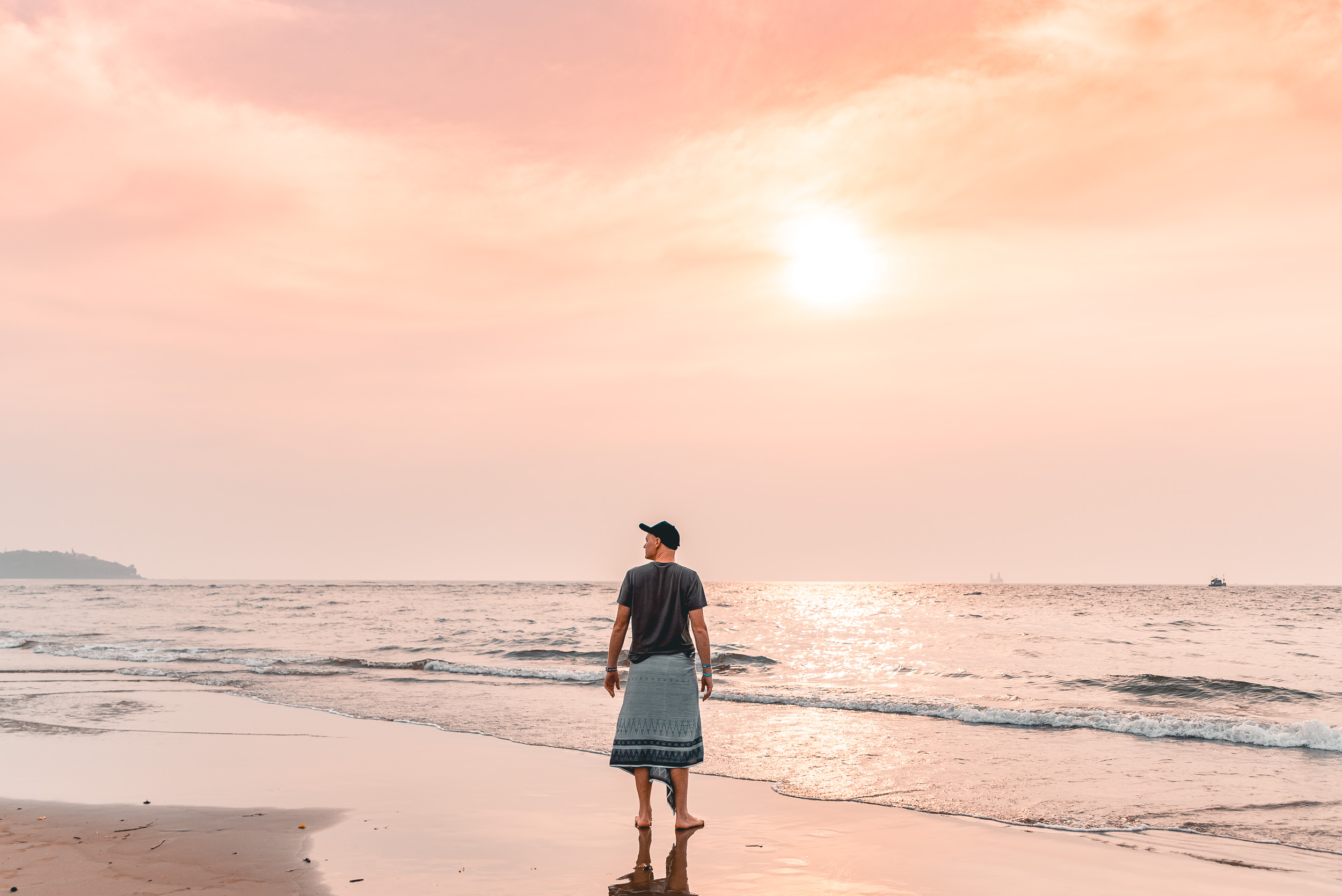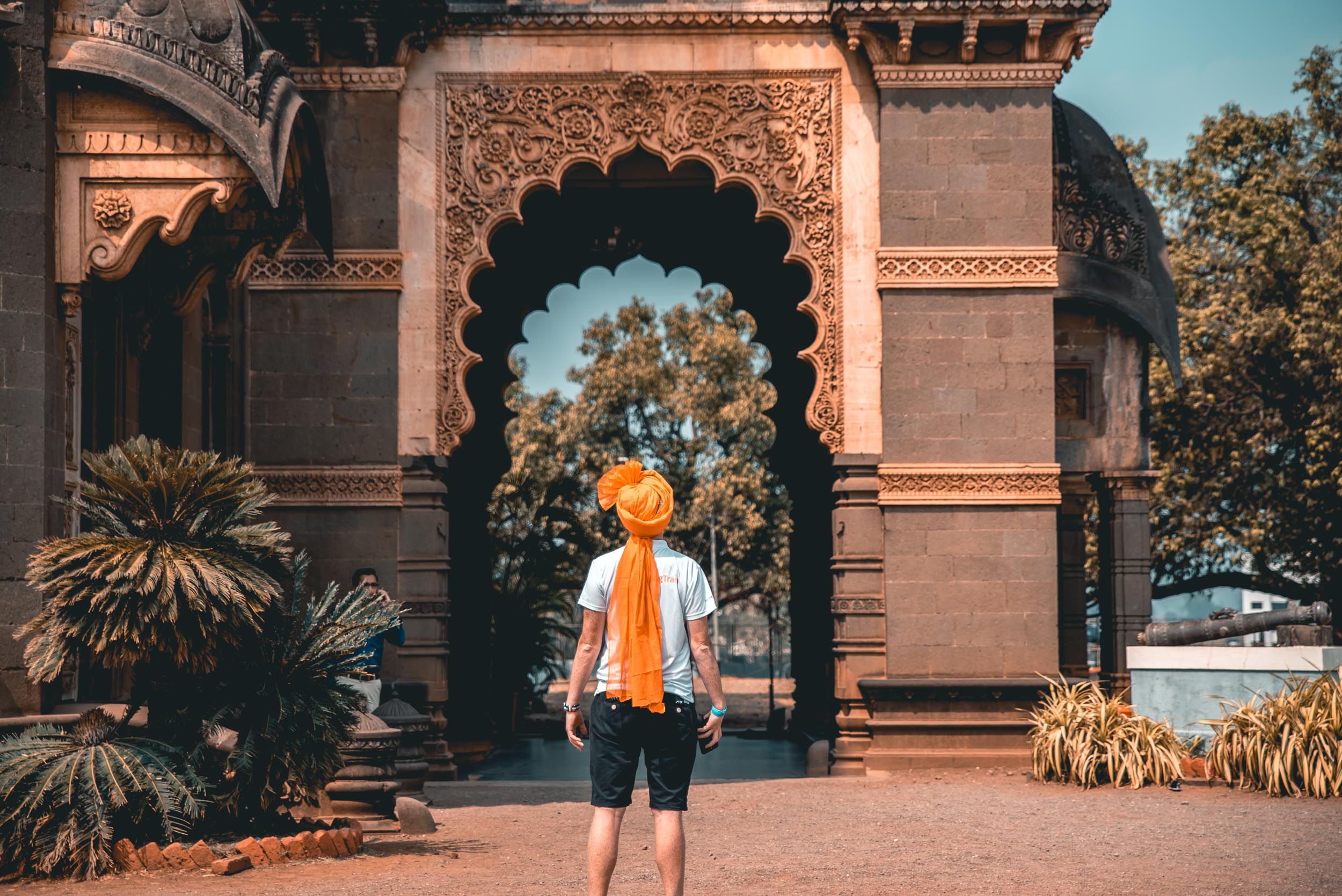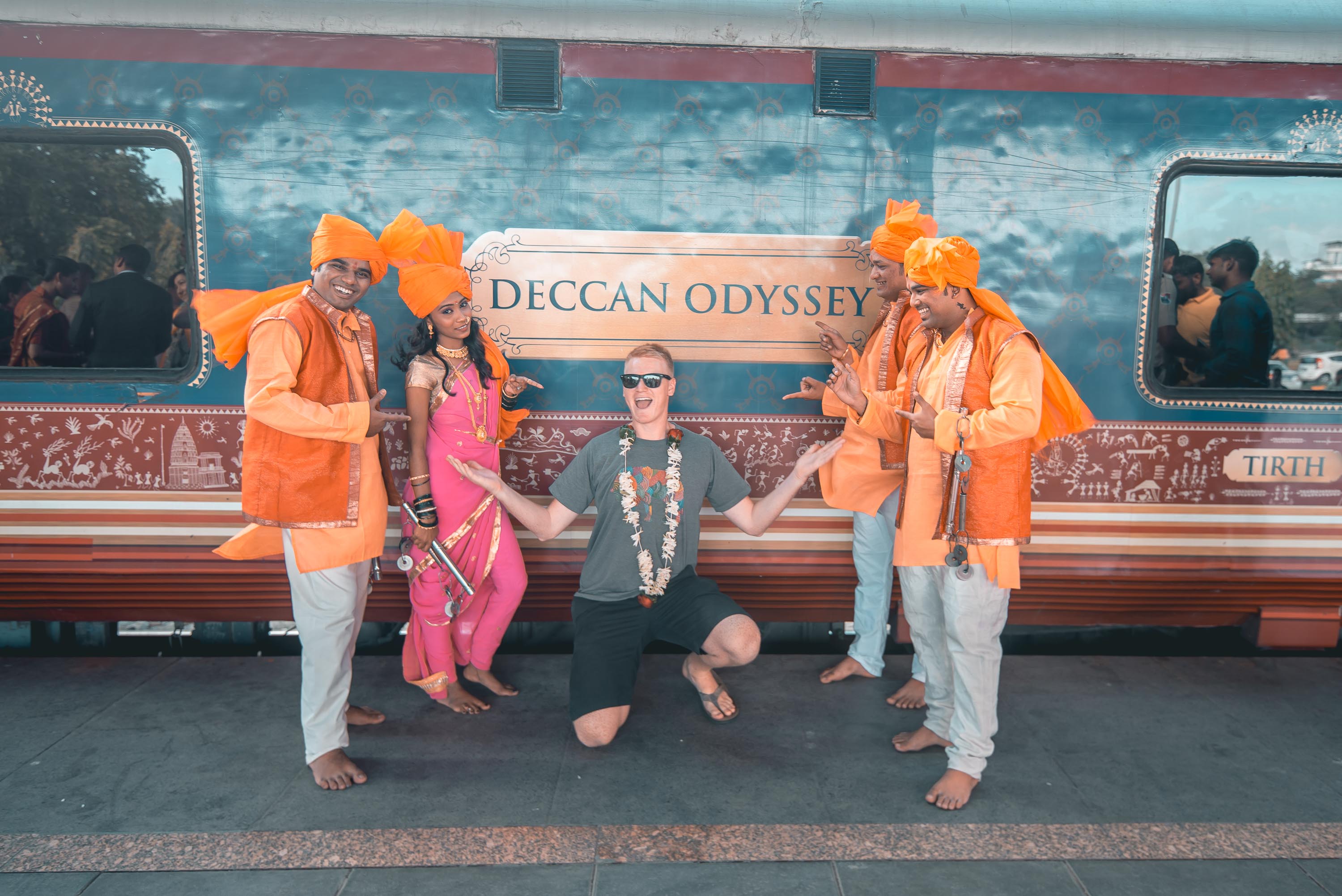 ---
Now typically after a press trip where I flew 24+ hours to get to the country, I would stay for an extra of couple weeks to explore on my own and decompress a little.
Alas, FOMO got the best of me, and I just couldn't resist the urge to fly ALL THE WAY BACK TO CENTRAL AMERICA to attend a transformational music festival in the Costa Rican jungle called 'Envision'.
This festival was easily was one of my favorite highlights of 2018, and I can't express how much fun was had during this week. Our Envision squad was nothing short of perfection, the music was phenomenal, and the overall experience was incredibly unique and top-notch.
My breakdown: 9 Reasons Why Envision Festival in Costa Rica Will Blow Your Mind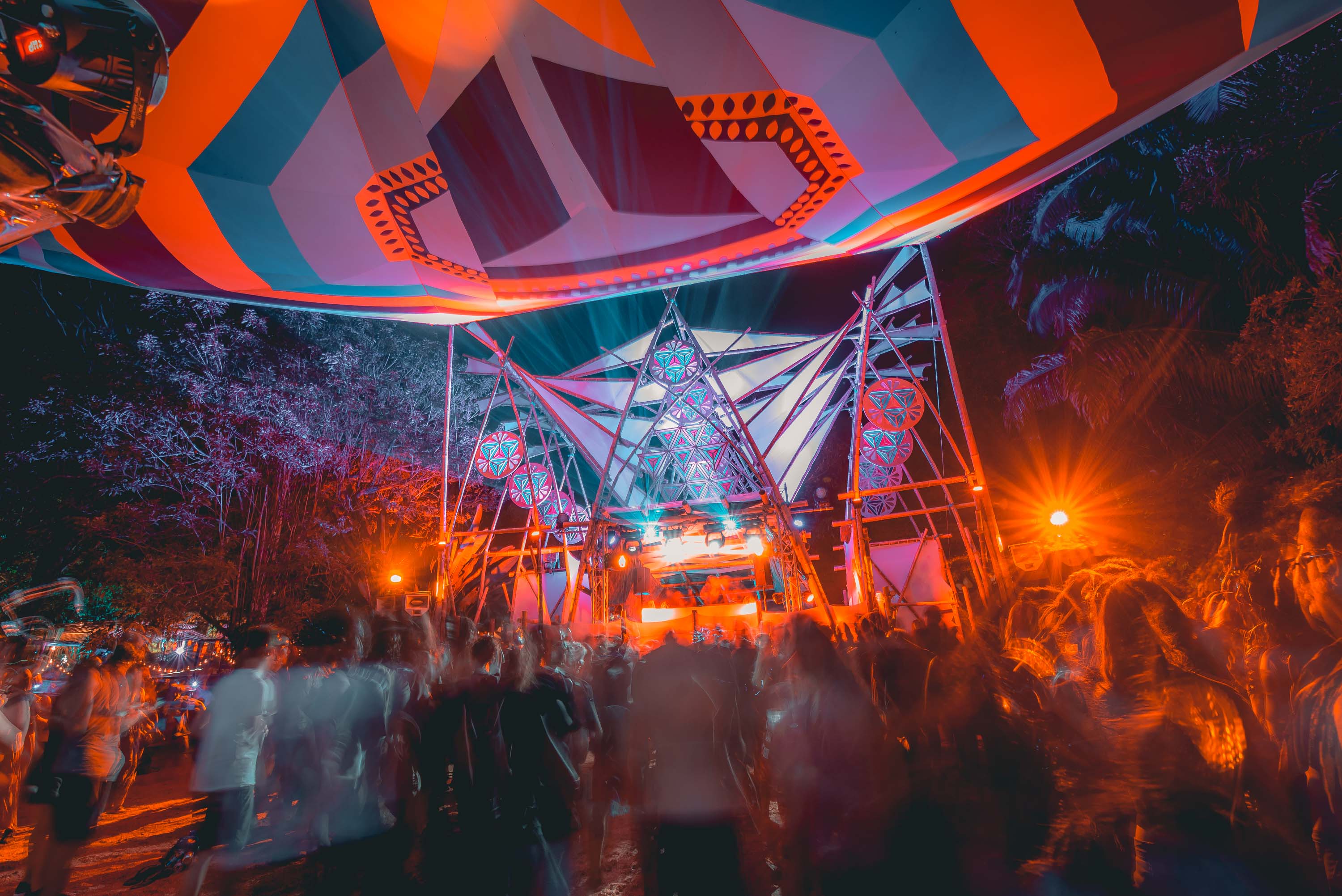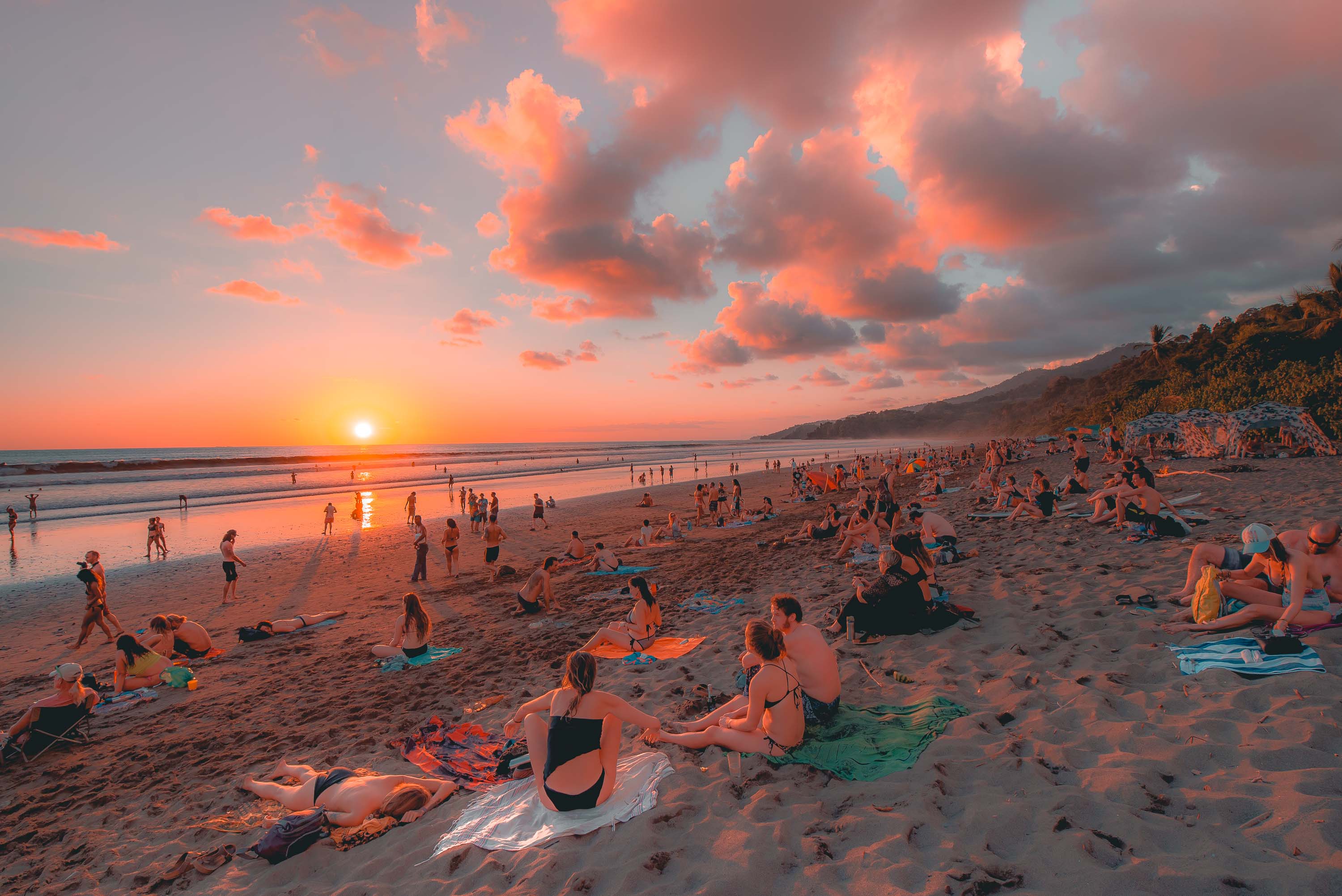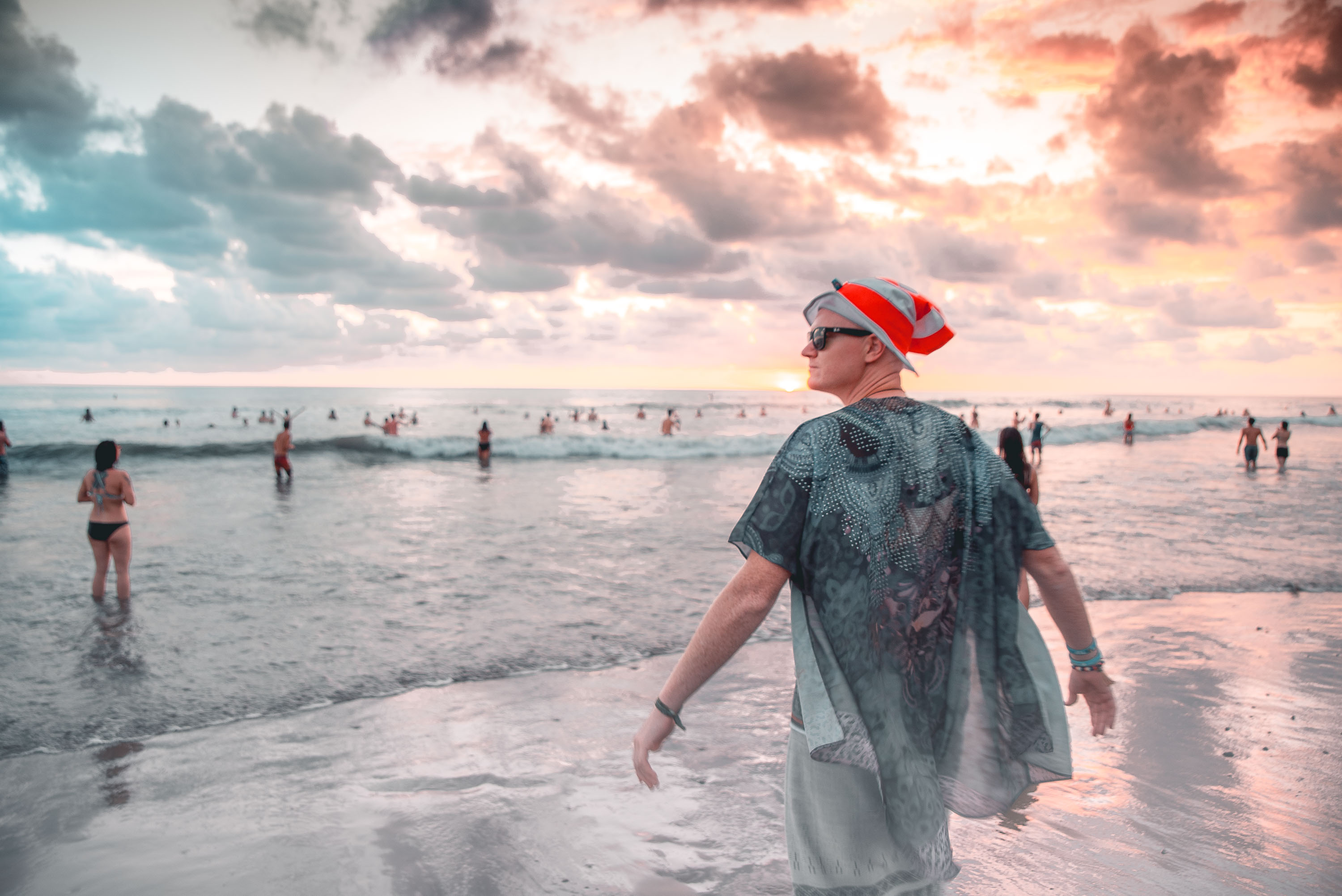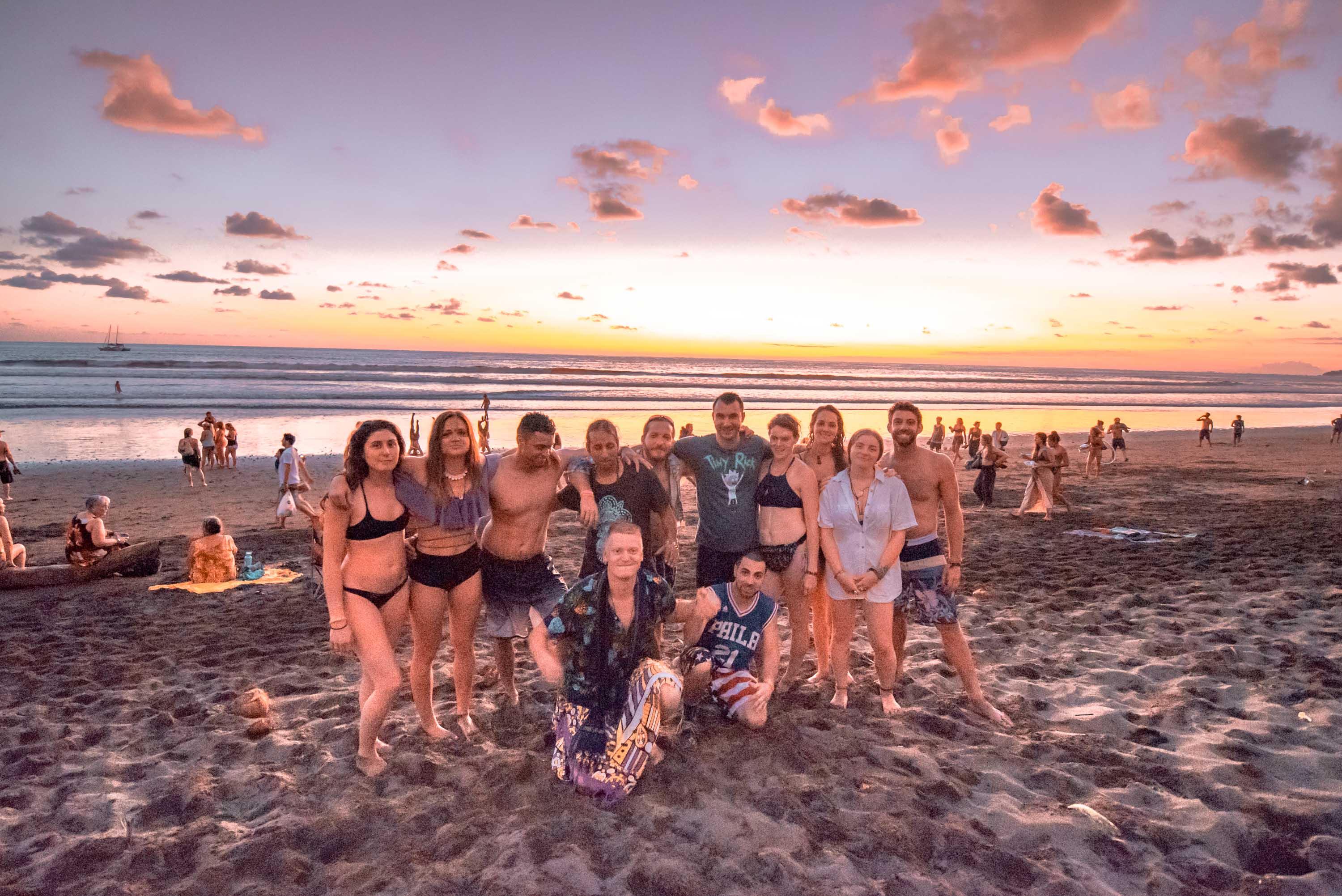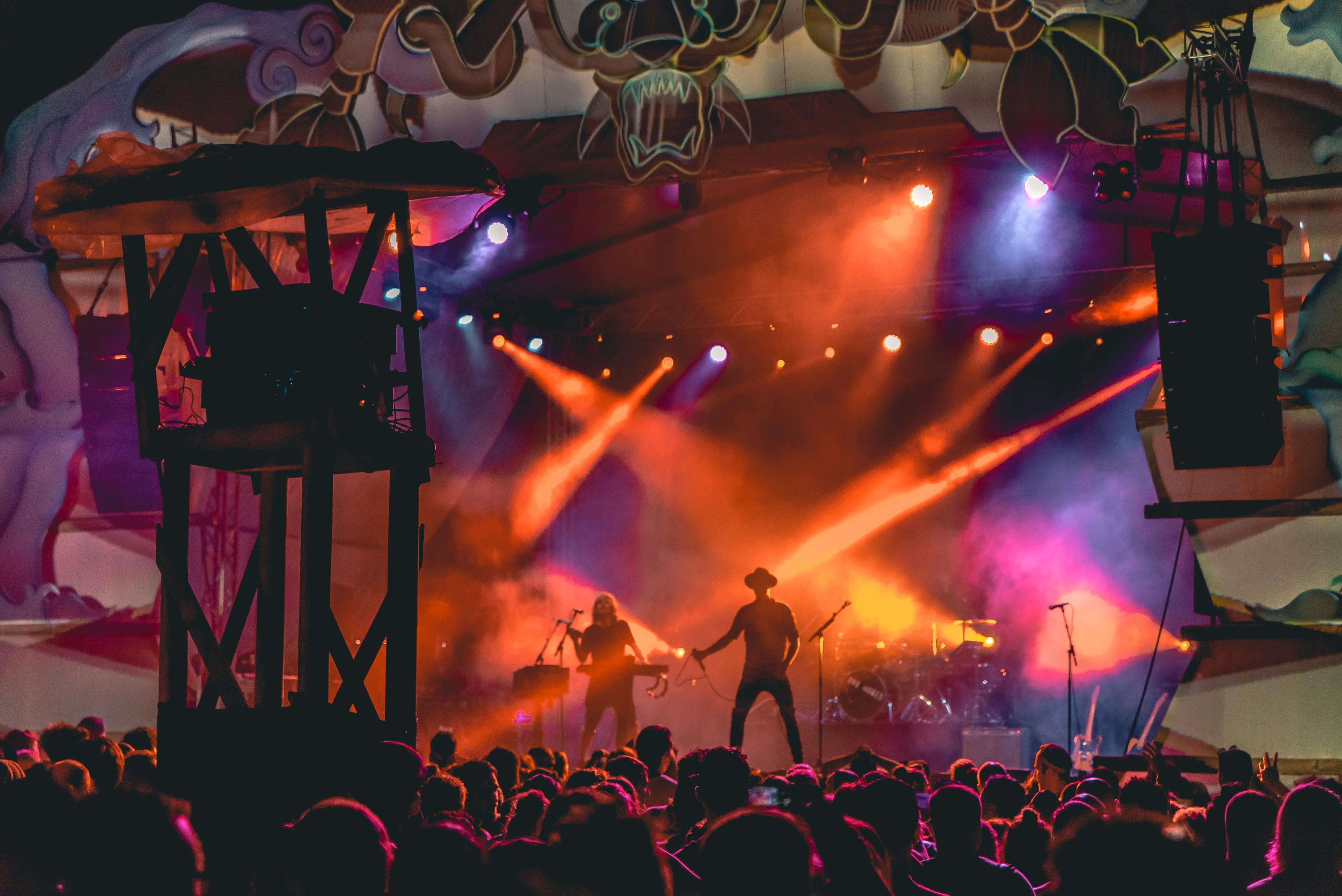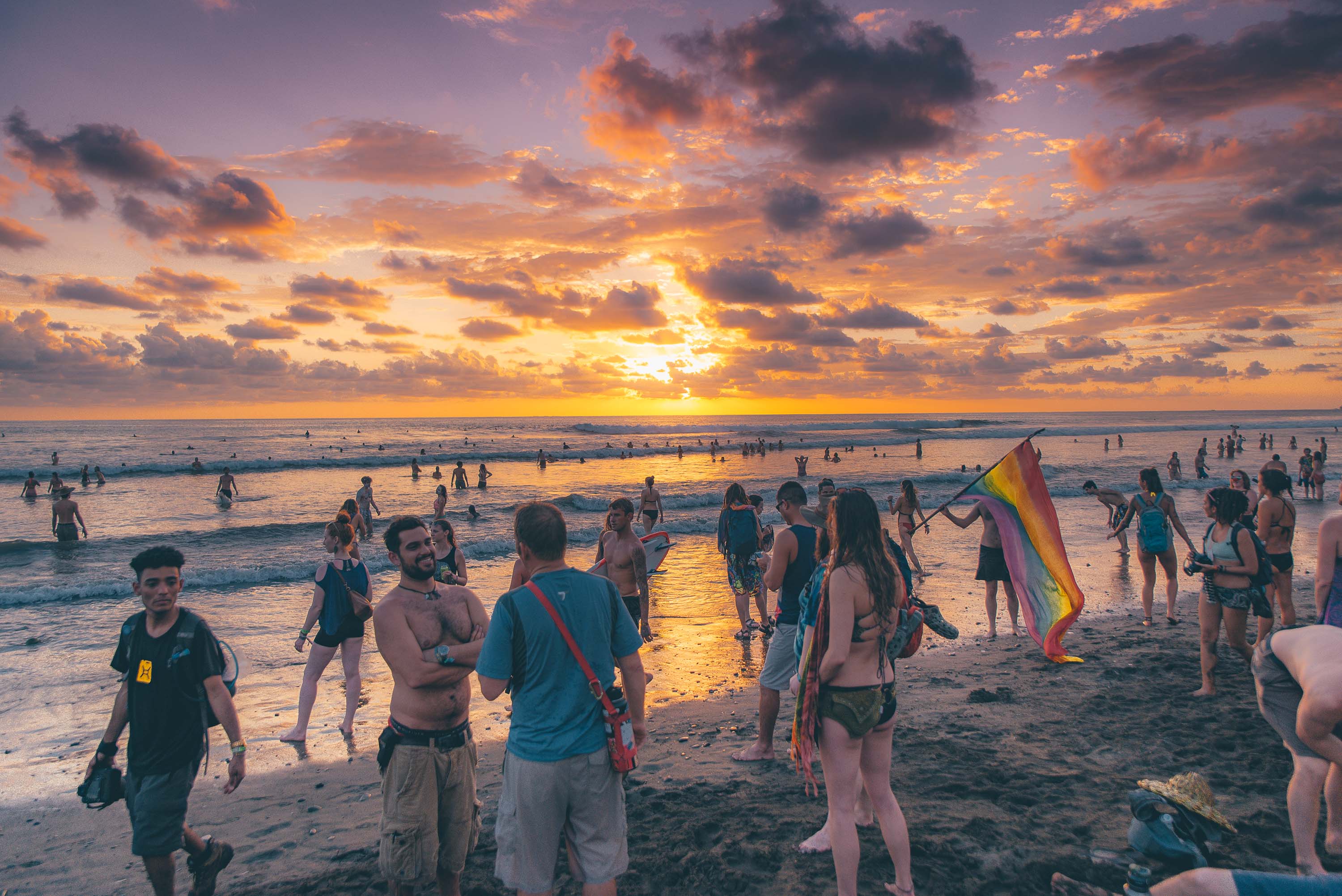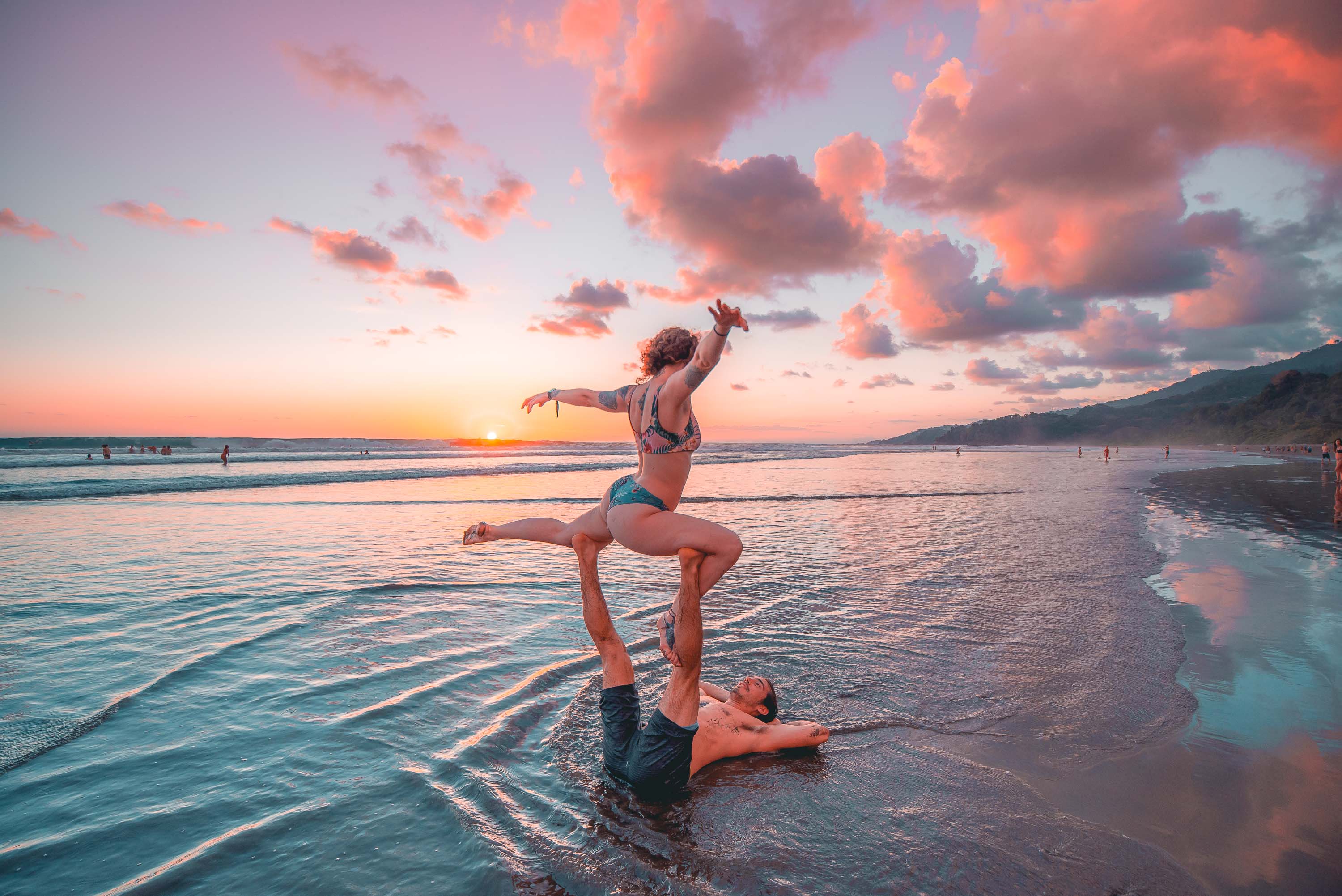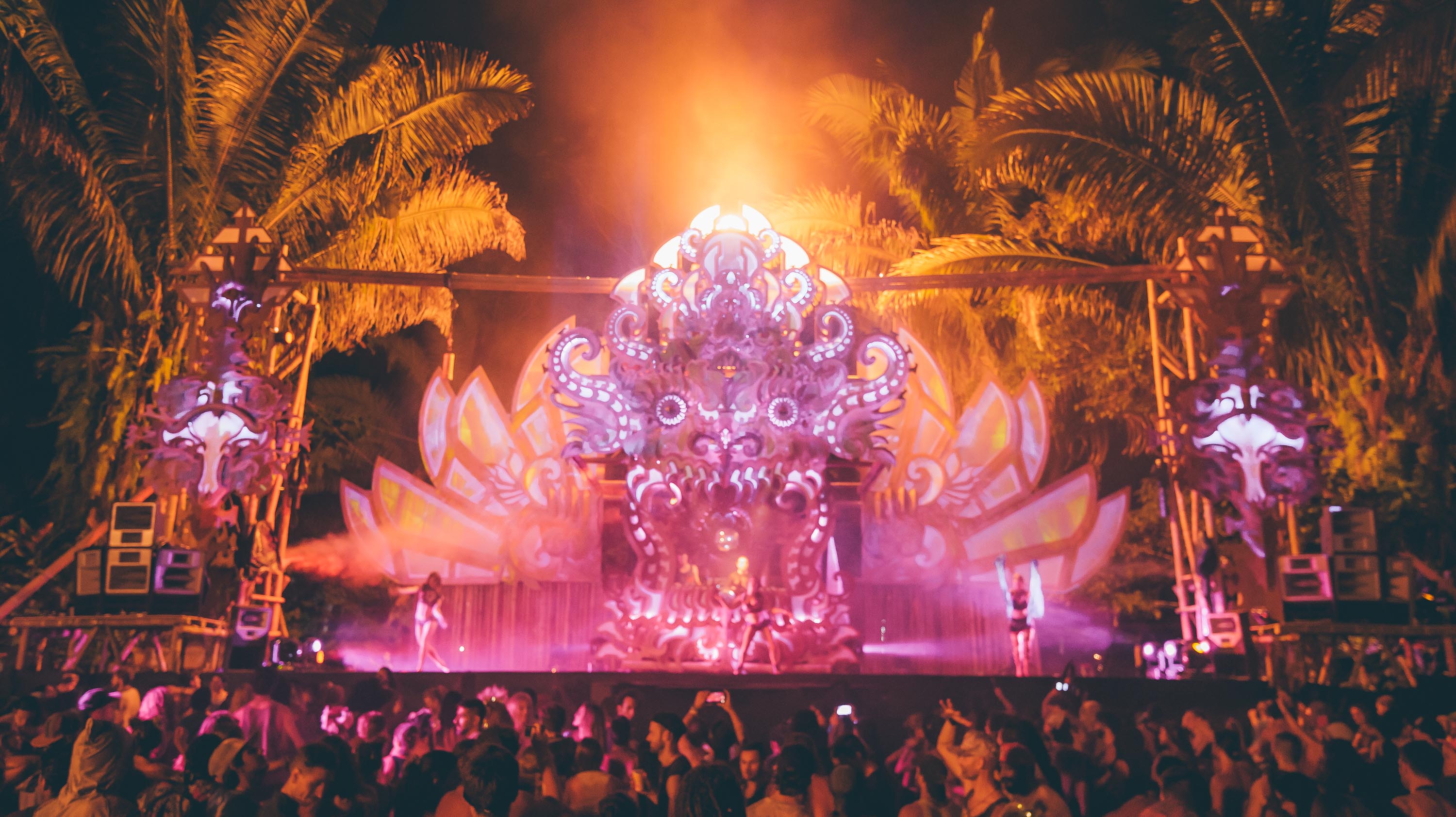 While February was also filled with lots of long-haul travel, canceled flights, booking errors, lost luggage, and spontaneous travel/ expensive mistakes – it was also a really fantastic month that taught me quite a lot!
---
March & April | California Recovery, LASIK & Festival Fun
Unfortunately (and as to be expected), my body gave me a sign that I desperately needed to slow down my lifestyle after my constantly-moving January and February. I experienced my first terrible case of lower back pain! Yup…I'm getting old! :-/
For the first fortnight in March, I was basically bedridden from the pain, and was visiting a chiropractor (which I had to pay $500 out of pocket since I don't have insurance). 'Merica, am I right?
I was honestly worried that I had permanently damaged my back and was catastrophizing that I wouldn't get better and would have to stop traveling altogether! That obviously didn't end up being the case, and after a few weeks I was back to normal and stoked to hit the road again.
I was actually only meant to spend a couple weeks in California and then to fly to Bali (where I was planning on living all of March and April), but I knew I needed to take some serious time off.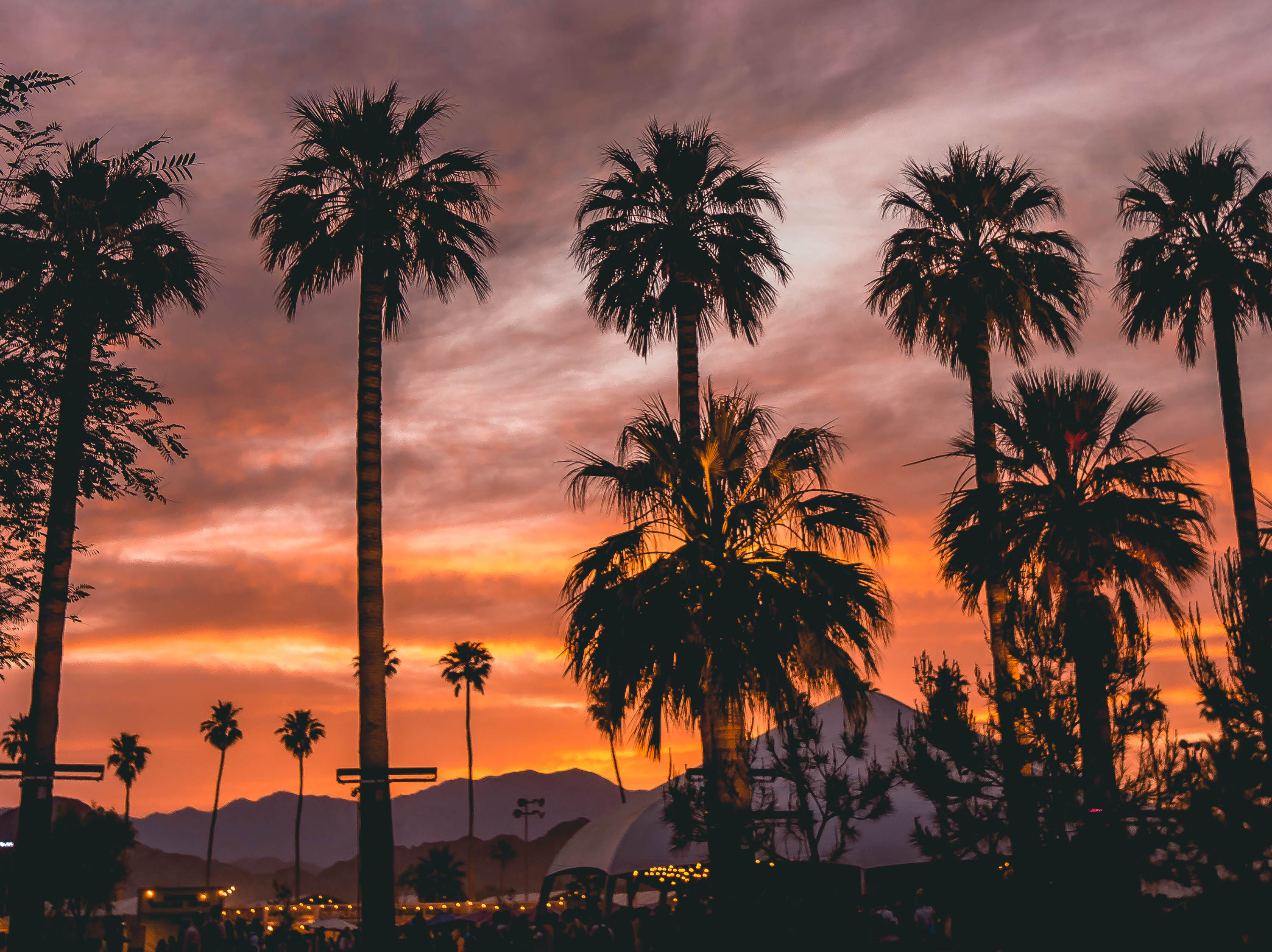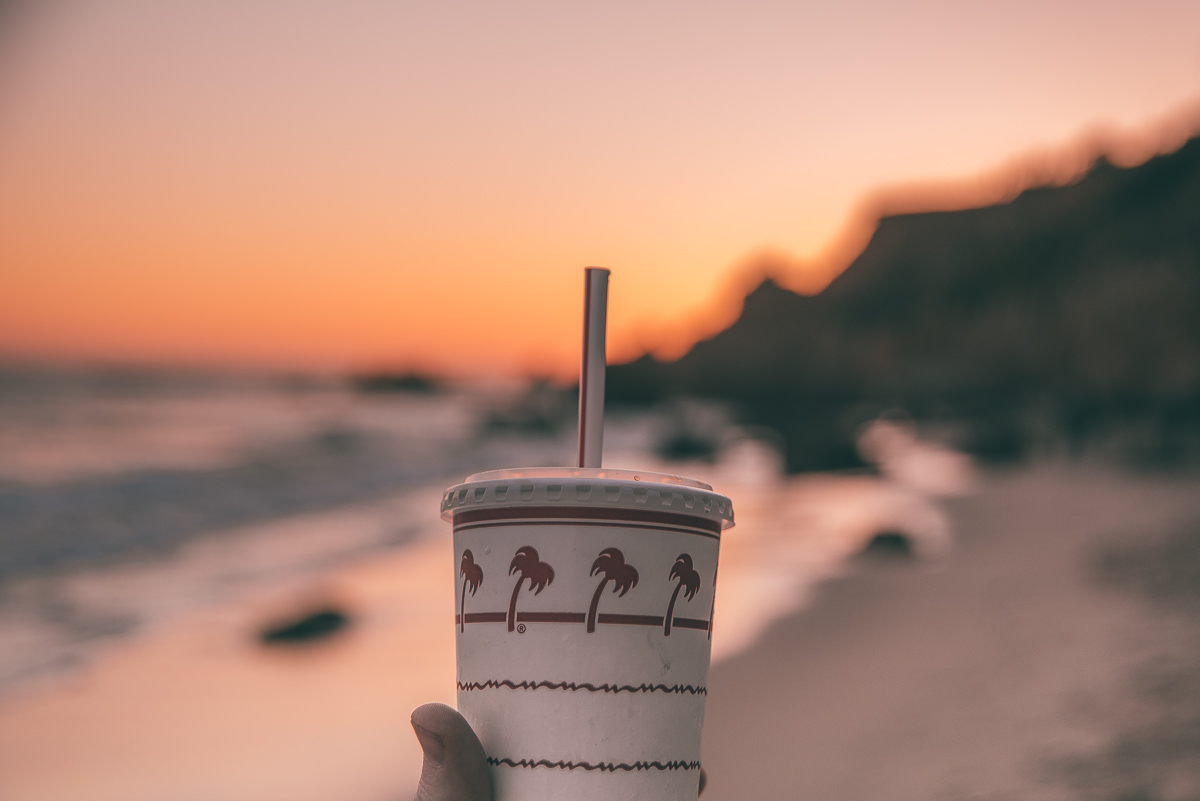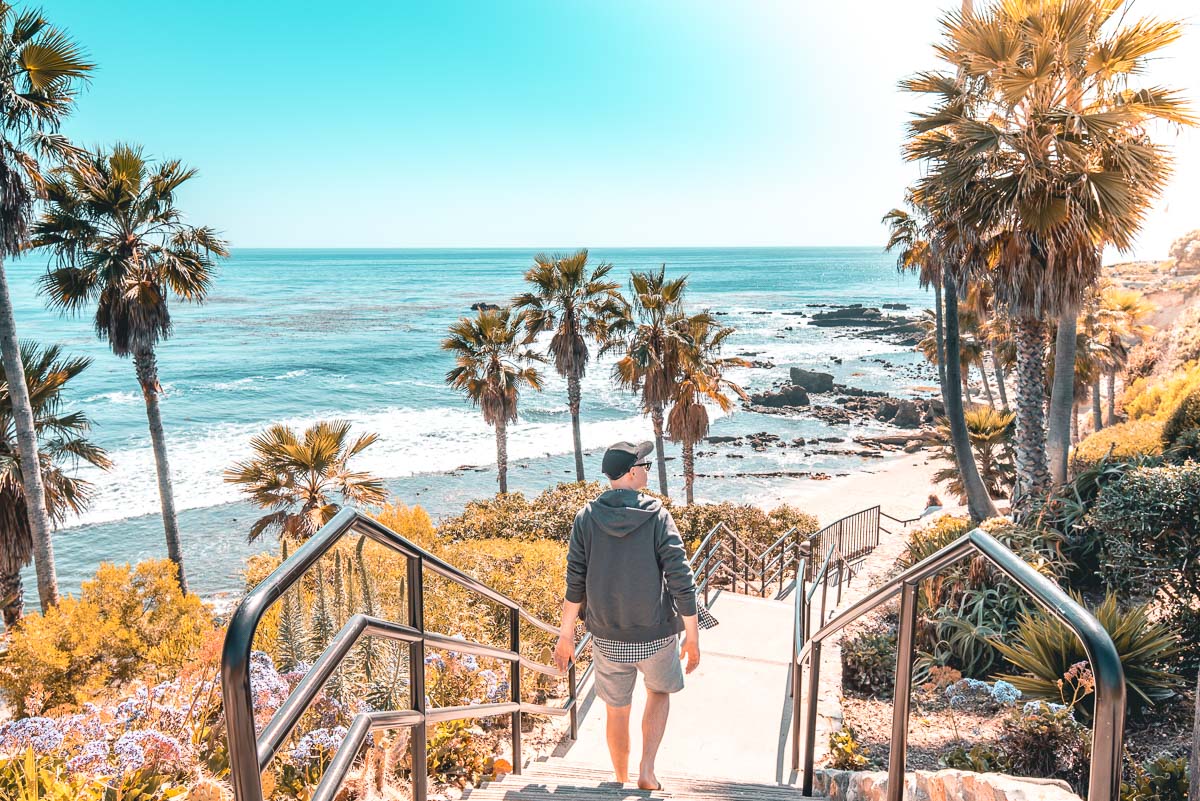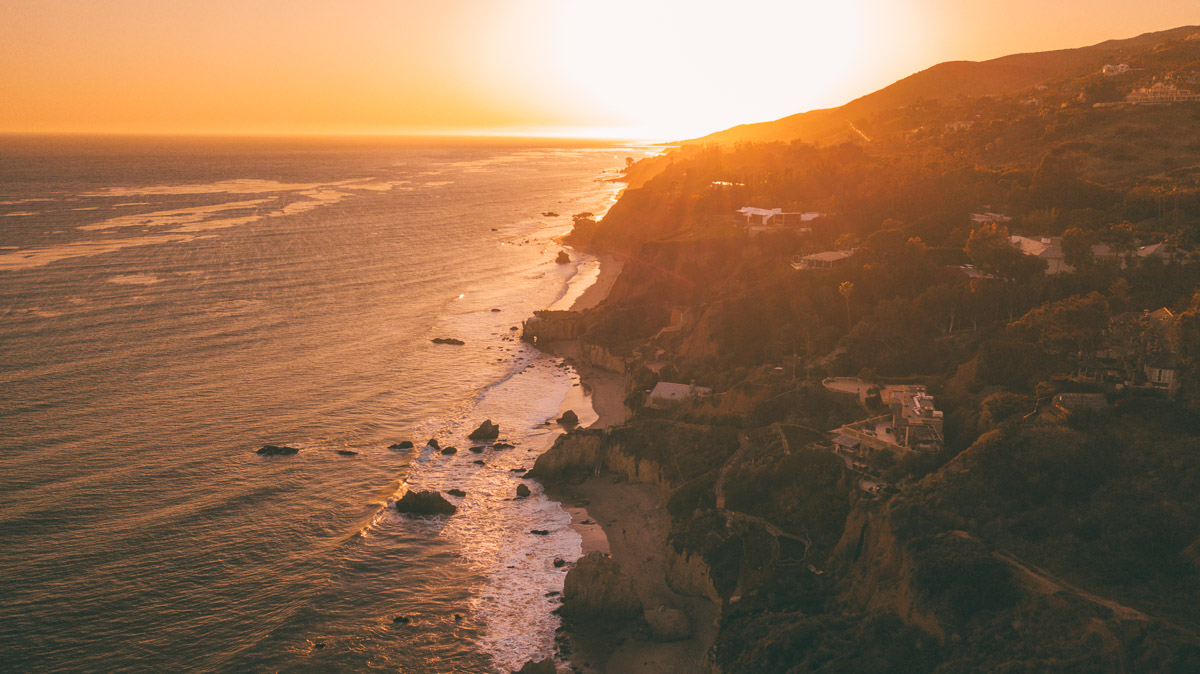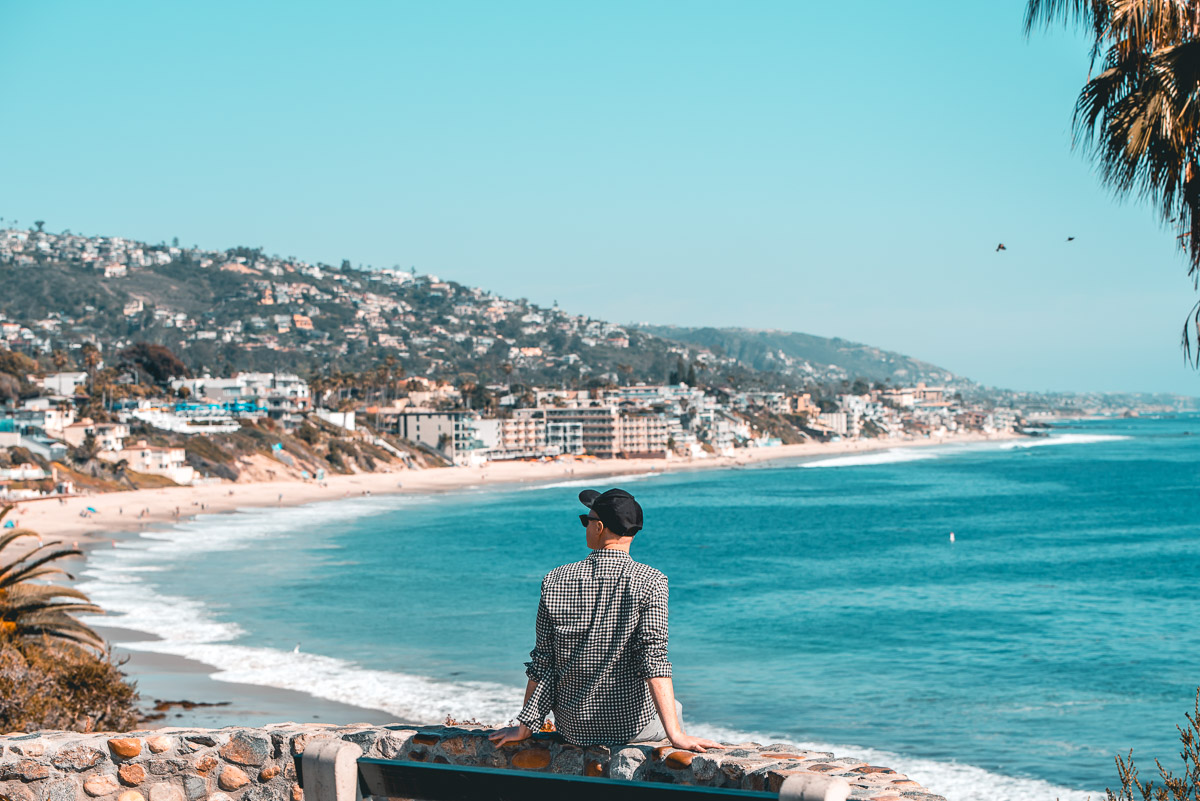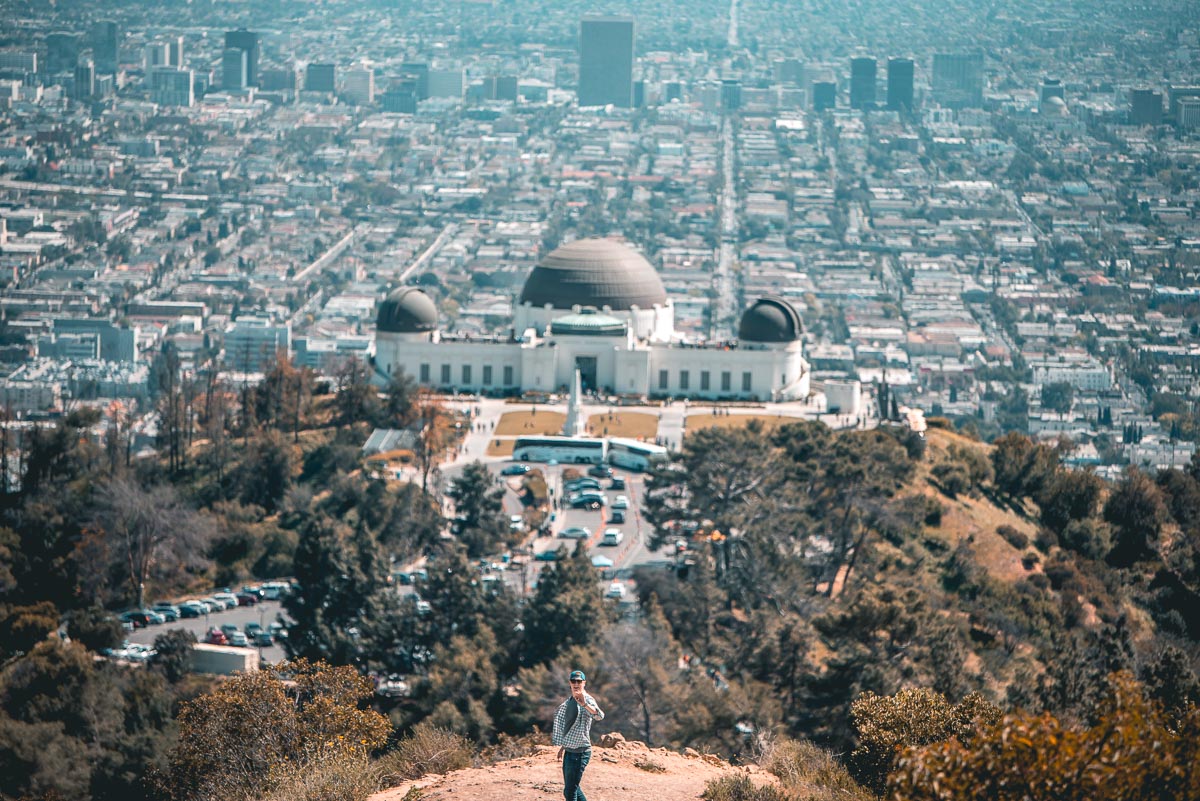 ---
It was also during this two-month period when I experienced one of the BEST THINGS TO HAPPEN TO ME ALL YEAR — LASIK EYE SURGERY.
I can't emphasize this enough. Lasik was such a game changer for me, and has made my nomadic lifestyle SO much easier and SO much more enjoyable. If you're thinking about getting it done — DO IT! I should have done it years ago, but I was simply too broke to afford it.
Some other highlights in March & April?
Checking out COACHELLA for the second time (which lives up to the hype in my opinion), being one of the photographers for Lucidity Festival, hanging out with friends around Southern California (Long Beach, Laguna, and Los Angeles), and spending lots of time with my favorite person in the world – my nephew Jeremiah (JJ for short).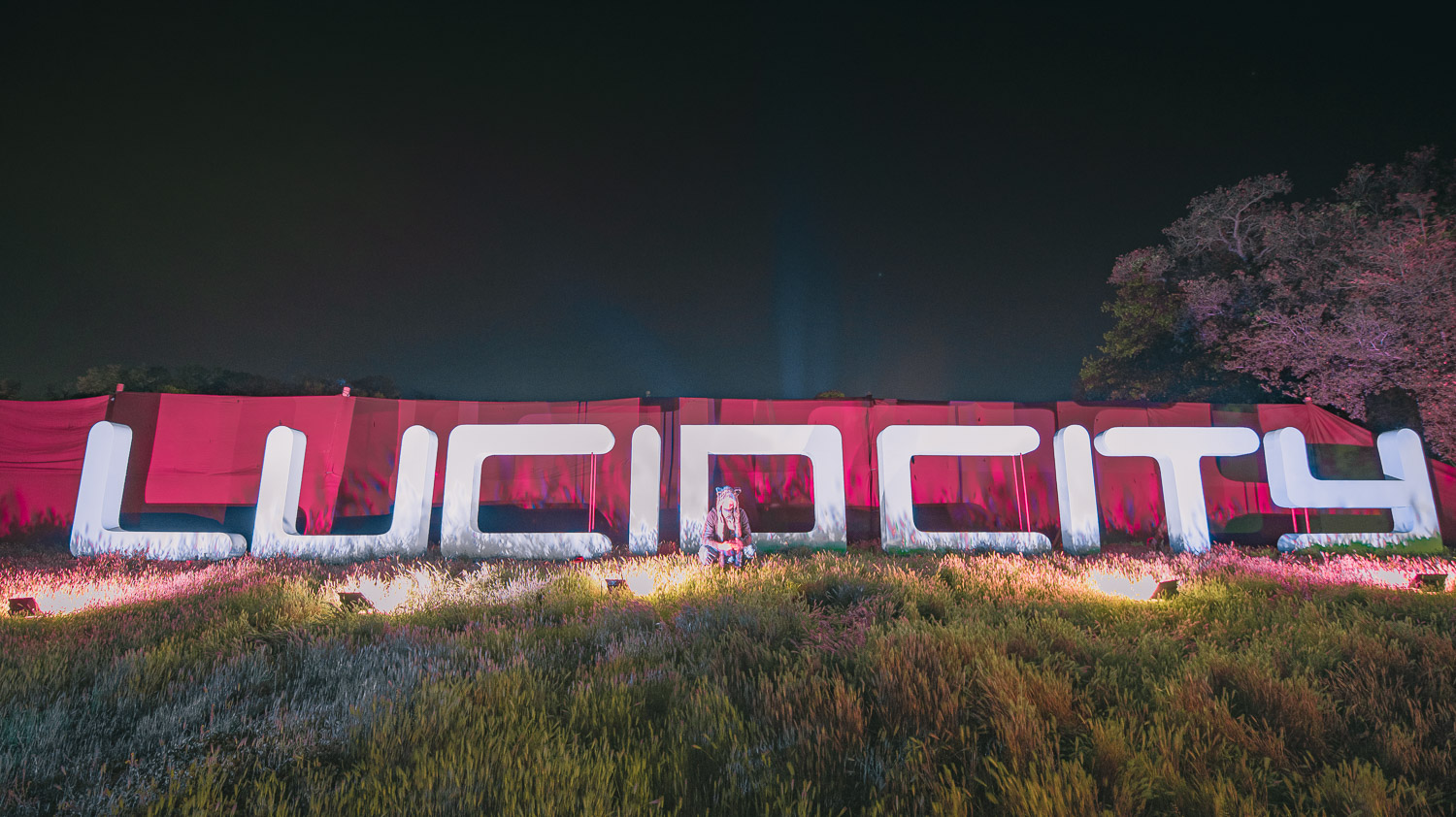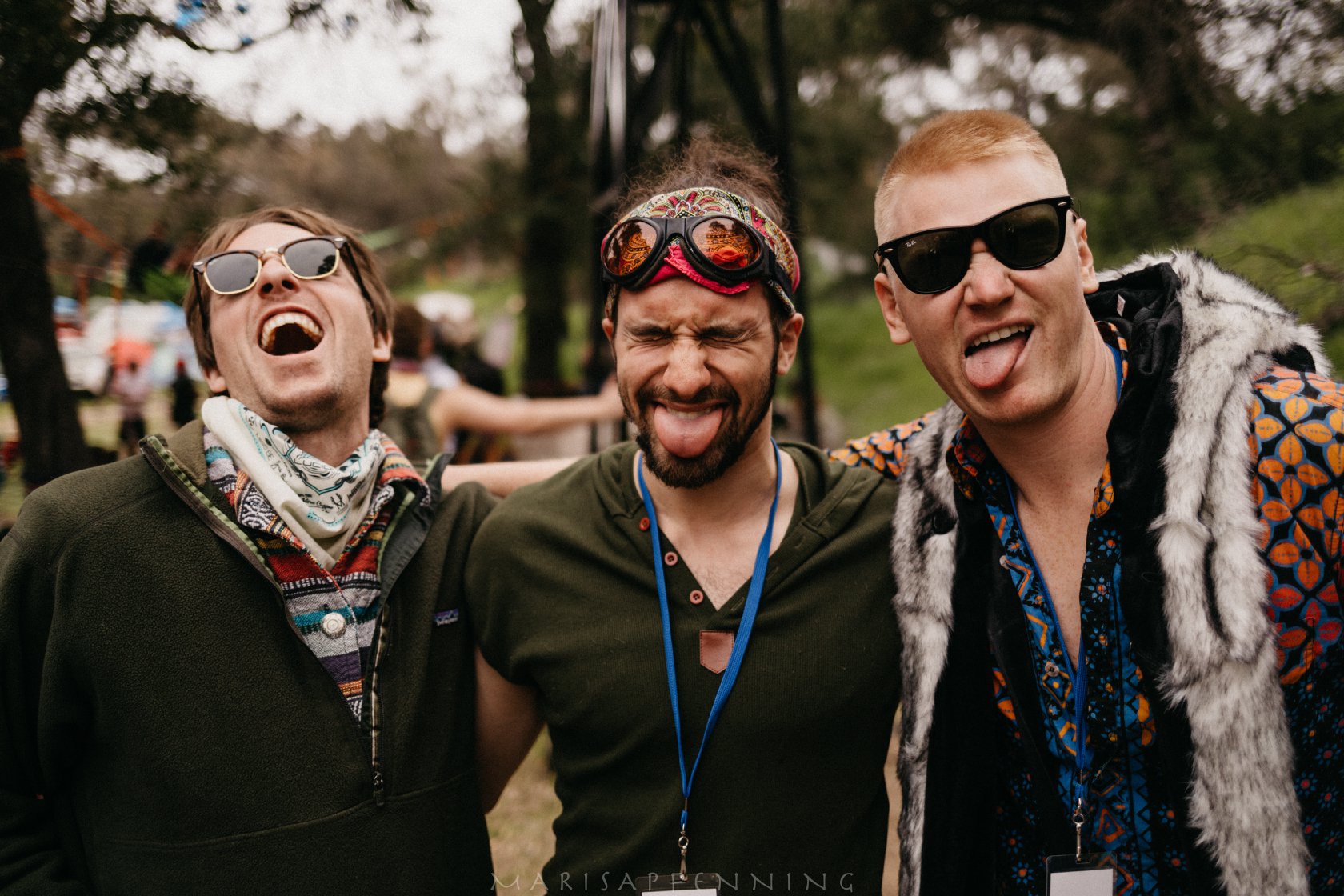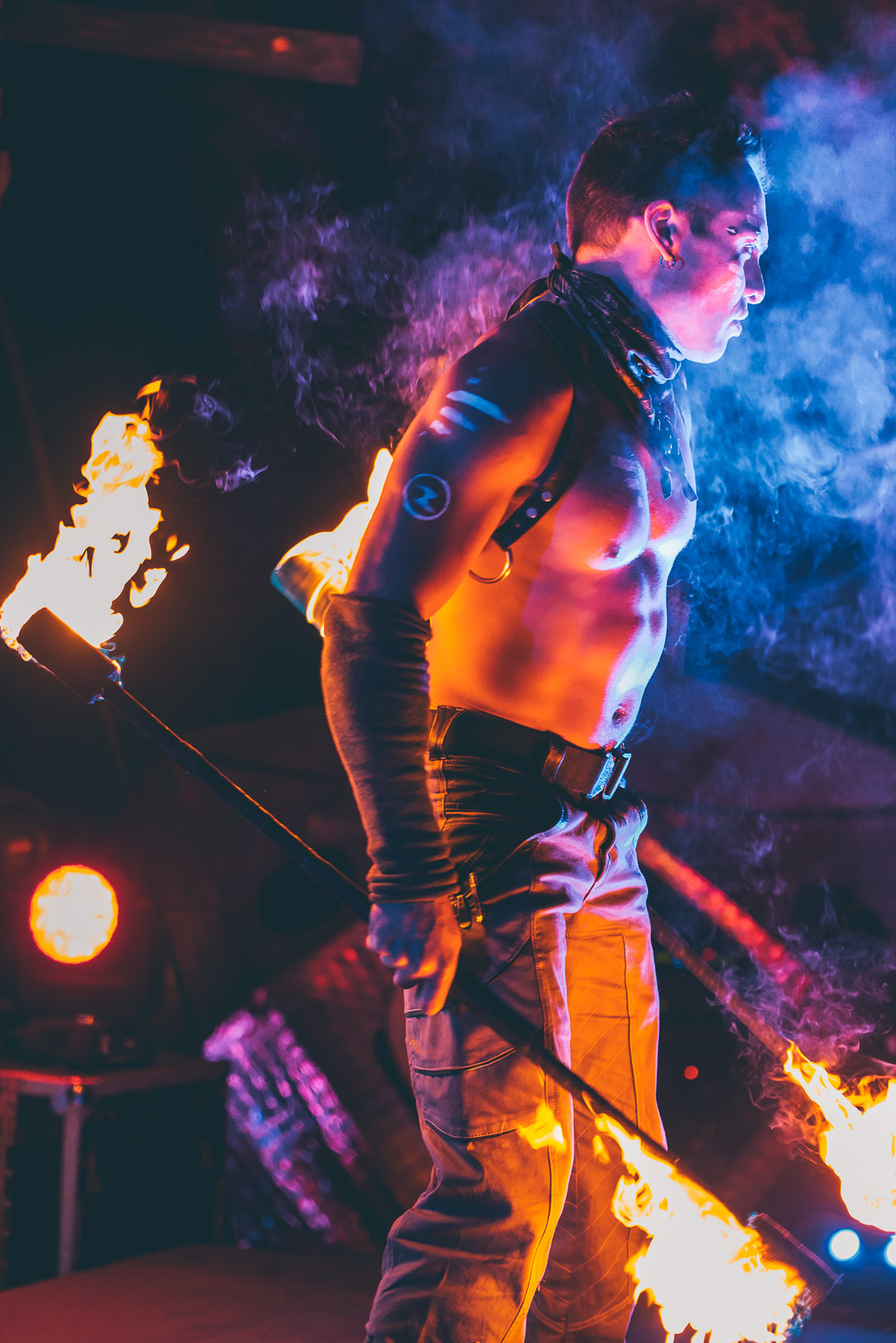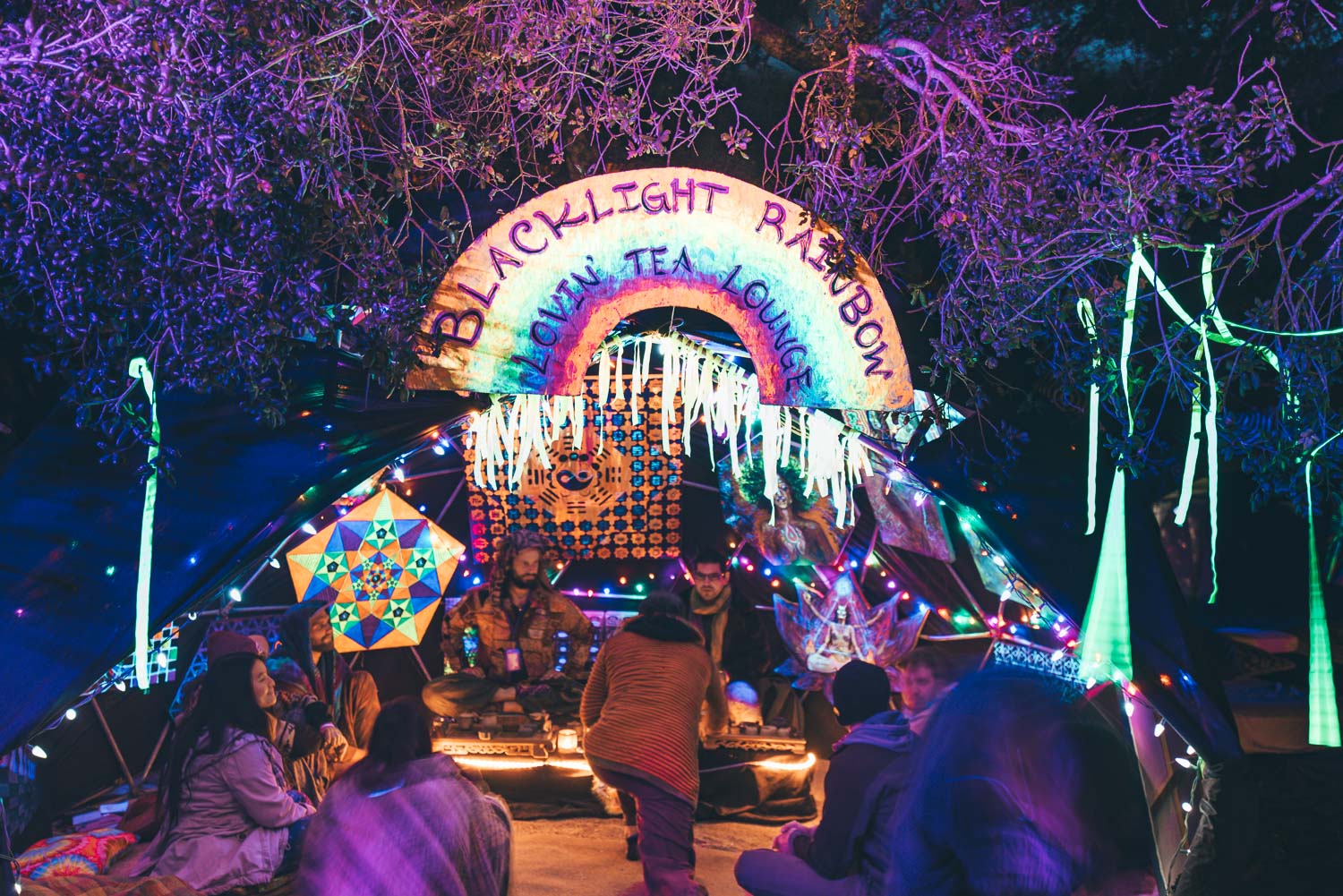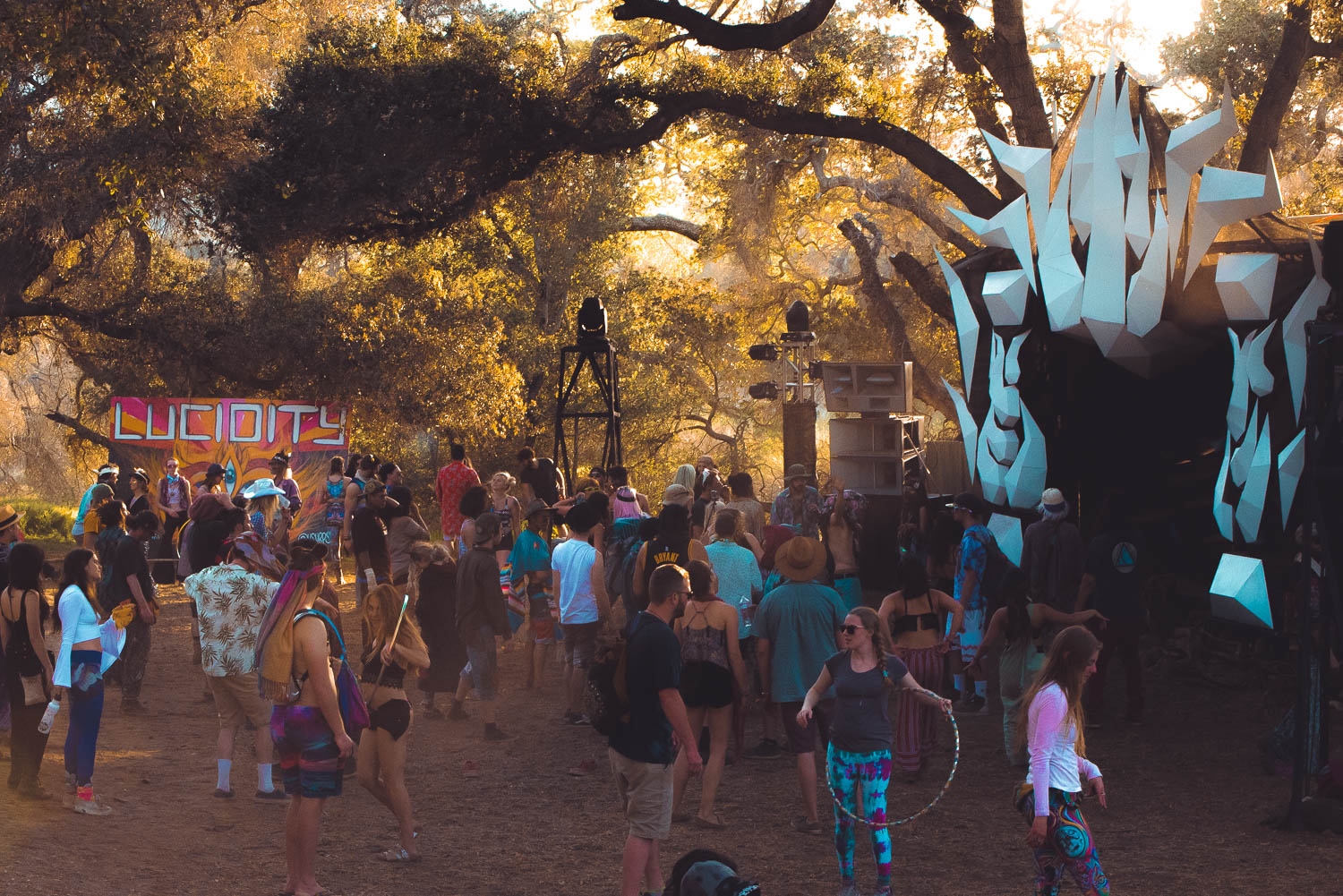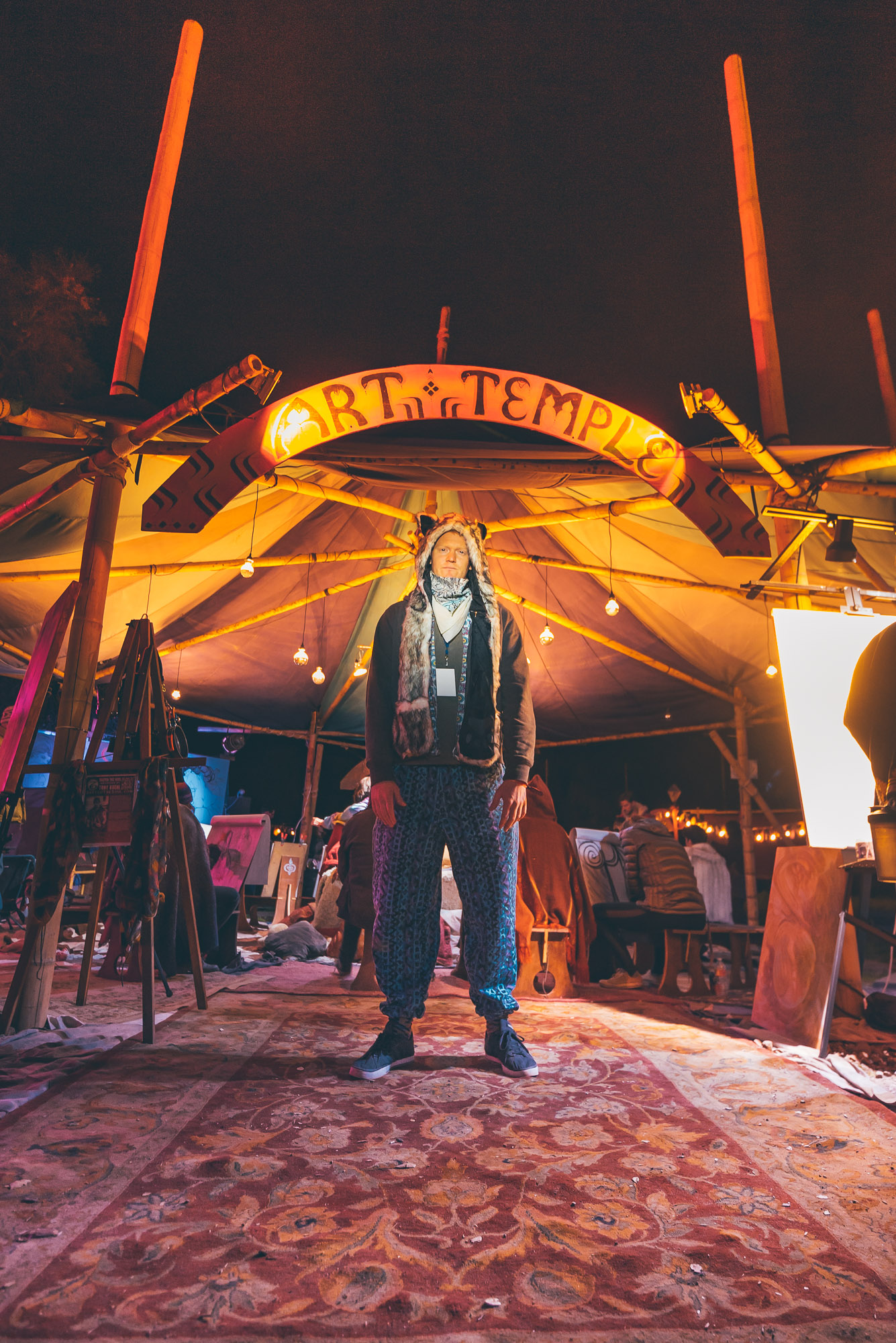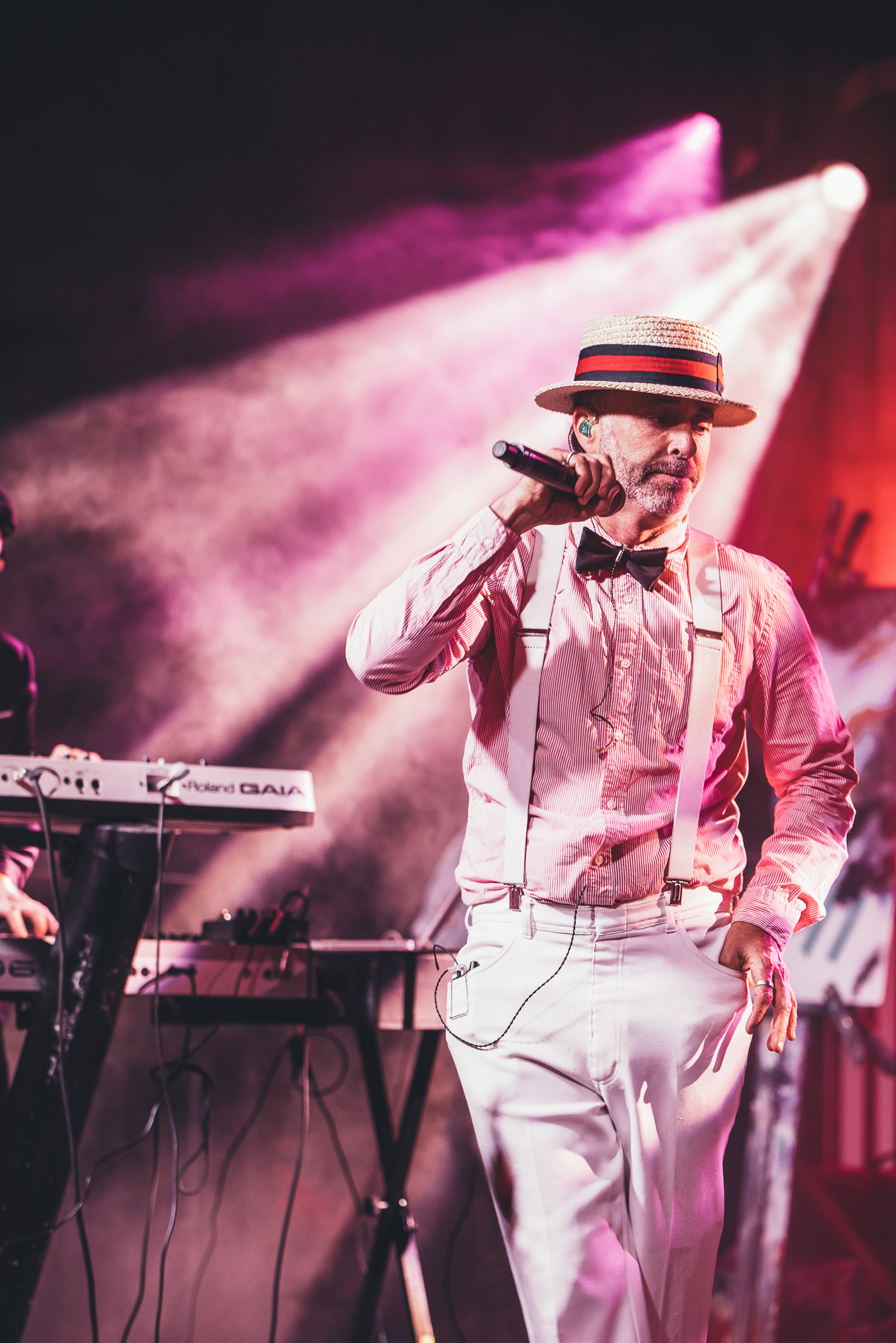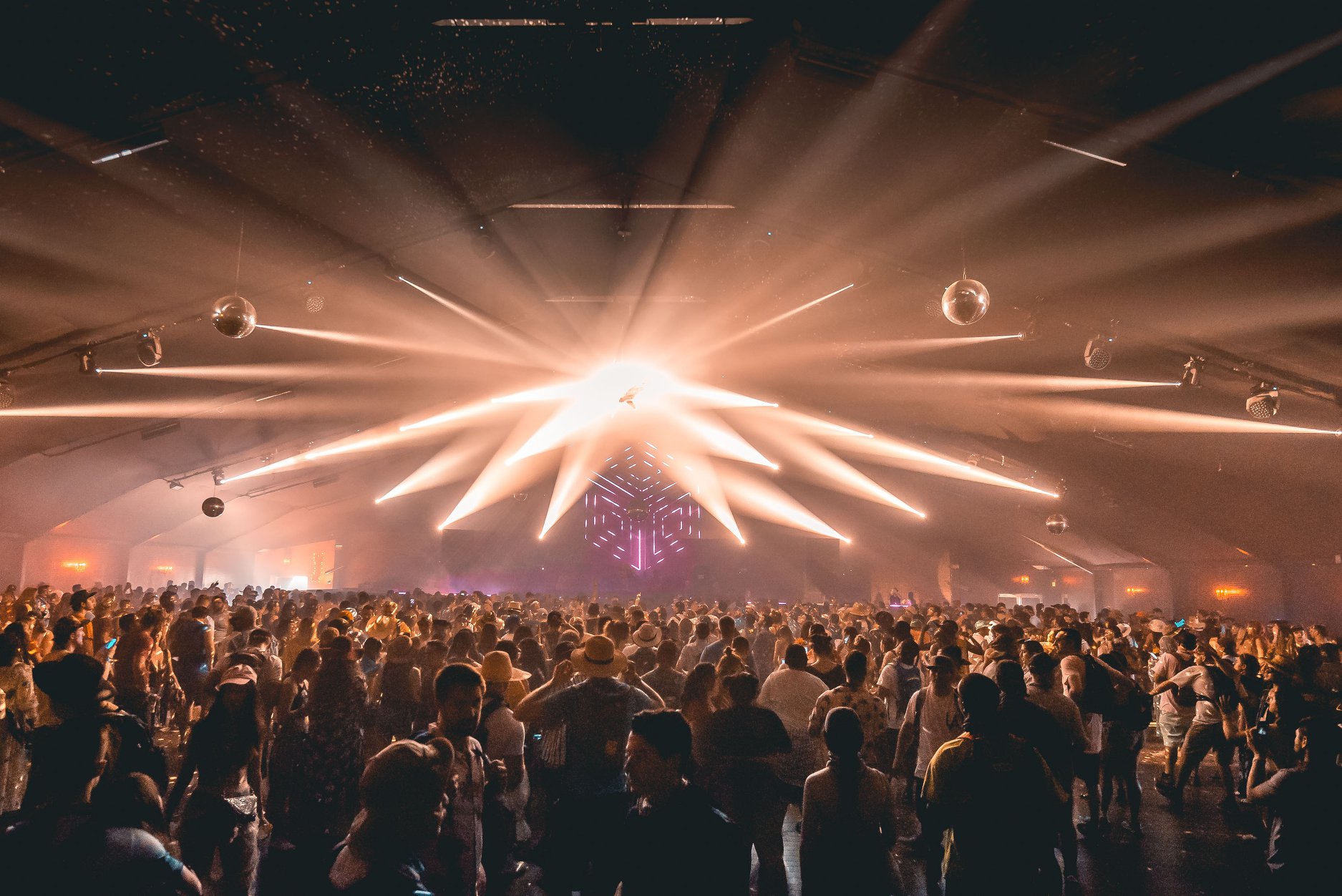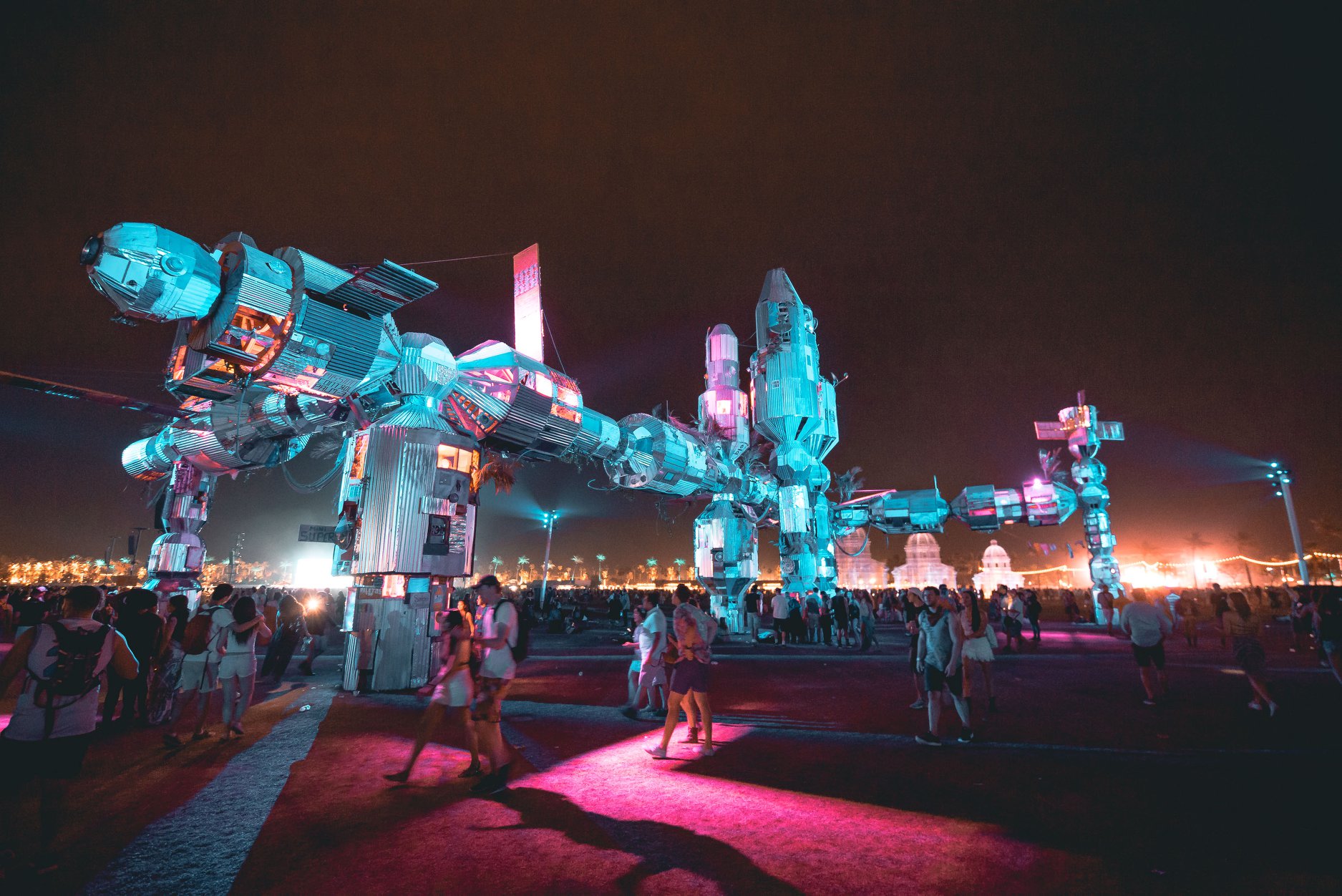 ---
May | Midburn & Middle East Adventures
After two months back home in California, the time finally came to take off on my next 3+ month adventure…which began in one of my favorite countries – Israel!
So I booked a one-way ticket to Tel Aviv, and was incredibly pumped to return to the hummus capital of the world! The main reason for this trip was to attend Midburn, the Israeli version of Burning Man! I missed it back in 2017 (by just a few days, dammit), and I vowed to myself that I would return to check it out for myself. And, oh man, I'm really glad I did!
MIDBURN was truly a fantastic experience, and I would highlighy recommend it! It's the second largest "regional burn" in the world, and such a great introduction to the "burner" community.
Burn over my Midburn experience: Welcome to Midburn | The Israeli Burning Man in the Dusty Negev Desert
I have to give the biggest shoutout to my Midburn partner in crime Alex in Wanderland. Every once in a while you come across a new person and instantly CLICK, and that's what happened with Alex! I've got so much love and respect for this girl, and know this was only just the beginning of our burning/ festival/ travel adventures together.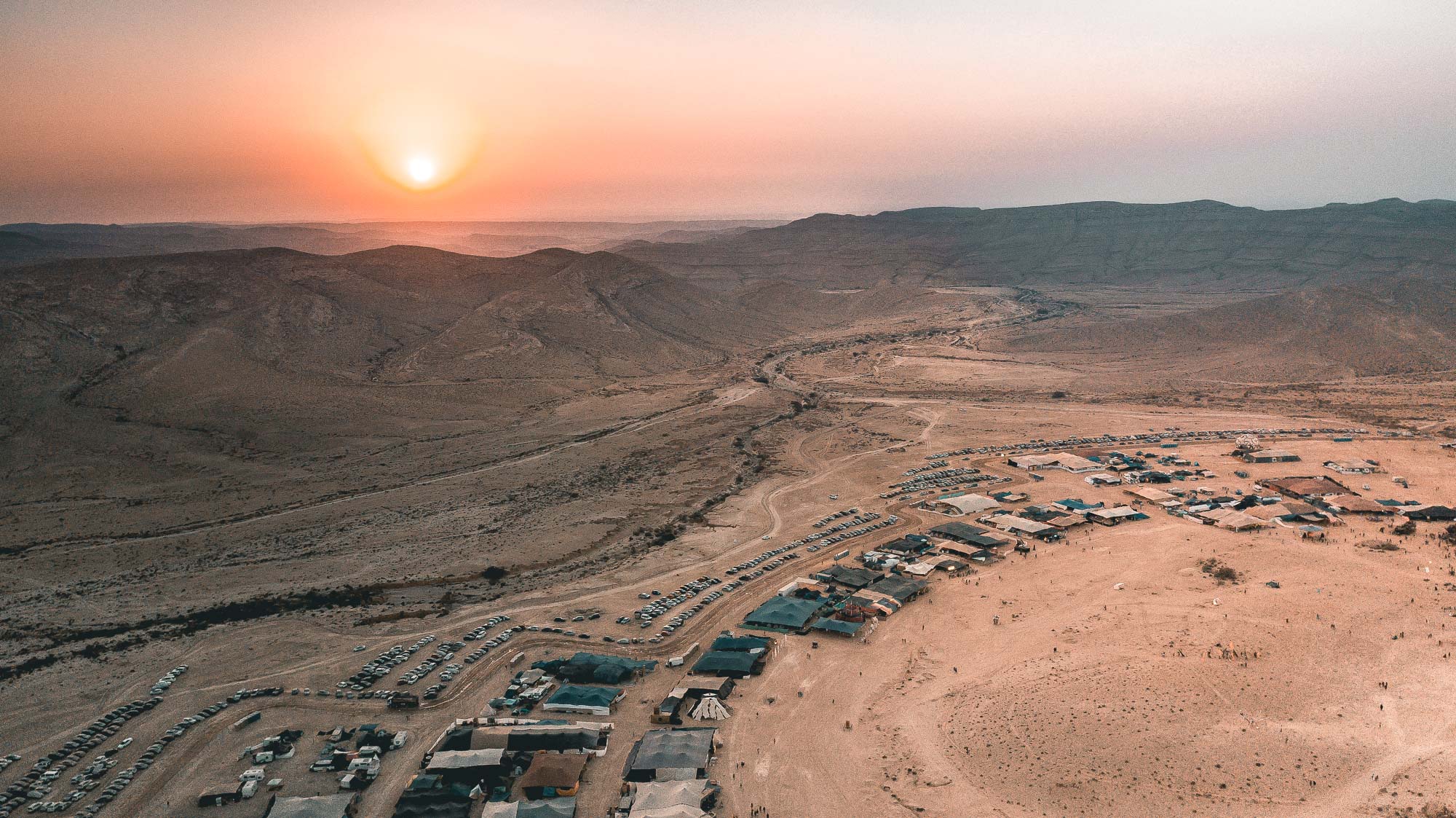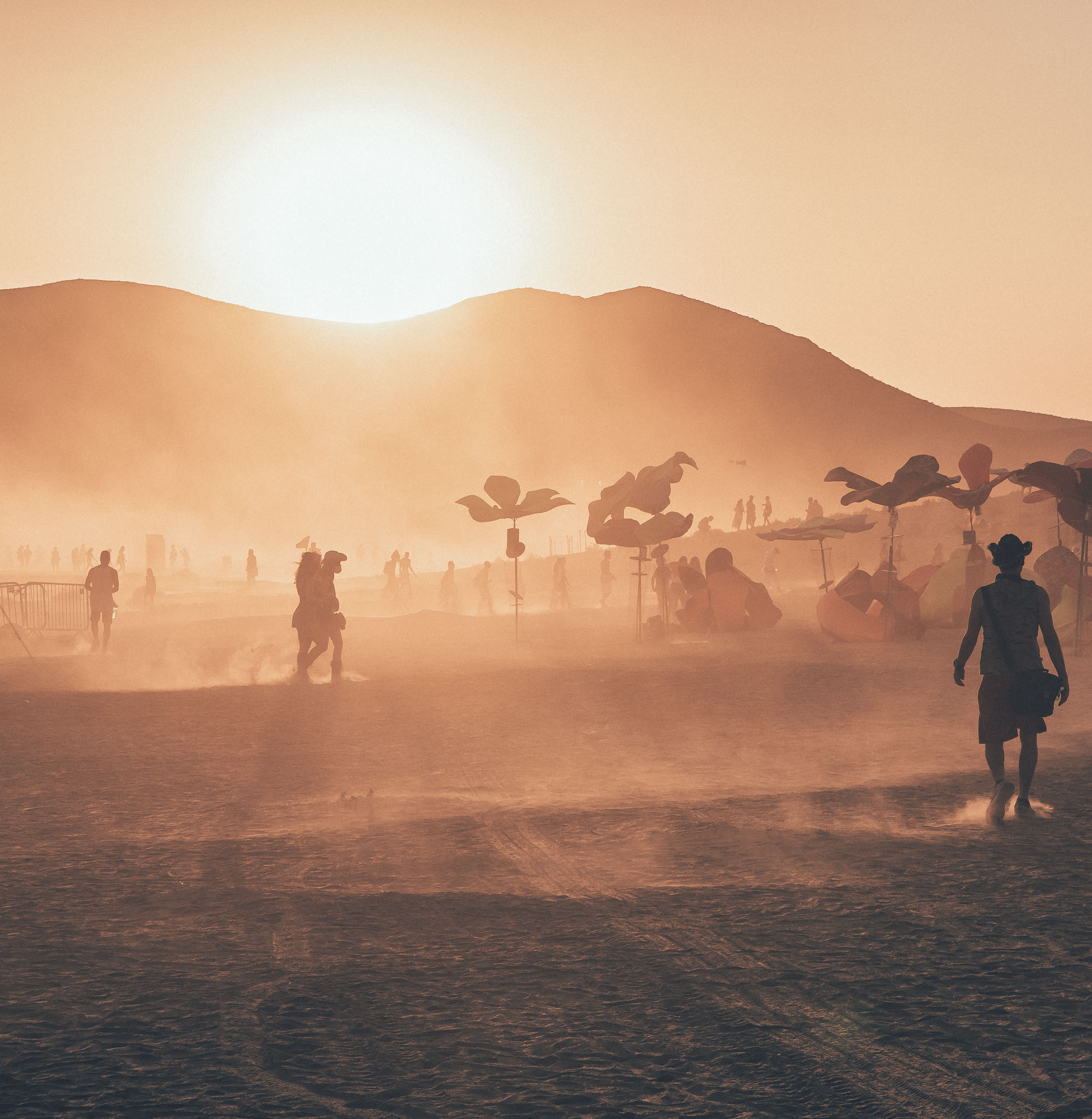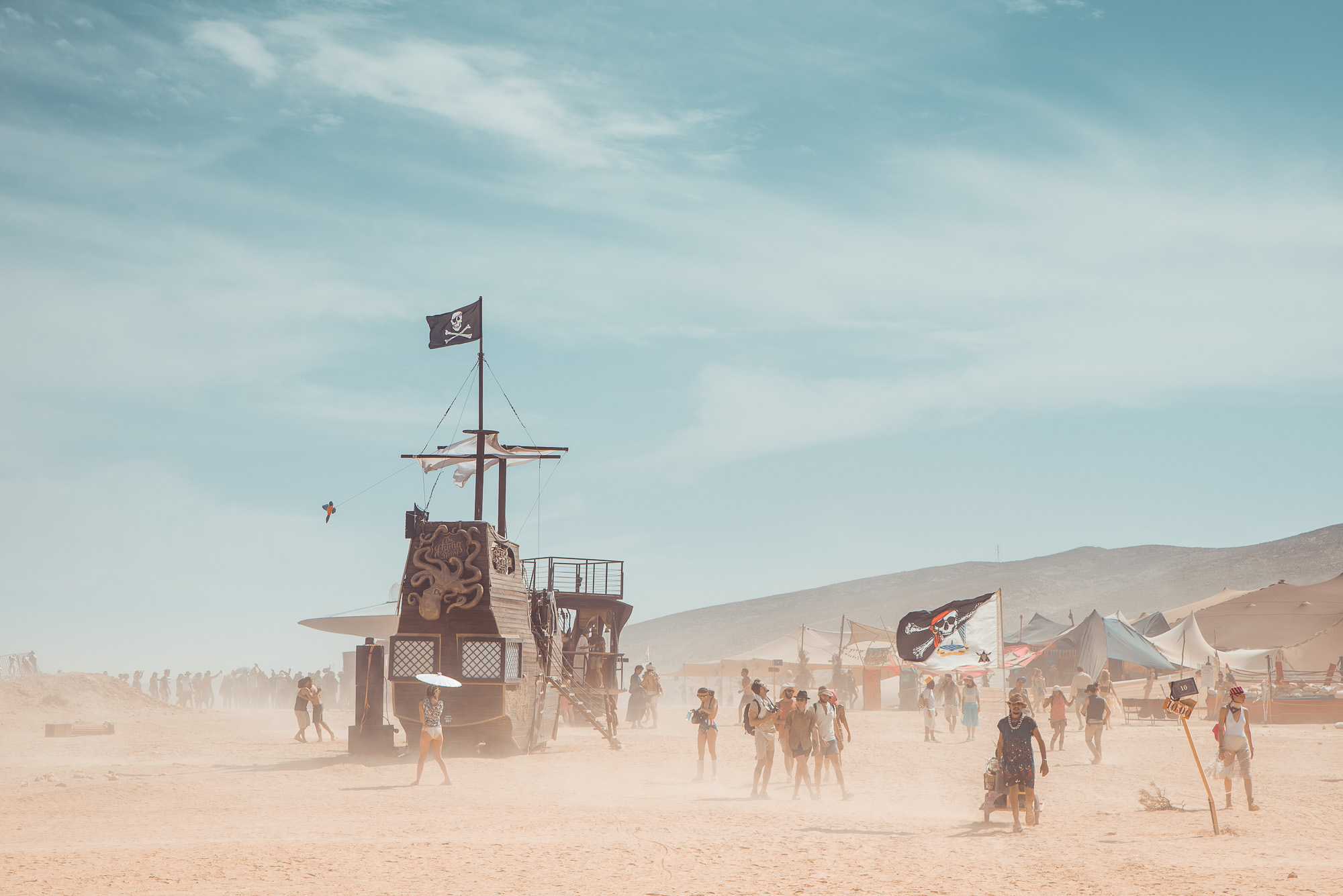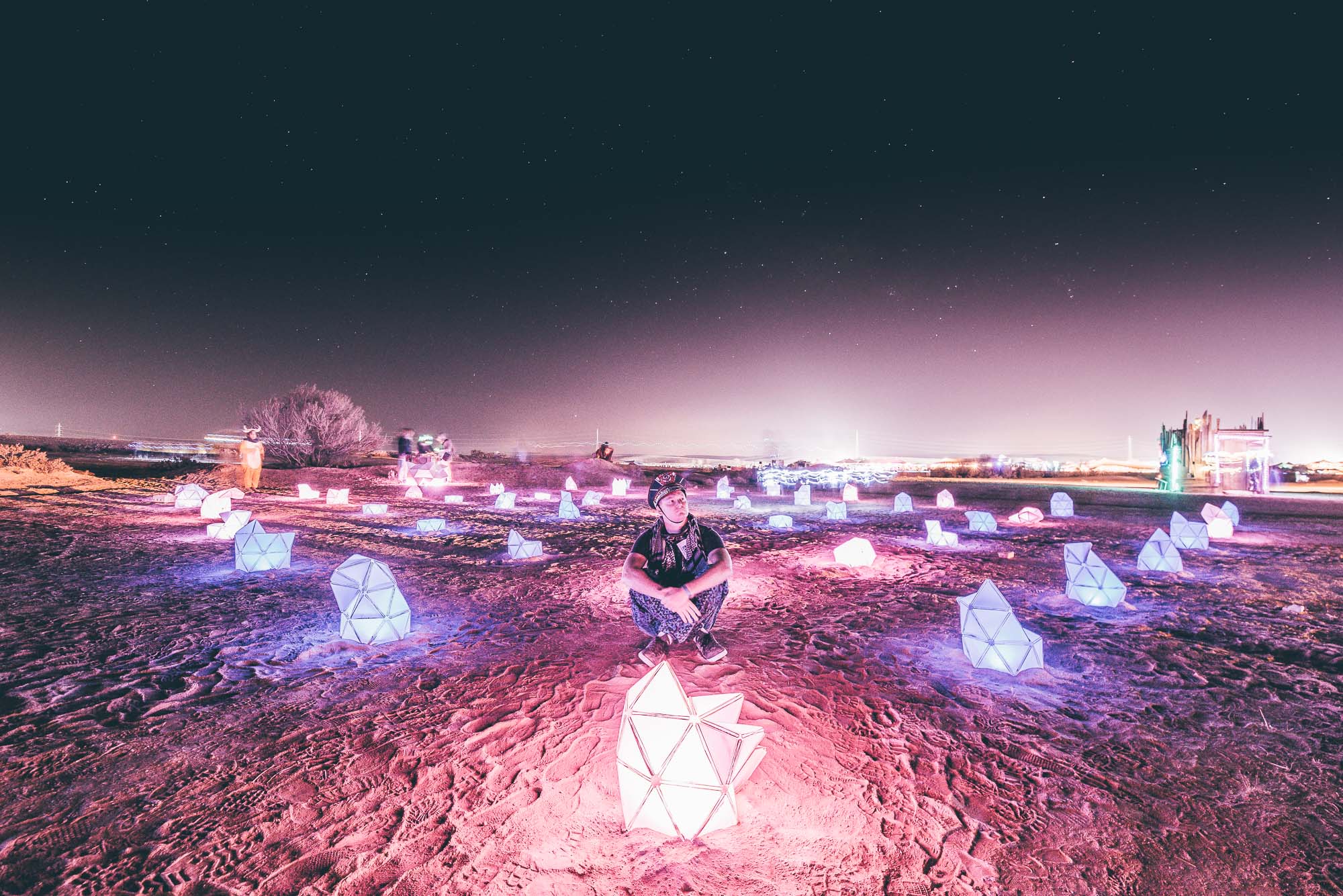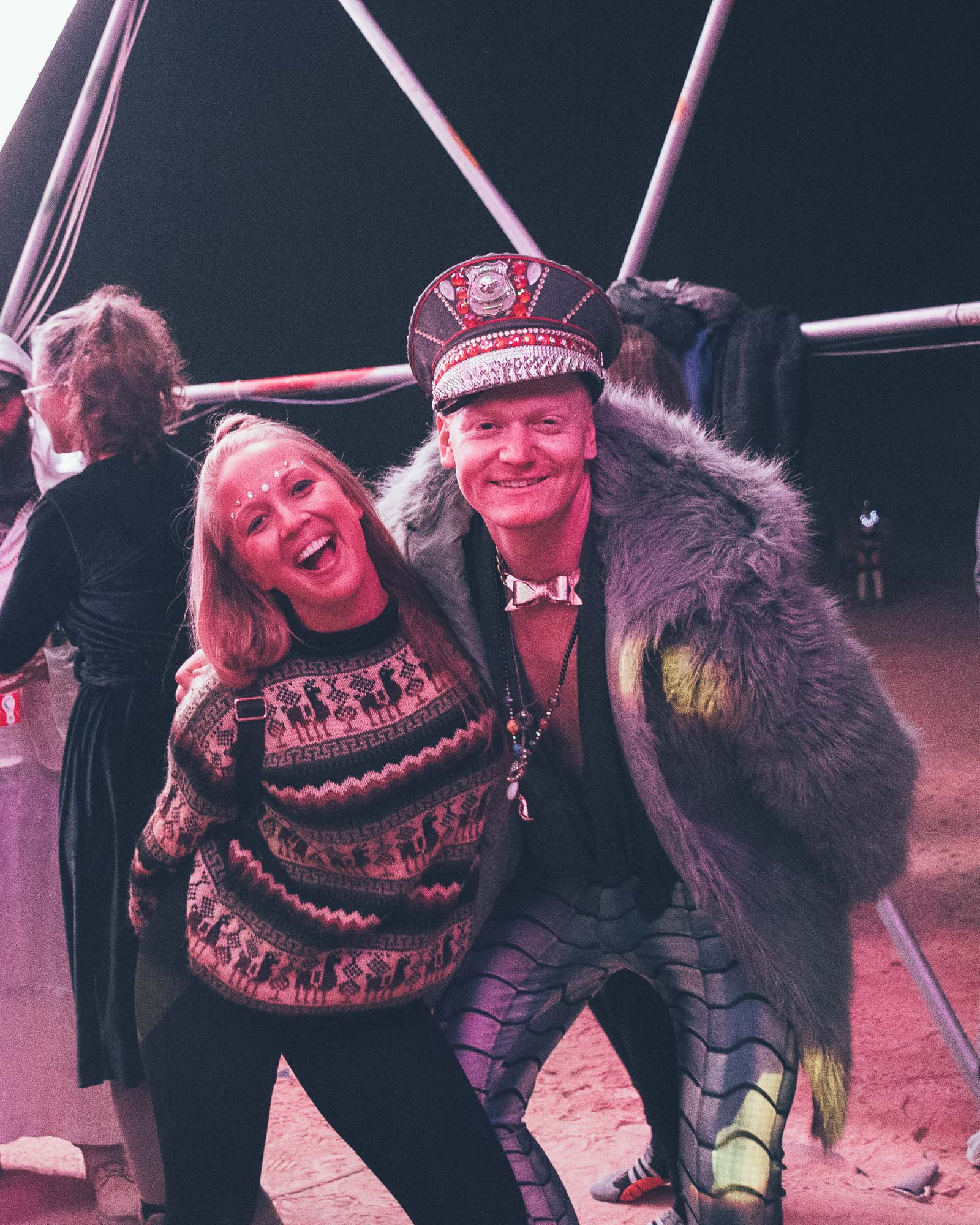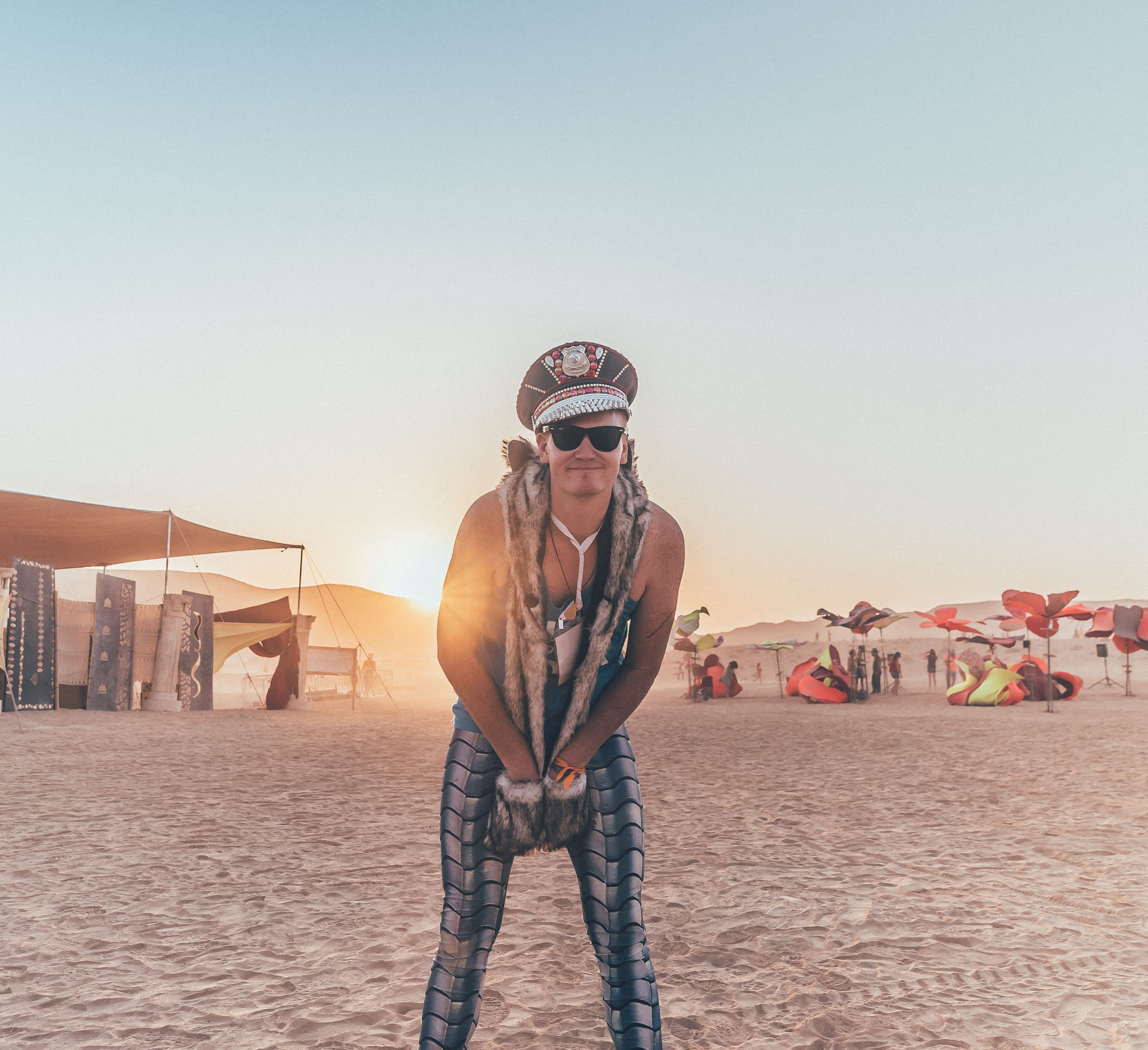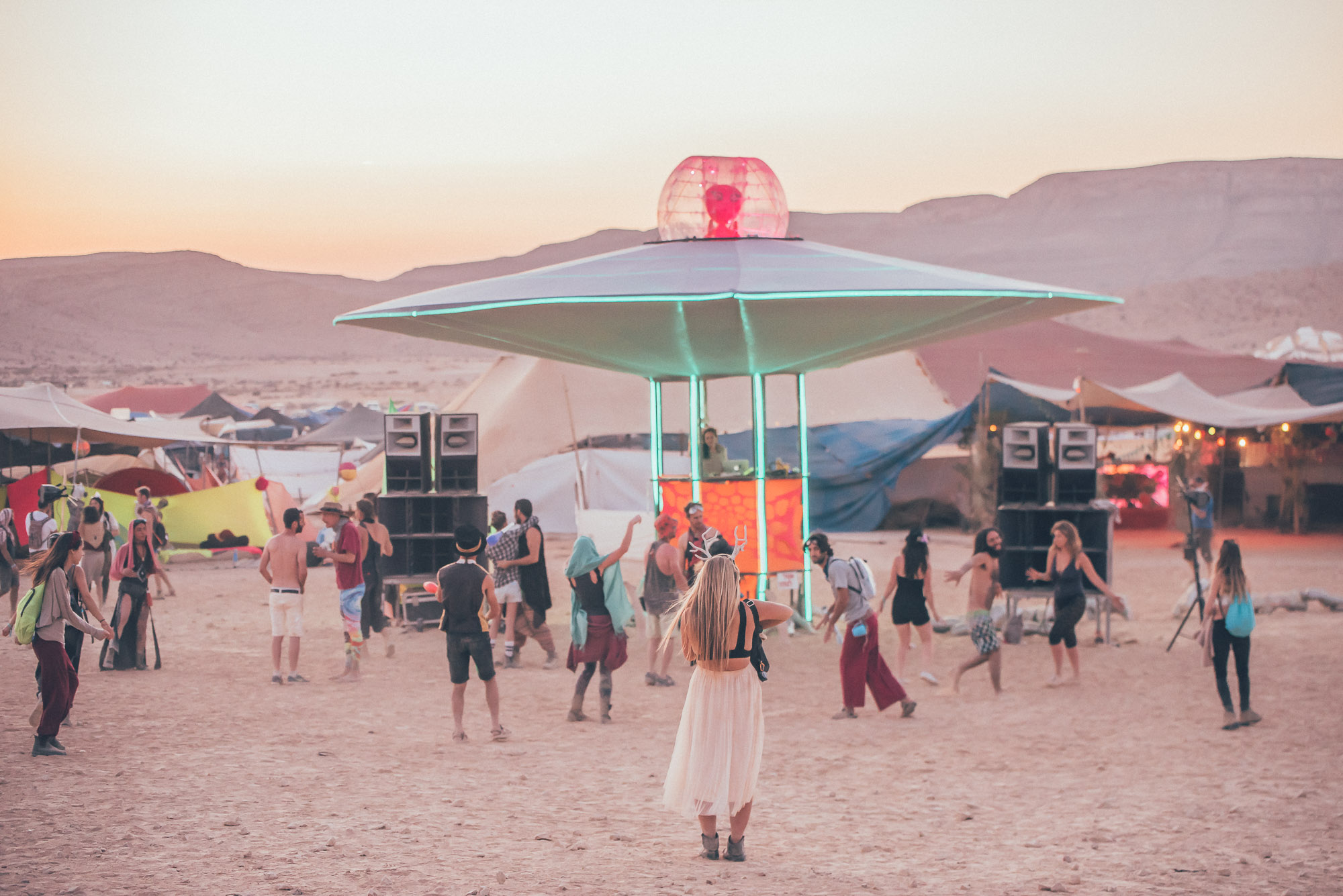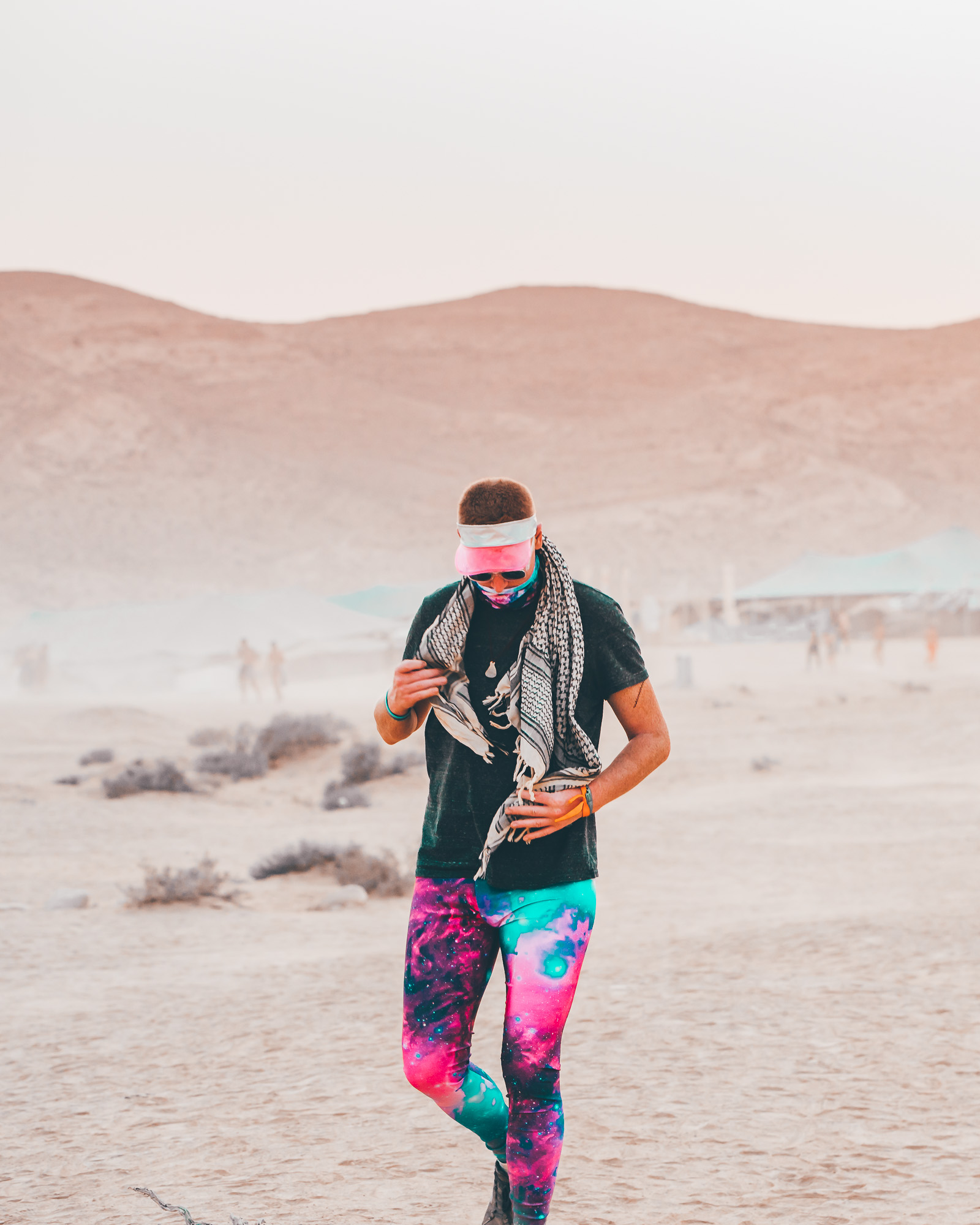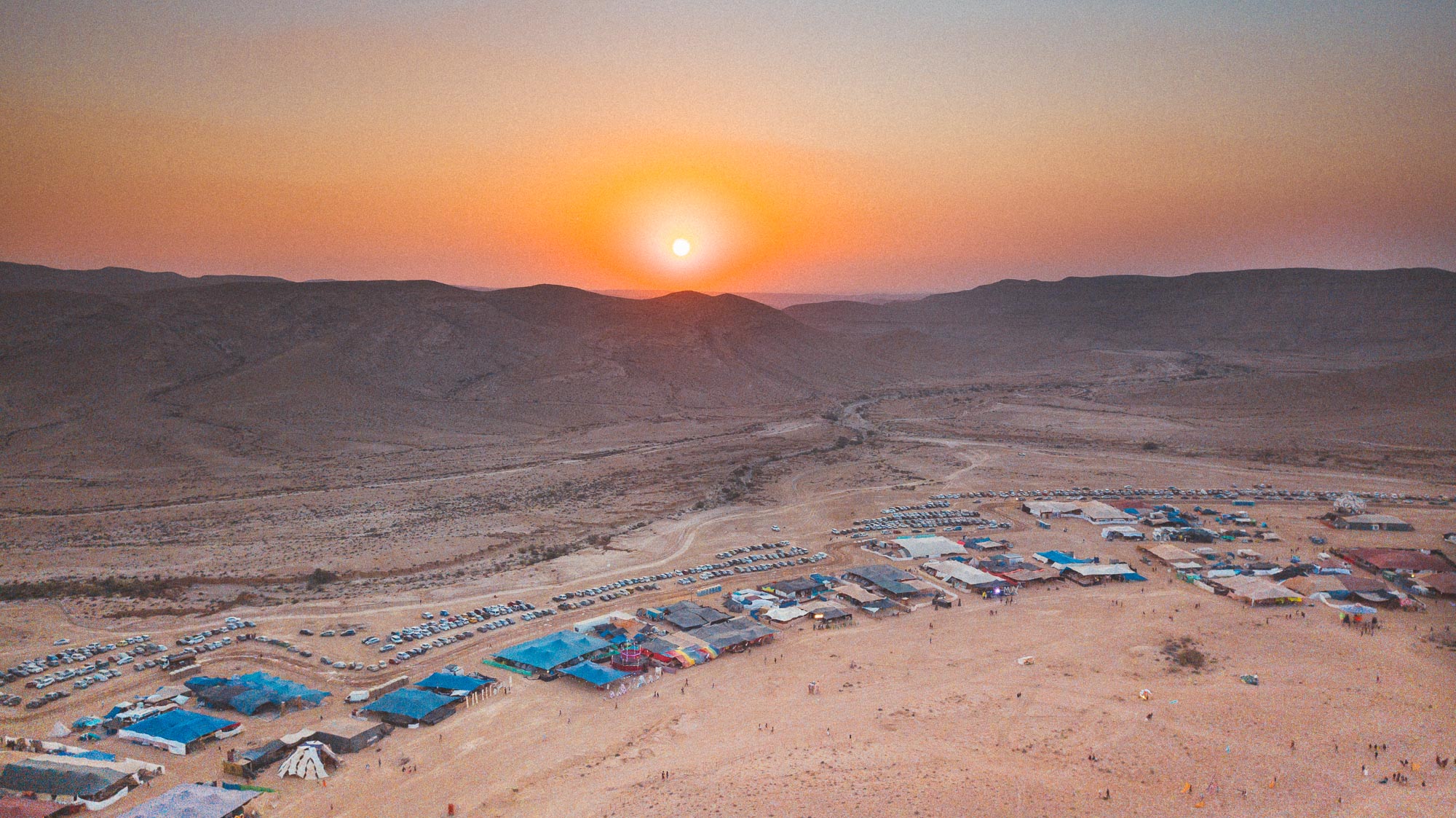 ---
Midburn was just the start though, because I spent nearly the full entirety of May exploring Israel, Jordan and Egypt, and this trip has made me completely addicted to the Middle East.
Check out a few of these articles if you're interested in my time out there – they may just inspire your next big trip!
Looking back on this trip really does bring back some emotional memories. Oh, and here's a little travel tip for you – visit Egypt during Ramadan! You'll get some serious deals on luxury hotels!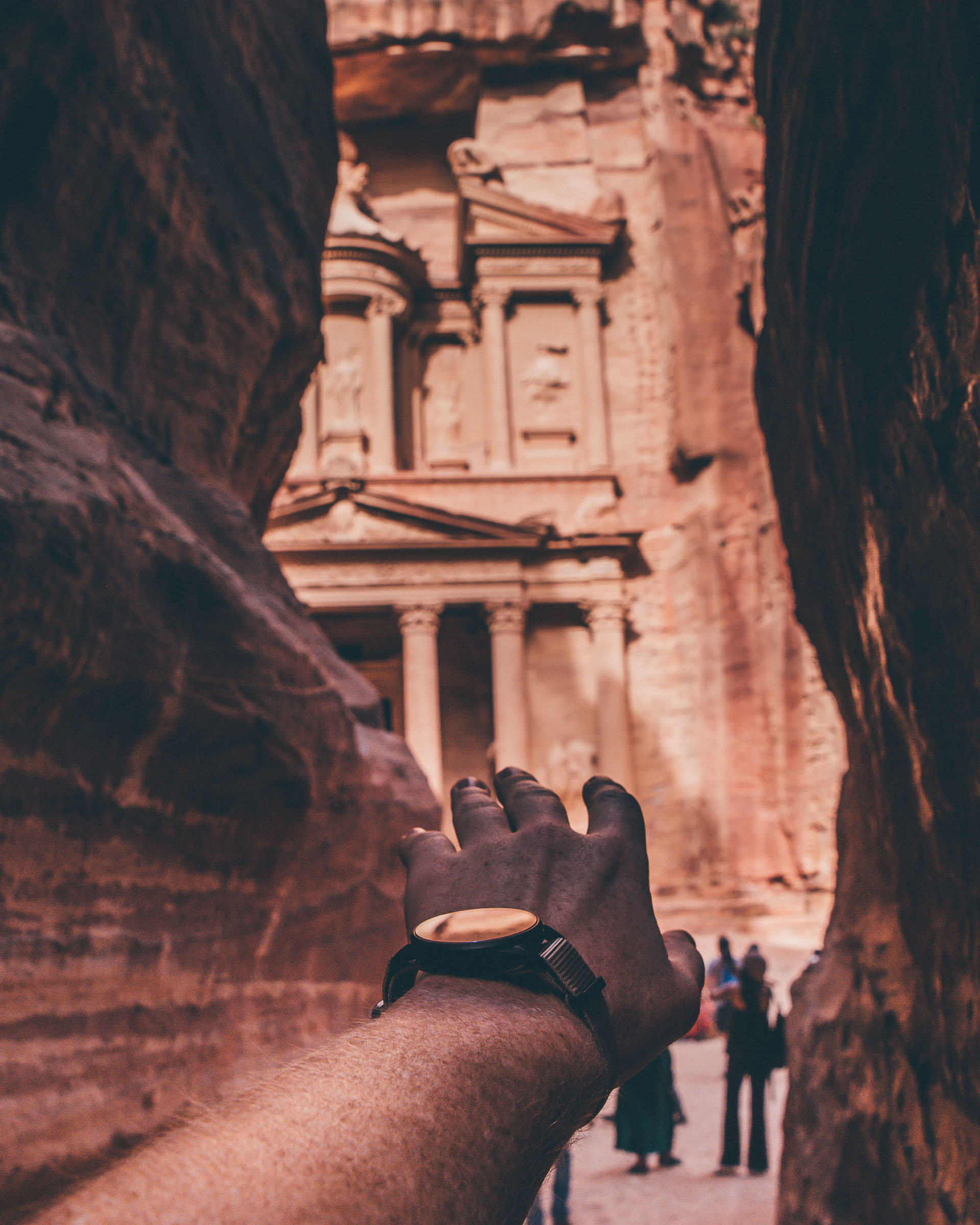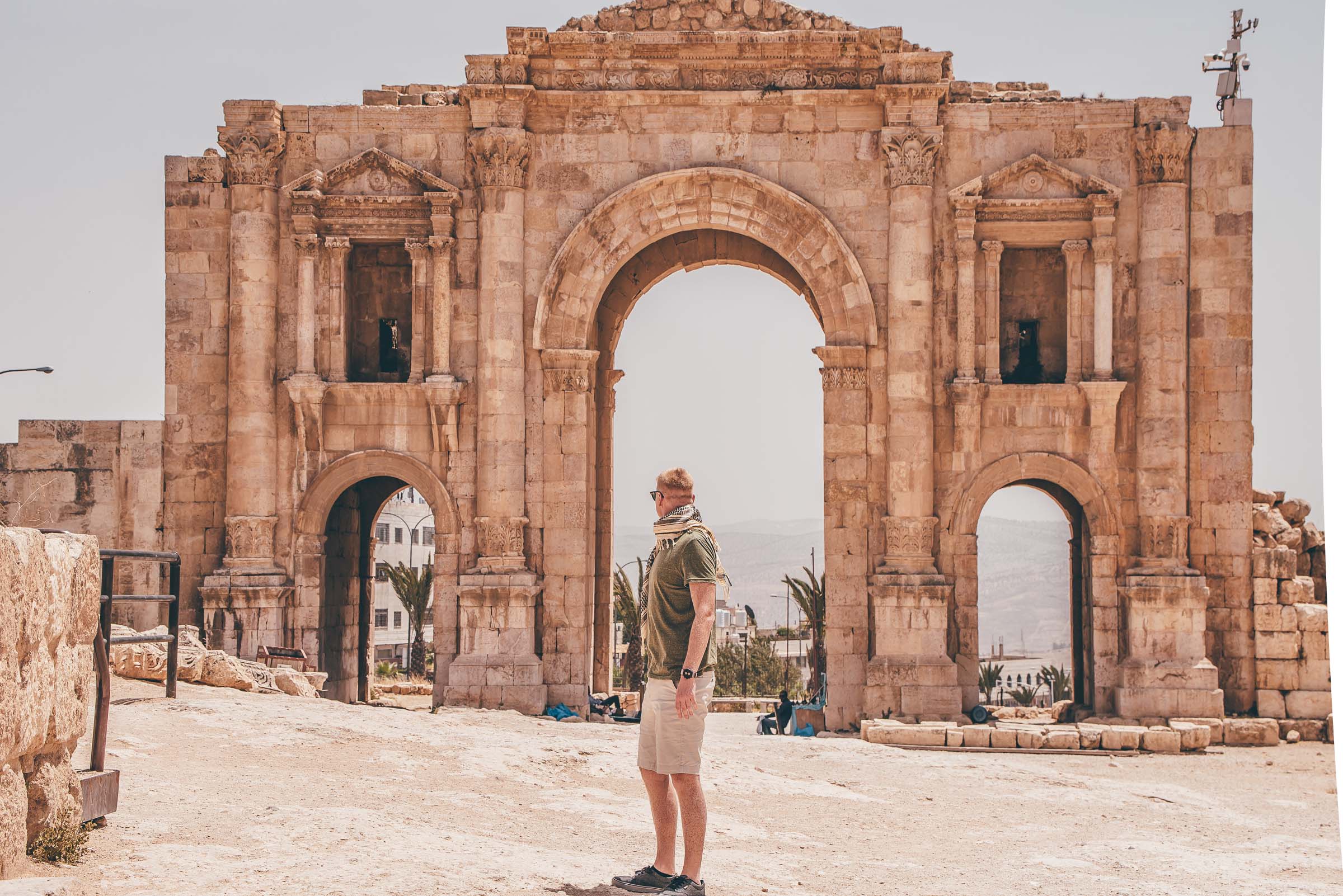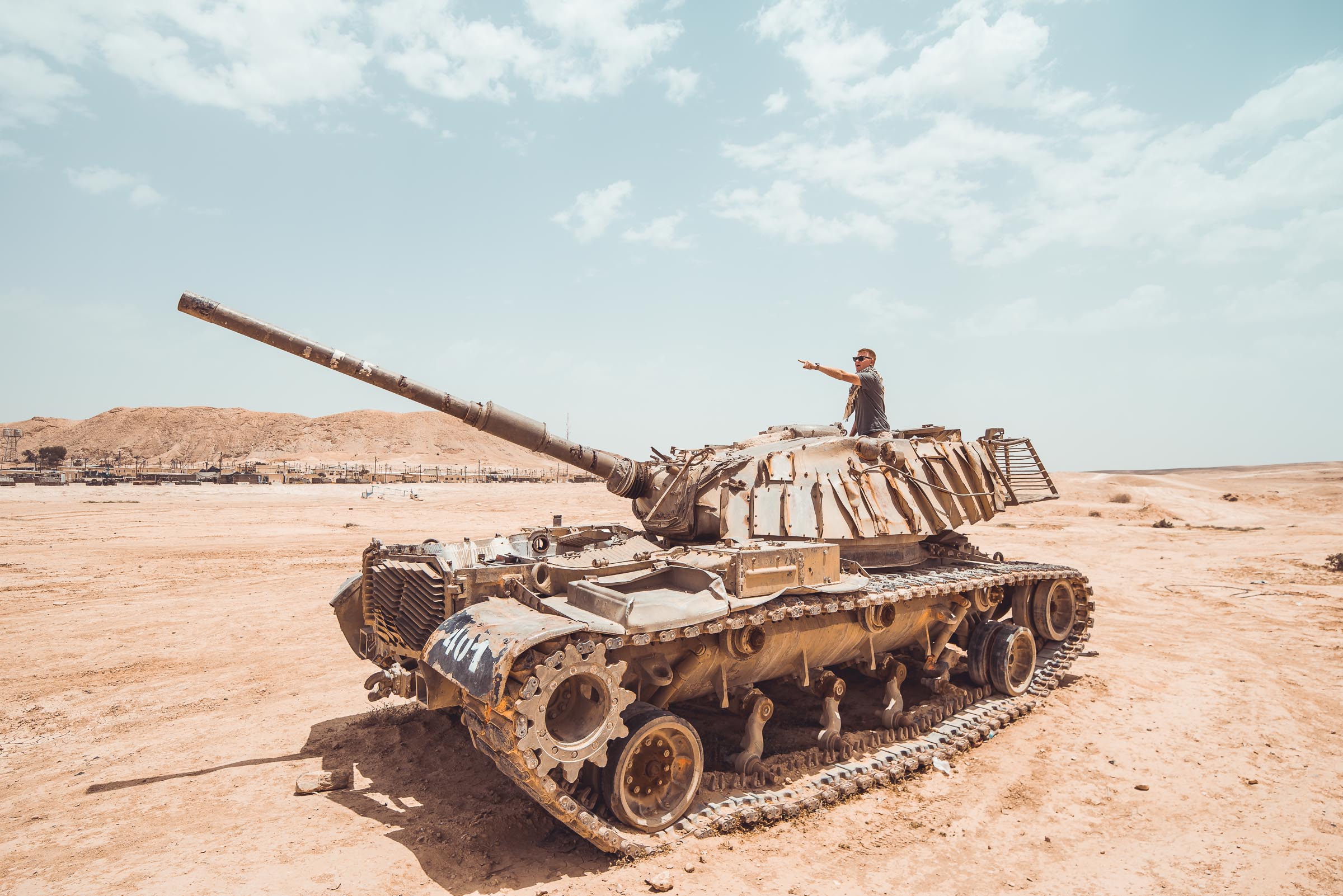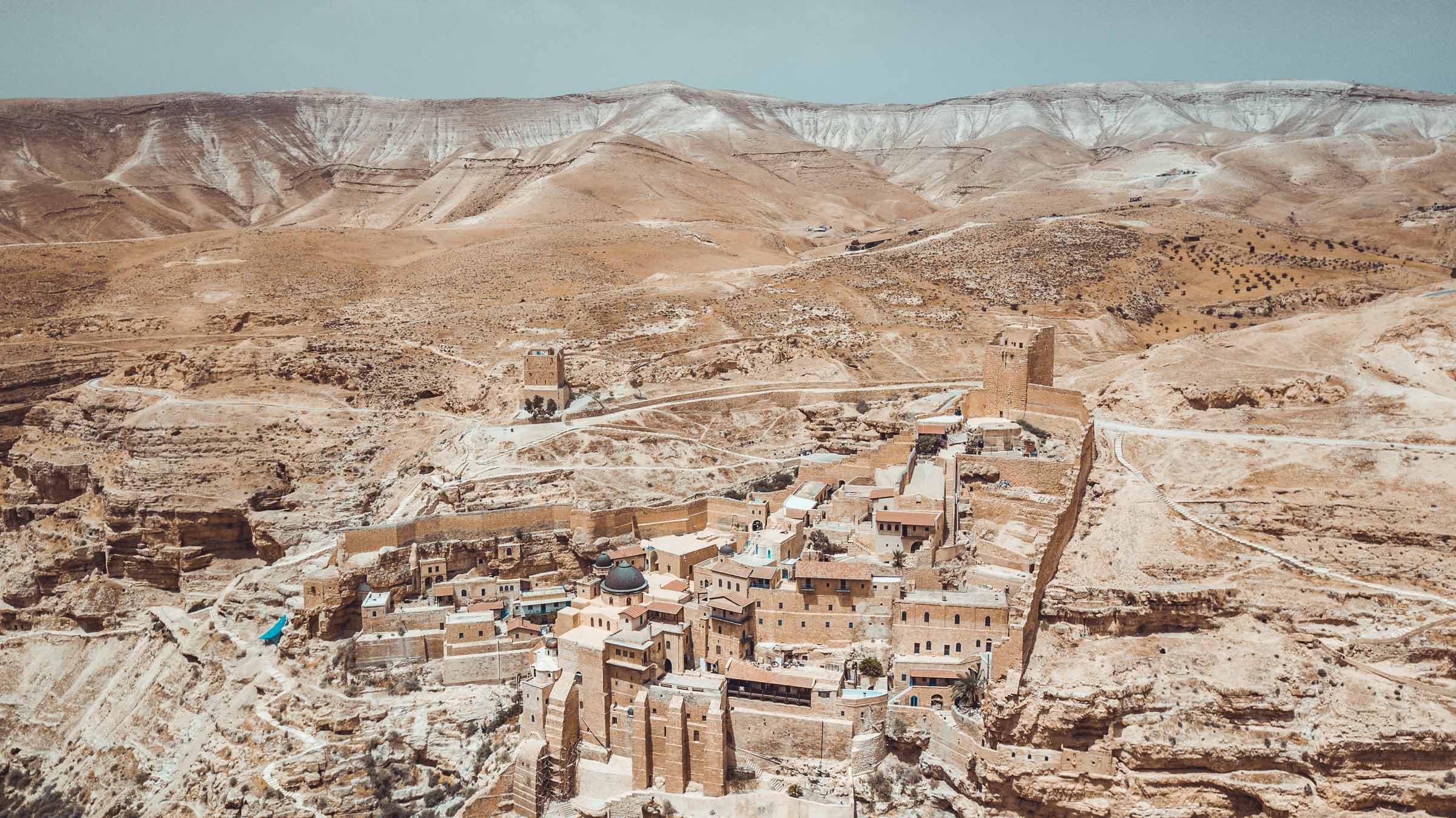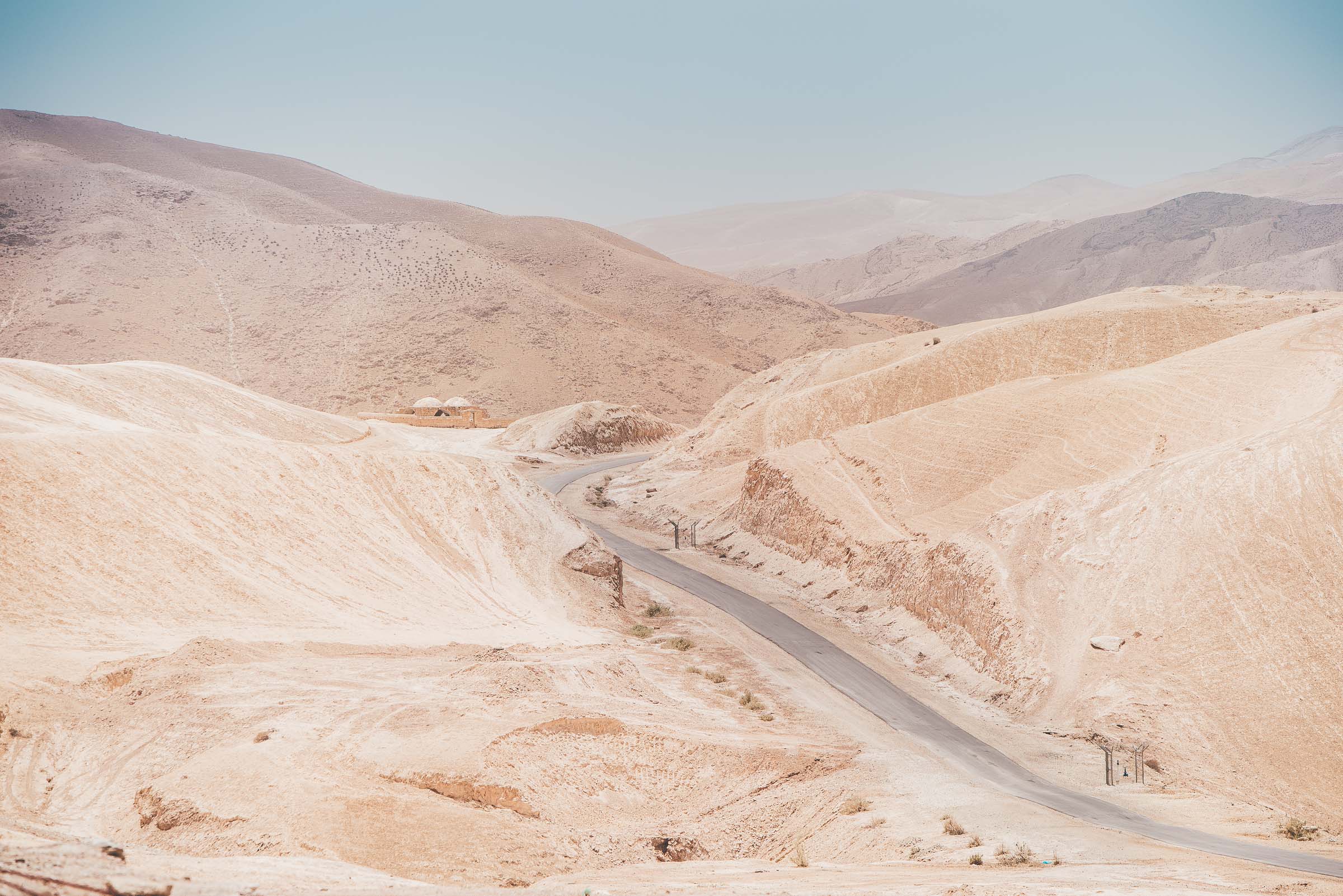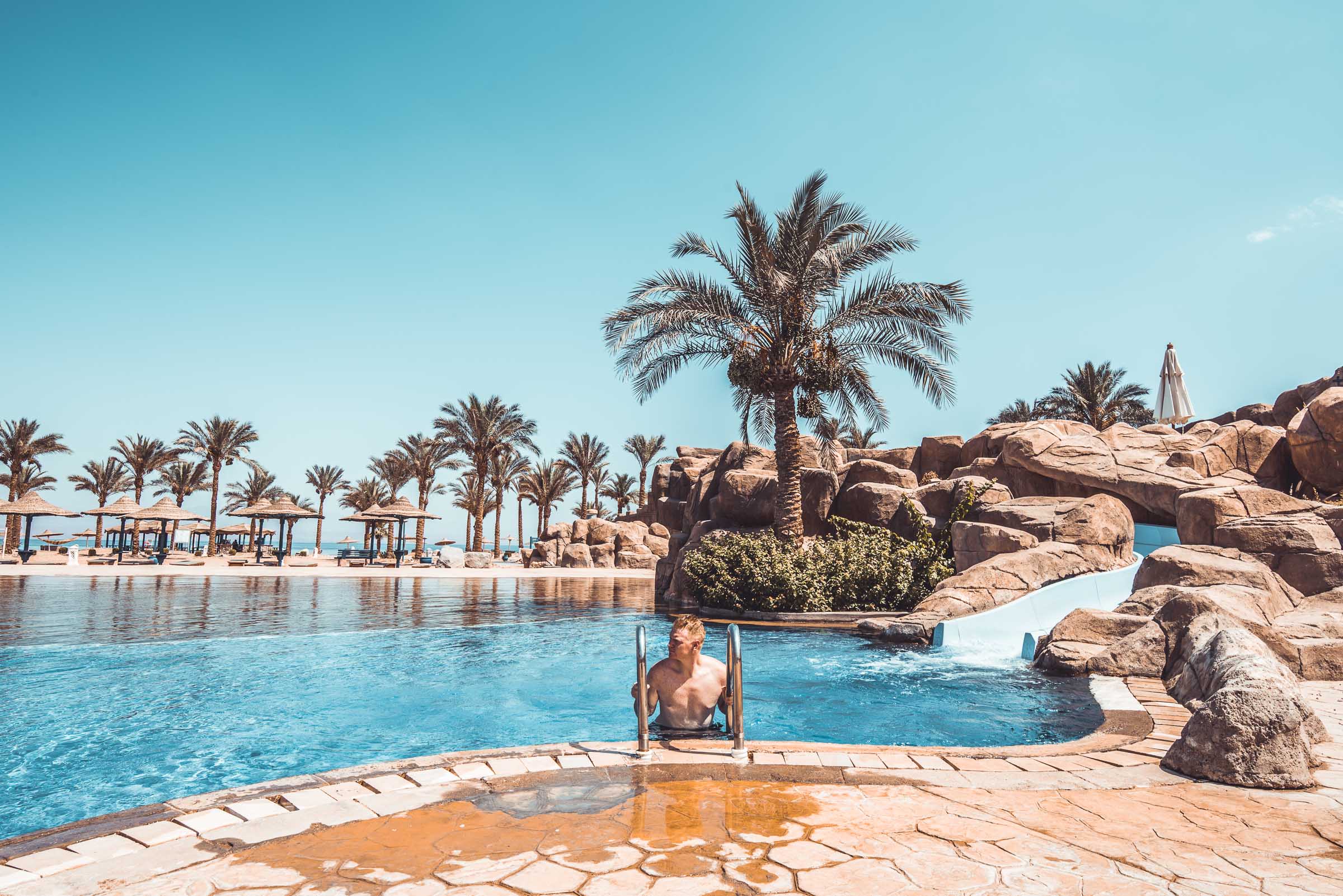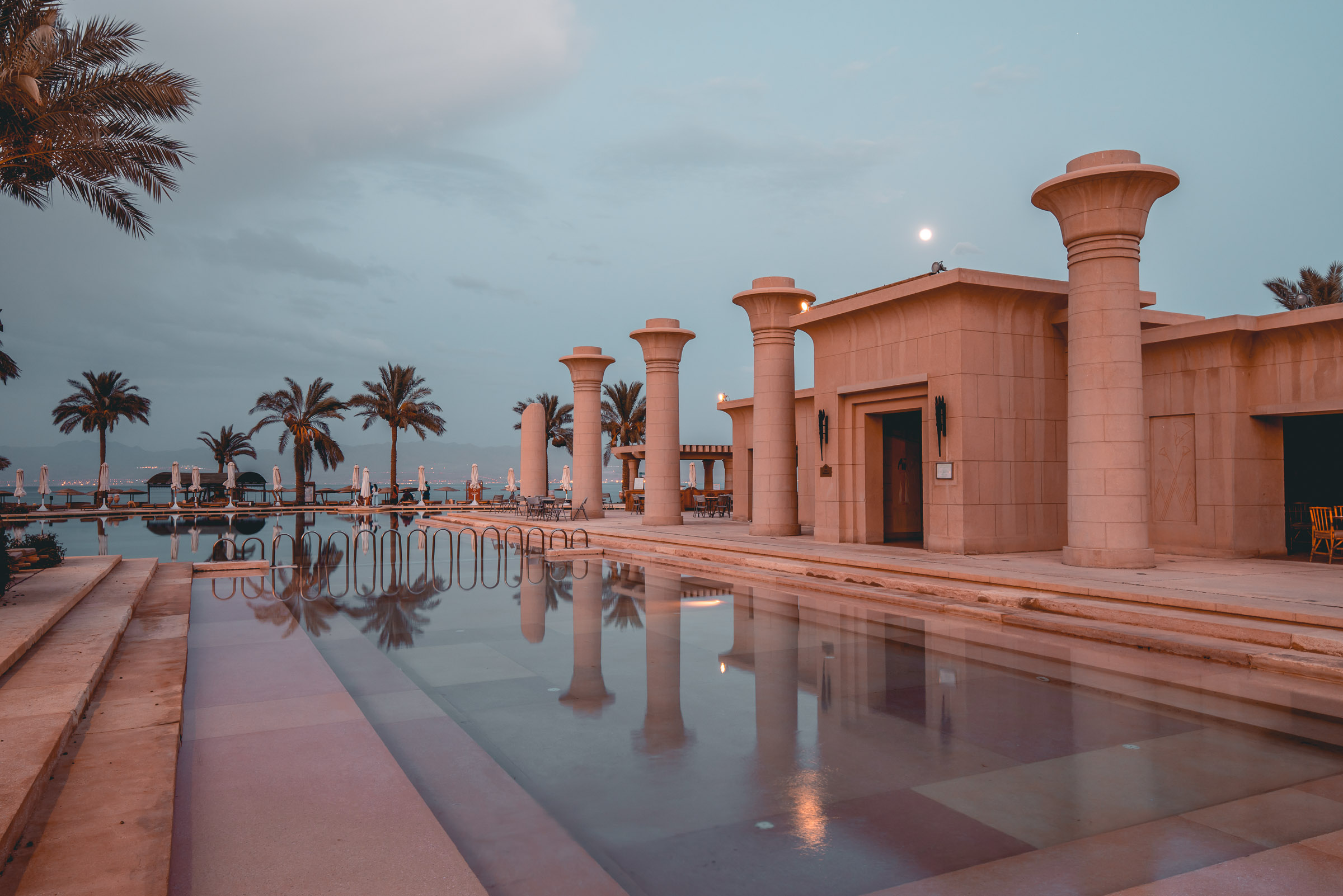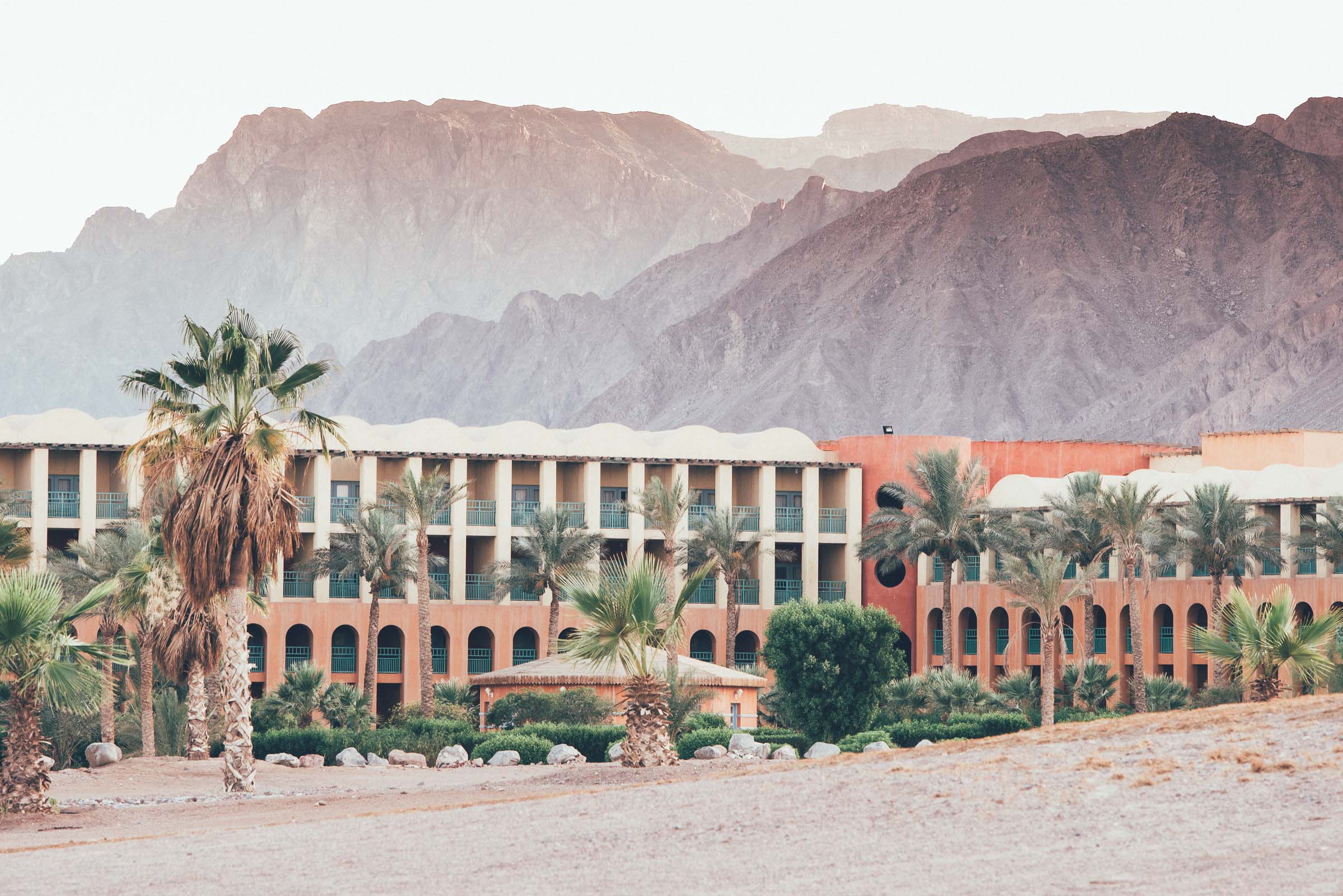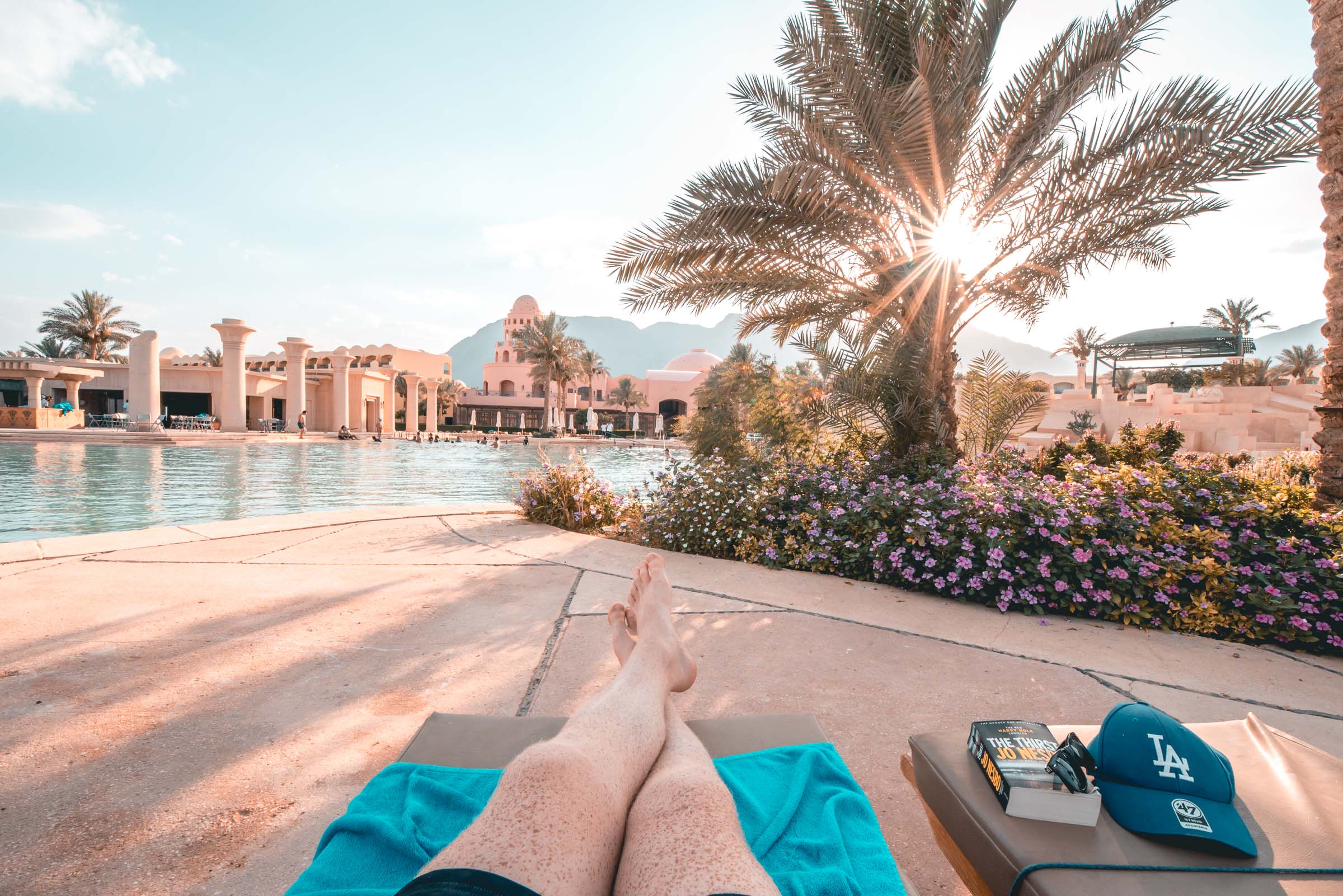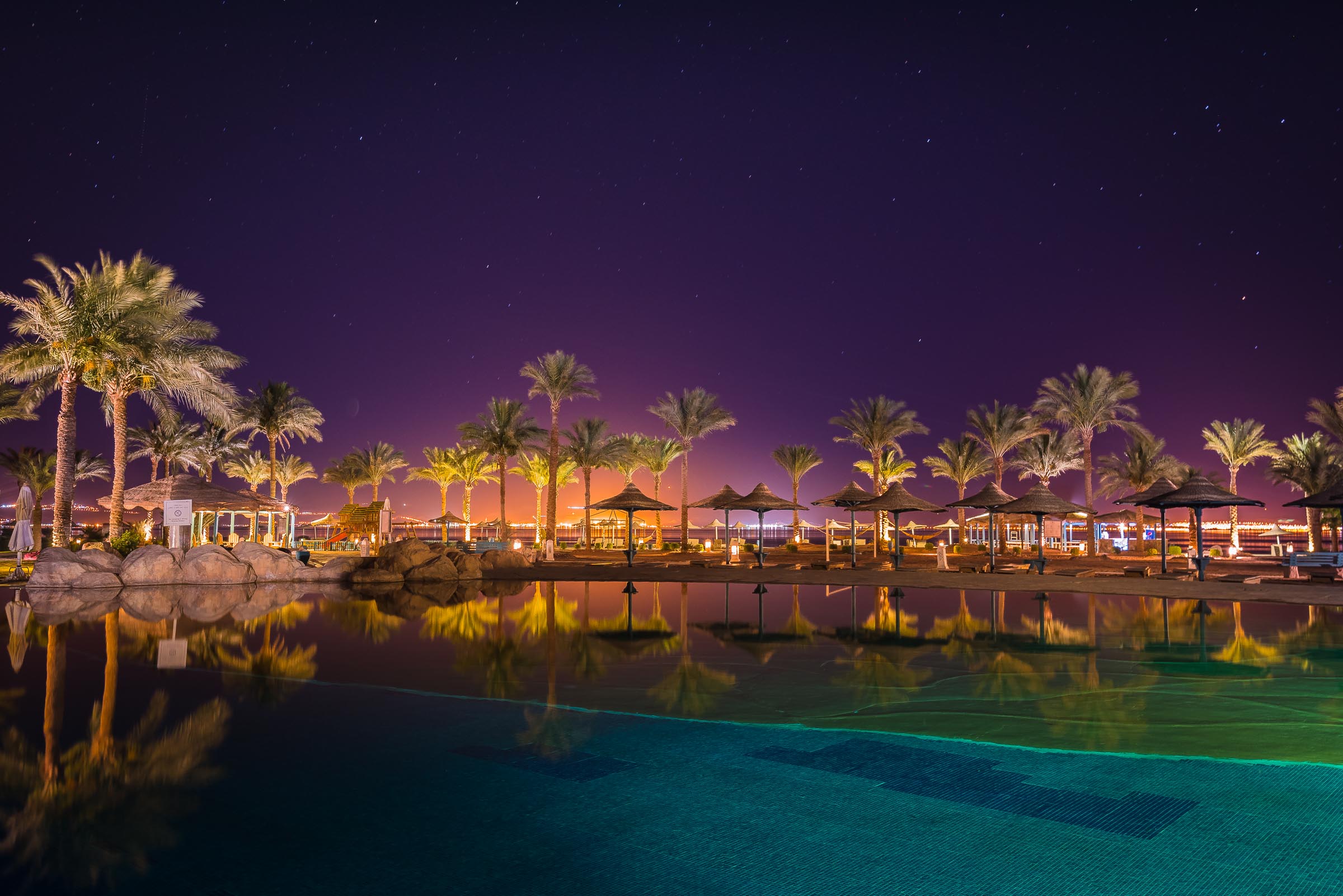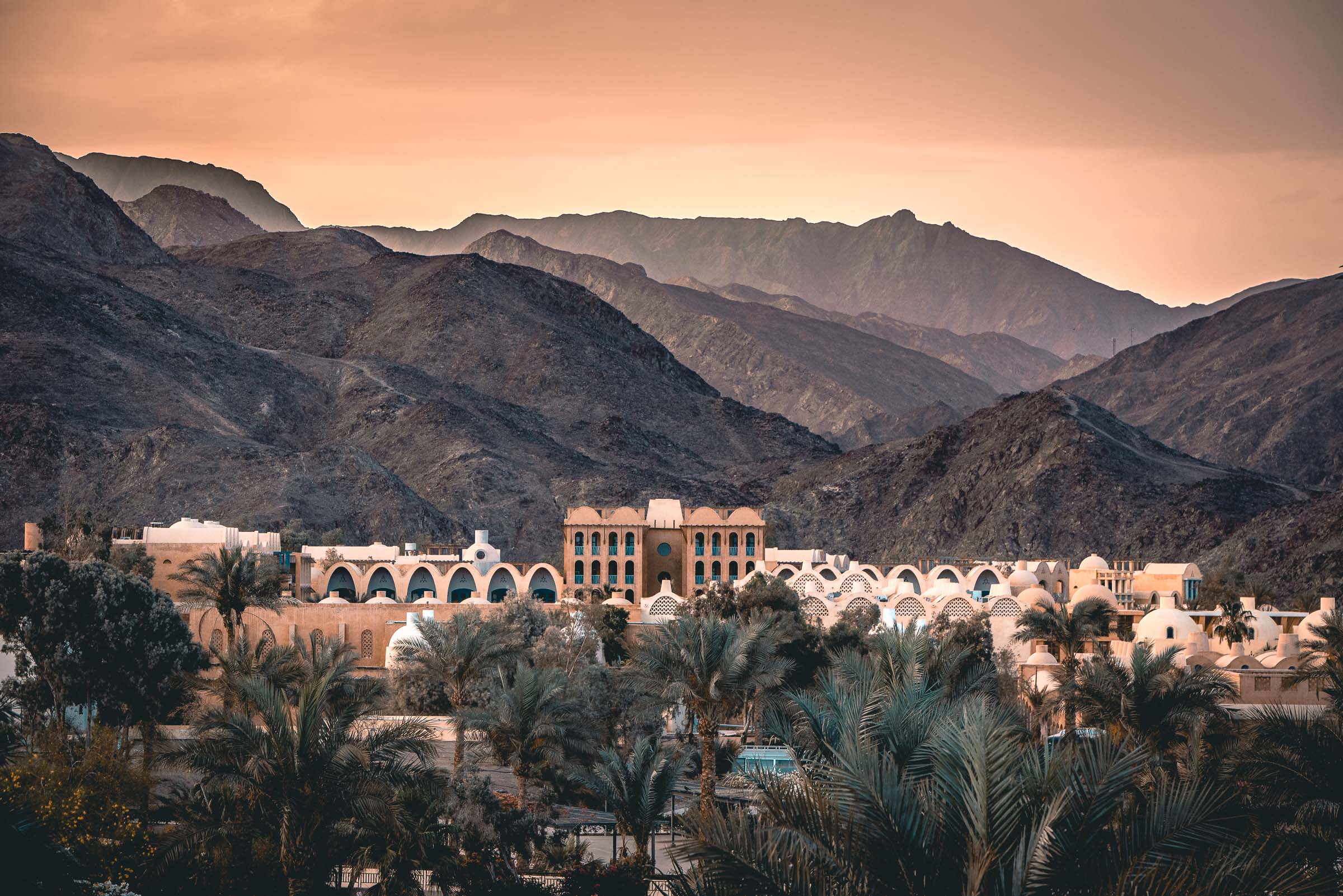 What do you think of all my Middle East photos…? SUCH AN EPIC MONTH. I really hope I can make it back for another round in 2019.
---
June | Anchored, Barcelona, and Portugal
For the second year in a row, I flew from Israel to Europe to be the festival photographer for ANCHORED (a music festival on a cruise ship).
I was particularly stoked for this years event because I was able to bring two friends along with me for an all-inclusive nautical bender in the Mediterranean!
Departing from Barcelona, the cruise stopped in Cannes, Mallorca and Ibiza. It was a five-day party I'll never forget, but that's mainly because the homies who came along with me, Marcus & Colin, are absolute legends. The majority of the crowd on board Anchored is utter rubbish (think the Geordie Shore cast on a boat), but the three of us had a blast every night, as well as exploring the gorgeous port stop-offs during the day. The tunes were on point, we met some great people, and I got paid to rage on a cruise ship for five days. I definitely can't complain, lol.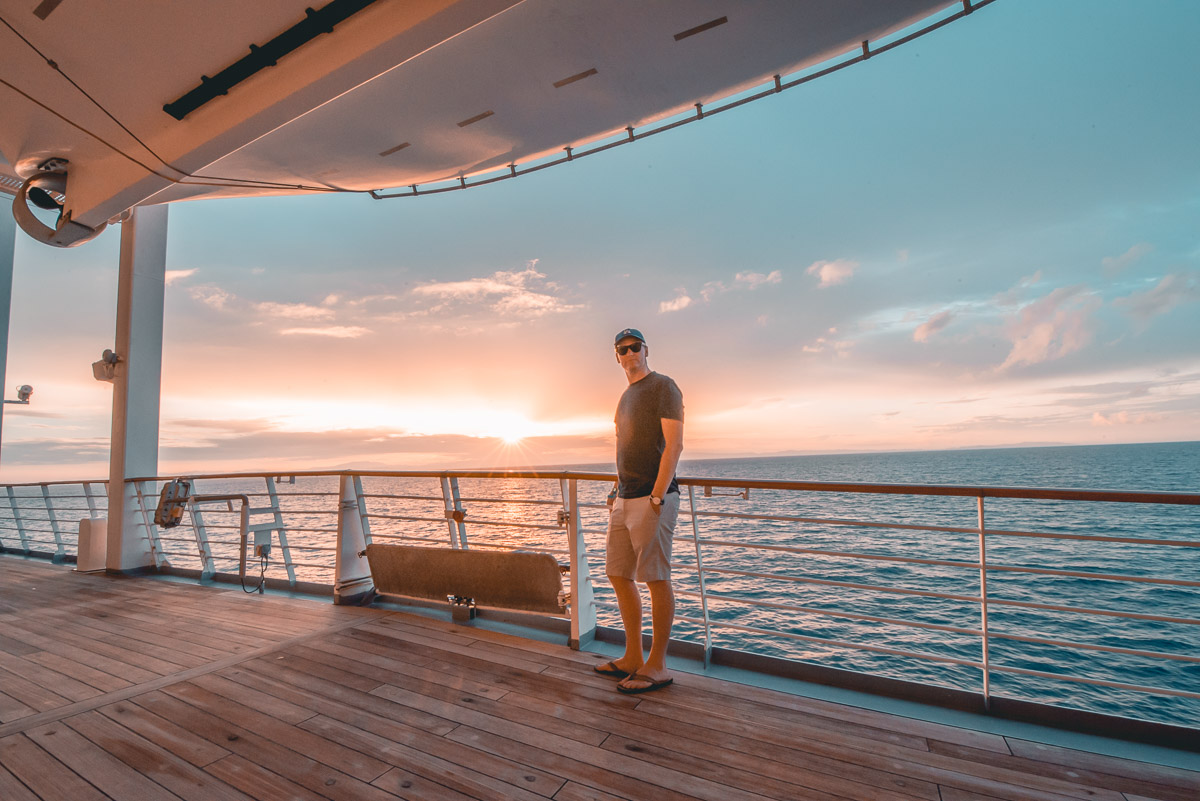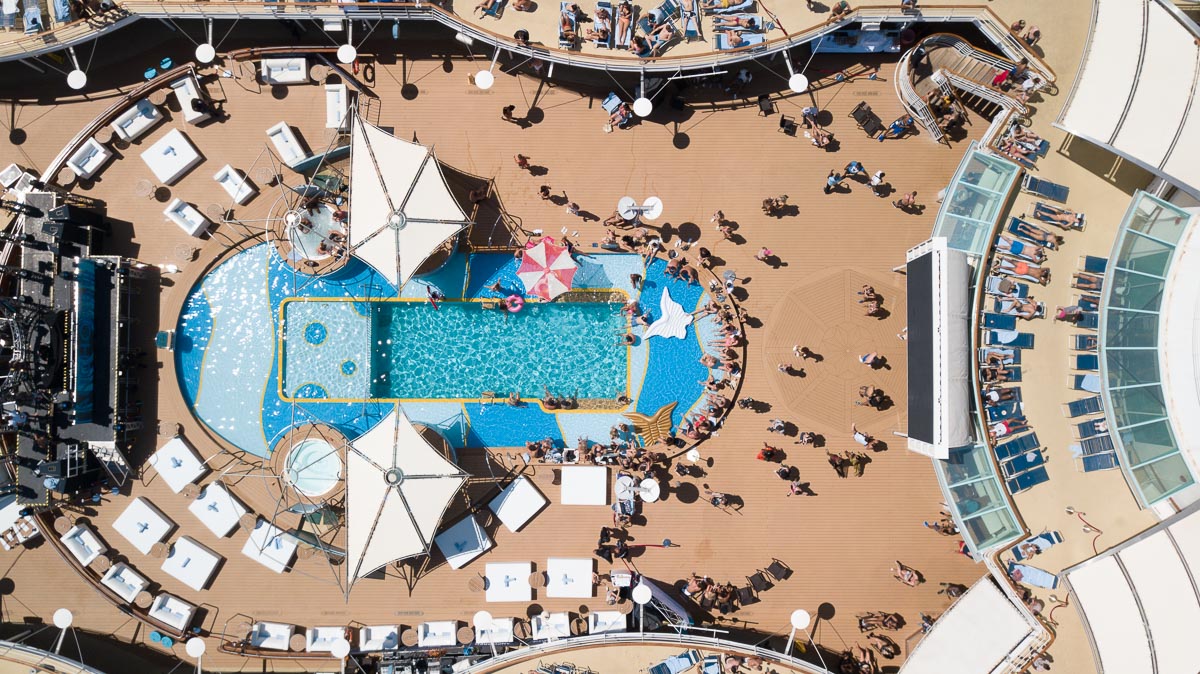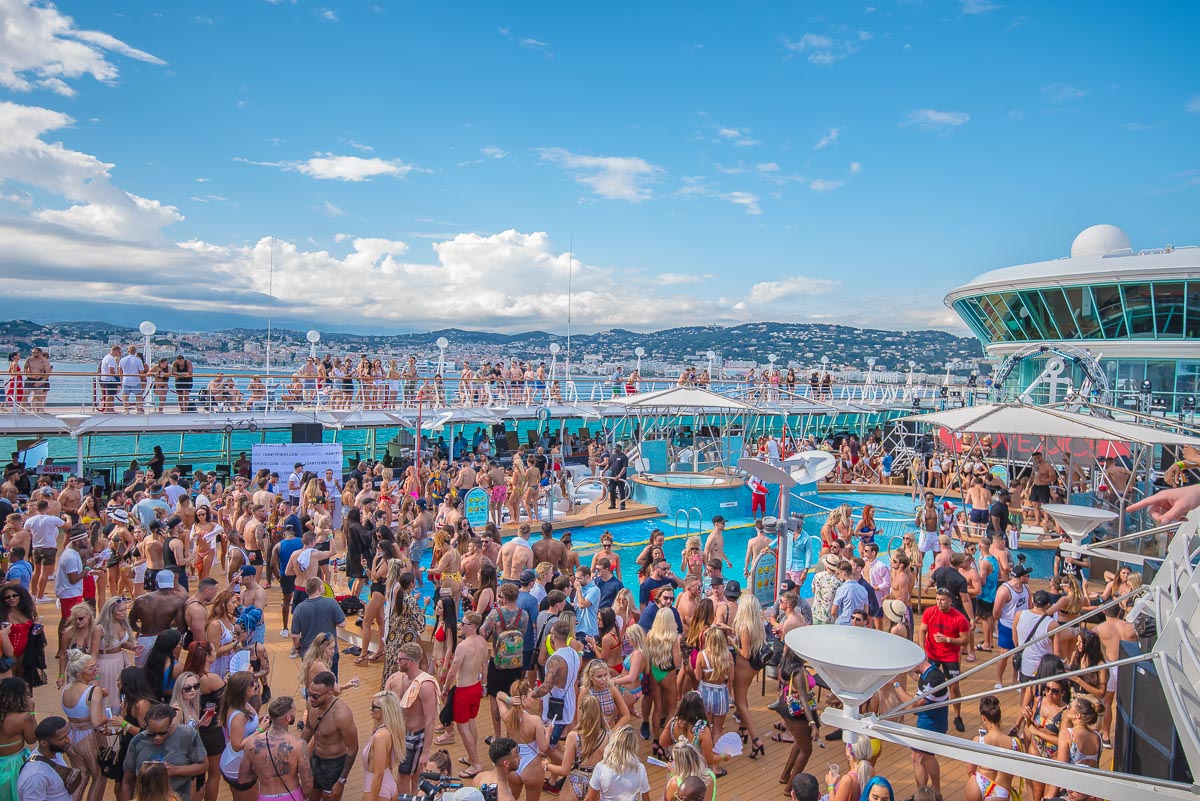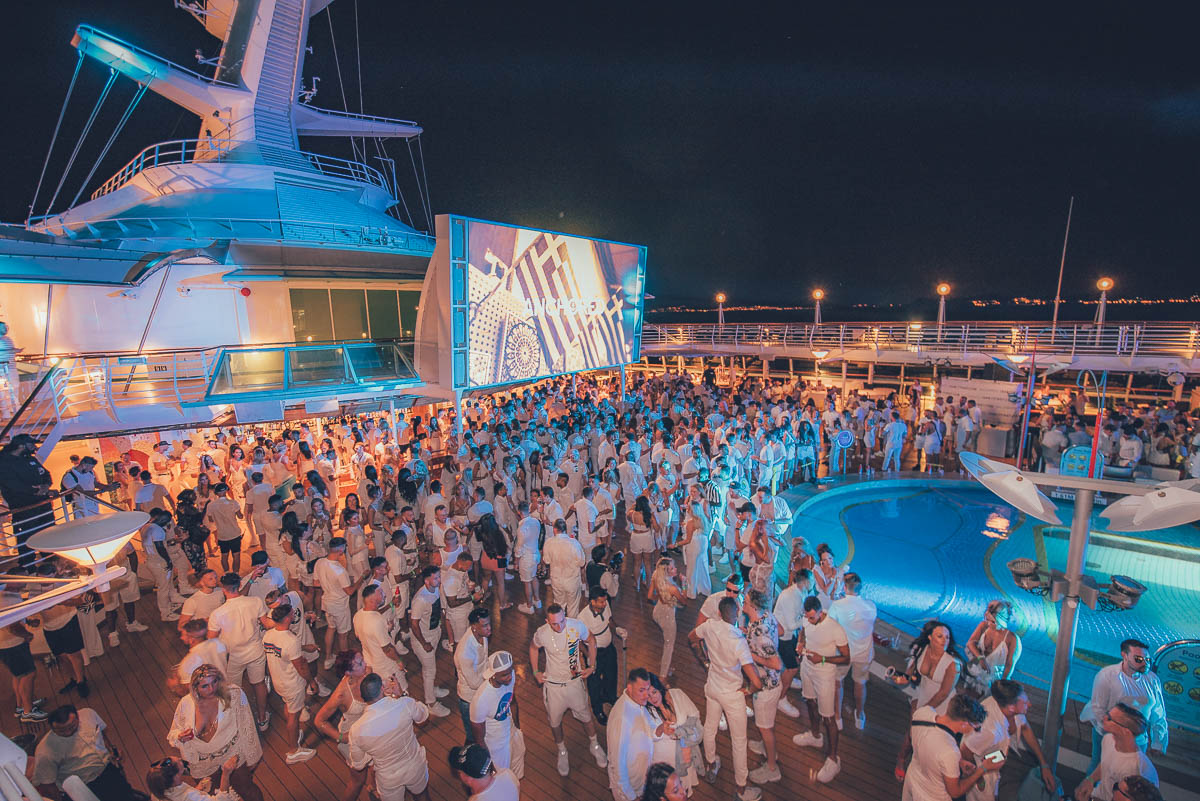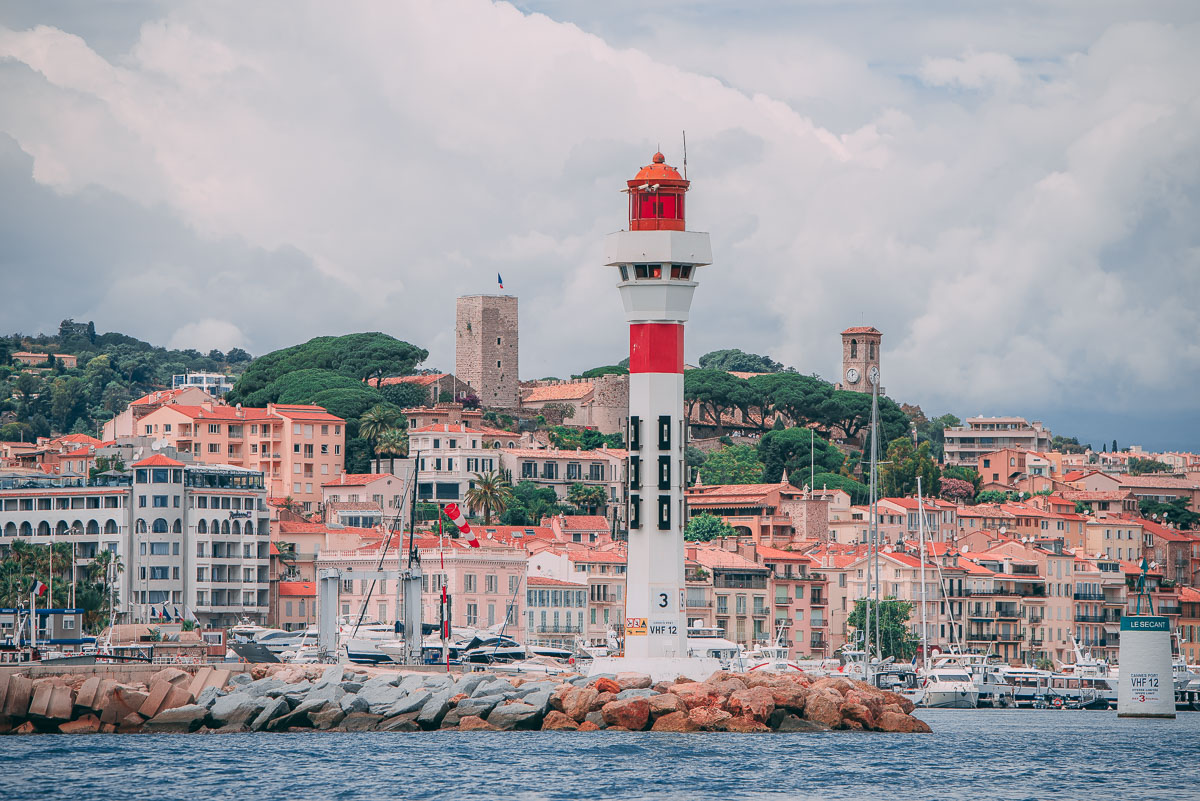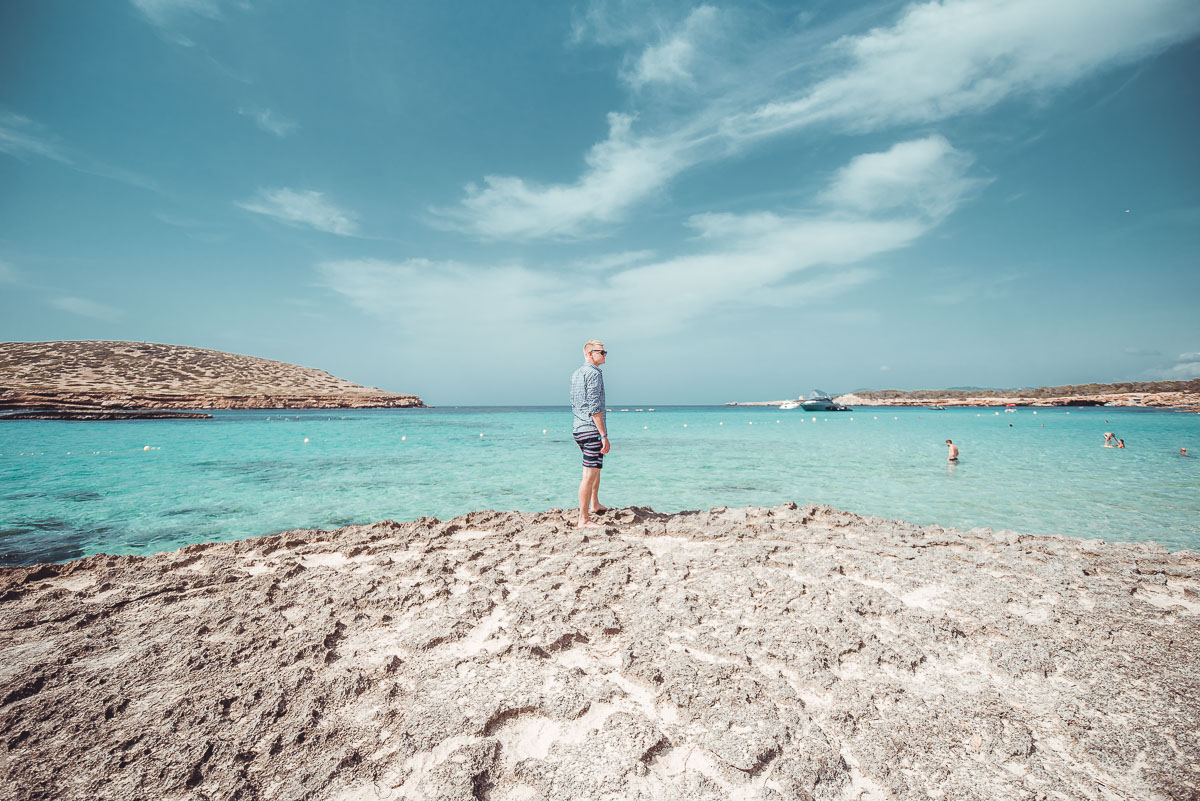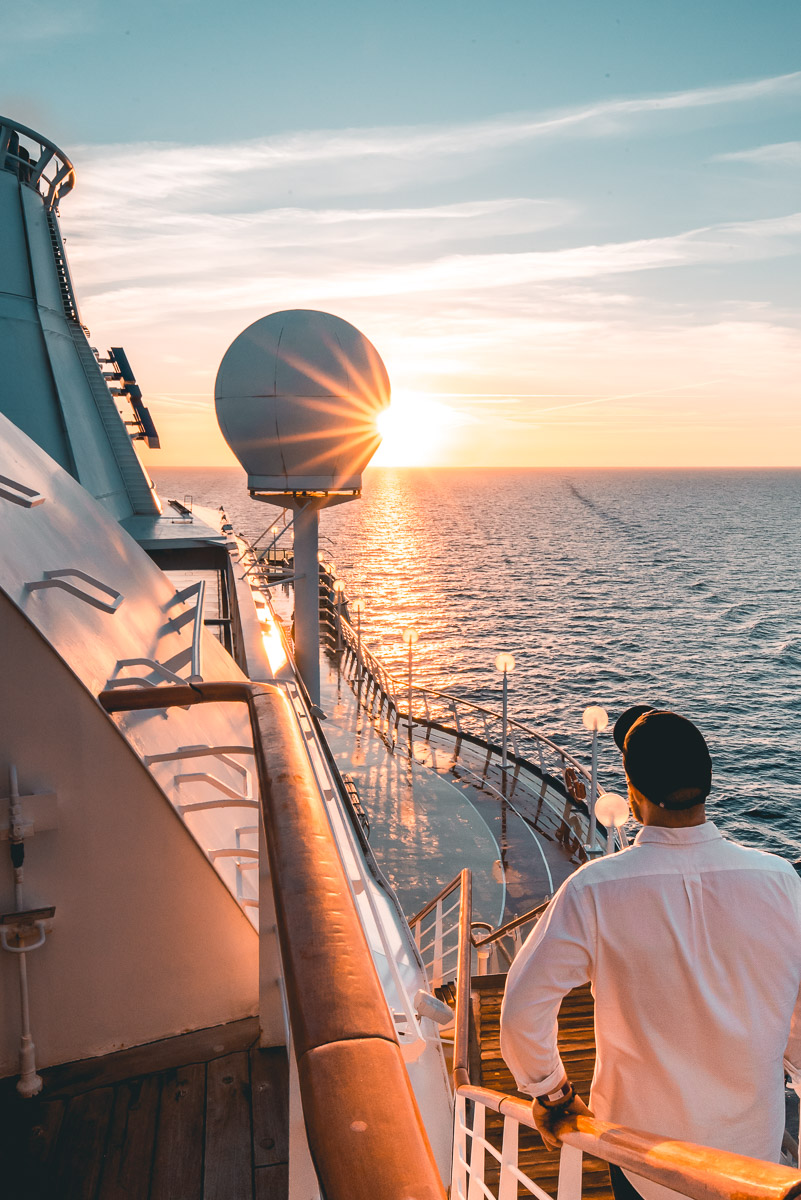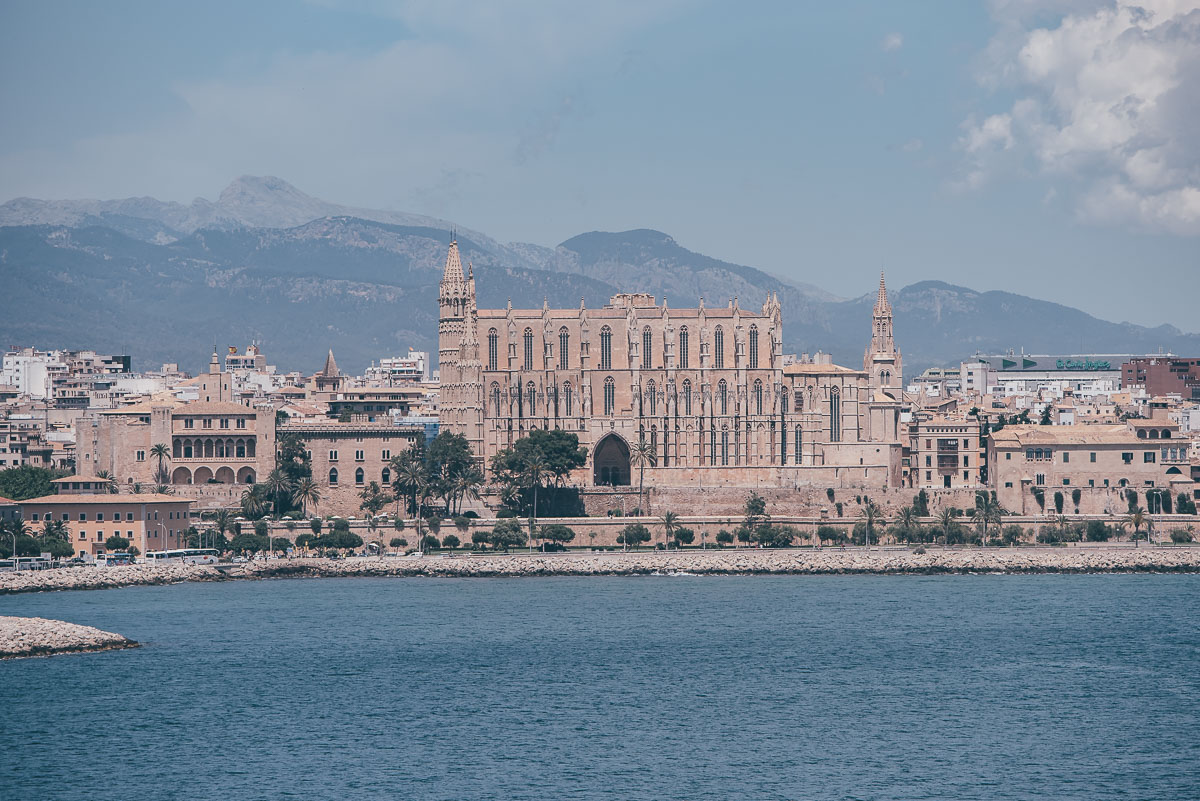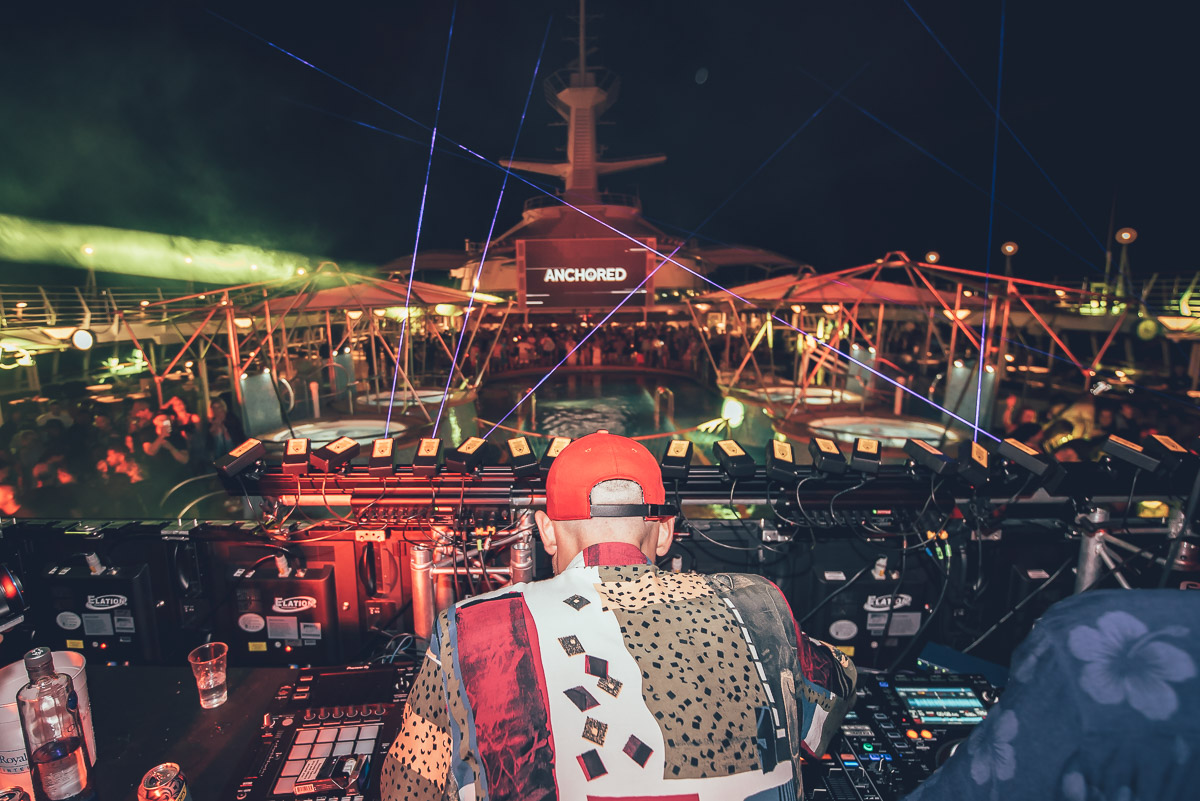 ---
Upon returning to Barcelona, my cruise ship rager caught up with me, and I found myself struck down with a throat infection. It was really nasty, so I ended up chilling out in my AirBNB for a week to recover, edit photos from Anchored and get back to feeling 100%.
Once I felt a bit better, I was excited to hit the streets of Barcelona (my favorite city in the world) and take as many photos as physically possible. Here are just a few of my favorite shots…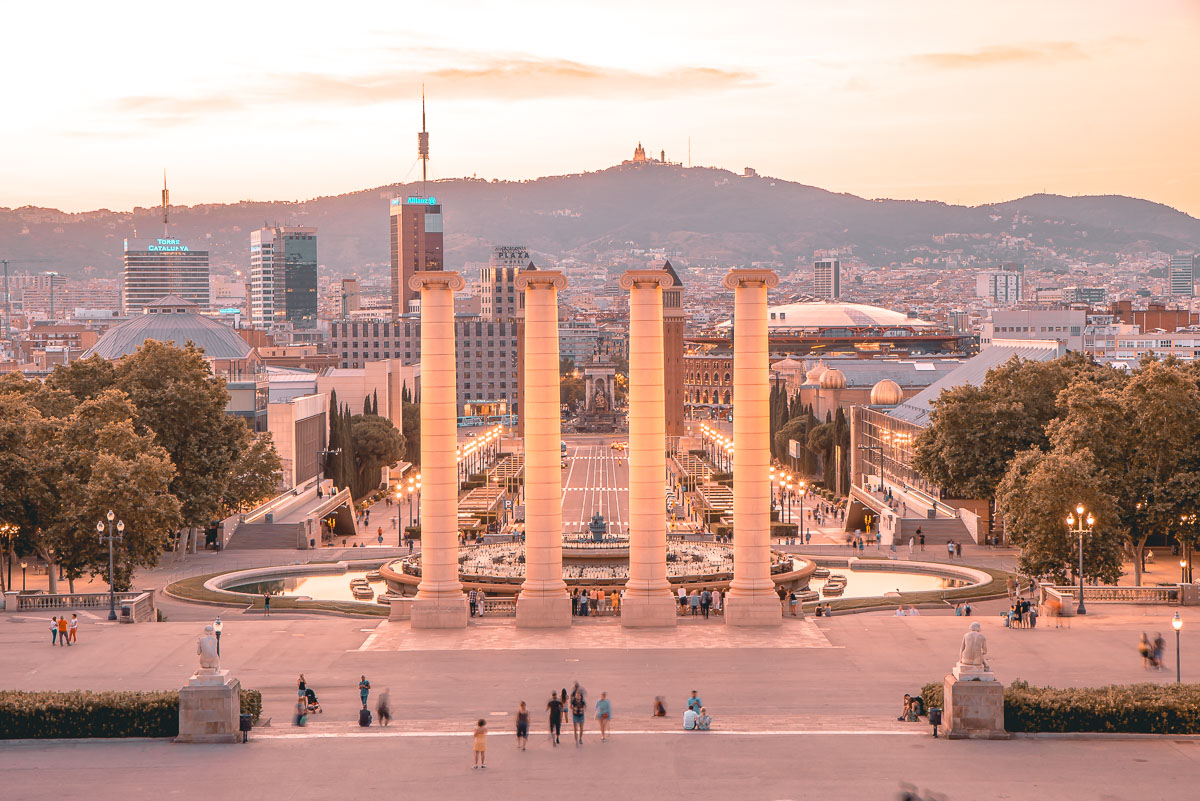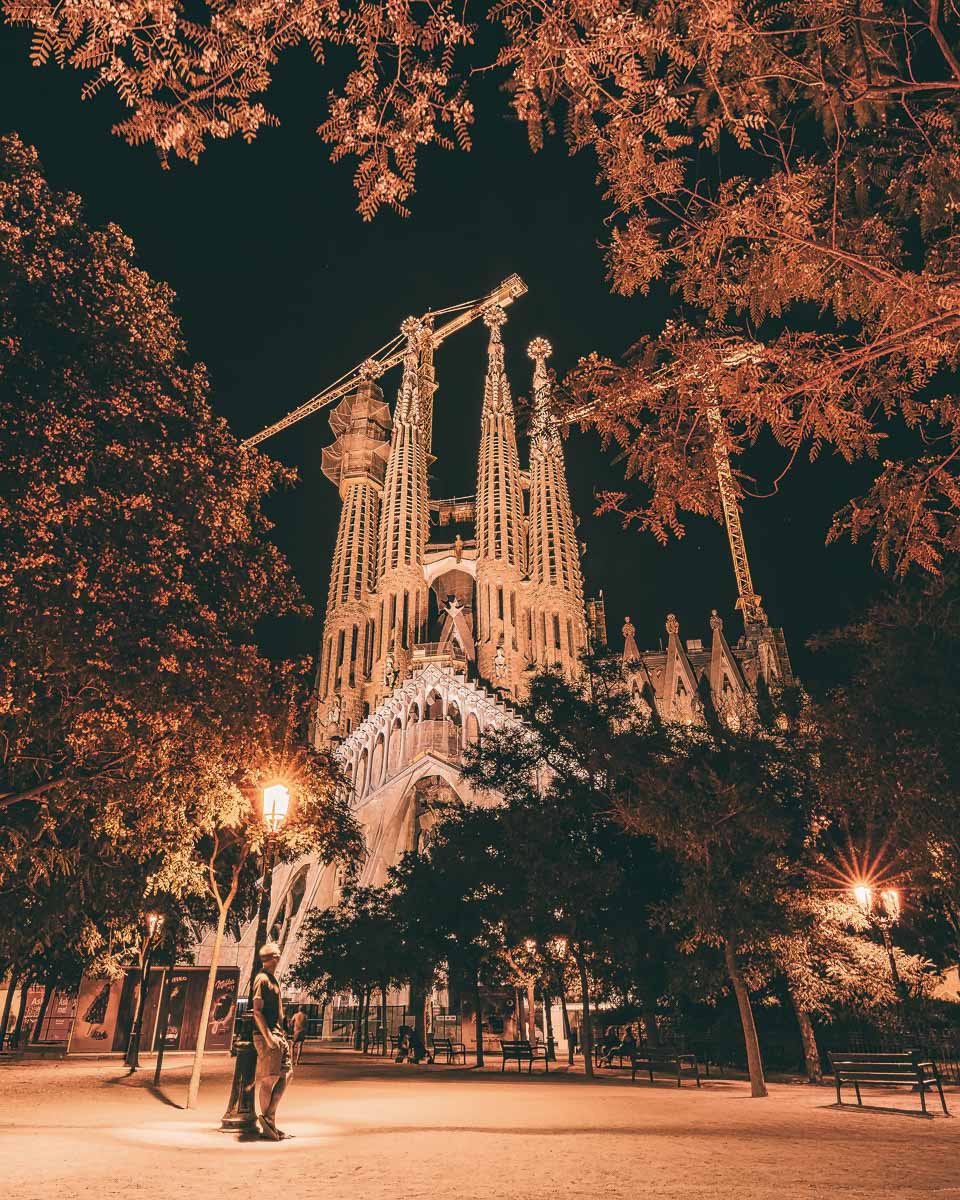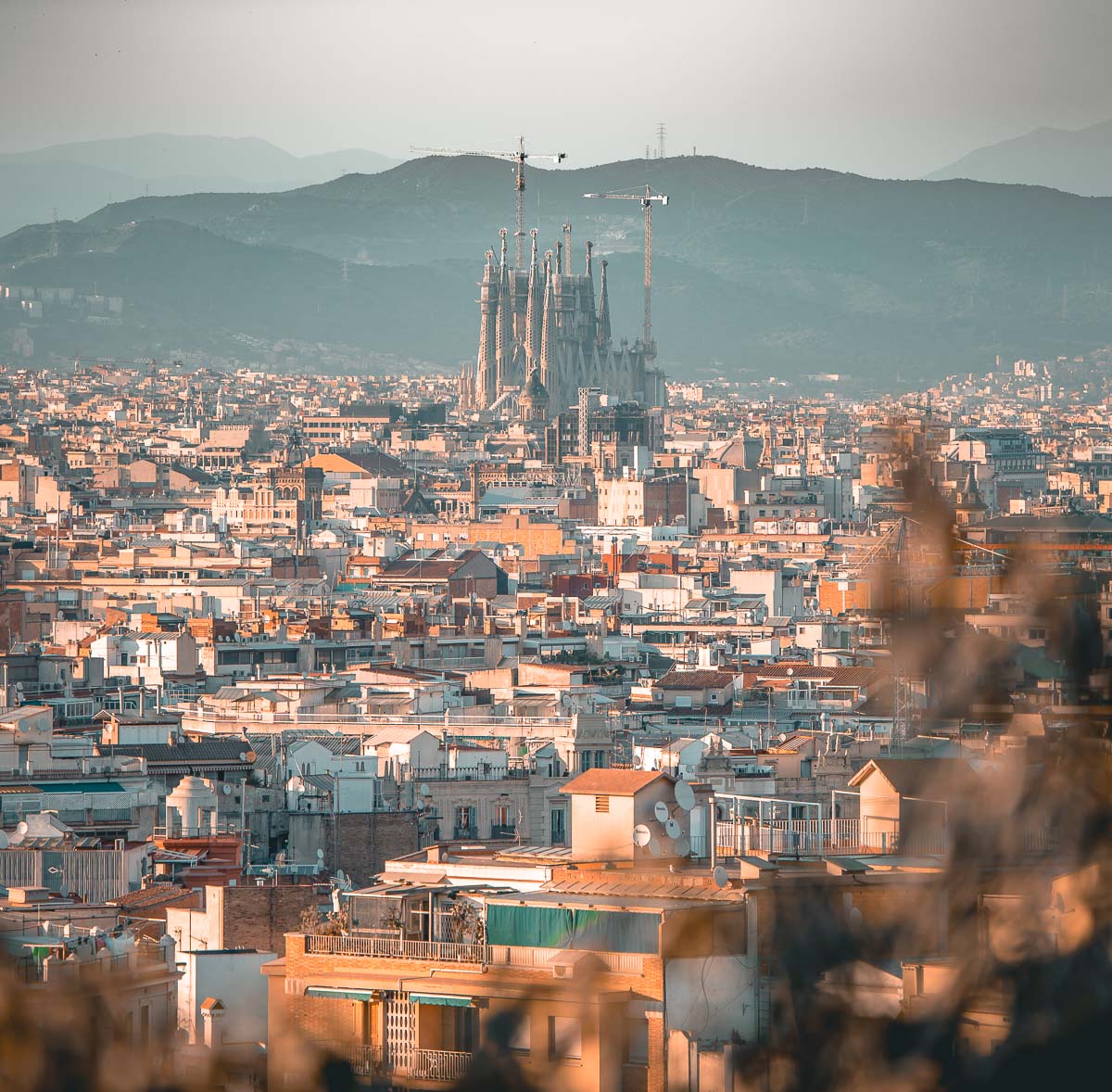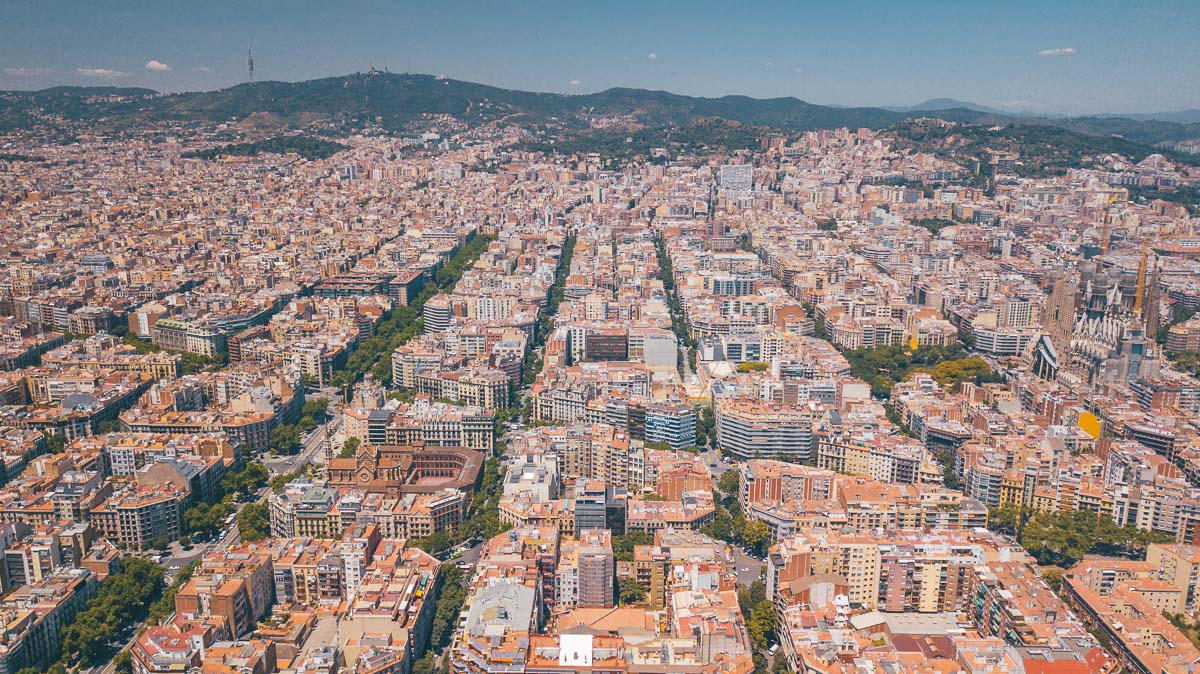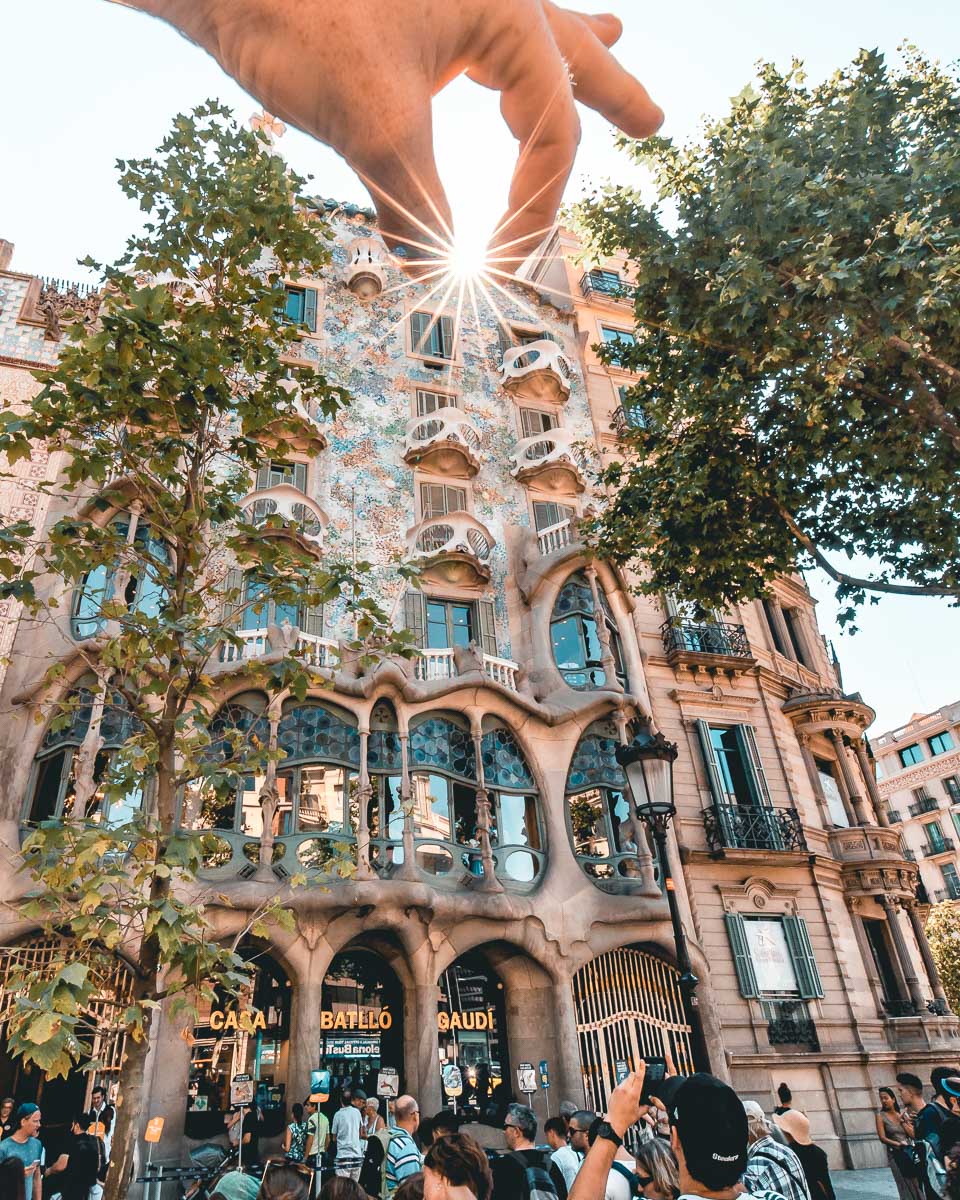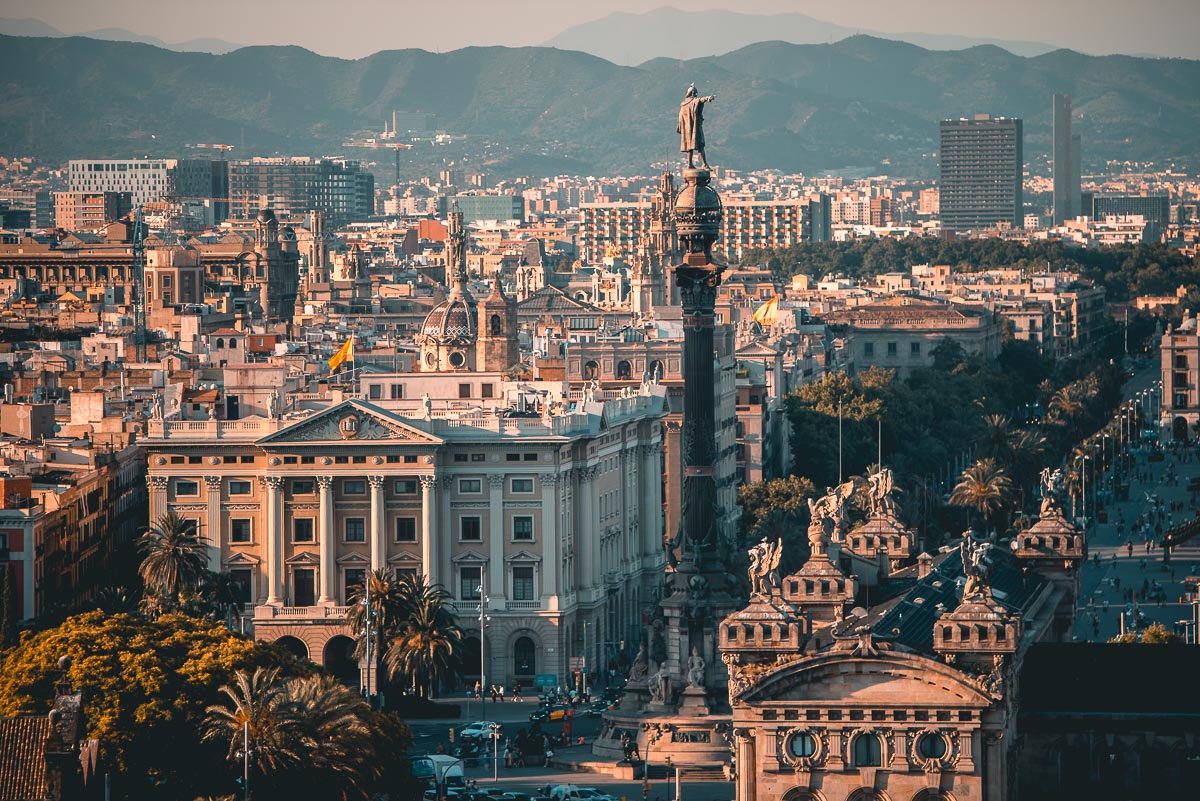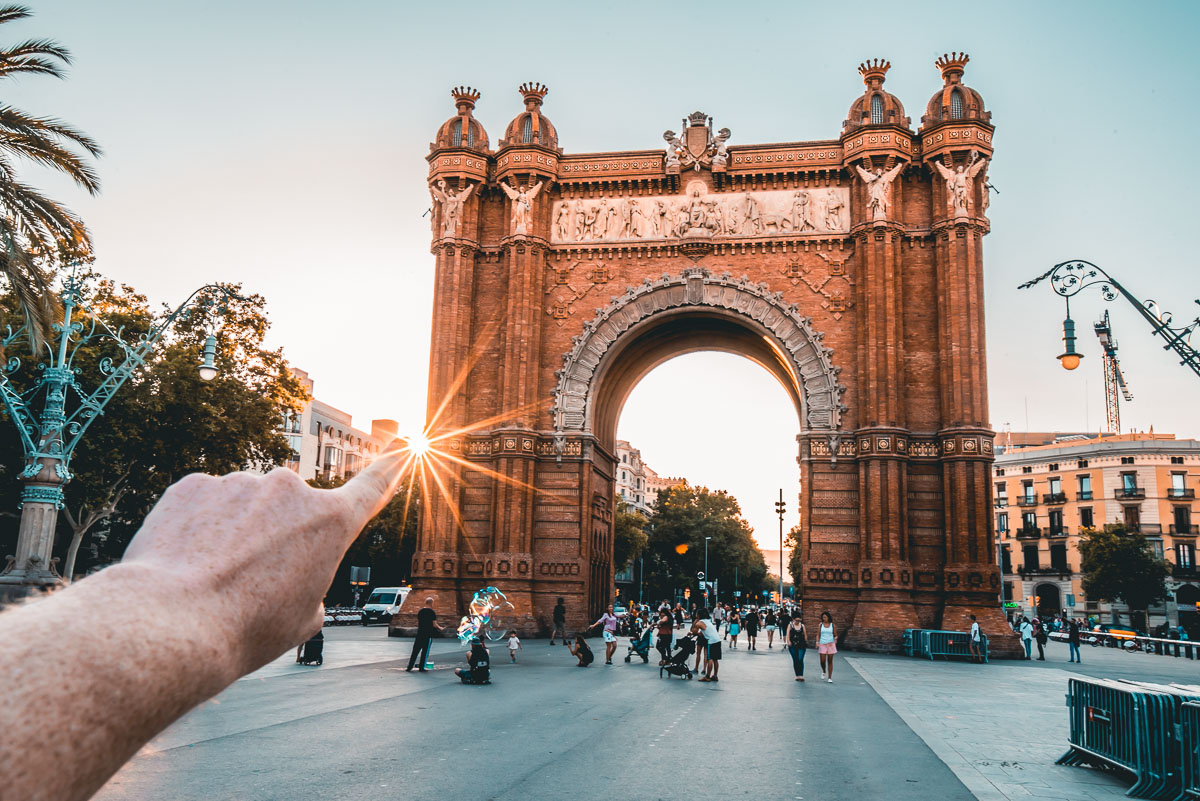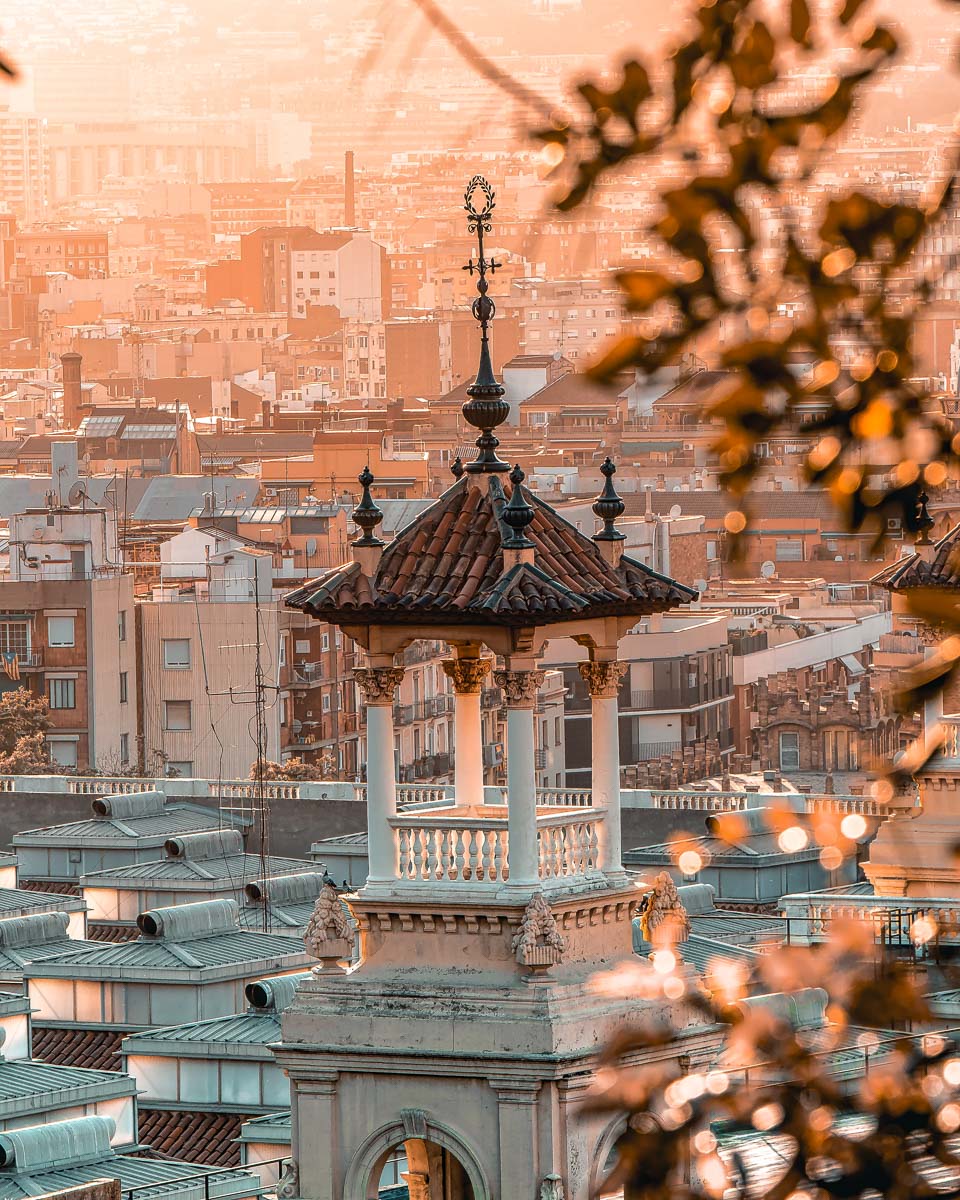 ---
While I really wish I had more time in Barcelona, my travels were rolling on, as I already had a flight and AirBNB booked for my visit to Porto, Portugal.
When I was doing research for this article, "40 Parties in 40 Countries To Experience Before You're 40", I discovered Festa de São João (one of the best cultural festivals in Portugal). It looked like an absolute blast, and knew I had to check it out if I was in Europe during the summer. So I made it happen, and I spent nearly a full week in Porto, completely falling in love with the city in the process.
My Porto recap: Highlights from Porto | Sunsets, Street Parties, Photography & Fireworks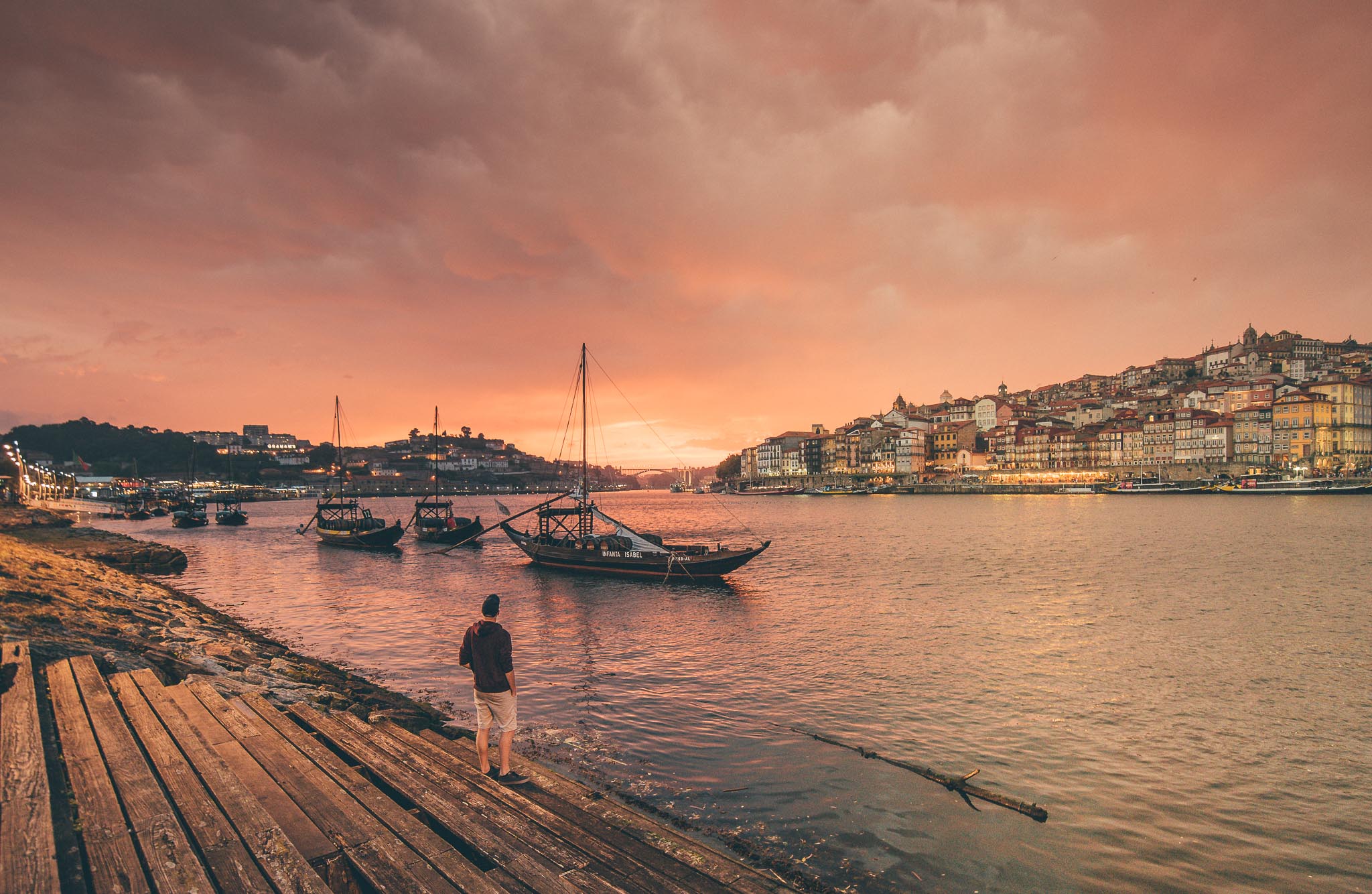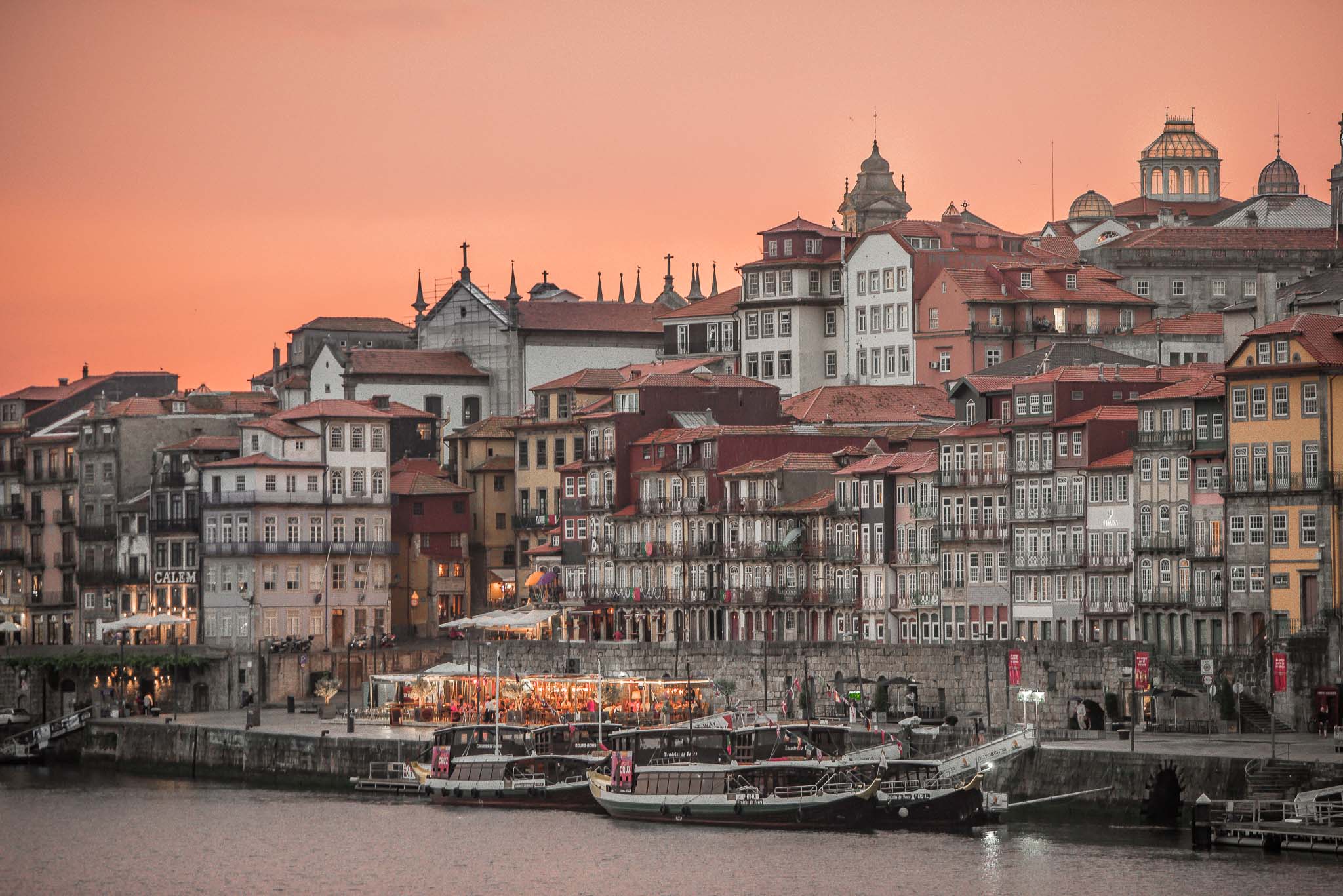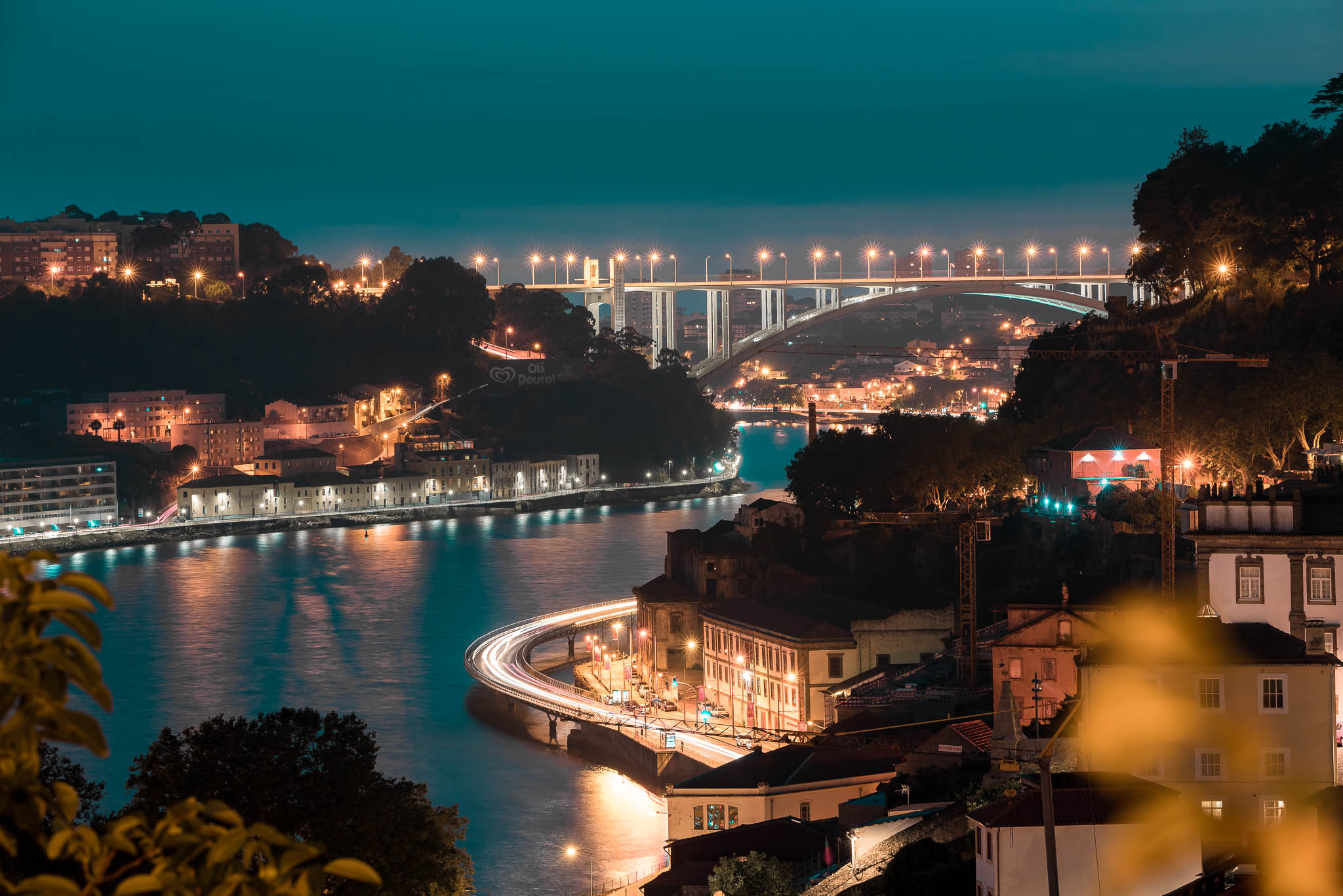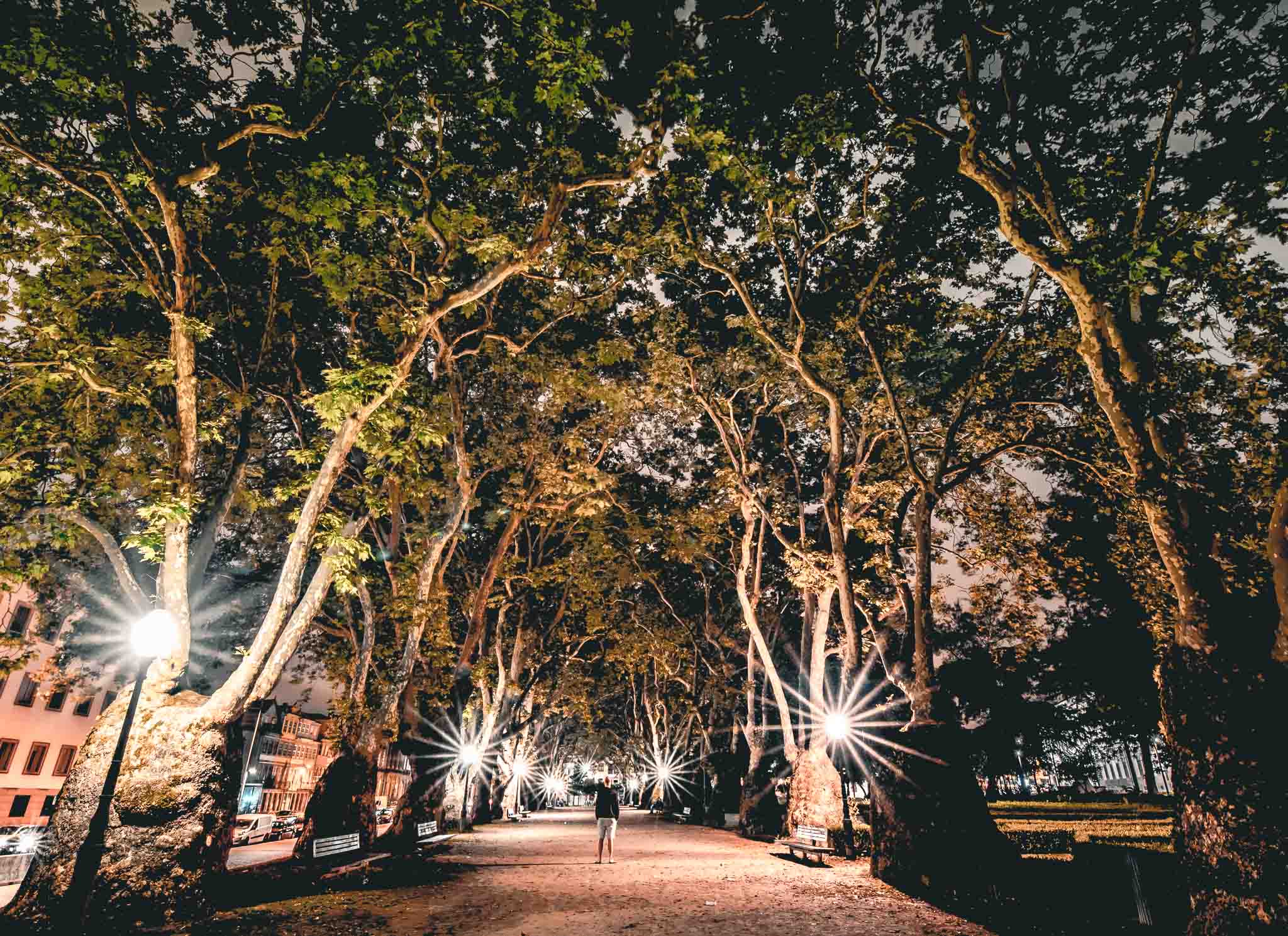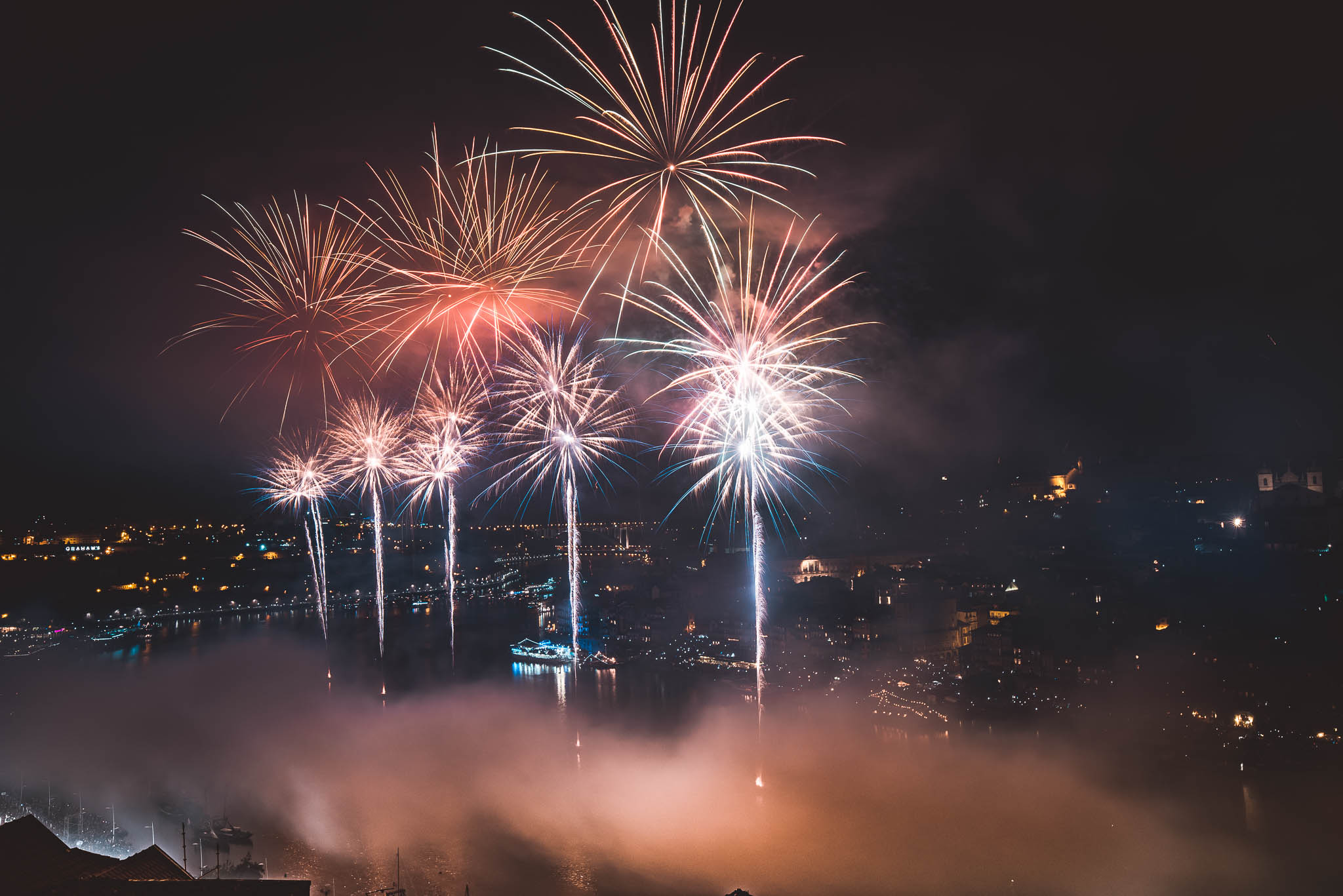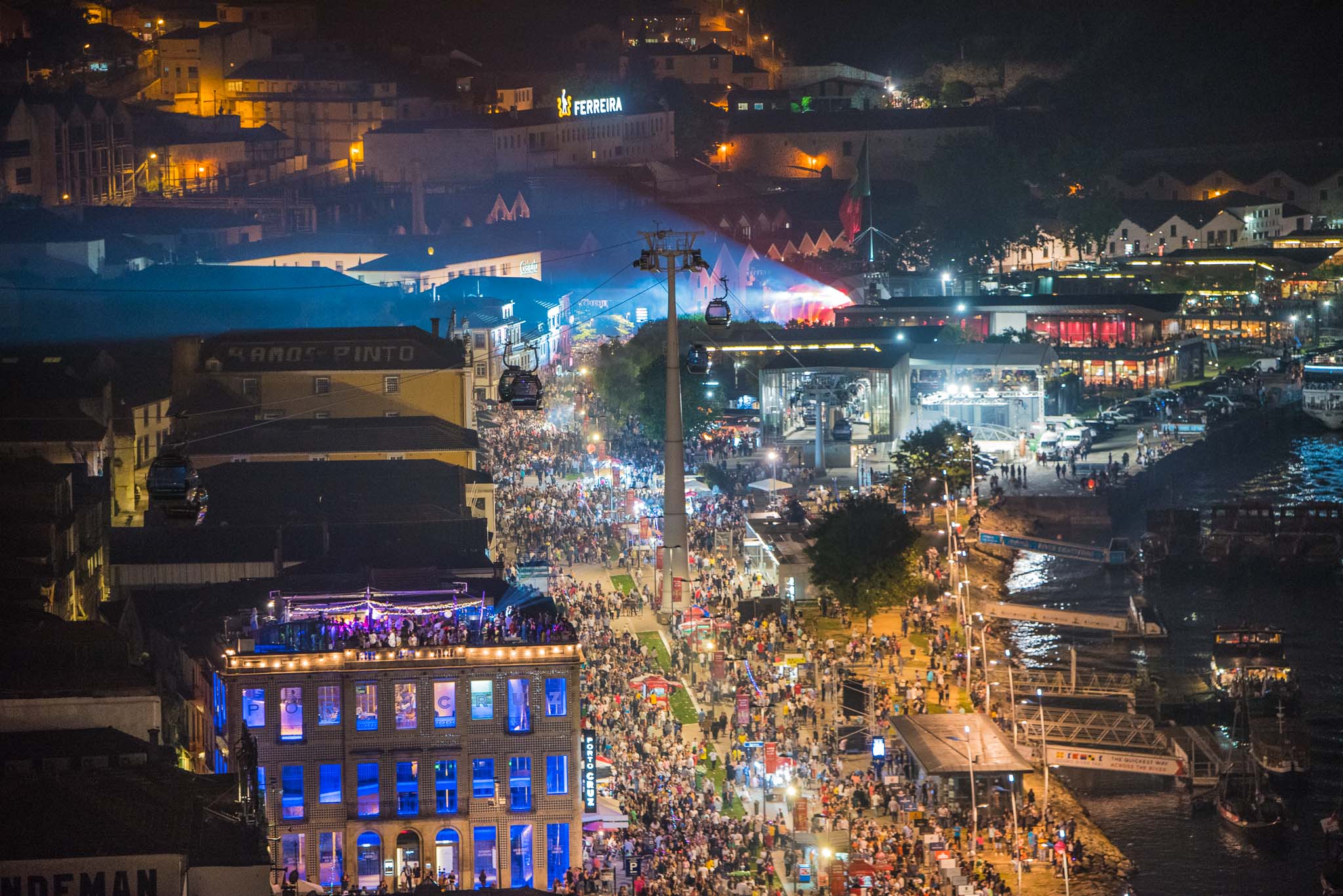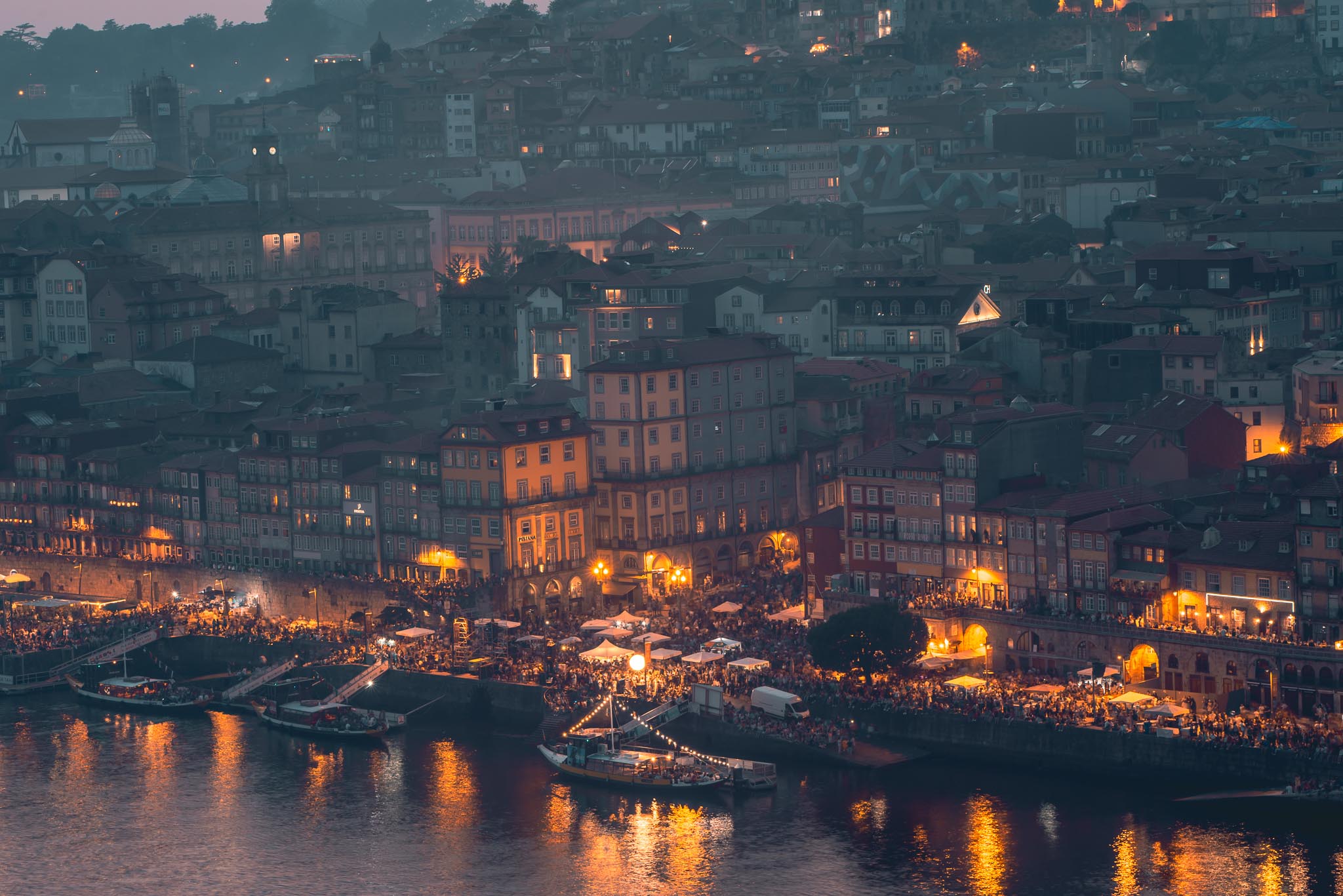 ---
The rest of June was pretty much travel and World Cup focused (which if you haven't experienced watching the World Cup in Europe, I would strongly recommend it for 2022)!
I spent a few days in the capital of Lisbon, hopped on a plane back to Spain to visit my sister and family who live in Malaga, and then stopped in Seville for a few days (another Spanish gem) before making my way back to Portugal.
So yeah…needless to say, June was incredible yet hectic AF!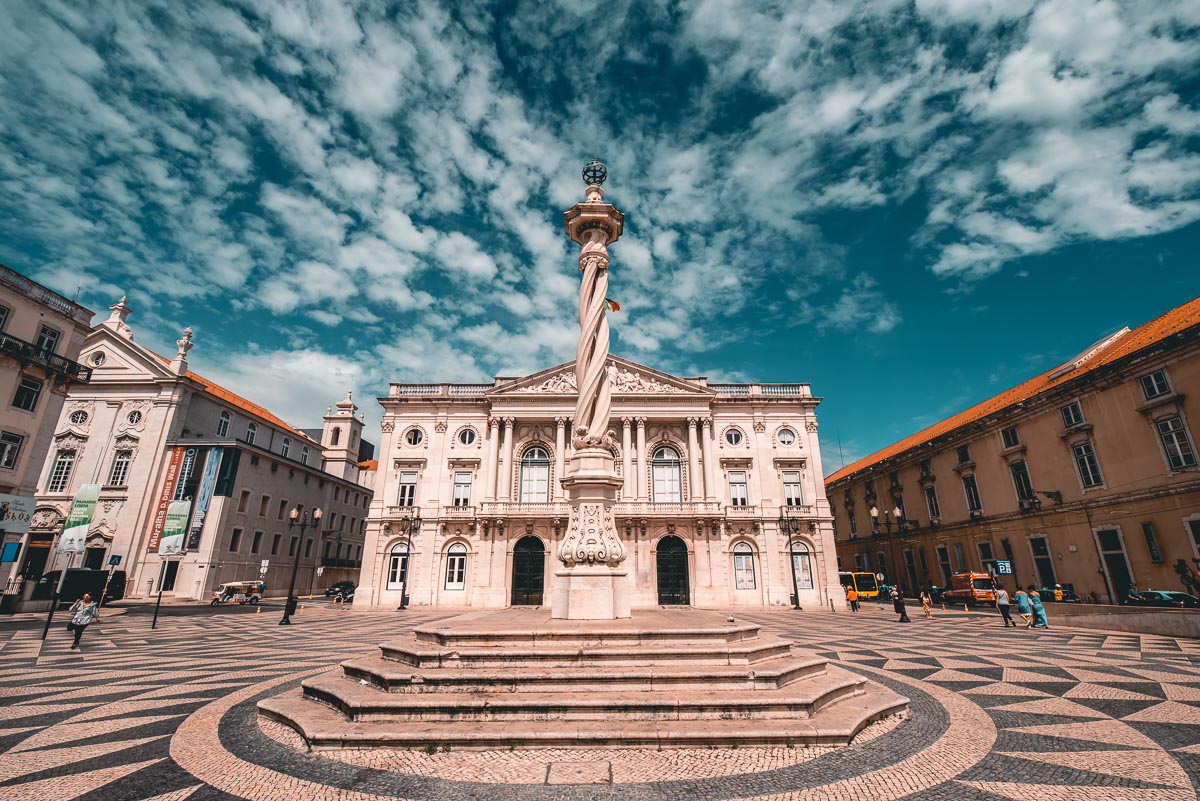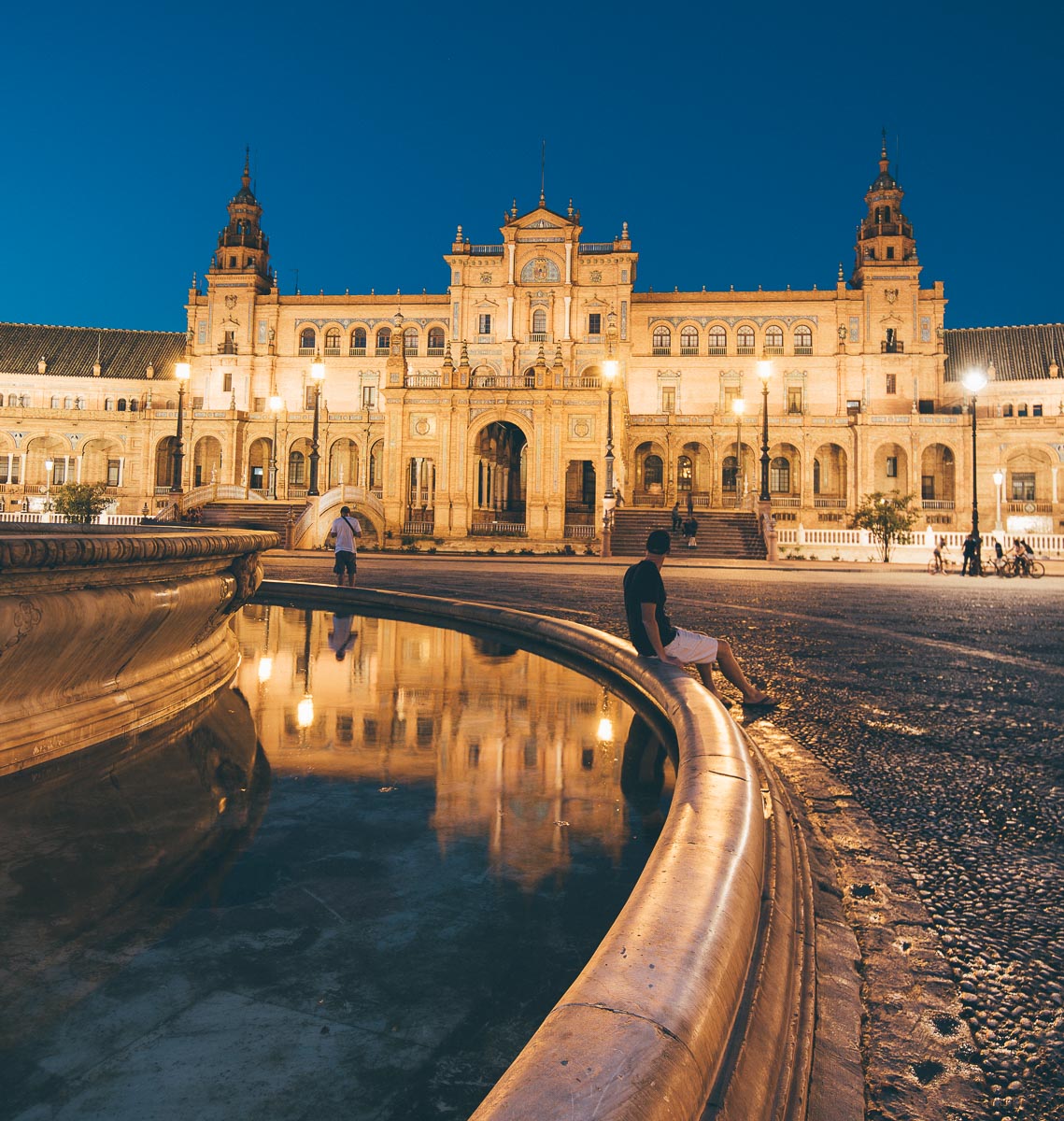 ---
July | Algarve & Busabout Europe Tomorrowland Campaign
My final stop during my 3-week trip in Portugal was one of my new favorite destinations in Europe — the Algarve.
Located along the southern coast of Portugal, this is probably the most beautiful place I visited all summer! I seriously didn't want to leave, but a large part of that was due to the fact that I was able to finally relax for a bit and enjoy a mental "holiday. It was desperately needed after June! Special shoutout to my good friend Dan Flying Solo for hosting me for the week! I'll definitely be back to explore more soon.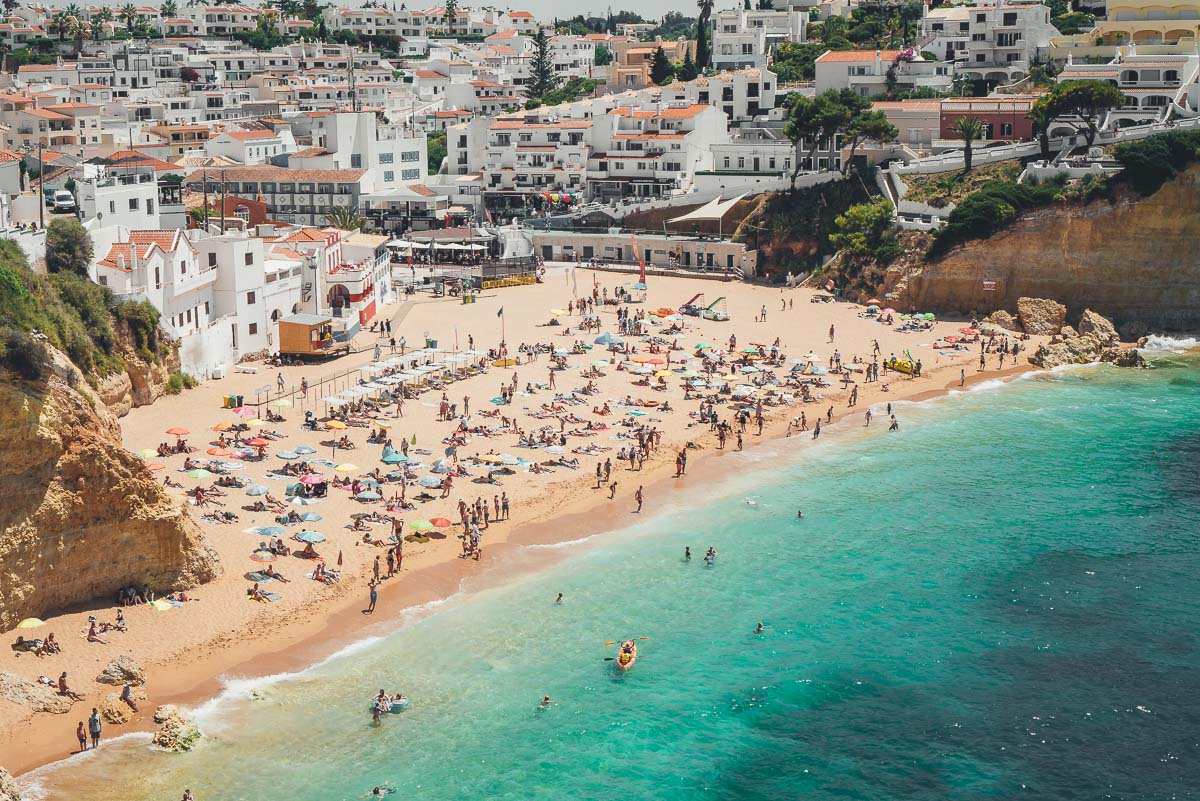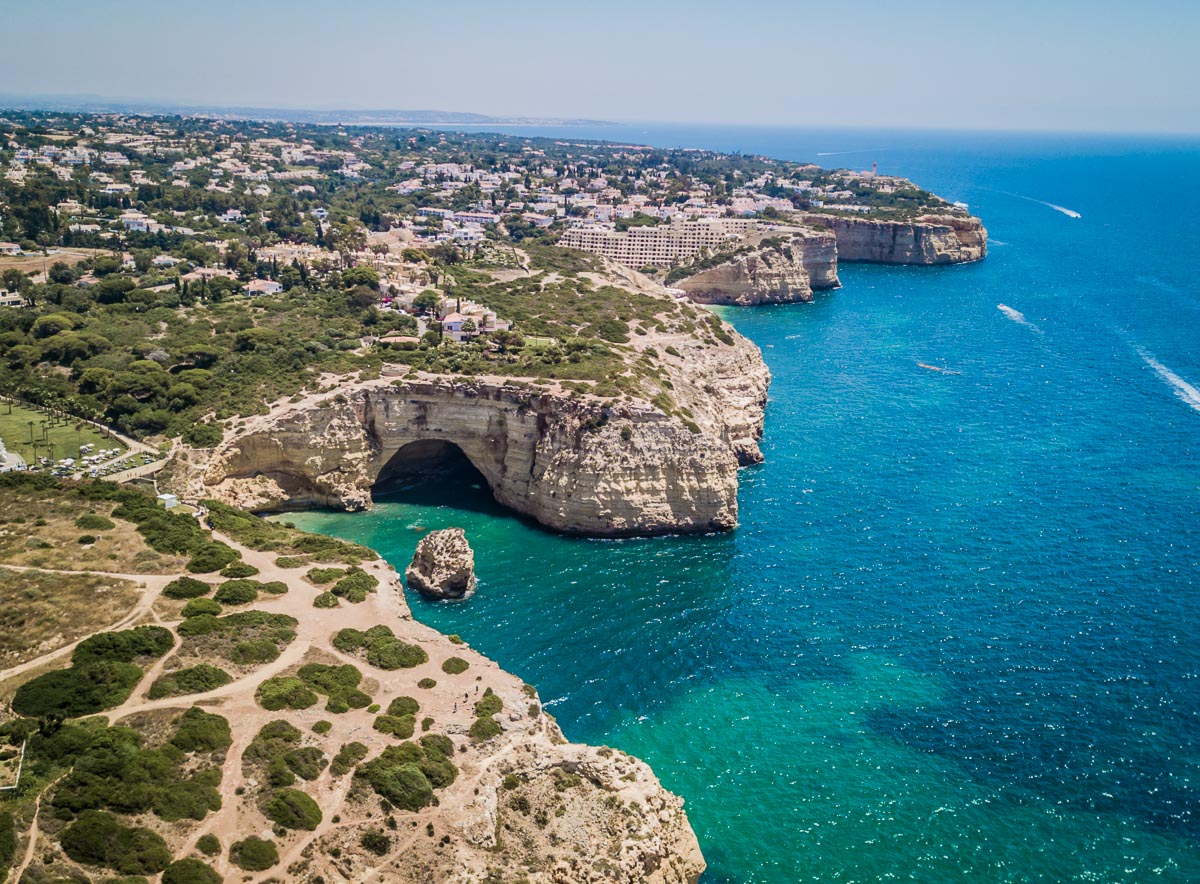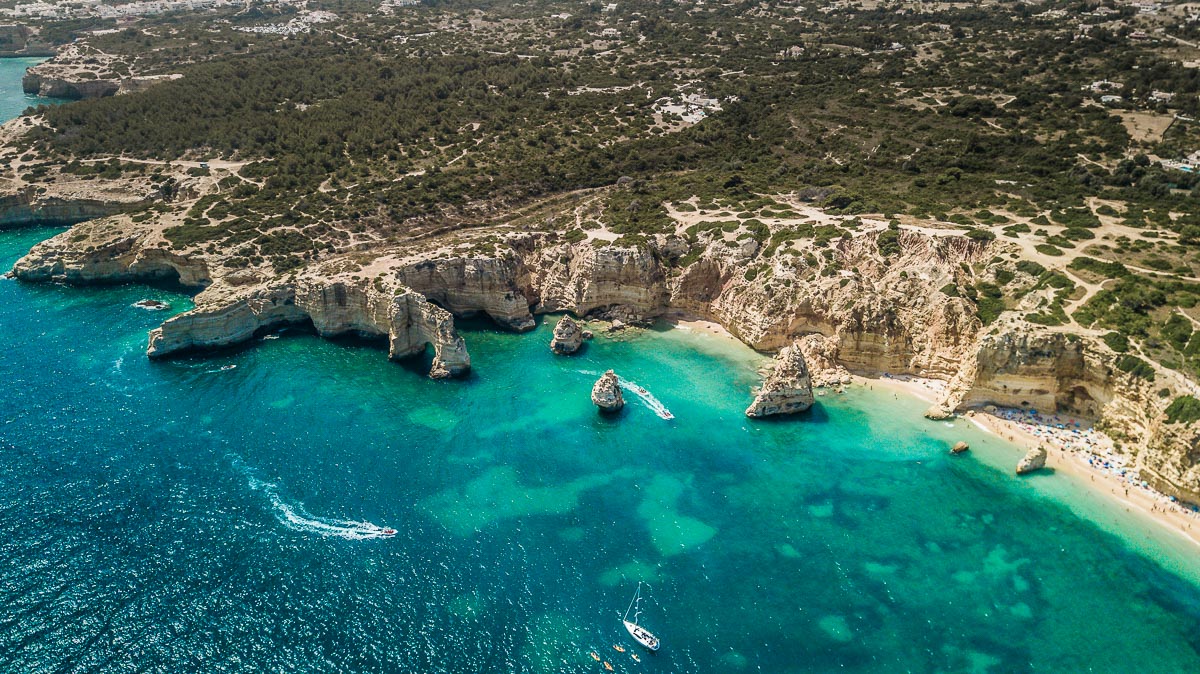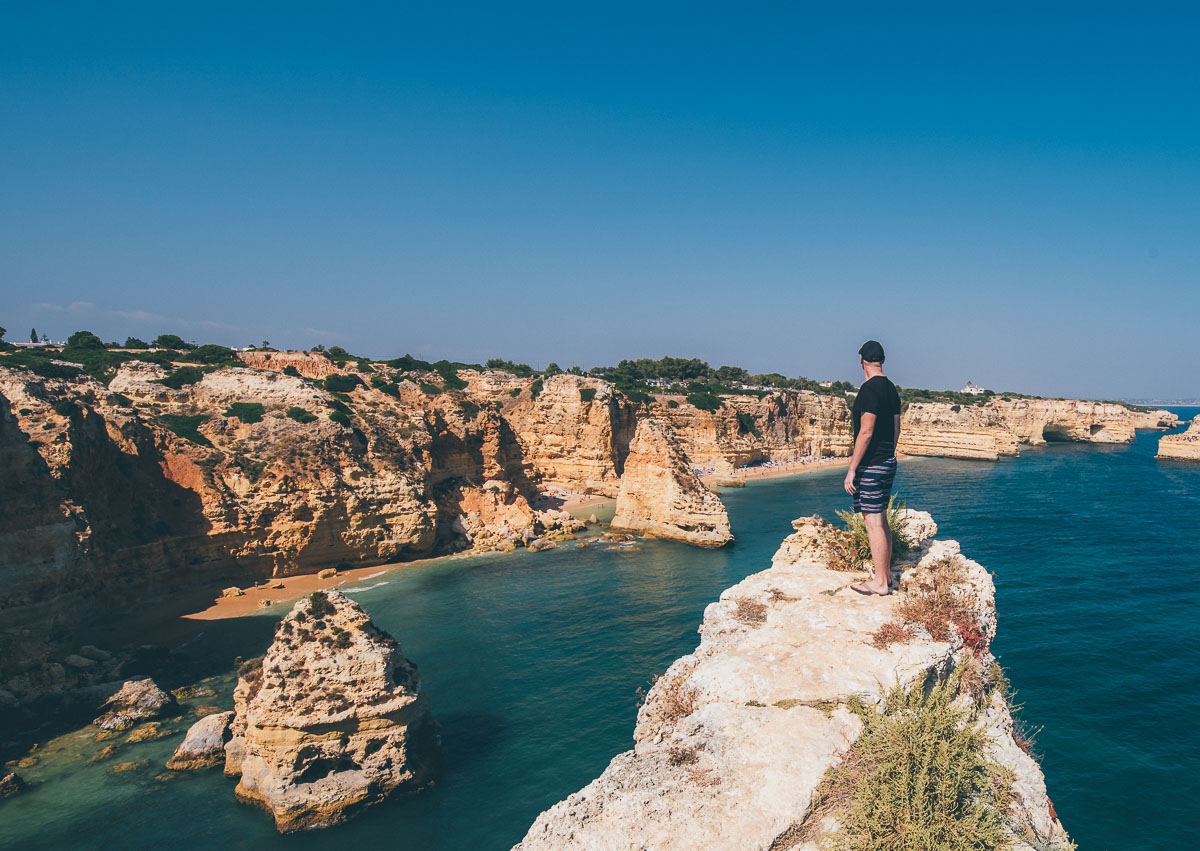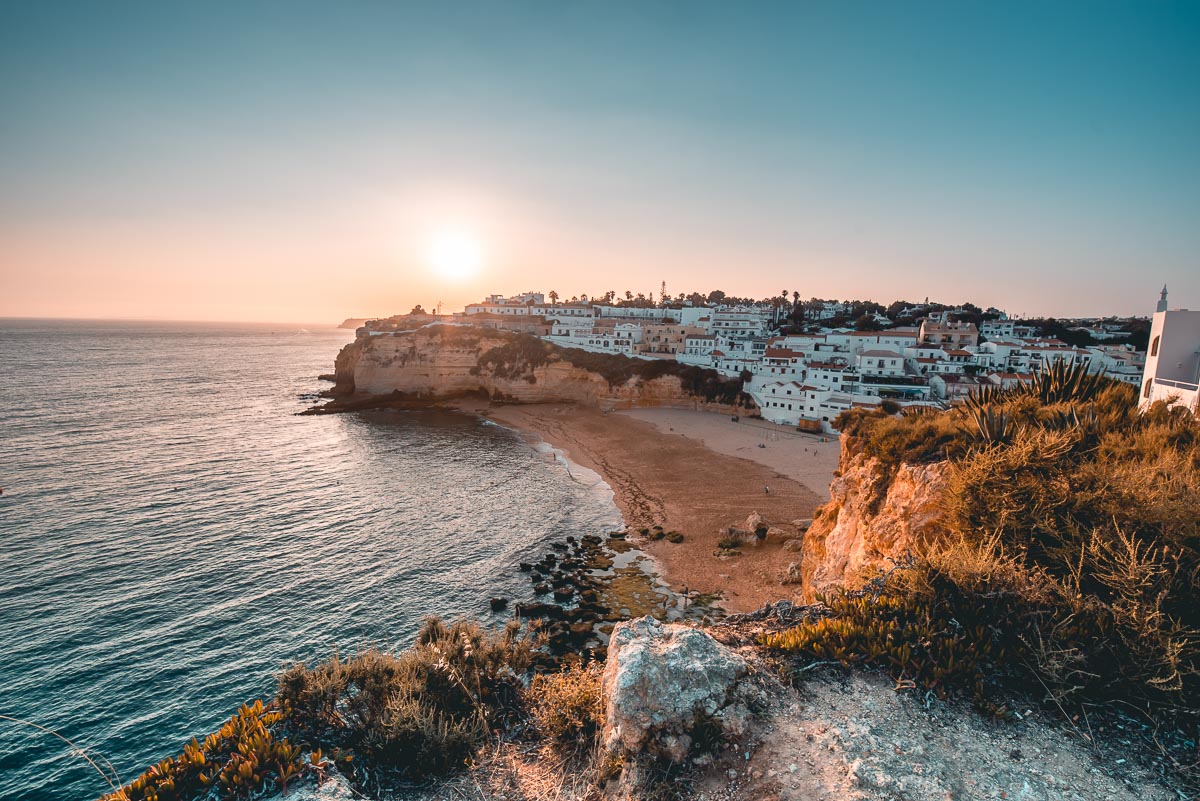 ---
When my time in the Algarve had concluded, I boarded a flight to the Netherlands…which was the official start of my favorite campaign of the year — bussing around Europe with Busabout!
Amsterdam -> Berlin -> Prague -> Cesky Krumlov -> Munich -> Paris -> Tomorrowland -> Brugge -> Amsterdam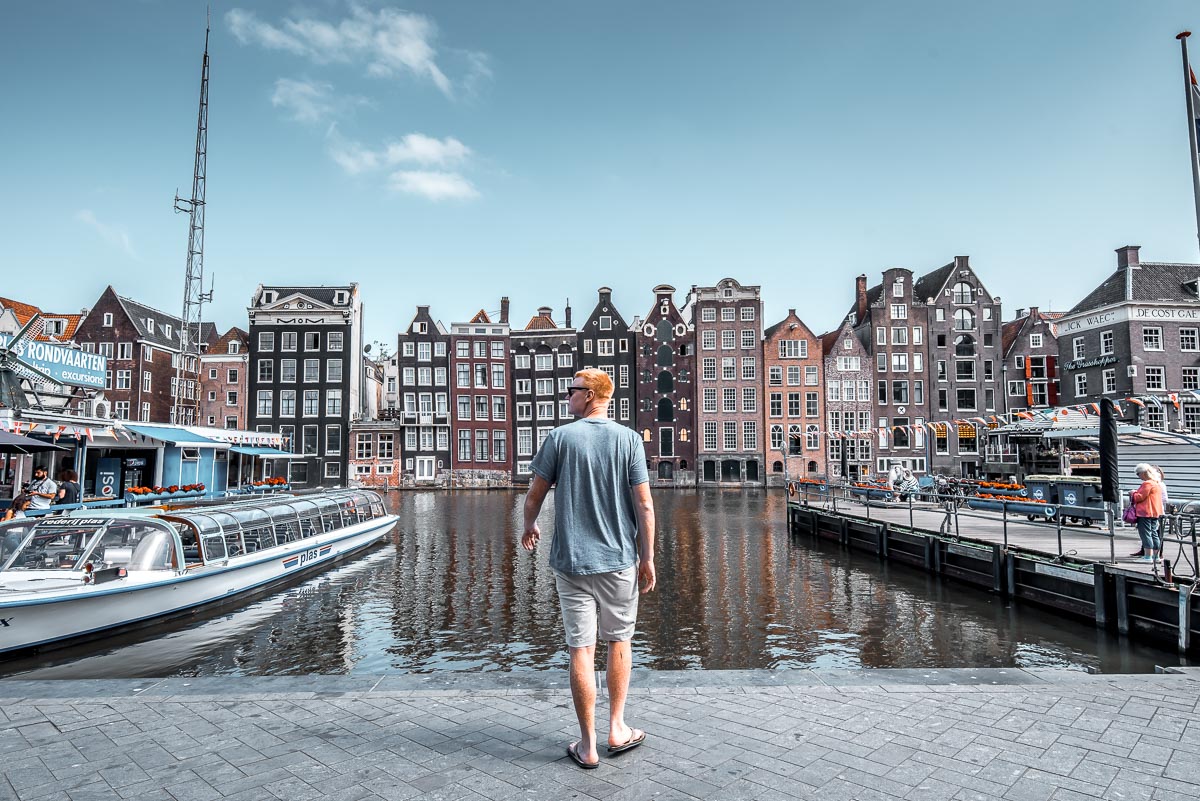 ---
From getting lost among the scenic canals of Amsterdam, being mesmerized by gorgeous sunsets in Prague, and spending four wild days camping, dancing and partying it up at Europe's most famous electronic music festival, Tomorrowland, it's safe to say that this was an experience that I'll never forget!
12 Reasons Why You Should Explore Europe With a Busabout Hop on Hop Off Pass
Tomorrowland Festival 2018 | The Story of Planaxis
This trip was the highlight of my time spent in Europe, and I had such a blast working with Busabout!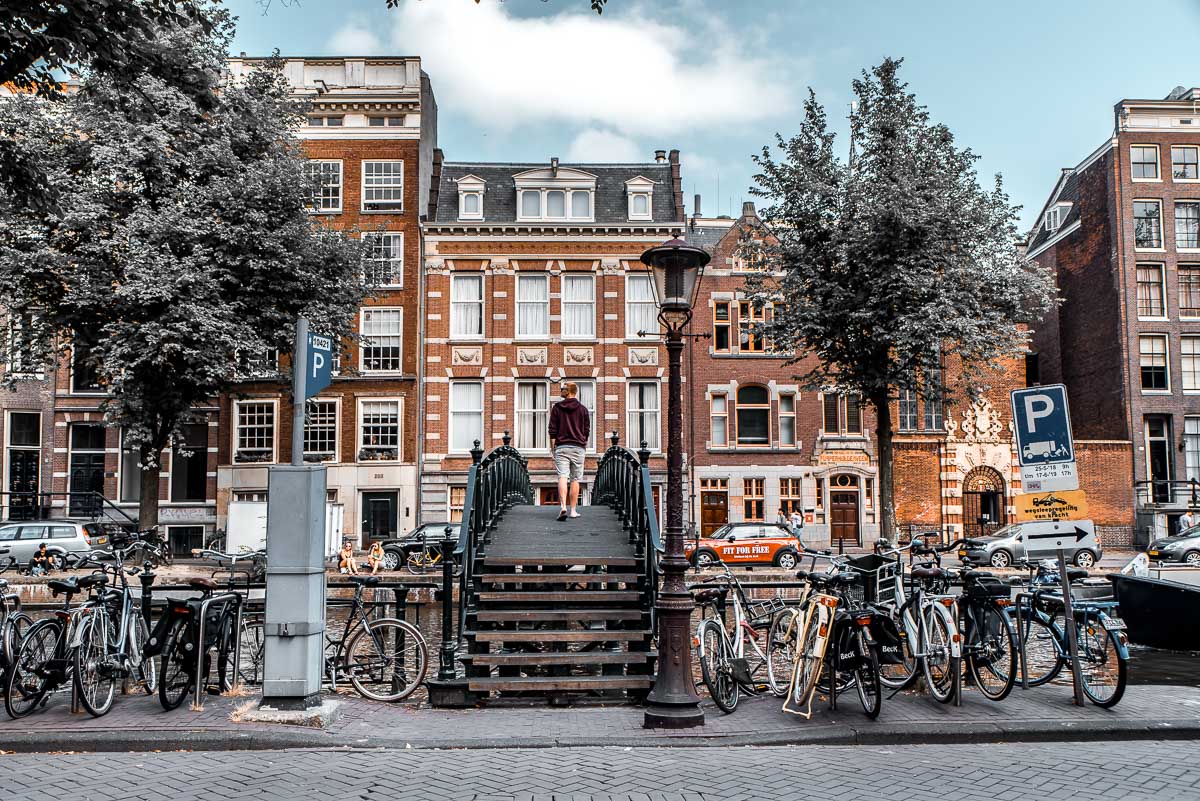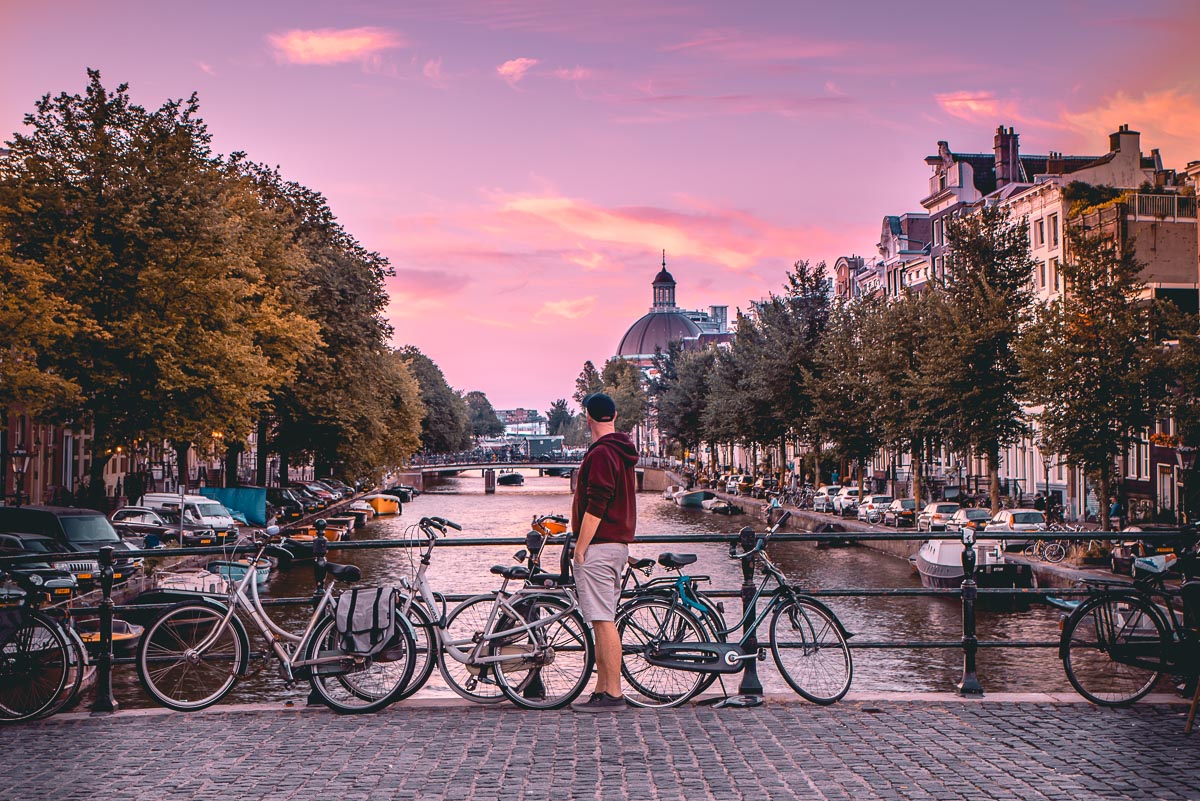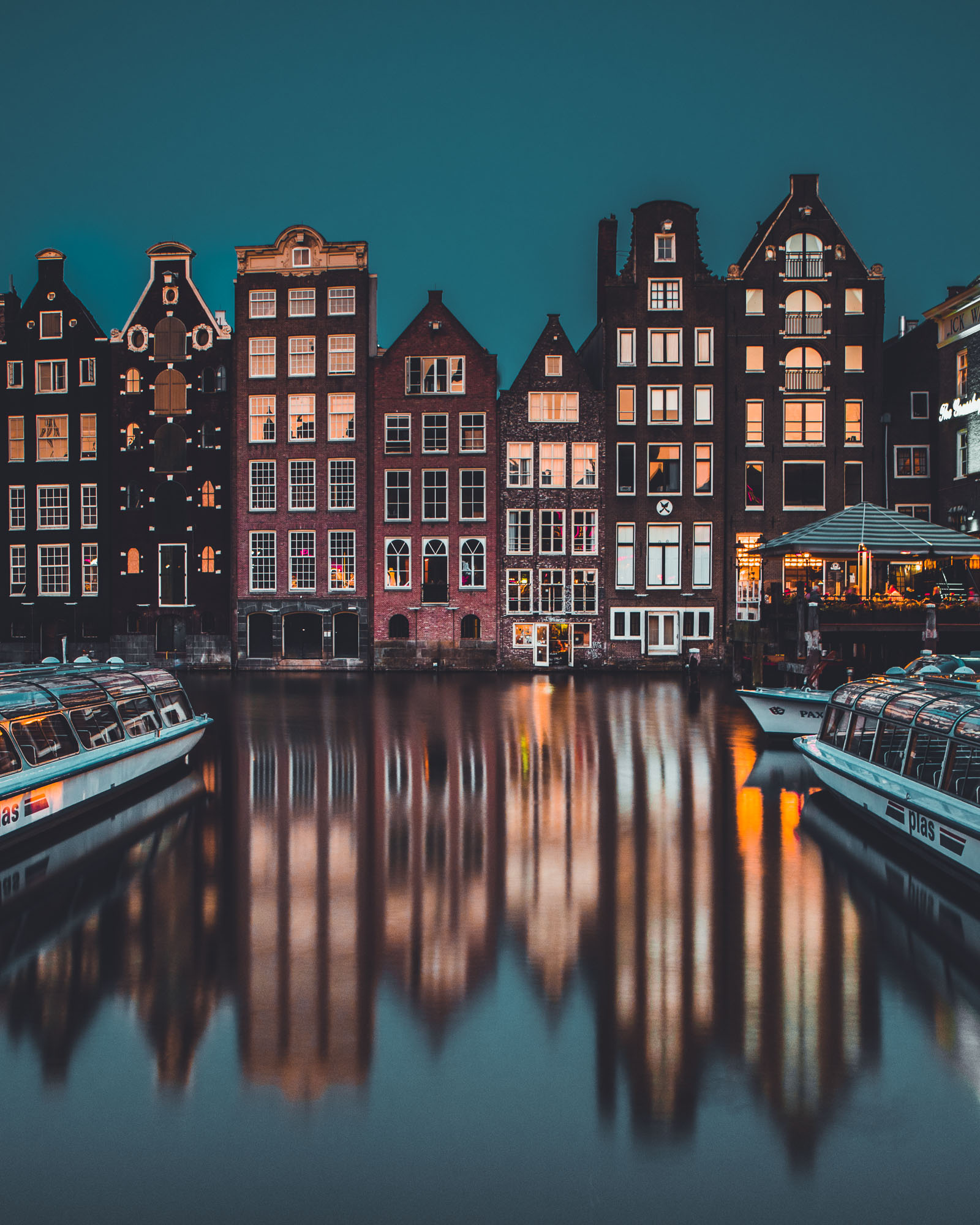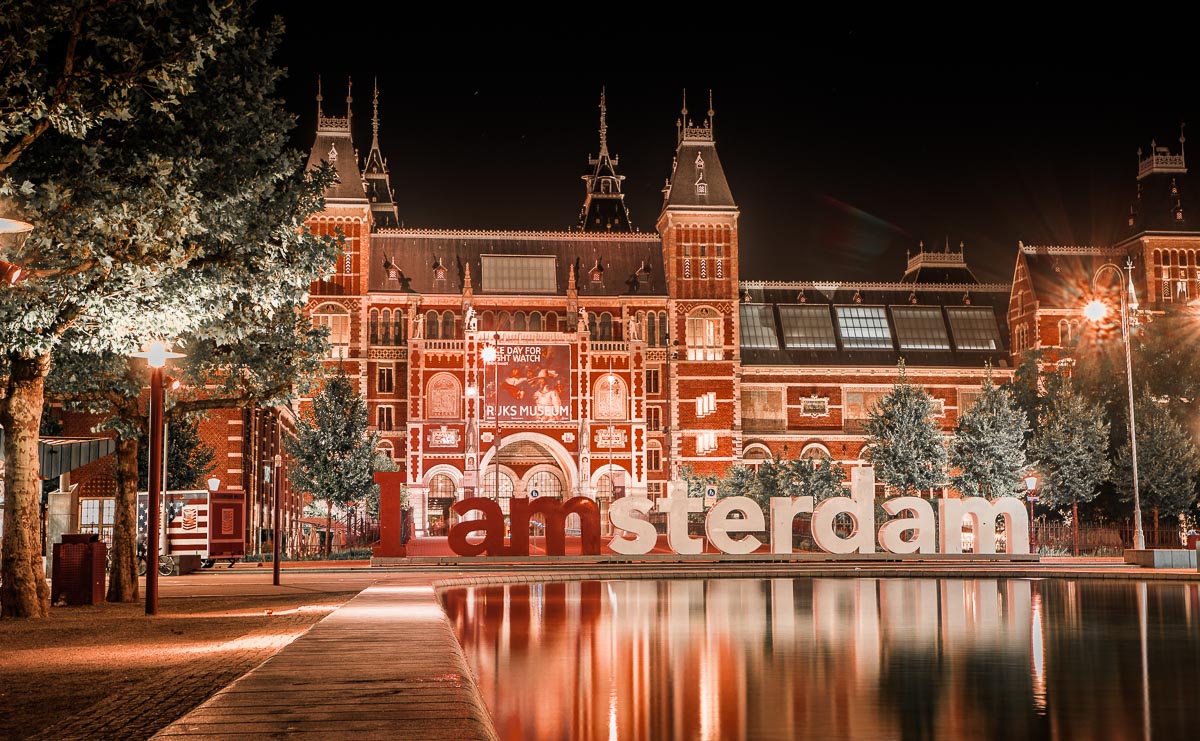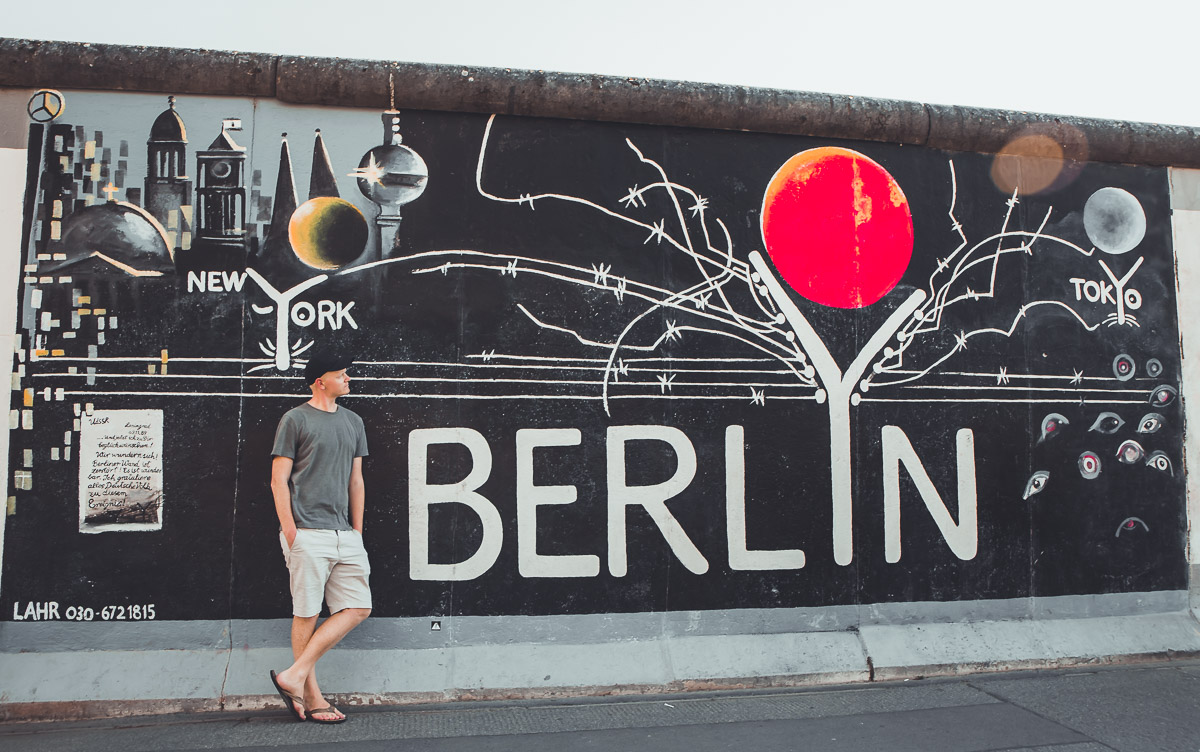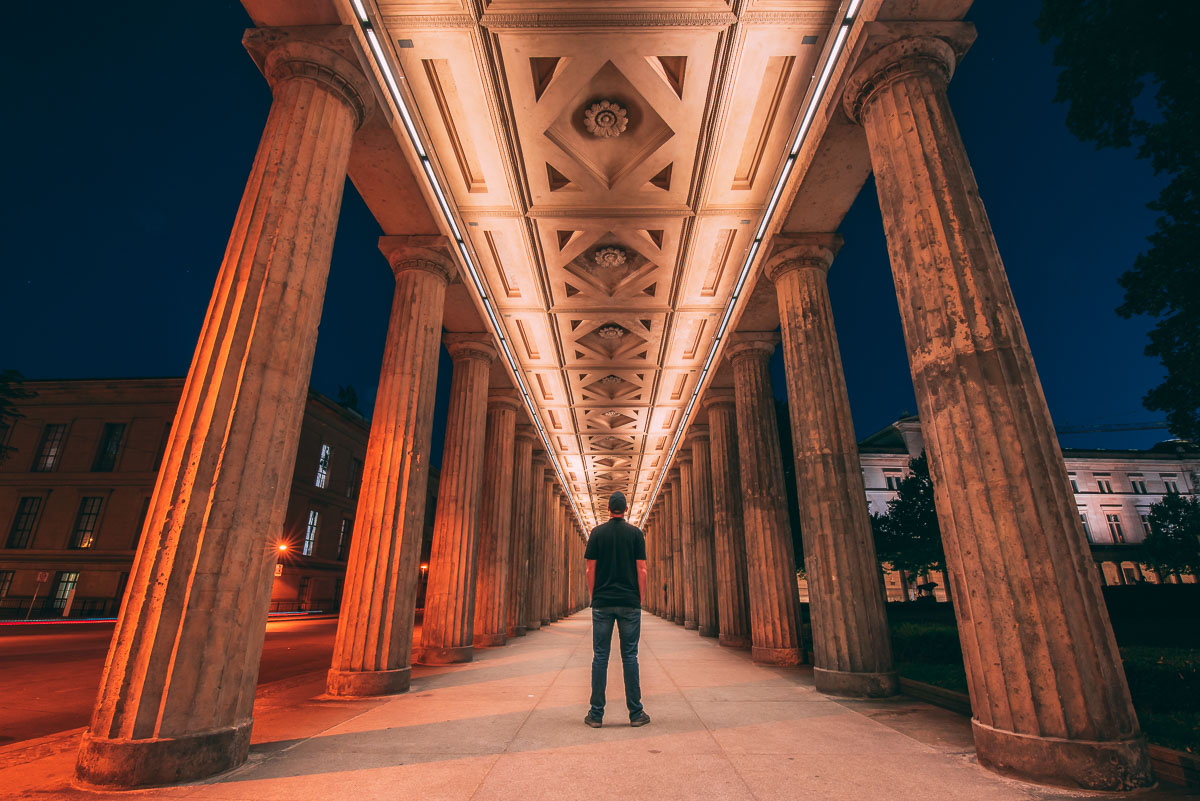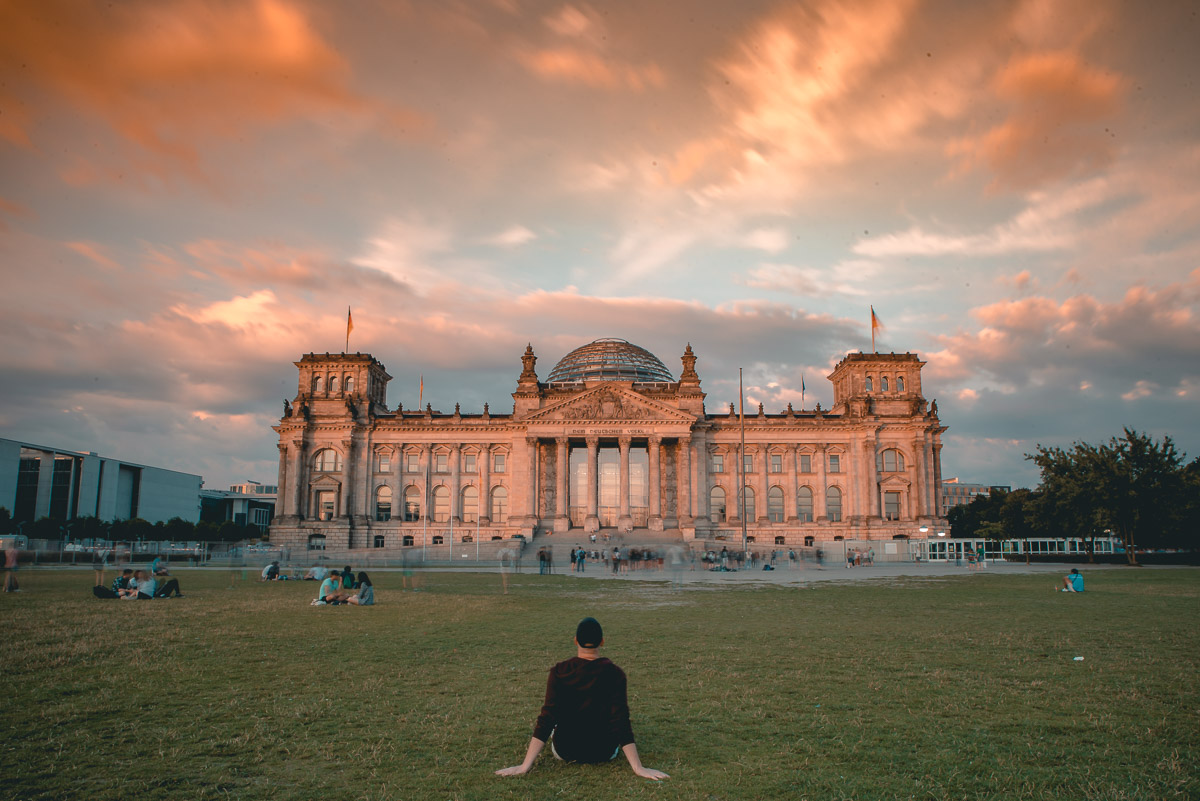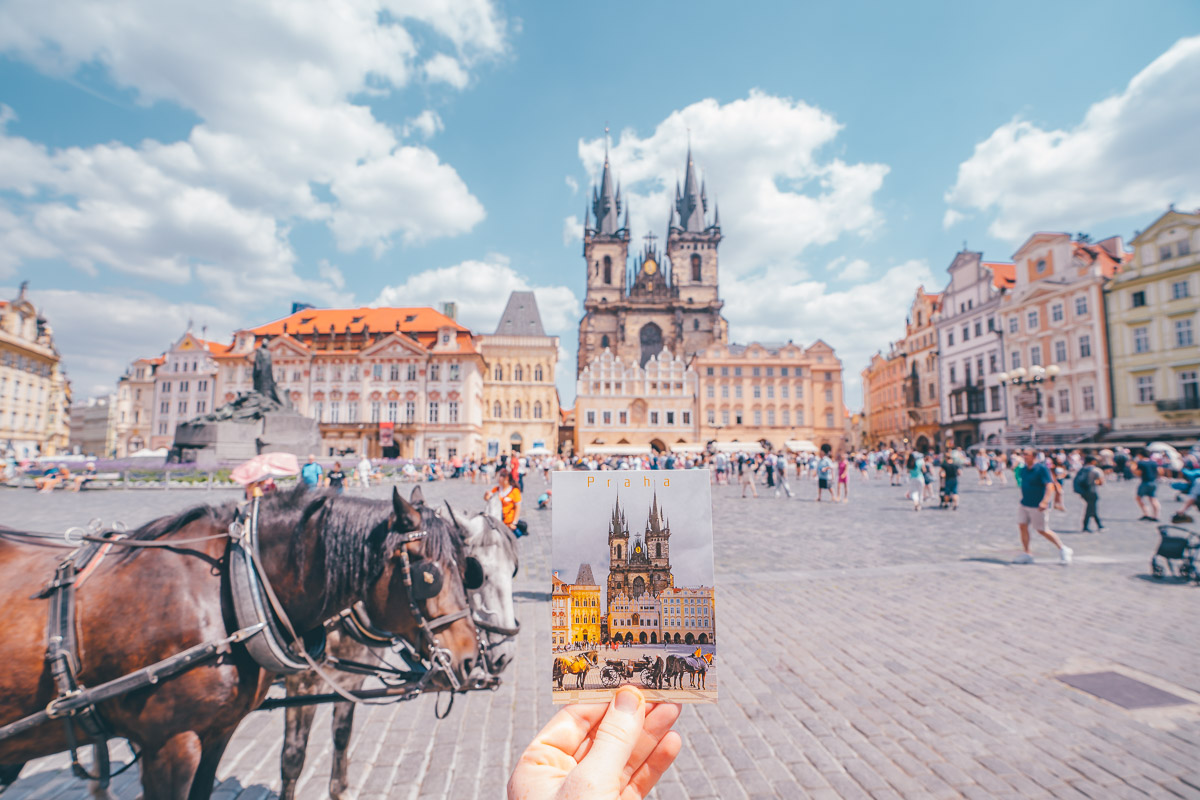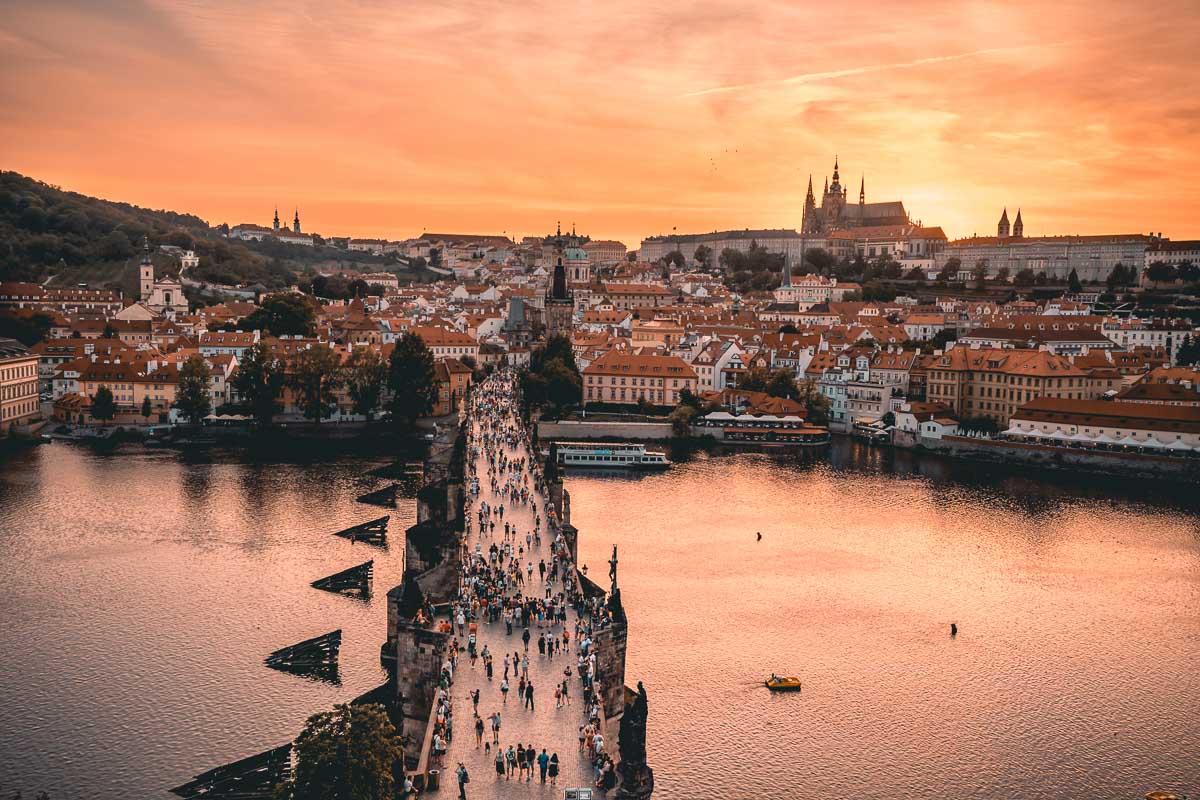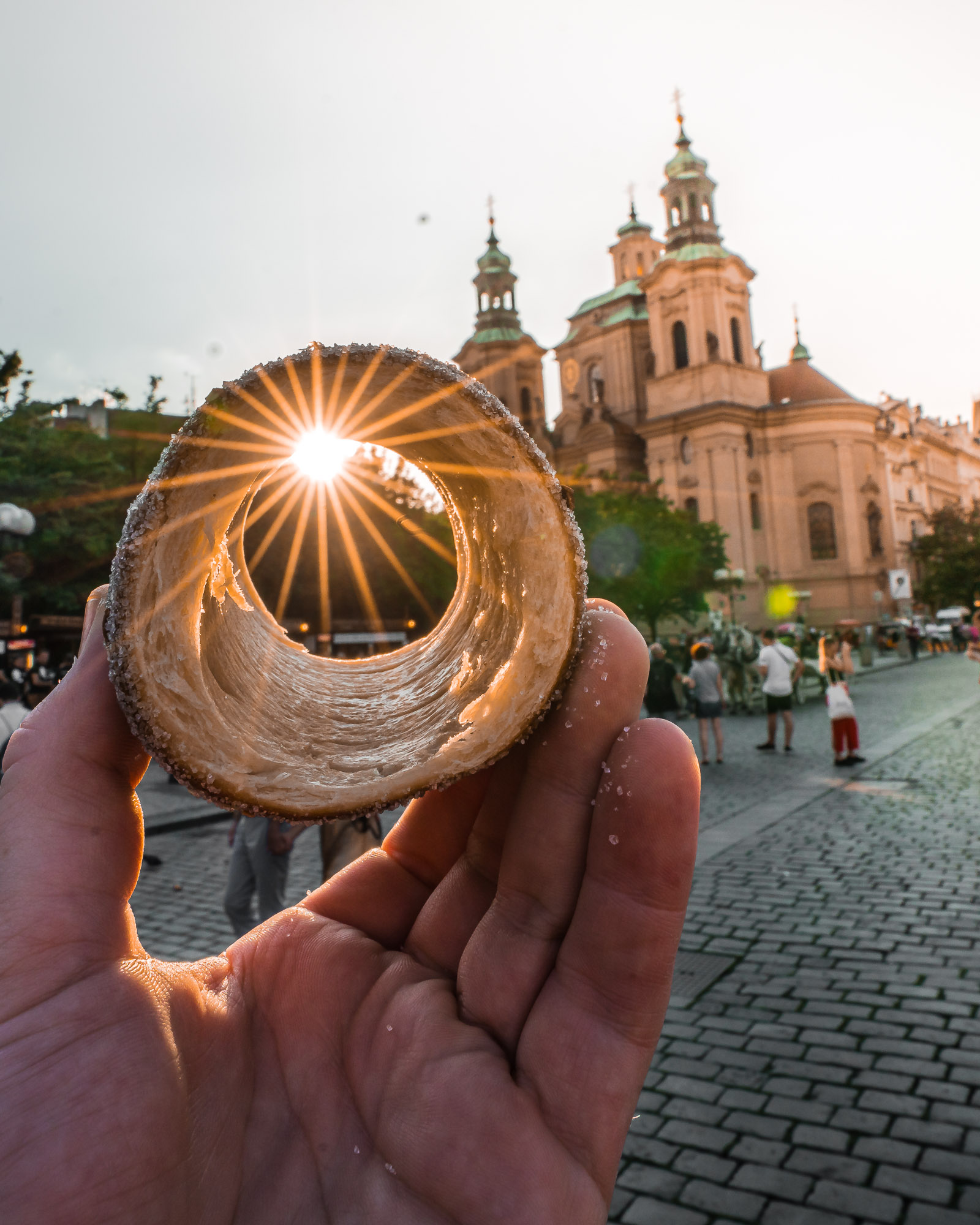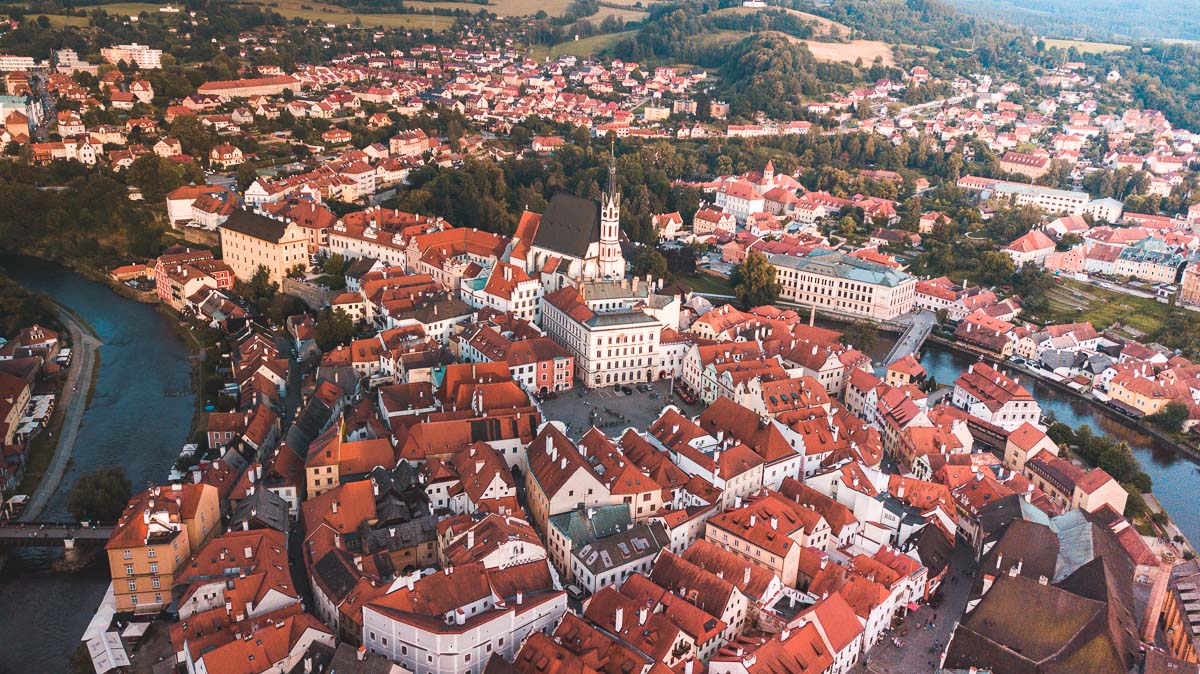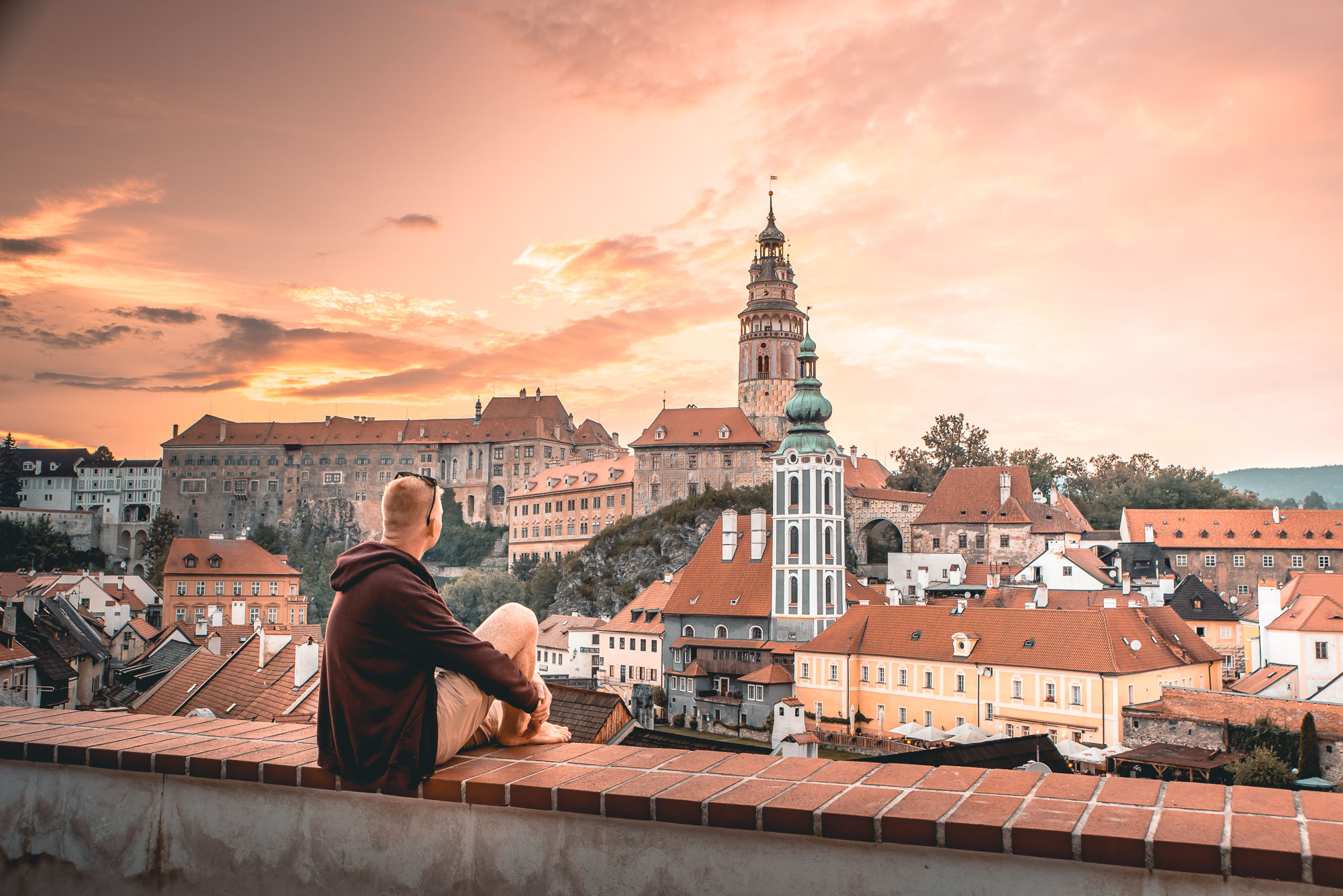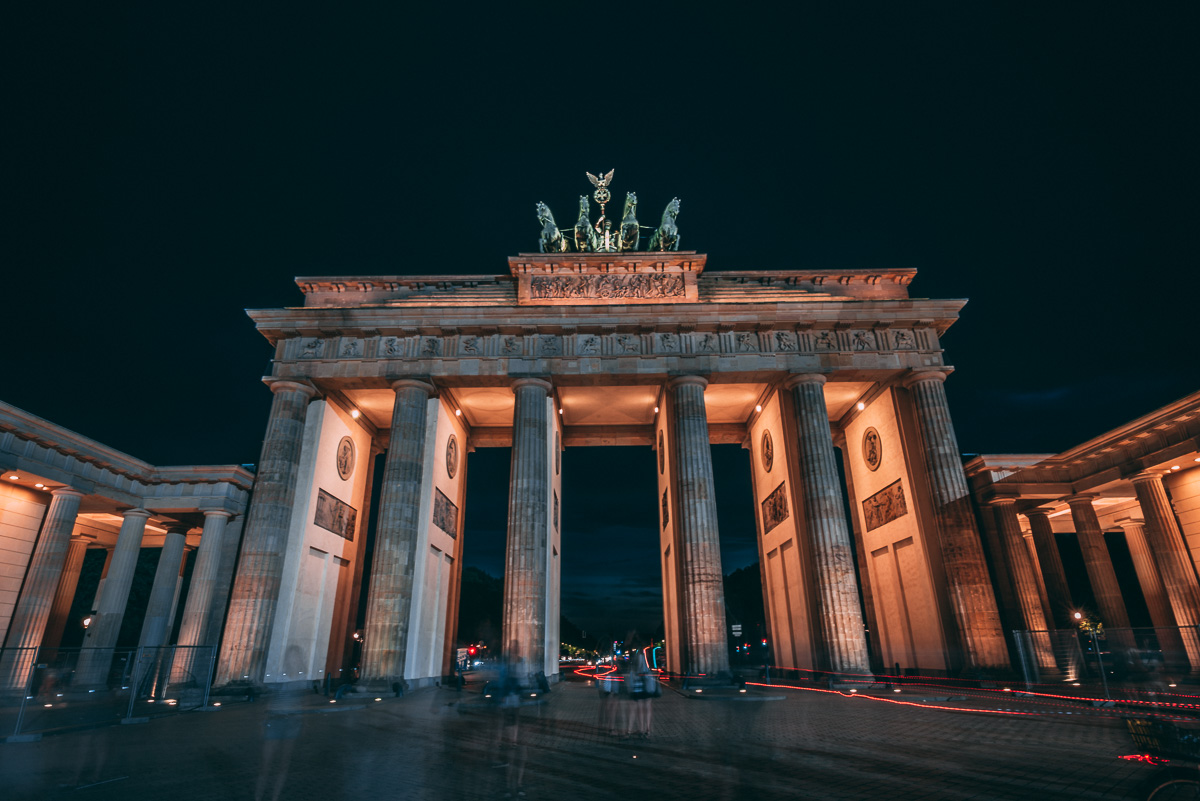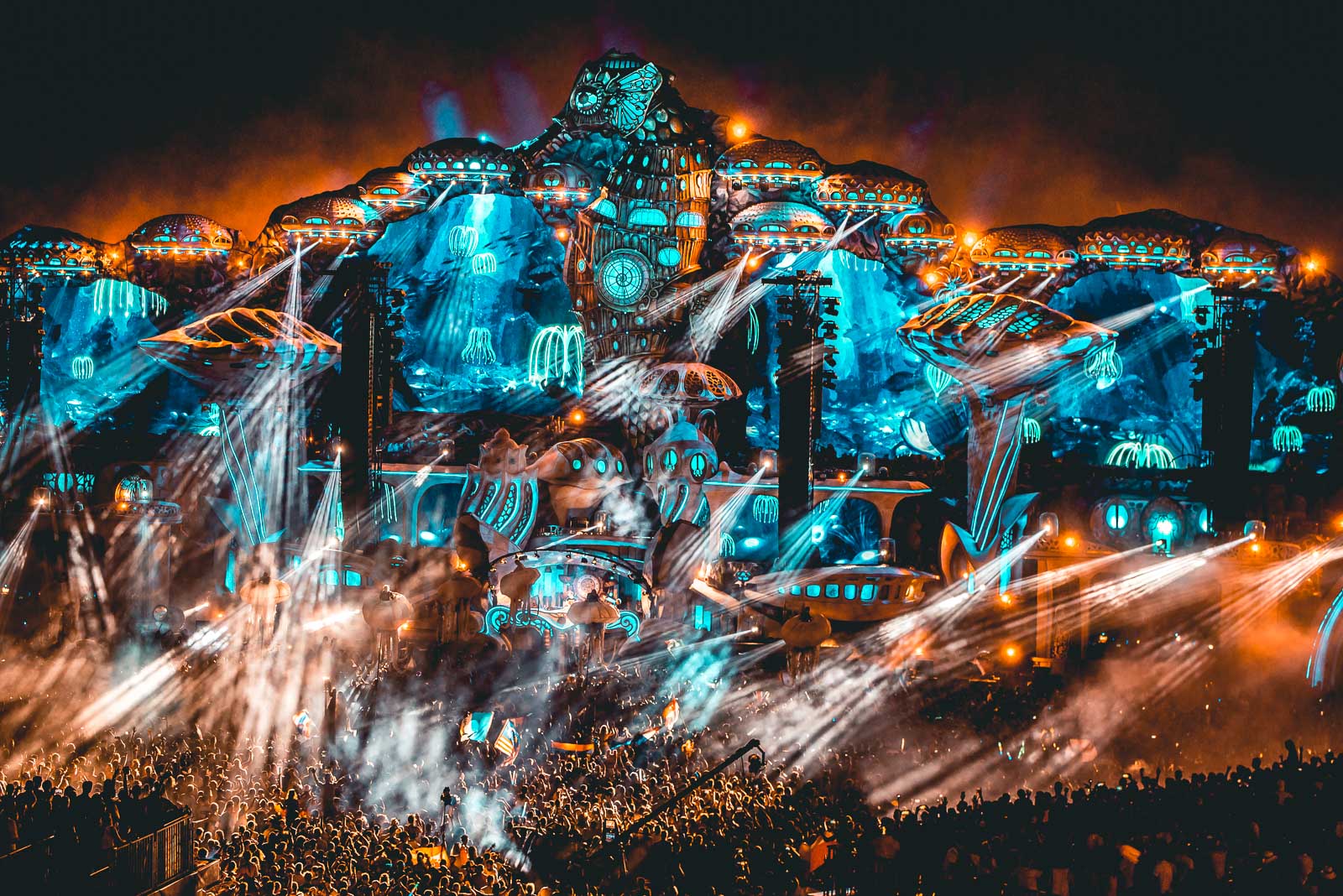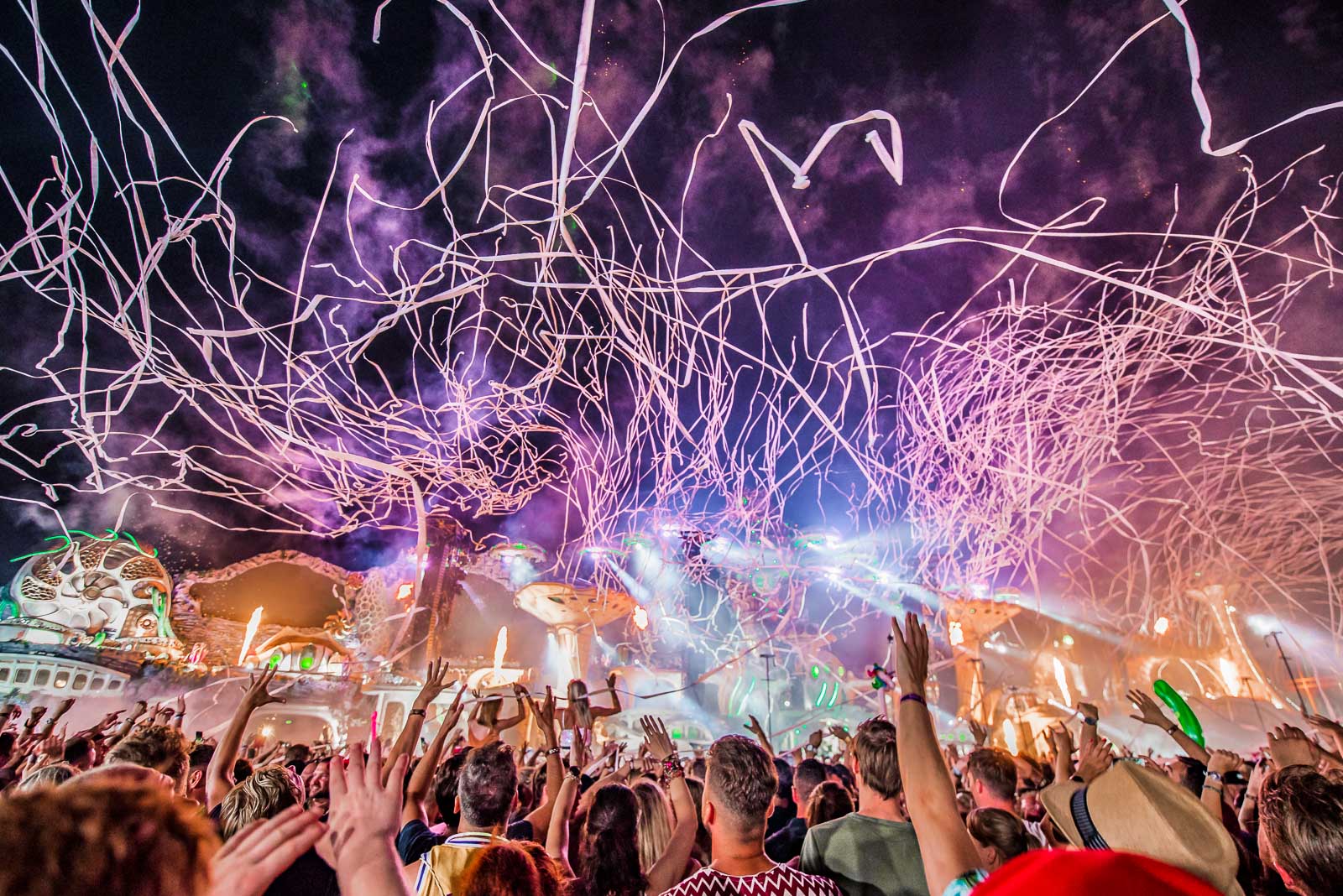 ---
August | Outside Lands & Burning Man
After one final stroopwafel and Jupiler beer along the canals of Amsterdam, I boarded a plane back to California (after 3 months of being away) just in time to make for Outside Lands Music Festival.
"Located in the undeniably beautiful Golden Gate Park, Outside Lands delivered yet another weekend adventure packed with top-notch music, stellar production, amazing food and drinks and that special NorCal atmosphere that I love so much!"
Read more: Outside Lands Music Festival 2018 | Top 9 Festival Highlights
This was my second year partnering with Chase Sapphire to cover this popular California festival, and it was such an epic week up in San Francisco! I really love working with Chase, I met a ton of amazing people at the festival (and afterparties), and I simply fell in love with the city. I realized I haven't spent that much time up in the bay recently, and really want to change that in years to come!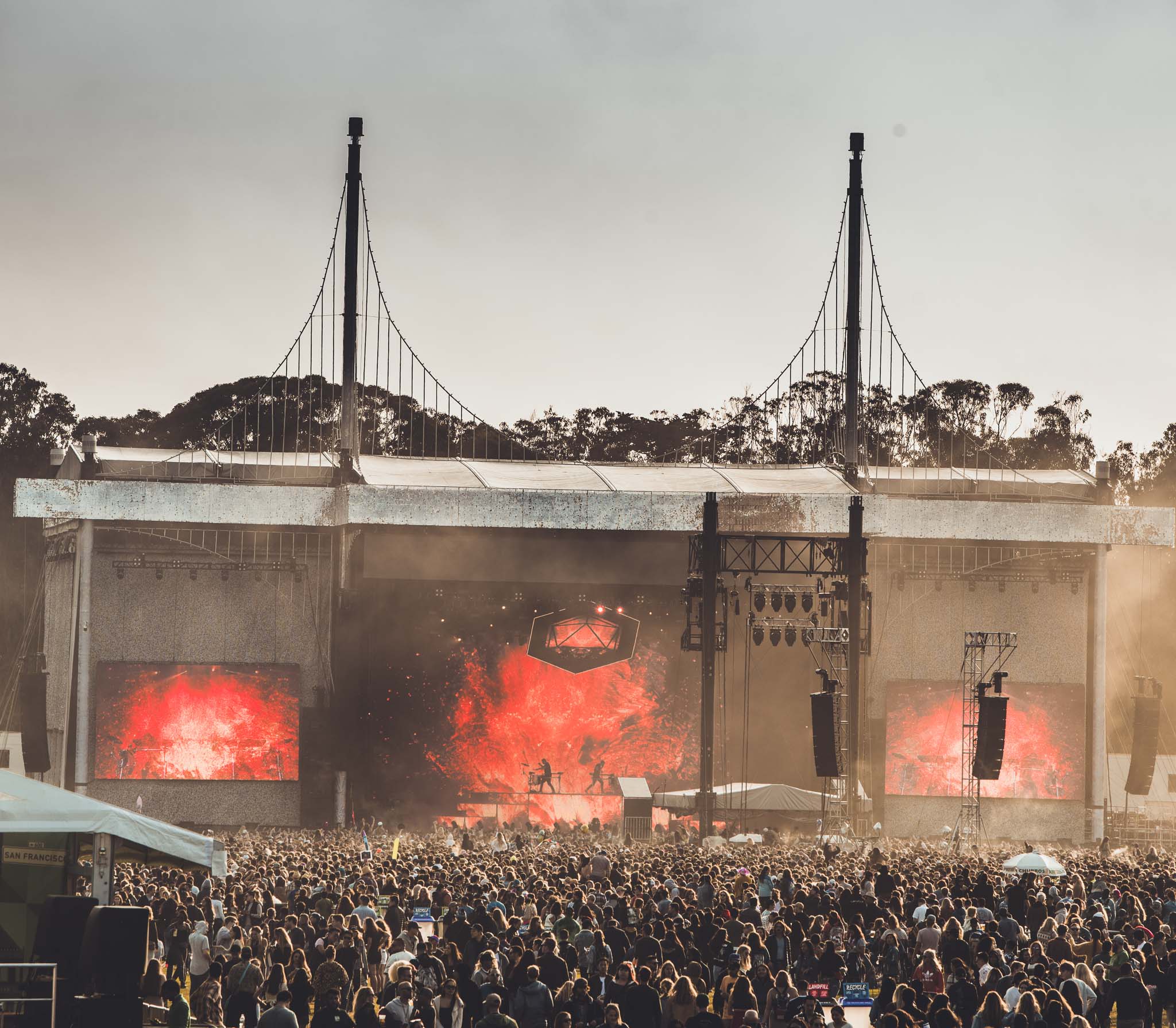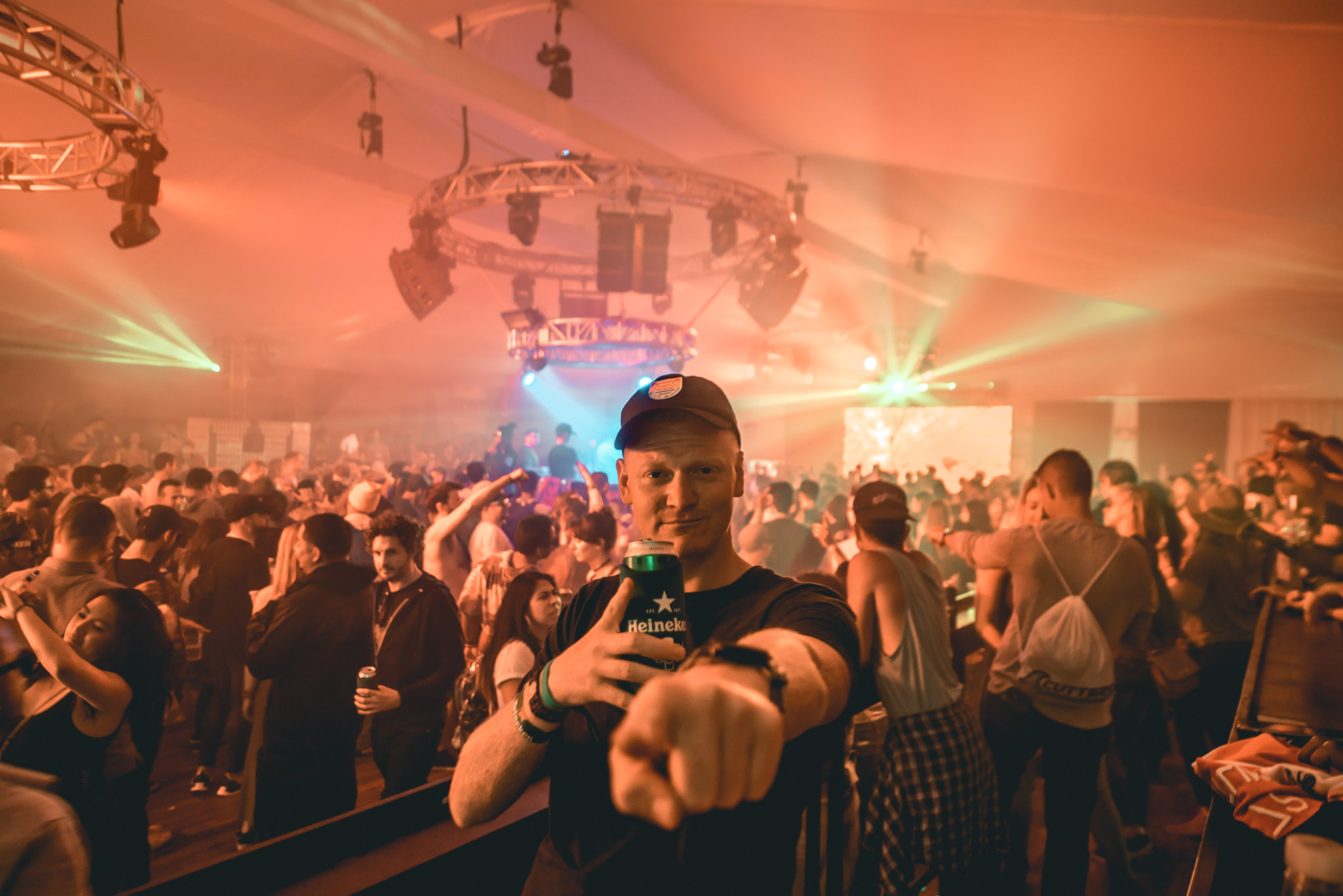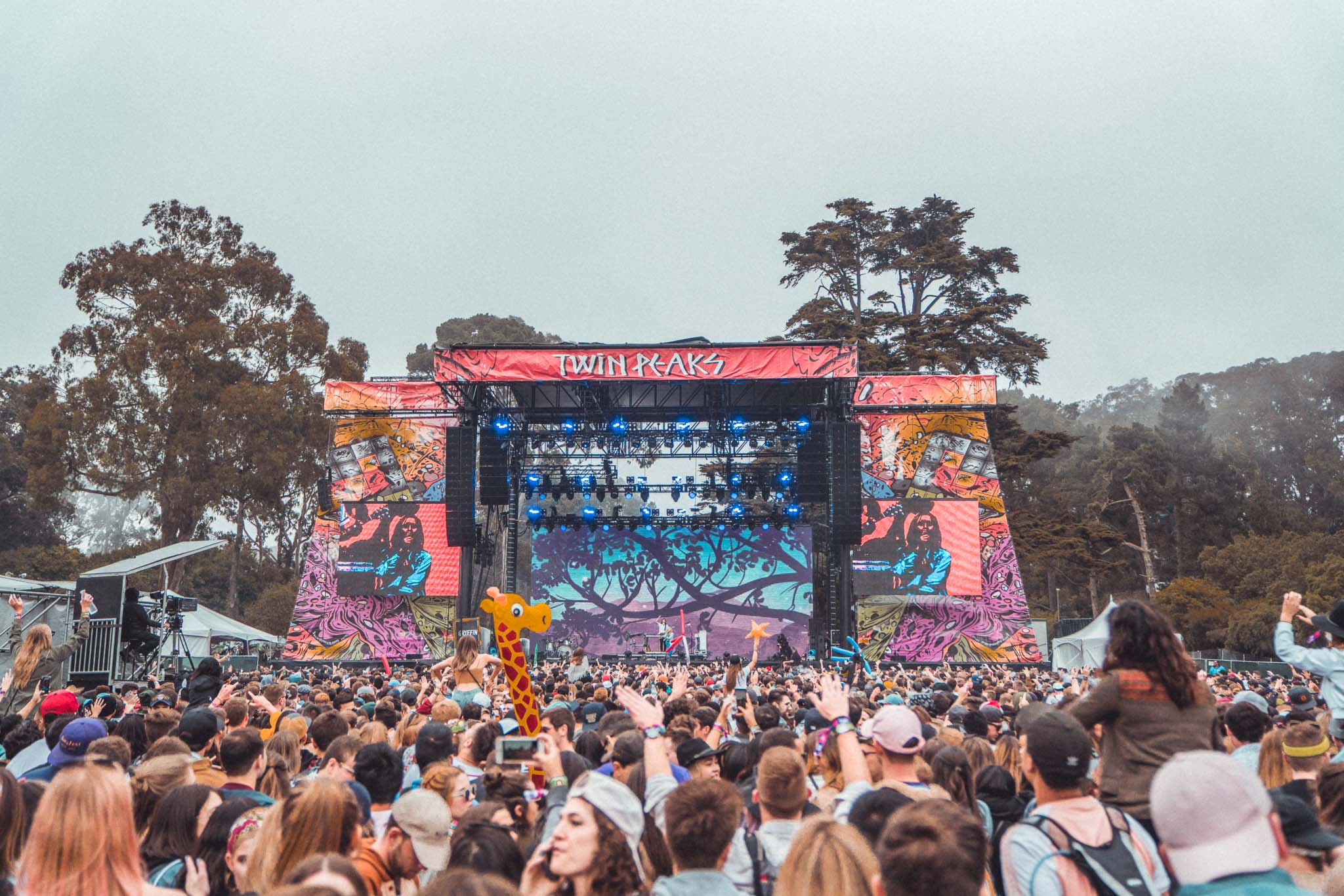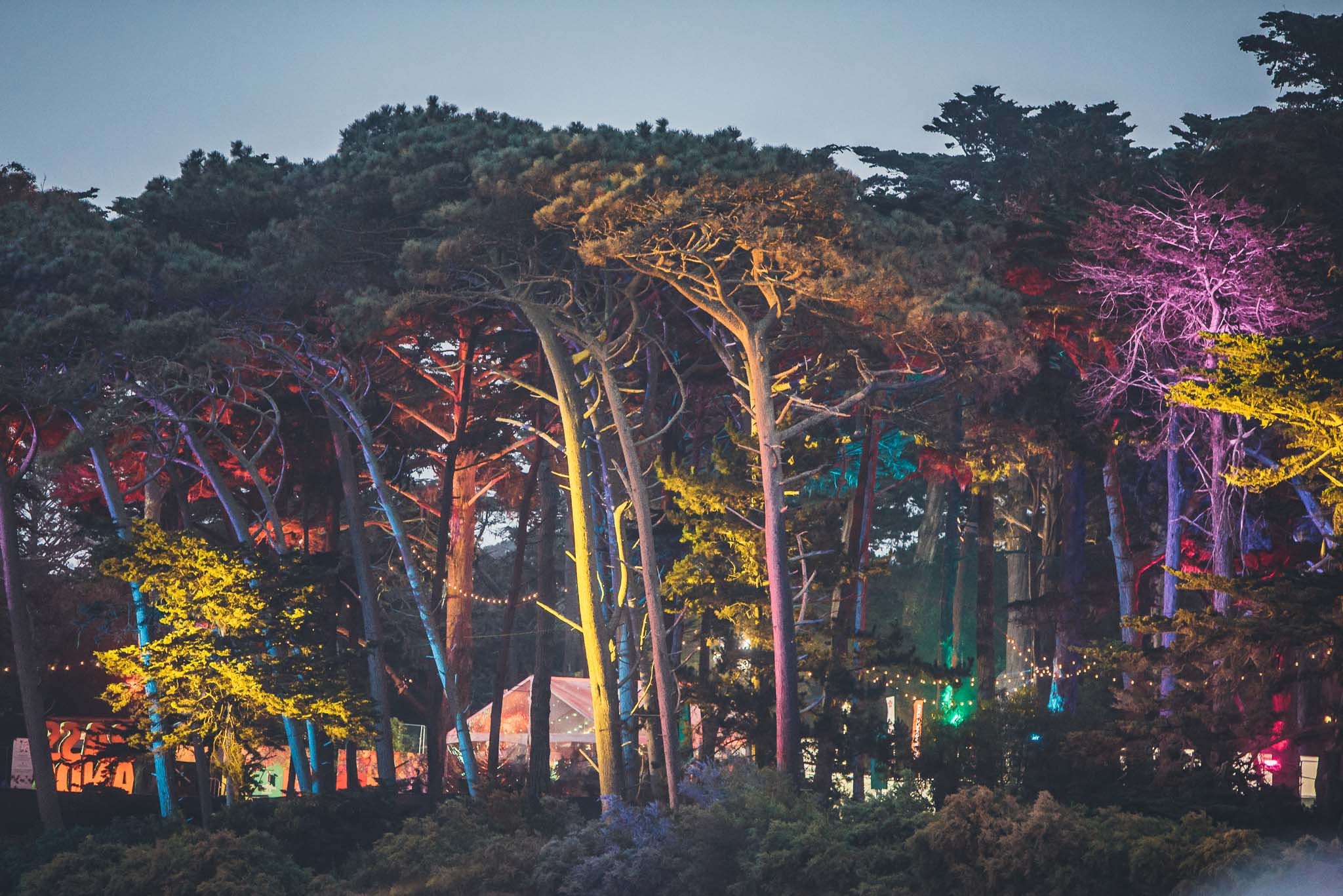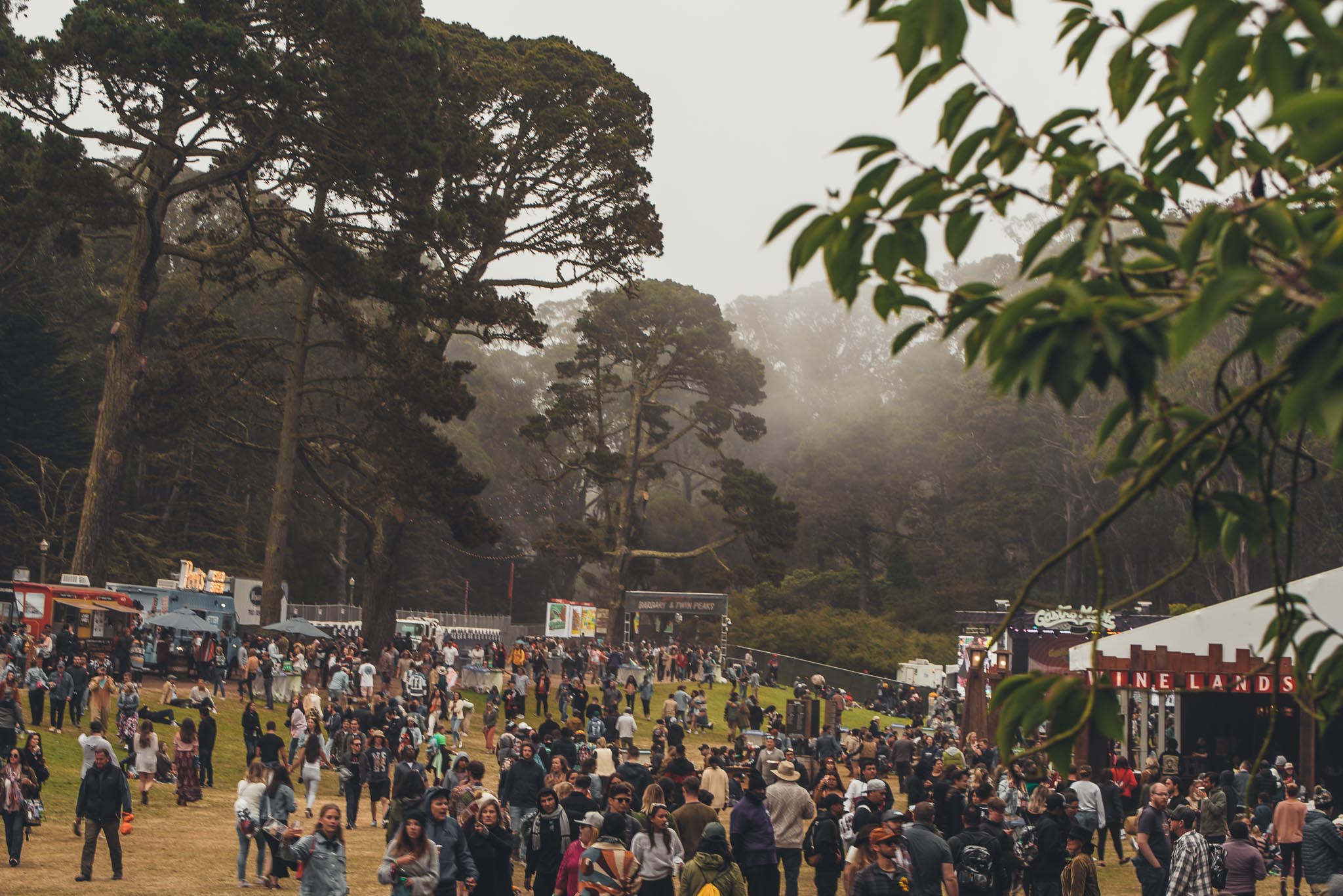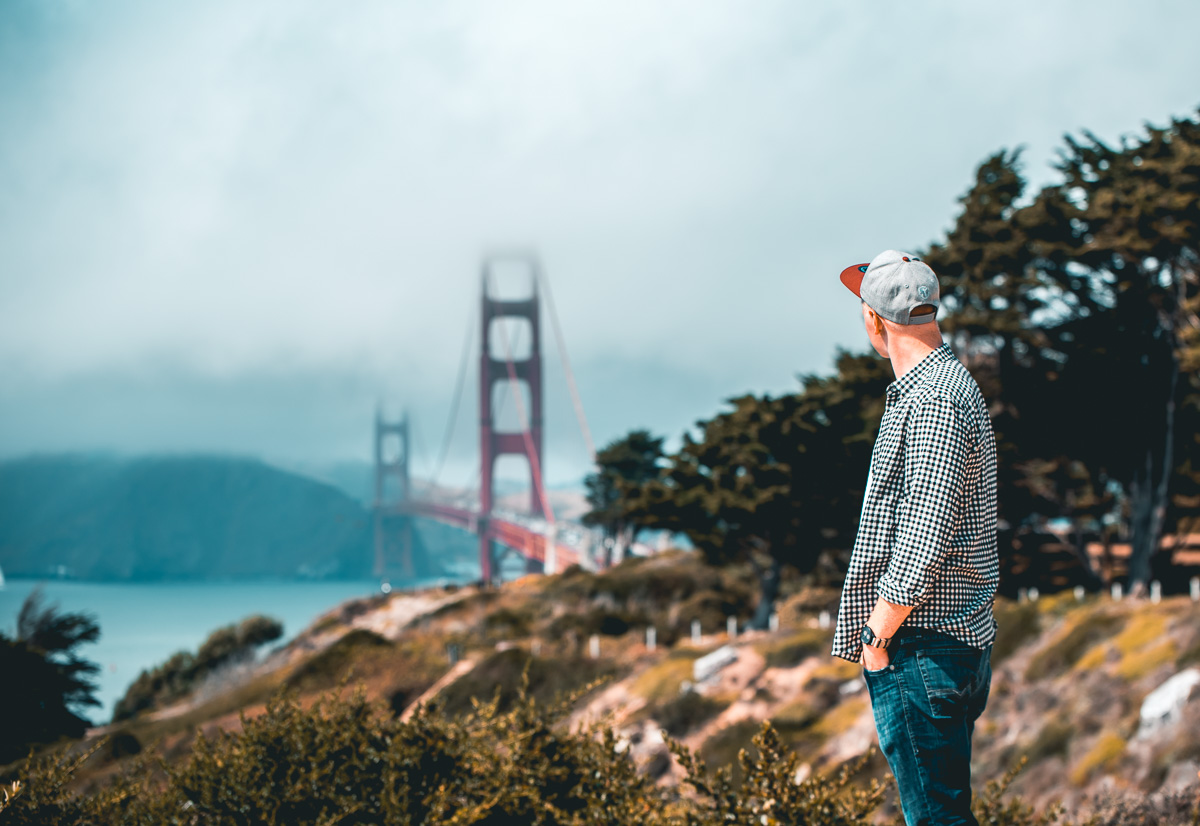 ---
After Outside Lands wrapped up, I hopped on a plane back to Southern California, and had my work cut out for me!
I had less than two weeks to catch up on all my blog/ photography work that needed to be completed (which was A LOT, as well as the daunting task of preparing for the next big grand adventure…BURNING MAN.
If I had to pick one major highlight of 2018, it would have to be finally being able to visit Black Rock City and this iconic event. It had been on my bucket list for as long as I can remember, and it completely blew my mind.
It was a week-long adventure for the record books, and it's officially the ONE event I refuse to miss every year As the saying goes…you never forget your first time, and my first Burning Man was seriously monumental.
Check out my Burning Man 2018 Photo Album. It's one of my most shared pieces of work, and I think it's filled with some really amazing work!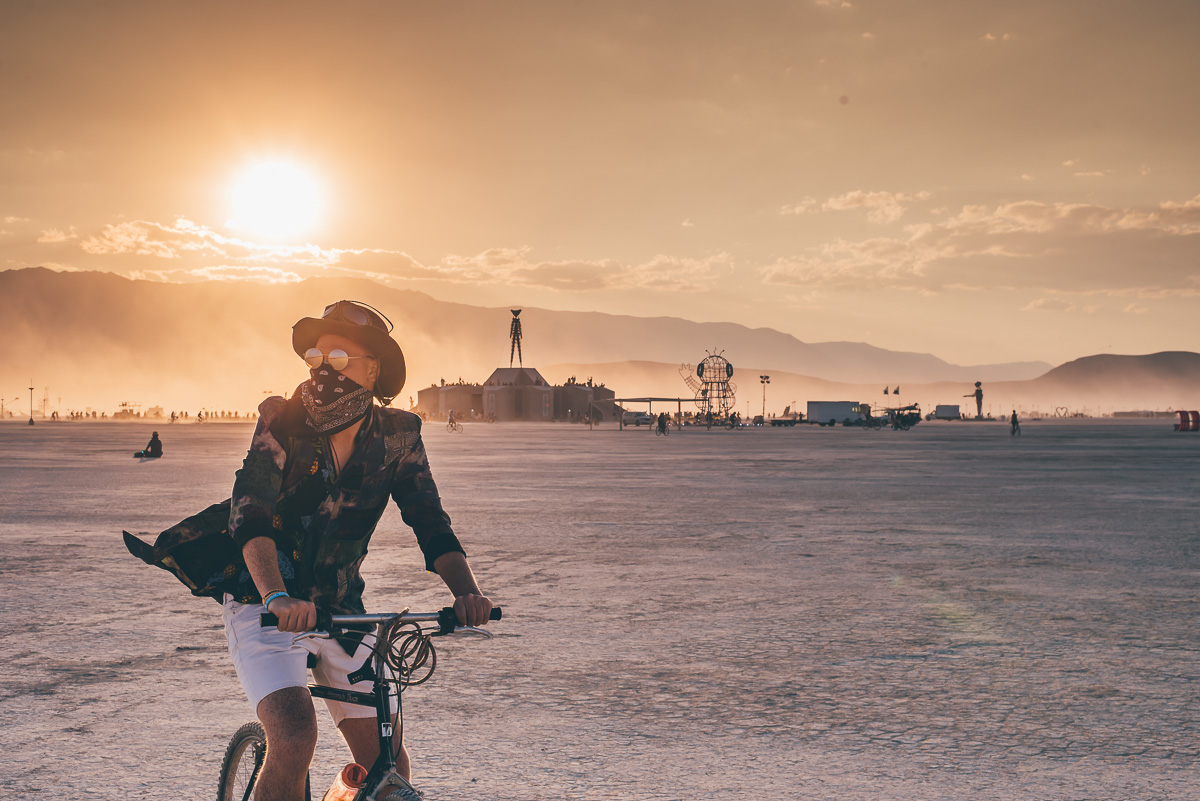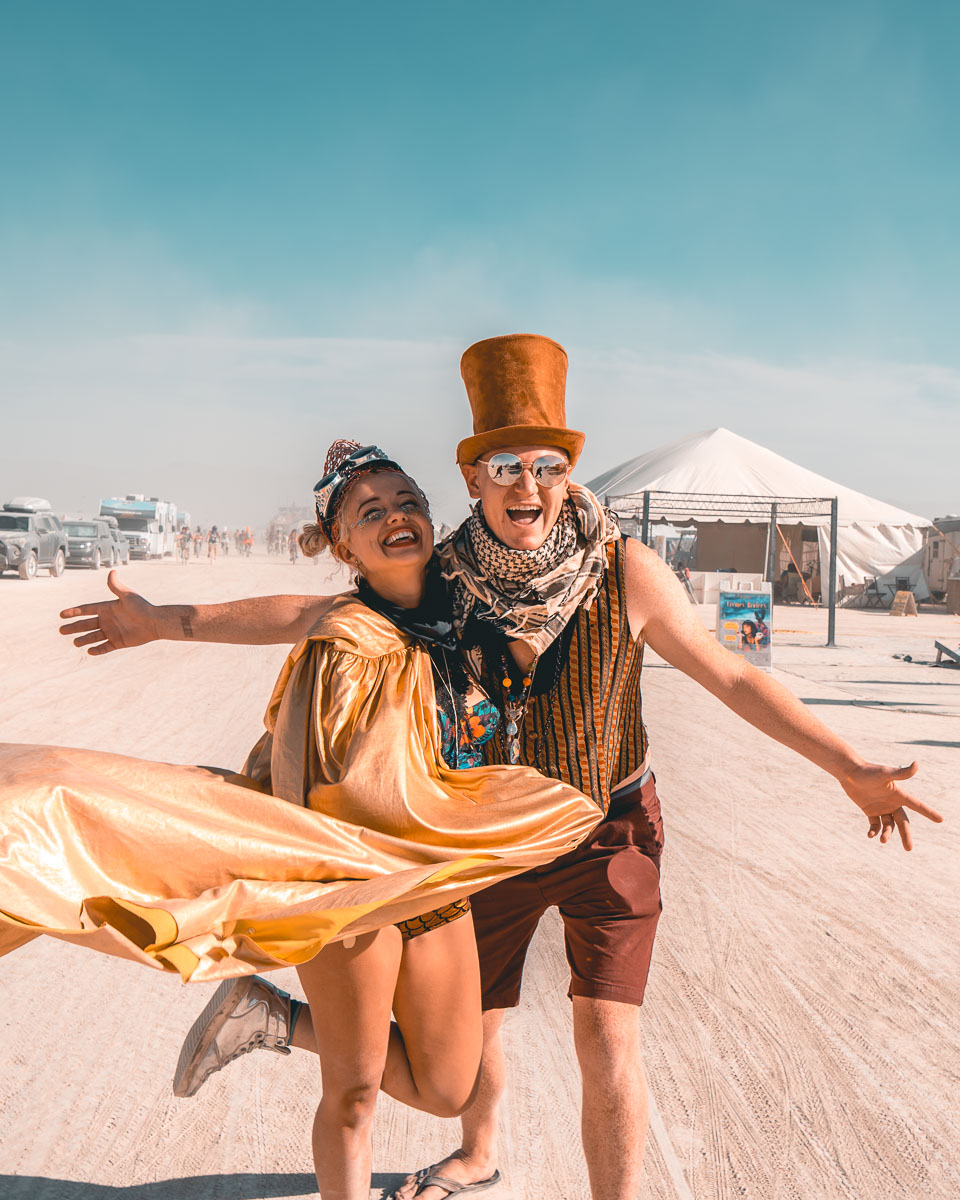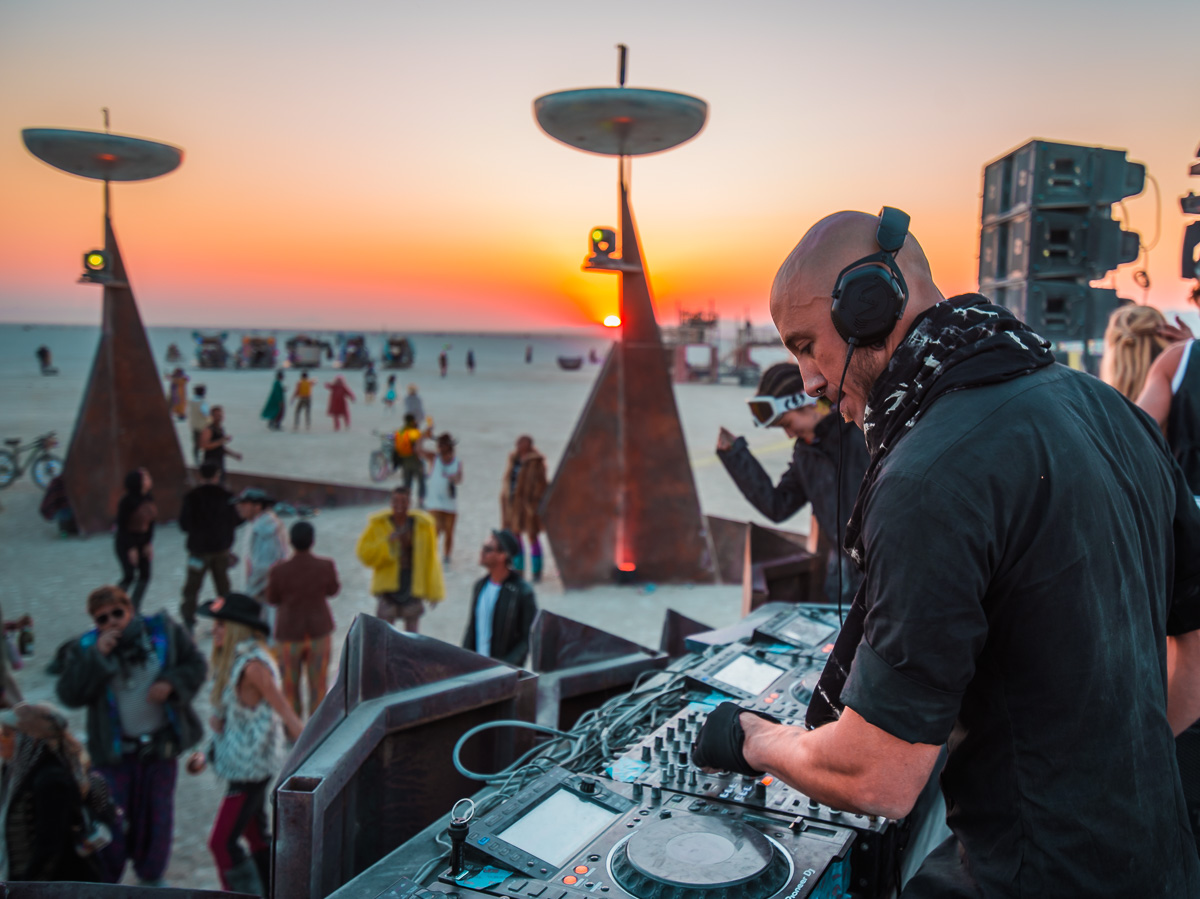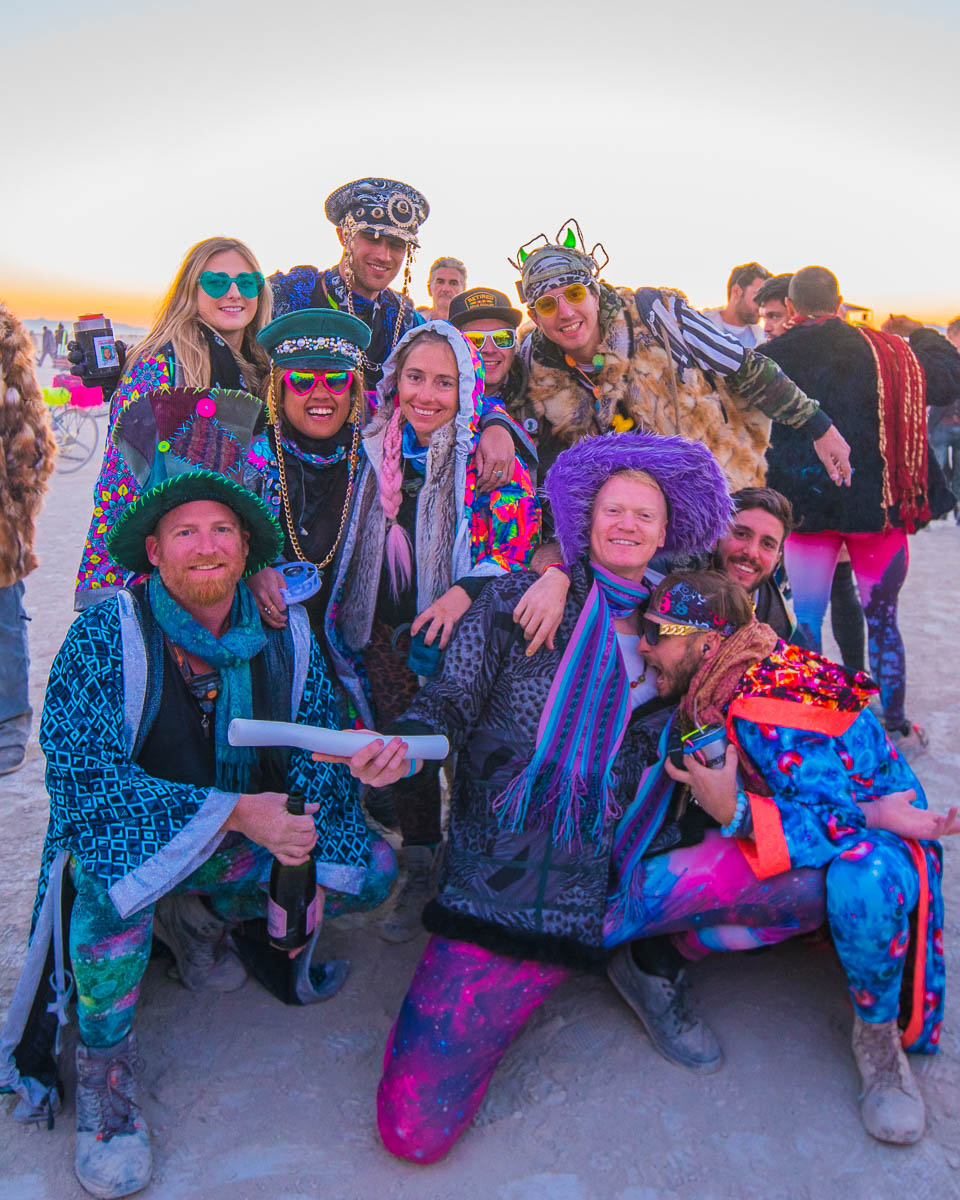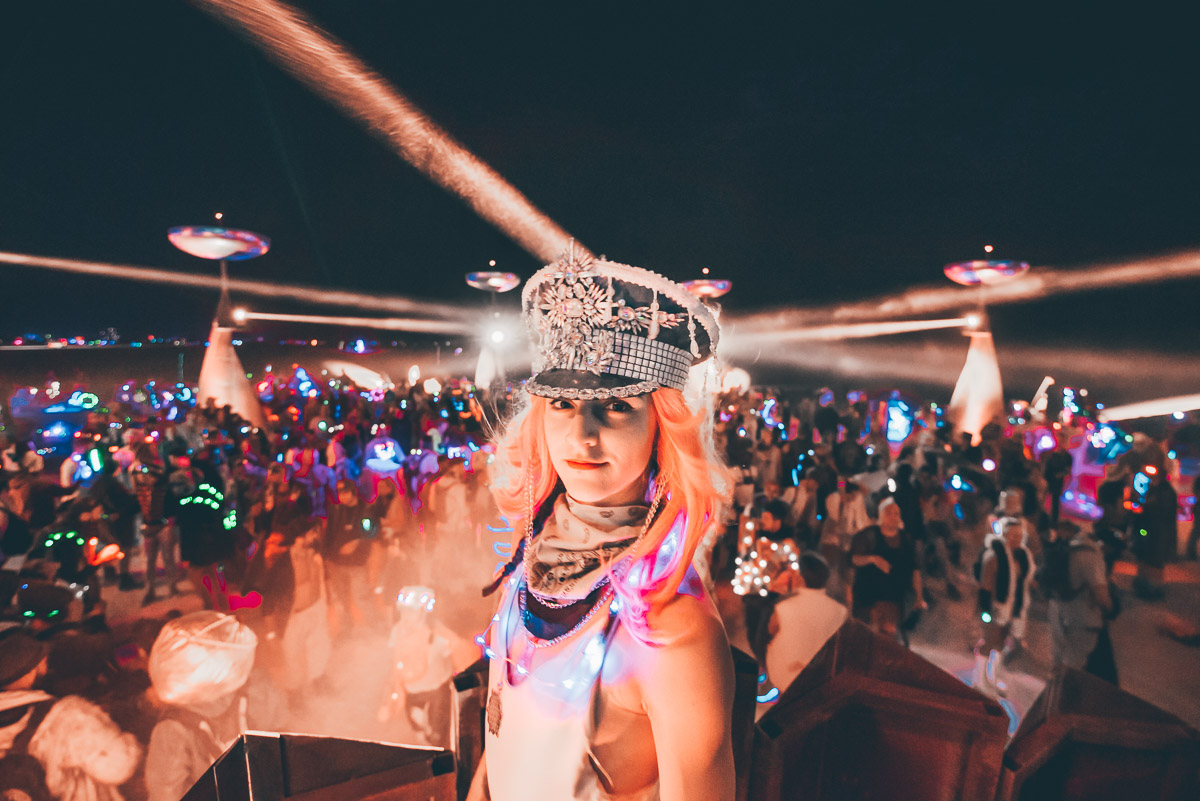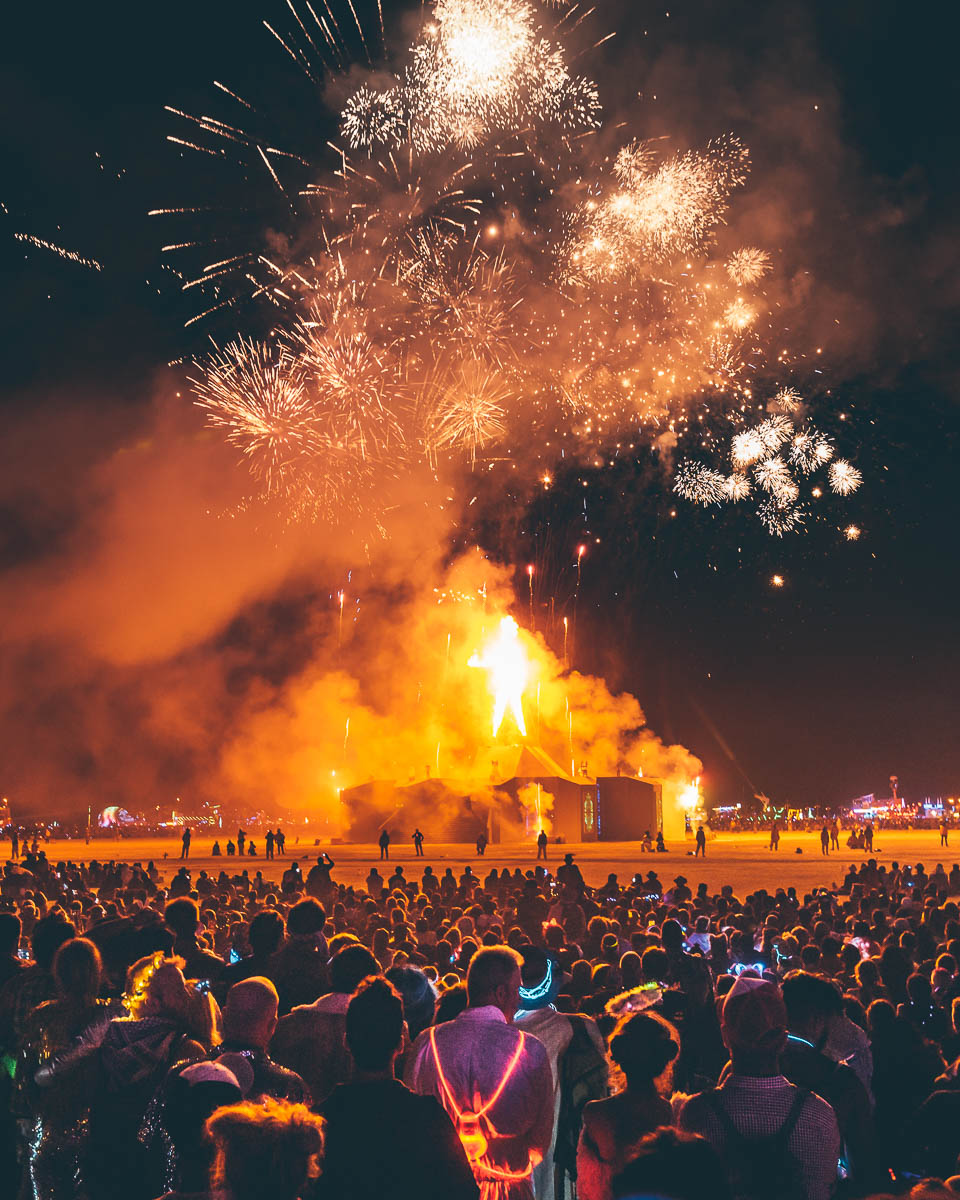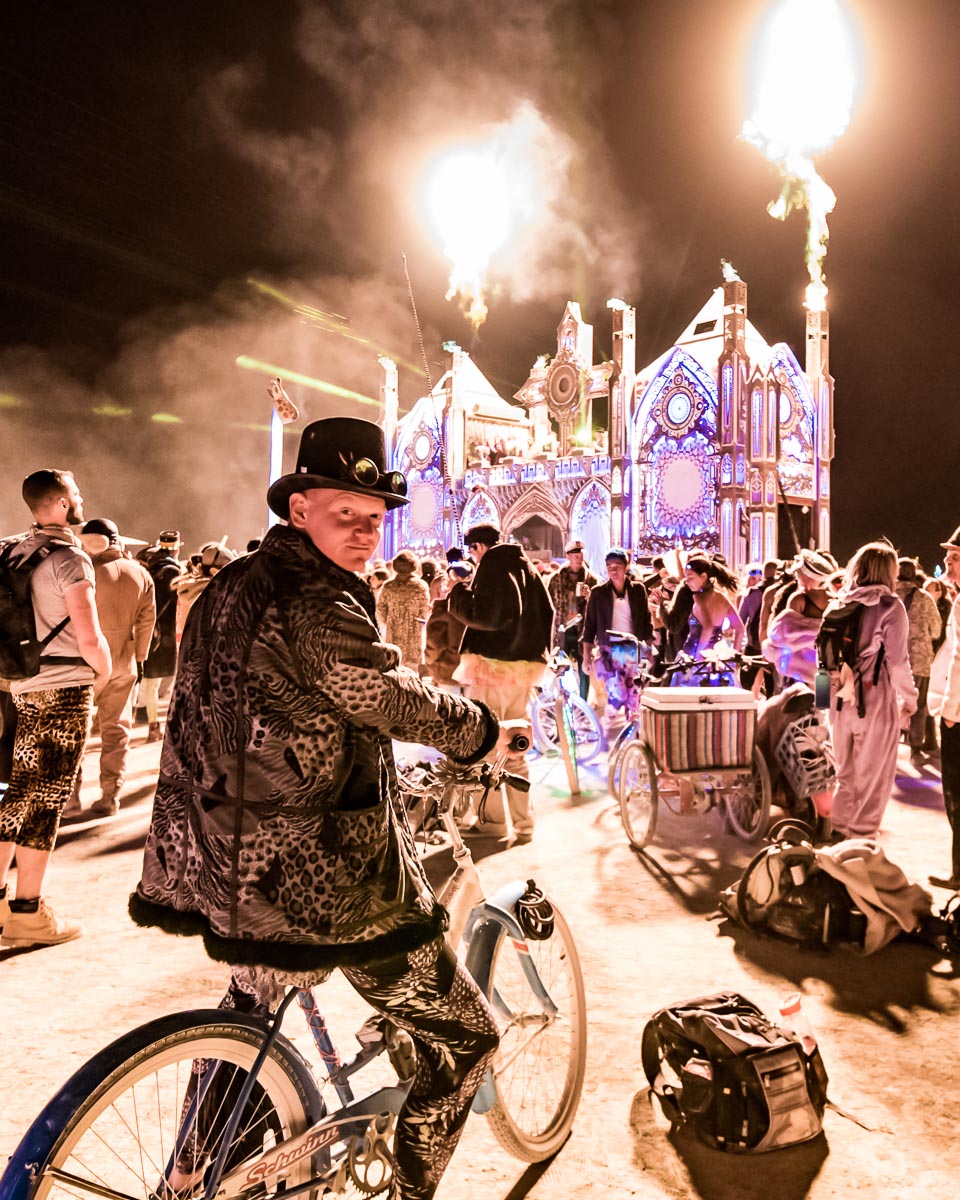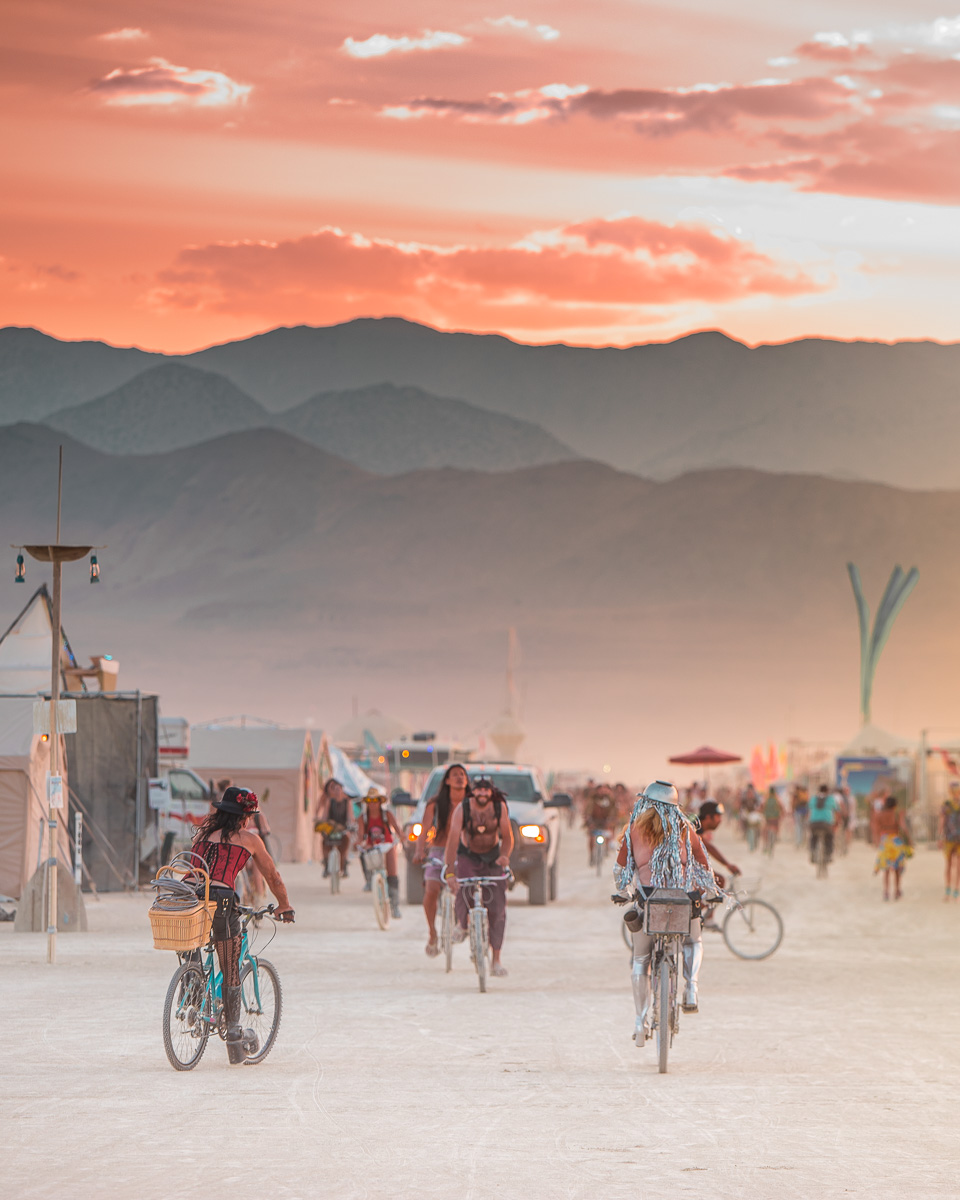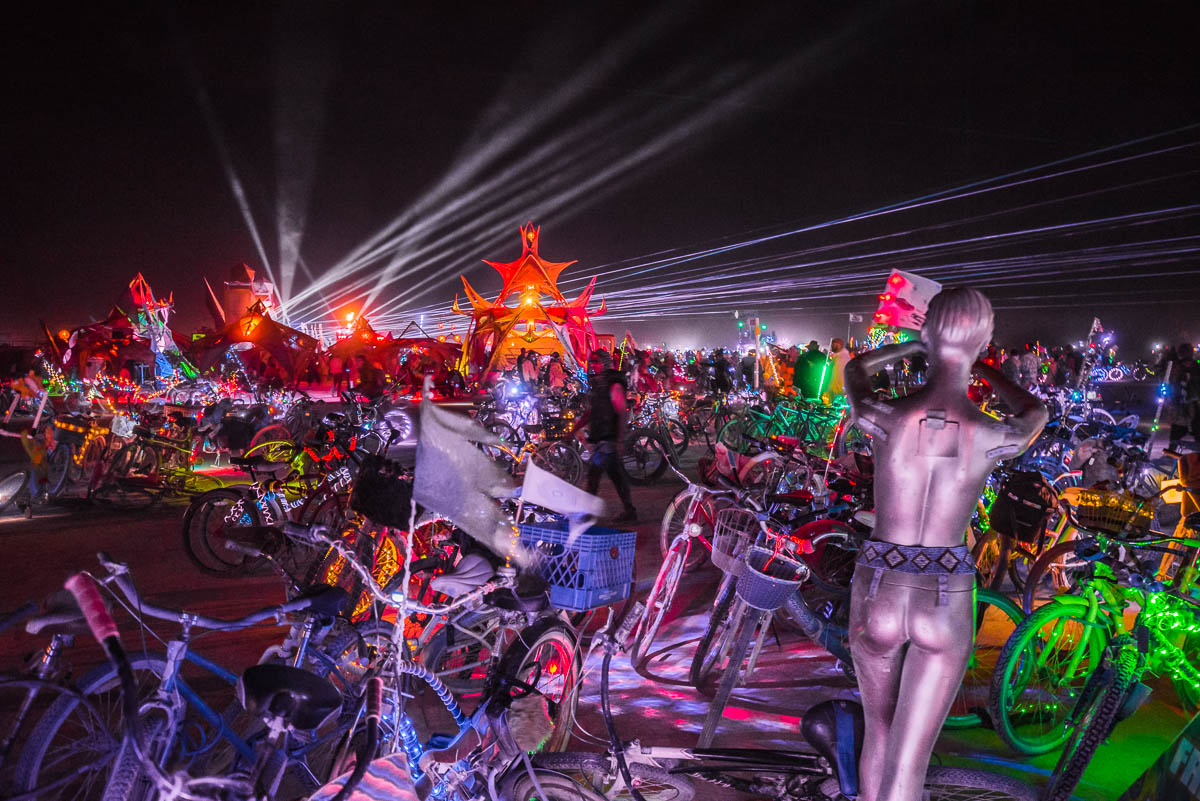 ---
September | California Decompression & Campaign Planning
After livin' it up at Tomorrowland, Outside Lands, and Burning Man in such a short space of time, I was in desperate need of some proper decompression. Thankfully, that's exactly what was in store for me in September.
It was a month of catching up with friends around California, spending time with family, lots of fun bowling/ movie dates in Orange County, and planning all of the exciting travel campaigns for the rest of the year.
A few highlights: being asked by one of my best friends to be a groomsman in his wedding (in June 2019), reuniting with my old Florence roommate in Long Beach for a night of drunken reminiscing, and hosting my first ever Instagram meet-up in San Diego with Chase Sapphire.
My Instameet recap: Sun, Seals, and Tacos in La Jolla Cove | The Sapphire Six San Diego Instameet
While it wasn't all that exciting of a month (compared to the months that preceded it), it did help me keep my sanity while living this crazy nomadic lifestyle.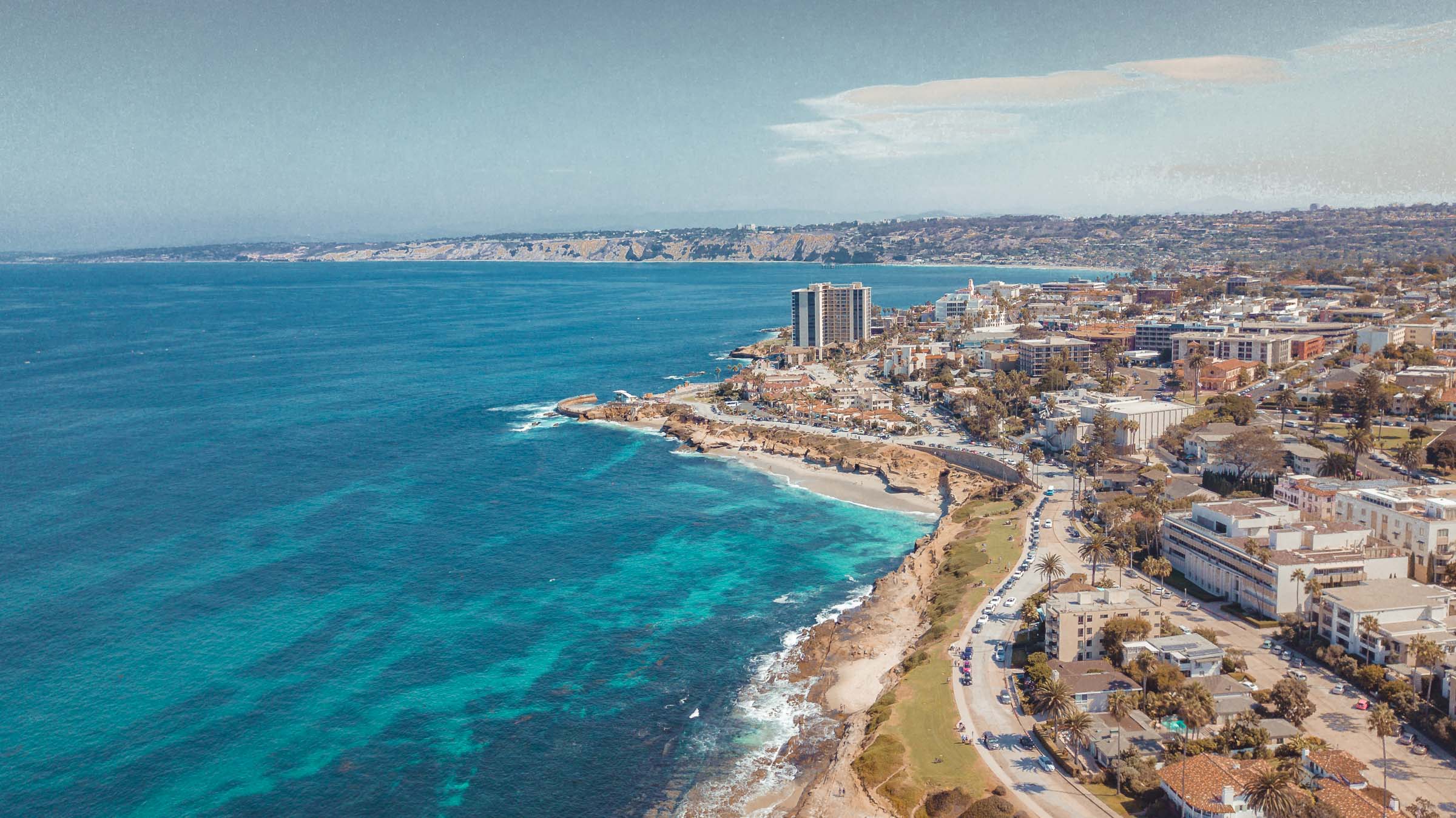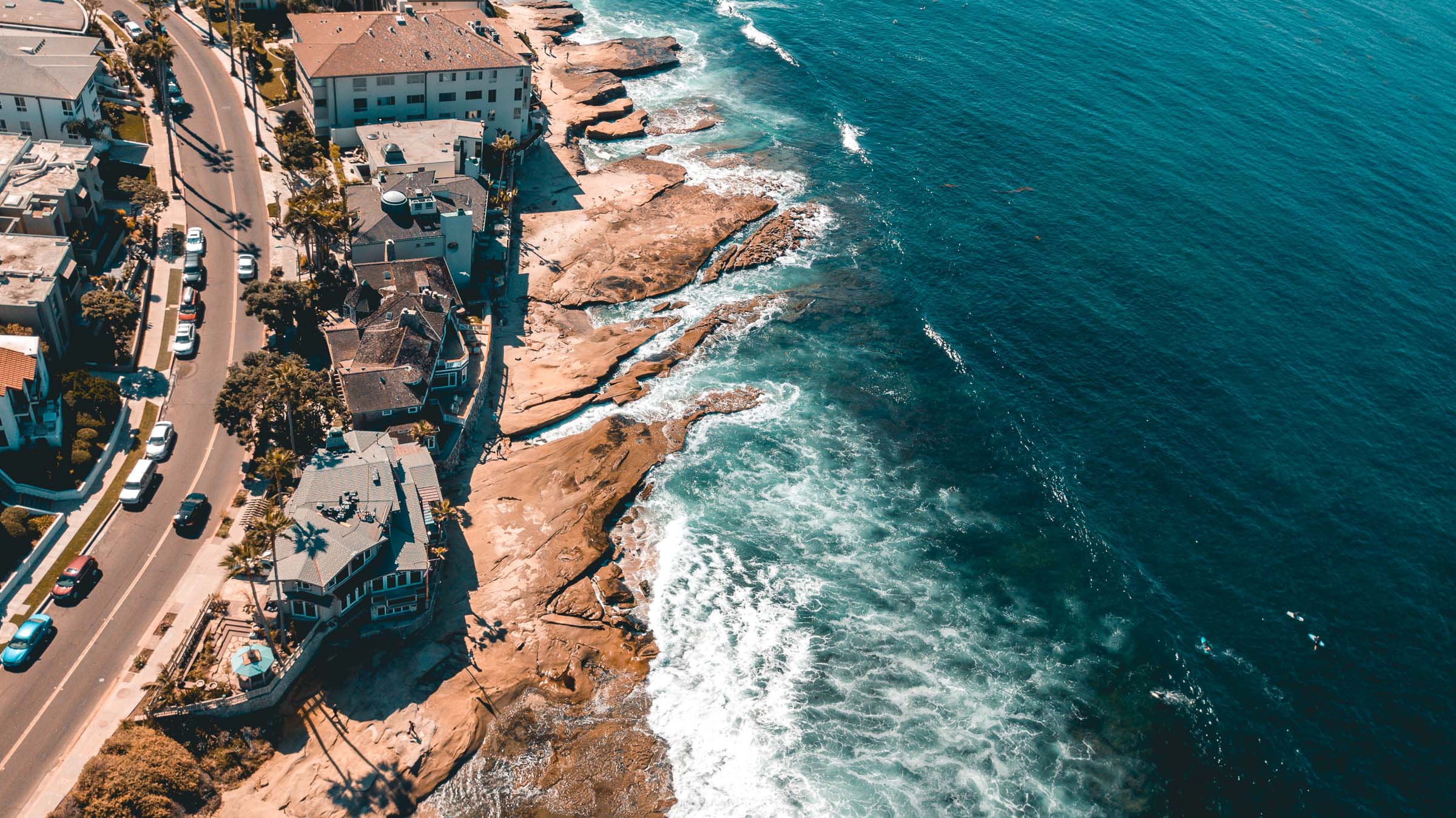 ---
October | The Busiest Month of My Life
Los Angeles -> Istanbul -> Singapore -> Macao -> Hong Kong -> New York -> London -> Sri Lanka
I want you to read through that travel itinerary, and really think about where those destinations are geographically!!
Yeah…October was seriously insane!It was by far the most hectic, fast-paced month of my 29+ years of existence, but also the most financially rewarding during my career as a professional travel-blogger.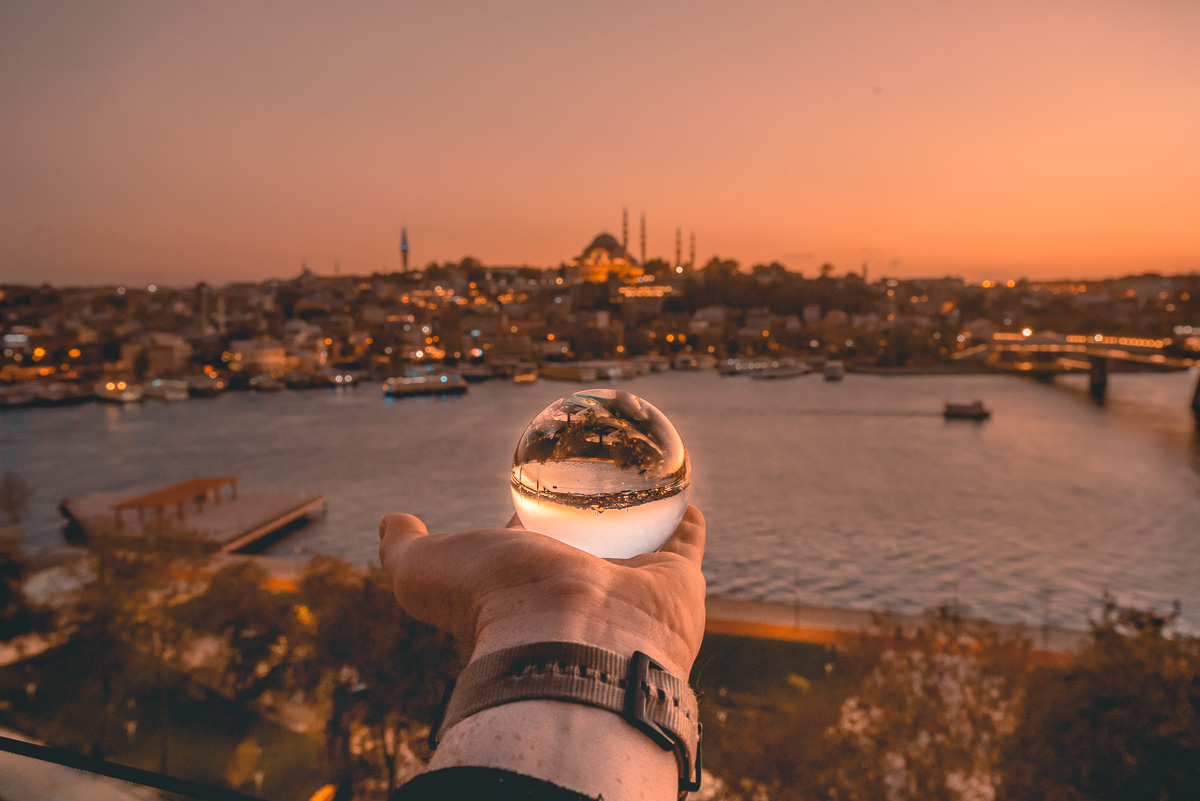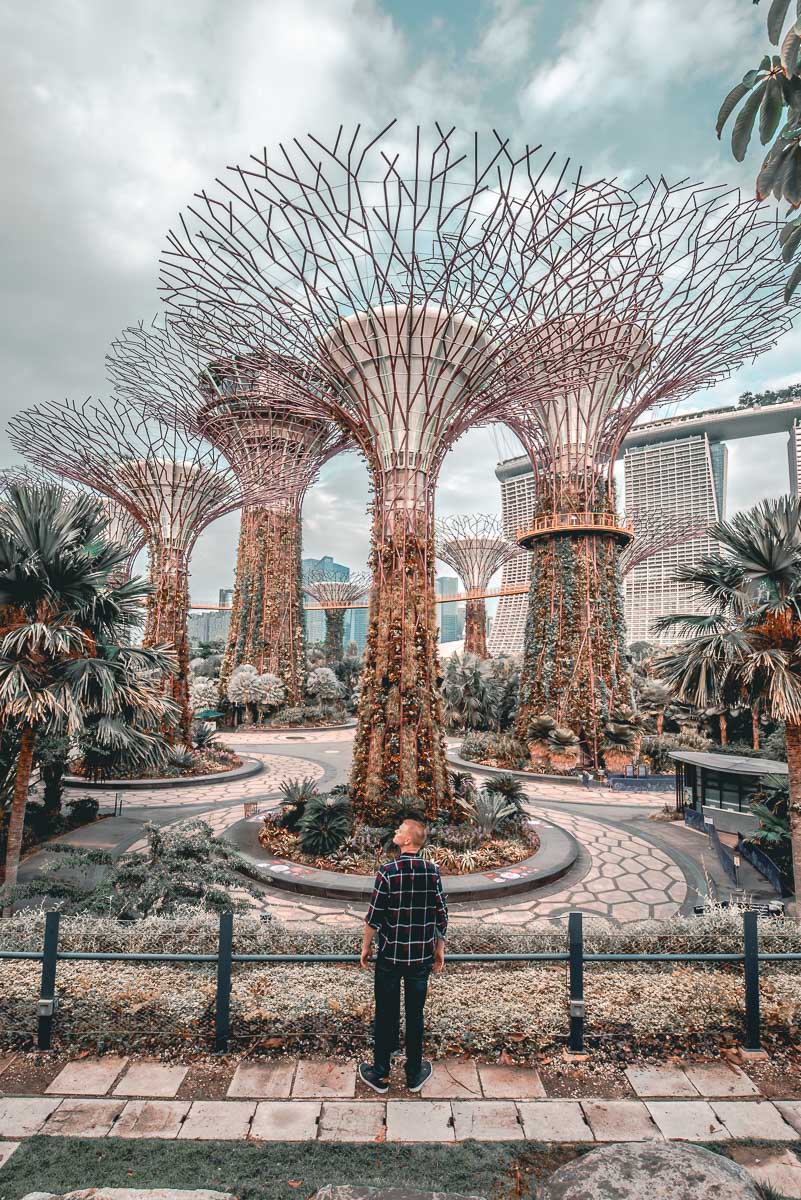 ---
Retrospectively, I bit off a bit more than I could chew, and it reminds me of a quote by a good friend Gloria (The Blog Abroad)…
"Remember that your free time isn't an indication of your availability. #selfcare"
I was honestly still so wrecked from all my summer travels and epic festivals that I really should have taken more time off. BUT – I'm a man who loves saying YES to life's opportunities, and all of these paid campaigns were too good to pass up.
While it may have been manic, it was also unbelievably awesome at the same time, and I wouldn't change it for the world. I went on an epic press trip in Cannakale, Turkey, as well as spending a couple of extra days exploring Istanbul (which really is such a fascinating city).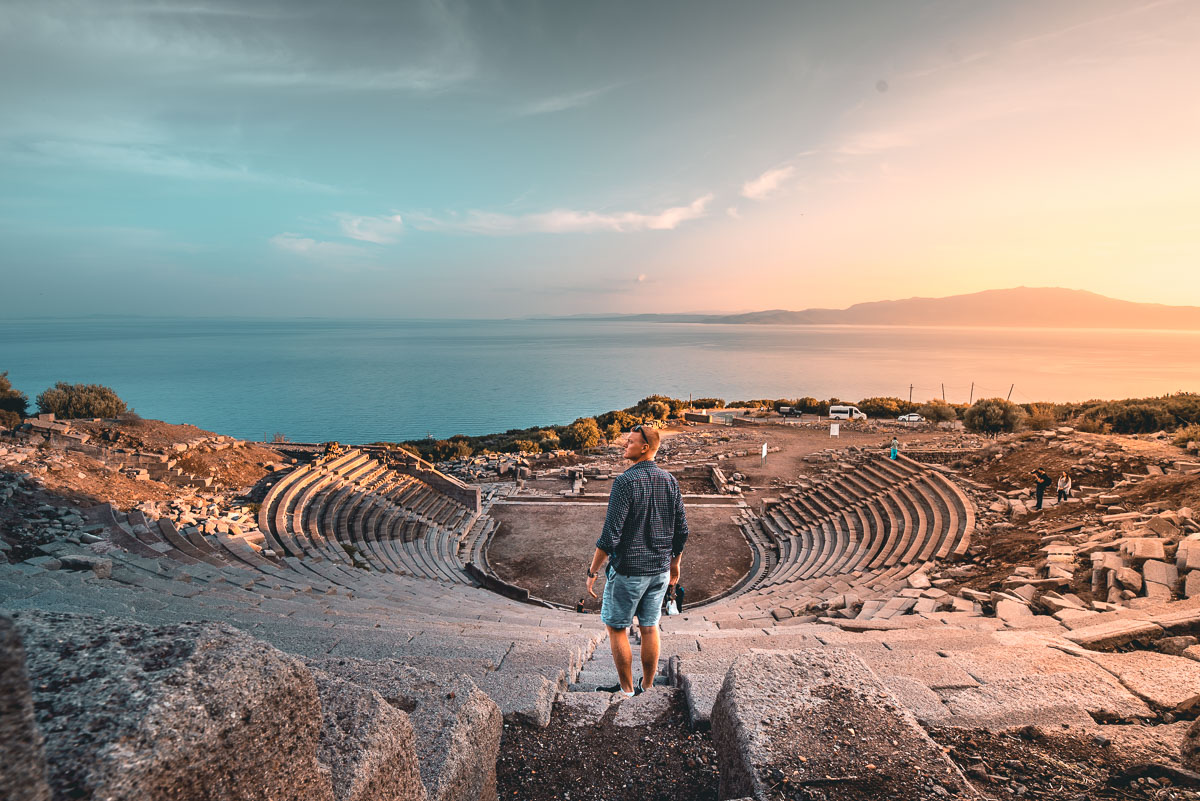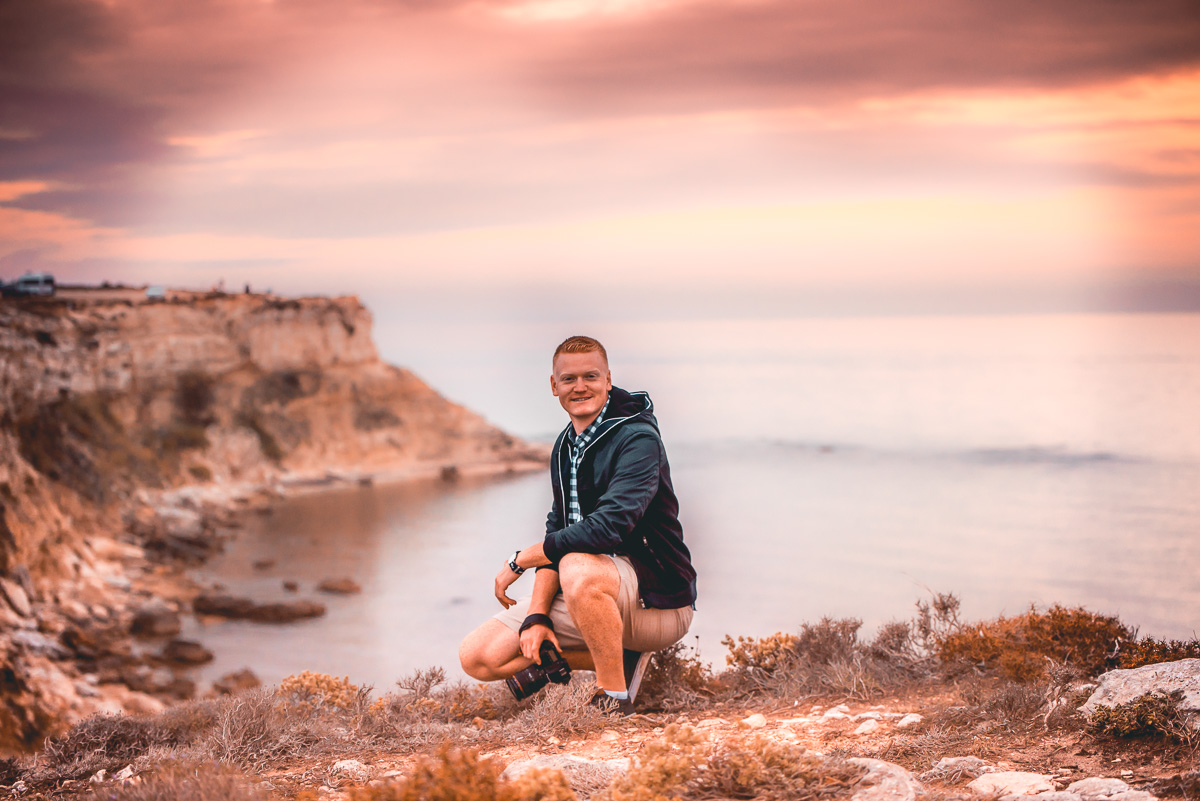 ---
I then spent a week exploring Macao & Hong Kong on a fun campaign with Expedia and then flew all the way to New York for another incredible event / private dining experience with Chase Sapphire.
Read: Four Days in Macao | The Perfect Blend Itinerary & Photo Essay
THEN, I flew "standby" to London and stayed for a couple days, but that was just so I could catch my sponsored flight to Sri Lanka for TBC Asia (a travel blogging conference), lol. I had a tons of fun back in Sri Lanka though, and was great to reconnect with some of my best travel blogging friends! You can read about my visit here:
Needless to say, the jet lag struggles were real, to say the least…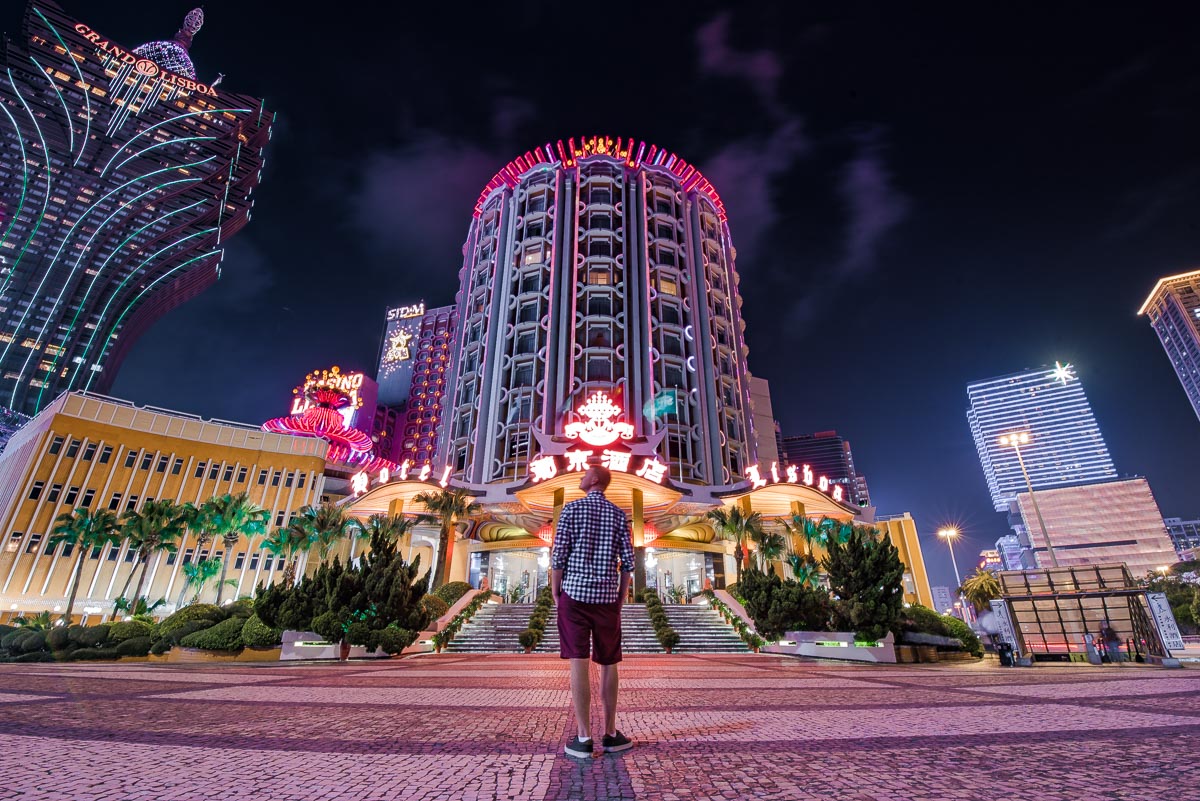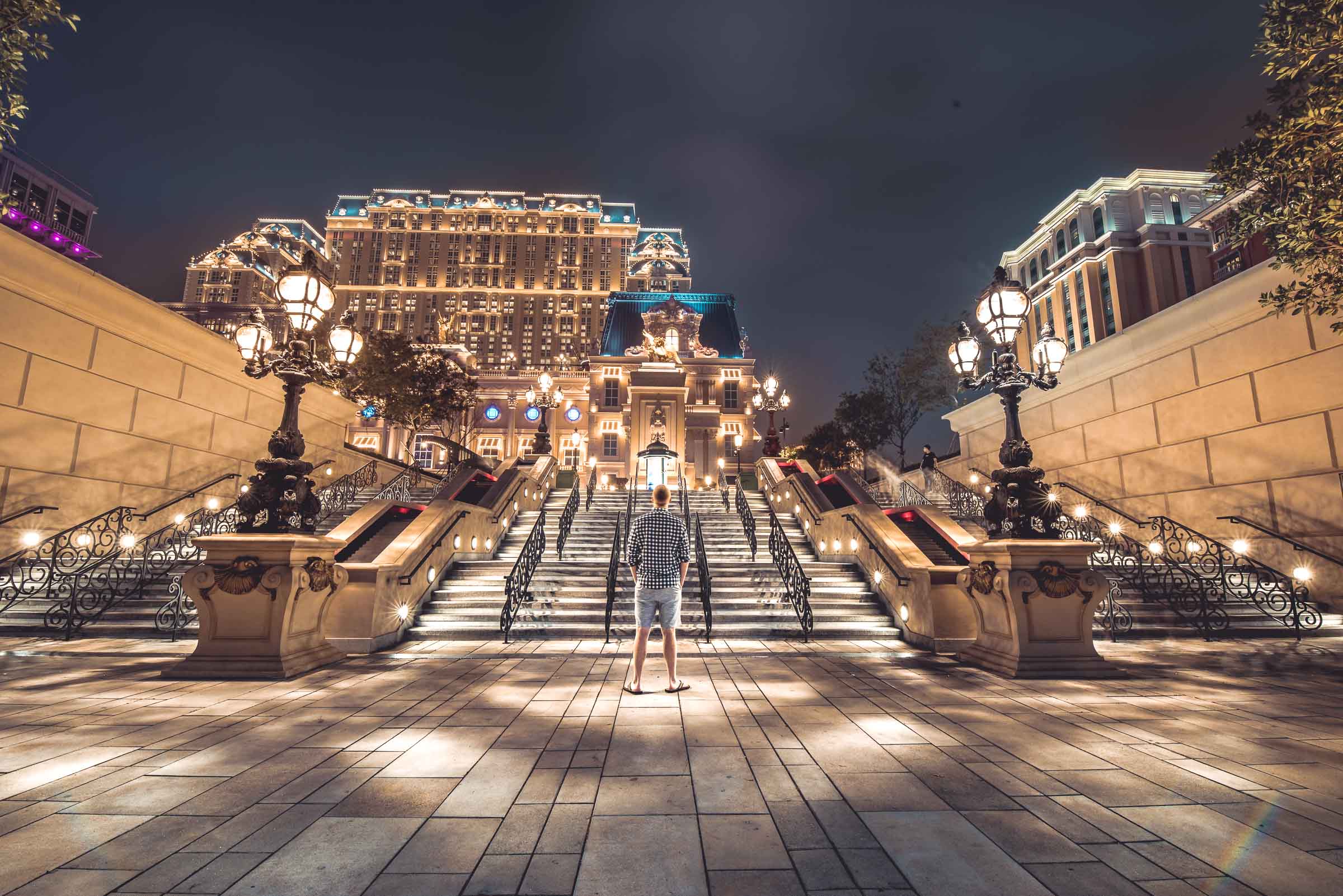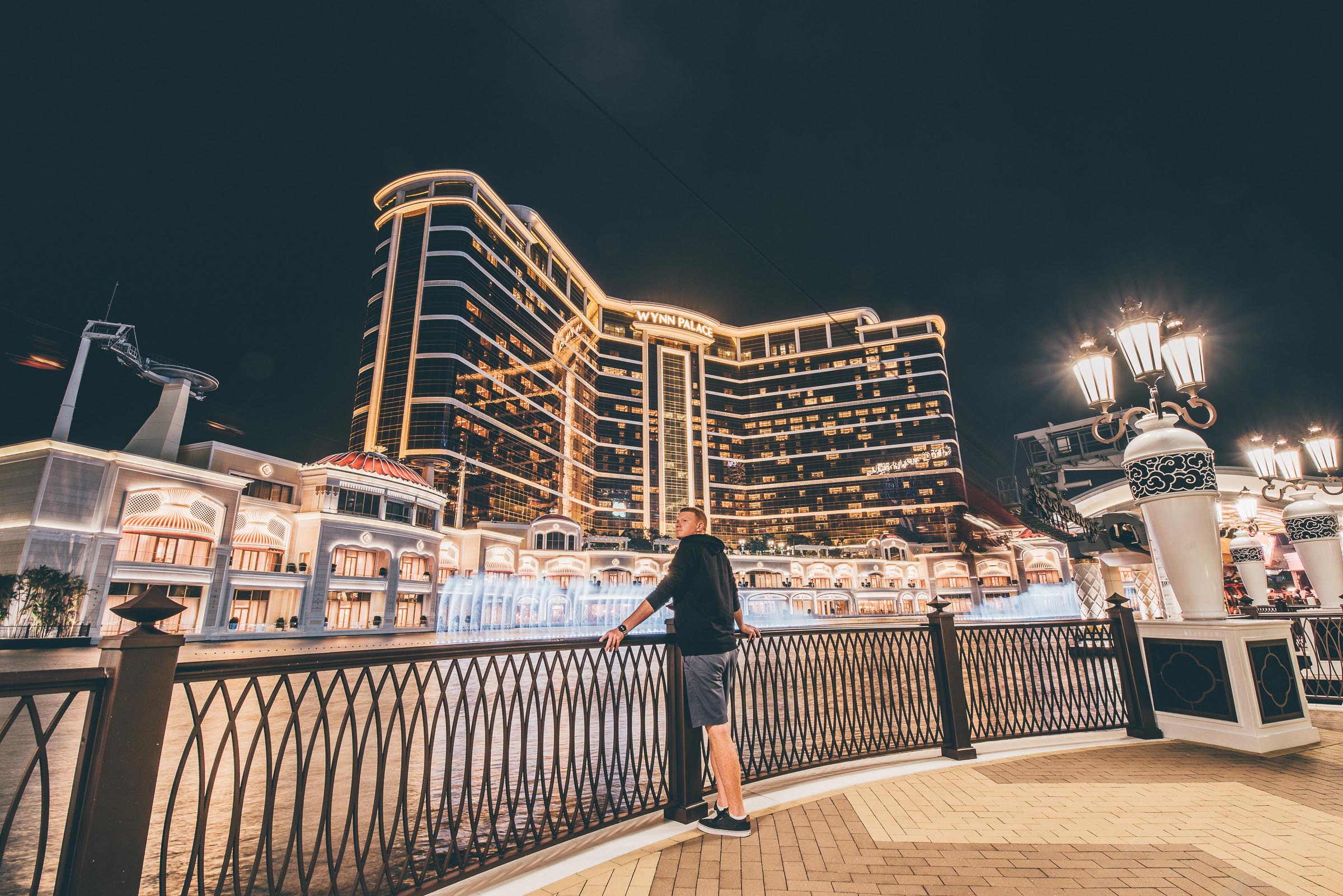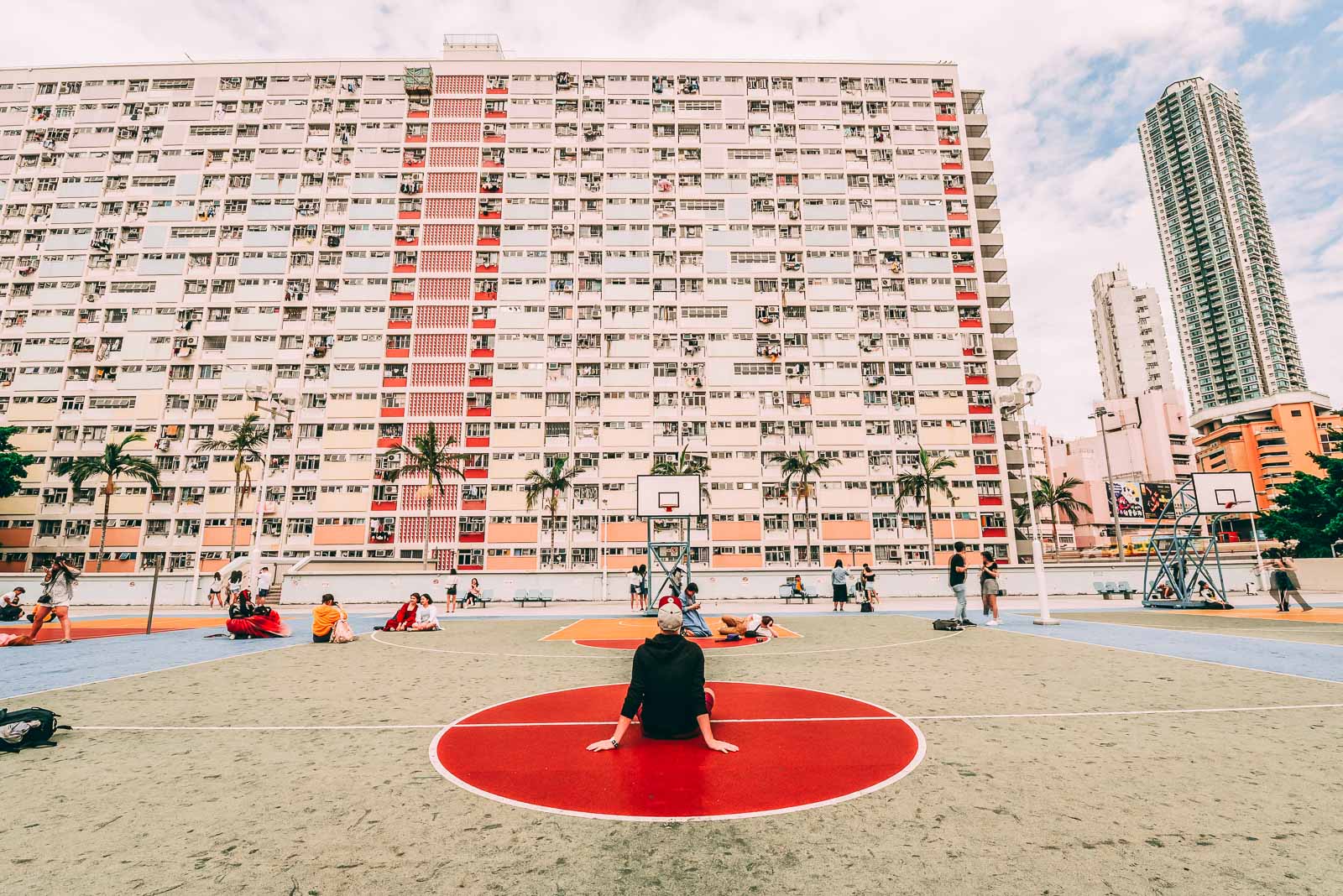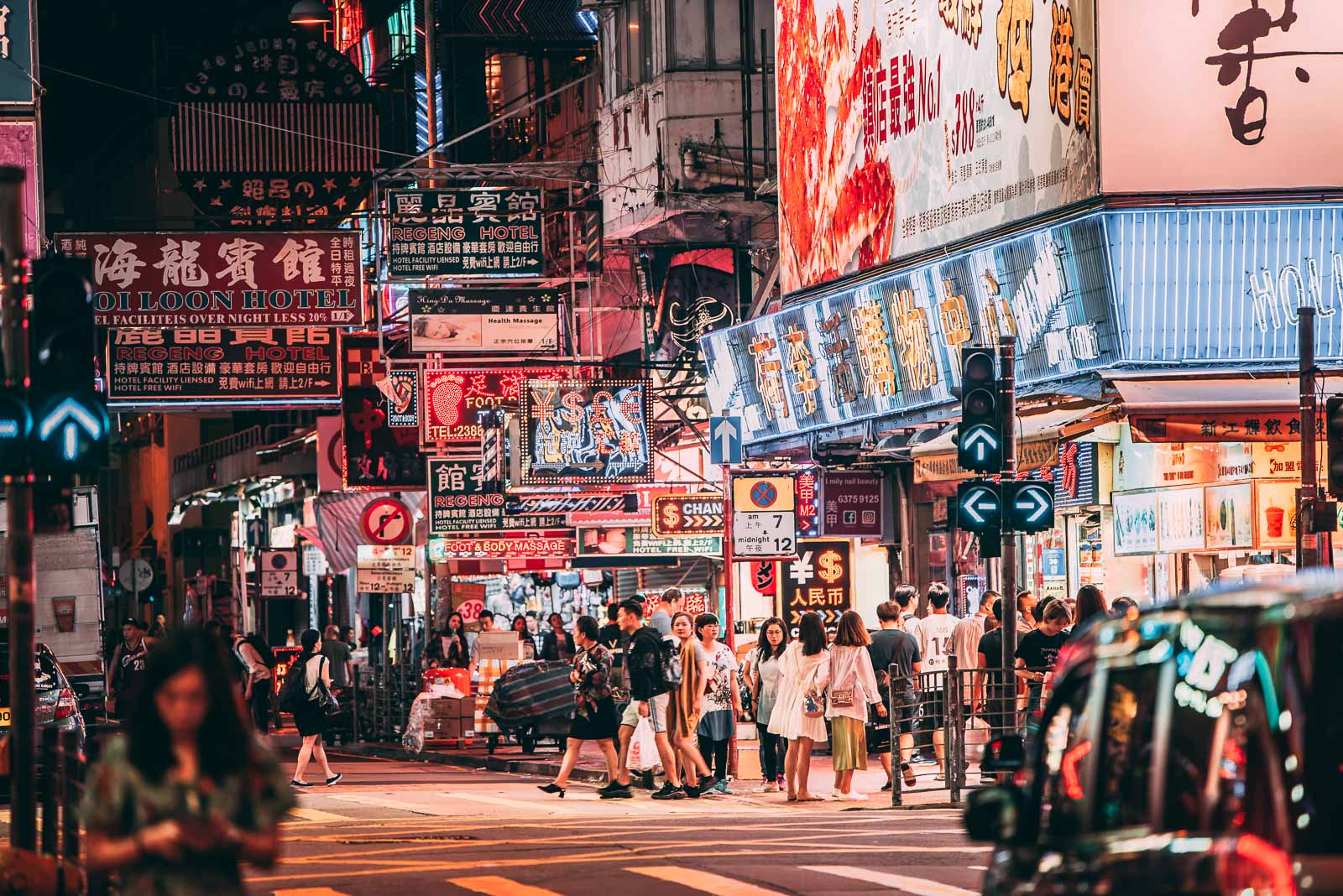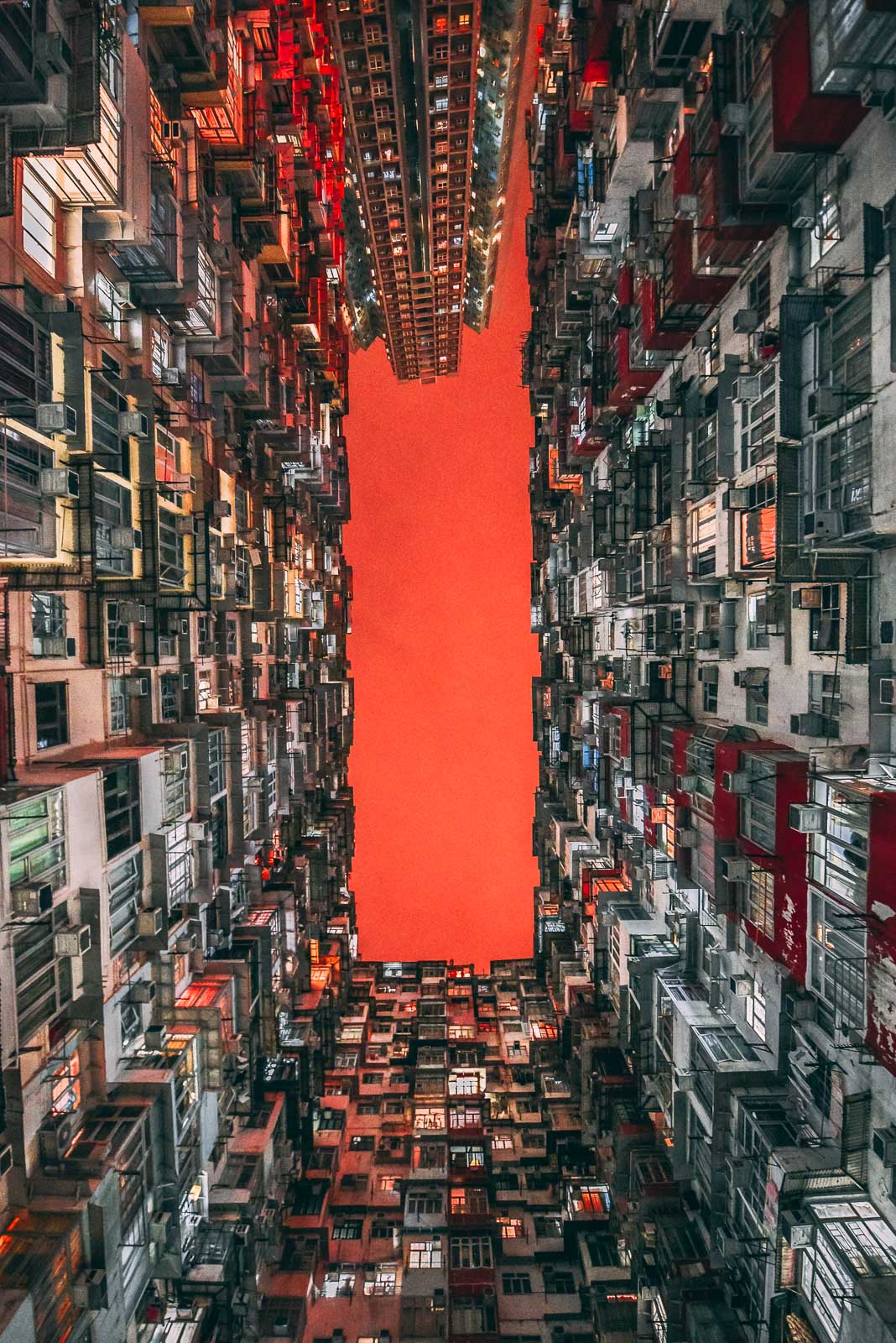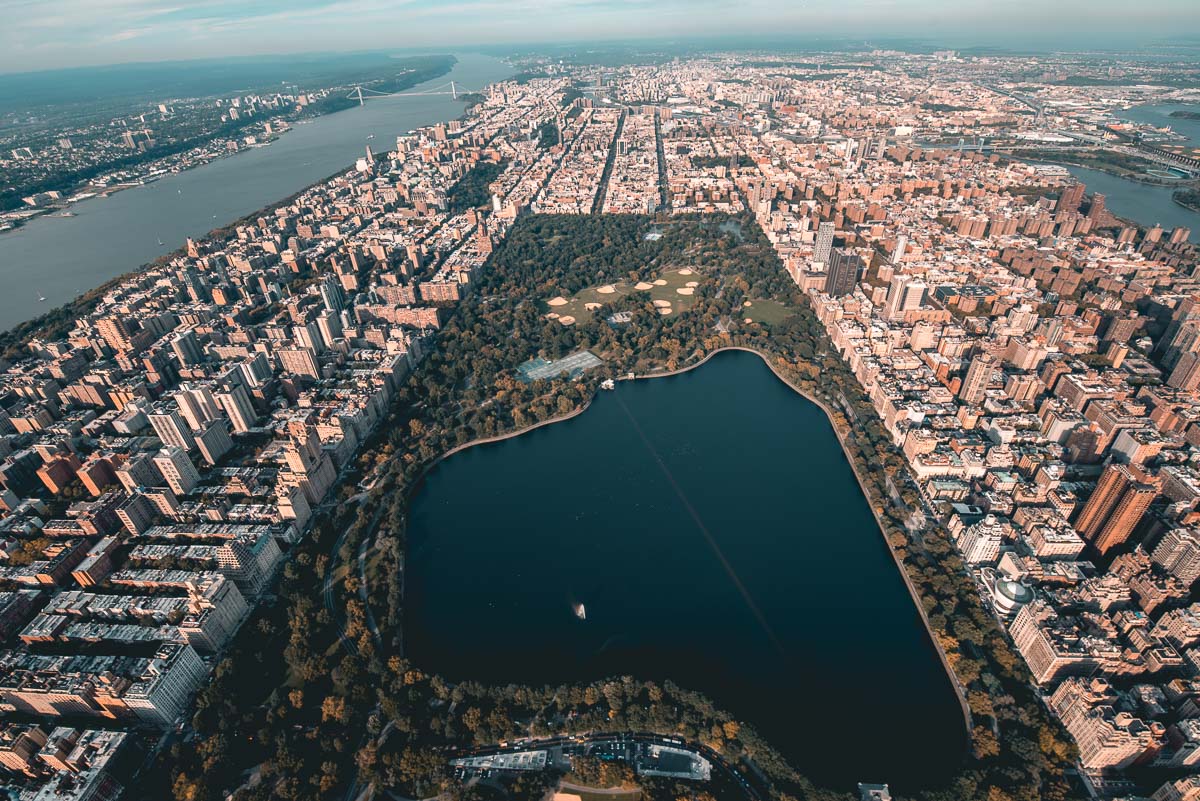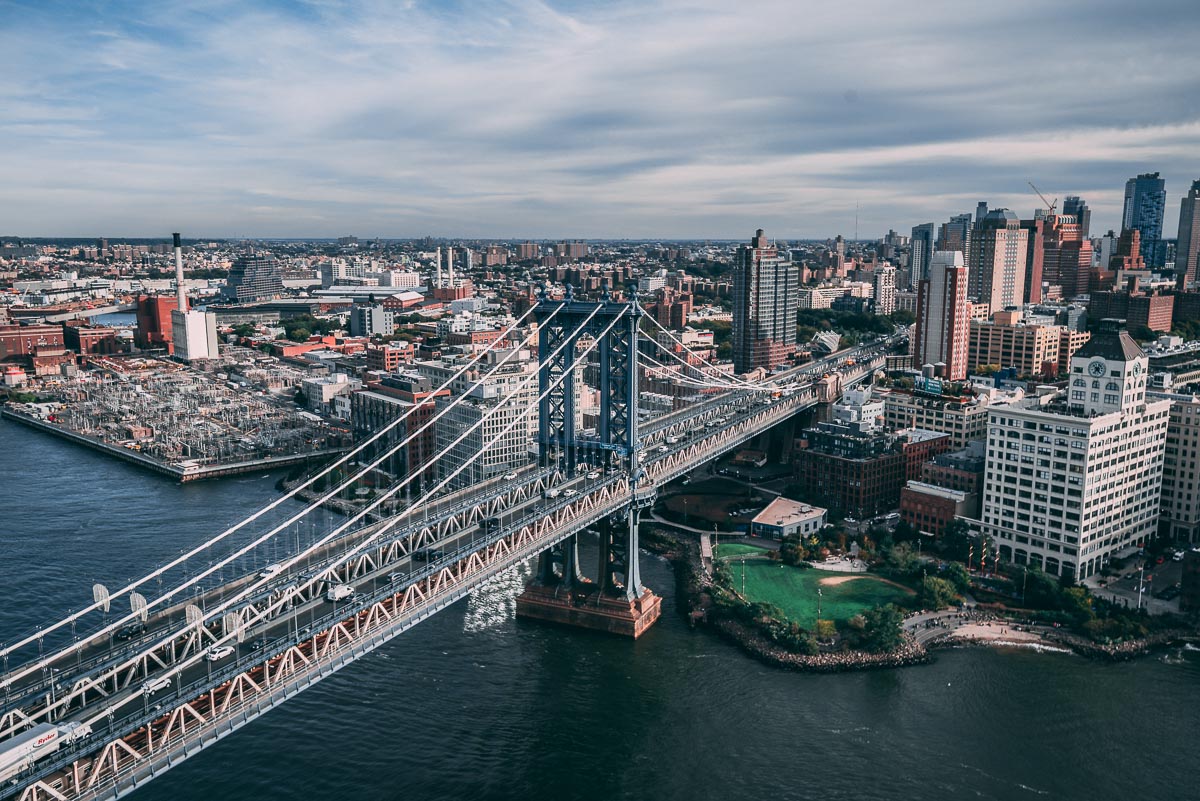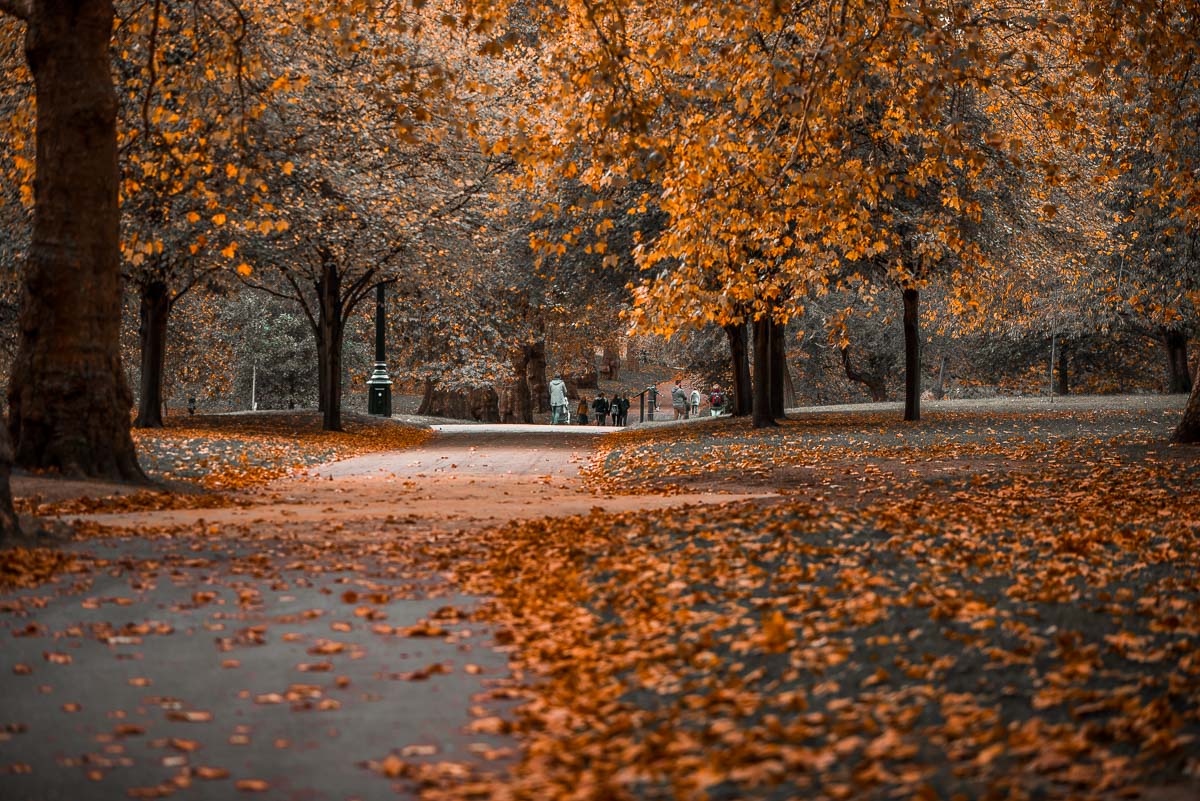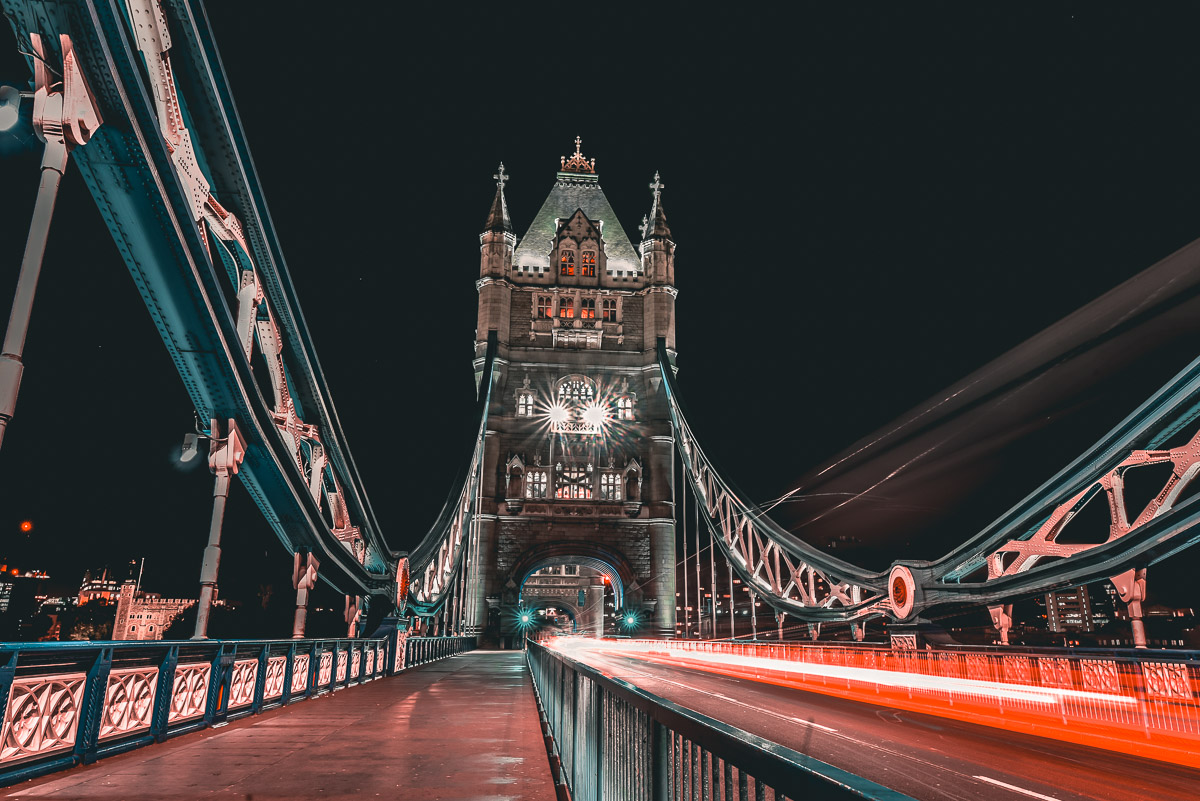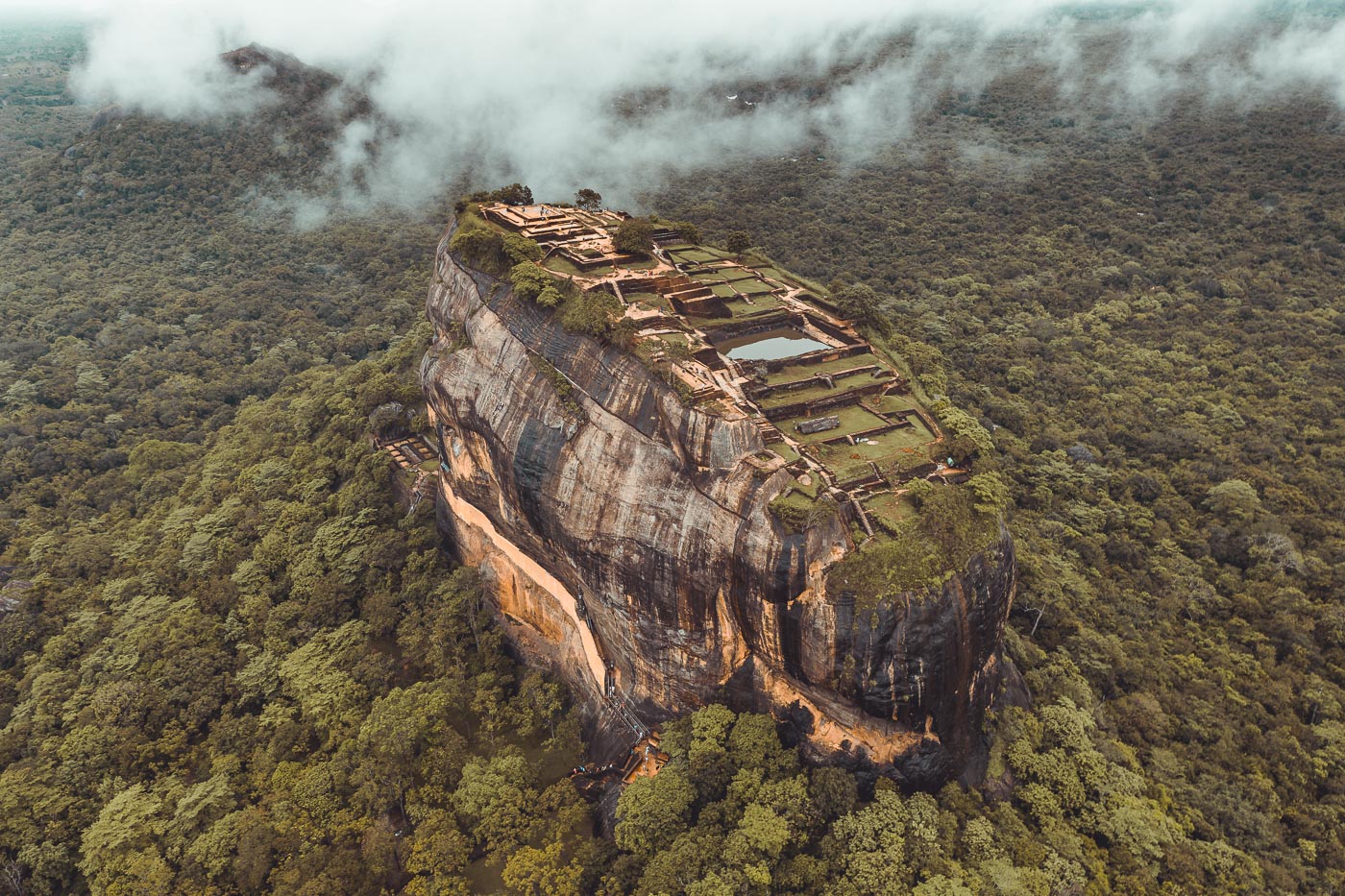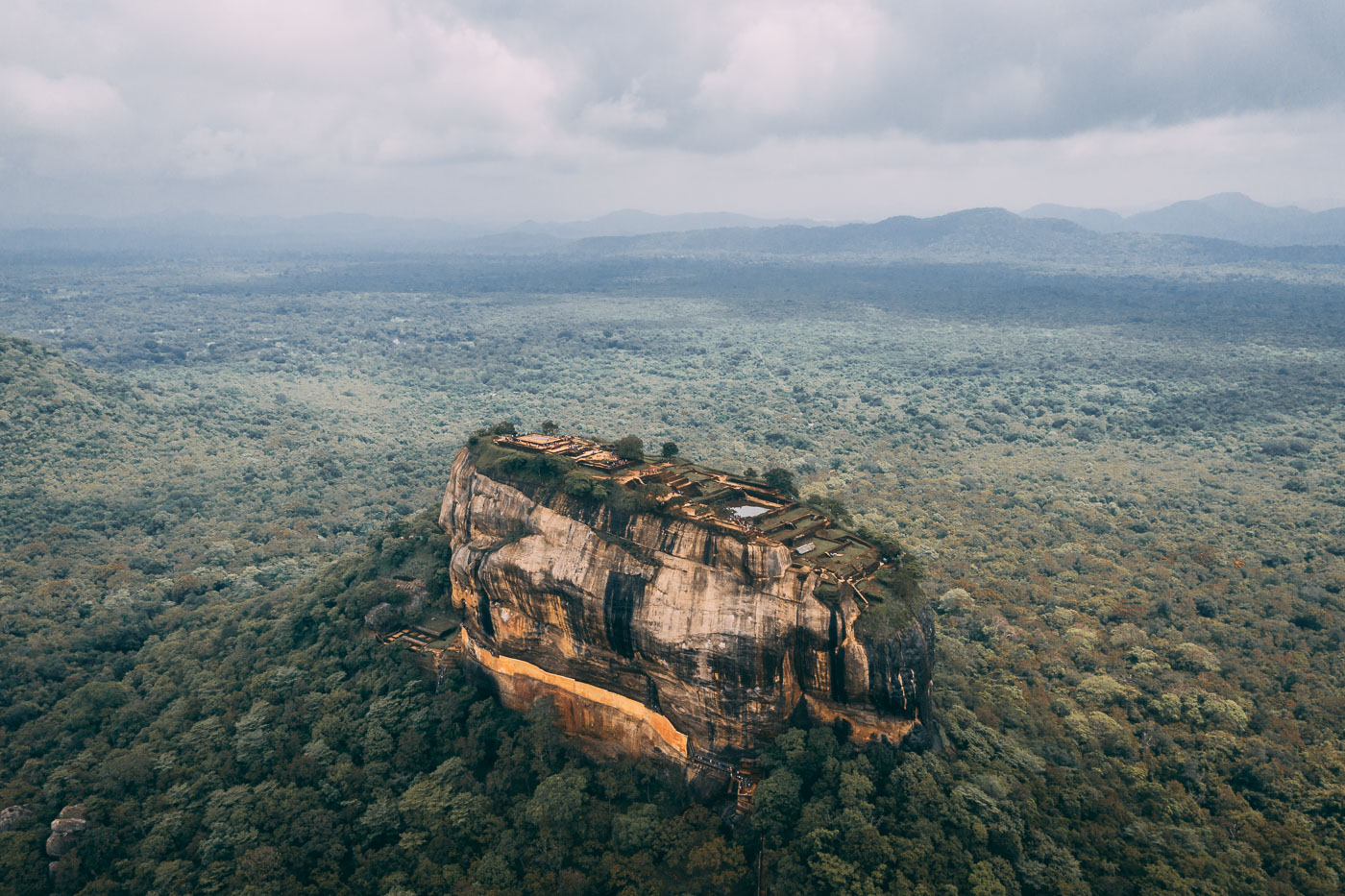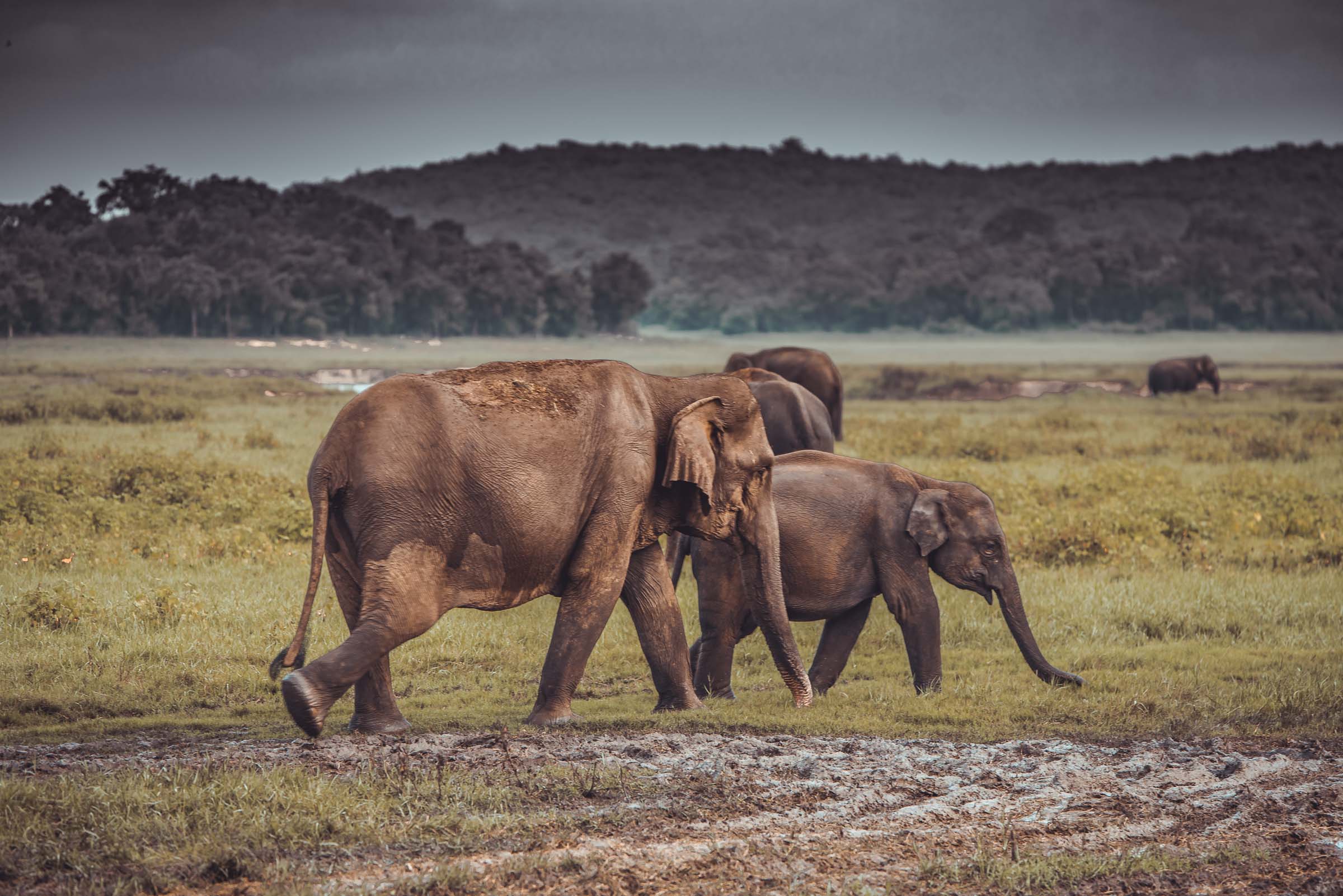 ---
November | Living The Dream in the Maldives
I honestly still can't believe this happened…
But I spent an entire month in the Maldives…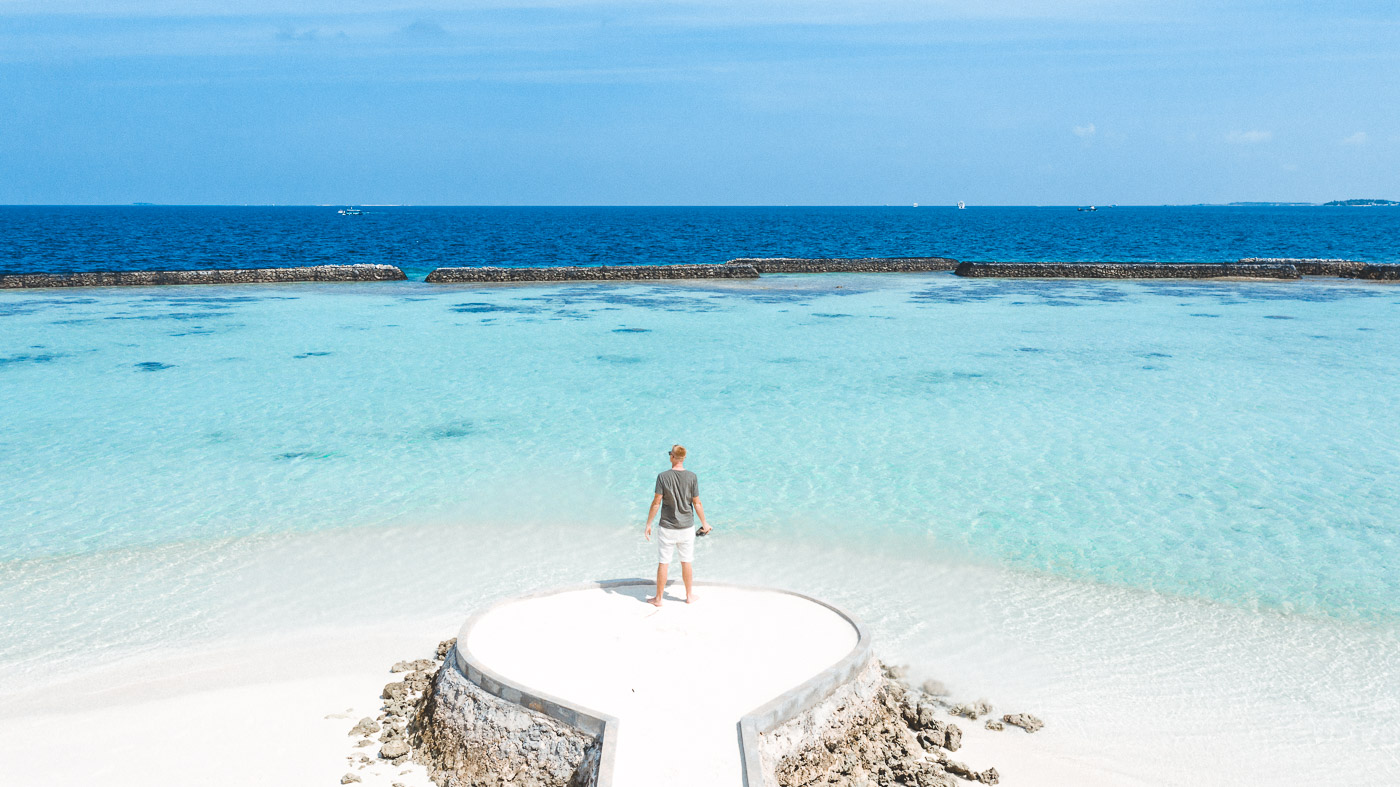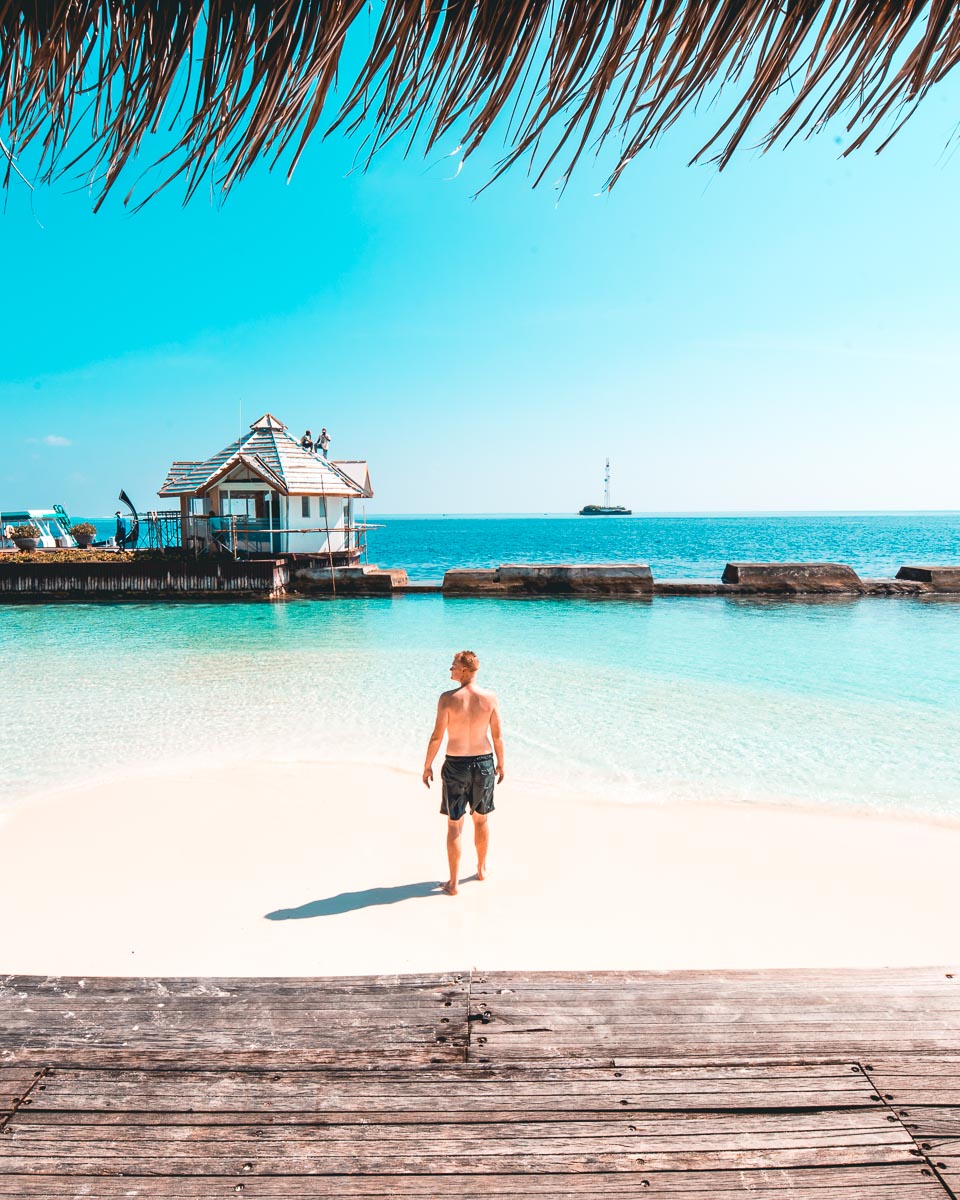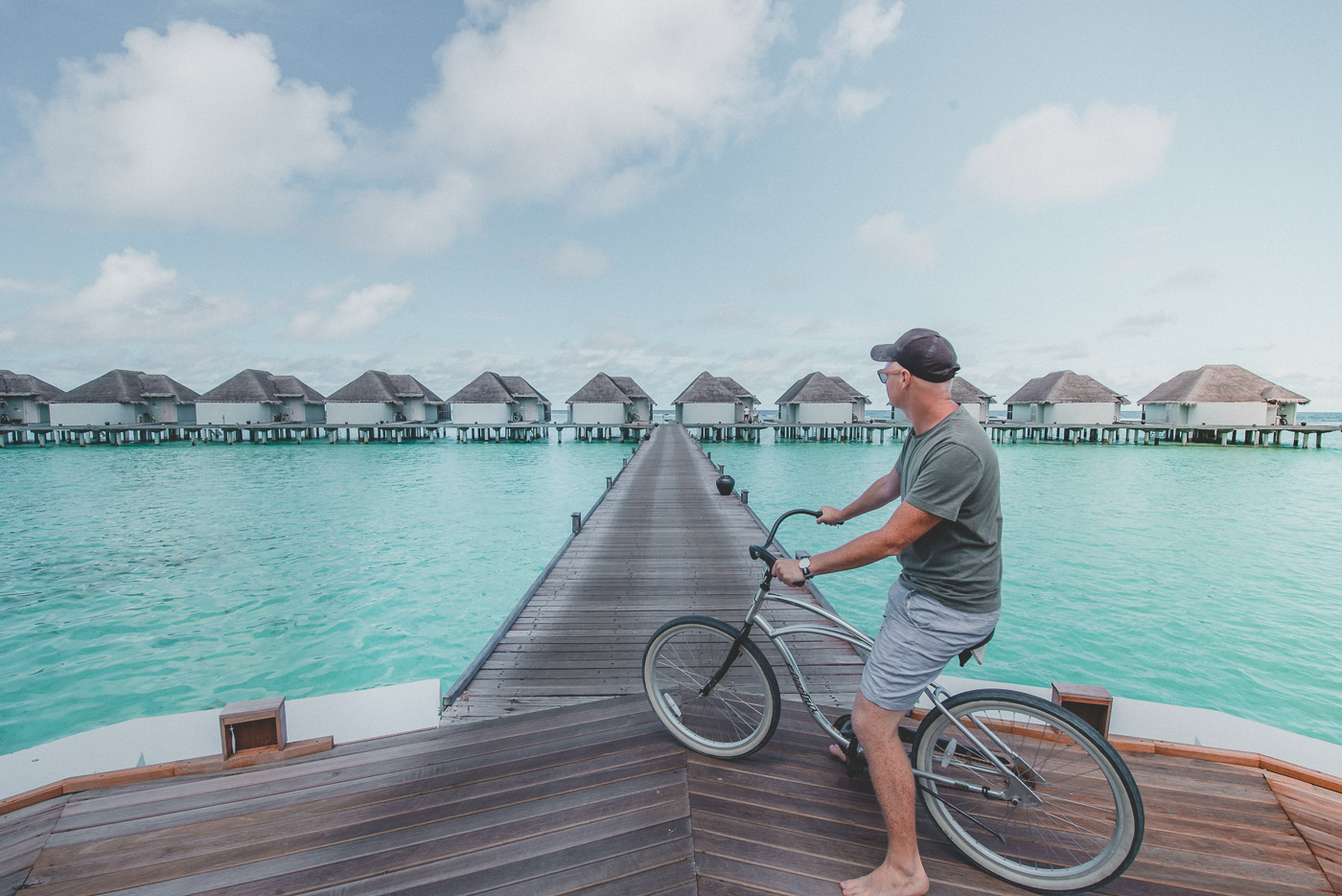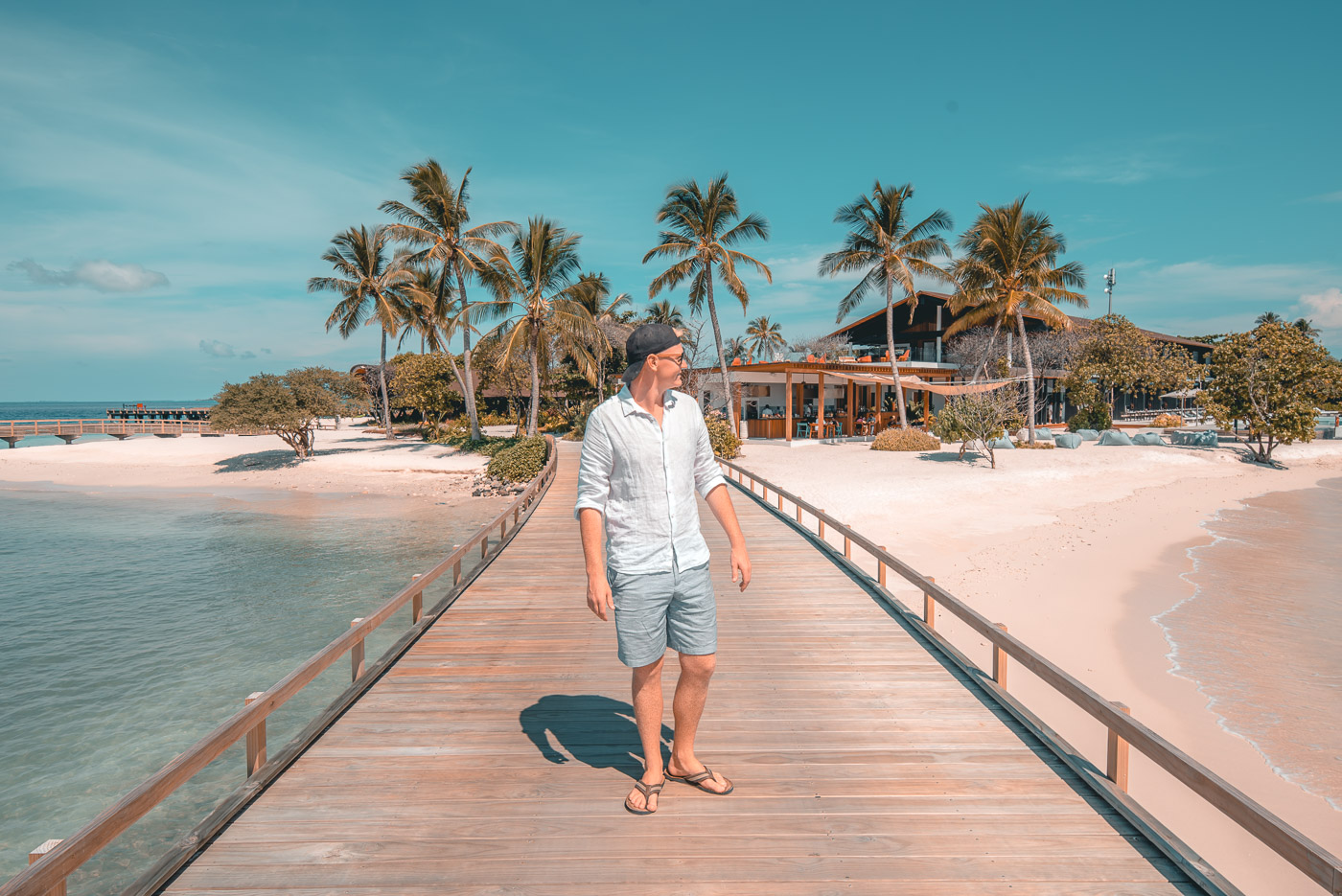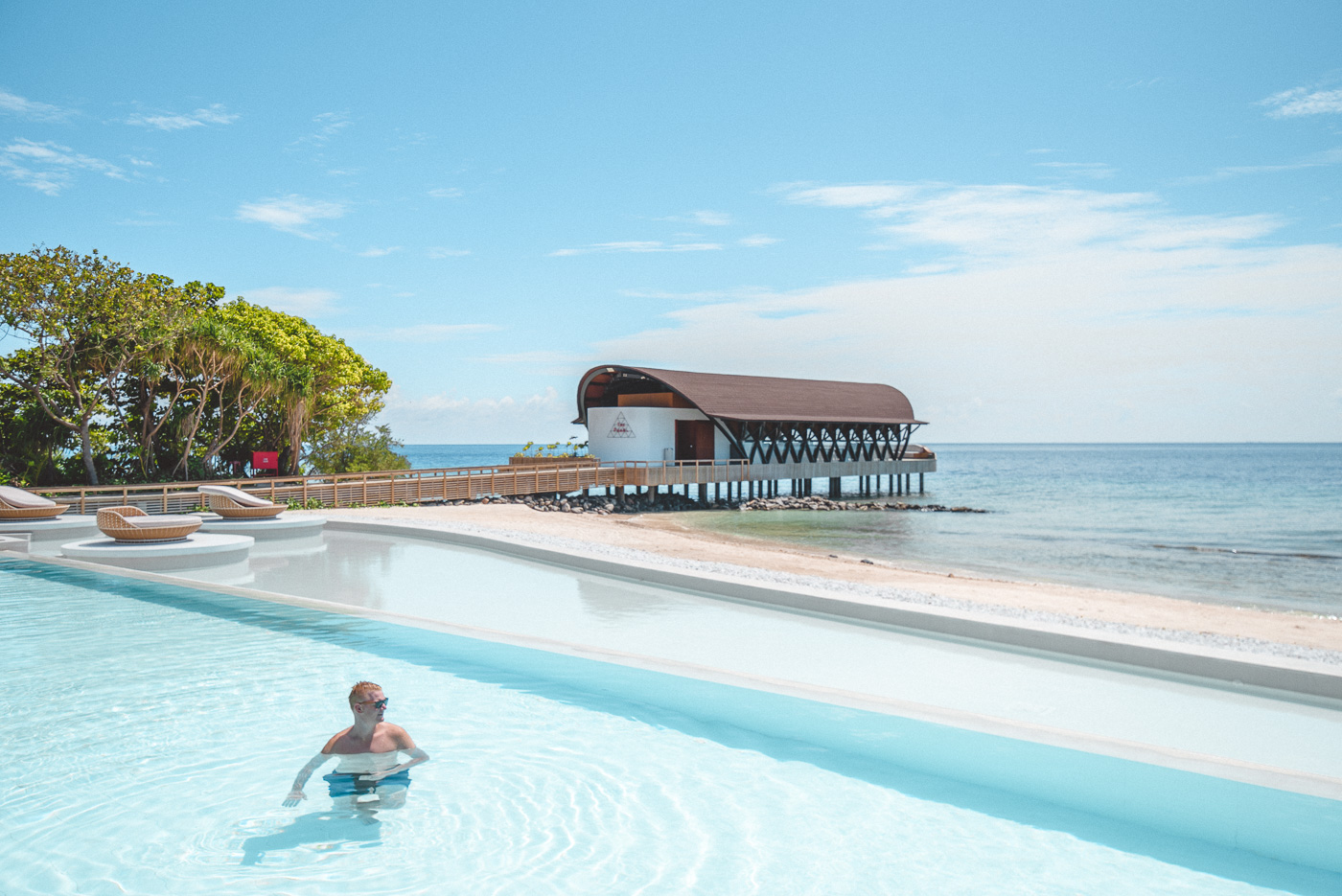 ---
Now, I'm sure a lot of you are wondering how this was even possible, but I'm not going to go into too much detail about it in this 2018 recap. I plan on writing a full explanation in a separate article soon, but I'm still working my way through all my Maldives content – and there's a ton!
Check out a few of these articles though that I have published about my time there:
There's honestly A LOT more I could say about this month in the Maldives, but I do want to give the biggest shoutouts to Brian for flying all the way from Los Angeles to join me in paradise, as well as my Dutch bestie Travel Tom Tom who invited me along on his resort collaborations. This was seriously one of the best and truly perfect trips in my entire life!!
The Maldives is just as dreamy and idyllic as you imagine it is, and I can't wait to get back again this year (but probably not for an entire month, lol).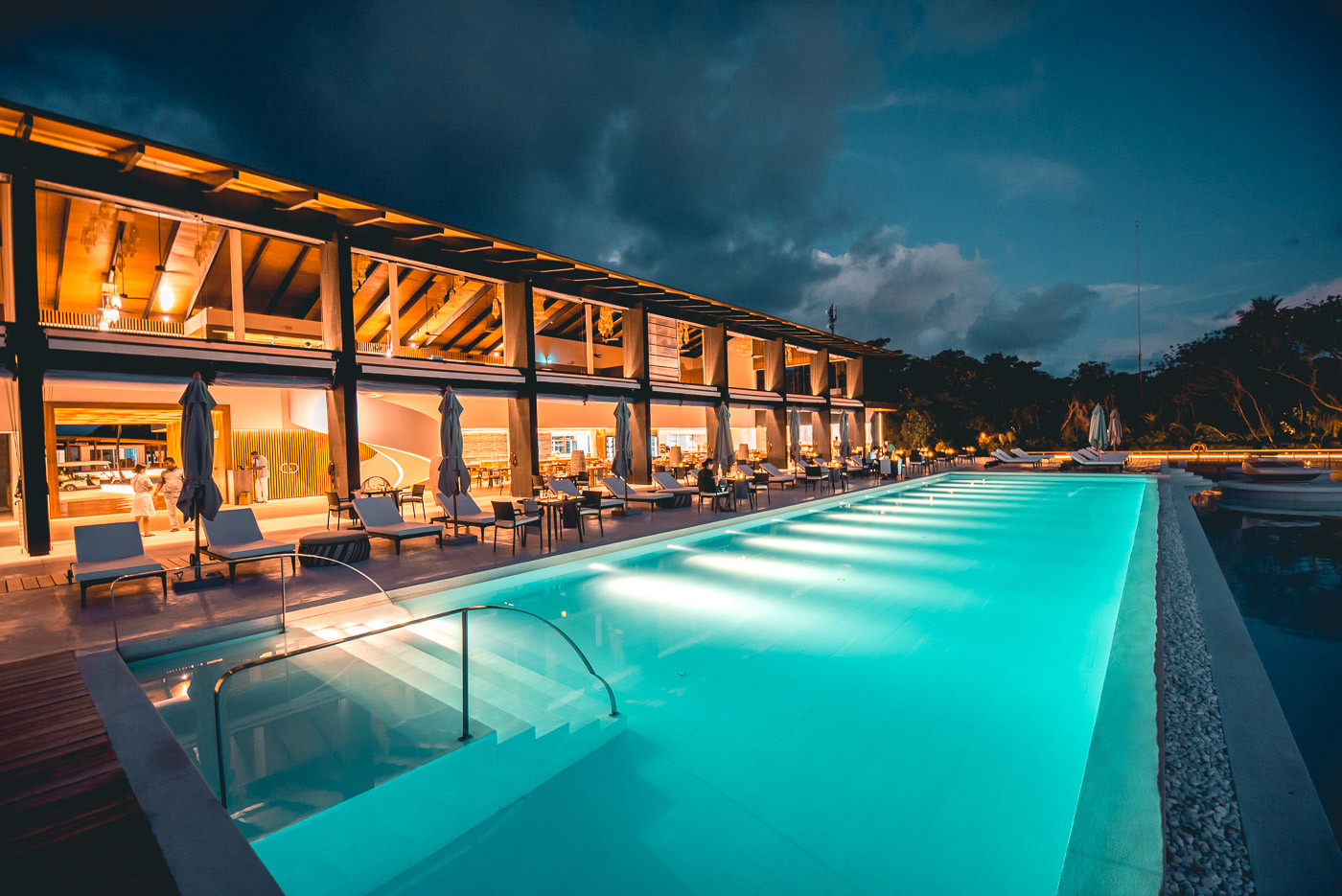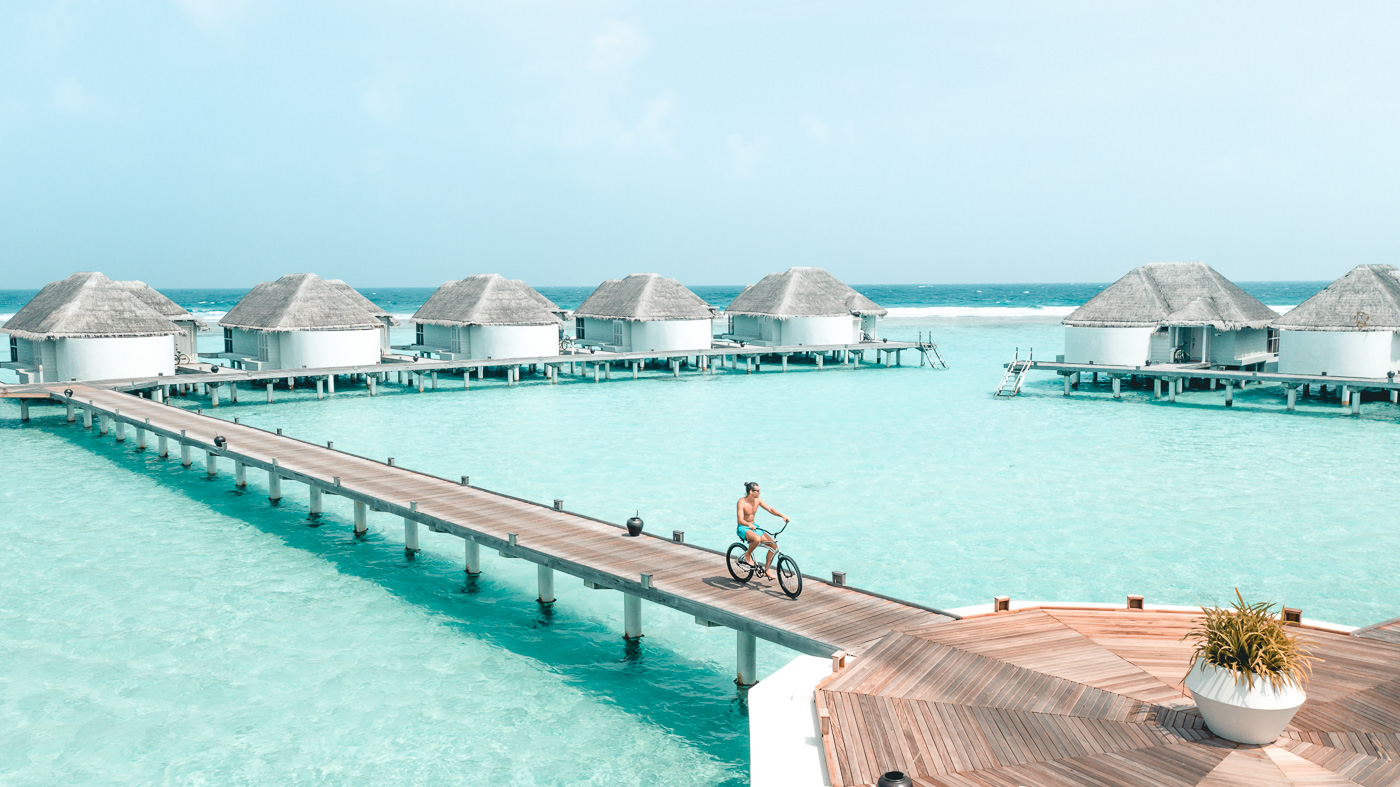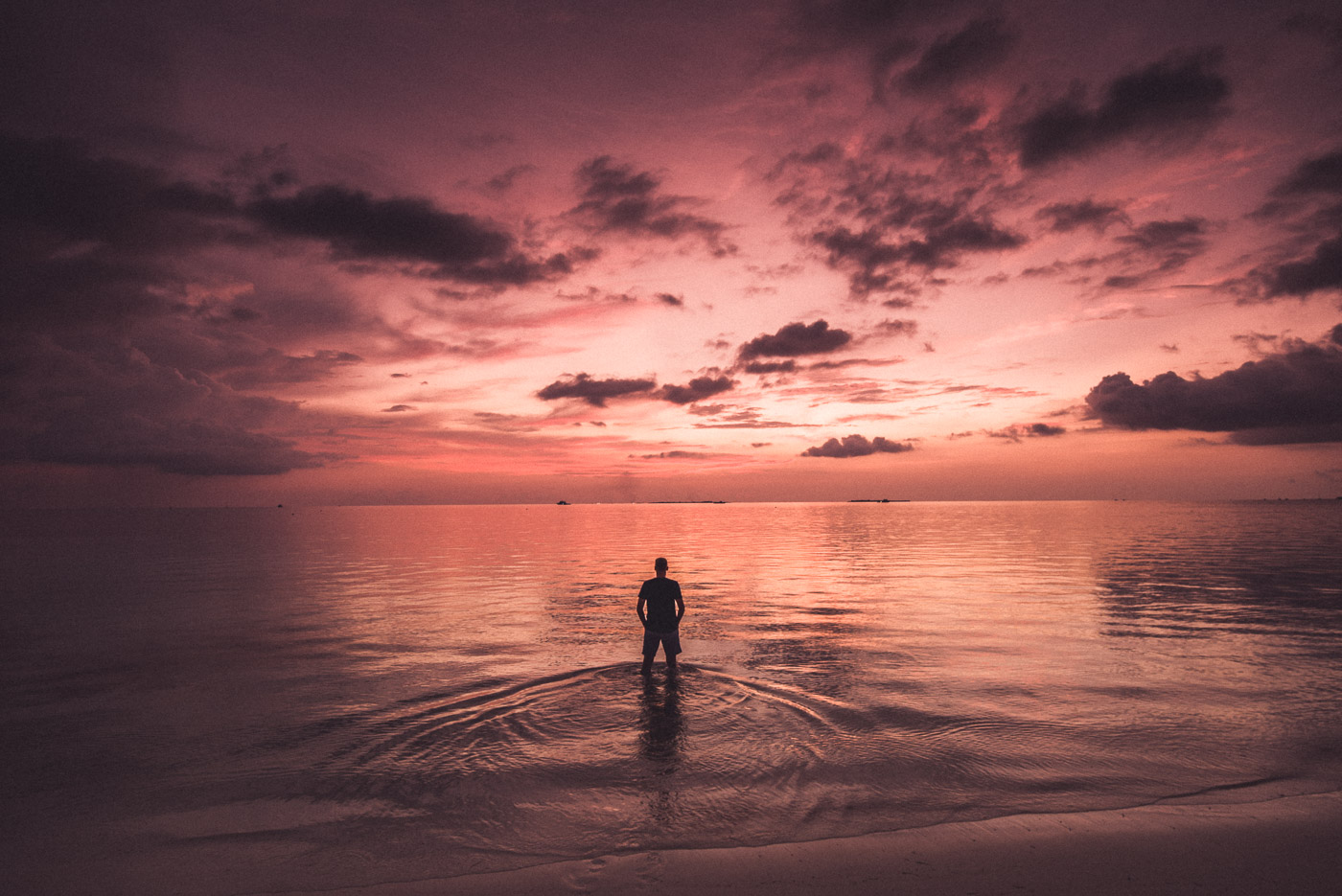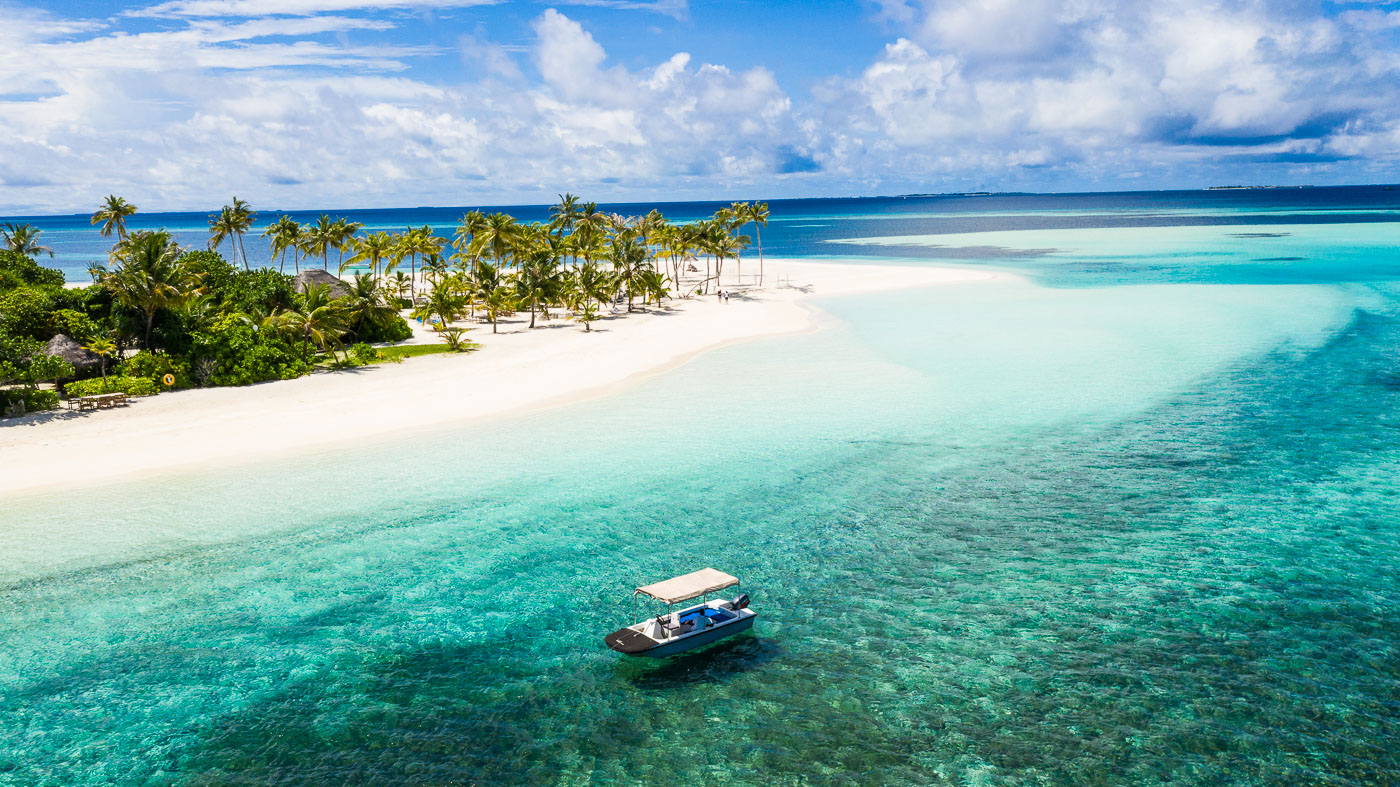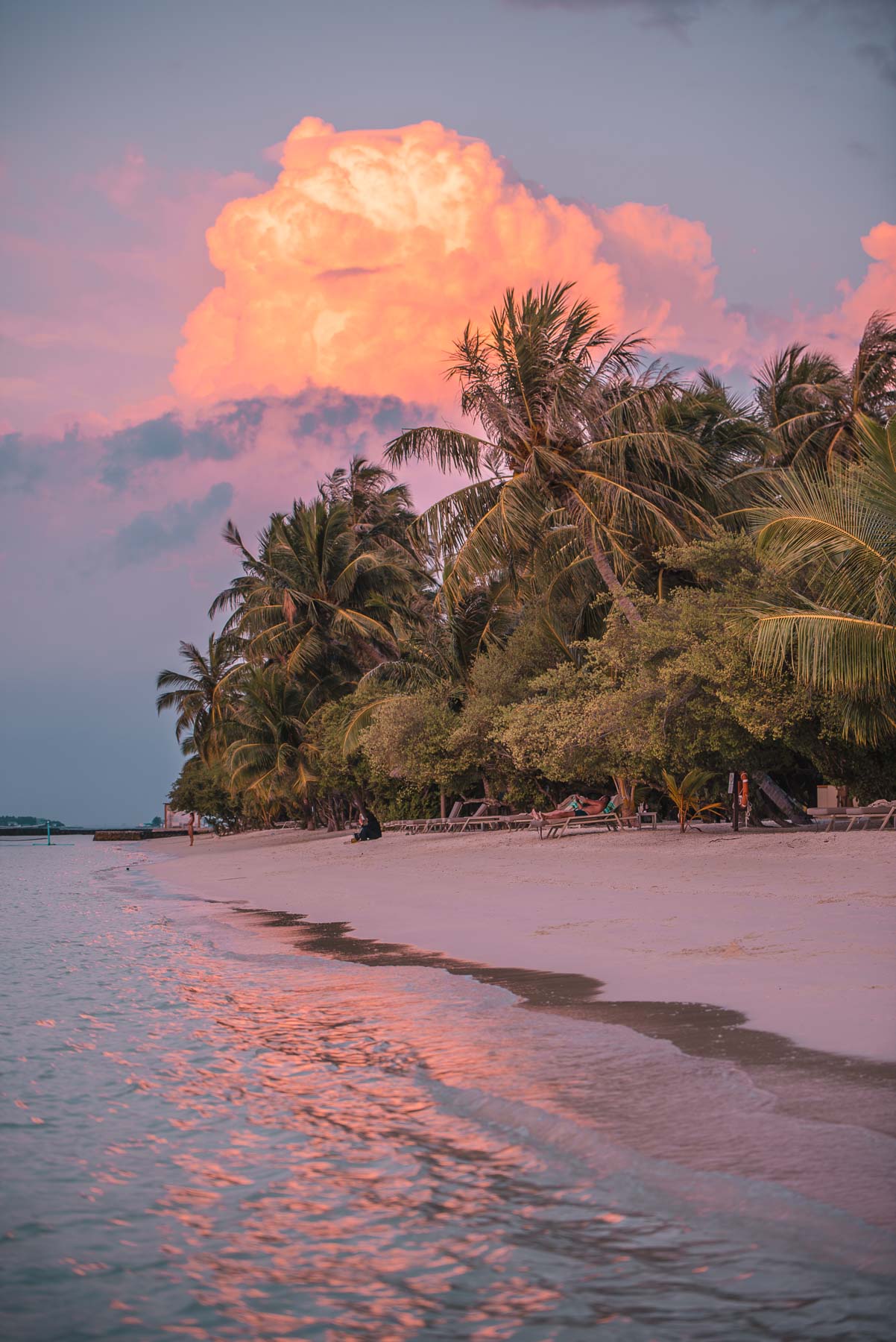 ---
December | Holidays in Bali
After a quick five-day stay at my favorite condominium in Kuala Lumpur, I FINALLY BOARDED A PLANE BACK TO BALI, INDONESIA.
For those who have spent time around me for the last two years, you've probably heard me mention how "I'm moving to Bali soon."
What's funny is that I even mentioned it in my 2017 'Year In Review' article. To quote myself, "2017 was truly epic, but I've definitely dealt with the terrible feeling of "travel burnout". As of now, I'm planning on spending a few months in Bali, Indonesia to relax and enjoy some time in one place."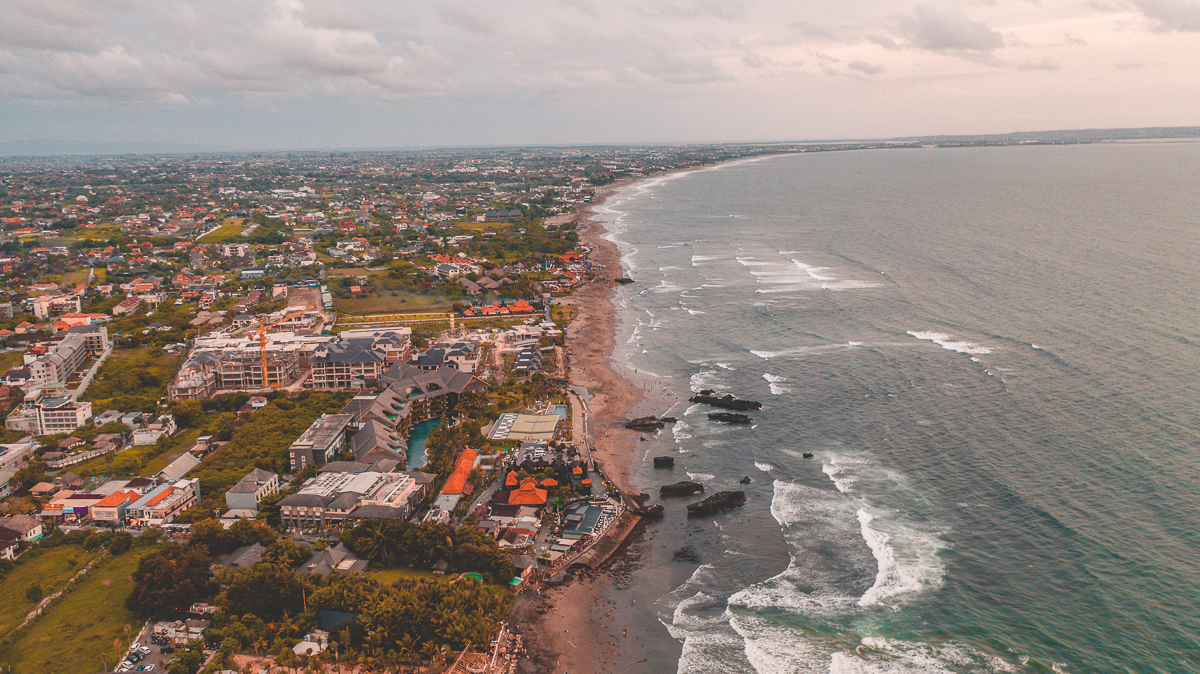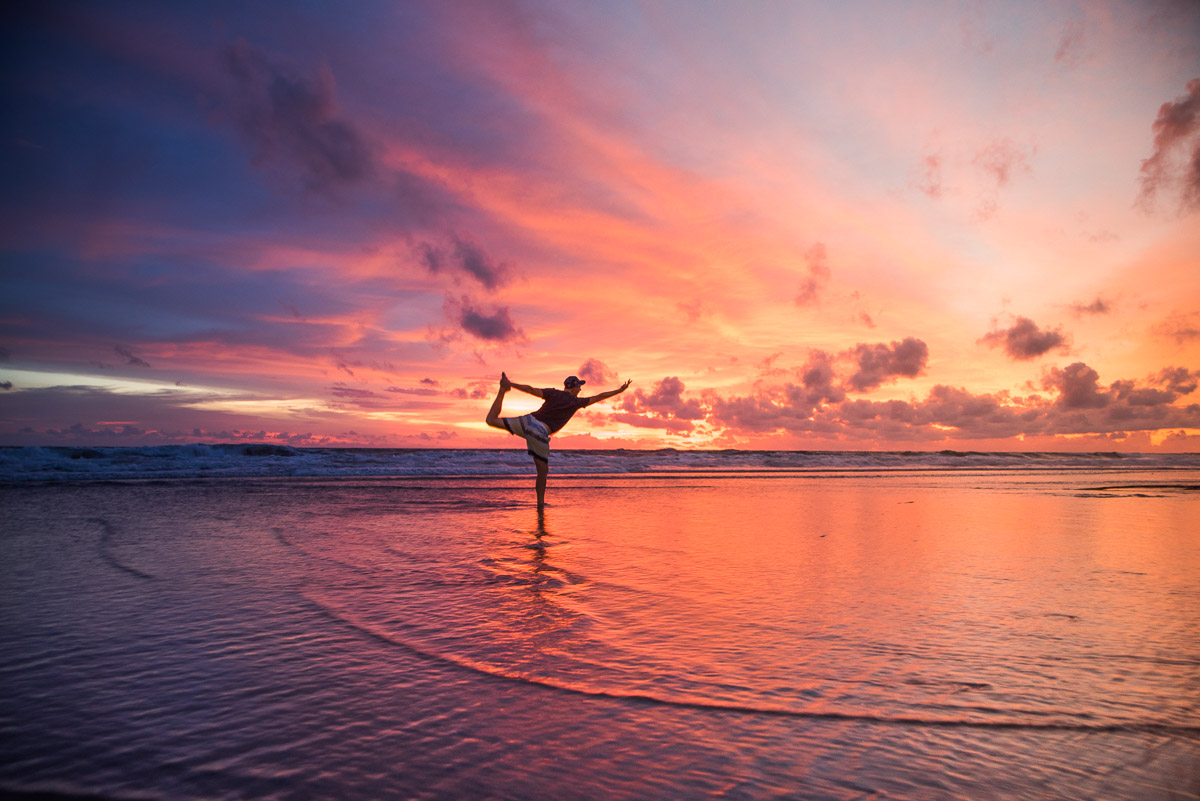 It's honestly been on my mind for such a long damn time, and I'm stoked I finally made it happen! I'm writing this post in mid-January while still in Bali, and it's been immensely refreshing, relaxing and enlightening being here. I'm working out every day, eating very well, reversing some of the hard-partying damage I've done to myself in recent years, and I'm getting lots of fun content work done (as well as planning some exciting travel campaigns).
The majority of December was spent in a gorgeous Airbnb in Canggu, catching up on sponsored content from the Maldives, eating healthy, and hanging with different friends who are based here as well.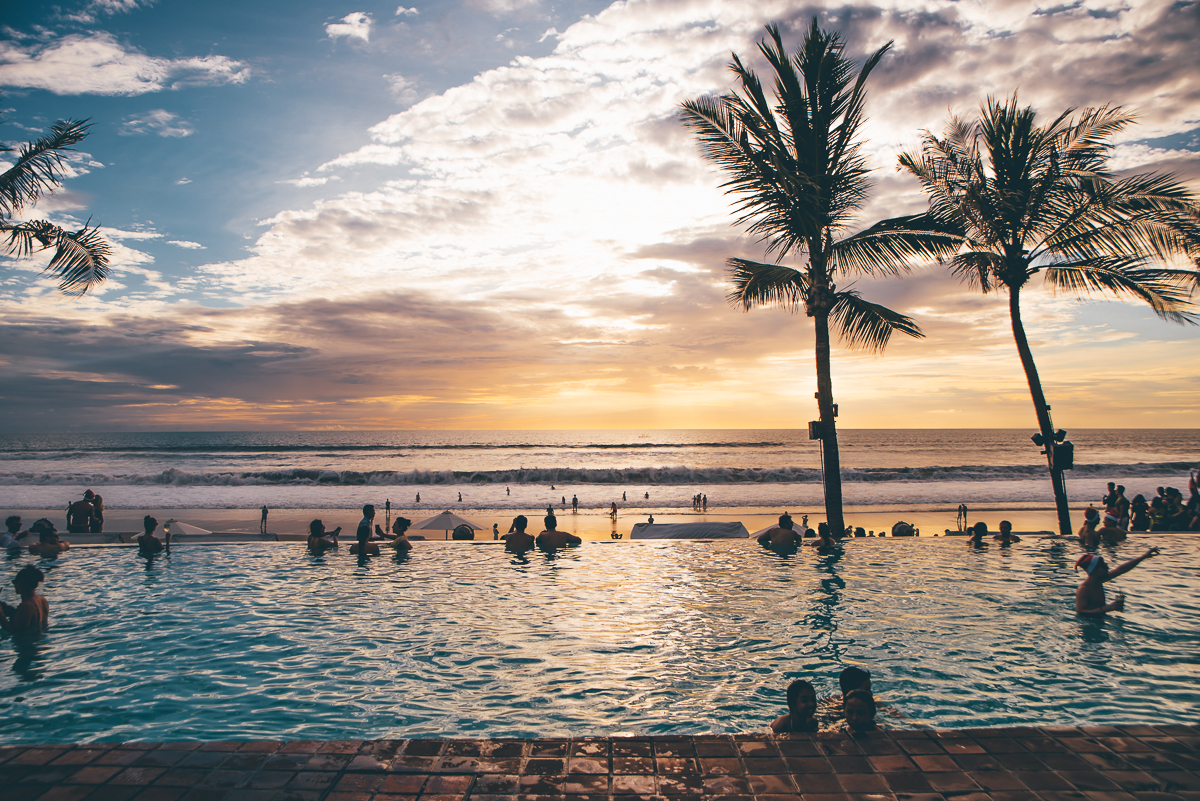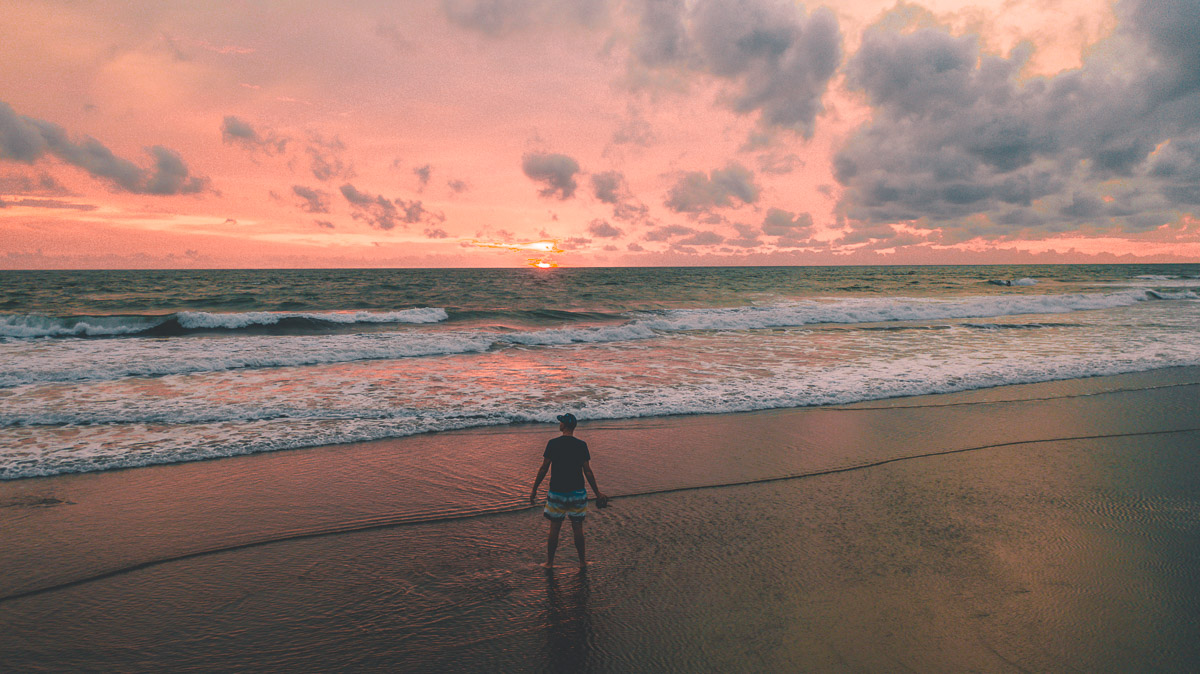 ---
So What's Happening in 2019…?
Well…the time has finally come for me to temporarily slow down my life and my travels! I know I said that last year, but I'm now at the point where I know it's absolutely necessary.
2018 ended up becoming a year of saying yes to every opportunity, letting FOMO take control of my life, and partying all over the world. In my defense…it was the last year of my twenties (yup, I turn 30 in a few weeks), and I lived it up as much as possible! But with that being said…
2019 is my year of focusing on long-term health, wealth, happiness and success.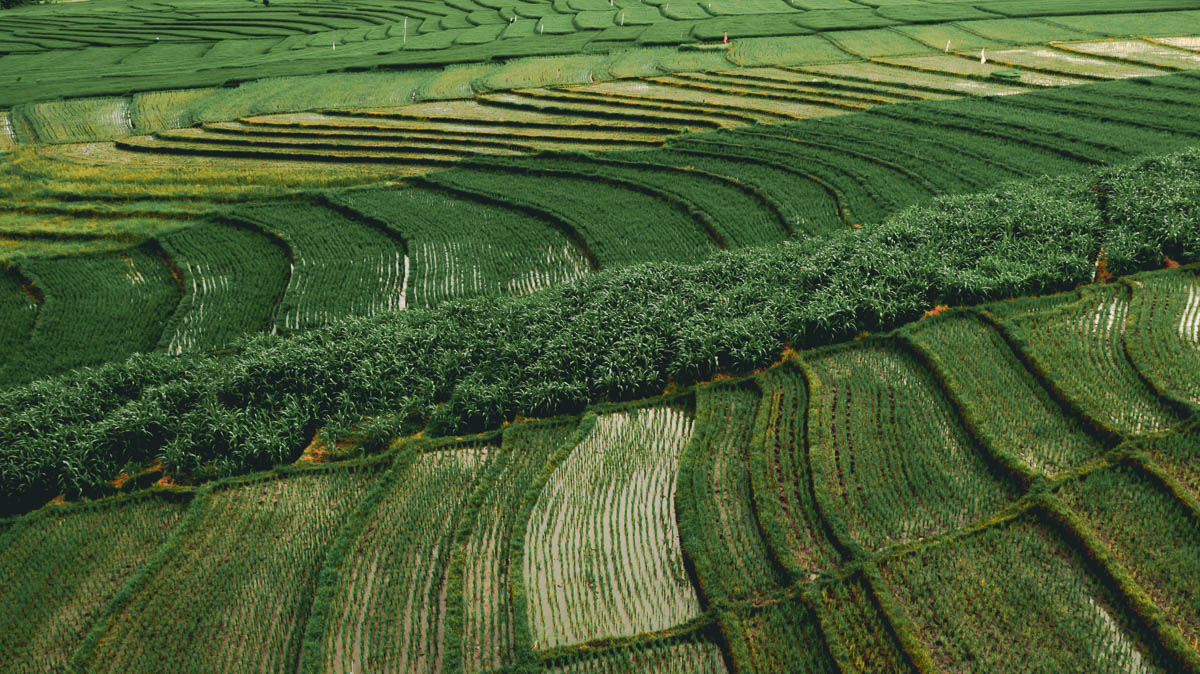 ---
"There are many aspects to success; material wealth is only one component. Moreover, success is a journey, not a destination. Material abundance, in all its expressions, happens to be one of those things that makes the journey more enjoyable. But success also includes good health, energy and enthusiasm for life, fulfilling relationships, creative freedom, emotional and psychological stability, a sense of well-being and peace of mind." – Deepak Chopra
While I do already have a few really exciting campaigns lined up for 2019, my main goal will be to focus on fostering deeper relationships in my life, building successful business ventures, and getting into really good shape – for the first time ever!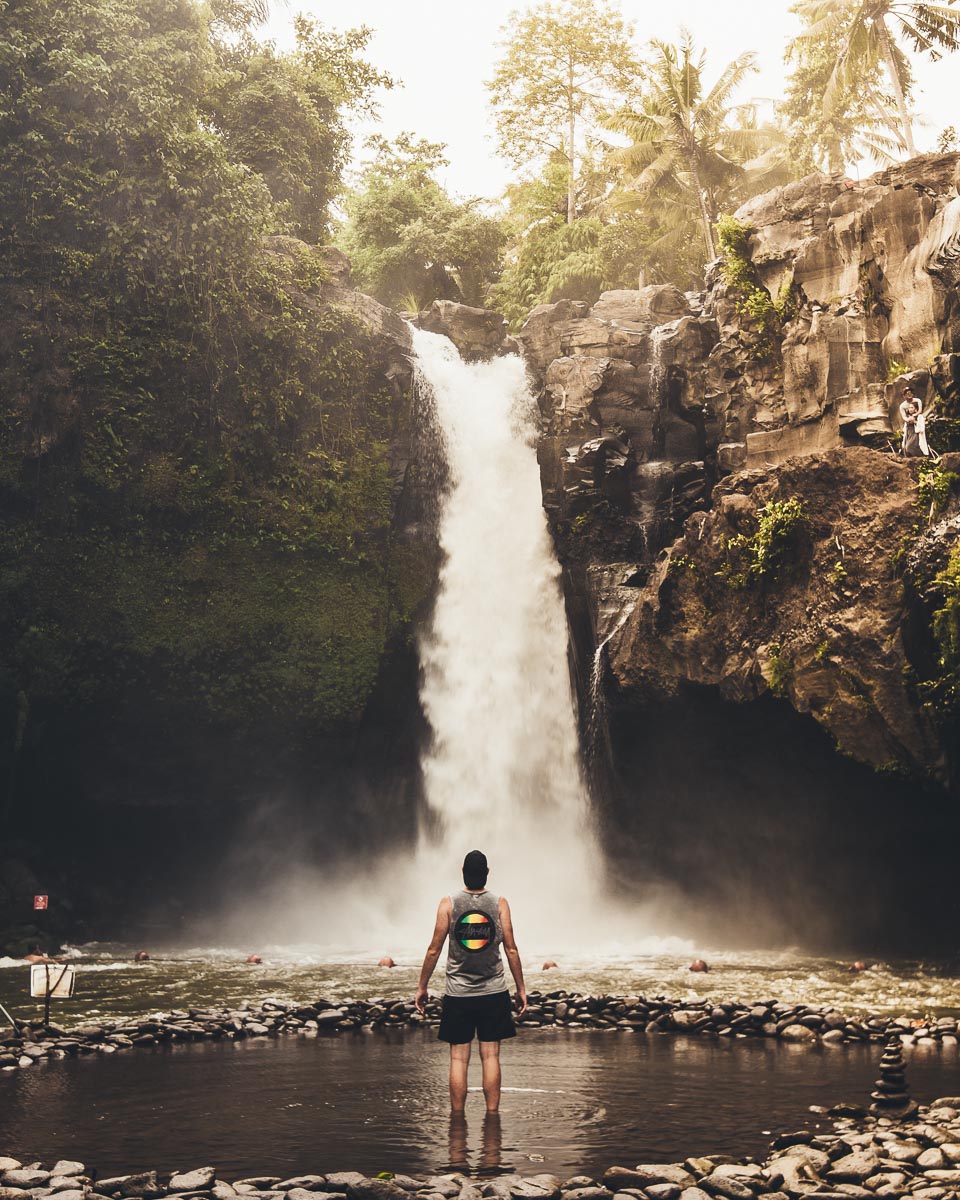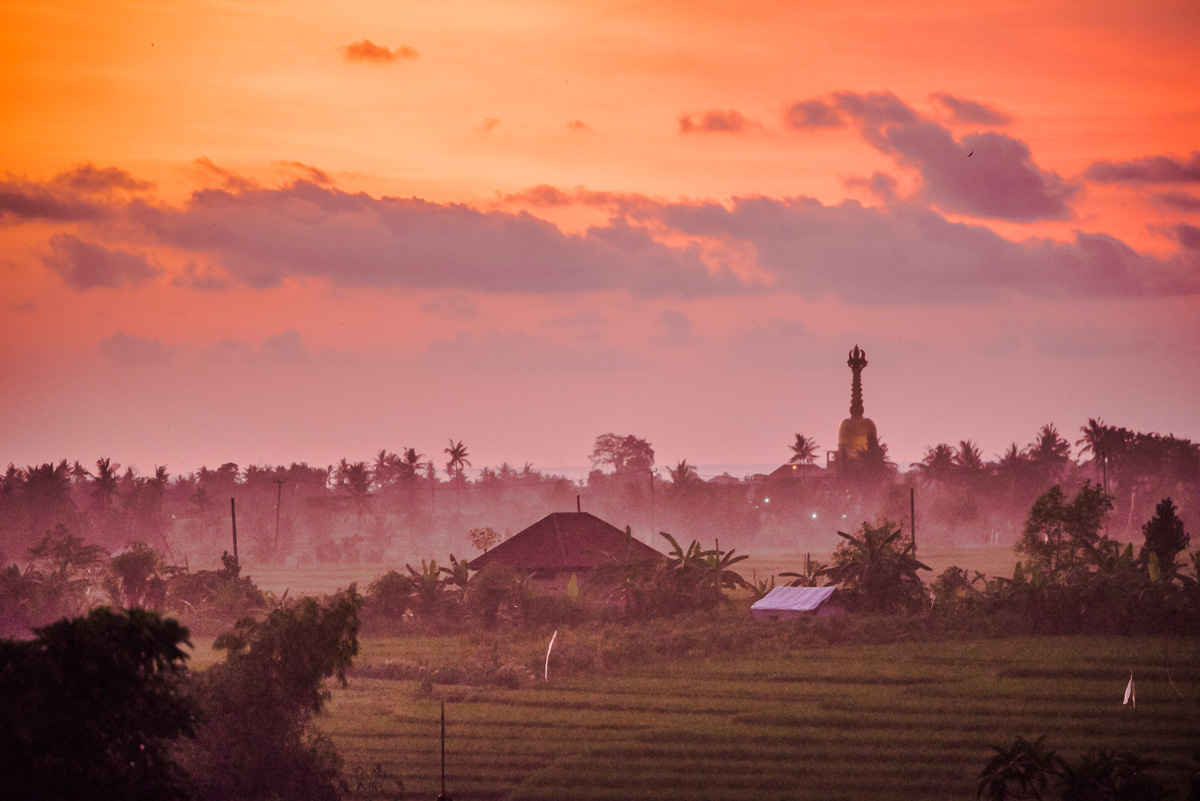 ---
Now if you managed to read all of this…
I just want to say thank you so much!!! To be honest, I write these articles more for me than for anyone else. It will be nice to be able to look back on these insights years down the road, and marvel at everything I did.
2018 really was one of the most exciting, wild, and inspirational of my entire life. I've been through quite a lot this year emotionally, and I look forward to learning from all my mistakes, and making 2019 bigger and better (but in a much different way!
Check out what I got up to in previous years as well!
And if you're not already, be sure to follow along on my Instagram & Facebook for more of my global adventures!!
---
---
Happy New Year Everyone!
SHARE THIS ARTICLE!! IT WOULD MEAN SO MUCH TO ME!!
https://www.jonesaroundtheworld.com/wp-content/uploads/2019/01/2018-In-Review.jpg
628
1200
Dave
https://www.jonesaroundtheworld.com/wp-content/uploads/2017/03/logotry-1-1-300x106.png
Dave
2019-01-20 08:01:16
2019-04-06 06:27:35
2018 In Review: Top Travel Highlights, Photos, and Festivals