"TAKE ME OVER! TAKE ME TONIGHT!"
As the clock struck midnight, deep amidst the scenic hills of Glenworth Valley, these were the words 11,000 Paradisians sang in glorious harmony.
After four sweltering days in the bush enjoying a huge line up of fantastic artists perform it was at this precise moment that we truly felt the widely celebrated Paradise love and comradery wash over the entire valley.
ONE PART BOUTIQUE FESTIVAL | ONE PART DOOF | ONE EPIC PARTY = Lost Paradise
Dancing in the New Year to Peking Duk's iconic "Wasted" (lol yes), with my best friend by my side at the 2018 edition of Lost Paradise was without a doubt a once in a lifetime experience.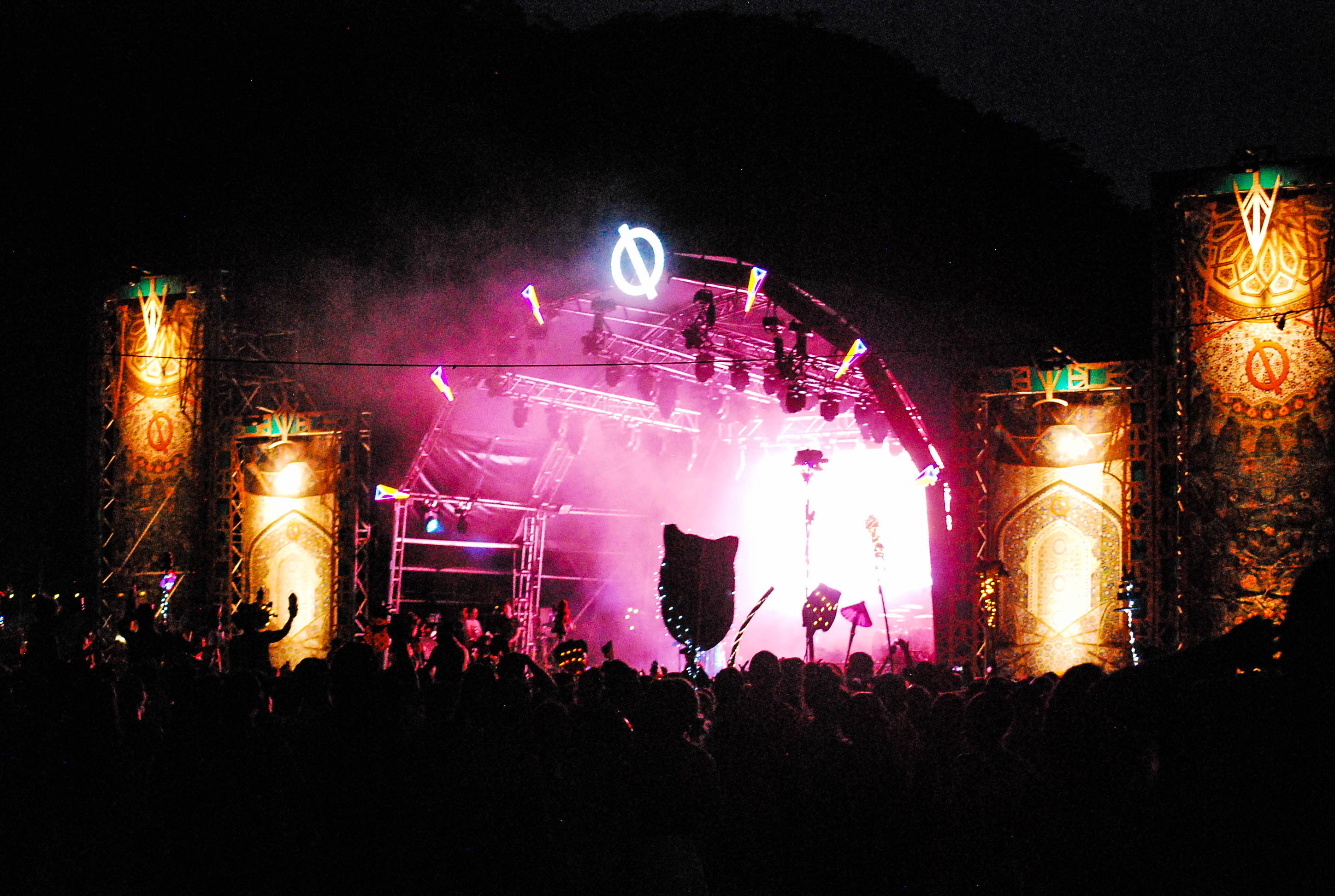 ---
WELCOME TO 2019!
As most of you would know our good friend, the one and only Dave Jones, attended the third annual Lost Paradise back in 2016. Sadly (for us), Dave has been touring the world through the glorious Maldives, Malaysia and Bali and was unable to grace Australia with his presence for the FIFTH edition of the widely praised festival.
Being the fabulous friend Dave is, the Doofstick was passed into our hands to venture deep into the valleys of NSW and get lost…AND LOST WE WERE!  Lost my car keys, lost my phone and lost our minds. Didn't matter though, there was nothing that could stand in our way because this was one hell of a party!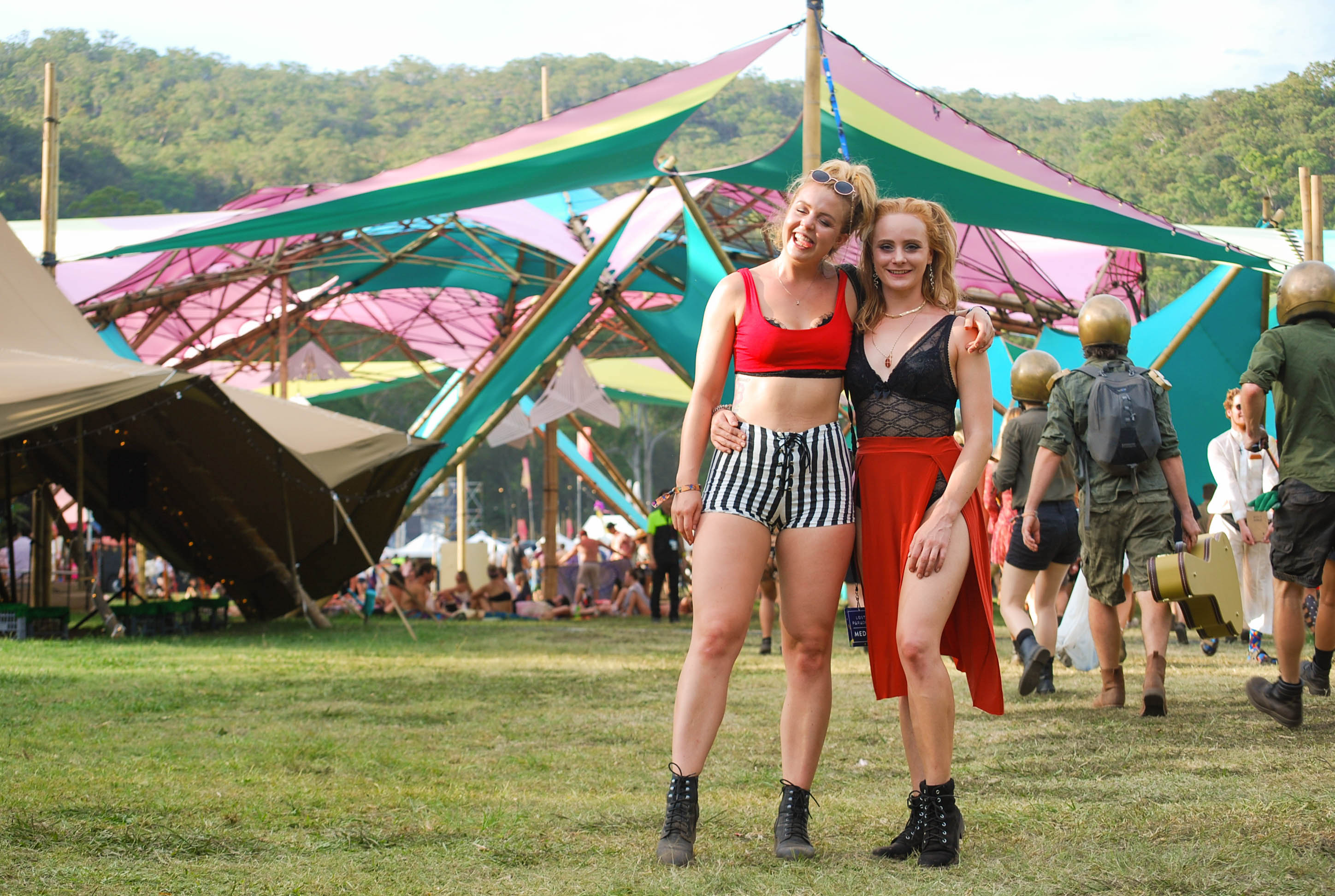 Since 2016, Lost Paradise has had some major upgrades. Most notably the traffic flow into the festival grounds!  Hallelujah!
From what we heard on the ground, previous revelers waited hours to even set foot onto their campsite. Thankfully, due the careful allocation of AM and PM tickets, efficient security checks and large groups of friendly event staff on the ground we were setting up our tent within an hour of entering the Glenworth Valley gates.
---
THE CAMPGROUNDS
There are three main camping grounds on the Glenworth Property – Northside, South Fence and The Deep South. All three are BYO camping only and have access to necessary amenities. The difference comes in the distance to the festival and access to shade.
Northside is hands down has the best access to all stages. So, if you plan on spending most of your time boogying the day away, we recommend this area.
South Fence however, whilst a 15minute walk from the stages offers up far more access to shade. We chose to camp down here because we needed our beauty sleep in the mornings.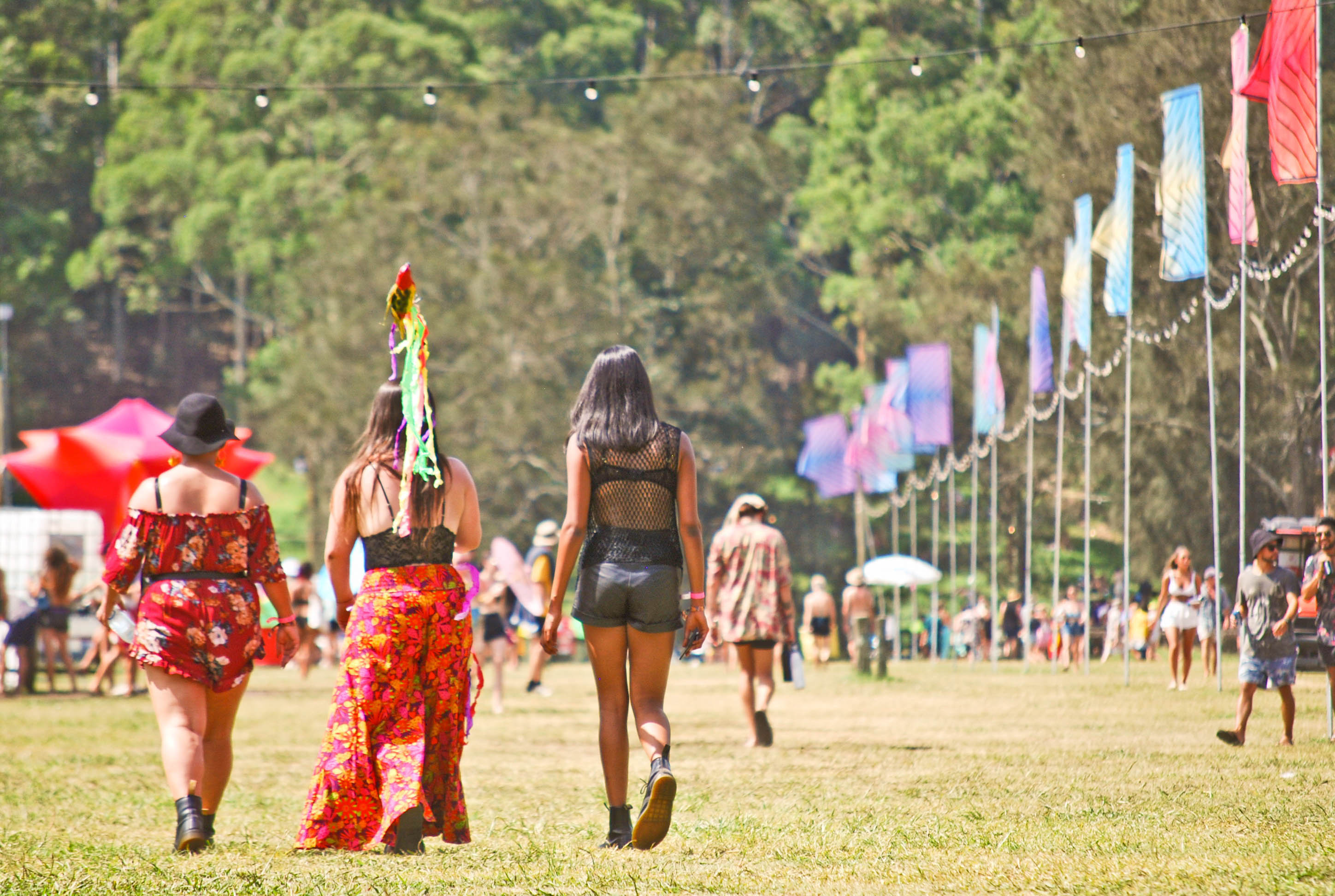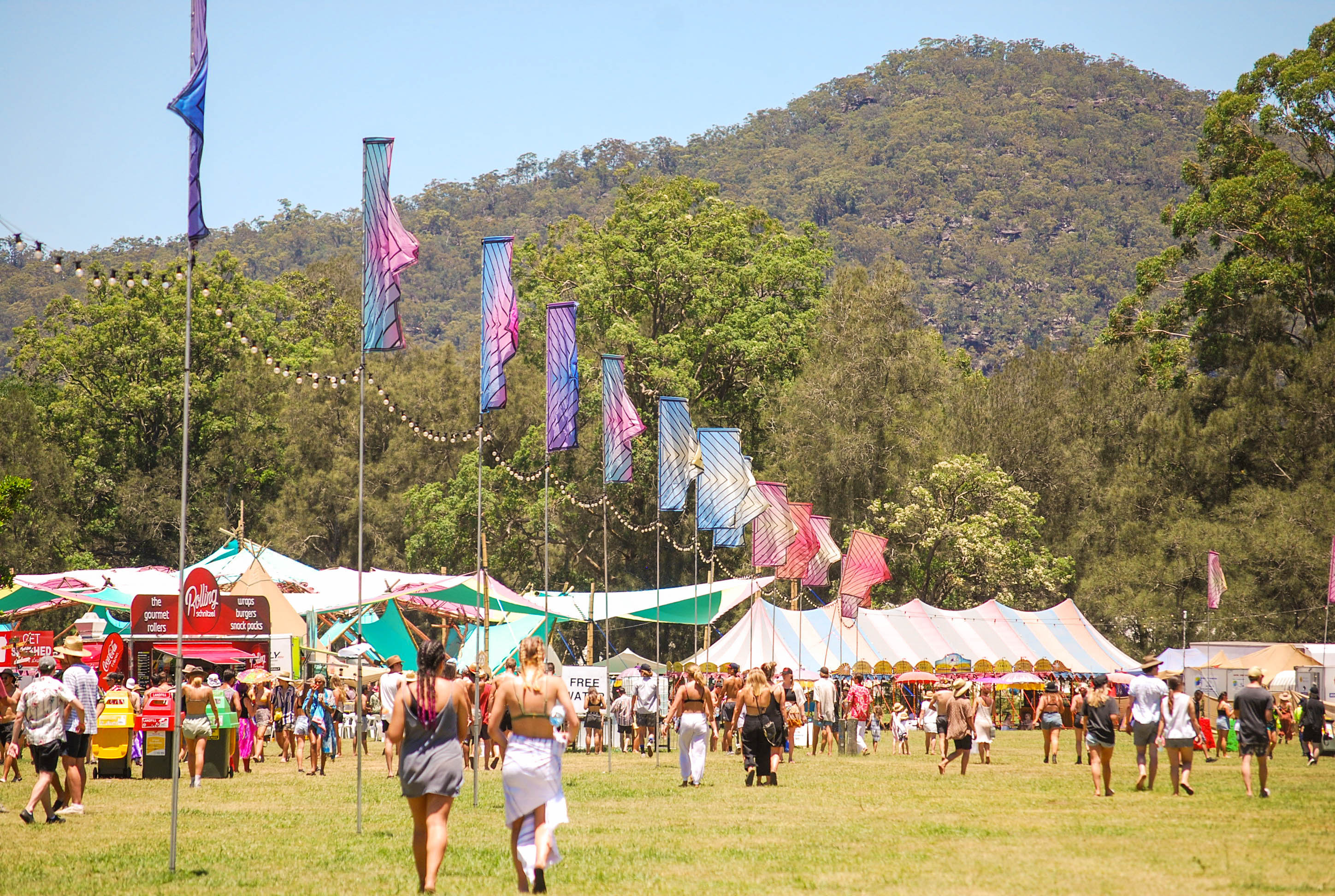 Separate to the main camping areas Lost Paradise offers RV Camping and Glamping! #Deluxe!
The benefits of purchasing an RV ticket are that you can literally drive on site and set up – no hike to your campsite required. Though, unfortunately no RV sites are powered. (Something to keep in mind.)
Glamping is the ultimate choice in our opinion. No set up necessary, just rock up with your bags and settle in! The Glamping site also boasts beautiful day beds and communal areas to meet your fellow VIPs by the river during the day. Not to mention you can literally walk into the heart of the festival within 3minutes flat from your tent!
Next time around we will be swiping up some Glamping tickets!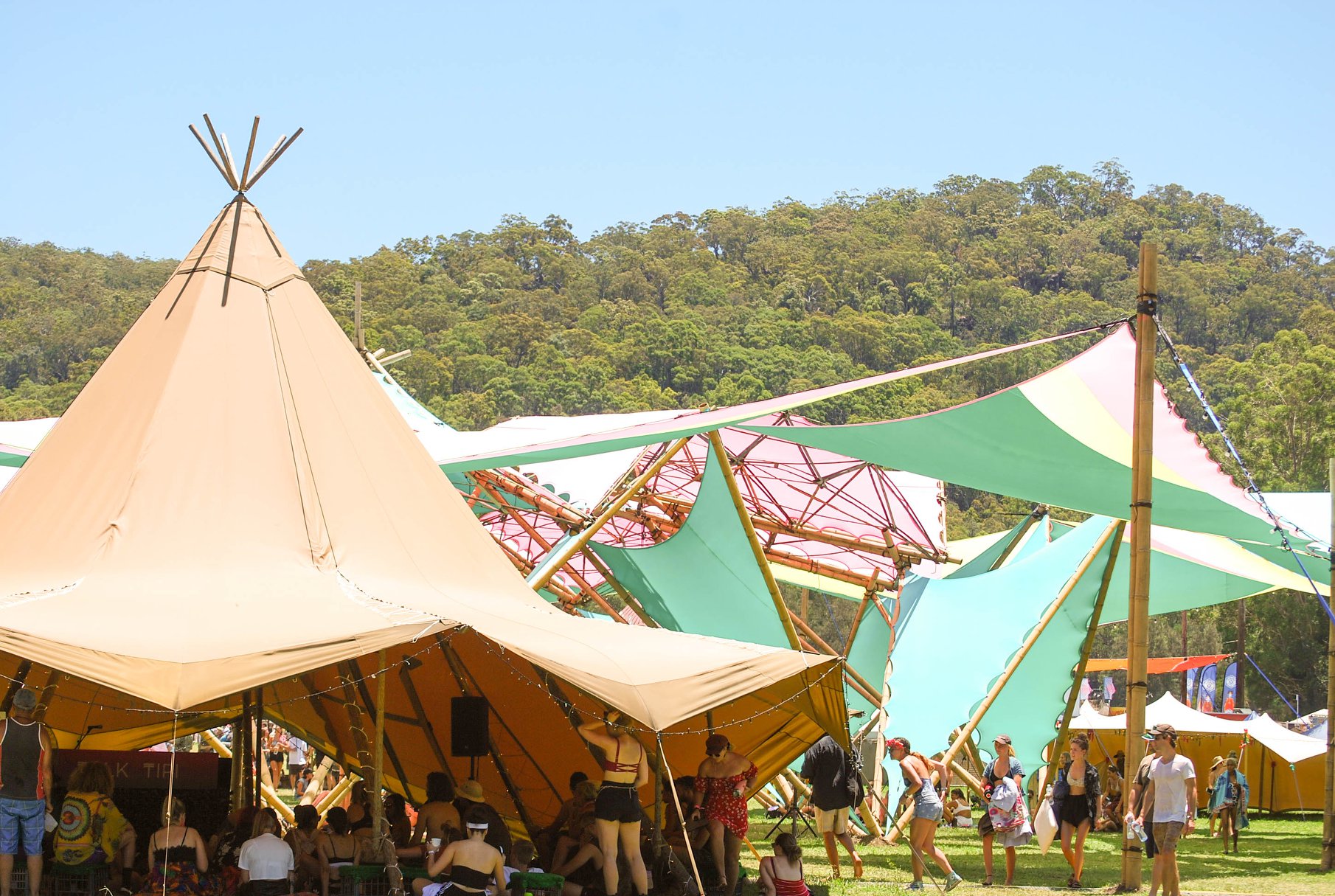 ---
THE LINE UP
There is no denying Lost Paradise have an amazing line up year in and year out. This year was no exception with some banging headlines acts – Peggy Gou, Peking Duk, PNAU, The Kooks, Young Franco, Cut Snake, Motorik, Dom Dolla, Yotto… the list goes on.
Here were some of our favourites…
---
LOST DISCO Stage
Personally, this was our favourite stage for the duration of the event not only because it provided protection from the sun (yes, being white AF has its downfalls) but because some of the biggest house, techno and EDM acts slayed the decks every single day.
Young Franco and KLP played back to back as the sunset over the valley and all the party goers came out to play. We stationed ourselves at the entry to the stage and watched the crowds literally flock in! It was clear no one wanted to miss their sexy tunes.
Yotto was one of the acts I was most excited for and boy, did he deliver! Not only were the beats on point but the lighting display left no sense untouched.
Unfortunately, the Sandman took hold of us before we managed to see the infamous Anna but we heard it was INCREDIBLE! Guess, they'll have to bring her back for us next year… ;-)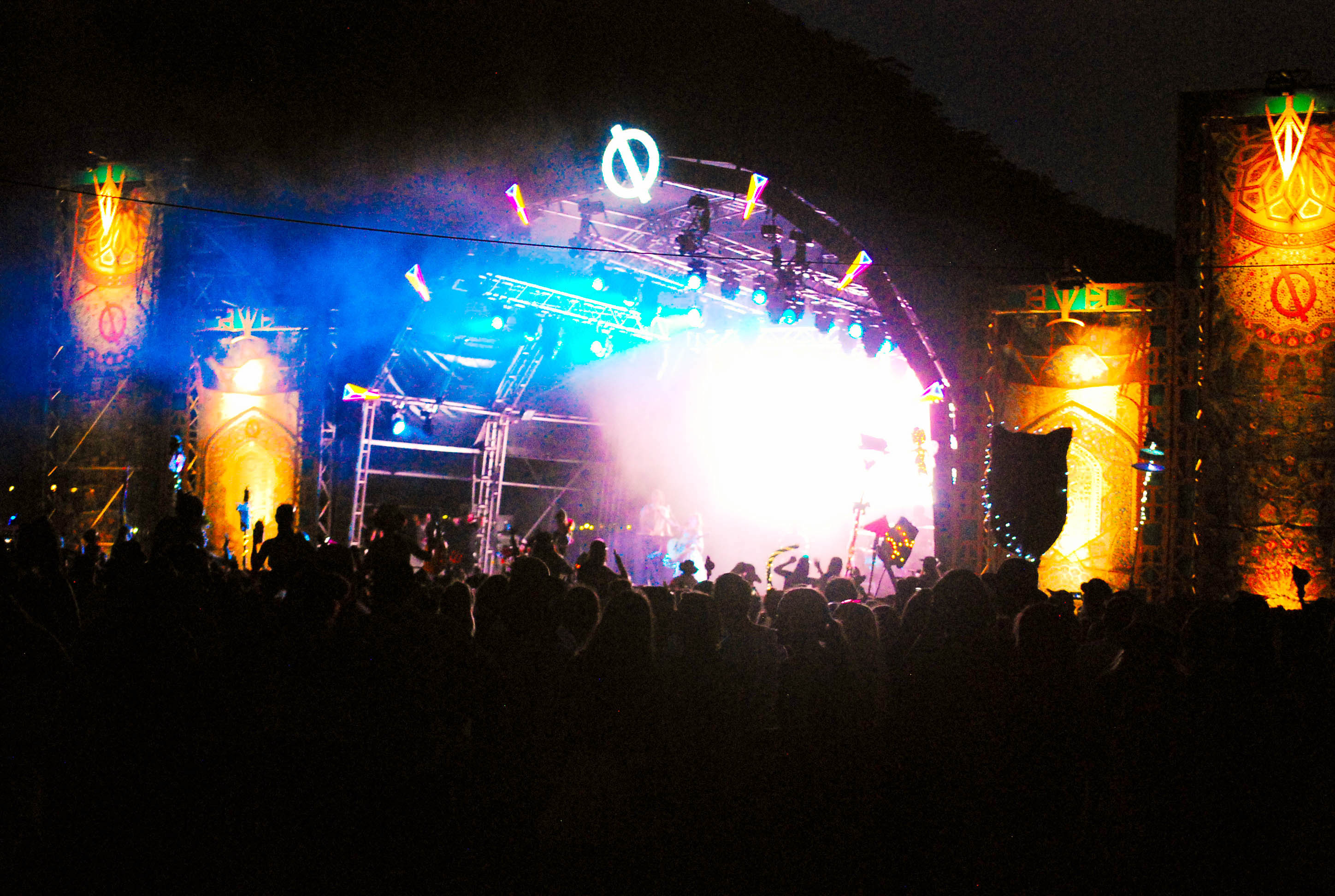 ---
ARCADIA (Main Stage)
Not into techno or EDM? Don't fret – Lost Paradise has something for everyone.
The Arcadia stage boasted music acts including the likes of Vera Blue, The Kooks, Winston Surfshirt, SG Lewis and of course, Peking Duk!
As night fell and the Aztec arena lit up every group danced hard and slammed their carefully decorated Doofsticks to the beat of the music. It was clear that there were some serious tribal vibes flooding the valley.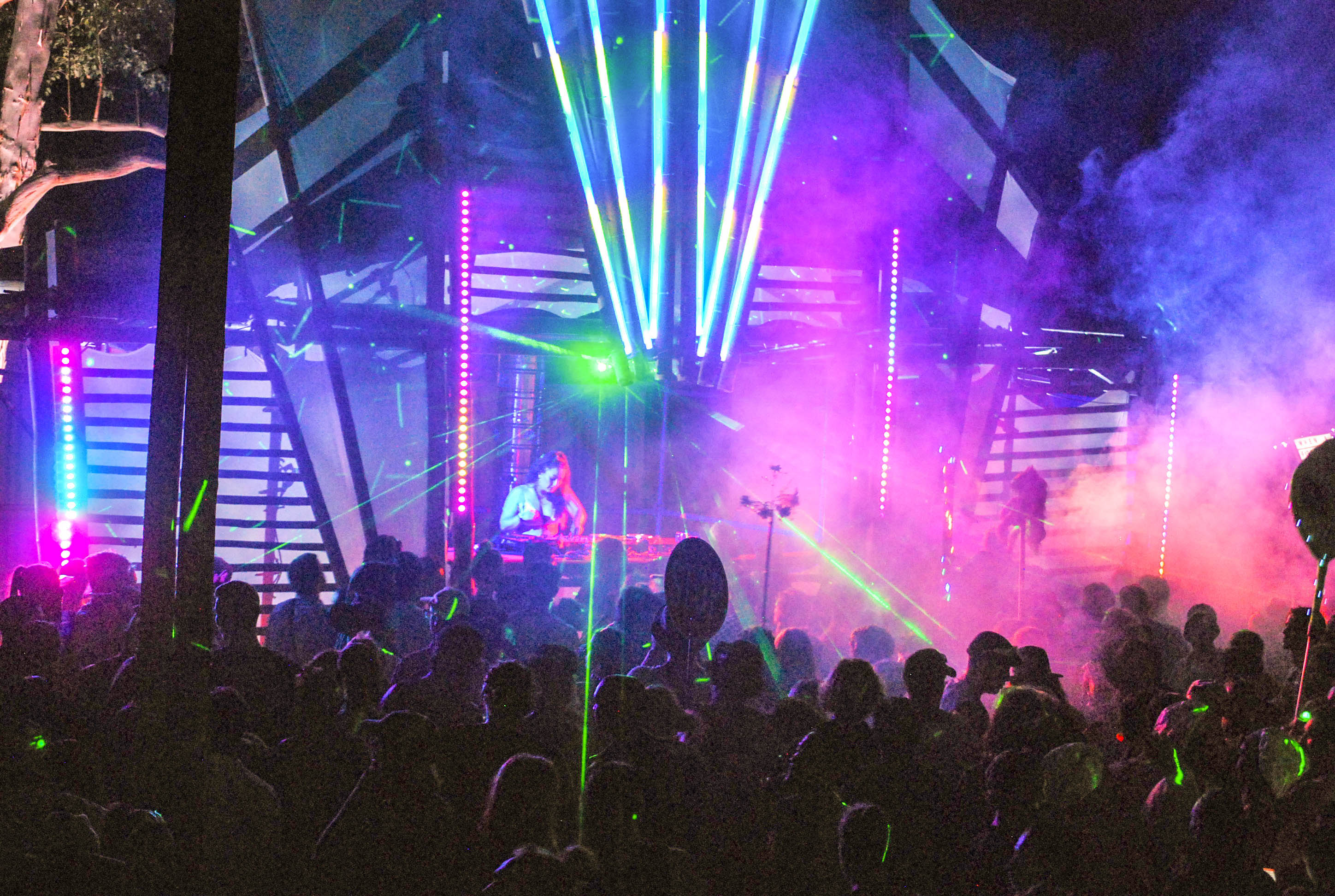 ---
PARADISE CLUB
Not only did this stage undergo a massive facelift this year but it delivered some face melting tunes. The views over the valley from the bamboo platform were absolutely to die for as we watched hundreds of revellers dance in the Paradise pit under a truly beautiful light display. As far as atmosphere goes, Paradise Club killed it.
Shout out to Return to Rio's very own Ricky Cooper, who not only knows how to throw a sick party but knows how to WORK a crowd. Rocking some heavy beats, Ricky was easily our favourite set of the entire festival…(Shhh don't tell Hamish…)
---
SURVIVAL GUIDE:  What To Pack..
First things first, let's talk practicality.
Lost is certainly not your typical Sydney festival for many reasons but the main being – it is based deep in a valley at the absolute peak of the Australian summer. We're talking four, 40+ degree days inclusive of minimal air flow, limited shade and 11,000 revellers. As such, you are absolutely guaranteed to maximise on your festival fun if you pack these below items.
1 ) WATER
All of it. Absolutely all of the water you can possibly find.In all seriousness though, take a few cases of water and/or a few LARGE reusable water bottles.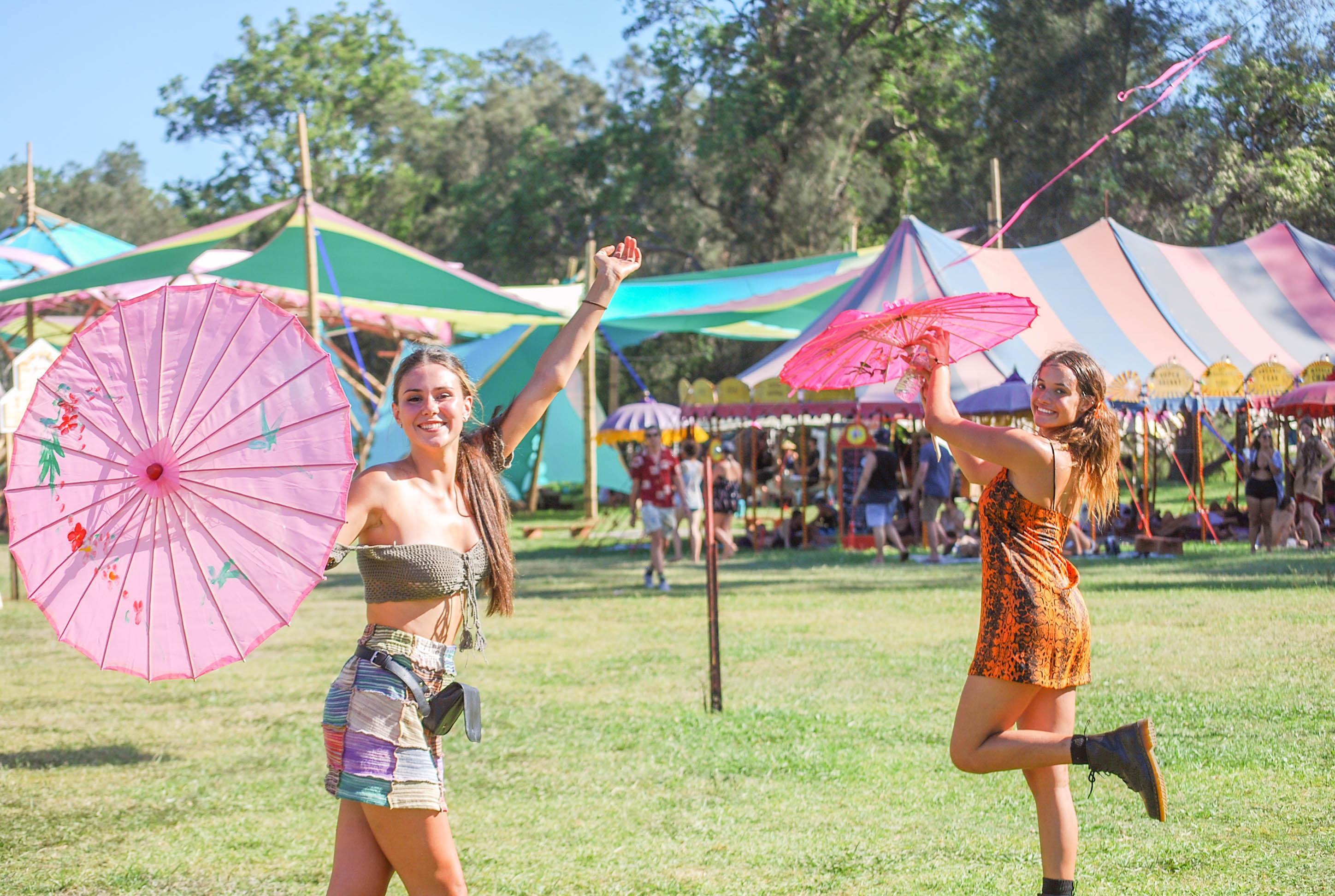 2) Trolley or Wheelbarrow
All cars are directed into a car park and no cars are allowed onto the campsite. Most campsites are a 5/10minute walk from each car park depending on where you manage to snag a space, so it is highly recommended you invest in a moving trolley or a wheelbarrow to transport your belongings to your home for the duration of the festival. We were lucky enough to meet a few gentlemen near our tent that VERY kindly lent us their trolley to move our gear onsite in the 38degree heat. Chivalry is not dead people.
3) Marquee/ Gazebo
If you don't have one – find one! This is a non-negotiable. Do NOT be a camping newbie. Just don't. If you have a large group, team up and connect a few of these together for the ultimate chill space. Invest in a large camping rug or piece of old carpet lining to give yourself some space to lie down off the grass. We all know how itchy that can become after a sweaty day in the sun!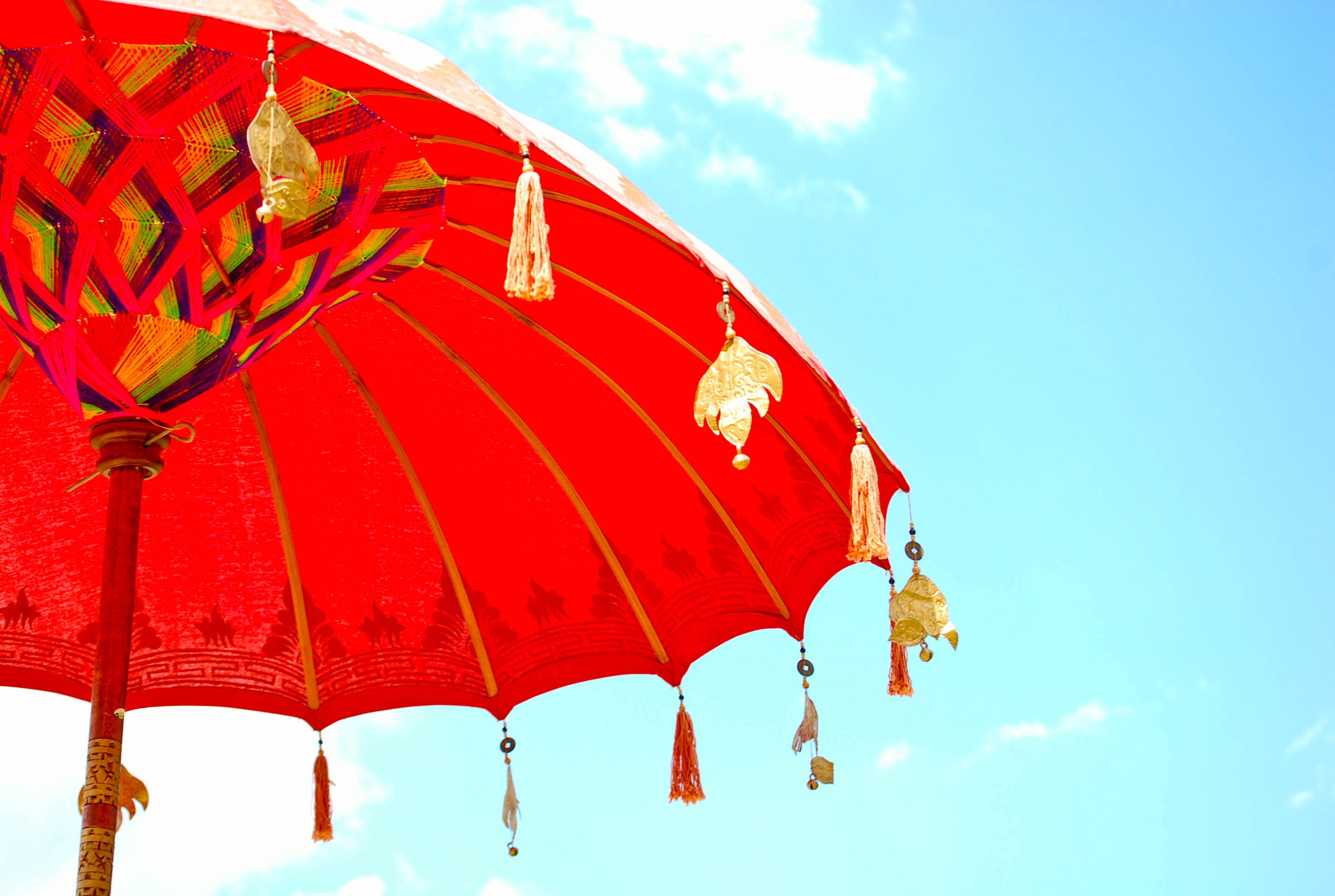 4) Bank Card with Sufficient Funds
This may seem ridiculous, but we overheard numerous people saying they needed to leave because they ran out of food and money on the second day! With no access to reception in the valley it is REALLY important you have enough on your card because you won't be able to transfer anything over once you're inside.Imagine paying for your ticket and setting up your tents only to run out of money half way through… Not happy Jan!
5) Water Guns, Spray Bottles or Battery Powered Spray Fans
Underrated for keeping cool! These can be picked up super cheap from your local Woolies, Kmart or Target. Trust us!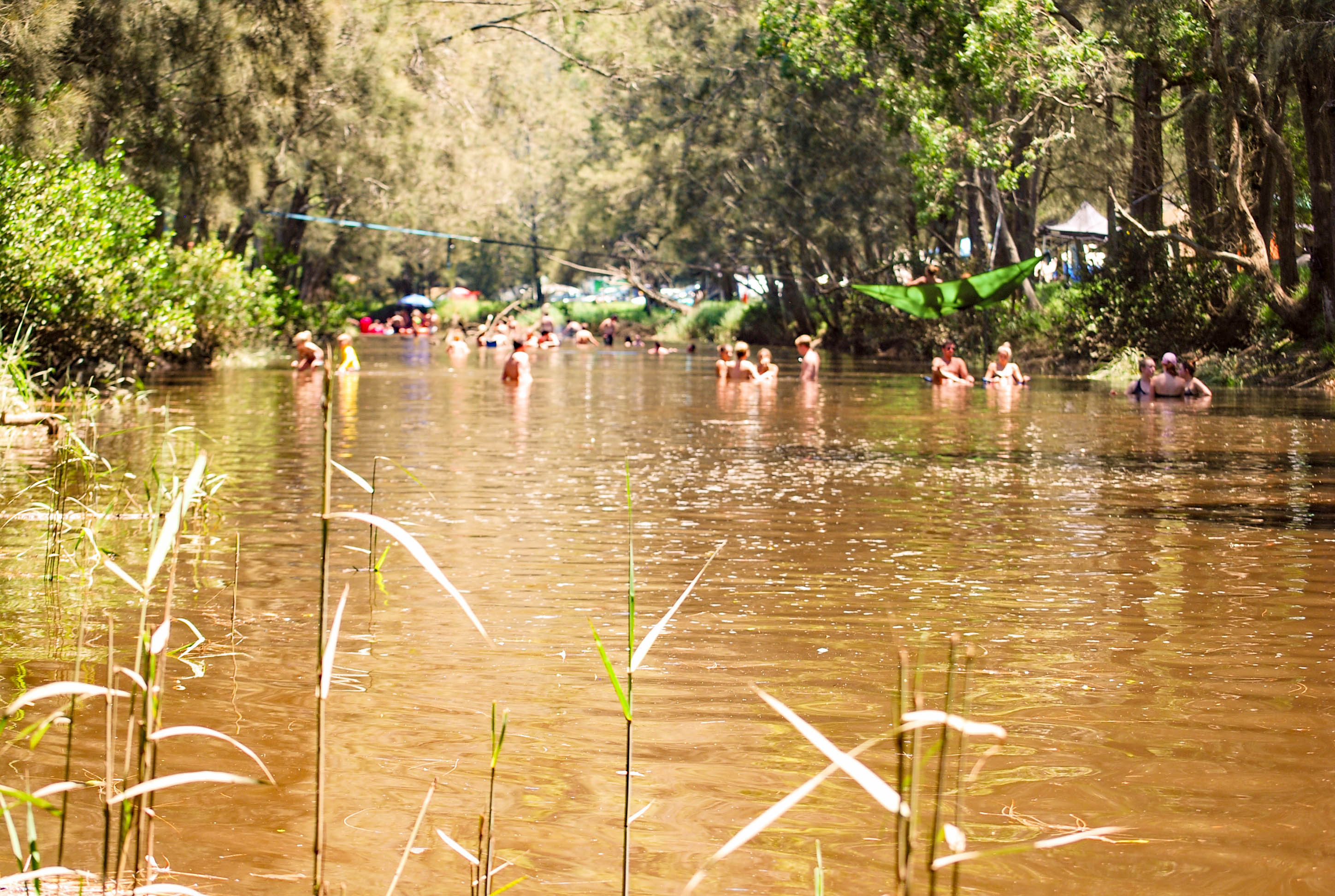 6) Air Bed & Pillows
Do you need an explanation?
7) Floatation Devices
Big swan, giant pineapple or a few pool noodles. Whatever, it is make sure it floats and you can laze all day in the river.
8) Card Games
Might sound silly but trust us, there are four days! Turn it into a drinking game and you'll be ready to hit the dance floor with a spring in your step.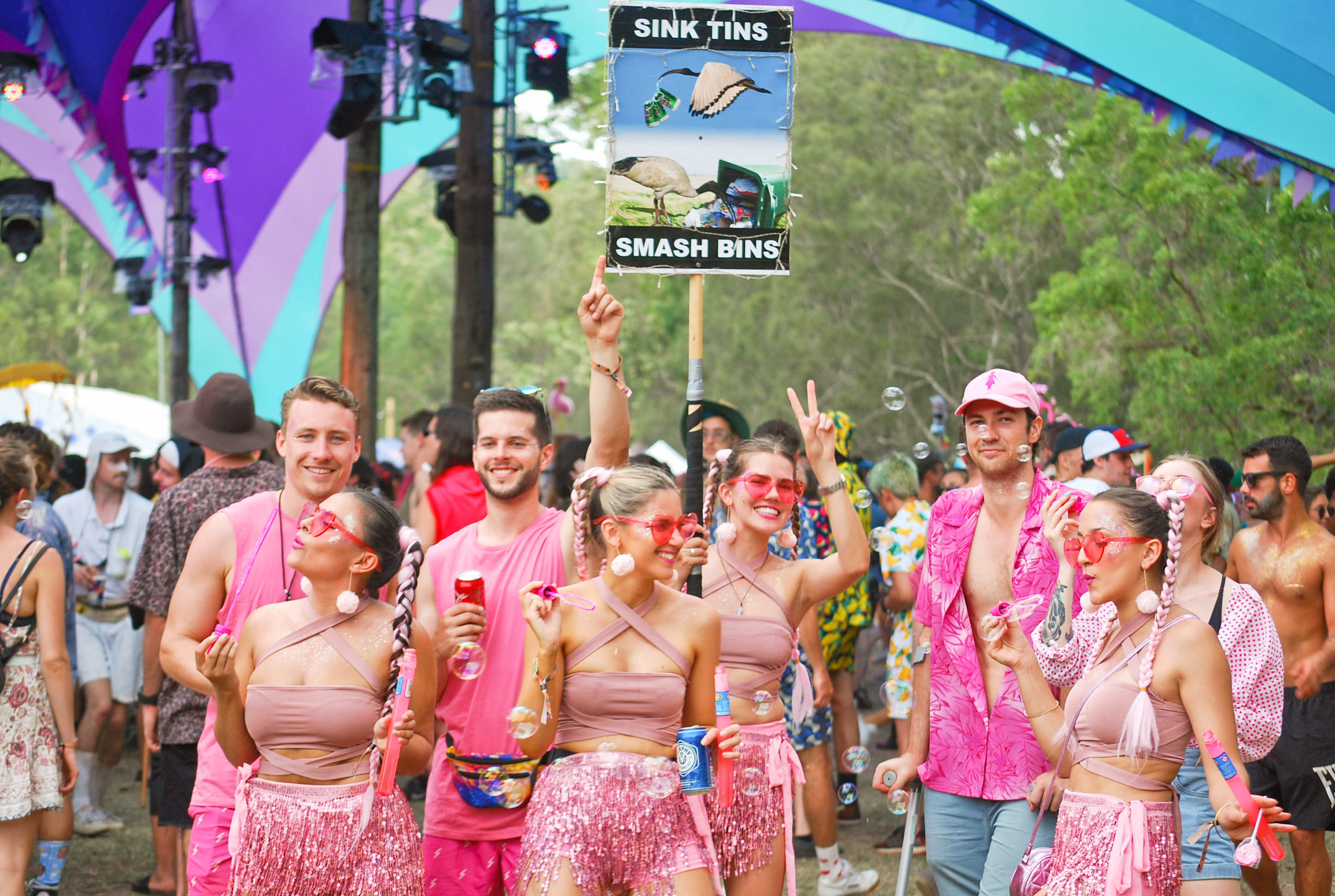 ---
LUXURIES:
These items are not 100% necessary; however, they will certainly take your Lost experience to the next level.
1.     RV
It is no secret that the ultimate way to experience any camping festival is to drive your own personal home onsite. A bed, shower, air conditioning, fridge and dear lord the toilet! Whilst there are no powered sites at Lost Paradise – an RV will still be your friend.
2.     Camping Fridge
This is not a joke. If you are #blessed enough to have access to a camping fridge it is highly recommended you take it. We were lucky enough to take our own fridge, complete with solar panels (I know right?!) to keep our food and drink at a delightful 2degrees for the entire duration of the festival.
Did someone say DELUXE?!
3.     Paddle Pool
Ok, so you will need to accept this will get dirty. However, think ice bath in 43degree heat and I for one am SOLD! Grab a clam from Kmart and fill it with a few bags of ice and you have your own private pool party.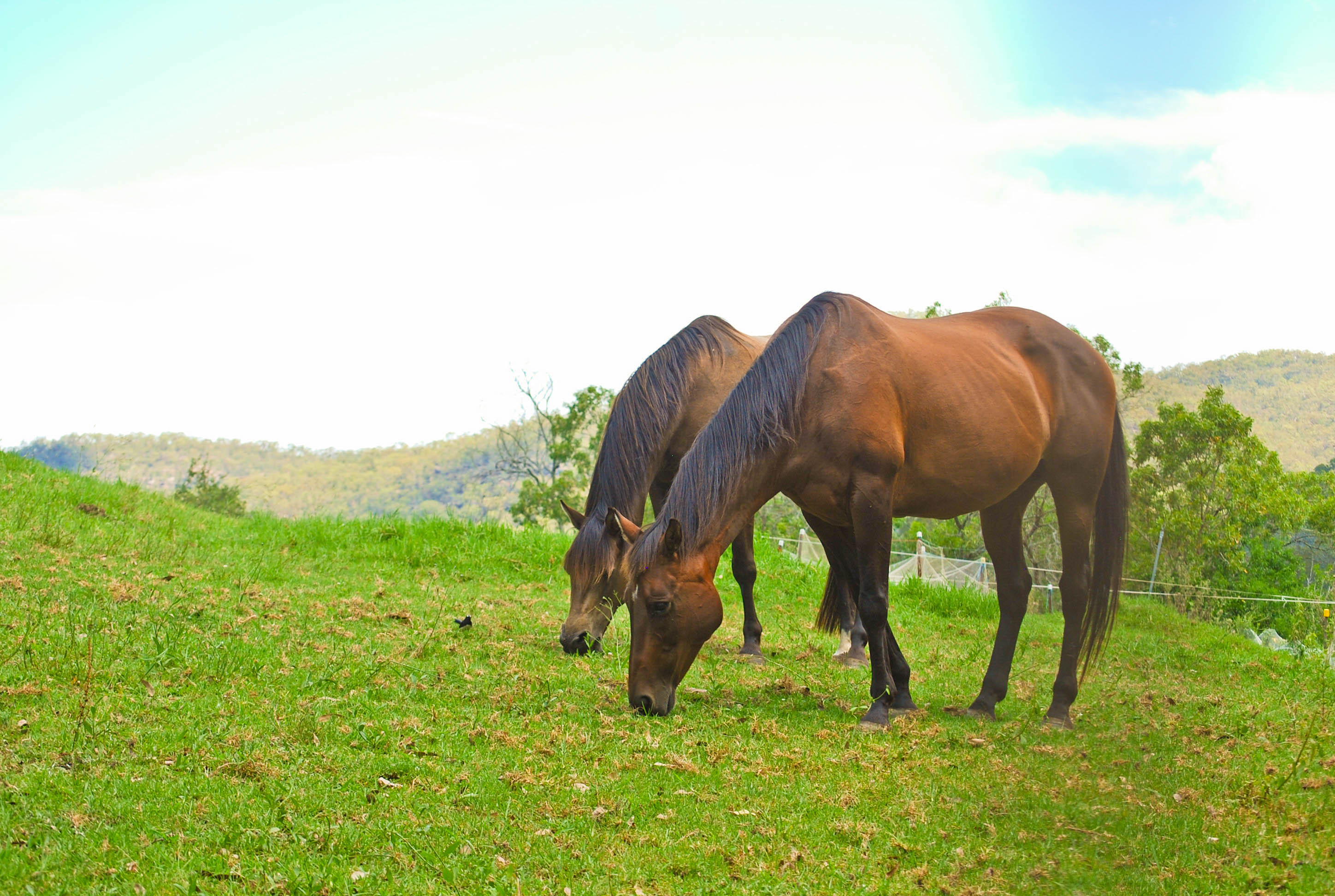 ---
FESTIVAL FASHION
Camping festivals are worlds apart from your average day party in Sydney. As a three- or four-day reveller you are expected to go HARD and Lost Paradise is no exception.
As Dave suggested in his 2016 Lost Paradise Review – grab your team and co-ordinate to be ultimate #SquadGoals and make an appearance!  Our only advice is to keep in mind that Lost is scheduled during the peak of summer so think light, breezy and well… bare.
Ladies save your make up for the evenings and bring in the New Year fresh faced and care free as God intends you. #NoFilter ?  Unless you have sweat proof make up you may end up looking more like Bride of Chuckie than Bride of Kanye.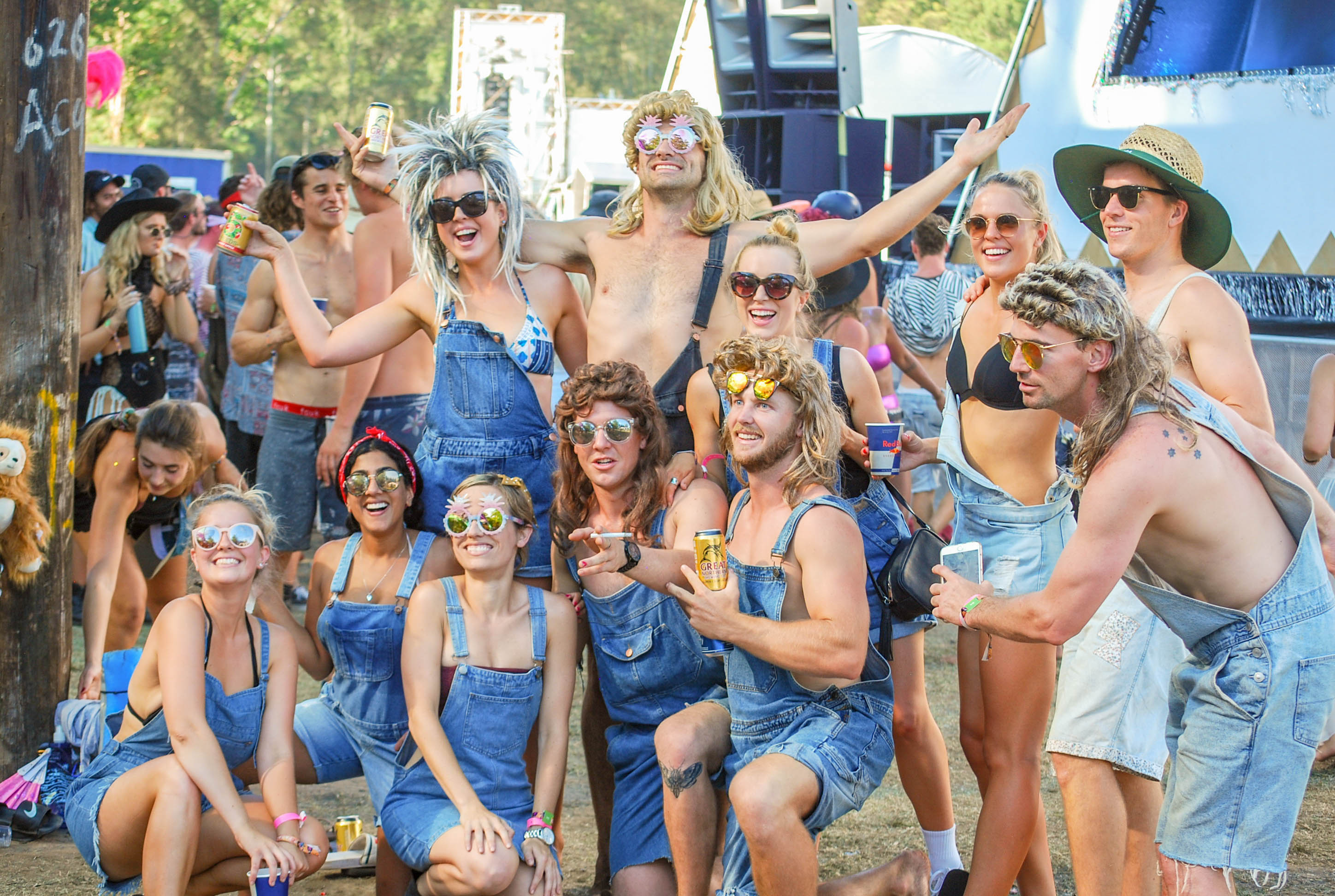 ---
DOOFSTICKS
Lost Paradise seems to have its very own, creative tradition among Paradisians.
The legendary Doofstick.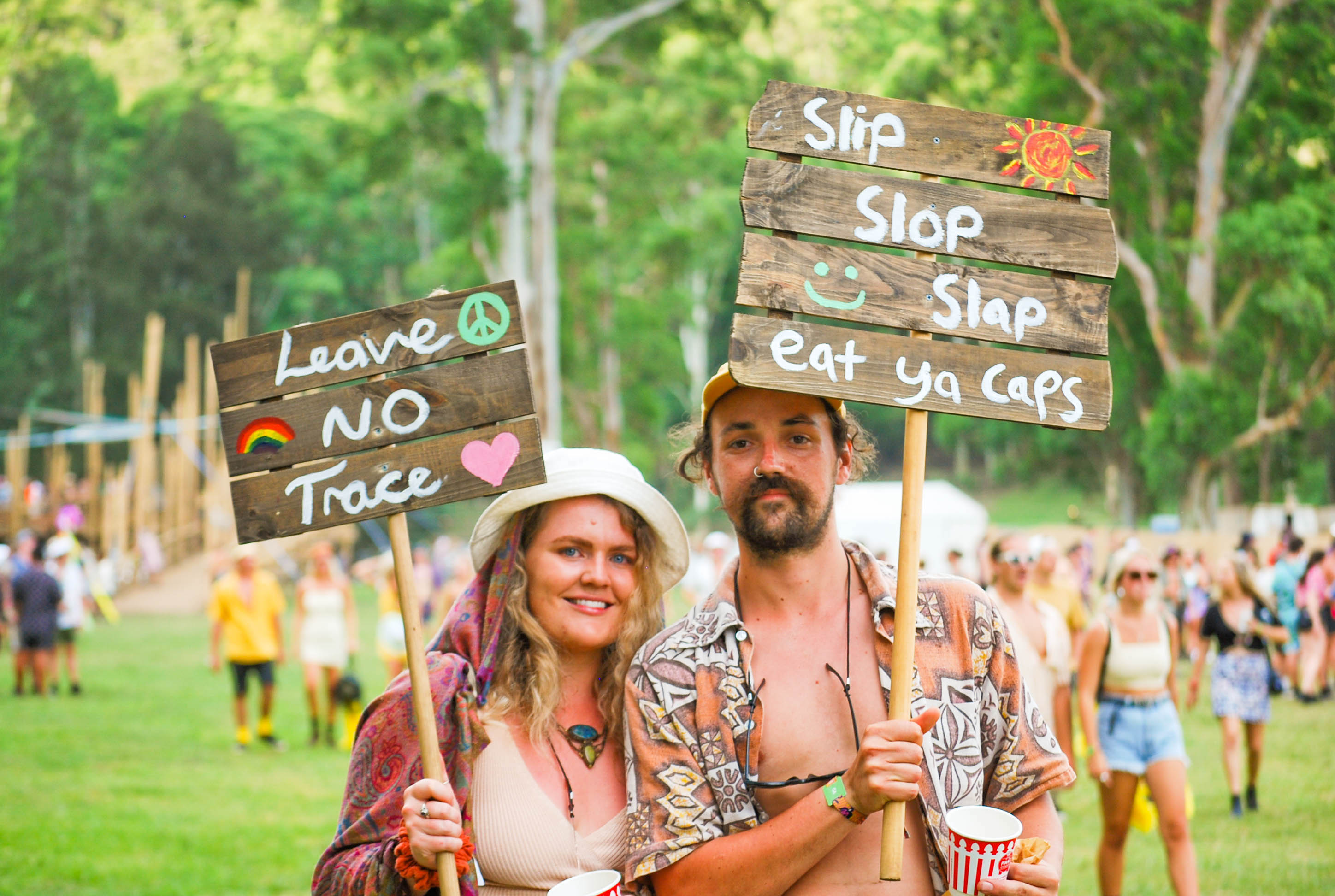 Only once before have I seen these make an appearance at festival and being a pair of football shorts on a giant stick … well, let's just say it wasn't as elegant.
There are no limits here people – make it big, make it relevant, throw some fairy lights on there and make sure you parade that stick with PRIDE!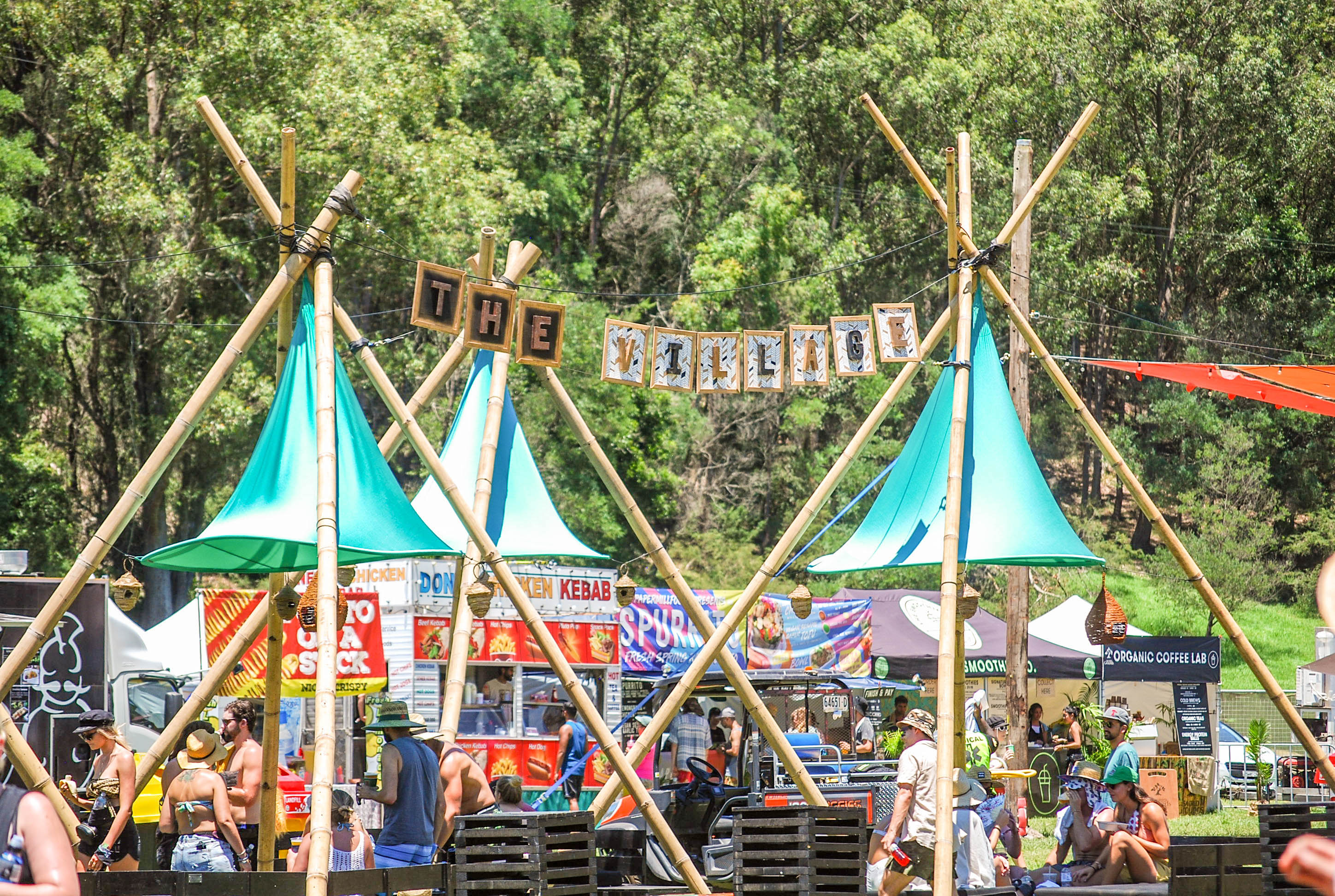 ---
FOOD
It would be fair to say that anything you could possibly crave was offered at the Lost Village. Ranging in prices from $7 – $20 there was something for the whole family.
The true heroes of the village were hands down the Smoothie Co. Aussies know that our summer heat the last thing you feel like doing is eating loads. So these guys made sure to pack their smoothies FULL with nutritional value all while keeping us cool for an extremely affordbale $9.90.
Guys, you can't get as small shake in Sydney for less than $10 and these were mammoth.
Fingers crossed they come back next year!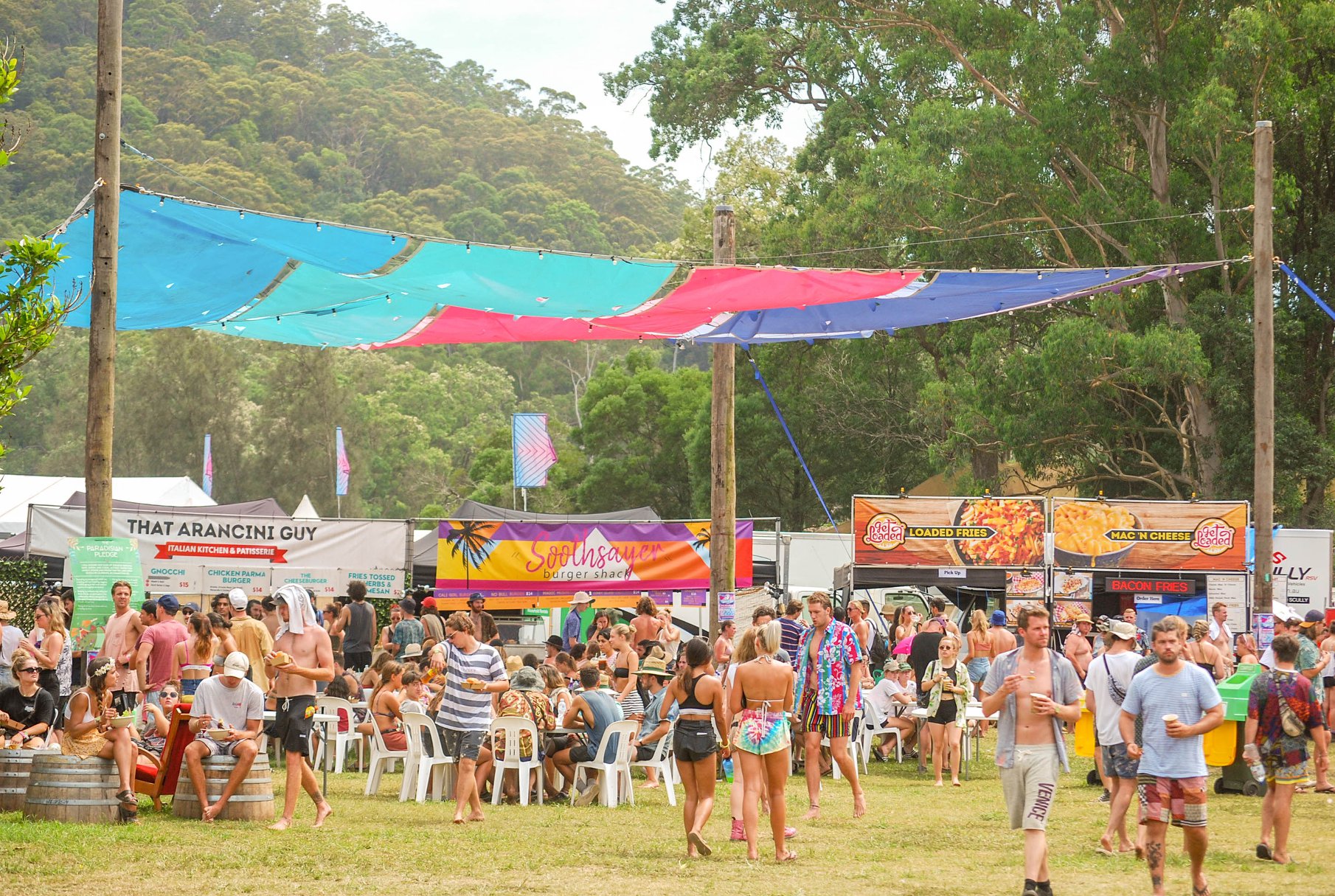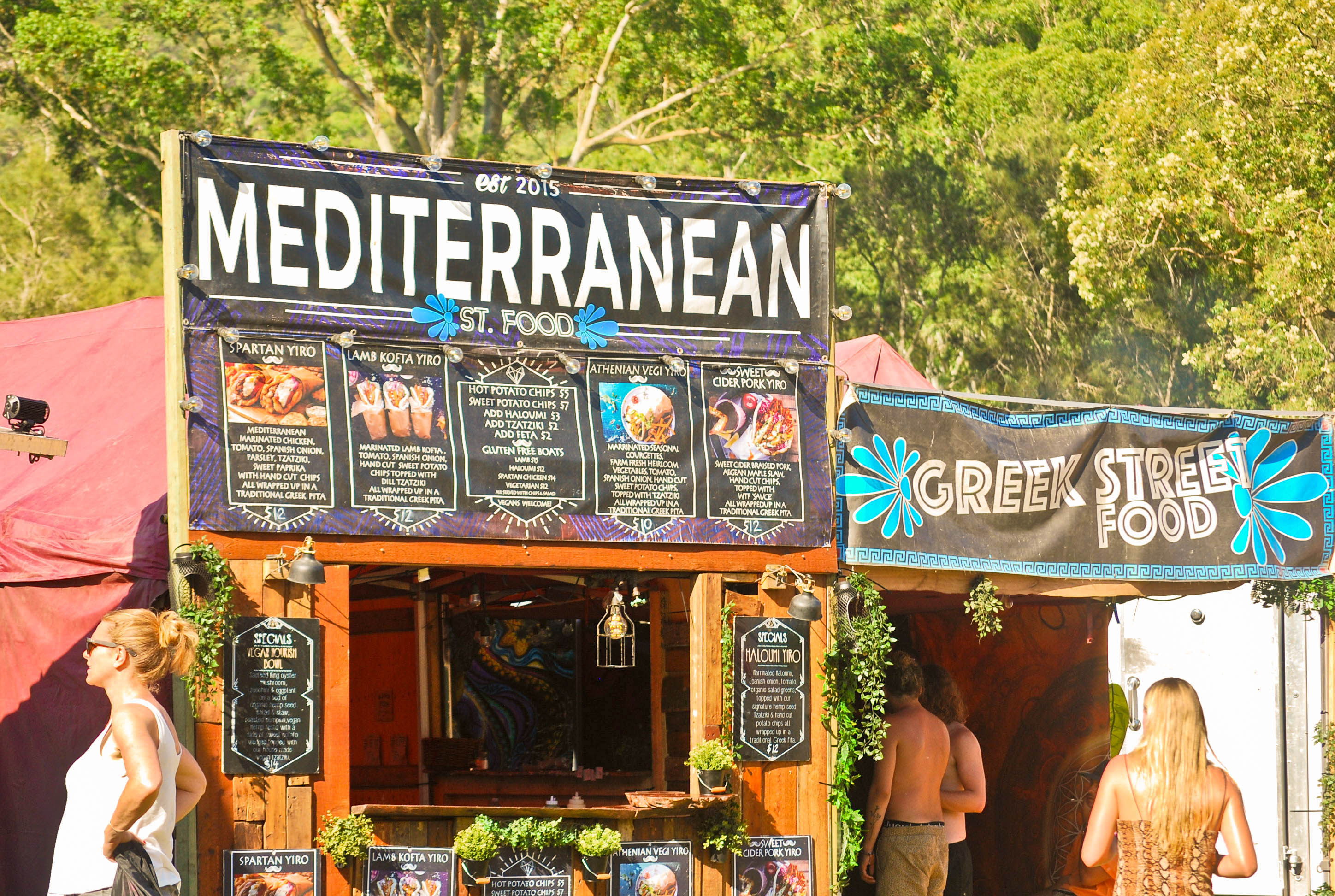 ---
WHAT MAKES LOST PARADISE SPECIAL
The App
The first festival I have seen successfully pull off an App (especially when there is no access to reception). So thankful we downloaded this prior to entering the valley. Anything you could possibly need was easily found on here – set times, maps, FAQs, workshops and you can even link it to your Spotify to make your own Lost Paradise playlist!
Talk about a gee up!
Workshops & Talks
It is no secret Lost Paradise is also a yoga and wellness event. Providing talks and workshops spanning from Forest Healing and daily Yoga practices to Drugs Education seminars and Booty Shaking classes. Not many festivals offer much outside of music and good times so this was a breath of fresh air.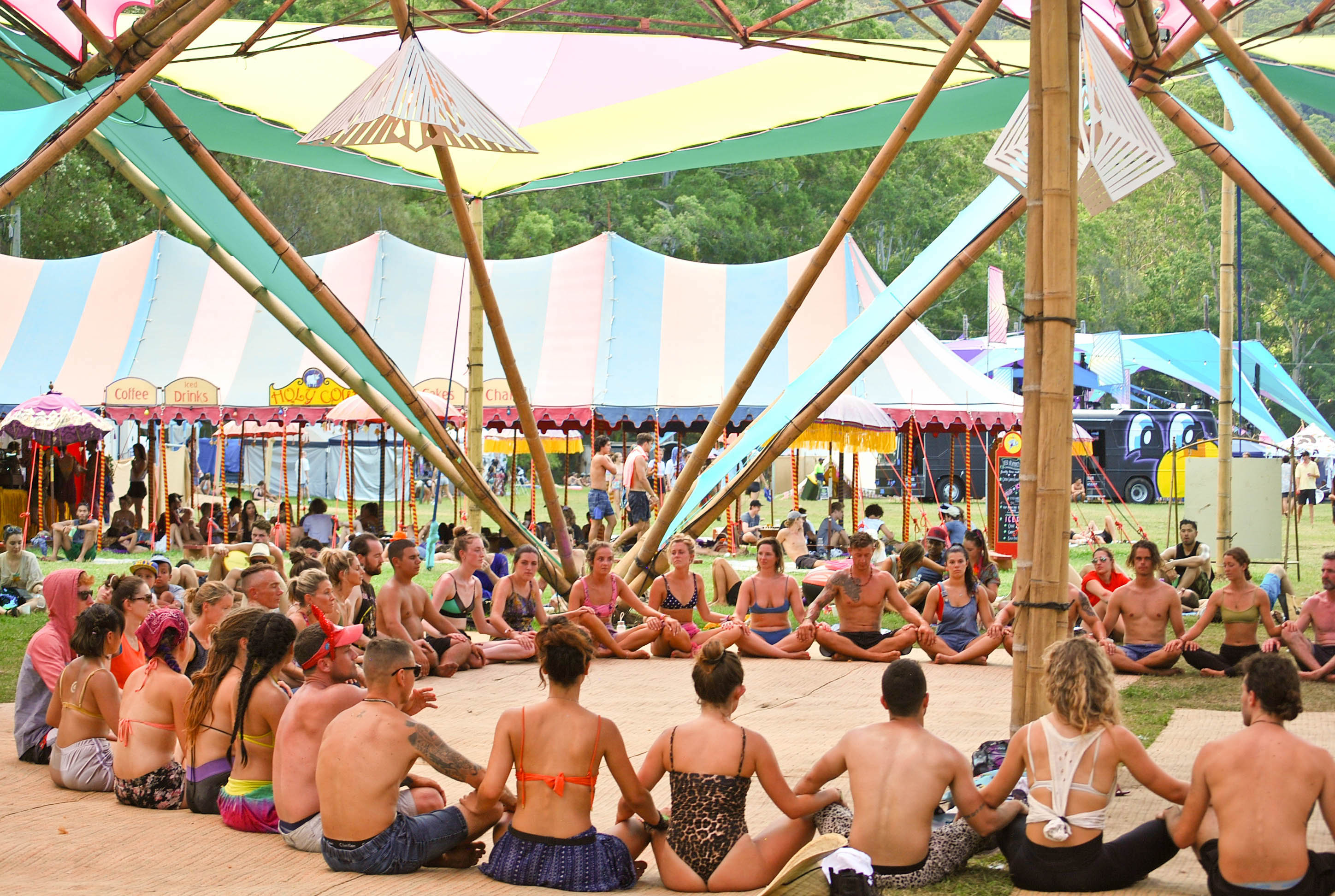 Dancewise
Amidst the hot political debate around pill testing in NSW currently, the Dancewise tent was an INCREDIBLE idea on behalf of the organisers. Opening their tent every day, judgement free, to chat about the dos and don'ts of drug use, what is safe/unsafe to mix, how to party safely and merely providing shelter and water from the sun – these guys proved not all heroes wear capes.
Eco Warriors / Win Tickets to Lost Paradise 2019
Repeat after me – "LEAVE NO TRACE."
Lost Paradise asks that all Paradisians take only photos and leave only footprints. To ensure our beautiful bushland is maintained they send the EcoWarriors out into the camps to remind everyone of their ecological duty.
Not only can you make $1 Per can recycled to spend at the bar but on the 1st of January if you have the cleanest campsite you may win a golden ticket to the next Lost Paradise!
It's a no brainer – clean up and save yourself almost $400!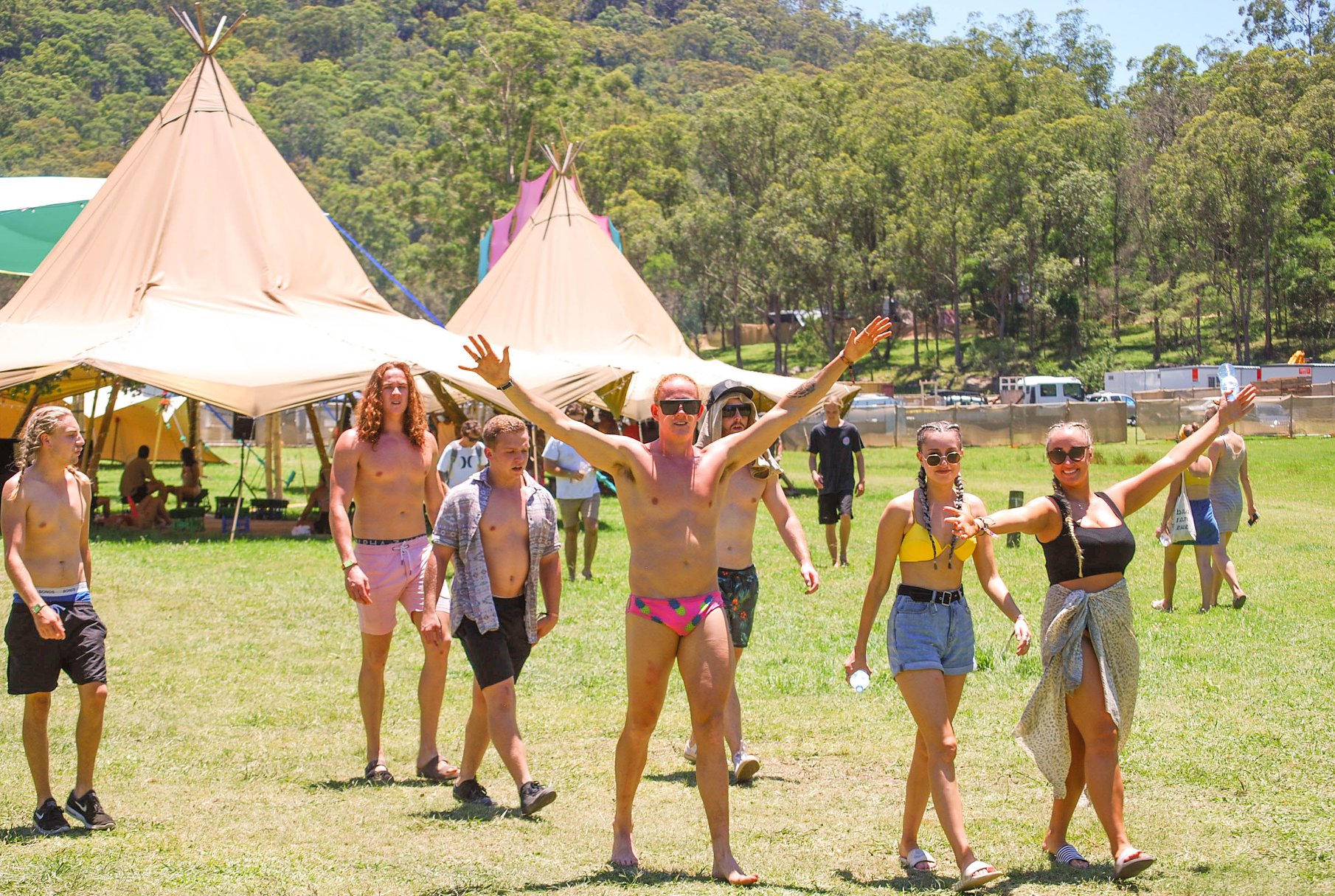 ---
GOOD BYE 2018!
Holy cow!
Or should we say Holy *Chai Cow! Well, whatever it is, it is safe to say 2018 has been well and truly SENT!
All in all, Lost Paradise is a festival that will go down in bush doof history. Thank you so much to Dave and the Paradise Crew who looked after us from start to finish! We can not thank you enough for the amazing opportunity, the good times and one HELL of a boogie.
Until next time, peace out fam!
Cass xoxo
---
SHARE THIS ARTICLE WITH YOUR FESTIVAL SQUAD!!
https://www.jonesaroundtheworld.com/wp-content/uploads/2019/01/Lost-Paradise-Festival-4.jpg
1944
2896
Dave
https://www.jonesaroundtheworld.com/wp-content/uploads/2017/03/logotry-1-1-300x106.png
Dave
2019-01-15 04:25:33
2019-01-21 00:04:08
Lost Paradise Festival 2018 | Boutique Festival, Bush Doof & One Epic Party