9 Reasons Why Envision Festival in Costa Rica Will Blow Your Mind
The Destination Festival of your Dreams…
Where do I even begin about Envision…?  I had always heard great things about this unique festival in Costa Rica, but I am absolutely blown away from what I just experienced!  There were just so many moments of pure awe, happiness, and bliss…that it instantly became one of my favorite festivals I've ever attended.
I flew all the way from INDIA for Envision, and I had a pretty nightmarish experience getting to Costa Rica (including cancelled flights, reservation errors, and lost luggage)…but it was all completely worth it!  There was actually a brief moment at the airport where I thought I was going to have to cancel the entire trip, but thank the heavens that didn't happen!  This was my first time becoming apart of the Envision community…but I know I'll defintiely be back for another round.
So without further ado…here are my top 9 reasons why Envision blew your mind!
---
1) The Picture Perfect Jungle Location
When it comes to destination festivals…it's all about the venue, and Envision's literally could not be any better!  It's where the Costa Rican jungle meets the Pacific ocean, and everywhere you look is absolutely stunning.  Unbelievably massive trees spread throughout the site provide much needed shade in the boiling tropical heat, and as the sun rays shine through the branches – you'll fall in love with this gorgeous serene festival setting.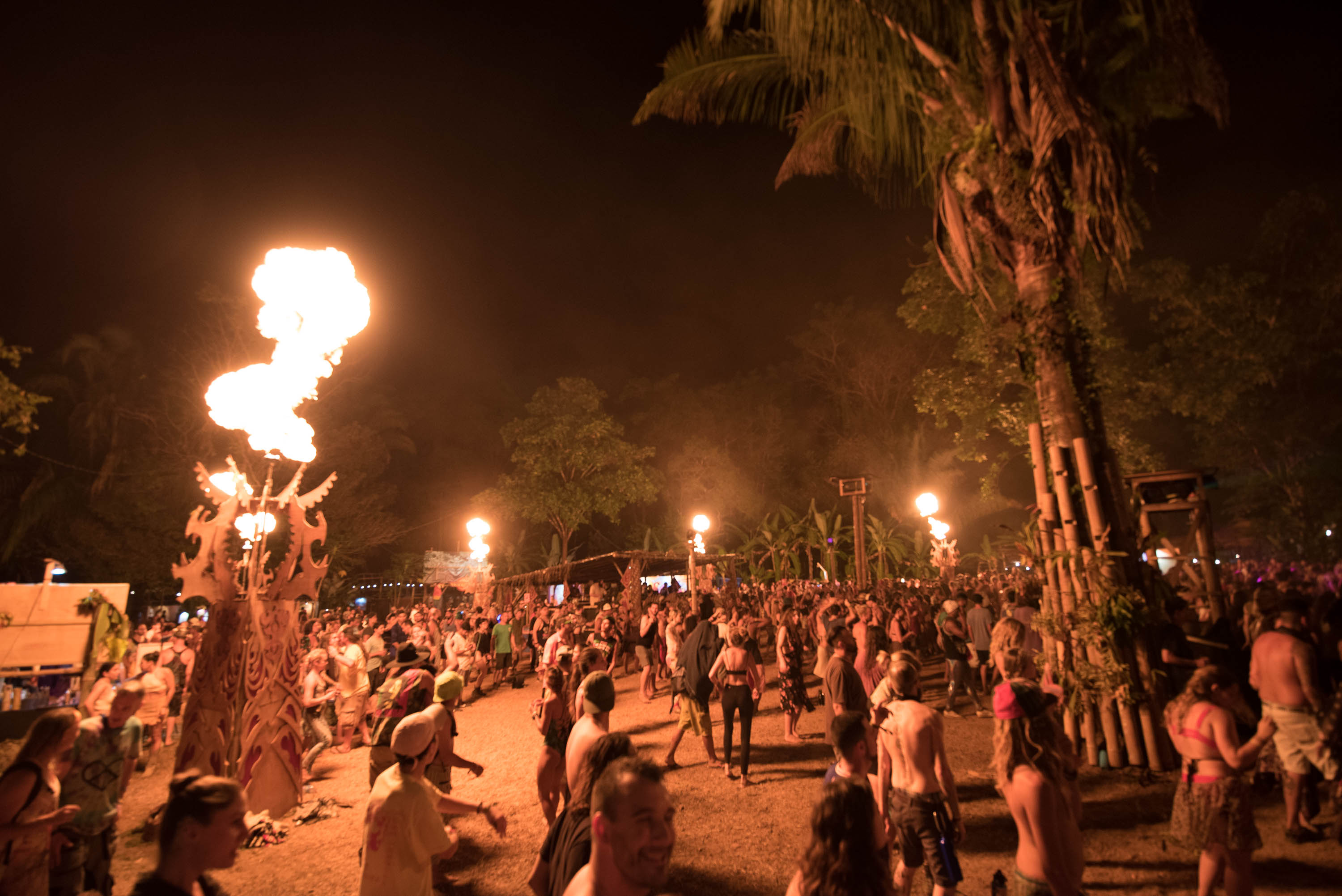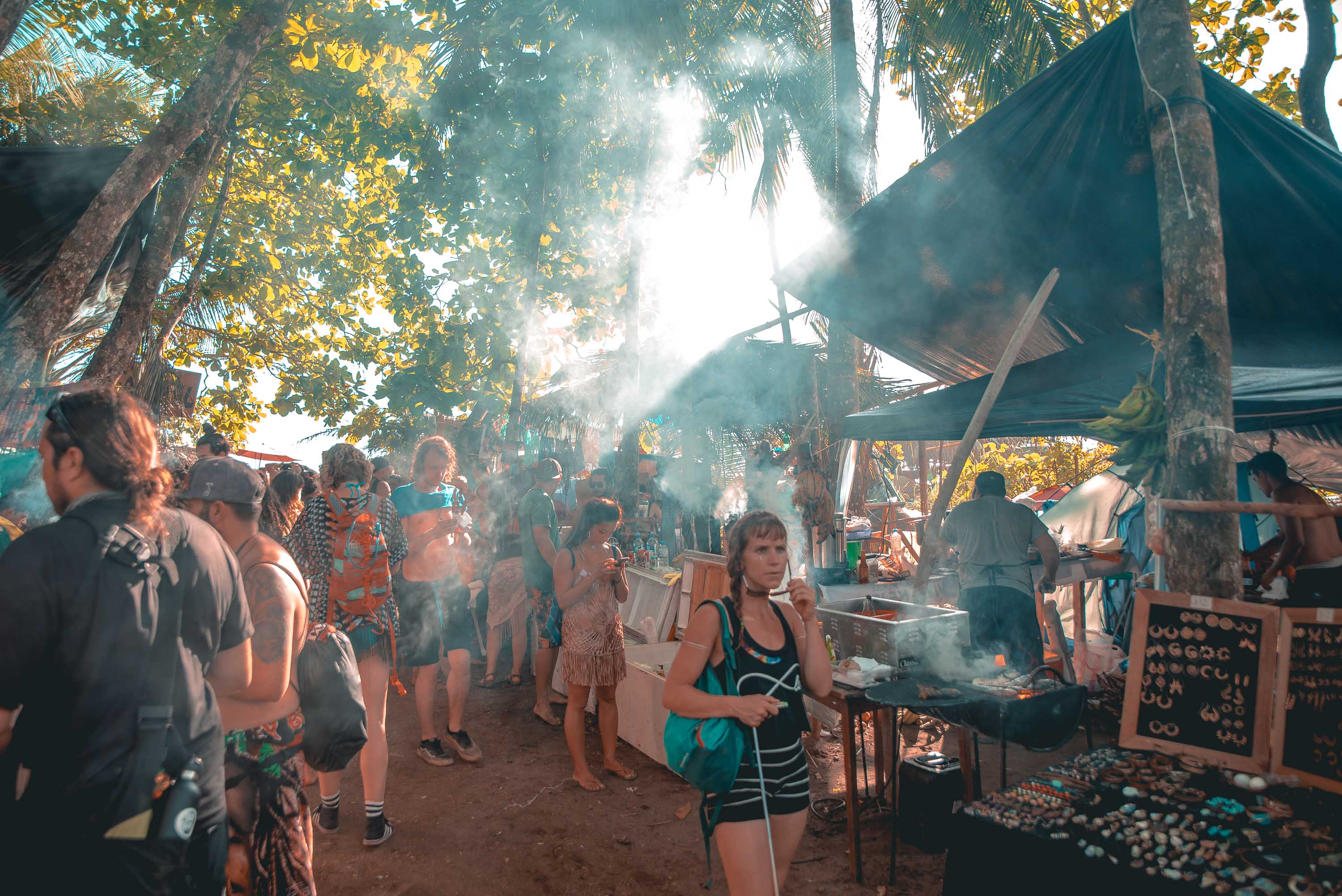 ---
2) The Jaw-Dropping Sunsets On The Beach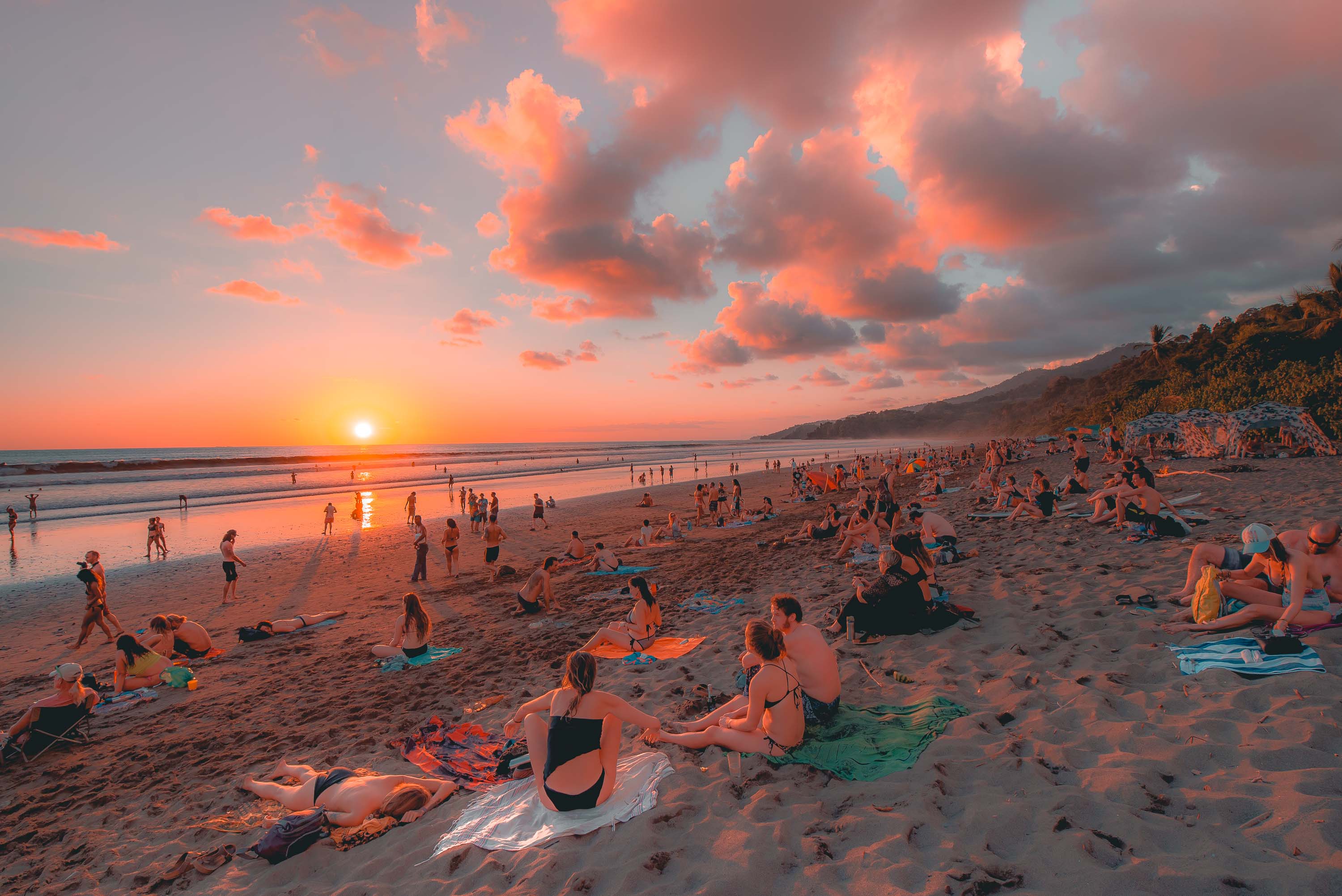 "Quick…it's almost 5:30!  We gotta head to the beach!" 
There are very few things in life I enjoy more than watching the sunset on a beach with a beer in my hand while listening to music.  Adding my "Cat In The Hat" hat, my new Kalisi festival swag, and a beach full of amazing people collectively howling at the sun as it deeps beneath the horizon — and I found myself completely in love with these sunset moments. 
The first sunset I saw on Day 2…I was with all my favorite people I met at the festival, and was in a state of complete and utter happiness.  It really was unbelievable!  #FucKYeahEnvision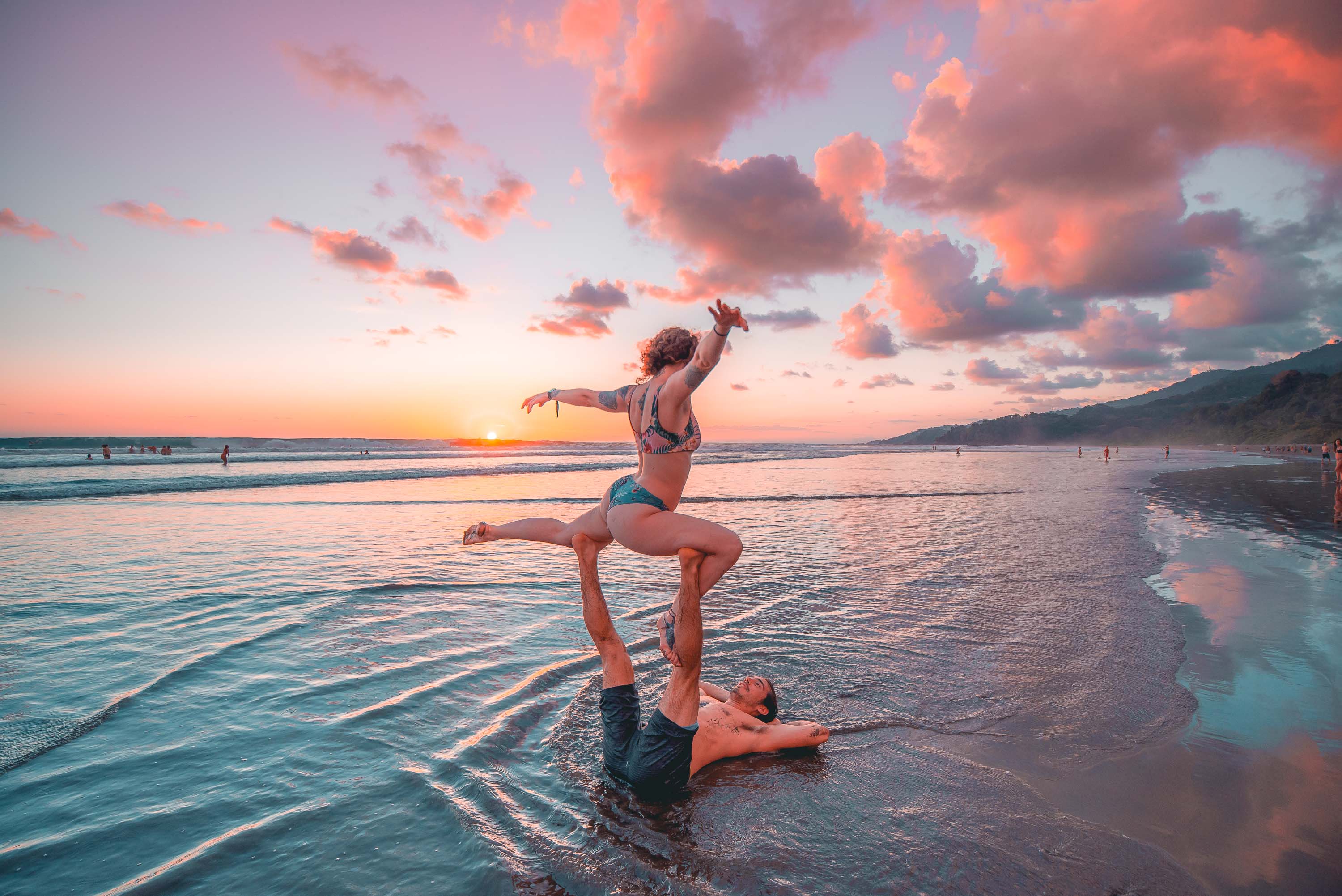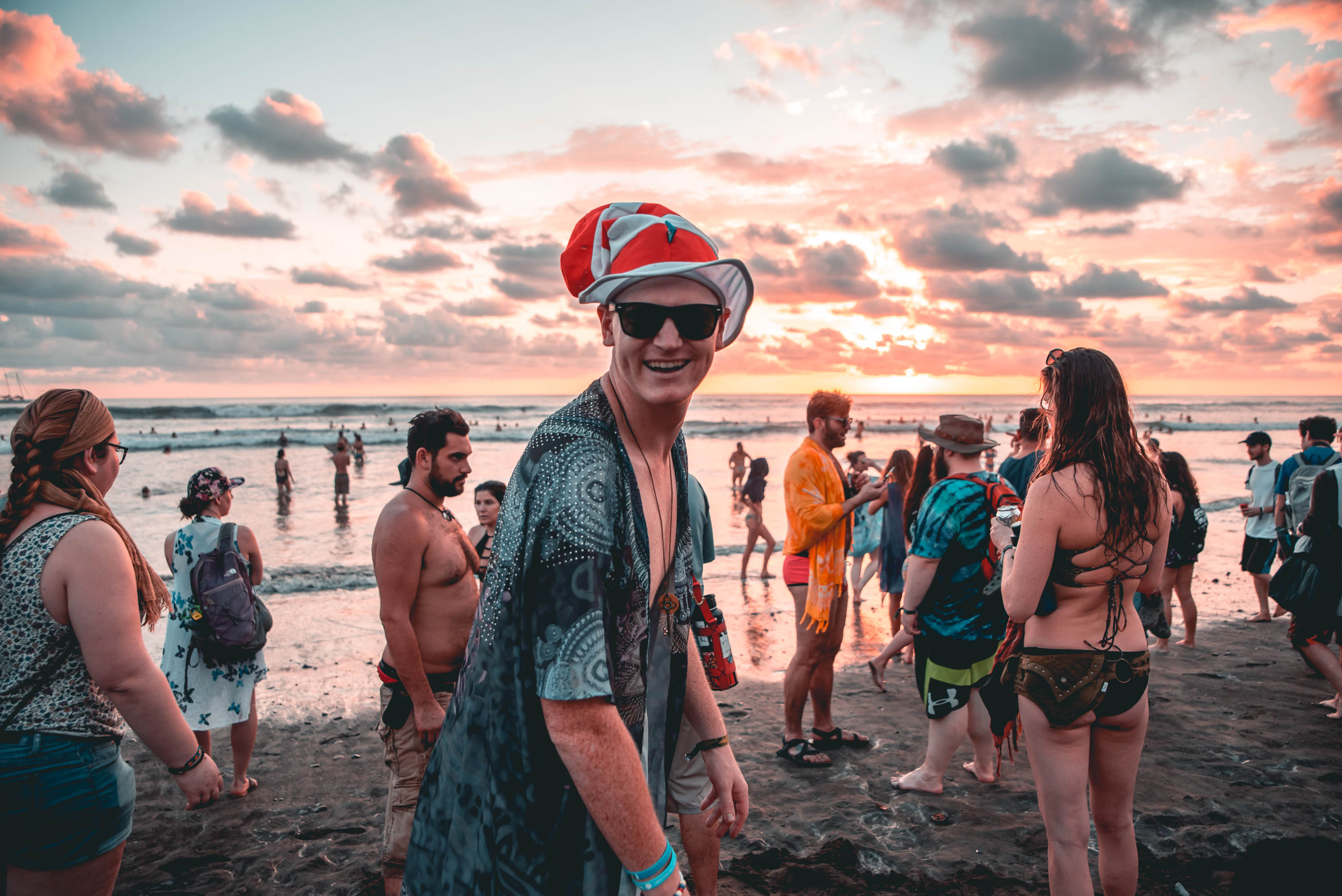 ---
3) The Massively Impressive Stages
To whomever's in charge of the stage design and construction for Envision…BRAVO!  You all absolutely crushed it, and deserve a fat paycheck for your hard-work! 
While the crowd-favorite and most impressive is definitely the fiery mainstage, or  the "LUNA STAGE", all of the others were epic as well!
I found myself primarily at the LAPA STAGE, as (for me) it was consistently playing the best tunes.  As much I enjoy the harder tribal trap / bass music that was bumping all weekend long at the mainstage…I can't get enough of those sexy repetitive 4×4 underground house tunes. 
Catching Bob Moses & Xavier Rudd perform at the "SOL STAGE" was also a spectacle for the eyes.  The lights were bright, bold, and beautiful, and simply a gorgeous stage production.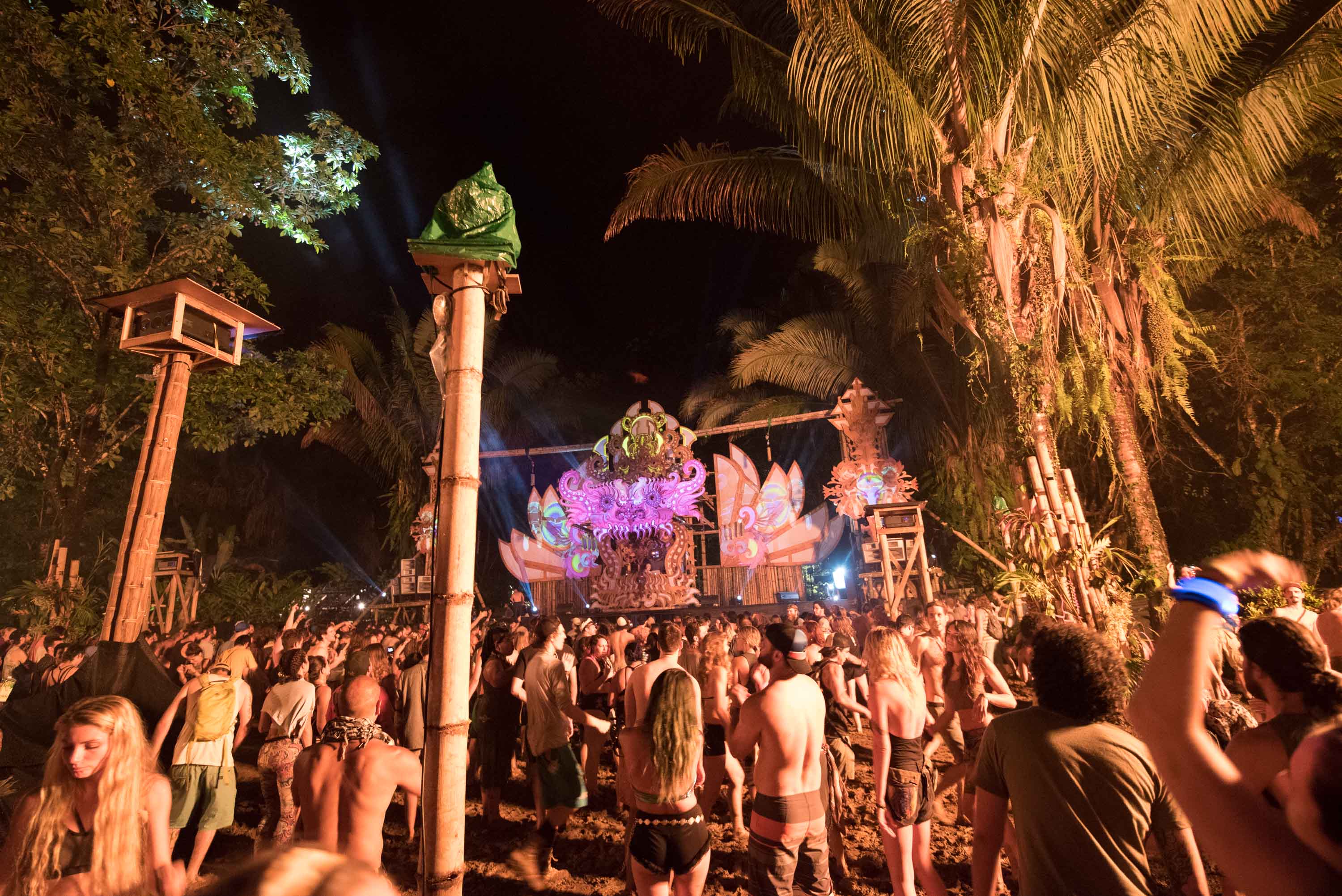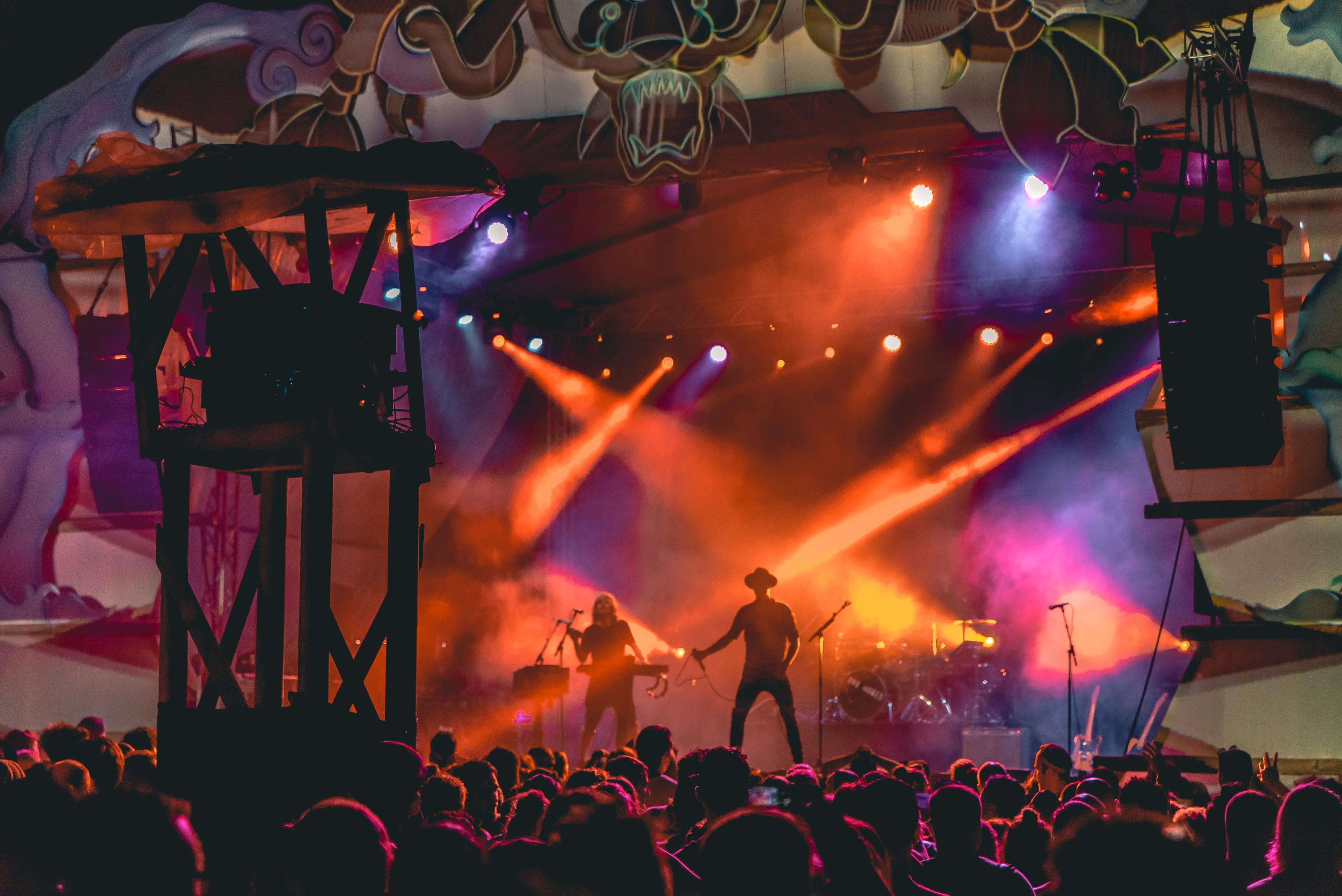 ---
4) The Uniquely Stacked Artist Line-Up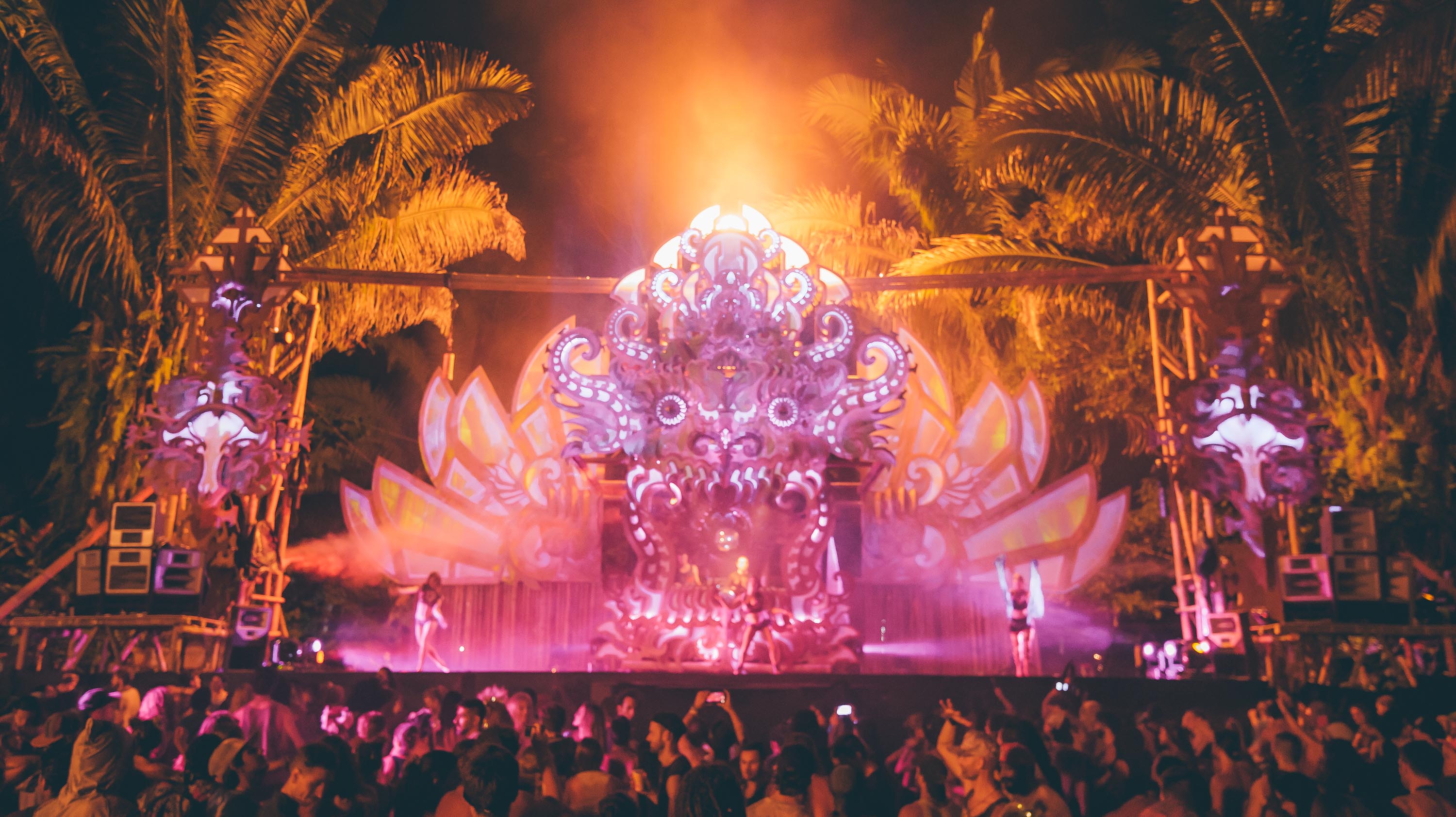 Not gonna lie – I barely knew anyone on this years Envision line-up.
Then why do I say it's stacked…?  Because holy shit — the music I heard at Envision completely blew me away!  I was introduced to incredible new genres, dozens of talented DJ's and amazing live acts, and never really heard a single bad set.     
Music is what I love.  It's why I flew halfway around the world to attend Envision, and I was vibing off every single bassline, lyric, and beat I heard in that mysteriously magic jungle. 
My favorite sets:  Bob Moses, Clozee, Soohan, Monolink, Audiofly, Xavier Rudd, Melissa O, and Maria Wabe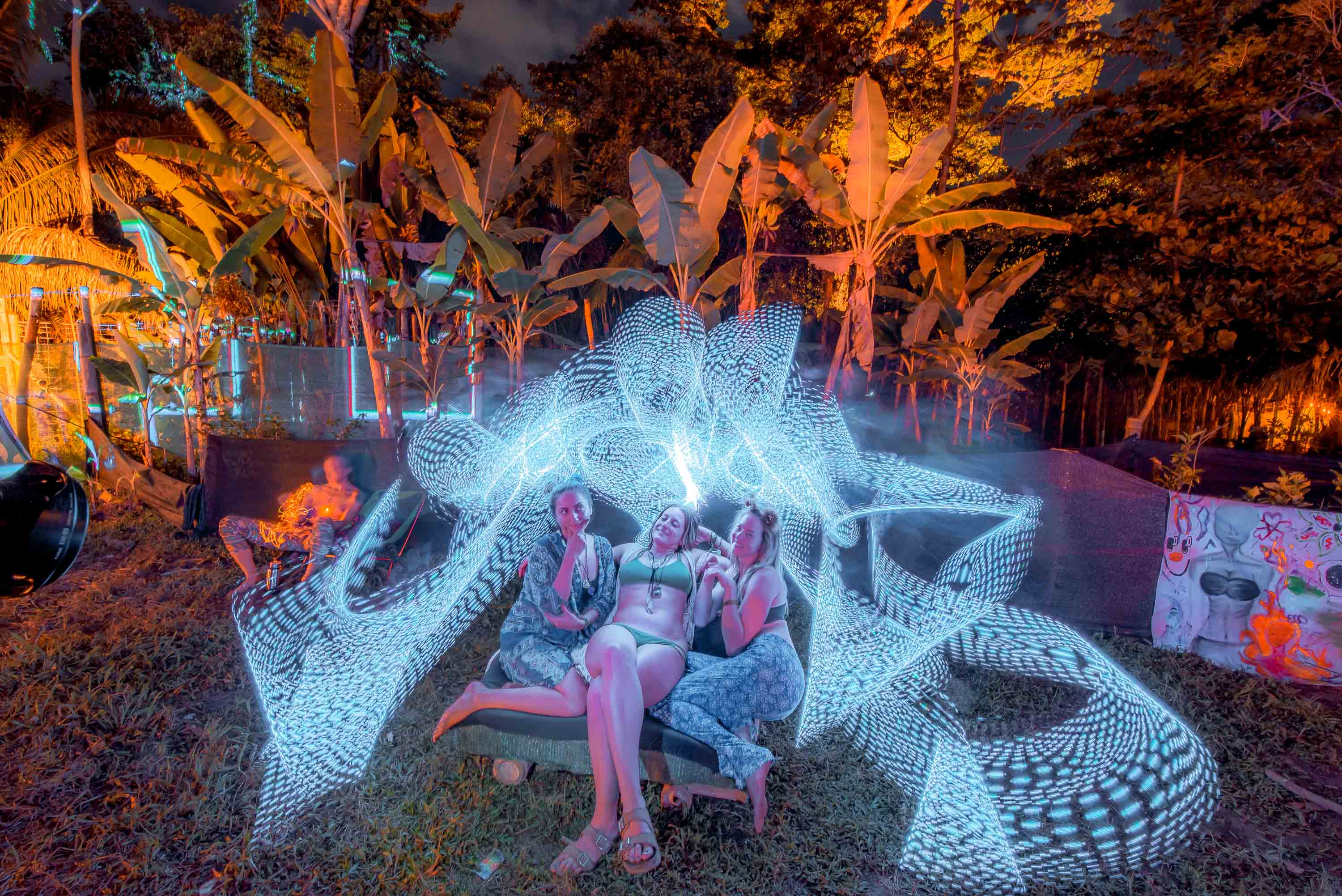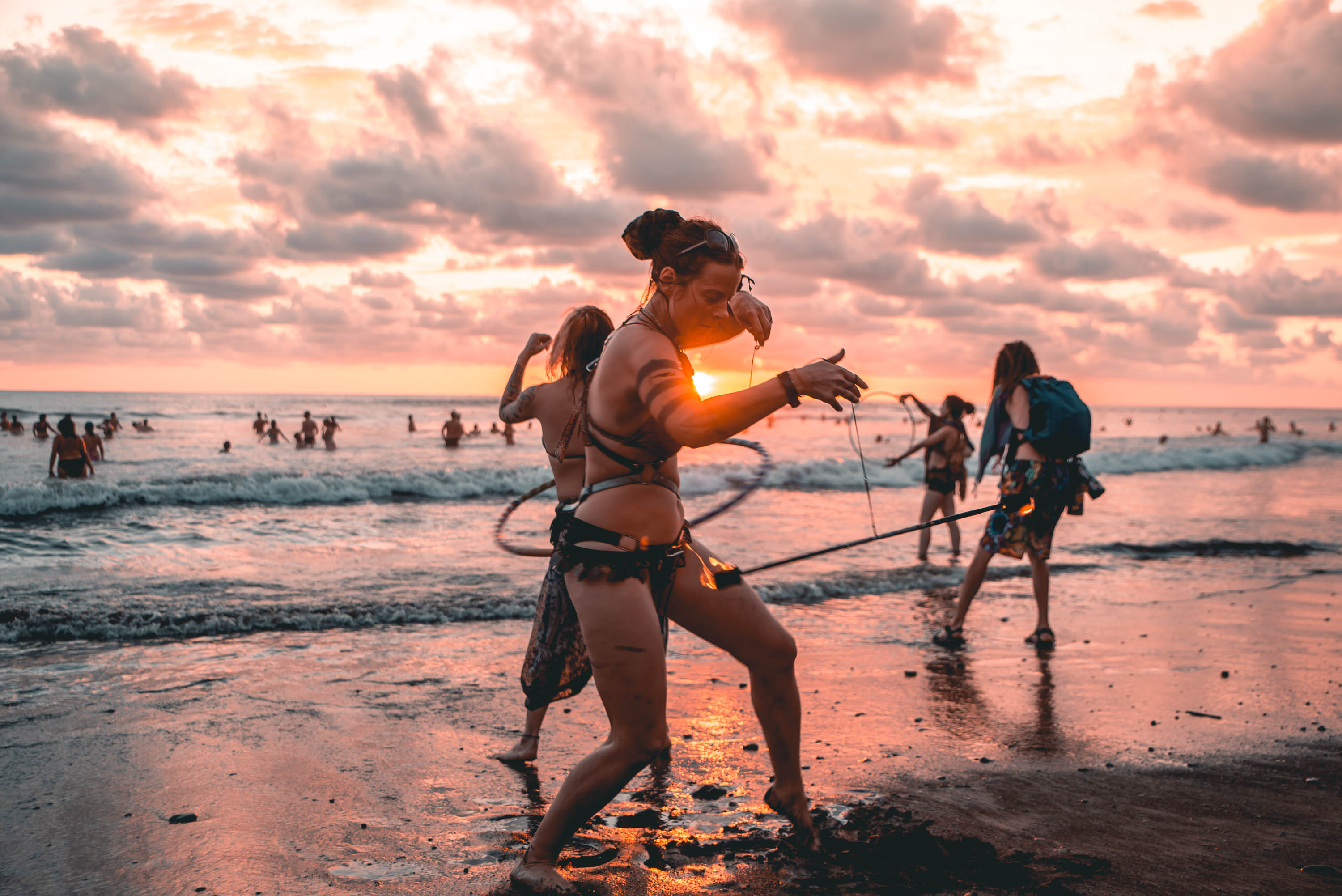 ---
Envision Festival 2020 Line-Up
P.S – have you seen the 2020 line-up yet!?
It's absolutelt stacked, and I'm really hoping I can make the trip back down to Costa Rica for it!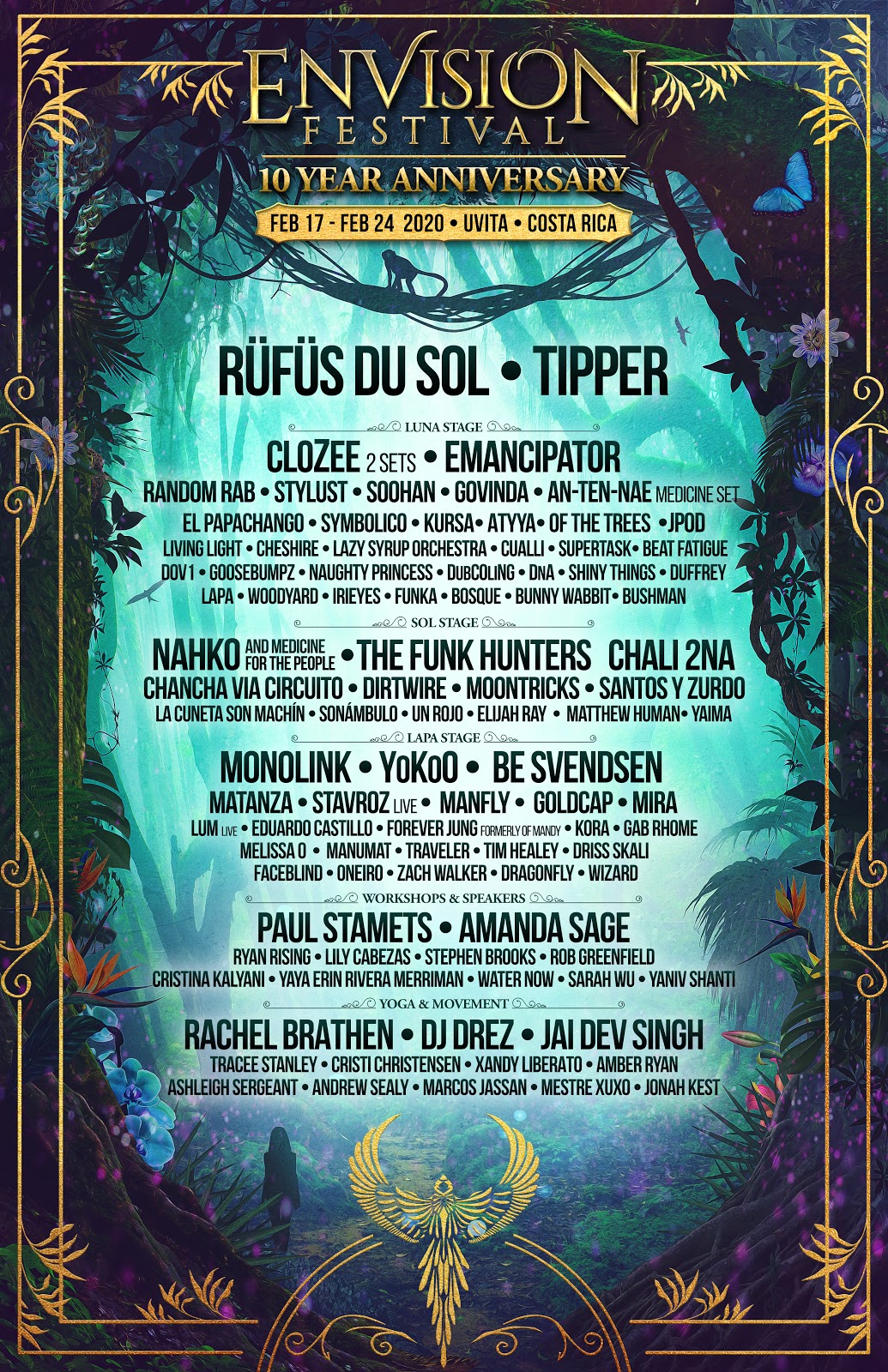 ---
4) The Insanely Talented Circus Performers
"HOLY SHIT.  HOW DID THEY JUST DO THAT!?"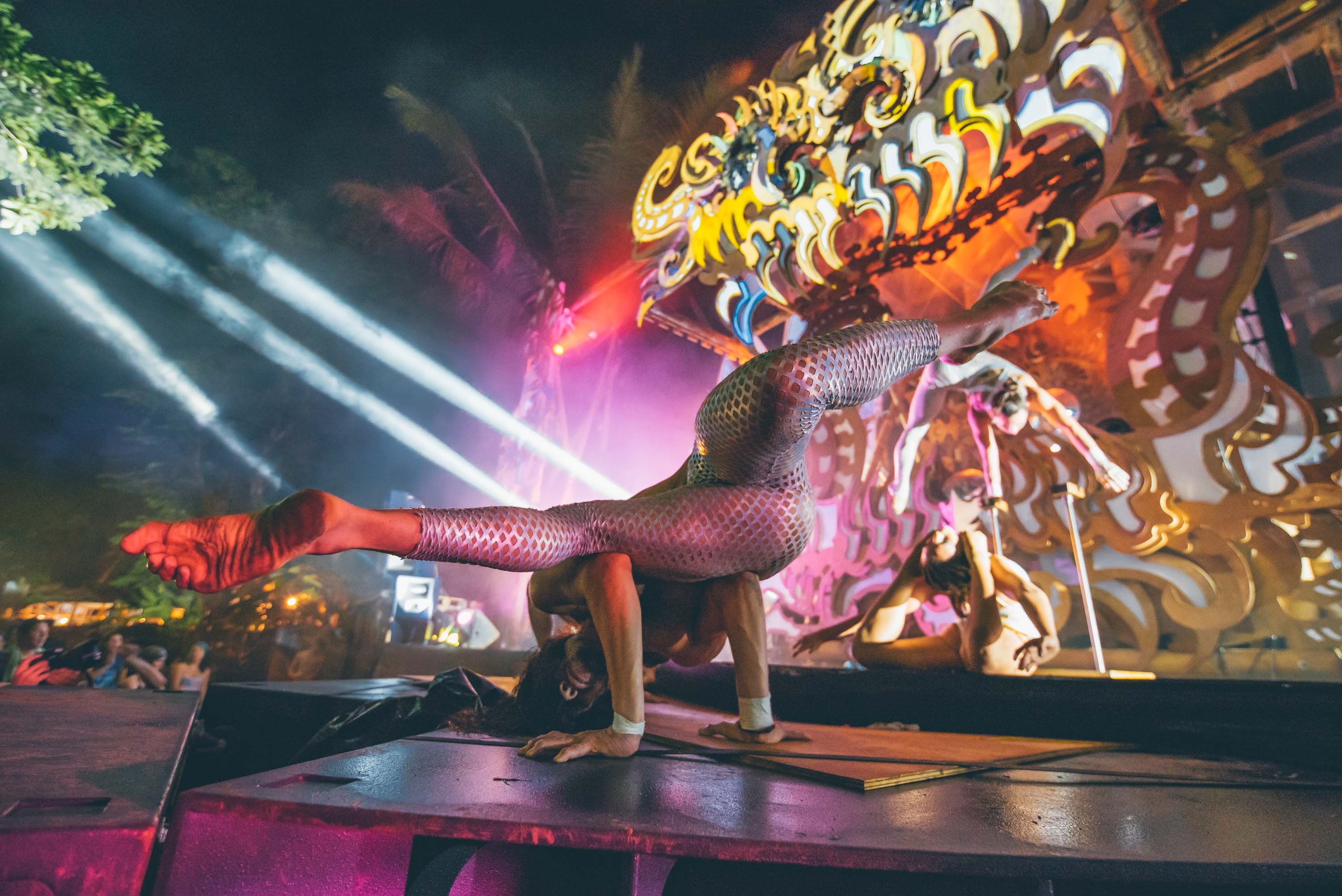 Seriously. All of the performers at Envision were next level, and I don't think I've ever been to a festival where the performers played such a vital role to the overall experience.  Special shoutout to all my incredible friends at HOUSE OF YES & Momentom Collective — you guys are so wonderfully talented, and beautiful human beings.  :-)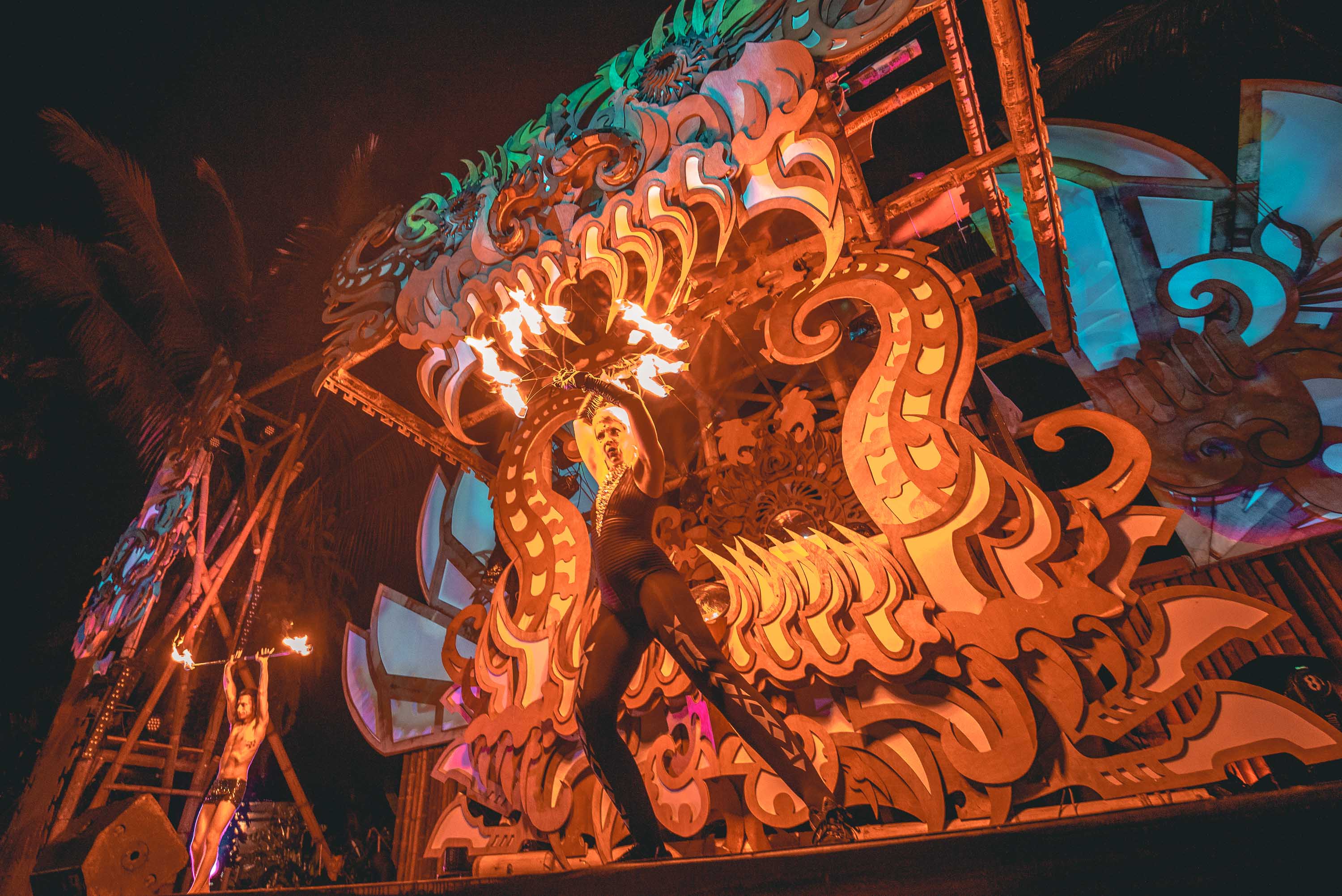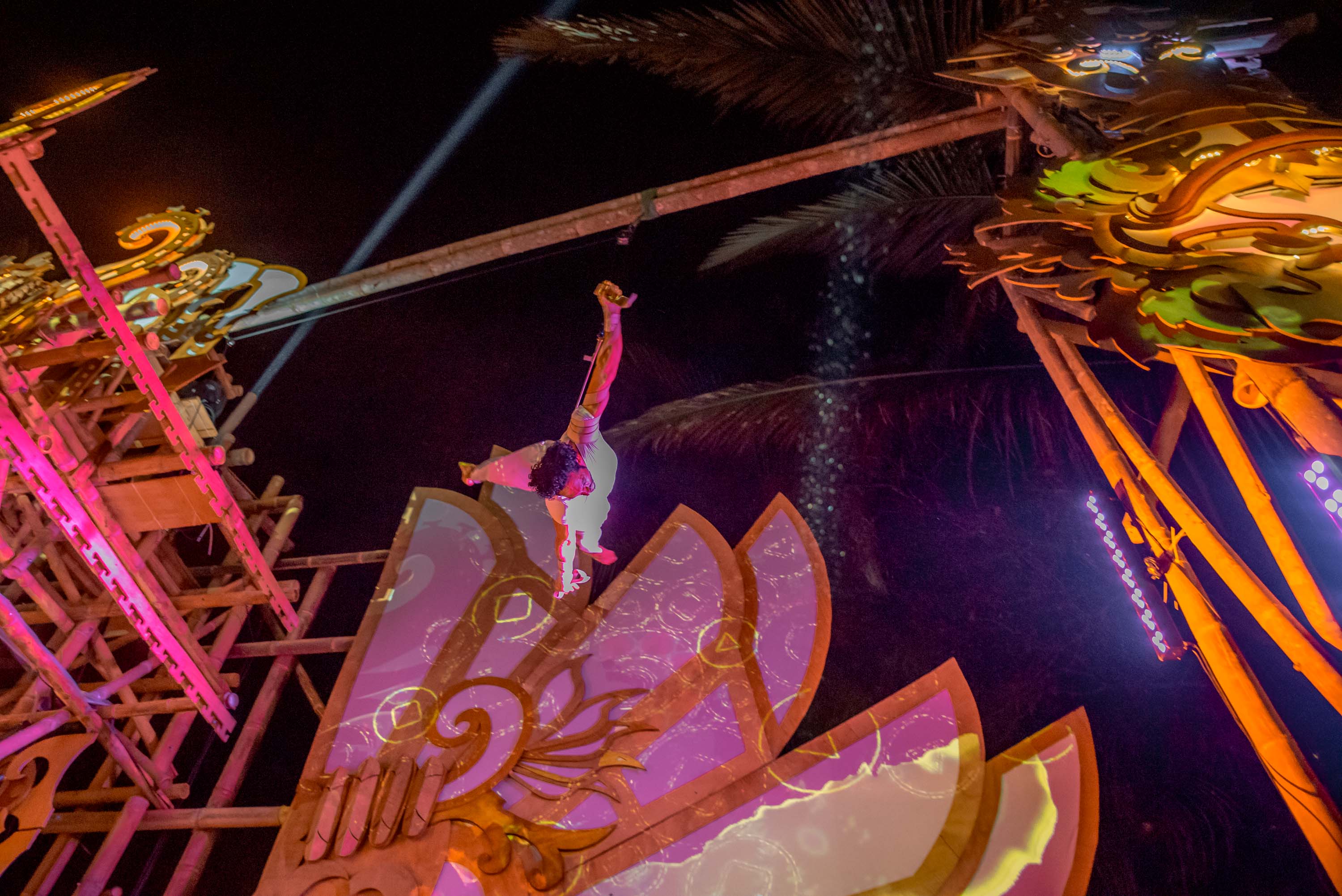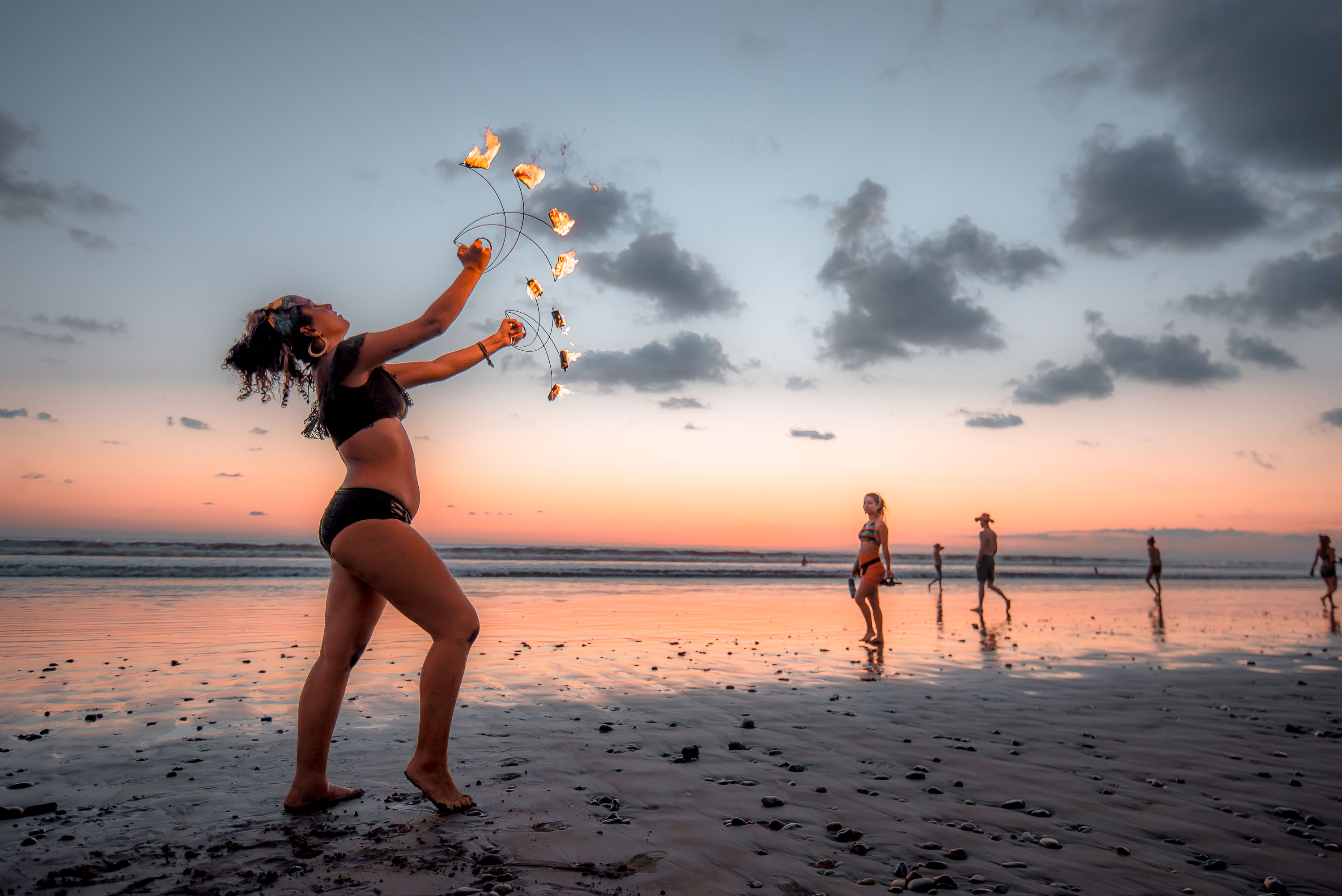 ---
5) The Psychadelic Artwork & Installations
Envision is paradise for art lovers!  My jaw was on the floor while walking around the festival and admiring the various artwork & installations in the jungle.  So colorful.  So trippy.  So fantastic.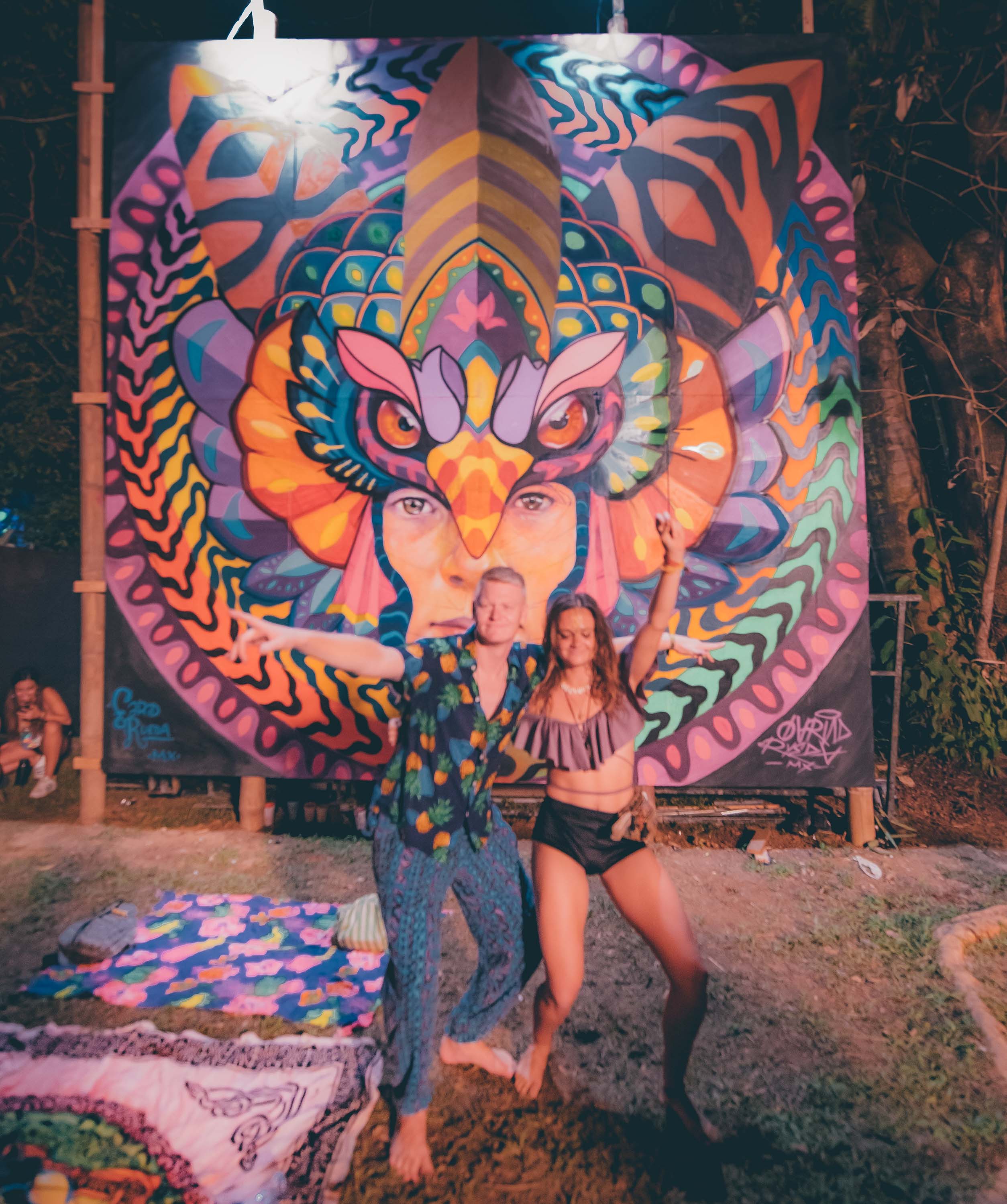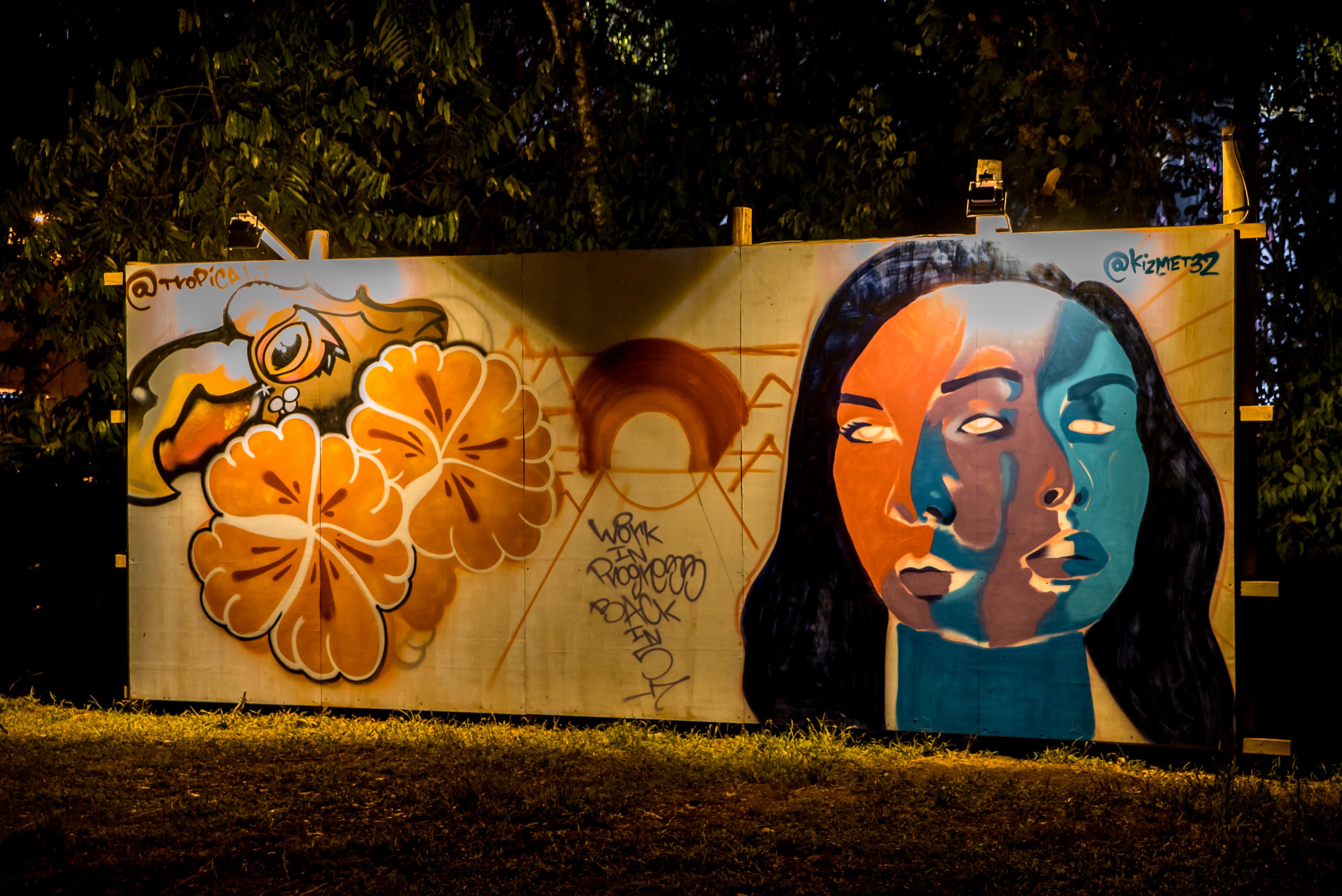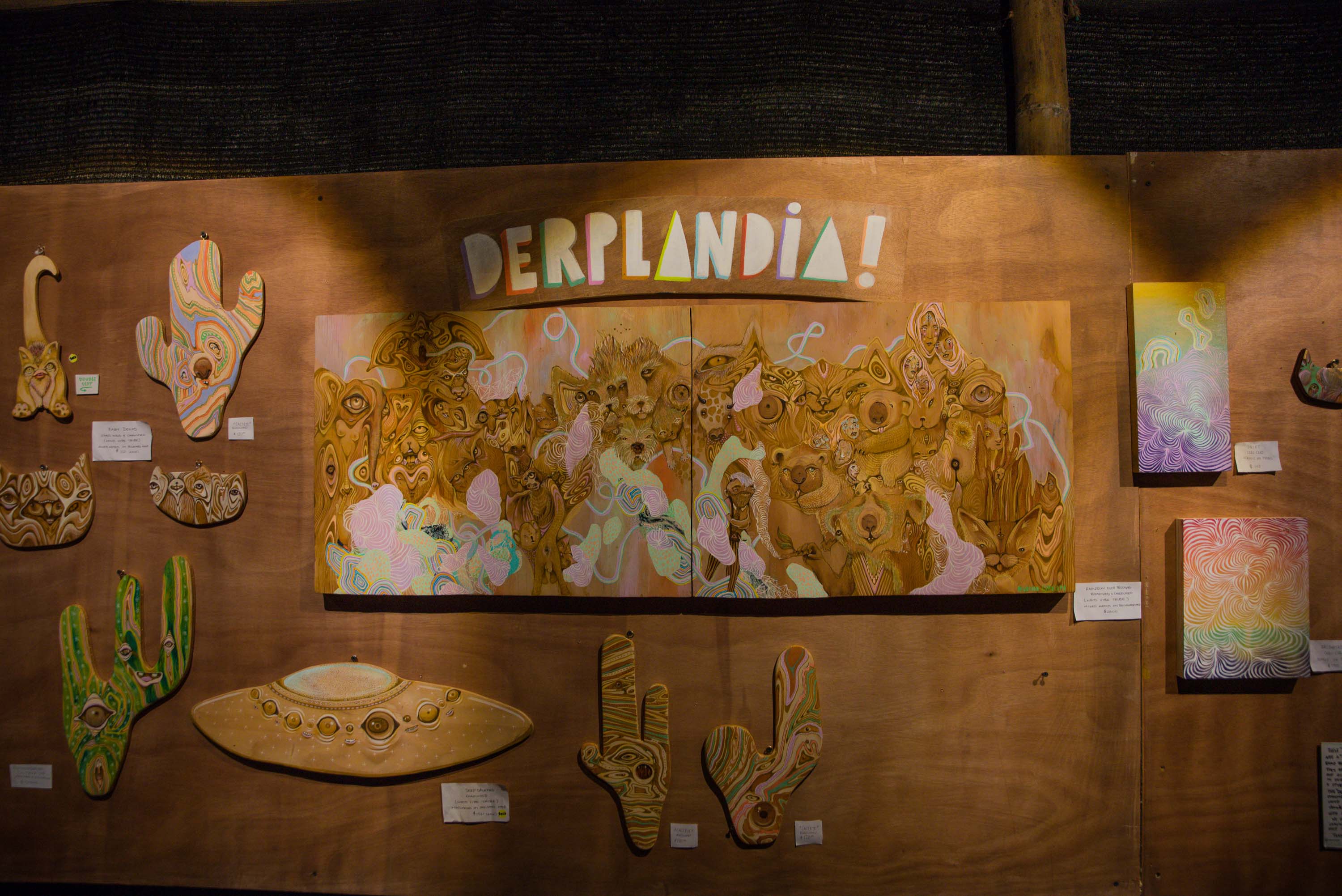 ---
6) The Funky & Fun Festival Fashion
Feeling free to wear whatever the hell you want is one of my absolute favorite things about music festivals.  I love getting dressed up in strange outfits and dancing to groovy tunes.  Envision is a transformational / conscious festival…so expect a lot of hippy / Burning Man fashion here.  Yoga pants, trippy patterns, and spirit hoods were aplenty, and I was loving people-watching and getting fashion ideas for my upcoming festivals!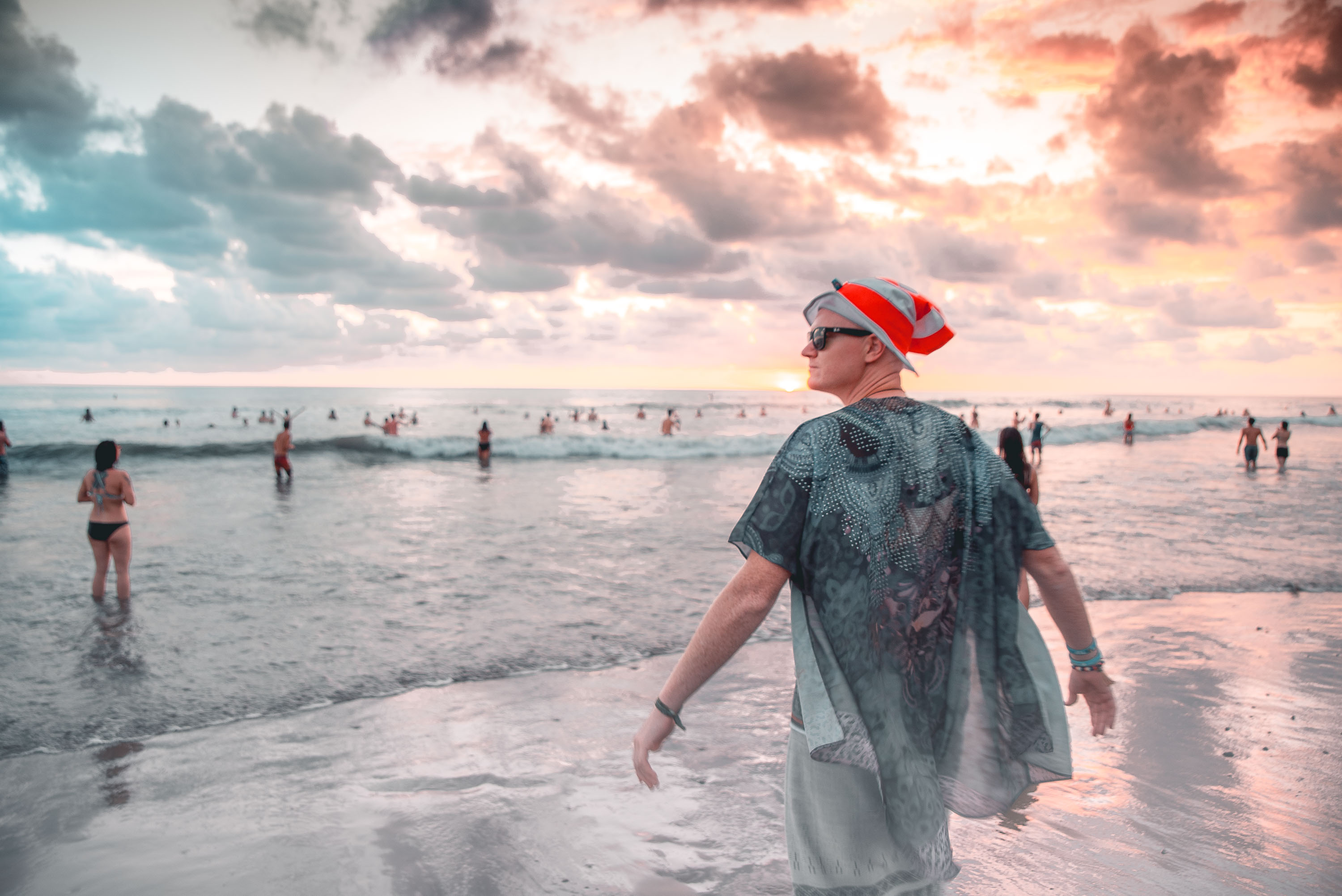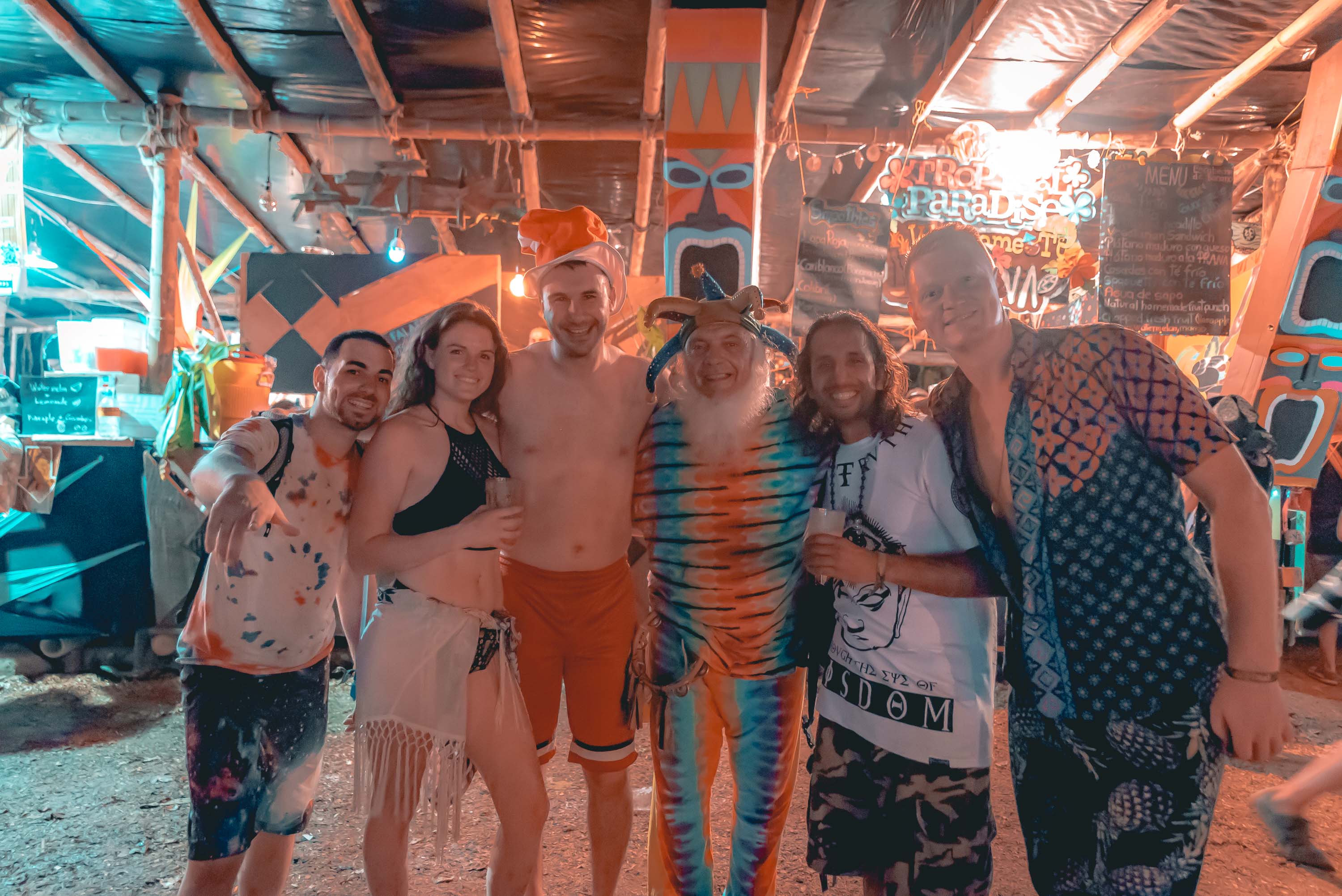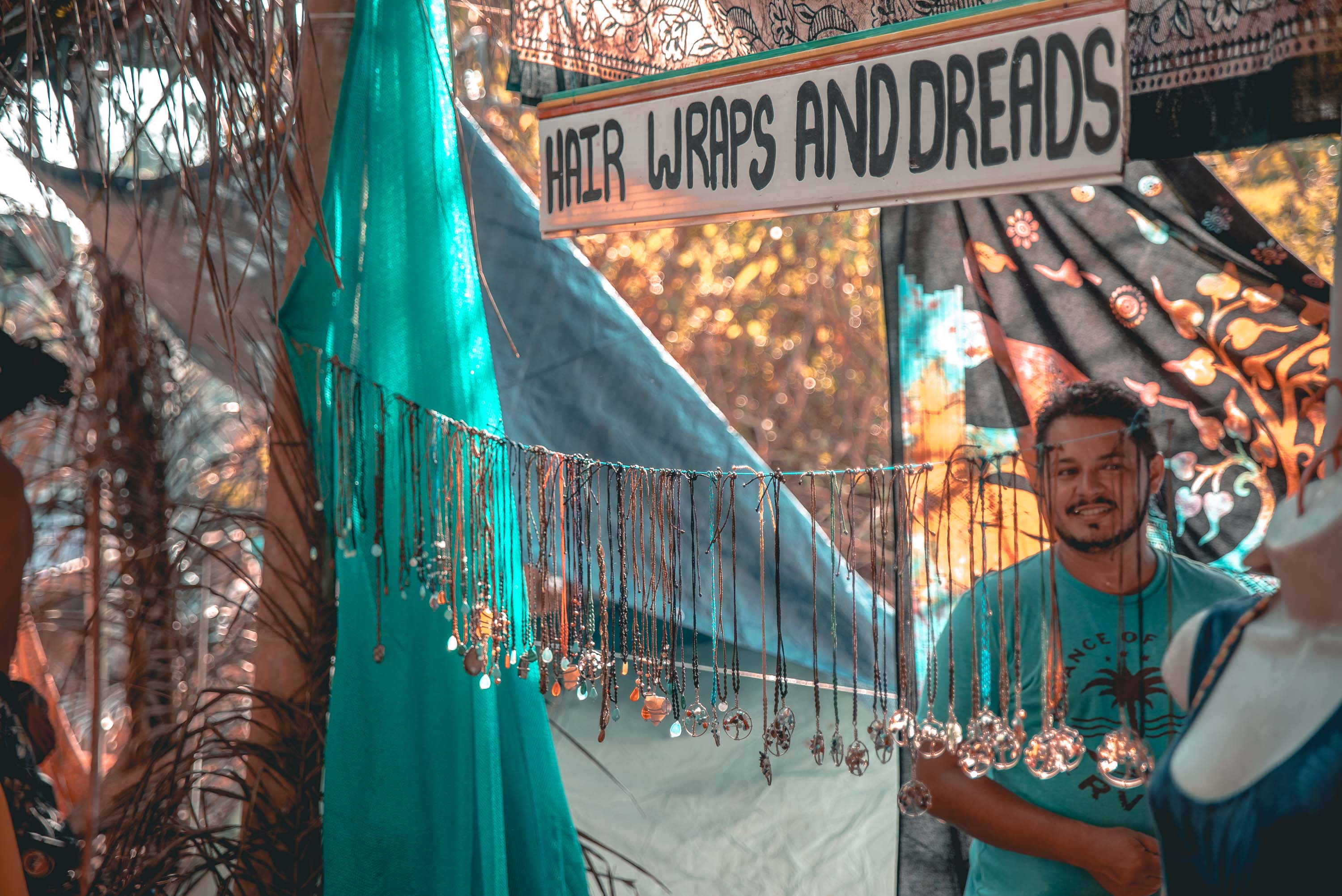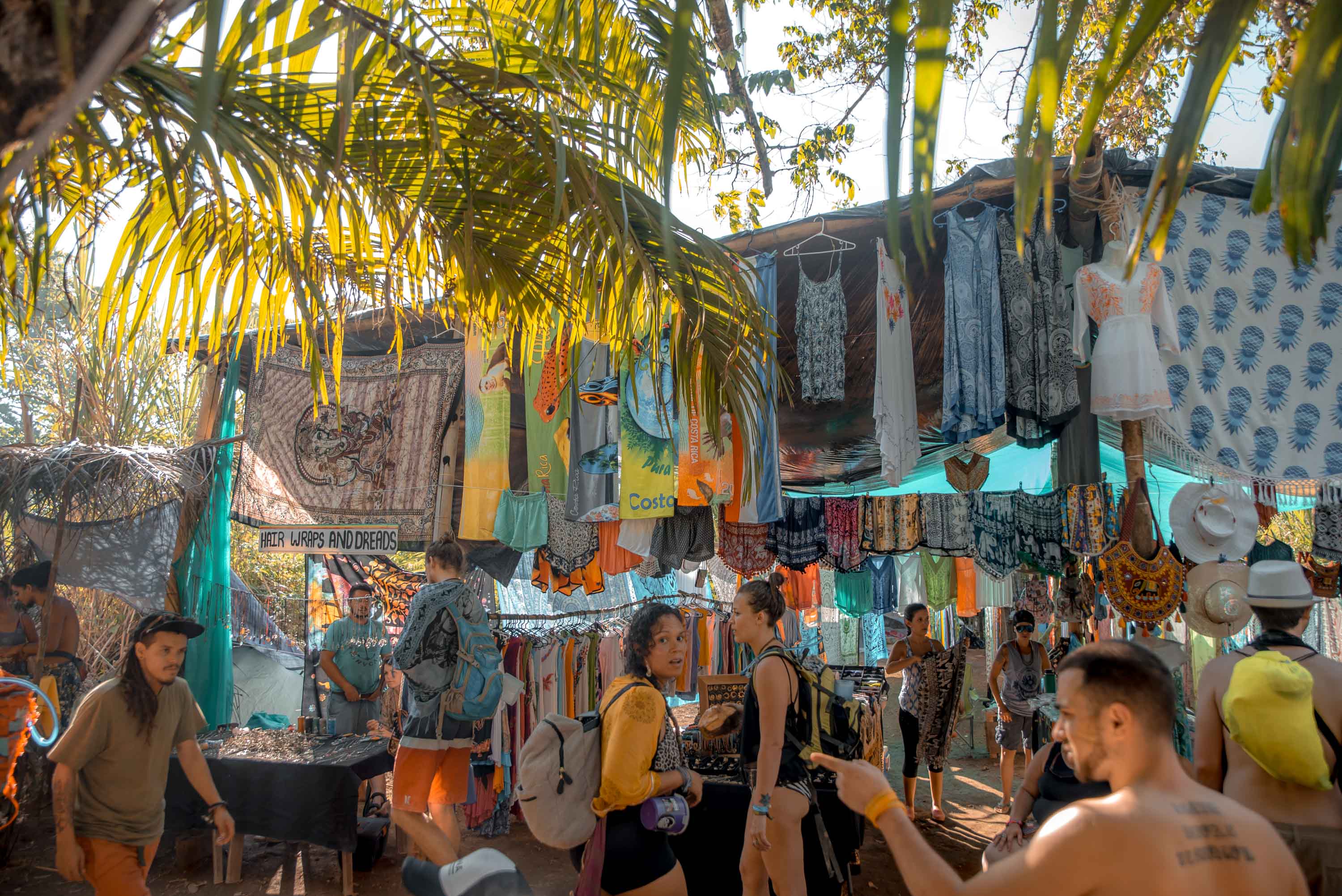 ---
7) The Deliciously Healthy Food Options
ALL of the meals I had during Envision were super tasty, and I was really impressed with the variety of options.  The vendors focus on locally sourced and organically grown ingredients, and I actually found everything to be reasonably priced (for festival standards).  A highlight for was me definitely the smoothie bar — hot damn…that was one of the best smoothies I've ever had!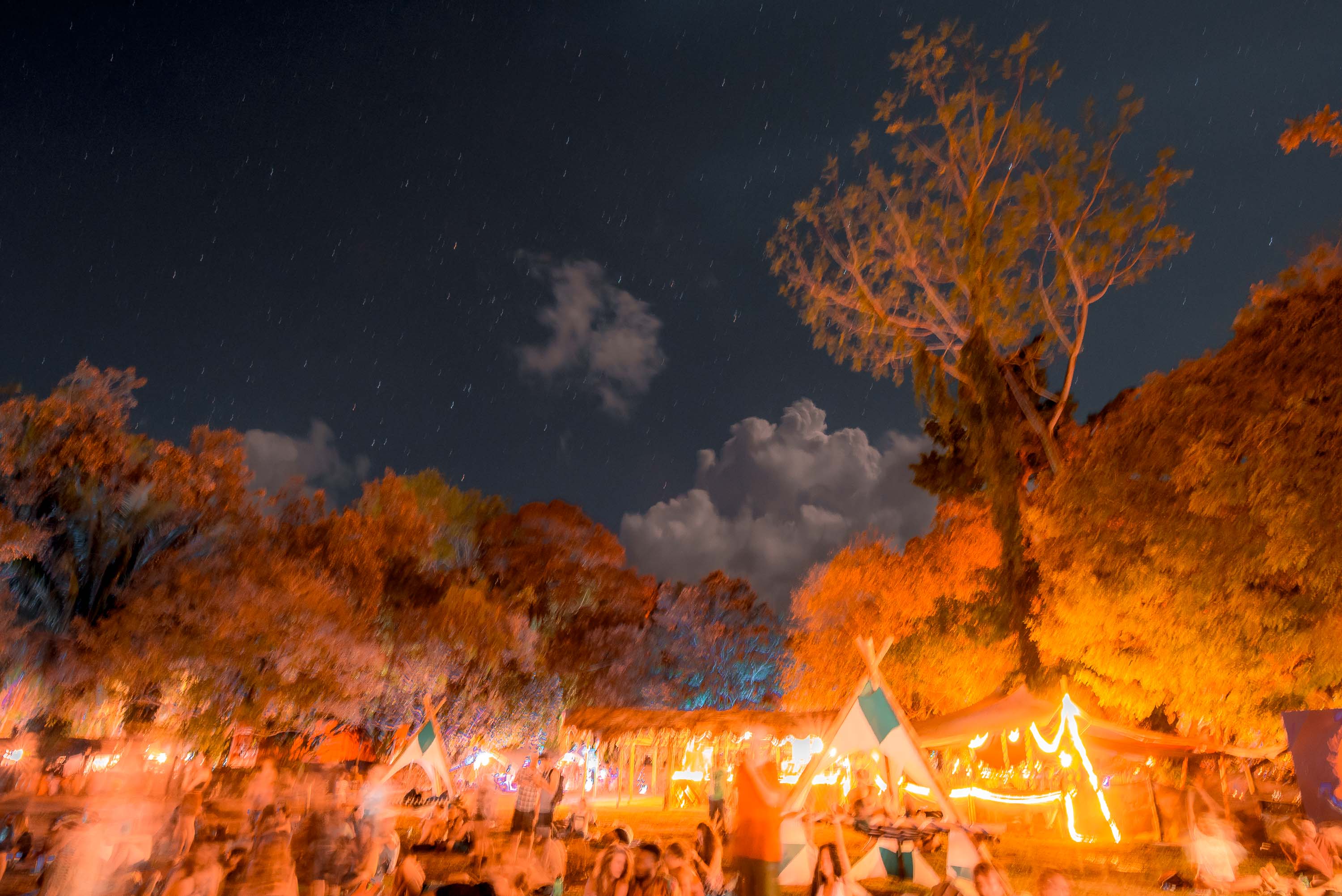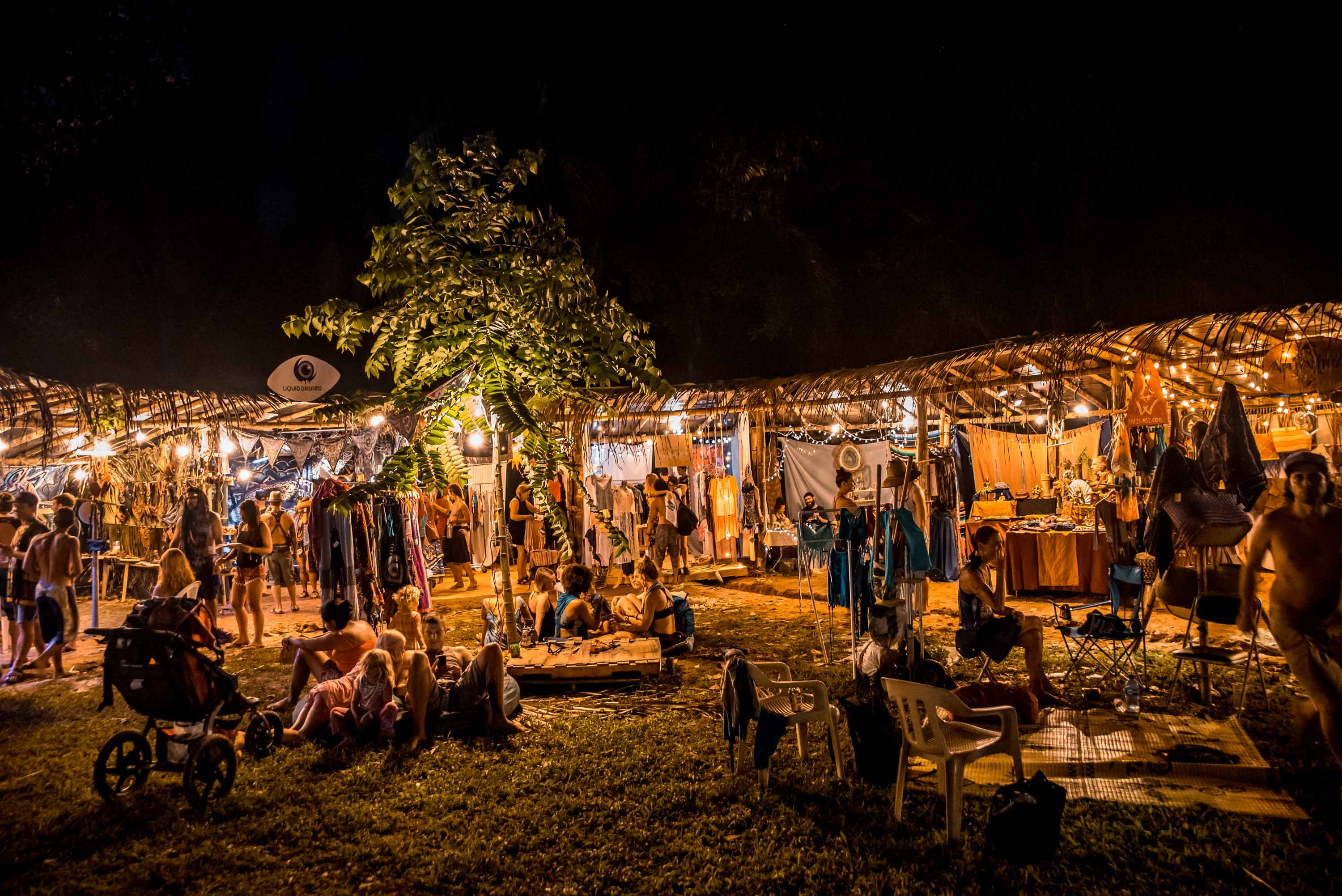 ---
8) The Transformative Workshops, Speakers, and Yoga Classes
"It's not just the experience…But how it changes you"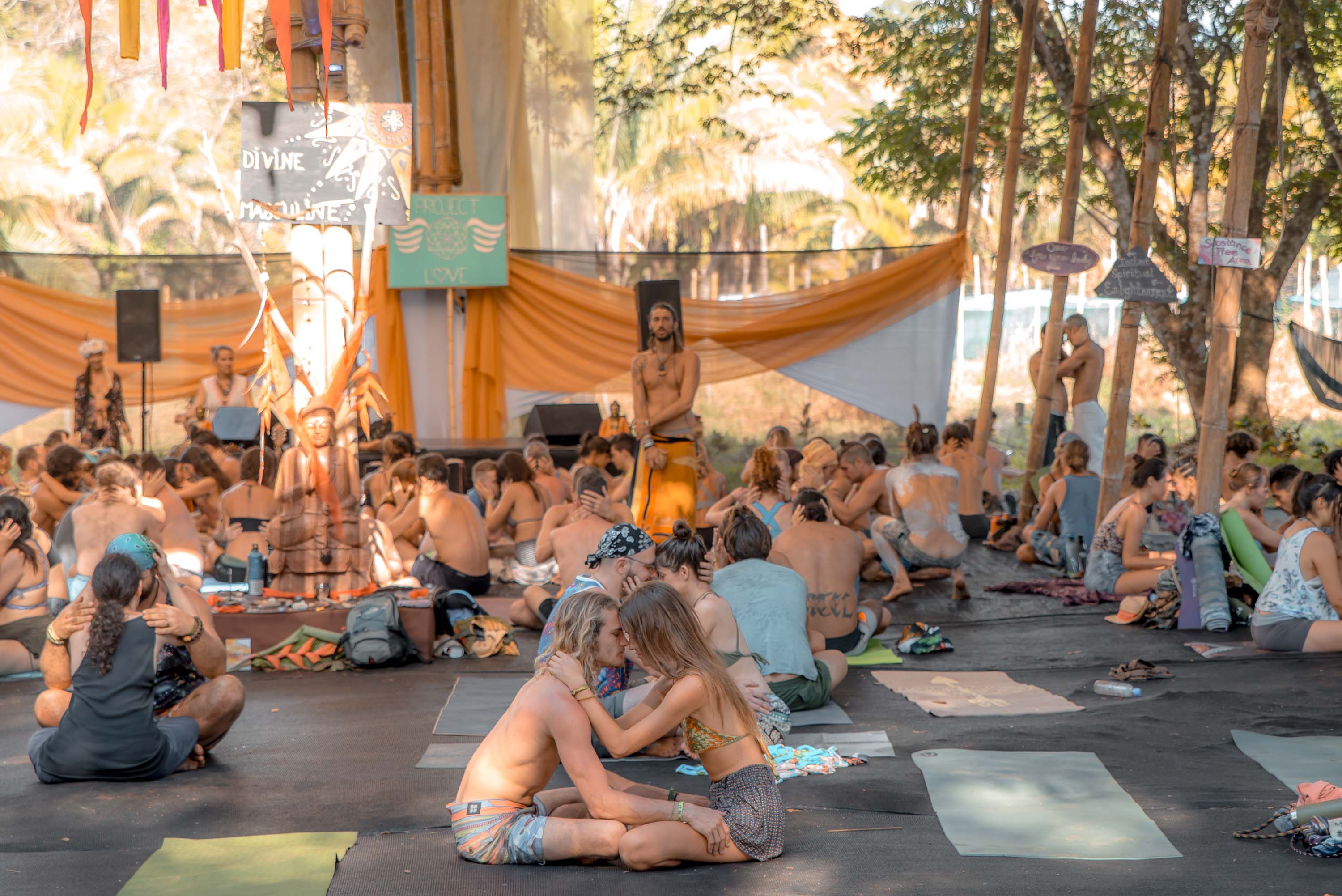 While Envision Festival may be one of the best places to party in the world…it's much more than that!  The organizers focus just as much on the line-up of speakers, workshop leaders, and world-class yoga instructors as they do with the music.  I actually haven't been too many transformational events (besides the incredible Island Life retreat I was recently a speaker at)….and I know they can provide extremely powerful & life-changing experiences! 
I actually know a few people who attend Envision solely for the yoga, workshops, and lectures.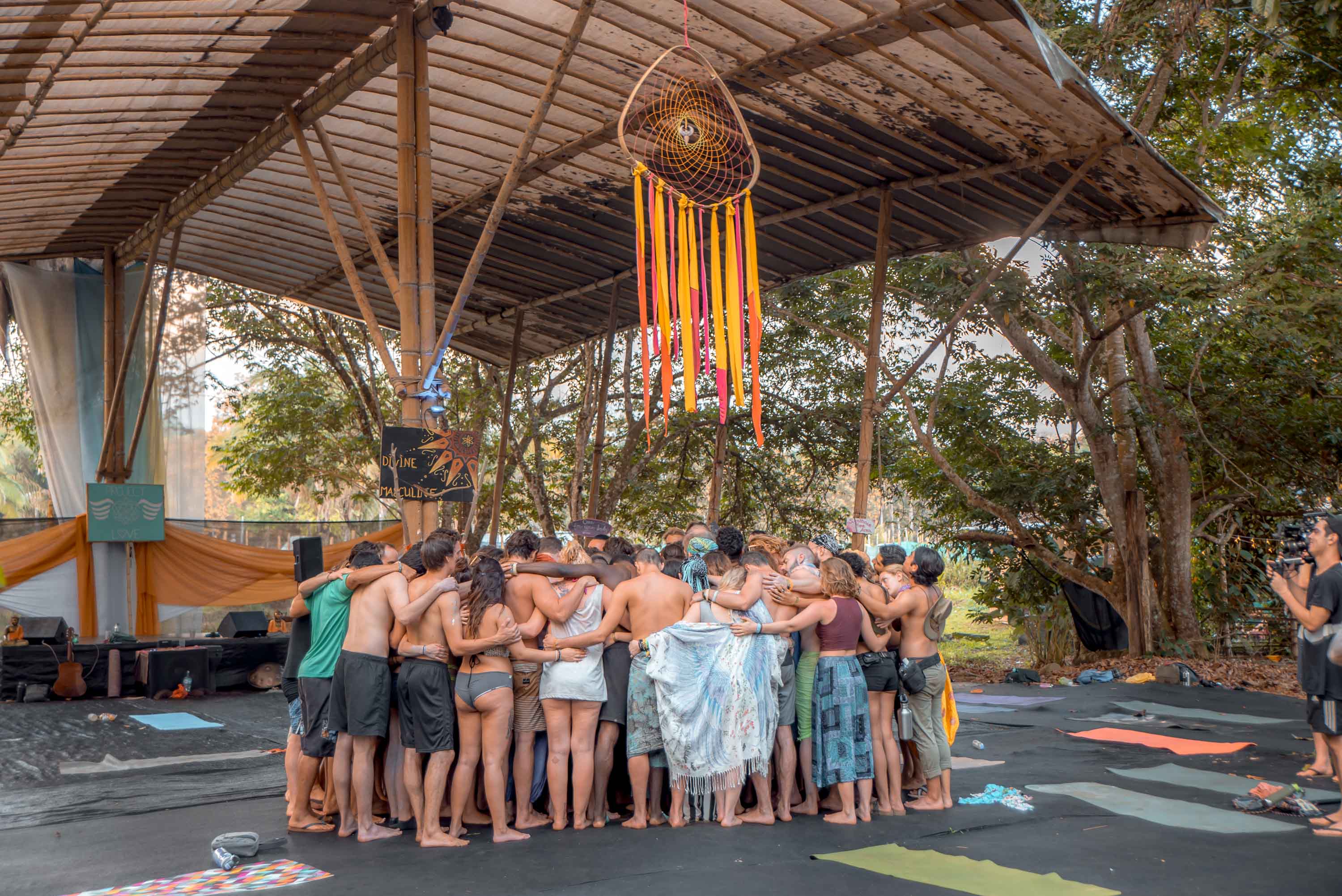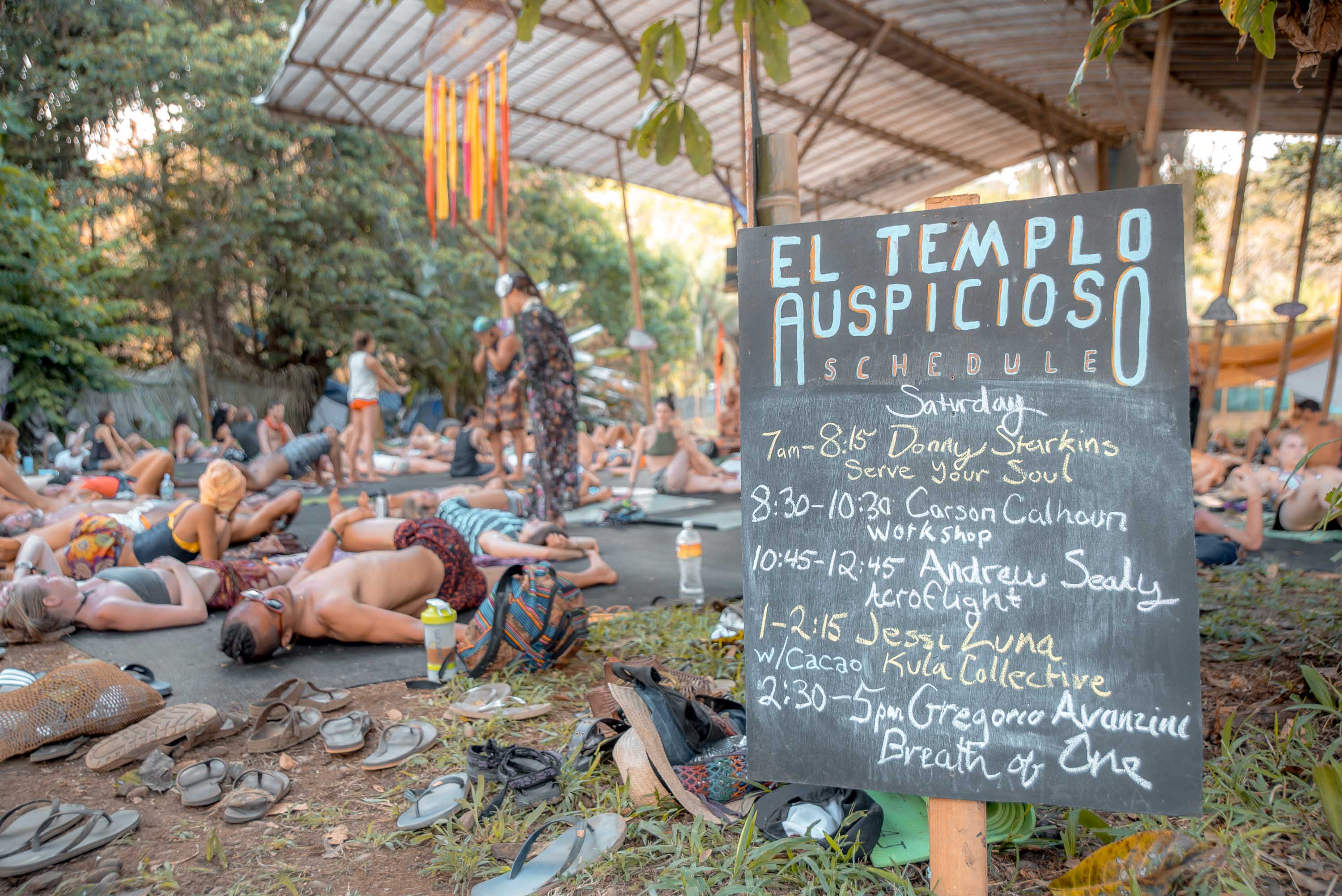 ---
9) The International Power Posse  (T.I.P.P) Afterparty
For the past 6 years, David Lee, KaytiBunny Roberts and the rest of the legendary T.I.P.P have made their way down to Costa Rica to attend Envision and throw ridiculous after-parties!  I had the pleasure of joining the posse this year, and I was completely blown away by the elaborate event they somehow managed to organize!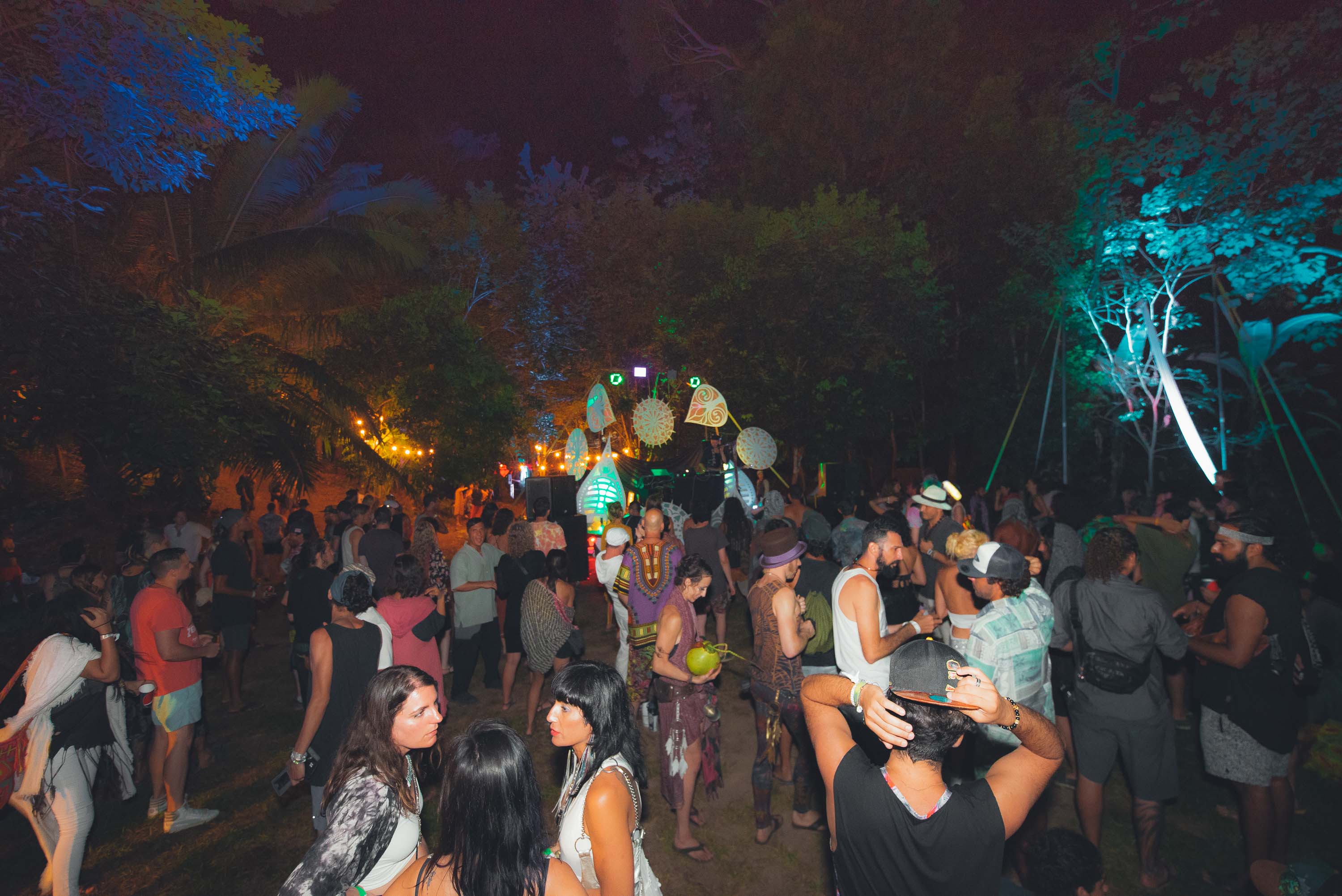 I'm not quite sure what I was expecting…but it was basically just like Envision continued.  An afternoon pool-party, awesome stages, live art-work, circus-performers, amazing DJ's, and good vibes all around.  This year was co-organized with the people at HOUSE OF YES, and the entire team came together to produce a truly fantastic evening.
They do this EVERY YEAR…so if you're planning on going to Envision in 2019 — make sure you stick around after the festival ends, because the party isn't quite over.  ;-)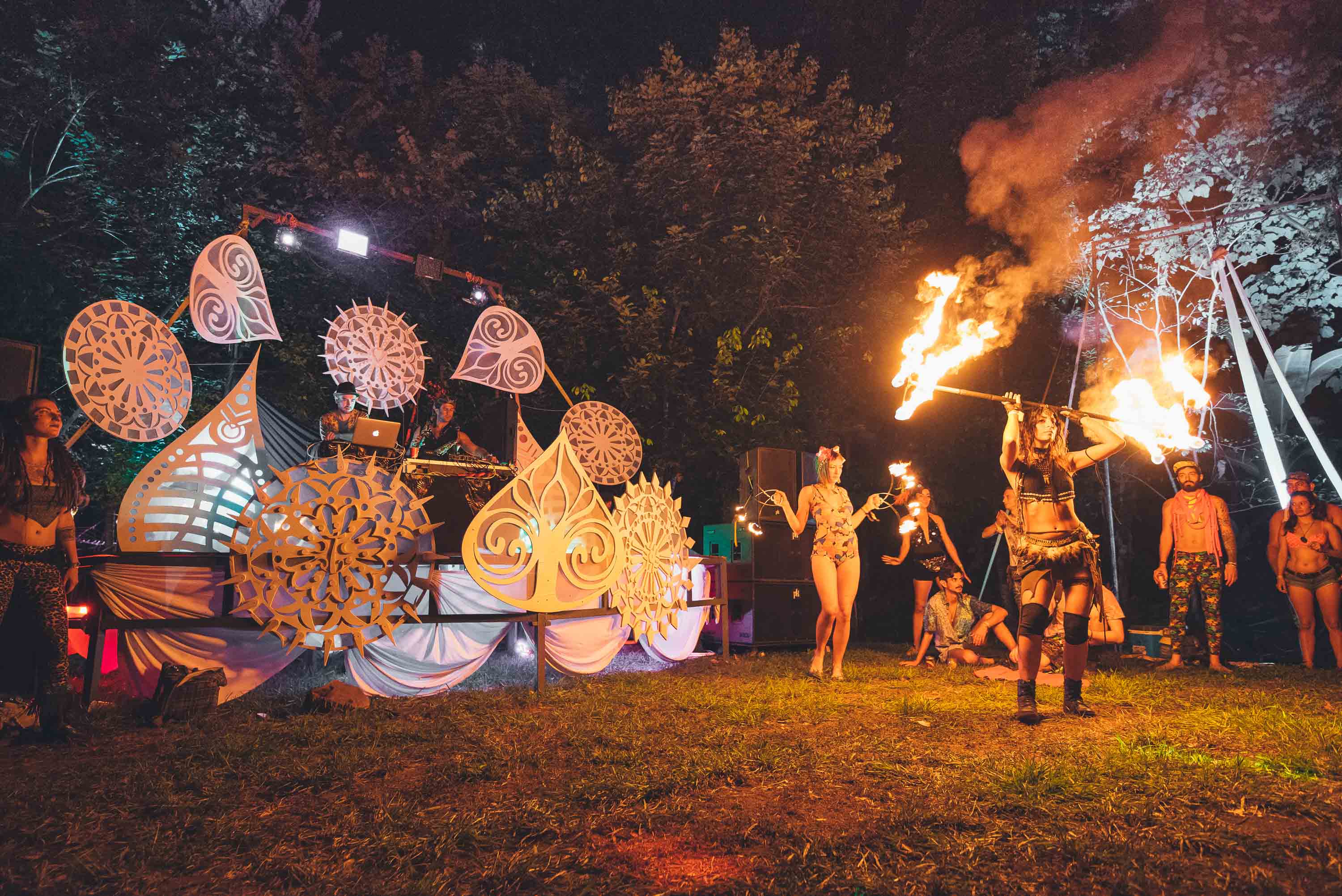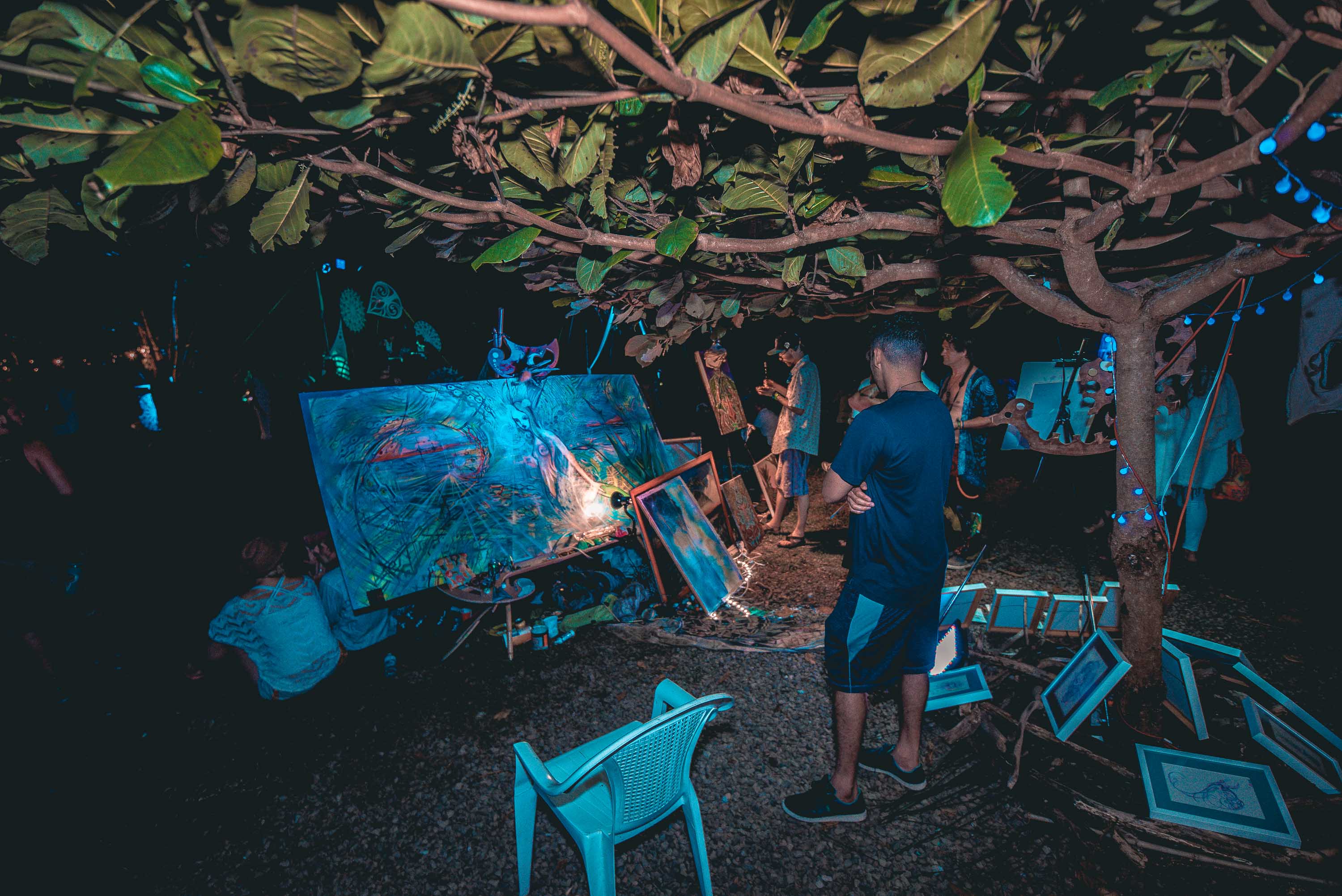 ---
The Vibrant & Thriving Festival Atmosphere *Bonus*
Last, but certainly not least…I definitely found an amazing tribe at Envision this year!  I had an unbelievably remarkable time, and EVERYONE I met on these dancefloors in this magical Costa Rican jungle will be a life-long friend!  There really is something special about the atmosphere that is created at Envision…and that's not something you can buy.
Festivals can book the biggest DJ's, build the coolest stages, and sell the tastiest food — but if the crowd / vibe is off — than thats a big issue for me!
Shoutout to everyone reading this article who attended Envision Festival 2018!  I think we can all agree this was top-notch experience, and one we'll never forget.  Let's all just wish for a less muddier start to next year's jungle madness!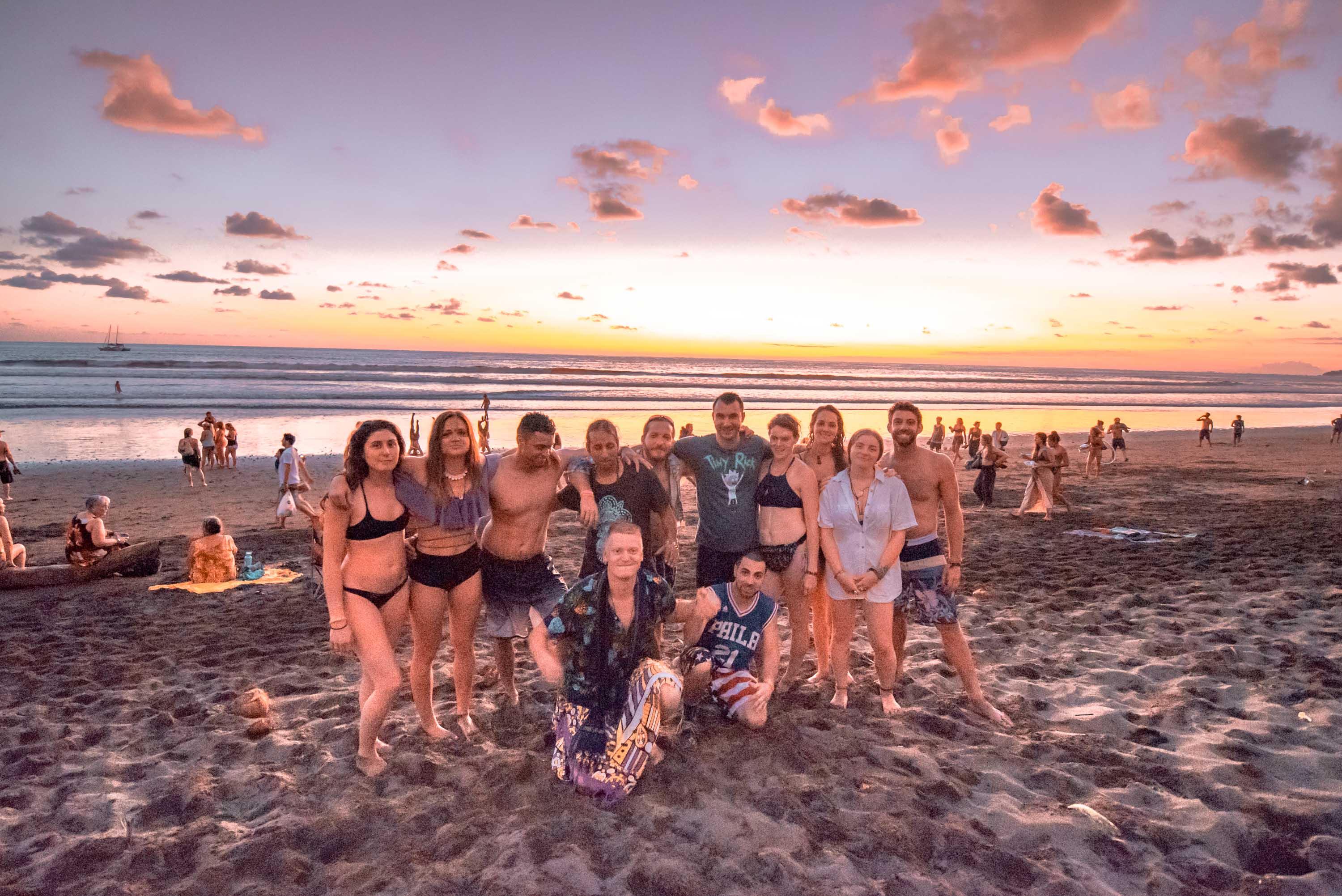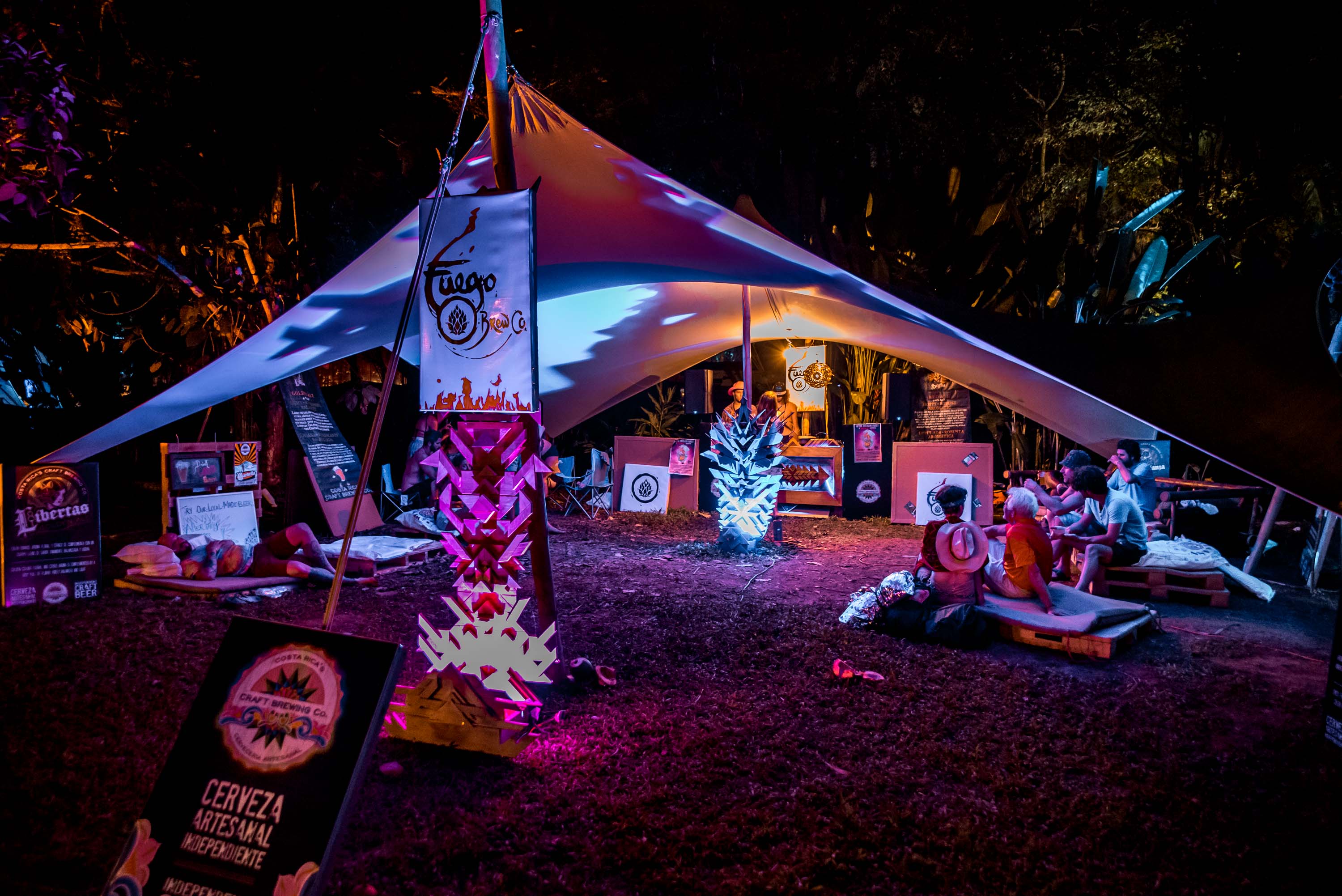 ---
"You hear that? Subtle beats drift into your ears. The trees are whispering. Monkeys are howling. You just finished surfing, the sunset is exploding colors, and Envision Festival is in full swing. You want to be here."

---
Looking for more festivals around the world?
I've written heaps of articles about the best music festivals around the world!  Check out a few of these below:
---
Thanks so much for reading about my Envision Experience!
Make sure to follow along on my Facebook Page & Instagram for more of my international adventures around the world.  :-)
Share this article with your Envision Tribe!