Looking for the best Hong Kong hostels!? Well, look no further, because I've put together an awesome list of budget friendly and cheap hostels/backpacker accommodation in Hong Kong!
I've been to HK a couple of different times now, and trust me – you'll definitely fall in love with this Asian megacity! It's filled with extraordinary sights, incredible food, and one of the most jaw-dropping skylines you will see in your life! It's also a city that keeps you coming back again and again because one visit certainly isn't enough!
It's truly a wondrous city packed with fun yet chaotic vibes, and is actually one of the world's most visited cities!! From exploring awesome places like the views from Victoria Peak, getting lost on the streets of Hong Kong Disneyland, and shopping around all the nightmarkets – there really no shortage of things to do in Hong Kong.
Have a quick read through my Hong Kong 2-Day Itinerary for more ideas of how to spend your time in the city!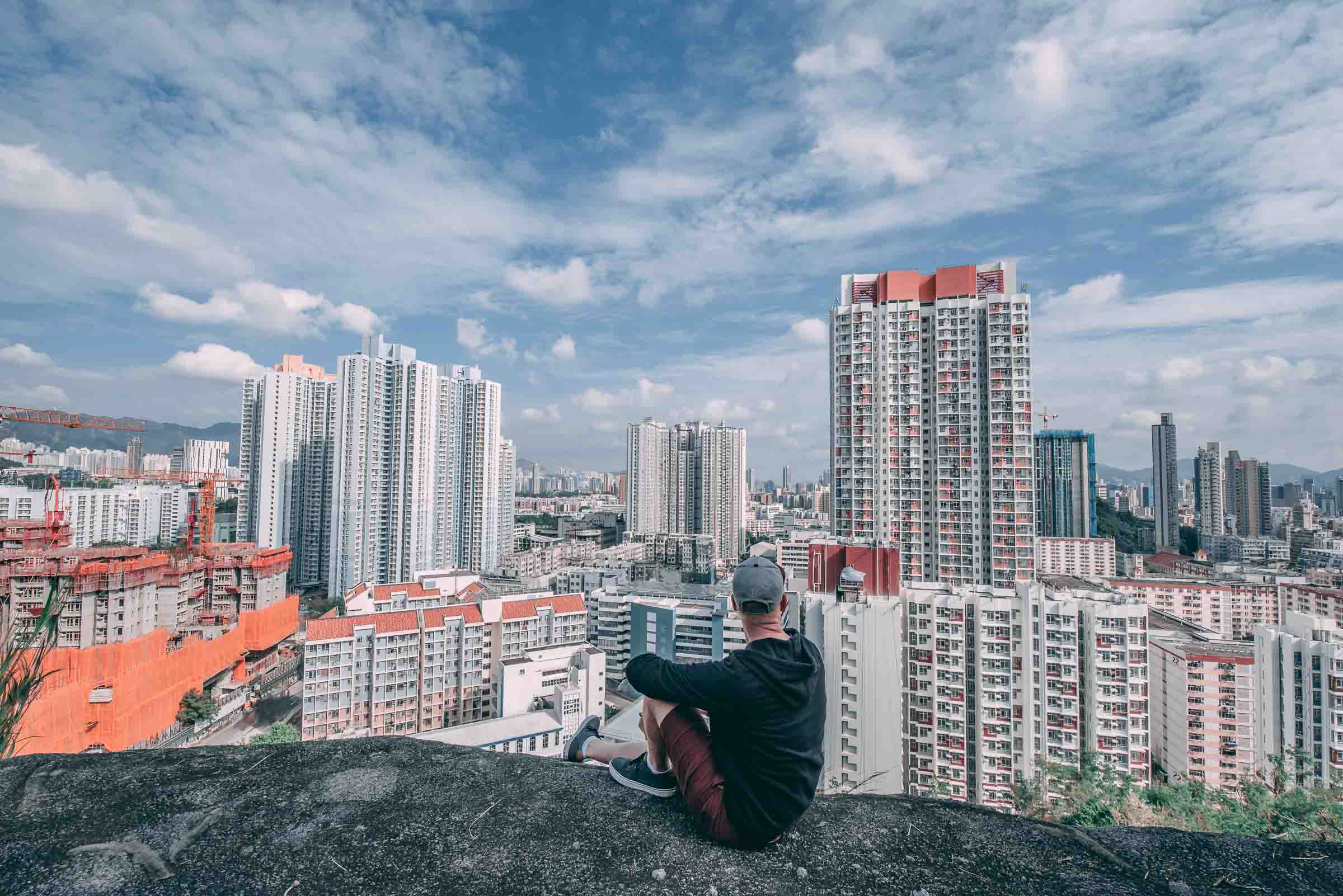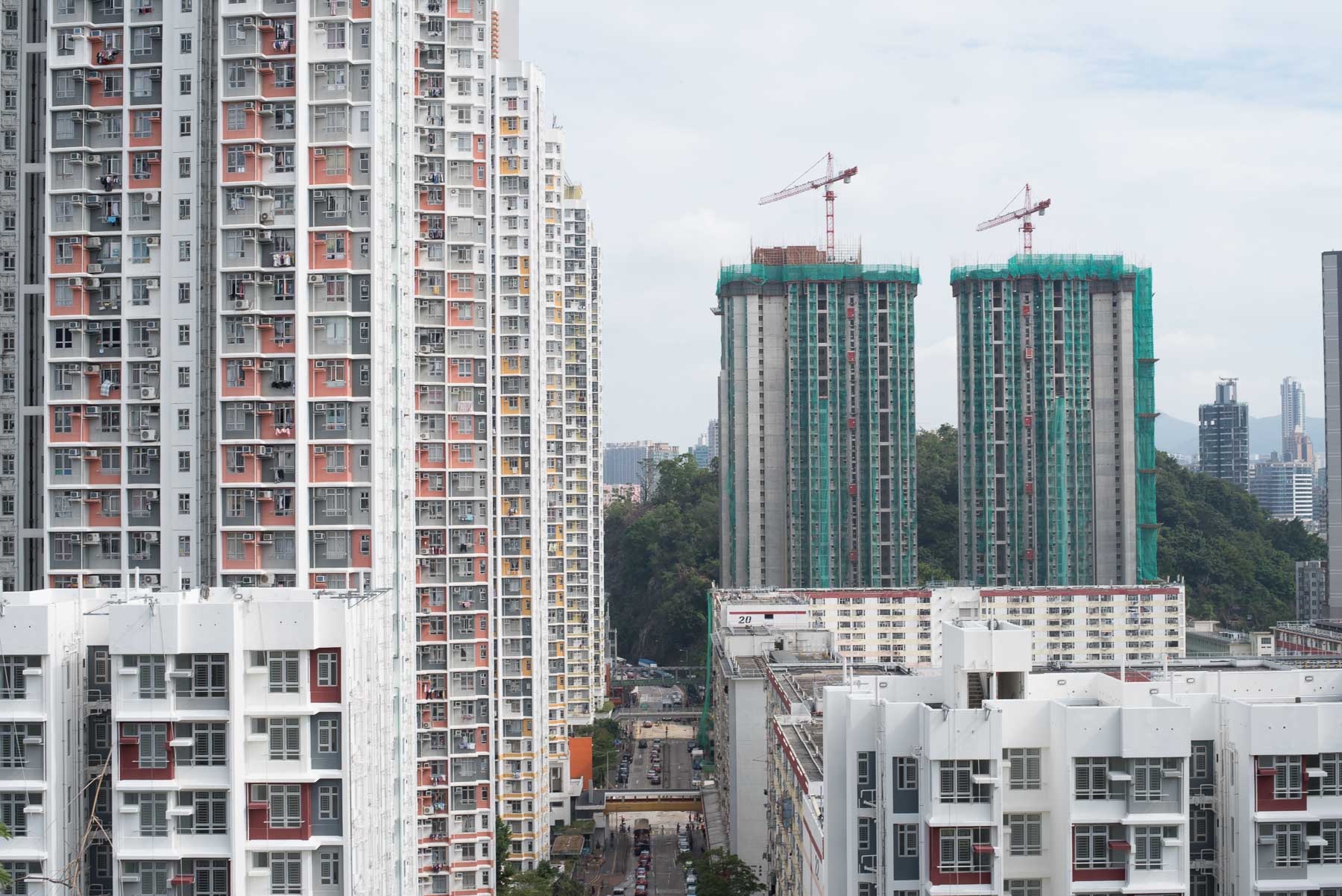 ---
But the truth is – that if you're coming to Hong Kong on a budget, then staying at a cheap hostel is pretty much your only option, because it's easily one of the most expensive cities in Asia!
Because of this, I've compiled what I think are the best backpacker friendly and budget hostels in Hong Kong, and I can guarantee you'll enjoy your stay at any of them! There are some excellent locations around the city, for different types of vibes/ atmospheres, and have all levels of budgets in mind.
So without further ado, check out what I think are the…
The 5 Best Hong Kong Hostels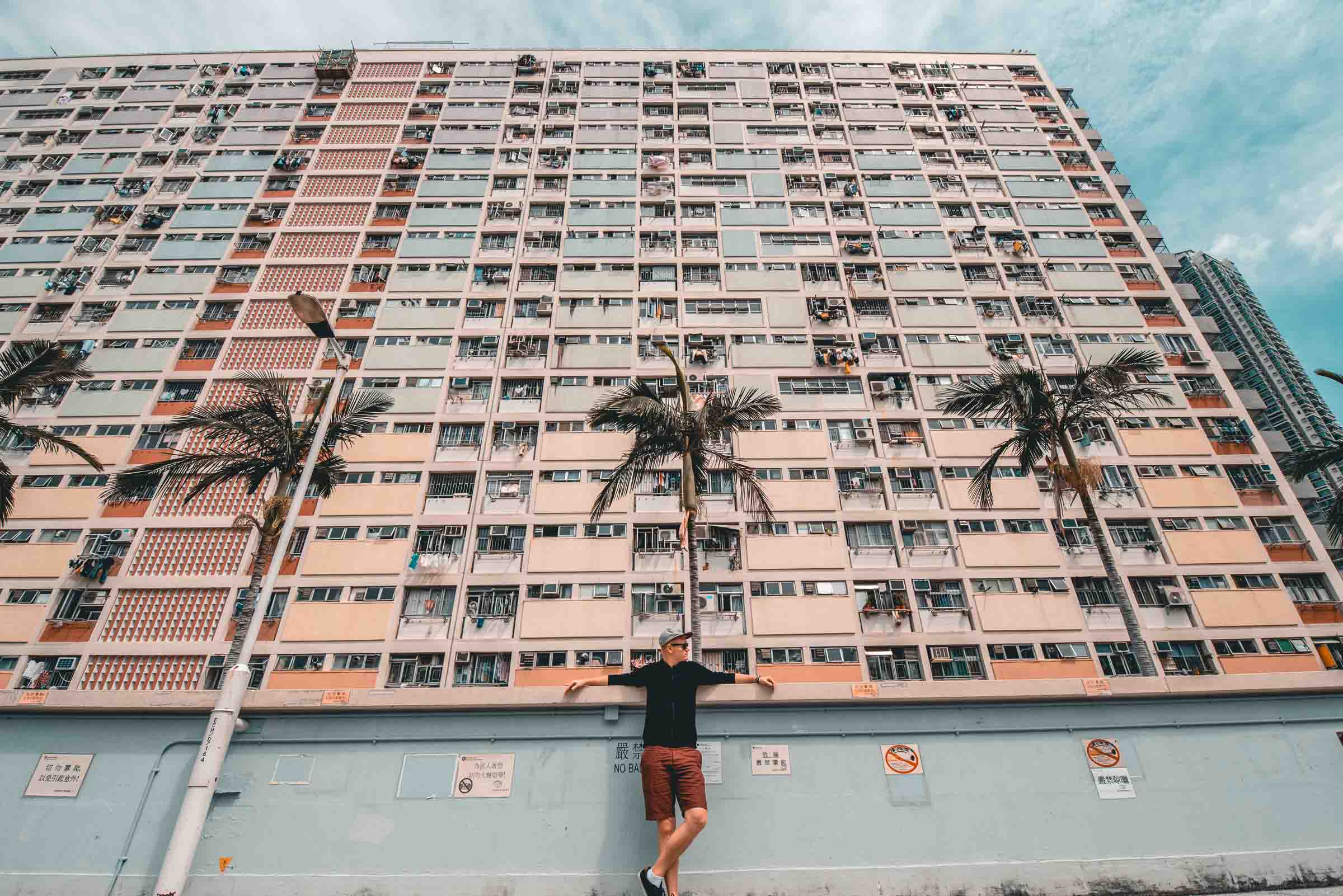 ---
1) Rainbow Lodge HK
Best Cheap Hostel in Hong Kong
Out of all the budget hostels I've stayed at in Hong Kong, I'd say that the Rainbow Lodge HK is probably my favorite! This cheap hostel is situated in the middle of Tsim Sha Tsui only opposite the celebrated Chungking Mansion. It's strategically placed close to the Road of Stars, Star Ferry Pier, and Harbor City. The staff is brilliant and accommodating, and are happy to help with any inquiries you may have.
There is a normal zone where you can unwind and appreciate observing some TV and surfing the web following a chaotic day exploring this beautiful city. This inn has a superb climate for meeting different visitors and making new companions.
Rainbow Lodge HK is equipped with dormitories that sleep either six, eight, or ten individuals. Female just and blended dormitories are both accessible. Each bed has its own security drapery and light.
The facilities and services of this sublime hostel include: Free Wi-Fi, free city maps, linens, adaptors, elevator, security lockers, hair dryers, air conditioning, hot showers, washing machine, fax service, laundry facilities, luggage storage, housekeeping, towels for hire, board games, DVD's, and foosball.
Prices: Dorms available from US $20.39 per night (Read Reviews & Check Availability)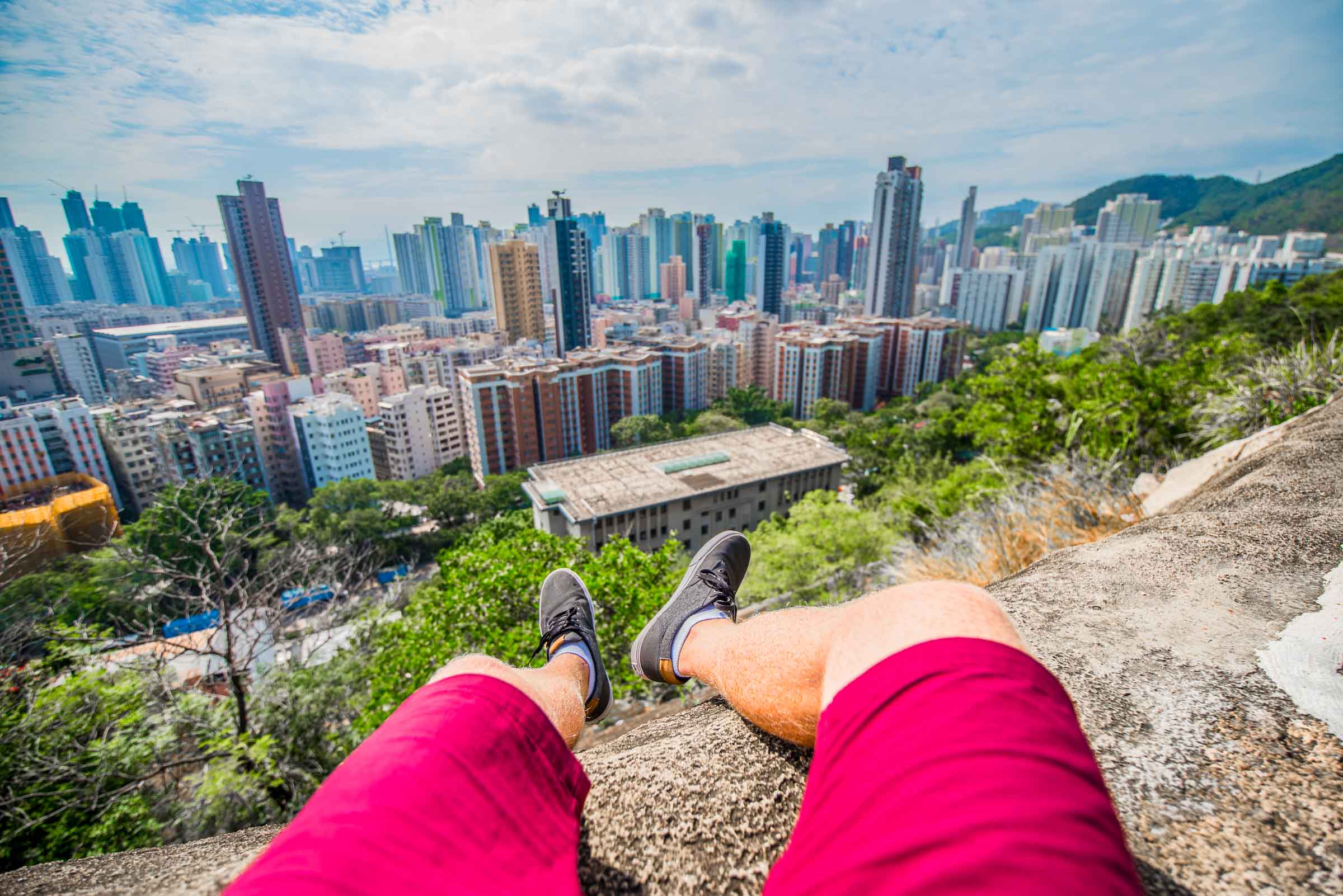 ---
2) Urban Pack
Best Hong Kong Hostel for Backpackers
Discover the new generation contemporary-styled backpacker properties with Urban Pack, one of the newest design hostel in Hong Kong. A cozy pad tailored for the modern day global traveler.
Urban Pack Hostel is very popular and ideal for free voyagers and backpackers in Hong Kong. The lodging was opened by two Canadians and it perceives the requirement for present day solaces.
It has a perfect location (In the middle of the city), only a short separation from the Tsim Sha Tsui station and Kowloon Park. Moreover, you can stroll to a large number of the city's vacation spots including Roads of Stars. It's encompassed by extraordinary neighborhood eateries where you can snatch a snappy bowl of noodles or delicious rice dish.
In addition, the place has standard and prevalent residences that rest either four, six, or eight individuals. Plus, you'll have both mixed and female only rooms accessible.
The facilities and services provided by this sublime hostel are free Wi-Fi, linens, cable tv, hair dryers, common room, hot showers, book exchange, outdoor terrace, self-catering facilities, security lockers, and key card access.
Furthermore, you'll get 24-hour security, currency exchange, luggage storage, tours, fax service, housekeeping, tea and coffee making facilities, vending machines, and PlayStation.
Prices: Dorms available from US $25.49 per night Read Reviews & Check Availability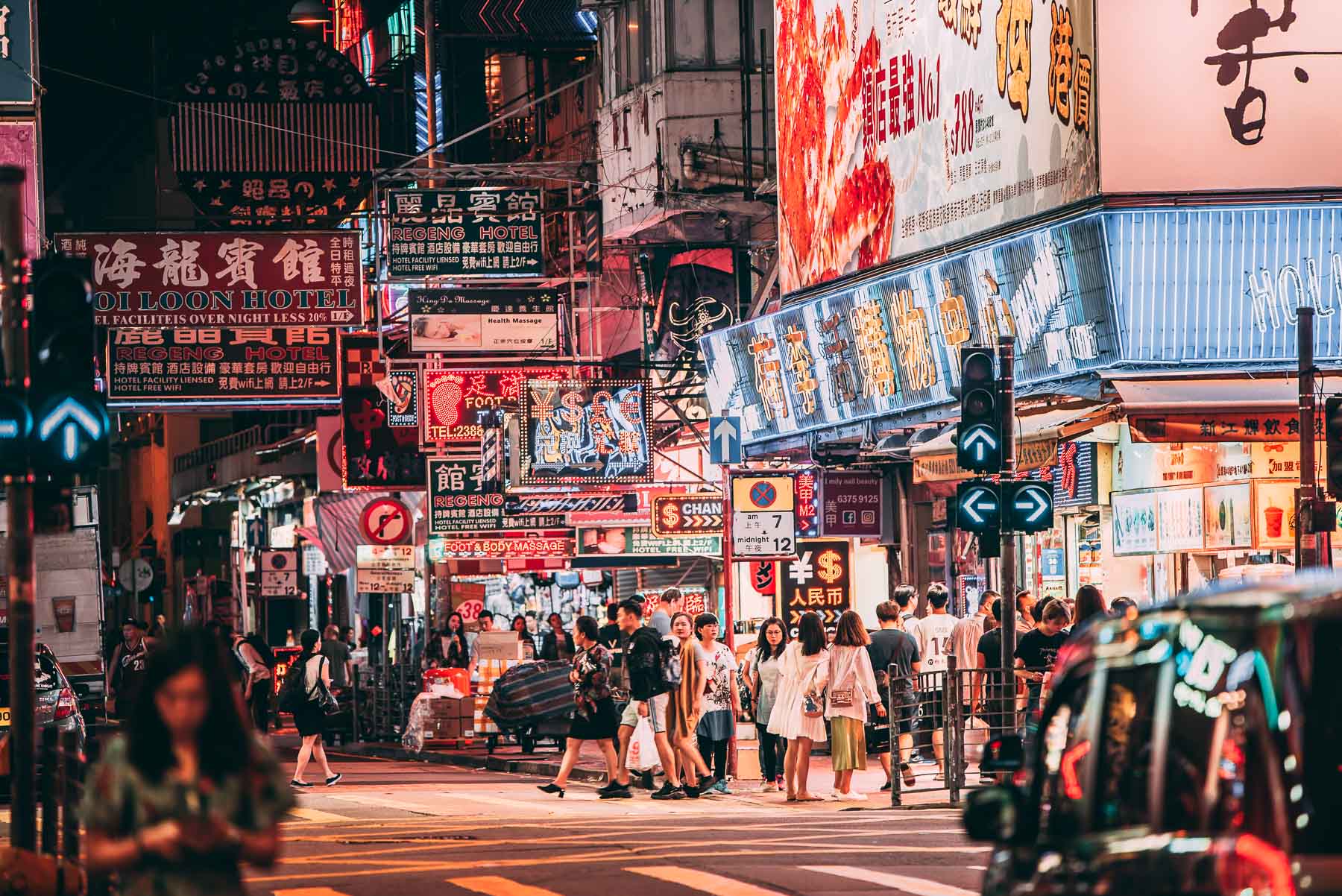 ---
3) Yesinn @Causeway Bay
Best Located Hostel in Hong Kong
A snug hideaway in the middle of Hong Kong's vibrant center, with two roof terraces, a massage chair, and free tea and coffee – the ultimate spot for chilling out.
Yesinn Hostel is strategically placed only a few minutes from Causeway Bay MTR station, and is another epic cheap hostel in Hong Kong for budget backpackers. It's been recently been remodeled, and visitors will love the rooftop top patio nursery for meeting fellow travelers.
The inn has both private rooms and quarters accessible. Private rooms incorporate pairs, triples, and rooms that rest five or six visitors. Quarters are accessible that rest up to nine visitors. There's also an extensive 21-bed residence for backpackers who are on a tight budget.
This hostel is perfect for all types of travelers including solo travelers, backpackers, and groups.
Prices: 21 Bed Mixed Dorm from $12.74 U.S.D per night (Read Reviews & Check Availability)
---
4) Check Inn HK
Another epic budget hostel and very well located hostel is the Check Inn HK ! It's strategically placed in a focal piece of Hong Kong Island and it's associated with a significant number of the city's best vacation destinations. It's likewise near the metro, so open transportation is effectively available.
Furthermore, the lodging is family run and it has a superb atmosphere that is incredible for solo and free explorers. The staff is useful and can give a wide range of data on the region and activities in Hong Kong. There's an excellent lounge area where visitors can relax. The staff likewise endeavors to empower social association among visitors. Plus, they also organize a scope of excellent activities like hiking trips, pub crawls, and shopping (The unique highlight of this city).
Prices: Dorms from $22.94 U.S.D per night (Read Reviews & Check Availability)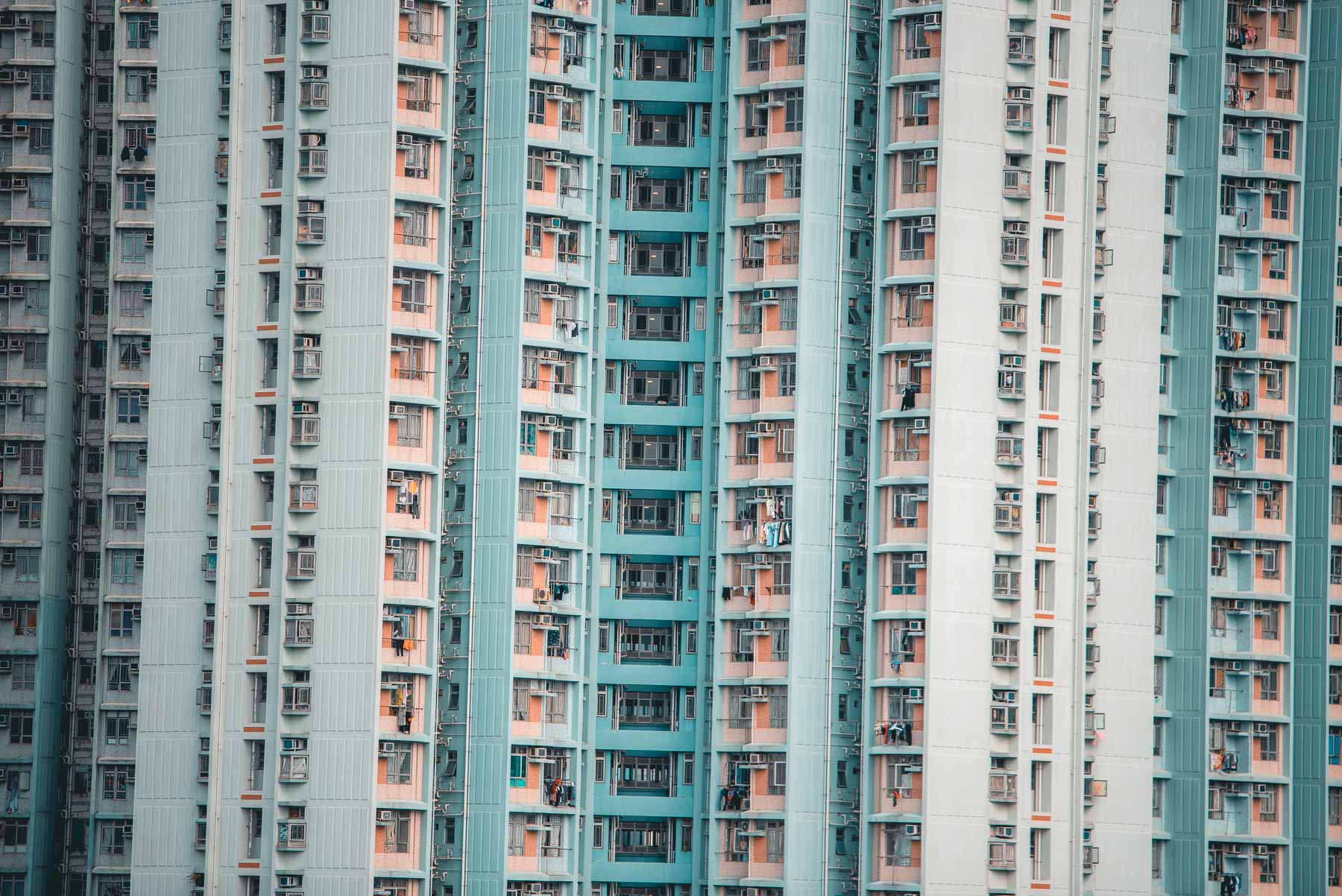 ---
5) The Mahjong
Best Boutique Hostel in Hong Kong
Last on the list, is the extremely popular, new, and stylish boutique hostel – The Mahjong !! While it may be #5 on the list, it might actually be the best in Hong Kong.
This extraordinary hostel is an in vogue inn in the Hongkie neighborhood. The sublime hostel is located centrally and is effectively available with open transportation. In the encompassing region, you'll discover numerous extraordinary neighborhood eateries and a unique Hong Kong experience.
This is a social lodging, but at the same time, it's a sheltered and secure spot to remain where you can be guaranteed a decent night's rest. The rooms are superb. They are equipped with excellent beds, high-quality furniture, and decor.
Prices: Dorms from US$32.24 per night (Read Reviews & Check Availability)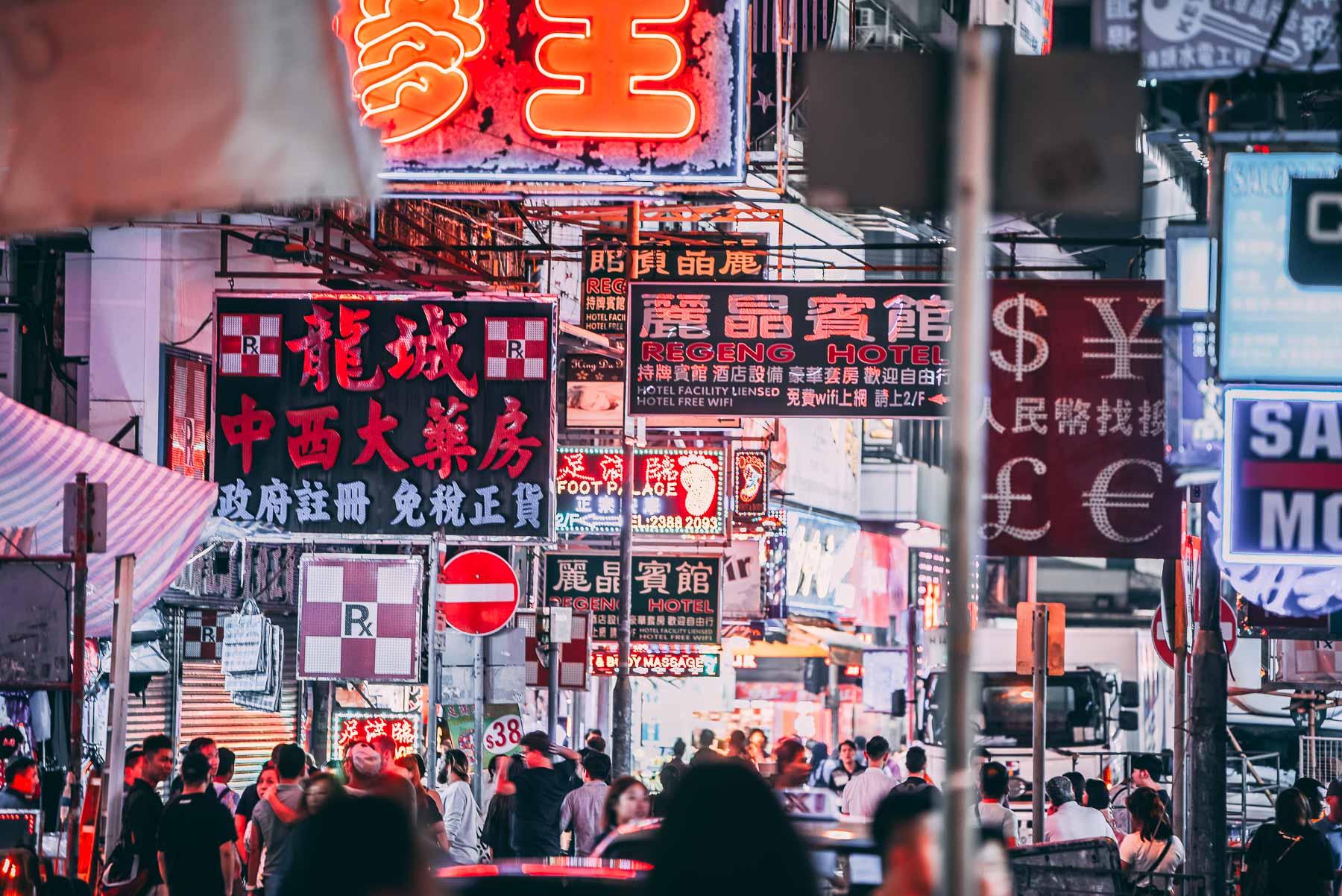 ---
There are obviously tons more hostels to choose from in Hong Kong, but I'm sure if you chose one of these you'd have a fantastic stay, and they're all unique in their own way.
Thanks for reading about these Hong Kong Hostels
Share this article with your backpacker squad!!
https://www.jonesaroundtheworld.com/wp-content/uploads/2019/03/Hong-Kong-Hostels-02.jpg
1602
2400
Dave
https://www.jonesaroundtheworld.com/wp-content/uploads/2017/03/logotry-1-1-300x106.png
Dave
2019-03-22 20:47:15
2019-03-22 20:50:13
Top 5 Hong Kong Hostels For Backpackers & Cheap Budget Travelers