Island Life 2018: Hugs, Happiness, and House Music
Take me back to the island
If someone were to tell me right now to "close my eyes, and imagine my happy place"…I would definitely be thinking about this tiny island off the coast of Panama, all while being surrounded by the 140+ people who attended Life Before Work's 2nd annual "Island Life" experience. 
Words simply can't express the magical community that was created during these 4 days in paradise, and (even weeks afterwards) I'm honestly still buzzing from it!  I wasn't quite sure what to expect, but I left that island a changed man, with an amazing sense of love, peace, and inspiration.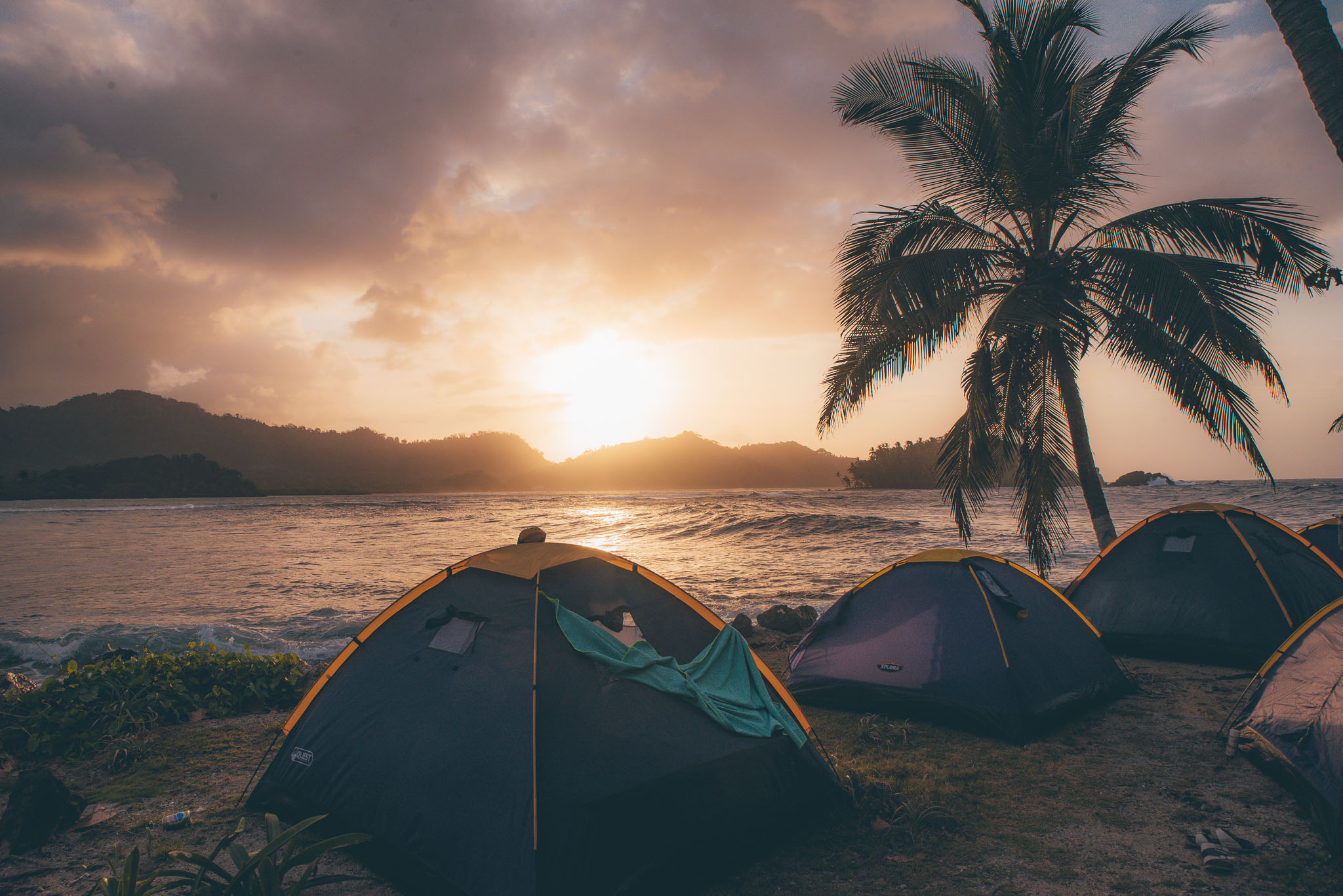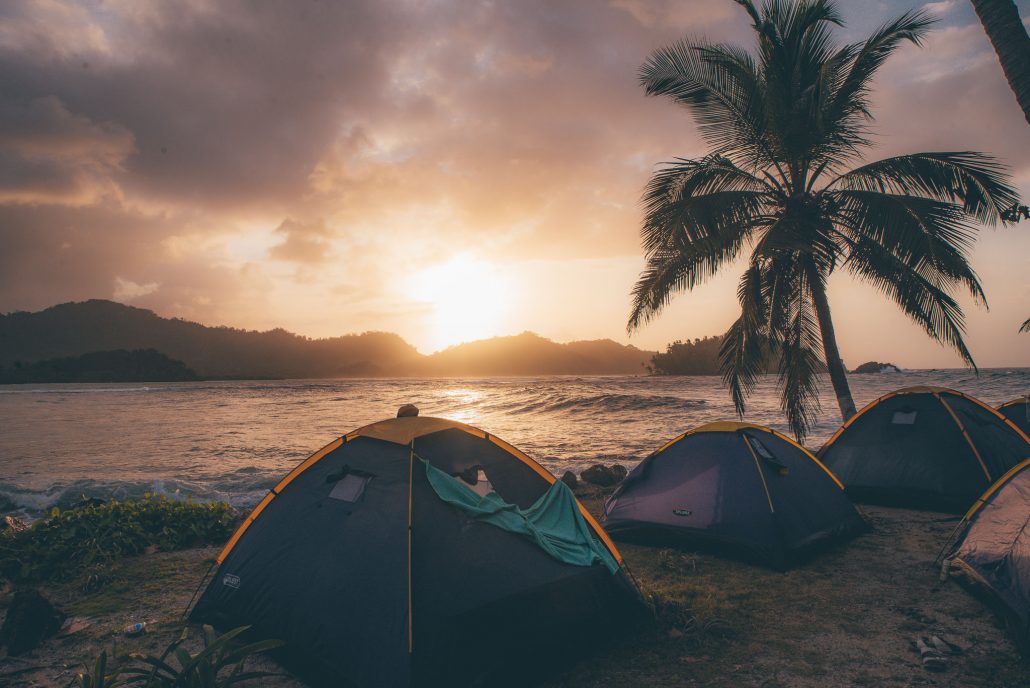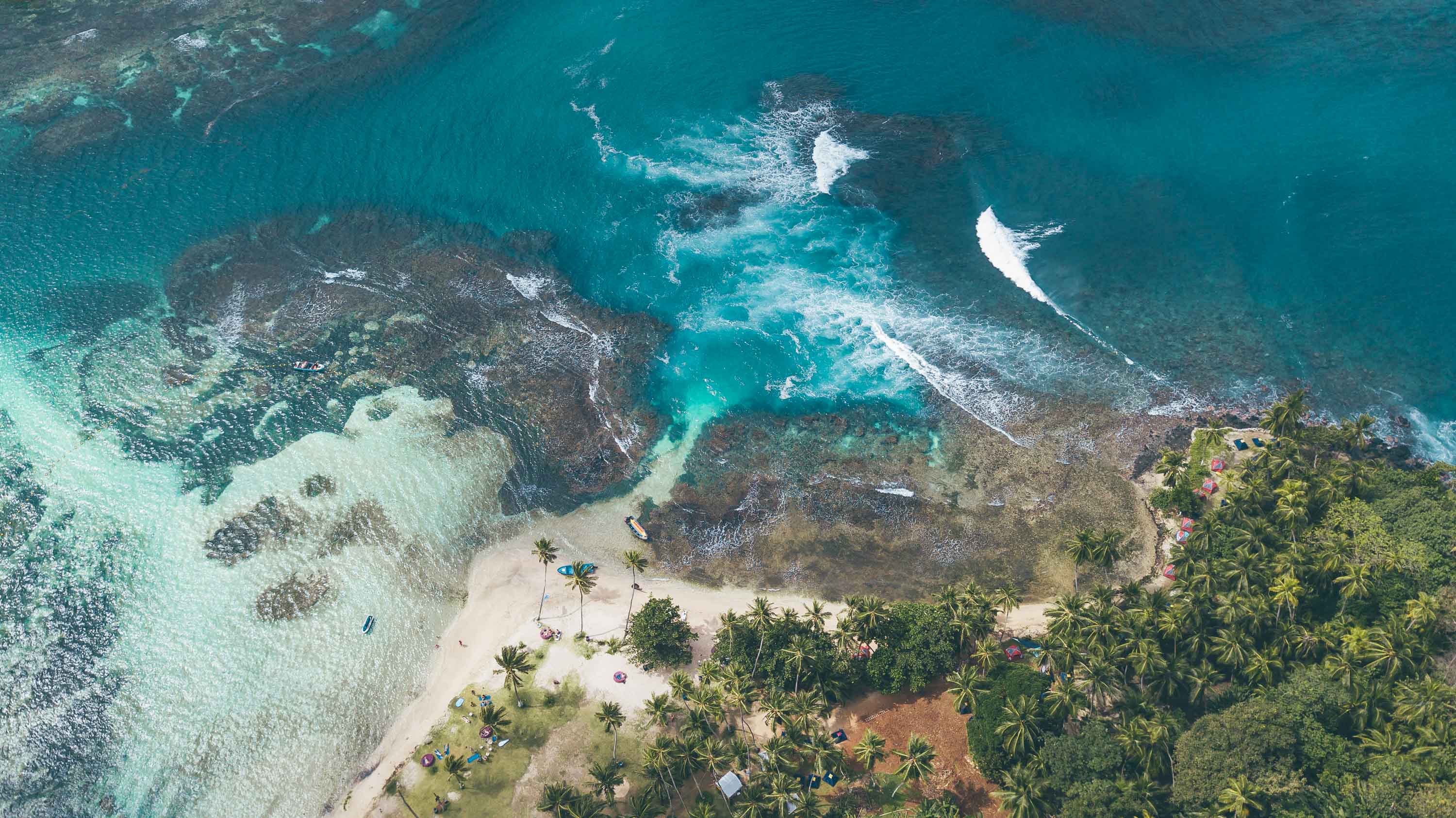 Not only did I get the opportunity to lead a one-hour workshop about my story in the travel-blogging industry / digital nomad culture — but I was able to disconnect from everything for a few days and forge some strong relationships with such an outstanding group of people.
I think, in many ways, it was exactly what I needed in my life.  It was unlike any other travel experience I've had, and I'm so happy I've become apart of the #IslandLifeFam.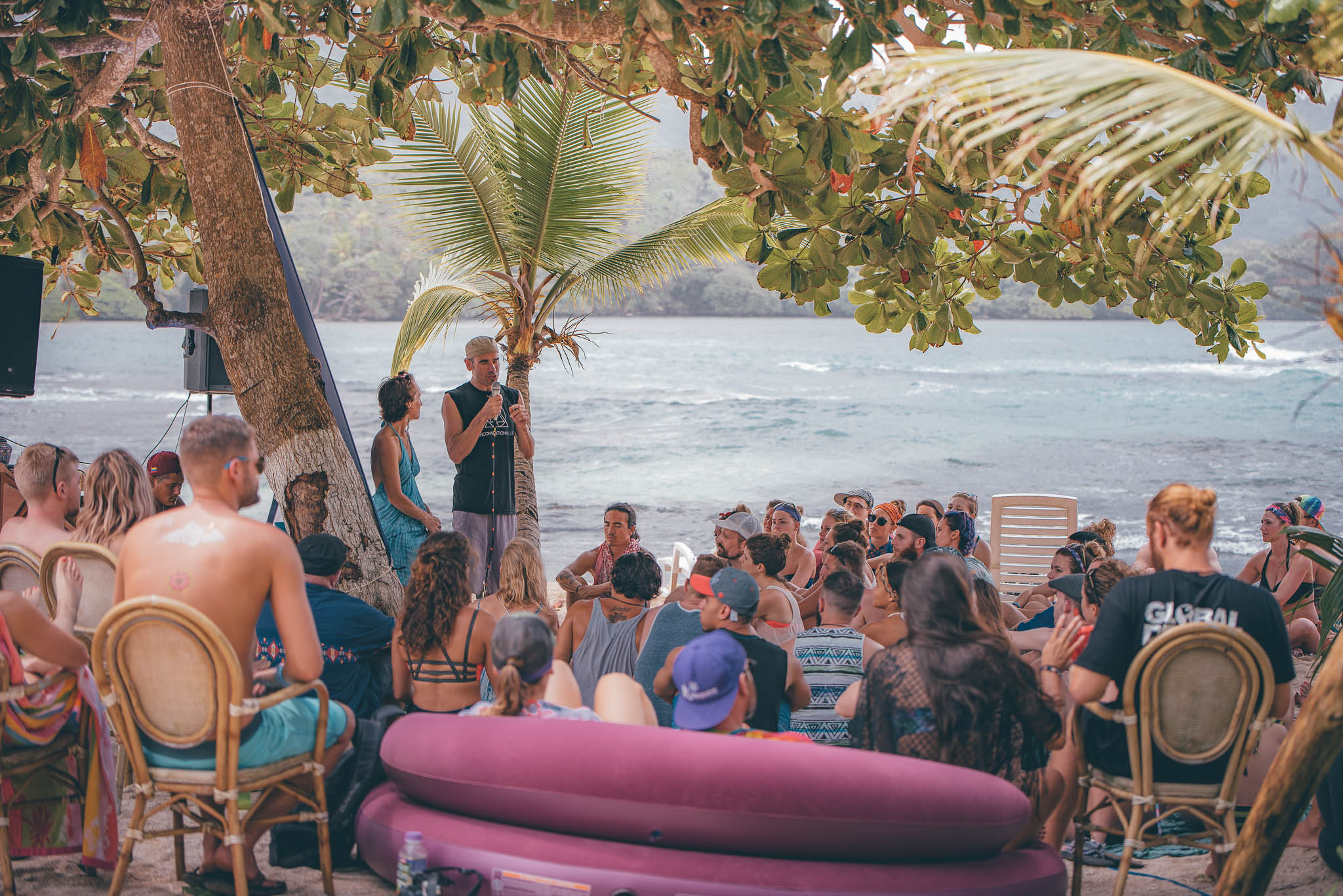 ---
So what exactly is "Island Life"…?
 
It's an adult "summer camp", mini-music festival, and transformational retreat all happening on a private-island in paradise.  Sounds pretty great already, right?
This is all organized by the wonderful Life Before Work team, and I've gotta say these people truly go above and beyond to create life-changing experiences!  I was fortunate enough to attend Ultra Europe & Yacht Life Croatia with LBW, and it was one of my favorite travel highlights from 2017.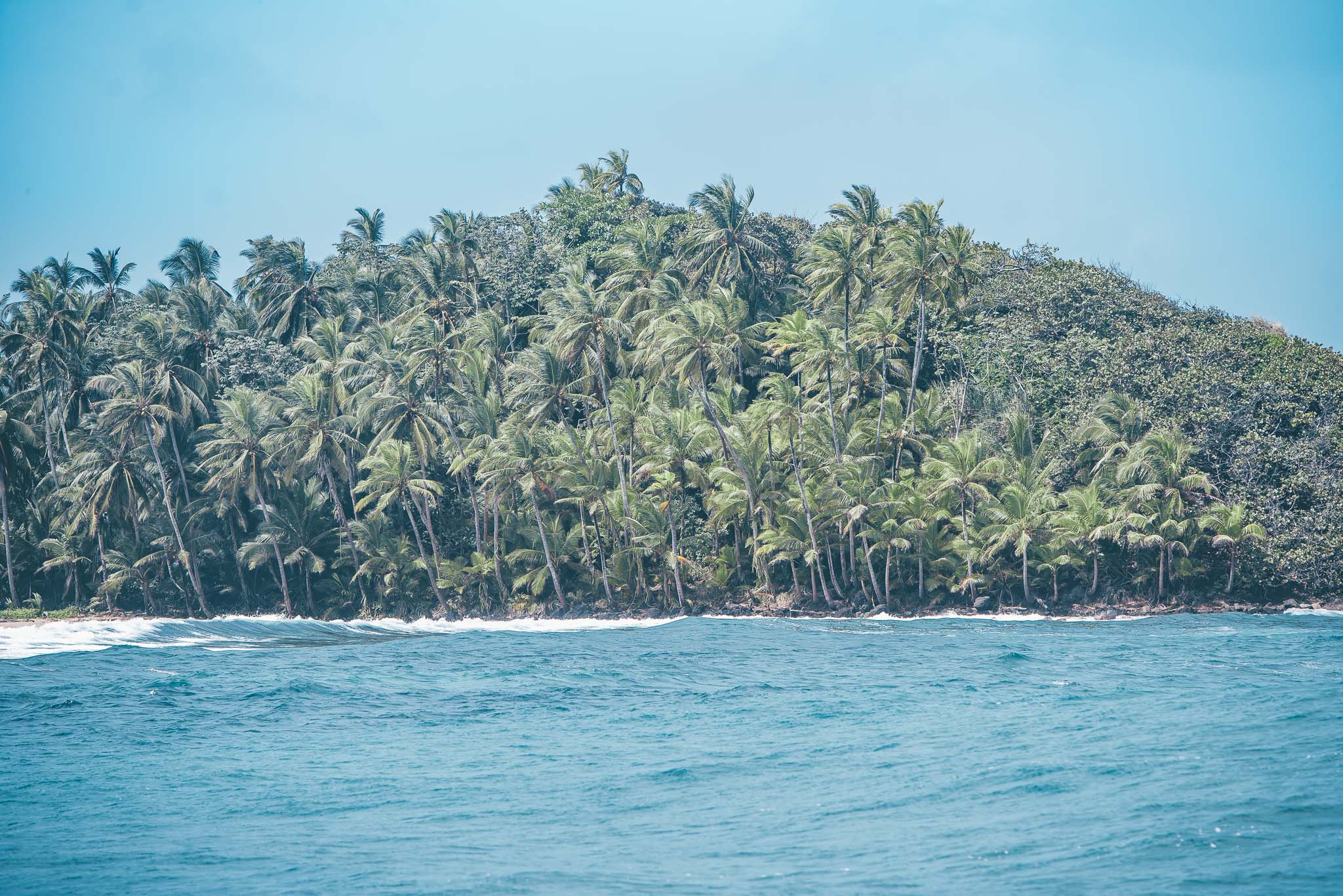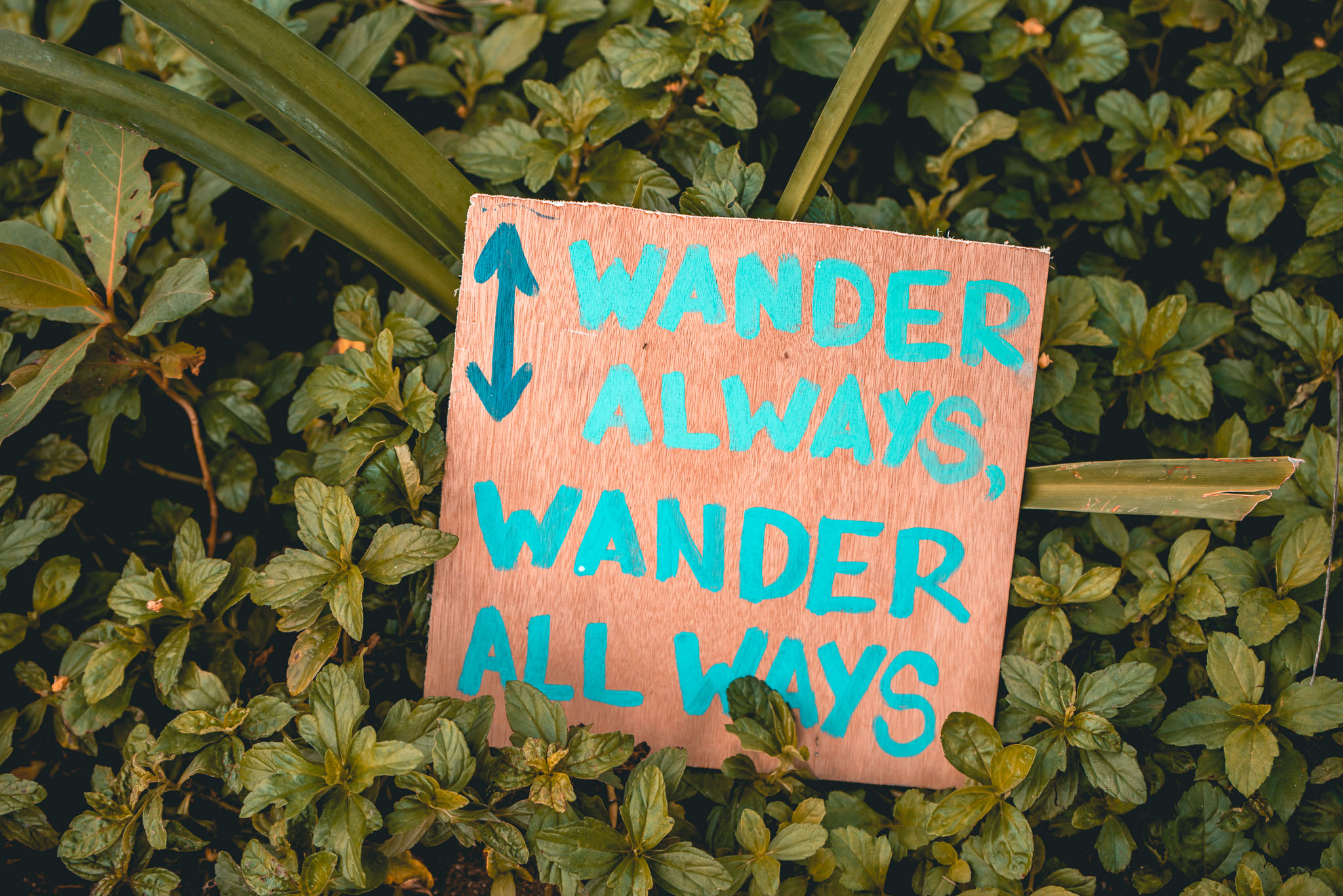 **It should be noted that Island Life almost didn't happen thisyear, due to some pretty violent storms that ruined the plans for the initial San Blas Islands location.  The LBW team all pulled together though, miraculously found a replacement island (which was perfect IMO), and produced an outstanding event!**
I've been meaning to write about Island Life for weeks now, but 2018 has been pretty wild so far…and I'm finally finding the time to sit down, reflect, and express my thoughts on the experience.  So without further ado…here are my Island Life Highlights!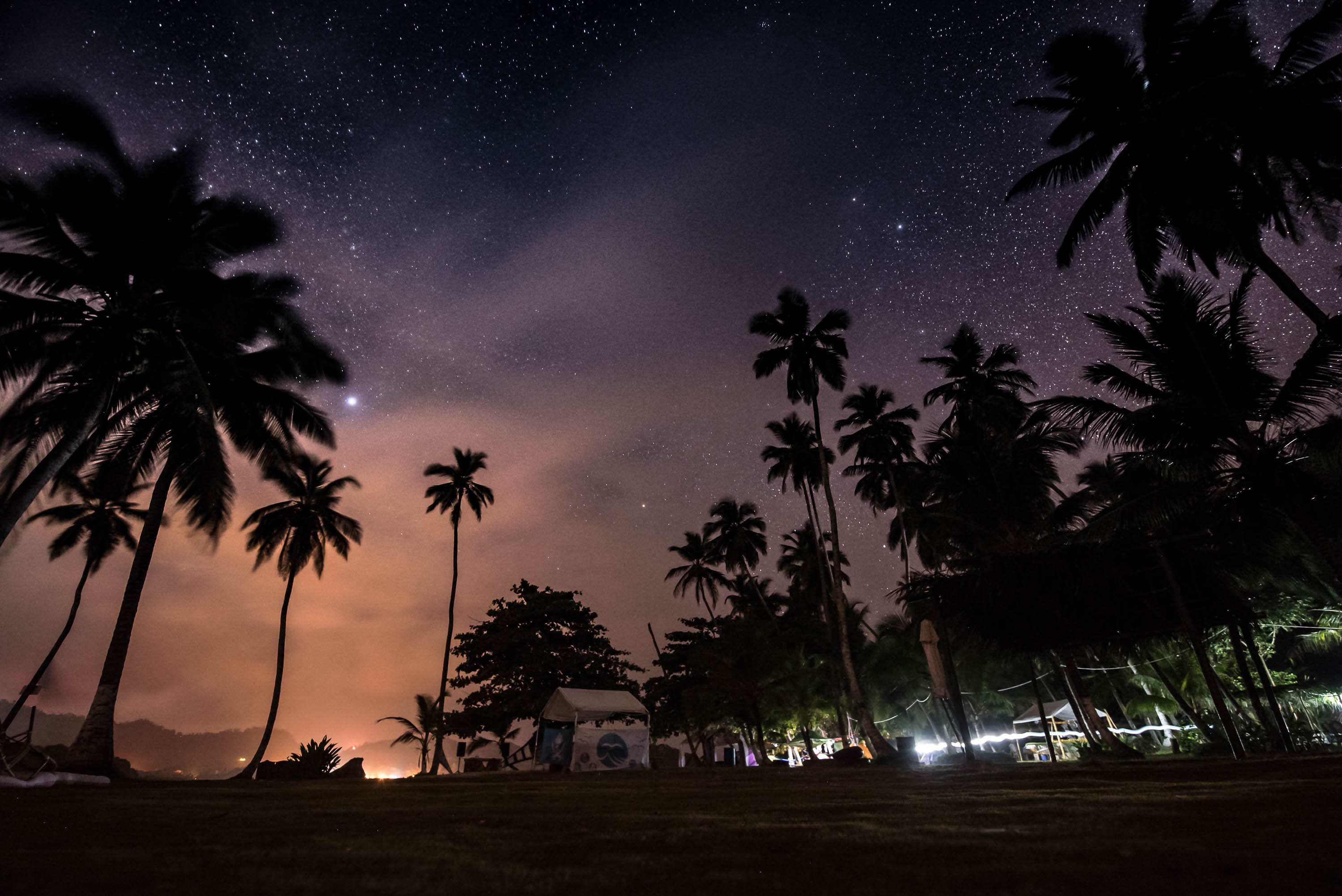 ---
Let's Start with the Hugs
"There are no handshakes during Island Life"
After the very first "hugging & eye-gazing" workshop led by Island Life legend Gregorio Avanzini on the first day, it became clear that my time on the island would be filled with long and warm embraces with everyone.
I actually believe that it was THIS WOKRSHOP that set the tone for the rest of the trip, and I honestly couldn't get enough of the hugs!  Sure, it might make me sound like a bit of a hippy, but hugging literally release a "good feeling" hormone called Oxytocin.  It was because of this simple, intimate, and powerful workshop that really got everyone prepared for a life-changing retreat.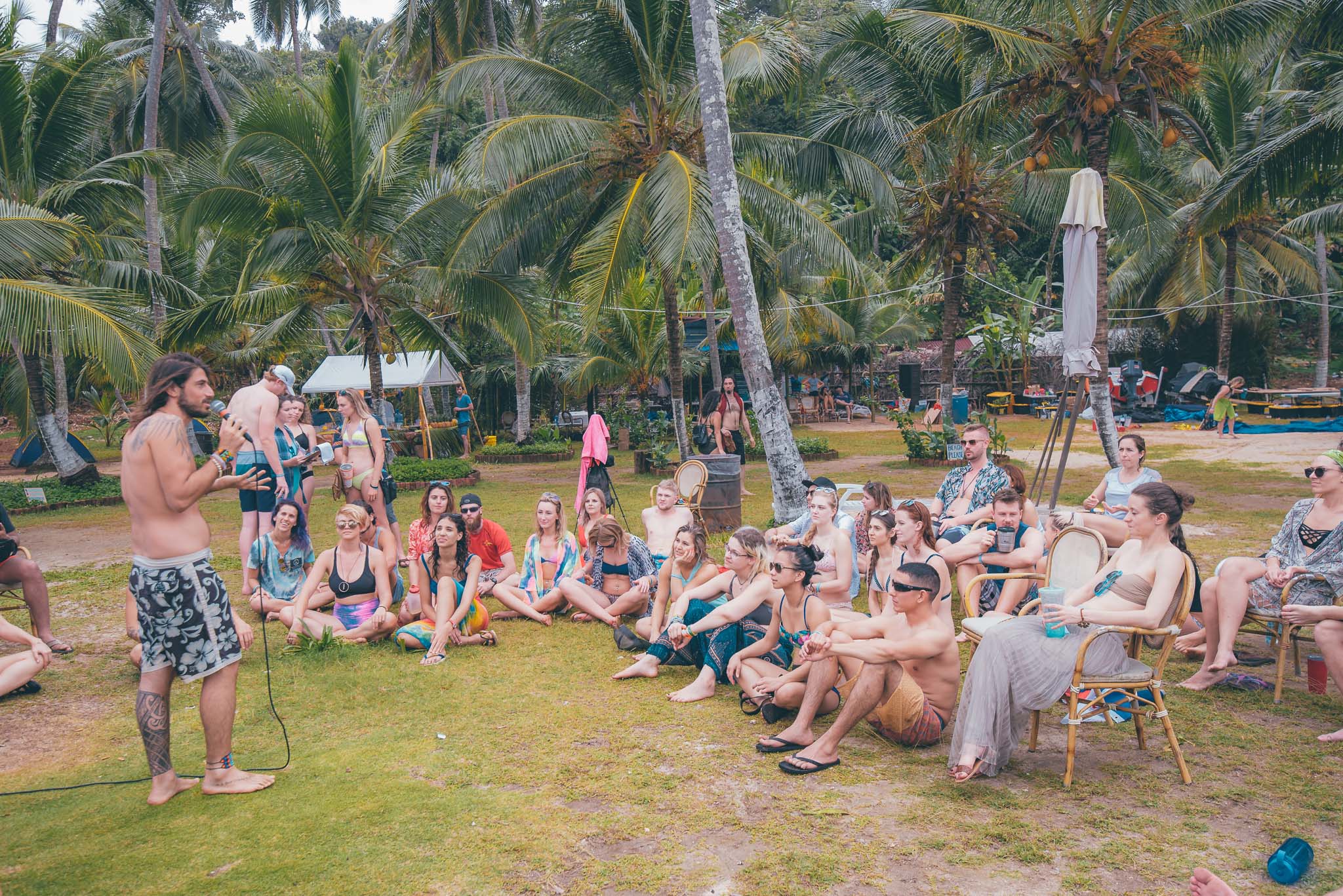 I actually really hate shaking hands now…it's the worst!  Just give me a damn hug!
Further reading: 7 Reasons Why We Should Be Giving More Hugs
---
Inspirational Speakers & Leading My First Workshop
Each morning I'd get out of my tent, and walk over to the schedule to see what / who was on the line-up for the day.  I was actually blown away by the amount of workshops that were offered, and really tried to attend as many as I could.  There were descriptions of each of the talk on the schedule, and you could decide which ones you'd benefit from the most.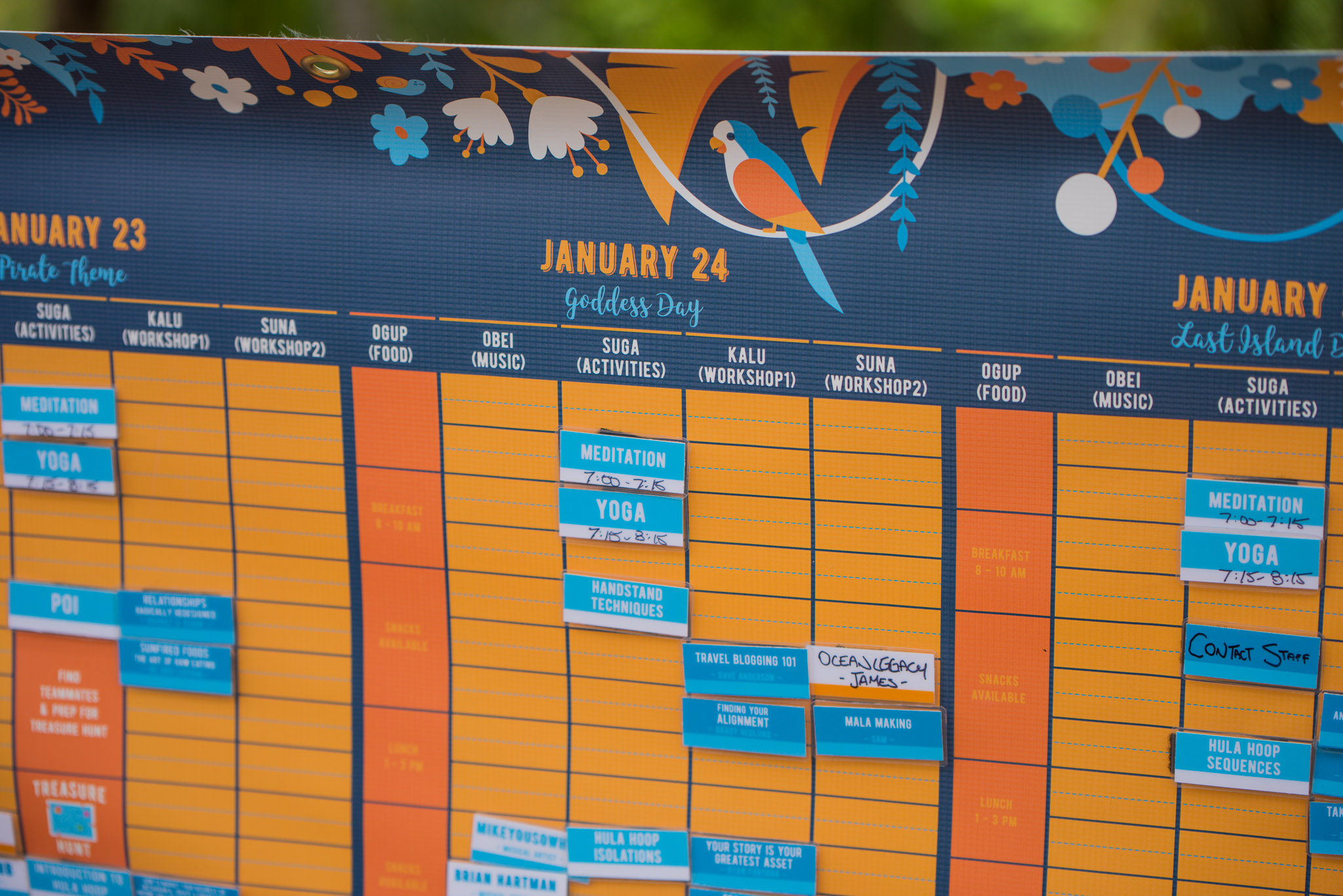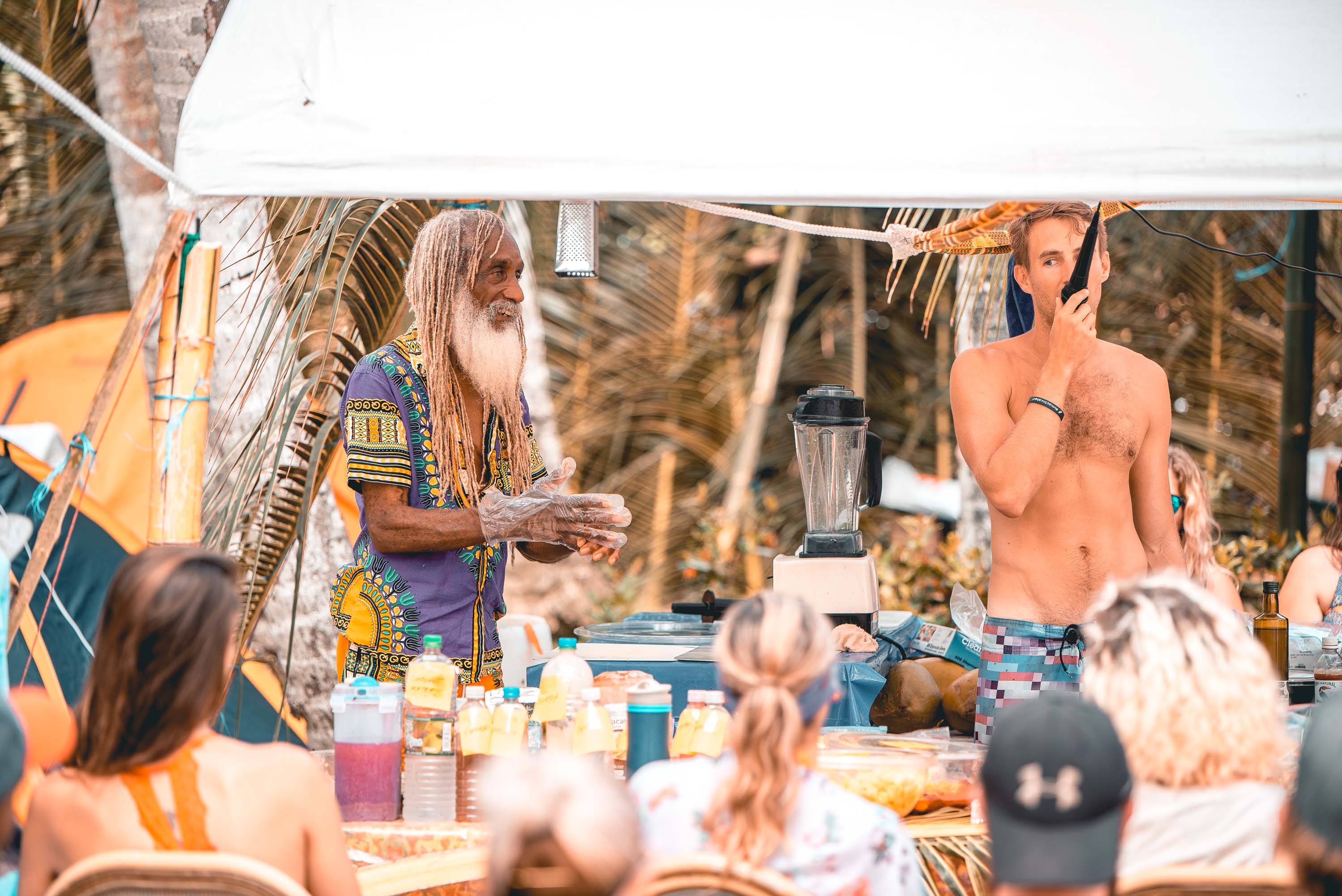 This is definitely one of the biggest factors that make Island Life so inspirational.  
Sure, we could have gone to a random island, partied our faces off, and had an amazing time – but that's not what this event was about.  We all came to Island Life for different reasons, but I think self-growth and improvement became a huge aspect for everyone who attended.
I have to give a shoutout to the homie Ryan Fontana, who led one my favorite workshops throughout the festival.  The "Circle of Kings", to put it simply – was an epic male bonding experience, and really inspired us to be more open and communicative with our friends.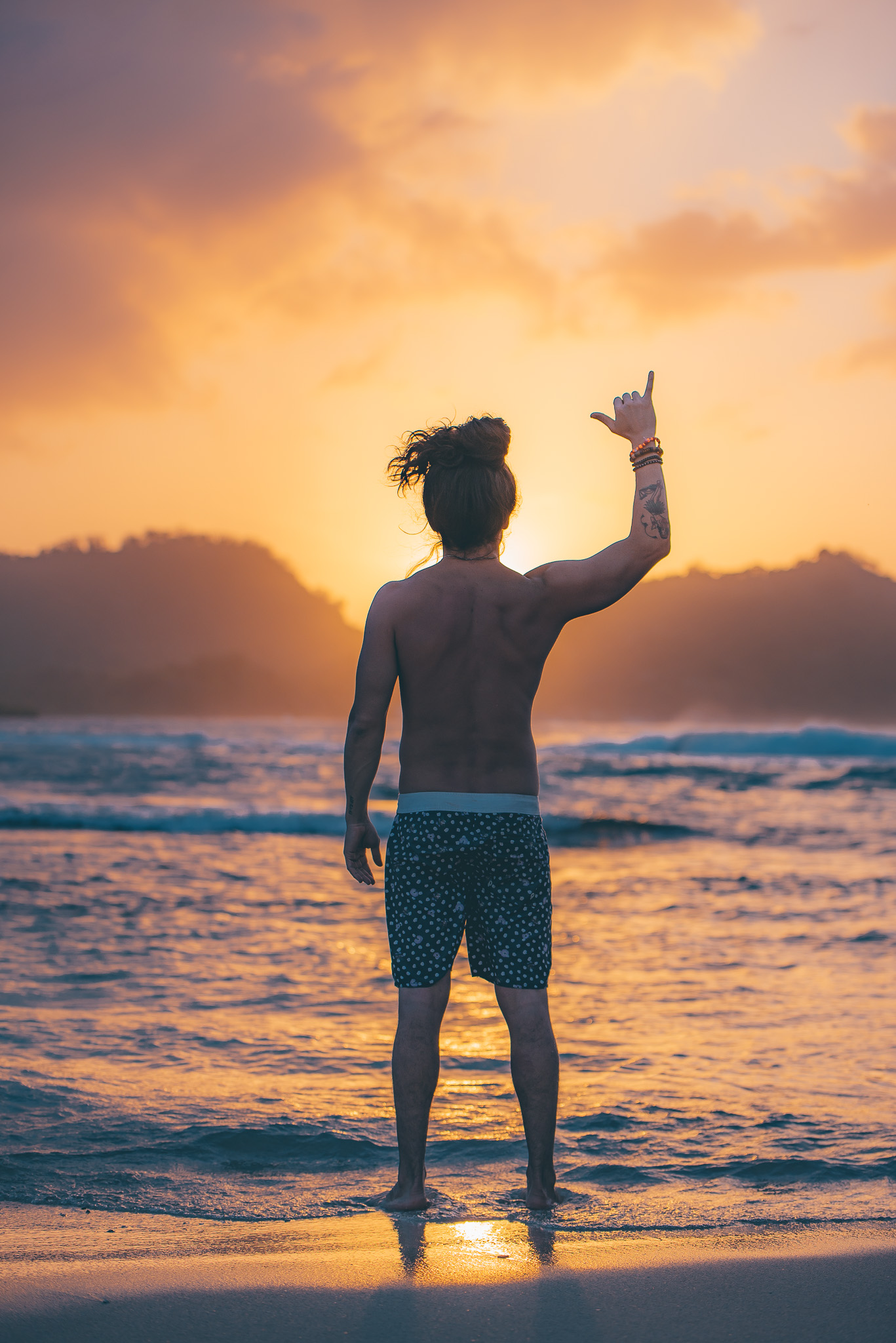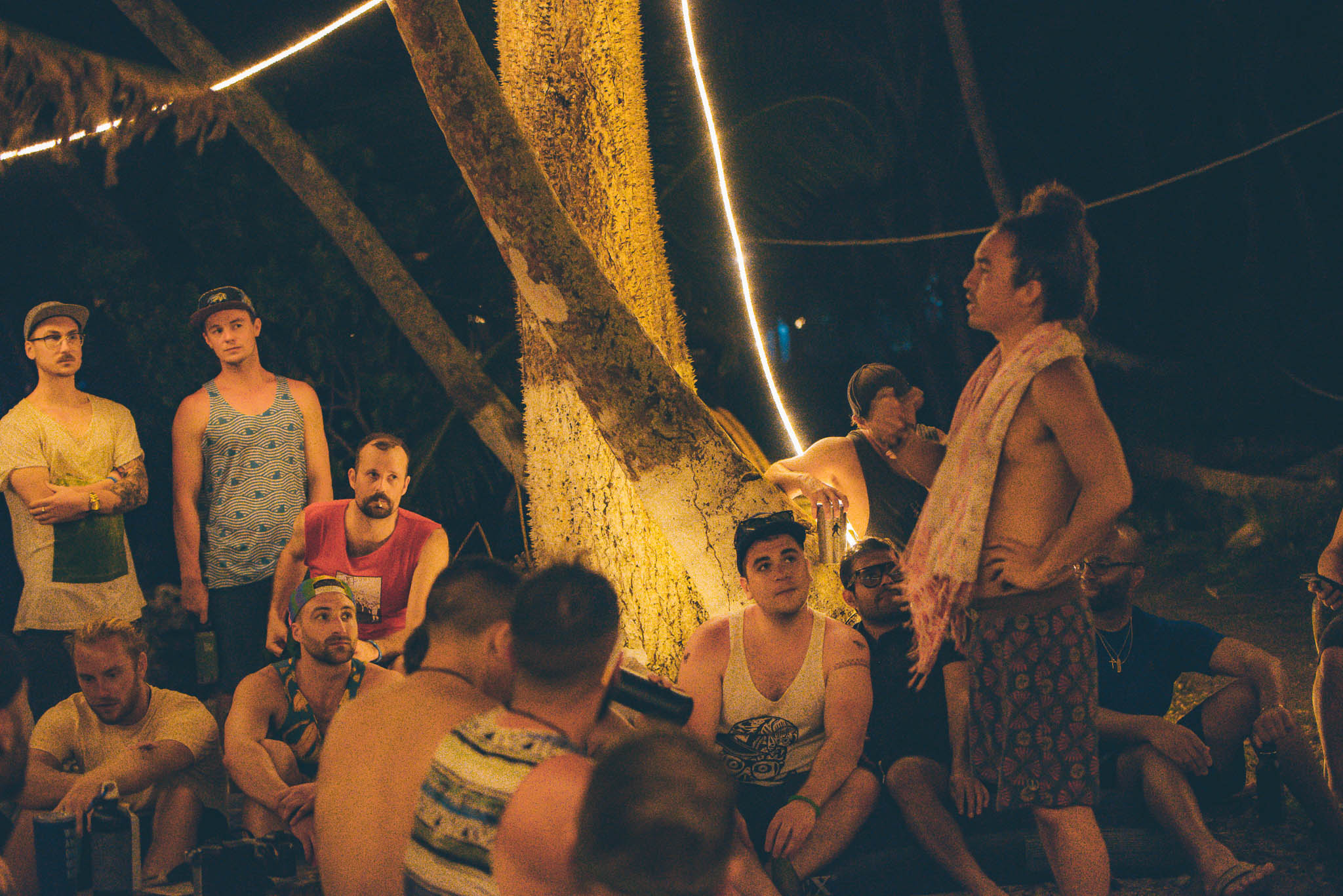 Last year, I visited one of my close friends who I hadn't seen in almost 5 years.  Thanks to social-media, we've been able to keep in touch, but it had been a long time since we truly talked.  On my first night at his apartment, he opened up to me about how he was really struggling with a recent break-up with his girlfriend, and even shed a few tears.  I remember feeling so honored and blessed to have him in my life, and that he felt safe enough to express his emotions so freely with me.  I didn't judge him at all, and in fact – it really made our friendship a lot stronger.
That story is exactly what "The Circle of Kings" is about – the importance of sharing your struggles with people.  When you do – you'll actually realize that that person isn't going to judge you for it, but instead respect you more for sharing.  We're all going through different shit, and it's so important to builder deeper relationships with the people in your life.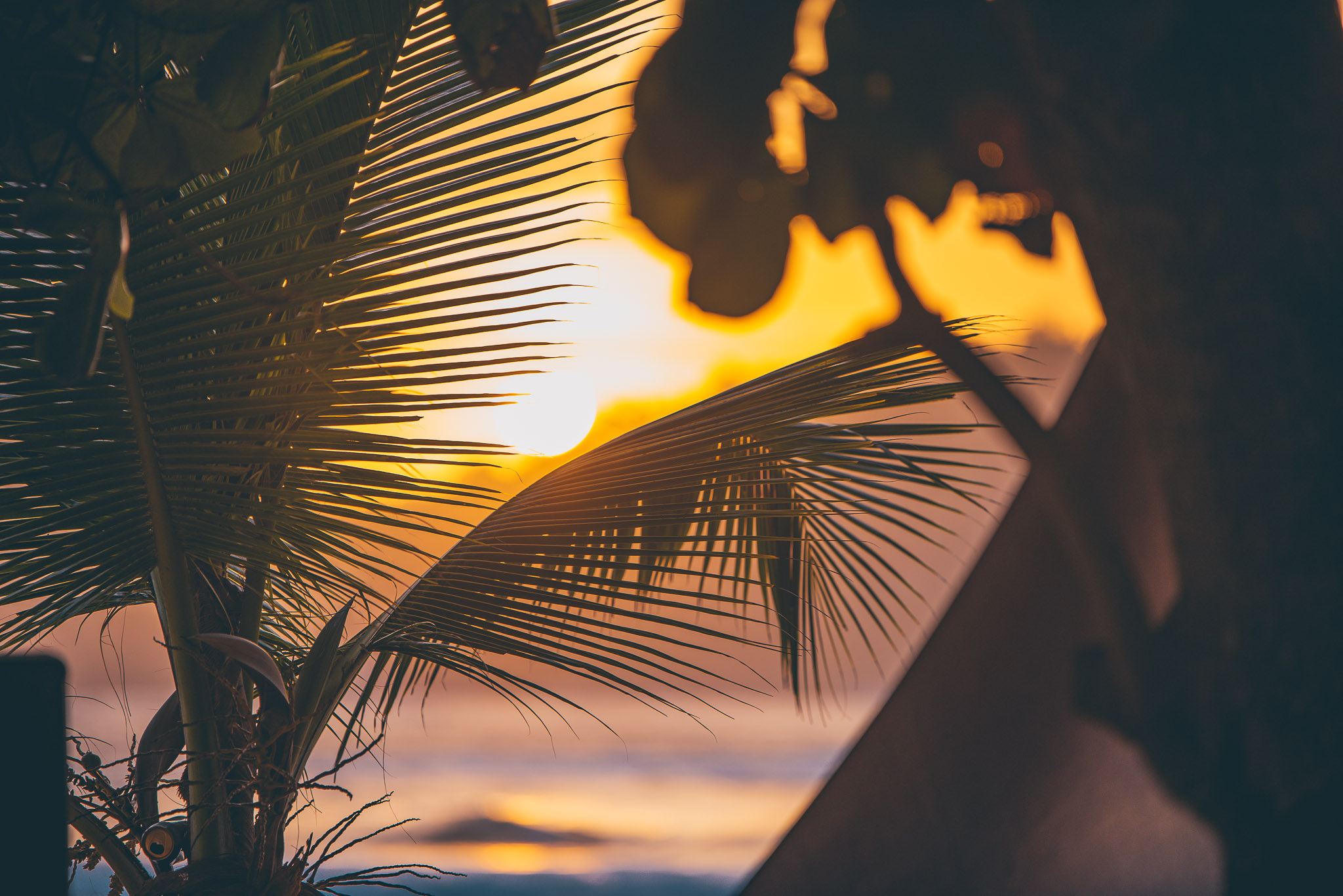 ---
Travel Blogging 101
Did you know I make an income from this website…?  Yes, this fun little travel blog you're currently reading is my full-time job now.
When Brady Hedlund (CEO & Founder of LBW) posted on his personal Facebook that he was looking for speakers / workshop leaders for Island Life…I felt this weird calling that I should throw my name out there.
I've never done much public speaking, but I finally a reached a point in my career where I wanted to share my story.  I'm not gonna lie – I was nervous AF…but I'm beyond thrilled to say that my one-hour workshop was an absolute success.  It was super fun to teach people about the travel-blogging world, how I make money online, and inspire people to follow their passion!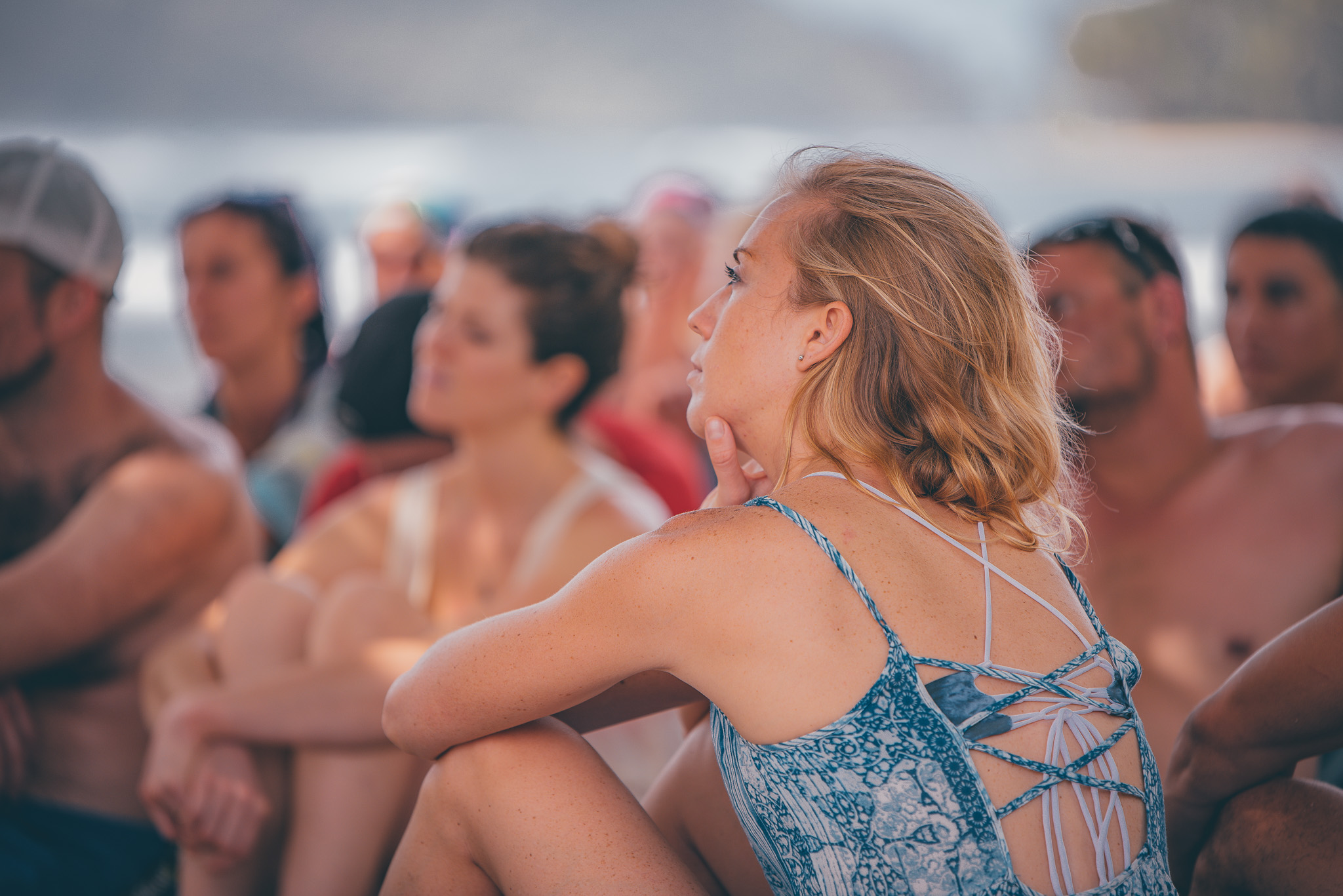 THANKS TO EVERYONE WHO CAME AND LISTENED TO MY WORKSHOP!
I unfortunately didn't get a single photo of myself during this, but this is what I was wearing during my first time being a public speaker.  Pretty funny, right?  I know…I'm ridiculous.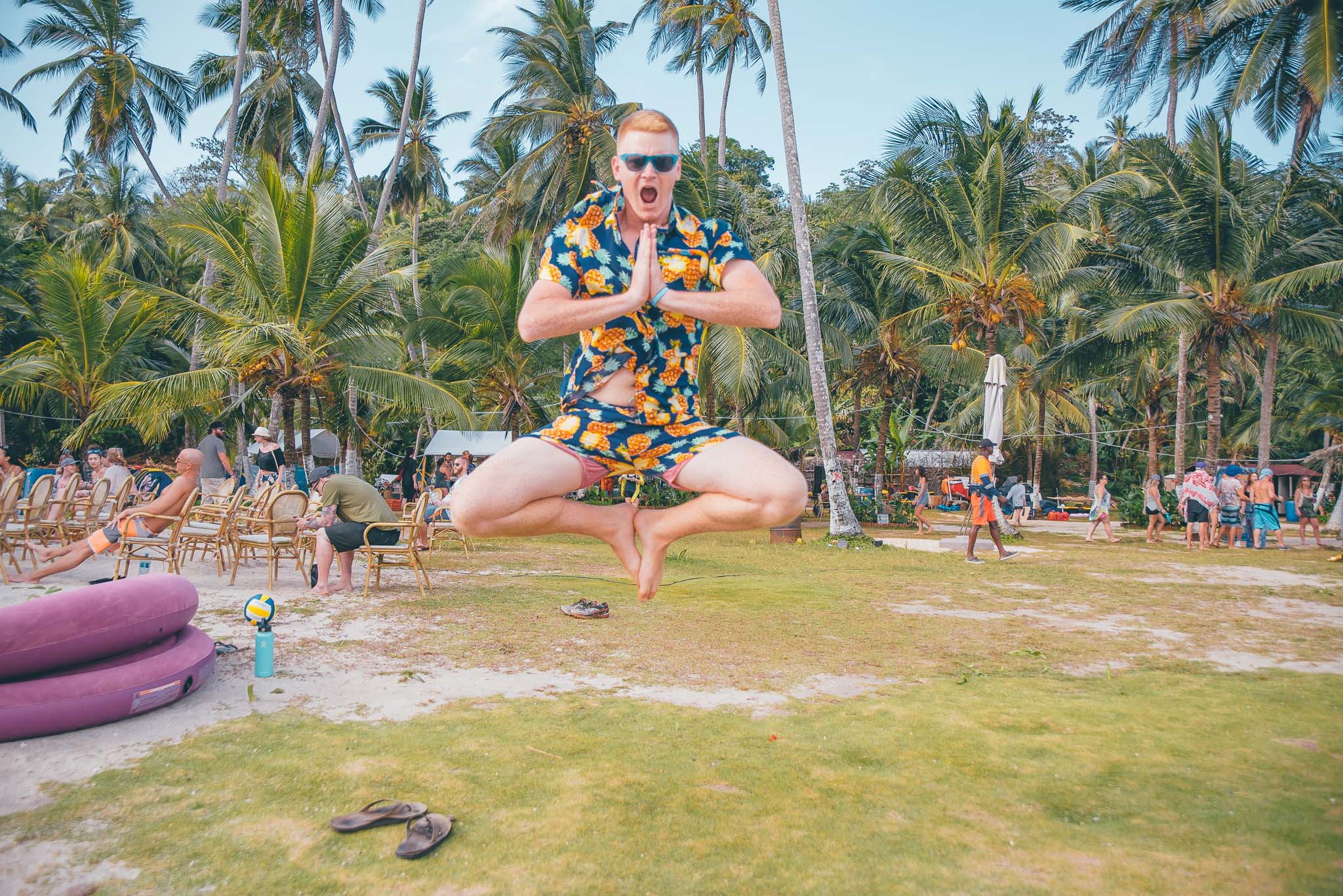 ---
So Much Room For Activities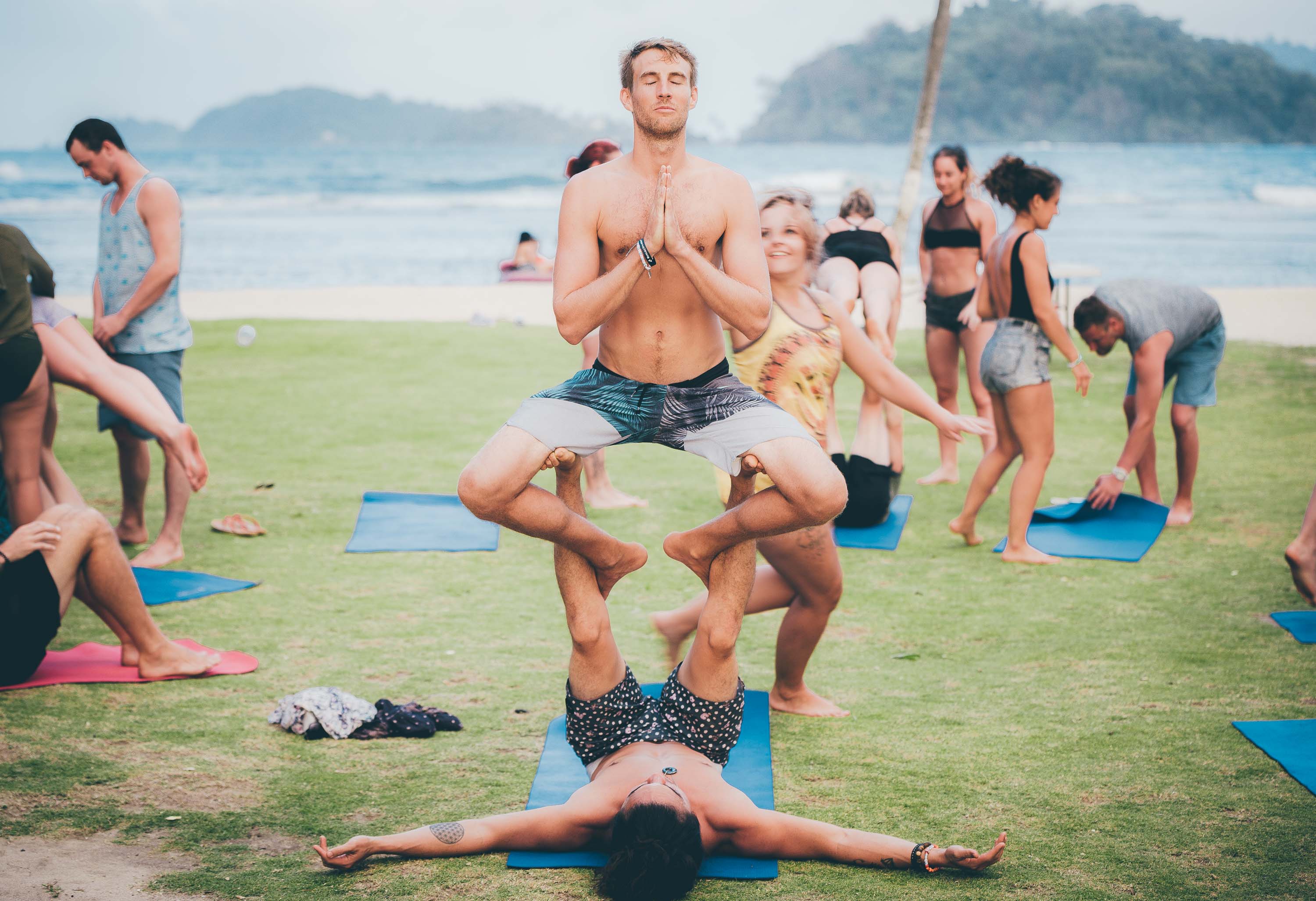 Before Island Life…I remember thinking, "but what the hell are we gonna do all day on a deserted island…?"
Trust me – there's never really dull moment on Island Life.  I was NEVER bored, and I caught myself wishing the days were much longer.  In between all the workshops, there was plenty of fun stuff going on.
I'd look around our small island, and I'd see people practicing Acro Yoga, playing with Poi, going for a swim, or just day-drinking and dancing to the DJ's.  Good vibes all around!  
A crowd favorite was definitely the pirate-themed scavenger hunt…and one lucky guest even won a free trip on Yacht Life!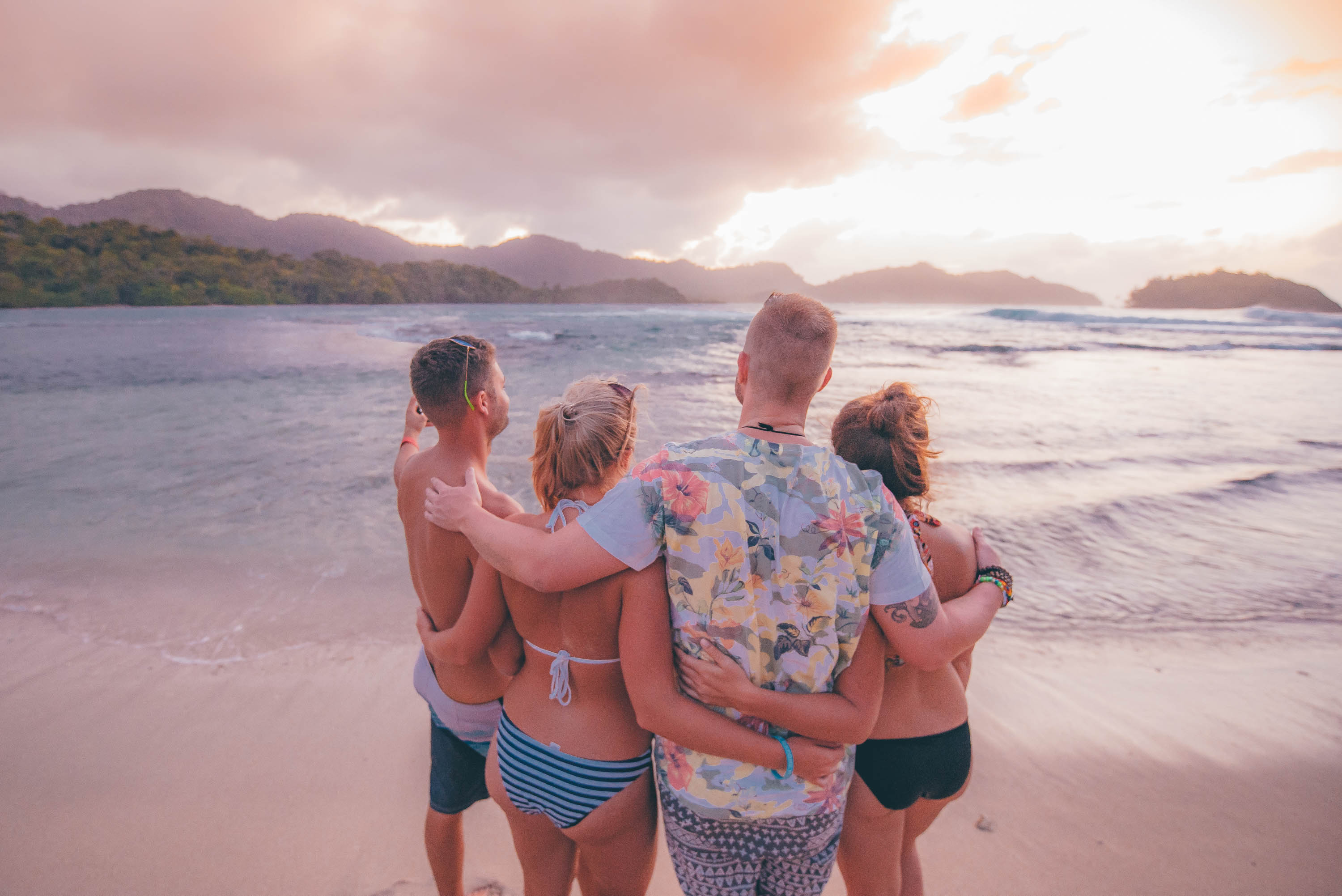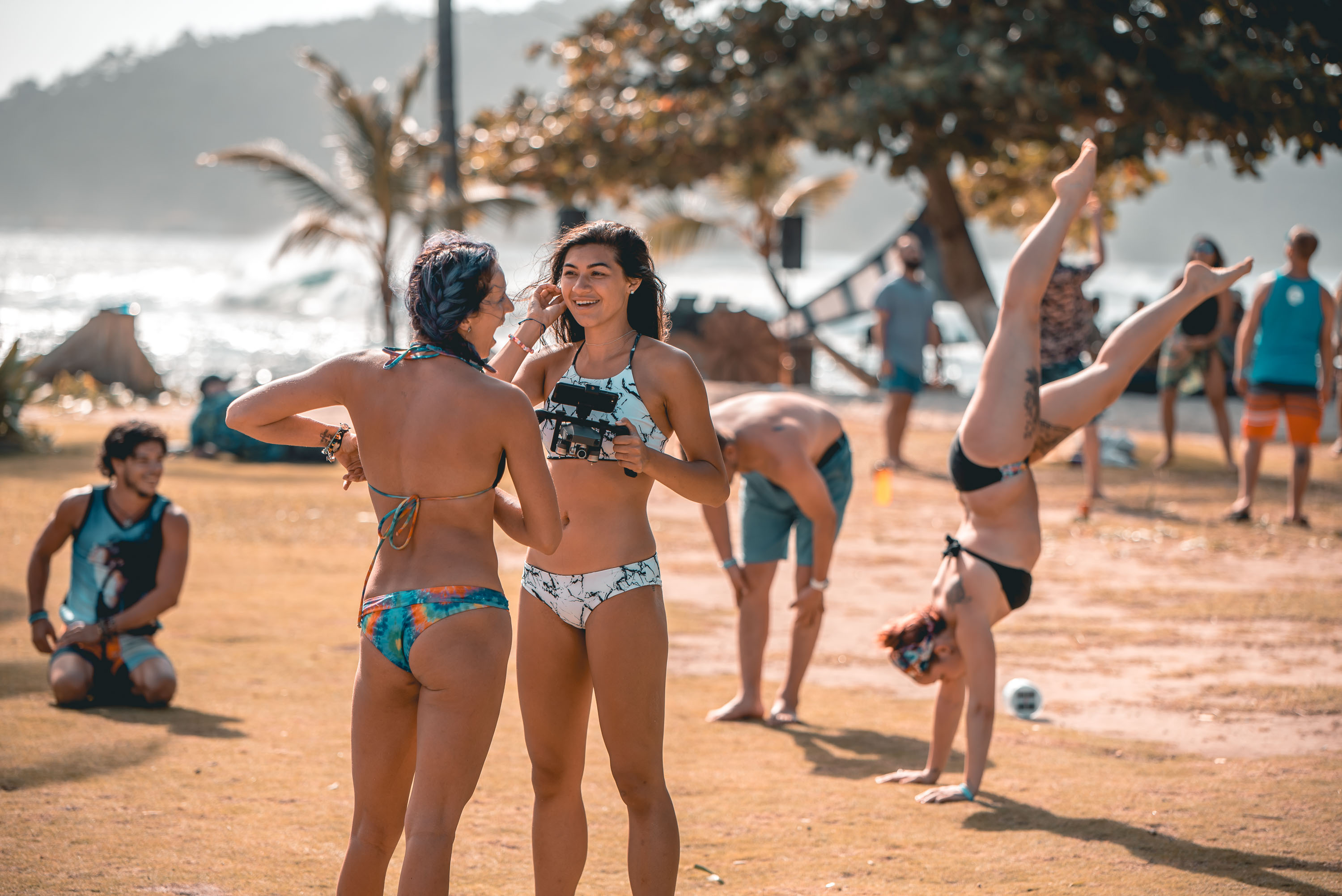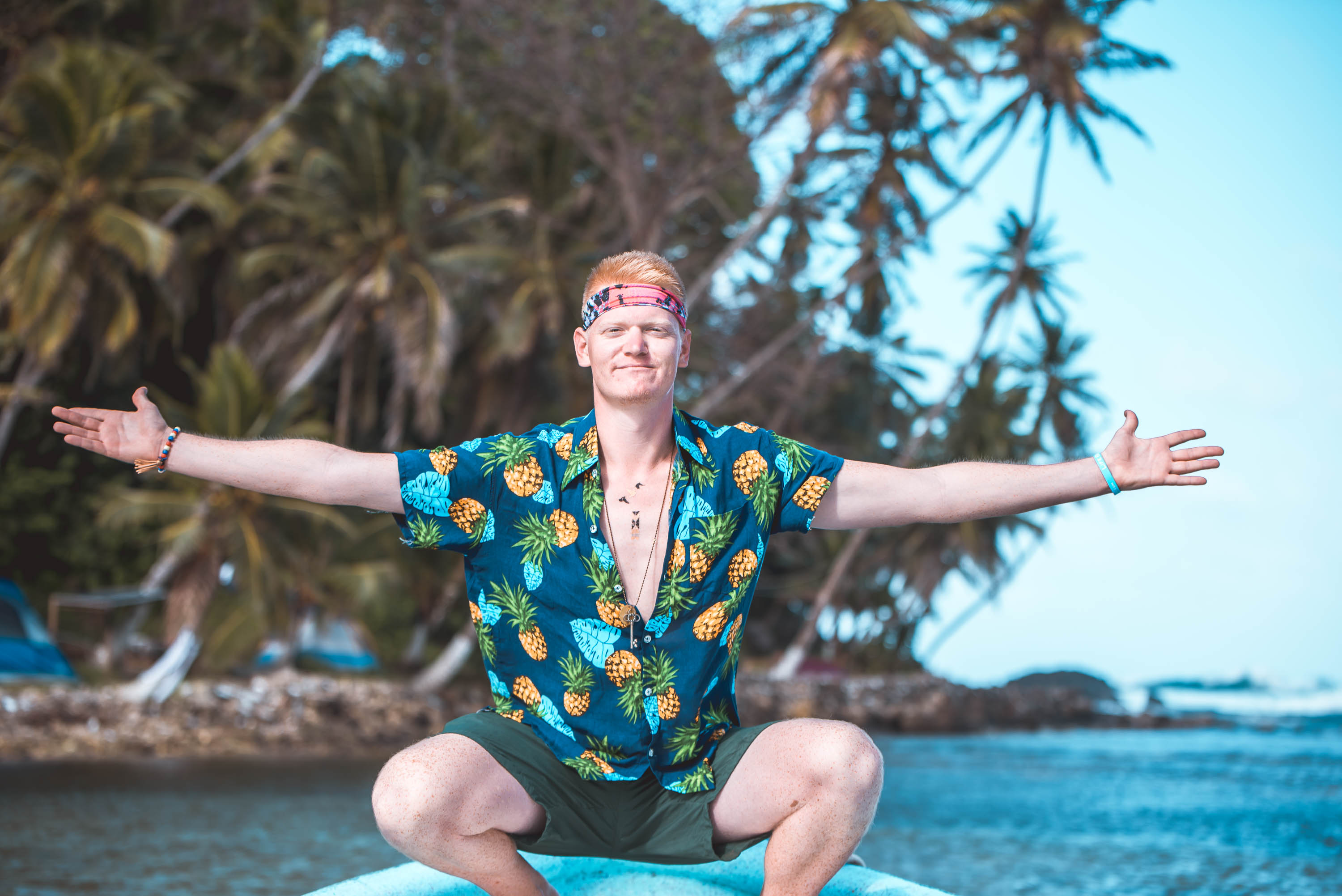 ---
MOMENTOM COLLECTIVE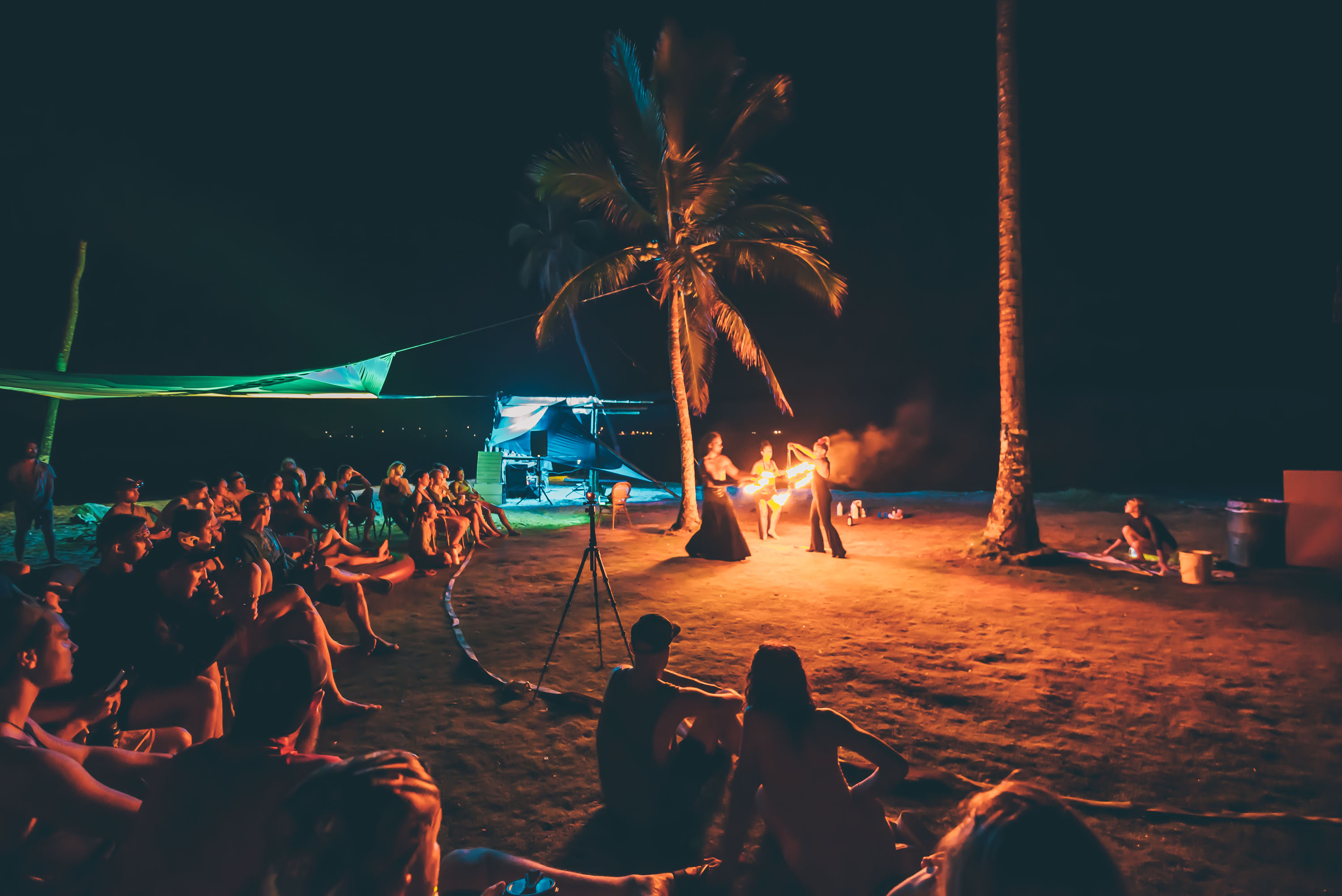 Island Life had a full-on circus group perform every night at Island Life!   WHAT!?  
I have to give the biggest shoutout and voice my gratitude to everyone involved with Momentom Collective.  You're all super talented, incredibly friendly, and definitely were a vital part of the Island Life experience.
Every single one of their performances were insane to watch, but it was also incredible to attend their workshops and practice some of their awesome circus tricks.  ;-)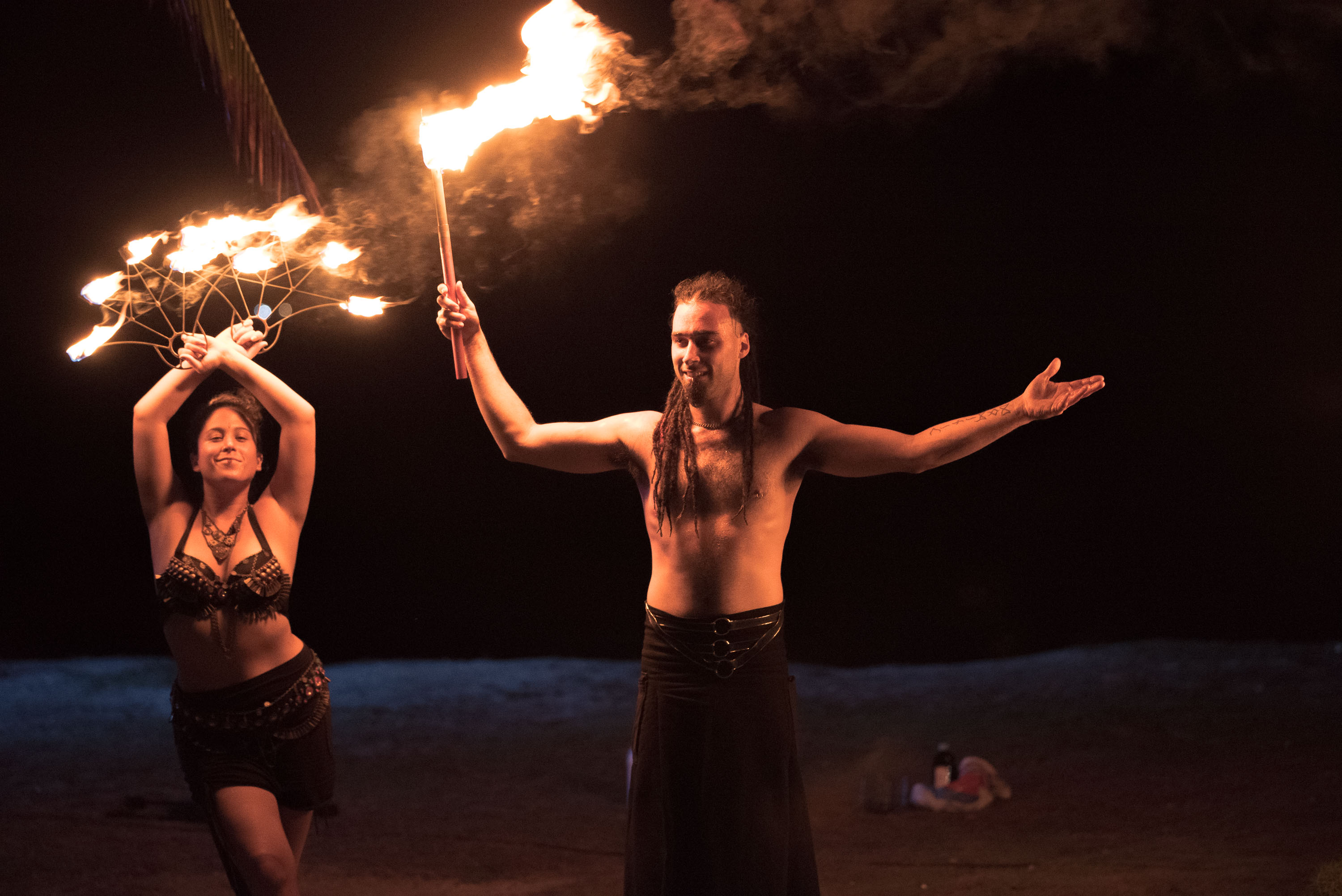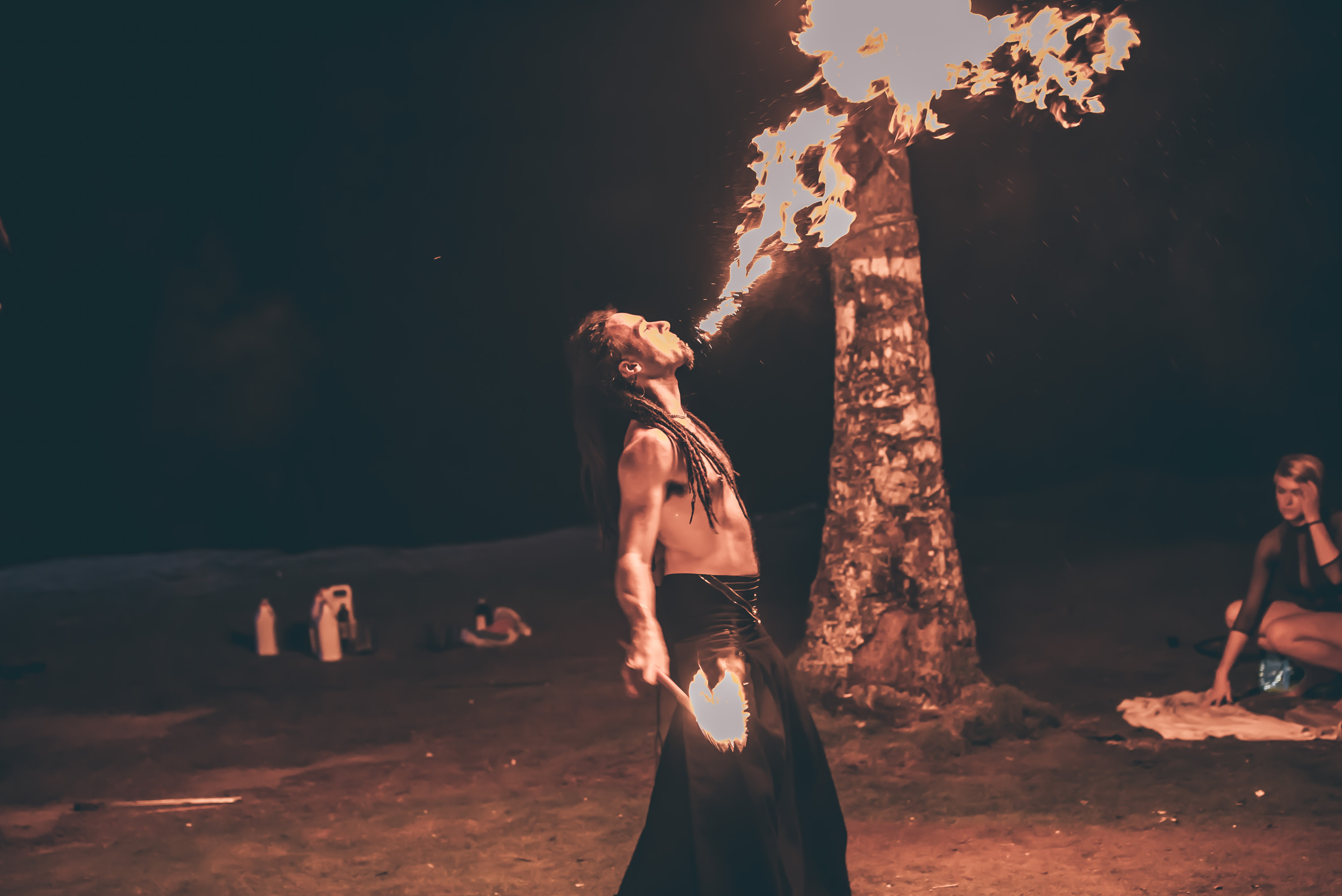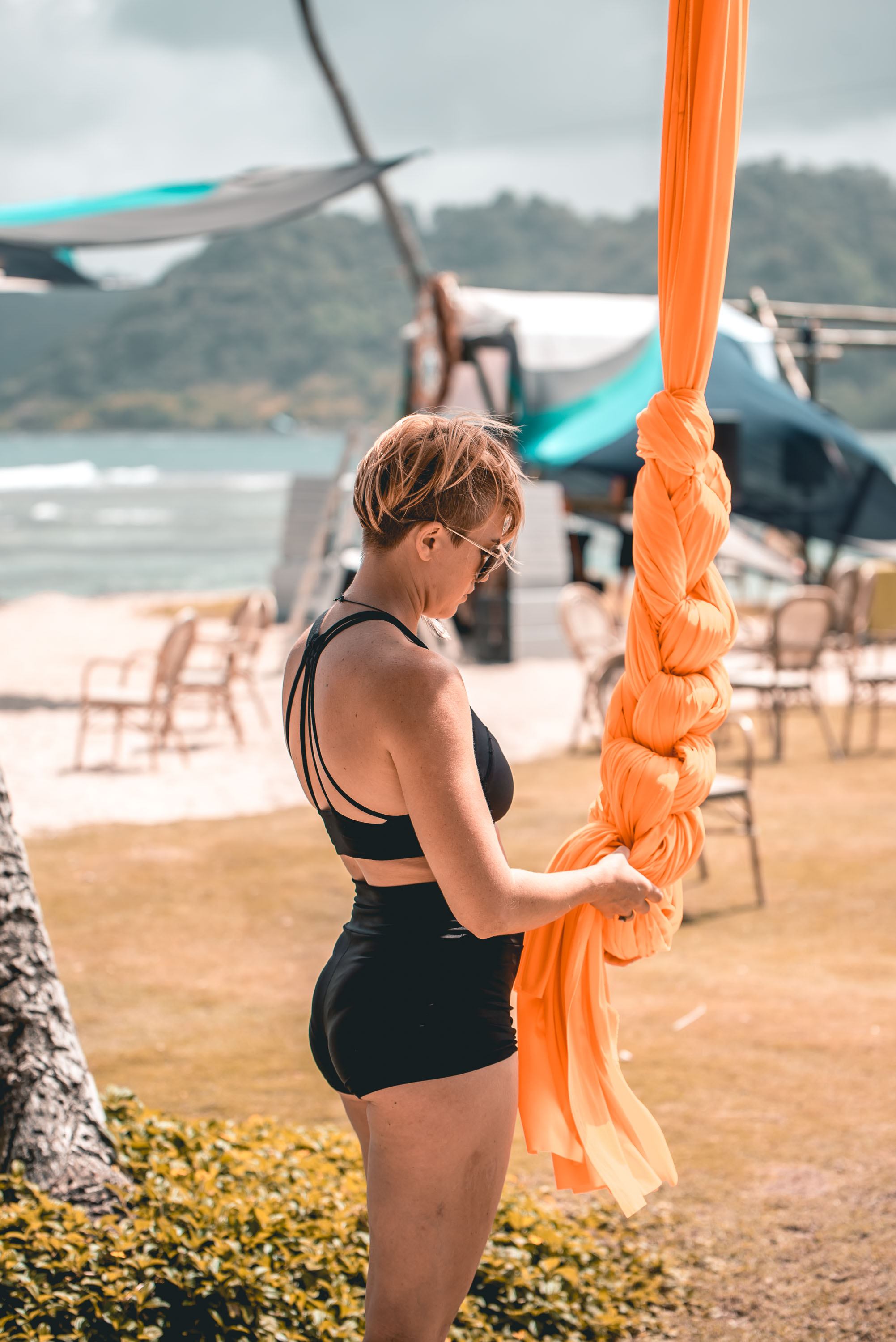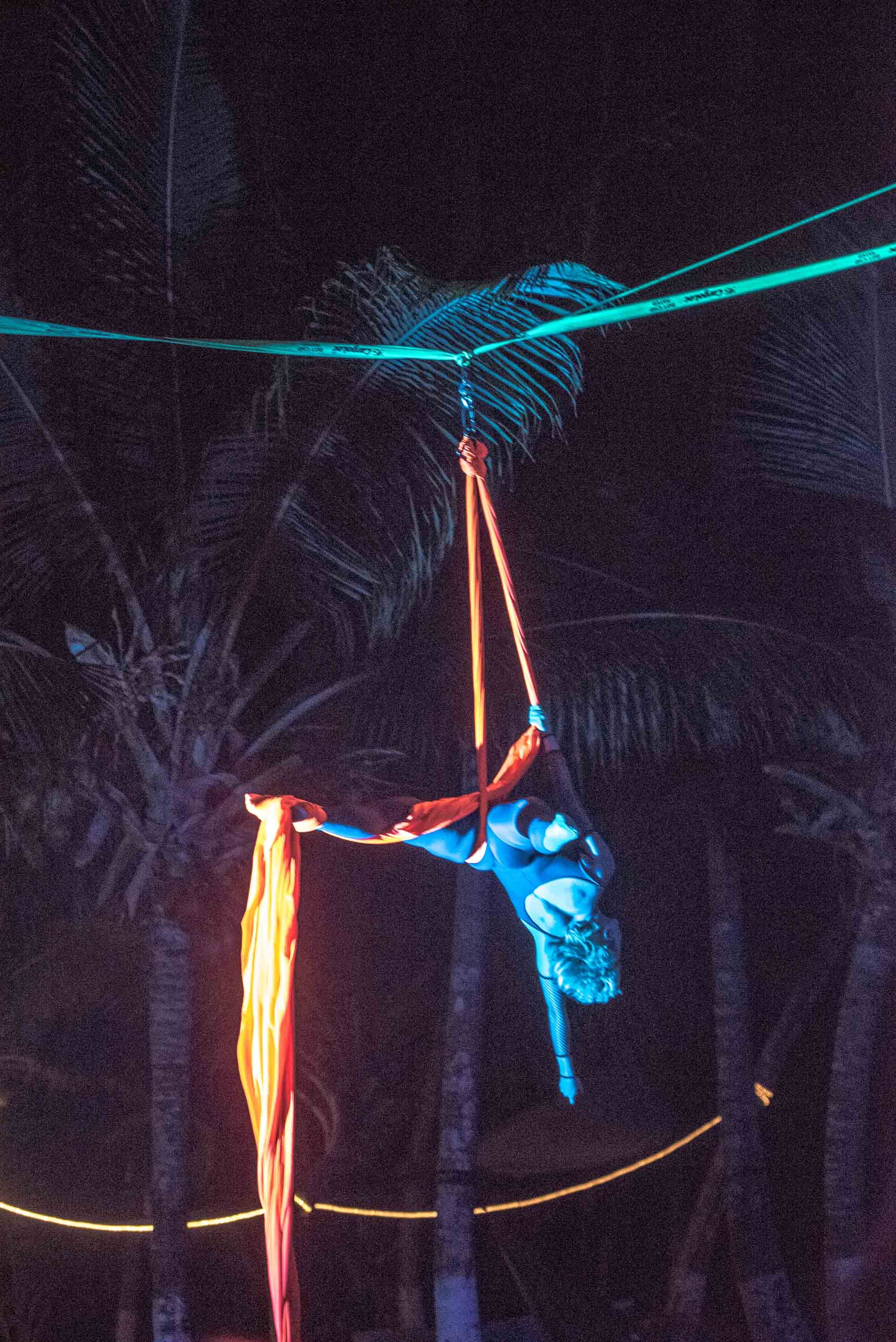 ---
Let's Go Dancing…I wanna go Dancing With you

While this isn't the main purpose of Island Life…it's safe to say we all had a pretty amazing time partying it up during the day and each night!
The Mainstage set-up was fantastic, the sound was crystal clear, and there's just something special about partying on a tiny island in paradise with an awesome group of people.  All of the DJ's were bumping INCREDIBLE music the entire trip, but I do have to give special mentions to the homie Neon Steve for playing an epic marathon set, and LBW Resident DJ Sean Lamb for absolutely crushing it everytime he plays.
I was also LOVING every time my friend MAEKO got to spin, because her music is right up my alley.  I was browsing her SoundCloud, and was pleasantly surprised to see she recorded 30 minutes of one of her sets.  Put this mix on, close your eyes, and imagine dancing in the sand with a beer in your hand.  #IslandLife
There's a lot more I could say on the matter…but I'll just let the pictures do the talking.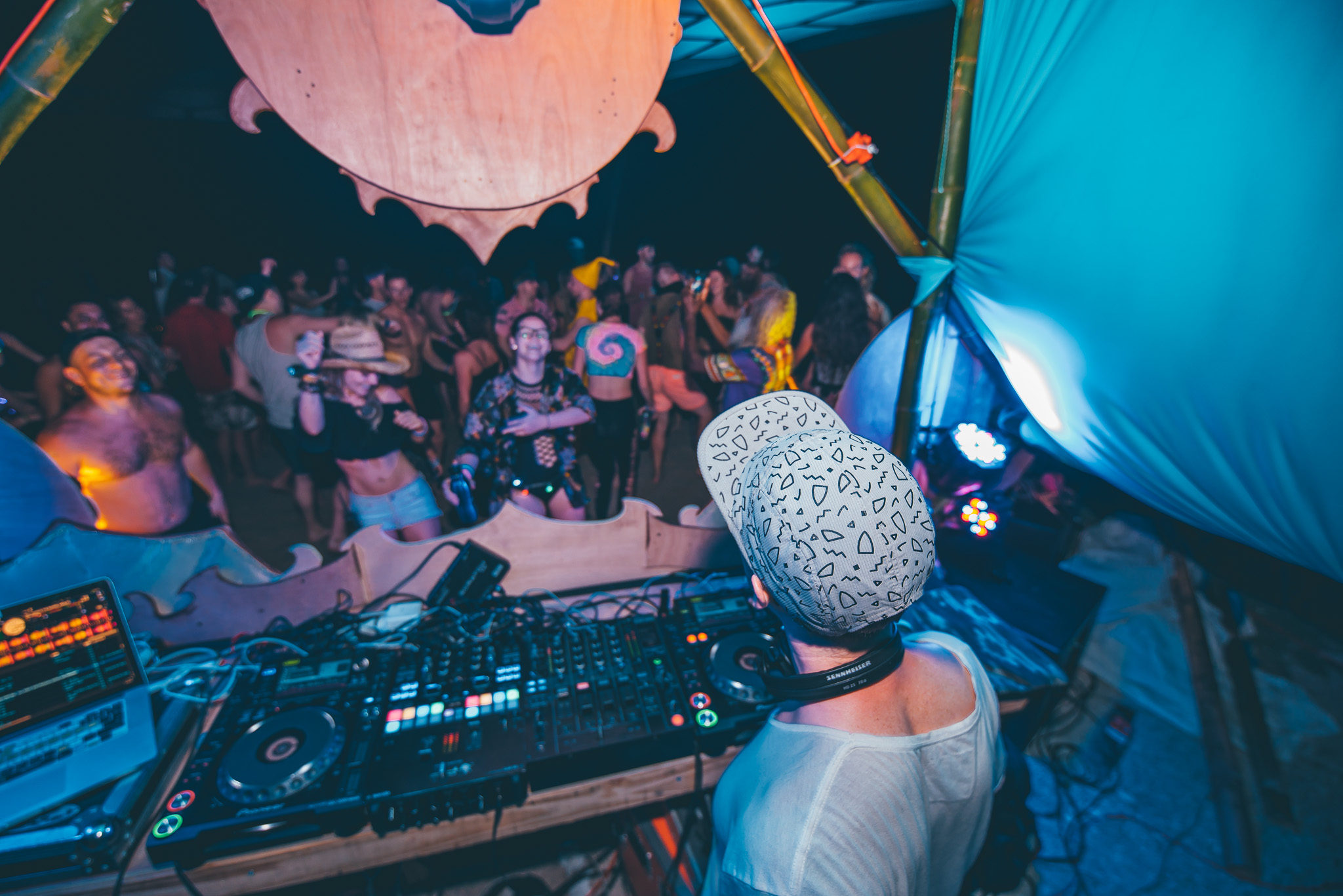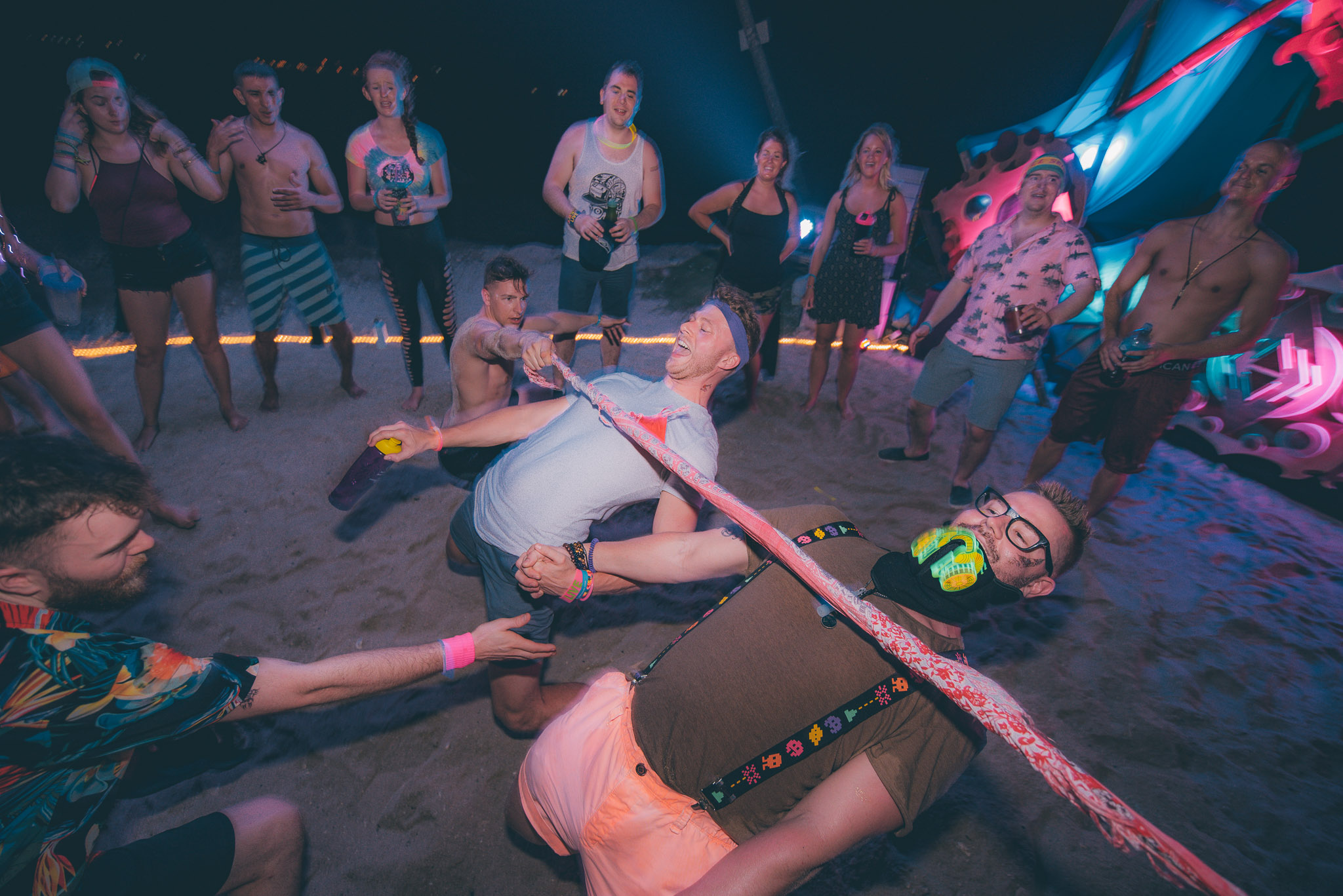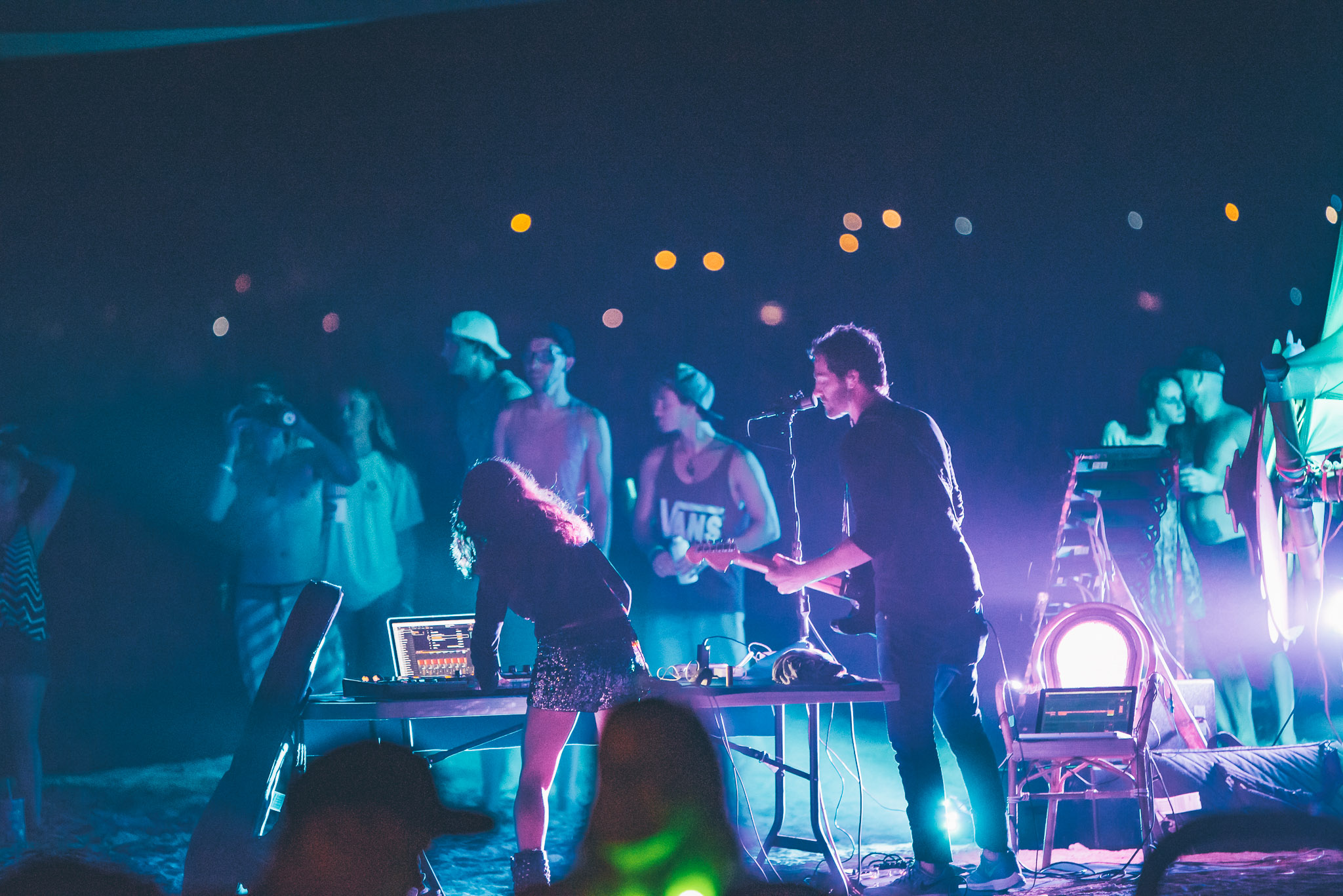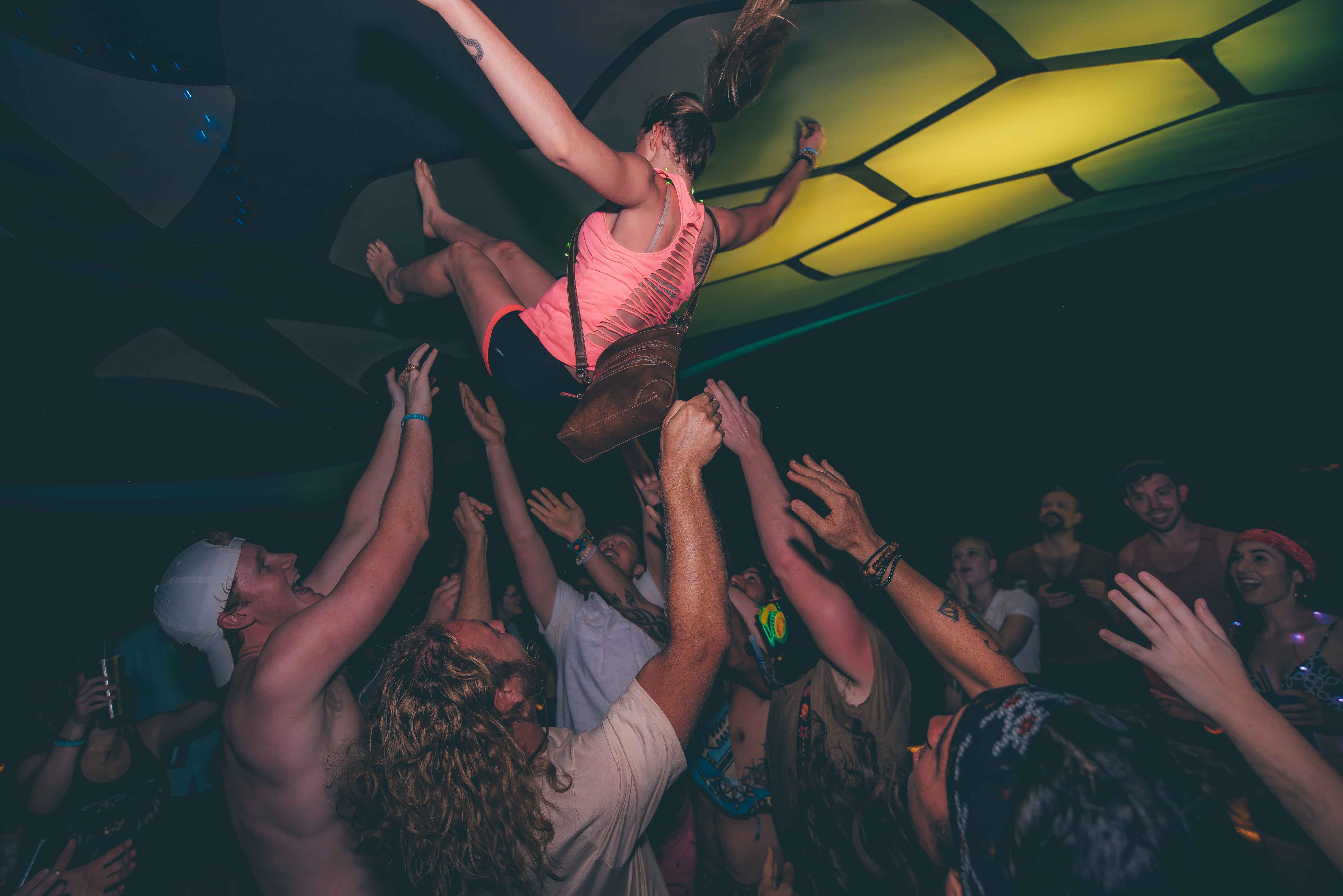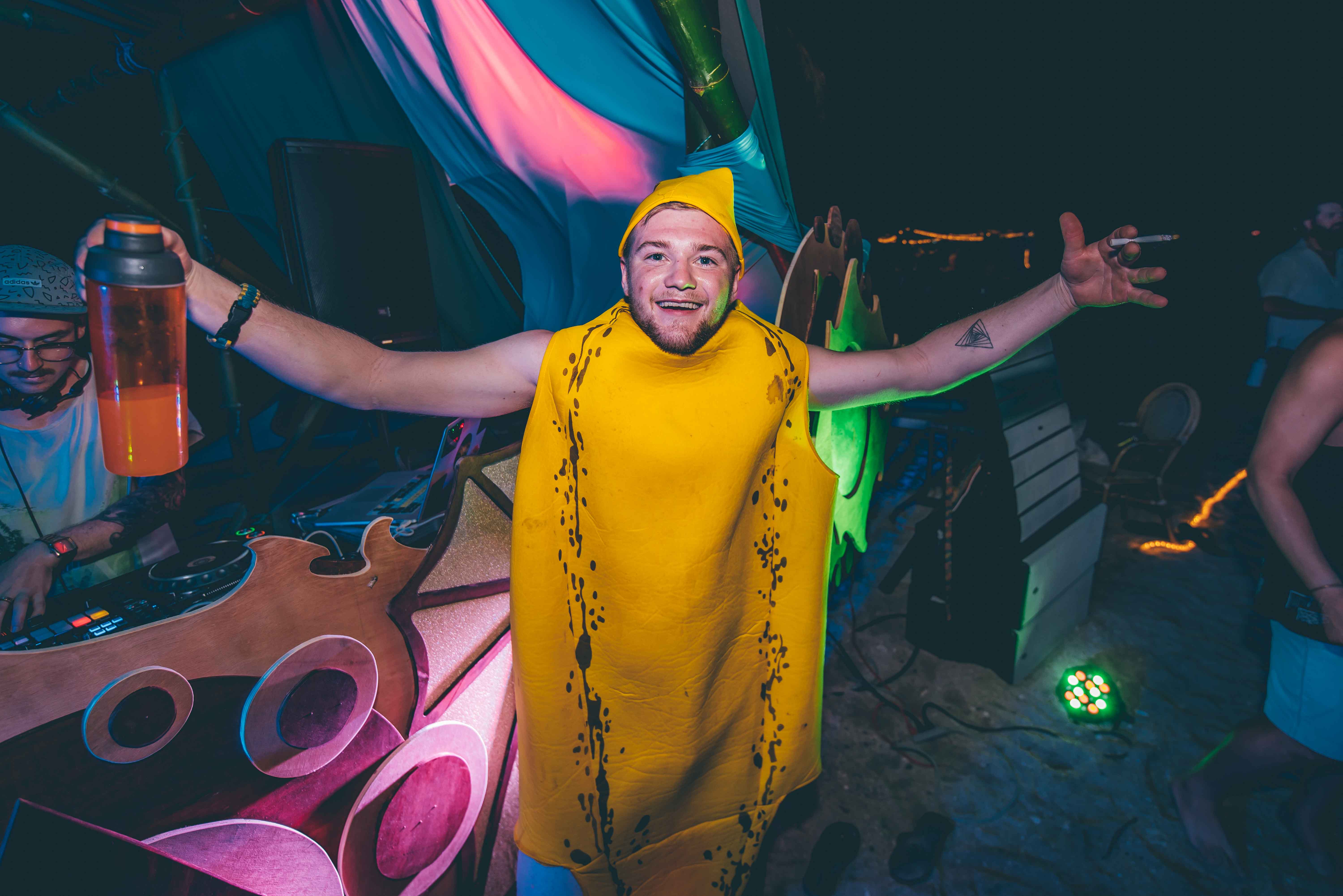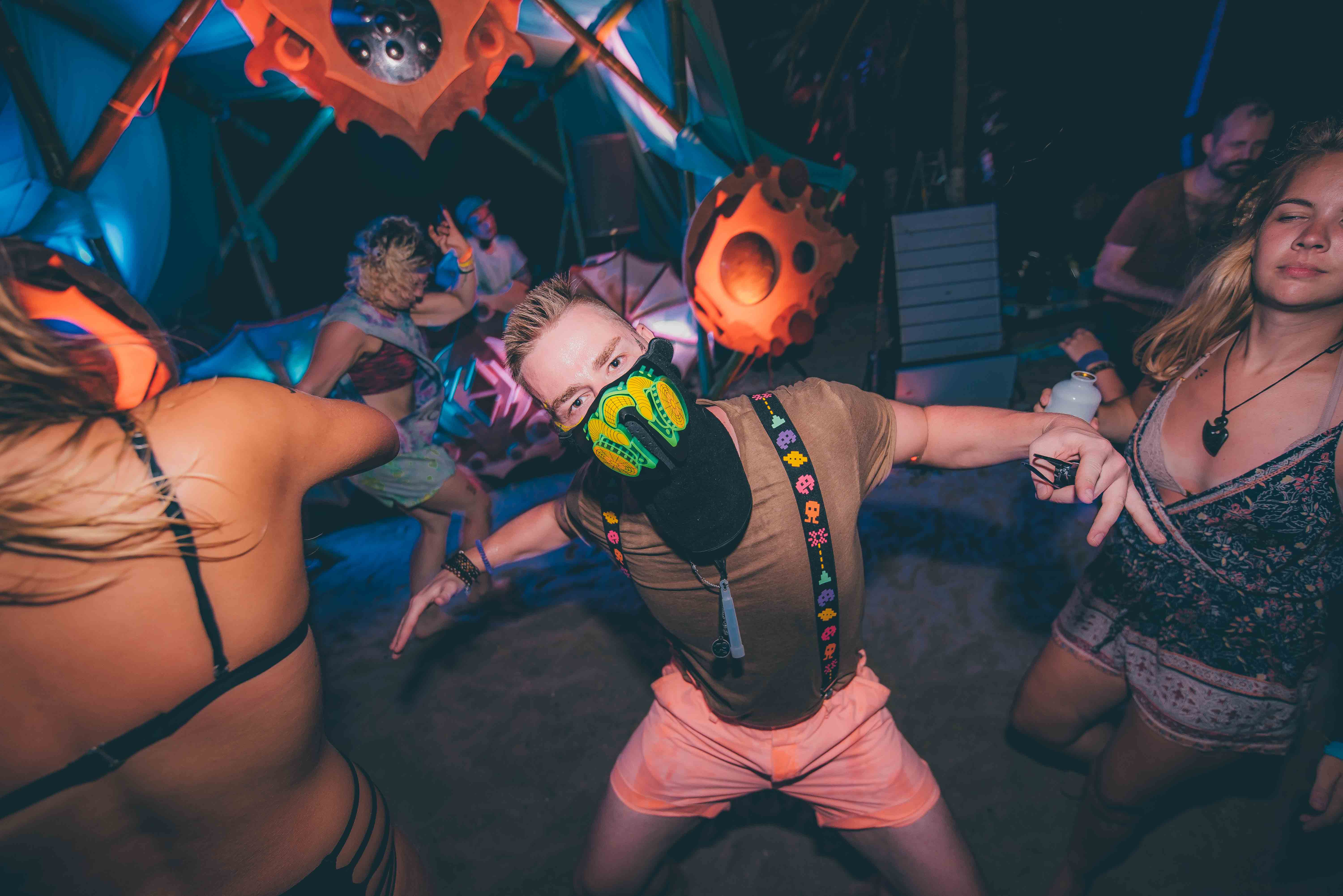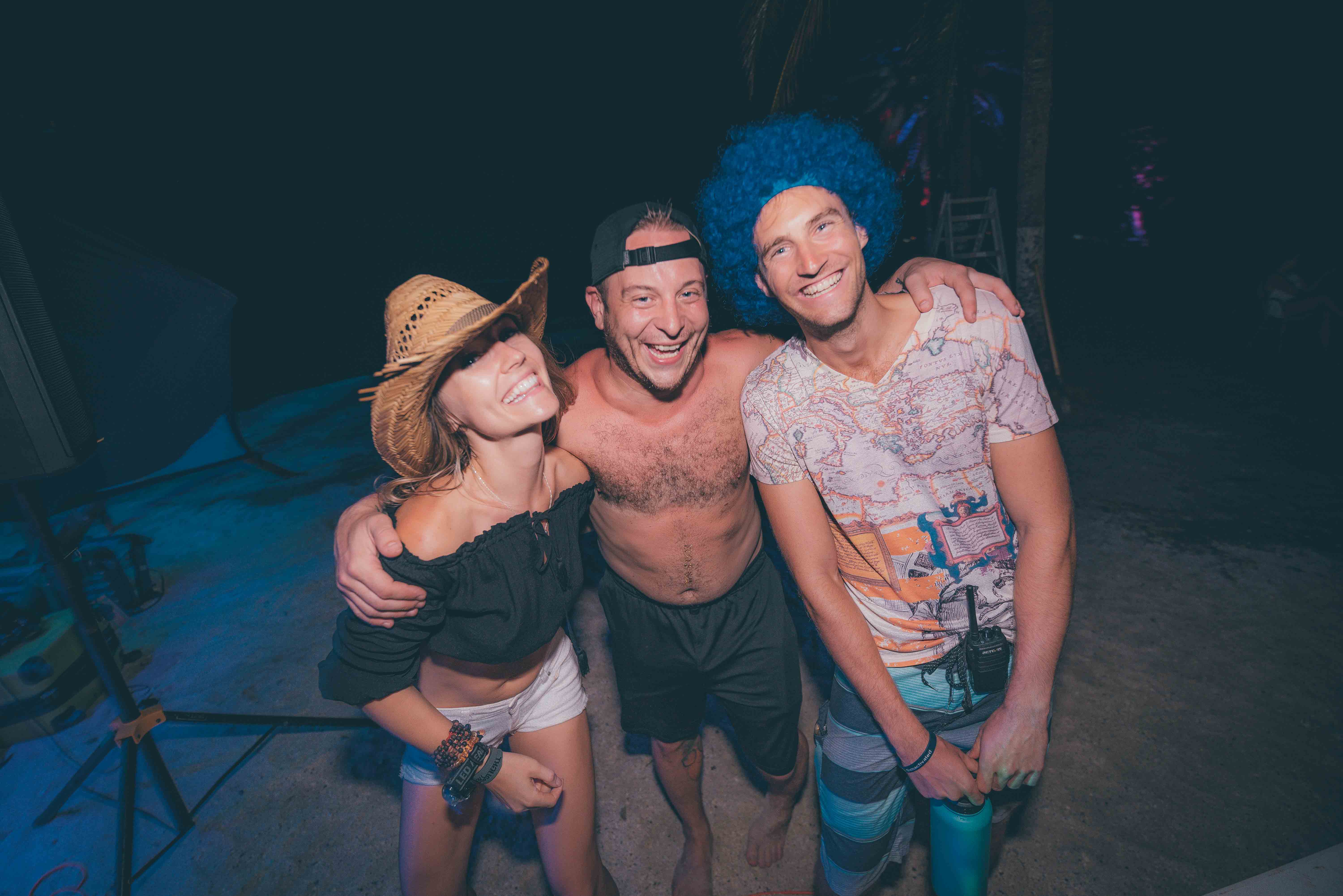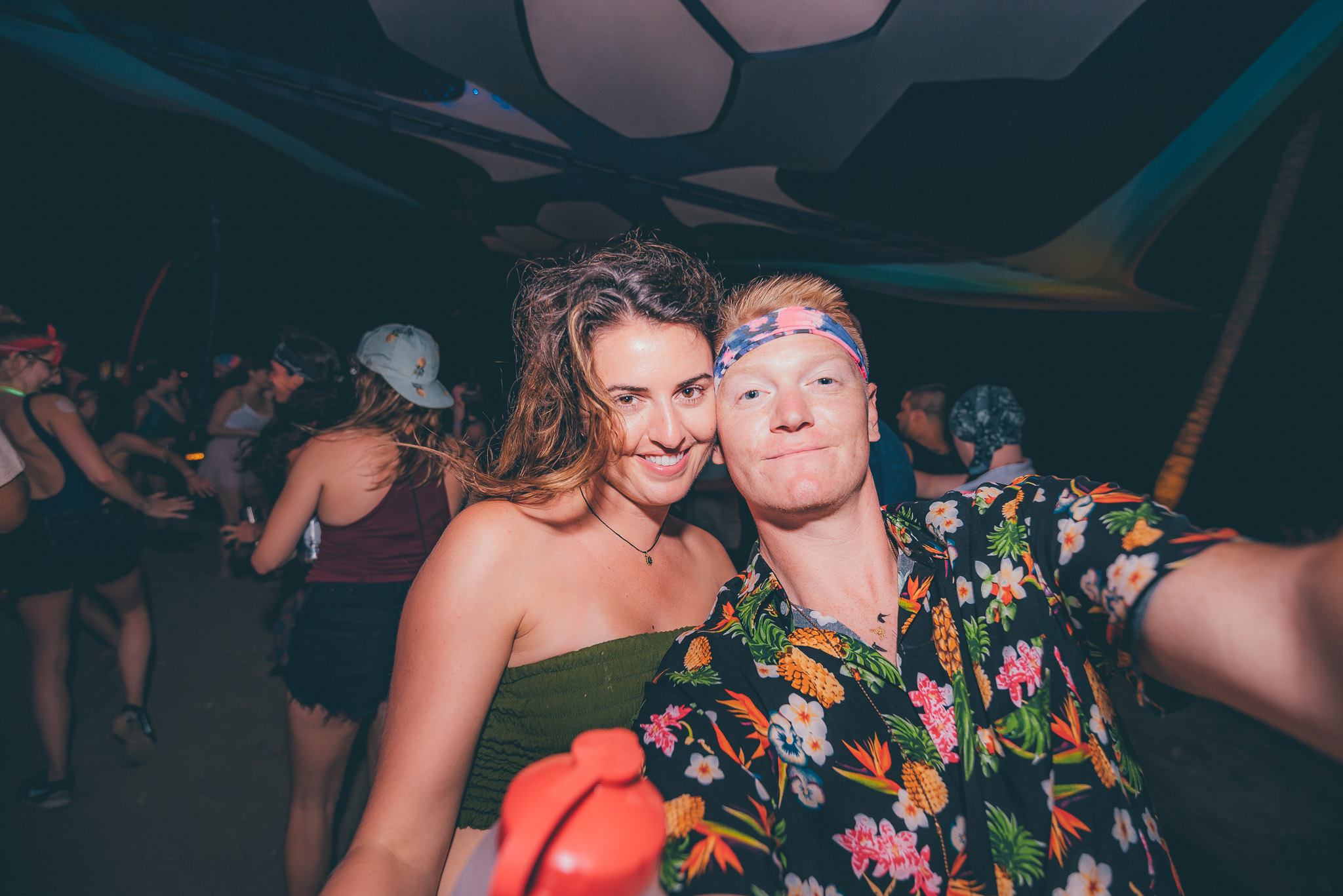 VIEW MY ENTIRE ISLAND LIFE ALBUM ON FACEBOOK
---
Breathwork with Gregorio
Where do I even begin….?  Basically, if there was one single workshop / moment during Island Life in which I truly think people's lives were greatly impacted…it was during Gregorio's "Breath of One" exercise on the third night.
It's difficult to put into words what you can achieve during this type of workshop, but the vibe / mood / atmosphere after completing breathwork was absolutely magical.  There was just so much love in the air…and the rest of the time on the island I was floating on the most peaceful cloud of happiness.  :-)
I had a very interesting breathwork experience, but that's a story you must hear in person (as I don't feel like sharing that online, lol).  I definitely have to give it another try sometime.
Grazie Mille, Gregorio!  Sei uno spettacolo!!
This song still gives me goosebumps…
Xavier Rudd - Spirit Bird (audio HQ)
---
Food, Drink, and Accommodation
Island Life is a week-long trip, but only four of the nights are spent on the actual island.  Everyone receives a basic tent, blowup mattress, and some sheets.  It's nothing fancy, but it does the trick.  One of the aspects of Island Life is learning how to live minimally, and more importantly to leave no trace!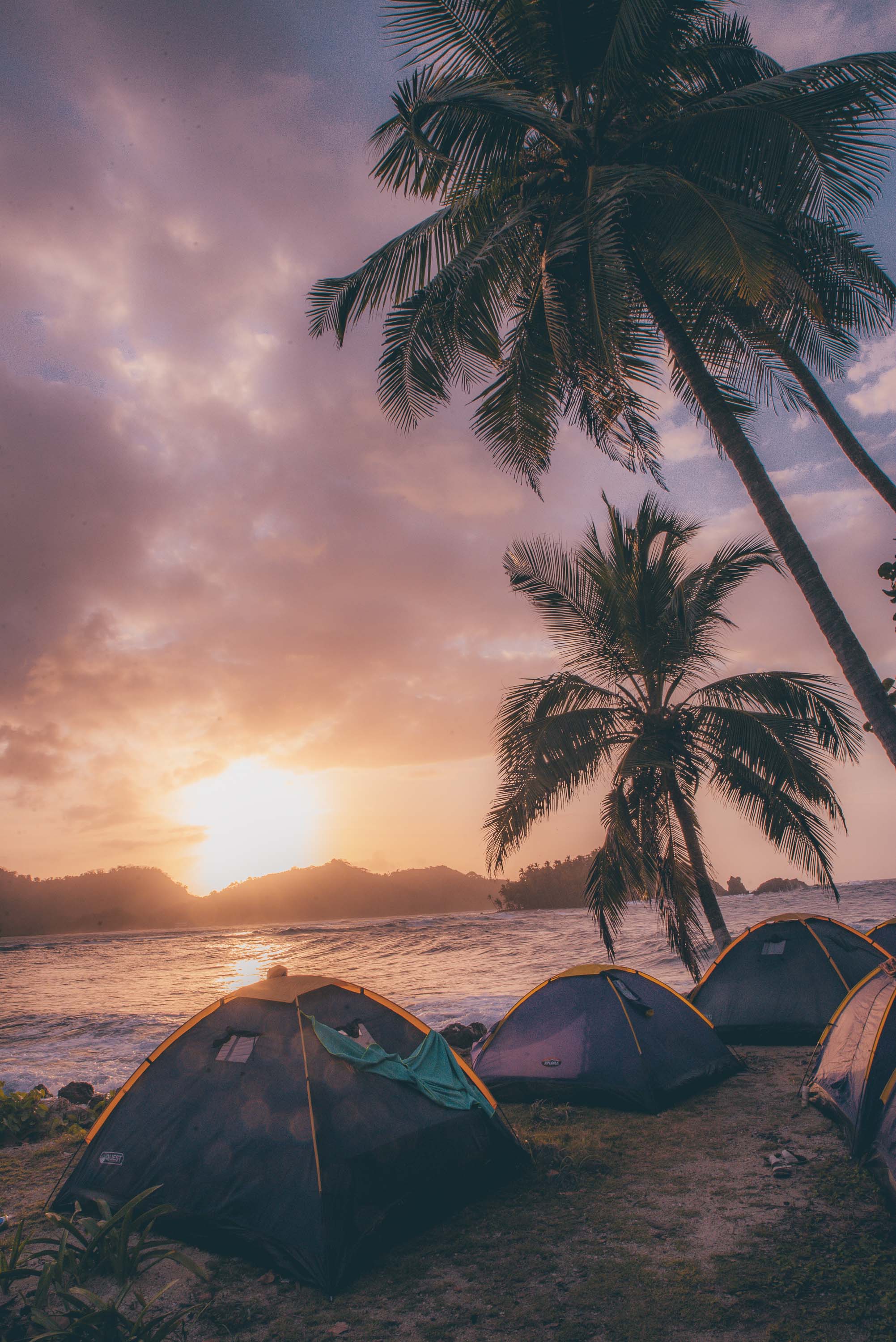 The other two nights are spent at an amazing fancy hotel in Panama City, which I know everyone loved!  The first shower after returning from the island was pure luxury!
On the Island, there are three meals served per day (included in the price)…and all of the food was absolutely incredible!  There was also a full on vegan food stall, and could order delicious smoothies as well.
The bar on Island Life was stocked with three different types of beer, your basic liquors, and a decent range of mixers.  Prices for drinks were basically all 1 Token.
$3 Island Tokens when purchased in Panama City.
$3.50 Island Life Tokens when purchased on the island.
I randomly had the pleasure of helping the bartenders for a couple nights…still not quite sure why I did that, but it was tons of fun, lol.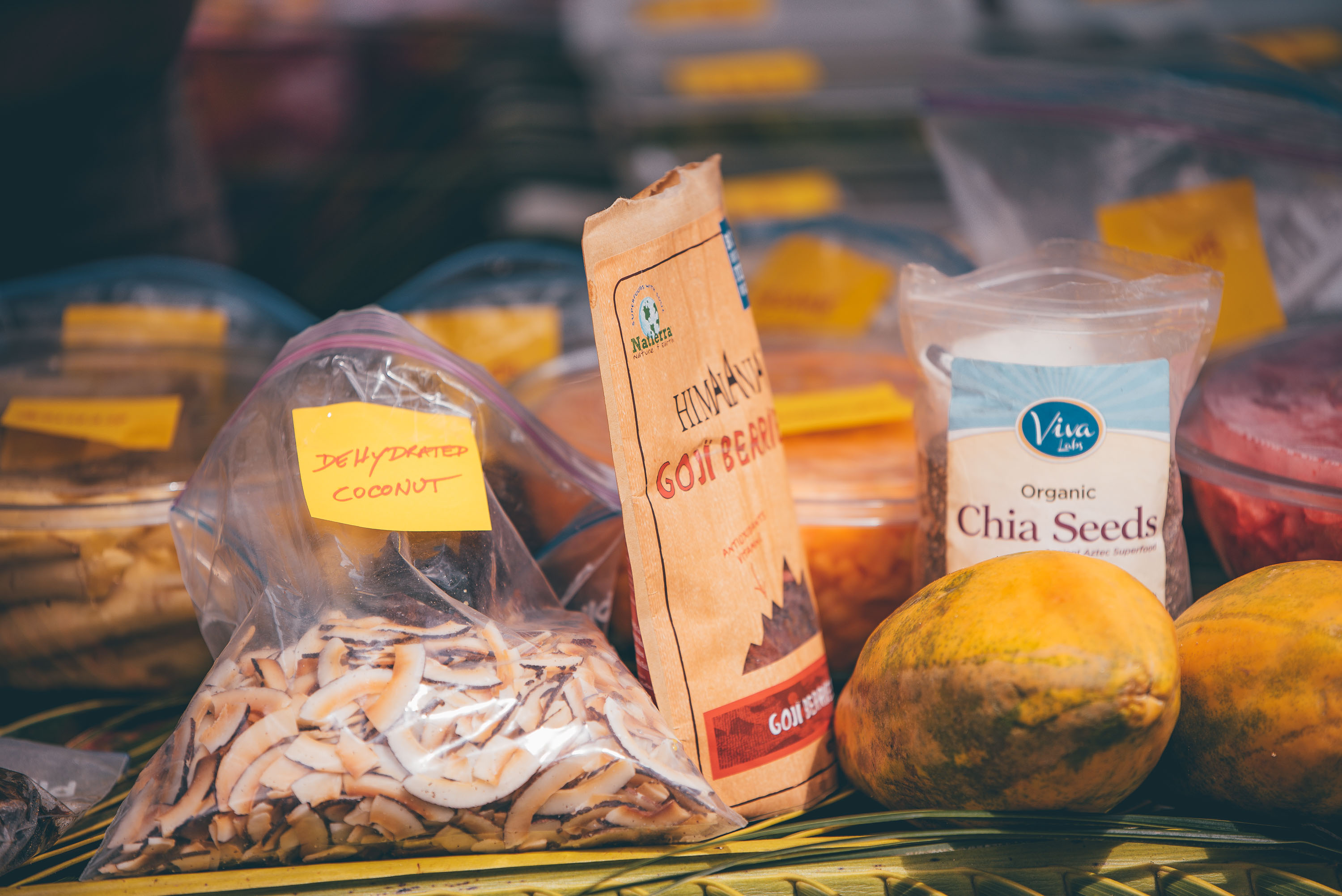 ---
Island Life Reflections…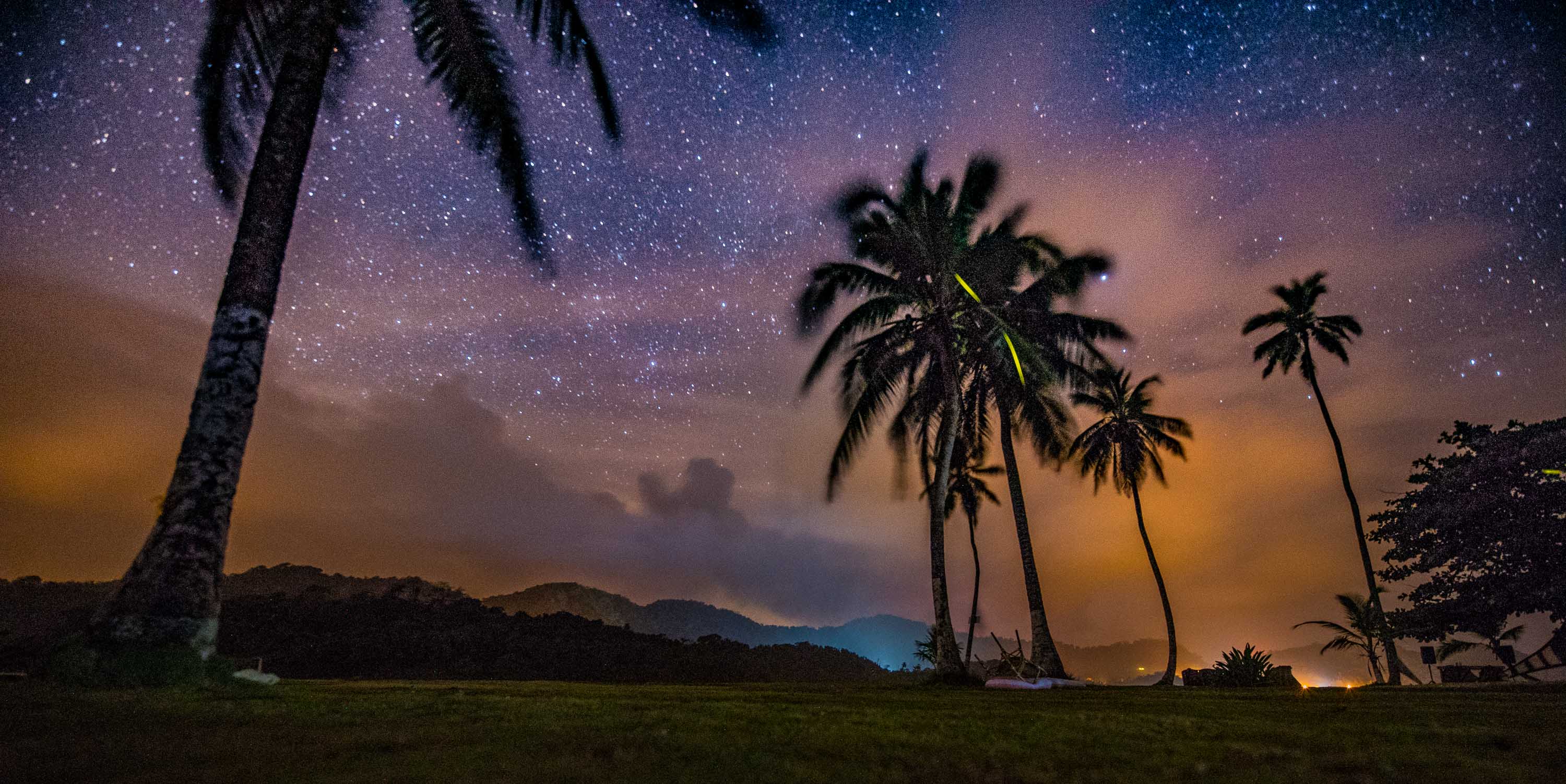 It's been roughly 6 weeks since we left that island…but not a day goes by where I'm not reminded of how special this community is to me.  The people I met, the laughs we shared, and the memories we made will remain with me forever.
I was one of the many solo-travelers who made the journey down to Panama to be apart of Island Life.  It's truly incredible how close we got, how we were able to support each other, and how we all connected on such a cosmic-level in a short amount of time.
People all had different intentions before coming to the island, but I know heaps of people worked through a lot of their personal shit, releasing all the negative energy from their bodies.  It was transformational AF…  
I've already reunited with several friends I met during Island Life, and they're simply fantastic people (you know who you are).  While our magical community remains intact via SnapChats & Facebook messages, I know the relationships formed on this island will continue to blossom for years to come.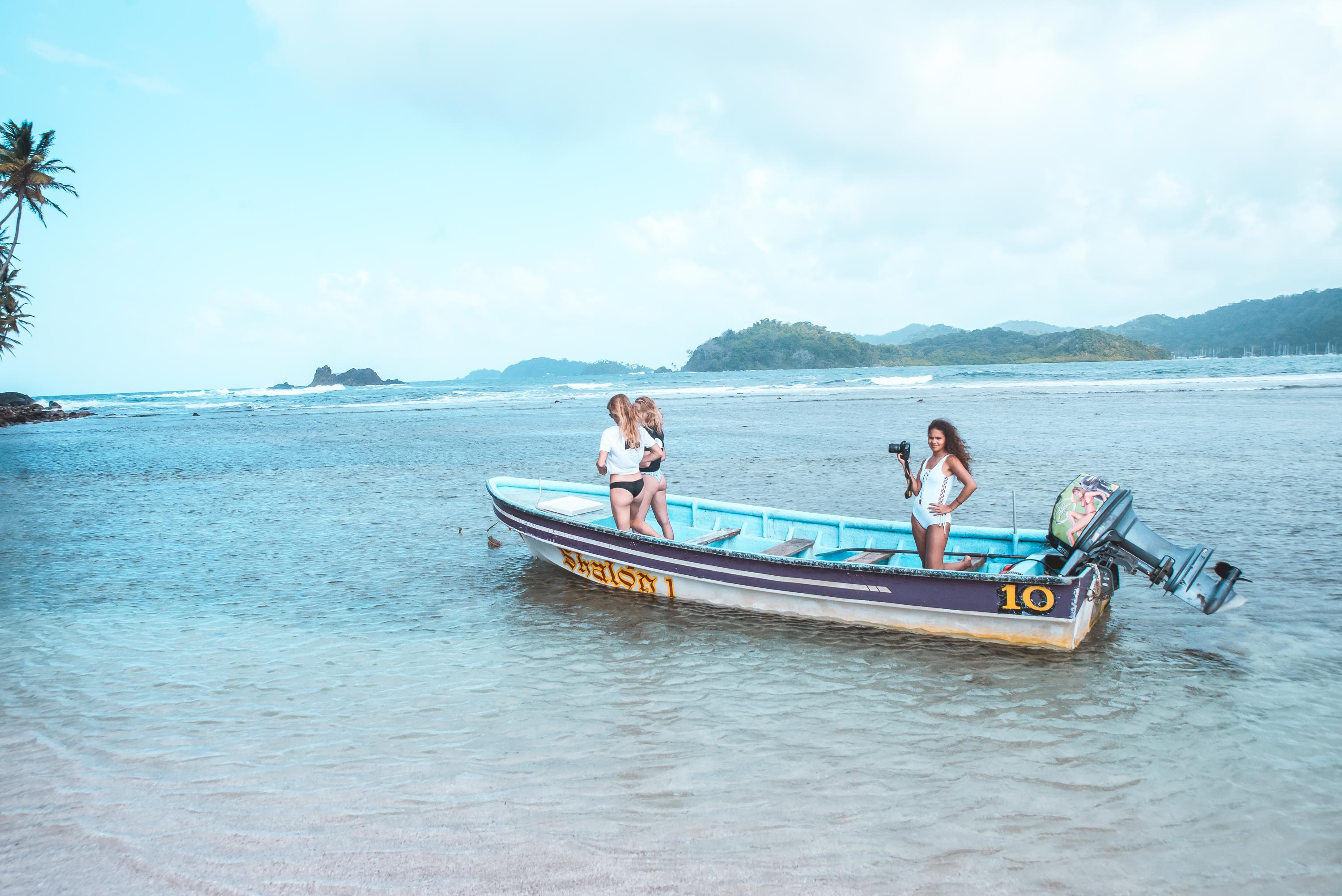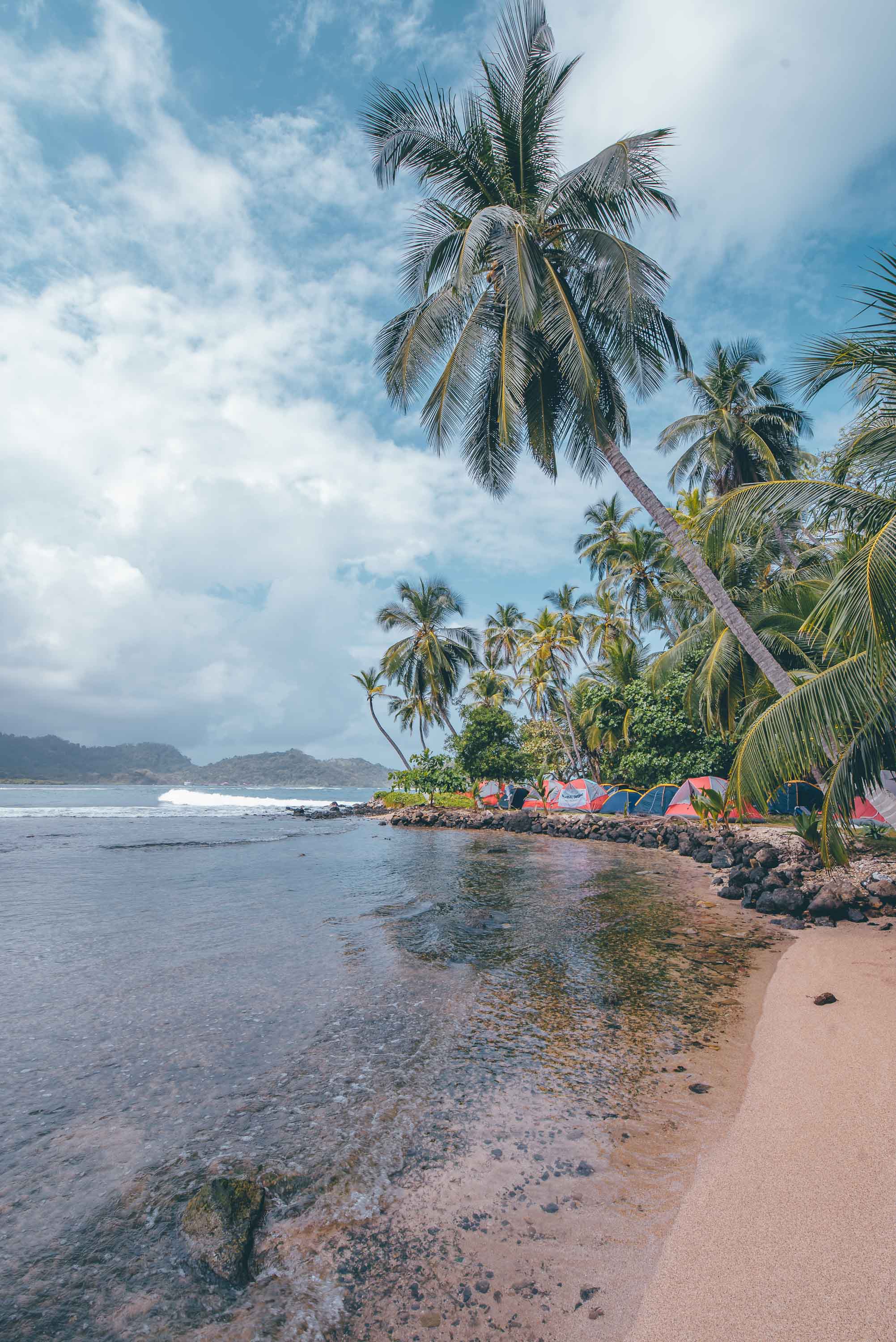 ---
Follow Life Before Work
If this sounds like something you'd be interested in the future, make sure you follow Life Before Work on social-media to stay up-to-date for Island Life 2019 announcements.  I can't 100% say I'll be going as of right now…but I'm definitely going to try my hardest to be there and reunite with the Island Life fam!
LBW:  Facebook | Instagram | Twitter
"We're creating a COMMUNITY for people to LEARN and DISCOVER themselves while exploring new ways ofcommunity-building and conscious-living, focused on sustainability and personal growth. 
IslandLife is a unique, transformative experience full of fascinating workshops and speakers, designed to
IMPROVE YOUR LIFE."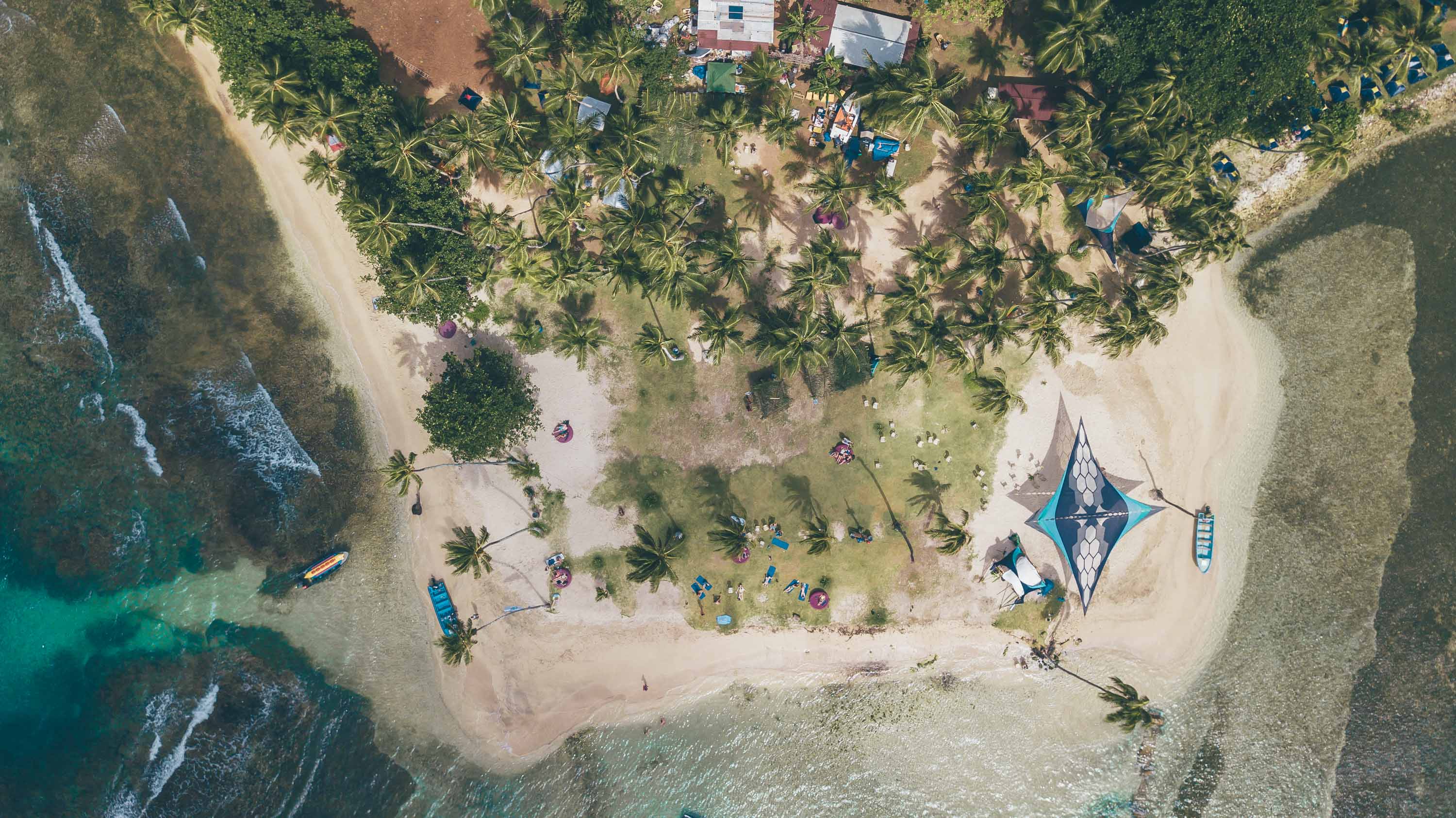 ---
Thanks so much for reading everyone!
…and a massive thank-you and warm digital hugs to all the Island Life Fam I had the pleasure of bonding with during these four days in paradise.
If you're not already…make sure you support my blog and follow along on my Facebook Page & Instagram.
LOVE YOU ALL!  
P.S – DON'T EAT THE PESTO (OR EAT ALL THE PESTO!) !! LOL.  *Inside Joke*….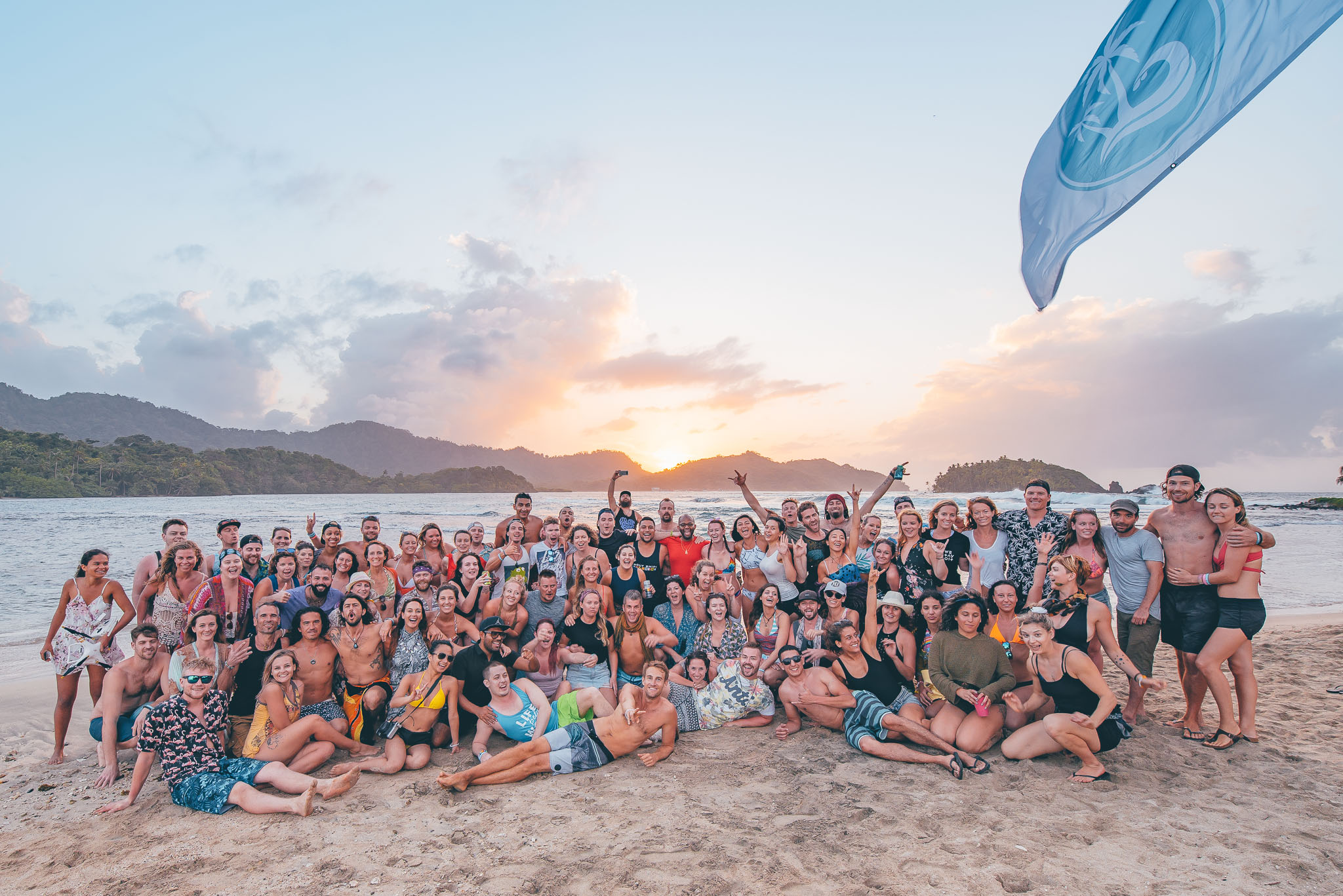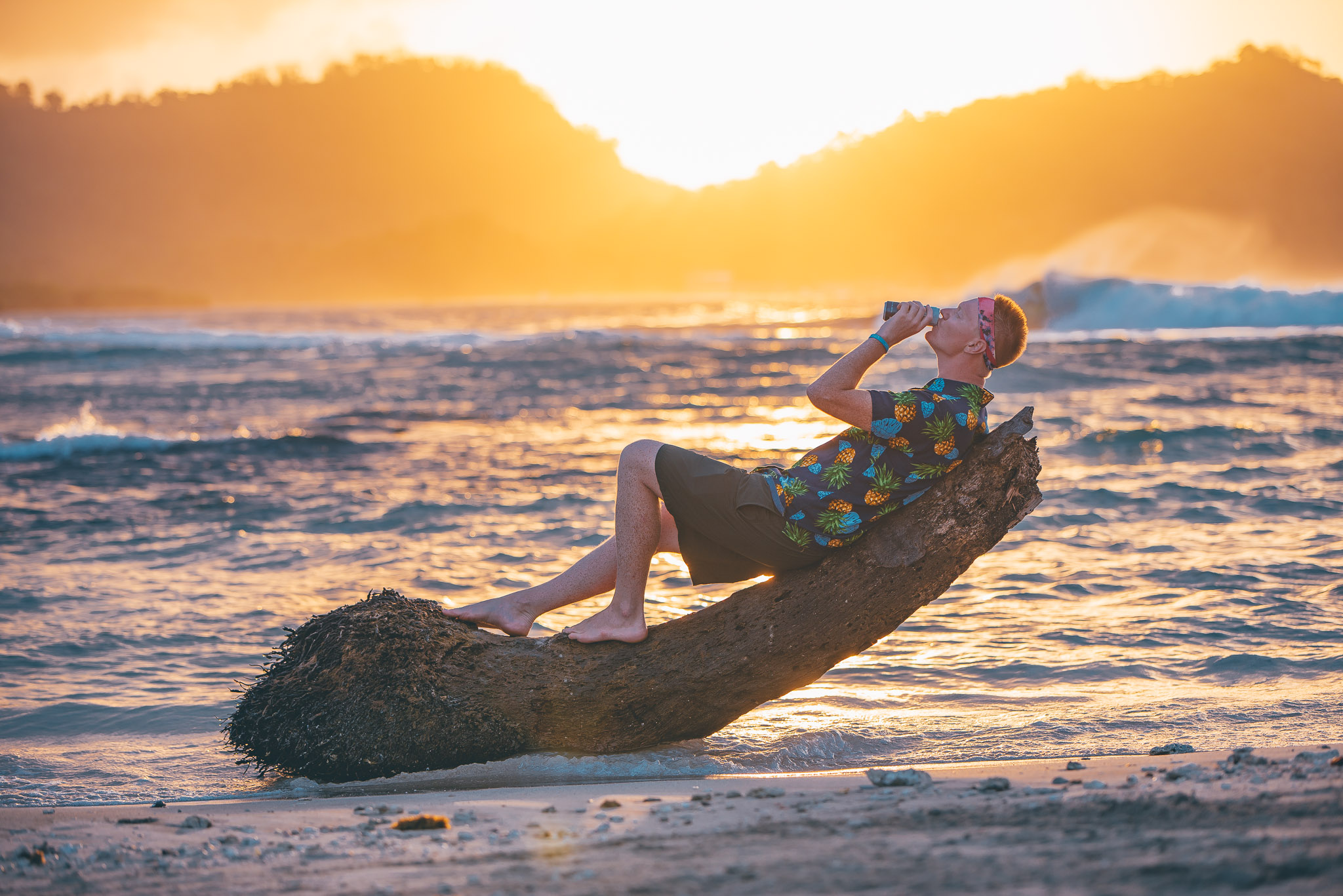 ---
Share the Island Life Vibes with Your Tribe!