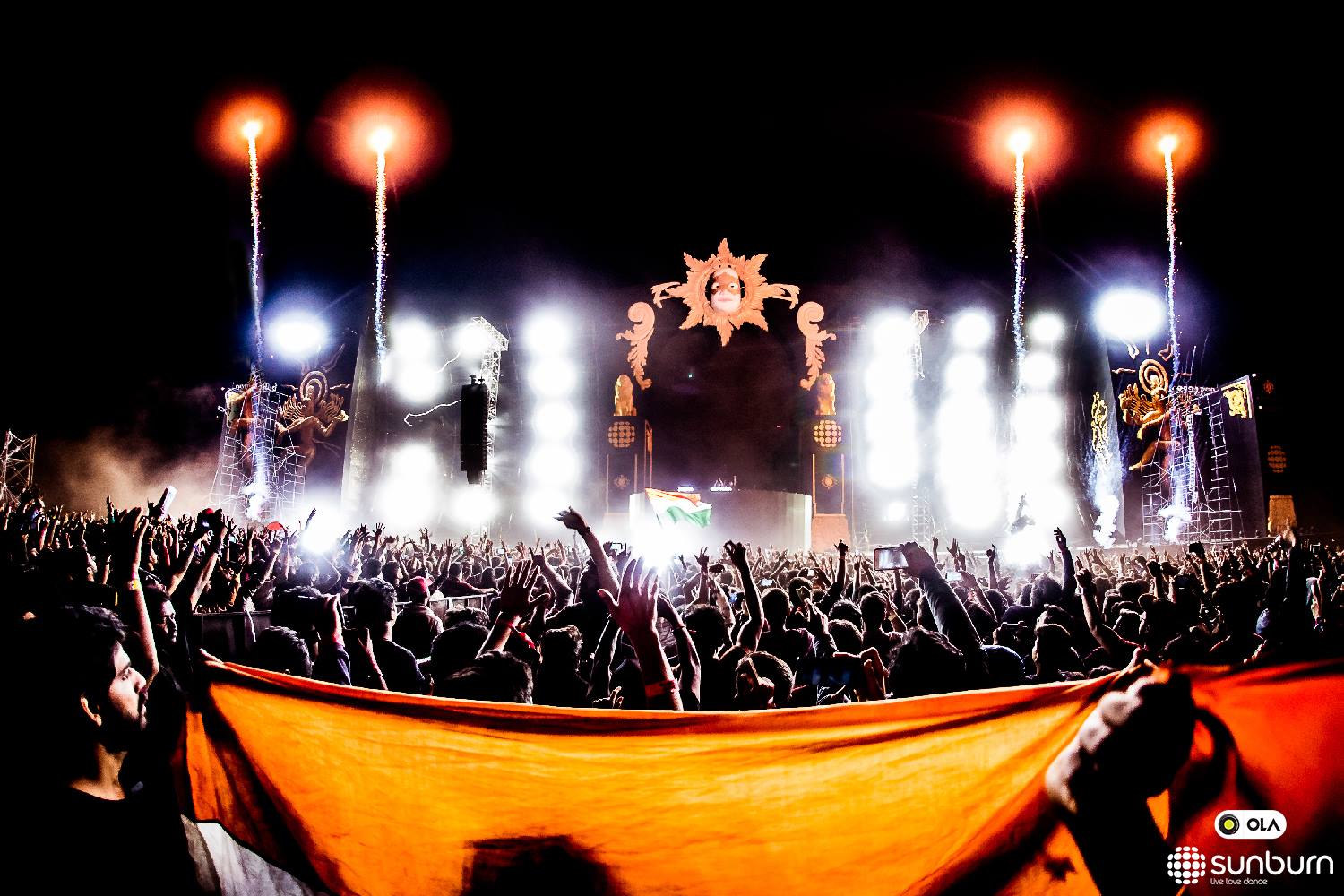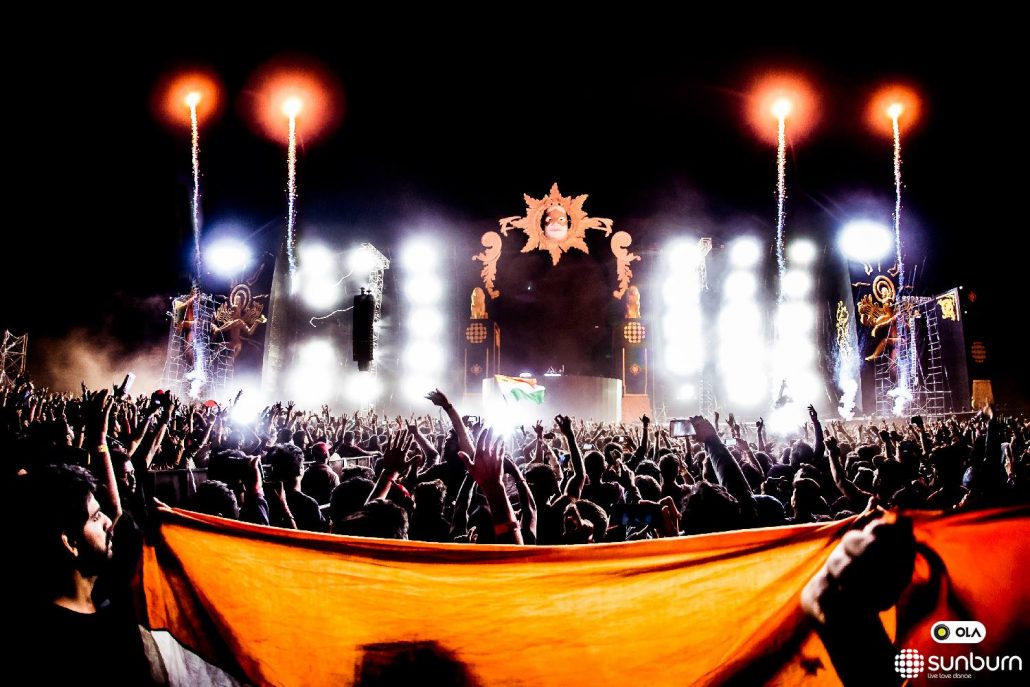 Looking for the best music festivals in India? Well, same here! I just returned back from my first trip to India, and was absolutely blown away by this gorgeous country. I was on a press trip with the Ministry of Tourism called "The Great Indian Blog Train", and I unfortunately didn't have any time to attend any of the Indian festivals I've been researching. There was actually one music festival in Pune when I was out there, but it wasn't possible for me to check it out.
I'm a big fan of live music, so whenever I travel I love to check out the local music festivals. If you're traveling in the area, make sure you also about my articles about the Best Music Festivals in Asia, and 12 Music Festivals in South-East Asia To Experience Before You Die!
I plan on spending a lot more time in India in the future, so I complied this list of the best Indian music festivals to check out when I get back! Take a read through, watch a few of the after-movies, and start planning your next trip!
Featured Image from Sunburn Festival (PC: The Moneta)
---
1) Sunburn Reload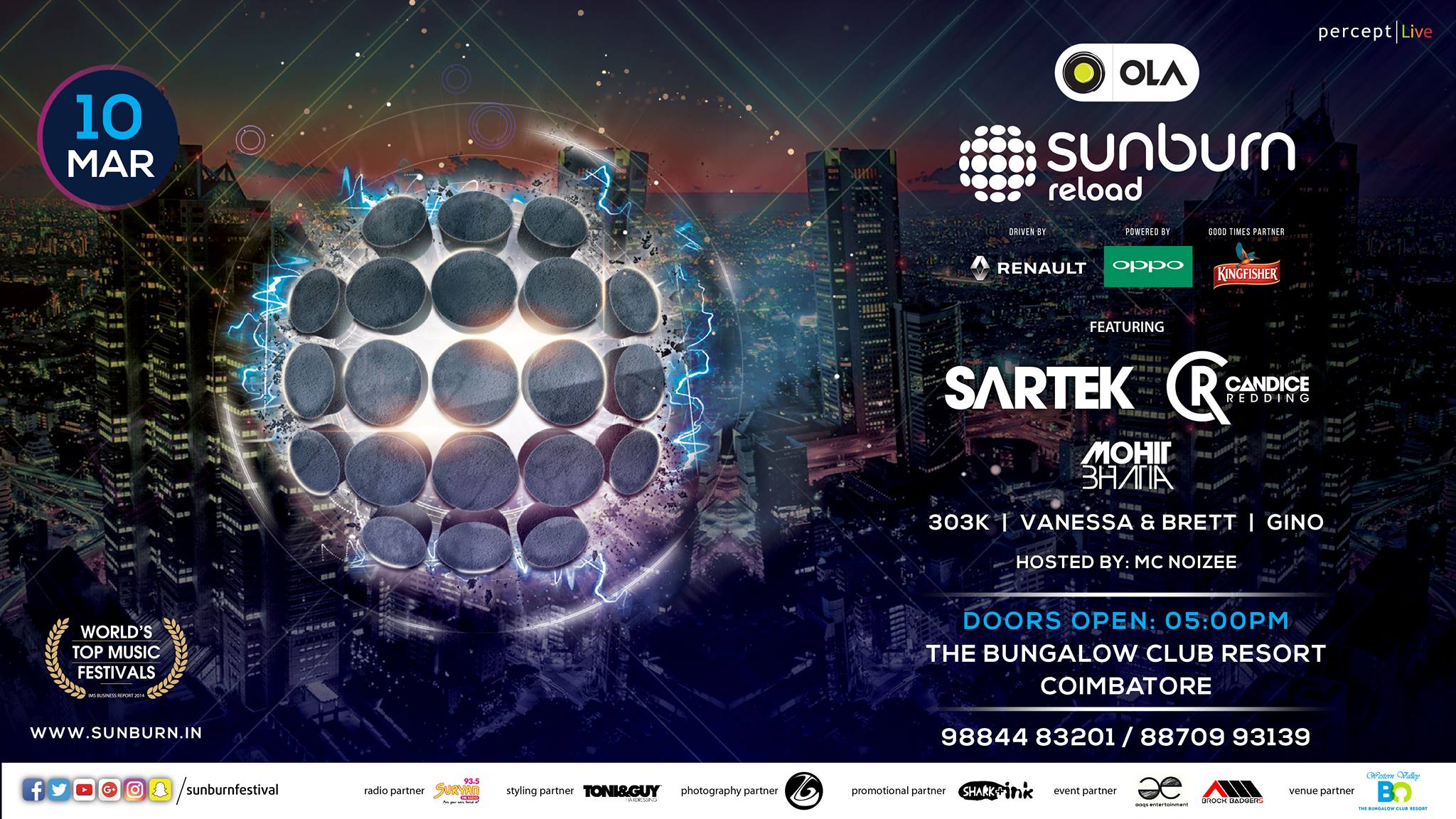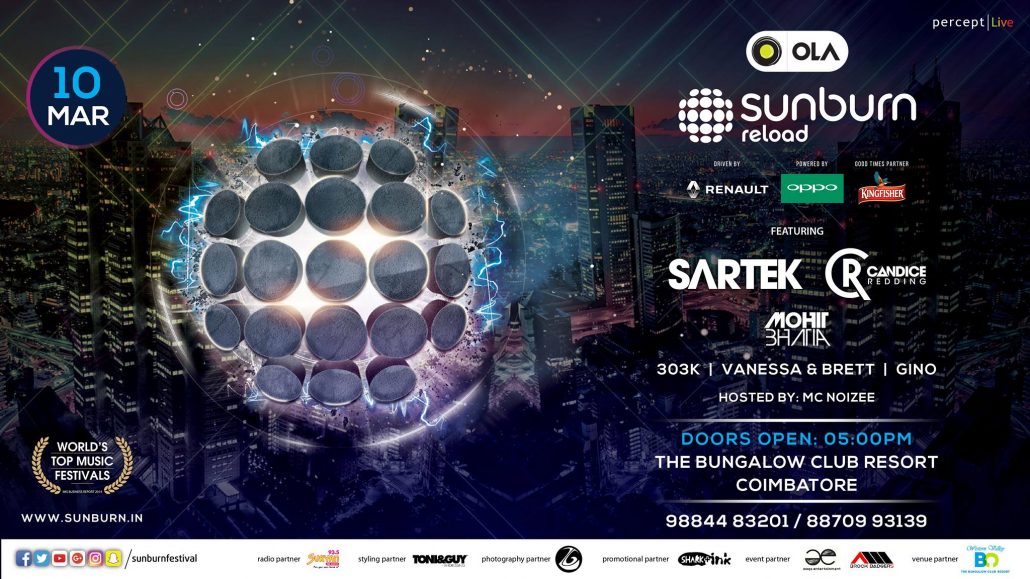 WHEN: March 10, 2018
WHERE: CRESCENT LAWN,AHMEDABAD
"Sunburn is India's premier electronic music brand hosting Asia's largest 3-day Electronic Music Festival in Goa, Various city festivals, Arena gigs and Club tours across the country since 2007 .
Sunburn introduced 'Sunburn Arena' in 2011 bringing some of the worlds best DJs to India like Avicii, Dash Berlin, Armin Van Buuren, Swedish House Mafia and many more in an exhilarating arena format across all major cities."
Sunburn Goa 2014 - Official Aftermovie
---
2) Magnetic Fields


WHEN: Mid-December (2018 Dates TBA)
WHERE: Rajasthan, India
"Magnetic Fields was a playground for the young at heart, within a luxurious and indulgent backdrop. Glimpses of the rich local culture delicately weaved in between the contemporary programming. Two stages that showcased the country's best and most forward thinking music alongside some of the worlds finest underground stars – attracting an audience of adventurous, young and open minded urbanites."
---
3) ENCHANTED VALLEY CARNIVAL
WHEN: Mid-December (2018 Dates TBA)
WHERE: Aamby Valley City, Lonavala, Maharashtra, India
"EVC is a music fest that offers you an unparalleled experience with an adventure in music! Its not just another Music festival but is an amalgamation of Music, Camping and adventure sports put together in the scenic setting of the stunning Aamby Valley! A first of its kind Music Festival."
---
4) Locals District Music Festival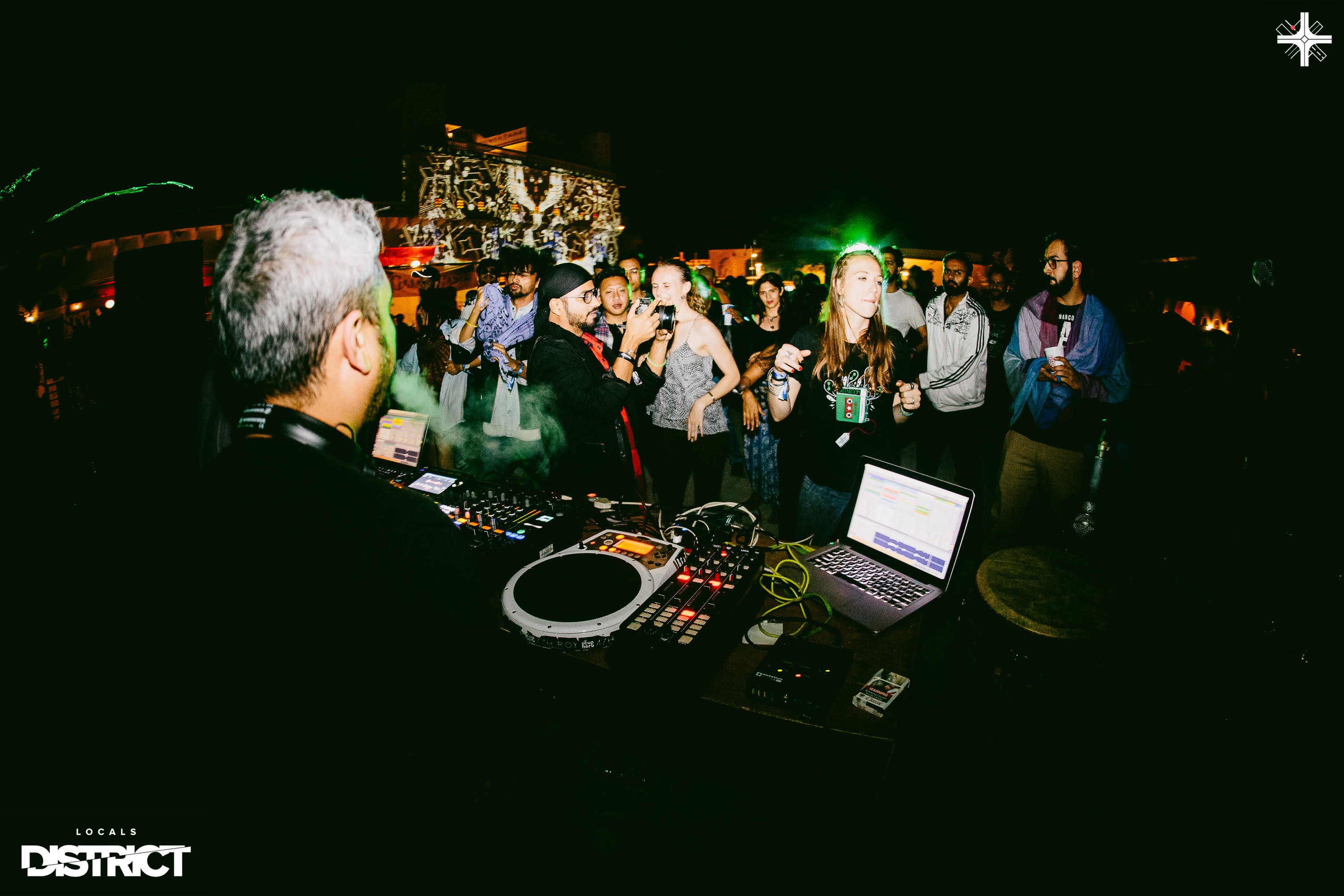 WHEN: March 1-3, 2019
WHERE: Castle Kalwar, Rajasthan
https://www.localsdistrict.com/about.php
India's first, none of its kind Music Festival.
ONE Castle.
3 days.
4 stages.
50+ artistes.
It shall witness unmatched sound in control of some of the biggest artists in Techno and House music today; needless to mention that every individual is invited here to immerse in a committed music experience.
The festival spread over 72 hours will witness more than 50 artists on 4 different stages bringing together varied talent to one beautiful, fairytale-like 18th-century castle!
Harlem, the resident tent city would be your home for the exciting three days, add to that an interactive retail area beaming with colors and culture called GINZA.
Another value add shall be the Experience zones at District, offering thoughtfully executed experiences amidst the adventure we call District.
Check out the 2019 Facebook Event
Watch the Locals District after movie from 2018 to get an idea of what to expect! This looks so epic!!
Locals DISTRICT 2018 After Movie
---
5) ROAD TO ULTRA INDIA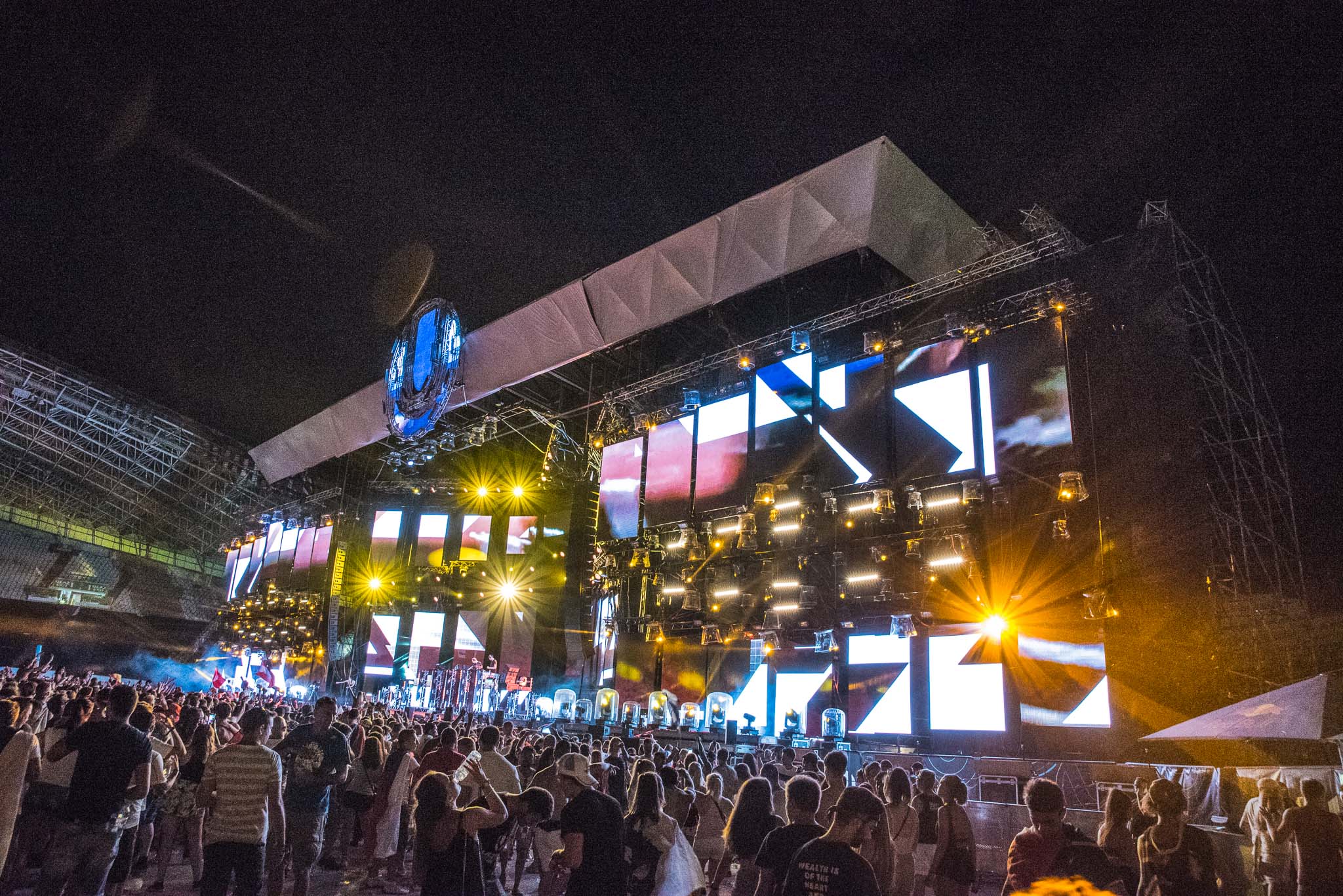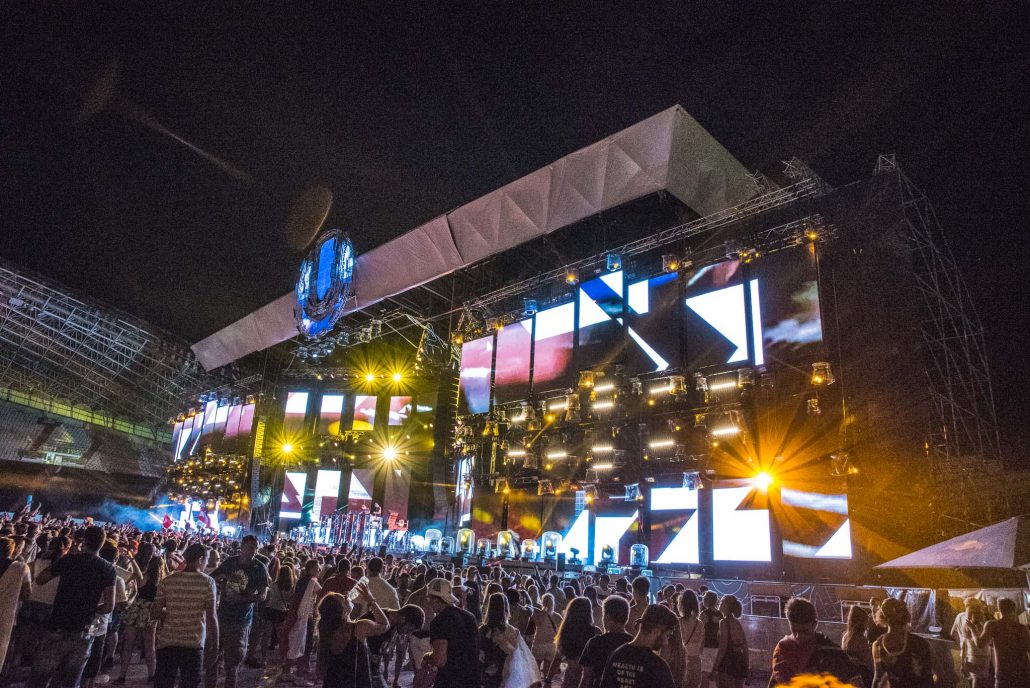 WHEN: September 2018 (Dates TBA)
WHERE: New Delhi, India
The scene of Electronic Dance Music has been changing in India over the past few years and many new festivals have been gearing their way up to India. EDC and Sensation became desi last year and now, it's time for Ultra! This will go down in history for India's music festival scene
Ultra Worldwide Expansion - China, Australia, India & Ibiza
---
6) ELECTRIC DAISY CARNIVAL INDIA
WHEN: Future Dates TBA
WHERE: Greater Noida, Delhi, India
"EDC combines the world's most renowned dance music talent with cutting-edge production to create an unparalleled experience of sight and sound."
EDC India 2016 AFTERMOVIE
---
7) Ziro Festival of Music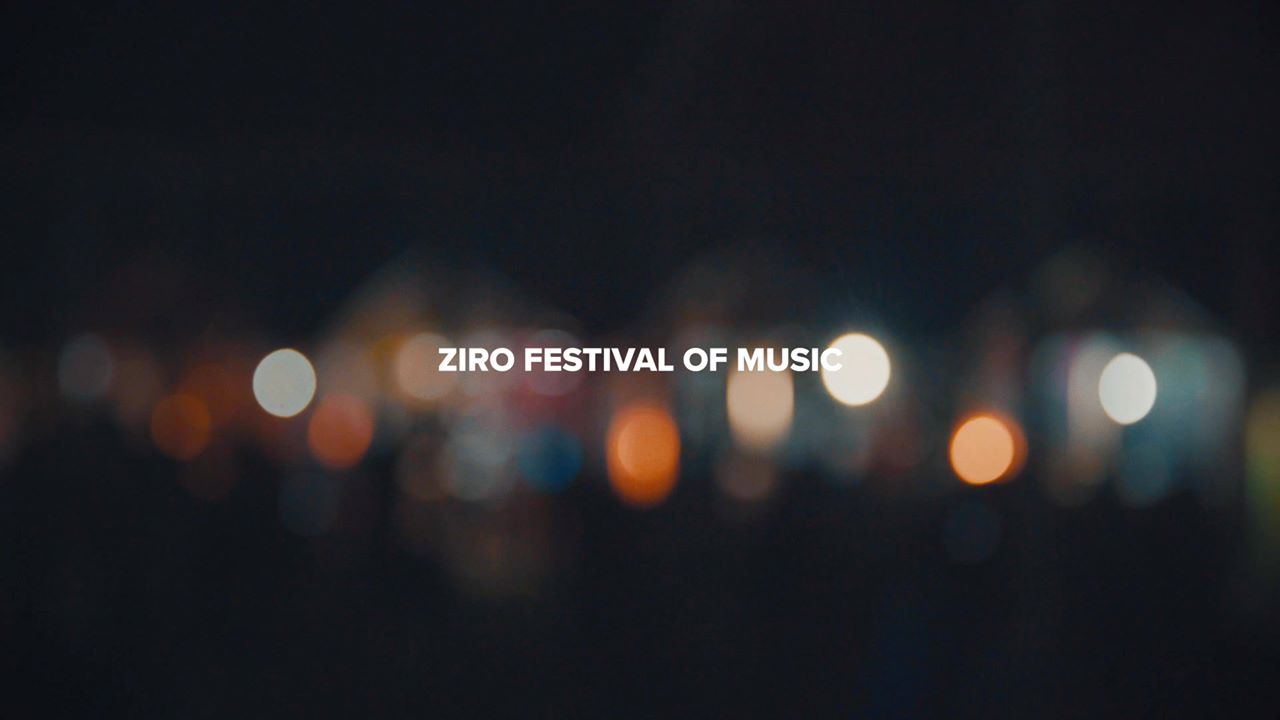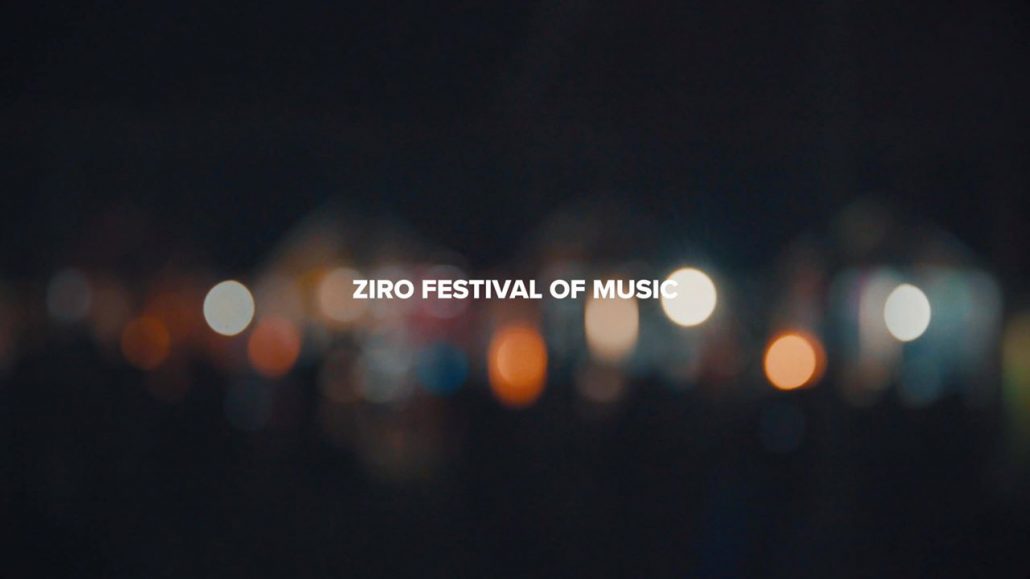 WHEN: October 2018 (Dates TBA)
WHERE: Ziro Valley, Arunachal Pradesh, India
"Ziro Festival of Music (ZFM) , an annual music festival held in the Ziro Valley in Arunachal Pradesh in Northeast India, held in September, saw delightful participation from music lovers and travel.
4 days of beautiful music in one of the most spectacular locations in the world!"
Ziro Festival of Music -After Movie 2016
---
8) Bacardi NH7 Weekender
WHEN: (Future Dates TBA)
WHERE: Various Locations in India (Check Facebook Events)
"Since 2010, Bacardi NH7 Weekender has delivered some of the most exceptional live performances – from the mesmerizing Maganiyar Seduction to metal giants like Meshuggah and Megadeth to memorable festival closing acts like Asian Dub Foundation, MUTEMATH, The Raghu Dixit Project and Indian Ocean. One of the most anticipated music festivals in the Indian calendar, Bacardi NH7 Weekender is about the music, the vibe, and a true festival experience."
Bacardi NH7 Weekender 2016 Aftermovie
---
9) GO: MADRAS


WHEN: SEPTEMBER, (Dates TBA) Facebook Events
WHERE: Raddison Blu Resort Temple Bay, Kanchipuram, Tamil Nadu.
"The GO:MADras festival is an electronic music festival that happens every year by the beach in Chennai (India). Founded in 2009, this festival has seen six successful editions featuring top artists from across the globe, India's best talent, revolutionary production, mindblowing visuals with Chennai's scenic coastline as the backdrop. On the 5th and 6th of September 2015, the GO:Crew as they are popularly called will present the 6th Edition of this extremely popular event. Stay tuned to the timeline for more updates regarding the line-up for this year's festival."
GO:MADras VI Electronic Music Festival 20/21 Sept,2014 - Official Promo Video
---
10)

Ragasthan

WHEN: February 2019 (Dates TBA)

WHERE: THAR Desert

"3 days and 3 nights of the truest, wildest festival experience in India! With 40+ artists from across genres, art, food, camping and the endless expanse of the Thar Desert!

Ragasthan is the only desert festival in Asia. Either you can bring your own tent or camp out in one of the Swiss Tents that come with attached washrooms, comfy beds and privacy."

Ragasthan 2018 The After Before Movie
---
11) Storm Festival
WHEN: New Years Eve (Next Festival TBA?)
WHERE:
"Cosy nights-out in the lap of nature, a community campsite, misty mornings, lung-friendly quiet walks, yoga sessions, music workshops on-the-go, camp-jams, bonfires, roasted marshmallows, multiple genres of music, never-before never-after musical collaborations…the list has just begun. That's Storm Festival."
---
12 ) Time Out 72
WHEN: December 2018 (Dates TBA)
WHERE: Goa, India
A phenomenon begins when 3 days and 3 nights, all kissed with thunder coincide to create an out worldly experience, that's when the time stops – that's the world taking a Timeout for 72 hours
Introducing #MAJORIS | The Mainstage at #TimeOut72
---
Bonus Festival – VH1 Supersonic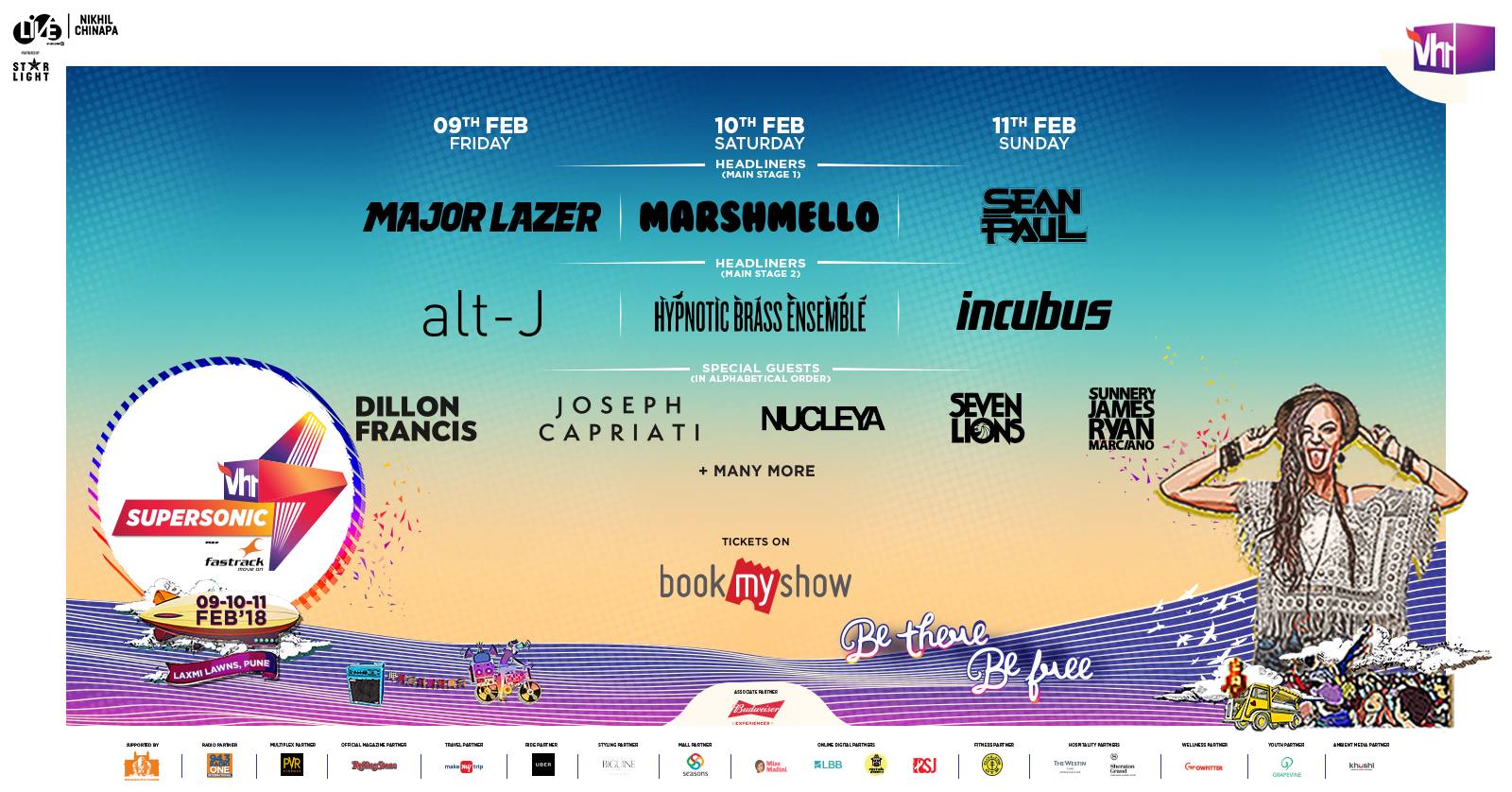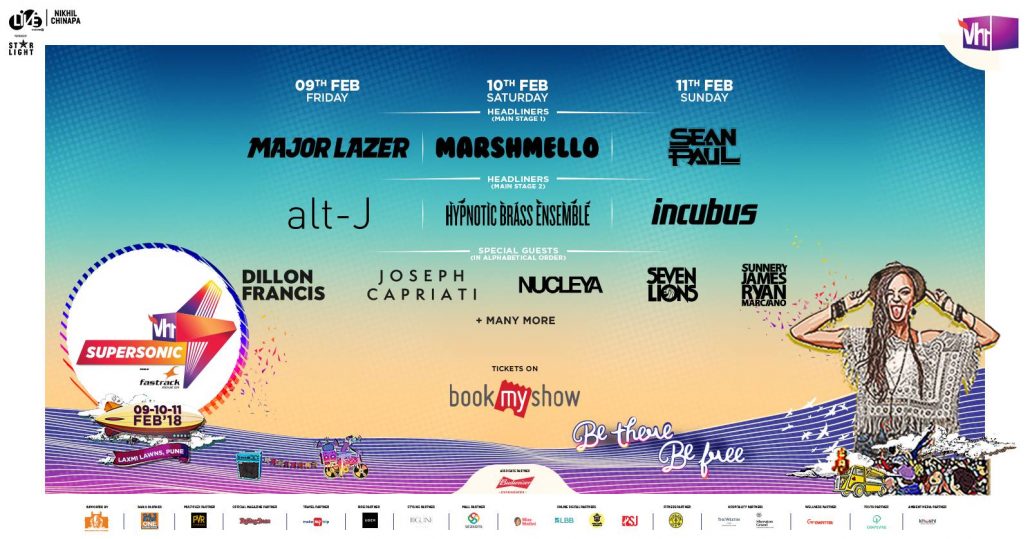 WHEN: February 2019 (Dates TBA)
WHERE: Pune, India (
Vh1 Supersonic - Steve Aoki Aftermovie
---
Am I Missing any Epic Music Festivals in India…?
India is a large country with a pretty vibrant festival scene! I'm sure there are tons of epic music festivals missing from the list, so please let me know if you think I'm missing any epic Indian music festivals!!
Looking for more international music festivals…?
Check out a few of my other articles! I'm always looking for new and exciting festivals, raves, and parties around the world.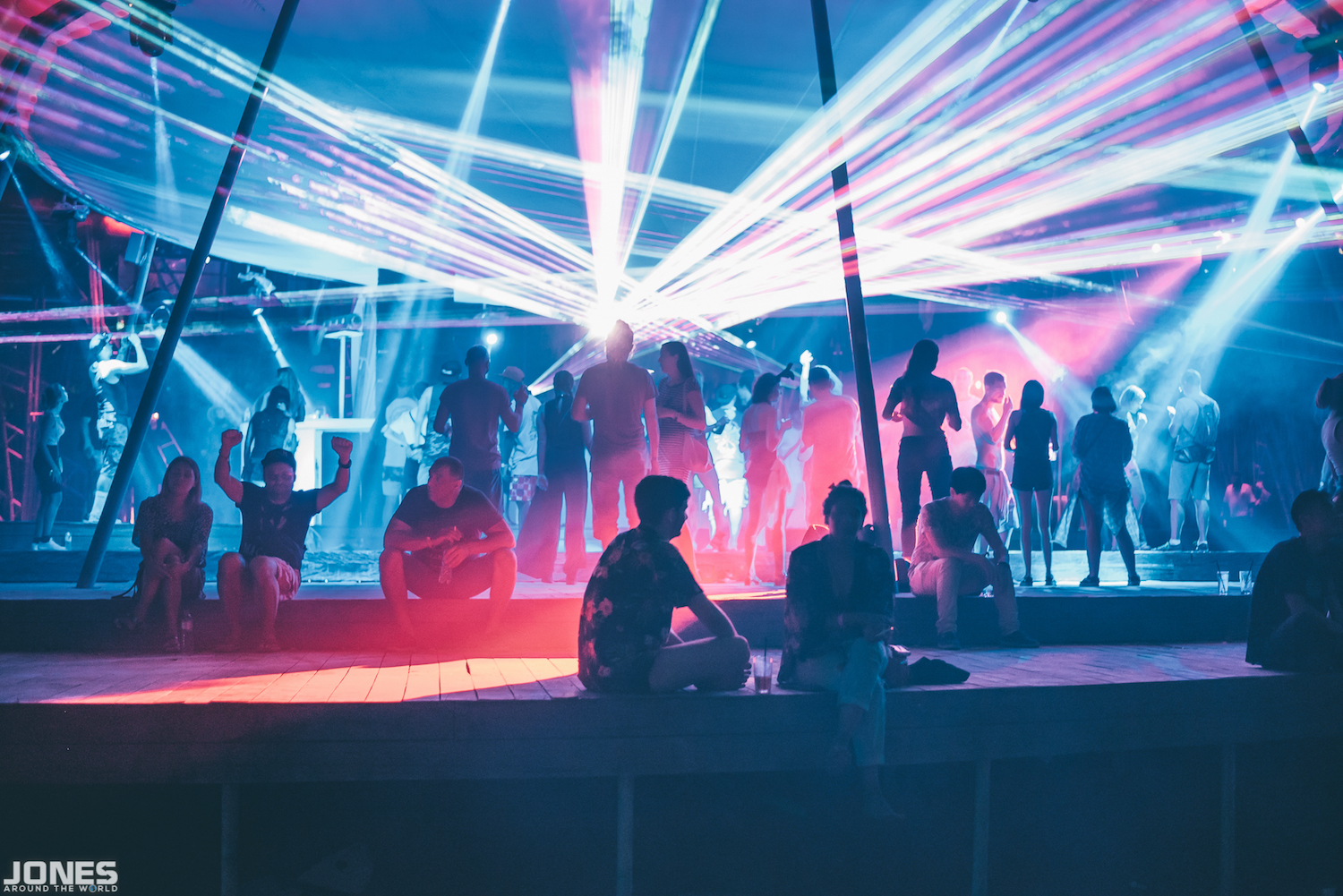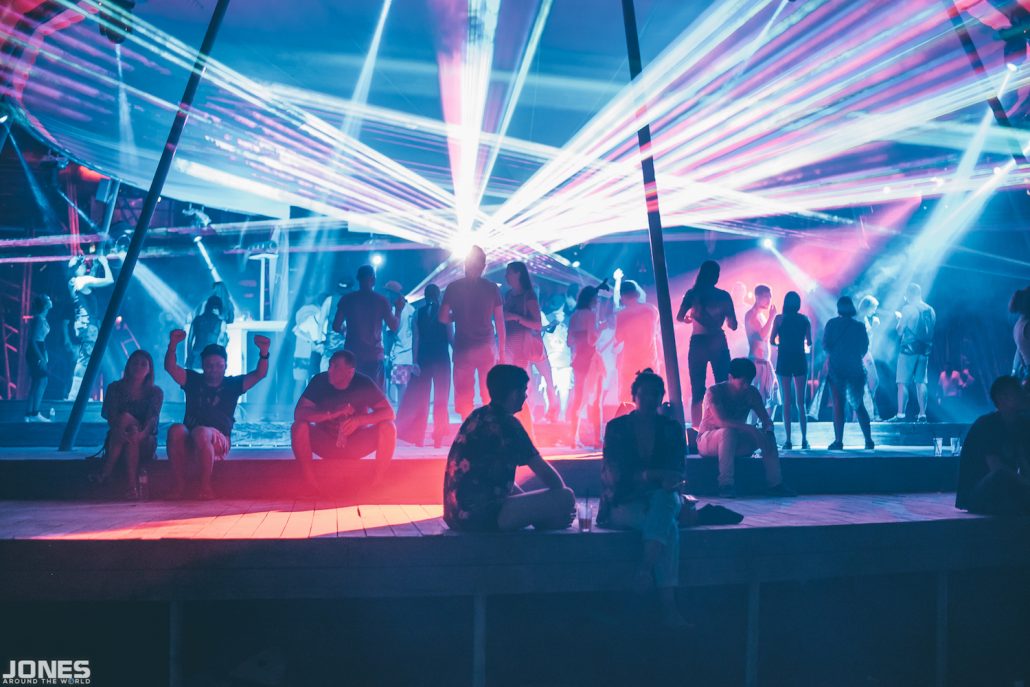 ---
THANKS FOR READING!
https://www.jonesaroundtheworld.com/wp-content/uploads/2018/03/26063520_10155530349244608_7311655396615178702_o.jpg
1000
1500
Dave
https://www.jonesaroundtheworld.com/wp-content/uploads/2017/03/logotry-1-1-300x106.png
Dave
2018-03-05 21:44:31
2019-02-14 05:24:43
Top 12 Music Festivals in India To Experience Before You Die