Looking for the best music festivals in South America!? Well, look no further, because I've got you covered! With a surface area of 18 million square kilometers, you'd be right to assume that there's a lengthy list of South American music festivals taking place at any one time on the sprawling continent.
The vibrant streets of Argentina to the mountain districts of Ecuador will beckon you with pulsing beats. The unique locales of Colombia to the thriving cities of Brazil will draw you in with their music scene that is like no other.
So, as the late, great Hunter S. Thomson once said, "buy the ticket, take the ride."
My shortlist of the best 20 music festivals in South America is sure to inspire an epic journey like no other.
---
1) Lollapalooza Chile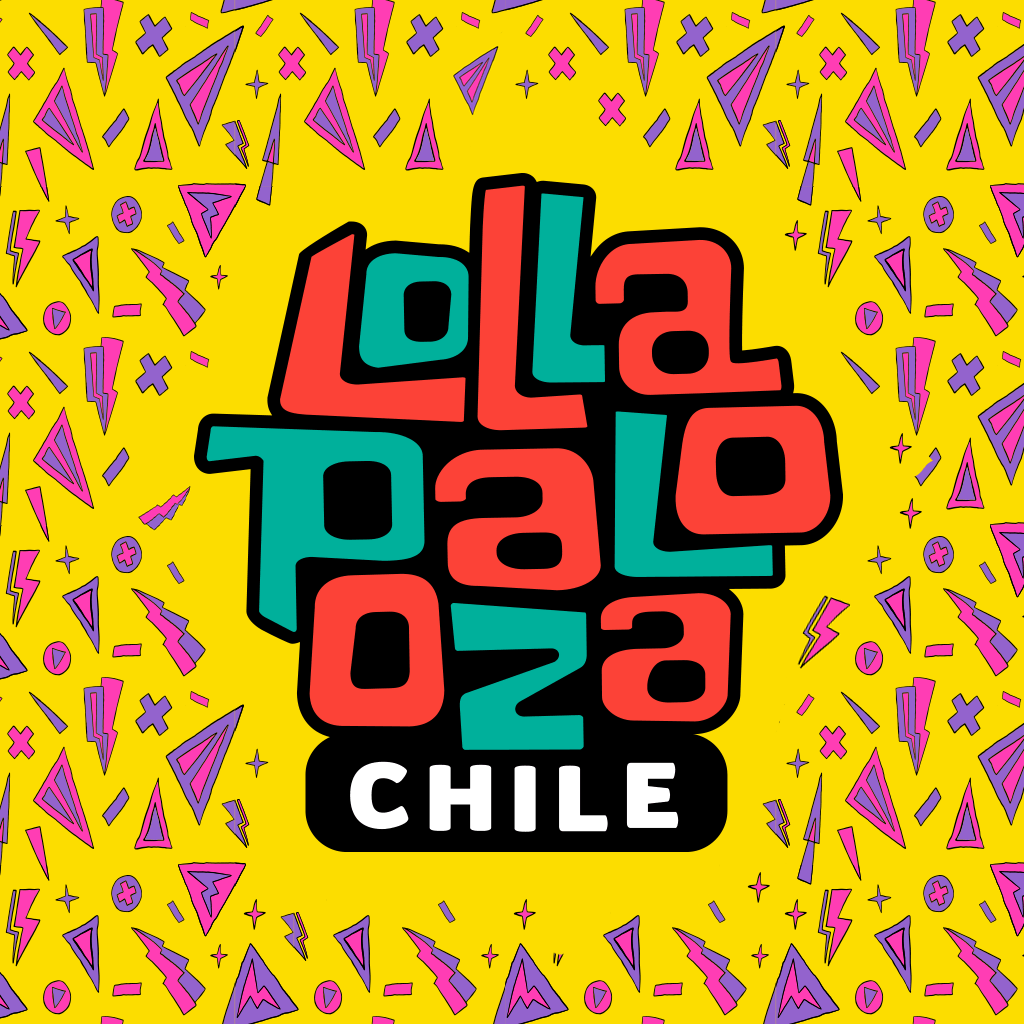 When: March 2020
Where: Santiago, Chile
https://www.lollapaloozacl.com/
In the past seven years, Lollapalooza Chile has established itself as one of the most important squares of this world-famous festival circuit! What originated as the premier Chicago music festival, has now gone global with editions in Sweden, Paris, Berlin, Argentina, Chile, and Brazil!
Entering its 9th year, the festival welcomes nearly 200,000 people, over its two-day event, with a winning formula of combining great music, visual arts and food/drink in the picturesque Parque O'Higgins.
Chile is also known as one of the safest countries in South America, so start planning ahead and book yourself a ticket to Santiago for this world-class festival experience!
Lollapalooza Chile 2018 - Video Oficial
---
2) Solaris Festival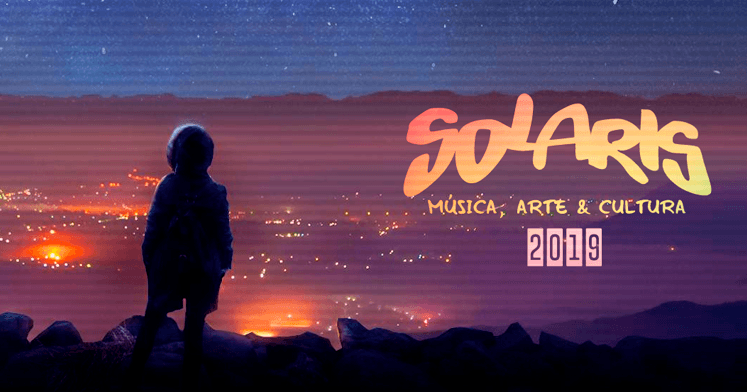 When: March 2020
Where: Lima, Peru
https://www.facebook.com/SolarisFestivalOficial/
"This festival is a great opportunity to explore the rock and cumbia fusion scene that has been changing the music industry in Peru in the last decade. Bands like Barrio Calavera (cumbia, Latin American folk, rock) and Laguna Pai (reggae) will perform to bring a night of dancing and singing along to their biggest hits."
The 2016 Solaris Music Festival After Movie
---
3) Rock in Rio
When: September
Where: Rio De Janeiro, Brazil
"Let's say, hypothetically, you're a music lover who's never made it to a concert. And you want to make up for lost time. No problem. Get thee to Rio. As long as you have plenty of energy and a week to spare, you can catch up on a lifetime's worth of music. And not just any performers. We're talking a living, breathing, heart-racing who's-who in rock history, with headlining stars at previous festivals including Beyoncé, Muse, Justin Timberlake, Metallica, Queen, Shakira, Bon Jovi, Bruce Springsteen and the E Street Band, Guns n' Roses, Rihanna, and Iron Maiden."
Rock in Rio 2017 - Melhores Momentos Dia 24
---
4) Estereo Picnic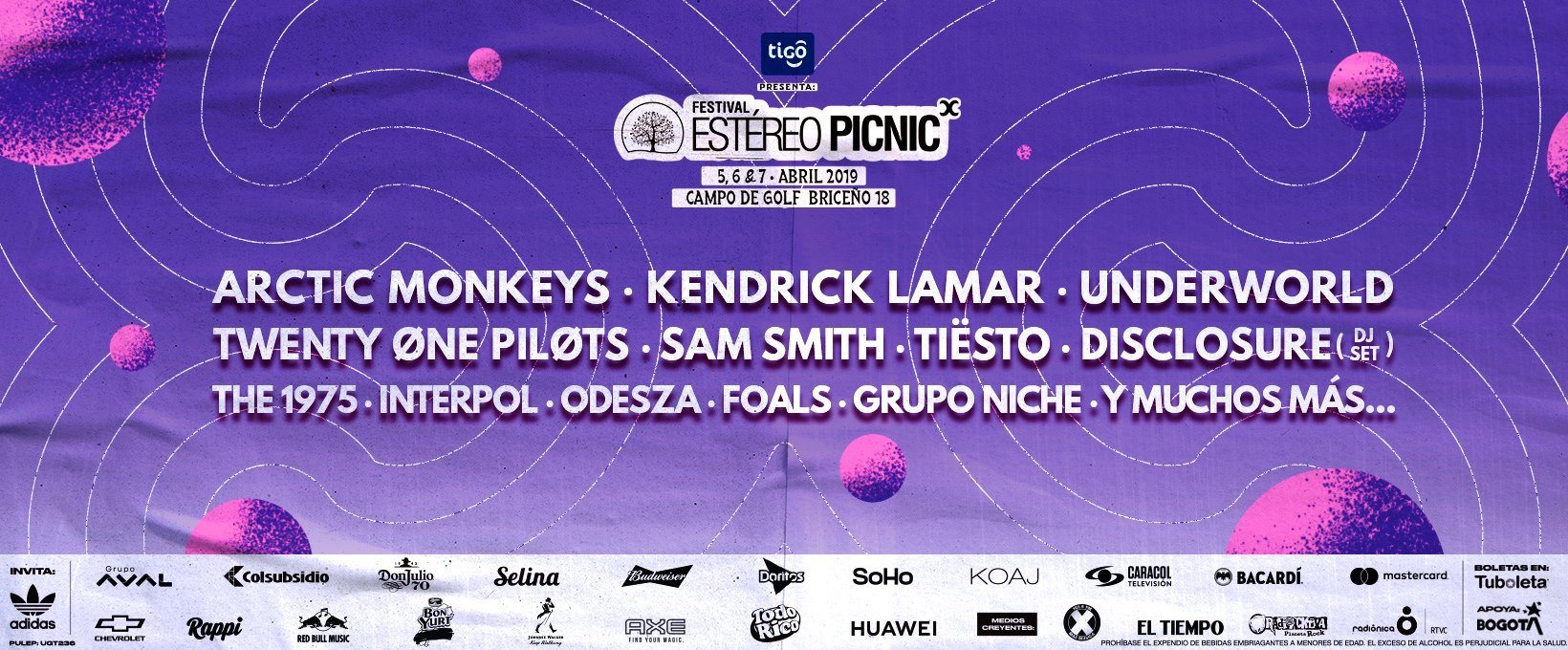 When: April 2020
Where: Bogota, Colombia
http://www.festivalestereopicnic.com/
"Festival Estéreo Picnic is one of Colombia's biggest and best music festivals, held in the capital city of Bogotá. Stars of rock, indie, hip-hop, pop and electronic music unite in the north of the city for a three-day fiesta, with a lineup that consistently boasts modern musical icons from across the globe. Having started at the beginning of the decade as a one day party attended by a few thousand, the festival is now a musical powerhouse that is growing year on year, consistently wowing fans with unparalleled lineups for the region."
ESTEREO PICNIC 2017: AFTER MOVIE
---
5) Festival Bananada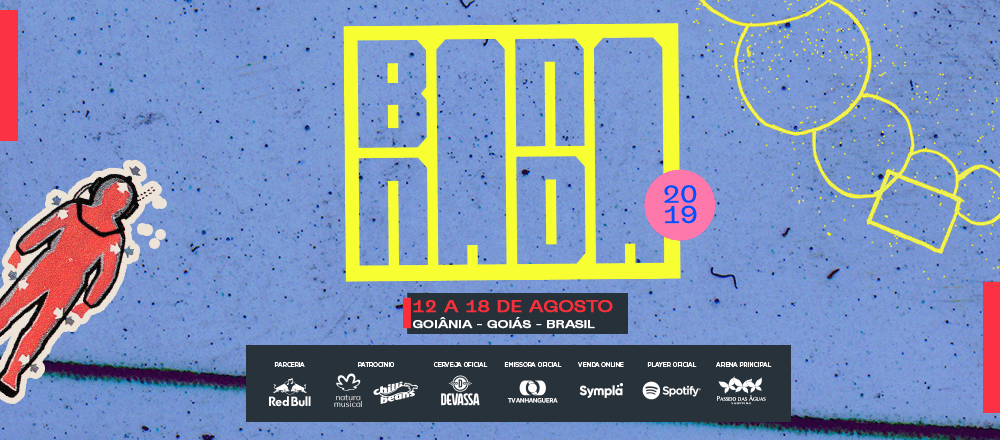 When: August 12-18, 2019
Where: Goiana, Brazil
http://www.festivalbananada.com.br/
"Festival Bananada is a week-long music festival held in Goiânia, Brazil. For nearly two decades, the festival has encouraged and supported independent music, showcasing local talent and bringing national and international artists to the city year on year.
Across the course of the week, the festival transforms Goiânia into a hub of music, art, cuisine and culture, as well as playing host to skateboarding championships and some of the country's best tattoo artists."
Teaser documentário Festival Bananada 2017 [ENG Subtitled]
---
6) Storyland Festival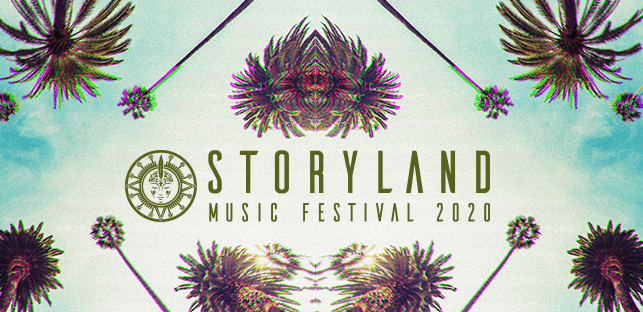 When: January
Where: Santa Marta, Colombia
"Storyland is one of Colombia's biggest music festivals, specialising in the best that the dance music world has to offer. With a lineup of stars from across the genre's broad spectrum, the festival is a huge two day party in the north of the country.
Held in the historic port town of Santa Marta, around 200km northeast of its former home of Cartagena, the festival brings eye-catching production, spectacular stages and huge soundsystems to the beautiful Caribbean coast as thousands of dance music fans travel from far and wide to party on the sands of Playa Bello Horizonte."
Storyland Music Festival 2018 - Official Aftermovie
---
7) Festival NRMAL

When: March
Where: Deportivo Lomas Altas, Mexico
"Festival NRMAL has been taking place in Mexico for the past 9 years and is made up of a carefully curated and surprising line up of both local and international talents. Inspired by these two characteristics, we kicked-off an extensive creative quest for a colorful and easy-going identity, aiming to reflect the enjoyable, relaxing and uplifting experience of attending the festival."
---
8) Universo Paralello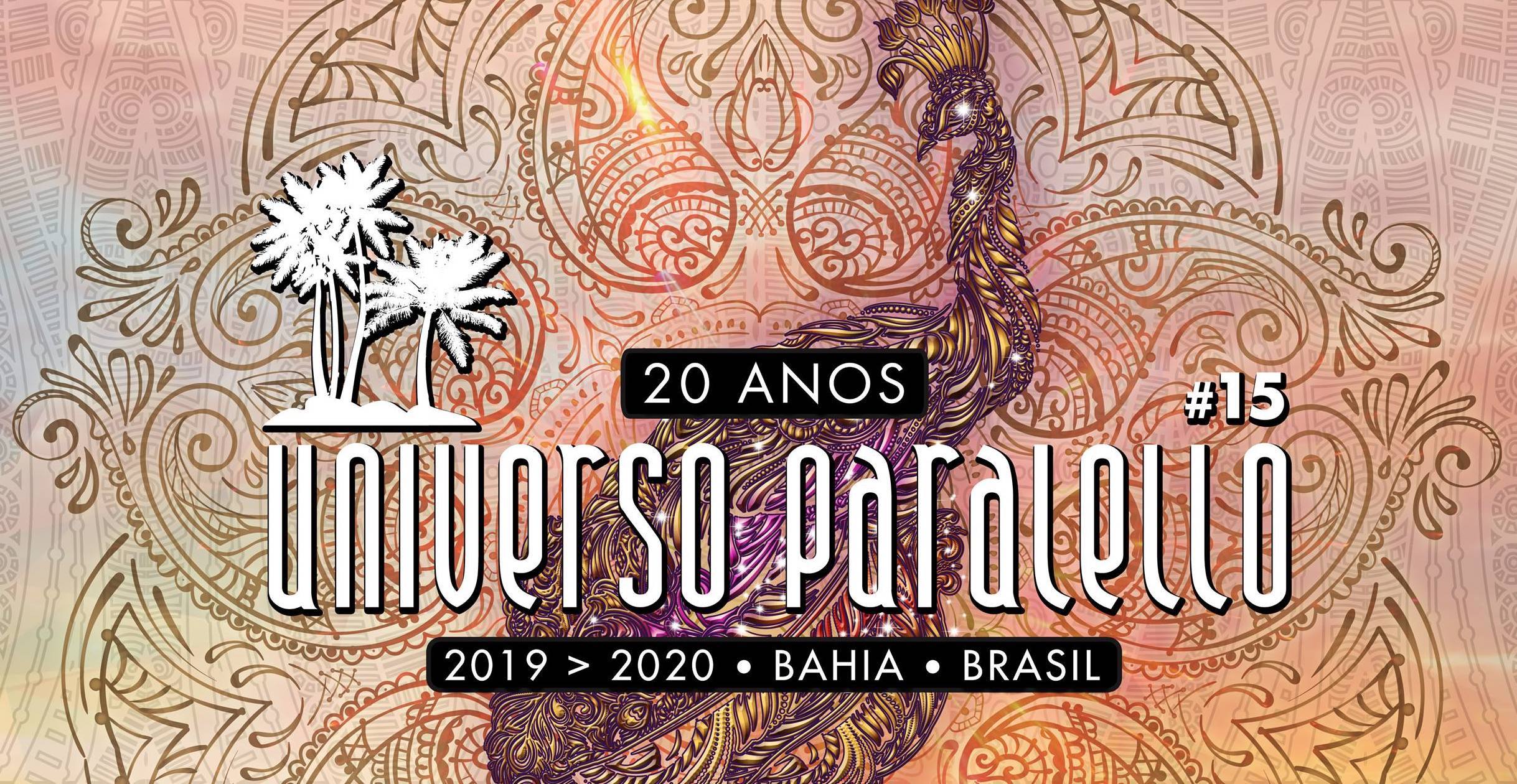 When: December/January
Where: Ituberá, Bahia, Brazil
https://universoparalello.org/en/
"Since 2003, thousands have clamored each consecutive year through the mountains of the Brazilian highlands to reach the sands of Pratigi Beach. The festival takes place here on a coconut farm near the town of Ituberá in the state of Bahia. Somehow untouched by the growing tourism around it, Pratigi Beach still seems like the most remote place on Earth, especially one designated for a rave at the end of each calendar year."
Universo Paralello Festival - 2016
---
9) Ultra Buenos Aires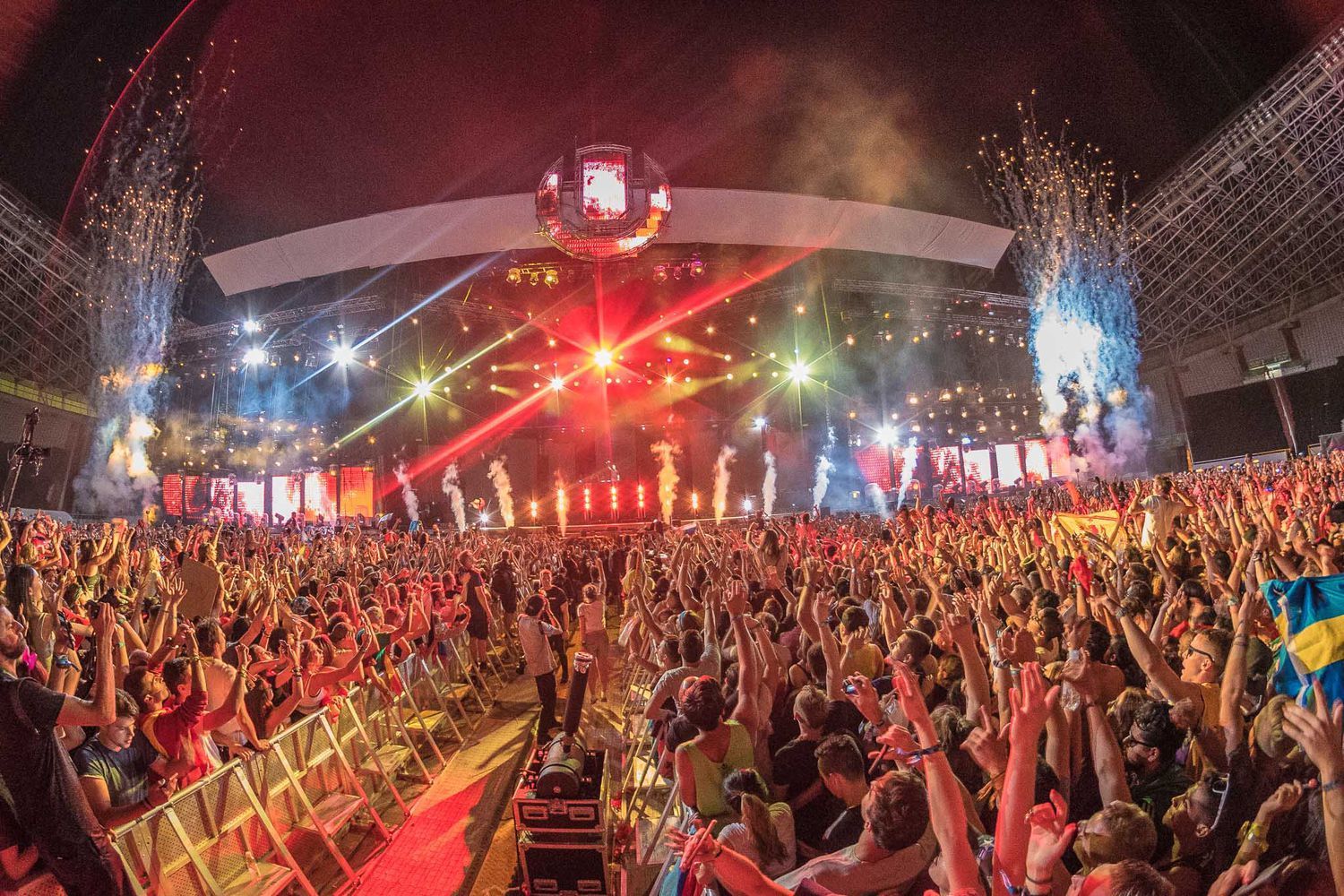 When: October
Where: Buenos Aires, Argentina
"Ultra Buenos Aires is the Argentinian edition of the iconic Ultra Music Festival. Uniting the world's best DJs alongside an abundance of mind-numbing light shows and sound systems, the festival is renown for its powerful bass-drive beats. Set amongst the busy capital, the festival transforms the city's arena space into an electronic paradise without rival."
RELIVE ULTRA BUENOS AIRES 2014 (Official Aftermovie)
---
10) Rio Music Carnival

When: February 2020
Where: Rio De Janeiro, Brazil
"Rio Music Carnival is a huge electronic music festival held in Brazil's party capital. Taking place across the five nights of the city's world-famous carnival, the music festival keeps the party going into the early hours with performances from some of dance music's biggest names
The likes of Afrojack, Tiësto and Alesso have all appeared in recent years, as the Marina Glória is transformed into one of the world's most spectacular dancefloors, looking out across the scenic waters of the iconic Brazilian city."
RIO MUSIC CARNIVAL 2017 [Official Aftermovie]
---
11) Asuncionico Festival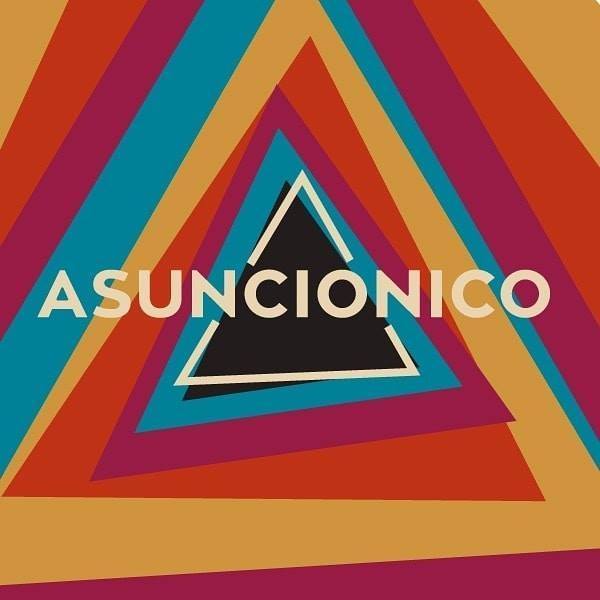 Where: Asunción, Paraguay
When: March
"Asuncionico is a huge music festival in the Paraguayan city of Asunción. Bringing global megastars of rock, pop, and electronic music to the heart of the capital, the festival is the biggest of its kind anywhere in the country. And with The Killers, Imagine Dragons and Gorillaz on headlining duty this time round, it's looking like it will be another landmark year for the festival. Particularly as you look further down the lineup and see some of dance music's biggest names: Kygo, Dillon Franics, Yellow Claw, Galantis and more."
---
12) Primavera 0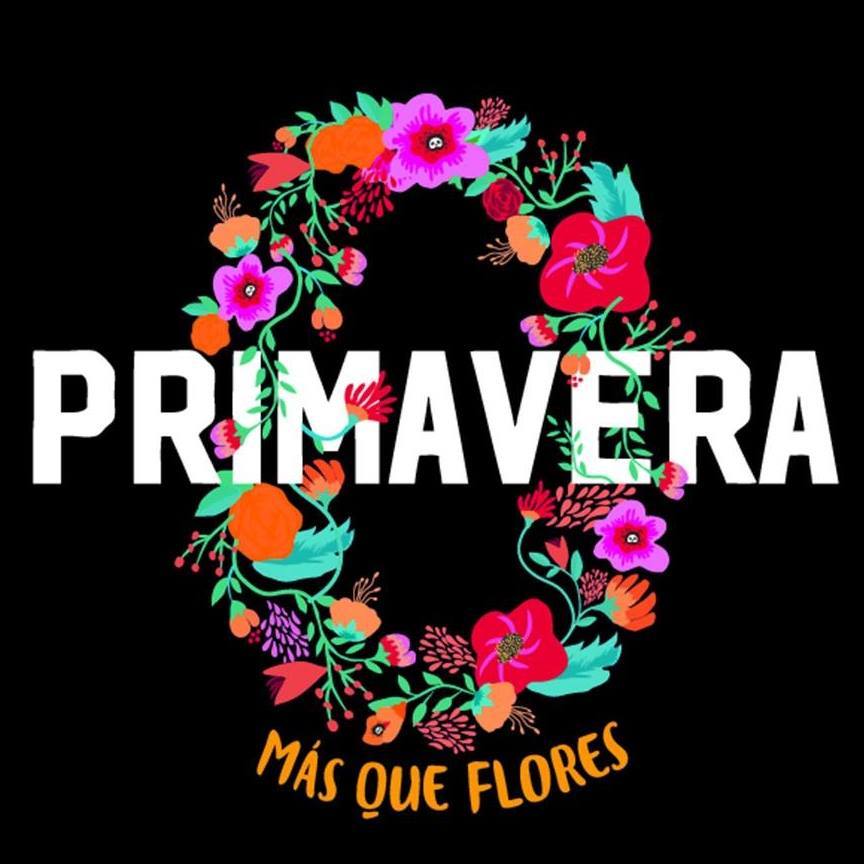 When: October
Where: Montevideo, Uruguay
https://www.facebook.com/Primavera0uy
"Previous guests to this festival held in the capital of Uruguay include Beady Eye, Sonic Youth, Garbage, The Chemical Brothers, Daniel Anselmi, Iggy Pop and The Gorillaz. And with legend Nick Cave and his band The Bad Seeds due to front this years show, you could say that this little-known event is growing in leaps and bounds."
Clint Eastwood - Gorillaz - Primavera 0 en Montevideo Uruguay 2017
---
13) Cosquin Rock Chile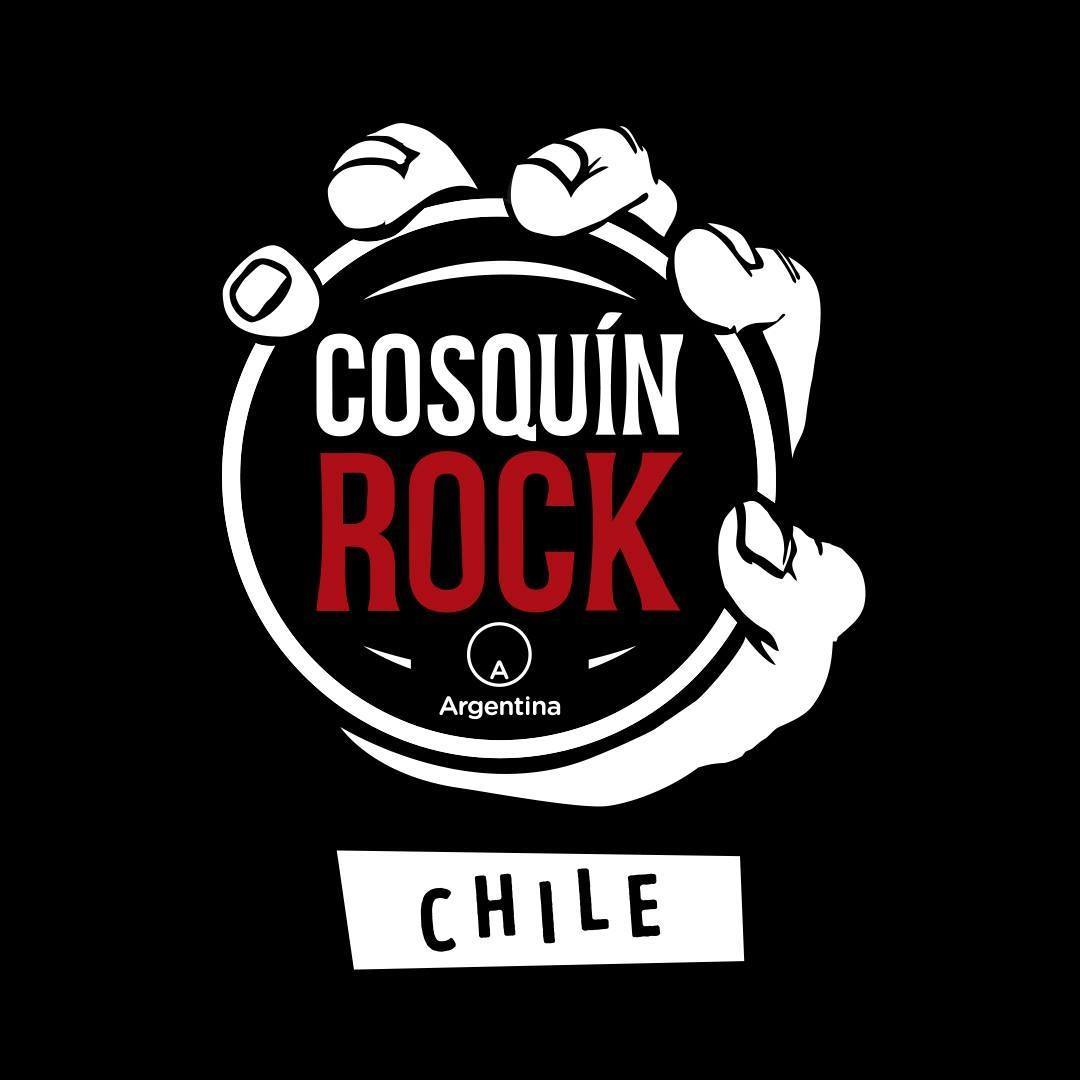 When: October
Where: Santiago, Chile
"Since the year 2001, the Province of Cordoba is witness to one of the most important rock music encounters of the art scene, the Cosquín Rock. Cosquín Rock Tickets are an essential purchase for all lovers of good music who want to enjoy an event where the best voices come together for three days."
Cosquin Rock 2017 / Ingreso
---
14) Ciudanza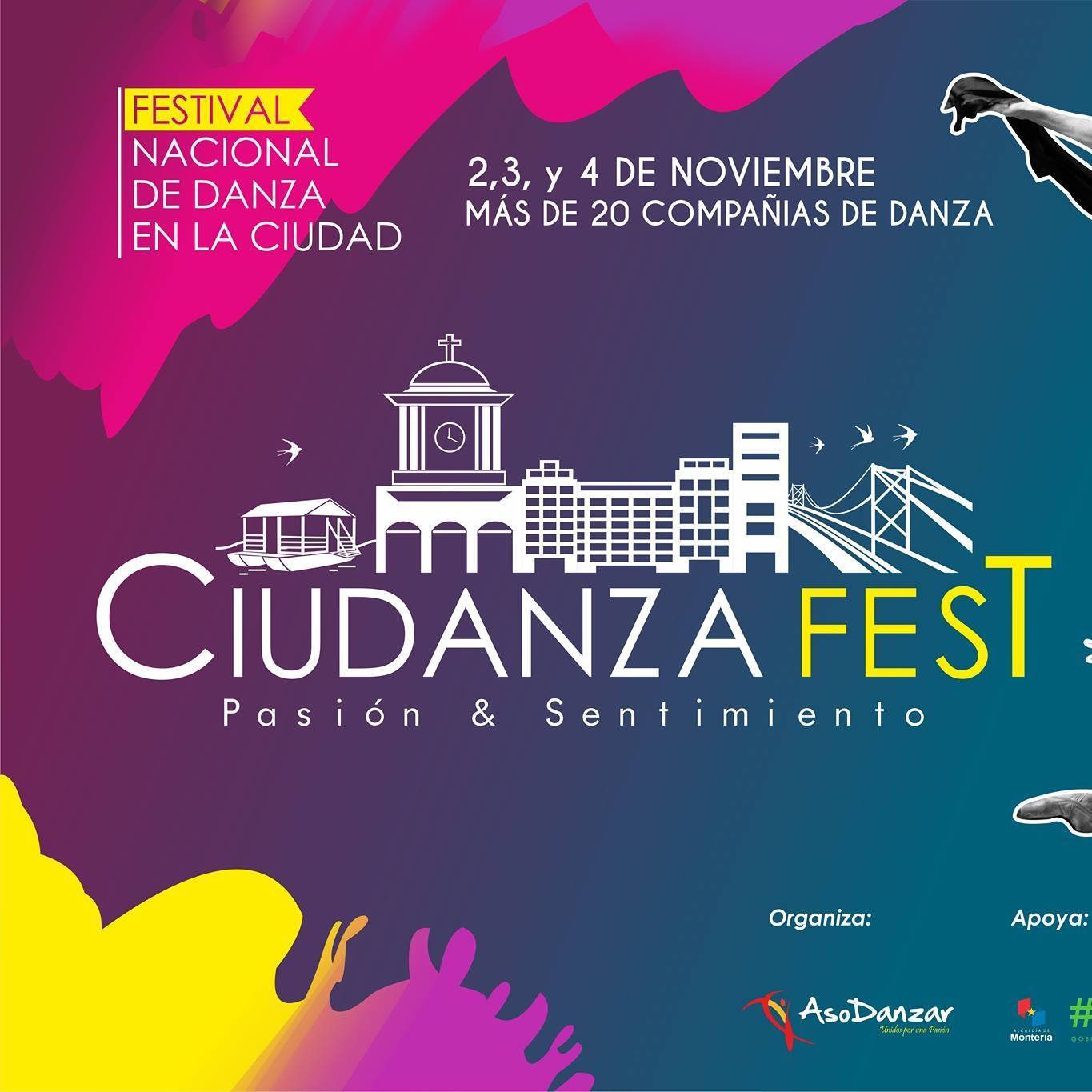 When: TBD for 2019
Where: Buenos Aires, Argentina
http://festivales.buenosaires.gob.ar/es/ciudanza
"Ciudanza is a festival showcasing the art and beauty of dance in urban landscapes. This unique festival inspires a creative relationship between the architecture of the city and artists of all kinds. Choreographers and dance groups flock to this event to bring contemporary dance to the public, with cityscapes serving as the artists' medium. Beautiful, inspiring and innovative, this striking event creates strong ties to Buenos Aires for all who witness it."
---
15) Carúpano Carnaval
When: February/March (40 days before Easter)
Where: Carúpano, Venezuela
https://carnaval.com/venezuela/carupano/
"Every year Carúpano Carnaval is an extravaganza of music and movement attracting over 400,000 visitors. If you're making a trip here for the festival then expect pulsating steel drums, rhythmic salsa beats and rum flowing in every direction. Recently declared an official Event of Regional Tourist Interest, the celebration is held 40 days before Easter, for four whole days. The carnival is characterized by flamboyant floats and street parties, but its the women in their bright and beautifully decorated costumes that steal the show."
CARNAVALES CARUPANO 2017 CON AUTOSONIDO INFINITY
---
16) LAST Music Festival

When: August
Where: Guayaquil, Ecuador
https://www.facebook.com/LASTMusicFestival
"LAST is an electronic music festival based in Guayaquil-Ecuador. Don't miss our next event Last Music Festival 2017 next October 28th with Sandro Silva and many more!"
AFTERMOVIE | LAST Tour Edición Guayaquil
---
17) TribalTech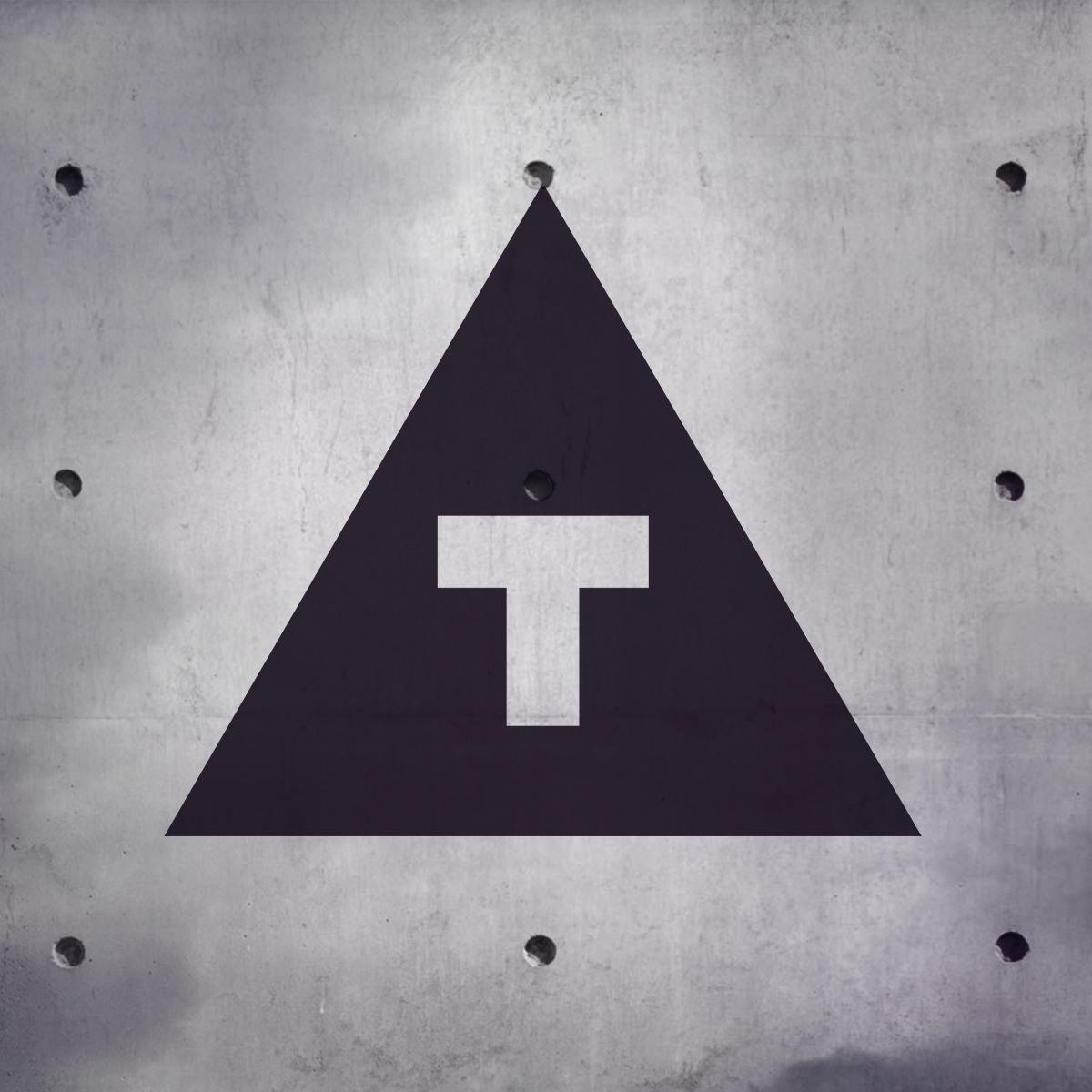 Where: Curitiba, Brazil
When: September/October
https://www.facebook.com/TribaltechOfficial/
"Some festivals are just better thought out than others. Heading into the final year of a three year thematic arc, this year TribalTech is about escape, after rebirth in 2015 and evolution in 2016. What exactly this will entail is still a secret, but the Brazilian founded festival's modus operandi is always to present the freshest underground house and techno artists."
---
18) Personal Fest
When: November
Where: Buenos Aires, Argentina
"Personal Fest was born in 2004 and this year will hold its 13th edition. In 2017, it returned to the city Club, the site where he carried out his first edition, with Jack
Johnson, Paramore, Fatboy Slim, PJ Harvey and The Fabulous Cadillacs and many others.
From 2018, the festival will broaden its horizons to bring the experience that mixes live music, gaming, and artistic performances to two other cities in the region. In Córdoba, Cypress Hill, Molotov, Airbag and Vanthra will perform, while in Asunción de Paraguay will be Robbie Williams, plus other artists."
Personal Fest '17 Full After Movie
---
19) Selvámonos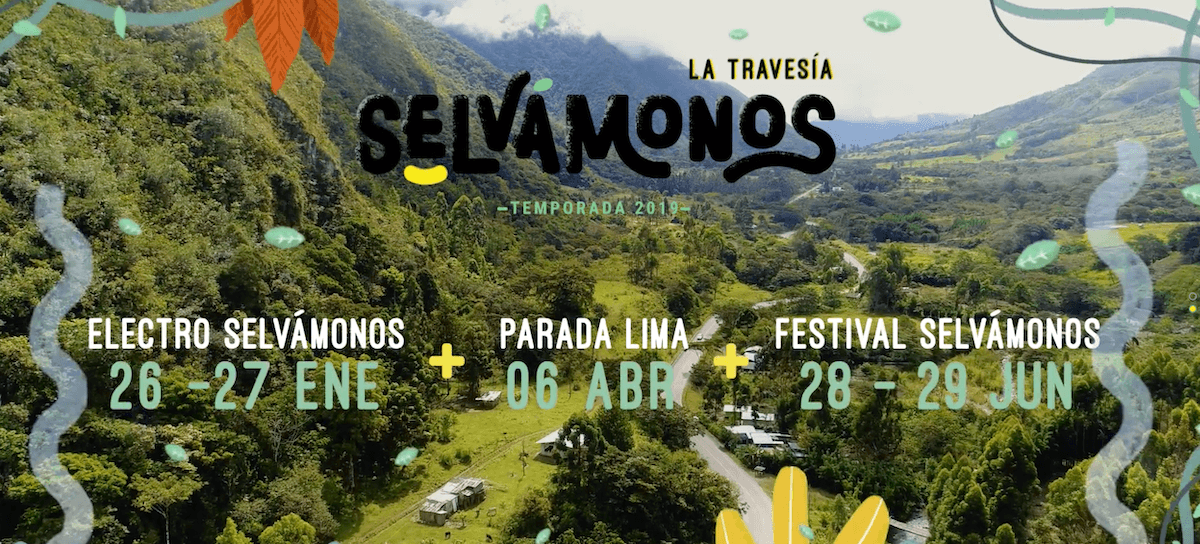 When: June 28-29, 2019
Where: Oxapampa, Peru
"After masterfully celebrating its 10th anniversary in 2018, Peru's largest alternative art and music festival returns with a new season announcing the 3 events of 2019: the Electro Selvámonos, the Lima Parade, and the Selvámonos Festival.
In the
midst of nature richness of Oxapampa, all lovers of
good music and alternative culture
and
stan
guests day
Friday 28 and Saturday 29 June
to celebrate art, music and nature, concerts, visual arts and performing arts
, workshops, fairs and many thematic areas.
Come and experience the Selvámonos!
Selvámonos not only offers the best of concerts, it is also a Festival where we connect music, art, gastronomy, nature and friendship to spend unforgettable moments."
Festival Selvámonos 2017 - Aftermovie oficial - Oxapampa, Perú
---
20) EDC Brasil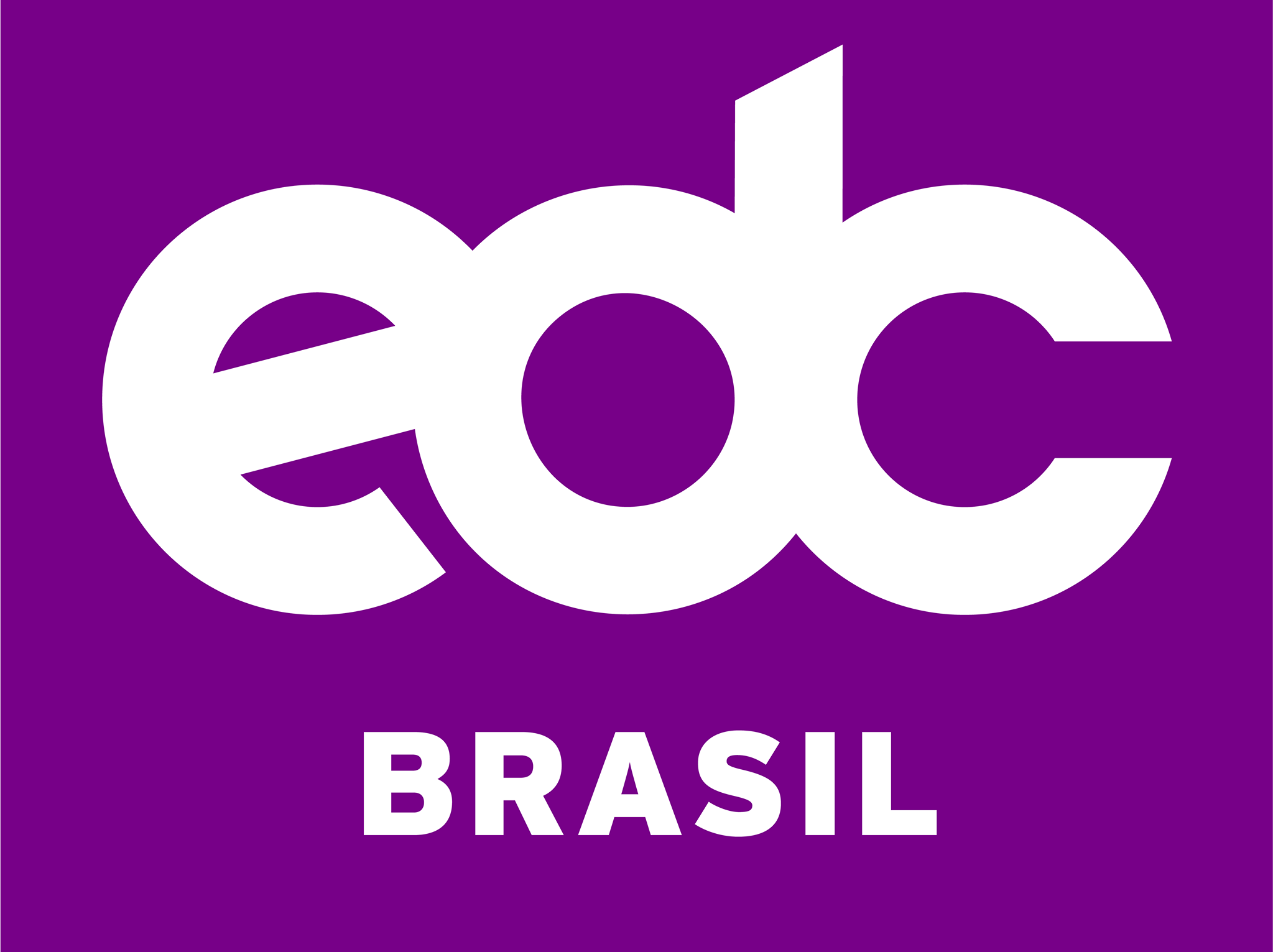 When: Future Dates TBA
Where: Sao Paolo, Brasil
One of the biggest raves in the United States, "Electric Daisy Carnival (EDC) has slowly but surely been focused on global domination. Having hosted editions in massive destinations like Las Vegas, London, and India – they recently decided to make the journey down to South America.
While the future dates have not been released, I do hope that Insomniac Events decides to keep coming back for plenty more years to to come! The EDM industry in South America is booming, and it would give me a great reason to make my way down to Brasil for 3-days of solid techno raving!
EDC Brasil 2015 Official Trailer
---
Bonus | Envision Festival in Costa Rica
When: February 16-24, 2020 (Week long edition for it's 10th anniversary)
Where: Uvita, Costa Rica
"ENVISION IS A HEAVEN OF CREATION, INSPIRING LOVE THROUGH MUSIC, DANCE, YOGA, ART, HEALTHY LIVING & SUSTAINABILITY."
"Tucked into a corner of Costa Rica where the jungle meets the Pacific Ocean, Envision Festival brings together an international community at this transformational festival. The four-day festival centers on art, spirituality, yoga, music, dance, performance, education, and nature. Taking place near the end of February, it's also a wonderful escape from the frigid winter."
Read my article, "9 Reasons Why Envision Festival in Costa Rica Will Blow Your Mind" for a bit more inspiration to attend this one! I had the time of my life, and am hoping to return in 2020 for another life-changing experience!
Official 2018 Aftermovie [Envision Festival]
---
Am I Missing any epic South American Music Festivals?
With so many different countries and loads of different genres, it can be hard to cover ALL of the upcoming festivals in all of South America! If you've recently traveled somewhere down there, and attended a fun festival, please do let me know so I can update this article!!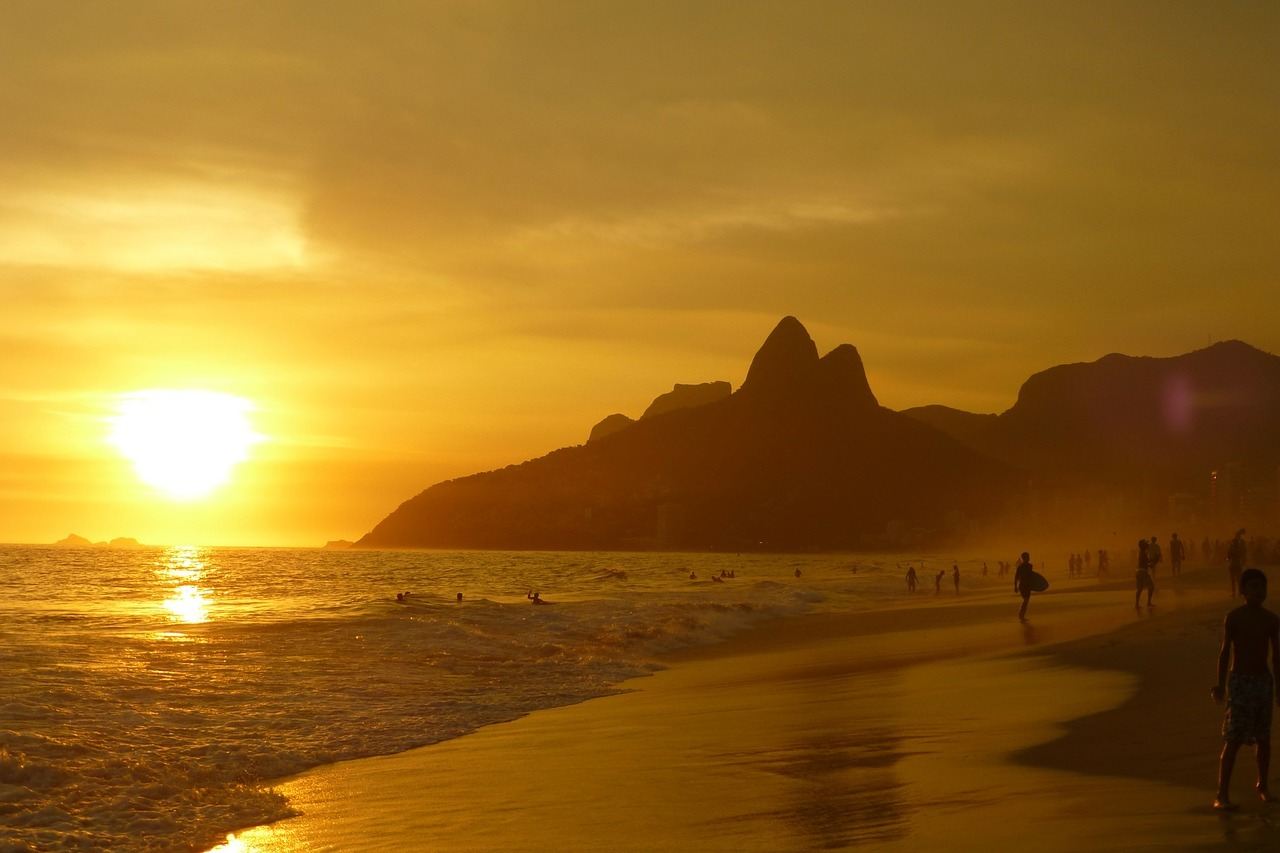 ---
Looking for more music festivals and parties around the world?
My travel blog is filled with fun articles just like this that discusses the most fun, wild, and crazy music festivals around the world! Take a look through some of my favorites below, and please do let me know if you think I need to add one to my site! I love hearing about epic new parties to add to my bucket list!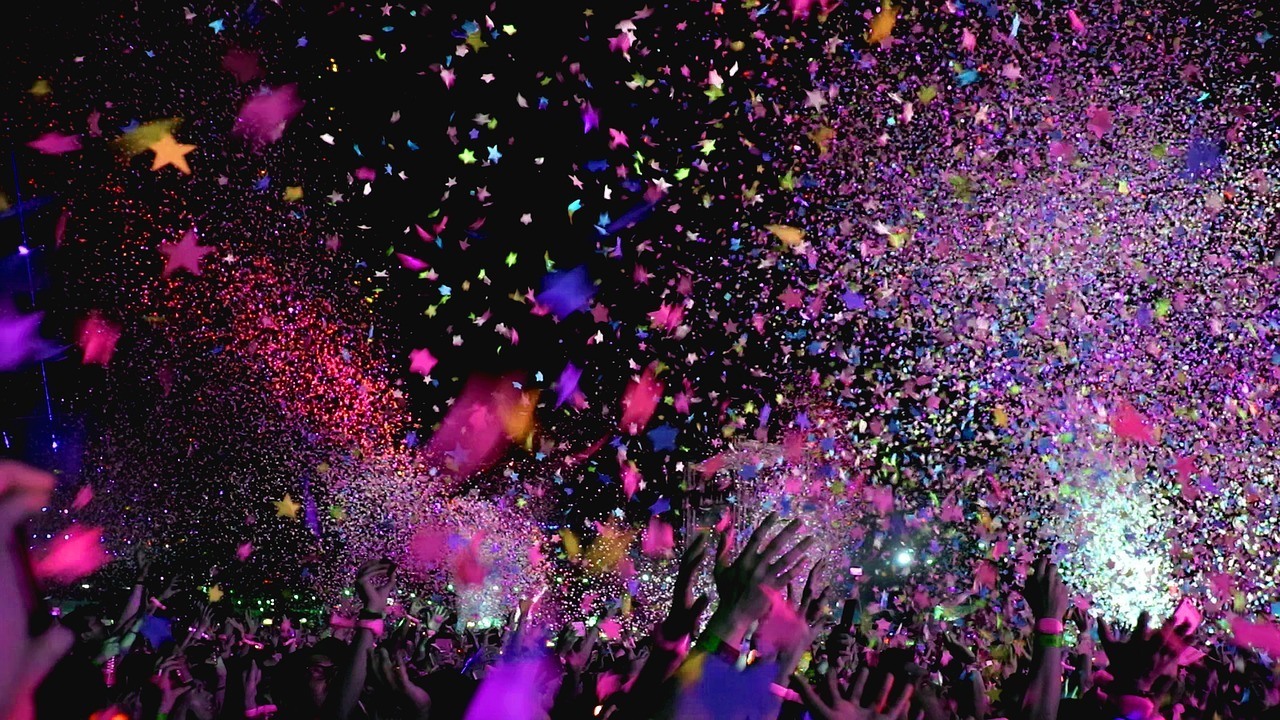 ---
Thanks for reading about these awesome music festivals in South America
Share this article with your festival squad!!!
https://www.jonesaroundtheworld.com/wp-content/uploads/2019/06/Best-Music-Festivals-in-South-America-EDM-Techno-Camping-Festivals-.jpg
853
1280
Dave
https://www.jonesaroundtheworld.com/wp-content/uploads/2017/03/logotry-1-1-300x106.png
Dave
2019-06-24 01:33:13
2020-09-17 18:28:53
Top 20 Music Festivals in South America to Experience Before You Die