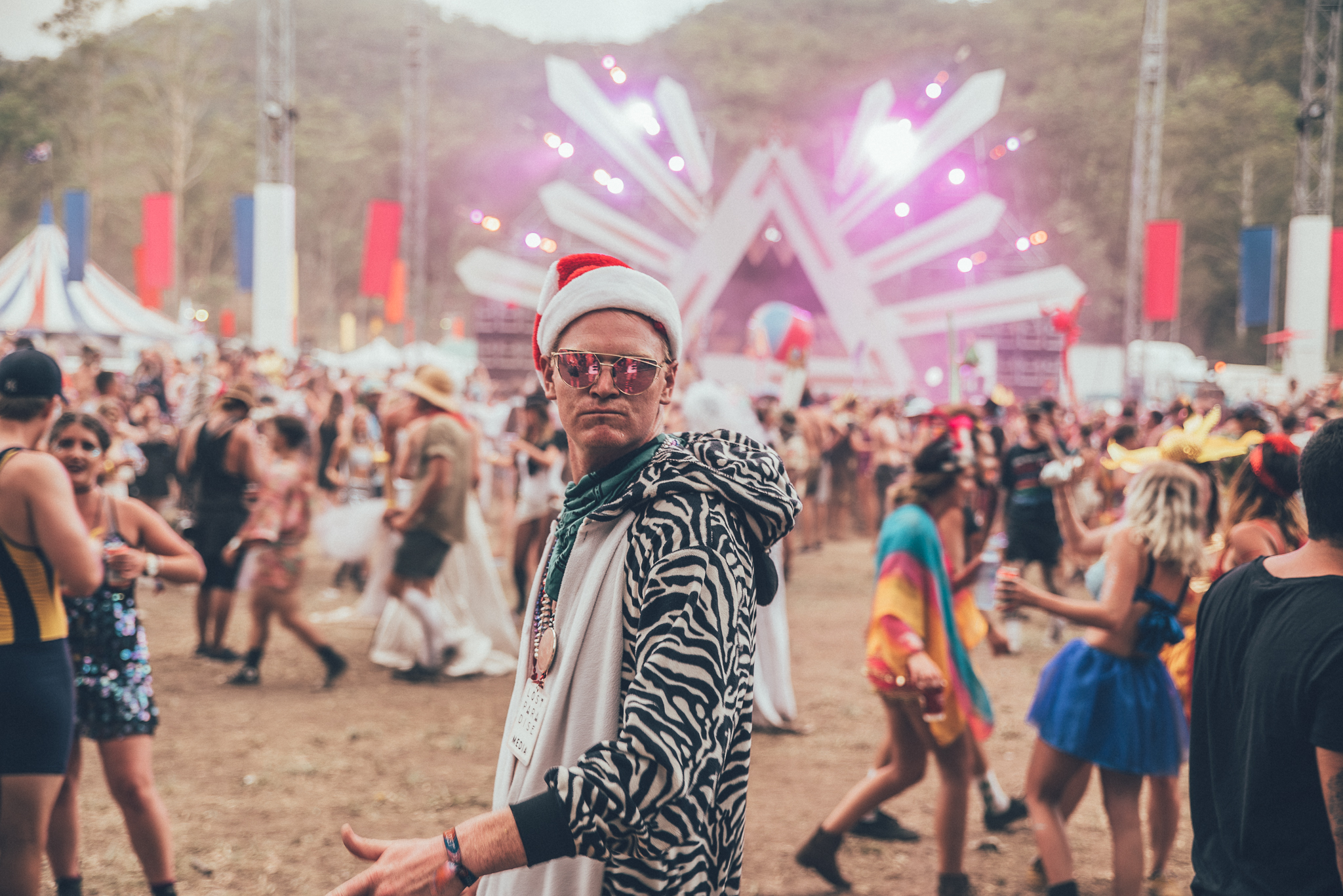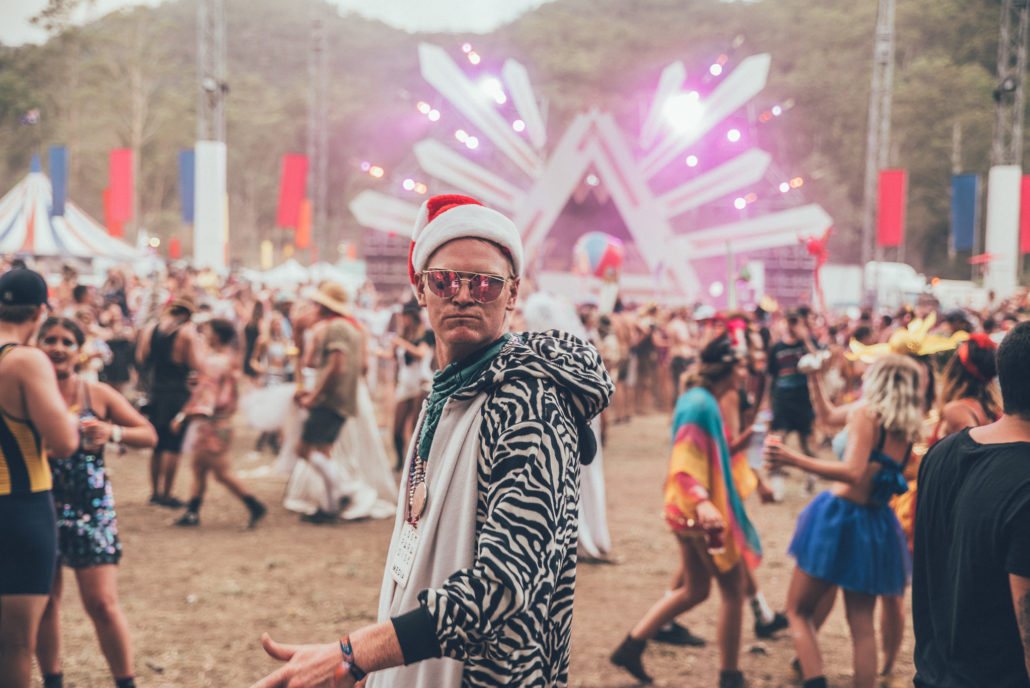 We're now two weeks into 2017, and I'm just finally posting my annual round-up article.
Sorry for the delay, but the past couple months I've been traveling, festivaling, and photographing Australia — and I've barely had any time to slow down and catch up on work.
2016 was a huge year of growth for me — both personally and career wise.
From beginning the year living in Sydney, traveling through Sri Lanka & Europe, spending a couple months back home in California, and finally exploring Australia — this year has definitely been full of adventures.
Countries Visited:  13
Australia, Malaysia, Singapore, Sri Lanka, France, Belgium, Hungary, Serbia, Bosnia & Herzegovina, Montenegro, Albania, Greece, U.S.A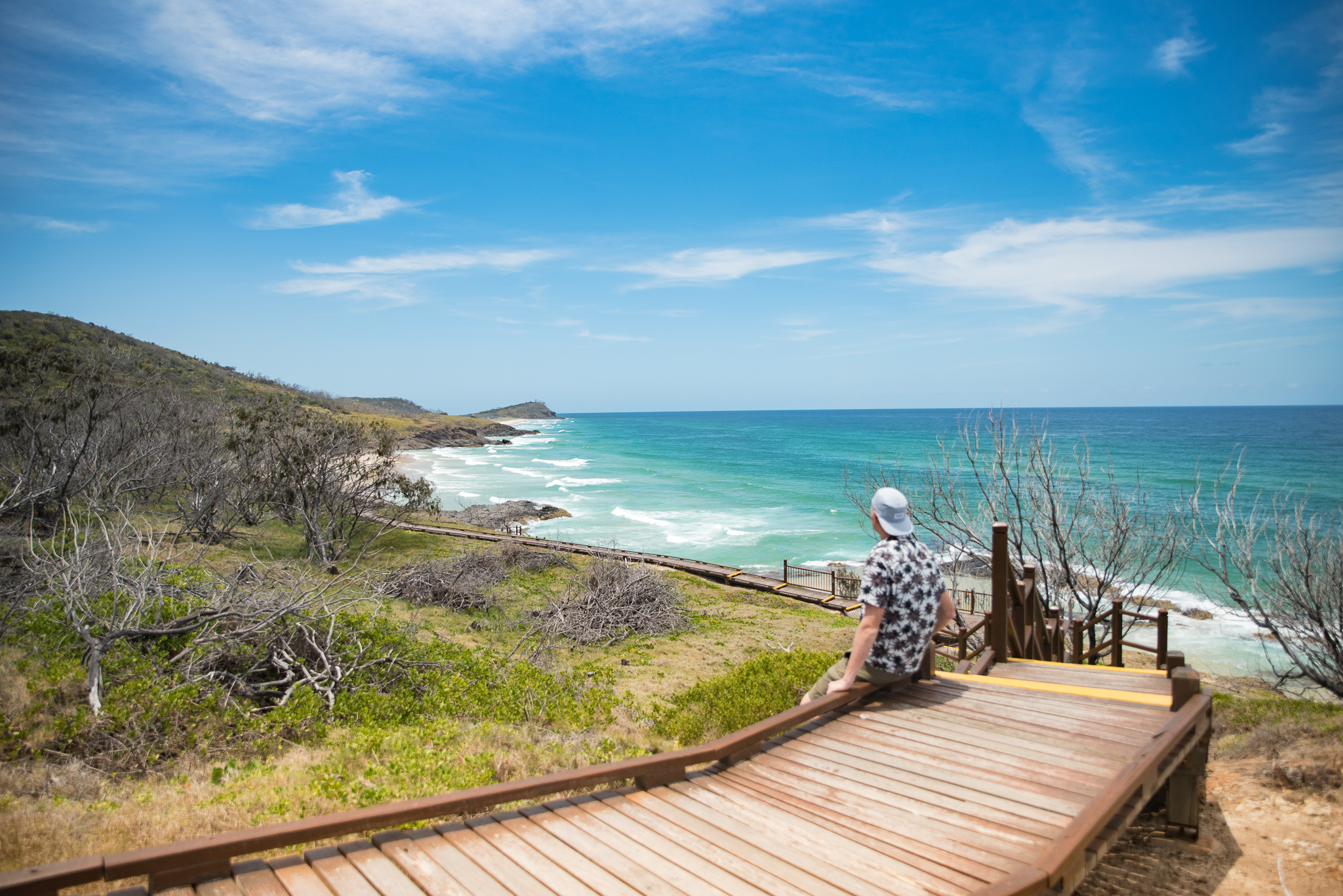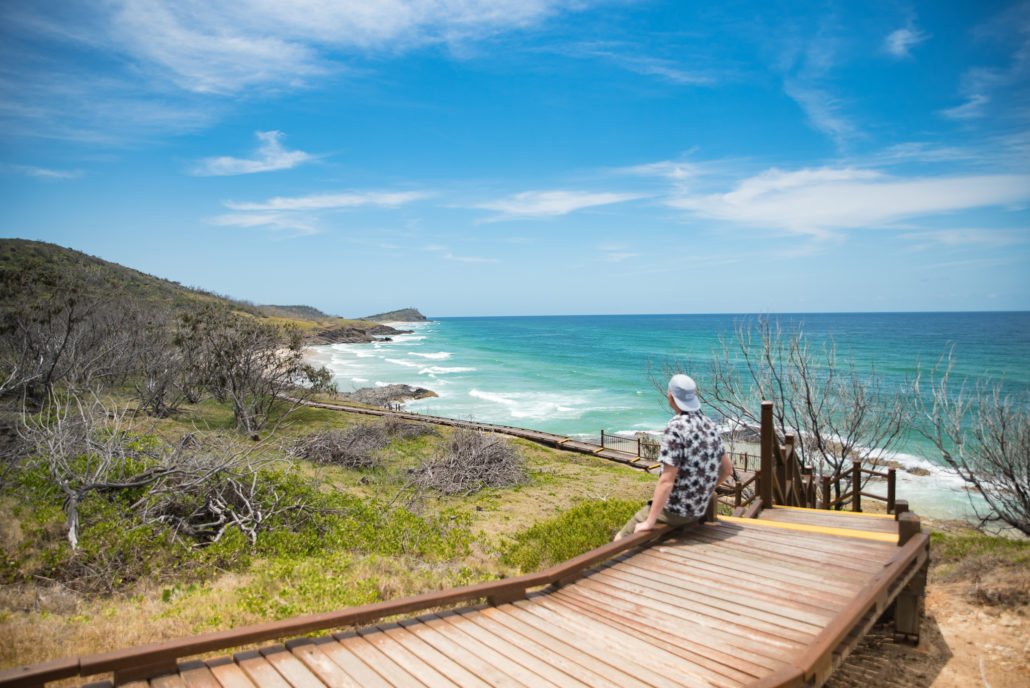 ---
Festivals Attended: 13
Field Day, Electric Gardens, Yacht Social Club, Return to Rio, Groovin The Moo, Voodoo Village, Balaton Sound, Brussels Summer Festival, CRSSD Festival, Dirtybird Campout, Groove Cruise, Return To Rio, and Lost Paradise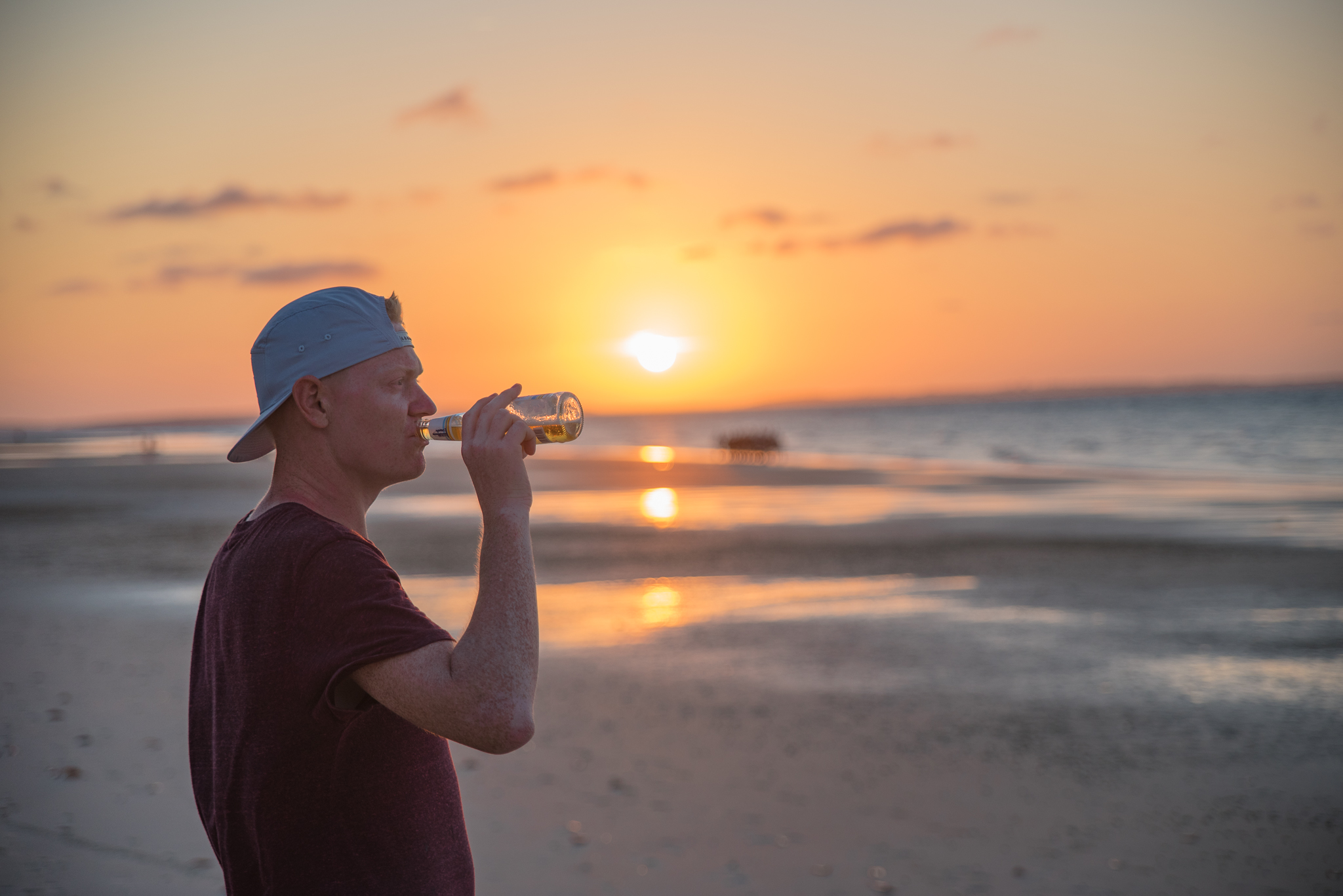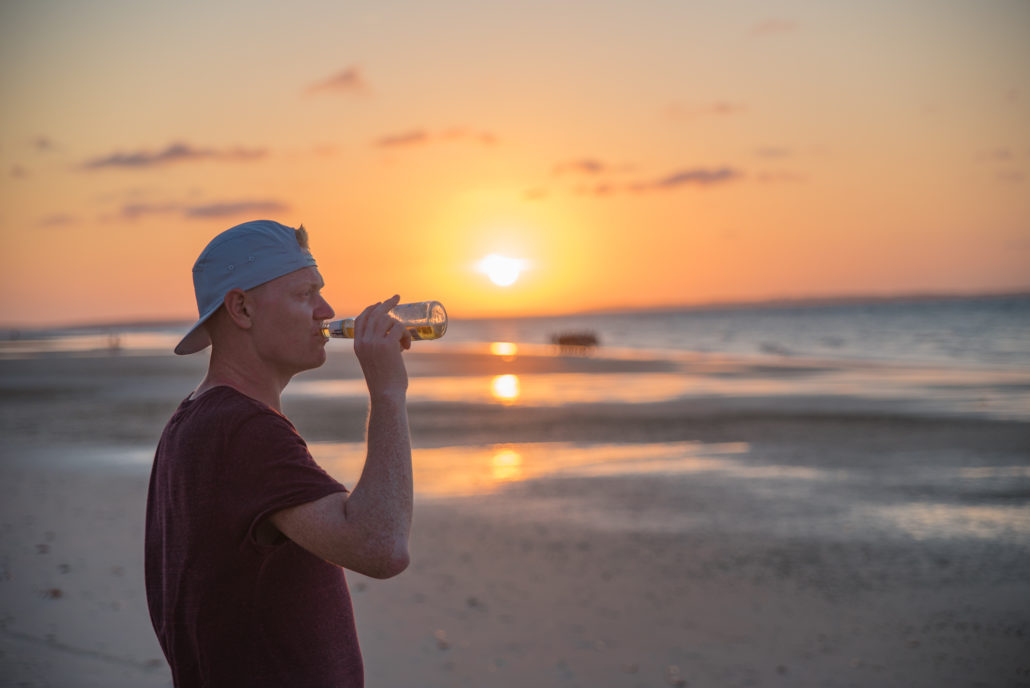 If you haven't already, take a read through my Highlights of 26 Months of Travel post.  This goes into much more detail about the earlier months of 2016.
And if you want to stalk me a bit further, feel free to read my 2014 Annual Review & my 2015 year in Review
---
January – May  (Living in Sydney)
I started out the year finishing off my Working Holiday Visa in Australia, and to be honest — I wasn't quite ready to leave Sydney.  As I discuss in my blog post about long-term travel and saying goodbye, this city has become much more than another stop in my nomadic life — it's my second home.
The only reason I left the country was because of this "backpacker tax" that the Australian government decided they would enforce, which I even got interviewed about in the Australian Financial Review.  You can read that article here.  That was a really cool opportunity for me, and it opened up some doors for future travels (long story).
---
Everything happens for a reason though, because leaving Sydney ended up being a very important deciding factor for the rest of the year.  I had made enough money working full-time to fund my summer travels, and I was ready to hit the road again.
---
June in Sri Lanka + TBC Asia
This was my second trip to Sri Lanka, and was definitely one of the highlights of the year.
---
The main reason for it being so influential was it gave me the motivation to continue on with Jones Around The World.  
The truth is that travel-blogging takes a lot of damn time, and I had lost some of the original spark I had for this site.  I had a full-time job while in Sydney, and whenever I got home from work I just didn't have the energy to write new content.
So attending TBC Asia and having the opportunity to network and travel with like-minded bloggers was exactly what I needed.  I learned quite a lot about the business side of blogging, and found some much needed inspiration.
Read all about my Sri Lanka adventures:
---
Two Months Traveling Europe (July-August)
At the beginning of June, I hit the 2-year mark of being away from California (the longest I have ever spent away from home).  I actually was meant to fly back to Los Angeles, and spend the summer in the States…but when I was selected to be apart of TBC Asia, that included a free-flight to Europe, so I couldn't say no to that.
Where did I go?
Paris -> Brussels -> Budapest -> Balaton Sound (Music Festival) -> Belgrade -> Bosnia & Herzegovina -> Montenegro -> Albania -> Greece -> Brussels
These were two of the most-action packed months of travel.  I've already written extensively about how much I enjoyed Balaton Sound, but the real highlight had to be the Balkan road trip.
If you're thinking of the best places to go in 2017, then I would strongly recommend visiting The Balkans in Eastern Europe!
Shoutout to Dan Flying Solo & Lili's Travel Plans for an epic road-trip!  
---
UBERing, FESTIVALing, and EXPLORing CALIFORNIA (September – October)
First stop:  In-N-Out
I was back home in California for about 2.5 months, and they honestly flew by so quick.  I had one main goal:  save up as much money as possible.  I didn't have time to get a "normal job" because of interviews, training, and putting in "two weeks notice" before embarking on my next travels — so I signed up to be an Uber & Lyft Driver in California.
I actually loved my time being a driver!
I would honestly say that 95% of the people who got into my car were really great, and it was also a really fun way to tell people about my travels, and make some new friends!  Yes, I made friends with my passengers!
With Lyft — there was a $2,000 Sign-Up Bonus if you complete 500 Rides in the first 60 days, and I was completely committed to reaching that goal.
It was a lot of hours on the road, but I saved up enough money to buy a new iPhone, Nikon D750, 2 FX Lenses, and a Drone.
---
I also had the opportunity to attend 3 incredible music festivals!  You can read the reviews of each of these by clicking the links:
When it comes to The Groove Cruise, this was honestly one of the best experiences of my entire life.  Not only was it one epic party, but it was when I discovered my passion for festival / event photography.
Check out my Groove Cruise Album on Facebook.  I think I got some pretty epic photos, and love that I was able to capture some beautiful moments on board that ship.
 I'm slowly starting to book some more work as a photographer, and can't wait to improve my skills!
---
Finally Traveling Australia (November – December)
G'day Mate!  How ya going…?
If you've been reading my blog and following along on social-media for awhile, you probably already know that I was working my ass off my entire time while living in Sydney.  I moved to the country with basically zero money, and heaps of credit card debt.  Over the first few months in Sydney, I was able to pay off my debt, and slowly begin to build up my travel fund.  The plan was to travel the country during my working holiday visa, but I never got the chance.
So I emailed YHA Australia and asked if they'd be interested in partnering up and sponsoring me for Australia trip.
This was the first big sponsored trip I've done as a professional travel-blogger, and it really taught me a lot!
My trip along the east coast of Australia was truly incredible, and I'm completely in love with this country.  There really is so much to explore, and I met some really awesome people.
Read all about it:
---
What's Next in 2017…?
If you asked me this a few months ago, I would have responded that I'd be moving to New Zealand…
But now…I don't think that's happening just quite yet.
Since I've discovered that becoming an official festival / event photographer is something I want to pursue (as well as being a full-time travel blogger)…New Zealand just isn't a place that is known for it's mega festivals or vibrant nightlife scene.  So I've decided to put this idea on hold.
I'm planning on spending February – May in California.  I've been a traveling nomad for so long, and I'm ready to spend some time back in America.  I am hoping to do a couple mini trips to Colombia, Arizona, and maybe a couple countries in Central America.
During June & July, I'm hoping to fly over to Europe to check out a couple more different music festivals.  But we'll see if that ends up happening, and if the USD is still relatively strong after Trump takes office, haha.
In August, I'm coming back to California, and will be trying to attend Burning Man.  I had tickets to go in 2016, but had to sell them due to being financially responsible.  I'm happy about that though, because in the past few months I've met a ton of inpsiring people that I'm planning on going with this year.
September & October I have no plans, but in November I'm going to Mexico to shoot my first wedding!  Then I'm hoping in December I can return to Australia for another Christmas / New Years Eve festival?
With all that being said — my plans are constantly changing, and I highly doubt these plans will stay in tact.  I'm always open to new adventures and seizing opportunities when they arise. 
---
THANKS FOR READING!
---
FOLLOW MY ADVENTURES AROUND THE WORLD ON

FACEBOOK

, 

INSTAGRAM

,

TWITTER

 & ADD ME ON SNAPCHAT: — JONESATW
https://www.jonesaroundtheworld.com/wp-content/uploads/2017/01/DSC_4865.jpg
1367
2048
Dave
https://www.jonesaroundtheworld.com/wp-content/uploads/2017/03/logotry-1-1-300x106.png
Dave
2017-01-13 08:26:48
2017-04-08 05:14:45
Travels, Festivals, & Photography: 2016 In Review