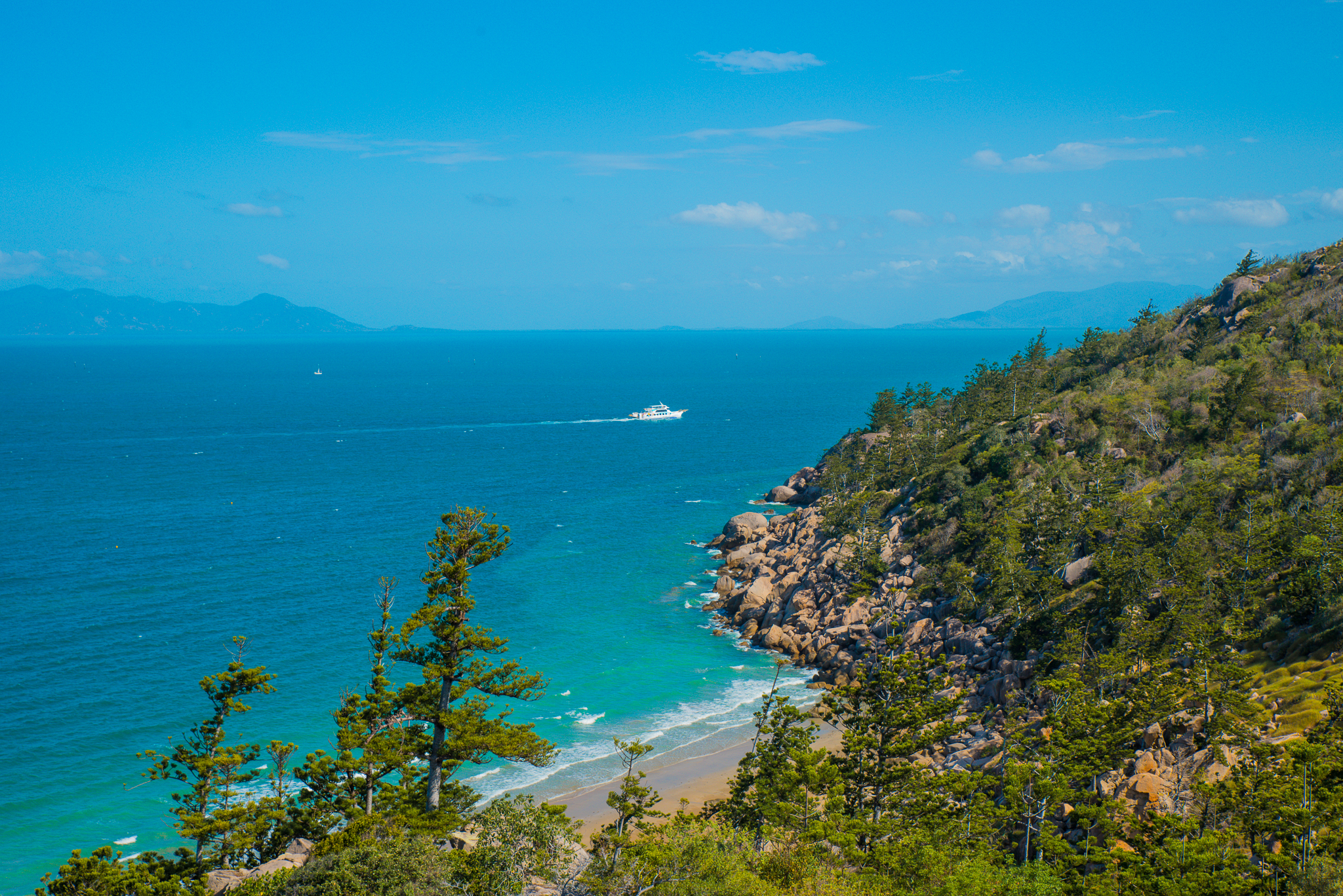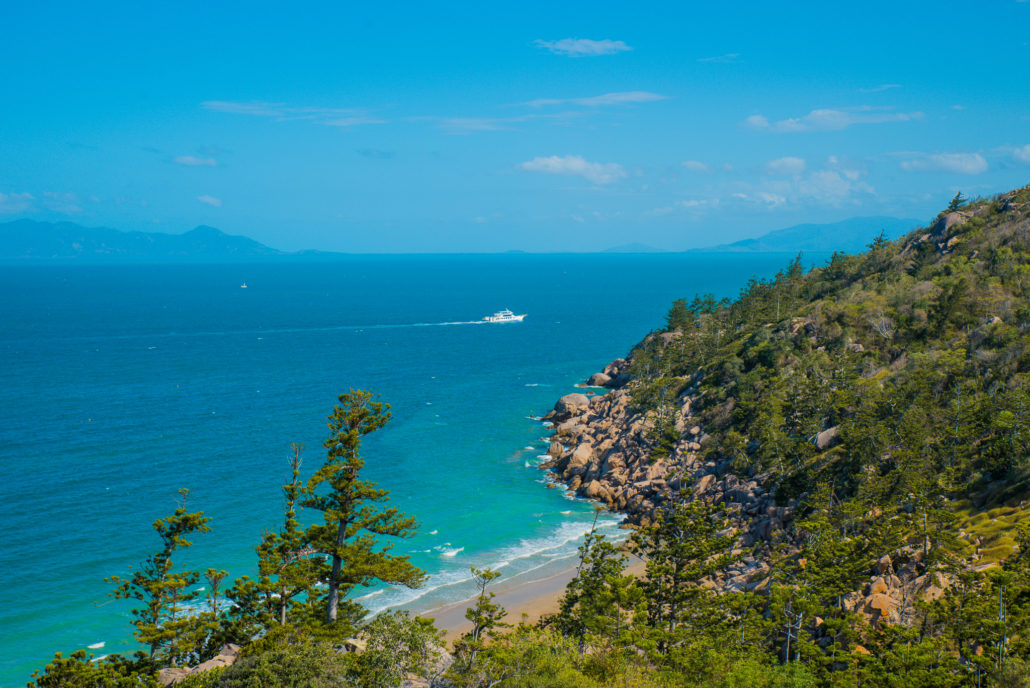 Magnetic Island was right at the top of my Australian bucket list, and it completely exceeded all my expectations.
I was only on the island for exactly 48 hours, but I can confidently say that I made every single minute count. Magnetic Island is definitely a special destination, and I now fully understand why it's one of the most popular stops for backpackers and travelers exploring the east coast of Australia.
I'm currently sitting on a Greyhound bus down to Airlie Beach, but all I'm thinking about is how incredible the past two days were on "Maggie Island". If I were on a Working Holiday Visa, I definitely would have taken up the offer to work at Bungalow Bay in exchange for accommodation and one meal / drink per day. Alas, this is not the case, and I continue my travels in Australia, only with a plan to someday return to this beautiful idyllic paradise for further explorations.
So what made these two days so amazing…? Let me try and explain, and impress you with some pretty photos at the same time.
The Bungalow Bay YHA — Magnetic Island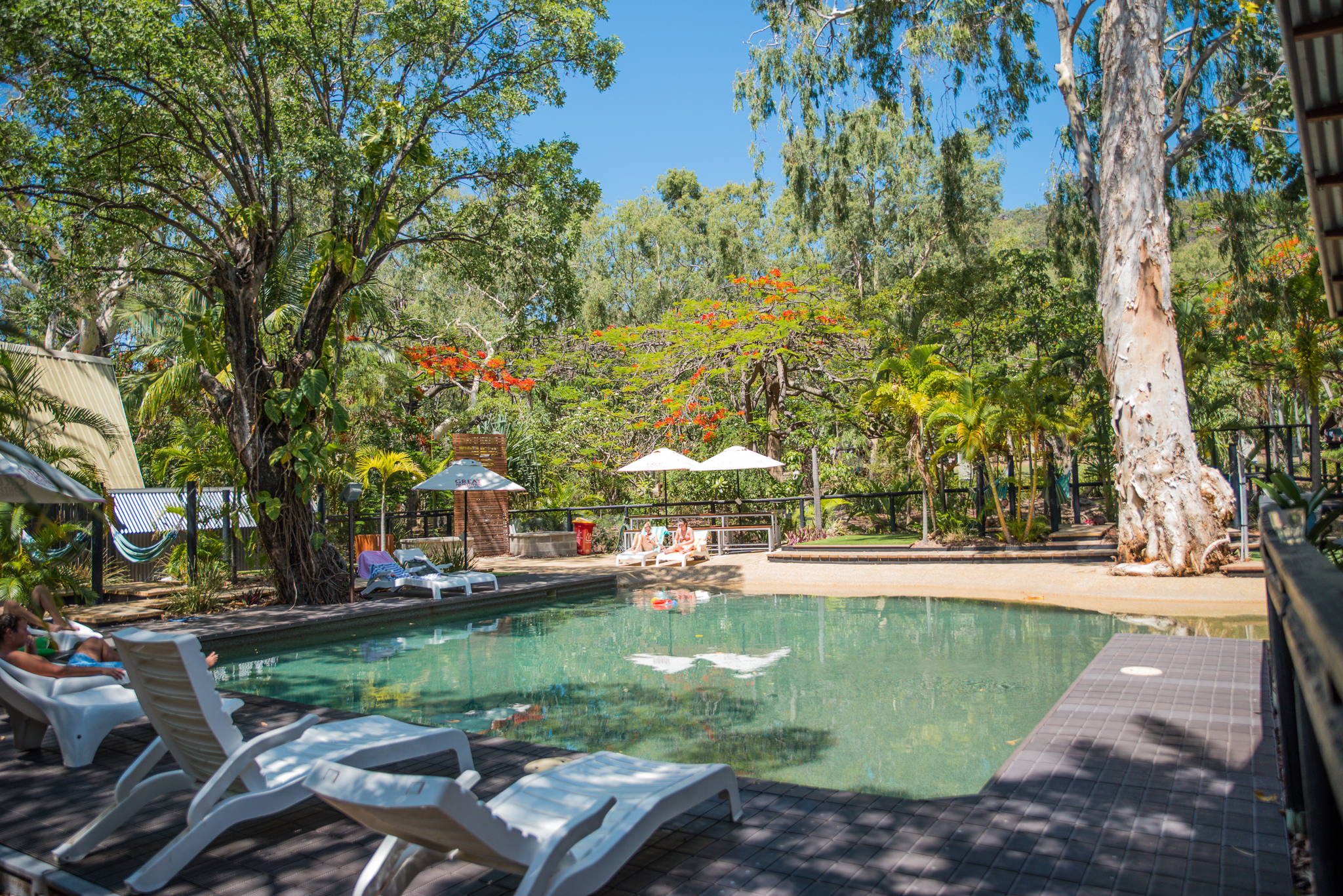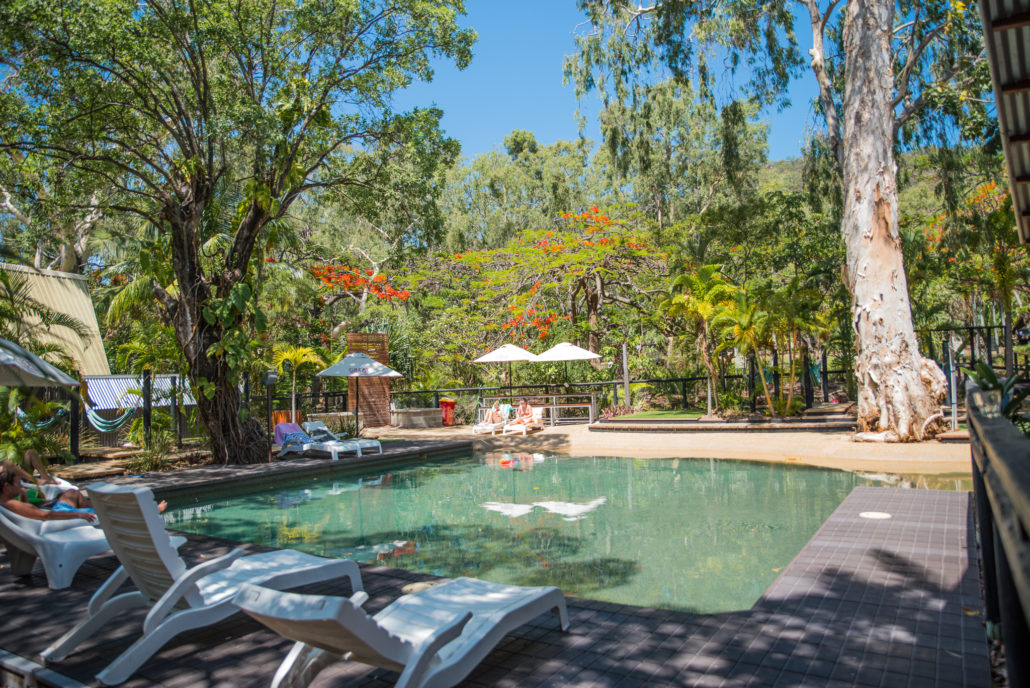 The minute I stepped foot into the reception area at The Bungalow Bay, I already had an amazing feeling about the place. This wasn't just another comfortable YHA hostel to get a night's sleep at — this was an all-encompassing Australian experience. You would stroll by Koala & Kangaroo crossing signs to find your bungalow while the colorful birds were chirping from above.
The entire time you're at the Bungalow Bay, you really feel one with the Australian wilderness. You'd walk to the bathroom at midnight only to be greeted by friendly wallabies who are just out for their nighty bounce around the property. If that doesn't sound cool to you, than you defintiely have a problem.
I also found the hostel vibe really strong here. The communal kitchen area was clean and organized, and the pool was absolutely beautiful. Everyone seemed super happy as they walked around the hostel, which is expected though when you're spending your days exploring paradise.
---
Canary Feeding
I arrived right around 4 P.M at Bungalow Bay, and was told that I couldn't miss the daily canary bird feeding at 4:30 P.M. So after dropping my bag off in my room, splashing some water on my face, and getting 20 minutes of camera charging time in — I was ready to go.
These canaries are so colorful, friendly, and were flying all over the place. I honestly didn't even know this type of vibrant bird existed, so the was an extra bonus to my stay at Bungalow Bay. :-)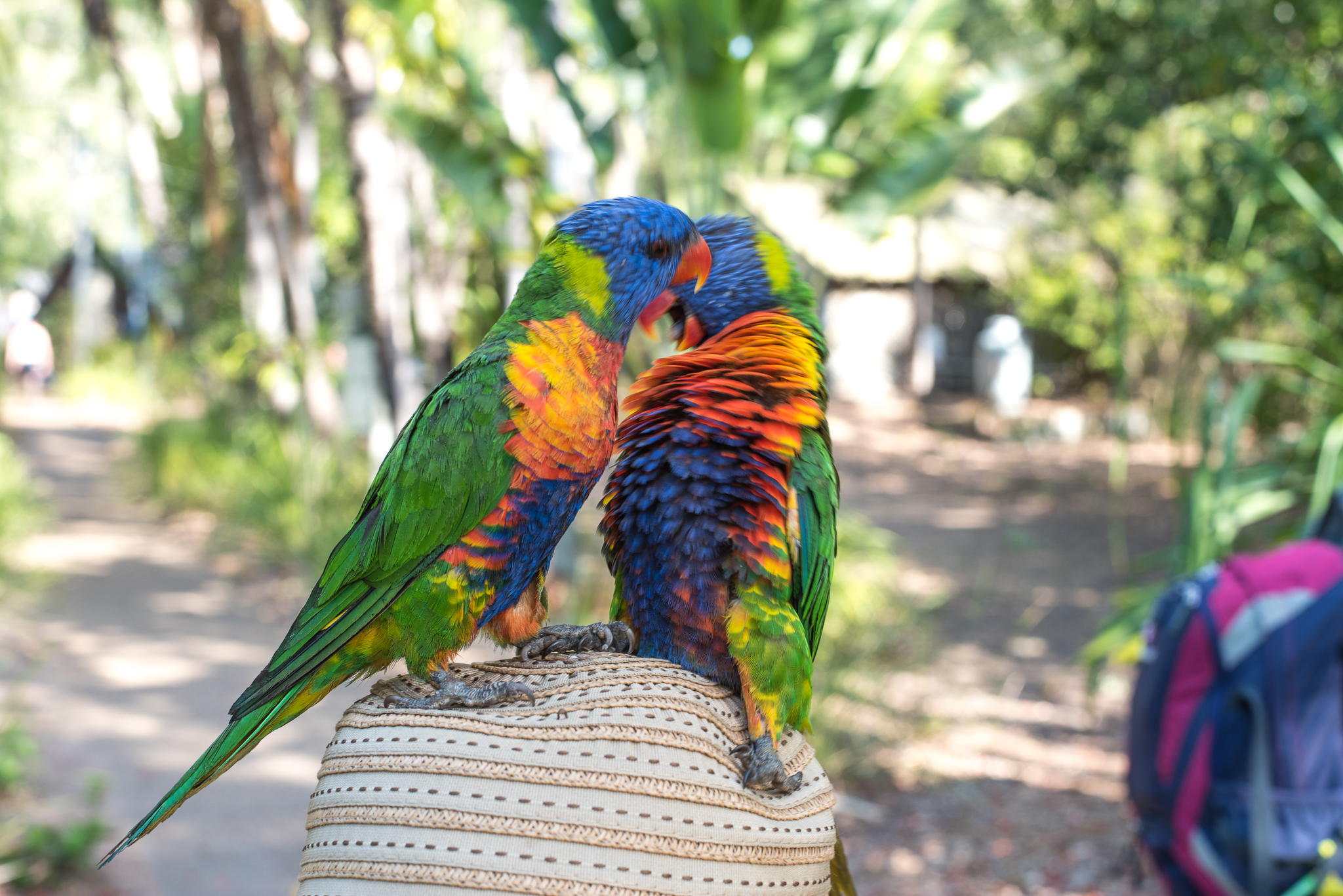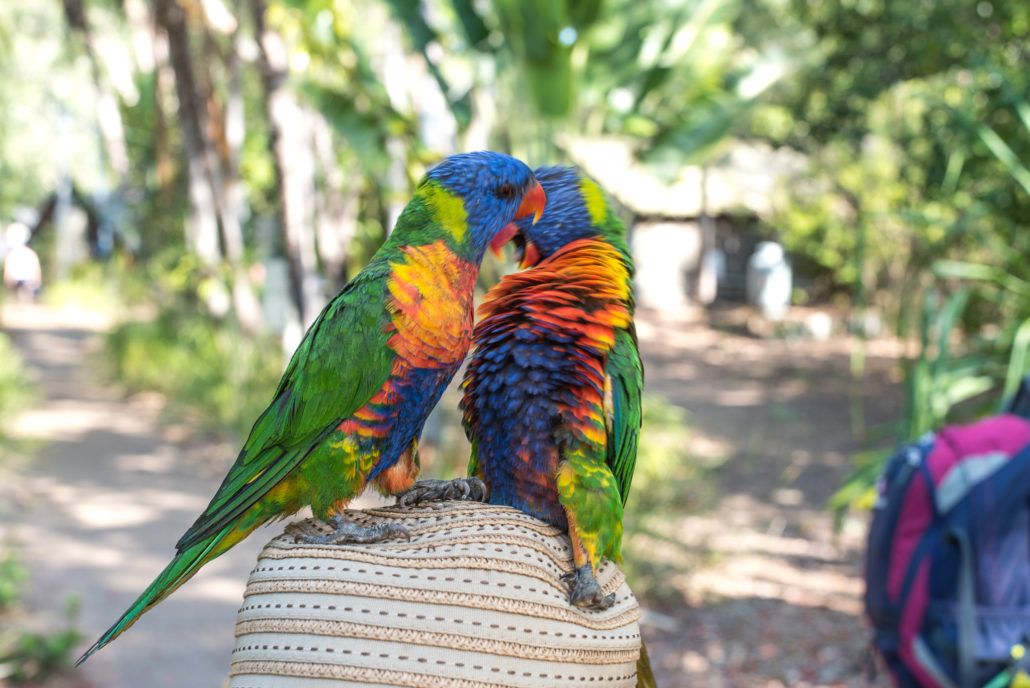 ---
The Forts Walk During Sunset
This is one of the absolute must-do's for anyone coming to Magnetic Island. Not only is the walk relatively short and easy, but you'll be rewarded wit stunning view points, and even spot a few Koala bears in the wild! I'd also recommend doing it during sunset because it'll be a lot less hot, and the views from up at the fort are unreal. It was a cloudy night when I was up there so the sunset wasn't all that special, but still an amazing time.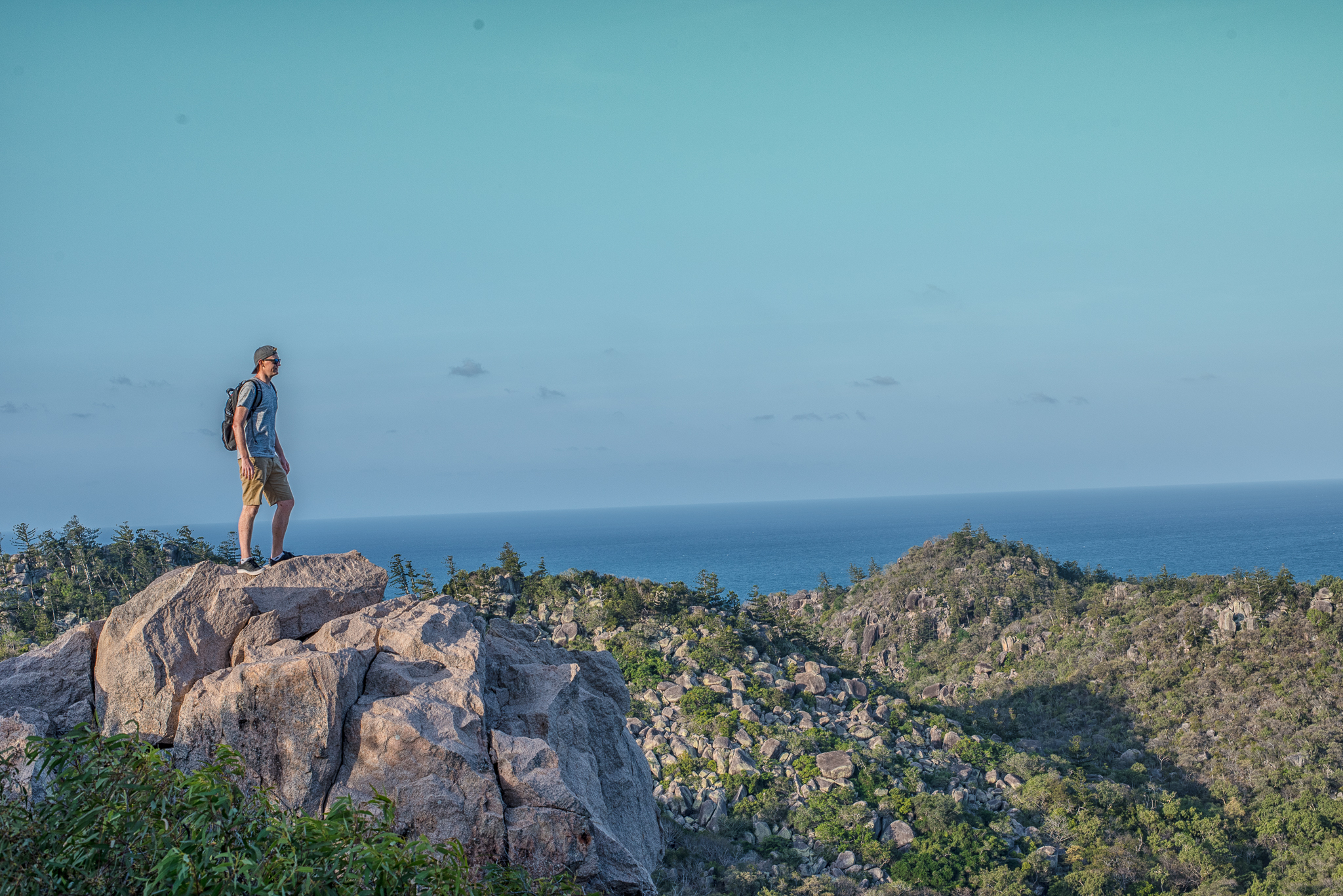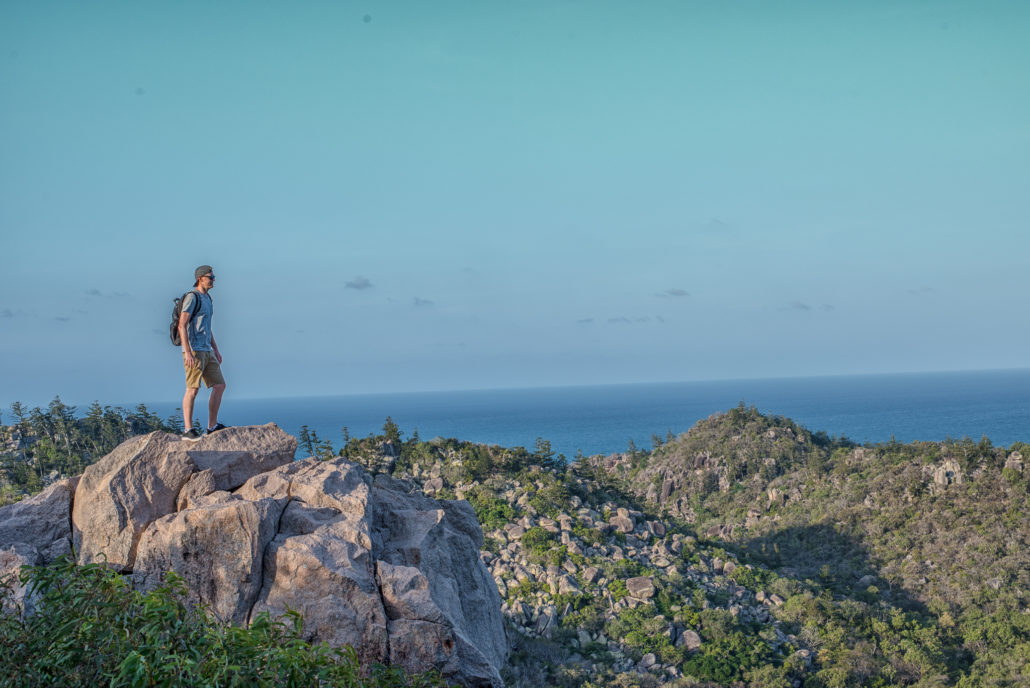 ---
Renting a 4-Wheel Drive
At first when I got to Magnetic Island, my plan was to rent a scooter like I used to do all the time in South-East Asia, but I quickly learned that the only way you can properly explore the island is with a 4-Wheel Drive vehivle. So I called the amazing family-owned and operated Isle Hire Rentals and organized to rent their only automatic 4-Wheel Drive van left.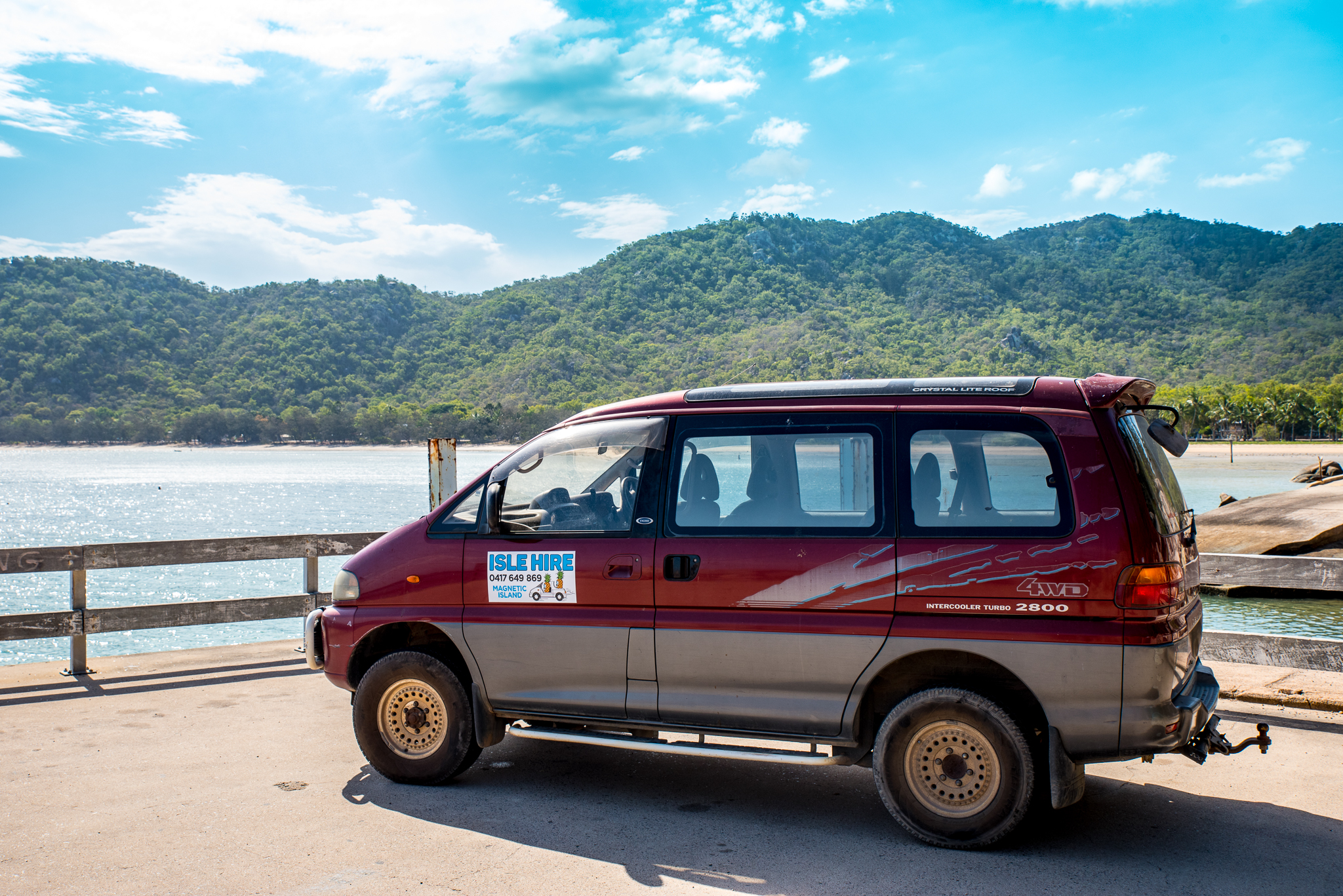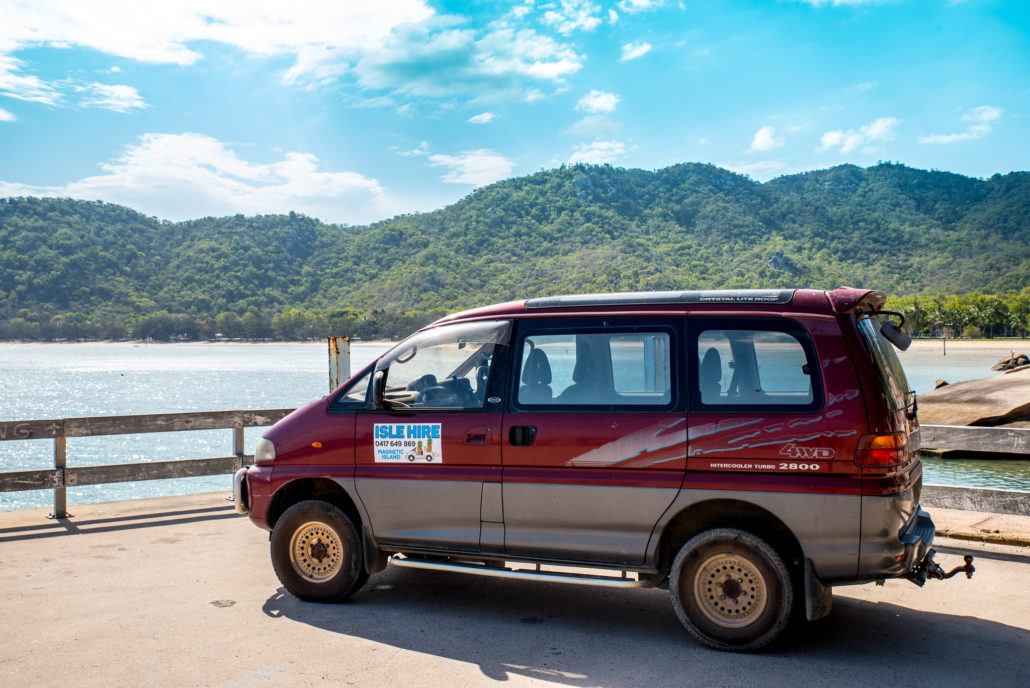 My car was an absolute bad-ass, and it's name was called "The Red Beast". If you're going to Magnetic Island anytime soon, I'd highly recommend driving it. When you're driving on some of these roads, you'll be really glad you're in a massive car like this one. Just make sure you have proper insurance or have some type of 4×4 excess coverage in the rare case an accident does happen.
---
Exploring All The Bays
When you first look at a map of Magnetic Island, you might feel a bit overwhelmed about all the different areas there are to go. Don't stress. It's actually a pretty small island, and you can easily knock out all of the different bays during your visit. If I could do it in just 48 hours, than I'm sure you can do it as well.
---
Arthur Bay
Absolutely gorgeous look-out point, and from what I've heard is an excellent snorkeling spot as well.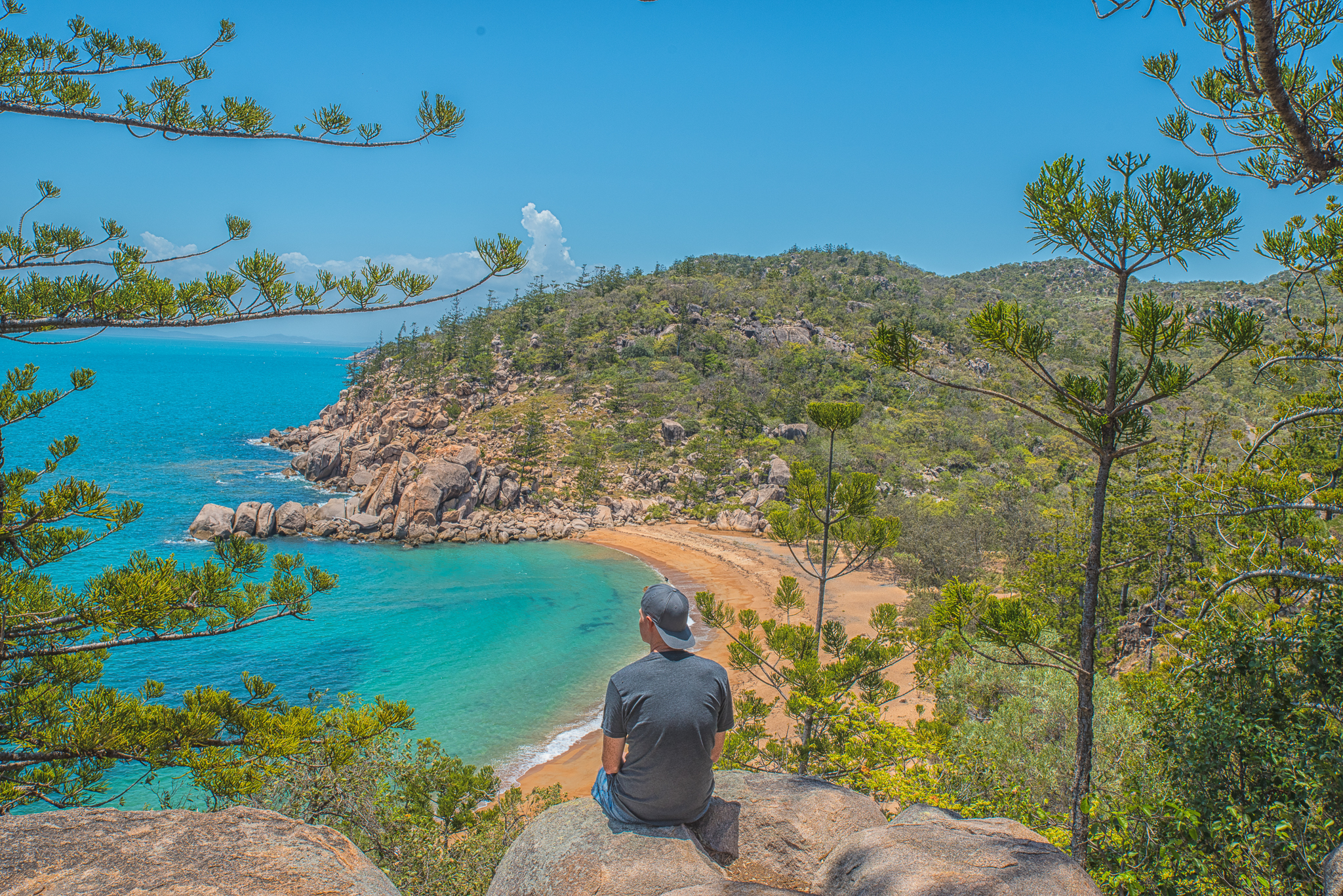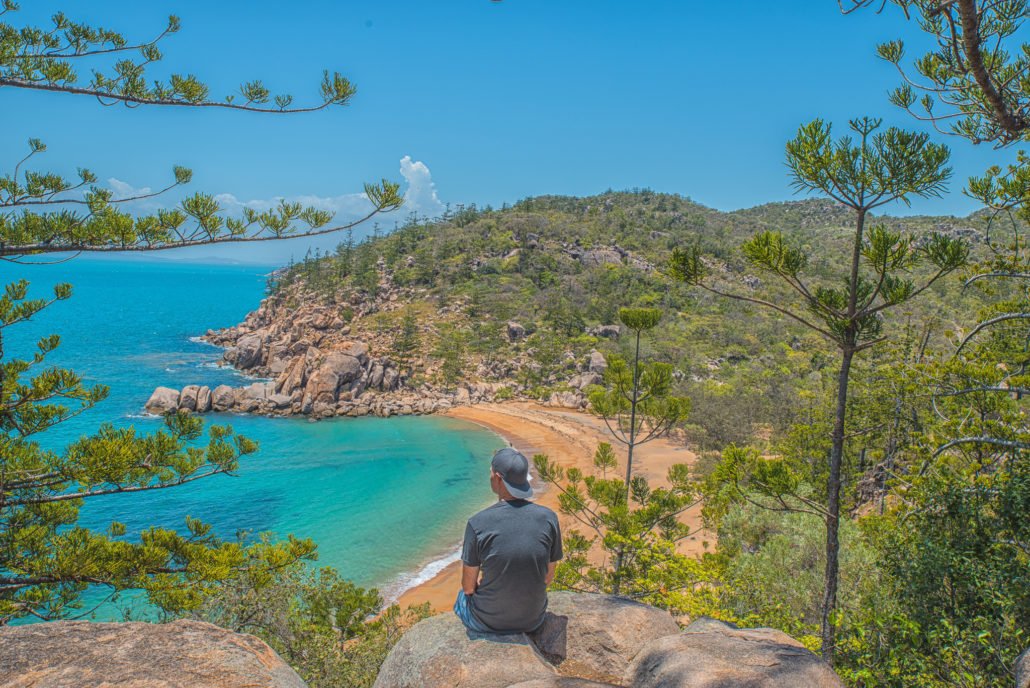 ---
Radical Bay
The farthest bay and one of the more challenging to get to, but it's beautiful. I unfortunately only stayed on this bay for a total of 10 minutes, as my friend I was traveling with slipped and busted open her chin, so we had to make a quick little detour to the hospital!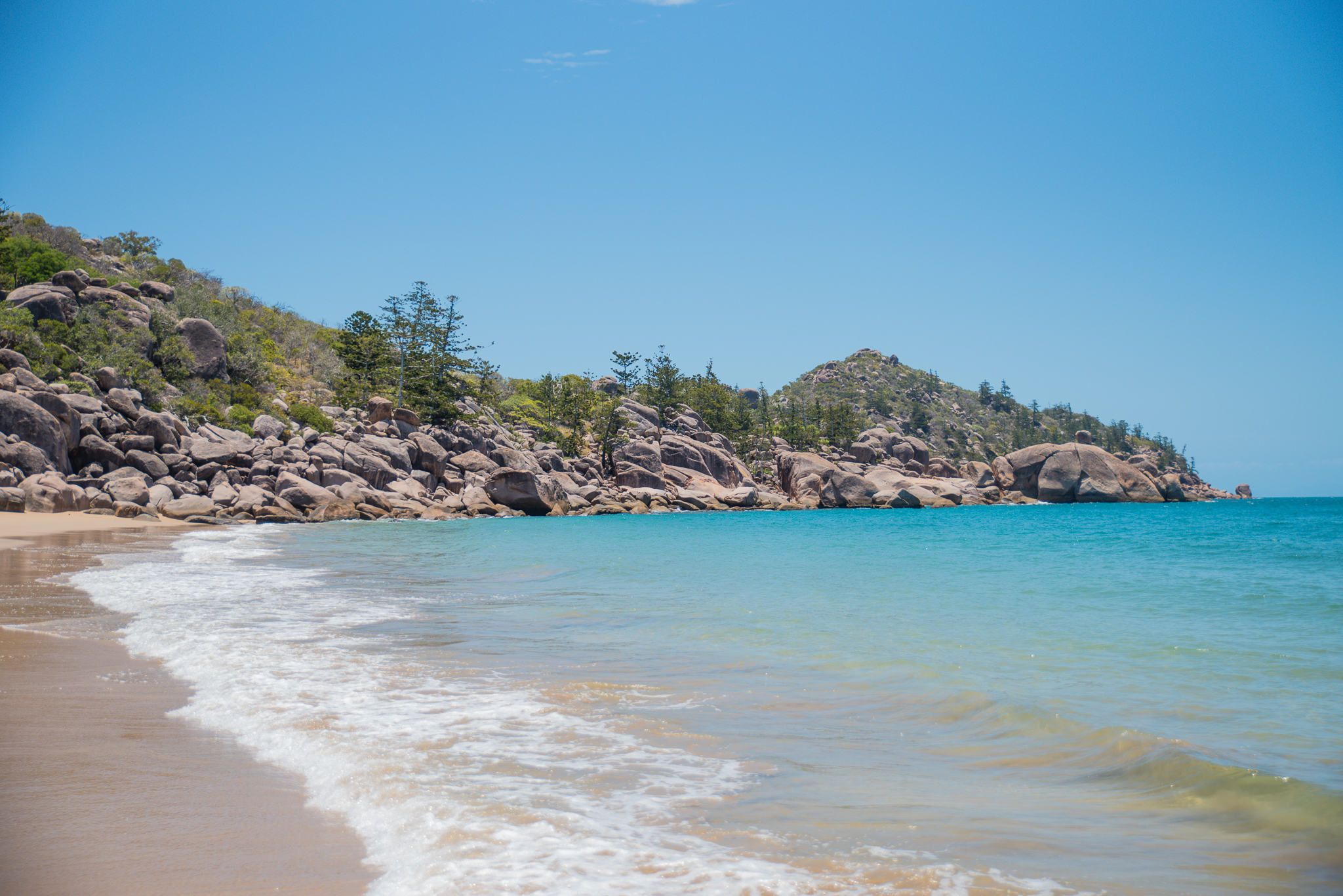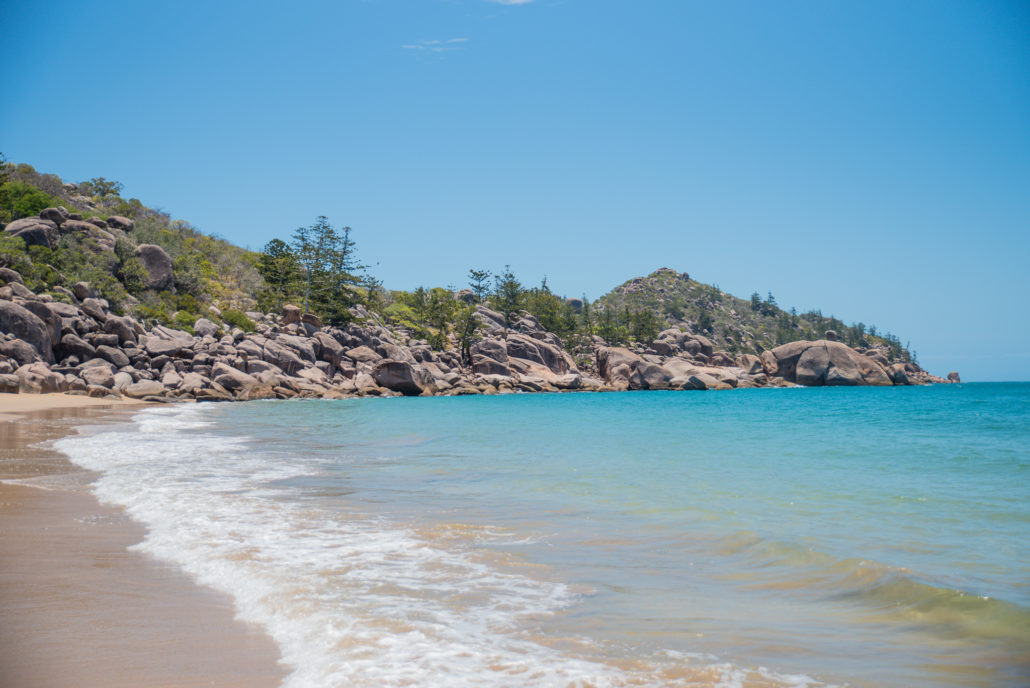 ---
Alma Bay
Locataed right off the main road, this is a very quick, easy, and beautiful spot to relax for an afternoon. There's a park right before you hit the beach, and I saw people chilling out in the shade while enjoying a nice little picnic.
This is also where they do a lot of the scuba certification dives.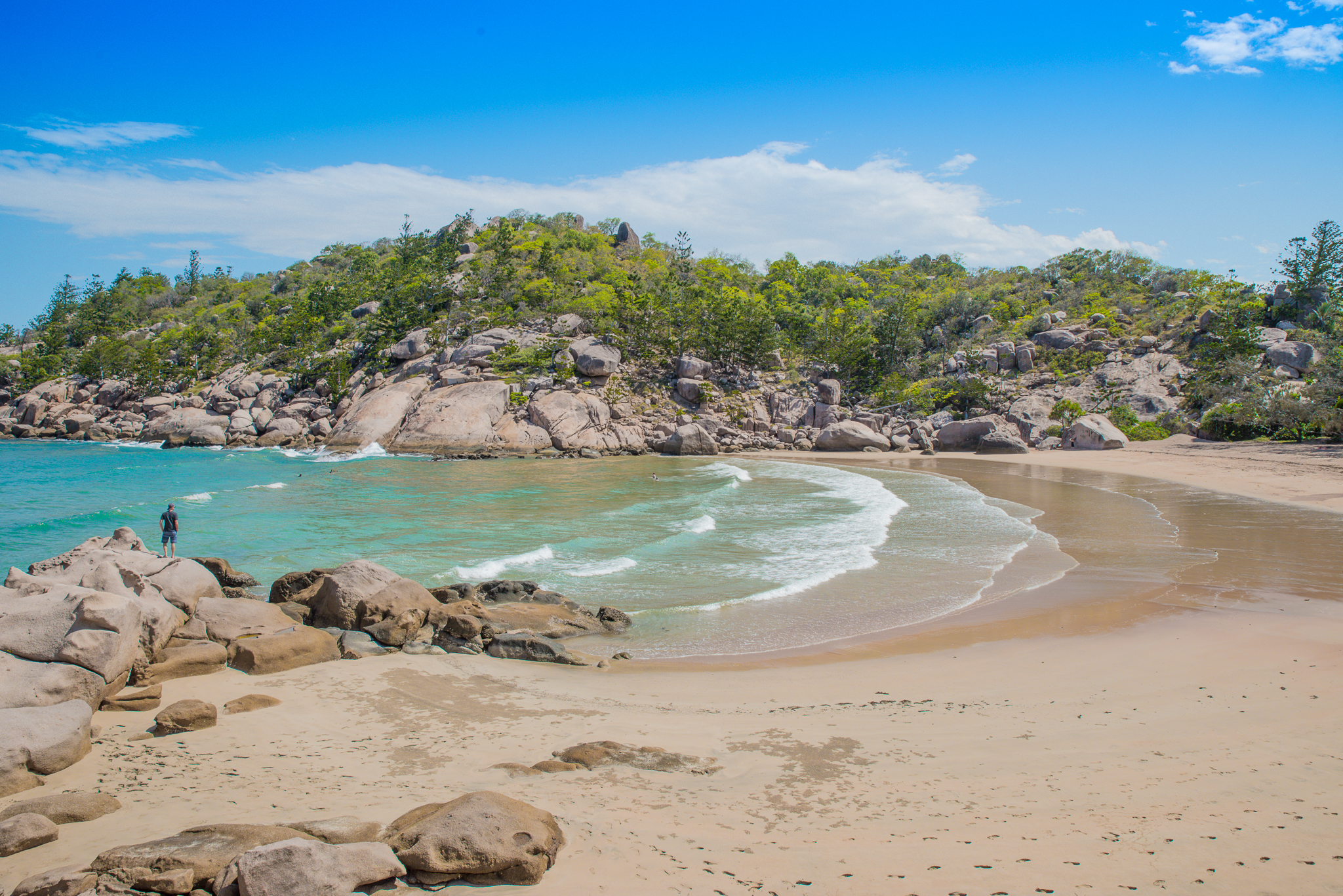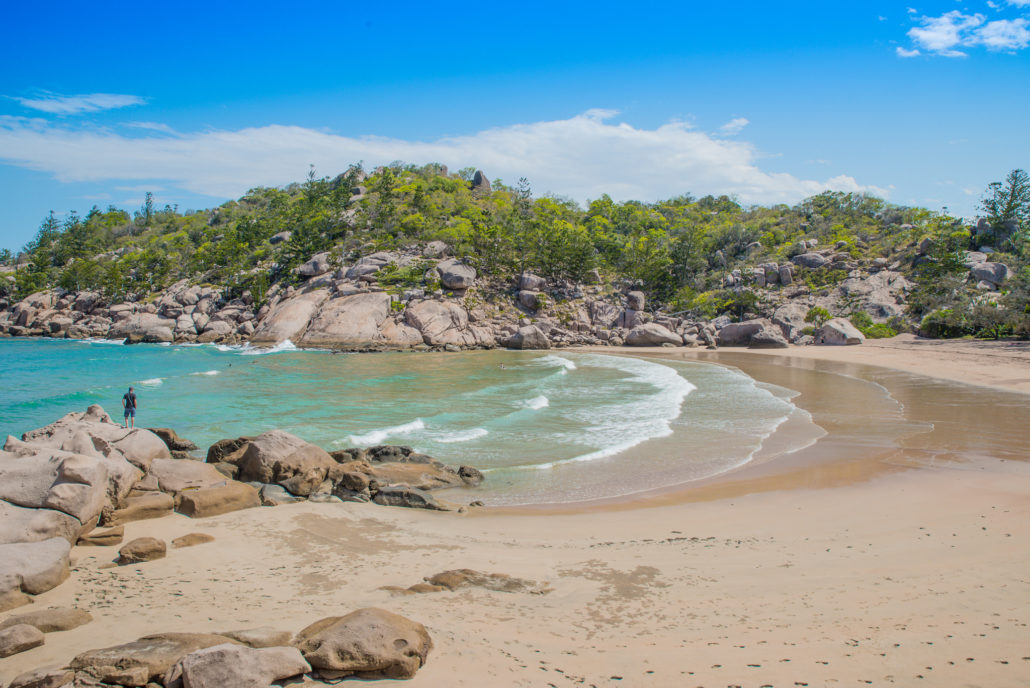 ---
Horseshoe Bay
The biggest and largest bay with the most stuff going on. There are a couple of restaurants and bars along the main street, beautiful trees on the beach, and an enclosure which makes it safe for swimming. If you walk all the way to the right there are these big rocks you can climb and explore. Tons of beautiful views of Horseshoe bay!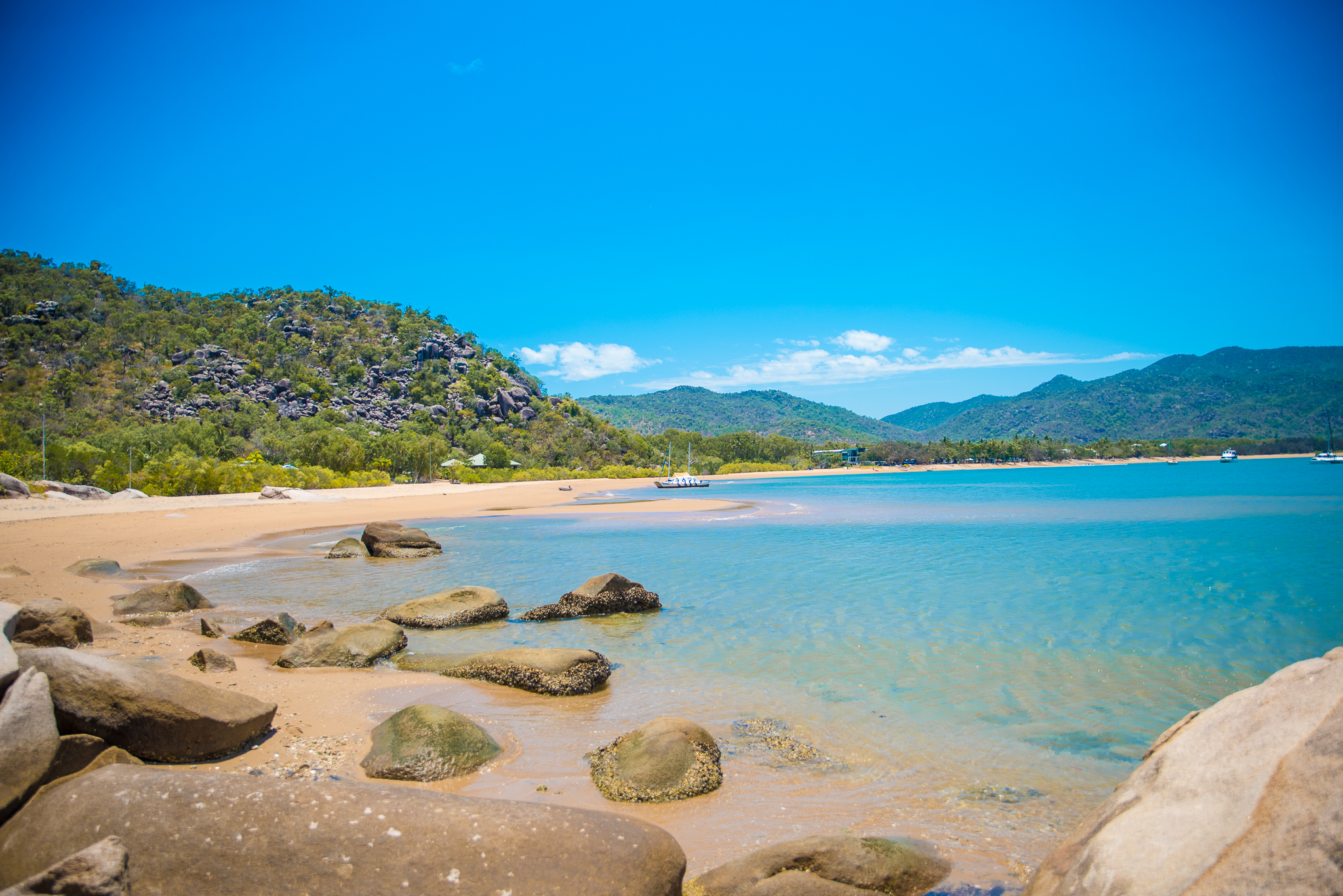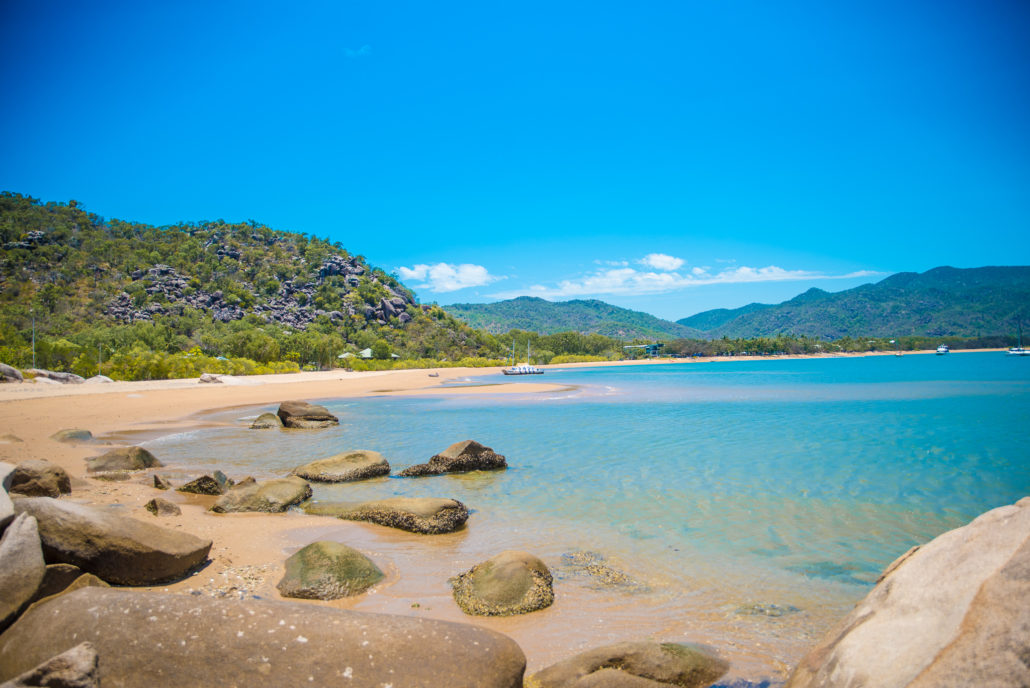 ---
George Bay
I didn't really spend any time here, but this is where you need to go for the rock-wallaby feeding!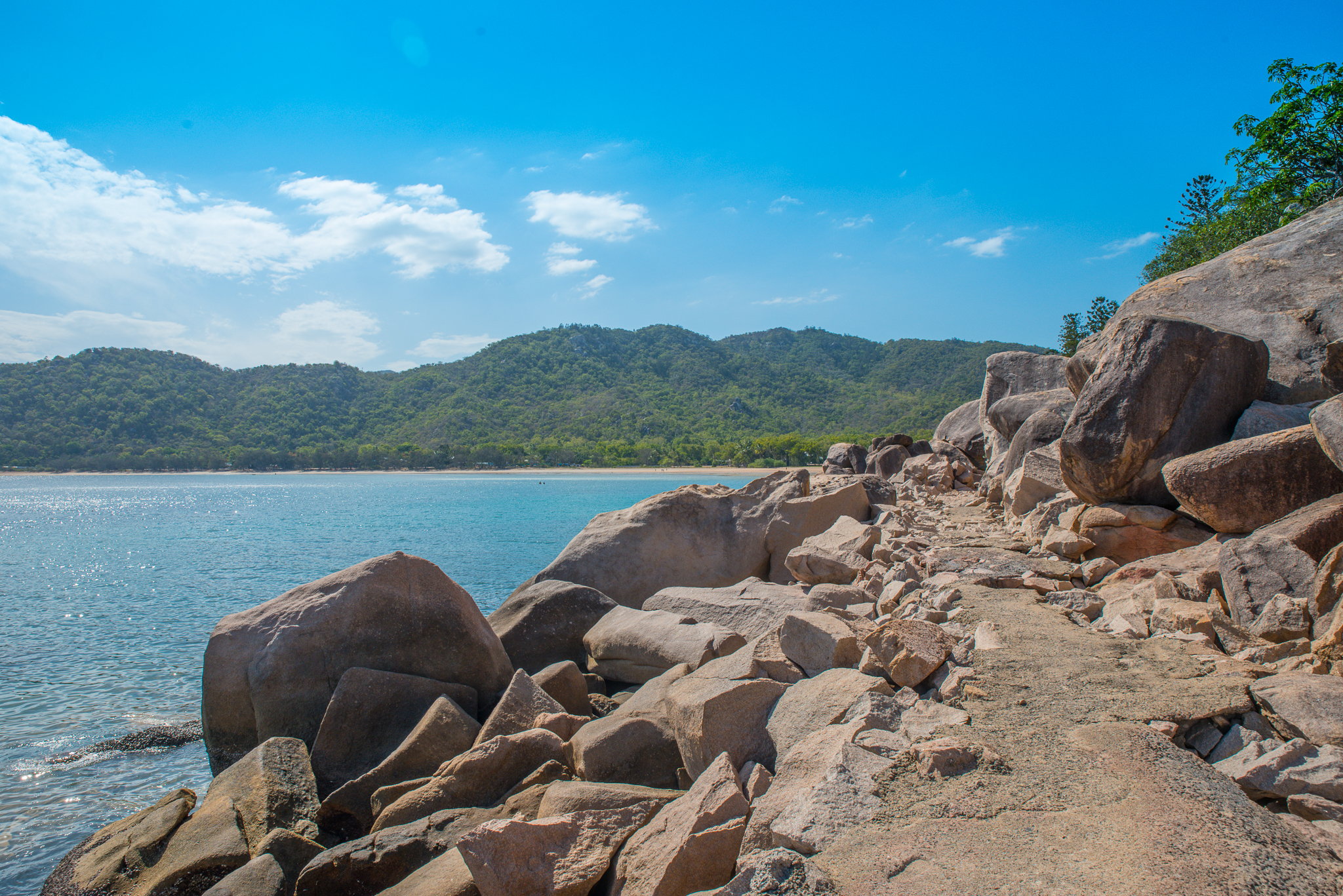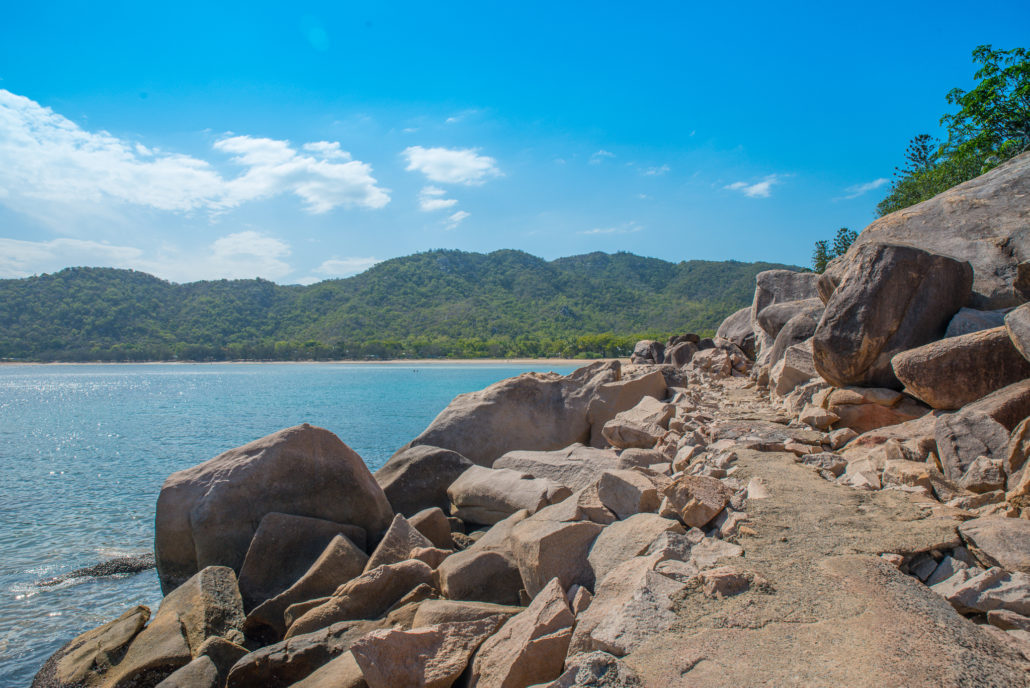 Nelly Bay / Picnic Bay Look-Out
The staff at YHA told me about this amazing view-point that overlooks both Nelly & Picnic Bay, and it was absolutely worth it! From the main road, it's only a brief 10 minute walk up to this big rock. Definitely a must!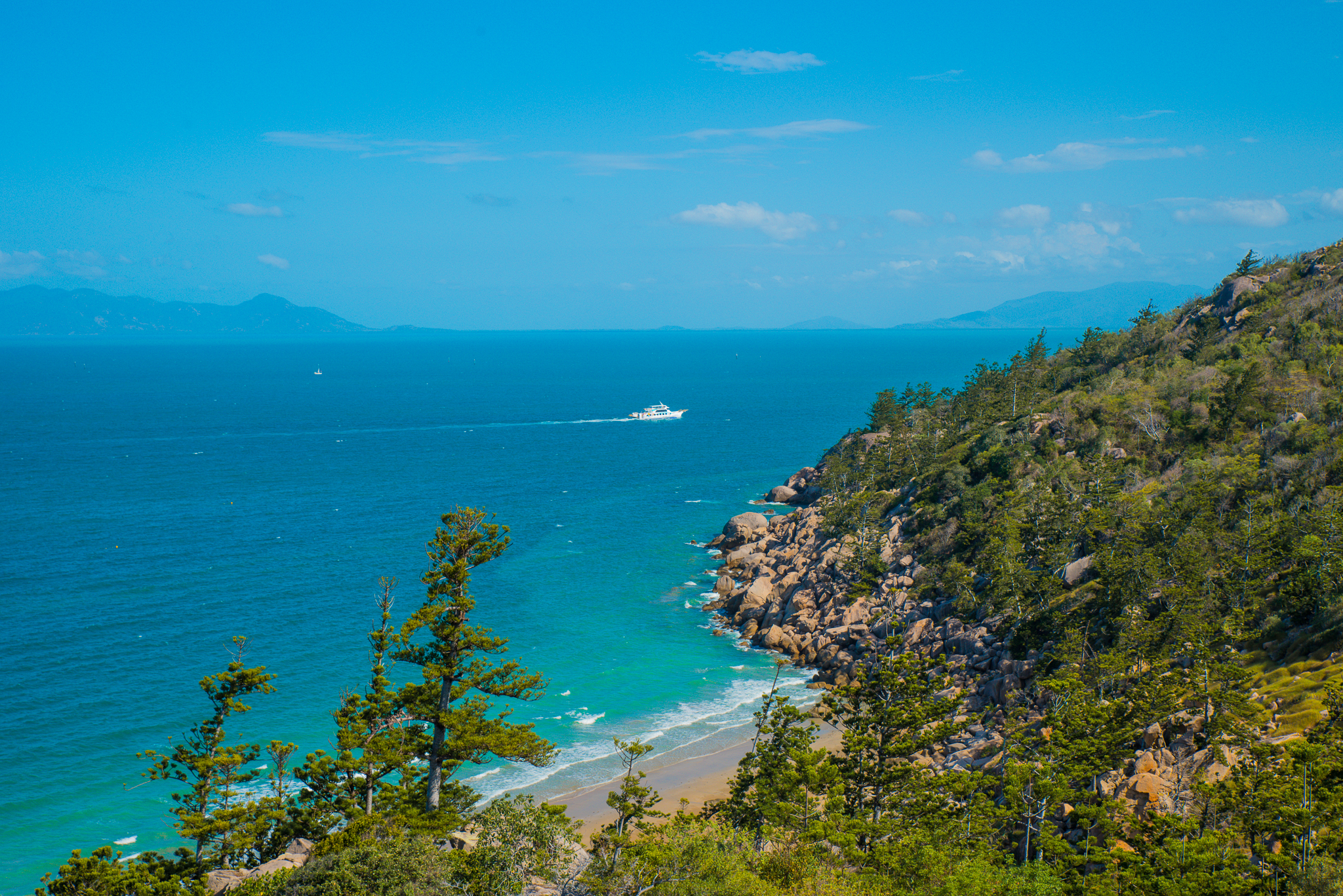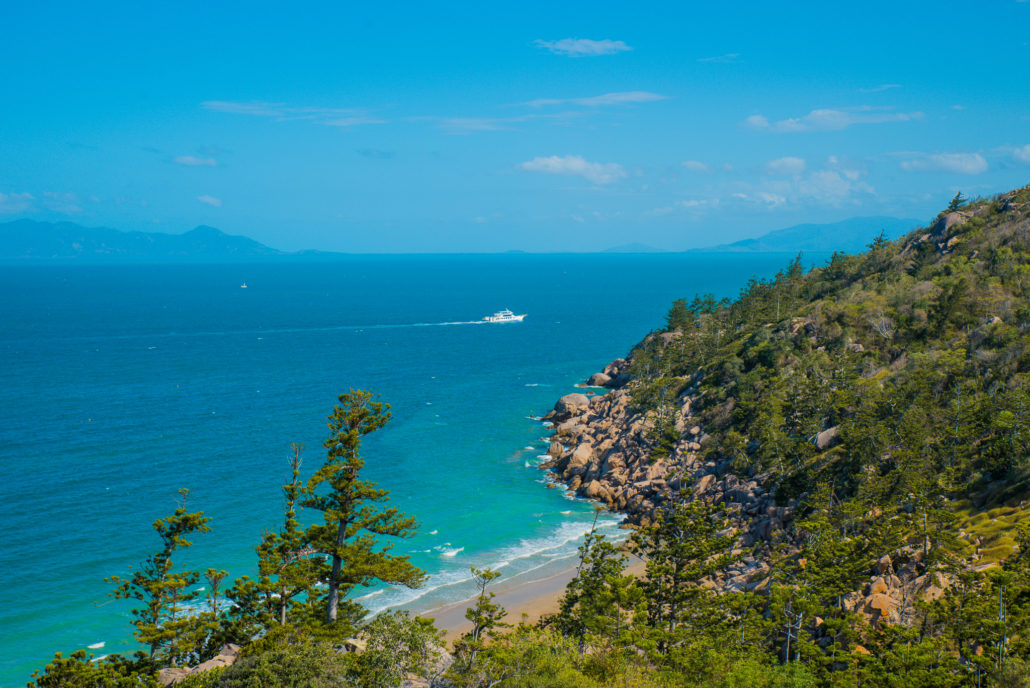 Balding Bay
THE NUDE BEACH
To get to this little nude bathing paradise, you'll have a brief 20 minute walk from Horseshoe Bay, or about a 10-15 minute from Radical Bay. It is probably the most beautiful bay on the island. When I made my here there weren't any naked people, but you might run into some naturists when you go.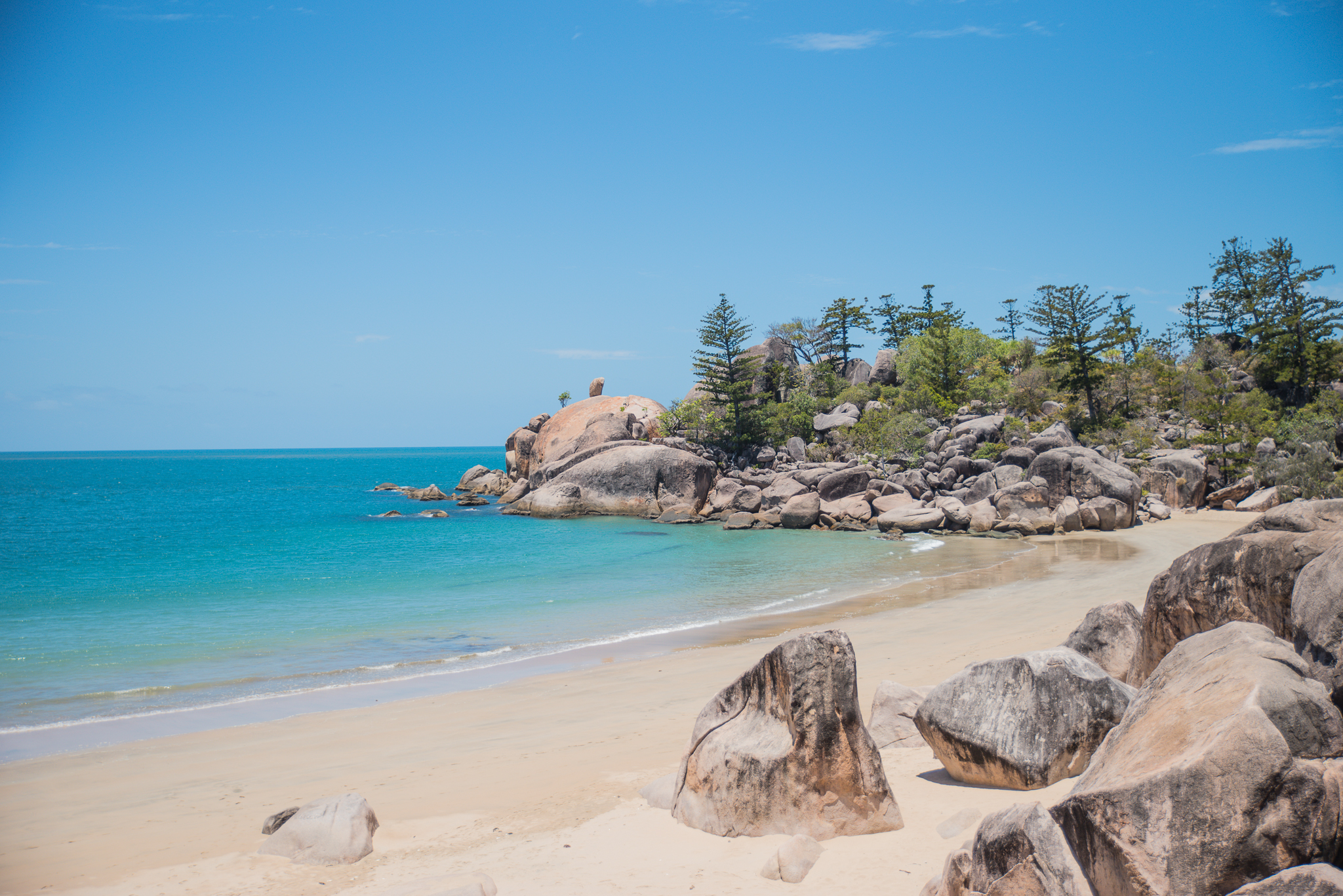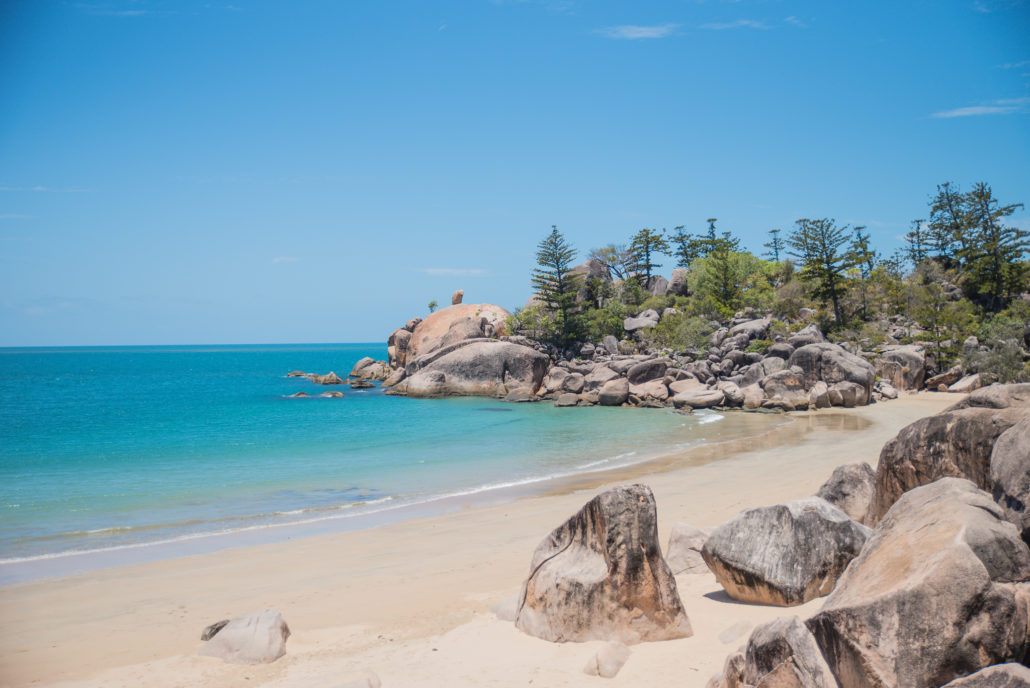 ---
Feeding The Rock Wallabies
This was without a doubt one of my favorite things I did while on Magnetic Island. I find wallabies to be the cutest little animals in the world, and I really just want one as a pet. So when the staff at Bungalow Bay told me that I could just rock up to these rocks with a bag of food, and they'll eat out of my hands — that became a top priority.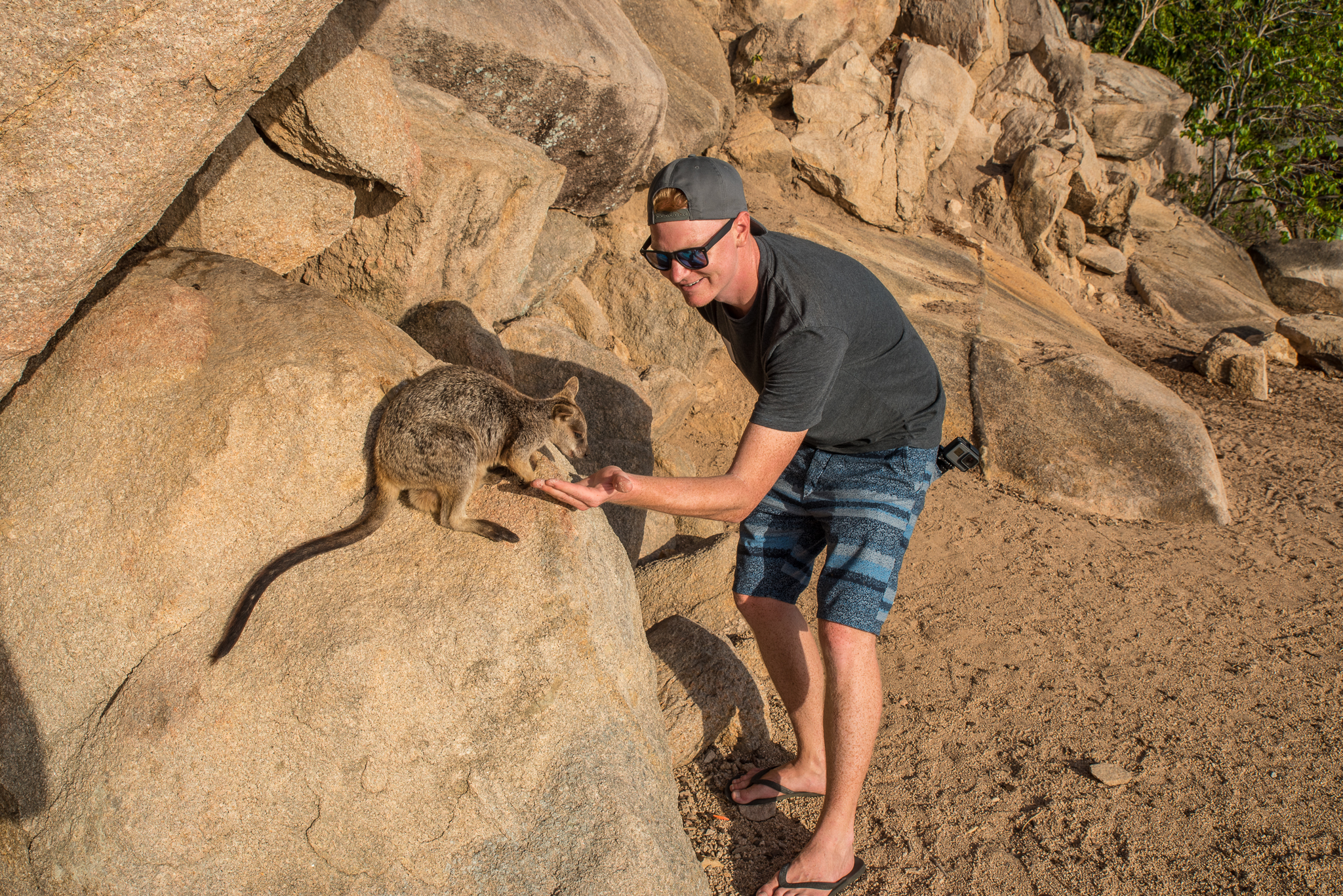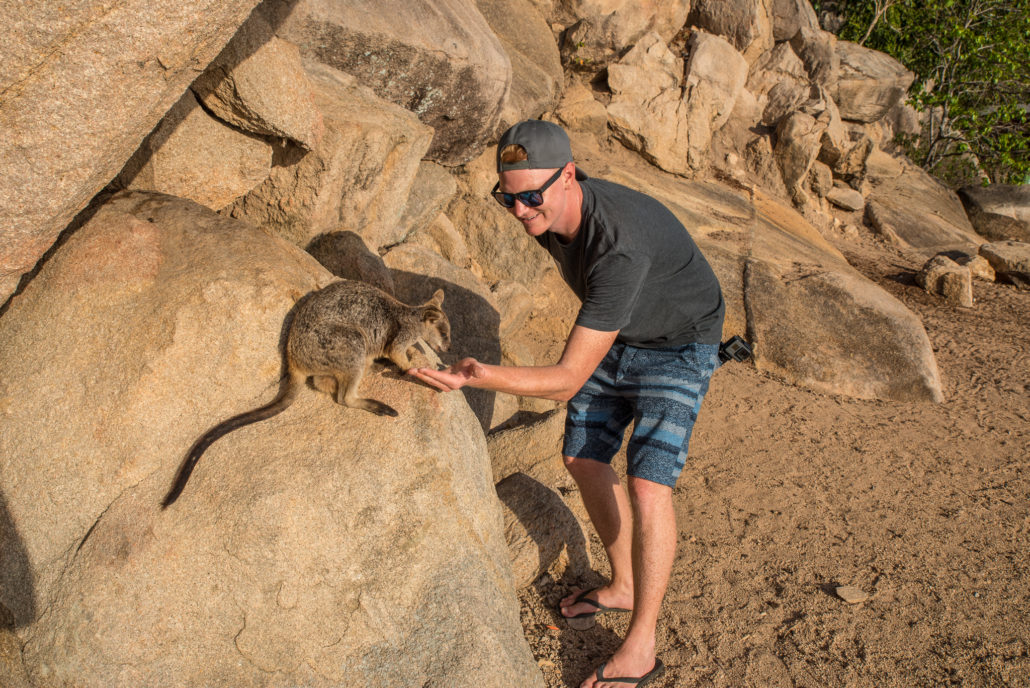 ---
Westpoint for Sunset
There's no better place to watch the sunset on the island than at Westpoint. I've seen my fair share of beautiful sunsets in Australia, but I think this might have been the best so far.
This is actually another reason why renting that 4-Wheel Drive Van from Isle Hire is an absolute must!
You simply can't get to Westpoint without a car that can handle extreme driving conditions.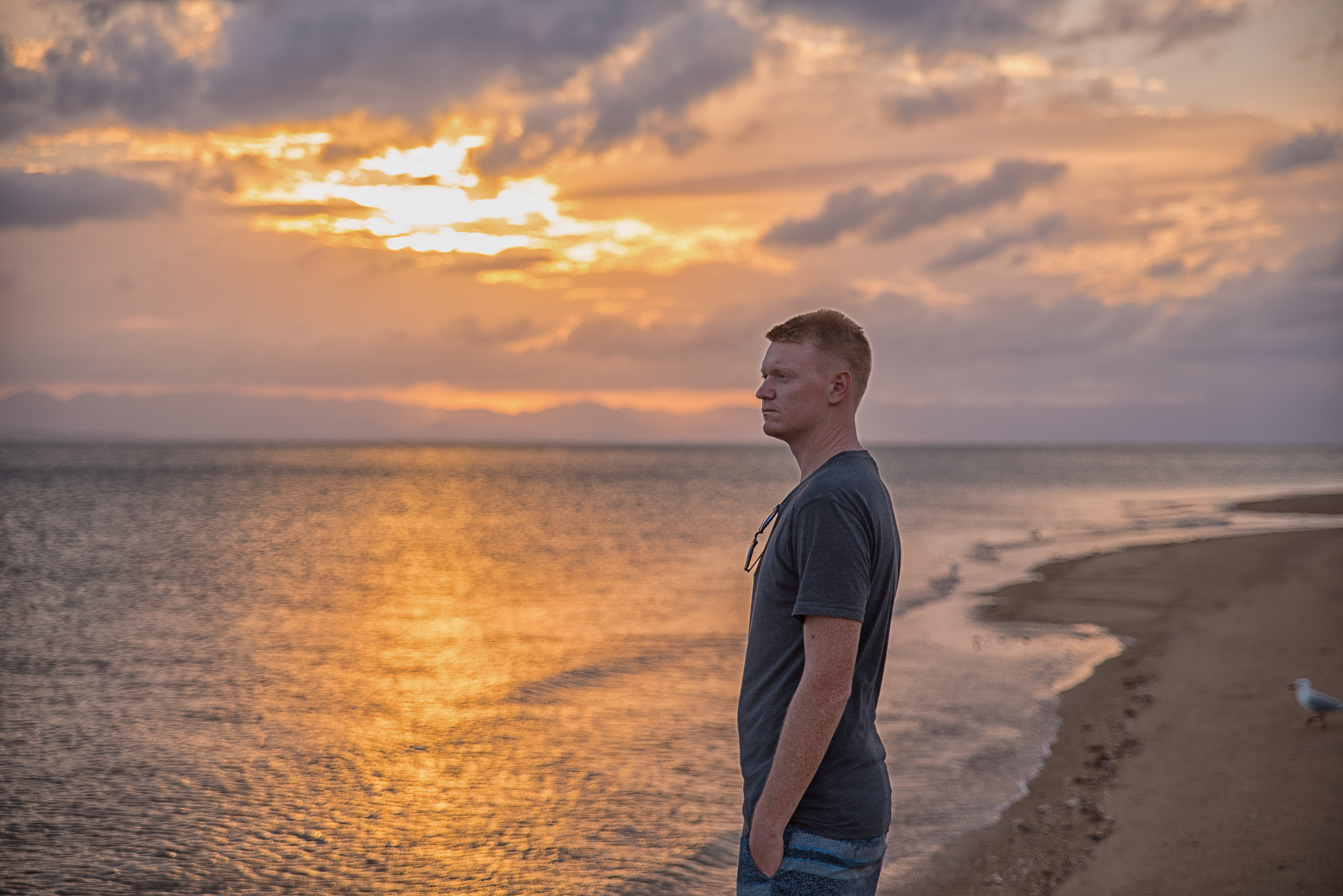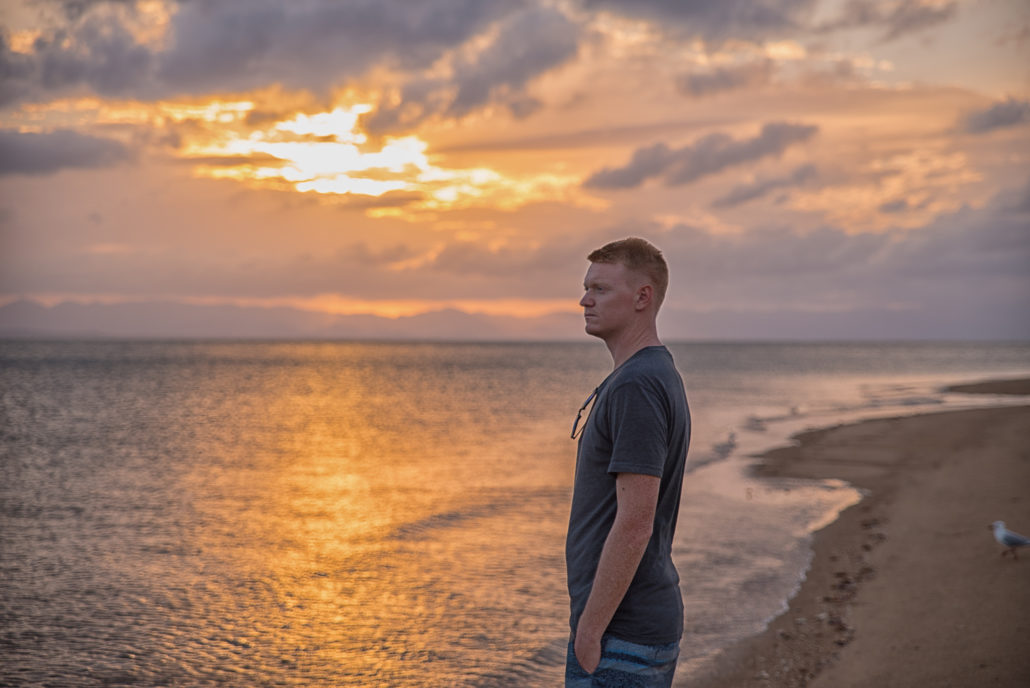 ---
The Koala Experience!
Last but certainly not least — a trip to Magnetic Island wouldn't be complete without experiencing the incredible 2-Hour Koala / wildlife trip at The Bungalow Bay.
Complete with a turtle, baby crocodile, two cockatoo's, various lizards, one snake, and of course — the cutest little Koala Bears.
You obviously can't leave Australia without the signature tourist shot…
There are 3 Daily Wildlife Presentations at 10:00 A.M, 12:00 P.M, and 2:30 P.M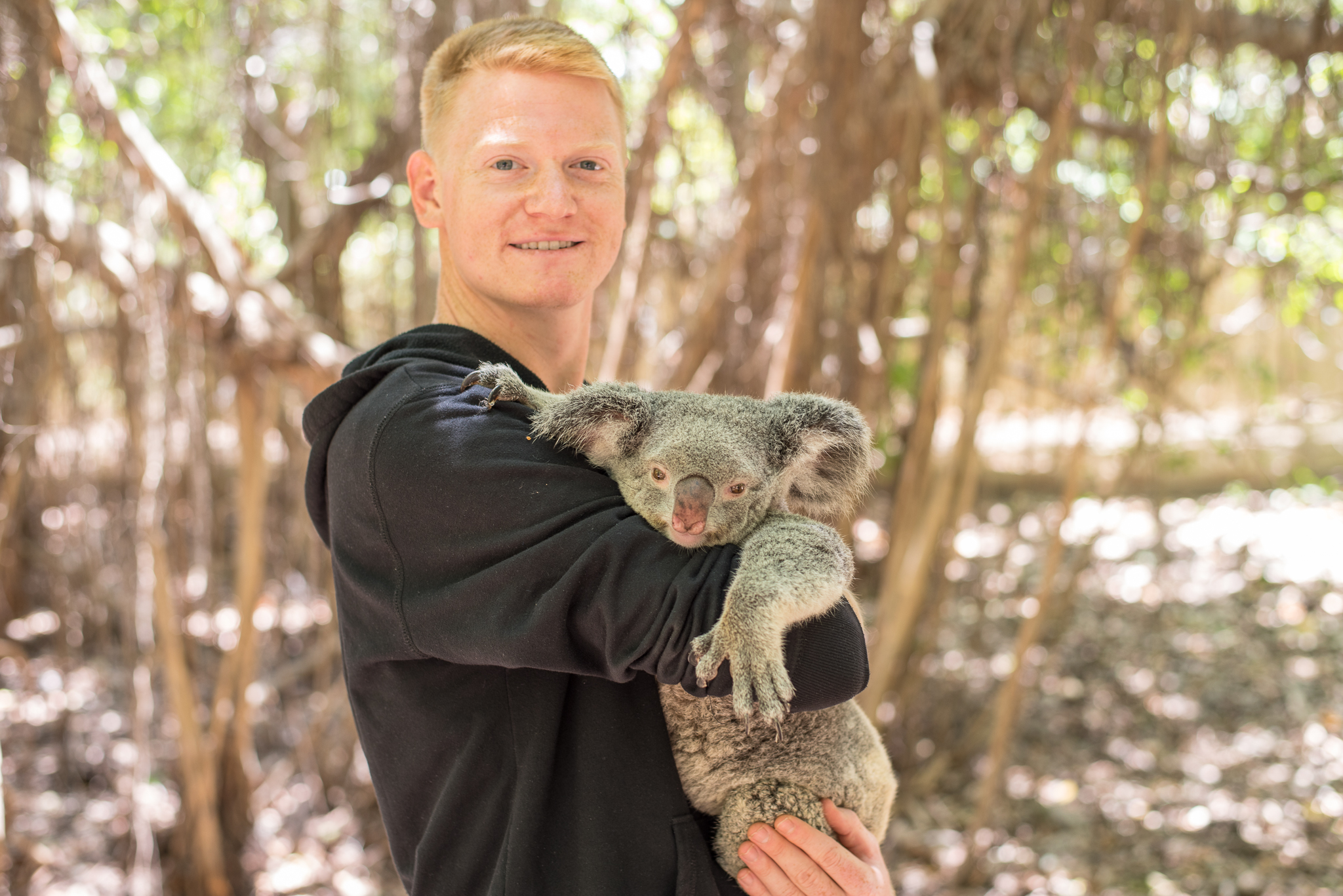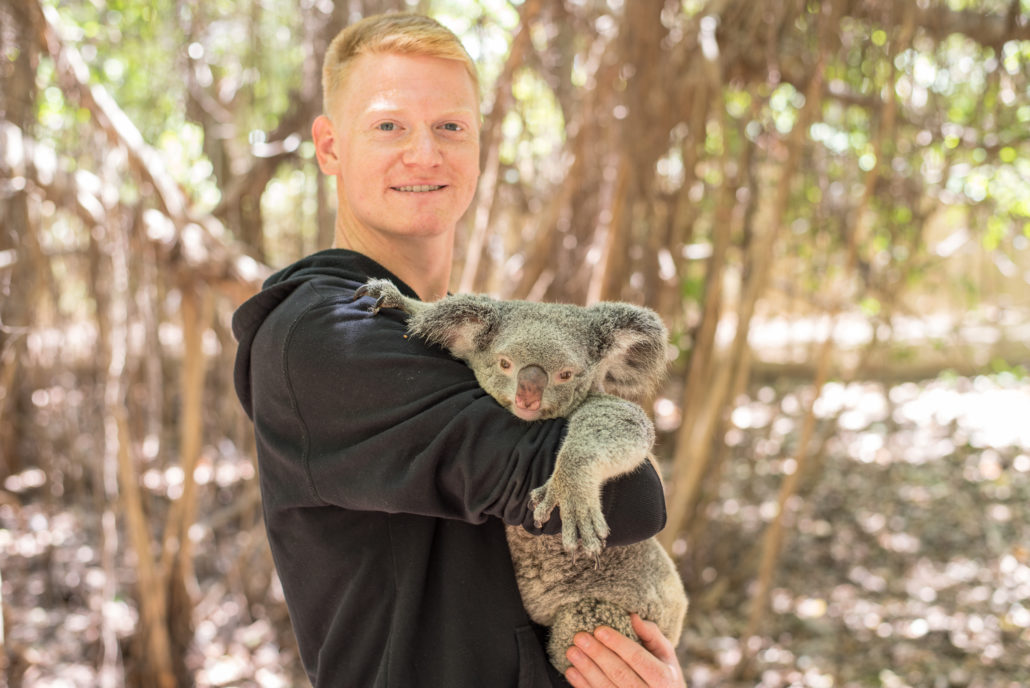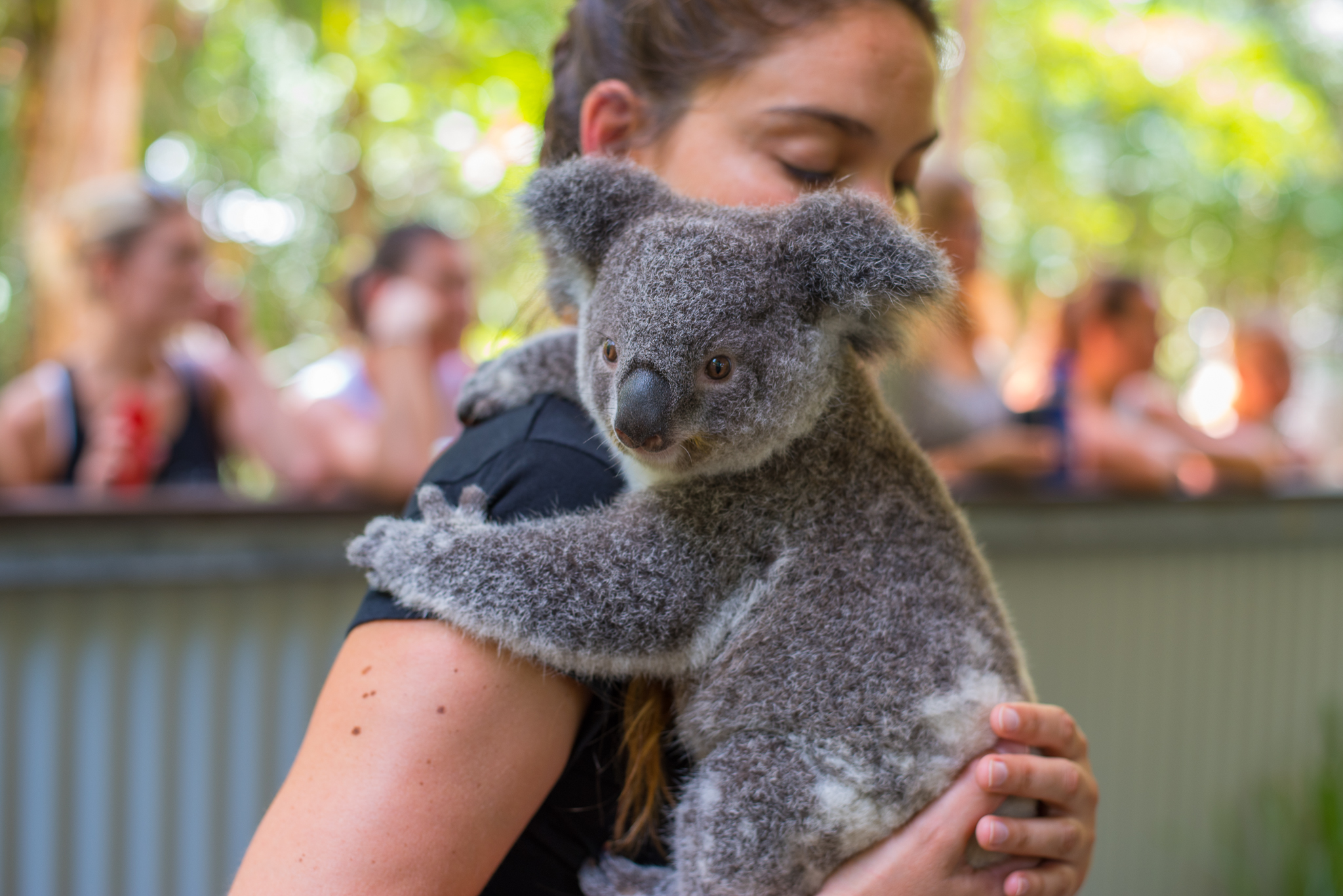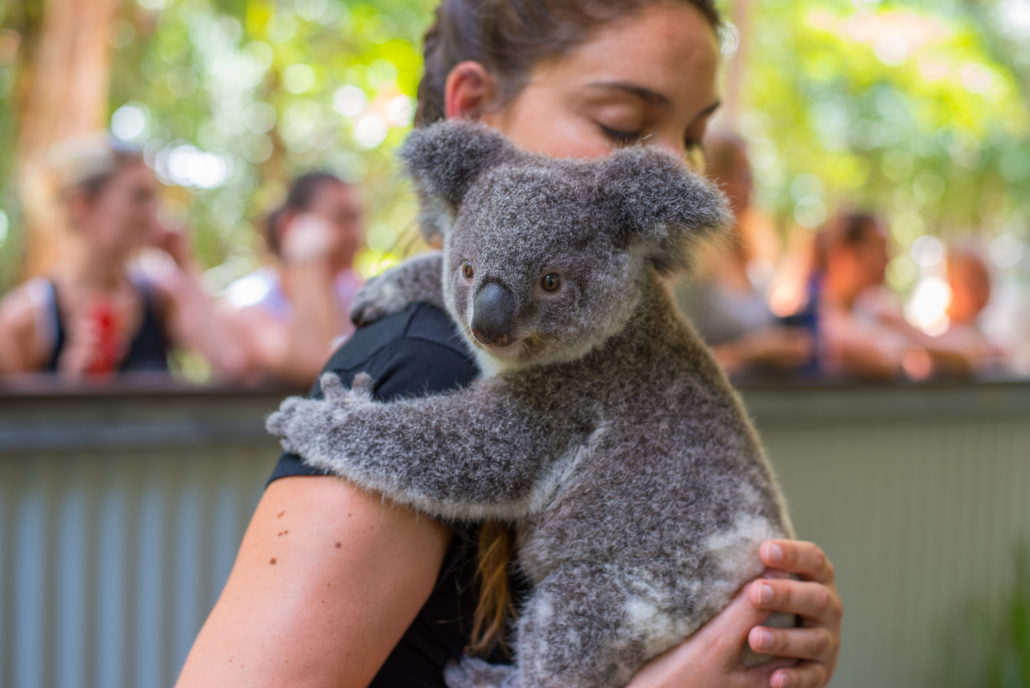 ——-
If you couldn't tell from my pictures, I really did have two of the most incredible days on Magnetic Island. If I wasn't on a bit of a tighter schedule for my travels along the east coast of Australia, I would have easily stayed for another couple weeks. I don't know when I'll be going back, but I know it will happen someday.
Thanks to everyone at Bungalow Bay YHA for such an amazing visit.
THANKS FOR READING ! ! !


https://www.jonesaroundtheworld.com/wp-content/uploads/2016/11/DSC_0841.jpg
1367
2048
Dave
https://www.jonesaroundtheworld.com/wp-content/uploads/2017/03/logotry-1-1-300x106.png
Dave
2016-12-03 04:56:35
2020-09-27 04:06:08
Two Days on Magnetic Island: The Bungalow Bay Experience