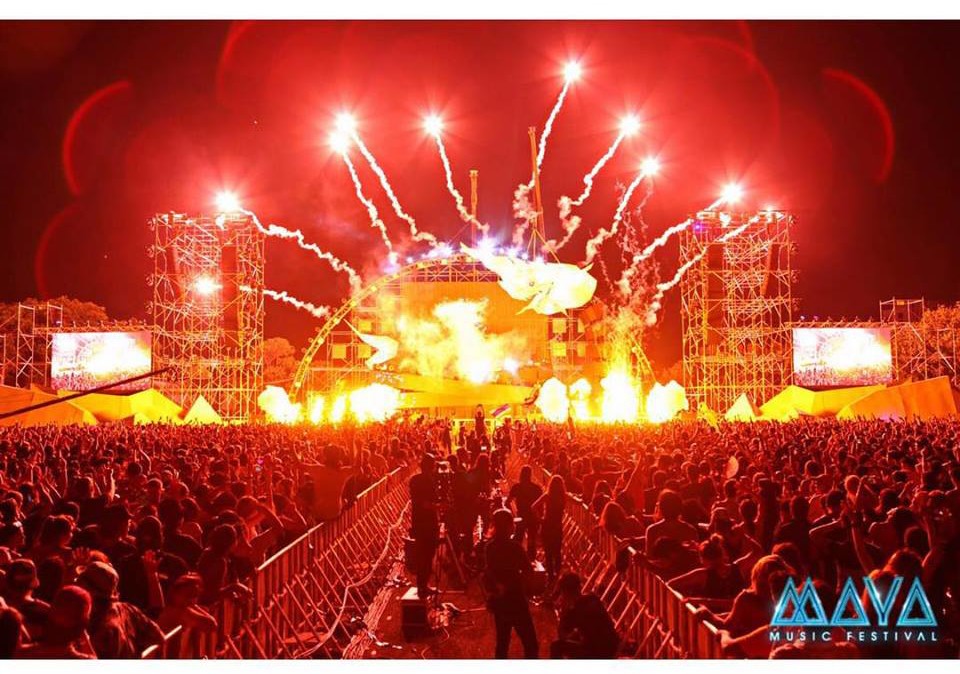 Looking for the best Electronic Dance Music Festivals in Southeast Asia! Great idea, because South-East Asia = Party Paradise.
Electronic Dance Music (E.D.M) is all over South-East Asia. Whether you're partying on Khao San Road in Bangkok, or walking through a night market in Malaysia — you will definitely hear quite a bit of EDM during your travels in this area of the world. Music Festivals and Raves in Asia might not be as abundant as they are in Europe or America , but over the past few years more and more festivals and events are popping up in different countries. I've scoured the internet, and I've compailed this list which I blieve to be the Top 10 Electronic Dance Music Festivals in South-East Asia.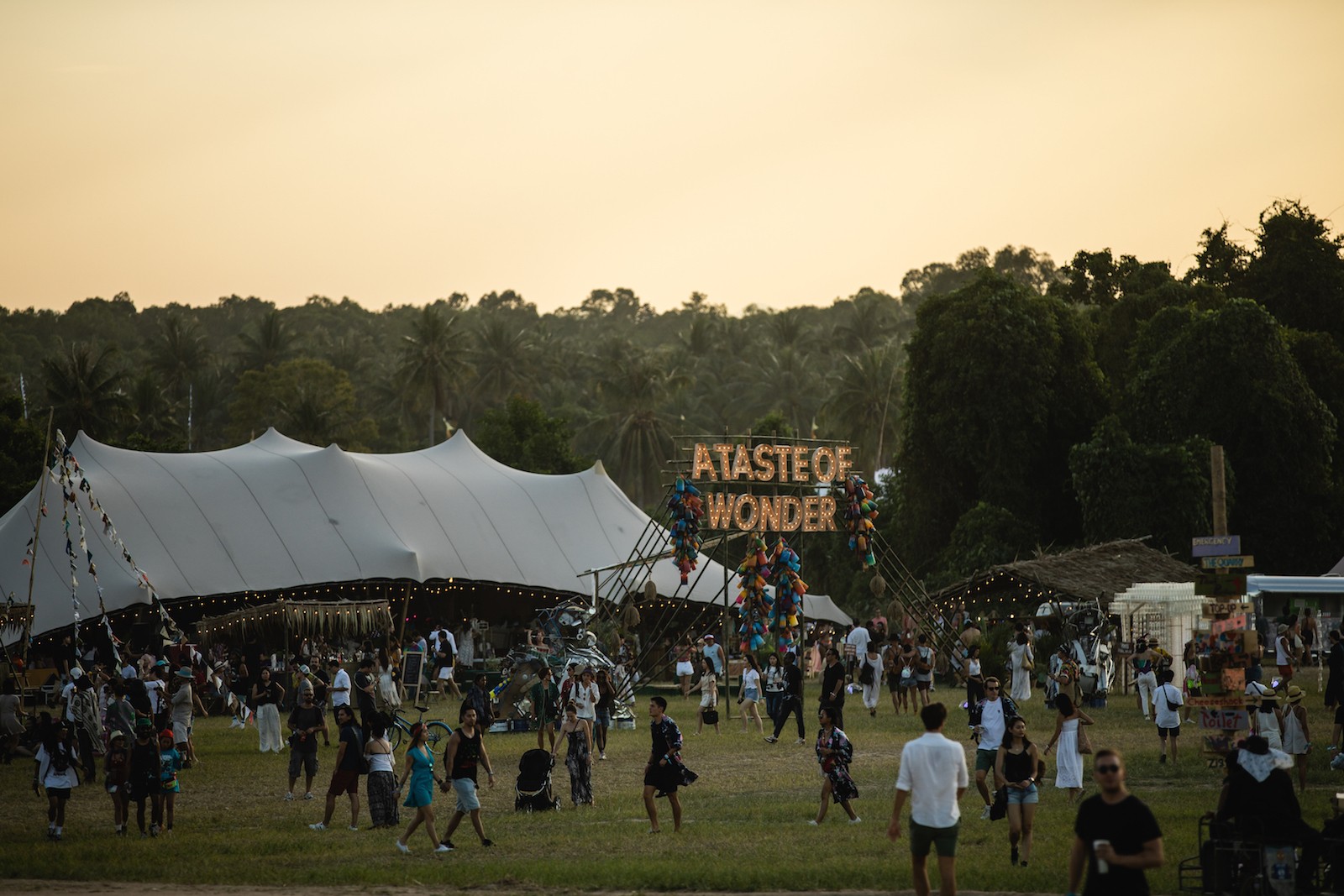 ---
1) Shipsomnia
A MUSIC & ARTS FESTIVAL MEETS HI SEAS MYTHICAL ADVENTURE. Unofficially nicknamed, "Tomorrowland At Sea", Shipsomnia has gotten a lot of positive media attention. With the growth of music festivals at sea, like Holy Ship or It's The Ship (#6), Shipsomnia looks like it could be the next big thing. Sailing from Singapore – Phuket round-trip, with a quick stop in Langkawi, this looks like a party that can't be missed. This all-inclusive music festival is guaranteed to be one epic vacation.
---
2) Road to Ultra – Singapore, Bangkok, Bali, & Manila
Ultra Music Festival seems like they have one goal in mind — global domination. From Miami, Croatia, Korea, Japan, South Africa — it now looks like they have turned their eyes to South-East Asia, and have added several festival locations throughout the region. If you find yourself on a backpacking trip through South-East Asia, plan your trip wisely and hit up a Road to Ultra event!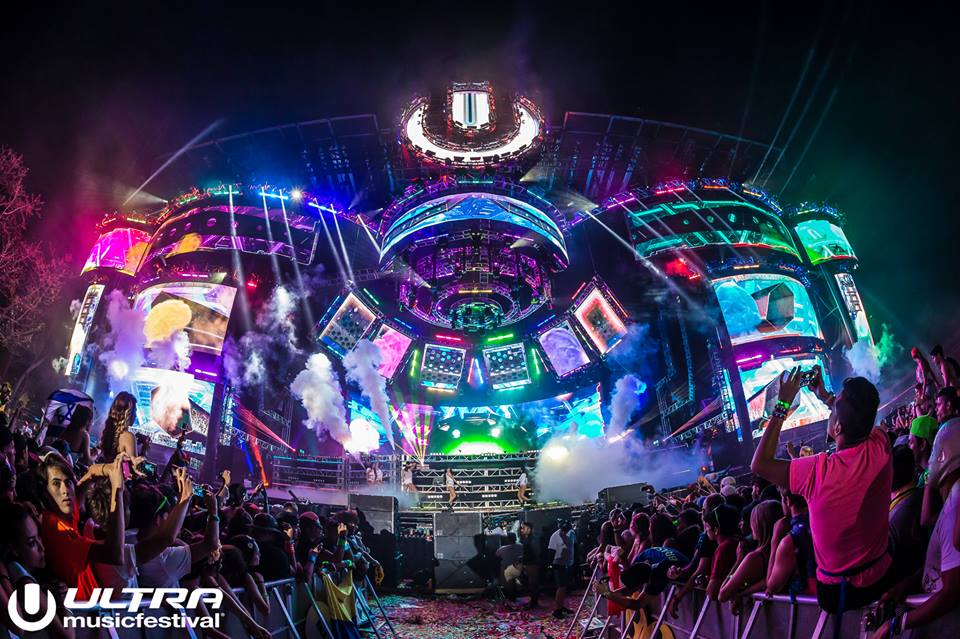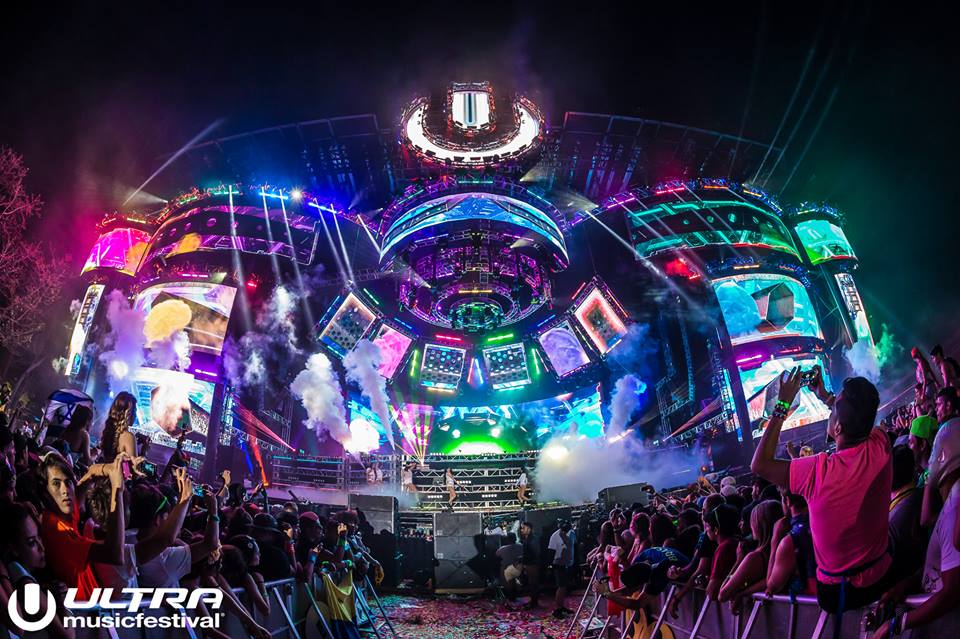 ---
3) Neverland Manila
Known as the "biggest EDM event in The Philippines", this festival brings a massive line-up full of commercial house music. If you're looking for a solid party, this one will not disappoint. Upcoming festival dates haven't been posted yet, but be on the look out because this will be one crazy rave.

---
4) ZoukOut Music Festival
---
5) DJakarta Warehouse Project
If you take a look at the current and past line-ups, that will be reason enough to visit this massive party. Jakarta might not be everyone's favorite place to visit in Indonesia, but with this line-up stacked with heavy hitters, you're definitely in for a wild night.
---
6) 808 Festival

---
7) It's The Ship
---
8) S20 — Songkran Music Festival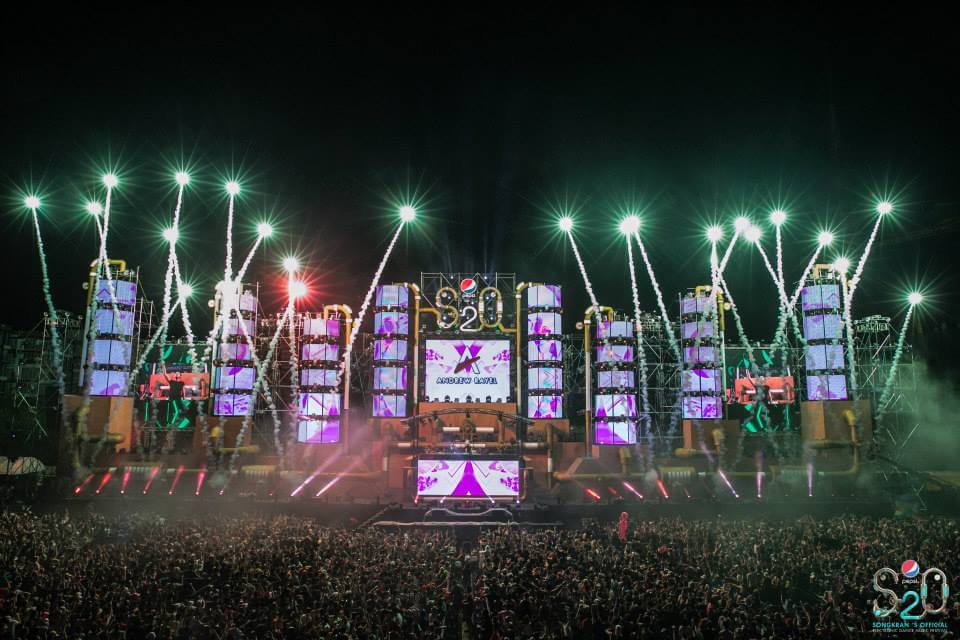 ---
9) Mysterious World
For Electronic Dance Music fans, there is no better time to fly over to the Malaysian side of Borneo than to experience Mysterious World. The line-up is never "stacked", but it would definitely be an experience you'll never forget. Kuching is absolutely beautiful, Malaysians are really fun to party with, and tickets are really affordable.
---
10) The Experience
If you're a die hard PsyTrance fan, then The Experience on Koh Tao, Thailand will be your definition of paradise. Over these four days there is practically non-stop psy trance bumping the entire time. While a lot of people flock over to Koh Phangan for New Years Eve, do yourself a favor and check out The Experience! The fast BPM, the neon colors, and the atmosphere are a recipe for a damn good time.
---
Am I Missing Any Electronic Dance Music Festivals in Southeast Asia?
With new festivals popping up all the time, I'm sure there are tons more that I'm missing from my list! Do let me know if you've been to any that should be included on this list!
Thanks so much for reading!
https://www.jonesaroundtheworld.com/wp-content/uploads/2015/07/11737819_1634315176837193_871166599290447142_n-e1437283552981.jpg
674
960
Dave
https://www.jonesaroundtheworld.com/wp-content/uploads/2017/03/logotry-1-1-300x106.png
Dave
2014-10-24 06:18:29
2020-09-26 20:36:15
Top 10 Electronic Dance Music Festivals (EDM): Southeast Asia