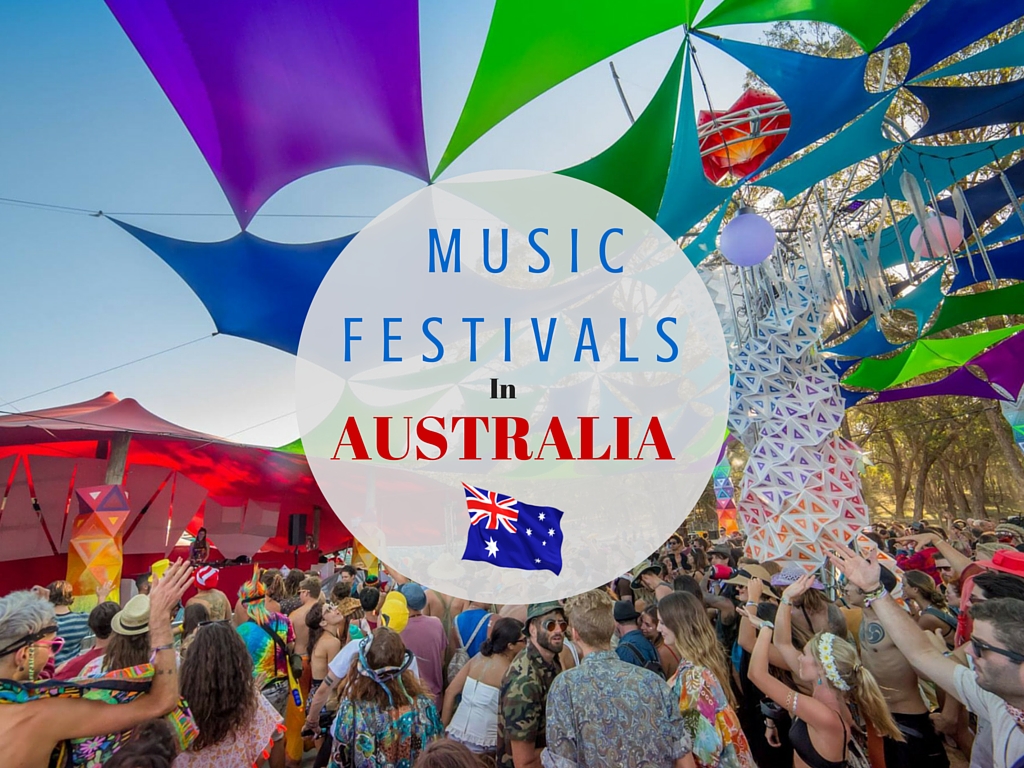 Looking for the best music festivals in Australia?  Look no further.  I've compiled the ultimate bucket list of music festivals in the land down under.  Something I've realized about living in this amazing country, is that there is always something fun to do, and that includes music festivals.  Every weekend there's always some event, party, or festival to check out.
Whether you're living in Australia, backpacking around, studying abroad, or on a working holiday visa — definitely check out this list of the best parties to attend.  From the massive raves, boutique camping festivals, and epic bush doofs — Australia has all the festival junkies covered.
HOW MANY WILL YOU BE GOING TO…?
---
1.  Splendour In The Grass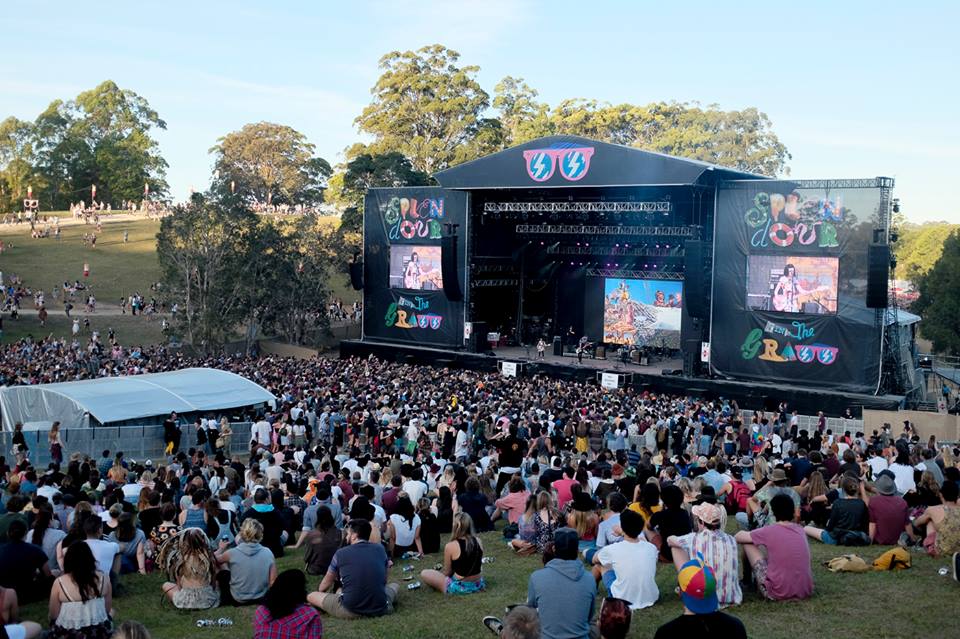 ---
2.  Stereosonic
*2016 Edition cancelled but will return in 2017*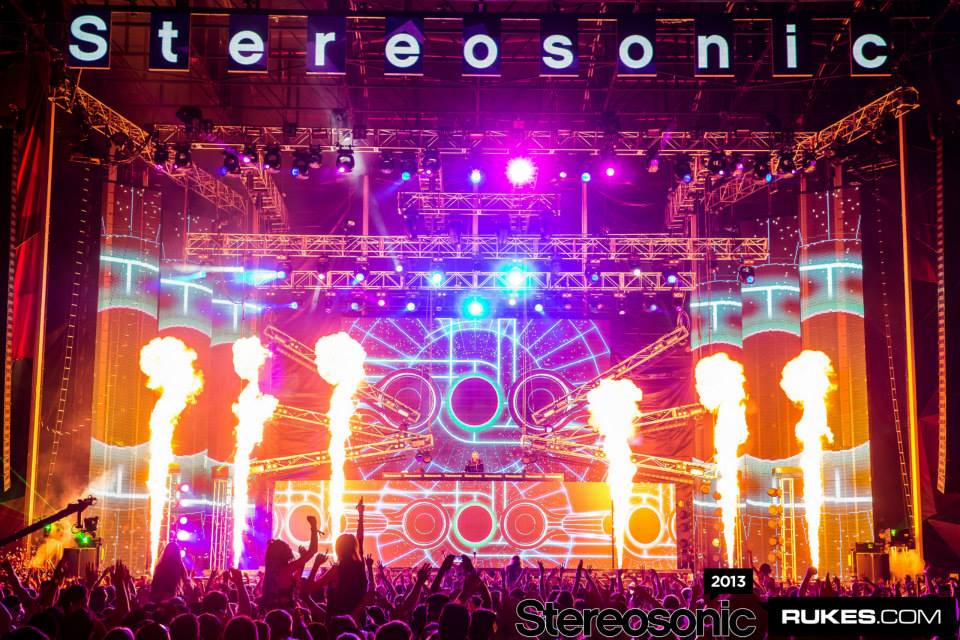 ---
3.  Field Day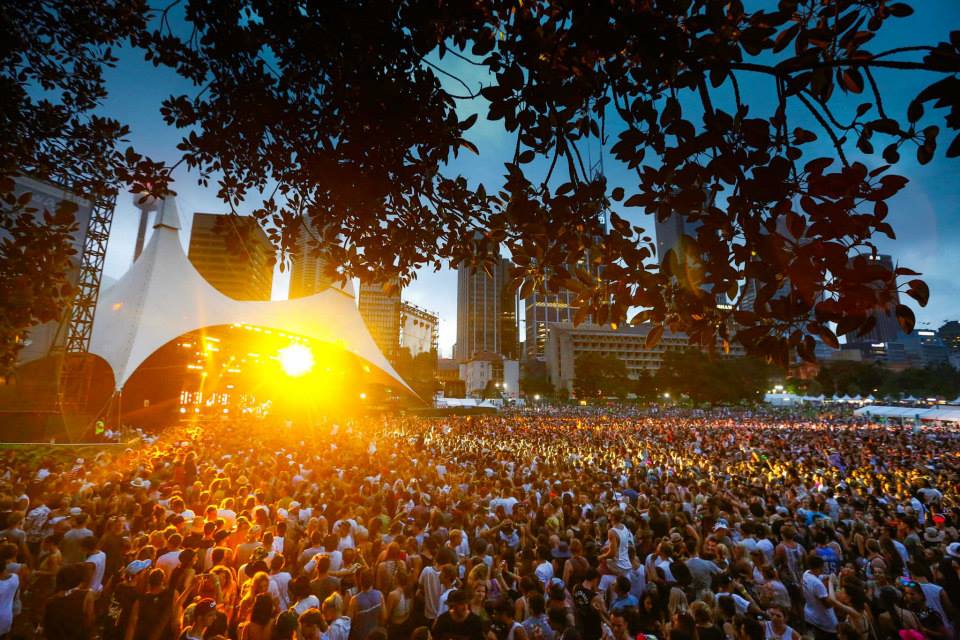 ---
4.  Harbourlife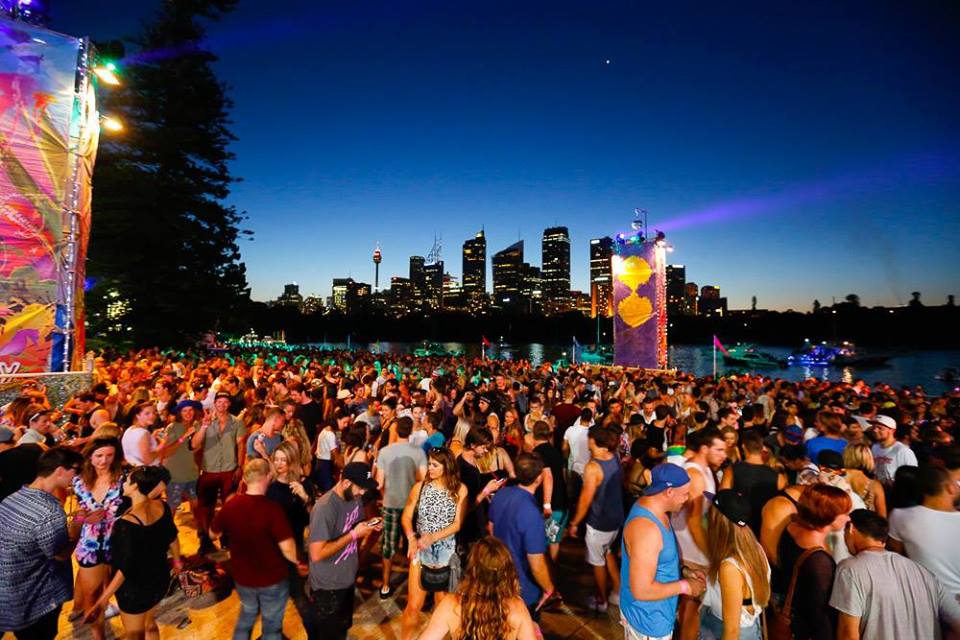 ---
5.  Lost Paradise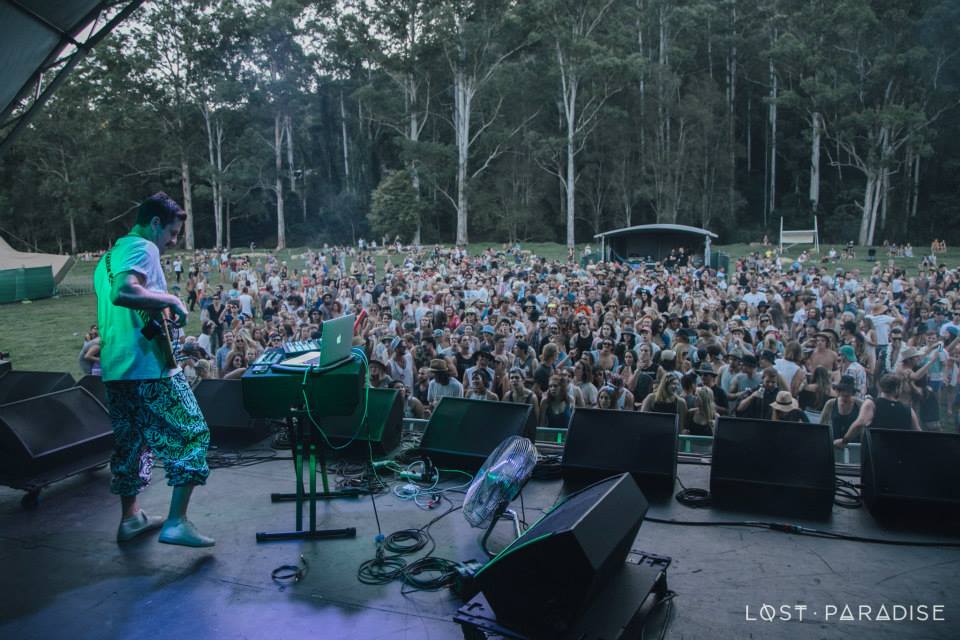 ---
6. Strawberry Fields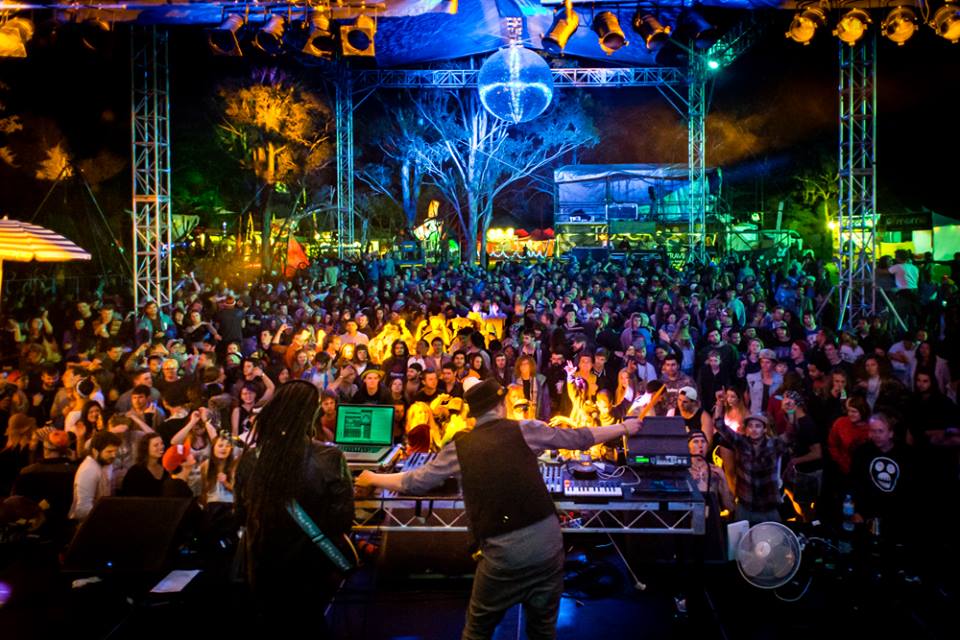 ---
7.  Subsonic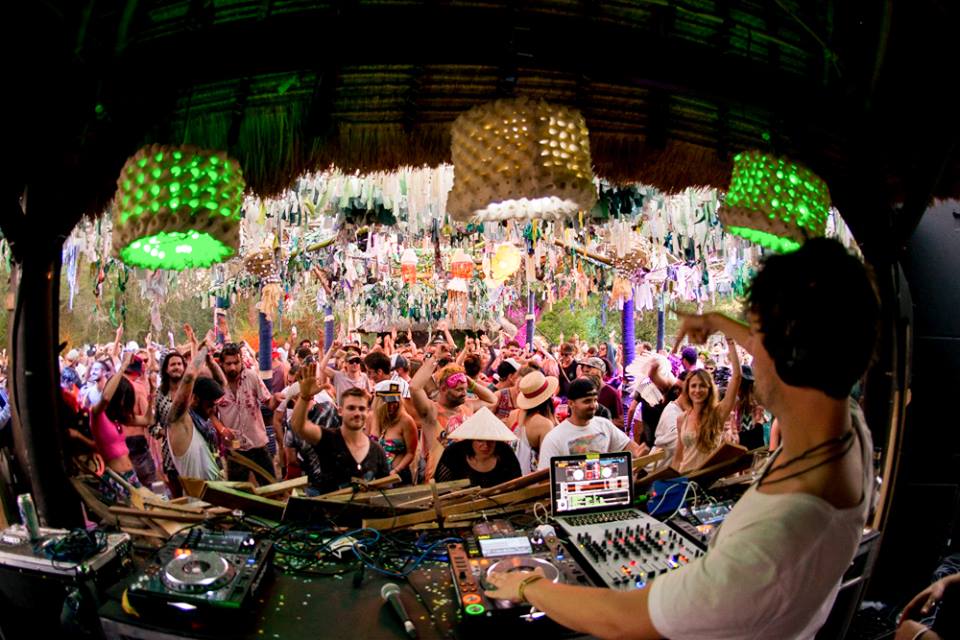 ---
8.  Listen Out
---
9.  Wide Open Space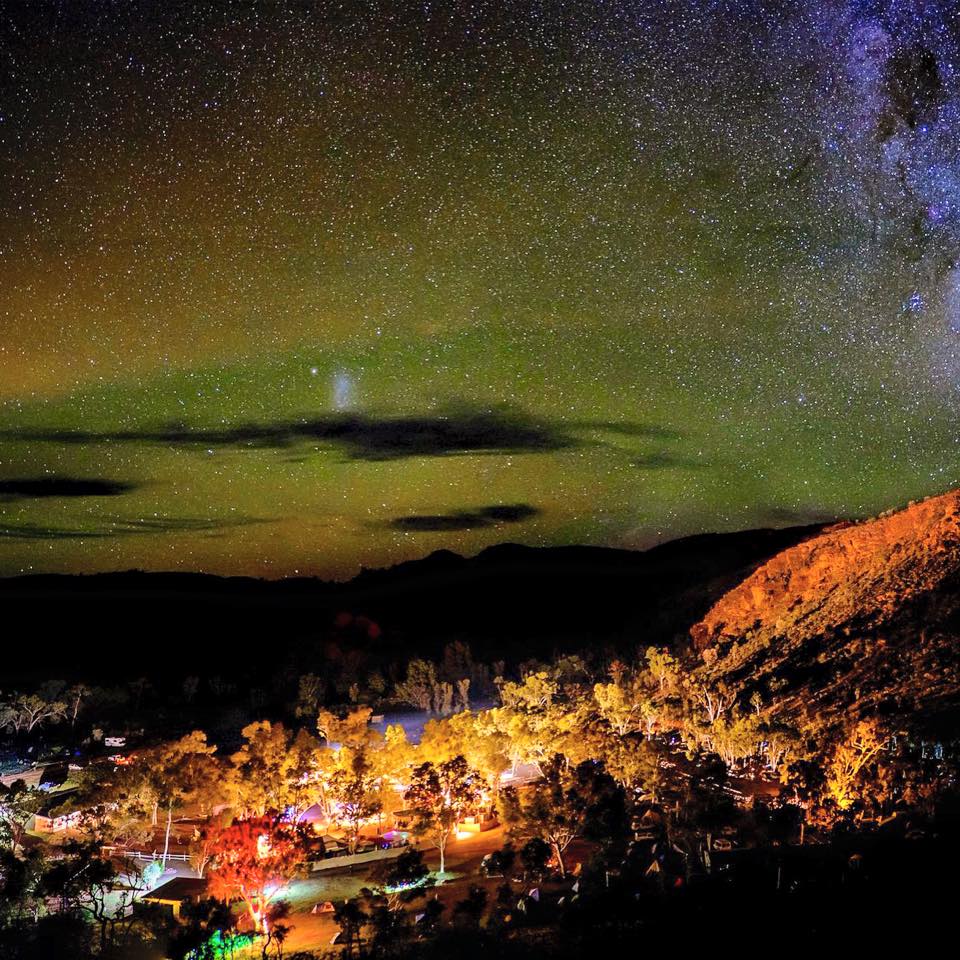 ---
10.  Groovin The Moo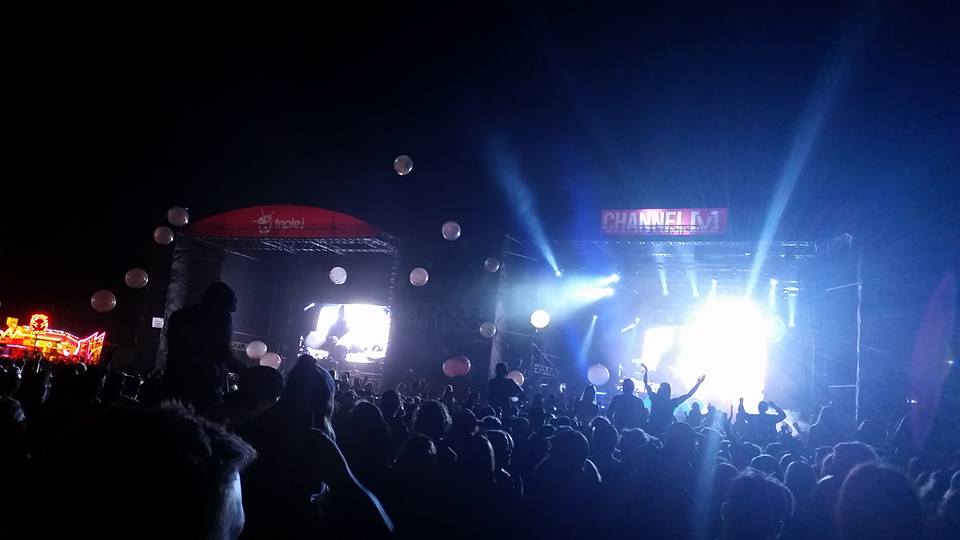 ---
11.  The Town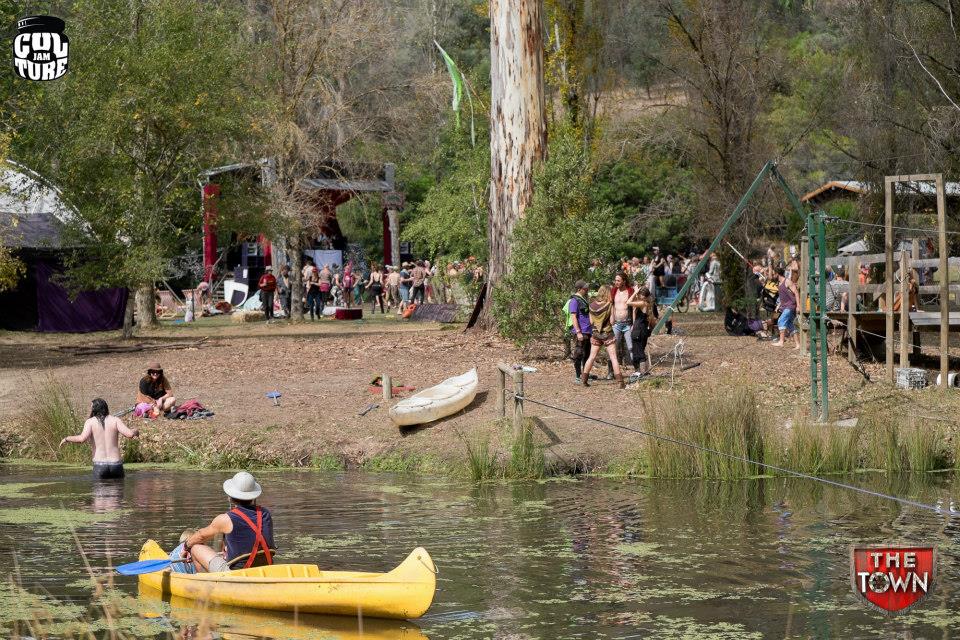 ---
12.  Happy Daze Festival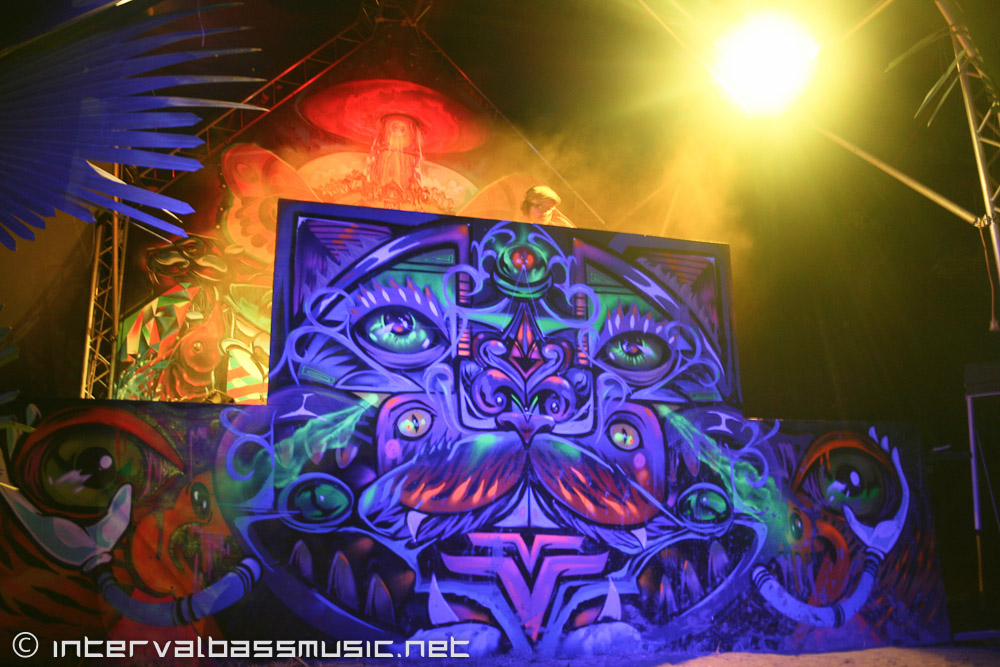 ---
13 ) Return to Rio
Read my Return to Rio review & Check out my Return to Rio Photo Album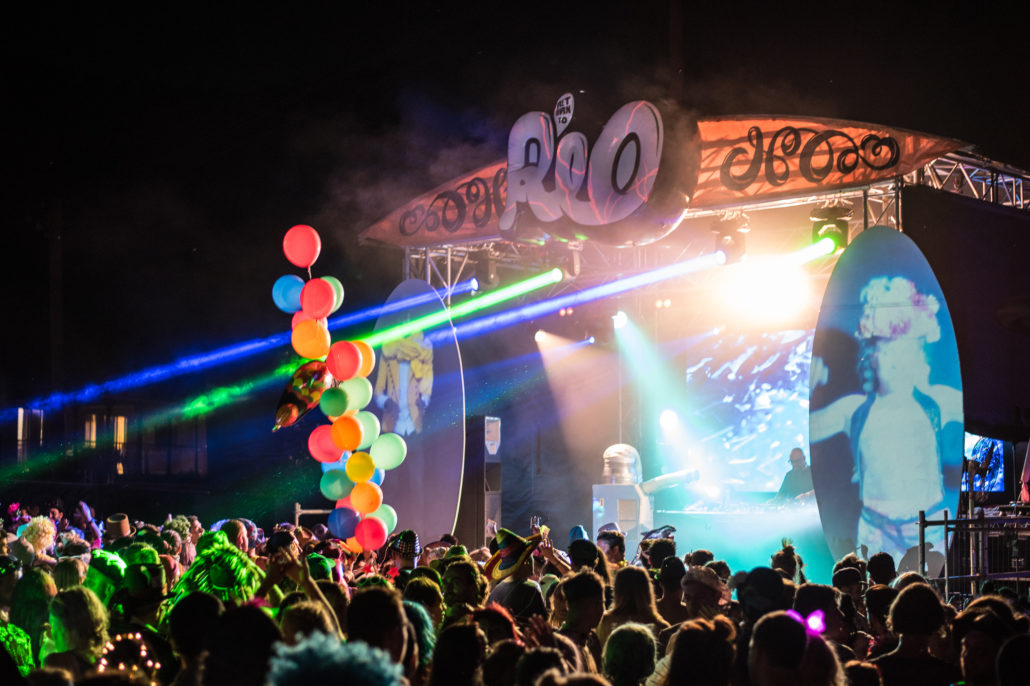 ---
14)  Let Go Fest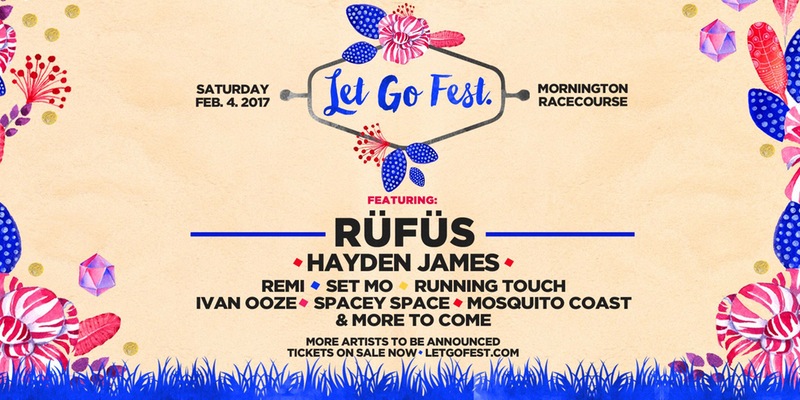 ---
15)  Rabbits Eat Lettuce
---
16 ) Big Pineapple Music Festival

---
17)  Rainbow Serpent
---
18 )  Earthcore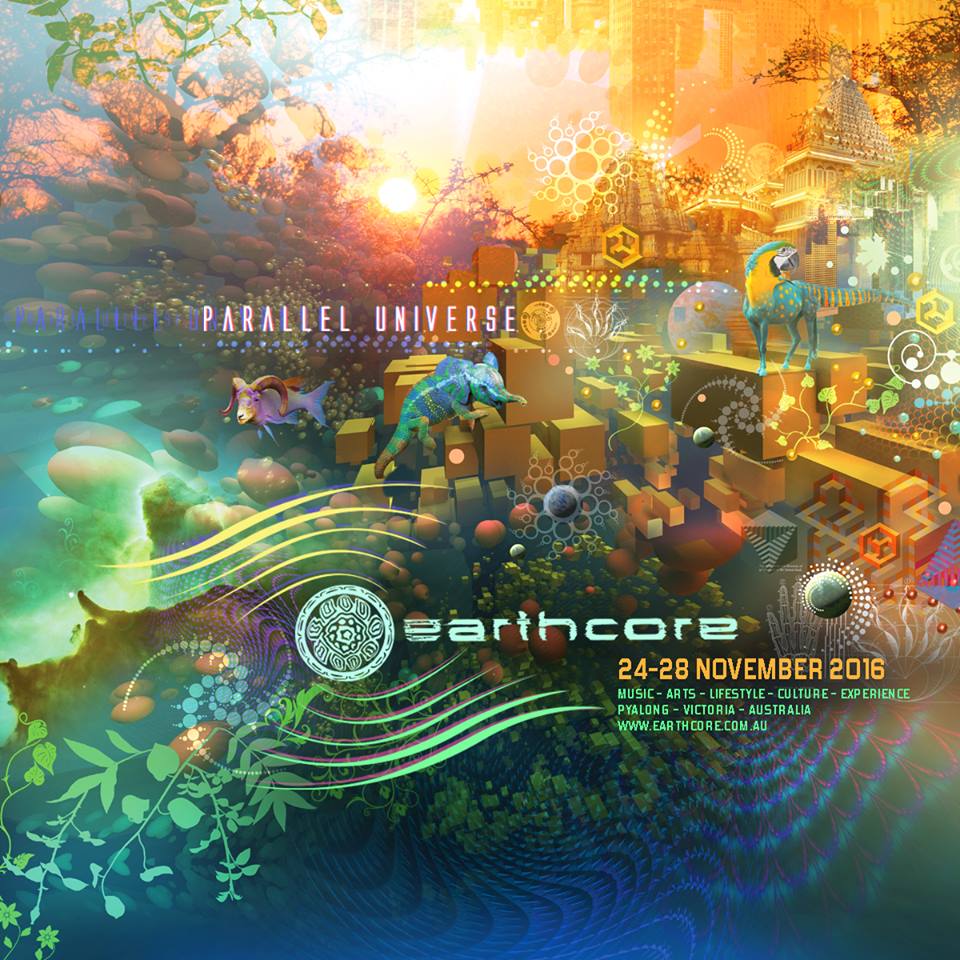 ---
19)  Falls Festival
One the Australia's Best New Years Eve Music Festivals

---
20)  Dragon Dreaming

---
21)  Burning Seed (Burning Man Australia)
**Unfortunately had to cancel it's 2016 edition due to weather, but will be back in 2017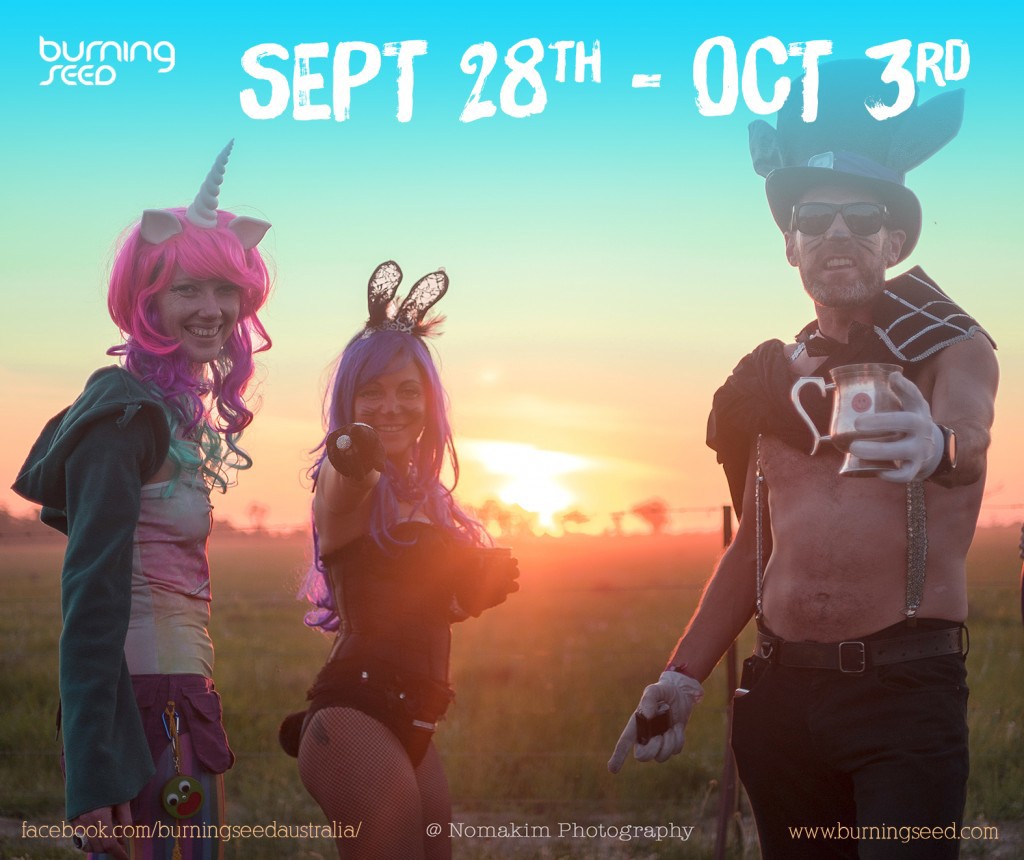 ---
21)  Maitreya Festival
---
22) The Plot
---
23)  Laneway Festival

---
24 ) Electric Gardens Festival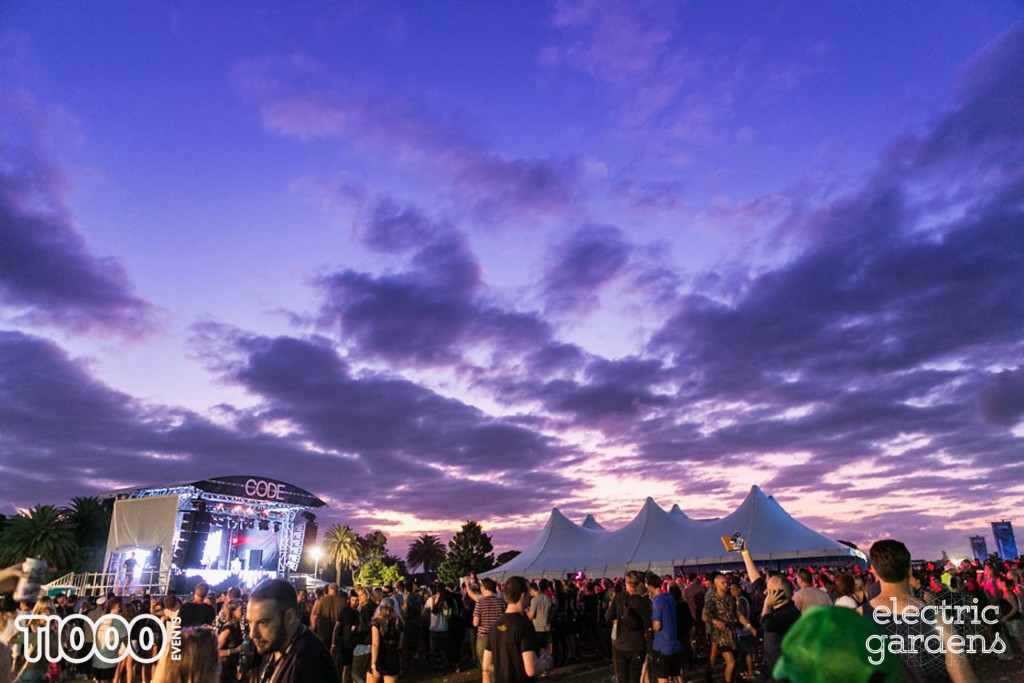 ---
25 )  Woodford Folk Festival

---
26 )  Mushroom Valley

---
27 )  Byron Bay BluesFest

---
28 )  Mona Foma Festival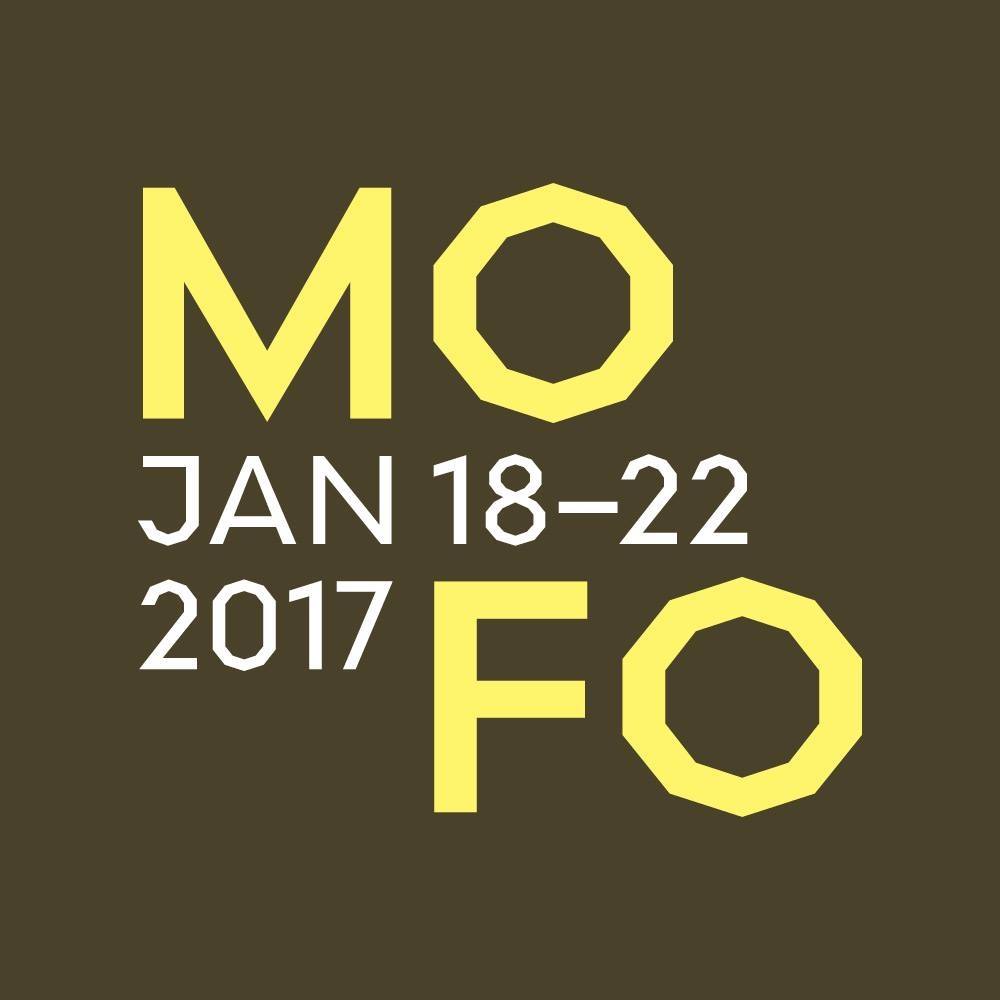 ---
29 )  Golden Plains Festival
---
30 )  Southbound Festival
---
Australia is an absolutely beautiful country, and it obviously has it's fair share of quality music festivals.  Definitely looking forward to crossing a lot of these off my festival bucket list within the upcoming years.  Have you been to any of these?  What was your experience like?  Any major music festival missing from this list?  Let me know!  
Check out my other blog posts on music festivals.
---
Photo Sources:  1, 2, 3, 4, 5, 6, 7, 8, 9, 10, 11, 12, 13, 15, 17, 25
---
Thanks for Reading!  Share with your festival squad!
The following two tabs change content below.
Hey what's up? I'm Dave -- but I'm more commonly known as my nickname / travel alias JONES. I'm originally from Southern-California, but have made long-term travel into a lifestyle. I've lived in 6 different countries, love learning new languages, and have a strange obsession with hummus. You'll most likely find me on a tropical beach, at a music festival, or anywhere I can get a cold beer. I'm also an aspiring travel photographer, so you'll rarely find me without my camera. I'm on a mission to explore the world, live abroad, and make every day count.
http://www.jonesaroundtheworld.com/wp-content/uploads/2015/04/FINISHED.jpg
768
1024
Dave
http://www.jonesaroundtheworld.com/wp-content/uploads/2016/08/JonesLogo-300x83.png
Dave
2016-03-06 16:27:41
2016-12-15 10:51:14
30 Music Festivals in Australia To Experience Before You Die