Looking for the best Adelaide Music Festivals!? Well, you've come to the right place, mate…
The 'City of Churches' isn't just that anymore. Along with its Eastern state neighbors, Adelaide has really developed into a destination in its own right.
As I type this, Adelaide is ranked 5th on the list of the world's most livable cities, and 1st on Australia's National list of most livable cities! It's made the "Most Friendly Cities" list AND Lonely Planet has deemed it one of the coolest cities in the world for street art.
"Rad-elaide" is really certainly earning that title.
In addition to beautiful beaches, great local produce, and its location on the precipice of some of Australia's most majestic peninsulas, the Adelaide music festivals scene is another amazing reason to visit the South Australia state capital!
No longer is the Adelaide Fringe the only iconic live event in this city, because there really is no shortage of amazing events, concerts, and parties to choose from.
So without further ado, take a browse through what I believe to be are…
The Top 16 Adelaide Music Festivals
---
1) Adelaide Fringe
When: February 17 – March 19, 2023
Where: Various locations across Adelaide
Genre: Music, dance, performance
"We were born 58 years ago (although we don't look a day over 25) and we've grown up to become the Southern Hemisphere's largest, and Australia's biggest ticket selling open access arts festival! We completely take over Adelaide, her surrounding suburbs and even some regional areas of South Australia for 31 magical days and nights each year. The city practically pulses with creativity."
2022 Adelaide Fringe Wrap
---
2) Sounds by the River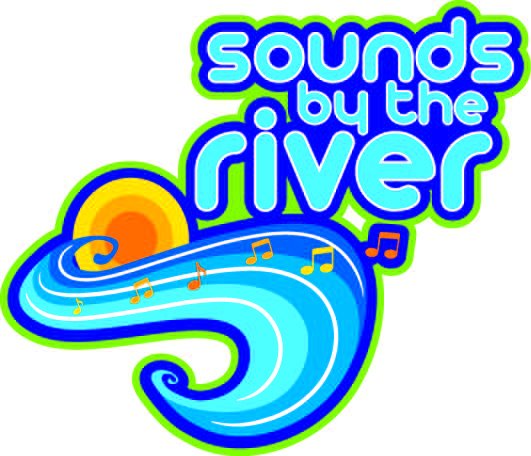 When: January 2024
Where: Mannum, South Australia
Genre: Rock
https://www.soundsbytheriver.com.au
"For many years the award-winning SOUNDS BY THE RIVER has been delivering amazing national and international acts on the banks of the magnificent Murray River. 2019 brings a massive rock mix of international and Australian legends of rock to celebrate the 10th Anniversary of this destination event in South Australia."
Events - Sounds by the River
---
3) WOMADelaide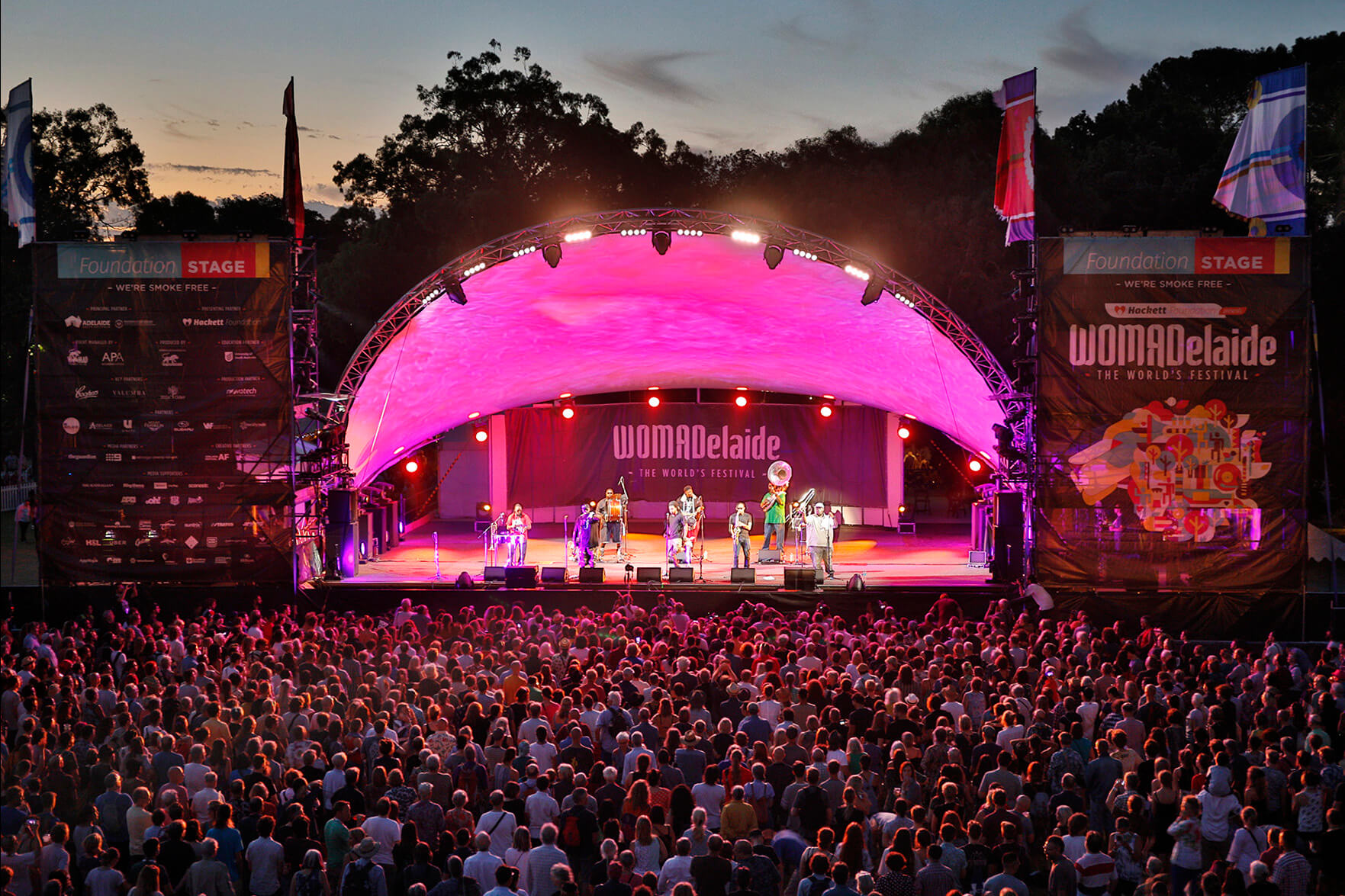 When: March 10-13, 2023
Where: Botanic Park, Adelaide
Genre: Global music
https://www.womadelaide.com.au
The iconic open-air festival set in Adelaide's stunning Botanic Park is an award-winning celebration of the very best of the World of Music, Arts & Dance.
"WOMADelaide is a four-day festival of Music, Arts and Dance celebrating cultural and creative diversity held since 1992 in Adelaide's beautiful Botanic Park. The festival has become a truly unique part of the Australian festival landscape, showcasing the best, the essential – and the surprising – in global music, dance, art and ideas. WOMADelaide attracts around 18,000 – 20,000 people per day, (not including children 12 and under who are admitted free) with over a third of attendees generally coming from interstate and overseas."
WOMADelaide 2023 - Rediscover the world of music, arts and dance
---
4) Laneway Festival
When: February 10, 2023
Where: Hart's Mill, Port Adelaide
Genre: Alternative
https://adelaide.lanewayfestival.com
"St. Jerome's Laneway Festival is about leading new and revered seminal music. The festival has always been interested in finding what's fresh and bringing it to unique settings and surrounds to be appreciated by music lovers. The size of the festivals, the locations and the way we encourage community all form part of the way in which the Laneway team strive to present a live music experience like no other."
Laneway Festival 2023 Line-Up Announcement!
---
5) Groovin the Moo

When: April 21, 2023
Where: Adelaide Showground, Wayville
Genre: Various
"It's time to pack your bags and get excited! We'll once again be cruisin' down the great open road, making pit stops in six regions around Australia, over three consecutive weekends – all while enjoying incredible tunes, seriously good times, and taking those unbeatable Australiana views along the way."
GTM2022 After Moovie | Groovin the Moo
---
6) Fleurieu Folk Festival
When: October 27-29, 2023
Where: Willunga, South Australia
Genre: Folk
http://www.fleurieufolkfestival.com.au
"Fleurieu Folk Festival is South Australia's largest folk music festival. It's an annual three-day family-friendly folk music festival, held in the picturesque township of Willunga, in South Australia's premier wine region, where the Festival has been held since 2007.
Each year, we present over 50 of the best local, interstate and international folk musicians covering a broad range of genres including traditional and contemporary folk, acoustic, Celtic, blues, musical theatre, Americana, roots and bluegrass."
The spectacular finale of Fleurieu Folk Festival 2014
---
7) Handpicked Festival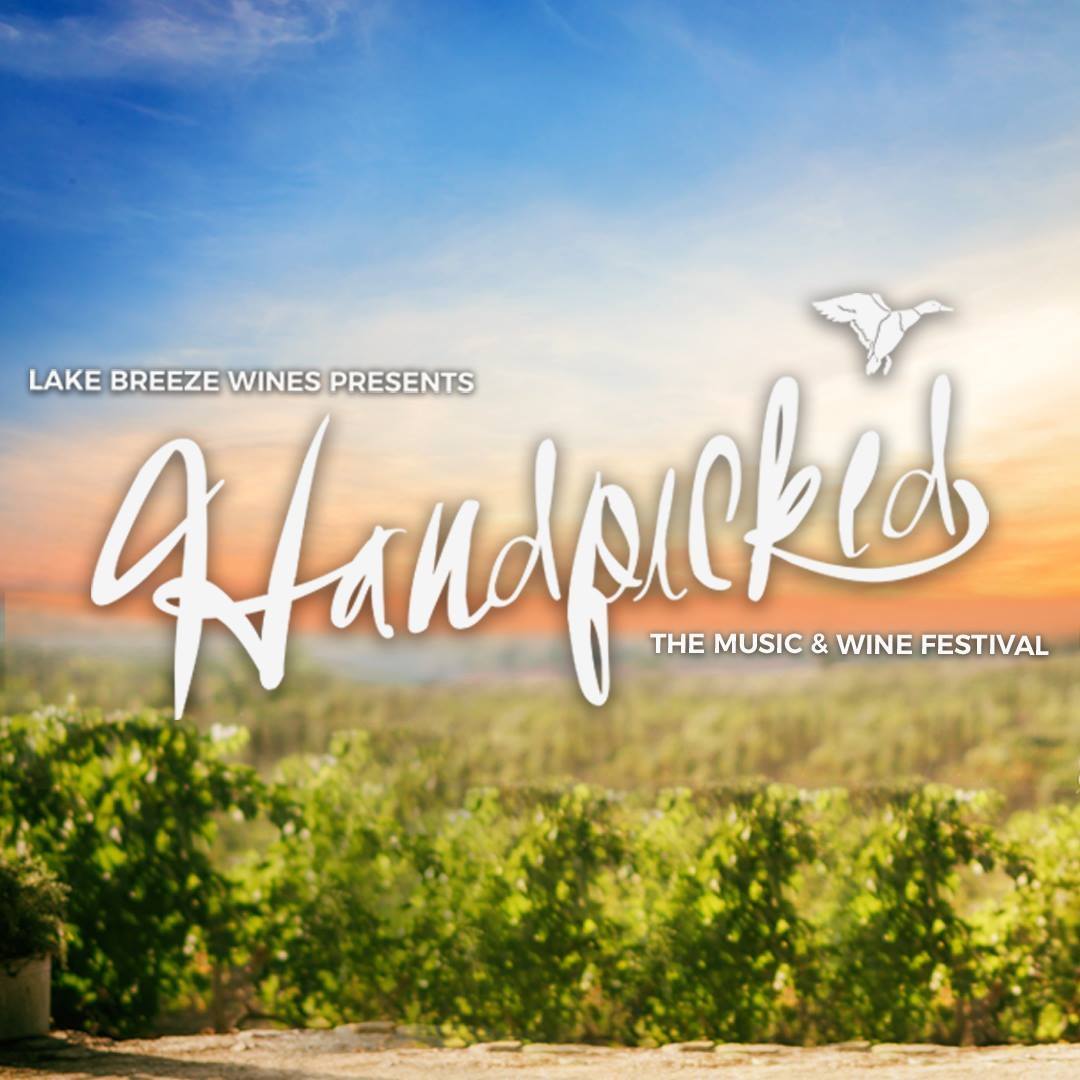 When: November 11, 2023
Where: Lake Breeze Wines, Longhorne Creek, South Australia
Genre: Folk / Alternative
"Hidden amongst vineyards and gum trees, unplug and reconnect with barefoot dancing, picnics on the lawn, amazing wine, world class music, laidback vibes and a dash of surprise…a carefully curated journey of the senses, handpicked just for you. Spend your day stretched out on a picnic blanket over lush lawns, sip on local, family produced Lake Breeze Wines, meander through the lane of lights for handmade goods by a myriad of local artisans and enjoy delicious, regional produced filled dishes from an array of local food trucks. All this while enjoying the excitement that comes from hearing the familiar tunes from Australia's top musicians just meters away…that's Handpicked."

Visit Our Backyard, Visit Handpicked Festival
---
8) Port Noarlunga Blues Festival
When: November 2023
Where: Various venues, Port Noarlunga
Genre: Blues / Roots
http://www.portnoarlungabluefestival.com.au
"In its 6th year, the now newly located and branded "Port Noarlunga Deep South Blues Festival" is happening over 3 massive days and nights in November over 10 venues. The whole township of Port Noalunga will be transformed into a "boutique style" festival showcasing the very best of local and national artists in the Blues and Roots on offer and presented as a smorgasbord of themed venues and varied performances types. will be experienced by all."
The 2022 Port Noarlunga Blues Festival
---
9) Electric Gardens Festival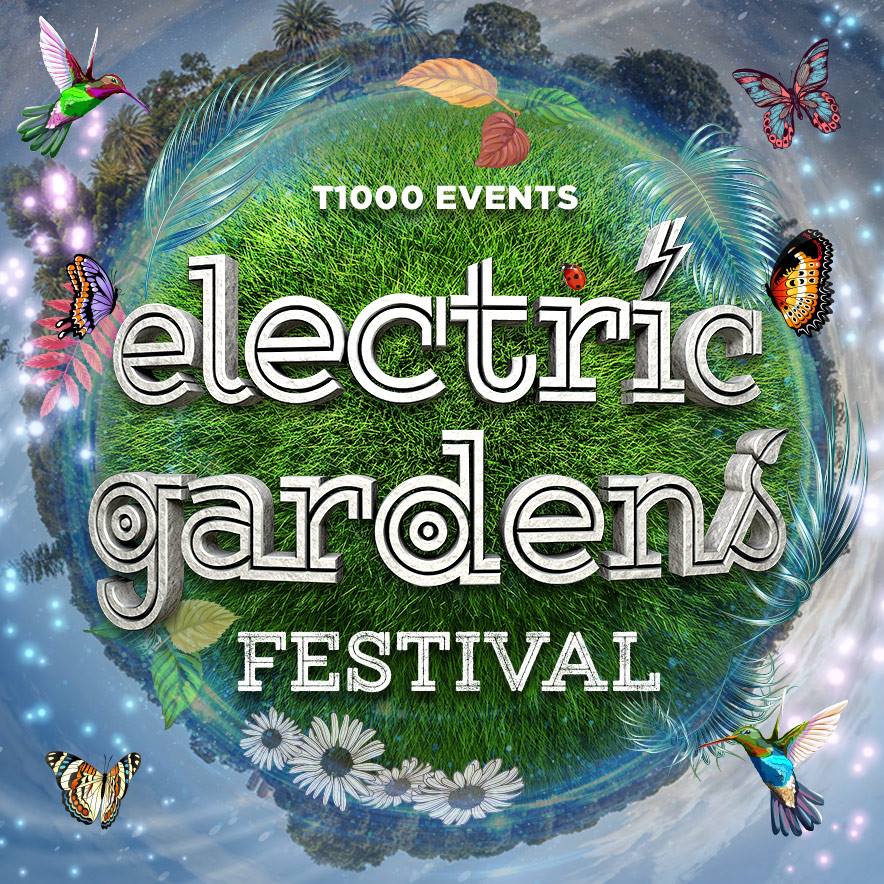 When: January 2024
Where: The Barton Theatre, Adelaide
Genre: Electronic, Dance, EDM
https://www.electricgardens.com.au/events/electric-gardens-adelaide/
"Electric Gardens is pleased to announce an Adelaide homecoming! We had an amazing time with you last year and can't wait to be back showcasing the very best from the electronic music world. Electric Gardens has moved from Serafino Winery to Thebarton Theatre. The line up has now changed with Paul van Dyk now added to the line-up."
Adelaide - Next day after movie - Electric Gardens Festival 2018
---
10) The Wirrina Bluegrass & Acoustic Roots Festival

When: November 2023
Where: Wirrina Cove Holiday Park, Normanville / Yankalilla
Genre: Bluegrass
"The Wirrina Bluegrass and Acoustic Roots Festival is an annual gathering for people to hear, play and share acoustic music from the Bluegrass, 'Old Timey' and other related traditions. Bluegrass is great music. That's why it heads up our festival. Our stage attracts world-class musicians; many come back each year to perform, to run workshops, and to join in the fun and inspiration of all that a Wirrina festival is."
Something That You're Not
---
11) Umbrella Winter City Sounds

When: July 2023
Where: Various venues across Adelaide
Genre: Various
http://umbrellaadelaide.com.au
"In 2017 Umbrella Festival hosted more than 300 live music events in over 100 venues…
Now in its third year, the festival takes over the city for two weeks to showcase the local music scene with a range of curated and open-access events. Those curated events have in the past included pop-up concerts in city trams and experimental music in a former asylum, and this year's program is even more ambitious. Beginning with a free opening night street party in one of Adelaide's laneways, this year's events include a floating Bastille Day celebration on the River Torrens with French food and song, a "jam" session with scones and cream provided by the Country Women's Association and a free four hour improvised drone performance at a secret outdoor location."
Umbrella: Winter City Sounds 2017
---
12) South Australian Country Music Festival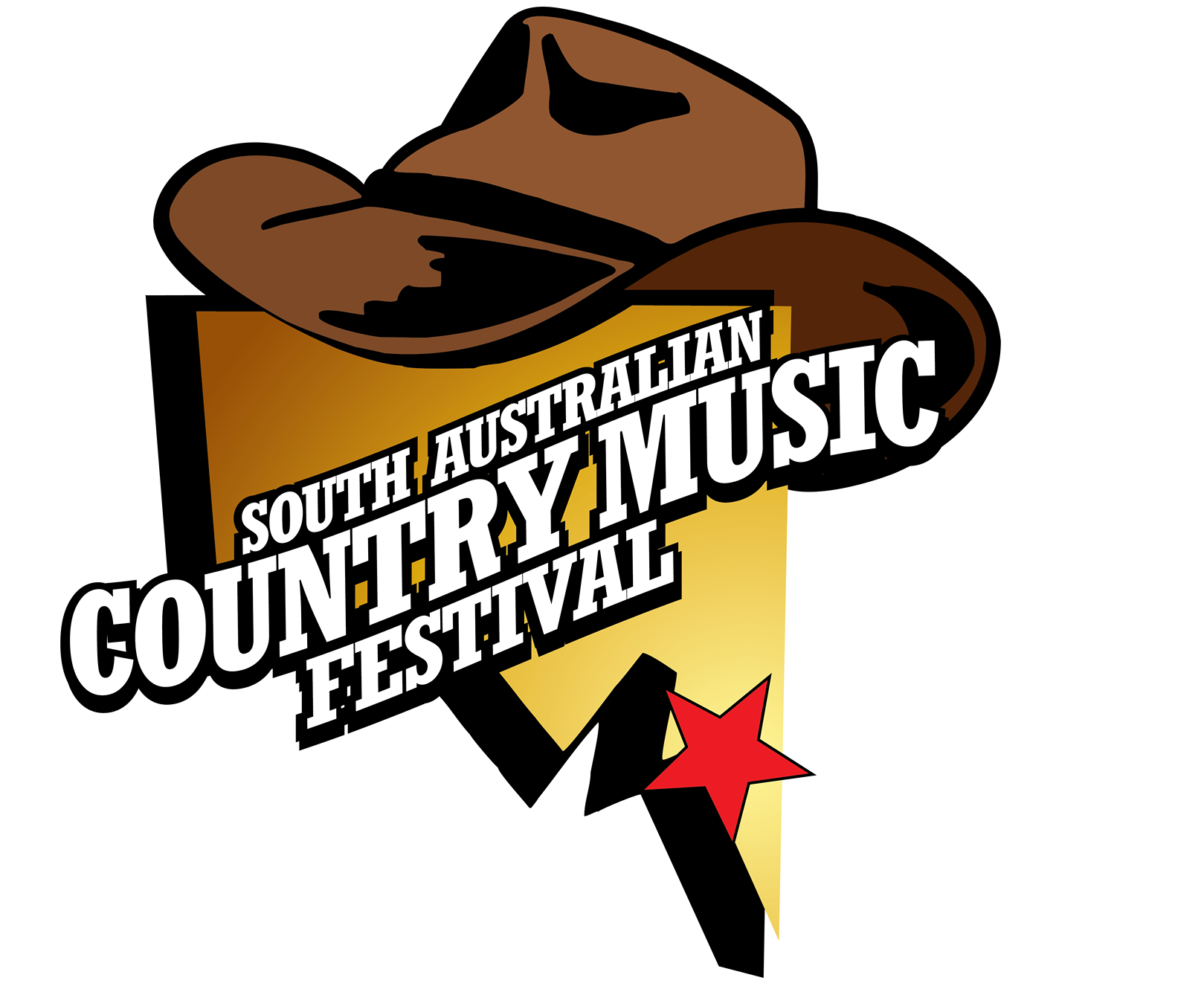 When: May / June 2023
Where: Barmera, South Australia
Genre: Country
https://www.riverlandcountrymusic.com
"2018 marks the 40th Anniversary of the SACMF. There will be events throughout the Riverland and at a number of Venues. There are a number of days where we have walk up artists, there will be buskers in the street at Barmera. Country Music identities will be inserting their hands in concrete guitars at Rocky's hall of Fame on the Saturday Morning. We have a talent Quest in the Bonney Theatre in Barmera on the Saturday followed by a concert in the Theatre Saturday evening and then a Country Music Spectacular at the Barmera Monash Football Club on the Sunday. This event is in conjunction with the Running of the sheep and the Barmera sheep dog trials."
South Australia Country Music Festival
---
13) uneARTh Festival
When: March 2023
Where: Whyalla, South Australia
Genre: Various
https://www.whyalla.com/unearth2019
"The City of Whyalla is once again teaming up with the Adelaide Fringe and local performers, artists and stall-holders to present the 2019 uneARTh Festival. Held over Easter next year at Ada Ryan Gardens, the event continues to grow with more than 15,000 people attending the two-day festival last year. The uneARTh Festival is an eclectic mix of performers, artists, events, stalls, food and refreshment. Last year's event boasted something for everyone from international entertaining artist Hans to local lads Alterdrive who rocked the gardens and a host of pop-up artists. More than 3000 turned out for the colour run and the events spread throughout Whyalla during the festival.
uneARTh Festival 2022: Highlights
---
14) Summer Sounds Festival

When: January 8 – 31, 2023
Where: Tulya Wodli
Genre: Various
https://www.summersoundsfestival.com/adelaide
"Live music events are back in South Australia! Summer Sounds Festival is a concert series at a specially designed, SA Health-approved outdoor venue. More than 20 epic shows will be staged during the summer festive season in Bonython Park/Tulya Wodli, in Adelaide's beautiful Park Lands.
Summer Sounds Festival brings you a new way to enjoy live entertainment with your friends. When you book your ticket, you book for your entire party pod – a group of 4-6 people in your social group. Pods are spaced to allow for social distancing, keeping everyone safe. In your party pod, you can dance, drink, stand or sit as you enjoy the show on stage! We think you'll love some of the features on offer in this new era of live events."
---
15) So Frenchy, So Chic
When: January 2023
Where: Pinky Flat, North Adelaide
Genre: French Pop and Experimental
https://www.sofrenchysochic.com/adelaide/
"Listen. Dance. Dine. Recline. The French pop garden party returns in January 2019. Join us as we celebrate France's epic wave of talent via an influential all-female line-up. Groove under the summer sky, soak yourself in simple pleasures and forget the outside world. Kids 12 and under attend free. Come share your joie de vivre, mes amis."
---
16) Adelaide Guitar Festival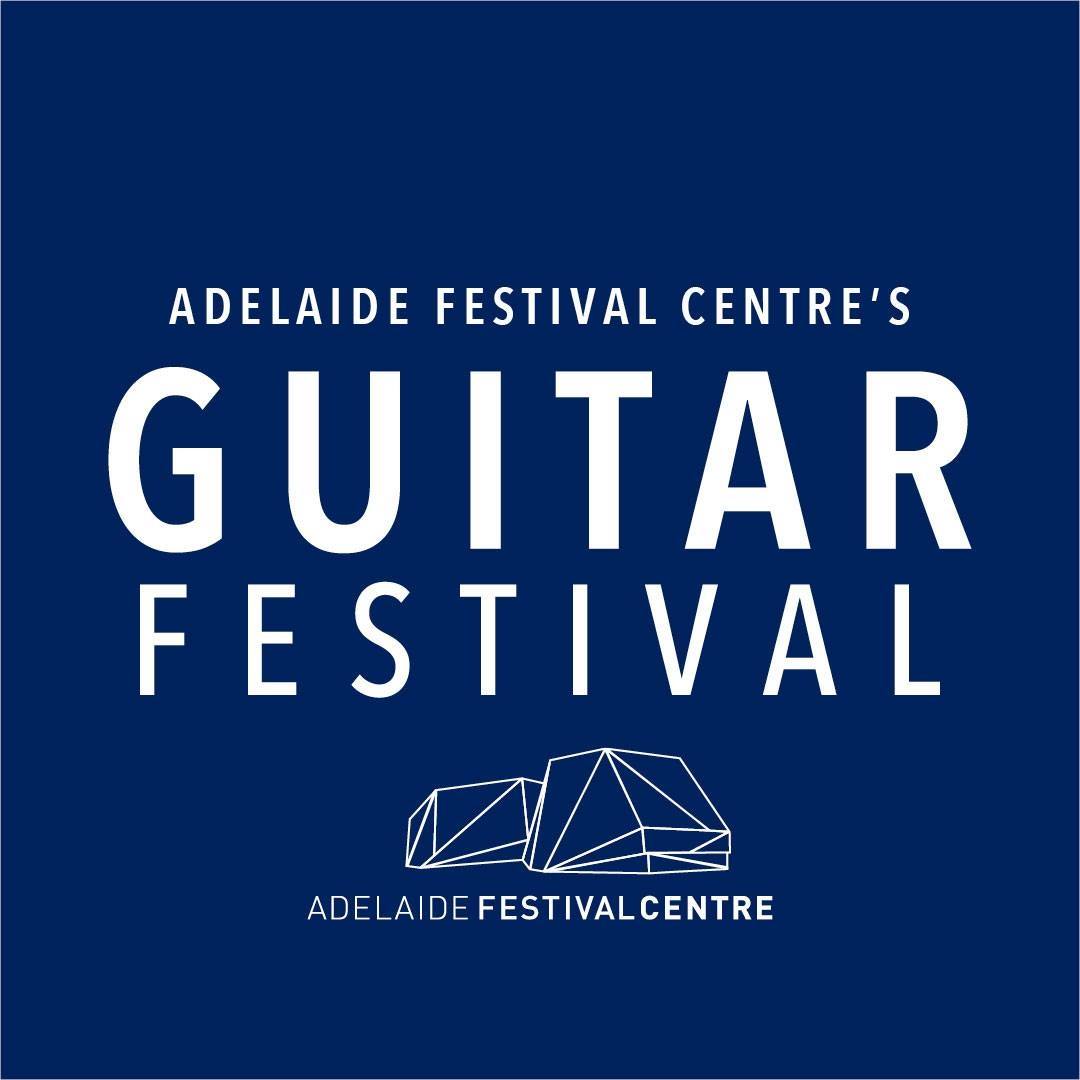 When: August 2023
Where: Adelaide Festival Centre
Genre: Guitar
https://www.adelaideguitarfestival.com.au
"The Guitar Festival is an immersive winter festival celebrating the world's most popular instrument.
While the full Guitar Festival is held biennially, with the next in 2020, Adelaide Guitar Festival continues to expand its supplementary annual events to connect and strengthen relationships with students, artists and audiences throughout South Australia."
Adelaide Guitar Festival On the Road 2022
---
Am I Missing Any Epic Music Festivals in Adelaide…?
When I was doing my research for all the different Adelaide Music Festivals, I really did discover that it's quite a happening city with lots going on! I'm sure I could have missed one or two that could have been on this list, so please do let me know! Drop me a comment, or send an email and I'd love to get this article updated!
---
Looking for more Australian & International Music Festivals….?
My website is filled with articles just like this one, so take a quick browse through some of my favorites below and start planning your next epic music festival!
30 Music Festivals in Australia To Experience Before You Die
Top 20 Music Festivals In Brisbane & Queensland
The 14 Best Music Festivals in Sydney
The 10 Best Music Festivals in Melbourne
The Best New Years Eve Music Festivals in Australia
The 7 Best Music Festivals in Bali, Indonesia
The 25 Best Music Festivals in ASIA
The Top 10 Music Festivals in Thailand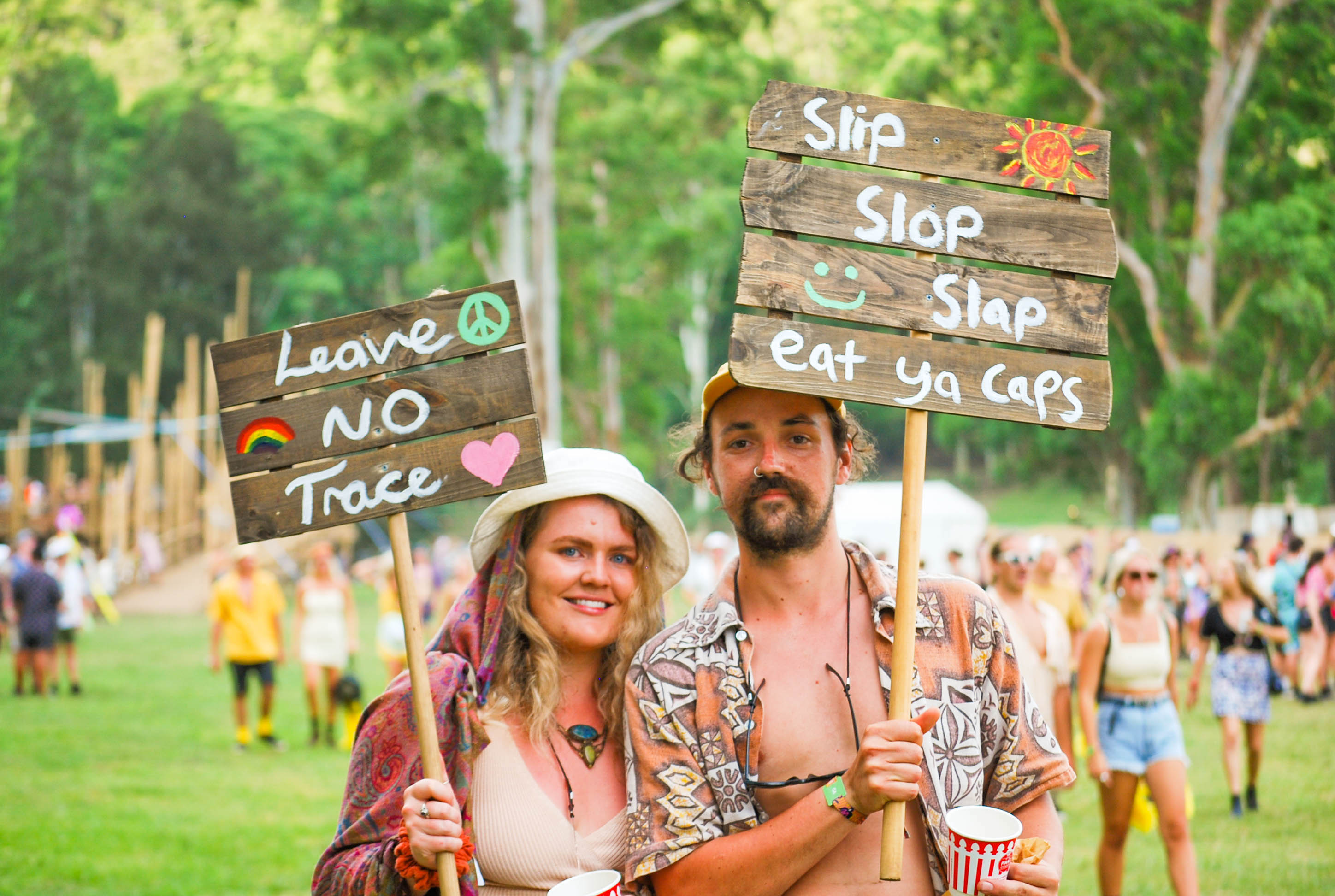 ---
Planning a trip to Australia…?
I've spent a lot of time traveling around the land down under, and my website has some super helpful articles for those making their way down here soon! Check out a few of these below for some trip inspiration!
The Ultimate SYDNEY Itinerary| How to Spend 4-7 Days Exploring Sydney
The Ultimate MELBOURNE Itinerary| How to Spend 4-7 Days Exploring Melbourne
SYDNEY – CAIRNS | The Ultimate East Coast of OZ Greyhound Bus Itinerary
The 5 Best Rooftop Bars in Melbourne
14 Words You'll Start Saying When You Move to Australia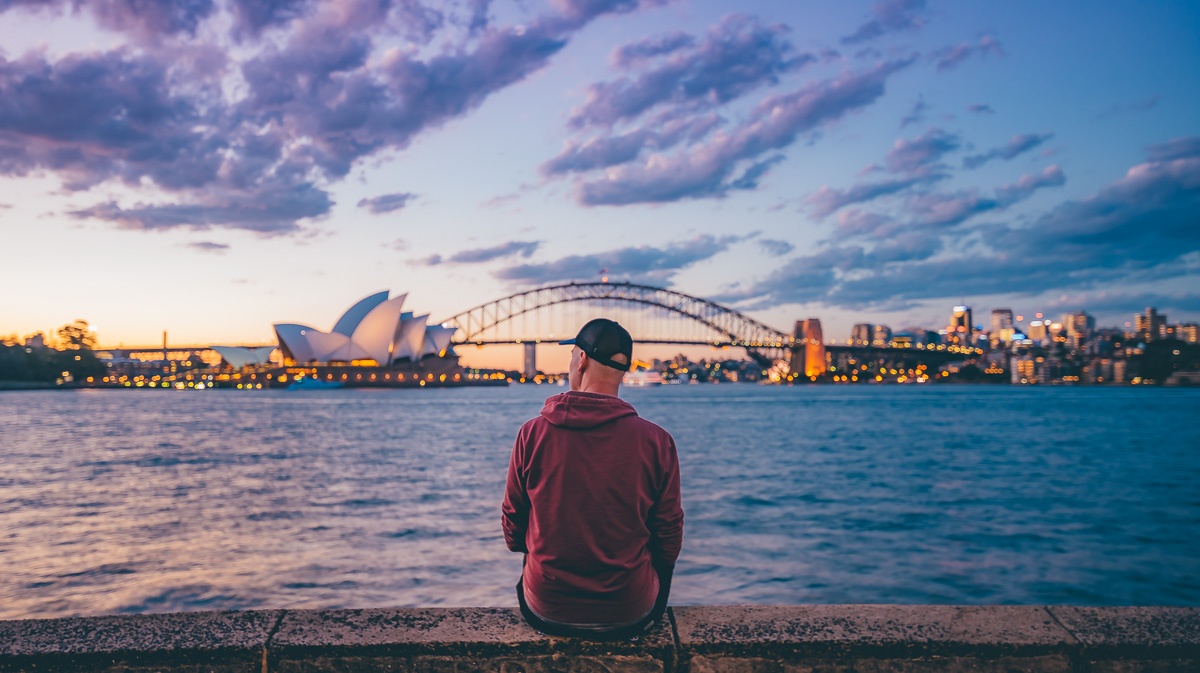 ---
THANKS FOR READING ABOUT THE BEST MUSIC FESTIVALS IN ADELAIDE!
Share this article with your ADELAIDE Festival crew!!
https://www.jonesaroundtheworld.com/wp-content/uploads/2019/02/St.-Jeromes-Laneway-Festival-Adelaide-2019.jpg
1365
2048
Dave
https://www.jonesaroundtheworld.com/wp-content/uploads/2017/03/logotry-1-1-300x106.png
Dave
2023-01-20 21:44:27
2023-01-23 20:51:22
Top 16 Adelaide Music Festivals To Keep You Dancing All Year Long