Looking for the best festivals in Perth, WA? Well, you've come to the right place, because I've put together an incredible list of the best upcoming festivals in Perth!
Perth, the capital city of the state of Western Australia is a top Aussie city escape all of its own. There's just the right balance of city, country and surf to please any traveler's palate. Perth also boasts a smorgasbord of festivals, and the best part is, thanks to its mild climate all year, there's events to pack your schedule year-round.
And Perth festivals don't just target music lovers. You can also enjoy art, food and wine, beer, comedy, aquatic, environmental, family and fringe festivals across Perth. Phew!
I've chosen the 20 best Perth music festivals to pack your calendar – so pack your bags!
---
1) Electric Gardens Festival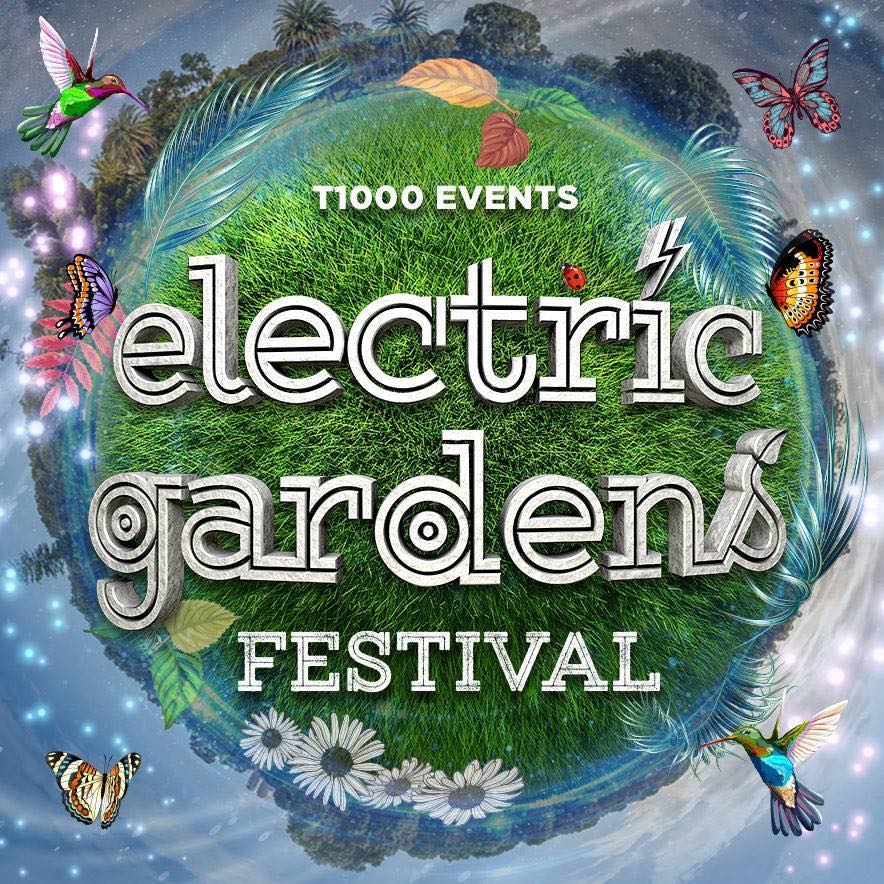 When: January 2023
Where: Belvoir Parklands, Perth
Festival style: Electronic Music
https://www.electricgardens.com.au/events/electric-gardens-perth/
"Get ready Perth! This Summer Electric Gardens returns in a brand new venue for our annual celebrations. Join us in paradise at the stunning Belvoir Parklands this January with an all-star line-up showcasing the very best of electronic and house music. This is a must-see festival for your musical calendar, save the date!"
---
2) Perth Festival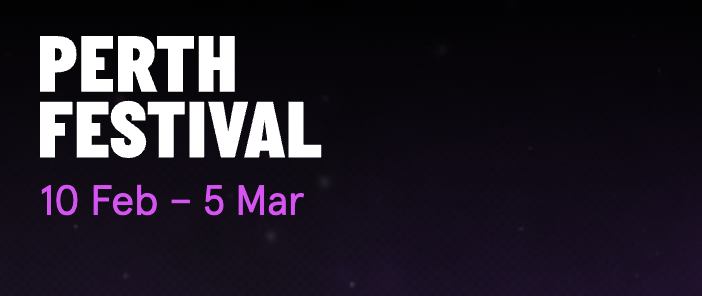 When: February 10 – March 5, 2023
Where: Various locations across Perth
Festival style: Arts
https://www.perthfestival.com.au
"Perth Festival has been disrupting and celebrating Perth and Western Australia for over 65 years.
The Festival was born out of the University of Western Australia's annual summer school entertainment nights as a 'festival for the people' on January 3, 1953. Since then, Perth Festival has seeded and cultivated decades of cultural growth as the oldest arts festival in the Southern Hemisphere. It is Australia's premier curated multi-arts festival and one of the greatest in the world, known for commissioning major new works, celebrating the unique qualities of Perth and engaging diverse audiences. At Festival time in Perth, there is no other place like this on Earth. For a few weeks every glorious summer, the best artists from Western Australia and the world stand shoulder to shoulder in creative unity within the community."
That's a wrap! | Perth Festival 2022
---
3) Fringe World Festival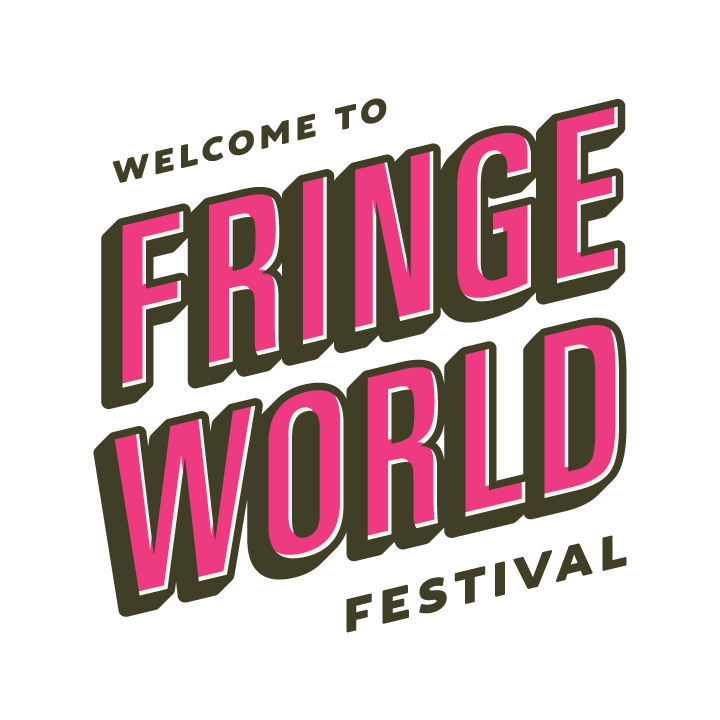 When: January 20 – February 19, 2023
Where: Various locations across Perth
"FRINGE WORLD started in 2011 and has grown to become the largest annual event in Western Australia and the third largest Fringe in the world.
The Festival runs for 31 days in the city's buzzing summer Festival season and is loved by the people of Perth and beyond. The 2019 Festival achieved more than 850,000 attendances and box office sales of more than $12 million. The entertainment at Fringe is about big fun for everyone, with more than 670 shows to choose from offering everything from theatre, comedy, cabaret, circus and more at over 160 venues all over Perth and regional WA."
---
4) HyperFest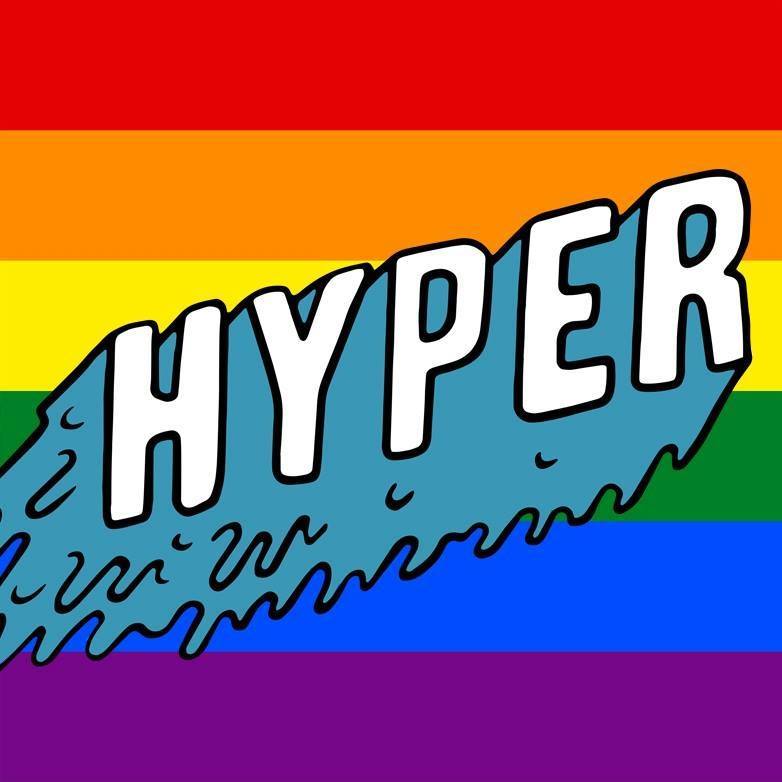 When: Various Stand-Alone Dates in 2023
Where: Midland, WA
http://www.hyperfest.com.au/Home
"The Hyper Series is a City of Swan based arts program of large and small scale events and activities organised by a group of young volunteers and supported by a full-time program coordinator employed by the City. There are three main program areas:
HyperFest – An annual large scale music festival held in Midland.
HyperVision – An annual visual art exhibition and competition held in Midland.
Hyper Miniseries – Smaller scale music events held around the City of Swan."
Introducing HyperFest 2015
---
5) St Jerome's Laneway Festival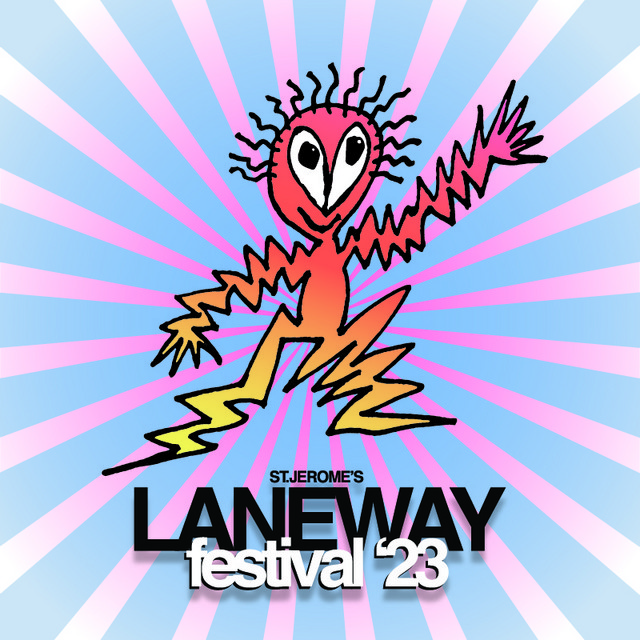 When: February 12, 2023
Where: Fremantle
Festival style: Music
https://fremantle.lanewayfestival.com
"St. Jerome's Laneway Festival is about leading new and revered seminal music. The festival has always been interested in finding what's fresh and bringing it to unique settings and surrounds to be appreciated by music lovers. The size of the festivals, the locations and the way we encourage community all form part of the way in which the Laneway team strive to present a live music experience like no other."
Laneway Festival 2023 Line-Up Announcement!
---
6) Splashfest
When: March
Where: Nedlands
Festival style: Family
https://www.nedlands.wa.gov.au/youth-events
"Splashfest is a day of summer fun for the whole family with water rides, slides and plenty of other fun activities. The event will feature a huge Aqua Rush slide, a pirate ship super slide, a Ninja Challenge obstacle course, water rollers, a bouncy castle, giant games, fairies, mermaids and much more. Best of all, everything is free! Children can indulge in all kinds of bouncing, sliding, screaming, spraying, bubbling fun. Meanwhile, adults can relax in the shade and enjoy performances by talented young performers who will make waves in the chill-out marquee. The community event will also have a range of stalls and activities, plus food and drink for sale."
---
7) Sound On Festival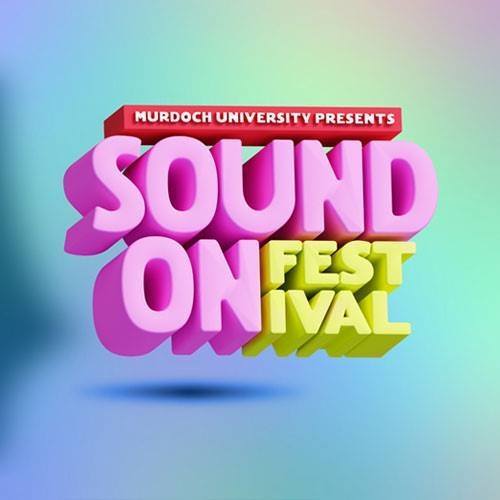 When: September 2023
Where: RAC Arena, Perth
Festival style: Youth music festival
https://soundon.murdoch.edu.au
"Some of Australia's hottest electronic, hip hop and DJ talents are combining forces with The Indigo Project to create a must-attend festival.
Enjoy killer beats, awesome experiences, and life advice from the artists themselves. In this once-in-a-lifetime opportunity, get to know how Peking Duk, Ruel, G Flip, Stevan, FlexMami and Bexx turned their passions into career goals."
---
8) Fremantle International Street Arts Festival

When: April 7-10, 2023
Where: Fremantle
Festival style: Arts
https://www.streetartsfestival.com.au
"Fremantle International Street Arts Festival started as a celebration of Fremantle's local busking culture in 1999 and has grown into a showcase of the world's best street theatre. Each year over the Easter long weekend, the streets of Fremantle are transformed into an open-air theatre of the amazing, weird and wacky, while Fremantle's famous alfresco dining steps up a notch, with pop-up bars and eateries extending into the streets. Entertainment centres around several major 'pitches' or performance locations and roving performers pop up in surprising and interesting places all across the City."
Fremantle International Street Arts Festival 2018
---
9) Perth Comedy Festival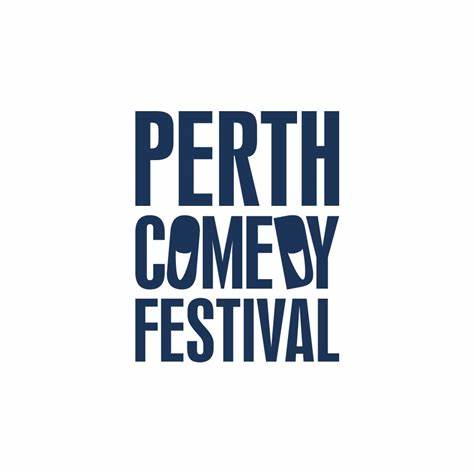 When: April 23 – May 21, 2023
Where: Various locations across Perth
Festival style: Comedy
http://perthcomedyfestival.com
"The annual Perth Comedy Festival brings a line-up of the world's biggest comedy stars and next-big-things to WA stages every April and May.
The Festival program includes a series of special events and showcases, including the spectacular Galas at Subiaco's Regal Theatre.
The Perth Comedy Festival has established itself as a landmark event on WA's cultural calendar. From stand-up to sketch, satire, improv, musical, absurdist, theatre, magic and kids comedy, there's something in the program to satisfy all tastes. The Festival attracts a diverse audience from Perth and beyond, representing all age groups."
A Comedian's Guide To: Perth City
---
10) Good Food & Wine Show Perth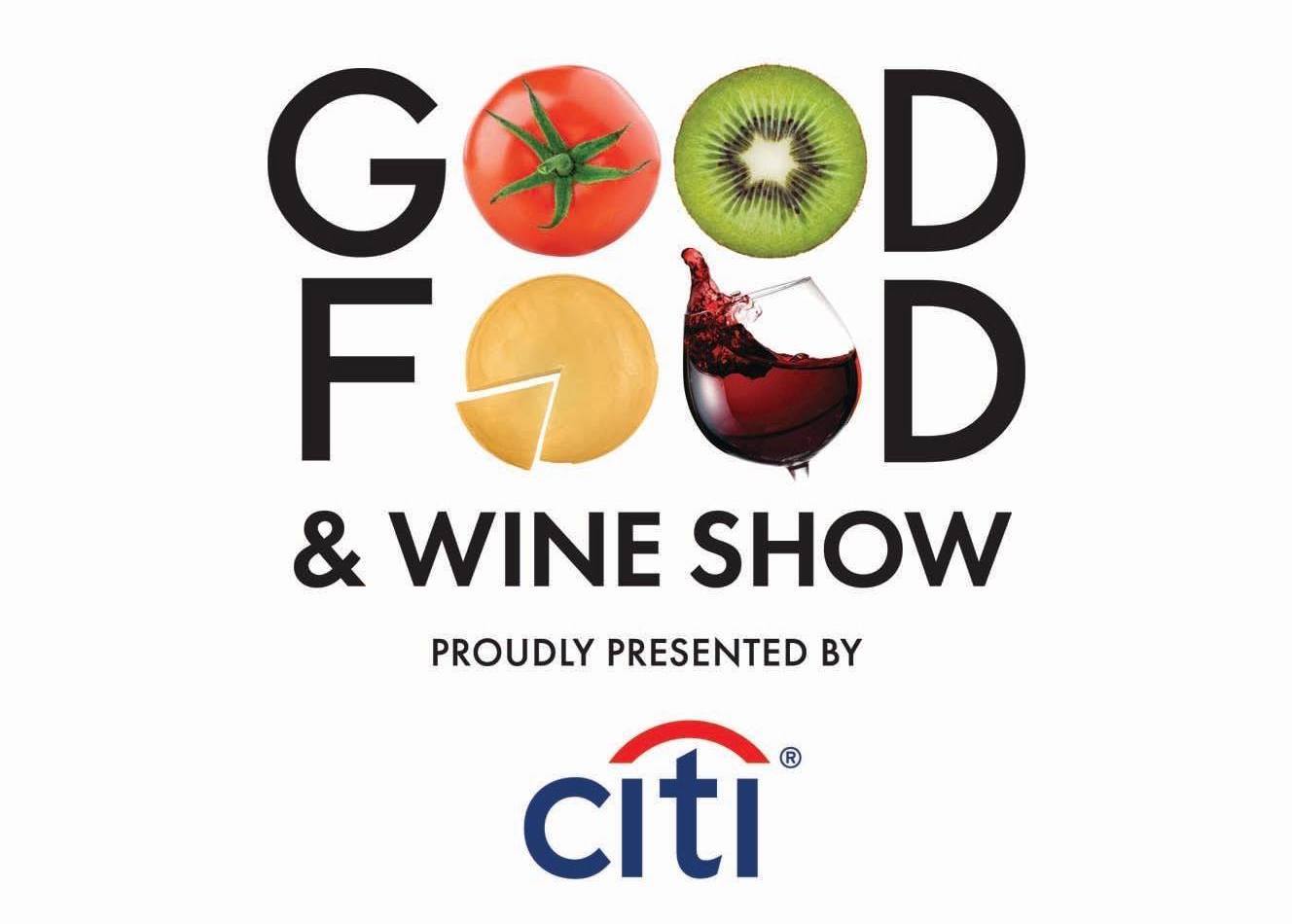 When: July 21 – 23, 2023
Where: Perth Convention & Exhibition Centre, Perth
Festival style: Food and wine
https://goodfoodshow.com.au/perth/
"You can catch all the action at the Perth Convention and Exhibition Centre for three days of good food and great wine, spanning from Friday to Sunday. Enjoy a fun day out with friends discovering new foods, new wines and latest products. With hundreds of local and international exhibitors, your new favourite food and drinks are only a sample away."
Good Food & Wine Show 2022
---
11) Fairbridge Festival

When: TBD 2024
Where: Pinjarra, Western Australia
Festival style: Music
https://fairbridgefestival.com.au/wp/
"An annual family-friendly celebration of folk, world and roots music in a traffic-free, self-contained, heritage-listed village. Almost 100 acts will entertain you on this magical escape from everyday life. Don't miss out on WA's best kept secret that has been a firm favourite for years all just 5 km north of Pinjarra – only an hour's drive from central Perth. Come for the day or camp for the three-day weekend!"
2019 Fairbridge Festival highlight
---
12) Falls Festival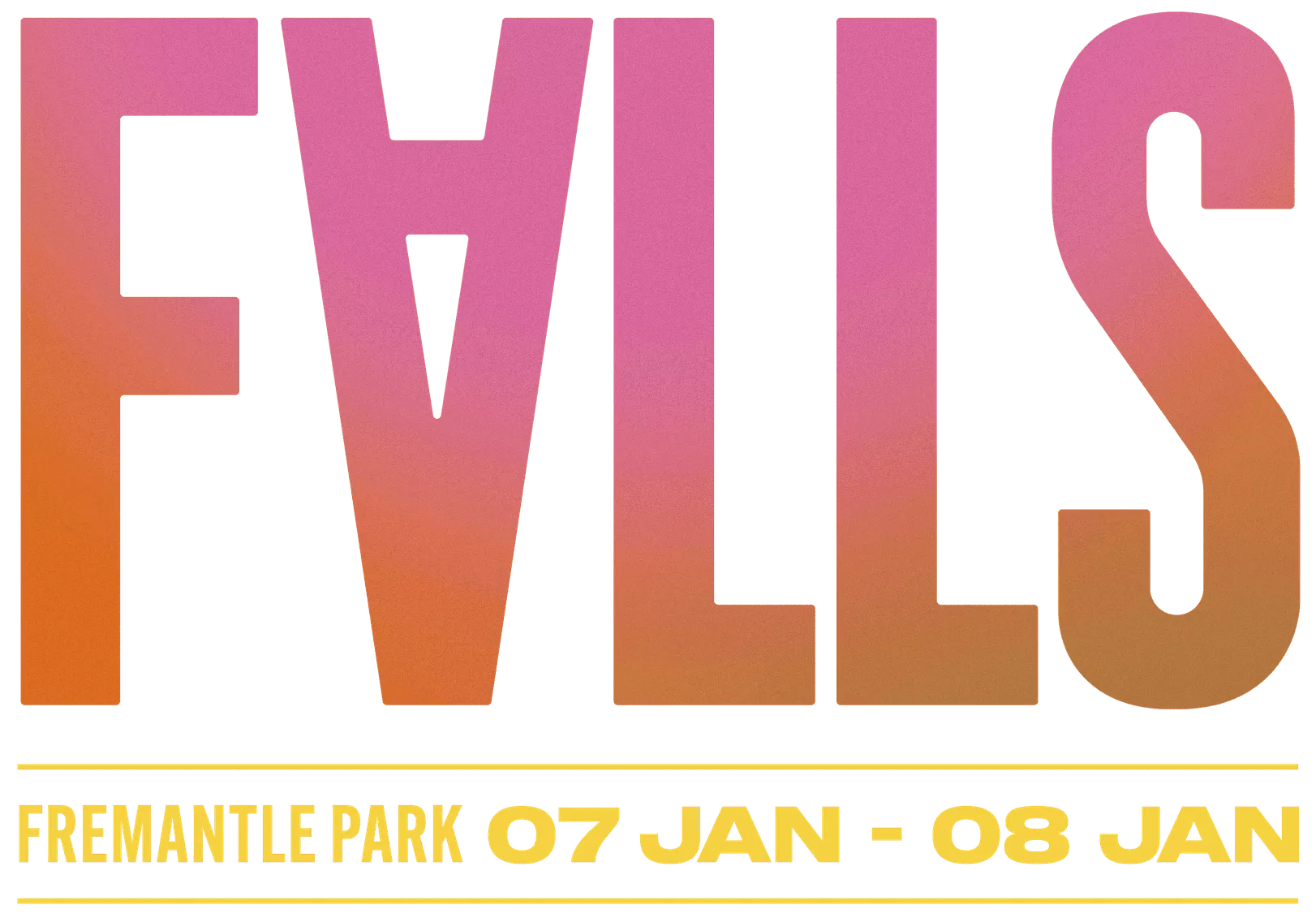 When: January 7-8, 2023
Where: Fremantle
Festival style: Music
https://fallsfestival.com/fremantle/
"Falls Music & Arts Festival (commonly known as Falls) is a multi-day music festival held annually in Lorne (Victoria), Marion Bay (Tasmania), Byron Bay (New South Wales) and Fremantle (Western Australia), Australia over the New Year's Eve and January period. The festival hosts contemporary music performances, dance, comedy, theatre, circus, cabaret, and other art forms. Camping is available and all locations have nearby beaches which are either walking distance or a short bus ride away. Artists playing at the festival include rock, hip hop, indie music, electronic music, blues and roots."
---
13) Kings Park Festival
When: September
Where: Kings Park and Botanic Gardens, Perth
Festival style: Family
https://www.bgpa.wa.gov.au/kings-park/events/festival
"Join us for the world's biggest celebration of Western Australian wildflowers in spectacular Kings Park and Botanic Garden. The Festival program will feature an extravaganza of events and activities for lovers of wildflowers, gardens, conservation, art, local culture and the beautiful natural landscapes of Western Australia."
---
14) Blues at Bridgetown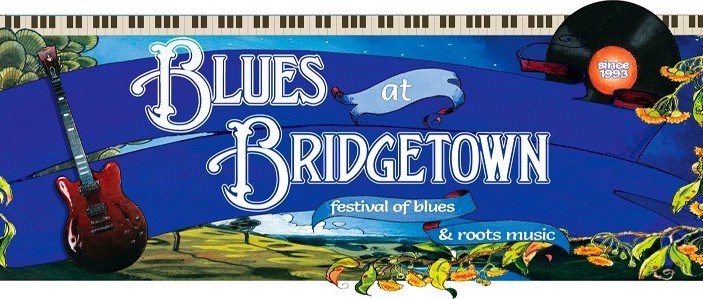 When: November 2023
Where: Bridgetown, WA
Festival style: Music
https://bluesatbridgetown.com.au
"The sleepy township of Bridgetown – located 260 kms South of Perth and best known for it's annual apple harvest – will come alive on the 8th, 9th and 10th of November for three days of acoustic and electric blues at the Blues At Bridgetown festival.
Now in its fourth year, Blues At Bridgetown is pulling out all the stops to consolidate its reputation as one of the countries finest showcases for established Australian blues artists and as a launching pad for up-and-coming blues talent of the future."
---
15) Social Impact Festival
When: Fall 2023
Where: Various locations across Perth
Festival style: Environment & Society
https://socialimpactfestival.org
"Hear from global experts about major issues facing our society and how we can address them, get an insight into what it is like to be homeless and explore the Good Market where you can purchase ethically sourced products at the Social Impact Festival.Run by The University of Western Australia's Centre for Social Impact, the festival will include more than 40 events during July, designed to spark discussion and ideas for solutions to complex social issues, challenge existing perceptions and motivate people to make a difference."
Social Impact Festival - Highlights Video
---
16) Perth International Jazz Festival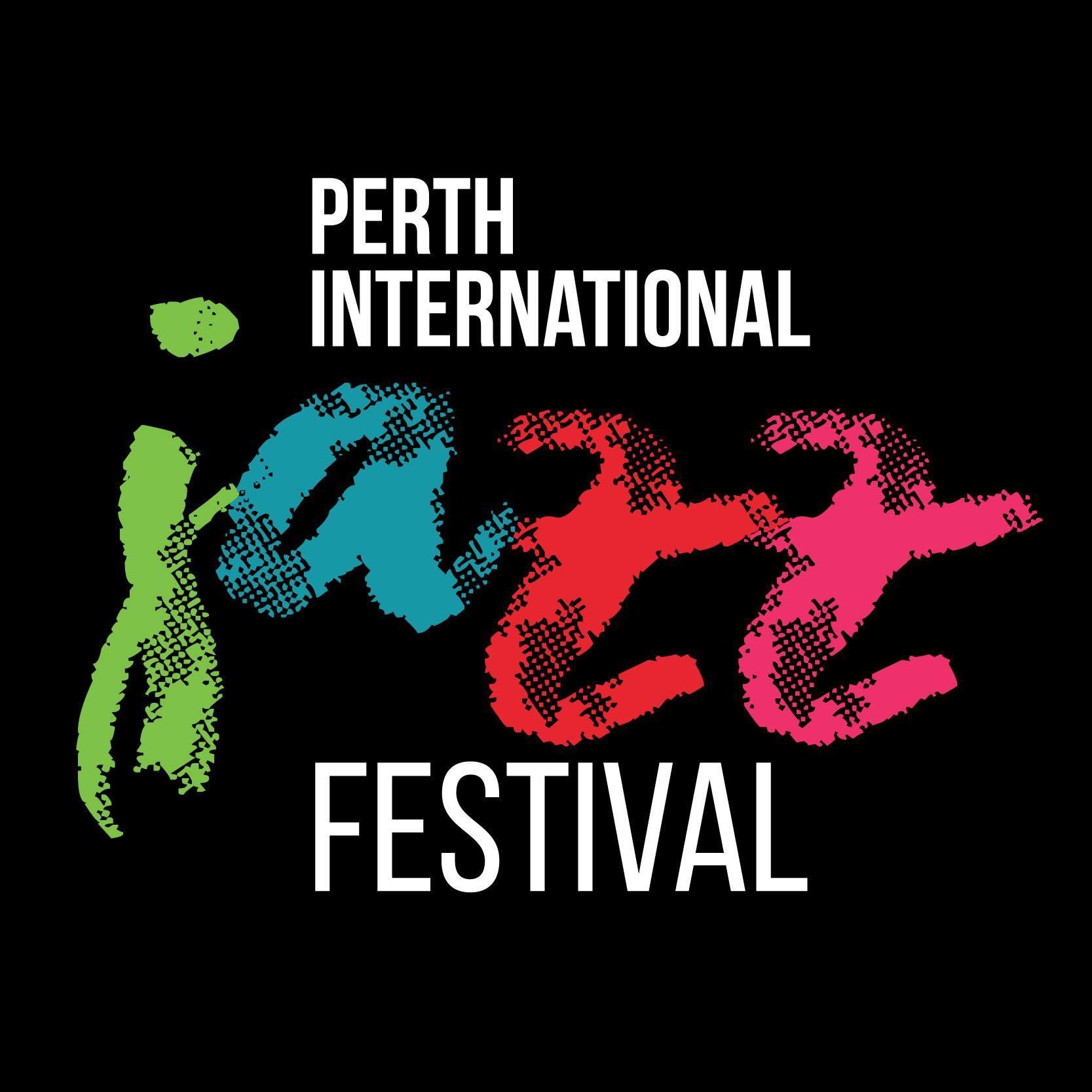 When: November 2023
Where: Various locations across Perth
Festival style: Music
http://perthinternationaljazzfestival.com.au
"Established in 2012, the PIJF was the brain-child of (the late) Associate Professor Graham Wood. Together with the Board of Directors, the Festival in its first year was ranked 4th in Time Out's 'Top 7 Australian Jazz Festivals' (August 2013) and featured in the West Australian's Art's 'Best in the West' (2013). The purpose of the PIJF is to promote jazz music to the wider community, including the international community. It aims to bring inspiring music by talented musicians from around Australia and the world to Perth, and present creative programs in an accessible and vibrant way. Our vision is to become nationally and internationally acclaimed as one of the world's iconic jazz festivals and attract distinguished jazz performers from all around the globe."
Destination WA - Perth international jazz festival
---
17) Nannup Music Festival

When: March 3-6, 2023
Where: Nannup, WA
Festival style: Music
http://nannupmusicfestival.org/fp/
"Celebrating its 31st year in 2020, the much loved Nannup Music Festival presents an eclectic mix of acts over the first weekend of March each year, set to the stunning bush backdrop of Australia's South West and the small town atmosphere of Nannup; a historic timber town on the banks of the Blackwood River. Since 1989, the festival – a community spirited event, operated by a passionate and dedicated team of Committee and Staff from the non profit Nannup Music Club Inc – has consistently proven to be one of the most welcoming and rewarding weekend of music around, and a much anticipated event in WA's music calendar. It is an amazing and inspiring weekend for everyone and a special place to share a festival experience and authentic good times with your family and friends; a colourful celebration of original music, art, nature, community and diversity."
---
18) Festival of Sail
When: January 2023
Where: Perth Quay, Perth
Festival style: Sailing
https://www.swanriversailing.com/festival-of-sail-about/
"Swan River Sailing is excited to present an increasingly robust program of events, including two days of free 'try sailing' for children and adults at the quay. The main attraction at the City of Perth Festival is the Warren Jones International Youth Regatta, which will be held from Monday to Friday, sailed in Perth waters, right outside the quay. This event is open to the world's best youth sailors (under the age of 25 years) and offers a pathway to reach their match racing goals on the international circuit."
Warren Jones International Youth Regatta | 2019 City of Perth Festival of Sail
---
19) Sculpture by the Sea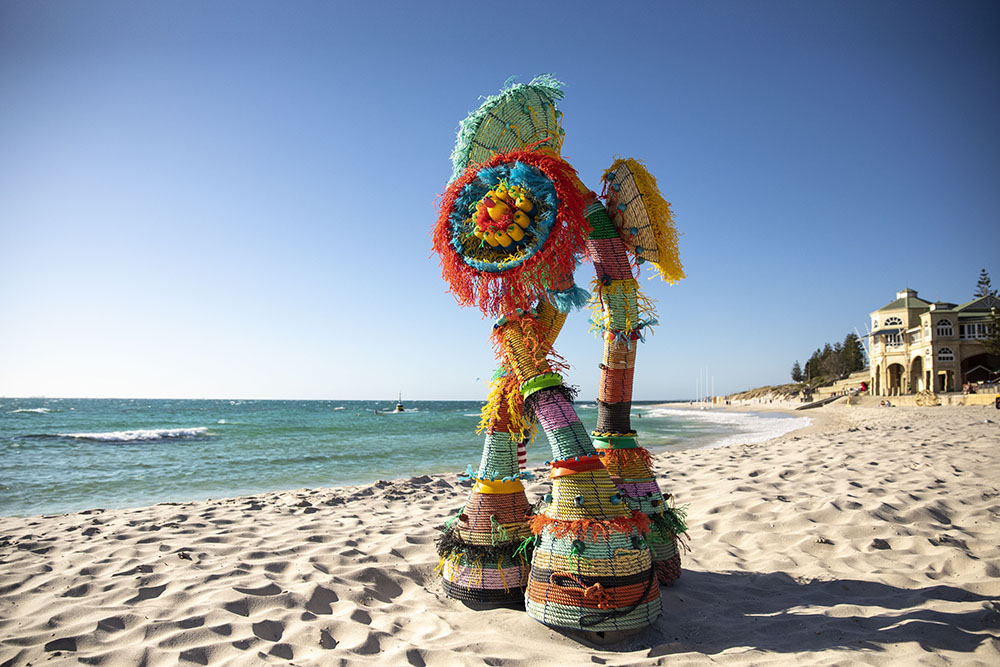 When: March 3-20, 2023
Where: Cottesloe Beach, Perth
Festival style: Art
https://sculpturebythesea.com/cottesloe/
"Sculpture by the Sea, Cottesloe is staged on the beautiful Cottesloe Beach, Western Australia. The exhibition is featured from the sea wall all the way along the sand towards North Cottesloe and on the surrounding grassed areas creating a beautiful sculpture park. Access to Cottesloe Beach can be made from the ramps or stairs at different locations along Marine Parade."
Sculpture by the Sea, Cottesloe 2019 Exhibition Video
---
20) Oktoberfest in the Gardens
When: October 2023
Where: Langley Park, Perth
Festival style: Beer
https://perth.oktoberfestinthegardens.com.au
Australia's biggest and best Oktoberfest celebration
"Inspired by our love of the traditional Bavarian festival and great beer, Oktoberfest in the Gardens Perth features two massive big top beer halls, authentic German food stalls, roving performers, sideshow alley, silent disco, dodgeball arena, a wood chopping demonstration and an eclectic mix of entertainment and competitions across multiple stages throughout the afternoon and evening."
Oktoberfest in the Gardens 2022
---
Am I Missing Any Epic Perth Festivals?
Being such a massive and vibrant city, I'm sure there are tons more upcoming festivals, events, concerts, and family fun stuff in Perth that I'm missing! So if you think I need to add any specific festival to this list, please do reach out and let me know! I'd love to keep this list as up-to-date as possible with the best information!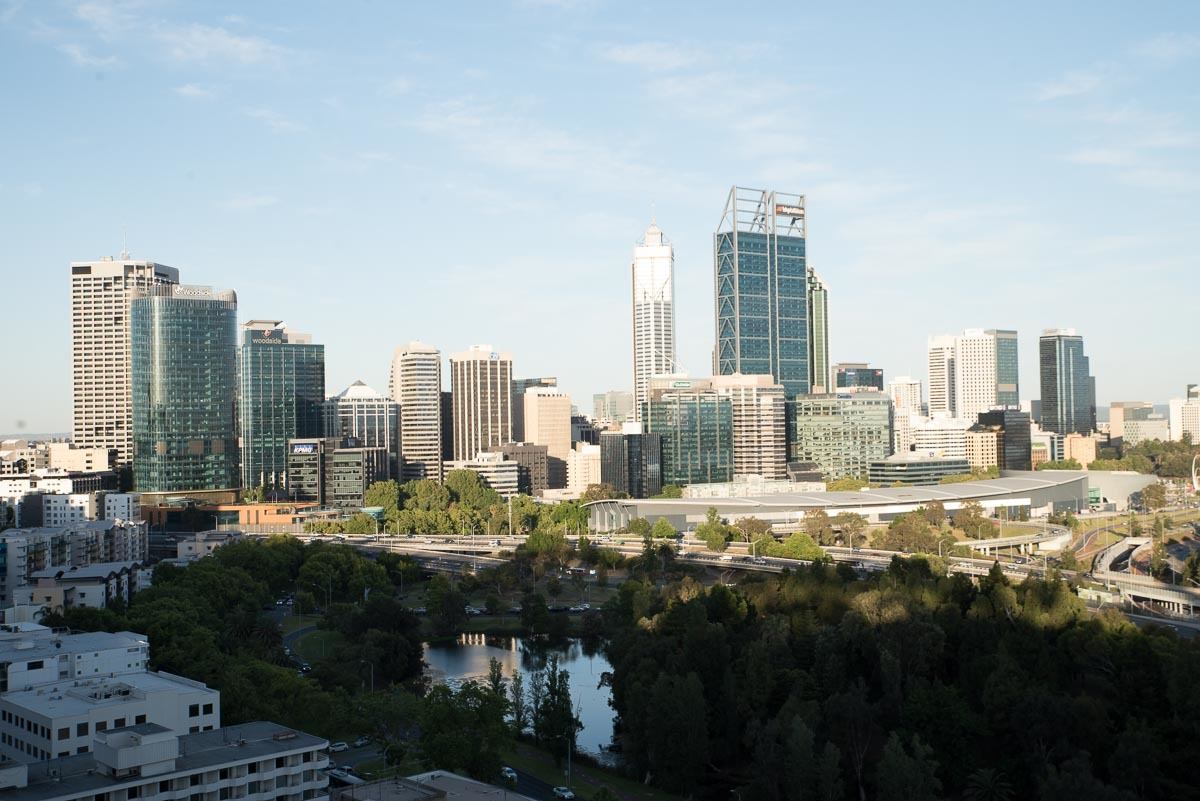 ---
Looking for more music festivals in Australia?
I've compiled the best festivals all over the country, so definitely check out a few of my articles below to find your next big event!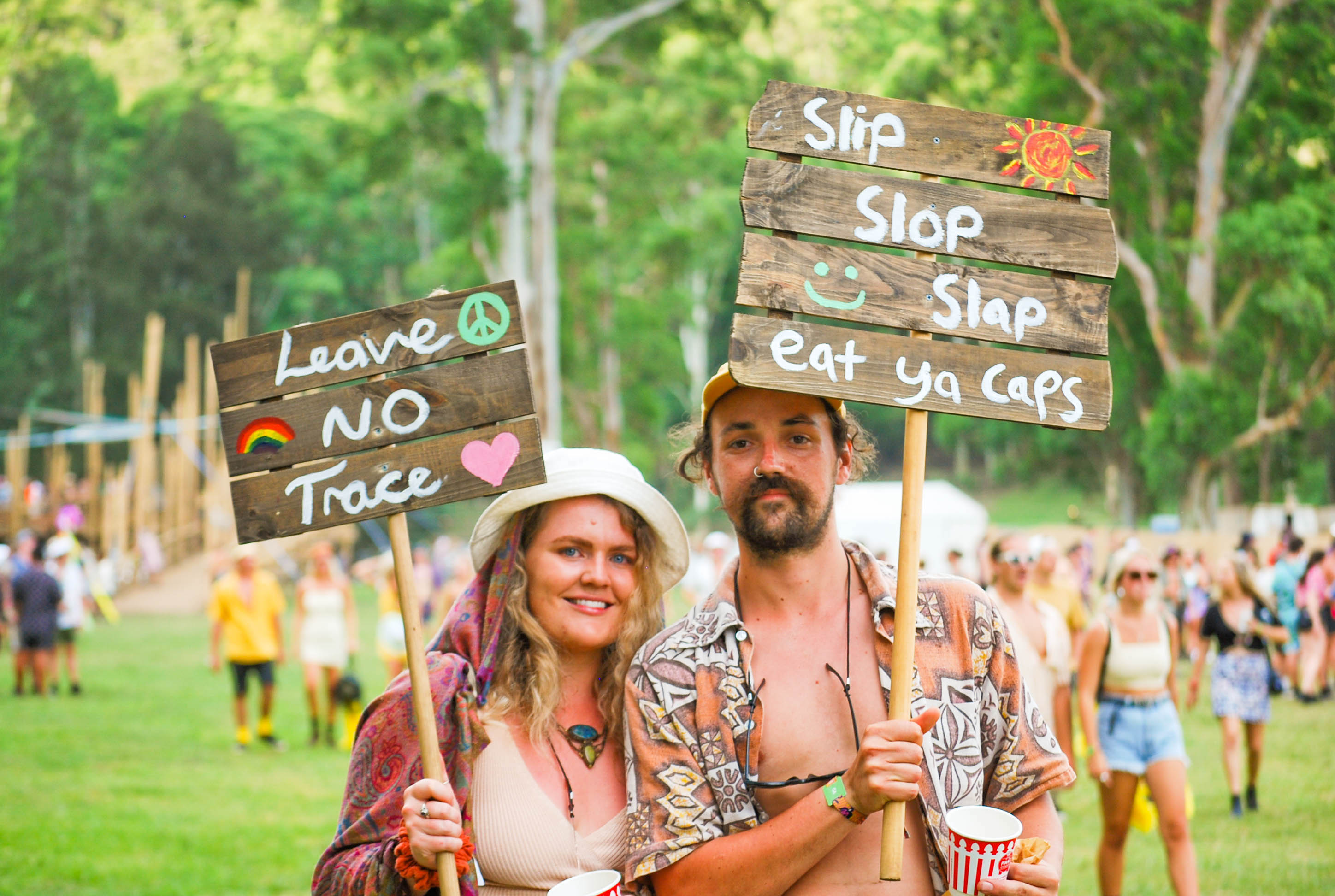 ---
Planning a trip to Australia…?
I've written a bunch of other blogs about Perth & Australia, and I'd love for you to take a look through some of my travel based articles! I really do miss living down under, and really hoping I can make it back again soon!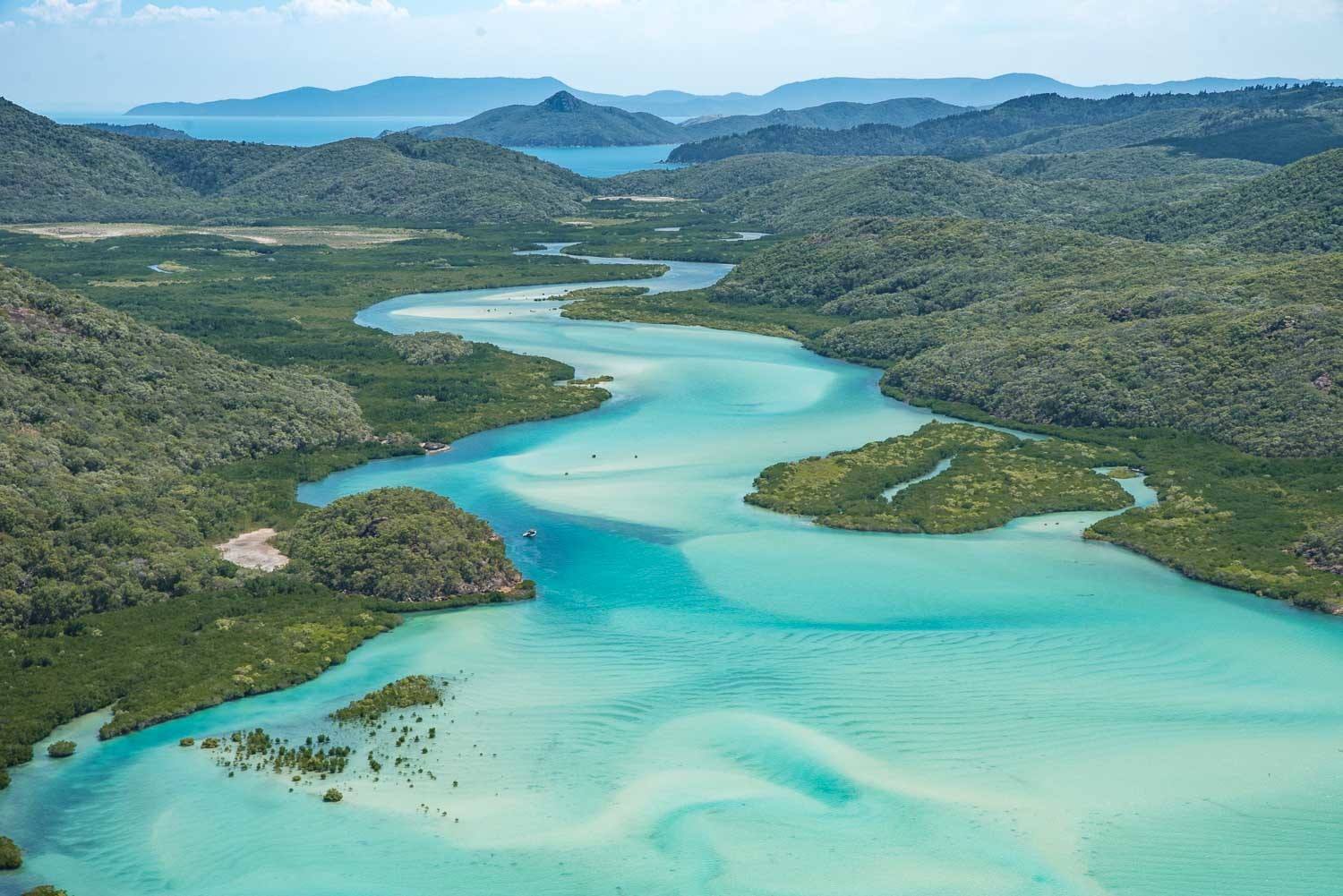 ---
Thanks for reading about the best Perth Festivals!
Share the Perth Festivals with your festival squad!
https://www.jonesaroundtheworld.com/wp-content/uploads/2019/09/Perth-Festivals-2019-1-1.jpg
563
1000
Dave
https://www.jonesaroundtheworld.com/wp-content/uploads/2017/03/logotry-1-1-300x106.png
Dave
2023-01-18 22:36:20
2023-01-20 20:29:36
The 20 Best Perth Festivals To Experience Before You Die