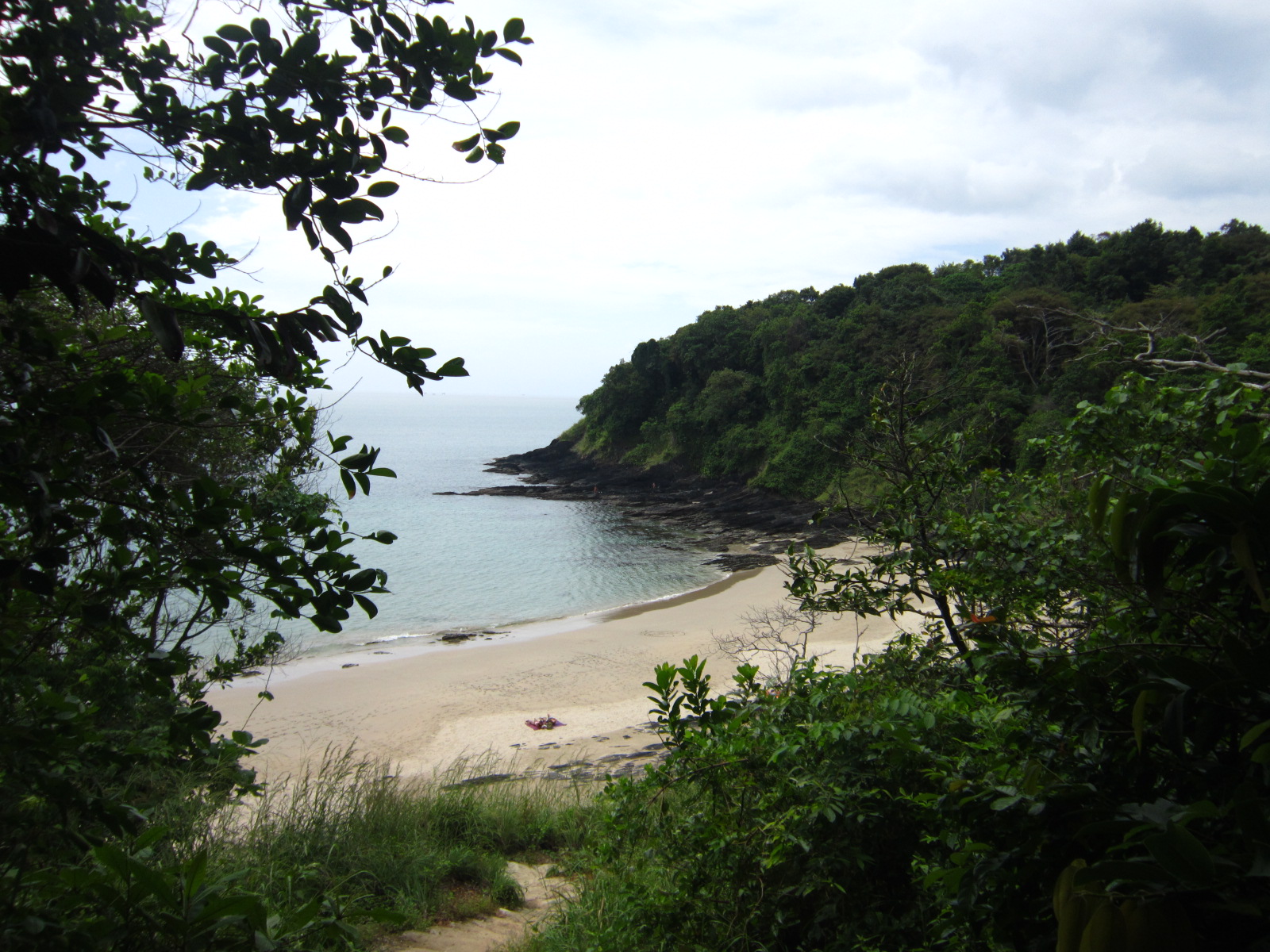 Koh Lanta had been the main island in Thailand I couldn't wait to get to.  I had heard so much about this tropical paradise from many different people, I knew there was something special about this place.  It reminds of the "Thailand" before the massive tourism industry blew up.  Yes, there's still some big resorts, but the island still has an old school feeling.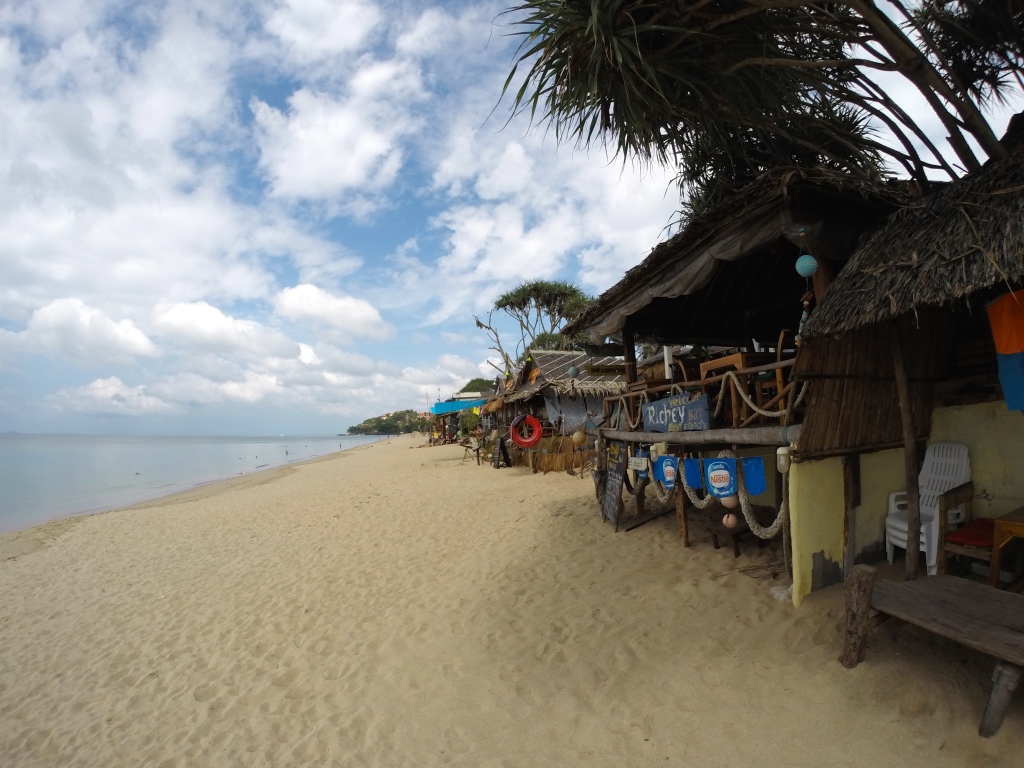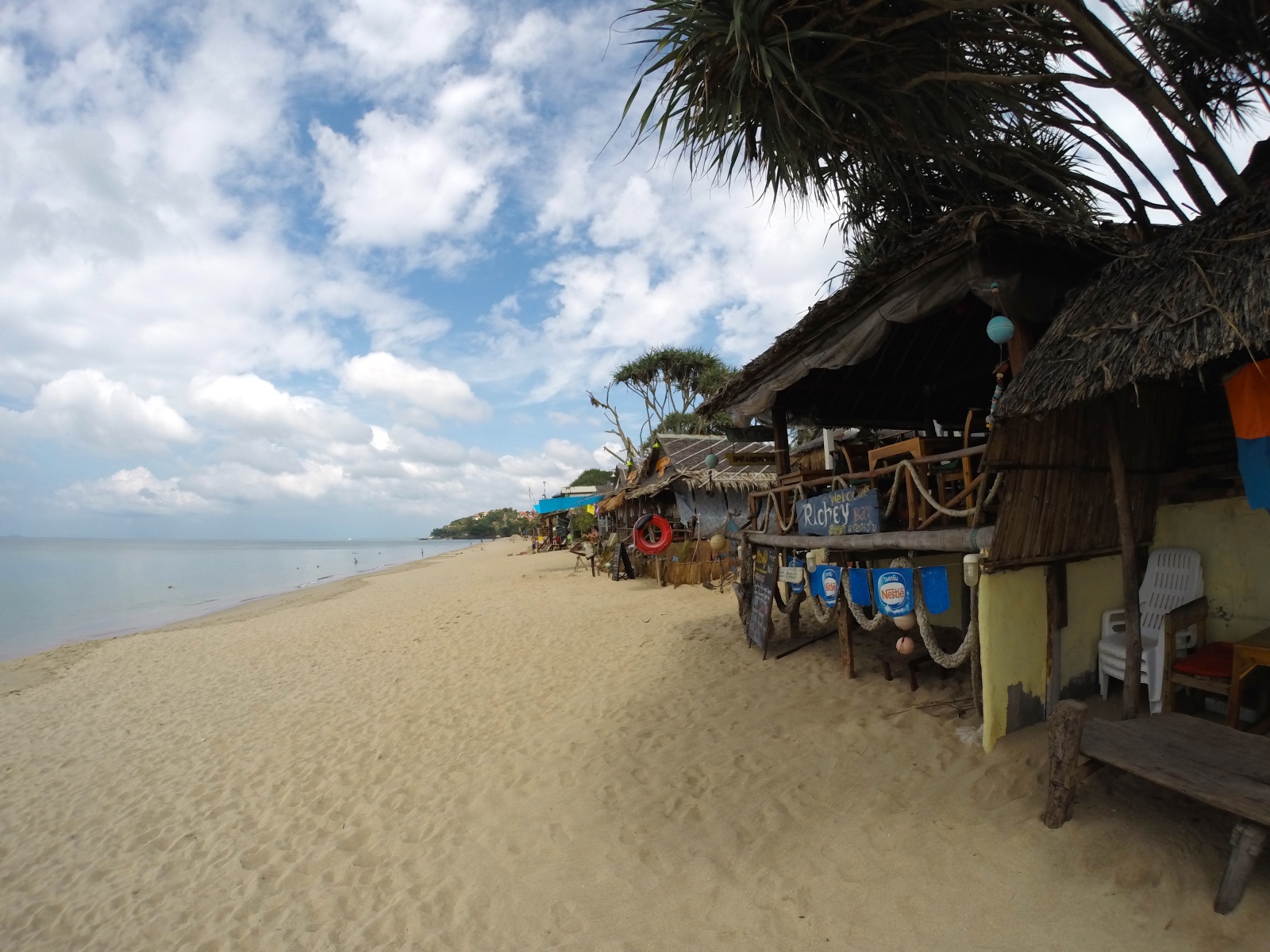 I had seen pictures posted from friends and fellow travel bloggers, and couldn't wait to discover this island for myself.  One of the only things I had really heard about this island is that the best way to see it is too simply rent a moto, and drive around.  So that's exactly what I did.  I rented a moto for 200 baht from the bungalow I stayed at, and hit the road.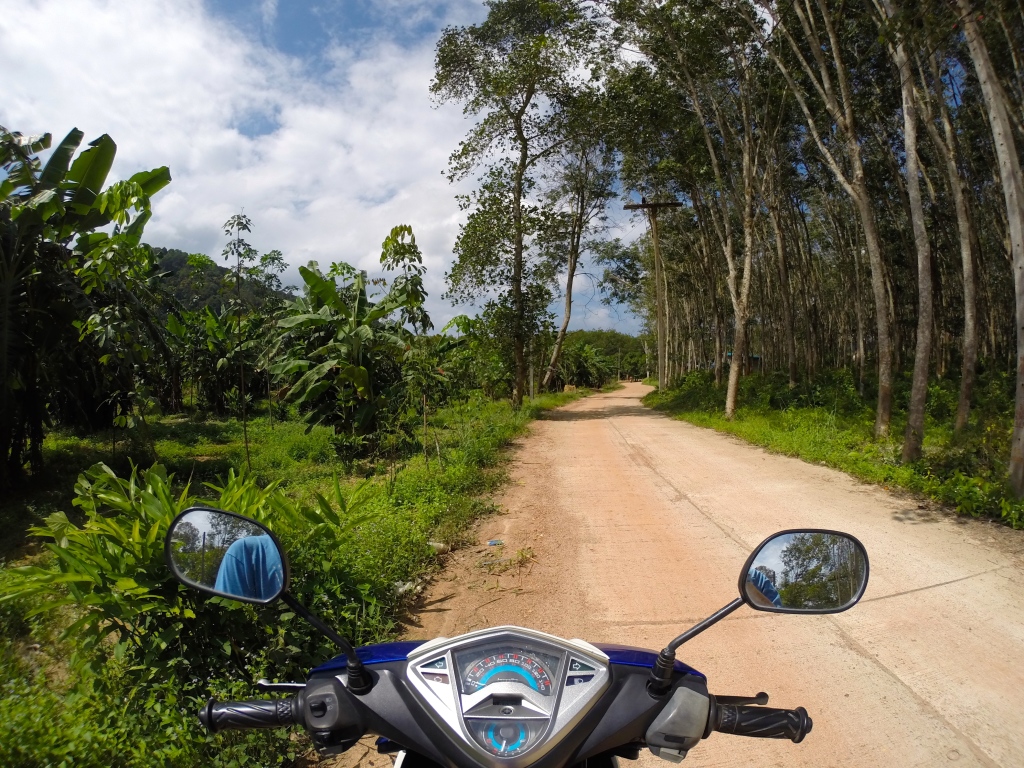 I started out from the top of Lanta Yai at Saladan Pier, and drove all the way down to the Koh Lanta National Park.  The ride is really easy and nice.  The roads are decently paved, but there are a couple areas you'll want to be cautious with some big potholes that could potentially be harmful.  I was alone while on this island, so I could stop whenever I wanted, which I did pretty often.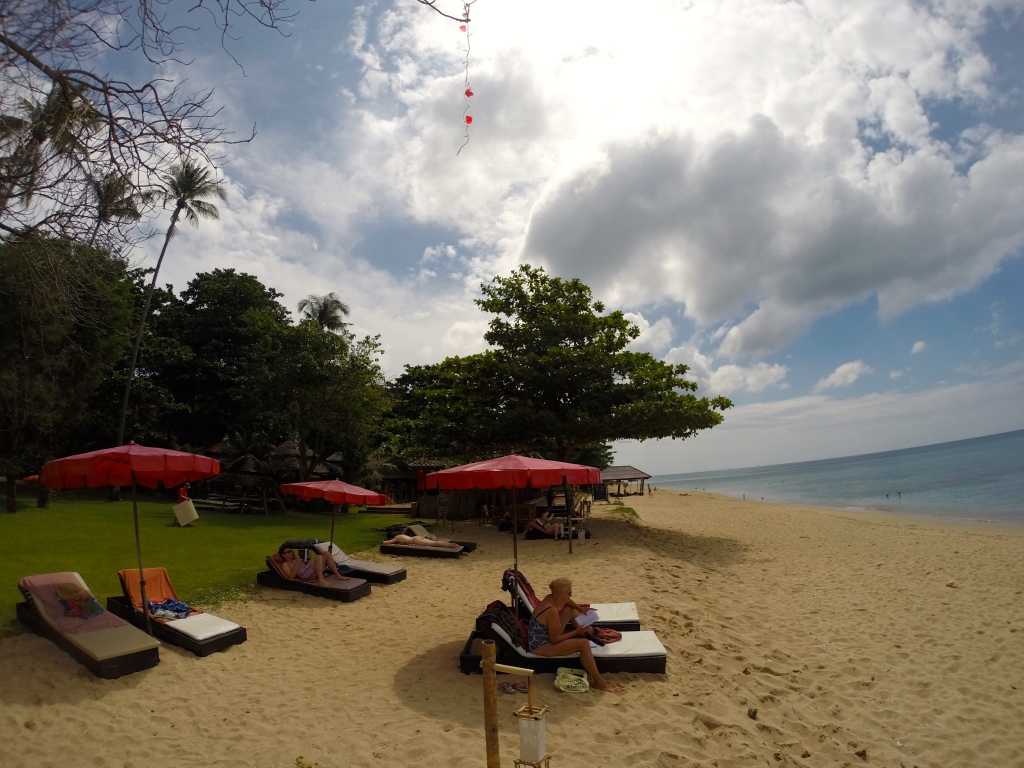 I saw this nice resort from the road and decided this was a nice place to kick back on the beach for an hour.  I took a swim, read a bit of my book, and just relaxed.  Which I personally think what Koh Lanta is all about.  The perfect place for some R&R.
The highlight of the day was definitely the Koh Lanta National Park and the lighthouse.  It was extremely pricey to get, 200 Baht entrance fee, along a 20 Baht fee for parking the moto.  Not cool.  But I didn't drive all the way down to not get into the park.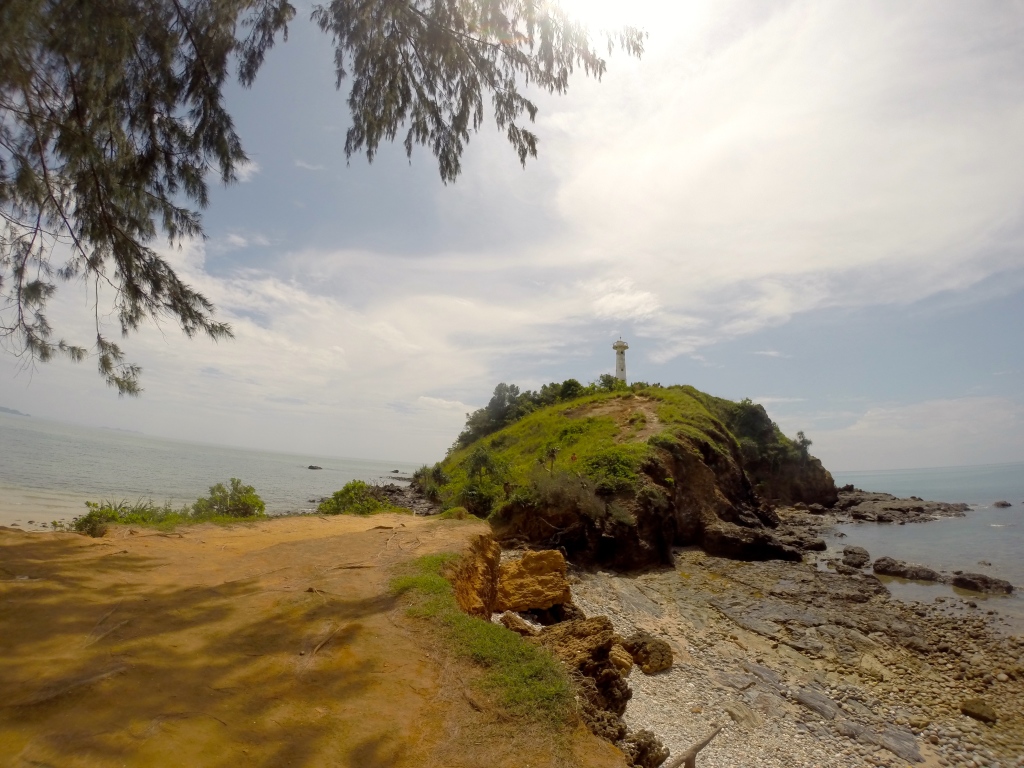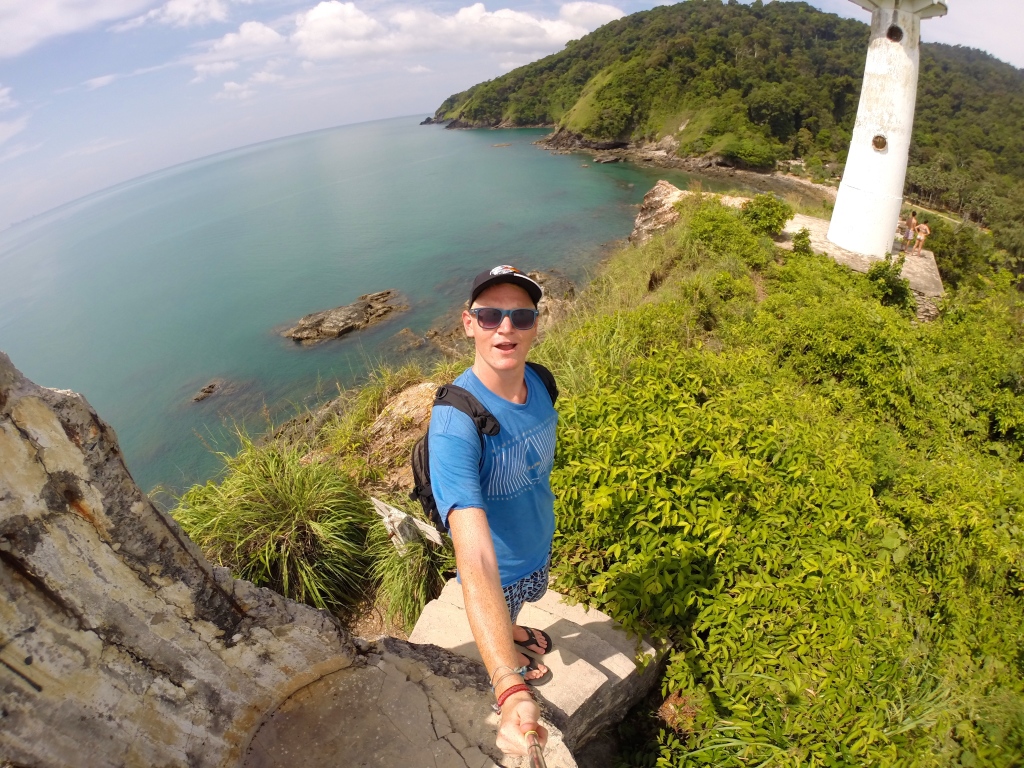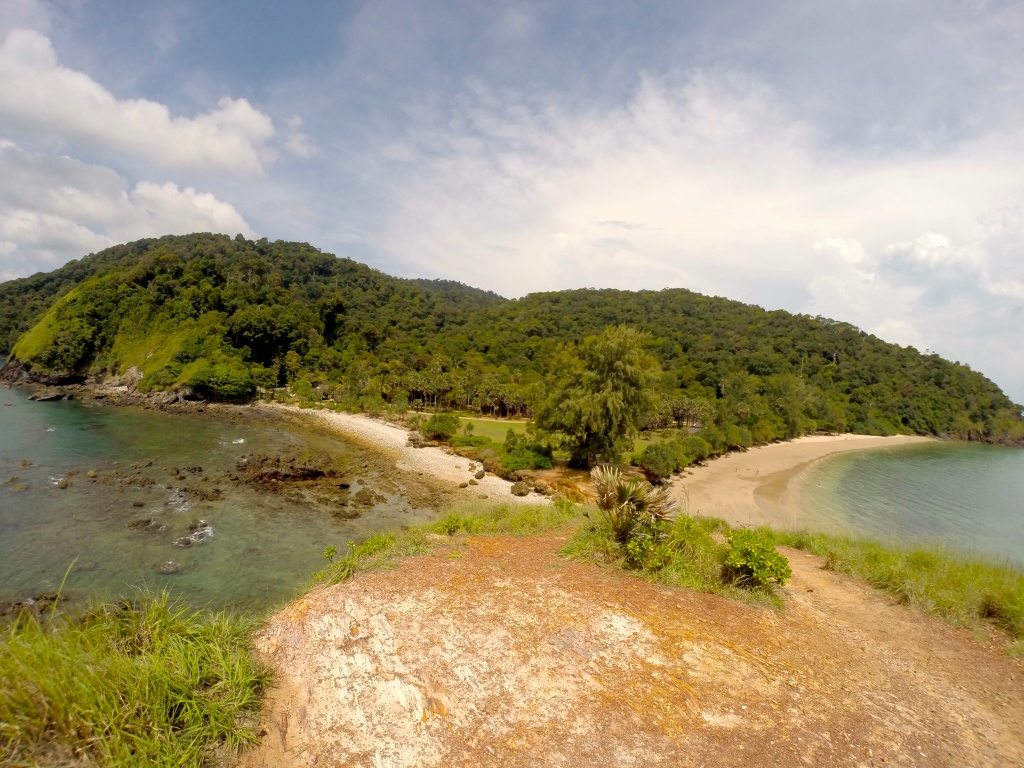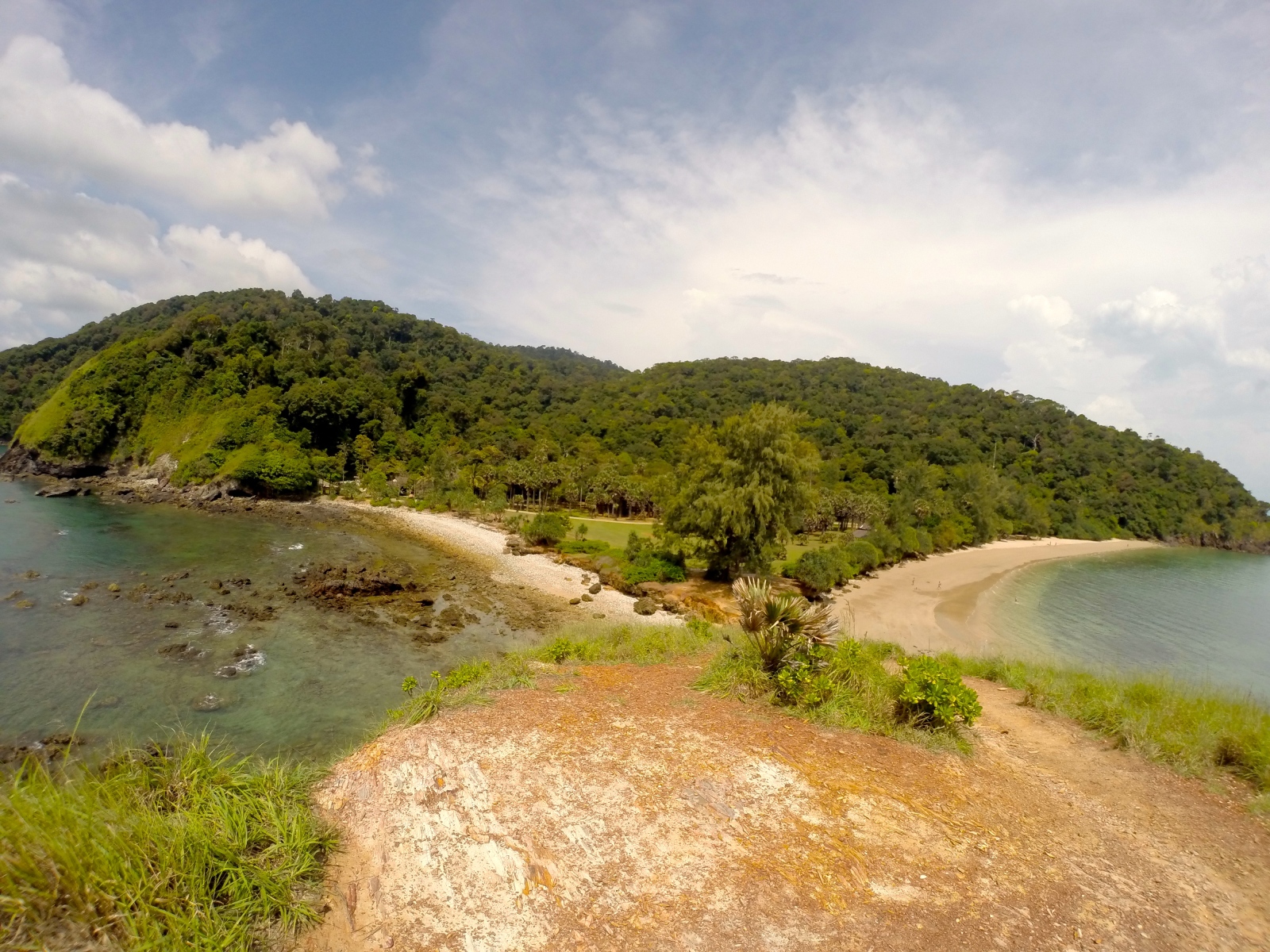 Basically, from my one-day exploring Koh Lanta, all I have to say about this place is how incredibly relaxing and beautiful this large island is.  The entire drive down the coast is covered with beautiful beaches, affordable bungalows, restaurants, and bars.
On the ride back to my bungalow, it started pouring rain, and I got trapped at this restaurant for a bit,  However, it wasn't the worst place in the world to get stuck.  Enjoyed a nice meal, a fresh fruit shake, and shared a conversation with a cool German couple who are on their way to Australia.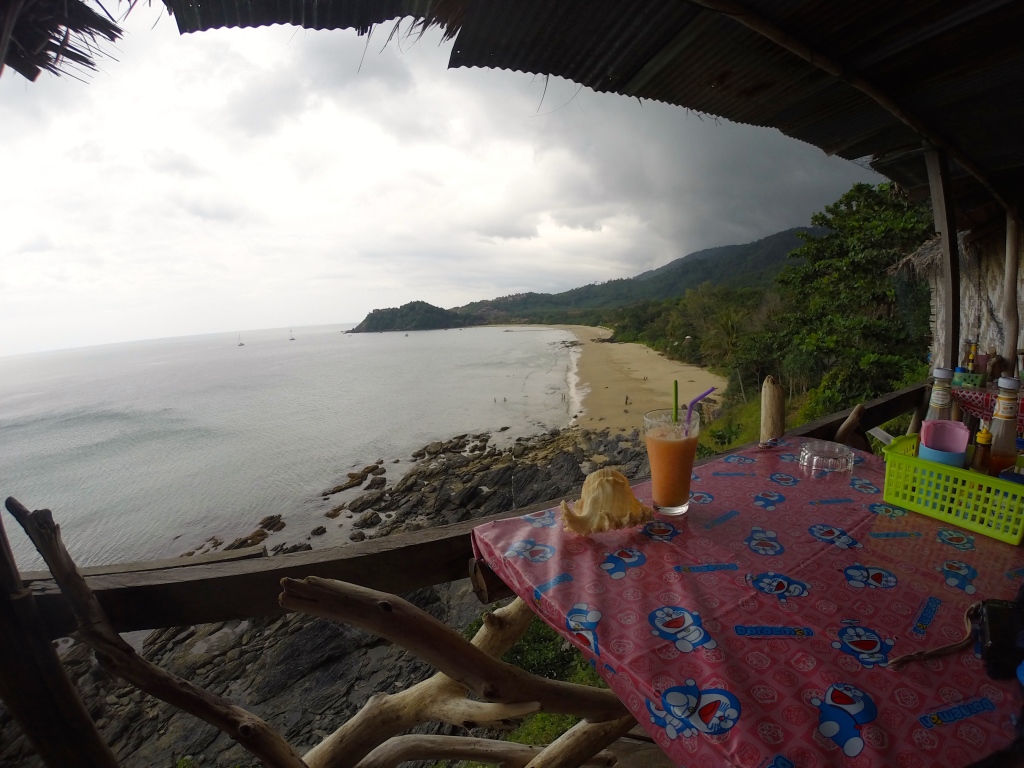 I might not have been able to explore the whole island, but I definitely loved my time on Koh Lanta.  I'm planning on going back when the weather is a little better.  Overall, it was an amazing day, and it ended with a couple beers while enjoying a great sunset.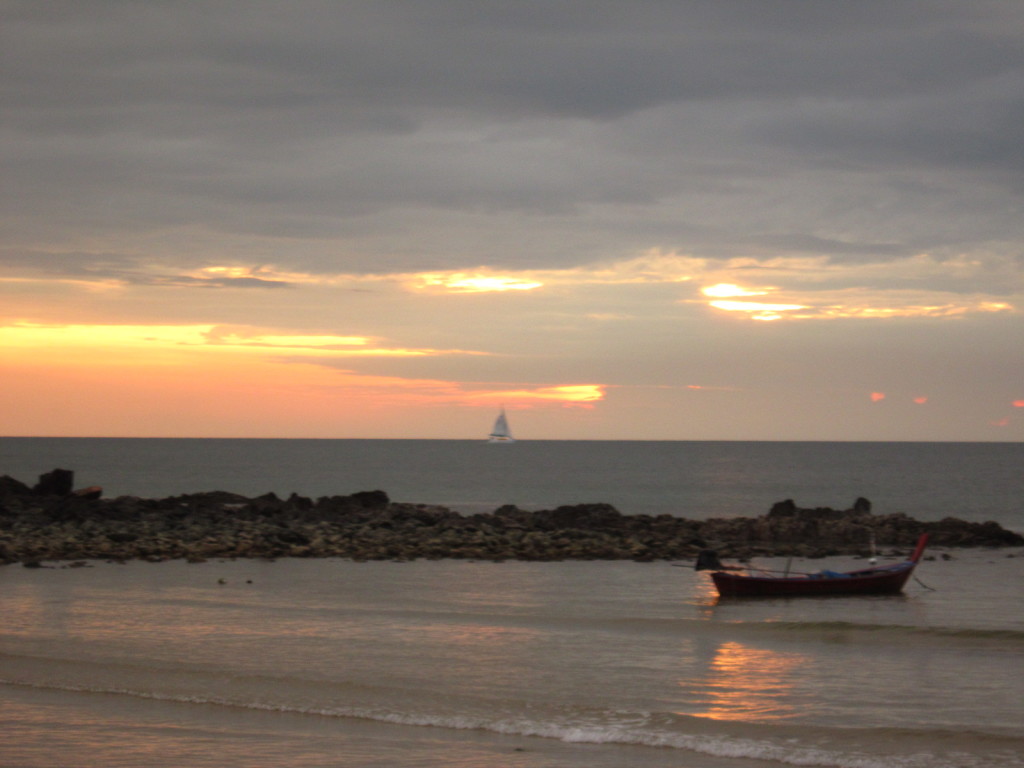 Have you been to Koh Lanta?  What was your favorite thing to do?  Let me know!
https://www.jonesaroundtheworld.com/wp-content/uploads/2014/11/IMG_1743.jpg
1200
1600
Dave
https://www.jonesaroundtheworld.com/wp-content/uploads/2017/03/logotry-1-1-300x106.png
Dave
2014-11-23 04:46:30
2014-11-24 02:23:22
My Moto and Me: Exploring Koh Lanta on Two Wheels