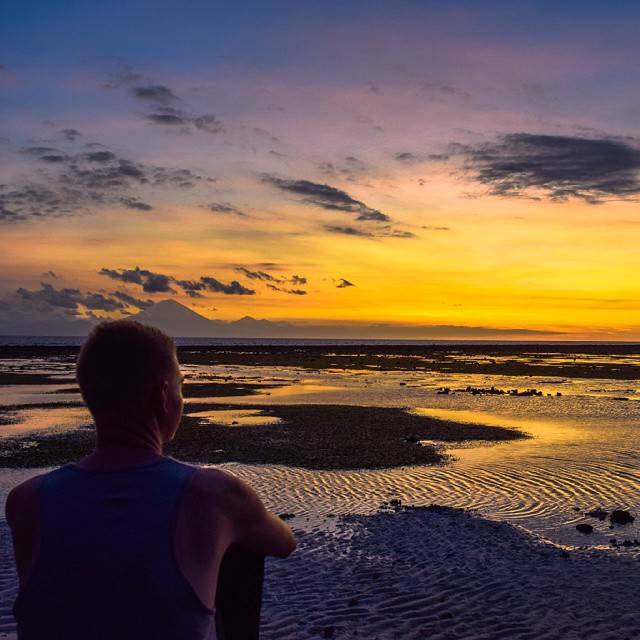 I'm sitting in a restaurant waiting for my boat back to the mainland.  I can hear the bells ringing from the horse carts, the distant sounds of prayer coming from the mosque, and eavesdropping on a couple young backpackers recanting their drunken night.  These are sounds I've grown accustomed to over the past 45 days.
Am I ready to leave…?  To be perfectly honest, no…not at all.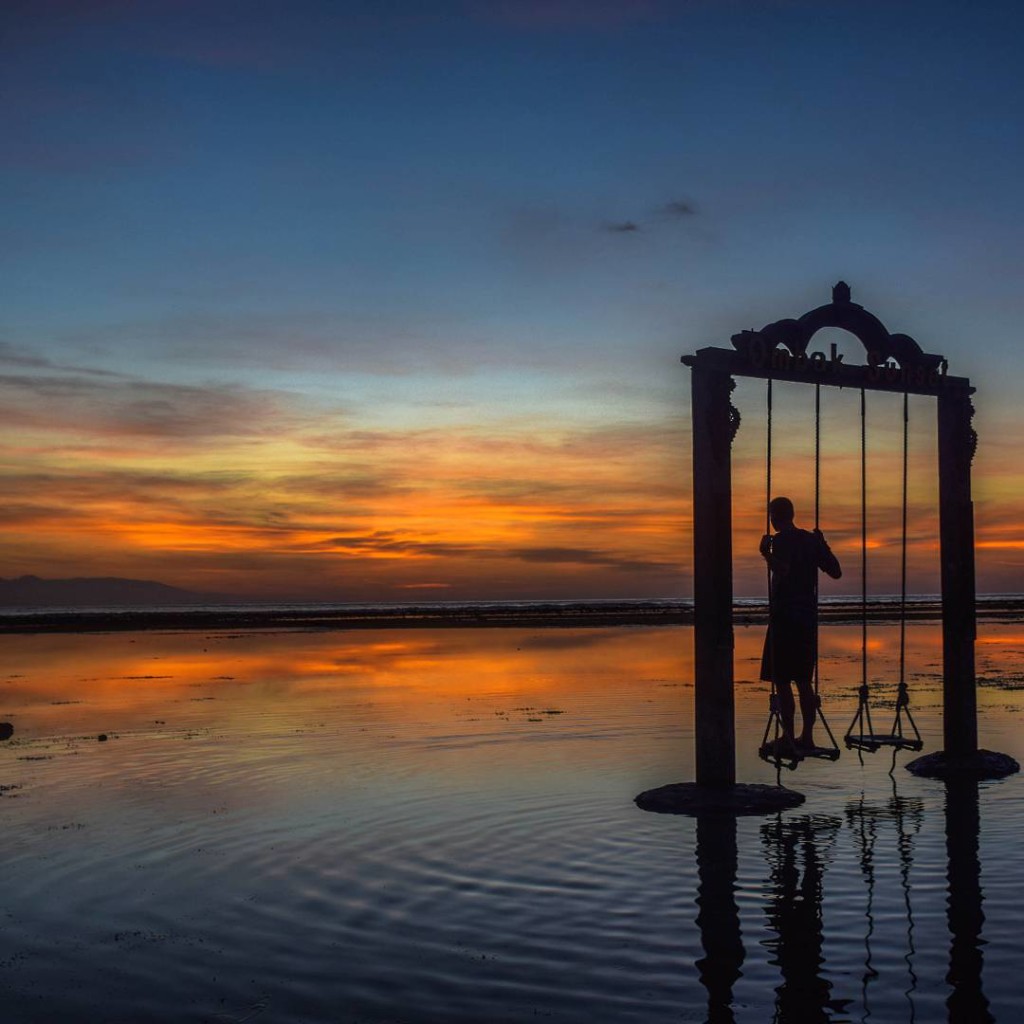 Maybe it's because over the past year, I've been traveling quite a bit, and it's been amazing…but pretty damn exhausting.  Besides spending a month in Chiang Mai, and relaxing a bit at a great apartment in Kuala Lumpur — I've been a nomadic grasshopper, hopping around Asia and checking out as many new destinations as I could.
But I came to Gili Trawangan for a different reason…to slow down a bit, get involved and work at a hostel, and live in paradise.  But what I have found has been so much more than that.  I have found a home.  Yes, I said it.  I feel a very strong connection with this island now, and whenever a connection like that is made — it's hard to leave.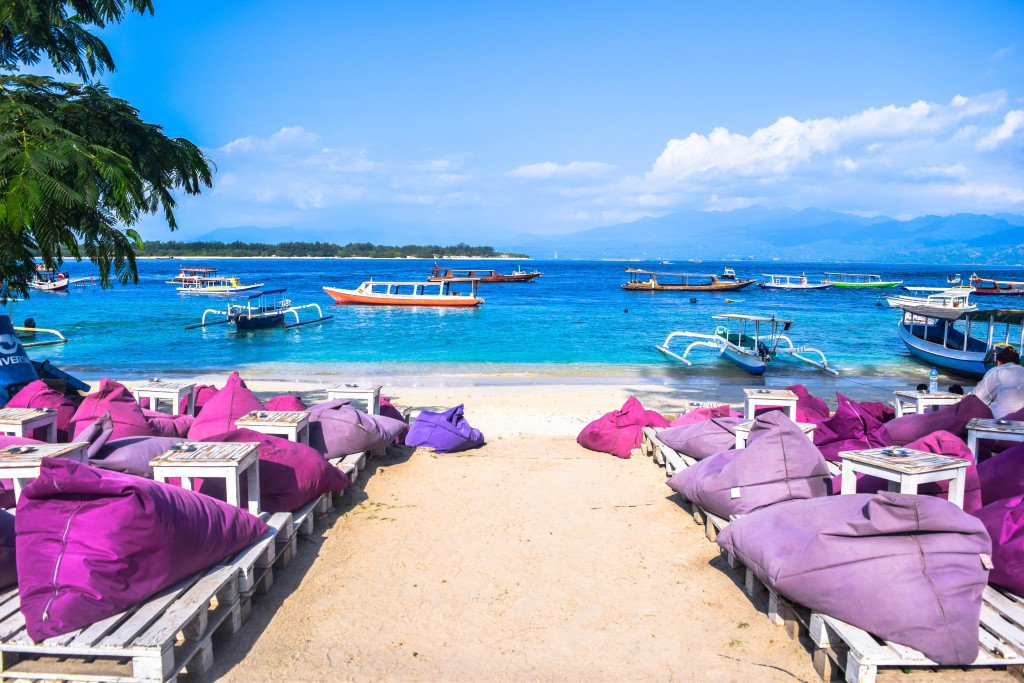 When you come to Gili Trawangan as a backpacker — you party, you swim, you relax on the beach, and then you leave.  You do the same things when you live here, but you also get involved with the expat community.  A solid mix of dive instructors, entrepreneurs, and people who are obsessed with this addictive island life.
I've made connections here that could potentially change the rest of my life.  One of the homies even said they are opening up a new hostel, and we've discussed getting me a position as a manager when that time comes.  I don't know when it will be, but just hearing that is pretty awesome.  I've got an offer from bar owners that will give a percentage of their bar sales just for bringing people there every night.  I've got offers to come back and sell tickets for the booze cruise (which I hear can actually be quite lucrative).
The longer I stay here, the more people I meet, and the more earning potential I am seeing from living here for a longer period of time.  Yes, I have to return to Kuala Lumpur, but there's this strange feeling inside me that has me thinking I actually won't be gone for long.
Living in Paradise has truly been life-changing.  It might have only been for a short 45-50 days or so, but I do think it has been monumental for my future.  After finishing my Master's degree, I feel like it's expected that I get a corporate job, and finally go back to "reality".  But I feel like this is MY reality.  Yeah, I might not be earning six figures, but if I'm truly happy, why do I need to be making more money?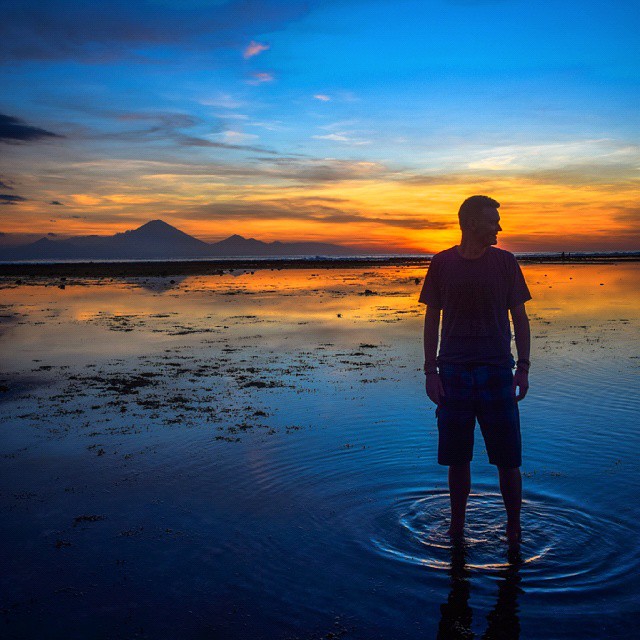 I've met people who have moved to Gili Trawangan, and have built a life in one of the most beautiful places in the world.  It just goes to show you that you don't have to live a "typical" life.  If you want something, go for it.  And that's what I plan on doing.
It's not goodbye Gili Trawangan…It's see you later.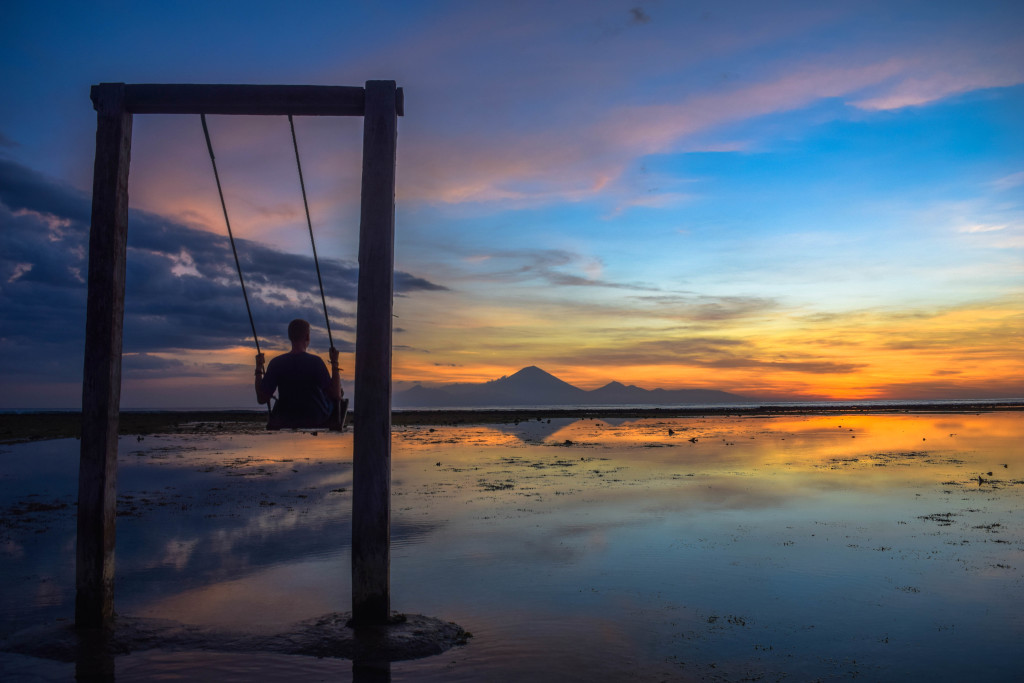 https://www.jonesaroundtheworld.com/wp-content/uploads/2015/06/11376180_773006969487506_1811020397_n6.jpg
640
640
Dave
https://www.jonesaroundtheworld.com/wp-content/uploads/2017/03/logotry-1-1-300x106.png
Dave
2015-07-08 08:45:43
2016-09-30 19:15:42
Gili Trawangan; It's Not Goodbye…It's See You Later…