Looking for the coolest and best music festivals in New Jersey in 2022? Well, you've come to the right place, because New Jersey Festivals certainly so not disappoint! Throughout the year, The Garden State hosts a variety of music festivals from EDM jazz to pop, and folk to rock!
So, if you want to sing along and tap your feet in the summer across the state of New Jersey, you're at the place at the right time. Below is the list of top 10 music festivals which are due take place in New Jersey. These festivals range from multi-stage performances to jam sessions and feature many well-known performers.
Also, be sure to read my guides on Top 50 USA Music Festivals in the USA, EDM Festivals USA, and Country Music Festivals USA for more incredible festivals happening this year!
---
1) Michael Arnone's Crawfish Fest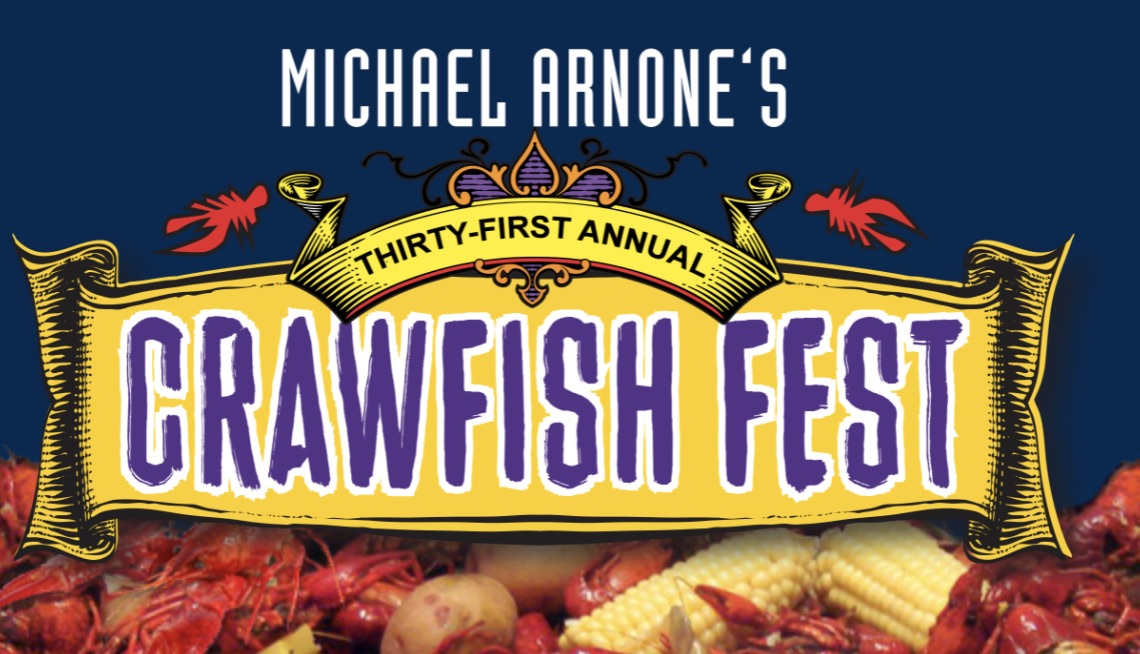 When: June 3-5, 2022
Where: The Sussex County Fairgrounds, Augusta
"What started as a small crawfish boil for 70 people homesick for boiled crawfish in 1989, has turned into Michael Arnone's 31st Annual Crawfish Fest June 3-5, 2022. Featuring the best Music and Food that Louisiana and New Orleans has to offer. Cajun, Zydeco, Delta Blues, New Orleans R&B, Brass, Gospel and Jazz on 3 Stages.
Expected line-up of Crawfish festival include Tab Benoit, Samantha Fish, Jon Cleary and The Absolute Monster Gentlemen, Dirty Dozen Brass Band, Bonerama, Big Sam's Funky Nation, Amanda Shaw, Ally Venable, Honey Island Swamp Band, Pine Leaf Boys, Flow Tribe, Jonathon Long, Elektric Voodoo, Erica Falls, Jeffery Broussard and The Creole Cowboys, Terry and The Zydeco Bad Boys, The Iceman Special, Soul Project NOLA, Jesse Lege and Bayou Brew, Big Mamou, United By Music USA Blues Gospel Show and Cold Hill."
Michael Arnone's 31st Crawfish Fest Preview Reel
---
2) MMR*B*Q 2022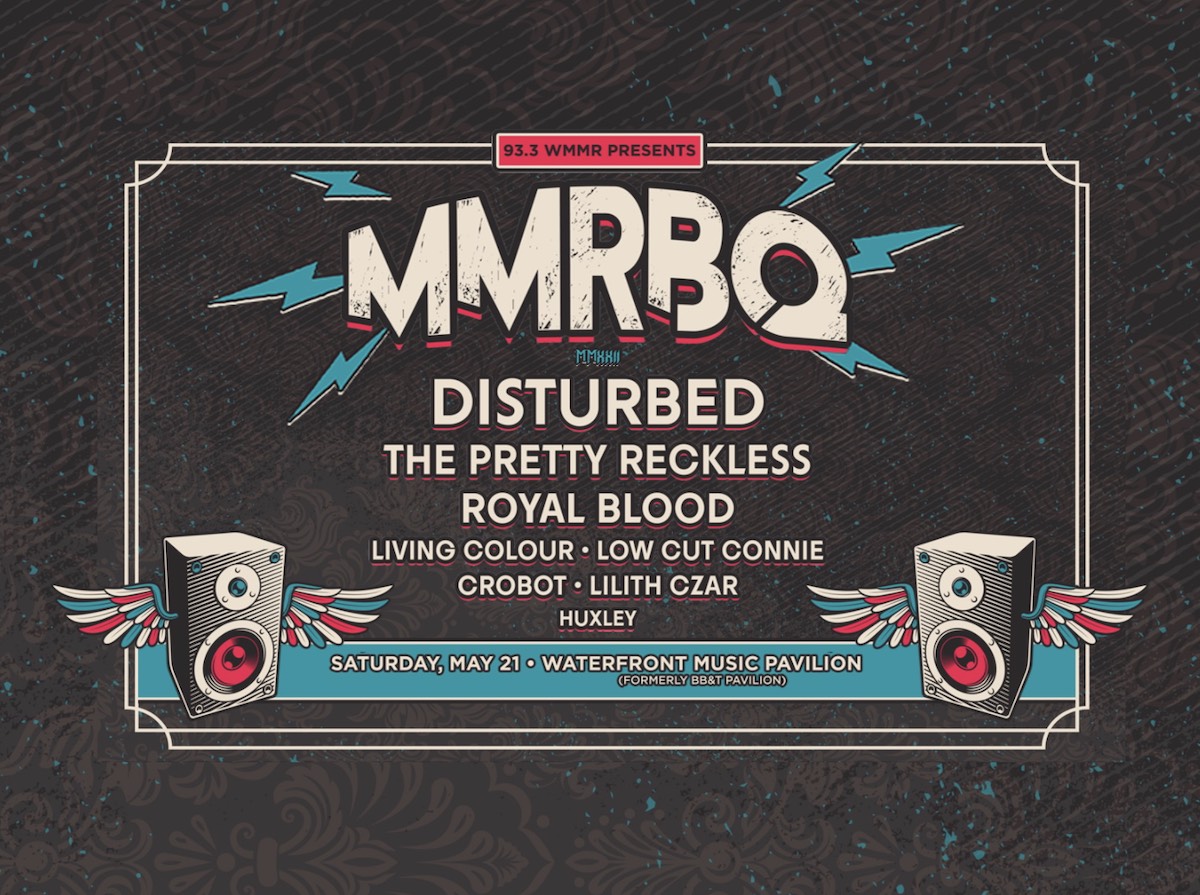 When: May 21, 2022
Where: Waterfront Music Pavilion, Camden, NJ
https://wmmr.com/event/mmrbq-2022/
"MMRBQ: It's the only way to kick off the summer concert season. Join us for an all-day festival at the BB&T Pavilion in Camden and get ready to rock!
Dave Navarro - Preston & Steve's Daily Rush
---
3) Rock, Ribs and Ridges Festival
When: June 24 – 26, 2022
Where: Sussex County Fairgrounds, Augusta, New Jersey
https://www.rockribsandridges.com/
"Rock, Ribs & Ridges is produced by Promo 1, a New Jersey-based event management company which boasts a rich history of producing and promoting successful festivals, sporting events and special events. Through its sister company, The Festival Group, Promo 1 is the largest producer of hot air balloon festivals in the country, with over fifty (50) such festivals to its credit.
The lineup of balloon festivals includes The New Jersey Lottery Festival of Ballooning, the largest summertime hot air balloon festival in North America. Almost 170,000 "balloonatics" attended the festival's 37th anniversary celebration in July of 2019, and over 5,700,000 people have been guests at festivals, concerts, sporting events and other special events produced by Promo 1 and The Festival Group."
Allman Betts at 2021 Rock Ribs and Ridges
---
4) Atlantic City Beer & Music Festival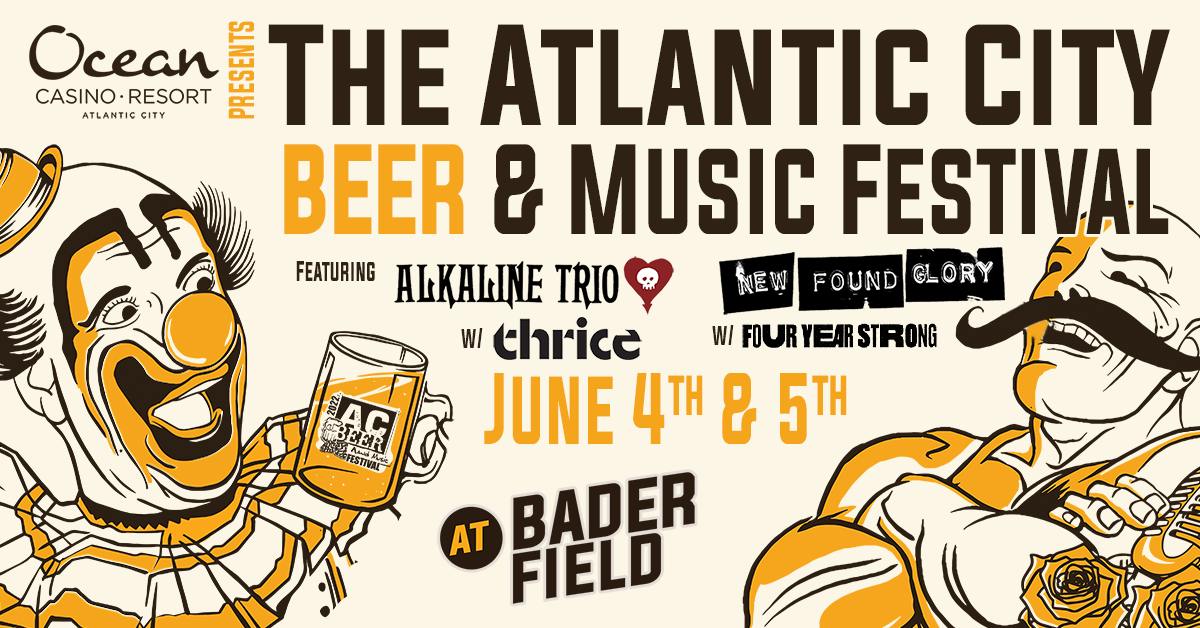 When: June 4-5, 2022
Where: Atlantic City, NJ
"Starting in 2006 with 3,000 people and less than 30 breweries, the original Atlantic City Beer Festival or "Celebration of The Suds" was born. Over the past 16 years, our event has undergone countless changes, added innumerable breweries to the roster, and to date has seen nearly half a million people!
We're proud of our history, and we know first-hand that evolution has played a factor in our success. From our first year seeing 3,000 people, now we annually see over 27,000 throughout the festival weekend. This year (2022) we switched it up and are taking the festival to its new outdoor location on Bader Field, covering well over 1.4 million square feet."
Join the Atlantic City Beer & Music Festival 2022 Facebook Event
2022 Atlantic City Beer & Music Festival
---
5) TidalWave Music Festival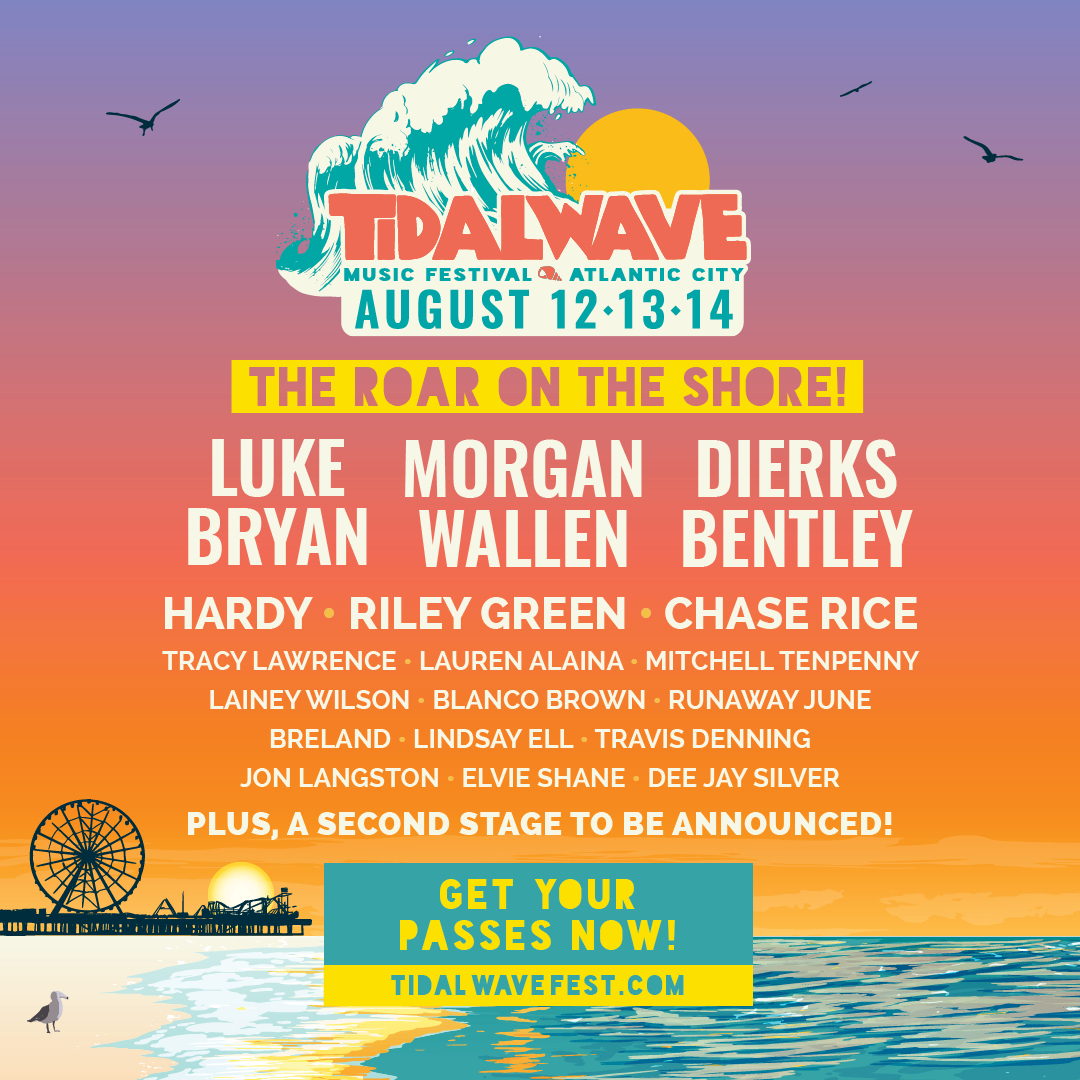 When: August 12-14, 2022
Where: Atlantic City, NJ
A brand new festival experience coming to Atlantic City Beach!!
TidalWave Fest Headliners: Luke Bryan, Morgan Wallen, and Dierks Bentley. Lineup: Hardy, Riley Green, Chase Rice, Tracy Lawrence, Lauren Alaina, Mitchell Tenpenny, Lainey Wilson, Blanco Brown, Runaway June, Breland, Lindsay Ell, Travis Denning, Elvie Shane, Jon Langston, Dee Jay Silver. Tickets, 3 Day Passes on sale now!
Tidal Wave Music Festival Trailer 2022
---
6) Barefoot Country Music Festival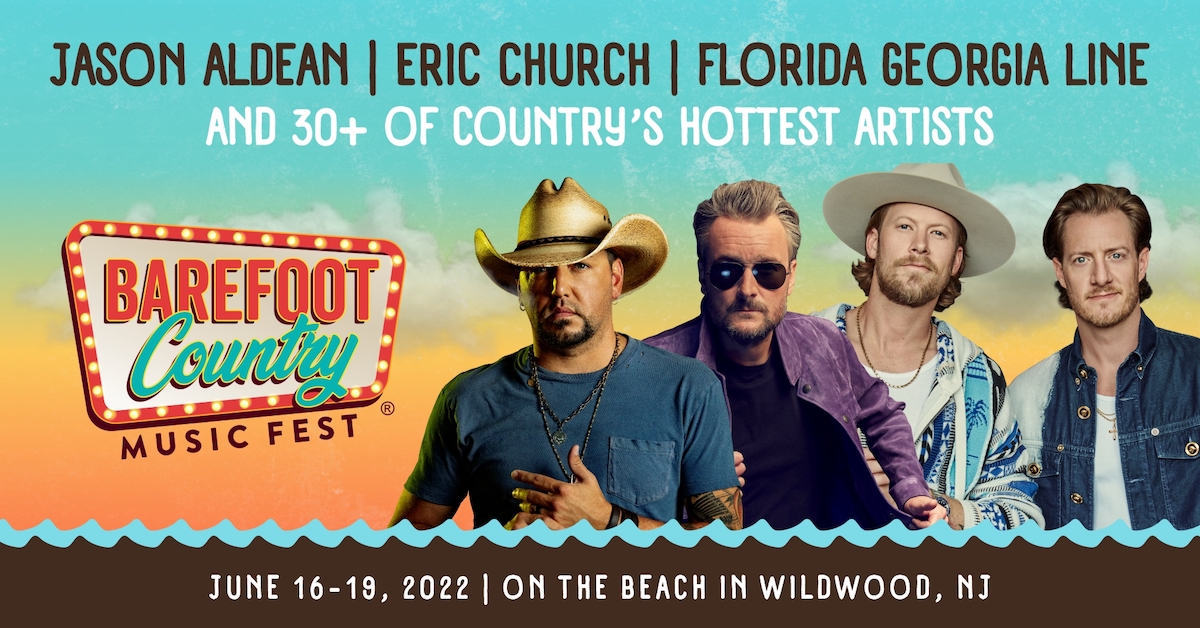 When: June 16-19, 2022
Where: Wildwood, NJ
https://barefootcountrymusicfest.com/
"Give your friends a holler and get ready for some fun in the sun 'cause It's about to get WILD on the beach! Country music's biggest stars are coming to the beautiful beaches of Wildwood, NJ! This four-day event will host the industry's biggest stars with 40+ artists- bringing a unique blend of today's country headliners, regional stars, up-and-comers and locals favorites performing across 5 unique stages.
With the combination of country music and the scenic Wildwood's backdrop, this family-friendly, four-day fest is THE summer vacation destination. Star your summer off right at Jersey's Original Country Music Beach Fest."
Join the Barefoot Country Music Fest 2022 Event for more details!
#BCMF2021 | Festival Recap
---
7) Xponential Festival 2022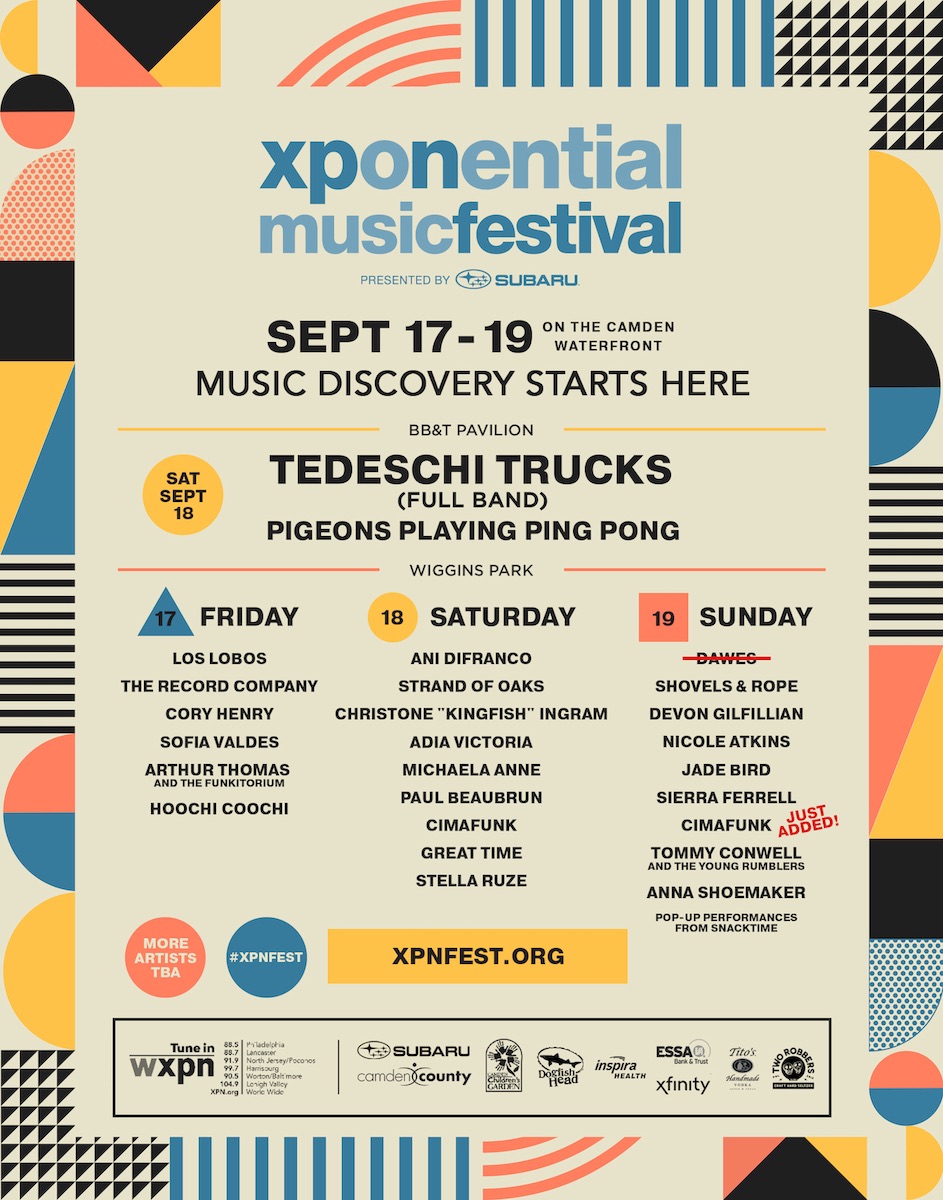 When: September 16-18, 2022
Where: Camden, NJ
"WXPN and the Camden County Board of Commissioners present the XPoNential Music Festival presented by Subaru. The festival returns to the Camden Waterfront. As always, our Festival is a great opportunity to see established artists and to discover new up-and-coming bands.
Childrens Garden Access on Saturday and Sunday is included with your XPoNential Music Festival pass. All you'll need is to show your daily festival re-entry wristband to be admitted to the Camden Children's Garden. "
Great Time - Full Set (XPoNential Music Festival 2021)
---
8) Sea.Hear.Now Festival
When: September 17, 2022
Where: Asbury Park, NJ
https://www.seahearnowfestival.com/
"Two days featuring over 25 performances on three stages, all on the gorgeous Asbury Park Waterfront. Surfing expression sessions between the stages with top pros, demos and live surfboard shaping. Delicious regional cuisine from top restaurants and purveyors from the boardwalk and beyond. Danny Clinch's Transparent Gallery, immersive art experiences, sponsored giveaways and more to do throughout the festival."
Sea.Hear.Now Festival 2021 - Day 1
---
9) WDHA's Rock The Rock Fest 2022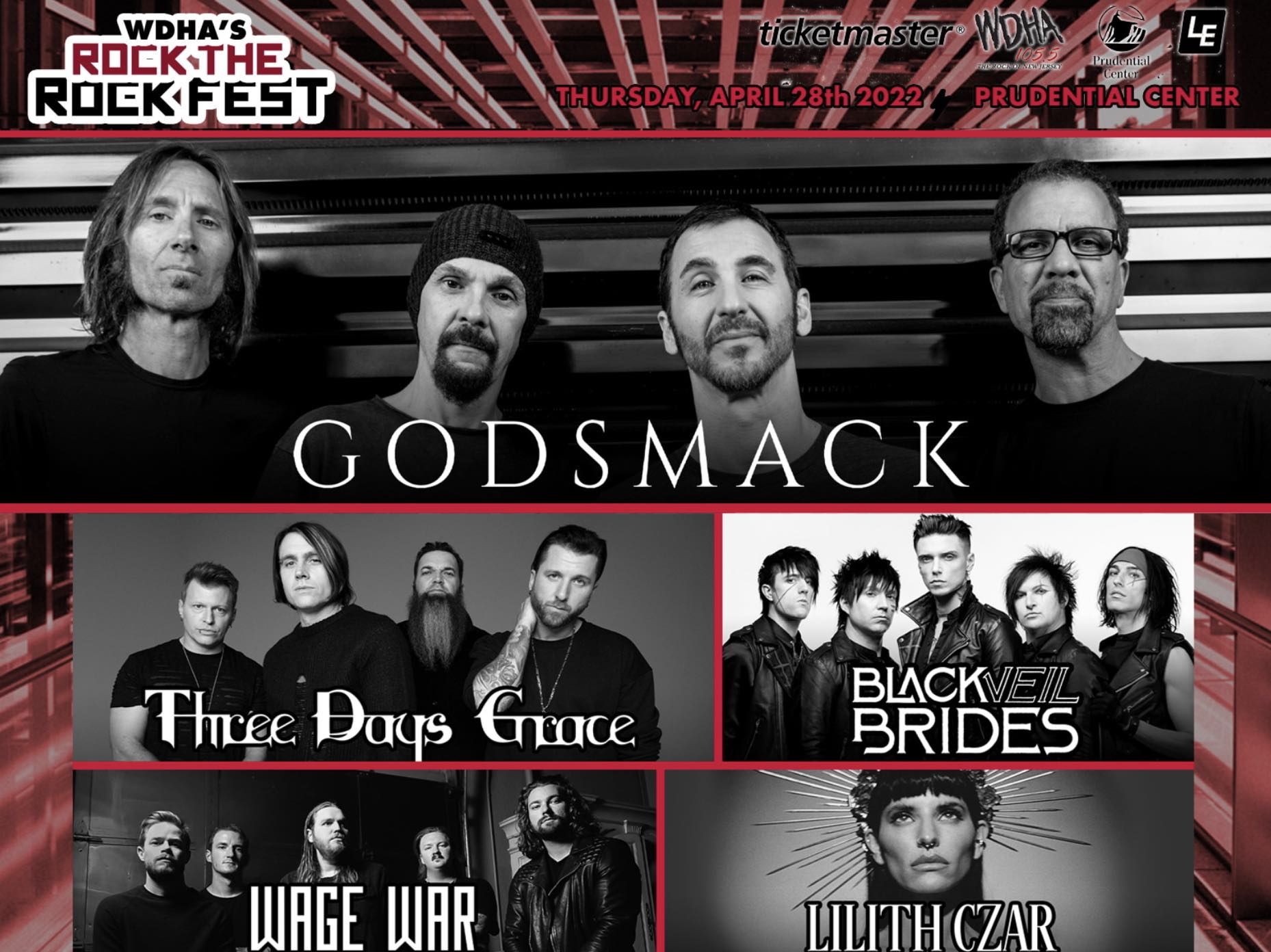 When: Apr 28, 2022
Where: Newark, NJ
https://wdhafm.com/rocktherockfest/
WDHA's Rock the Rock Fest, the first-ever all Jersey radio show in a New Jersey arena on April 28, 2022. The lineup for WDHA's Rock the Rock Fest will include rock legends Godsmack, Three Days Grace, Black Veil Brides, Wage War, Lilith Czar.
Dinosaur Pile-Up to perform at WDHA's Rock The Rockfest
---
10) Light of Day Winterfest
When: March 6th – 13th, 2022
Where: Asbury Park & Red Bank, New Jersey
"The Light of Day Foundation, Inc., utilizes the power of music to raise money and awareness in its continuing battle to defeat Parkinson's disease and its related illnesses ALS (Amyotrophic Lateral Sclerosis) and PSP (Progressive Supranuclear Palsy) within our lifetime.
The Foundation's mission is to fund research into possible cures, improved treatments and support for patients who suffer from those illnesses, their families and their caregivers to help improve their quality of life. The primary fundraising efforts are an annual series of concerts held in Asbury Park, NJ. Since its inception in 2000, Light of Day has raised over $5.75 million in the fight to find a cure for Parkinson's disease. What began as a single concert in New Jersey has grown into approximately seventy shows in thirteen countries on 3 continents including North America, Europe and Australia! "
---
Am I Missing Any New Jersey Festivals 2022?
In 2022, I'm expecting a massive return to the live music/festival industry, and I believe there are going to be a ton of new events popping up all over the country! So if you think I'm missing an important New Jersey festival this year, please do reach out and let me know as I'd like to keep this list as up to date as possible!
---
Looking for More Festivals in The USA
My travel and festival blog is filled with dozens of guides that showcase the best upcoming music festivals! Take a look through a few of my favorites below, and let me know what your favorite is!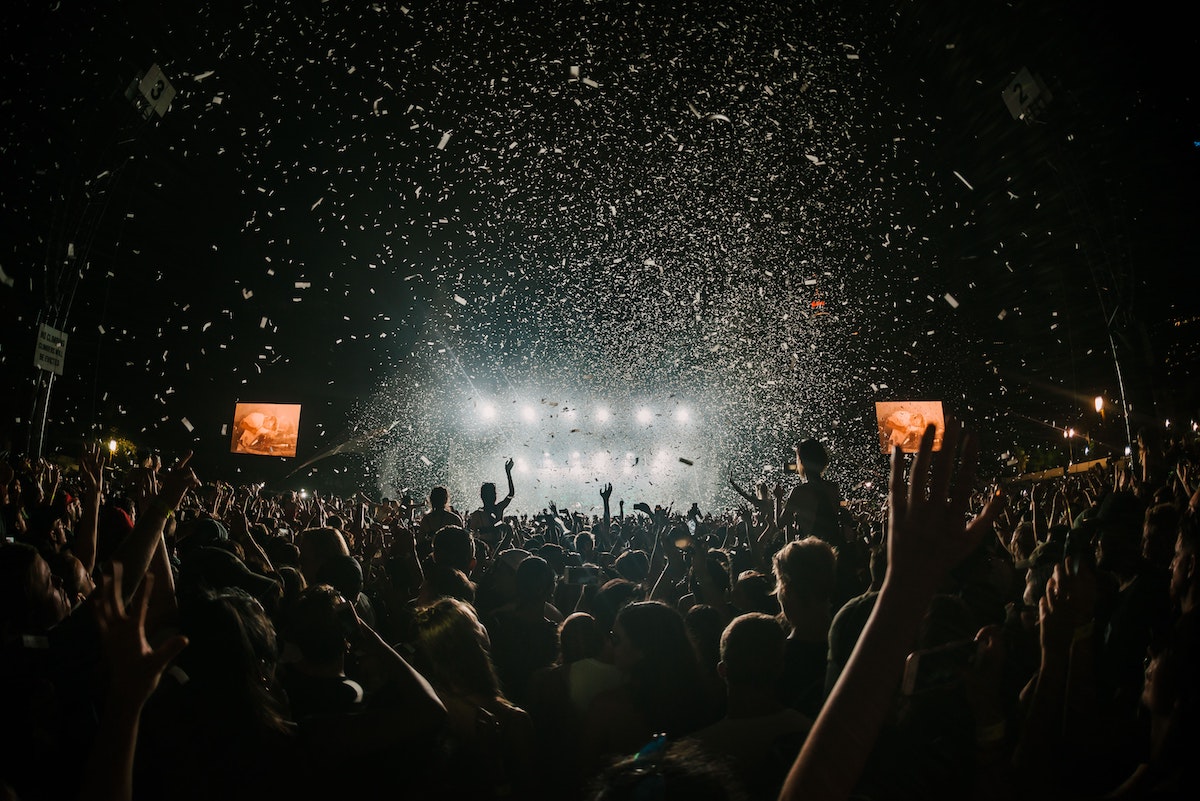 ---
Thanks so much for reading!
https://www.jonesaroundtheworld.com/wp-content/uploads/2022/03/Sea.Hear_.Now-Music-Festival-in-New-Jersey.jpg
800
1200
Dave
https://www.jonesaroundtheworld.com/wp-content/uploads/2017/03/logotry-1-1-300x106.png
Dave
2022-03-06 17:35:27
2022-03-21 01:40:14
10 Music Festivals in New Jersey To Experience Before You Die