Planning a trip through Malaysia and want to know the best places to stay in Penang? Well, look no further, because I've put together the ultimate Penang accommodation guide with the best areas, hostels, hotels, luxury resorts, and Airbnbs Penang has to offer!
Pulau Penang is a beautiful island province off the coast of Bukit Mertajam in Malaysia. Only 8 miles across by 16 miles long, this smallish island is packed full of fantastic places to visit and things to do in Penang.
When looking for a hotel in Penang, your search could take you from George Town beach to Teluk Bahang and the Nature Reserve. To put it lightly, you're spoilt for choice. You're going to need a guide, to help give you some valuable insight into the various areas around the island you may be considering. Whether it's in the urban city or out on the quiet beaches, you'll find your best place to stay in Penang here!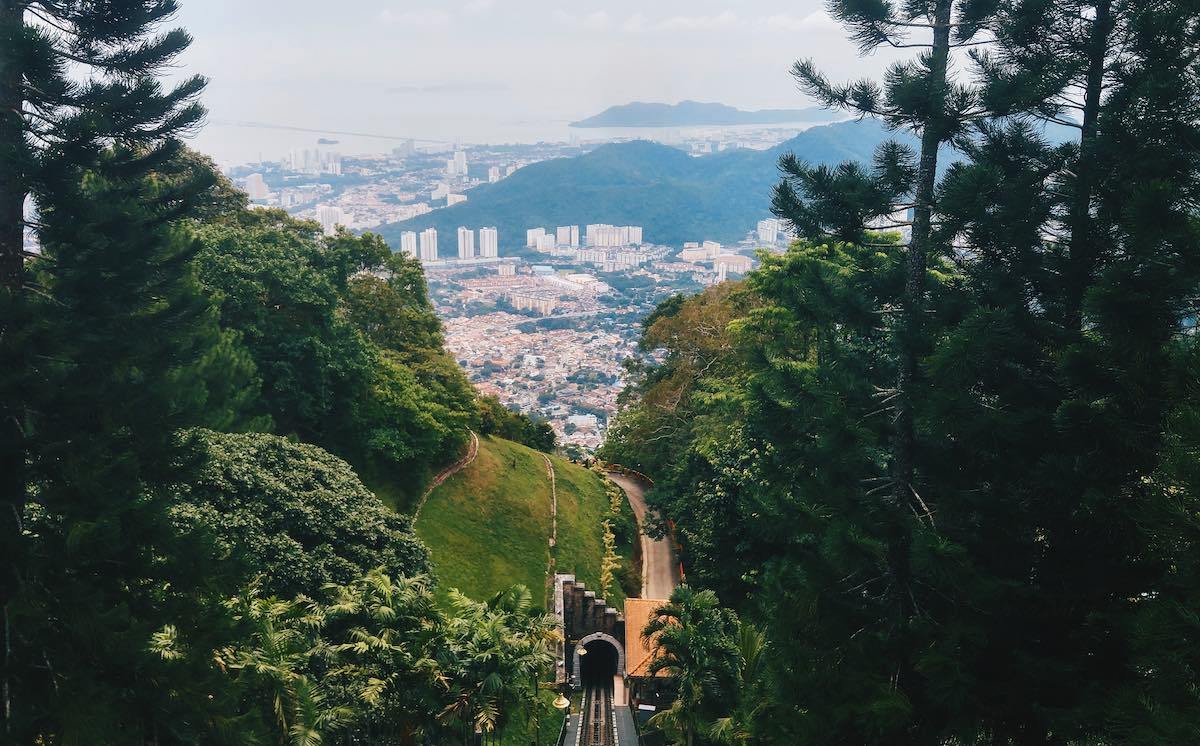 ---
Map of Penang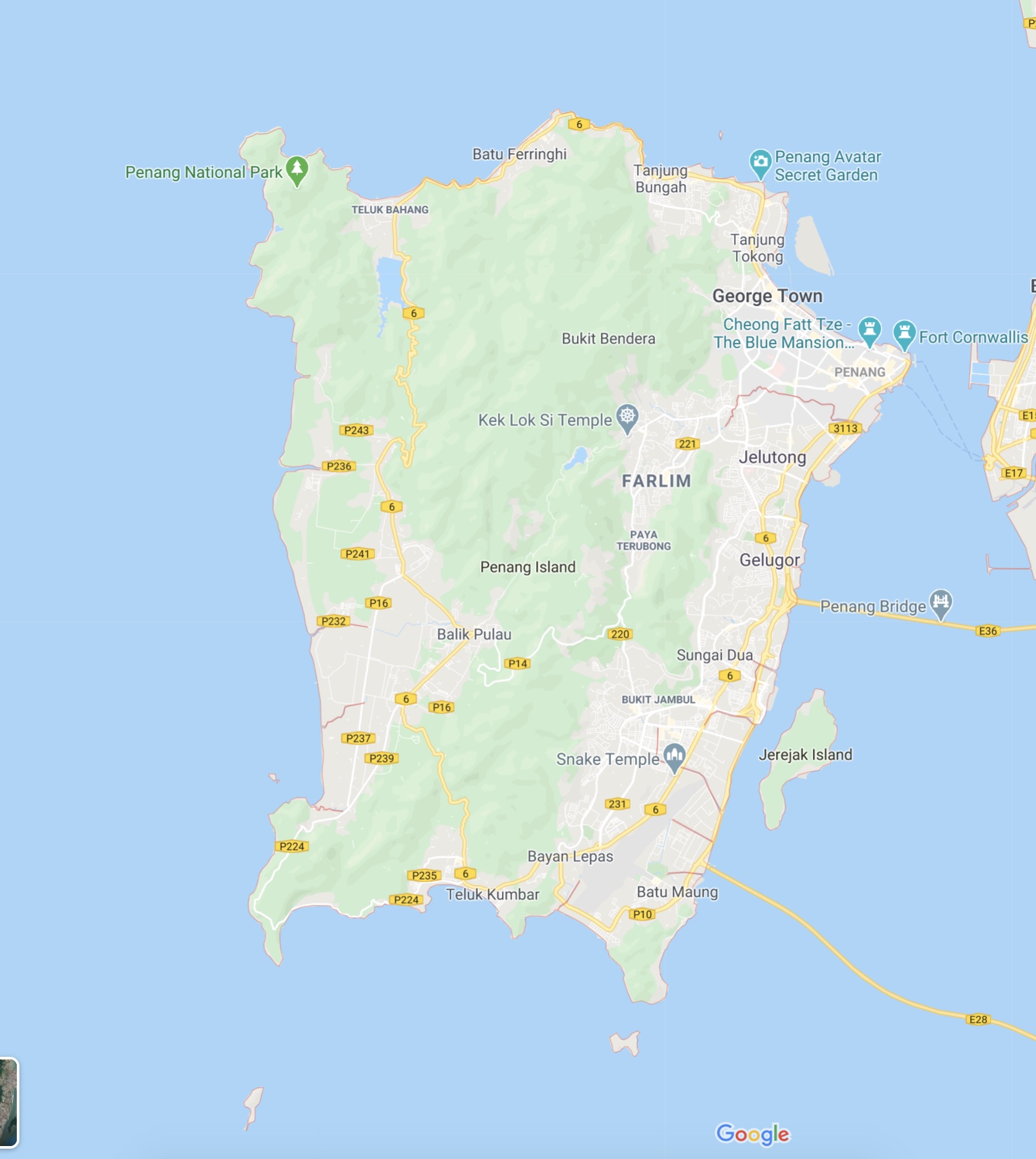 ---
George Town
The capital of Penang is a vibrant and colorful hub that spans the eastern parts of the island. If you're considering where to stay in George Town, Penang, then expect lots of options. The city was founded as the primary trading site along the Straits of Malacca and has since become the home for many different cultures.
From Chinese shops to old British colonial homes, the spectrum is vast in the capital, making it an ever-eventful experience for first-timers.
---
Best Places To Stay in Georgetown, Penang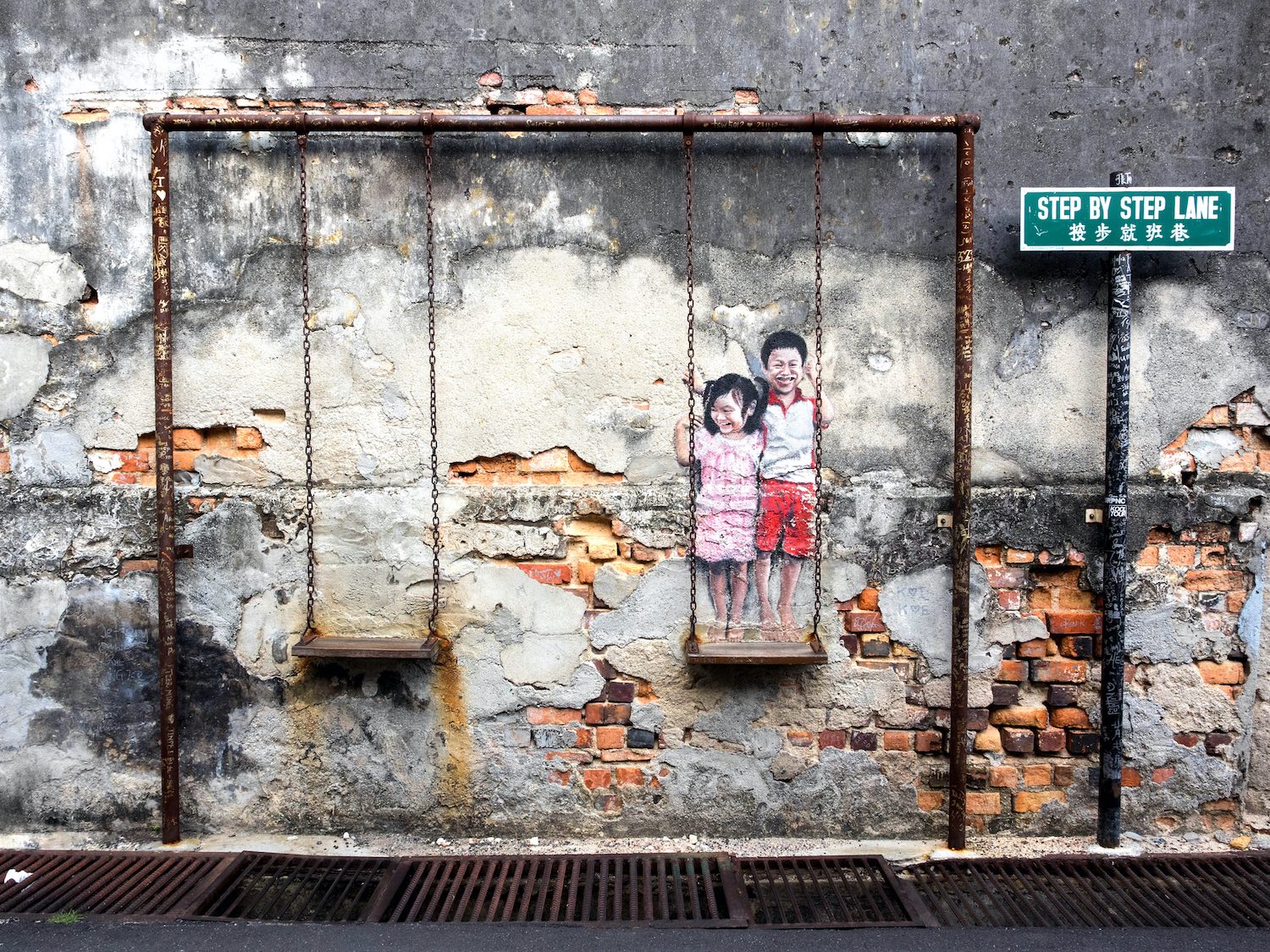 ---
Batu Ferringhi Beach
The most well-known beach location on Penang Island, Batu Ferringhi is the home of some of the best beaches in Malaysia.
Compared to the east side of the island, this tropical paradise is a pleasant change of pace. You won't find any of the hustle and bustle of the city here. Instead, expect a rustic party vibe, with white beaches and local bars around every bend.
---
Best Places To Stay in
Batu Ferringhi Beach
Parkroyal Penang Resort

–

The Eden Seaview Condo is a beautiful highrise apartment situated in the heart of Batu Ferringhi. Spacious, modern, and fully-furnished, this Airbnb can host up to 4 guests.

If you get over the large living halls and terrace views, then take a walk along the streets. There's always a vibe going on around Eden.

The Bayview Beach Resort

–

The Bayview compares to tropical resorts in Bali or the Andaman Coast. With its white sands and palm trees, you couldn't ask for more. And yet, a stay here will give access to many of the social activities going on in the area.

Meet people at the in-house bar or restaurant, where plans are made for the day and the night. Enjoy the vibrant atmosphere and get ready to party!

Golden Sands Resort by Shangri-La: Want to experience a bit of luxury at a fraction of the cost!? Complete with three outdoor pools, a mini water park with slide and a whirlpool, and beautifully landscaped grounds, it's no wonder that the is one of the top picks on the island! It's a beachfront accommodation that's also walking distance to Batu Ferringhi's night market and would provide for the most comfortable 3-day vacation!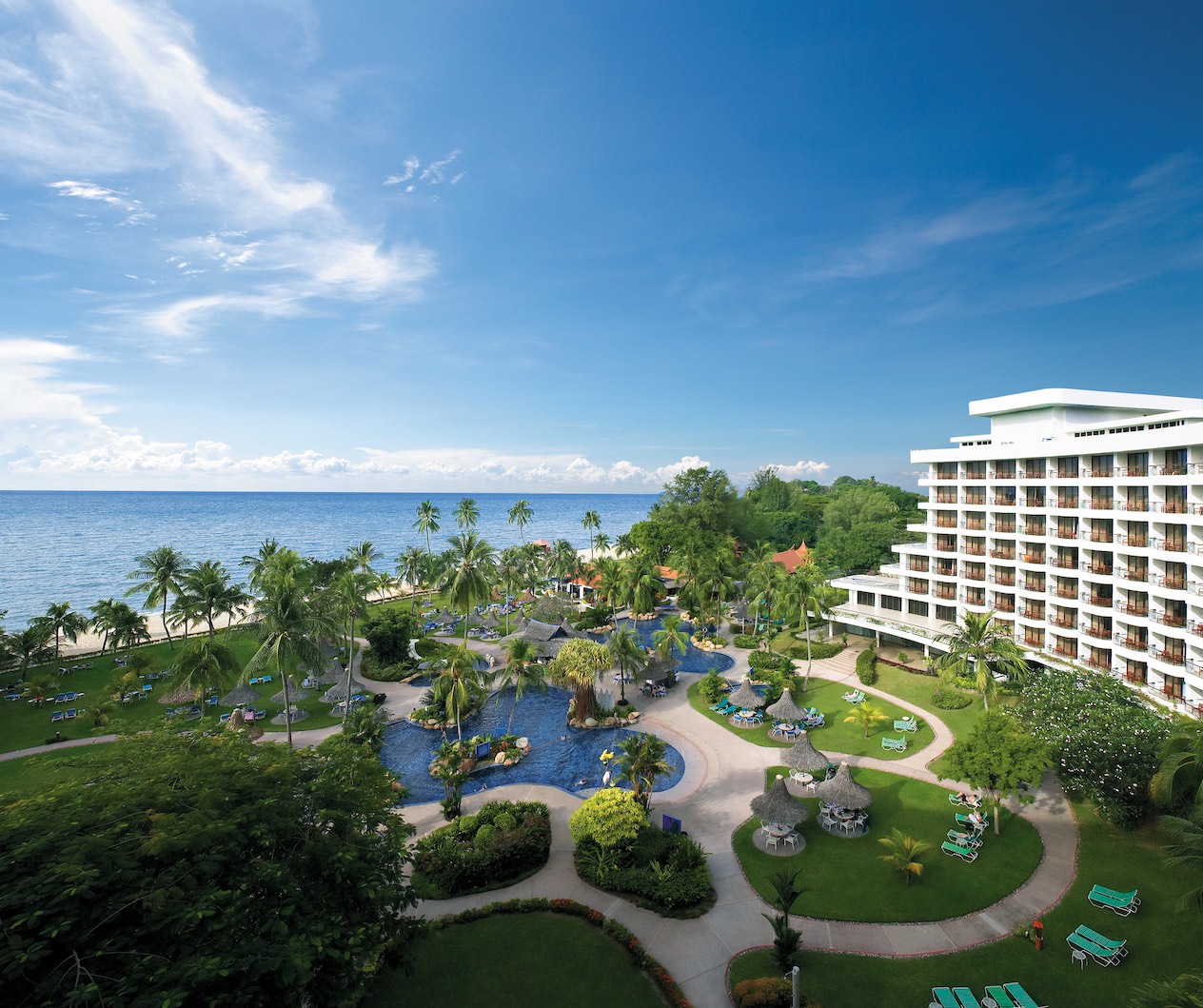 ---
Teluk Bahang
Right at the top northwest corner of Penang Island, at the foot of its mountains, is Teluk Bahang. For the locals, it's common knowledge that most visitors that arrive here have come to visit Penang National Park. The town acts as a sort of gateway to the lower parts of the island, where the reserve lies. Hiking trails and boat-hopping are the standard things to do here. That, and enjoying the remote quietness of the whole place.
---
Best Places To Stay in
Teluk Bahang
Cosy Seaside Bungalow

–

Situated directly alongside the beach, this cozy bungalow encapsulates everything Teluk Bahang is about. Each of the 5 bedrooms is available to stay in at around $75 USD and come fitted with A/C and Wifi.

With Penang National Park only 5 minutes walk away and Escape to Entopia only 3, this homestead makes for the best placed Airbnb in the area.

Tony's Guesthouse

–

For 20 years, Tony's has hosted backpackers, bikers, and socialites alike at their establishment. When it comes to staying in Teluk Bahang, there are few places with a better reputation. Prices usually start at around $11 USD for single rooms and go up from there.

With 8 rooms situated across its 2 floors, there are single, double and triple sleeper rooms available. The communal kitchen area and cozy vibe will have you making friends in no time.

Oyo 1093 Ali's Motel

–

Teluk Bahang isn't well known for its upmarket accommodation. Many people that come here are wanting a quiet getaway from the nearby parties at Batu Ferringhi. And, that's exactly what Ali's provides.

Its $25 USD+ rooms are neat, clean and compact. With views of the beach outside and the spacious rooms with cool A/C inside, you'll get that deserved downtime.

Teluk Bahang – Iris Villa

–

Teluk Bahang may not have many luxurious hotels, but thanks to Luxury Services Company, you don't need to downgrade. The accommodation is a large villa near the beach, with 4 rooms available for rent.

Included in your stay are a gym, jacuzzi, barbecue area, and a spacious backyard. The modern furnishings are akin to any upscale hotel in George Town.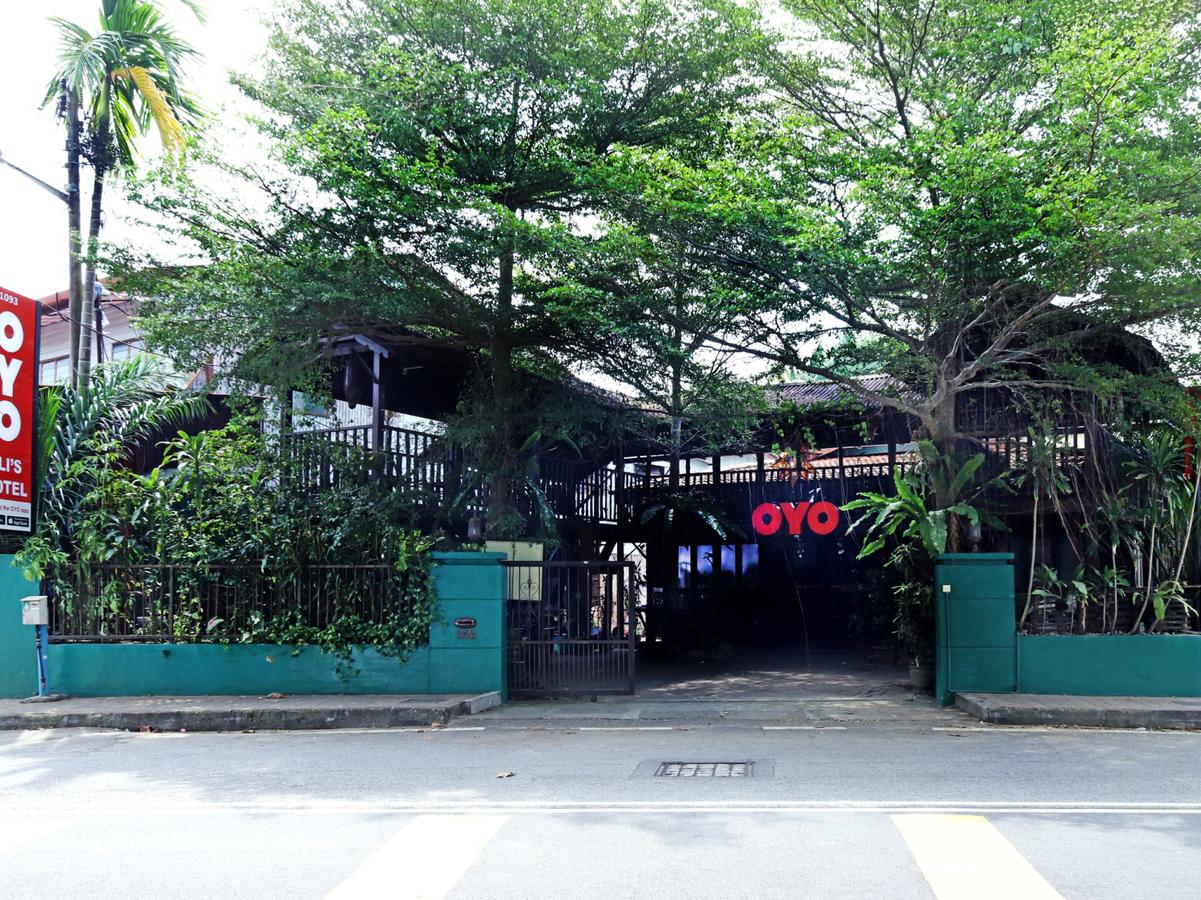 ---
Bayan Lepas
George Town encompasses much of the east sections of the island. In its southernmost parts, you can find the town of Bayan Lepas, situated around the Penang International Airport. For some, the convenience of being close to the airport is their reason for staying here. But, in most cases, it's the fact that this is one of the more modern, urban areas on the island.Today, it houses Penang's Free Industrial Zone and shopping complexes, with the biggest mall on the island, found here.
---
Best Places To Stay in
Bayan Lepas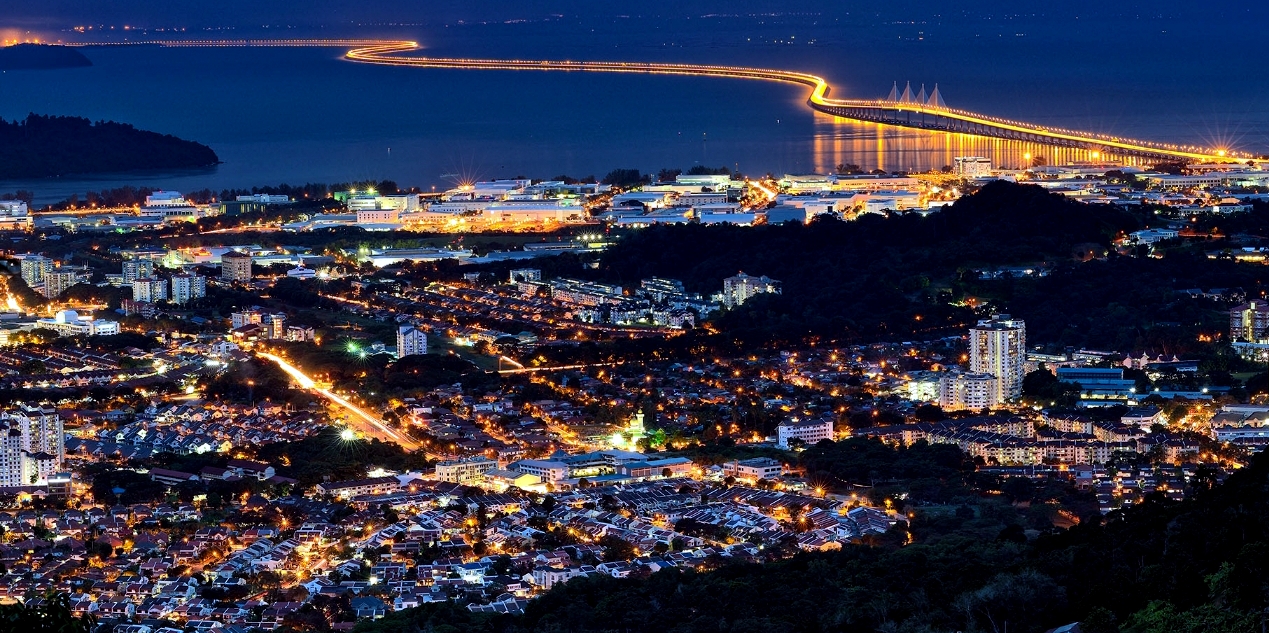 ---
Gurney Drive
Also known as the Persiaran Gurney, Gurney Drive is the most popular Penang location in George Town. It stretches across much of the city's top Northeast sections, along its coast. This promenade is a band of exciting venues, busy street markets, upmarket estates, and an extraordinary nightlife. For many regulars to Penang, it's a second home. Most of the cultural and artistic elements of the city can be found here.
This promenade is ranked as one of the best streets in the world, making it a must-see for visitors to the island.
---
Best Places To Stay in
Gurney Drive
---
Planning a Trip to Malaysia & Southeast Asia?
So I've traveled quite extensively around this undeniably gorgeous country and region of the world (and even was based in Kuala Lumpur for a while), so my website is loaded with helpful articles, destination guides, and detailed itineraries! I'd love for you to take a look at a few of them below, and let me know what you think! I guarantee my website will be helpful for anyone planning a trip to Malaysia anytime soon!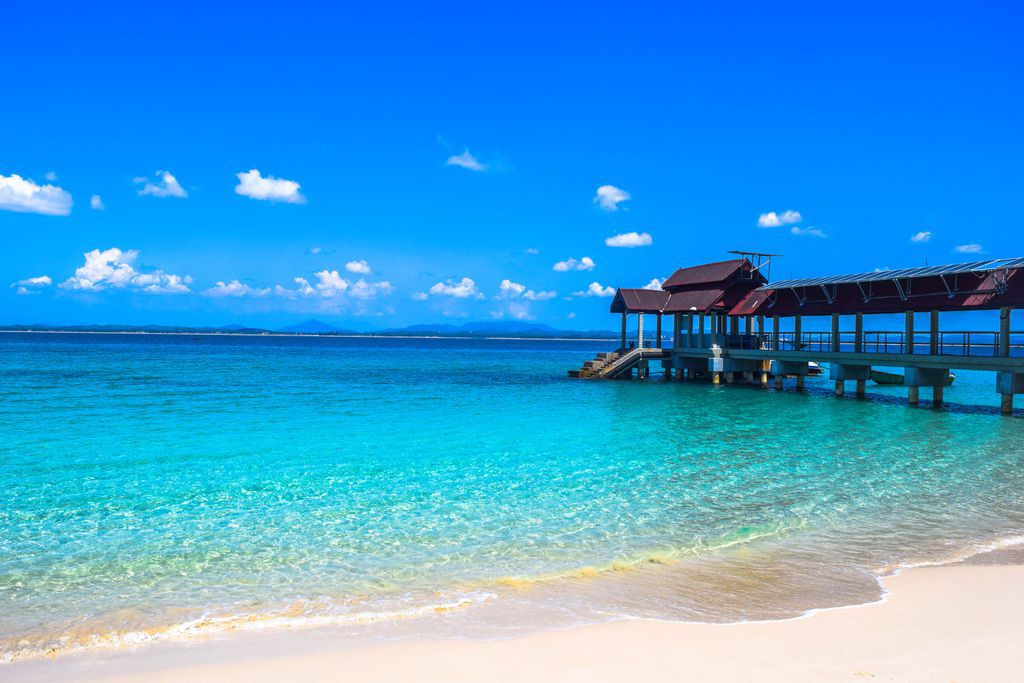 ---
Final Thoughts on Penang, Malaysia
Malaysia offers some amazing places to visit, with this island being one of the best. After spending some time there, you'll see why it's such a popular spot.
You've seen some of the top hotels in Penang, as well as its hostels and Airbnbs. Now, it's a matter of booking your flights and packing your bags in preparation for what is sure to be one fantastic getaway.
---
Thanks for reading my Penang Accommodation Guide
Share these places to stay in Penang with your Malaysia travel crew!
https://www.jonesaroundtheworld.com/wp-content/uploads/2020/02/Bayan-Lepas-area-on-Penang-Island-at-dusk.jpg
633
1269
Dave
https://www.jonesaroundtheworld.com/wp-content/uploads/2017/03/logotry-1-1-300x106.png
Dave
2019-10-22 01:24:04
2020-02-22 01:51:31
The Best Places to Stay in Penang, Malaysia | Hostels, Hotels & Airbnbs