Looking for the best music festivals in Boston!? Well, look no further, because I've put together a solid list of upcoming festivals in Boston and Massachusetts to check out this summer!
They may be a pivotal element of what makes Boston so distinct, but there's so much more to this incredible city than sport, food and a native accent like no other.
Music is central to the beating heart of the Massachusetts capital, and locals love nothing more than sharing their love for good tunes. From massive block parties to grassroots shindigs, Boston music festivals are as fun as they are diverse.
So without further ado, enjoy my shortlist of the best 20 music festivals in Boston (and Massachusetts) to fill your summer schedule and beyond….
---
1) Boston Calling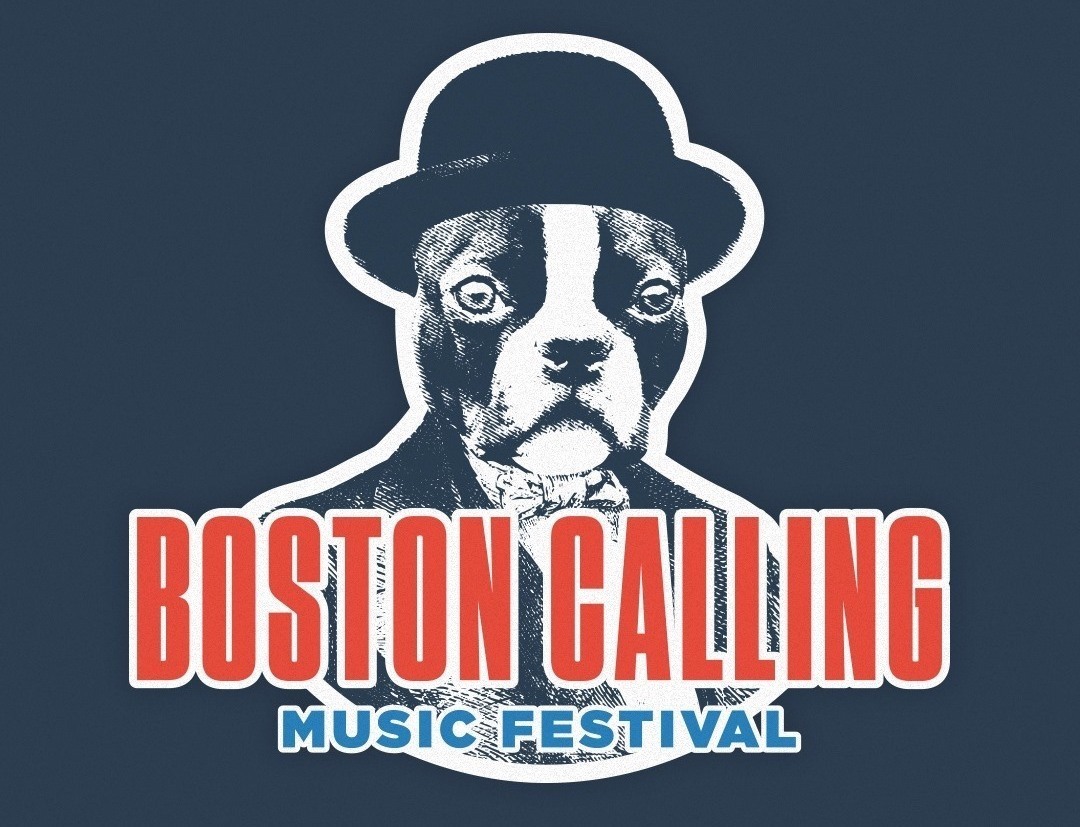 When: May 2020
Where: Allston, MA
Genre: Various
"Across the street from Harvard Business School, a renowned music festival shakes up the scholarly vibes of nearby Cambridge, Massachusetts, once a year. While most music festivals tend to focus on a few genres, Boston Calling doesn't discriminate between all the sounds you love; this is the kind of festival you attend when you're a fan of music, through and through. If you're the type of person who can go from dancing to lively electronic beats to headbanging to gnarly guitar riffs without delay, consider Boston Calling your music mecca."
Boston Calling 2018 Recap Video
---
2) Welcome Campers: Adult Summer Camp Music Festival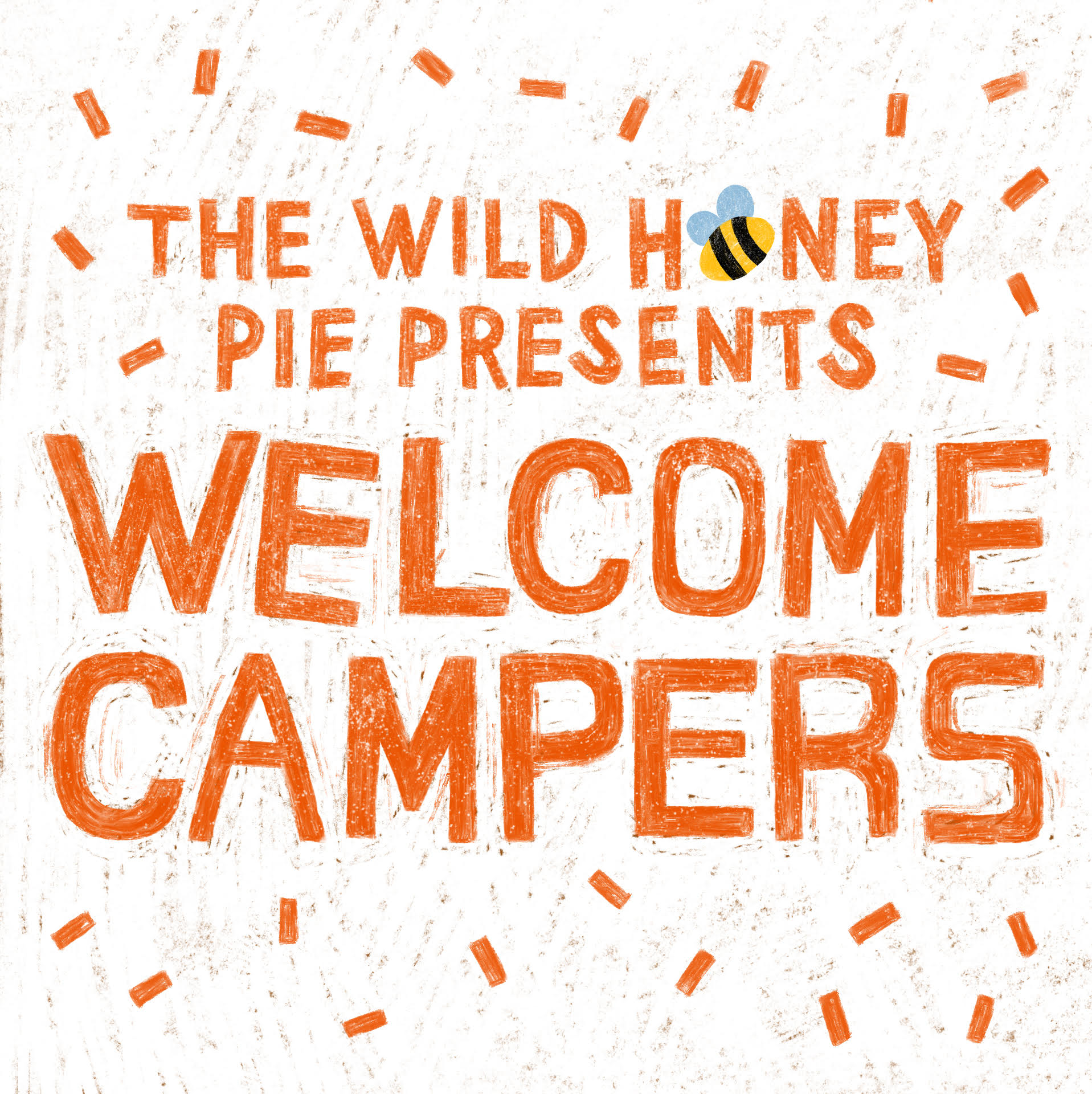 When: May 23-25, 2020
Where: Camp Lenox, Massachusetts
"The Wild Honey Pie invites you to experience our eighth annual Welcome Campers adult summer camp music festival."
Join The Wild Honey Pie at Camp Lenox in the Berkshires on Memorial Day weekend for an absolutely unreal adult summer camp meets music festival that brings together 400 people for three days and two nights of nostalgia with food, drinks, communal accommodations and live music all included.
There will be complimentary food and drinks, including White Claw, all weekend long!!
Check out the Welcome Campers 2020 Facebook Event for announcements, information, and much more!
Ashe - Moral of the Story | Welcome Campers
---
3) Cambridge Dance Party
When: June
Where: Cambridge, MA
https://www.cambridgema.gov/citycalendar/view.aspx?guid=bf3ab8712cda4ae68648df238b77ced2
Genre: Dance
"Join thousands of Cambridge residents and visitors who will gather on Mass. Ave. in front of Cambridge City Hall for the City's annual Dance Party. This portion of the street, between Inman and Bigelow at the heart of Central Square, will be closed to traffic from 7-11 p.m. This event is free and open to the public. MBTA: Red Line to Central Square. The annual dance extravaganza with DJ spun music is a special opportunity for the entire Cambridge community to celebrate summer. After dark, colorful lights will be launched, adding to the magic of the evening."
City of Cambridge Annual Dance Party
---
3) Green River Festival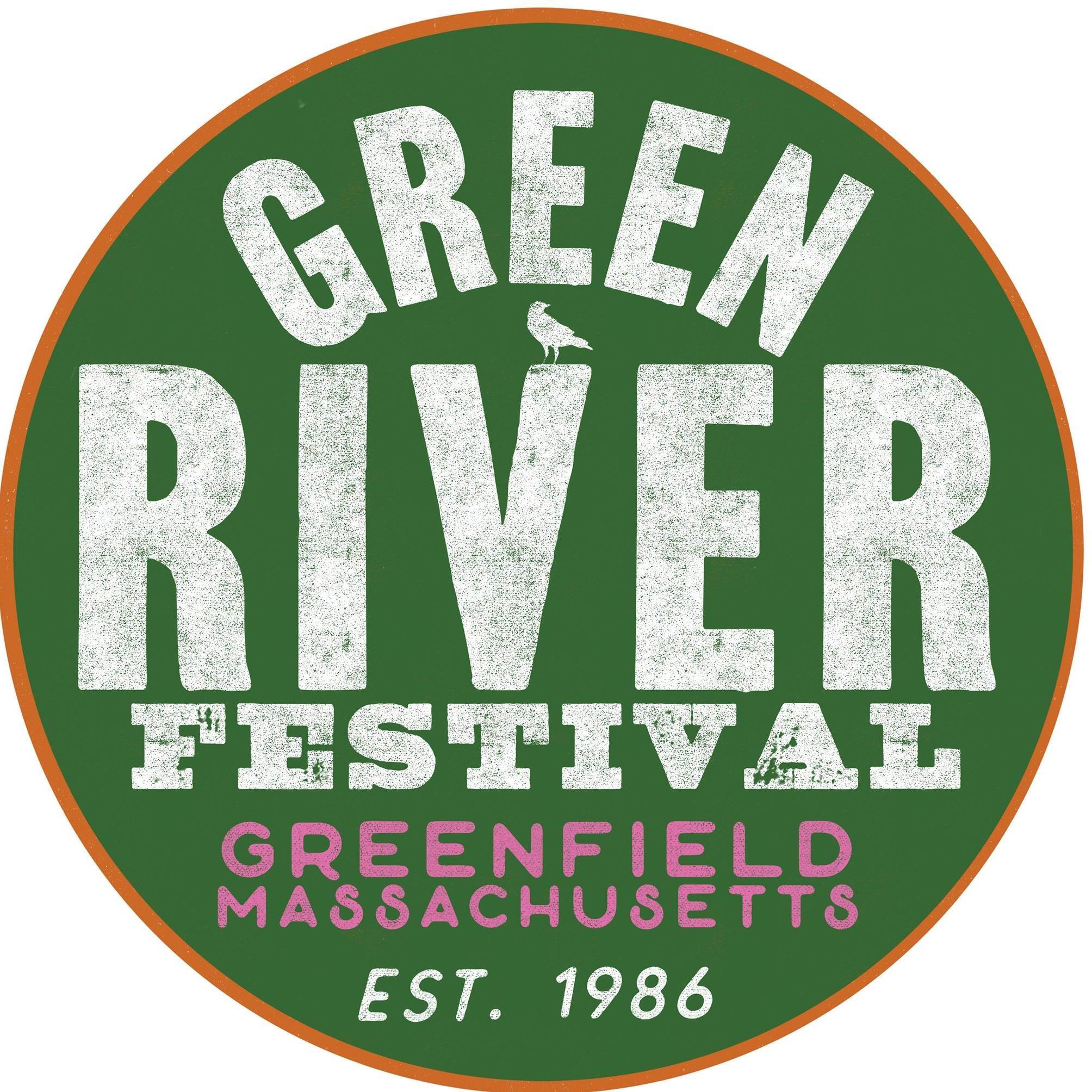 When: July
Where: Greenfield, MA
https://www.greenriverfestival.com
Genre: Various
"The Green River Festival is Western Massachusetts' signature summer event. For one weekend every July, Greenfield Community College hosts an outrageous celebration of world class music, great local food, beer & wine, a handmade craft fair, and lots of family games and activities. We top it all off with a spectacular Saturday night balloon glow."
Green River Festival 2017
---
4) The Evolution of Hip Hop Festival
When: September / October
Where: Somerville, MA
https://somervilleartscouncil.org/artsunion/2018/hiphop
Genre: Hip Hop / Rap
"Join the Art Council, in partnership with Wat's da WURD, Xperience Creative for the 3rd Evolution of Hip Hop Festival in Union Square, Somerville. The festival will feature rappers, singers, spoken word poets, dancers, beatboxers, and visual artists from the Somerville community and surrounding cities. This showcase of hip hop music, dance and culture displays the immense creativity thoughout the region. There will also be live art, interactive activities & local community groups!"
---
5) Freshgrass Festival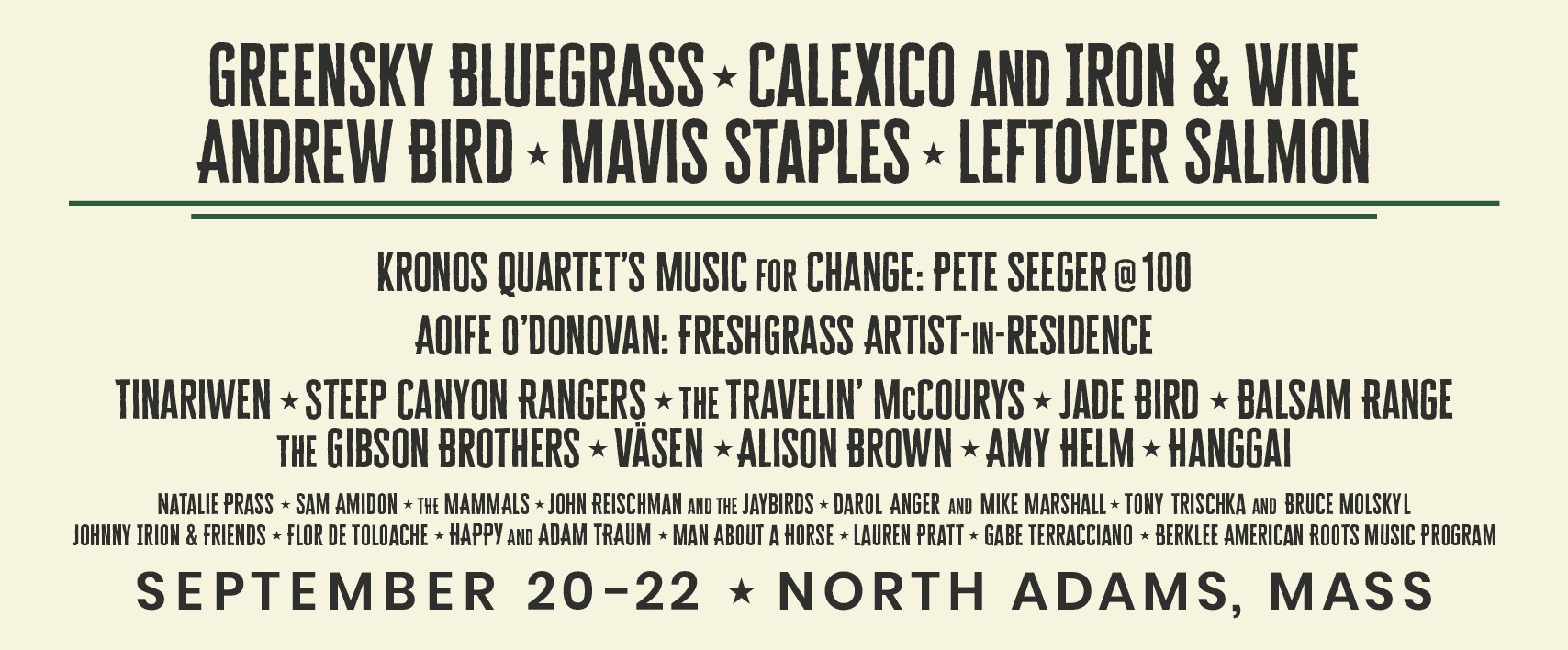 When: September 20-22, 2019
Where: North Adams, MA
Genre: Bluegrass / Folk / Rock
"FreshGrass is a wonderland of traditional and cutting edge bluegrass and roots music, tucked appropriately into a 19th-century factory turned 21st-century museum in the Berkshire mountains of northwestern Massachusetts. An opportunity for enthusiasts to both appreciate and participate, FreshGrass is family-friendly and brimming with the brightest talent not just on our four stages, but also in our galleries, brick-lined courtyards, and grassy fields."
FreshGrass 2016 Montage • MassMoca • North Adams, MA
---
6) Lowell Folk Festival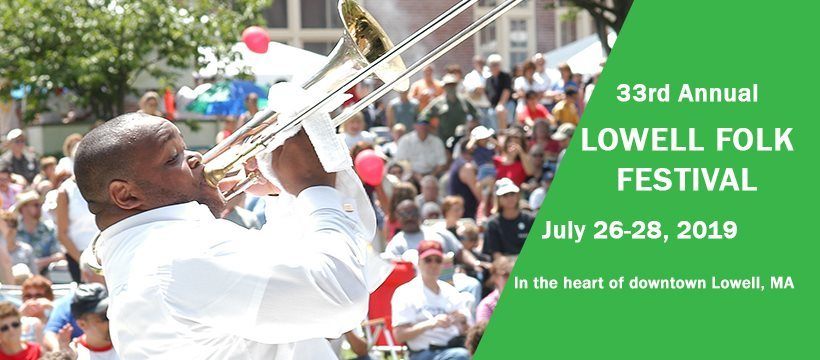 When: July 26-28, 2019
Where: Lowell, MA
Genre: Folk
"We cordially invite you to join us to celebrate and support the Lowell Festival Foundation on June 27th for our Annual Fundraiser. Proceeds of this event will directly support the Lowell Folk Festival and the Lowell Summer Music Series, which is celebrating its' 30th year this summer! This event will feature music, hors d'oeuvres, cash bar, silent auction, and a raffle for locally donated goods and services. Come join us for a fun evening of food, music, and fun! Your generous support can help us offset the costs of producing both the Lowell Folk Festival & the Lowell Summer Music Series!"
Lowell Folk Festival 2017
---
7) BeanStock Music Festival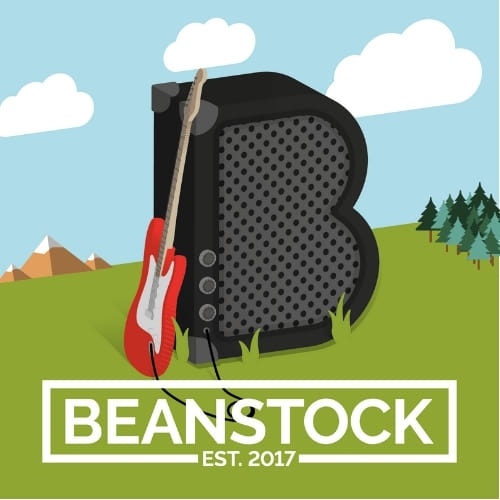 When: July
Where: Braintree, MA
http://www.thesunwillrise.org/beanstock-1
Genre: Various
"Tons of fantastic bands including The Amy Incident, The Spins, Lily Black, Houston Bernard Band and Carrisa Johnson & the Cure-Alls!!!!! Join in the $1,000 Frisbee toss and the Kan Jam tournament! Lots of other fun stuff too like food trucks, raffles, bounce obstacle course, graffiti art, community resources and activities with the Braintree Community Art Center. This is a fundraiser for The Sun Will Rise Foundation. The festival remembers the life of Nick Bean and all those we have lost to substance use disorder, supports those families with loved ones still with active substance use disorder and celebrates those in recovery. We hope to raise awareness about the ongoing opioid epidemic and lessened the stigma, while having a super fun sober event."
The Amy Incident "Jessy Pomeroy/Jessica Chiba" Beanstock 2017
---
8) DayWave Music Festival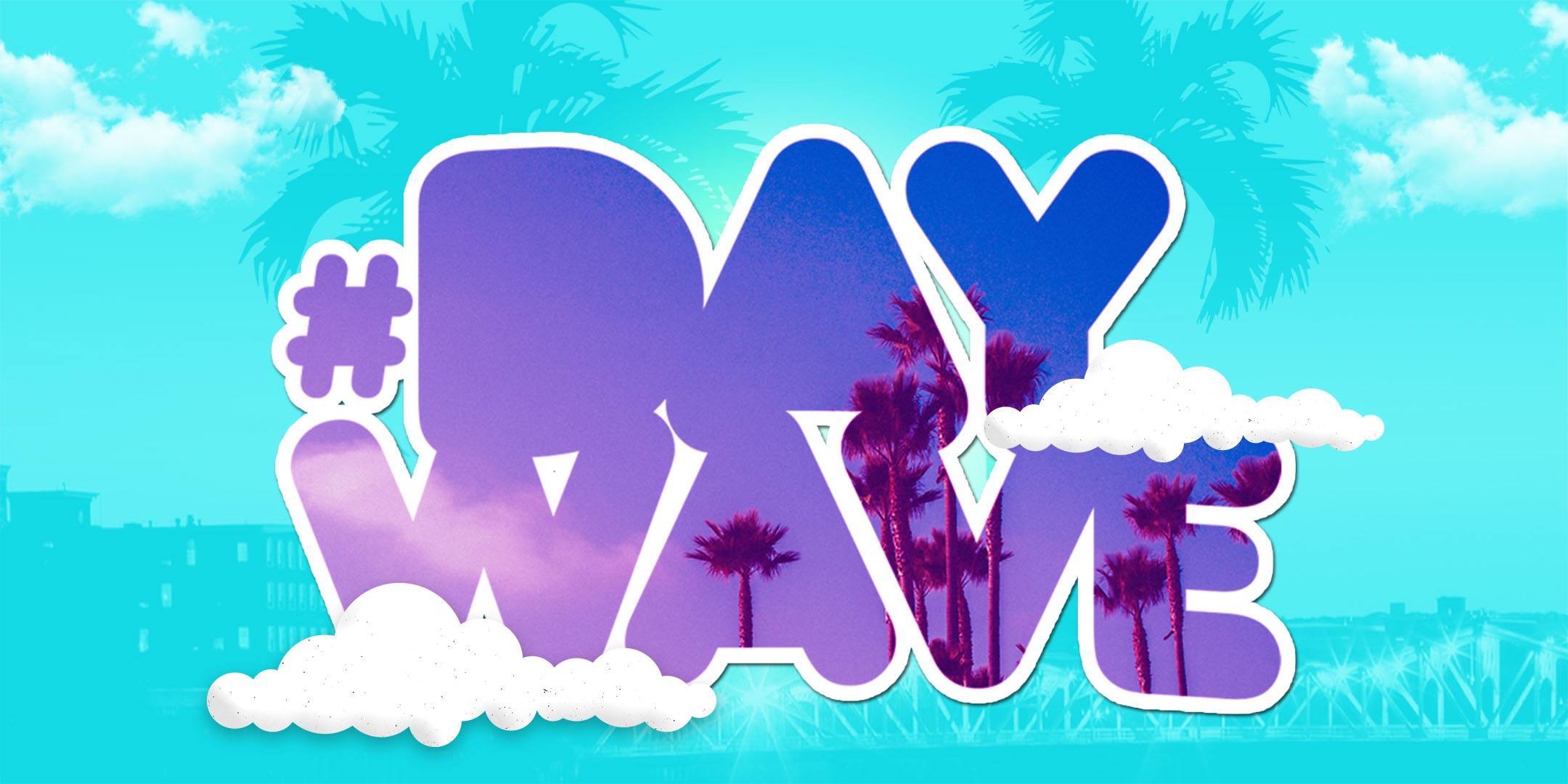 When: June
Where: Lowell, MA
https://www.facebook.com/DayWave-Music-Festival-2223027434451168/
Genre: Electronic / Dance / Techno / House"
---
9) JP Music Festival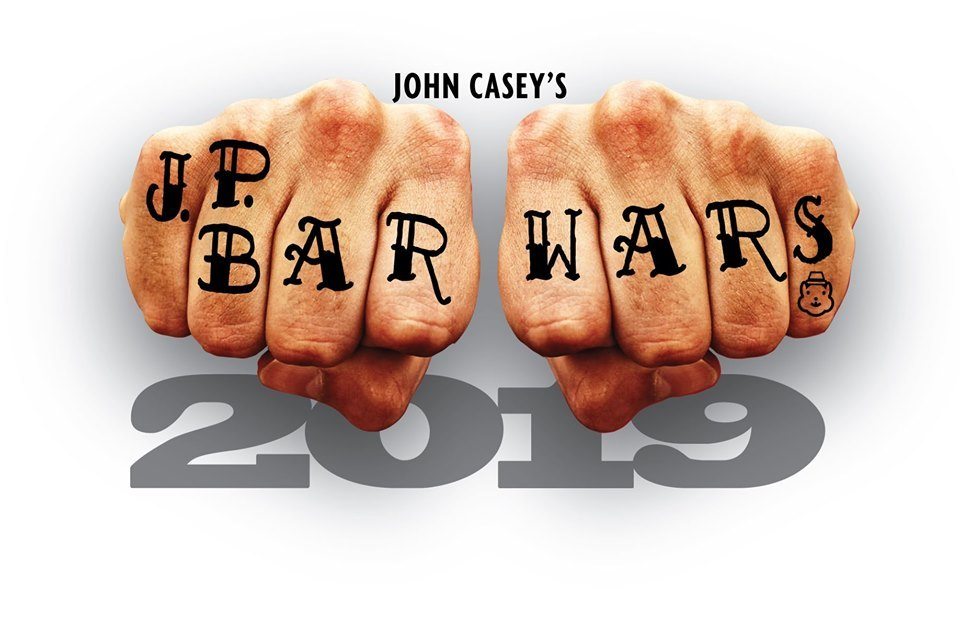 When: September
Where: Jamaica Plain, MA
http://www.jpmusicfestival.com
Genre: Various
"The JP Music Festival is a celebration of the music and incredible musicians of Jamaica Plain. The festival runs from 12pm – 7pm on two stages. With food trucks and music for everyone, the festival is perfect for all ages, including children. This is all made possible by our sponsors and generous donations. . The festival is fully inclusive and will prove to be a vibrant celebration of the music which is so alive in Jamaica Plain."
JP Music Fest Returns September 9
---
10) Together Boston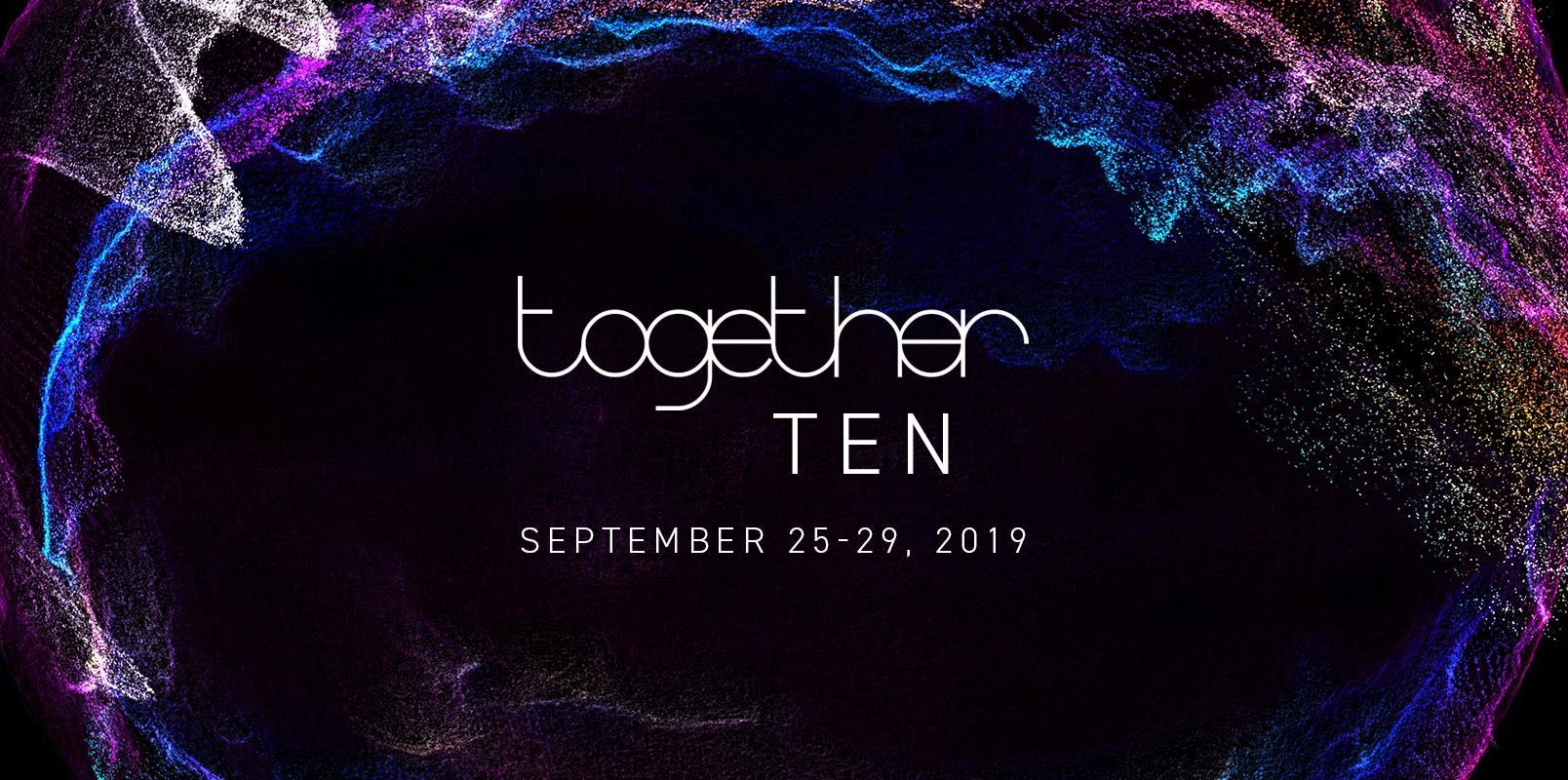 When: September 25-29, 2019
Where: Cambridge, MA
Genre: Electronic / Dance
"Together Boston is rapidly positioning itself as one of the United States' best events for forward-thinking music. Founded in 2010, Together Boston is an annual music festival that attracts tens of thousands of people every year.
Our primary focus is to emphasize the unity of music, art and technology – and their propagation in the city of Boston."
Together Festival Boston x Fontys ACI: The Future of Clubbing
---
11) Gloucester Blues Festival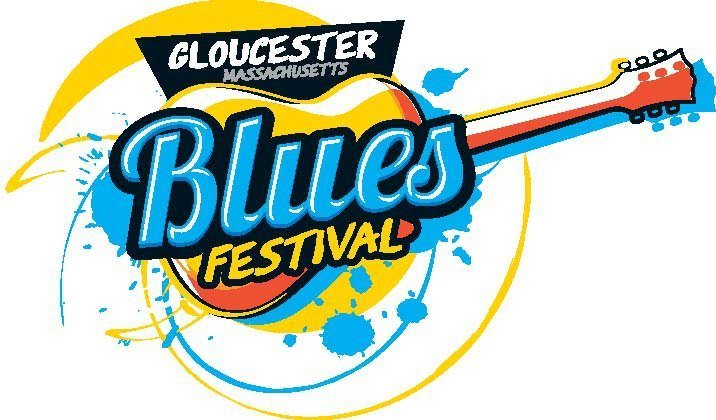 When: August
Where: Gloucester, MA
https://gloucesterbluesfestival.com
Genre: Blues
"World-class blues reverberates through Stage Fort Park with some of the nation's finest performers playing on the Gloucester Blues stage. Located right on the waterfront on beautiful Cressey's beach, the event features a beer garden and outstanding food and craft vendors."
Papa Chubby - Rock Me Baby - 2016 Gloucester Blues Festival
---
12) Salem Jazz and Soul Festival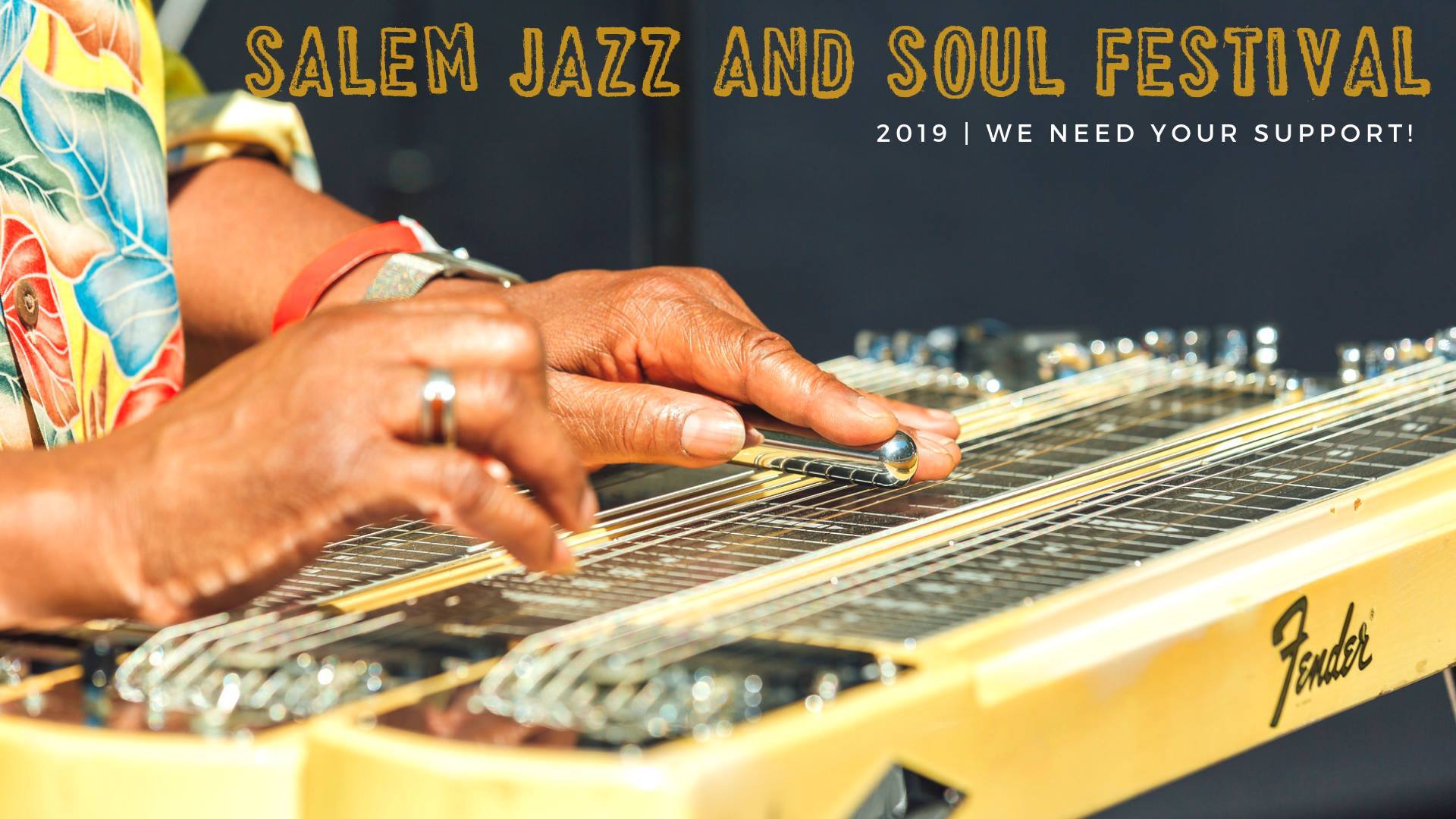 When: August
Where: Salem, MA
Genre: Jazz / Sou
"The Salem Jazz and Soul Festival is recreating and renewing the vibrant jazz scene that began at the Salem Willows in the early 20th century, when Duke Ellington and other musicians from the Big Band era played at the seaside park in Salem, Mass. The festival builds on this rich jazz history — adding soul, blues and funk to the mix — by offering a series of annual free concerts to the public, concluding with our annual main festival at the Willows, the third weekend in August."
Salem Jazz & Soul Festival P S A
---
13) Boston Jazz Fest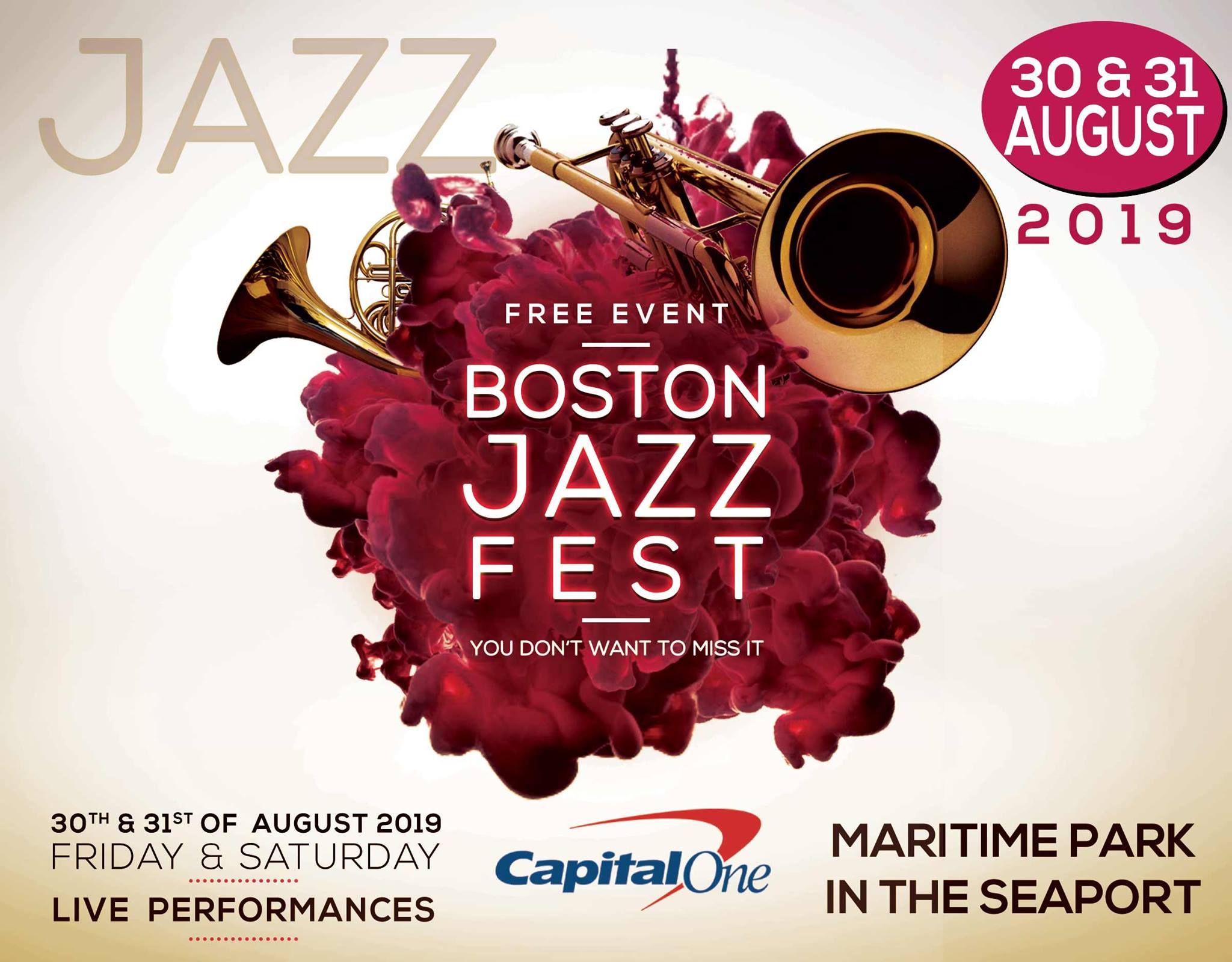 When: August
Where: Maritime Park in the Seaport
Genre: Jazz
"We welcome you to the 9 th. year of this FREE ground-breaking festival featuring the most musically diverse array of jazz artists performing at Boston's Waterfront. Jazz is a true American art form, traditionally associated with several cities of the United States. Each summer the Boston Jazz Fest pays homage to the genre's African American roots and also draws together many of the most innovative and exciting contemporary jazz artists from around the globe in a day of musical brotherhood. Take a stroll and enjoy GREAT MUSIC, GREAT FOOD & visit the vendors."
---
14) South Shore Country Festival

When: September
Where: Marshfield, MA
http://www.southshorecountryfestival.com
Genre: Country
"The Marshfield Fair Grounds is teeming with country music talent and all kinds of southern fun at the South Shore Country Festival. From catchy country songs to mouth-watering appetizers and a wildly competitive cornhole tournament, you'll have no trouble keeping yourself occupied. If you're okay with deep-colored bruises the next morning, consider riding the angry mechanical bull before you call it a day."
South Shore Country Festival
---
15) Solid Sound Festival

When: June
Where: North Adams, MA
https://solidsoundfestival.com
Genre: Alternative / Indie / Rock
"Spanning three days and four stages, Solid Sound includes music by Wilco and its members' side projects, as well as many other musical performers. It also features a full comedy lineup, family fun for all ages, local food, craft beer, camping, naturalist activities, and more. Concerts held rain or shine."
Wilco Solid Sound Festival
---
16) Hot Stove Cool Music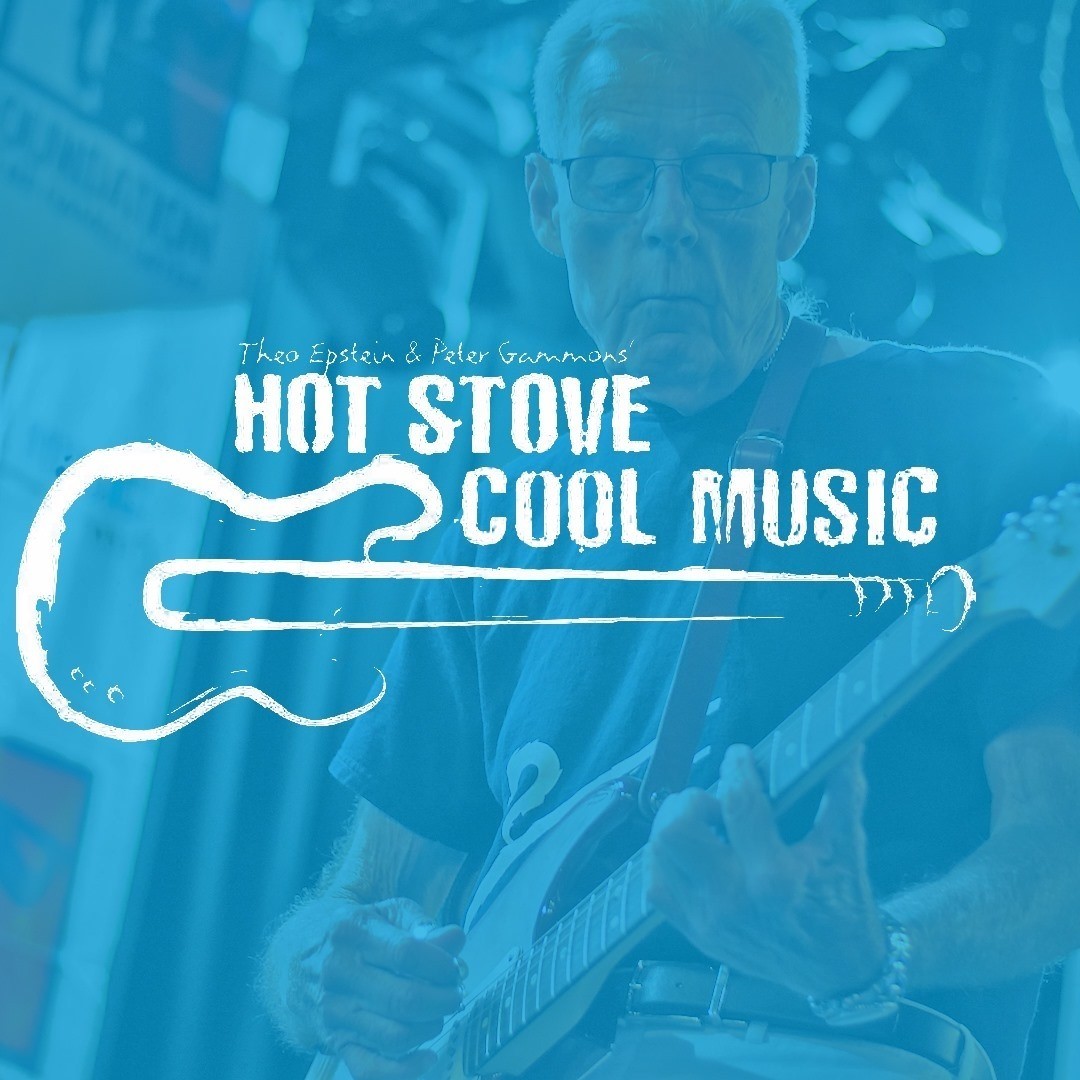 When: February
Where: Venue TBA, Boston
http://foundationtobenamedlater.org/wordpress/
Genre: Various
"Hot Stove, Cool Music is a yearly festival celebrating the success of Boston sports while benefiting The Foundation to Be Named Later, a branch off the Red Sox Foundation that was founded by the Epstein twin. In 2019, the annual Hot Stove Cool Music bash filled the stage with local (and formerly local) rock 'n' rollers and a roomful of fans. Baseball journo and Hot Stove co founder Peter Gammons strapped on a guitar for the festivities, actor Mike O'Malley (decked out in a Patriots jersey) emceed, and a throng of musicians raised money for Theo Epstein's Foundation to Be Named Later."
Hot Stove Cool Music 2016
---
17) Sad Summer Festival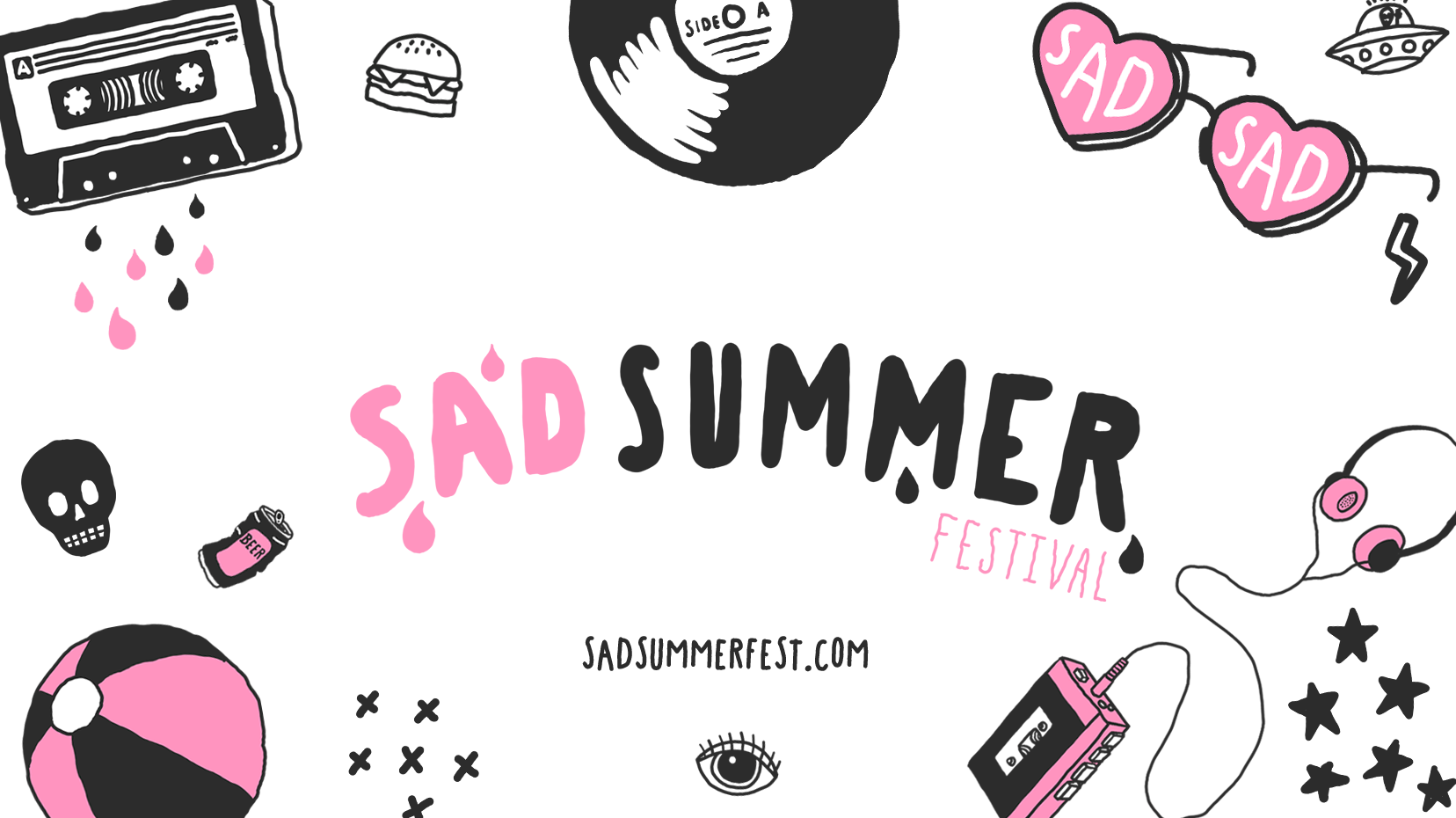 When: July
Where: Worcester, MA
Genre: Rock
"Sad Summer Festival is an inaugural nationwide run featuring sets from State Champs, Mayday Parade, the Maine, the Wonder Years, Mom Jeans, Stand Atlantic, Just Friends and L.I.F.T. Sad Summer Fest is more than a music festival, it is a way for the music community to make an impact across the U.S. We will be selecting 17 non-profit partners in all 17 cities across The Sad Summer Festival."
https://www.facebook.com/watch/?v=404767113643155
---
18) Jams for Jake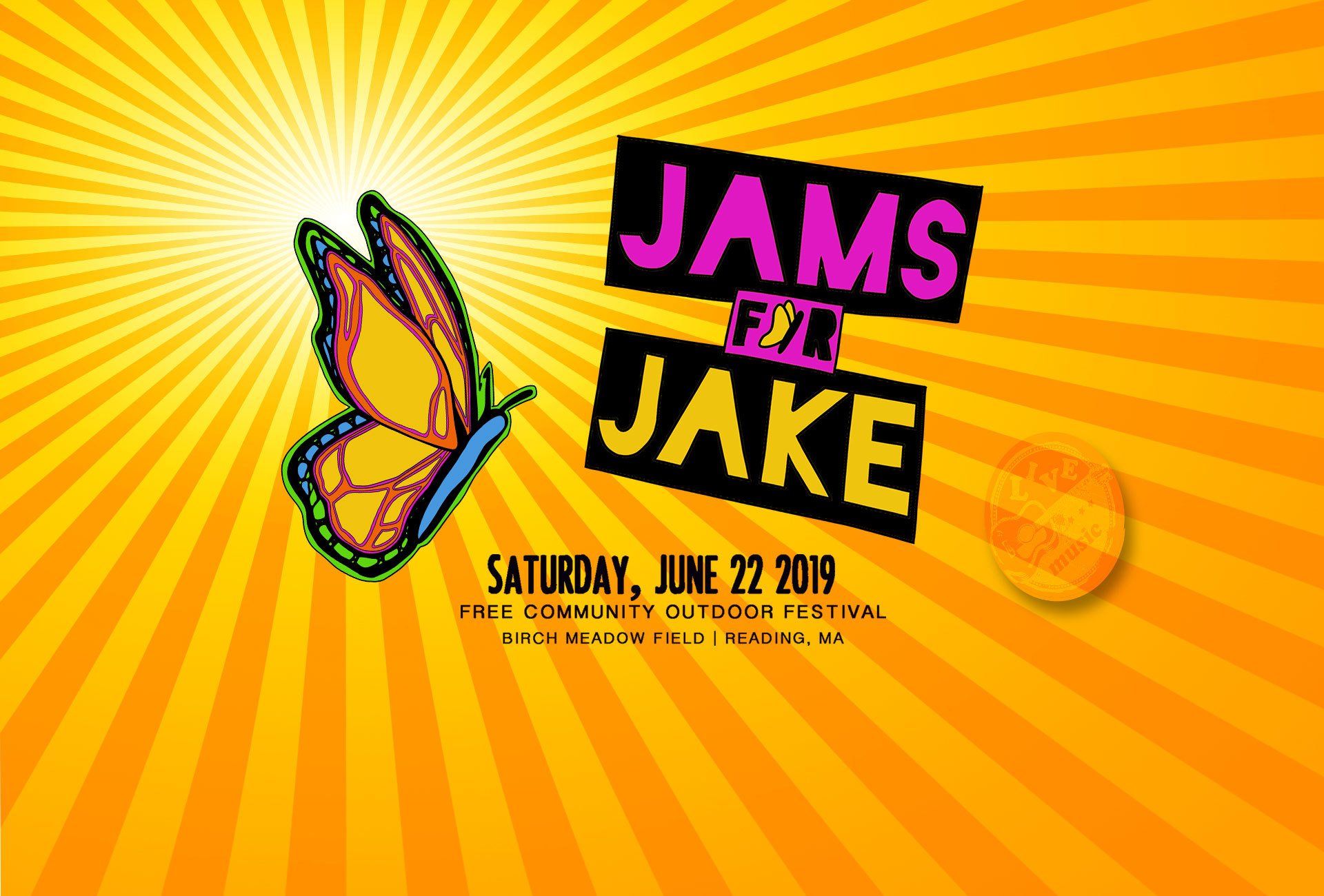 When: June
Where: Reading, MA
Genre: Various
"Jams for Jake is a community concert event to raise money for addiction awareness. Looking for something fun & FREE to do this summer? Join the BeatHeart Foundation for their 3rd annual outdoor music festival, Jams for Jake, at Birch Meadow Field in Reading, MA. This fun for all ages event will feature lots of great music, games, raffles, artwork, and food trucks. You are not going to want to miss this event! Bring yourself, your kids, your friends, a blanket or some chairs and be ready to have a great time.
Beatheart Foundation - Jams for Jake
---
19) Levitate Music & Arts Festival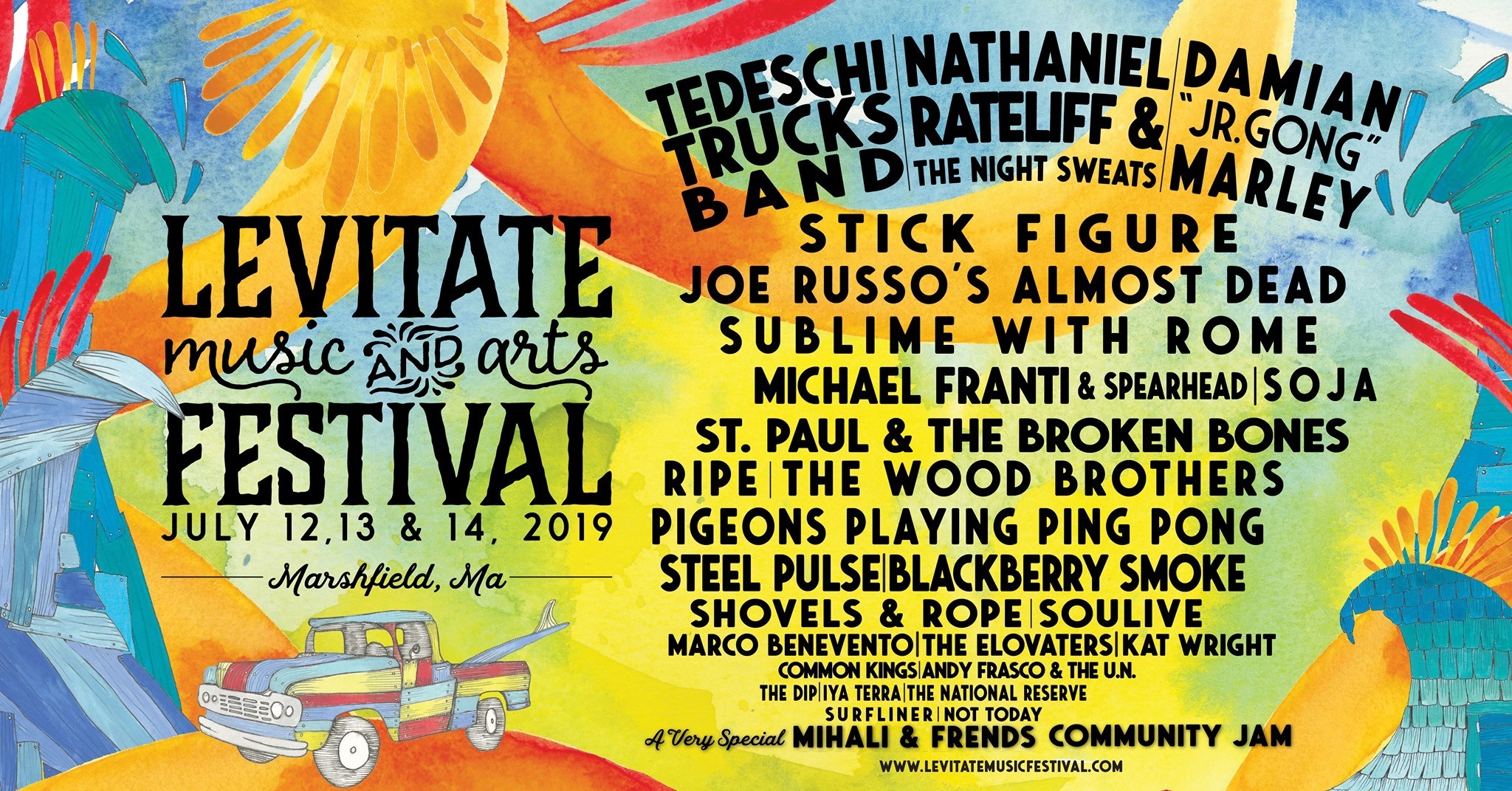 When: July 12-14, 2019
Where: Marshfield, MA
https://www.levitatemusicfestival.com
Genre: Roots / Reggae / Folk
"This grassroots music and arts festival features roots, reggae, folk, rock, and funk. The organizers, a community oriented surf/skate shop, started the festival as an anniversary party in 2013, but it became such a success, it's now an annual New England event. Held just 30 minutes south of Boston, the festival is an excellent reason to get out of the city for the weekend!"
Levitate Music & Arts Festival Recap Video 2018
---
20) Mad Decent Block Party Festival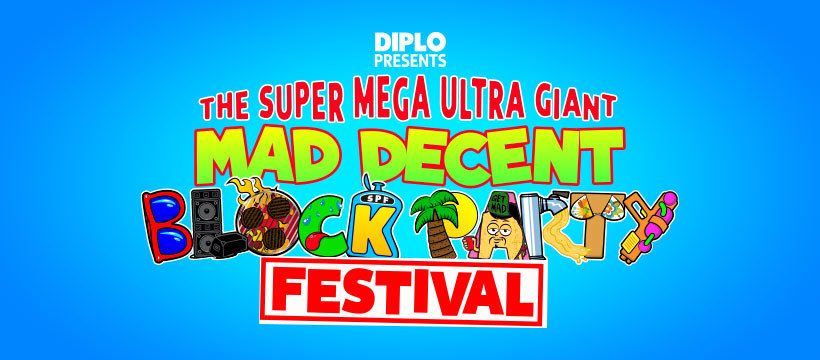 When: July 20, 2019
Where: Foxborough, MA
Genre: Electronic
"On the planet earth, in the not so distant past, a human DJ named Diplo threw an EPIC party known as the MAD DECENT BLOCK PARTY. That party took place all over the USA and it really really really kicked ass. At some point, these parties came to an end and all of the MAD DECENT BLOCK PARTY fam retreated back into their world. It is now the year 2019 and sh*t has hit the fan, the world is a mess BUT hope isn't lost! The FESTIVAL will take place at Gillette Stadium (home of sportsball) all day, into the night in July. We have the world's largest bounce house, really f*cking fast go-karts, real paintball, oh ya, and a sh*t tonna massive artists."
Mad Decent Block Party Festival 2019 (Official Trailer)
---
Am I Missing Any Epic Music Festivals in Boston & Massachusetts?
When putting this list together I was actually surprised by how few festivals there in the actual city of Boston, and decided to write about the whole state of Massachusetts! I'm sure I missed a few ones and would love for you to let me know so I can update this post with the most relevant and up-to-date information!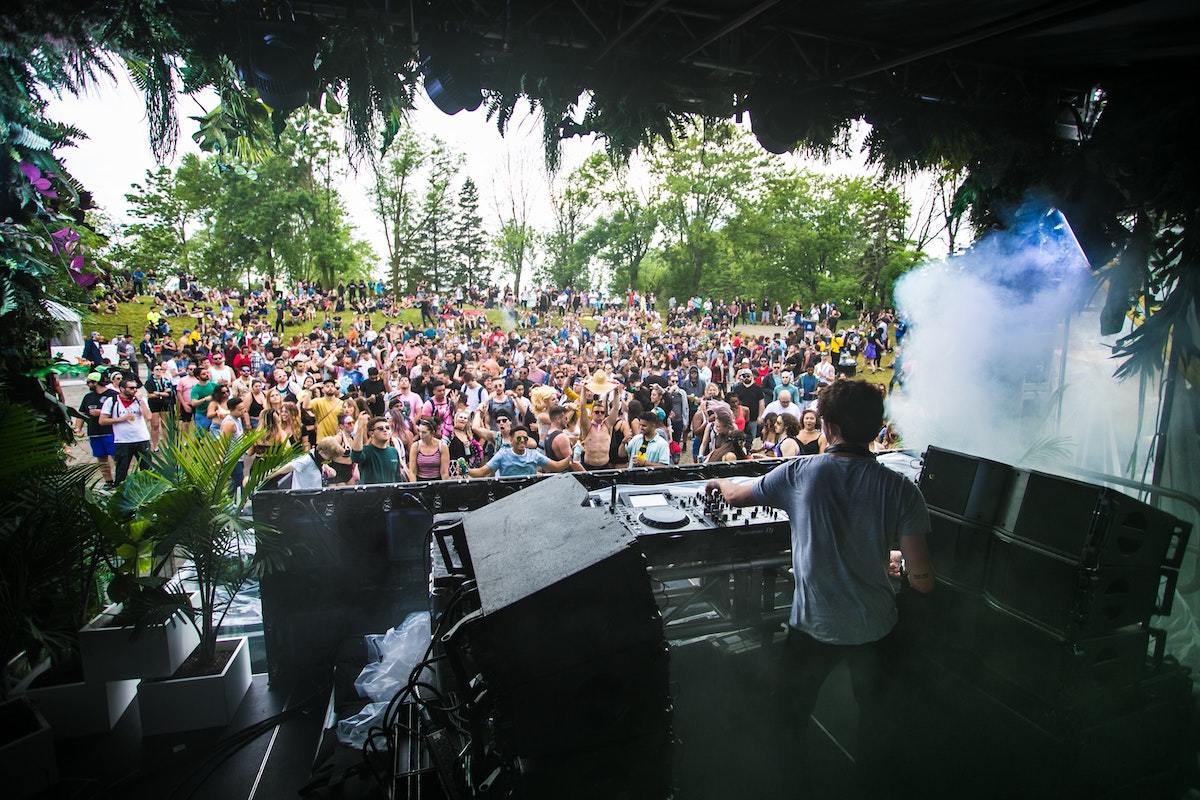 ---
Looking for more festivals around the world?
I've spent countless hours putting together articles just like this that put together the best music festivals in the U.S.A, as well as around the world! Check out a few of my favorite blog posts below, and start planning your next music festival adventure!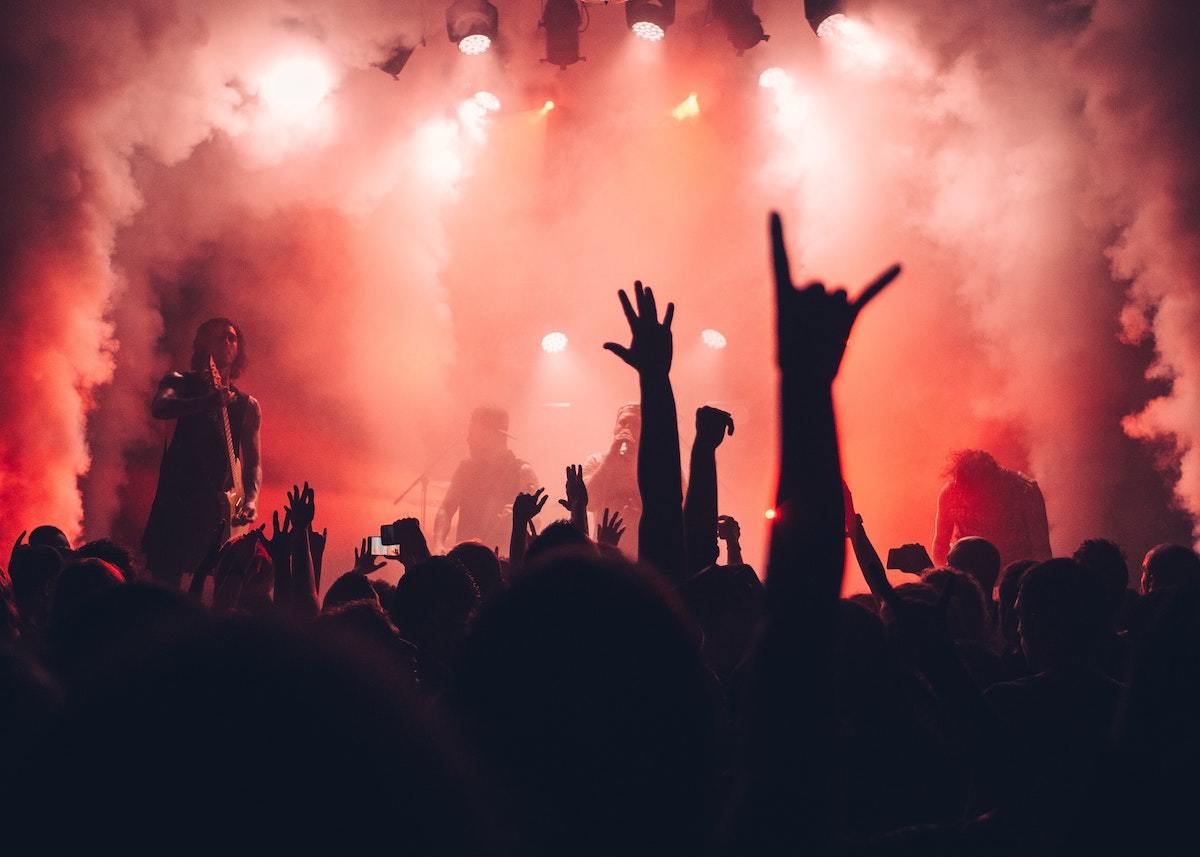 ---
Thanks for reading these about these Boston Music Festivals!
Share this article with your Boston festival squad!
https://www.jonesaroundtheworld.com/wp-content/uploads/2019/06/Best-Music-Festivals-in-Boston-and-Massachusetts.jpg
800
1200
Dave
https://www.jonesaroundtheworld.com/wp-content/uploads/2017/03/logotry-1-1-300x106.png
Dave
2020-01-22 16:30:22
2020-02-23 21:23:24
Top 20 Boston Music Festivals To Experience Before You Die