There really is no shortage of amazing hostels on Gili Trawangan! I stayed there for over two months, and it's definitely one of my favorite party islands in Southeast Asia!
While choosing the right Gili Trawangan hostel can be a little intimidating, I'm here to help out! It's important to understand though, that a few years ago the Gili Trawangan Island council actually banned all "hostels", and you won't find any room with more than 3 people in it.
I personally think that's a good thing though, as the prices on the island are still incredibly affordable for backpackers on a budget. The most expensive dorm bed will only cost $14-20 or so, but you can find beds for as little as $5 (but I wouldn't really recommend those spots). No matter where you choose to stay on Gili Trawangan though, I guarantee you'll meet tons of awesome fellow backpackers, party it up, and have a memorable time.
I'd also suggest checking out my guide on the Best Things To Do in Gili Trawangan, as it's also full of helpful information! But let's get down to it. Here are my favorite backpacker hostels on Gili Trawangan, and I know if you stay at any of these – you'll have an absolutely amazing visit to this idyllic island.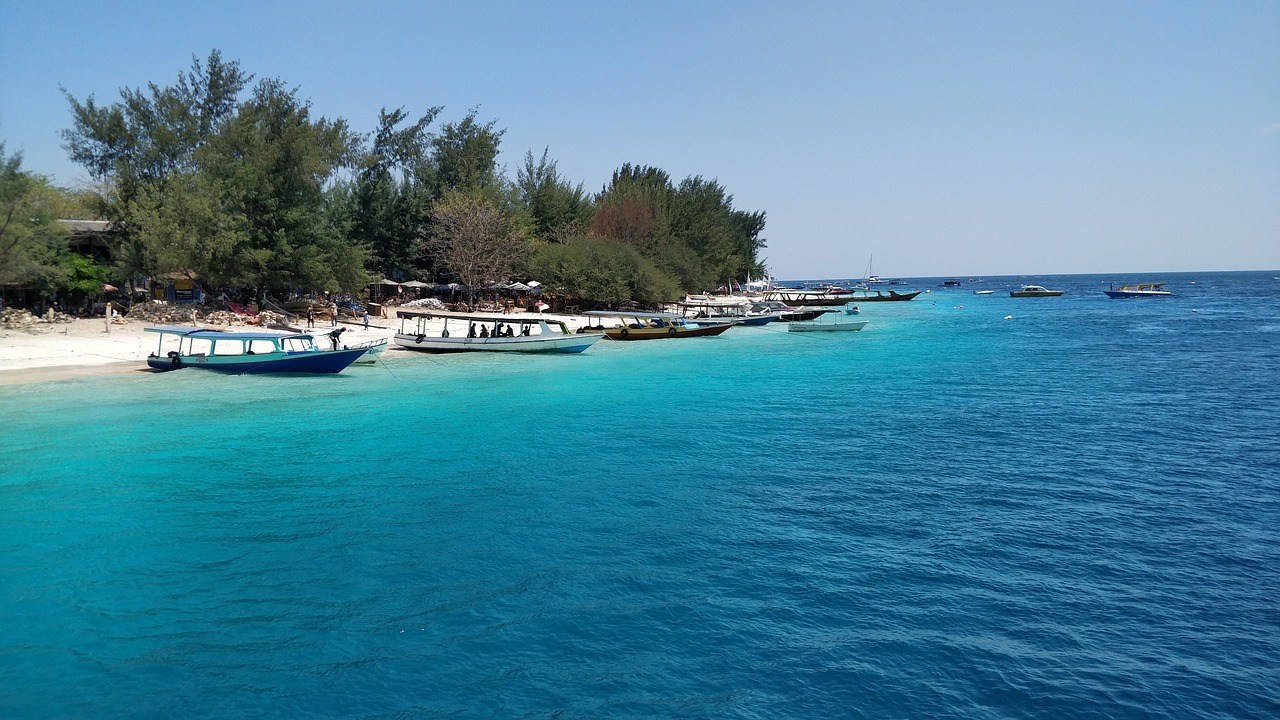 ---
This is by far my favorite Gili Trawangan hostel – so much so that I briefly worked here! I, fortunately, approached the manager at the right time when they had an opening and worked as the nightlife coordinator for a couple of months!
While my main job was just to drink and show backpackers on pub crawls every night, it was an experience I'll never forget, and I'll never forget my days working at Gili Castle!!
Gili Castle has super comfy rooms, delicious food available, an amazing swimming pool, an epic rock climbing wall, and an insane party vibe. It's known as the main party hostel on the island, and is guaranteed to be a damn good time! It does sell out quite often though, so make sure you book in advance!
Hostelworld Rating: 8.5 from 599 Total Reviews
3 Bed Mixed-Dorm available from $12.90
Read Reviews & Check Availability now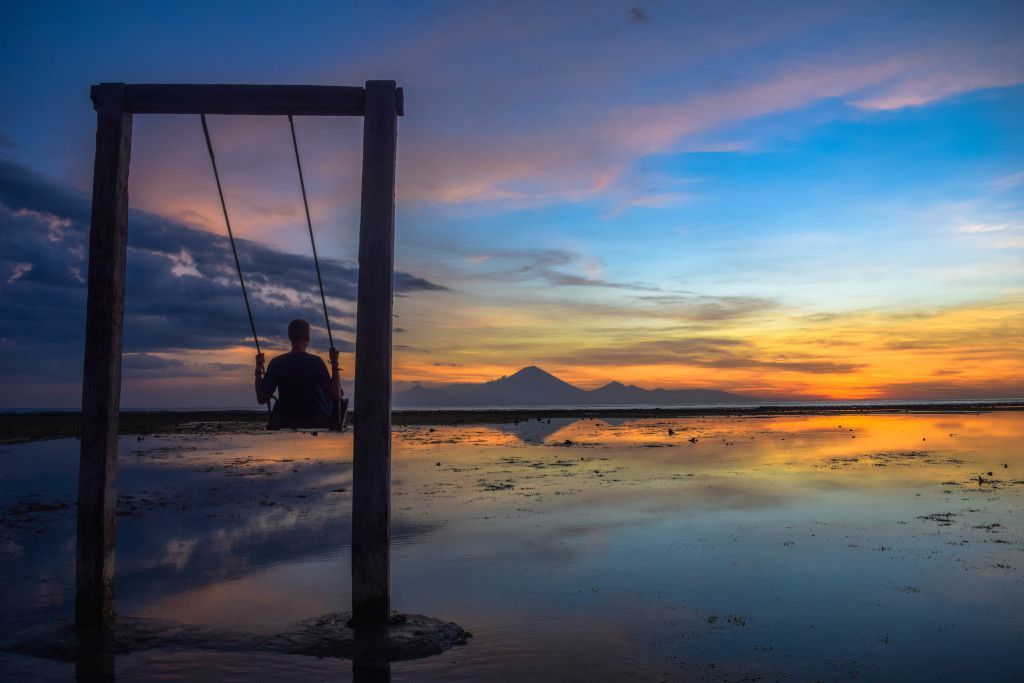 ---
WINNER 2019 BEST HOSTEL in INDONESIA by HOSTELWORLD…
"As the largest hostel on the island, My Mate's Place boasts a huge, buzzing social area where by day you can chill on one of our cozy beanbags before hitting up our bar by night to socialise with the other guests. Once our hostel bar is closed we'll be sure to take you out to the best party spots Gili has to offer each night."
Hostelworld Rating: 9.4 from 750 Total Reviews!!
Standard 3-Bed Mixed Dorm from $14.85
Read Reviews & Check Availability now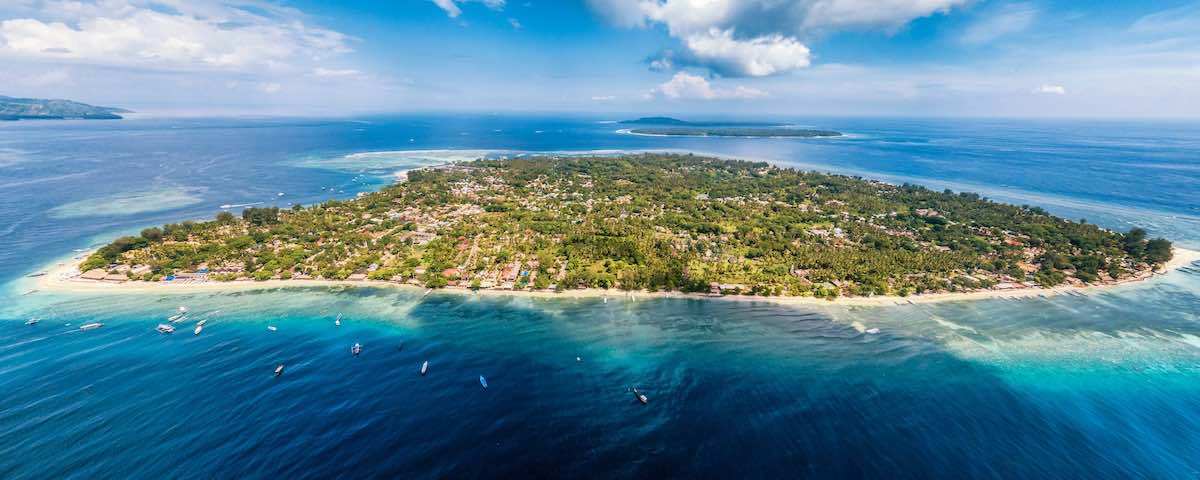 ---
"Welcome to Broken Compass, the most unique hostel on Gili Trawangan. Known for our great decor and art work, chilled atmosphere, amazing food, friendly staff and infamous events such as Beats n Burgers and Pub Quiz. We have a large chill out area, restaurant and bar, swimming pool and a ping pong table."
Hostelworld Rating: 9.5 from 35 Total Reviews
Standard 3-Bed Mixed Dorm from $12.62
Read Reviews & Check Availability Now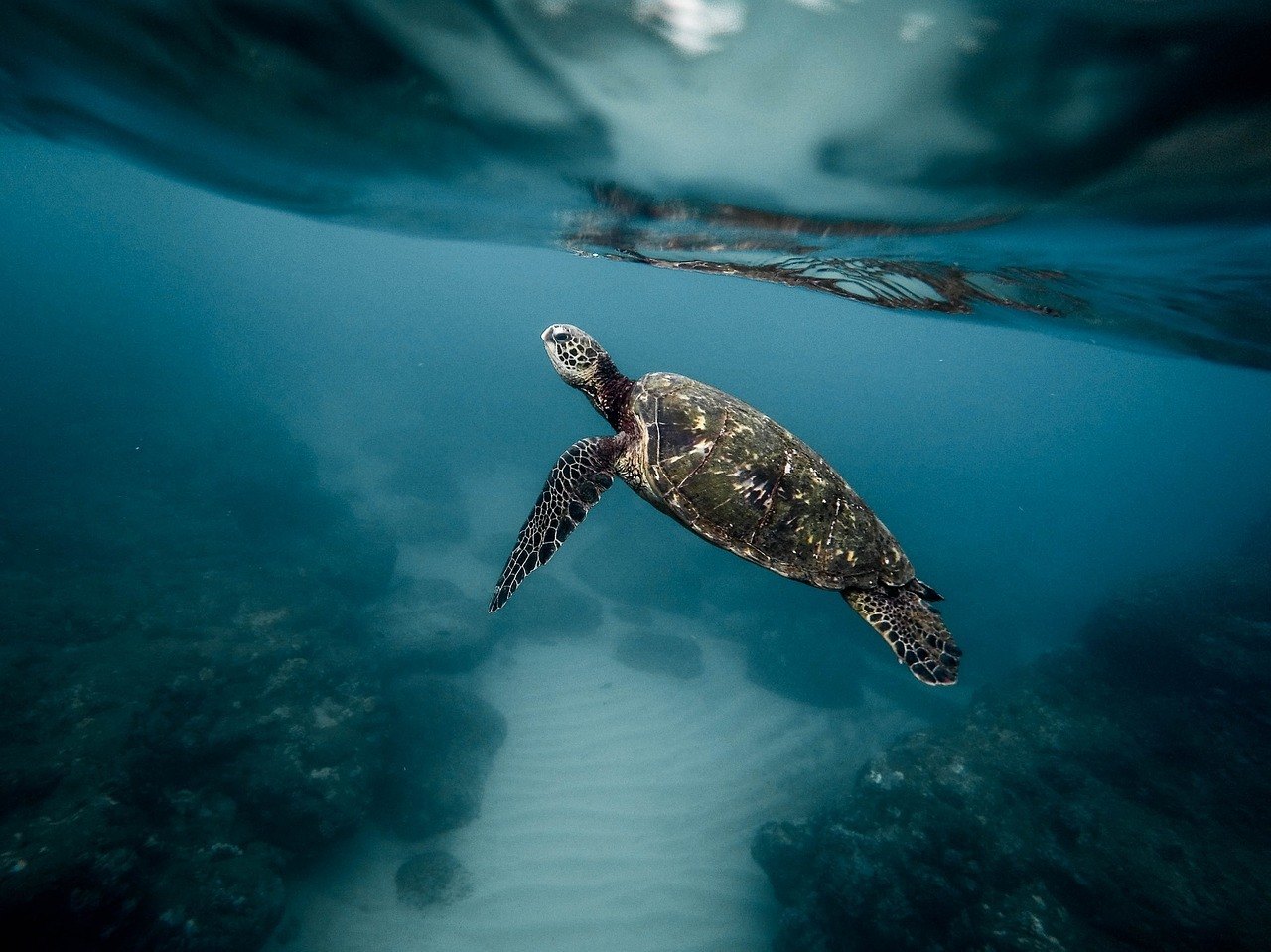 ---
During my very first visit to Gili Trawangan, I opted to stay at Gili La Boheme and absolutely loved my stay there! The vibe here is super relaxed (and more quiet than the other popular party hostels), but the atmosphere can still get lively at times. It's decently located just a short 3-5 minute from the Night Market, the staff are all super helpful, and you'll really enjoy staying here. It's also one of the better budget hostels on Gili Trawangan, so if you're on a very strict budget – then I'd recommend this one!
Hostelworld Rating: 8.8 from 756 Total Reviews
Standard 3-Bed Mixed Dorm from $11.13
Read Reviews & Check Availability Now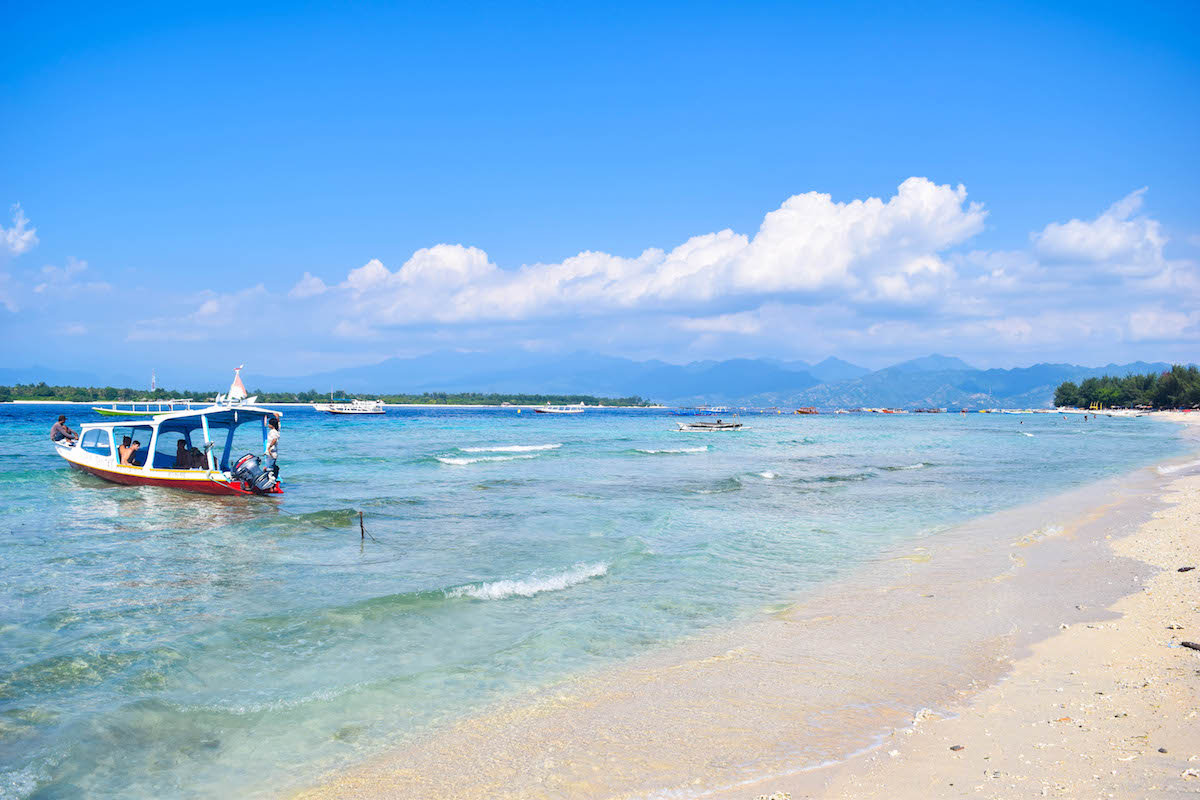 ---
"The only Hostel on Gili Trawangan with a gym, swimming pool, pool bar, basketball court and WiFi."
With a beautiful property, budget rooms, and daily fitness options – this place certainly will keep everyone happy! I haven't personally stayed here before, but it's one of the best reviewed and cheapest hostels on the island! When you're traveling, it can be hard to stay in shape…so stay here, hit the gym, and work off all that Nasi Goreng you've most likely been eating in Indonesia.
Hostelworld Rating: 8.8 from 169 Total Reviews
Standard 3-Bed Mixed Dorm from $7.79
Read Reviews & Check Availability Now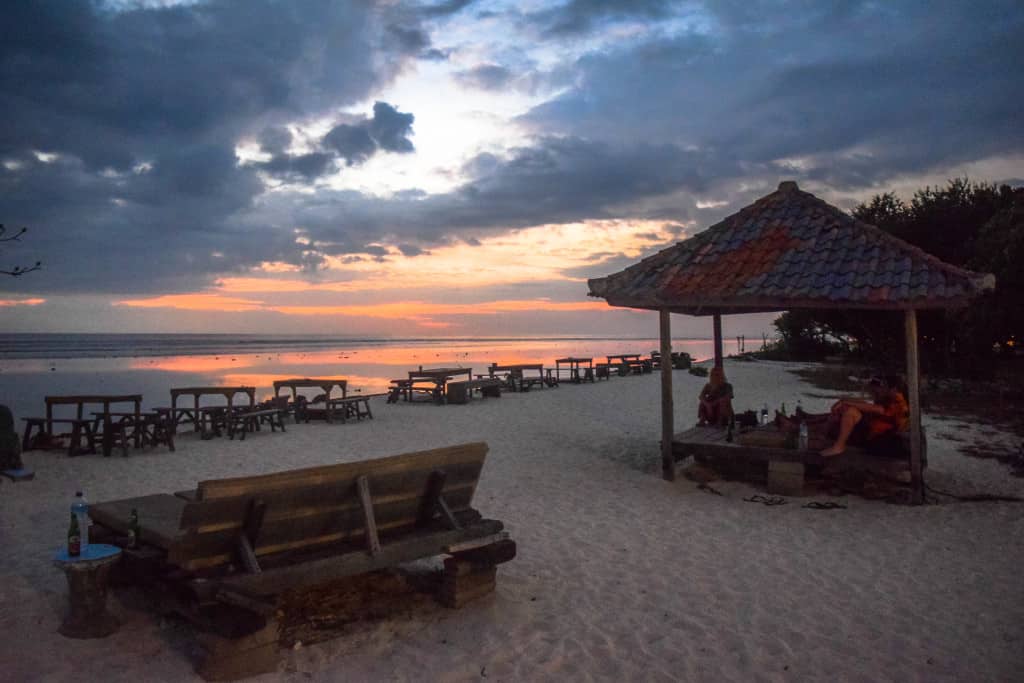 ---
"Are you looking for a place that has an awesome party vibe, a big swimming pool to cool down and is surrounded by a great social area and bar that brings all travelers together? Then Gili Mansion is the place for you! Our team will make you feel welcome and make sure you have the best time on Gili T. So feel free to ask them any questions you may have. The island and our hostel have a unique buzz and atmosphere so we hope you enjoy your stay with us!
Our bar opens every day at 8:30am so wake up and have a breakfast Bintang and get the day session going early. The hostel is also a short walk away from the best beach spots, restaurants and bars. Our bar stays open until 11pm so start your night with us and then we will take you out to our favorite bars and show you a good time!
DON'T MISS OUR FAMOUS BEATS & BBQ SUNDAY SESSION POOL PARTY! The party is every Sunday from 2-6pm complete with live DJ, free shots, drinking games and more. Be adventurous and take a jump off of our 5 meter platform as well!"
Hostelworld Rating: 8.8 from 169 Total Reviews
Standard 3-Bed Mixed Dorm from $8.15
Read Reviews & Check Availability Now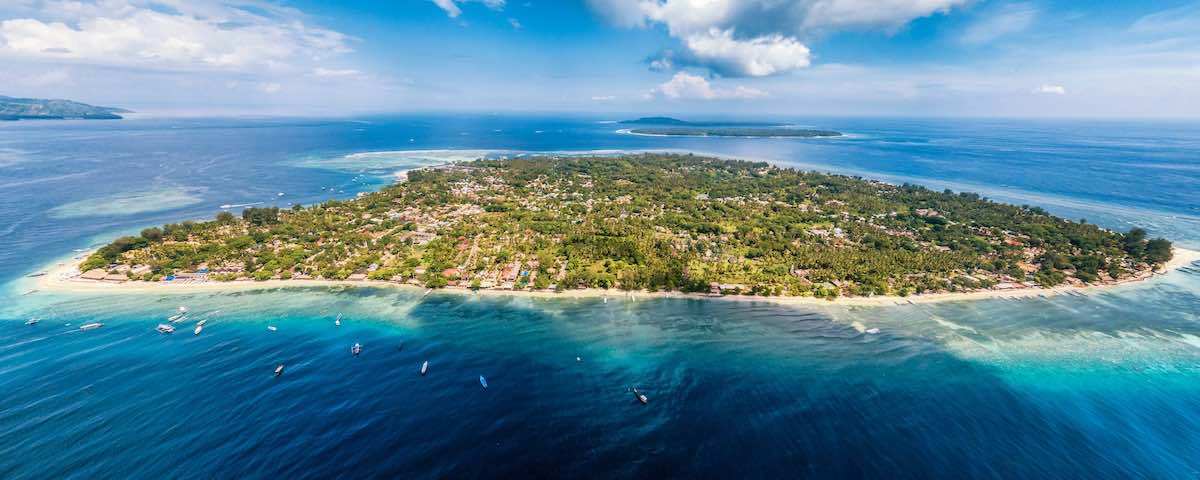 ---
La Favela is bright, colourful and unique – just like life on Gili Trawangan!
Check out this newly renovated hostel on Gili Trawangan, only 496 meters or 6 minutes walk from the beach and harbor!
These large, bright and colorful rooms with air conditioning have been stylishly decorated with locally sourced materials by its friendly South American owners.
While the prices are a bit more expensive, there's a really cool and relaxed backpacker vibe here that is different than the larger party hostels. La Favela also is equipped with a nice refreshing swimming pool and lounge area, with a tropical bar stock with juices, mojitos, beers and all sort of drinks.
Hostelworld Rating: 8.9
Standard 3-Bed Mixed Dorm from $11.18
Read Reviews & Check Availability Now

---
Experienced so well in managing M Box Seminyak Bali and also M Gili, they've realized that only one 'M' in Gili Trawangan is not enough, so they built M BOX. Same Vibes, same comfortable rooms, but bigger!
It's located close enough to the beach, but far enough away to stay away from the noisy party bars! They've got excellent and comfortable accommodations for a nice stay, a great pool, and helpful staff. While it may be last on the list, it's a well-deserved spot on this best hostel on Gili Trawangan list!
Hostelworld Rating: 9.6 (near perfect from 633 reviews)
Standard 3-Bed Mixed Dorm from $11.18
Read Reviews & Check Availability Now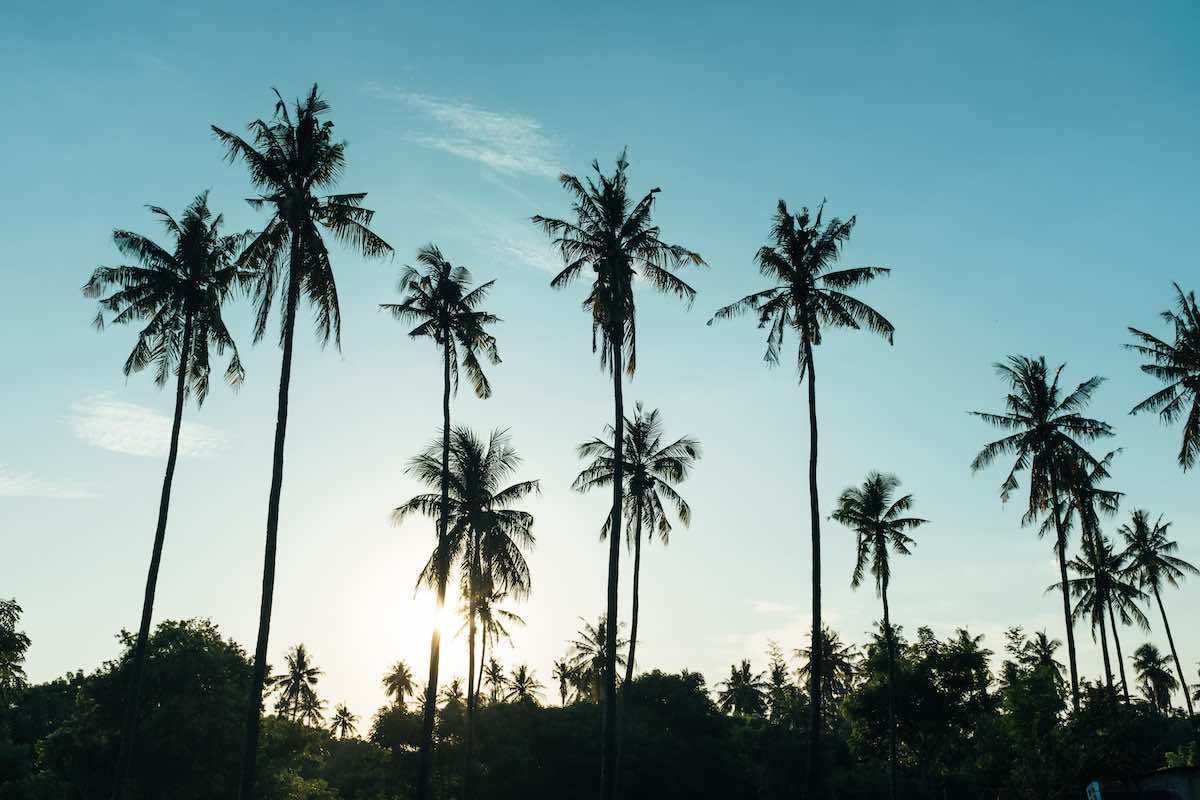 ---
Where: Gili Trawangan, Indonesia
Price: $5.52+ per night
Hostelworld rating: 9.8 based on 17 reviews
https://www.hostelworld.com/pwa/hosteldetails.php/The-House-Hostel/Gili-Trawangan/316220
The hostel is housed in a charming 90s-style Indonesian house, nestled amidst lush trees and gardens, offering a tranquil ambiance and refreshing breeze. Choose from our spacious private rooms or dorm rooms with 2 or 3 beds, all featuring ensuite bathrooms for your convenience. With only 9 rooms in total, it provides an intimate and welcoming atmosphere that allows you to connect with fellow travelers and backpackers
Conveniently located just 400 meters from the Jetty and central area, you'll have easy access to the beach and lively bars, while still enjoying a peaceful night's sleep away from the hustle and bustle. And let's not forget the mouthwatering Banana Pancake breakfast, included in the room price! Enjoy additional perks such as free parking, complimentary Wi-Fi, and even a free city tour to discover the hidden gems of Gili Trawangan.
View Photos, Read Reviews & Check Availability
---
Where: Gili Trawangan, Indonesia
Price: $18.60+ per night
Hostelworld rating: 9.4 based on 110 reviews
https://www.hostelworld.com/pwa/hosteldetails.php/Gili-Pirates/Gili-Trawangan/296202
Located just 100 meters from the beach and within walking distance of shops, restaurants, the night market, bars, and lively nightlife, Gili Pirates is the perfect base for your island adventure. Gili Pirates prides itself on being clean, friendly, and fun. With a vibrant bar, refreshing pool, and all the necessary amenities, this hostel ensures a great time and the opportunity to meet like-minded travelers.
Start your day with a complimentary breakfast and enjoy the convenience of included amenities such as linens, towels, and Wi-Fi access throughout the property. For water enthusiasts, Gili Pirates offers an array of activities. Dive into the underwater world with the dive center, offering try-outs, courses, and guided dives. Snorkeling, tubing, kayaking, and stand-up paddleboarding are also available for those seeking aquatic thrills.
View Photos, Read Reviews & Check Availability
---
Backpacking around Indonesia?
I've written tons of helpful articles about traveling around this gorgeous country, so I'd definitely recommend checking out a few of these other articles:
The Ultimate Bali Itinerary | How to Spend 10 Days Exploring Bali, Indonesia: This really is one of the most comprehensive guides to traveling around Bali!!
Top 17 Things to do on Gili Trawangan, Indonesia: If you're looking for more epic things to on this island, this is the post for you!
The 7 Best Places to Eat on Gili Trawangan | These were all my favorite places to eat on the island, and all of these are super close to all of these Gili Trawangan hostels!
Komodo Island Sailing Trip Review | Sailing from Lombok to Flores | This is one of my favorite trips I did during my entire trip around Indonesia! It's super affordable, and packed with beautiful sights and good vibes.
Backpacking Bali: The Ultimate Travel Guide for Bali Backpacking | Starting your trip in Bali? Definitely check out this post and a few other of my Bali articles to help plan your travels!
Magic Mushrooms in Indonesia | Gili Trawangan & Gili Air | These two islands are two of the best destinations in the world for some hallucinogenic fun. If you're interested in the topic, check out this article for more information and tips.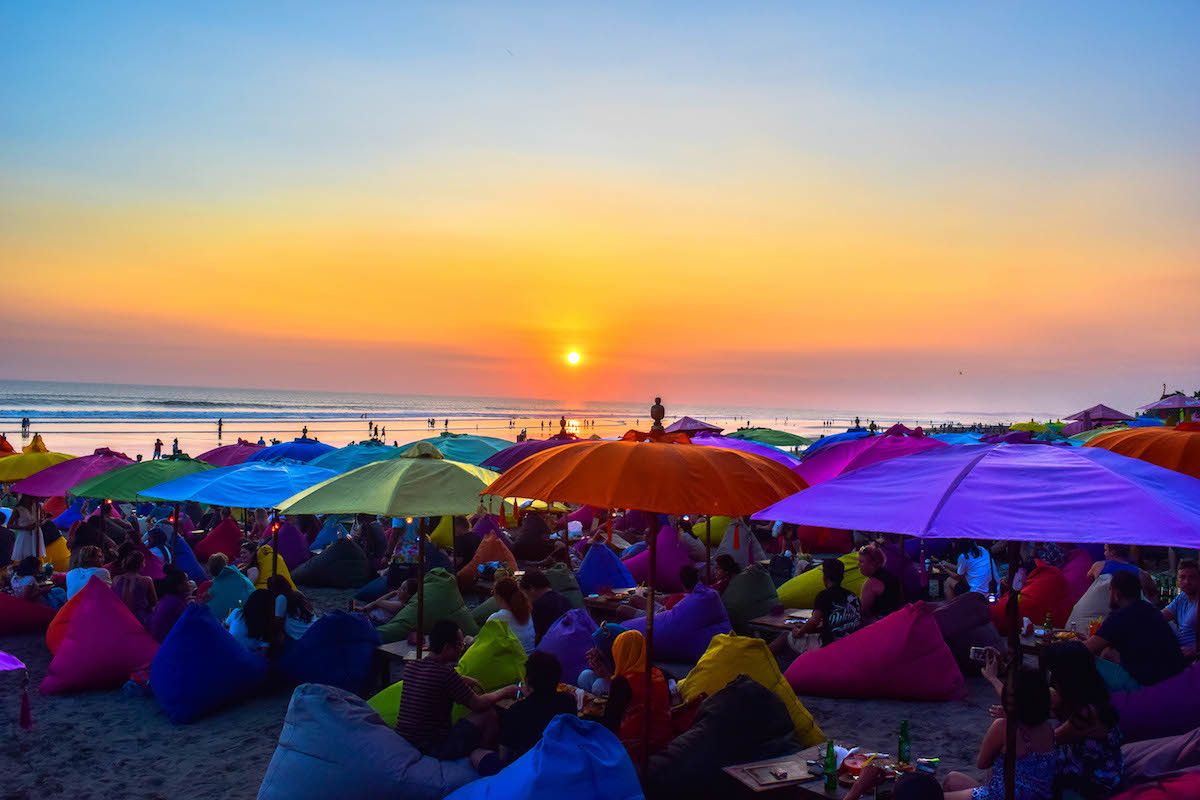 ---
Backpacking around Southeast Asia?
My website is filled with super helpful guides that help you plan your travels. I spent over two years traveling around this beautiful region of the world, and I love helping people make the most of their trips! Check out a few of my favorite posts below, and let me know if you have any questions!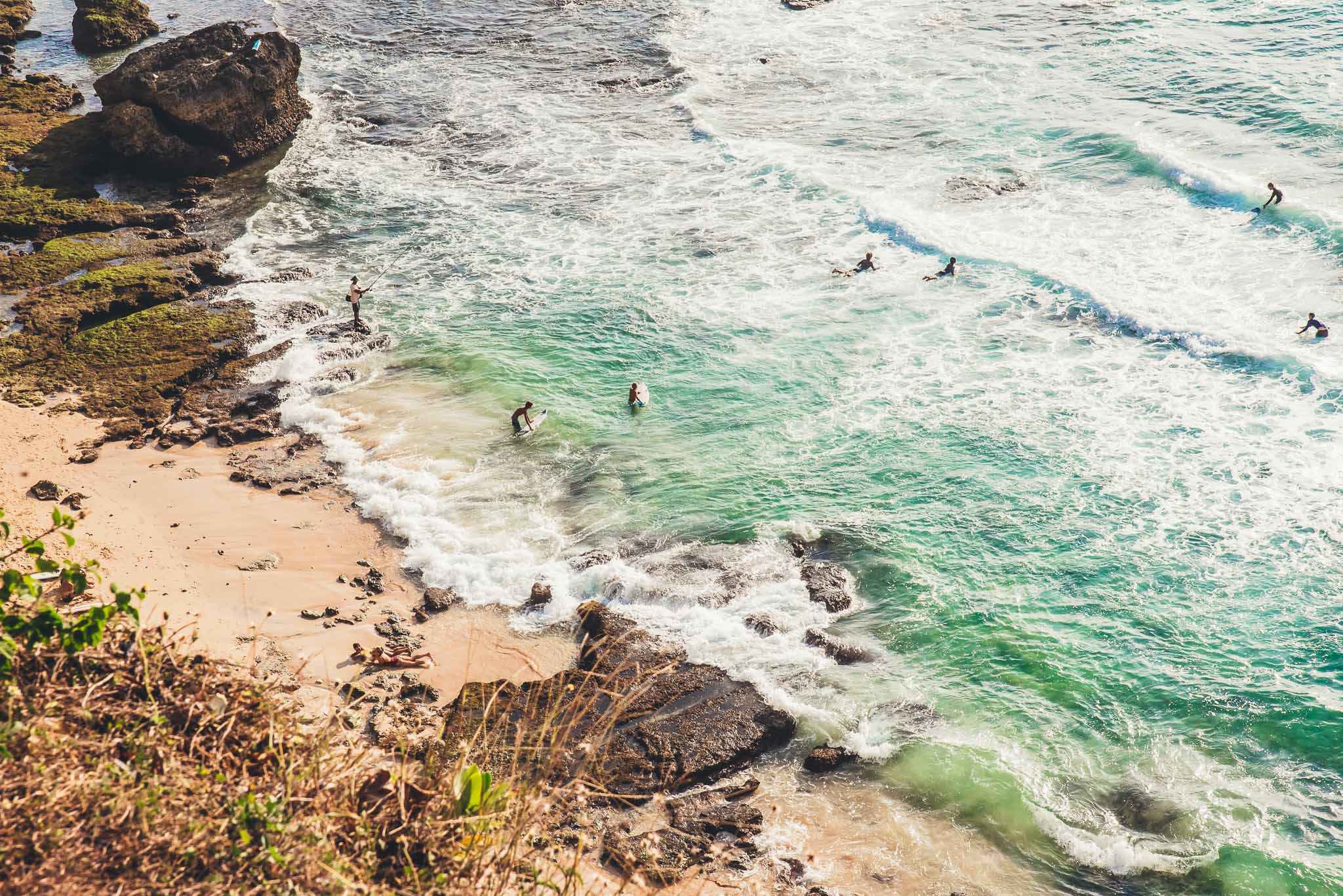 ---
Buy the Indonesia Lonely Planet
During my first backpacking trip in Southeast Asia, I LOVED having my trusty Lonely Planet book with me. You'd honestly be surprised how helpful these books while on the road, and they are free if you have an Amazon Kindle Unlimited account.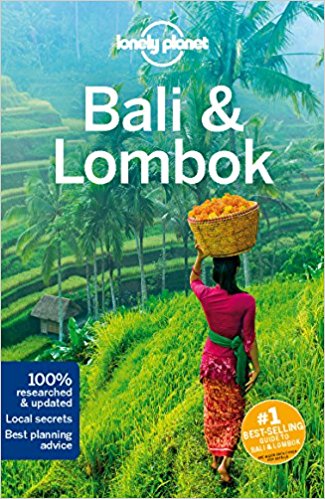 ---
Thanks for reading about my favorite Gili Trawangan Hostels!
If you ever have any questions about the Gili Islands, Indonesia, or backpacking around Southeast Asia – always feel free to shoot me an email, DM me on Instagram, or a private message on Facebook. I'm more than happy to help out with travel questions, itinerary issues, budget tips, or anything else you might be wondering!
Follow my travel adventures around the world on Facebook & Instagram
https://www.jonesaroundtheworld.com/wp-content/uploads/2018/04/Gili-Trawangan-Hostels.jpg
683
1024
Dave
https://www.jonesaroundtheworld.com/wp-content/uploads/2017/03/logotry-1-1-300x106.png
Dave
2023-05-19 04:45:29
2023-05-24 00:04:54
10 Best Gili Trawangan Hostels for Backpackers