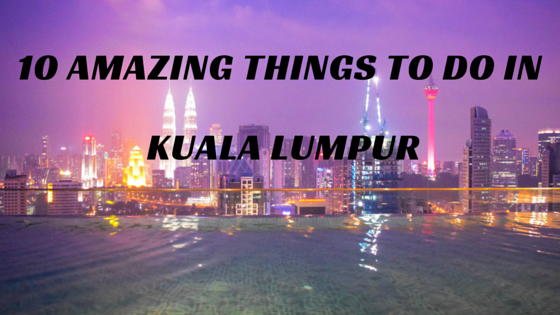 Kuala Lumpur is easily one of my favorite cities in South-East Asia.  It's a metropolitan city perfect for those looking for south-east Asia costs, but with a more modern touch.  I've spent a good amount of time in this city, and here is my list of 10 amazing things to do in Kuala Lumpur
1.  The Regalia Condominium Infinity Pool
What I would consider to be the absolute best thing to do in Kuala Lumpur, you simply can't miss out on the opportunity to swim in one of the most incredible infinity pools in Asia.  The view of the city is breathtaking, the food at the restaurant is delicious, and the water is the perfect temperature.
In the past couple years, security has become much more strict here, so to experience this you'll need to sign up for AirBNB, and rent a room / entire apartment at the REGALIA CONDOMINIUM.  It's really affordable, and really great value for money.  So much better than over-priced hotels!!
---
It's a centrally located luxury complex that has incredible amenities like a gym, movie theater, and convenient store.  There's a great mall just a 2-minute walk away, two different metro stops, and really is the best place to stay in Kuala Lumpur.
If you sign up for AirBNB with this link, you'll get $38 off your first visit!  Which is easily a free-nights accommodation at The Regalia!  Trust me.  You want to stay here!  It's so awesome!  :-)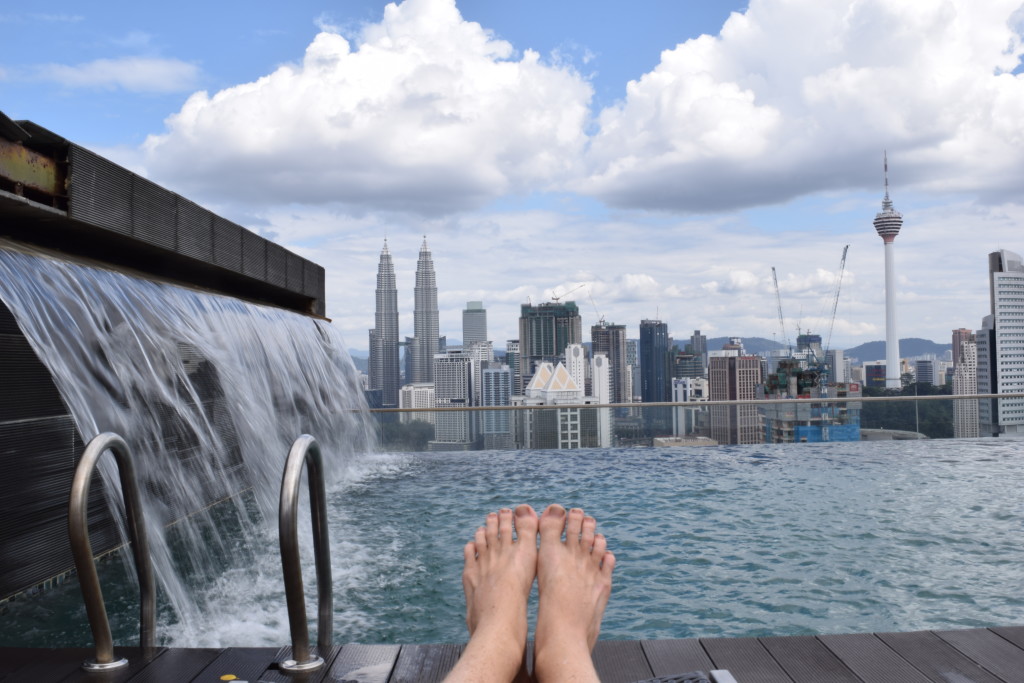 ---
2.  The Water & Lights show at KLCC (Petronas Towers)
Marveling at the Petronas Towers is going to be a #1 thing to do for people when they go to Kuala Lumpur.  I actually recommend seeing them both during the day and night, and there's no better time to see them at night than during the water & lights show at the KLCC Park.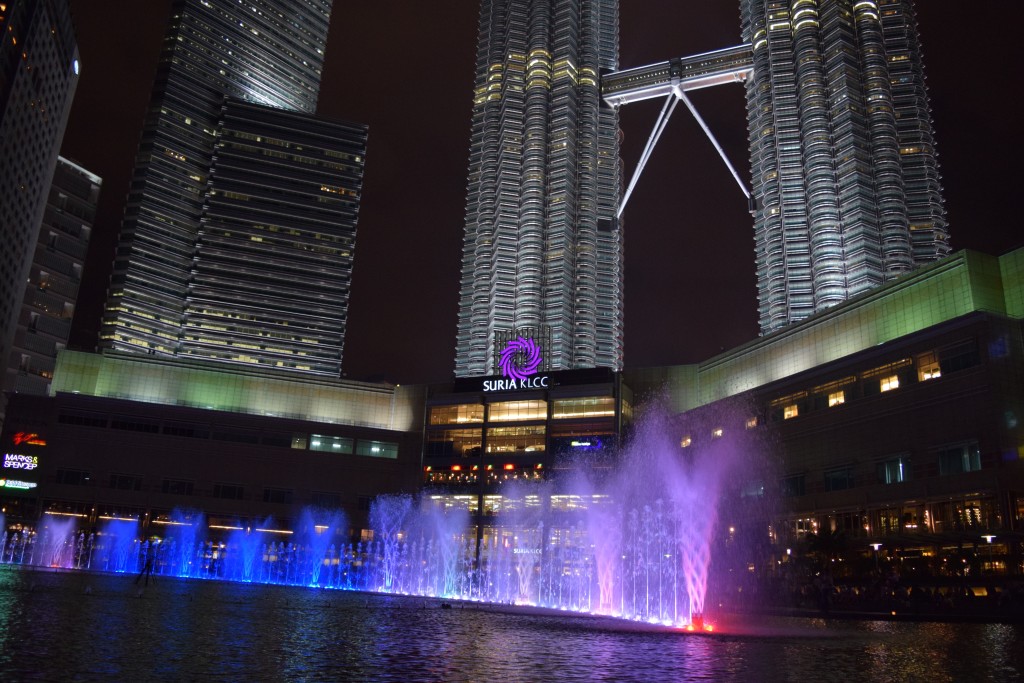 ---
3.  Shopping on Petaling Street
The main shopping street in China Town is not to be missed during your time in Kuala Lumpur.  This street might just appear to be like any other market in South-East Asia, but there's much more to it.  There's tons of amazing restaurants, shops, and other things to keep you busy.  The cost of travel in Kuala Lumpur is actually pretty cheap, so go ahead and buy some souvenirs!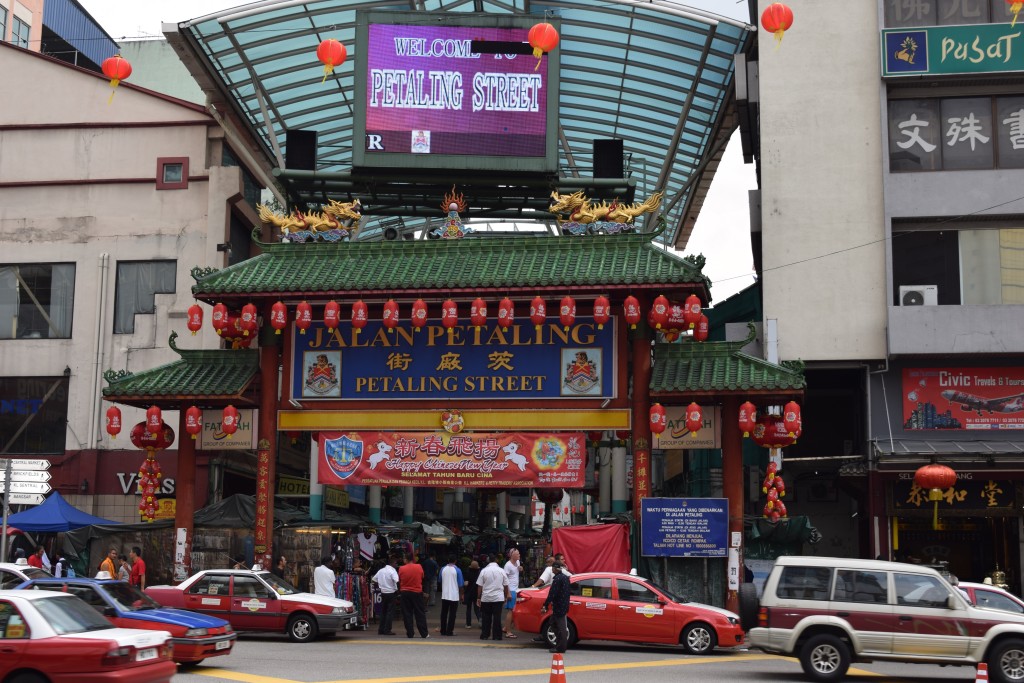 ---
4.  The Batu Caves
With the massive buddah statue out in front, you definitely should check out the famous Batu Caves.  They are easily accessible through public transportation, free entrance, and you'll get some great photos.  Fair warning:  the monkeys on the way up are vicious.  They will grab stuff if you're holding it in your hand.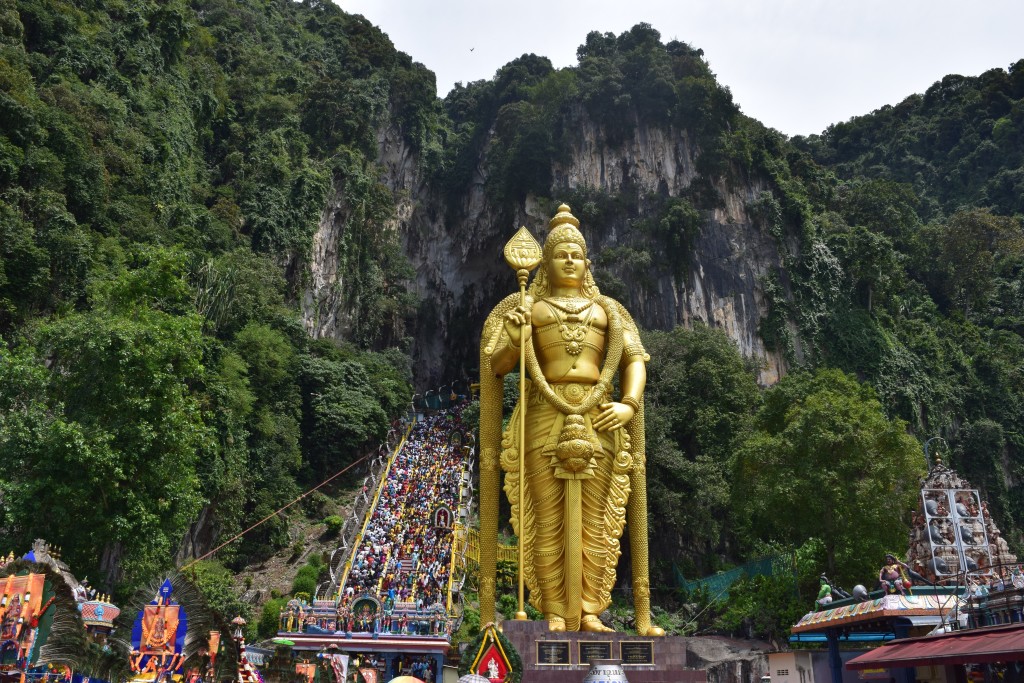 ---
5.   Little India
This is just a short walk away from KL Sentral, and is a great place to grab lunch and shop for a bit.  The area is actually pretty small, and you can knock it off pretty quickly.  Not too exciting, but definitely worth the visit.  Tip:  Grab a samosa!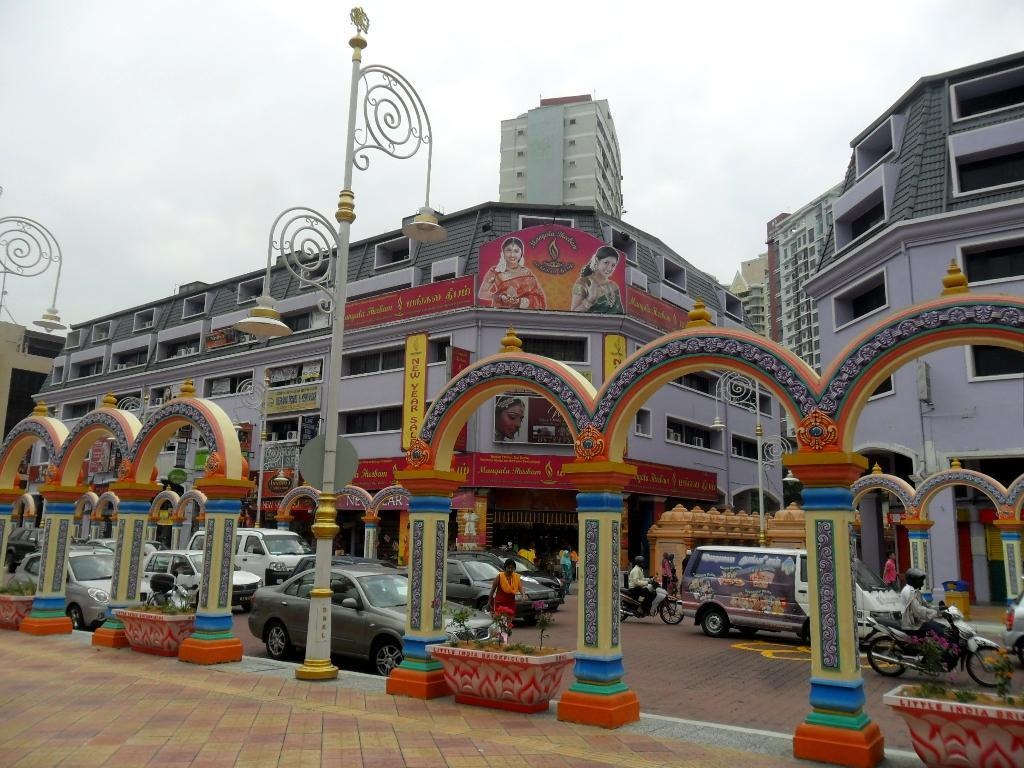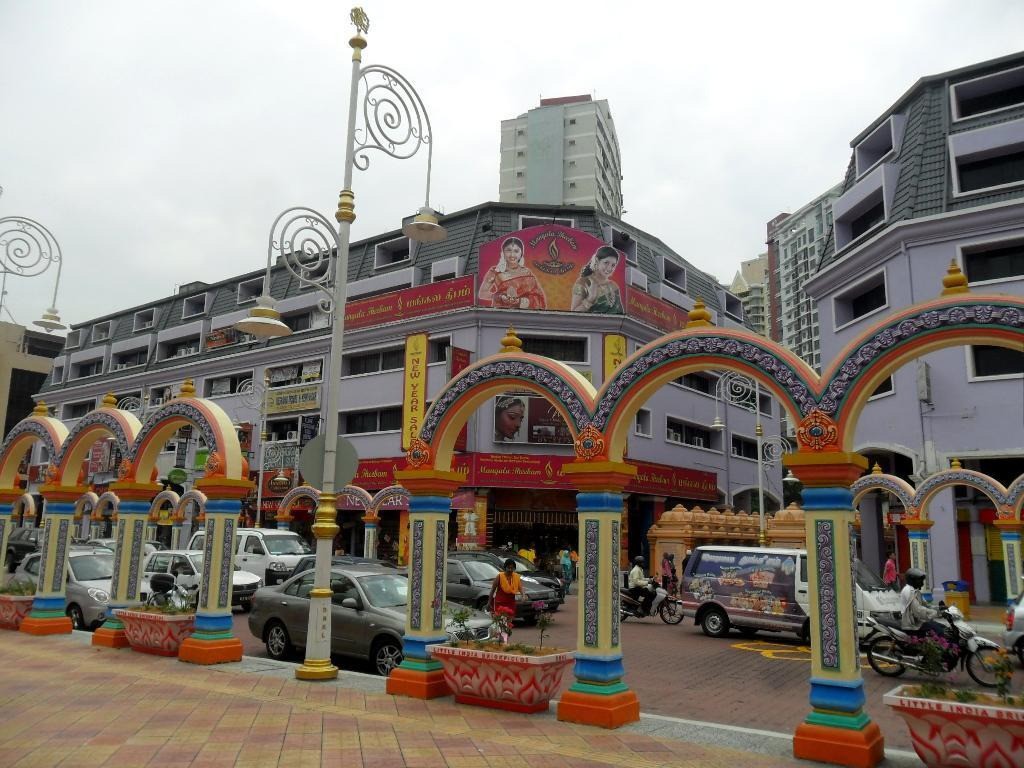 ---
6. The Heli Lounge, Kuala Lumpur:  Dinner + Drinks on a Helipad
This is something I would recommend to absolutely everyone coming to Kuala Lumpur.  The views you get of the city are amazing, and the ambiance they create is truly fantastic.  For more information, check out my blog post about my experiences at the Heli Lounge Bar.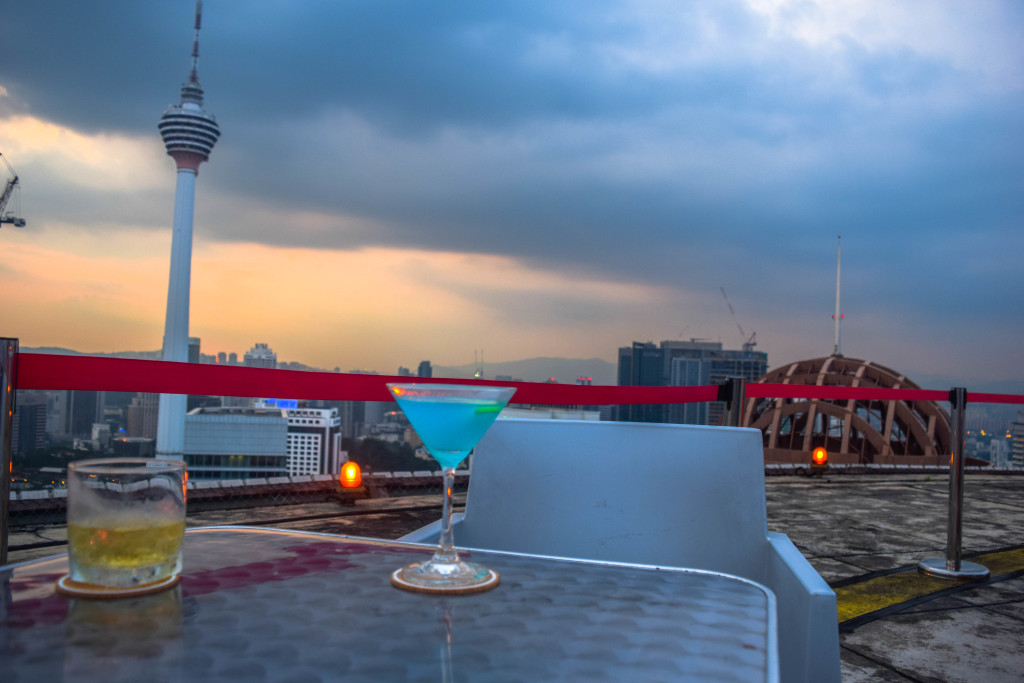 ---
7.  Dinner on Jalan Alor- Changkat
Hands down my favorite place to grab dinner in Kuala Lumpur.  The street is lined with dozens of restaurants and street food, and you'll absolutely love your food.  This is also right around the nightlife area, so it's perfect for a meal before heading out for some drinks.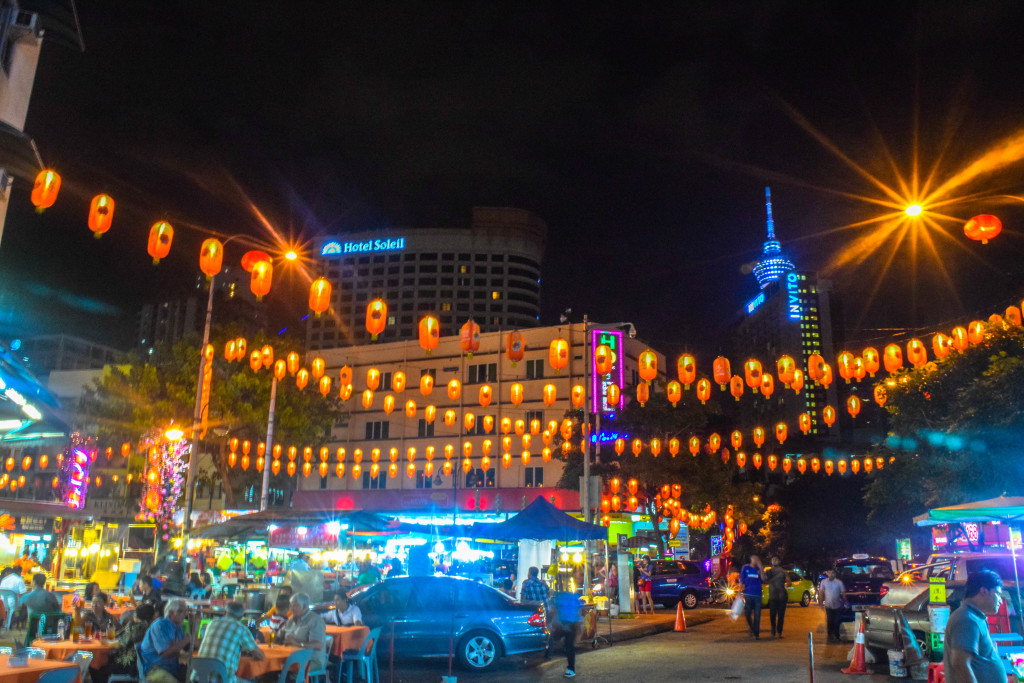 ---
8.  Mojitos at Bar 51
Happy Hour from 5-9 P.M.  You can get delicious Mojitos for only 5 MYR (Roughly $1.70).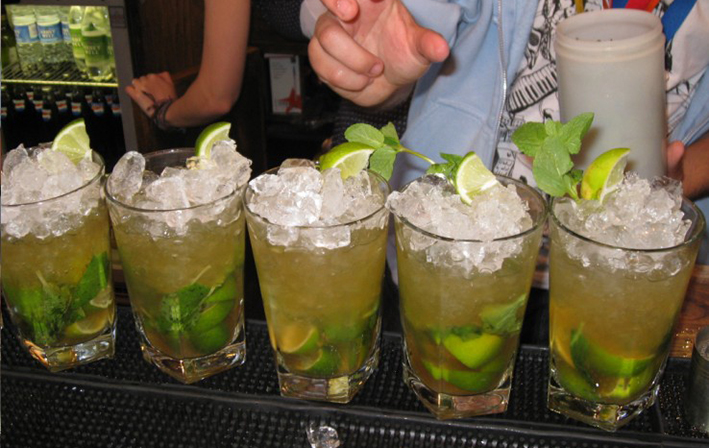 ---
9.  Rooftop Parties at Reggae Mansion
The main backpacker hostel of Kuala Lumpur, The Reggae Mansion, has an amazing rooftop bar that has different events every night.  There's a young crowd, decent drink specials, a pool table, and a DJ spinning top-40 electronic music.  Definitely a great spot to have a few drinks and meet some people.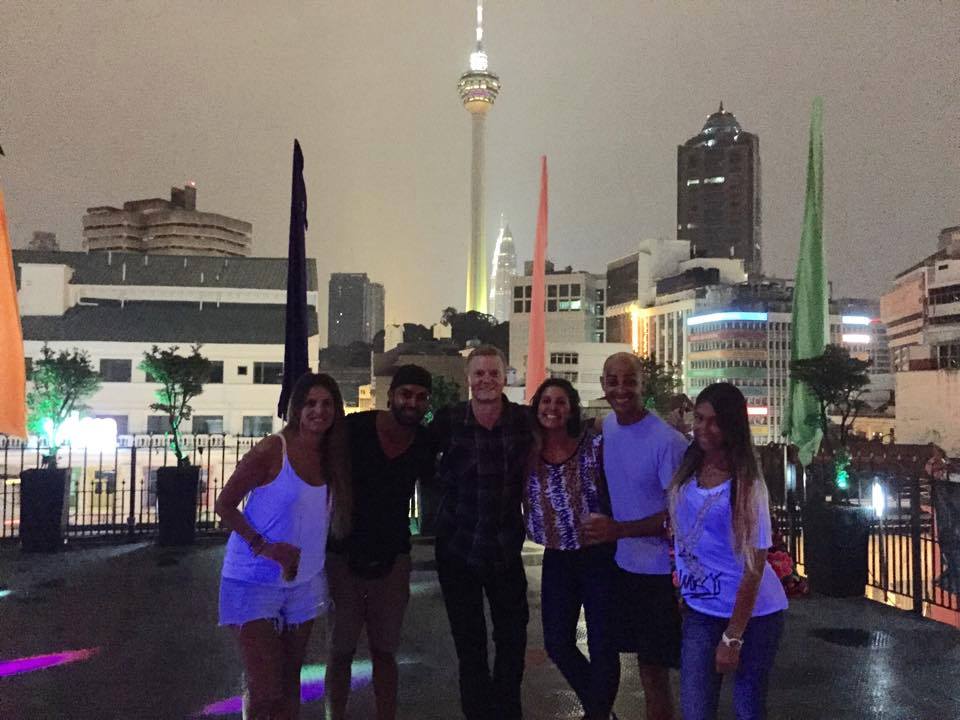 ---
10.  Kuala Lumpur Bird Park
The World's Largest Free Flight Walk-In Aviary.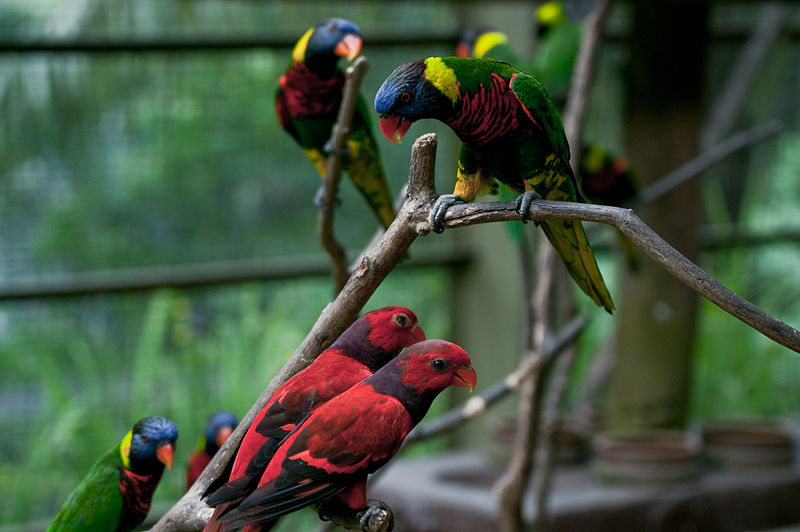 ---
Well, there you have it.  If you check out these amazing things, you'll definitely enjoy your visit to Kuala Lumpur.  I personally did not like this city too much the first time I visited, but now I love every visit I have back in KL .
Like this post?  Follow me on Facebook & Instagram for more adventures Around The World… 
https://www.jonesaroundtheworld.com/wp-content/uploads/2015/06/Vantage-Points-2.png
315
560
Dave
https://www.jonesaroundtheworld.com/wp-content/uploads/2017/03/logotry-1-1-300x106.png
Dave
2015-06-02 04:00:09
2018-11-29 07:47:13
10 Amazing Things To Do In Kuala Lumpur