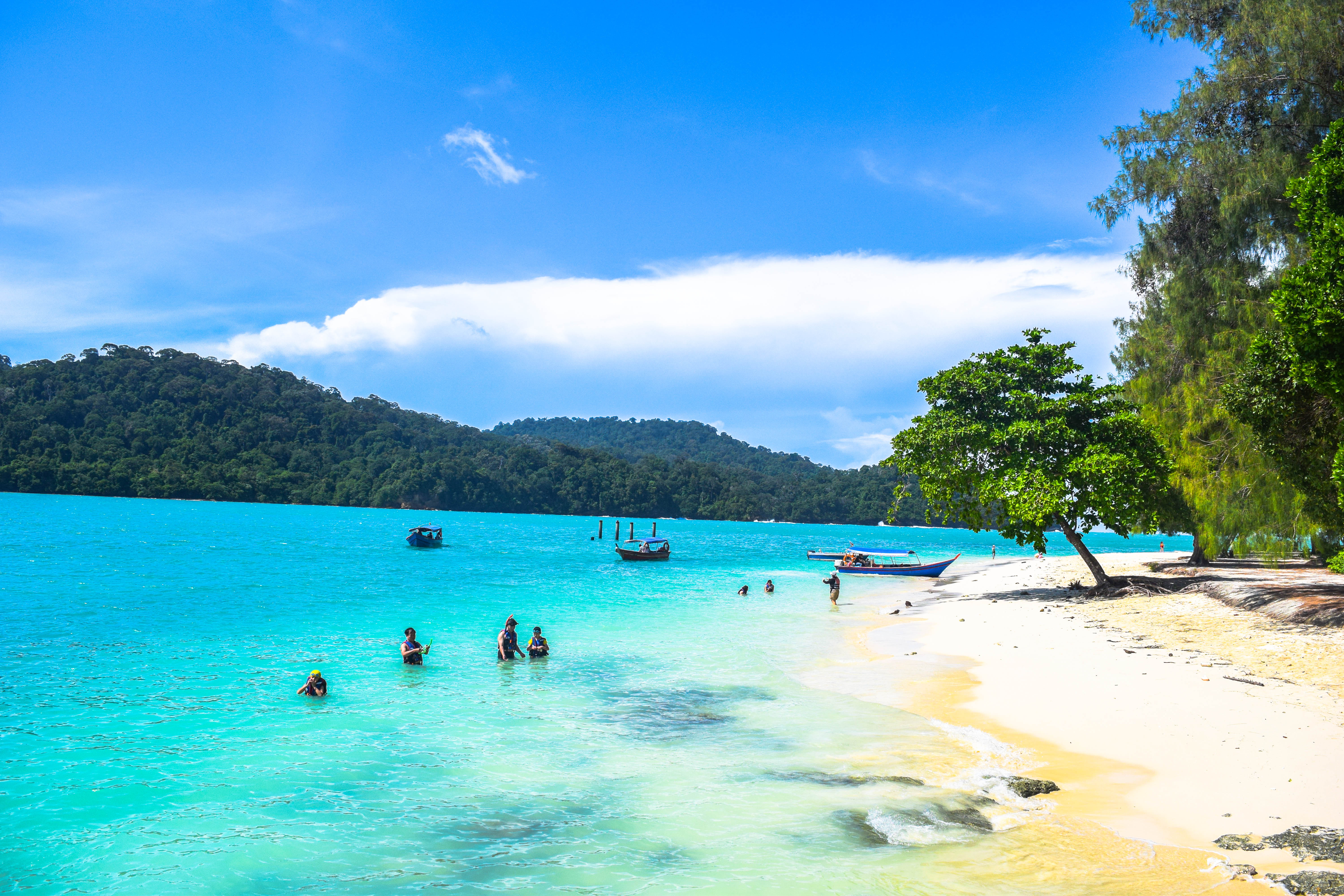 Langkawi, Malaysia is an incredible archipelago located off the North-West coast of Malaysia (practically at the border of Thailand.  Amongst the south-east asia backpackers, it's an often overlooked destination — and I honestly don't understand why.  If you haven't already, head on over to my Backpacker's Guide for Langkawi. Here are my top five reasons more people should decide to backpack Langkawi.
1.  A "Duty-Free" Island
You know when you go to the airport, and you buy certain goods because there's no tax?  Well, imagine an entire island has those prices.  That's Langkawi, and it's amazing.  If you go to a store in Kuala Lumpur, you'll be spending around 7-9 MYR ($2.50) for a small can of beer!  It's kind of ridiculous, but that's because it's a Muslim country.  In Langkawi, you can buy cans of beer for only 2 MYR ($0.65).  Not only that, but everything in general just costs a little less than other parts of Malaysia.
2.  The Waterfalls
I've written a seperate blog posts called Chasing Waterfalls in Langkawi, and once you see some pictures you'll understand why it's so incredible.  Langkawi is such a green island, and it's definitely perfect for nature lovers.  You don't even have to walk too far to be amazed by some amazing waterfalls.  Definitely check out the two on the north west side of the island.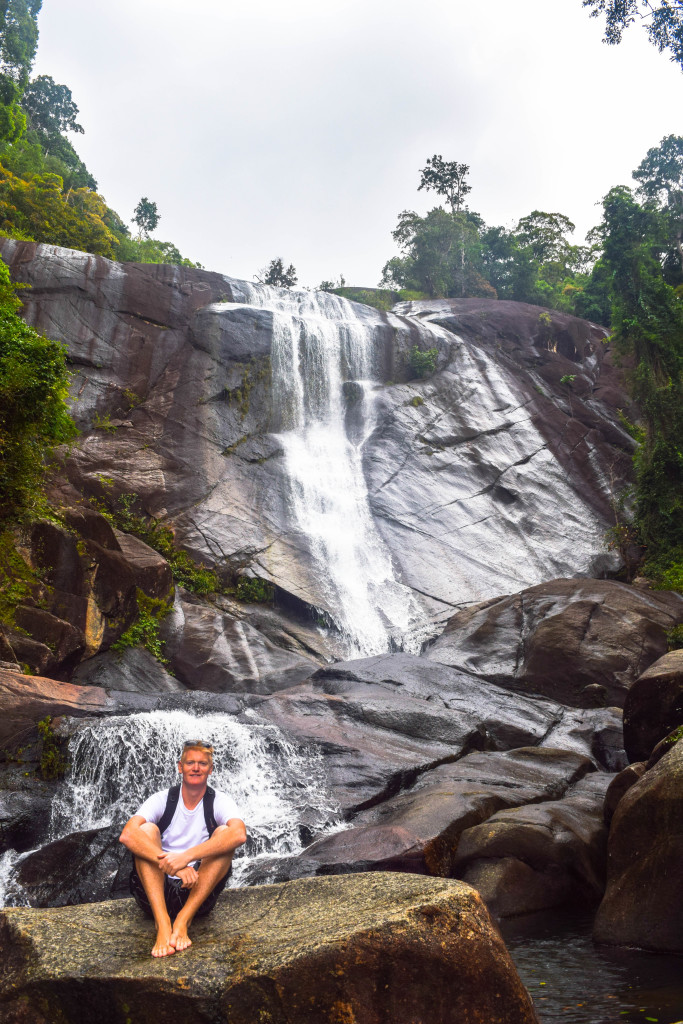 3.  Pantai Cenang Beach & Sunsets
Pantai Cenang is by far the best place to stay in Langkawi.  The beach is long with white sand, and great swimming water.  It's lined with bars and restaurants, and is definitely the most lively part of Langkawi.  This is where all the nightlife is, and where you'll meet the most backpackers.  The sunsets are also incredible, and watching the sun go down and the sky changes colors every night is incredible.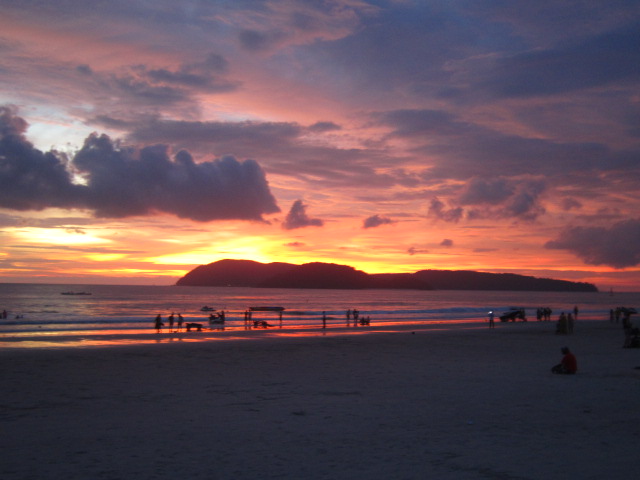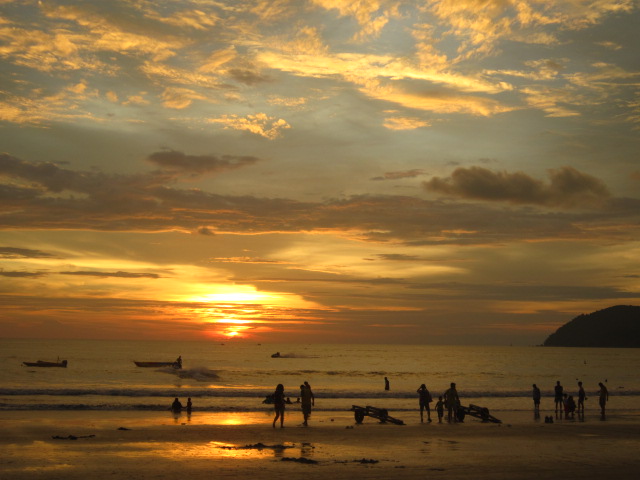 4.  Berjaya Resort Crashing
I absolutely love when resorts don't give a shit if you are guest there or not.  Well, maybe they do care…they just don't really have security to check and make sure you stay there.  I'll pay $5 a night for a hostel in Pantai Cenang, and then just spend all day at the 5* resort.  With the awesome pool, private beach, and swim-up bar — this is a great escape for the backpacker who wants to enjoy a luxurious vacation.  It's located right by the Cable car, and is simple as walking in, and making your way down to the pool.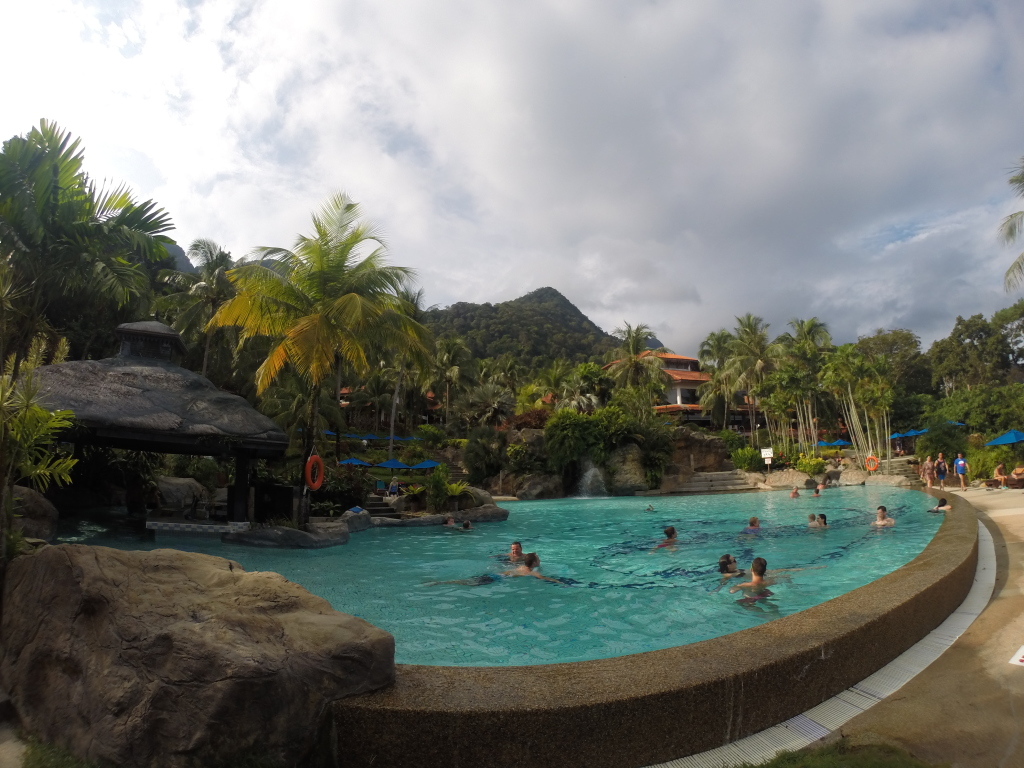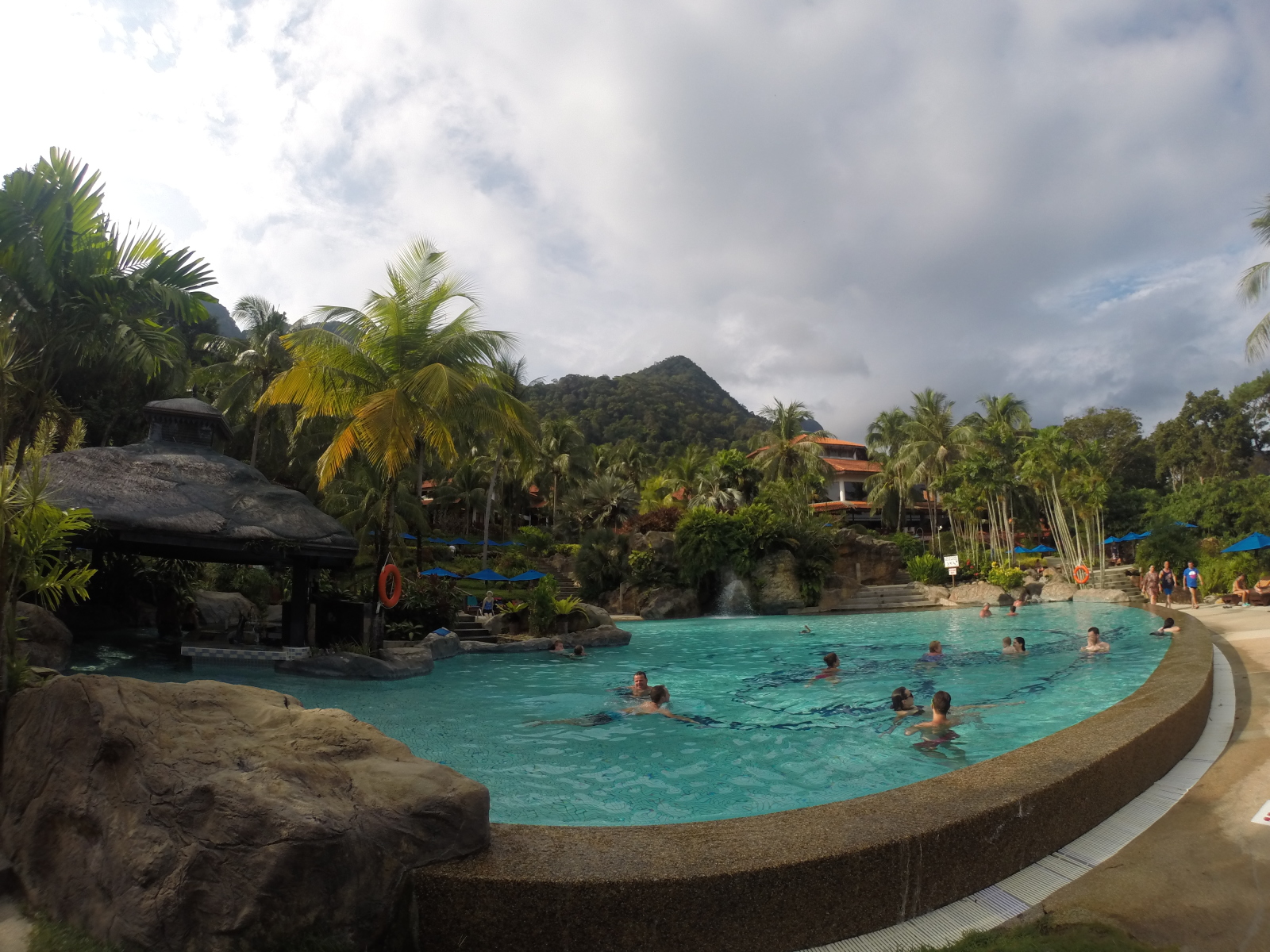 5.  The Incredible Food
Three syllables– TO MA TO.  This is one of the highlights for when I come to Langkawi.  Tomato Nasi Kandar is a perfect mix of Malay / Indian cuisine, and will definitely have you going back for more.  My personal recommendation — get the Butter Chicken with the Garlic Cheese Naan.  You're welcome.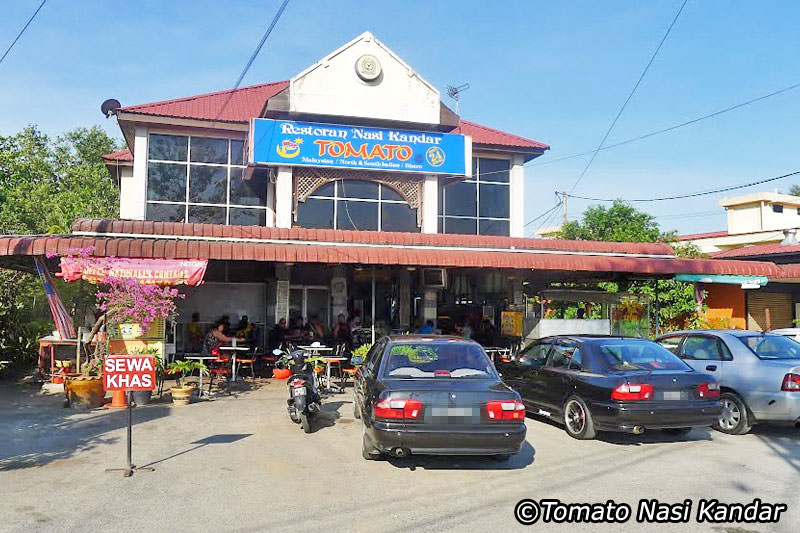 [divider]
Langkawi is such an incredible island.  I definitely know…I have been there three seperate times now.  But every time I go back I always enjoy my time, and meet incredible people.  If you have any questions, or are planning a trip to Langkawi, don't be afraid to contact me with any questions.
[shareaholic app="share_buttons" id="7411671″]
Like this post?  Follow me on Facebook, Instagram, and Twitter for more adventures Around The World…
https://www.jonesaroundtheworld.com/wp-content/uploads/2015/07/DSC_1370.jpg
4000
6000
Dave
https://www.jonesaroundtheworld.com/wp-content/uploads/2017/03/logotry-1.png
Dave
2015-07-18 13:29:11
2015-07-18 13:29:11
TOP 5 REASONS TO BACKPACK LANGKAWI