Norway is easily one of the most fascinating and beautiful destinations in the entire world! While hundreds of thousands of people fly into Oslo every year because it's the gateway for exploring the gorgeous country, there's actually tons of amazing places to explore in the Oslo Region, as well as amazing music festivals to check-out! The region's motto is "where city and nature unite", and it really captivates everyone who visit with outstanding scenery for adventure seekers and vibrant nightlife / live-music scene.
While Norway is widely known as being a rather expensive country to visit, it's actually one of the cheapest countries to fly to in Europe! If you haven't heard of the crazy deals that Norweigan Air offers between popular U.S Cities and Oslo, then you're in for a real treat!
For example, you can fly one-way from New York to Oslo for as little as $160 U.S.D one-way! I'd recommend taking advantage of those cheap fares, spending 4-5 days exploring Oslo and the surrounding areas, and hitting up one of these music festivals!
Also, be sure to read my other guides on European Music Festivals & Techno Festivals in Europe for more amazing events!
---
1) Øya Festival
When: August 8-12, 2023
Where: Tøyenparken, Oslo
https://www.facebook.com/oyafestivalen/
This all-ages festival is one of the biggest and best in the country, and brings over 60,000 attendees to enjoy an impressive line-up covering a wide variety of genres.
With 2023 hosting international acts like FKA Twigs, Sigrid, Devo and many more; it's guaranteed to be a solid event for all music fans. Located in Oslo's gorgeous and spaceous Toyenparken, you'll love spending 4-days exploring all the stages, food stalls, and meet travelers from around the world.
Join the Øyafestivalen 2023 event for more information!
---
2) PiP Festival – Piknik i parken
When: June 15-17, 2023
Where: Vigeland Museum Park
https://www.facebook.com/pipfest
Piknik i Parken (PiP), is an intimate music festival in Oslo! The festival focuses on quality and good music, with a relaxed and intimate atmosphere.
Behind the festival are some of Norway's most experienced people with a desire to create a festival that goes back to the roots of what a festival should be; a unique experience in fantastic settings.They encourage guests to bring some friends, bring their own food, and listen to quality tunes in one of Oslo's most beautiful areas!
---
3) Oslo World Festival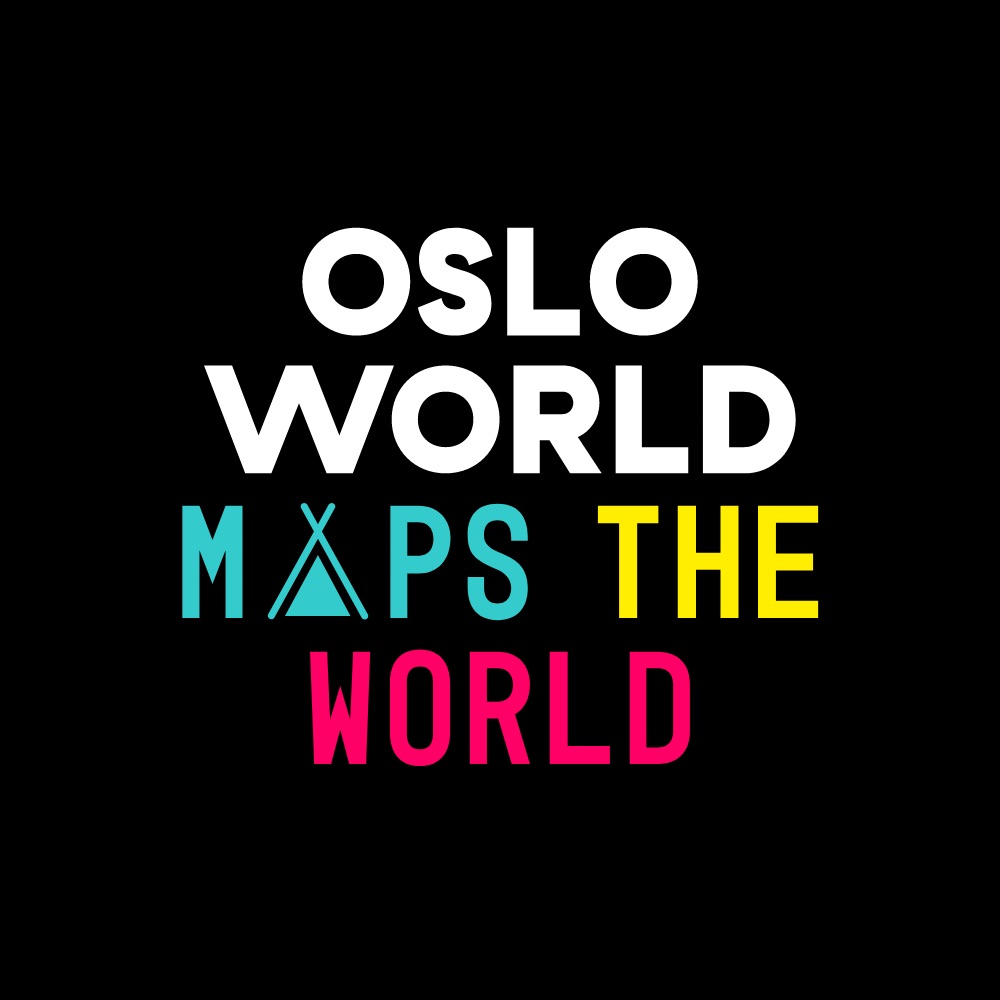 When: October-November 2023
Where: Oslo, Norway
https://www.facebook.com/osloworld/
Celebrating it's 30th anniversary in 2023!
Annual music festival that gathers artists from all over the world at venues all over Oslo.
While some would call it a music festival, Oslo World is actually much more with dozens of events, seminars, and concerts throughout the city. During the day you can take your pick of one of the many free things to do in Oslo, and each night decide which event you find most appealing!
It's one of the best times to visit the Oslo region, as you can do tons of exploring, as well as experiencing one of the cities best live-music conferences.
---
4) Mela Festival Oslo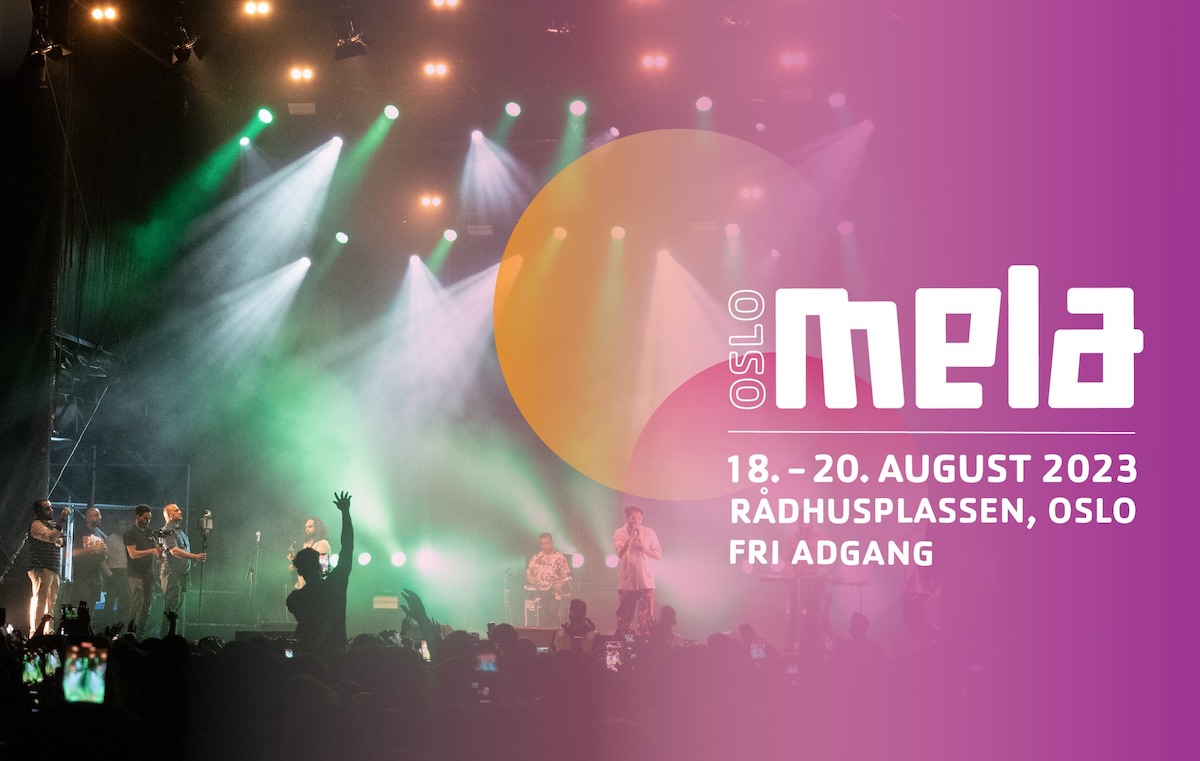 When: August 18-20, 2023
Where: Rådhusplassen (City Hall Square)
https://www.facebook.com/melaoslo
One of the most frustrating parts about attending a music festival can be outrageous ticket prices, but that's something you don't have to worry about at Mela Festival! This completely free event is conveniently located in City Hall Square, so who would say no to a free festival?
"The main stage is the arena where you can hear the popular Pakistani singers and the new exciting names from the underground, the rapper from Sandvika or Stovner, international Grammy winners, and artists who for some mean everything in the world, but who are completely unknown to others."
---
5) Granittrock Festival
When: May 2023
Where: Grorudparken, Oslo
https://www.facebook.com/GranittRock/
Finally, we have another FREE & NON-SMOKING music festival in the gorgeous Grorudparken in Oslo.
This event is a perfect example of how the city has "emerged as one of Europe's top destinations for live music – of almost any imaginable genre." While the line-up isn't stacked with world class DJ's or famous world-touring bands, it is absolutelya well-produced event that brings quality talent to the stage.
GranittRock 2016 Aftermovie
---
6) Slottsfjell Music Festival
When: July 12-13, 2023
Where: Tønsberg, Norway
https://www.facebook.com/slottsfjell
"Since its establishment in 2003, Slottsfjell has been one of Norway's most popular and important festivals. After a couple of years' absence, we are ready to present the festival of the ages – adapted to a new decade. All you have to do is find your coolest festival clothes and mark 12 and 13 July 2023 in your calendar. Because one thing is certain: You won't want to miss the party of all time in Norway's coolest summer town!
The festival area itself is located at Kaldnes, just 4 minutes' walk from the legendary Tønsberg Brygge. Here you will experience the festival of the future right in the center of the summer town, surrounded by the archipelago and dining options. Here we serve you a broad and exciting music profile from outdoor stages, concert halls and our own festival beach.
And when you want to retreat a bit, we have lounge areas and a giant food hall where you can enjoy food from all over the world with your friends. And when the sun goes down, and the sound from the main stage has died down on the festival grounds, we present Norway's biggest festival nightclub
Join the Slottsfjell Festival 2023 for more information!
Slottsfjell 2016 (Offisiell video)
---
7) Fjordfesten Festival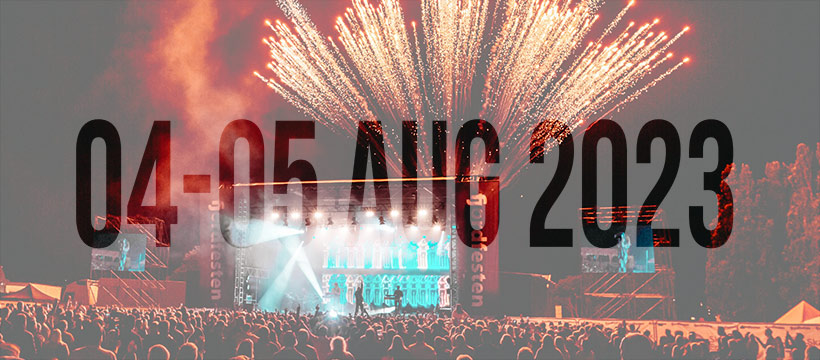 When: August 4-5, 2023
Where: Fjordfesten, Sandefjord
https://www.facebook.com/Fjordfesten/
"Fjordfesten is an all ages music festival in the center of Sandefjord. For two days, Badeparken is filled with great concert experiences and a high social factor.
The weekend is a folk festival where children, young people and adults enjoy themselves together. We are proud to have created a wonderful cultural tradition in our city. Fjordfesten is primarily a lot of good music, but we aim for a total festival experience. In the area there are food stalls with food from all corners of the world. In the Beach bar and Drink bar, our DJs create a good atmosphere, here you and your friends can dance throughout the weekend."
Fjordfesten 2016 - Aftermovie
---
8) Peer Gynt Festival
When: August 2023
Where: Gålå Lake, Norway
https://www.facebook.com/peergyntas
This is celebrated as one of "Norway's leading cultural festivals", and would definitely be something worth adding to the bucket list. While it may not necessarily be a music festival, there's tons of amazing events to check-out during the nine-day event.
Join the Kulturfestivalen Peer Gynt 2023 Festival event for more information!
Peer Gynt by lake Gålåvatnet - 2014-2015
---
9) Oscarsborg Operaen
When: August 11-17, 2017
Where: Oscarsborg Fortress, Oslofjord
https://www.oscarsborgoperaen.no/
https://www.facebook.com/OscarsborgOperaen
Are there any opera lovers reading this? Well, then I've got the perfect event for you! The Carmina Burana 2023 will be a week-long event of some of the best opera you've ever heard. I'm not personally a big fan of Opera, but I would never say to to getting dressed up and listening to music in a Norwegian Fortress!
Introduction to the OscarsborgOpera - English
---
Am I Missing Any Amazing Festivals in Oslo & Norway?
I'm always trying to keep these lists as up to date as possible, so please do reach out if you know of any other incredible festivals in Norway that should be added to the list!
---
Interested in More European Festivals?
My website is filled with tons of helpful guides showcasing the world's coolest events! Be sure to read through and save some of these below!
---
Which of these festivals would you be most interested in? I know that's a tough question, because they all seem like a pretty great time! Whether you're planning a two-week trip to explore Norway, or just a quick weekend trip to Oslo, definitely keep these events in mind for the future!
Thanks for reading my Oslo Festival / Norway Festivals 2023 Guide!
https://www.jonesaroundtheworld.com/wp-content/uploads/2017/07/19575231_1595089253848638_1385823681598583232_o.jpg
769
1157
Dave
https://www.jonesaroundtheworld.com/wp-content/uploads/2017/03/logotry-1-1-300x106.png
Dave
2023-01-07 18:02:51
2023-01-09 02:13:27
Top 9 Music Festivals in Oslo & Norway in 2023