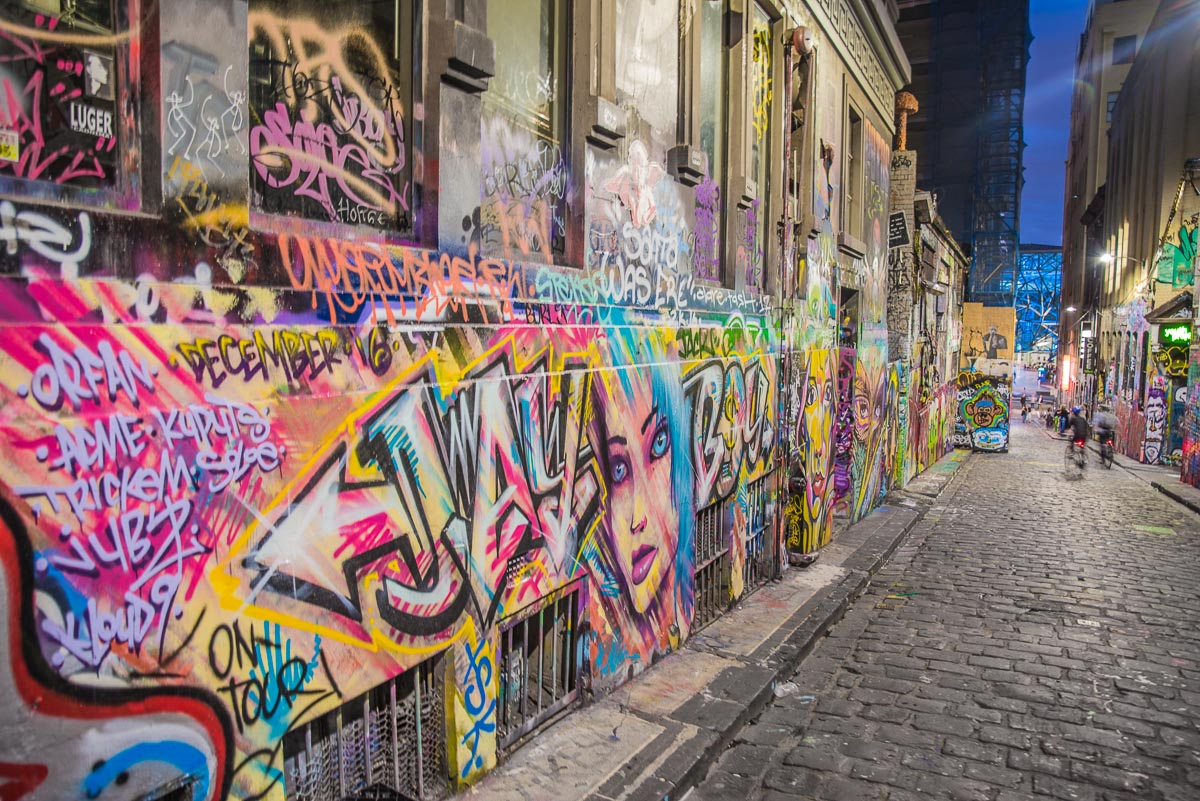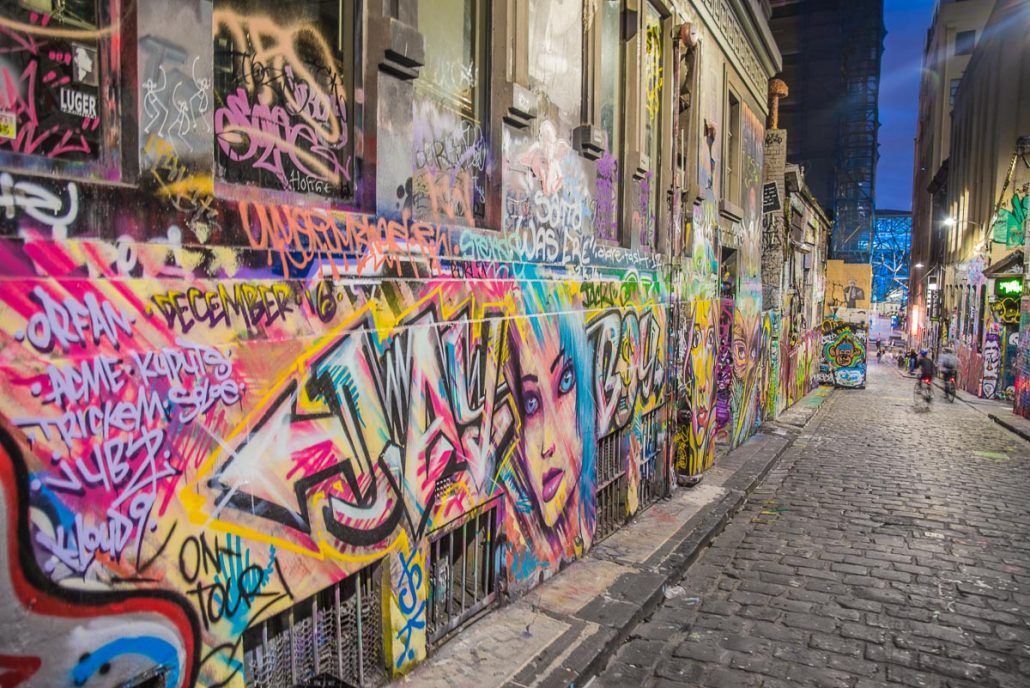 Melbourne's an incredibly fun city to spend a holiday in, with sites like Federation Square, Royal Botanical Gardens, and the Southbank and Arts Centre Melbourne for your enjoyment. The problem with popular attractions is that they can be almost too popular. That means you can expect a lot of people flocking these places for the same reason as you. And if you want to escape the crowds and want to experience a different side of Melbourne, then you might want to rethink your itinerary.
---
Hidden Gems in Melbourne
The city of Melbourne is more than what the tour guides say. It's more than just parks and restaurants that serve the same generic food. All around the city are hidden gems you can enjoy the company of people you care about, and away from the large crowds. Here are a few of these spots:
Degraves Espresso Bar [Coffee] There is nothing better than some freshly brewed coffee in the morning. Located in Degraves Street in Melbourne, make Degraves Espresso your first stop in the morning for some great coffee. The smell alone is enough to wake you up, and partner that with some breakfast food and you're sure to be wide awake and perky for the rest of the day.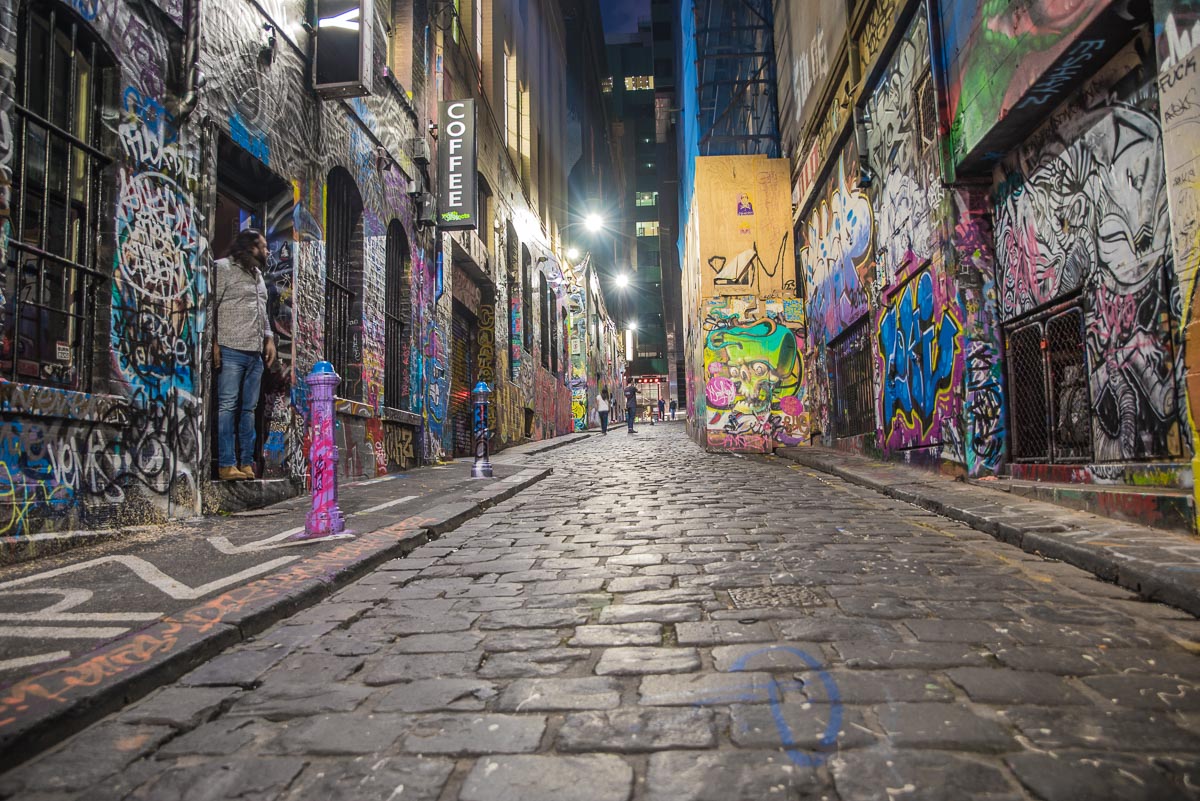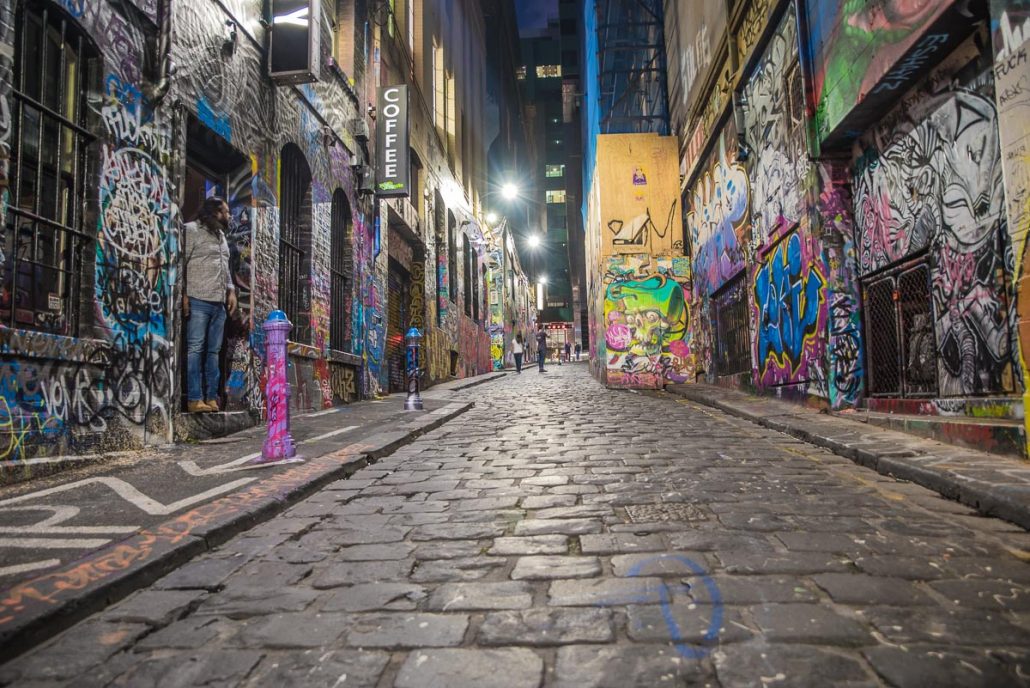 Block Arcade [Shopping] Now that you're fully awake thanks to some Degraves coffee, it's time to explore the Block Arcade. To get to the partially hidden shopping complex, take the tram into the city centre. From here, you can shop and even try some tea. While you're here, you can check out the building which has been recognised as a heritage site and has been serving the residents of Melbourne since the 19th century.
Gertrude Contemporary [Art Gallery] One way to appreciate art is to check out the works of unknown artists. The Gertrude Contemporary Art Gallery is the perfect spot for people who love to check out a different kind of art to what we're used to, and for those looking for some inspiration for their art. The gallery has an excellent hipster vibe to it, making this a cool spot to meet like-minded people.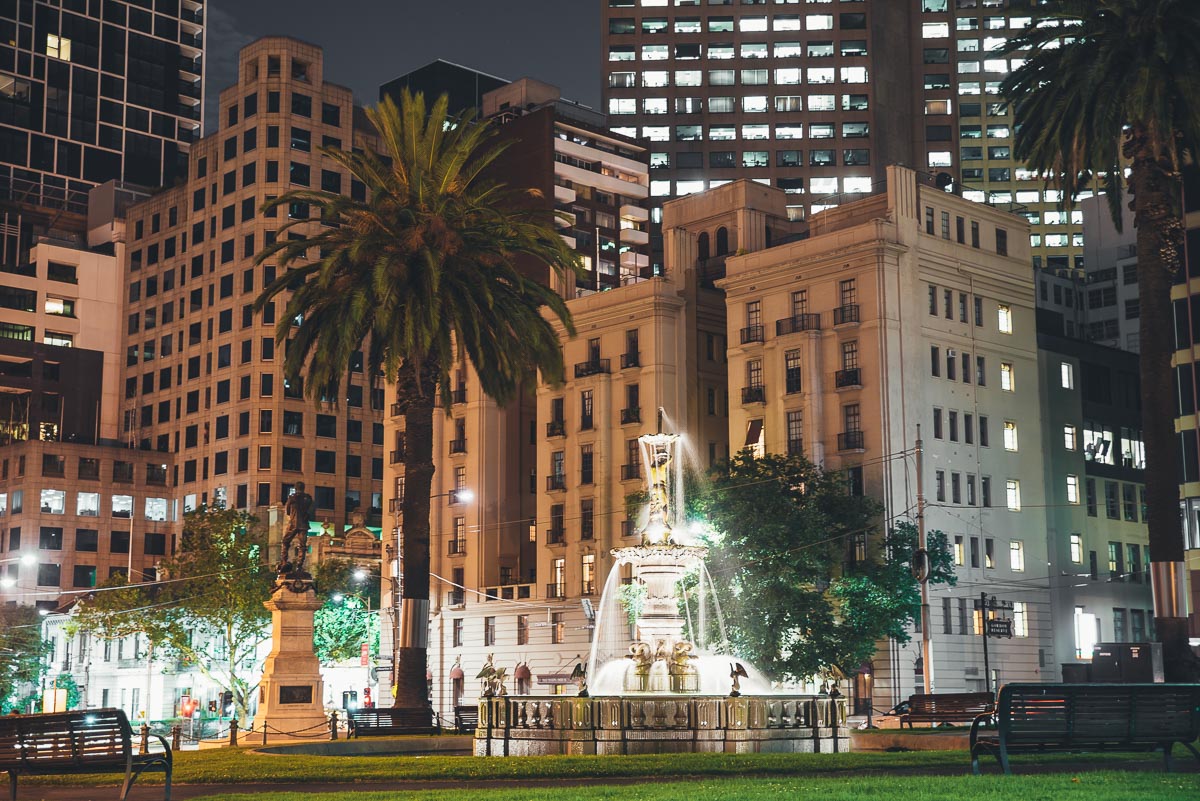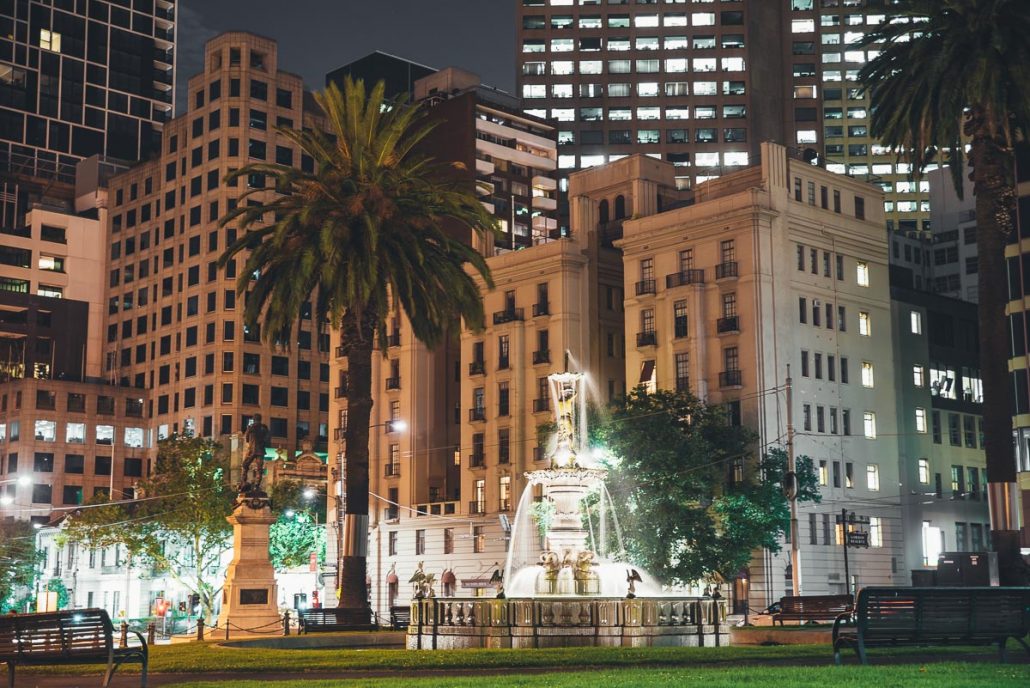 The Paris Cat [Music Scene] Are you a fan of jazz or relaxing music in general? Then you are going to enjoy The Paris Cat. It's a small jazz music club where you can enjoy some indie jazz music. Its walls are lined with various portraits of jazz musicians so that you can enjoy great music by some up and coming artists, surrounded by pictures of the greats.
The Gin Palace [booze] Bars attract patrons with beer. End your day in Melbourne by visiting The Gin Palace takes bars to the next level by serving classic gin cocktails and designing their bar with a Victorian theme. Customers get to know what it felt like to be someone from the Victorian era enjoying their alcohol after a hard day at work.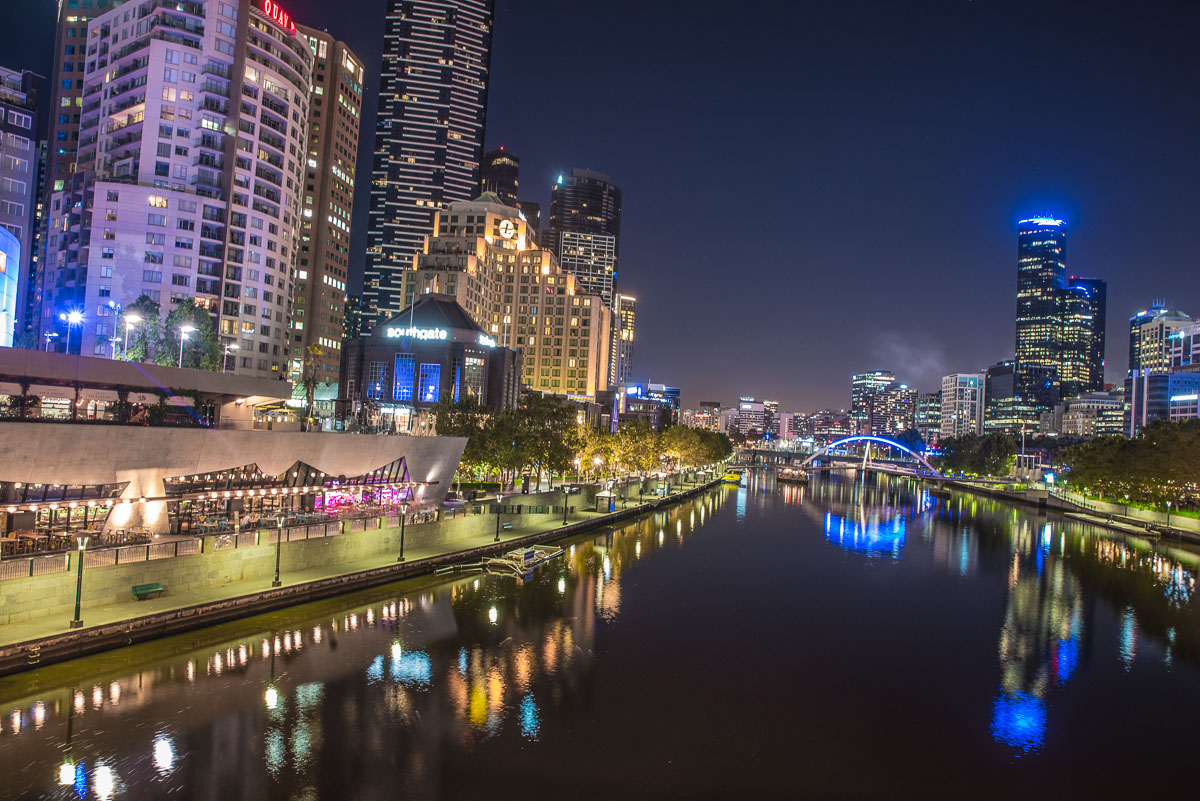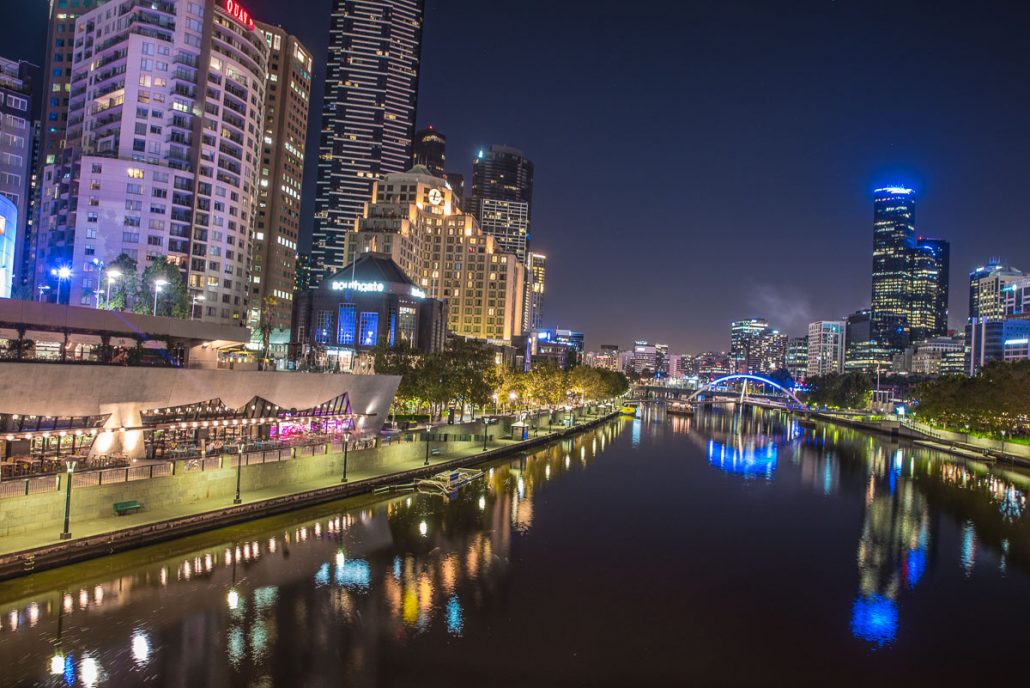 ---
Going to the mainstream tourist attractions is fun, and they are always worth a visit; and if you want to check out what Melbourne is really like, check out the spots with fewer tourists and more locals. This way you get to see what life in the city is actually like and you get to hang out with some cool people in the process, all with the possibility of beer to be shared.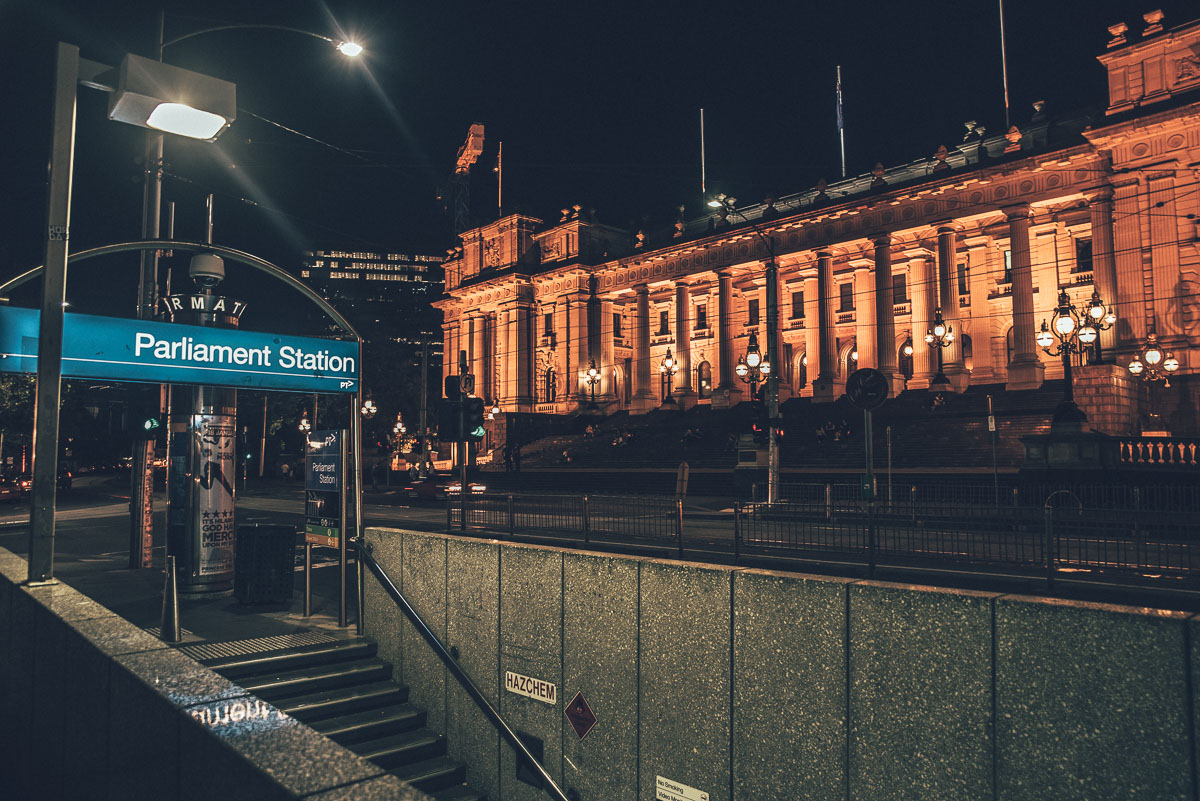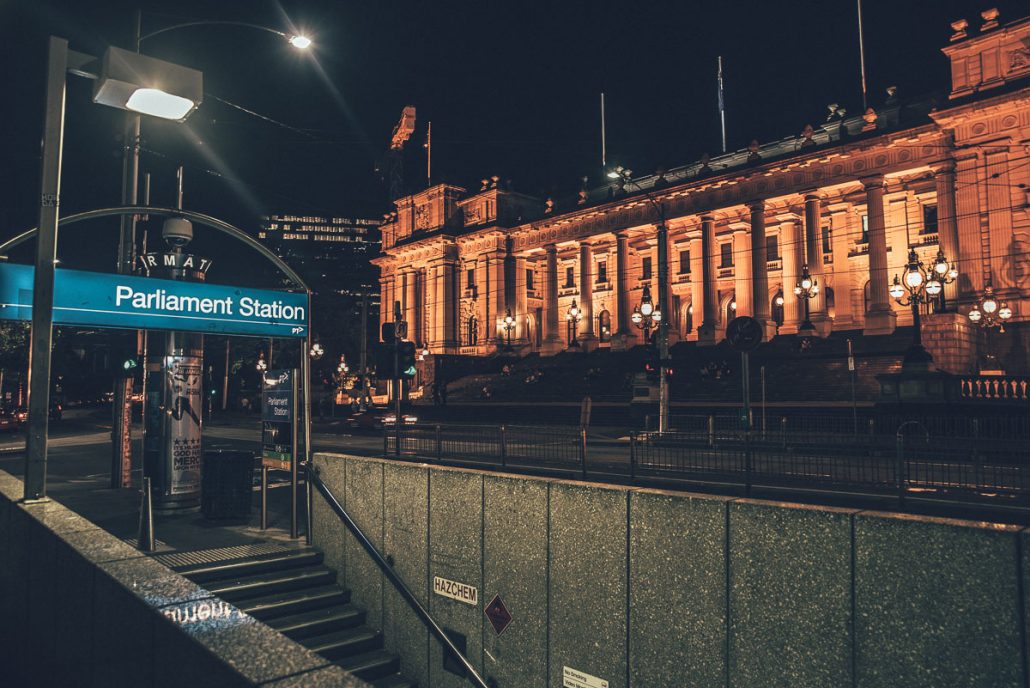 Check out the city of Melbourne in style! Avoid the hassle of trains, walking and public transport in general by finding a car hire in Melbourne and renting a car for yourself. This way you can visit these places at your leisure without being tied to a bus schedule or group tour.
---
Planning a trip to Australia…?
I've written tons of articles about traveling around this amazing country, so take a read through some of these below to help out!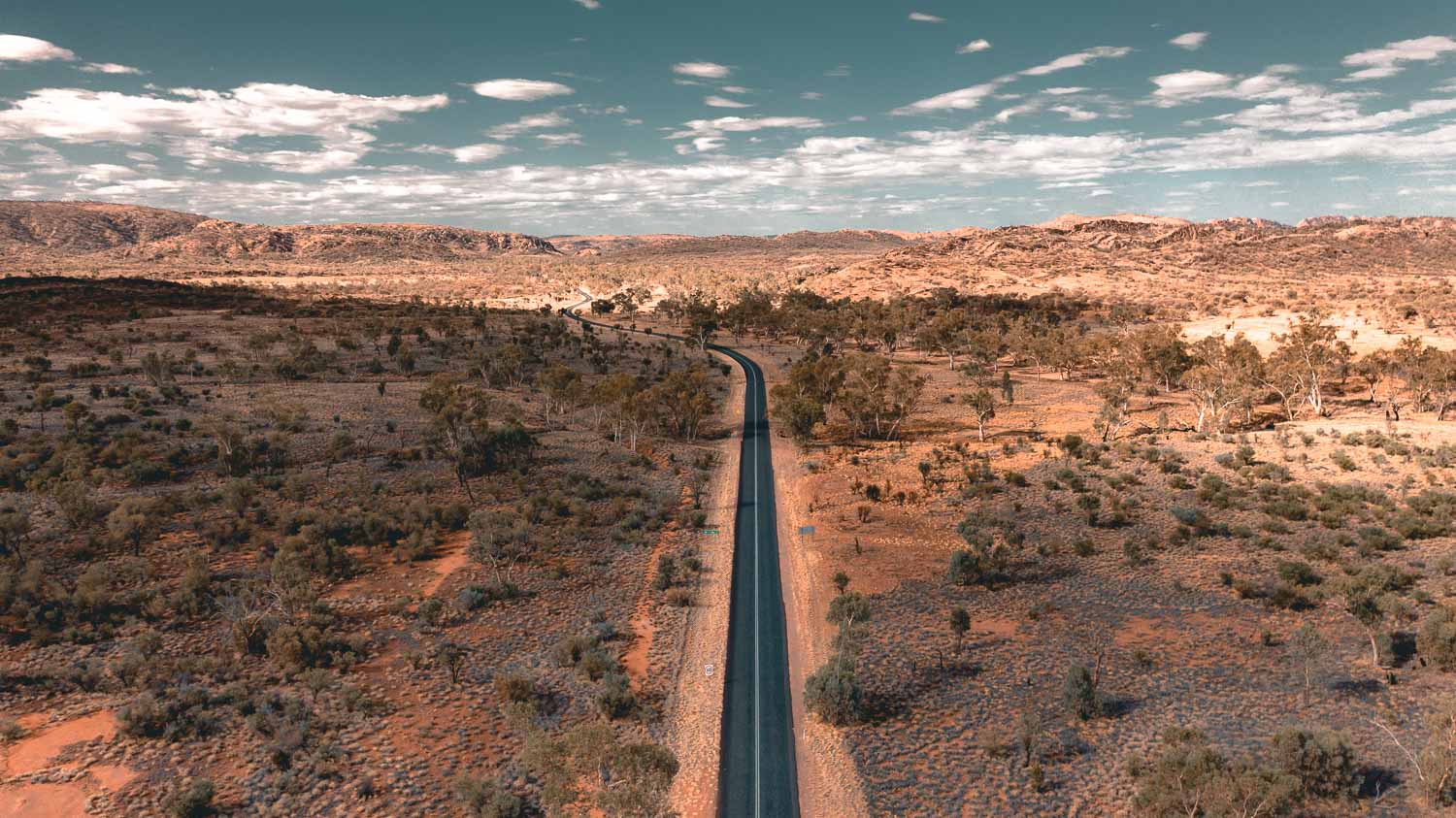 ---
SAFE TRAVELS & THANKS FOR READING!
https://www.jonesaroundtheworld.com/wp-content/uploads/2017/11/DSC_6010.jpg
801
1200
Dave
https://www.jonesaroundtheworld.com/wp-content/uploads/2017/03/logotry-1-1-300x106.png
Dave
2015-11-06 20:20:24
2020-09-26 22:36:51
Cool Spots to Check out Around Melbourne