Looking for the coolest and best music festivals in Mexico in 2021-2022? Whether you're an intrepid traveller, a free-spirited wanderer or a Spring Breaker down for a wild time, there are festivals in Mexico that'll definitely serve up the goods.
One of the best things about Mexico is that, no matter what time of the year you venture down into this slice of paradise, you'll have no issues finding an incredible music festival to spend your pesos at.
From the hustle and bustle of Mexico City, to the Tulum festival jungles, and back again to the beaches of Cancun, I've covered your bases so you can take in the best Mexican music festivals wherever you find yourself.
I've listed Tulum as my #1 spot in my guide Where is Hot in January | 20 Warm Places to Visit in January, so be sure to give that a read for some travel inspiration!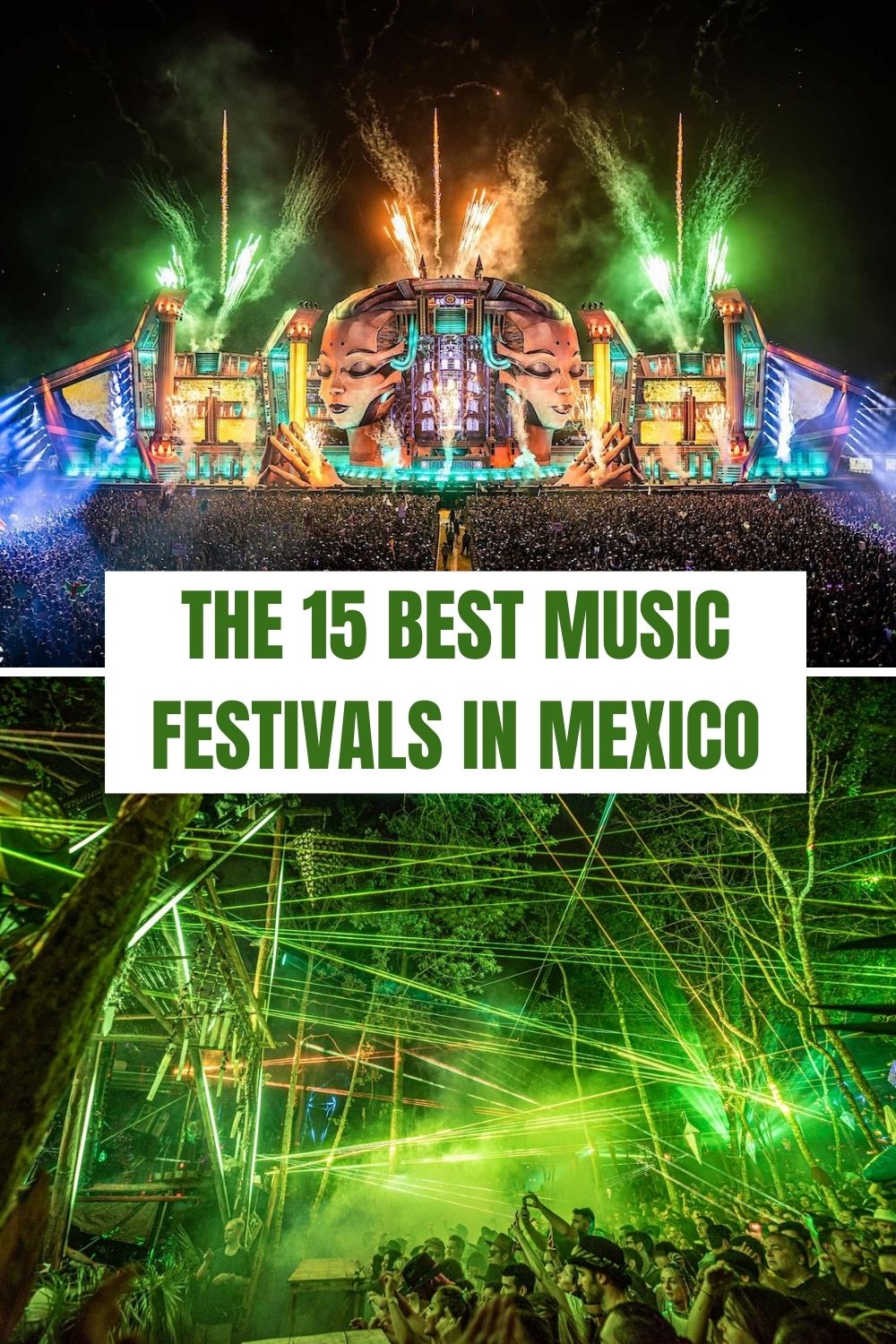 ---
1) Zamna Tulum Festival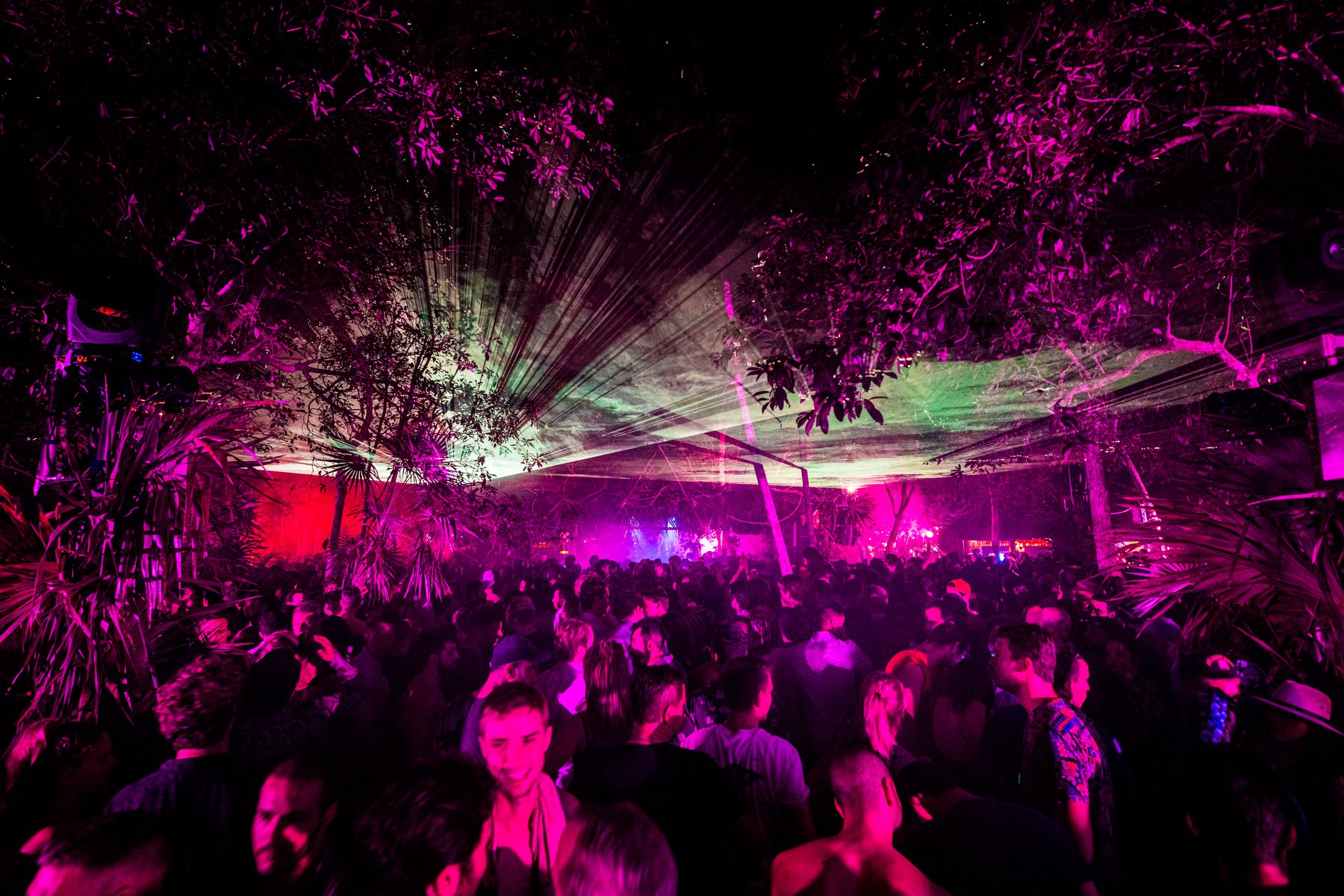 When: December 31, 2021 – January 9, 2022
Where: Tulum (Various Venues)
"ZAMNA is a powerful name. It belongs to one of the most important people in the Mayan culture. After founding and establishing Chichen Itza, he became a god and announced himself as the son of Hunab Kú, the only god. With an impressive view, ZAMNA is unique in Tulum. It houses the best of all worlds: the beauty of the jungle and the luxury of the services and amenities available every day, 24 hours a day."
After attending Zamna Festival for two weeks in January 2020, I can attest to its magnitude. For house and techno enthusiasts, there are few festivals in the world that deserve a higher place on your festival bucket list.
Zamna is the ultimate Tulum music festival experience, and I know that their 2021-2022 season is going to be amazing! They bring in top-notch artists from around the world and will collaborate with top brands like Afterlife, Circoloco, and Renaissance.
Expect incredible light and sound productions, amazing atmospheres, wonderful performers, and an overall festival experience you'll never forget. I've attended Zamna in both 2020 & 2021, and both times were perfect! Highly recommend if you're looking for a solid party that often last past sunrise!
Zamna Festival Tulum 2020 | Official aftermovie
---
2) Departure Playa Del Carmen
When: January 6-11, 2021
Where: Playa Del Carmen
https://pollen.co/x/departure-2022-1
"Beneath the stars, along the shoreline of the Mayan jungle emerges a brand new musical experience in 2022"
While it may be a newcomer on the list, Departure Festival is bringing one of the most ridiculously stacked line-ups to Mexico in January 2022. Spread out over 5 days in one of the most popular destinations in the Riviera Maya, guests are going to be blessed with an unbelievable inaugural event!
"Discover 70+ leading international artists, immersive production, wellness and meditation, gourmet food and luxury accommodation in a journey to rediscover the timeless human desire for connection to others and the secrets of the world around us.
Spend your days basking in the Mexican sun, and your nights moving to hypnotic beats beneath the stars."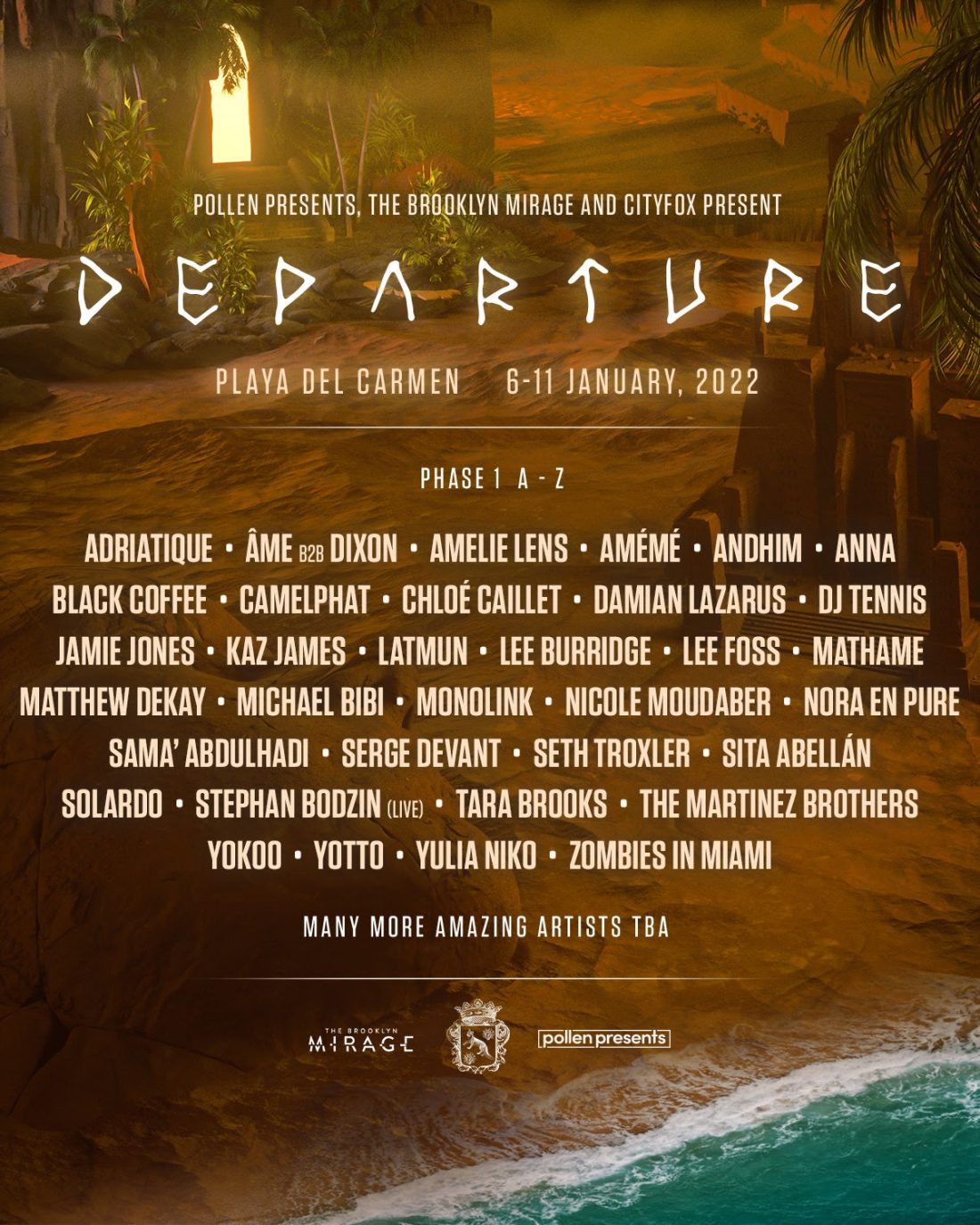 ---
3) Day Zero Festival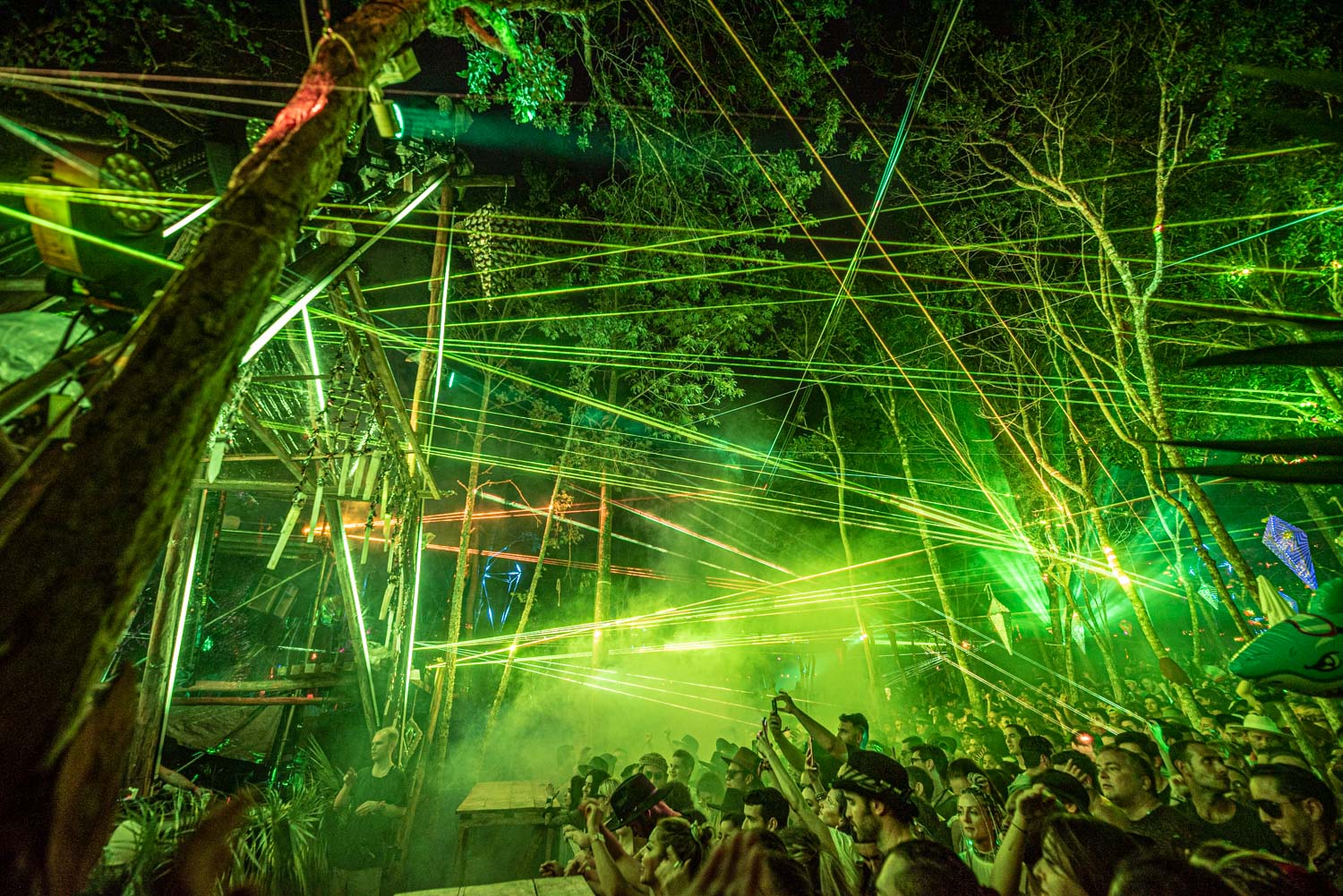 When: January 2022
Where: Tulum
https://www.facebook.com/DayZeroFestival/
"A cosmic collision of ancient tradition and forward-thinking electronic music heralded the birth of Day Zero on the final day of the Mayan Calendar in 2012. The result has been six sessions of sonic wonder and convergence of party-people from every corner of the globe around the scion of Damian Lazarus. Deep within the mystical jungle of Tulum, this community of ritualistic nomads gathers before some of the world's most exciting selectors and live acts for an eighteen hour journey.
Musical voyages stand at the center of the Day Zero experience with its artists acting as the beating heart that carries partygoers from sunset to sunrise. Damian's careful sonic curation guides this transformational pull, with each performer fitting perfectly into their own destined chapter of this marathon epic."
I had the pleasure of attending Day Zero Festival Tulum in 2020, and it was truly spectacular! Read my full review here: 7 Reason Why Day Zero Tulum Will Blow Your Mind. While no official statements have been made for their next edition, I'd bet good money they'll return to jungle in 2022.
""Despite the wild, lawless feeling that remains in the tree-lined jungle backdrop, no detail is considered too small to help create the event's atmosphere" – Mixmag
DAMIAN LAZARUS sunrise set at Day Zero
---
4) EDC Mexico
When: February 25-27, 2022
Where: Autódromo Hermanos Rodríguez, Mexico City
https://mexico.electricdaisycarnival.com/en/
Electric Daisy Carnival in Las Vegas is hands down one of the largest and most badass raves in the world, so it should be no surprise that they've taken their stellar production abroad! Insomniac Events is known for throwing some truly spectacular festivals, and their EDC edition in Mexico City is not be missed! What truly makes Insomic Events special though is their amazing company values!
"Our values represent the cornerstones of our culture. Rooted in a rich history and future-focused, we are led by principles that define our decisions and inspire us day after day. We create unforgettable experiences driven by imagination and positivity, where music and art can inspire transformative moments around every corner.
Everything we do comes from a place of love, striving to create safe spaces where people can connect on and off the dancefloor. Our community stands for unity, celebrating and welcoming everyone. No matter your shape, size or color— All Are Welcome Here.
From the stages to the art, we ignite the senses with relentless creativity. We see no boundaries in what we can create, and neither should you. We don't chase trends, we create culture. We push the envelope to make things that you've never experienced before."
Join the EDC México 2022 Facebook Event for more tickets, announcements, and more!
EDC México 2018 Tráiler Oficial
---
5) Holy Ship! Wrecked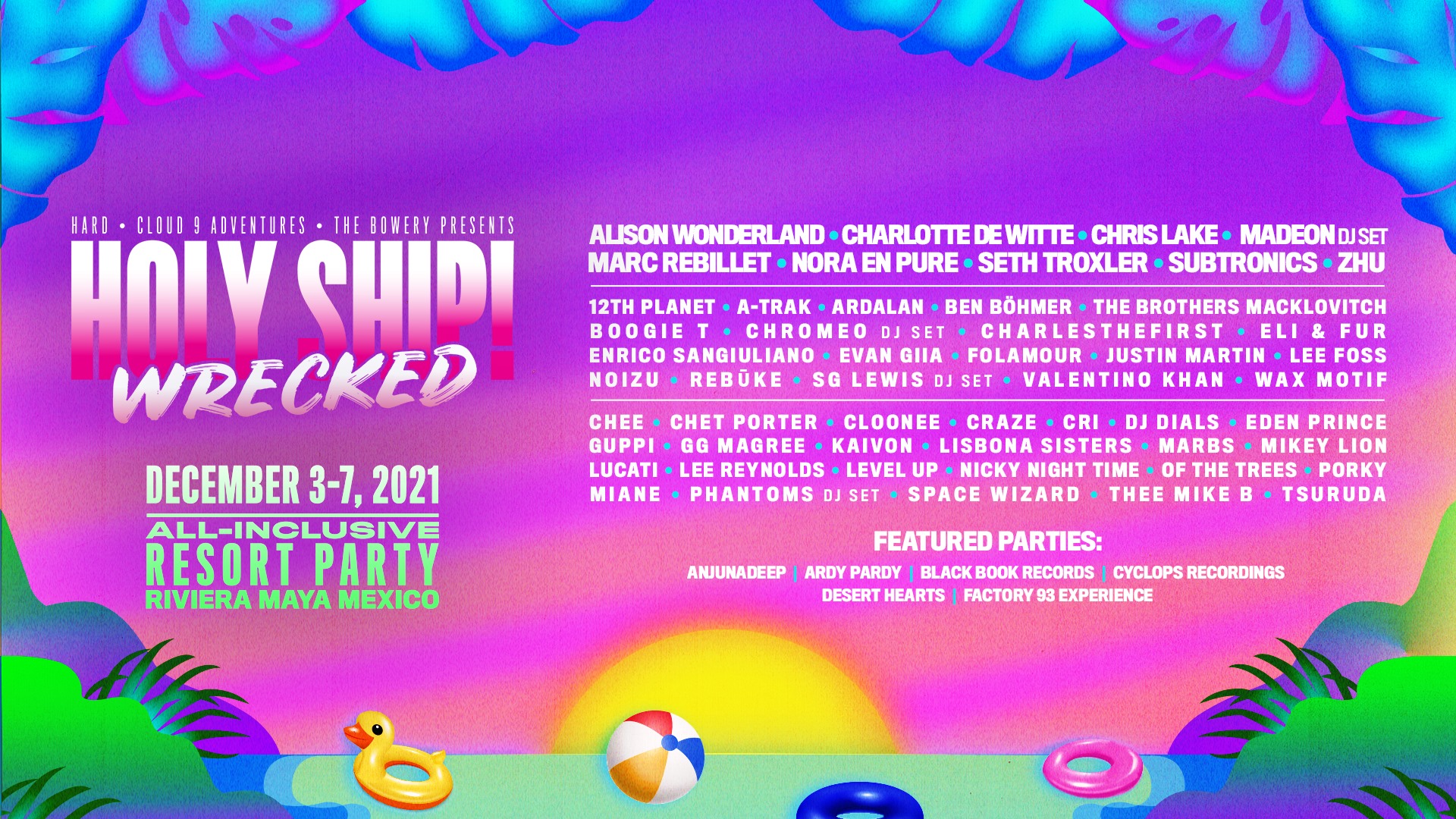 When: December 3-7, 2021
Where: Hard Rock Hotel, Riviera Maya
For EDM fans in North America, Holy Ship needs no introduction, as it became one of the most popular EDM Festival Cruises! The "ShipFam" is a loud and proud group of people who made the annual trip to Florida to set sail on the 3/4 day nautical adventure, and regularly host meetups at various festivals around the world.
In recent years though, Holy Ship has stopped their sailing for now – and the ShipFam all reunite at an all-inclusive party, and in 2021 it's happening in Mexico (last year it was hosted in the Dominican Republic).
With a star-studded line-up, luxury hotel accommodation, and guaranteed amazing atmosphere – this is the best way to kick-off December!
While it is already SOLD-OUT, if you look HARD enough I'm sure you'll be able to find a spot in someone's room.
Join the Holy Ship! Wrecked 2021 Facebook Event for more details!
---
6) Lights All Night: Puerto Vallarta 2021
When: November 4-7, 2021
Where: Puerto Vallarta
https://www.facebook.com/events/545565466602235
Lights All Night originated in Texas, and is one of the longest running electronic music festivals in the state – and now they're heading down to Mexico for some winter sun.
This is another all inclusive experience offering 4 days of resort takeover, DJ sets on the sand, pool parties, club nights, snorkeling, tequila tours, and all food and drink included!
While I'm not sure where exactly I'll be in November, this sounds like an awesome place to be!

---
7) Vive Latino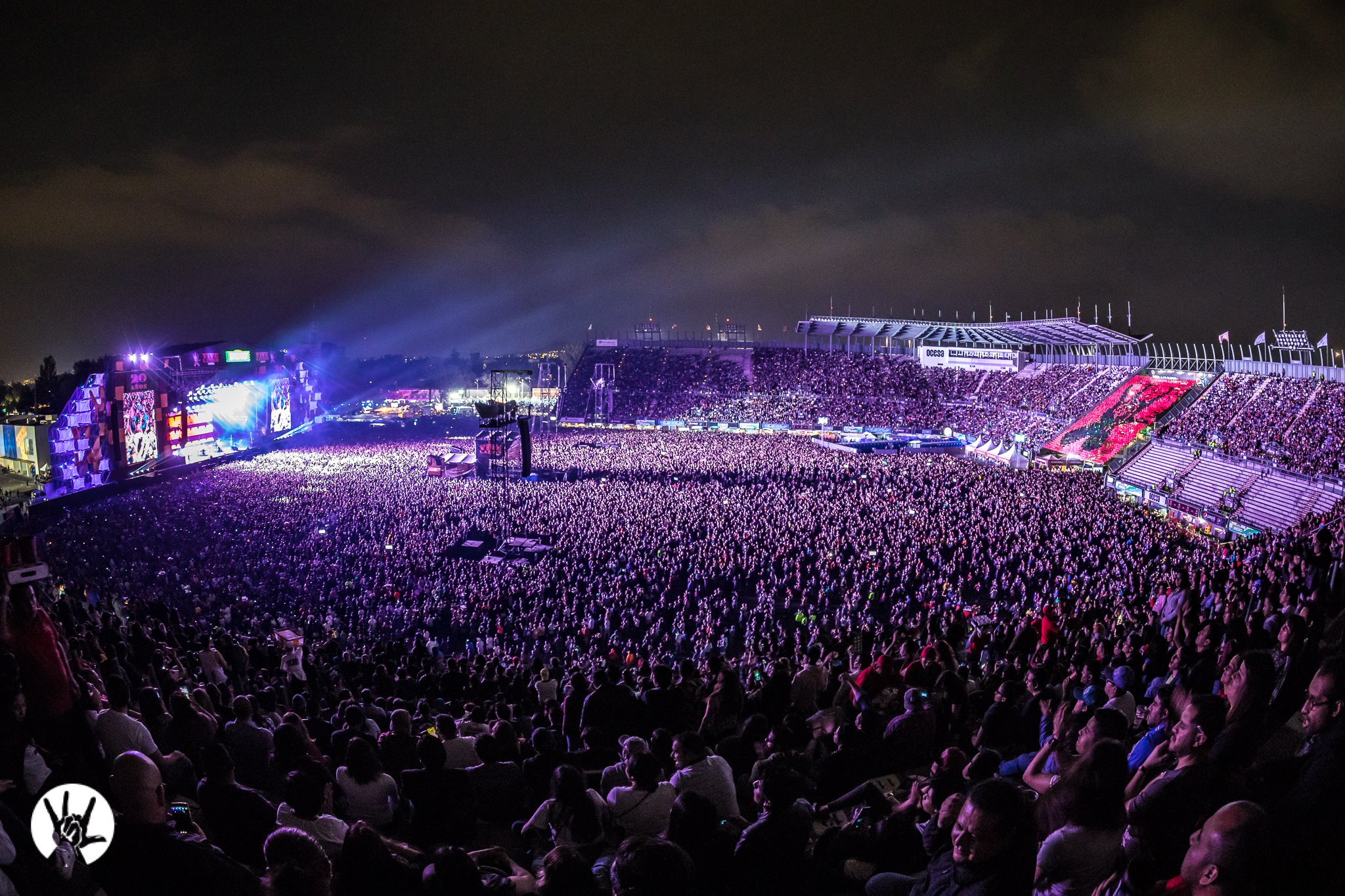 When: March 2022
Where: Mexico City
If I had to pick any of these music festivals in Mexico to attend, I think this would probably be it! The line-up is absolutely stacked, and I could only imagine how amazing the production and atmosphere would be.
"Upwards of 80,000 high-energy music lovers each day swarm Vive Latino, endlessly moving, clapping, singing, and rocking to the beats a huge bill of acts playing a variety of genres, some well outside of the mainstream. Legendary international bands rock on the main stage and up and coming Latin American artists are also prevalent."
While they haven't made any announcements quite yet for their 2022 edition, I'm sure they will soon!
---
8) Genius Loci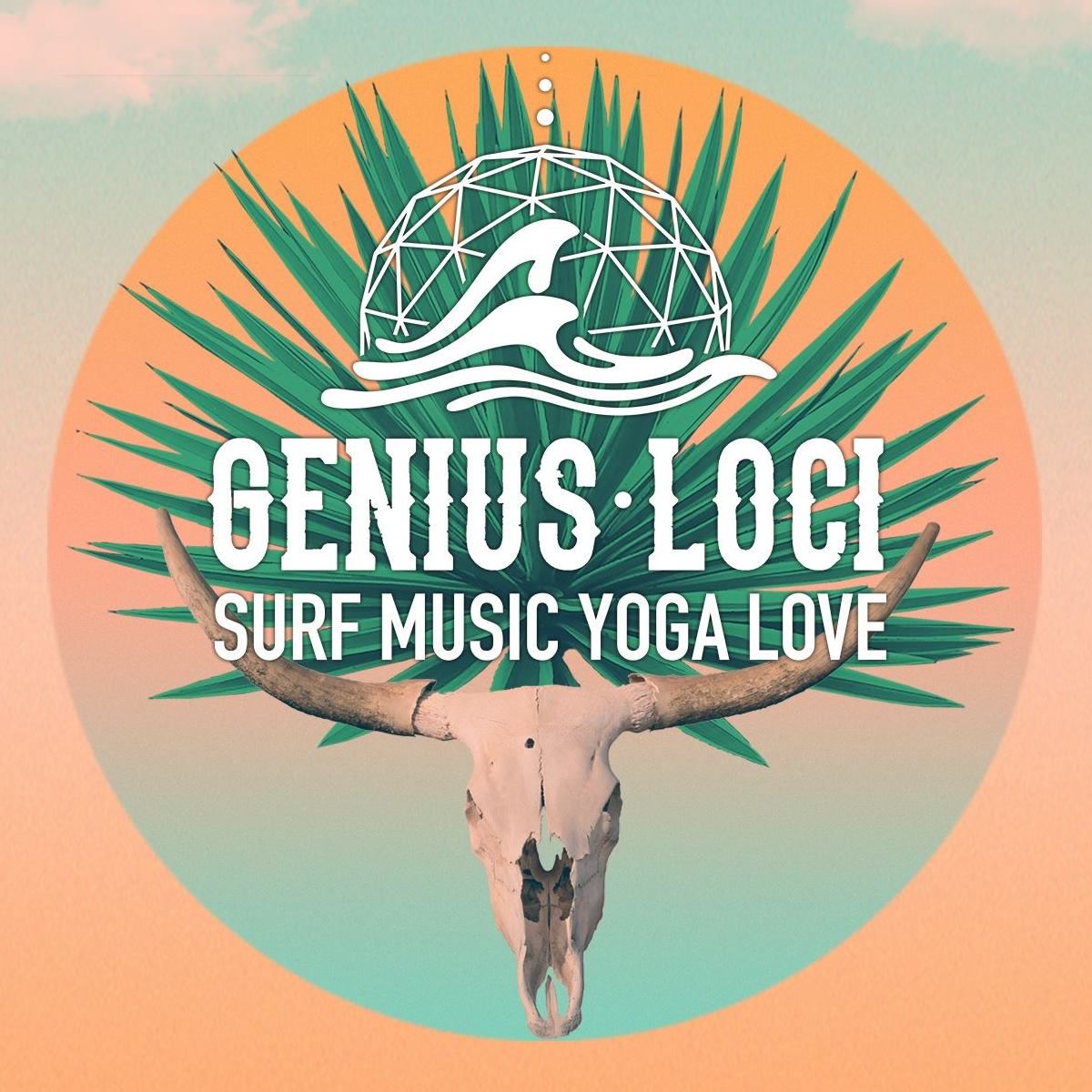 When: June 2022
Where: Punta Cabras, Baja California (Mexico)
http://www.geniuslocifest.com/
Surf. Music. Yoga. LOVE.
"The definition of Genius Loci is the prevailing atmosphere, spirit or character of a place. Genius Loci is nestled at a private beach on the sandy plateaus alongside the pacific ocean in Northern Baja. The location is pure magic!
JOIN US THIS SUMMER IF YOU WOULD LIKE TO WAKE UP WITH THE WAVES, SURF WITH THE DOLPHINS, DANCE IN THE SAND AND PARTY UNDER THE STARS WITH YOUR FRIENDS."
Genius Loci Fest - June 22-26 2017
---
9) Corona Capital Guadalajara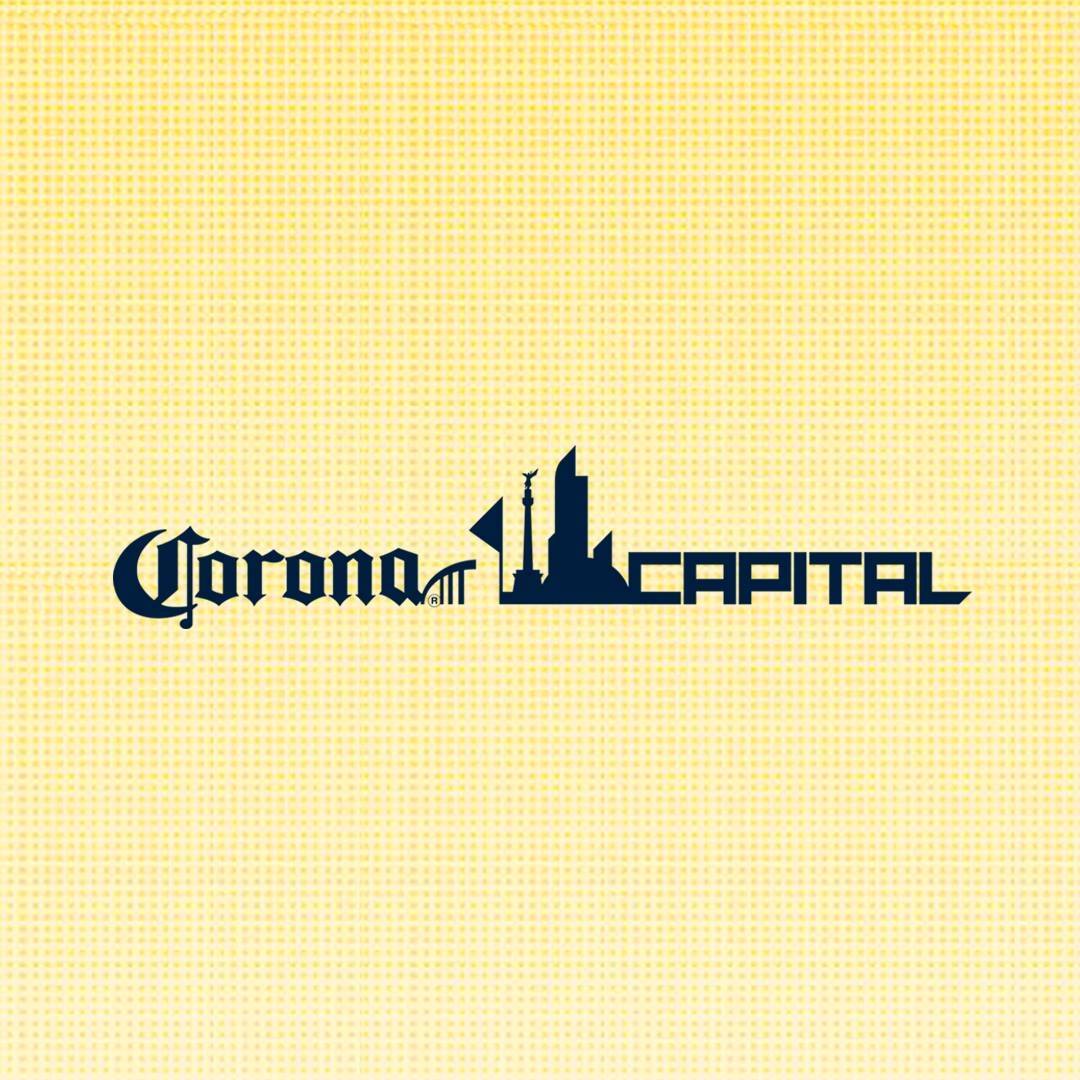 When: May 2022
Where: Guadalajara
http://www.coronacapitalgdl.com/
"Corona Capital has grown with its public; created a unique space to gather the talent of emerging bands, acts at the peak of success and legends with consecrated careers, which has resulted in the necessary maturity to expand their horizons and carry out their first day outside of Mexico City. Now, after eight editions in Mexico City, Corona Capital expands to Guadalajara."
Corona Capital Guadalajara 2018 - Aftermovie
---
10) Tecate Pa'l Norte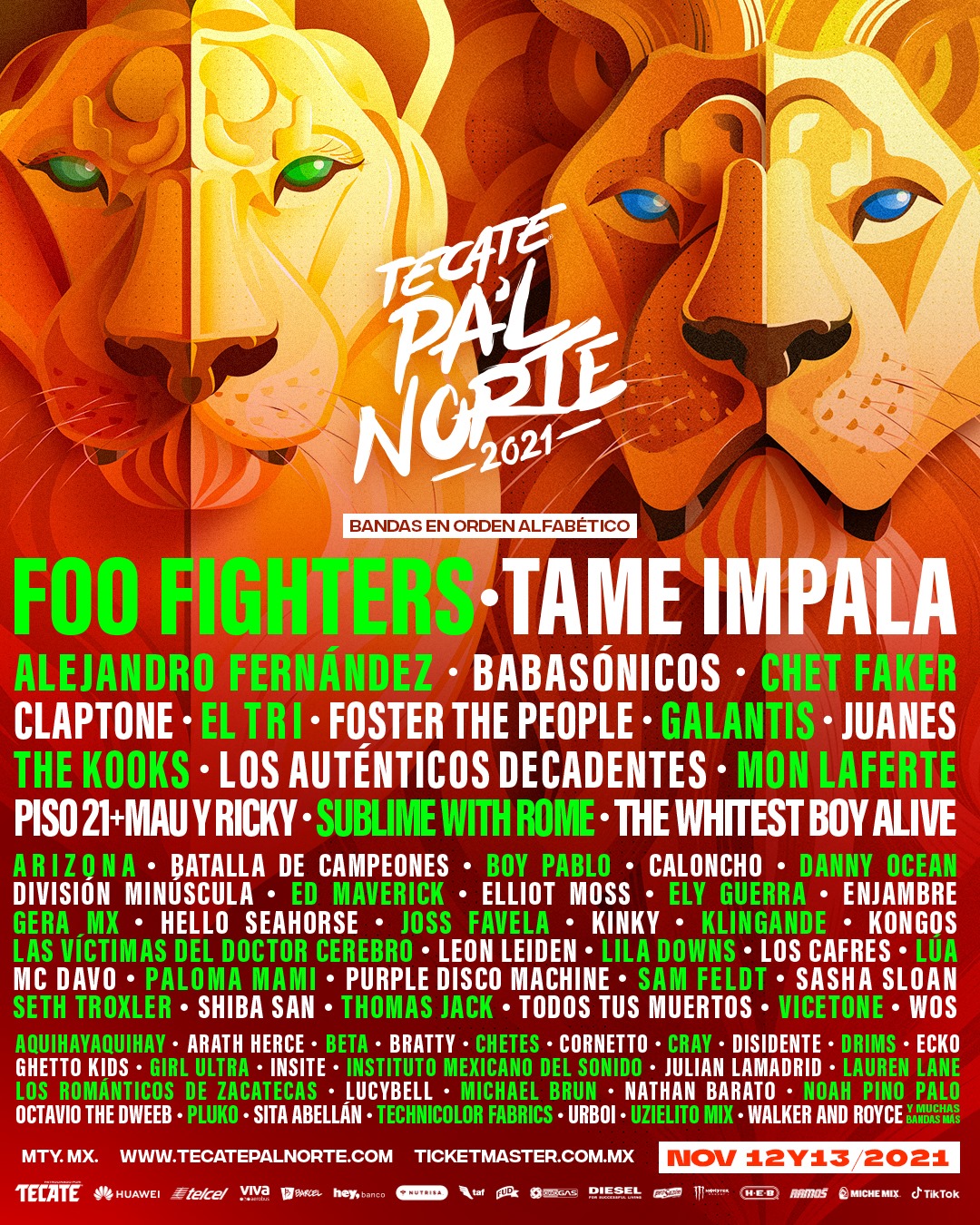 When: November 12-13, 2021
Where: Parque Fundidora, Monterrey
"The Pa'l Norte Festival in northern Mexico may change its design and style every year, but the slogan "Siempre Ascendente" (Always Rising) remains the motto and spirit of this rock event. A festival that represents the culture, pride, and traditions of Northern Mexico, while promoting the best of Mexican, Latin American and international music.
With this festival, we will make reference to the customs and roots of our city, its entrepreneurial and progressive personality, its industry, its people, its mountains and the modernity that characterizes it."
In Tecate Pa'l Norte, we care that you enjoy the experience to it's fullest and we want whatever your musical taste, you find what you're looking for. And so we have 8 areas that offer all genres to meet the expectations for everyone!"
The 2021 Line-up is absolutely stacked with headliners like Foo Fighters, Tame Impala, Chet Faker, Galantis, and so many more!
Join the Tecate Pal Norte 2021 Facebook Event for tickets, line-up, and more!
---
11) Ultra Music Festival Mexico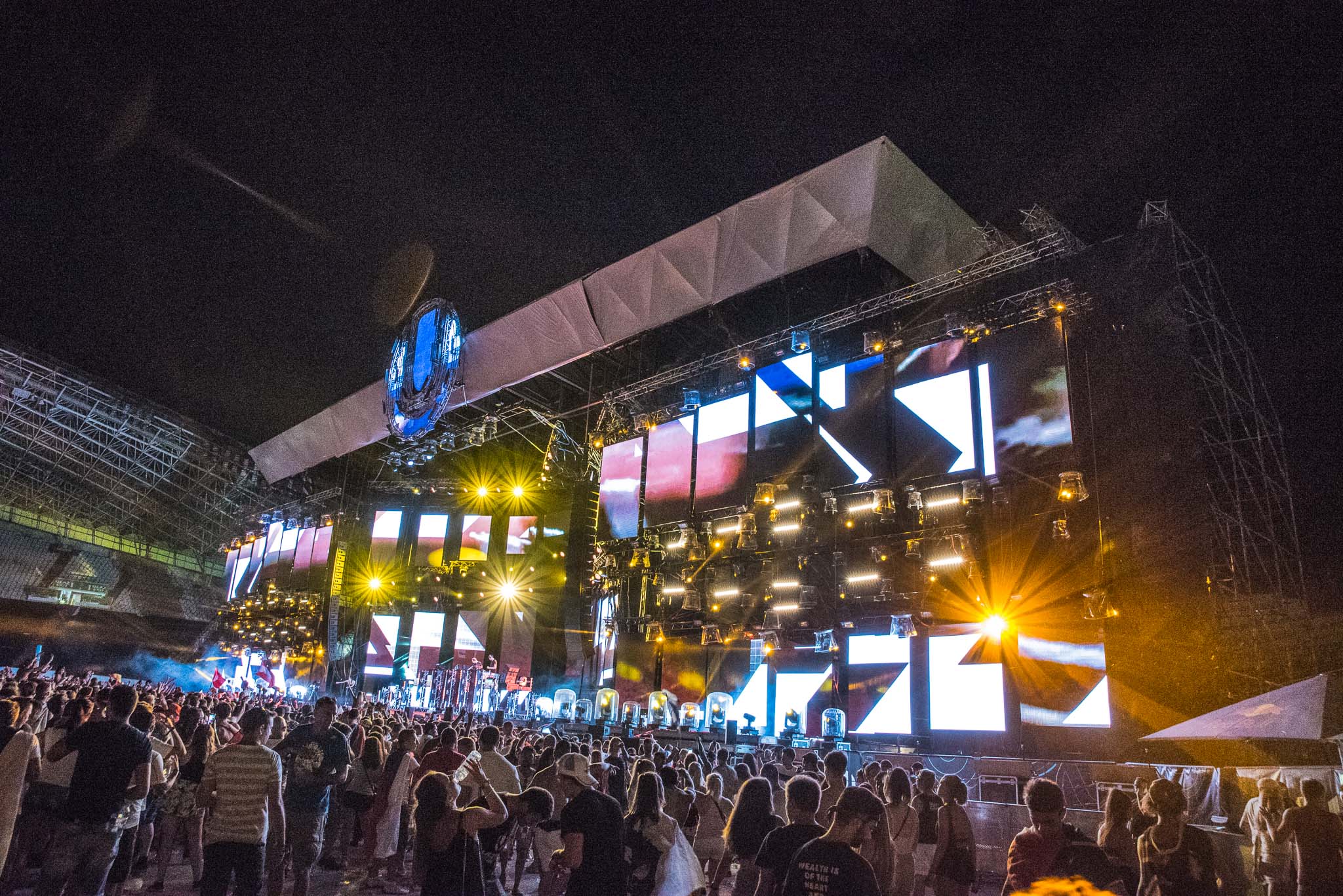 When: October (Future Dates TBA)
Where: Mexico City
"Starting in 1999 in Miami, Ultra Music Festival has expanded to add many other festivals across the globe. Ultra Mexico is a 2-day event boasting the world's top EDM DJ's with unparalleled stage designs and top tier production."
ULTRA MUSIC FESTIVAL MEXICO 2017 DIA 1
---
12) BAHIDORÁ FESTIVAL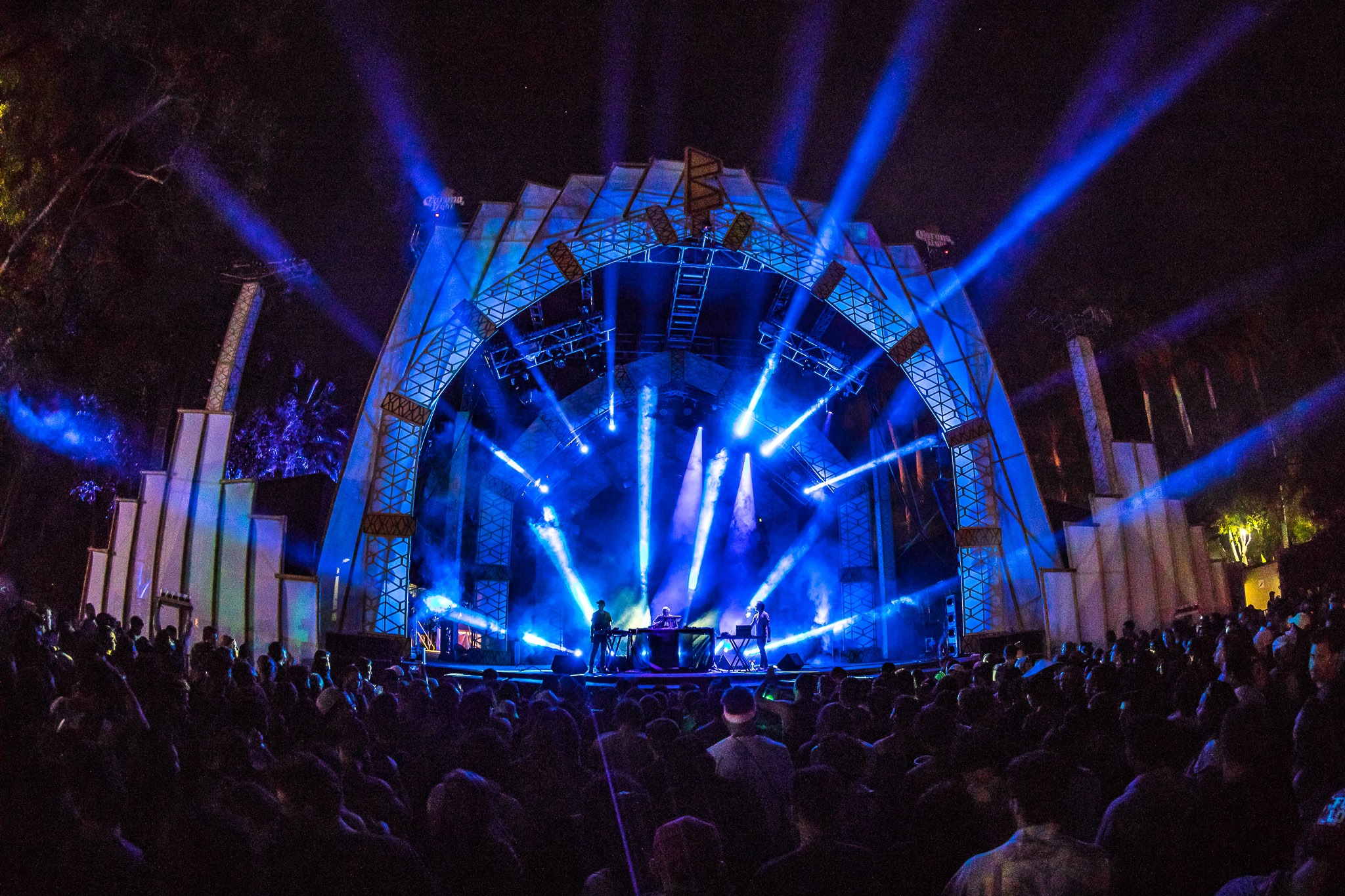 When: February 2022
Where: Morelos
A colorful and magical celebration complete with amazing activities, top-notch music, and a truly stunning jungle location. This 3-day event will certainly leave you coming back year after year, and I can't wait to get there myself someday!
While dates haven't been officially announced for their 2022 carnival celebrations – this is a must if you're looking for a fun winter escape!
Carnaval de Bahidorá 2020: Aftermovie
---
13) Carnaval de Mazatlán
When: February 2022
Where: Mazatlán
https://mazatlantoday.net/mazatlan-carnival-carnaval-2022.html
"Carnaval is a 5-day celebration leading up to Ash Wednesday (March 1st), celebrated with feasts, dancing, music, and above all, flamboyant and bombastic parades! Mazatlán is home to Mexico's oldest and largest celebration. The city spends the entire year preparing for the week-long festival and the massive climactic parade that caps it. Here's just a taste of what's in store."
Mazatlán Carnaval 2019 - Queen's Coronation at Venados Stadium (time lapse)
---
14) Comunité Festival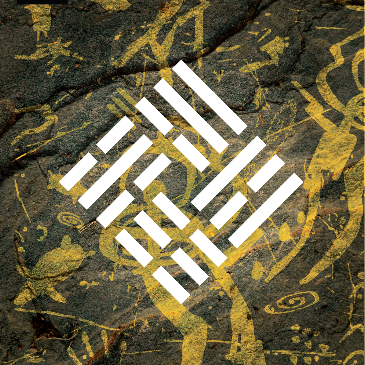 When: January (Future Dates TBA)
Where: Tulum
https://www.facebook.com/comunitemex/
"The festival returns to the Mayan Riviera to a new, very special location in Tulum – the most special yet. Comunité will migrate its community and a very carefully curated assembly of 25+ Mexican, Latin American and International artists to an amazing paradise to gather in a pristine environment."
Comunite 2017 | Official Aftermovie
---
15) Son Jarocho Music Festival
When: February
Where: Tlacotalpan
"In early February thousands of people race to the colonial riverside town of Tlacotalpan to celebrate Candelaria (Candlemas), a religious celebration featuring a magnificent image of the Virgin being floated down the river. For many people, however, the best part is the concurrent Son Jarocho festival, a three-day dance around showcasing traditional Veracruz-style music."
Encuentro de Jaraneros en Tlacotalpan, Veracruz.
---
Mexico Music Festivals Possibly Returning in 2022-2023
With everything going on in the world, a couple festivals have not made any announcements or posted anything lately about heading back to Mexico (but I still wanted to give them some recognition. Be sure to research these festivals and follow their social channels for any updates.
Arena Festival
When: January 2022 (TBC)
Where: Playa del Carmen
"Spectacular venues from Cozumel to Tulum. Sizzling hot DJs. A wild crowd that came to party. Arena Festival is one of the most exciting Playa del Carmen events of the year, and the biggest gay dance party in Mexico. Now in its 7th year, this high-energy festival attracts dance music fans from around the world.
Arena Festival promises an unforgettable week, with a stellar artist lineup and lots of surprises in store for this world-class house music event. Arena Festival will feature some of the planet's best DJs and producers playing day and night for 6 sun-drenched days in the beautiful Mexican Caribbean. White sand beaches, turquoise waters, and top all star Djs will make Arena Festival a perfect winter getaway in one of the most spectacular beach locations on the planet.
"The festival provides the perfect escape from the cold. With its high-quality nightclubs and beautiful pristine beaches, The Riviera Maya (From Cancun to Chetumal) is the newest 'IT' destination for gay and lesbian party-goers," says event organizer Luis Barba. "We are planning amazing video projections and unique opportunities to extend our beach parties into the night."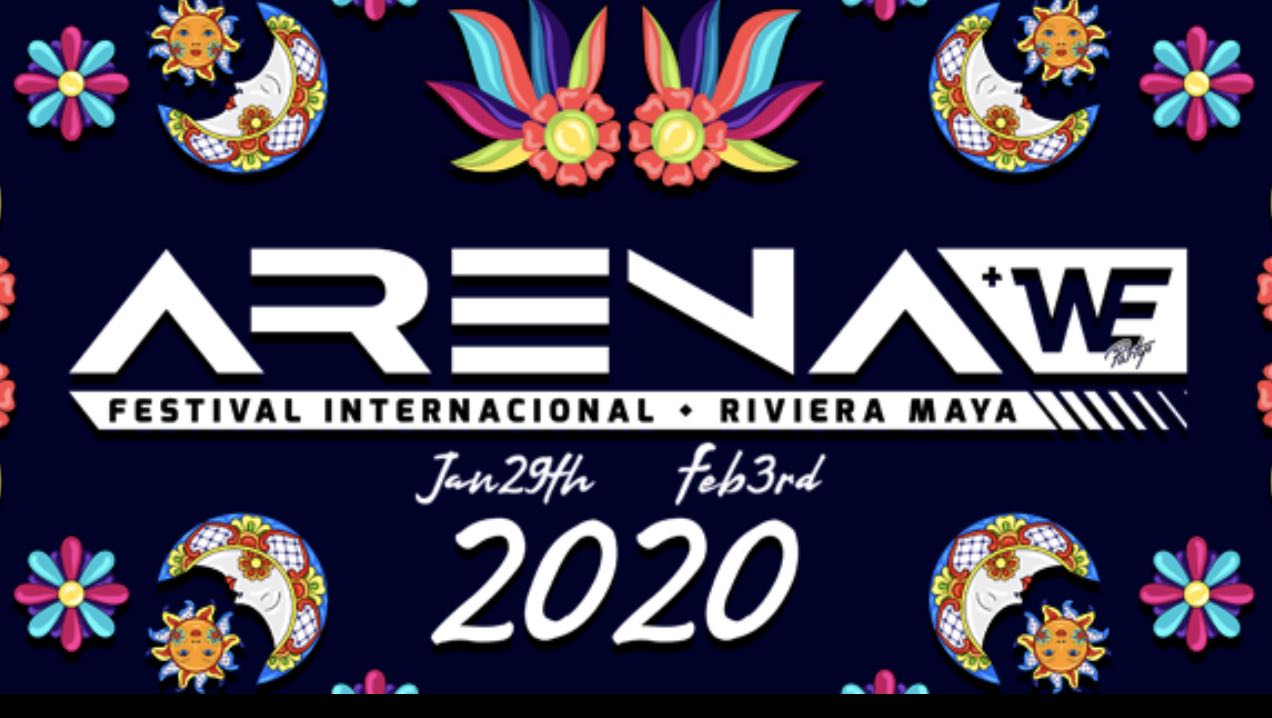 ---
Art With Me
When: November
Where: Tulum
Combining music, arts and culture, Art With Me is an epic music festival held annually in Tulum, Mexico. What to expect? Leading artists and musicians from across the globe, inspiring speakers, relaxing yoga classes, incredible art installations and even seminars teaching the art of mindfulness. Art With Me is a completely life-changing experience from beginning to end. Here you'll make like-minded friends and have an absolute blast at the same time.
"Art With Me is an international arts, music and cultural festival curated to inspire us to be more connected to ourselves and build awareness about the environmental issues that affect us locally and globally."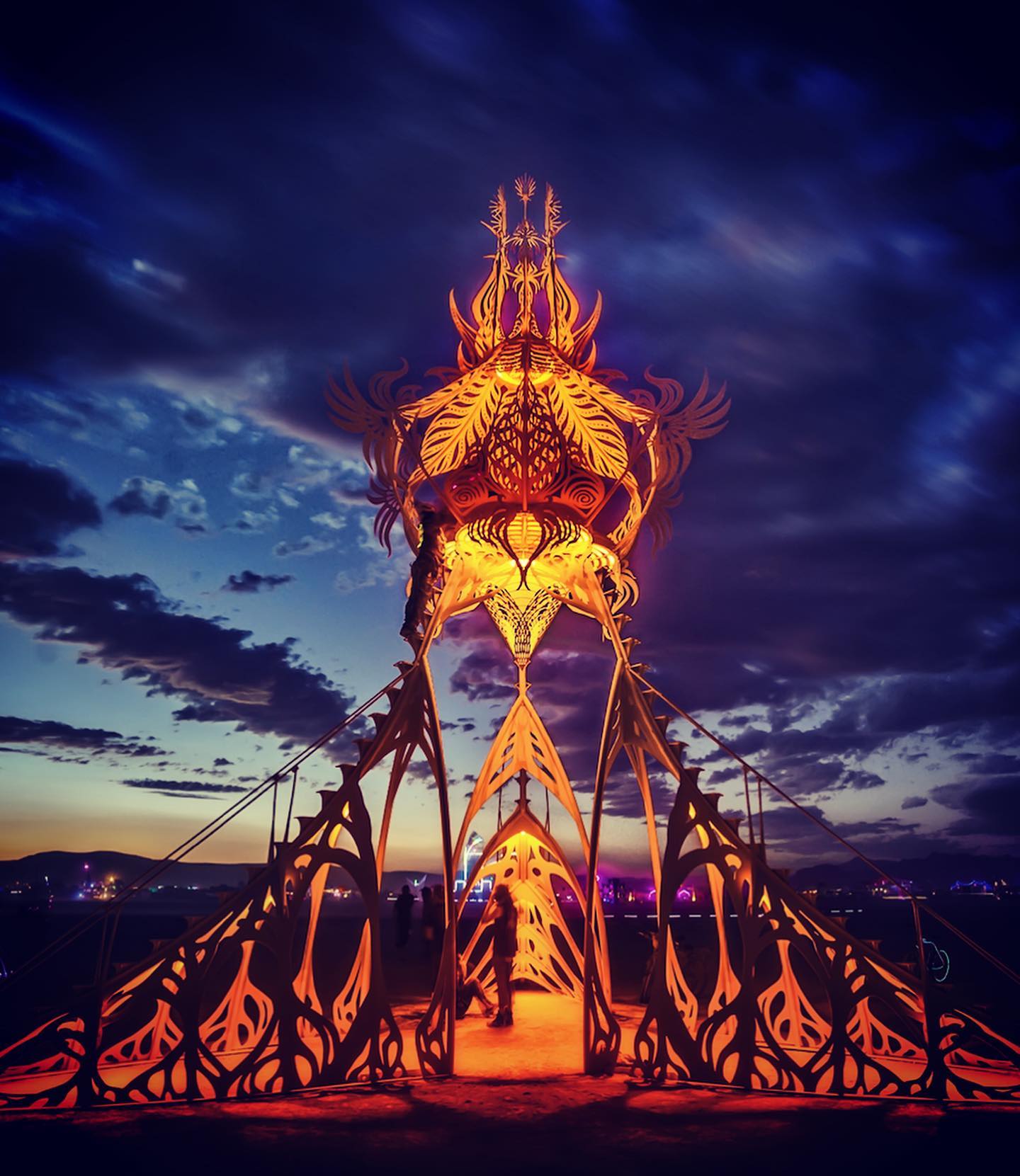 ---
Inception Music Festival
When: Dates TBA)
Where: Cancun
"Cancun is the world's #1 Spring Break destination; home to beautiful beaches, amazing resorts, and unparalleled daytime and nighttime events. In 2013, StudentCity launched Inception Music Festival: 30 days & 30 nights of headlining talent at Cancun's hottest resorts and clubs.
Year after year, the minds of spring breakers are hijacked in ways that were never imagined possible. Come with us; let us take you into an exclusive dreamland. From the moment you step off that plane in Cancun, you will become a part of our world…"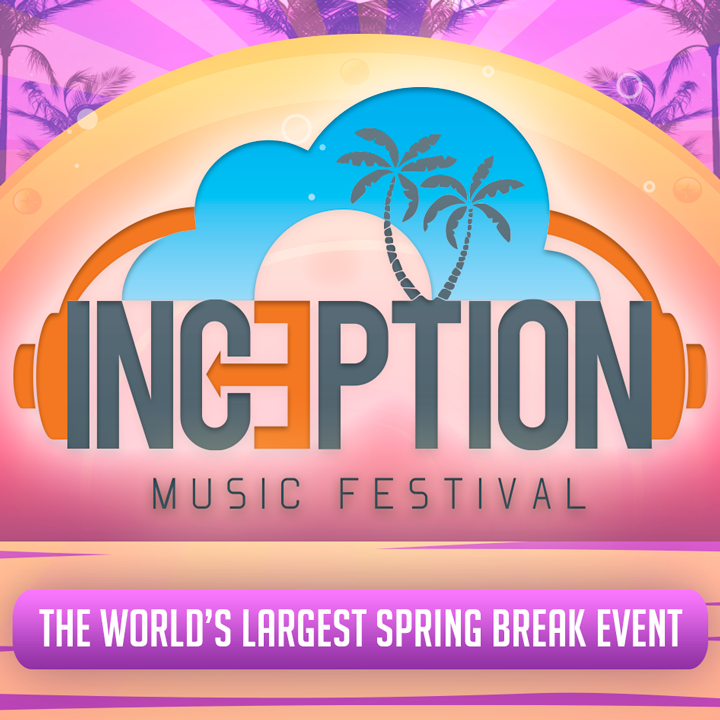 ---
Am I missing any epic music festivals in Mexico 2021/2022?
With music festivals popping up all over the world, it's easy for me to miss a couple of events! Feel free to shoot me an email if you think I need to add any to this list. I do try my best to update my festival articles when I discover new events!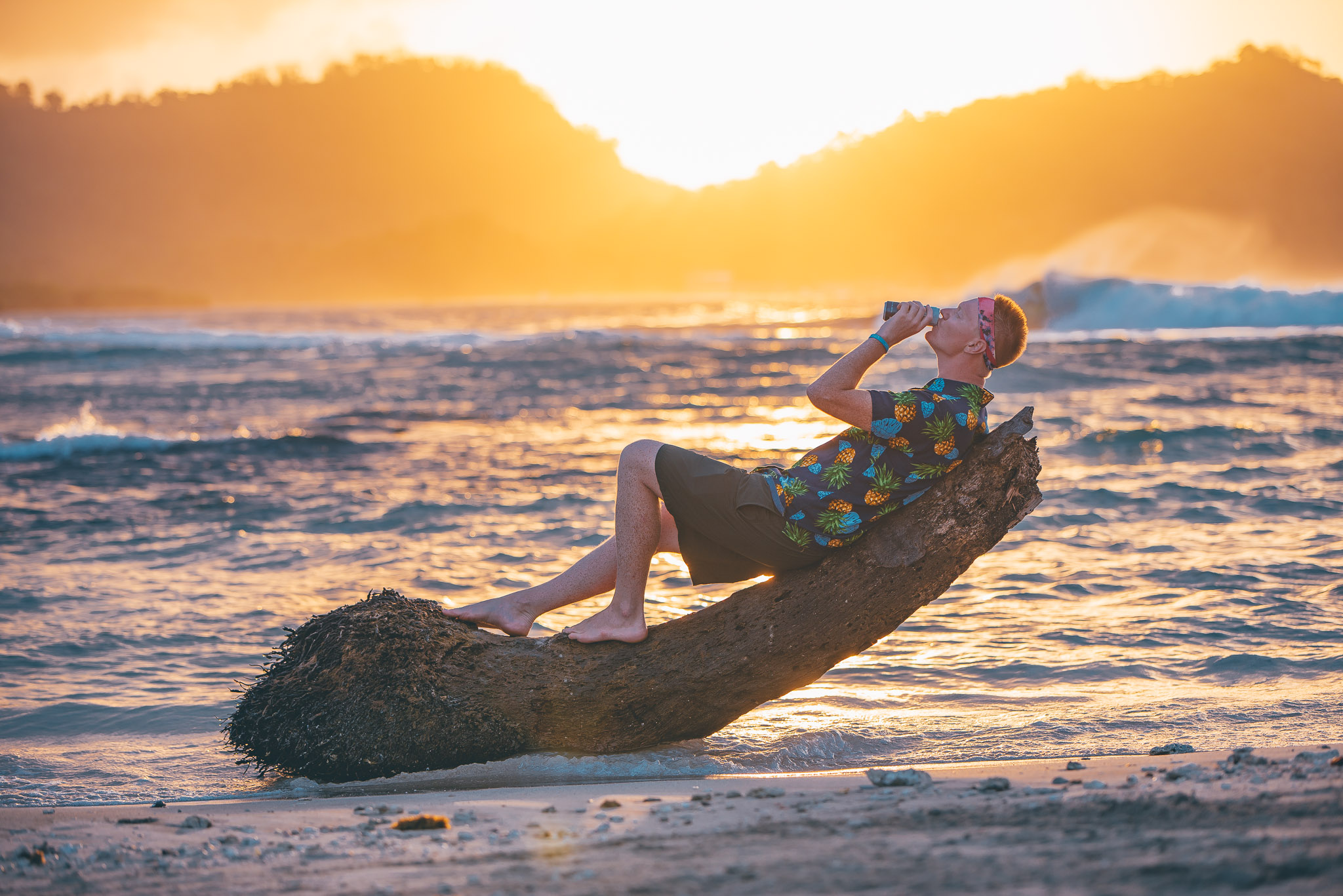 ---
Looking for more music festivals around the world?
I've written heaps about the best events, parties, and international festivals all over the world. Take a read through some of the articles below, and start planning your next adventure: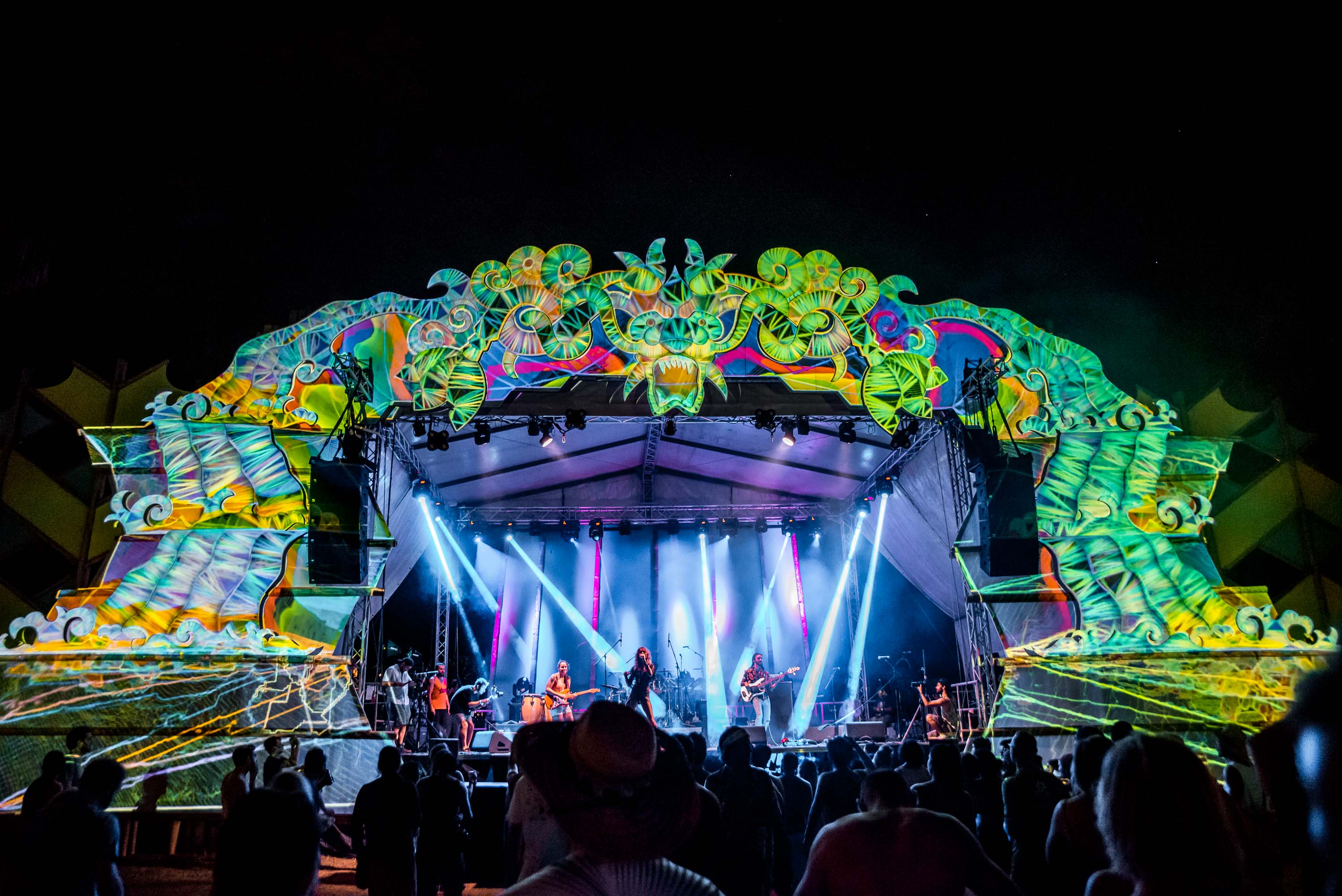 ---
Thanks so much for reading about the Mexico Music Festivals in 2020!
Share these Music Festivals in Mexico your travel squad!
https://www.jonesaroundtheworld.com/wp-content/uploads/2018/09/Day-Zero-Music-Festivals-in-Mexico-2020.jpg
1000
1500
Dave
https://www.jonesaroundtheworld.com/wp-content/uploads/2017/03/logotry-1-1-300x106.png
Dave
2021-07-19 03:52:06
2021-11-05 16:06:32
Top 15 Music Festivals in Mexico to Experience Before You Die