Tennessee – the Volunteer State. It is a state synonymous with country music and is historically one of the major flashpoints of the Civil War. Many of these 52 Tennessee Quotes revolve around those associations.
Tennessee boasts famous natives: Aretha Franklin, Dolly Parton, Samuel L. Jackson, Justin Timberlake, Morgan Freeman, and Kathy Bates are just a few. It is also often the butt of many ribbings and jokes – some of which we mention here. Music also informs its character more than past tragedies.
Tennessee is a "meeting place" – a translation of the Native American "tana-See". Let's take a look at some of this state's most interesting mentions in quotes, sayings, and other Tennessee phrases.
Side note: If you're visiting Tennessee, why not take a look at some of these amazing Airbnbs or even a few superb Tennessee glamping options!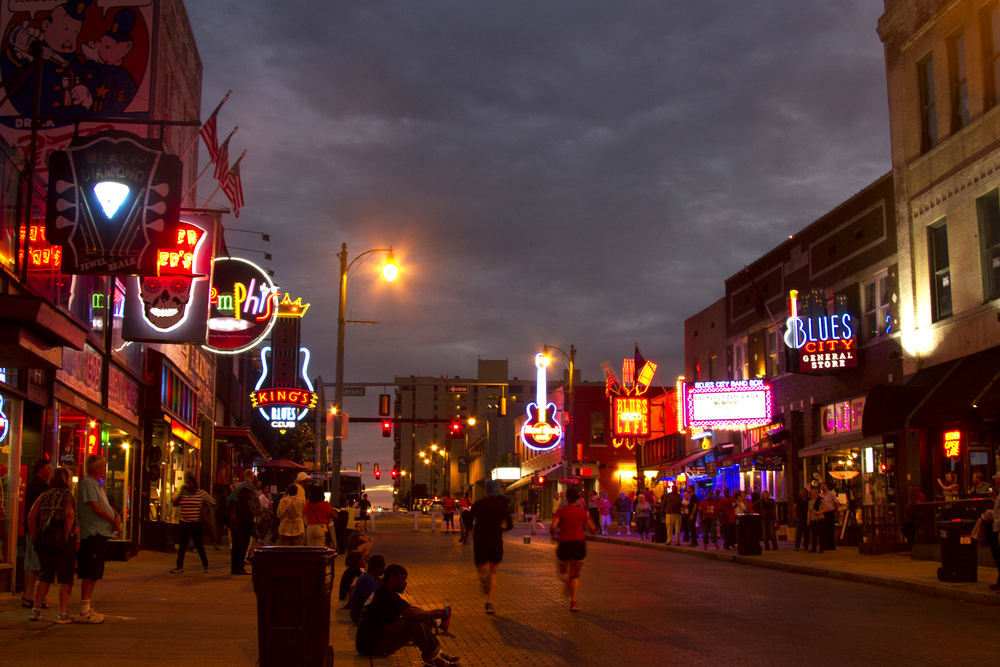 ---
Quotes About Tennessee People and Culture
Tennessee is a state that is bordered by eight other states! If traveling from the North East by land, you have to pass through here to get to the South – Alabama, Mississippi, Georgia – or the west – Arizona and Missouri.
Yet, the people of Tennessee are clearly a culture unto themselves. It is, perhaps unsurprisingly and by way of example, where the tow truck was invented, among other things. Perhaps the laid-back, classic country atmosphere of the state makes it seem like it has a friendly, somewhat detached personality.
On the other hand, it is also home to the most visited national park in the country, the first-ever bottled Coca-Cola, and 30 species of salamanders (which feels random). This is what some well-known people had to say about it.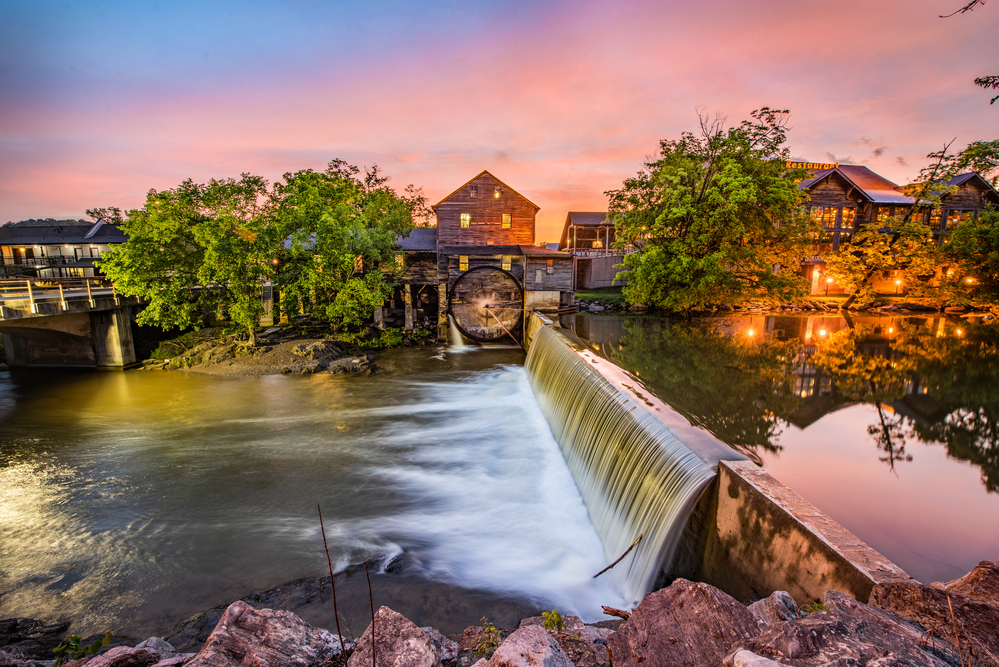 ---
1) "We are famous for our three grand divisions of East, Middle, and West Tennessee, represented by the three stars on our flag. It is important however to remember that the blue circle around the three stars on our flag represents the unity of our state. I believe that Tennesseans have much more that unites us than divides us." – Bill Lee
2) "I think, being from east Tennessee, you're kinda born with a little lonesome in your soul, in your blood. You know you've got that Appalachian soul." – Ashley Monroe
3) "I love Memphis, I guess you could say, in the way that you love a brother even if he does sometimes puzzle and sadden and frustrate you. Say what you want about it, it's an authentic place. I was born and raised in Memphis, and no matter where I go, Memphis belongs to me, and I to it." – Hampton Sides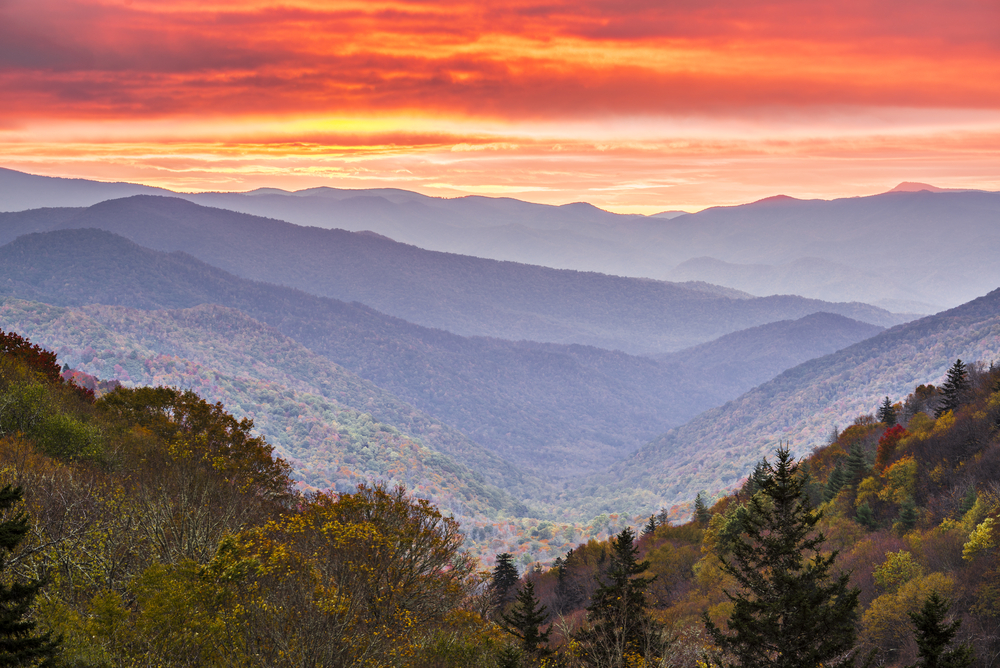 4) "I'm from Texas. I hitchhiked to Tennessee when I was 19 years old, and it is really beautiful in Tennessee." – Steve Earle
5) "In America, Blackberry Farm in Tennessee is one of the most amazing hotels I've had the privilege of staying at." – Gail Simmons
6) "Pabst Blue Ribbon. I'm from Johnson City, Tennessee. I gotta go Pabst." – Matt Czuchry
7) "One of the central memories of my childhood is of hunting – not well; I am a terrible shot – quail and dove and grouse on a farm on the Tennessee River." – Jon Meacham
8) "Many cities make music, but no city breathes music quite like Memphis. The songs and sounds that come from here are uniquely American." – Shawn Amos
9) "We in Tennessee know that low taxes, less government, and less spending are the ways to grow our economy." – Marsha Blackburn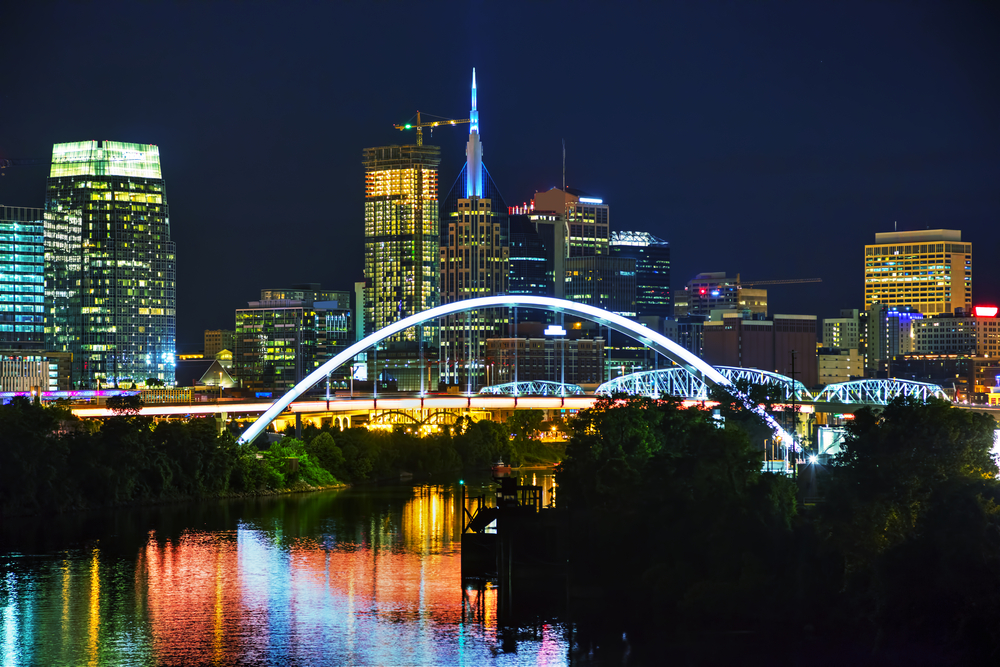 10) "I grew up in rural Tennessee. There were no bookstores in the town, but the school had a little library, and the town had a little library, each with a patient and enthusiastic librarian, and I raced into both as if they were doorways to another world." – Michael Sims
11) "I grew up in Tennessee, where no one was really hairy, and with sisters who were so beautiful – my little sister was a pageant girl. But me, I was this weird-looking hairy child. I had more than just a unibrow; I feel like I had a mustache, a goatee." – Huda Kattan
12) "I play guitar, the ukulele and the piano. I grew up on a mountain in Tennessee, and we had 'The Mountain Opry,' where anyone could just get up on stage to perform. It was just about the soul and heart of music. My upbringing was less about being great and more about just doing what you love. It was always for joy." – Rachel Boston
13) "Growing up on a mountain in Tennessee, I spent most of my childhood outside." – Rachel Boston
14) "Tennessee obviously has a proud history of military service, but unfortunately, that also means that we have lost a lot of people serving the country who are Tennesseans." – Bill Haslam
15) "Growing up in east Tennessee gave me my country roots, my twang, and a lot of my stories." – Kelsea Ballerini
16) "I have a lot of love for Tennessee." – Derrick Henry
17) "I've got high standards when it comes to boys. As my dad says, all girls should! I'm from the South – Tennessee, to be exact – and down there, we're all about southern hospitality. I know that if I like a guy, he better be nice, and above all, my dad has to approve of him!" – Miley Cyrus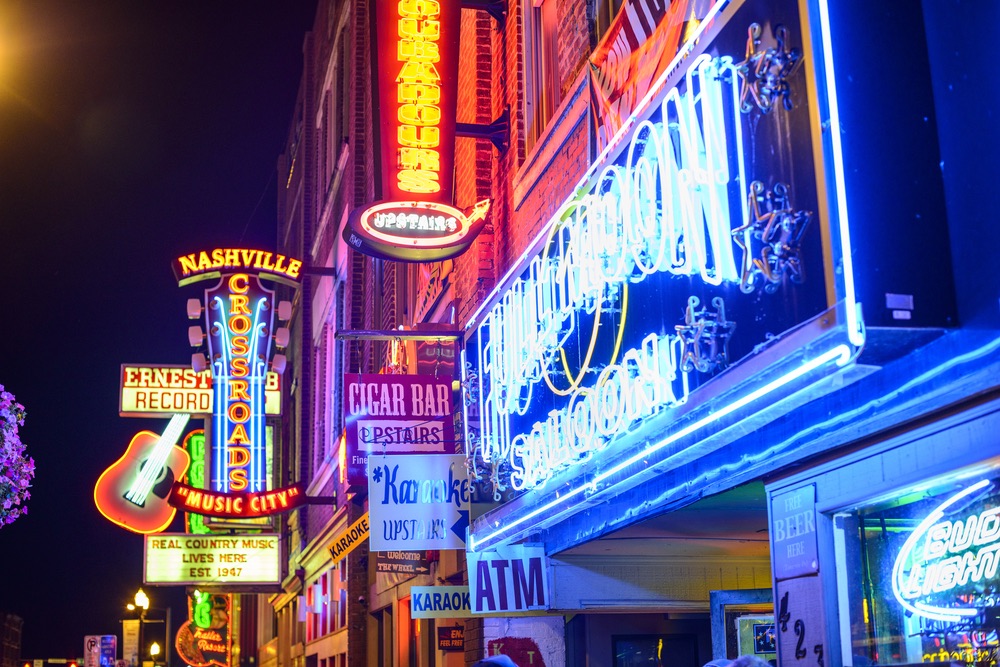 ---
Funny Tennessee Quotes
They say that the southern states like to laugh. Sometimes, they even like to laugh at themselves. Tennessee is no different.
What's Tennessee without a little humor? Whether poking fun at the state and its people or simply offering a joke as a sign of affection, these funny Tennessee sayings should bring a smile to your face.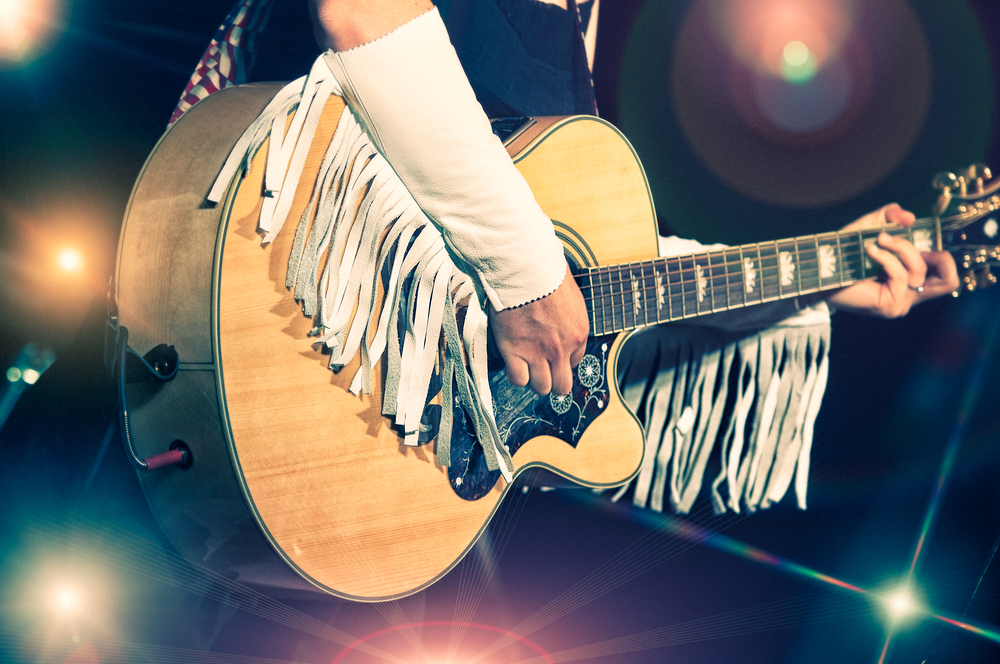 18) "All my Ex's live in Texas, and that's why I hang my hat in Tennessee." – George Strait
19) "Sign at a Tennessee highway: When this sign is under water, this road is impassable." – Dave Barry
20) "Let me tell about Tennessee. If your car breaks down in Tennessee, you have just moved to Tennessee." – J. B. Smoove
21) "I definitely used to lie about my age. I'm from Tennessee and everyone would vacation in Destin, Florida, where there are lots of cute guys. I would go with my older sister and lie about my age to them." – Lucy Hale
22) "I grew up in east Tennessee, and everybody knew everybody's business." – Kenny Chesney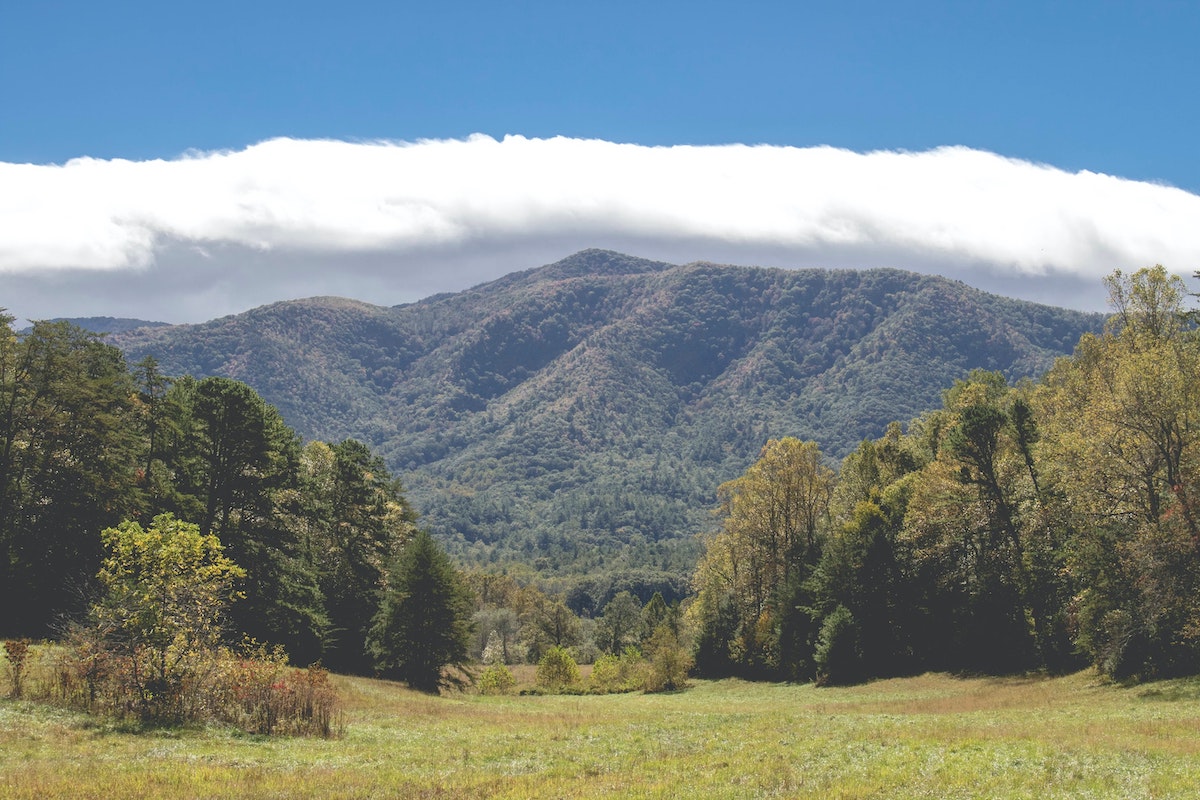 23) "Part of it is living in Tennessee. I'm so out of the loop. And as a person, I'm out of the loop. I'm oblivious by nature." – Ann Patchett
24) "Tennessee is a very country-type state. Maybe I can practice on some type of country-western dance where they'll know what I'm doing." – Chad Ochocinco
25) "I saw a sign on the side of the road in Tennessee once that said 'dirt for sale'… what a great country we live in. DIRT for sale. How would you like to get inside that guy's mind and look around for an hour? That guy sees opportunity at every glance, doesn't he?" – Bill Hicks
26) "They say that Virginia is the mother of Texas. We never knew who the father was, but we kinda suspected Tennessee." – Tex Ritter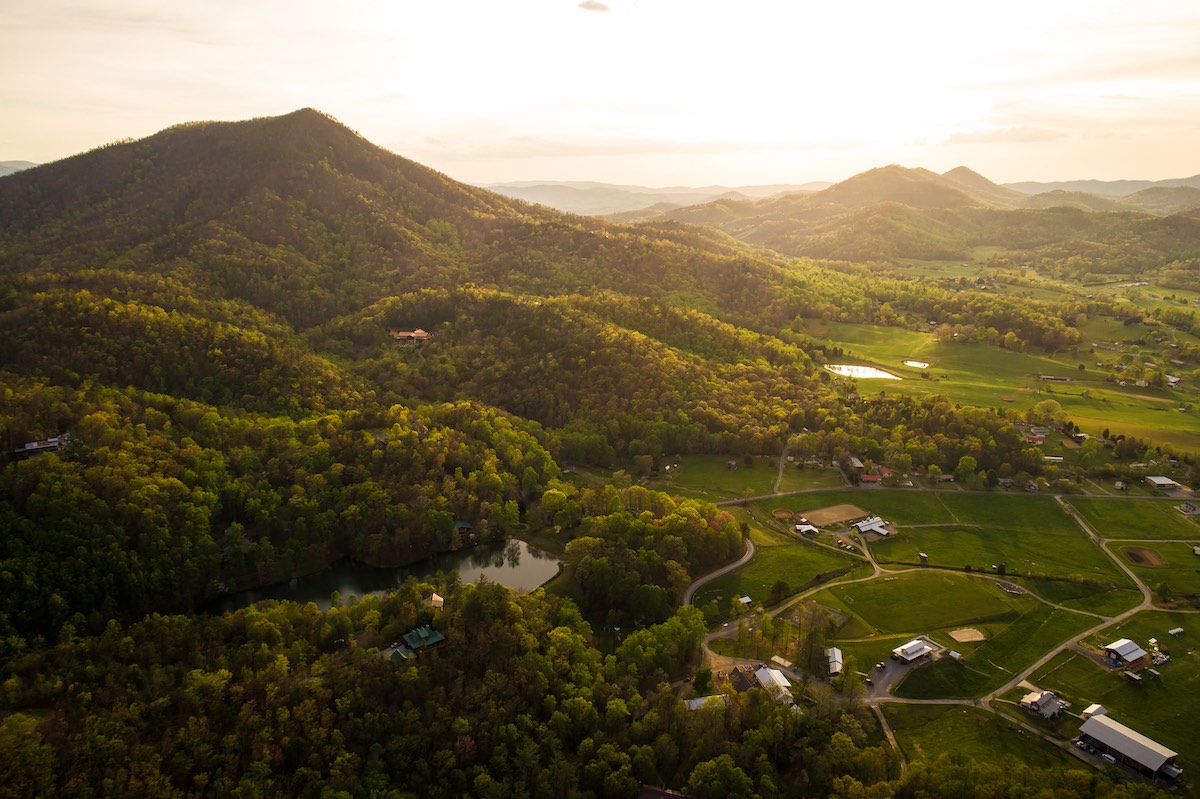 27) "People might think folks in the South are nosey. Folks in the South don't ask questions to learn something; they ask to find out what you know. If you act like you don't know much, they will tell you everything they know. If you talk like you know a lot, they think you're just showing off, and they'll walk off and leave you, because they don't want to listen to you." ― Bill Peach
28) "In Washington, I'm thought of as a conservative, but in Tennessee, I'm thought of as a Bolshevik." – Howard Baker
29) "I grew up in Tennessee. We didn't know what Louis Vuitton was. I had to order all my prom outfits out of catalogs." – Reese Witherspoon
30) "What you need for breakfast, they say in East Tennessee, is a jug of good corn liquor, a thick steak, and a hound dog. Then you feed the steak to the dog." – Charles Kuralt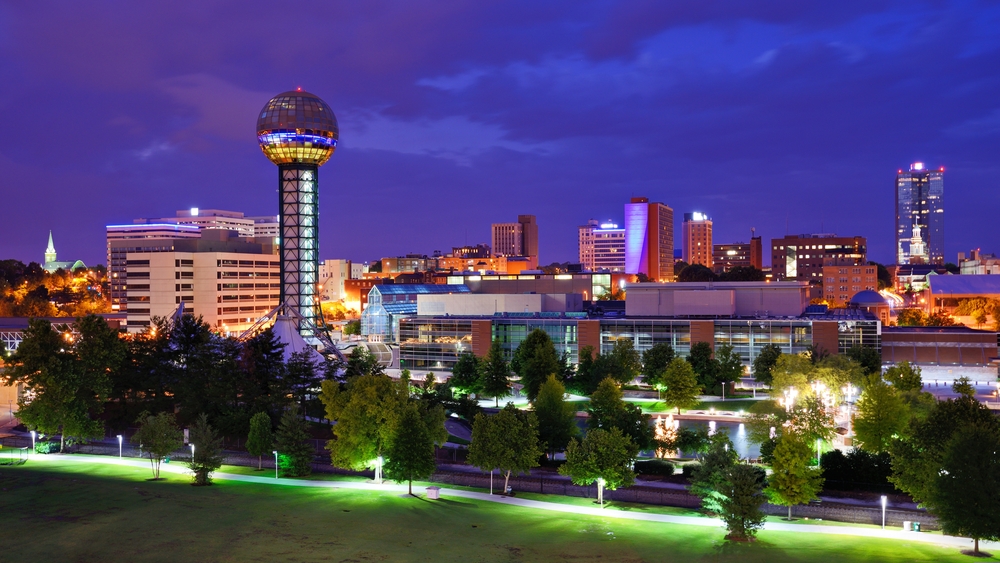 ---
Tennessee Sayings About Nashville and Music
Music and Tennessee go hand in hand. It is no surprise, then so many memorable quotes about the state revolve around Nashville and country music. Here are some of the best quotes about Nashville TN.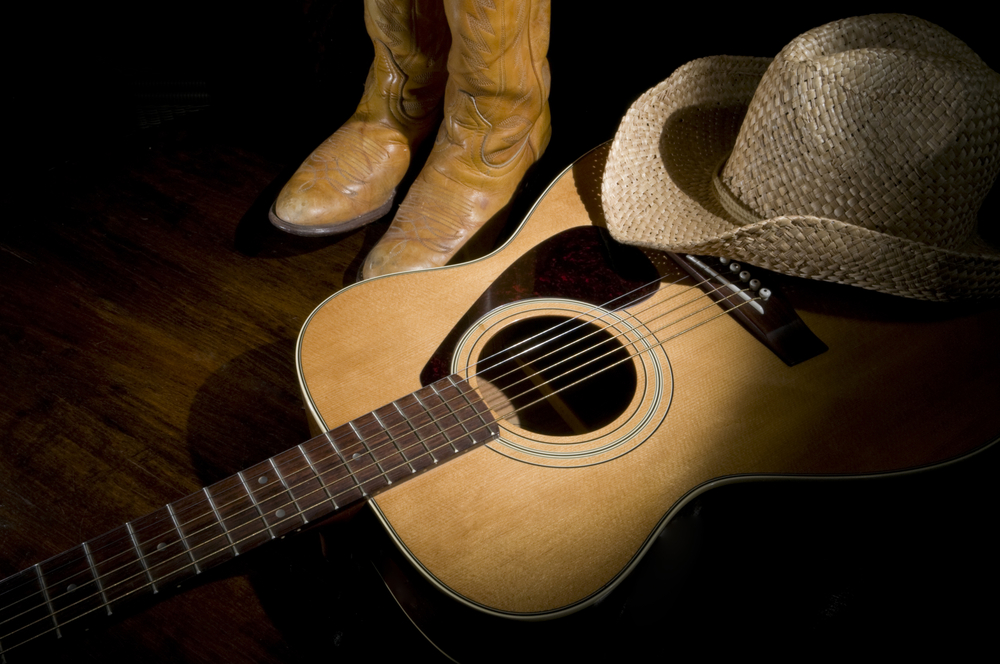 31) "Ooooh, I love Nashville! It seems like everywhere you walk, there's great music coming out of every wall." – Imelda May
32) "When I was governor, I was looking for a way to unify our state. I realized music is about the only thing that unifies Tennessee." – Lamar Alexander
33) "I love country music so much. I love all kinds of music. But when it comes down to it, I'm from East Tennessee, and country melodies and country songs have always just sliced me in the heart." – Ashley Monroe
34) "I also grew up on a farm in east Tennessee, so my roots are just naturally super southern, so I've always had that southern country lifestyle." – Kelsea Ballerini
35) "Today the most outlaw thing you can possibly do in Nashville, Tennessee, is play country music." – Marty Stuart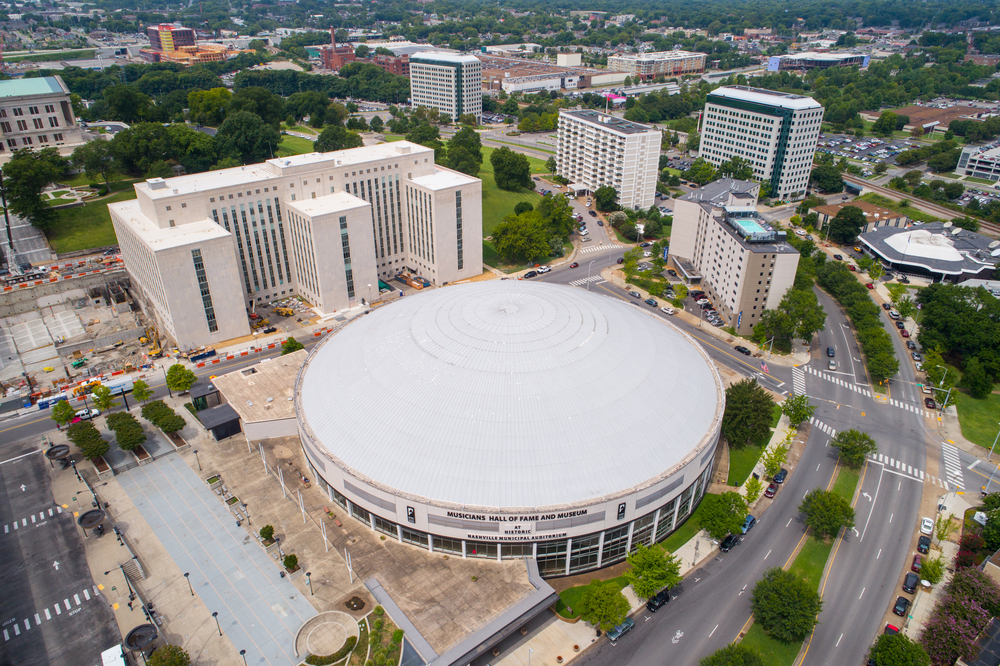 36) 'I play guitar, the ukulele and the piano. I grew up on a mountain in Tennessee, and we had 'The Mountain Opry,' where anyone could just get up on stage to perform. It was just about the soul and heart of music. My upbringing was less about being great and more about just doing what you love. It was always for joy." – Rachel Boston
37) "In Nashville, if people don't like someone, they say, 'I don't really like him,' then add, 'bless his heart.' In Hollywood, they kind of leave that last part off." – Brad Paisley
38) "I come from this really small town near Nashville, Tennessee, where everything was la-di-da and normal." – Miley Cyrus
39) "I was writing country songs, but I wasn't listening to country yet. I grew up on a farm in East Tennessee, so my roots are country, you know? But I didn't know where those songs came from or where they fit." – Kelsea Ballerini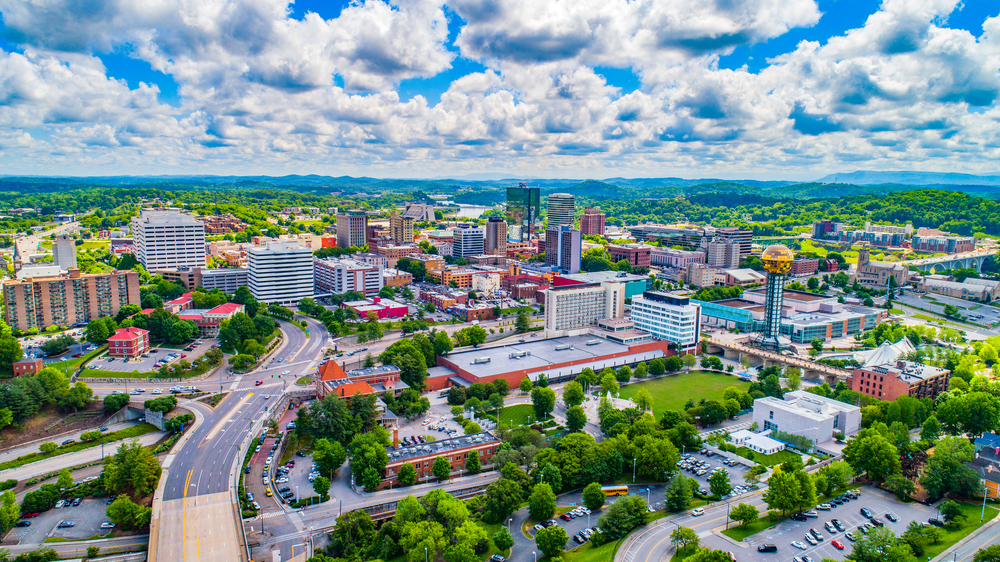 40) "I always sang when I was little-bitty girl. I sang all the time. And then I'm from Knoxville, Tennessee, so I sang in a show at Pigeon Forge, Tennessee. You know, they have all those variety shows where Dollywood is. And I sang there and yodeled and clogged, but I never wrote my own songs." – Ashley Monroe
41) "It's a holy city for music." – Hugh Laurie
42) "I was raised on a farm in East Tennessee, and my first concert was Britney Spears. It's my job as a country music artist to be honest about that." – Kelsea Ballerini
---
Famous Tennessee Quotes
Famous figures have weighed in on Tennessee. Here are some of their most memorable quotes.
43) "No matter what, I always make it home for Christmas. I love to go to my Tennessee Mountain Home and invite all of my nieces and nephews and their spouses and kids and do what we all like to do – eat, laugh, trade presents and just enjoy each other… and sometimes I even dress up like Santa Claus!" – Dolly Parton
44) "The global environment crisis is, as we say in Tennessee, real as rain, and I cannot stand the thought of leaving my children with a degraded earth and a diminished future." – Al Gore
45) 'I knew the whistle of each of the river boats on the Tennessee."- William Christopher Handy
46) "Believe it or not, I was just given an honorary doctorate degree from the University of Tennessee."- Dolly Parton
47) "My first job was singing on the Cas Walker radio show in Knoxville, Tennessee. I was about 10 years old, and I thought it was big time." – Dolly Parton
48) "Tennessee: America at Its Best"- Popular State Slogan
49) "I was one of the first three black students to go to an all-white school in Tennessee." – Gil Scott-Heron
50) "I grew up hiking and horseback riding in Tennessee, so I love being outside. I will joyfully run 12 miles, but I'm not very good at boot camps. When they start yelling, I start laughing." – Rachel Boston
51) "The thing you can count on in life is that Tennessee will always be scorching hot in August." – Ann Patchett
52) "I'm from Tennessee. My mom lives in Nashville. I'm born and bred country. That's all I listen to." – Lucy Hale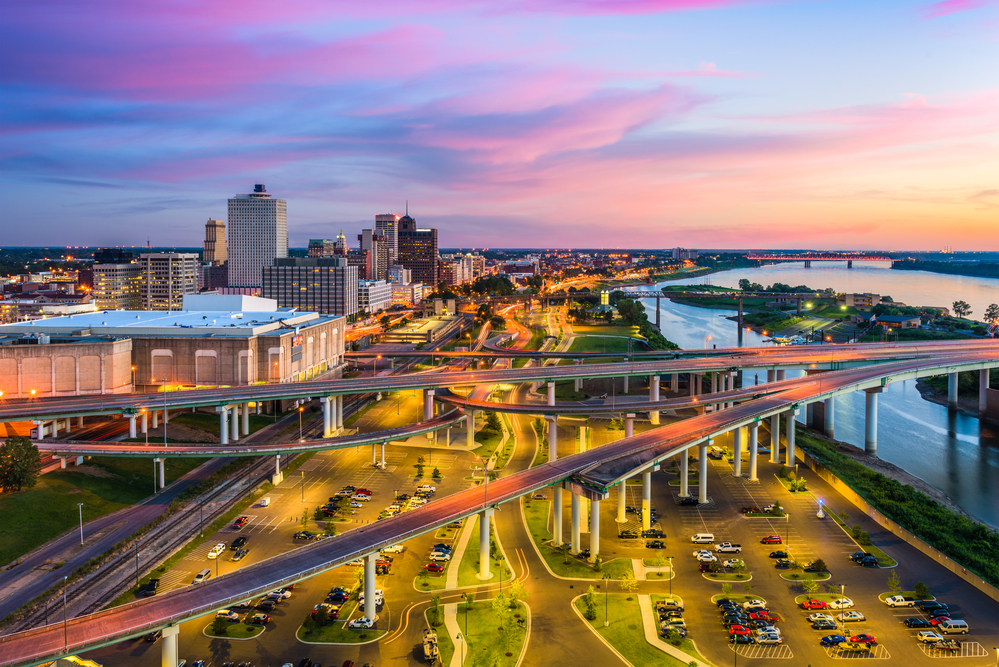 ---
Looking for more quotes?
I've got a whole bunch of articles dedicated to amazing and inspirational quotes for you to check out!
Thanks so much for reading! Hope you found what you were looking for in my guide!
https://www.jonesaroundtheworld.com/wp-content/uploads/2017/03/logotry-1-1-300x106.png
0
0
TravelTractionsJATW
https://www.jonesaroundtheworld.com/wp-content/uploads/2017/03/logotry-1-1-300x106.png
TravelTractionsJATW
2021-10-13 21:16:09
2021-10-13 21:16:09
52 Tennessee Quotes, Captions, Slogans, One-Liners and Sayings