Inspire your next trip to Mexico with my list of the best Mexico Quotes to inspire a grand adventure…
Who doesn't love Mexico? I do – that's for sure! South of the US border lies one of the most exotic, beautiful and culturally rich countries in the world, and I for one consider it one of my favorite places on Earth!
Care to read a little about this exciting country to inspire your own journey to Mexico?
These are some of the best quotes about Mexico…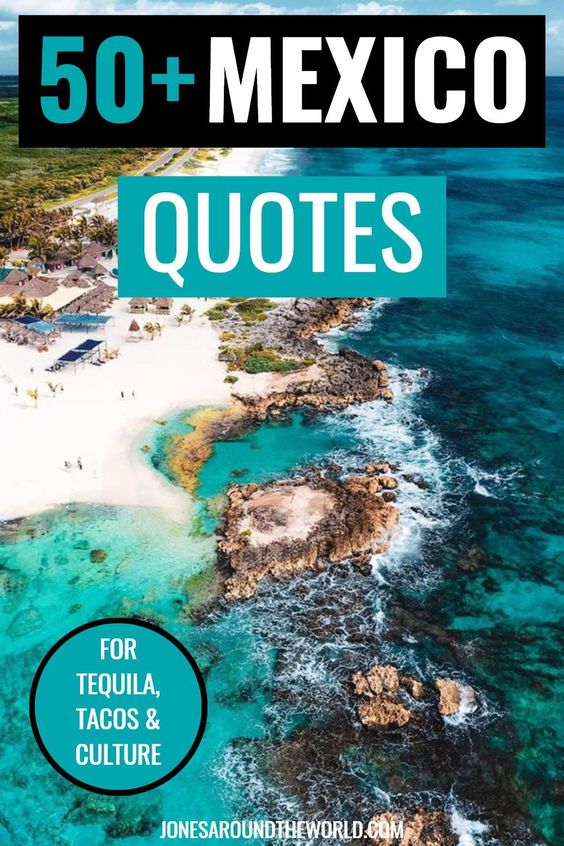 ---
Famous Mexico Quotes
Mexico is one of the most famous tourist destinations, and these famous Mexico quotes paint a picture of this stunning country…
1) "My attitude when I'm in Mexico is I wake up in the morning with nothing to do and I go to bed half done. I don't wear a watch. When I live down there, I do nothing according to time. I eat when I'm hungry and go to sleep when I'm tired." – Jesse Ventura
2) "If you're trying to get ahead in the corporate world, appearing smart in meetings should be your top priority. This can be hard if you find yourself daydreaming about Mexico, margaritas or queso cheese dip." – Sarah Cooper
3) "Mexico is a mosaic of different realities and beauties." – Enrique Pena Nieto
4) "Mexico. melancholy profoundly right and wrong, it embraces as it strangulates." – Ana Castillo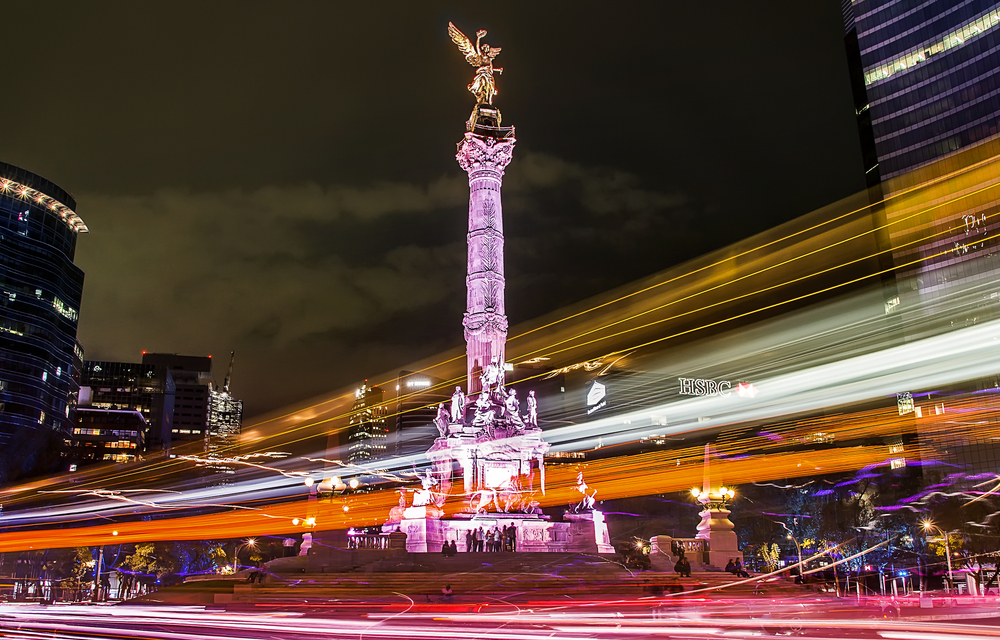 ---
5) Mexican food is one of the best culinary experiences that people can have." – Karla Souza
6) "I don't paint dreams or nightmares, I paint my own reality." – Frida Kahlo

---
Short Mexico Quotes For Instagram
Brief yet powerful, these short quotes about Mexico will transport you right to the buzzing streets of this exciting country.
7) "Mexico is a mosaic of different realities and beauties." – Enrique Pena Nieto
8) "I have tried my whole life to represent my Mexican roots with honor and pride." – Salma Hayek
9) "I'm Mexican – what's your superpower?"
10) "In Mexico, you're close to death all the time." – Guillermo del Toro

---
Inspirational Mexico Quotes
Mexico is an inspirational country for so many, and these inspiring Mexico quotes are guaranteed to inspire your own journey down south.
11) "There are great legends and great fighters in the history of Mexico, and there will be more to come." – Canelo Alvarez
12) "I went to Mexico City to visit and fell in love with the city. I went to my house to pick up my stuff. It was the craziest, most impulsive move I've ever done. I just felt like I had to stay there." – Julieta Venegas
13) "In Mexico, wrestling is part of the cultural fabric. The guys wear masks and they are real-life superheroes." – Chris Jericho
14) "One of the main reasons I came back to Mexico is because I've found freedom and democracy here, something I never found in the United States." – Willie Wells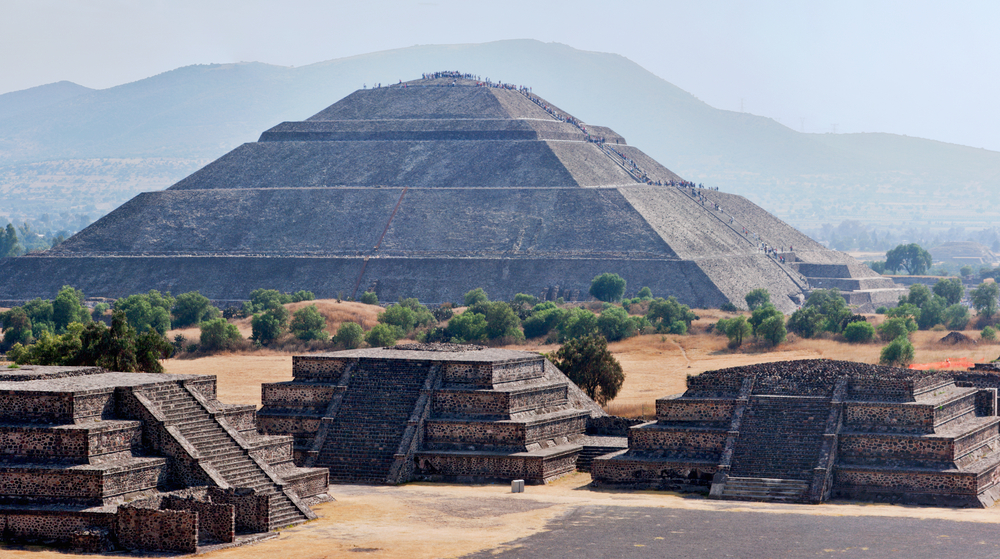 ---
Funny Quotes About Mexico
These funny Mexico quotes from some of the most hilarious minds say so much about this unique country…
15) "In Mexico an air conditioner is called a politician because it makes a lot of noise but doesn't work very well." – Len Deighton
16) "Mexico… or as you may know it: Spicy Canada." – John Olive
17) "Everything's legal in Mexico, it's the American way." Uncle Jimbo, South Park.
18) "Life without Mexican food is no life at all."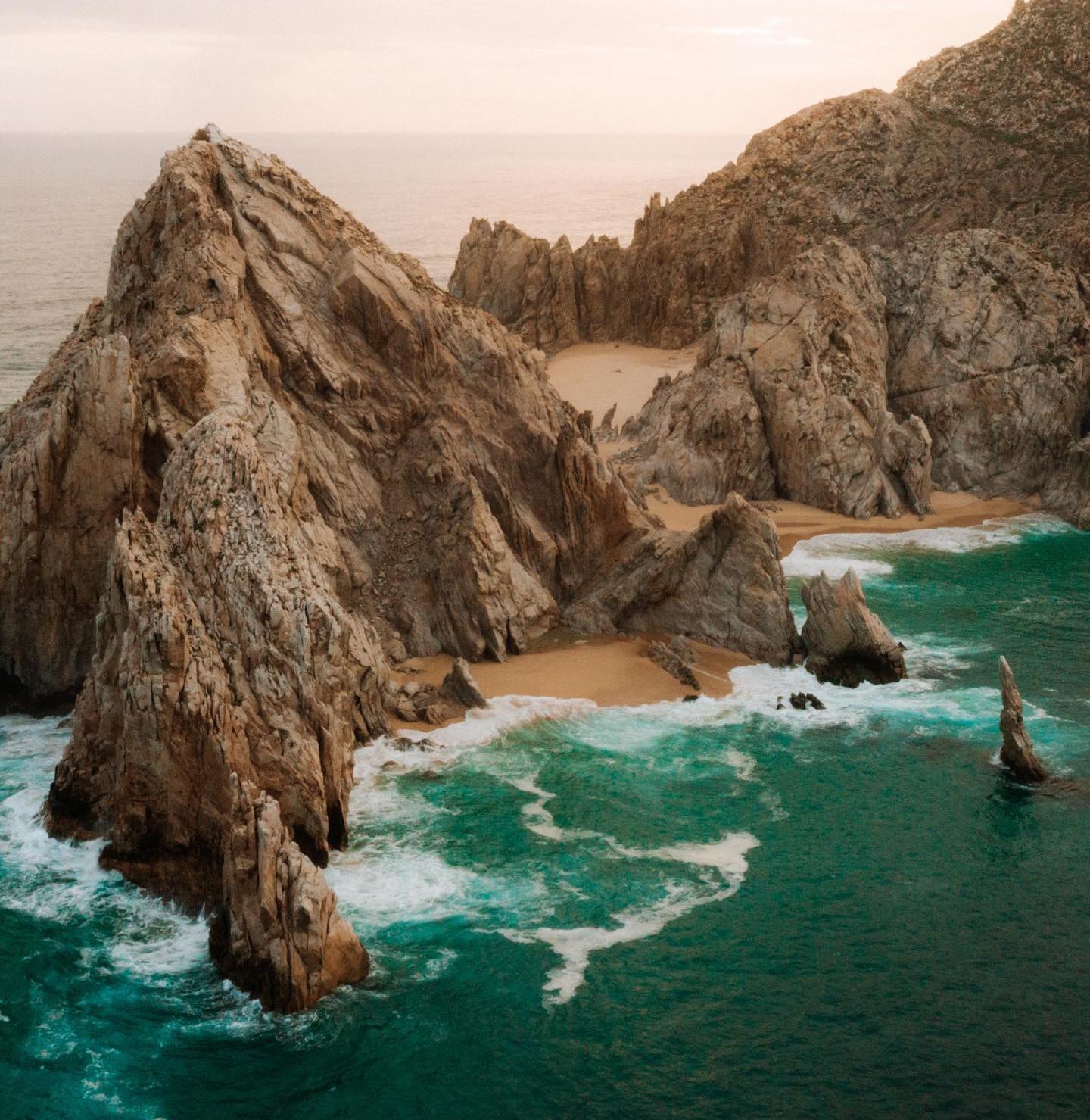 ---
19) "Poor Mexico. So far from God and so close to the United States." – Porfirio Diaz
20) "The weirdest place I ever actually woke up in was a villa on the beach in Mexico. It was burning hot, and there were all these crabs walking around me. But I was feeling good, so I went with the vibe." – Future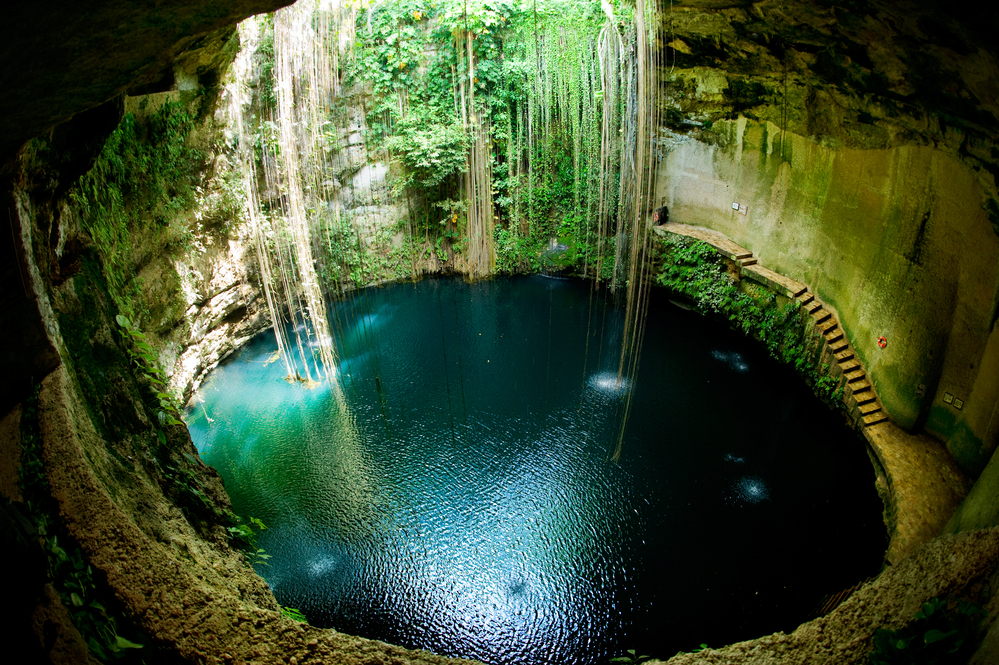 ---
Celebrity Quotes About Mexico
Celebrities love heading down to Mexico for inspiration or time off, and these celebrity Mexico quotes show just how special this Central American country is to some of the world's most famous names.
21) "My accent was horrible. In Mexico, nobody says, 'You speak English with a good accent.' You either speak English, or you don't: As long as you can communicate, no one cares." – Salma Hayek
22) "I've seen zero evidence of any nation on Earth other than Mexico even remotely having the slightest clue what Mexican food is about or even come close to reproducing it. It is perhaps the most misunderstood country and cuisine on Earth." – Anthony Bourdain
23) "I'm gonna open a small restaurant on the beach in Mexico. We're only gonna have a few tables, and we're only gonna cook what's fresh that day. We're gonna get back to the basics." – Guy Fieri
24) "People still say to me, 'What, you still live in Mexico?' I don't have to go to the United States simply to find work, and I don't have to stop what I'm doing. I mean, which Hollywood film beats 'The Motorcycle Diaries?'" – Gael Garcia Bernal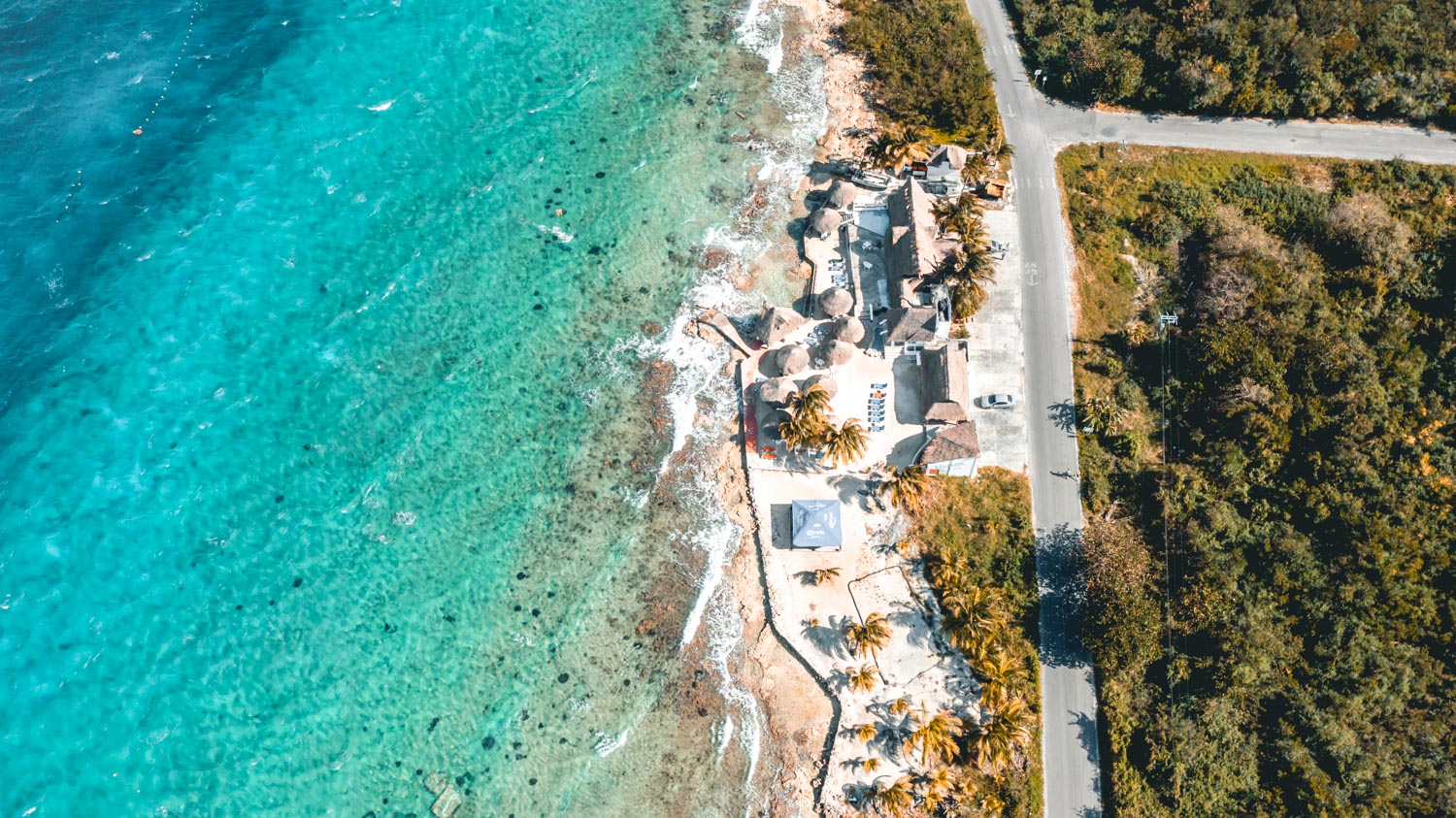 ---
25) "California is full of Mexican culture and Mexican music." – Harry Dean Stanton
26) "Growing up in Mexico, I know what real Mexican food is – and isn't." – Marcela Valladolid
27) "I took a trip down to Mexico. It kind of changed my perspective on life a little bit." – Derrick Favors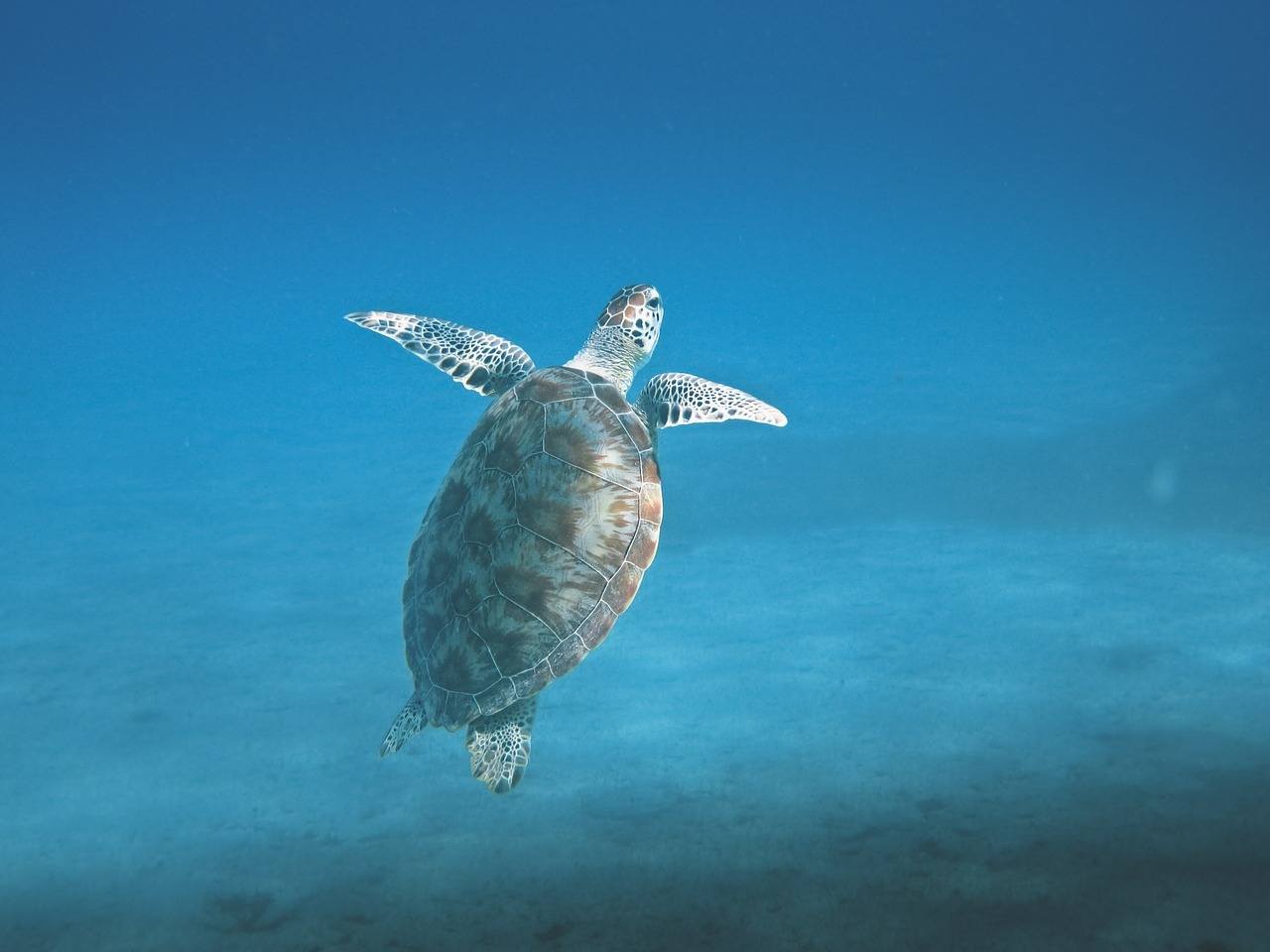 ---
Mexico Instagram Quotes & Captions
Need the perfect caption to accompany your Mexico snapshot? These succinct captions and quotes are funny, flirty and fun.
28) "Fiesta, Siesta, Tequila, Repeat."
29) "Once upon a time in Mexico…".
30) "Te amo Mexico (I love Mexico)"
31) "This señorita needs a margarita."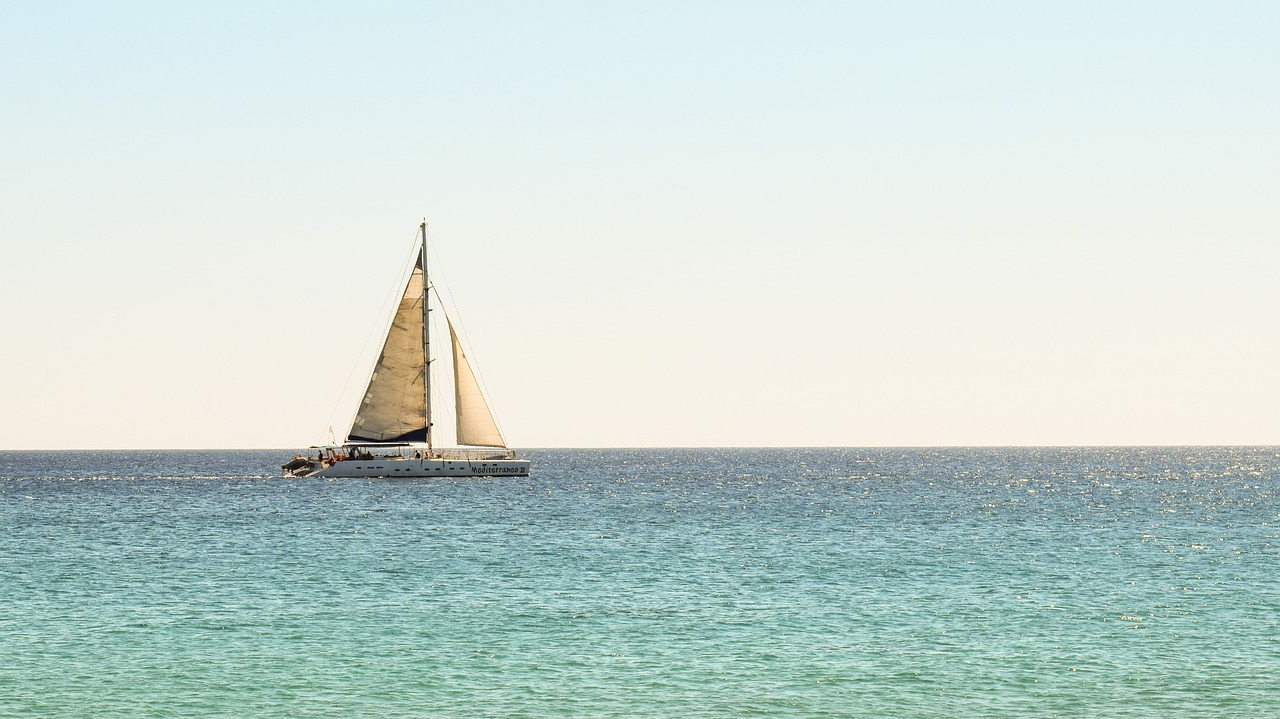 ---
32) "Work, save, Mexico, repeat."
33) "Vacation in Mexico. Hair gets lighter. Skin gets darker. Water gets warmer. Drinks get colder. Musi gets louder, nights get longer. Life gets better."
34) "Thinking about that summer body. But also thinking about tacos."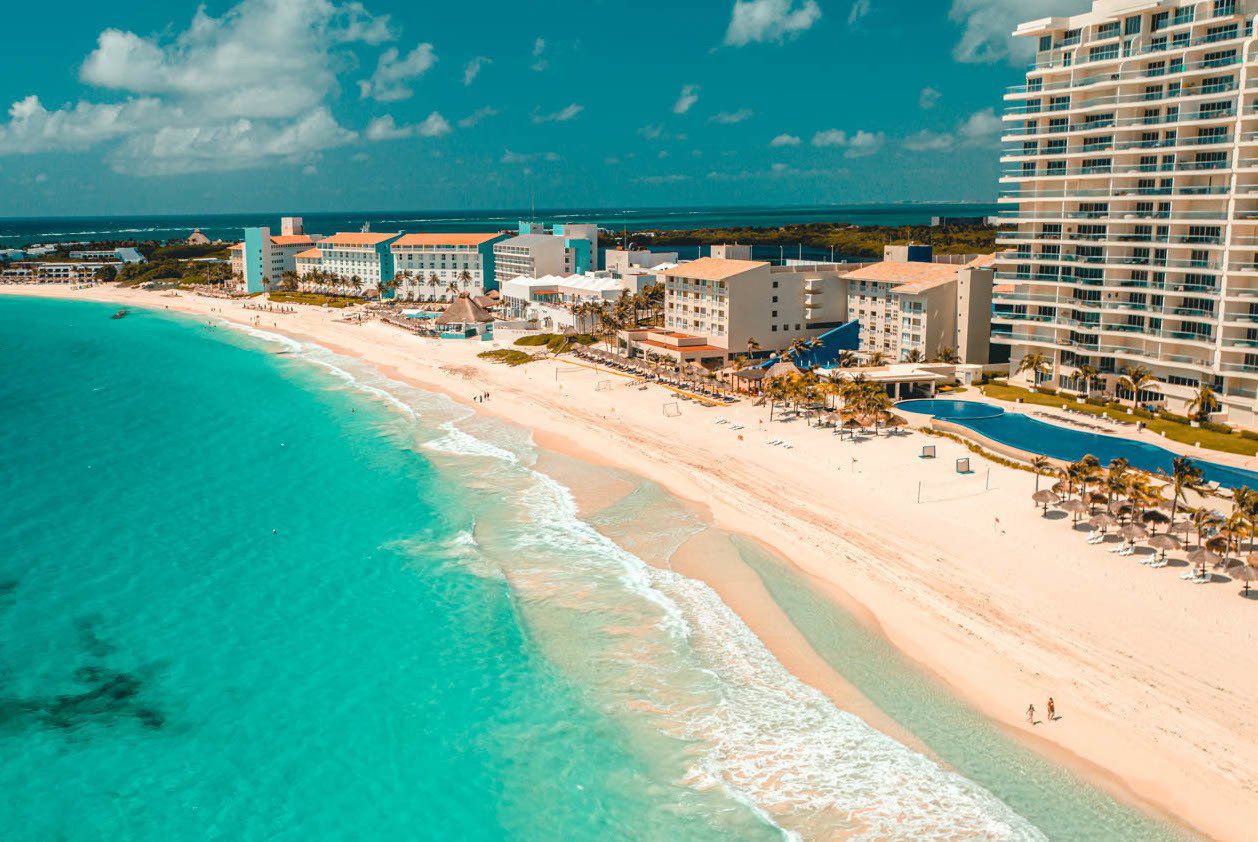 ---
35) "Viva la Mexico!"
36) "Te amo Mexico." (I love Mexico)
37 "Tequila, because its Mexico somewhere."
38) "This señorita needs a margarita."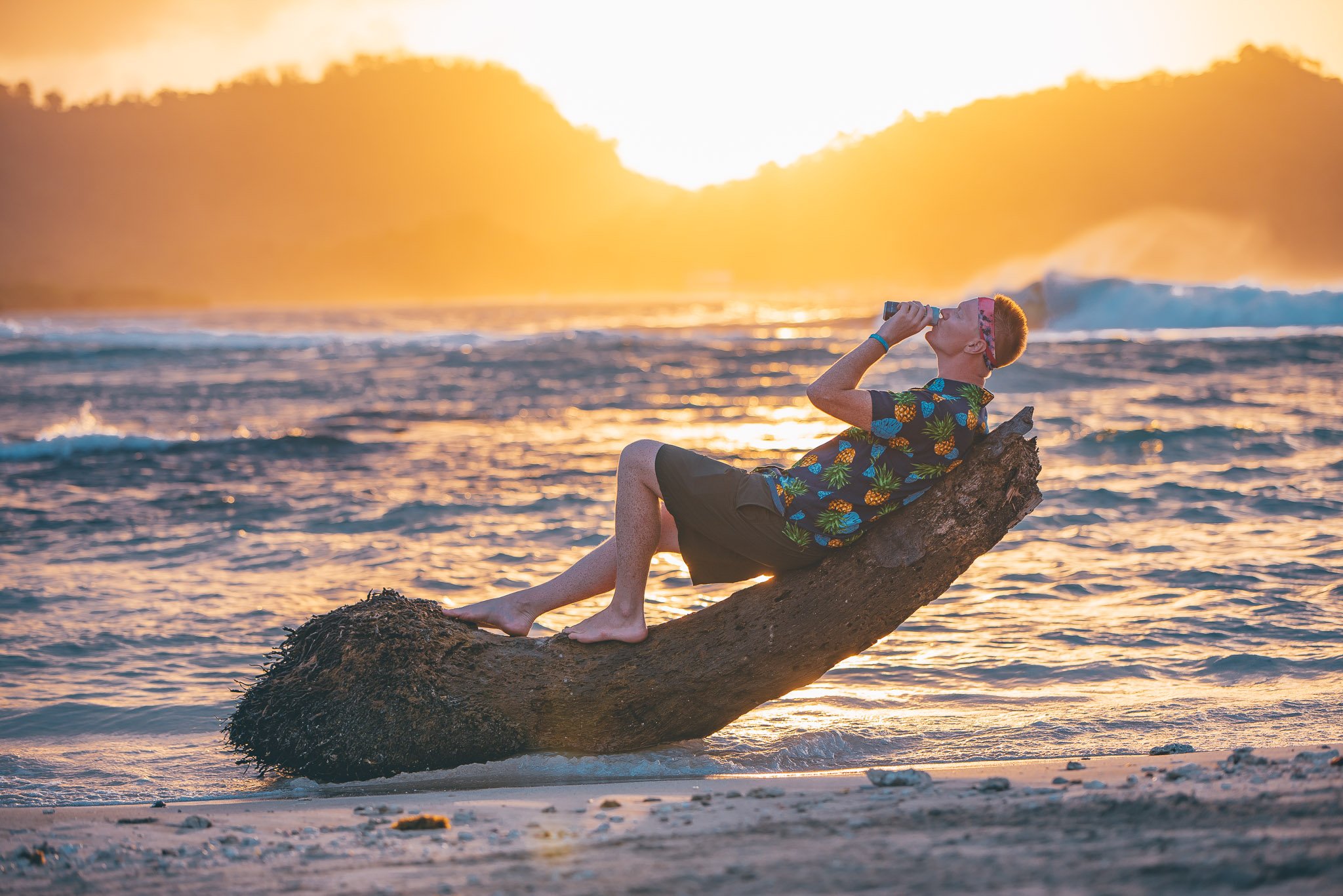 ---
Movies Quotes About Mexico
Many films are set in Mexico, and these famous movie quotes about Mexico are some of the most memorable for film fans.
39) ANDY: You know what the Mexicans say about the Pacific? RED: No. ANDY: They say it has no memory. That's where I want to live the rest of my life. A warm place with no memory." – Shawshank Redemption
40) "Are you a Mexi-can or Mexi-can't?" – Once Upon A Time In Mexico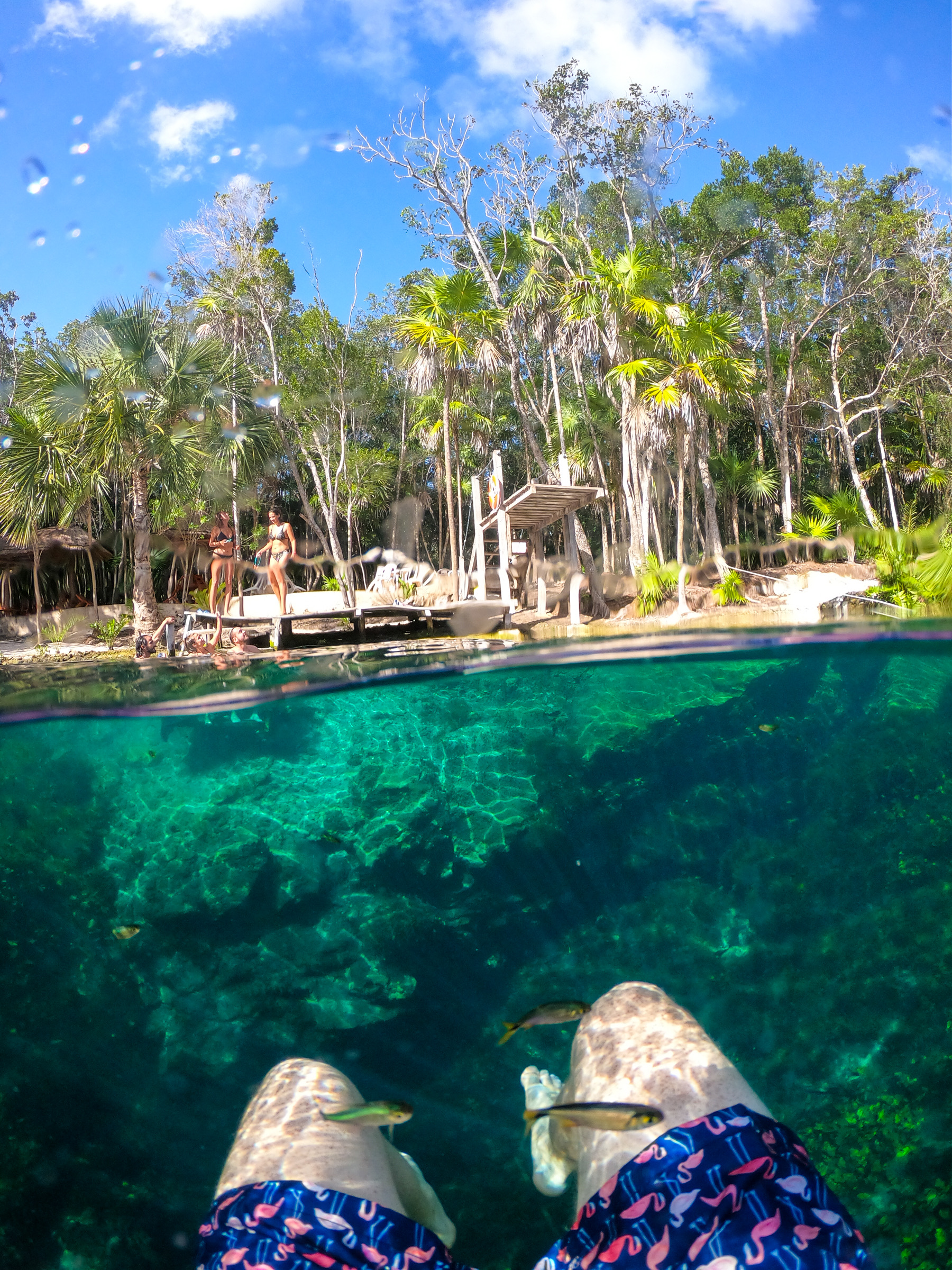 ---
Song Lyrics About Mexico
From country stars to rappers to rock stars, Mexico has been the backdrop for many songwriters, and these song lyrics about Mexico are some of the most catchy.
41) "Oh, Mexico / It sounds so simple / I just got to go /The sun's so hot I forgot to go home / Guess I'll have to go now." – Mexico, James Taylor
42) "See it on the television every day / Hear it on the radio / It ain't humid but it sure is hot / Down in Mexico ."- Riff Raff, AC/DC
43) "Well I hear the whistle but I can't go / I'm gonna take her down to Mexico / She said oh no / Guadalajara won't do." My Old School, Steely Dan
44) "Ya he, icky thump / Who'd a thunk? / Sittin' drunk / On a wagon to Mexico." Icky Thump, The White Stripes
45) "South of the border, down Mexico way / That's where they fell in love / When stars above / Came out to play." South of the Border, Patsy Cline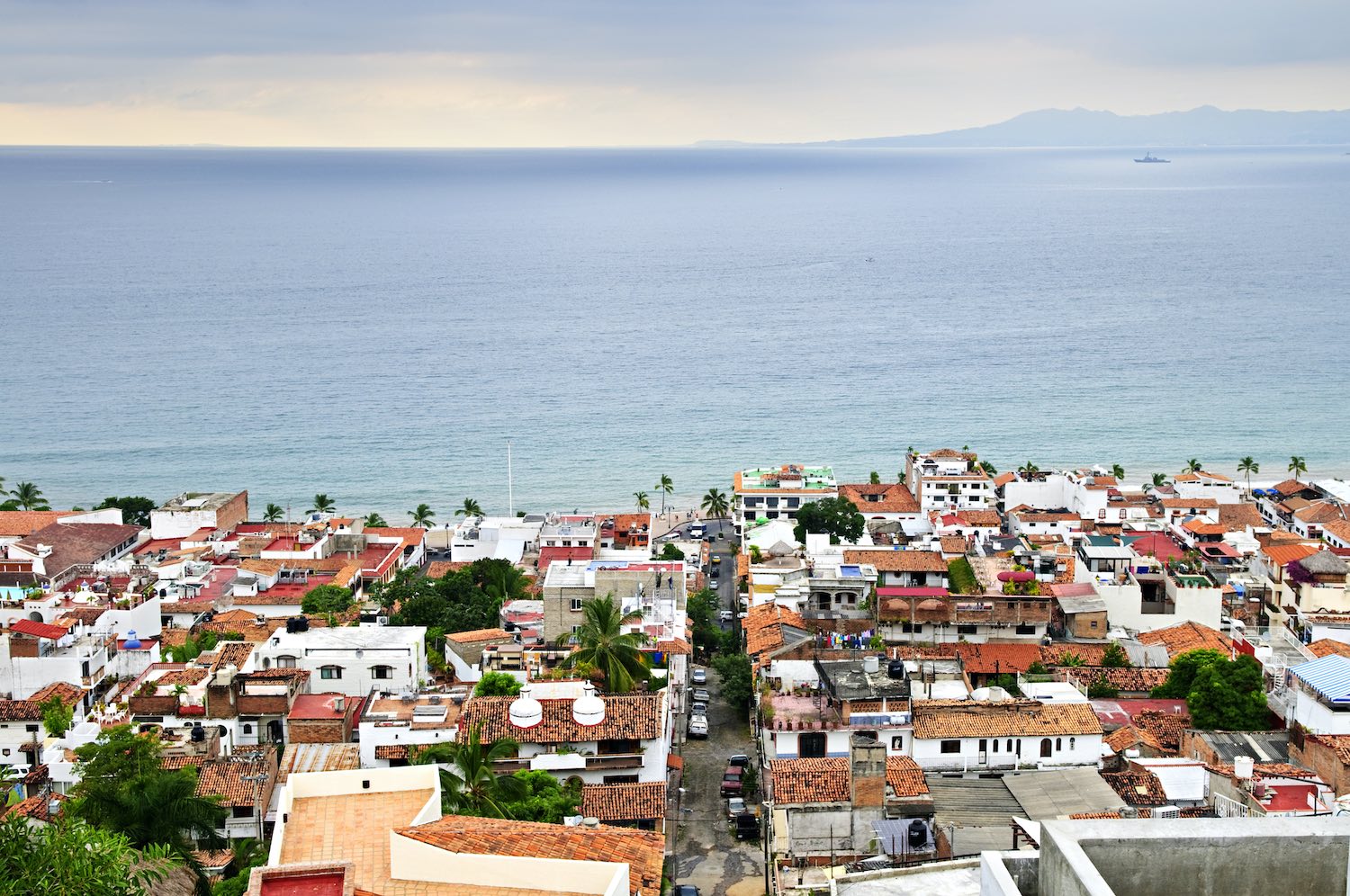 ---
46) "I'm goin' way down south / way down south / Way down south to Mexico way! Alright!" Hey Joe, Jimi Hendrix
47) "You only think about yourself / You only think about yourself / You'd better bend before I go / On the first train to Mexico." – Mexico, Incubus
48) "Oh baby / I was bound for Mexico / Oh baby / I was bound to let you go." – Mexico, Cake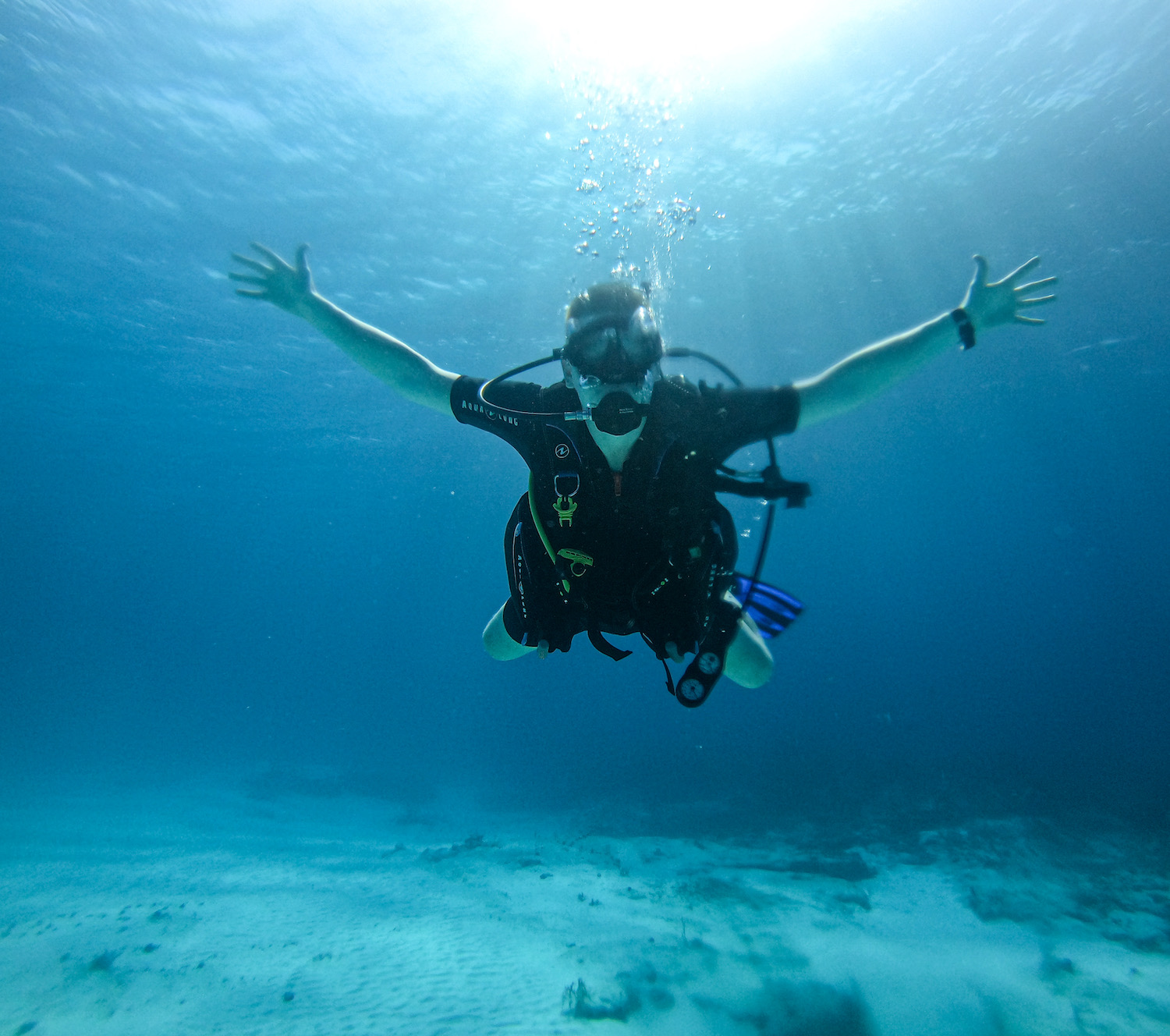 ---
Did I miss any of the best Mexico quotes?
There's lots of great Mexico quotes, so I may not have included them all on this list. However, if there's a fantastic Mexico quote I've missed and you think should have been on this list, send it over. I'll check it out to see if it's good enough to be added to the list!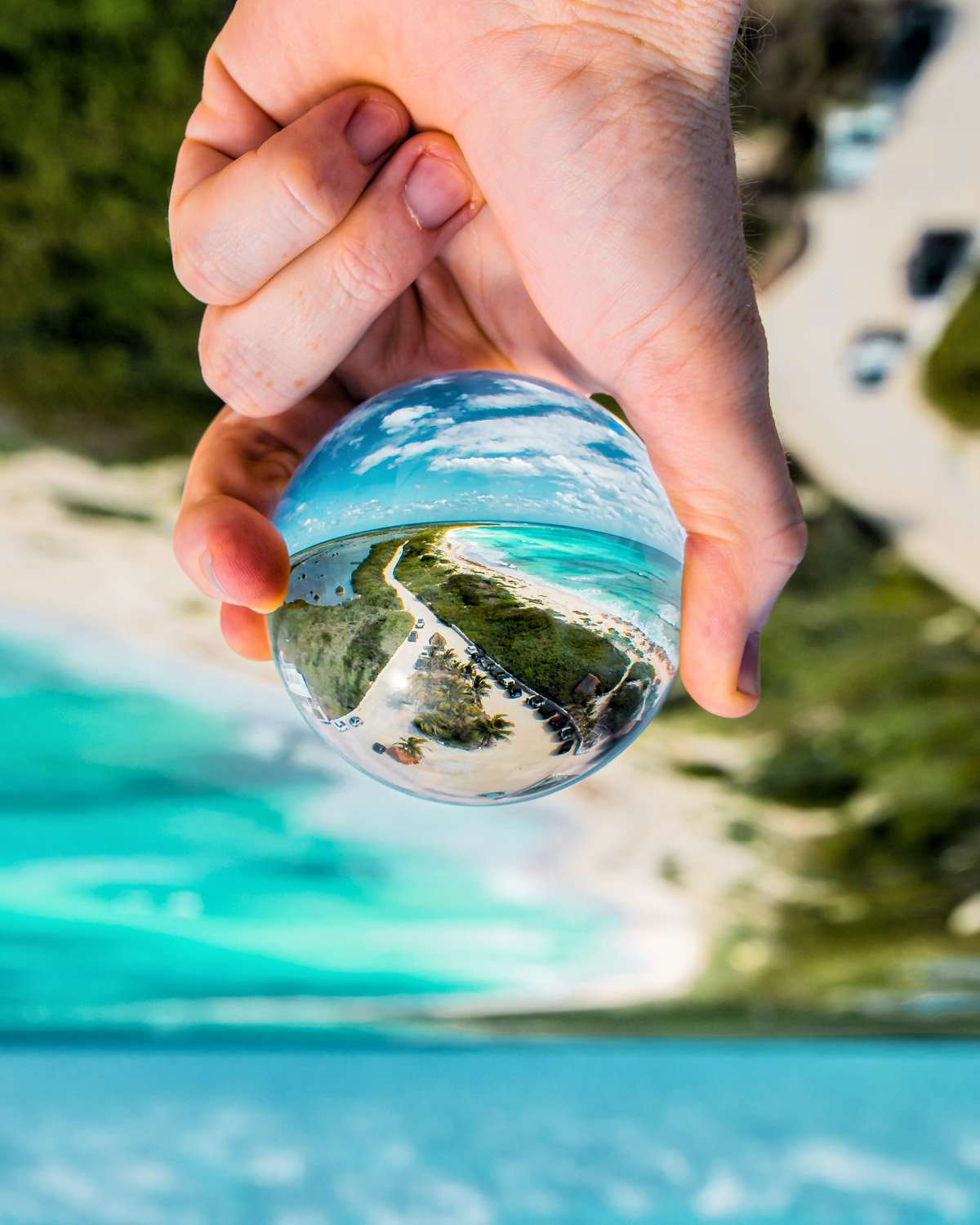 ---
Some more Mexico reading…
If you require further inspiration for your own Mexico travel planning, here are some of my other Mexico guides to check out!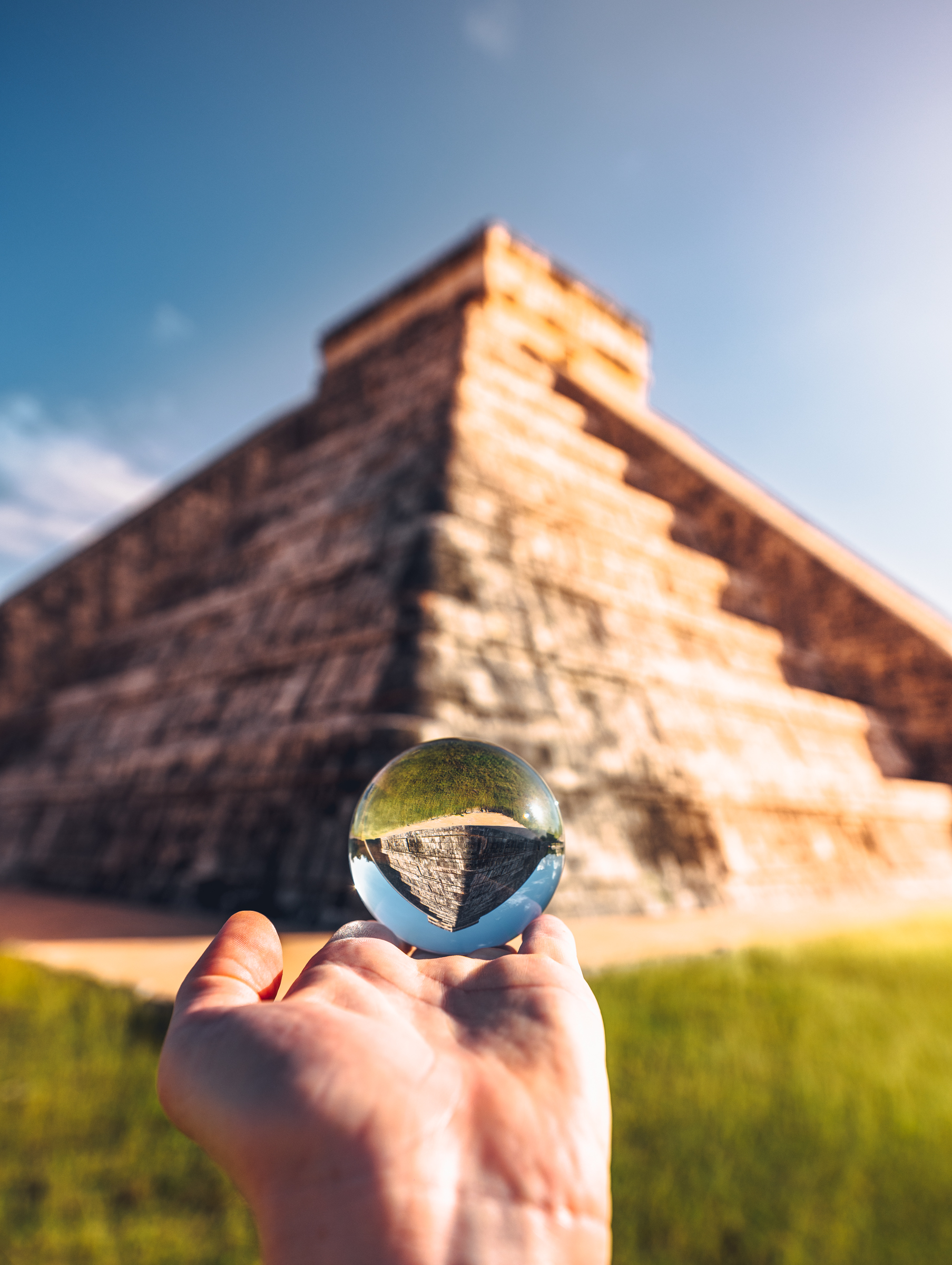 ---
Final thoughts on quotes about Mexico…
From celebrity sayings to song lyrics, movie quotes to inspirational ones, there are so many Mexico quotes that are perfect for any occasion. I love Mexico and make as much time as I can to get down here, and I'm sure you'll fall in love with it too!

---
Thanks for reading about the best Mexico quotes!
Share this list with your Mexico loving travel crew!
https://www.jonesaroundtheworld.com/wp-content/uploads/2021/03/Funny-Quotes-About-Mexico-.jpg
1479
1440
Guest Contributor
https://www.jonesaroundtheworld.com/wp-content/uploads/2017/03/logotry-1-1-300x106.png
Guest Contributor
2021-04-06 19:28:21
2021-10-13 22:58:23
50+ Mexico Quotes For Tequila, Tacos & Culture