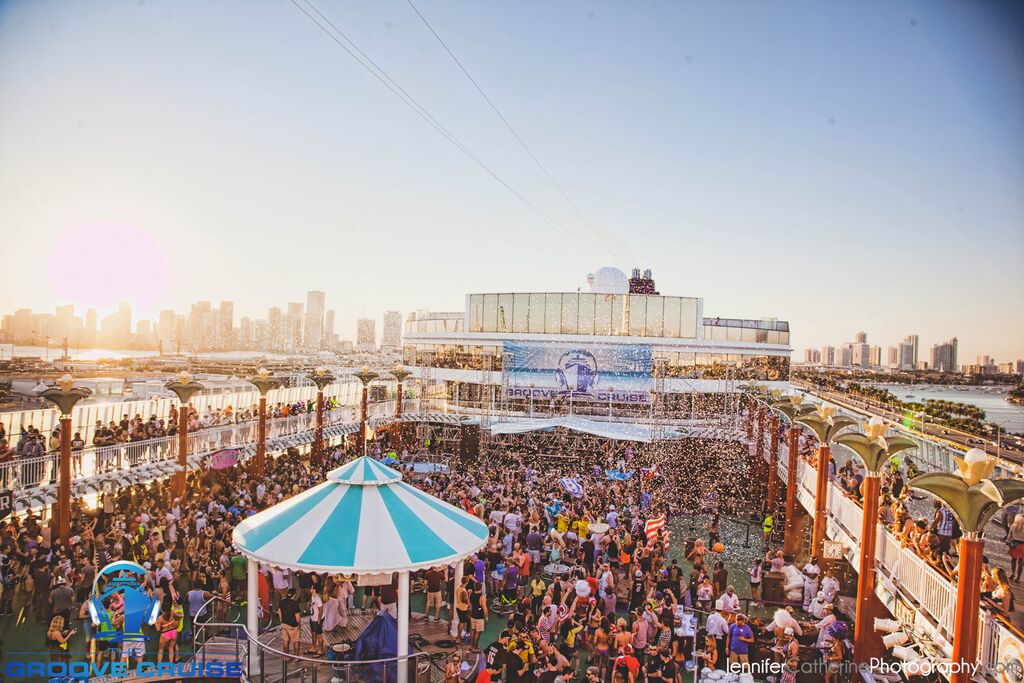 San Diego to Cabo ->  5 Days ->  120 Hours of Non-Stop Music.
Sounds like a good time, yeah?  Well, that's exactly what I'll be doing over Halloween weekend!
This all just happened out of nowhere, but I couldn't be more thrilled to share that I'll be attending the legendary event known as THE GROOVE CRUISE.
This is the World's Largest Floating Dance Music Festival, and I don't think I've ever been more excited for one particular festival in my entire life…
If you have never heard of The Groove Cruise before, take a look at this small preview for what I'm about to embark on…
This is a very special event as it's the first time The Groove Cruise is making the journey down to Cabo, and because it's actually the longest festival they've ever thrown.  After looking at the itinerary and line-up, I know this is going to be a party I'll never forget.
This is absolutely the perfect event for me.  It's combining my passion for travel, music festivals, and photography all into one epic experience!
The Music
The line-up for this year's GC Cabo is absolutely spectacular, and I know the soundtrack for this cruise is going to be nothing but the best electronic music.  While it might be a little more EDM / Trance focused than many of the other festivals I've attended recenntly — there are actually a ton of quality underground house & techno artists as well.  The main acts I'm looking forward to seeing are Dubfire, Mark Knight, Mendo, Uner, and Lee Foss.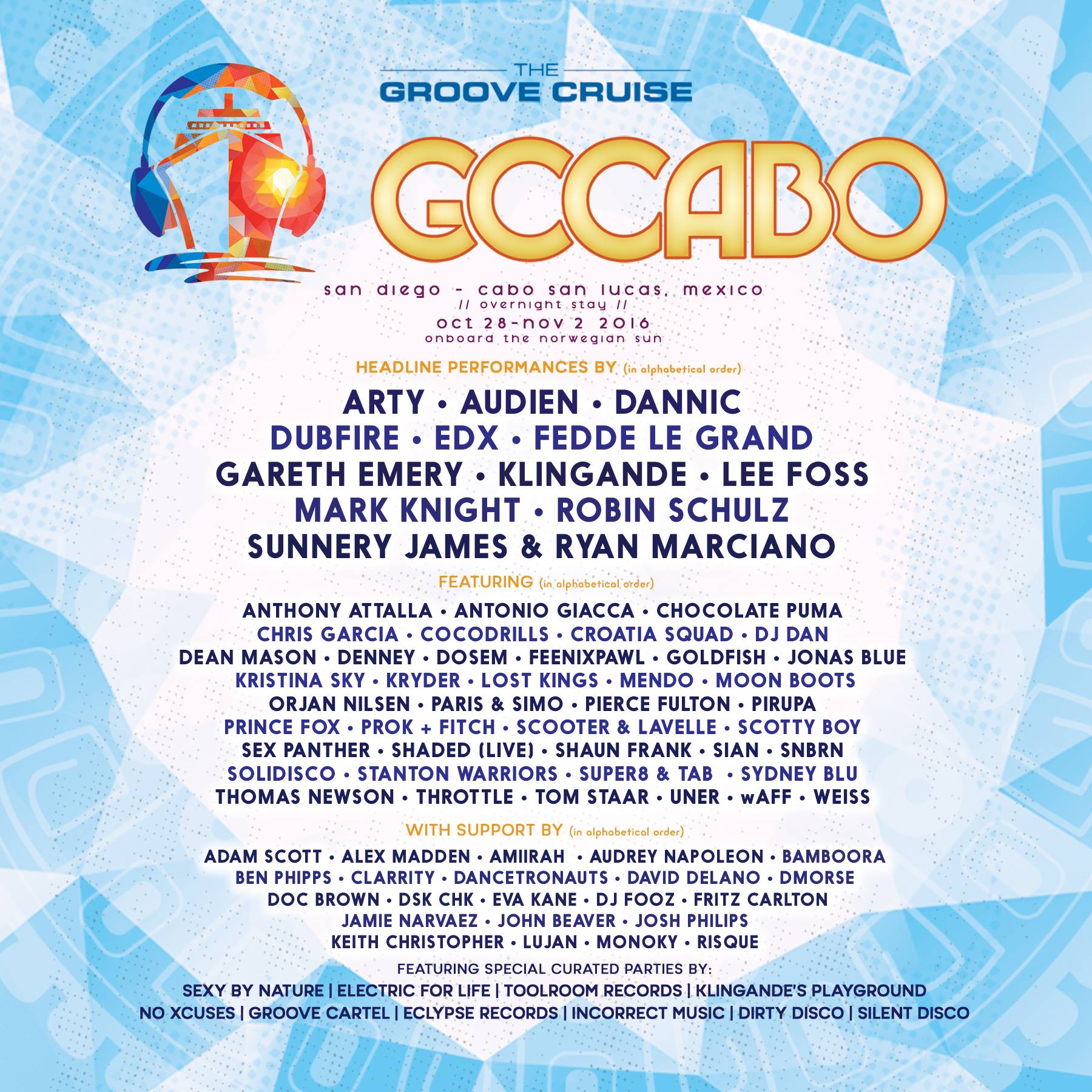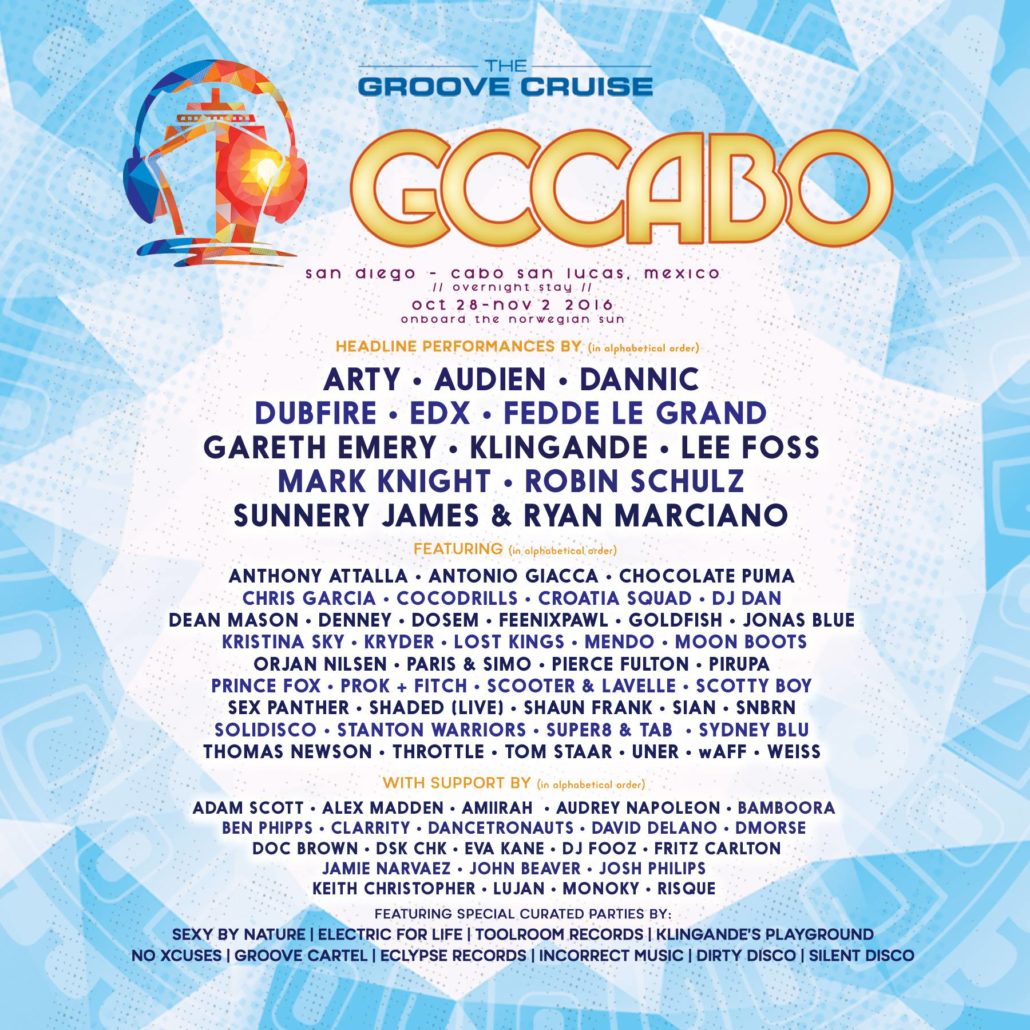 I'm also particularly excited for the Sunnery James' and Ryan Marciano Sexy By Nature pool party.  I've seen these Dutch legends play twice before, and both times they've crushed it with some epic tribal house.  I'll be rocking my Zebra Onesie and dancing like a mad man.
The past month in California has been musically phenomenal as I recently attended CRSSD in San Diego, and spent 3 crazy days at Dirtybird Campout.  So I'm looking forward to continuing my time back in the U.S.A with non-stop incredible dance tunes.
The Venue
The Norwegian Sun Cruise Liner.  
Confession:  I've never been on a cruise before!  It's always been something I've been wanted to do, but my family never takes cruises, and I never really had the opportunity to go on one with friends.
From what I've heard — you simply can't beat the combination of a music festival + the cruising experience.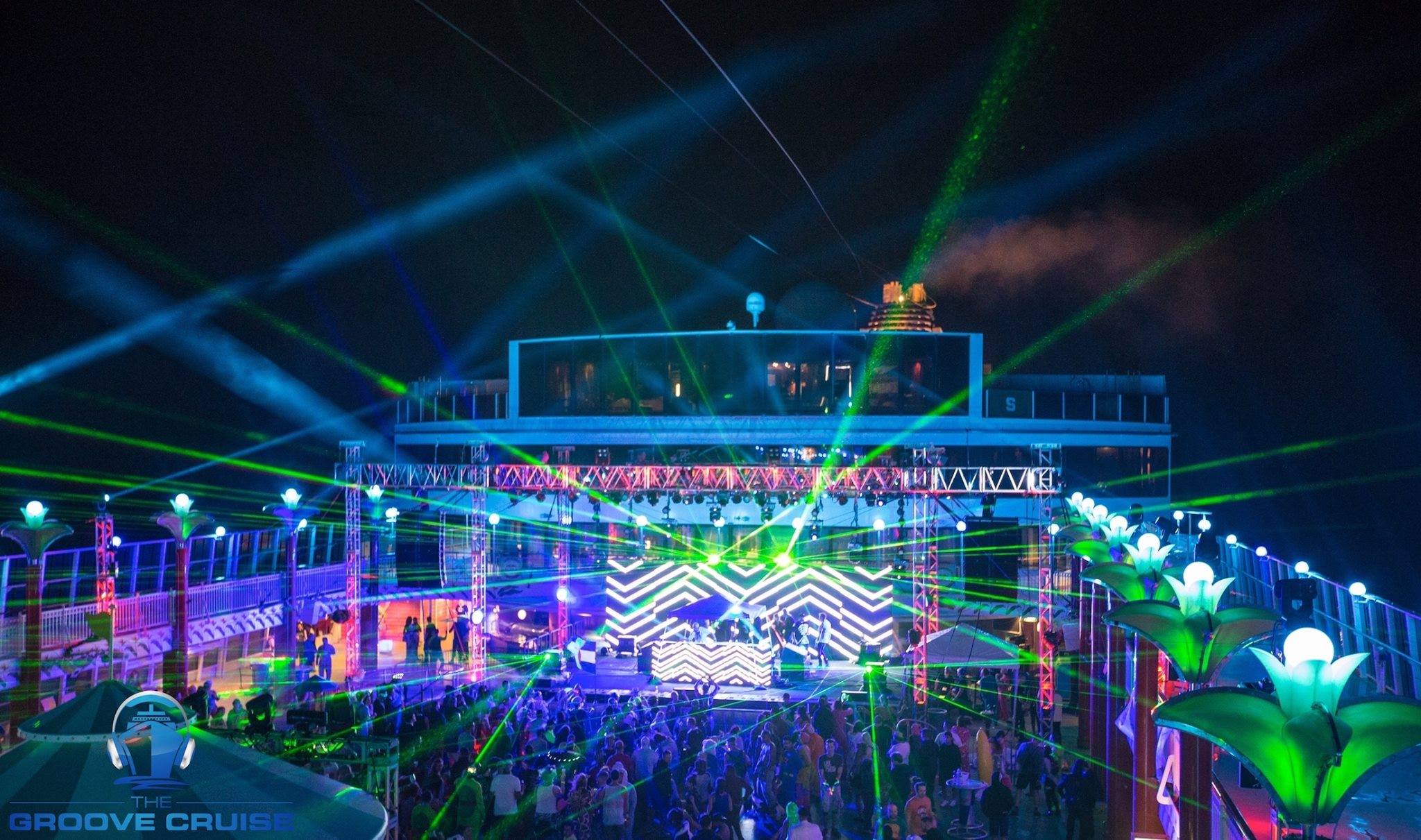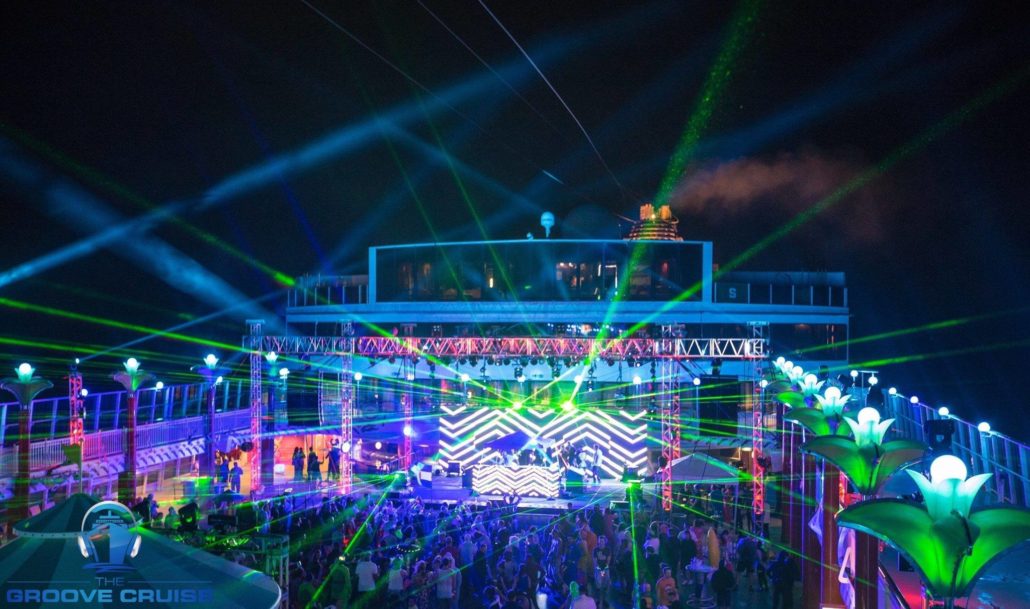 I'll never forget when I was doing research for my article on the Top 25 Music Festivals in America To Experience Before You Die , and discovering The Groove Cruise.  It seemed like the ultimate festival experience, and now I'll be getting to do understand what it's all about.
 The Norwegian Sun Cruise Liner has a capacity of 1,936 guests, so this festival is definitely going to have that intimate feeling that I love so much.  Since everyone is on the same ship, it gives the chance for the attendees to interact with the artists, and become one big Groove Cruise family.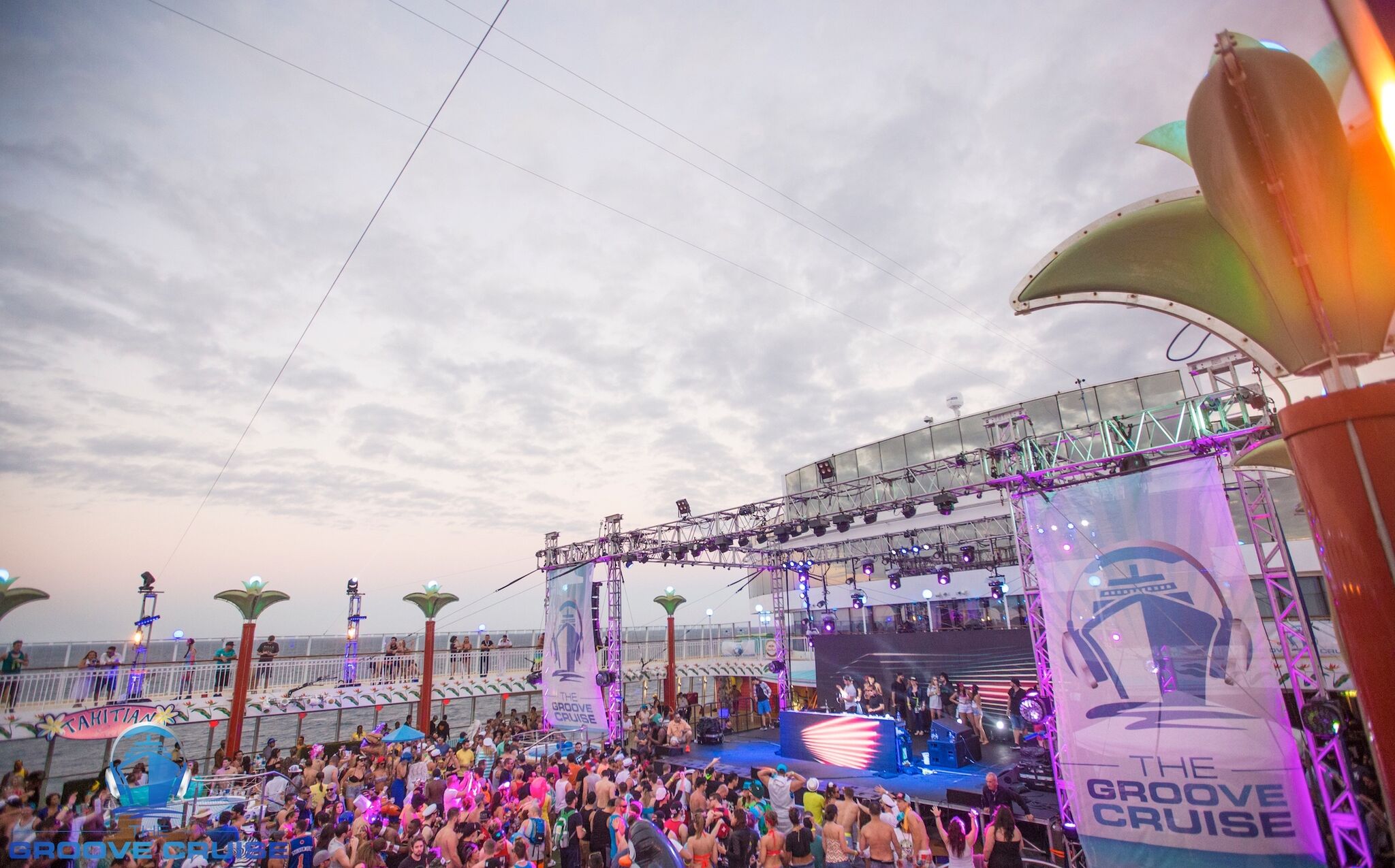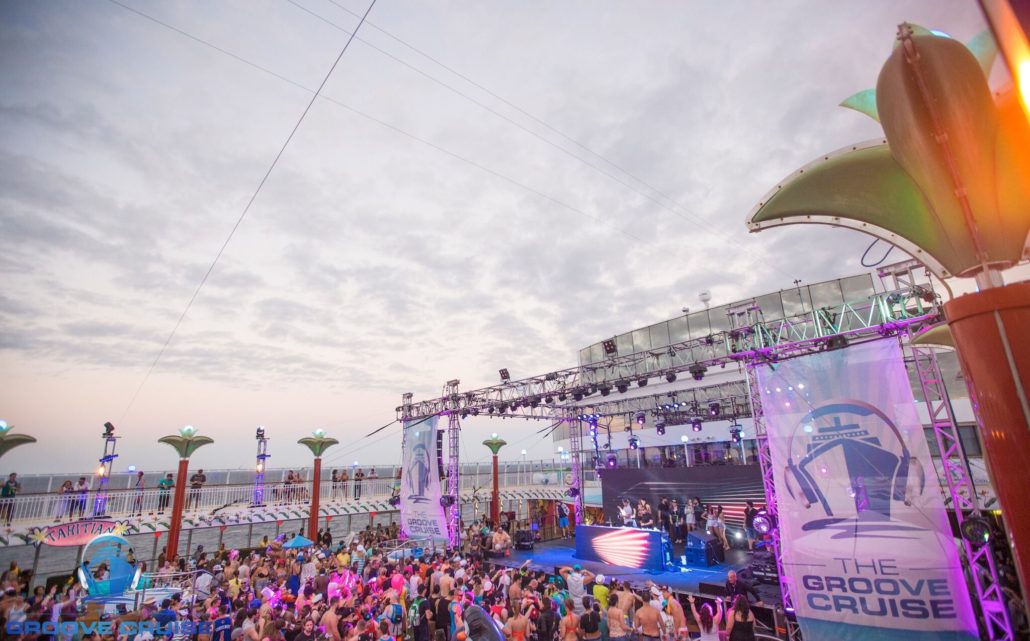 The Scenery
Did I mention that I'm going to CABO!!!?

While the majority of this epic 5-day festival is held on the ship, the cruise does dock in Mexico overnight for one epic day of dancing.  We'll make our way to the incredible ME resort for an all-day pool party, and then continue the festivities on up a private beach with attendees dancing under the moonlight.
Check out this Instagram video from ME Resort for an idea…
https://www.instagram.com/p/BKhbYTdAmkE/?taken-by=mecabo
Deep House Yoga
While I may not be the biggest fan of Yoga, this would definitely be my preferred style of music to listen while striking a warrior pose.  There will be three Deep House Yoga sessions, and I hearby vow that I will attend at least one.  It might just be exactly what I need to keep the party going…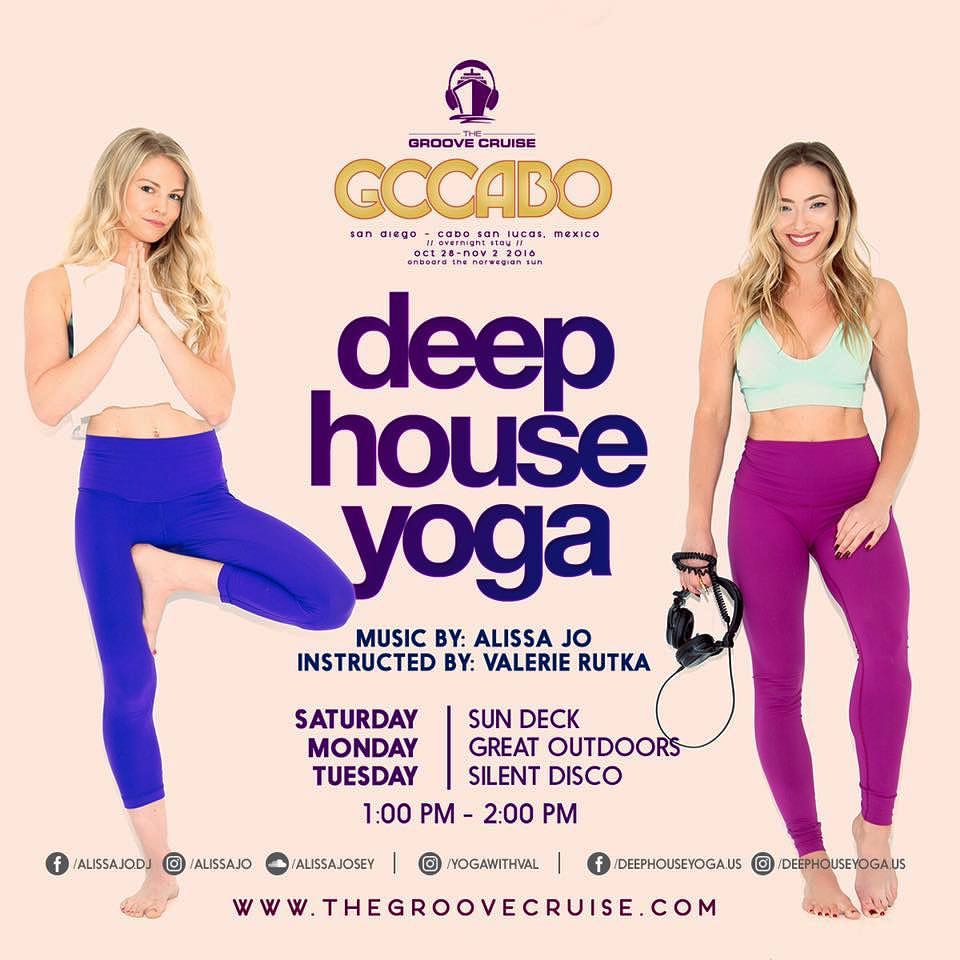 Follow Along
While this particular edition of Groove Cruise is all sold out, you can still follow me on the nautical adventure of a lifetime.  I'll be posting tons of epic videos from the DJ sets, beautiful photos of the ships, and there will be plenty of gorgeous sunrises + sunsets!
Instagram | Facebook | Twitter | Snapchat
Warning: intense feelings of jealousy may arise ;-)
---
V-A-M-O-S !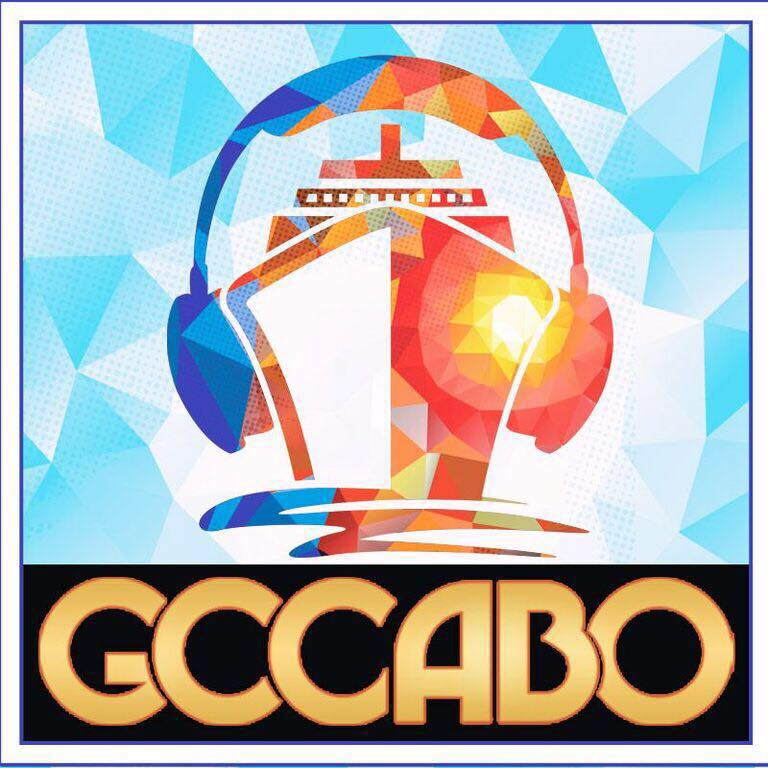 Groove Cruise Cabo is competely SOLD-OUT, but if this sounds like a party you'd like to attend, than start planning your trip for Groove Cruise Miami which sails in January!
---
Follow Groove Cruise:  Facebook | Instagram | Twitter | Youtube
---
https://www.jonesaroundtheworld.com/wp-content/uploads/2016/10/12339165_10153154550617026_527685432140311019_o.jpg
683
1024
Dave
https://www.jonesaroundtheworld.com/wp-content/uploads/2017/03/logotry-1-1-300x106.png
Dave
2016-10-20 20:59:44
2017-04-08 05:21:08
Groove Cruise Cabo: The World's Largest Floating Dance Music Festival