Planning a backpacking trip to Phu Quoc and wondering where to stay?  I know the feeling! I spent nearly two weeks on Phu Quoc, and actually checked out three different properties during my time on the island, so I definitely have researched and hopped around quite a bit.
Phu Quoc has become my favorite place in all of Vietnam (although I haven't explored all that much), and I guarantee that you'll love it as much as I did.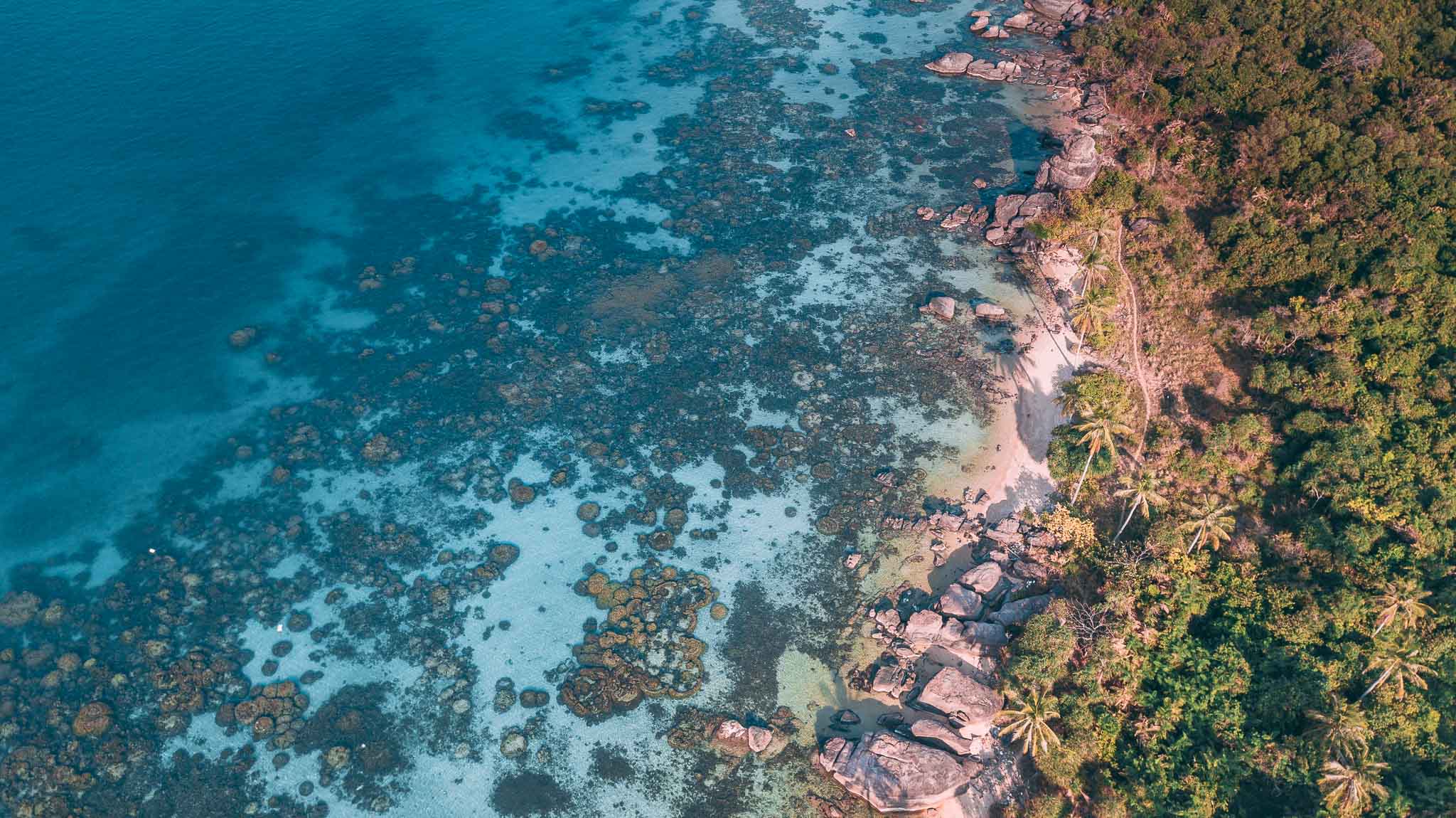 While the main purpose of my visit was to attend an insane 10-day Techno party called Epizode Festival, it was also the best time to explore this tiny little paradise!  I truly think that Phu Quoc is one of Southeast Asia's best-hidden gems, and I'd recommend staying at one of these Phu Quoc Hostels to enjoy your time!
All of the photos in this post are taken from Phu Quoc.  I decided not to add boring photos of the hostel lobbies or basic dorm rooms.  If you want to do that, you can view them all on the website links.  
---
1 ) 9Station Hostel Phu Quoc
Best Overall Hostel on Phu Quoc
This really is one of the best hostels I've stayed at in all of my travels!  The property is simply beautiful, the rooms are comfortable, the wi-fi works well, there's an awesome pool, friendly staff, and the food is absolutely delicious!
I stayed at 9Station Hostel for a week, and would say it's the best hostel on Phu Quoc!  It's centrally located (to everywhere you want to be), and has the BEST VIBE on the entire island.  You're guaranteed to meet some awesome travelers from around the world, and it's the perfect place to call home while you're on Phu Quoc.
Hostelworld Rating:  9.0 from 504 Reviews
Dorm rooms from $8.36 U.S.D
Private rooms from $34.85
Read Reviews & Check Availability Now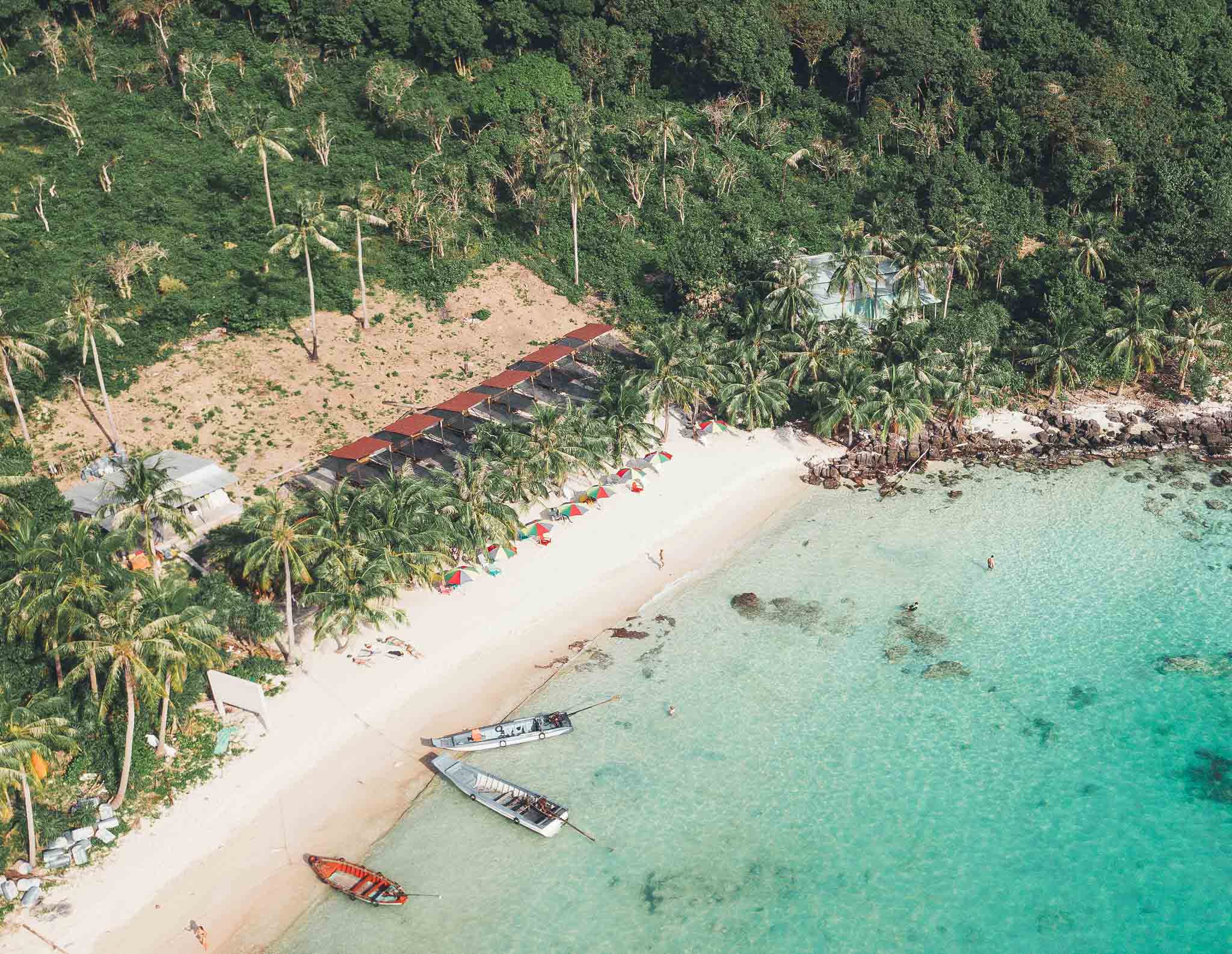 ---
2) Sophi Hostel
Located just 400m from the night market and the beach, Sophi Hostel is very well located on Phu Quoc.  There's also a park a couple minutes away which can be a great place to relax in the evening.  It's located on a small street with proper Vietnamese vibes, and nearby a harbour to appreciate tons of smaller fishing boats.
Sophi Hostel is not a big hostel though, what makes it very cozy and familiar, and Western served is available in the kitchen.  If you're not a big partier or a more introverted traveler on a budget, than this would be a great place to stay.  It comes very well reviewed, which is always great to see!
Hostelworld Rating:  9.4 from 64 Reviews
Dorm rooms from $8.00 U.S.D
Read Reviews & Check Availability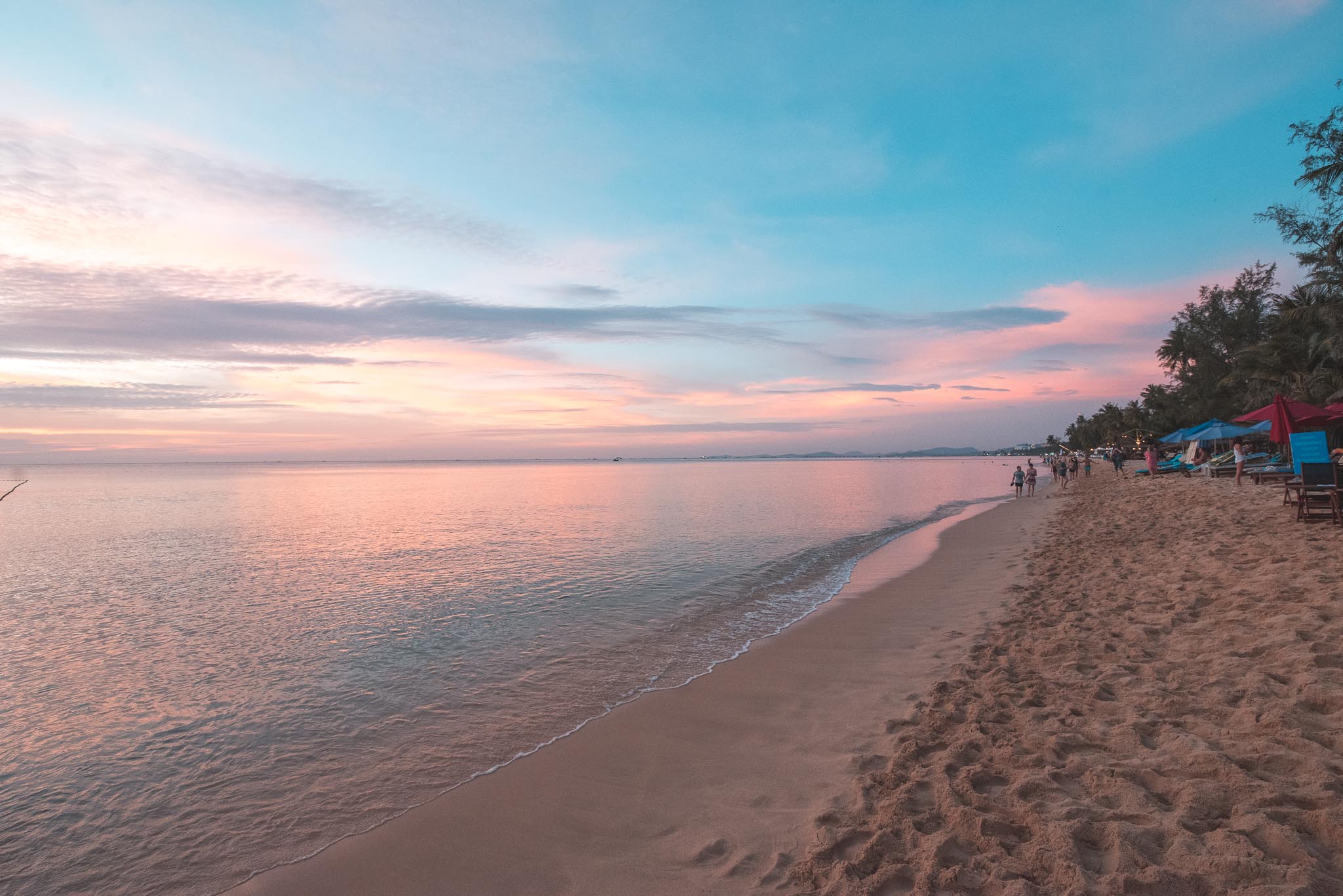 ---
3) Phu House
Free beer for hostel guests, low cost kitchen menu, and beautiful sea view dorm rooms!  What more could you ask for?  They've got awesome special week events, and are always a great place to meet fellow travelers.  PHU House is a stunning property, and you really can't beat the location.
"Lively and vibrant accommodation in the heart of Duong Dong. With a blend of traditional Vietnamese architecture and modern amenities, Phu House caters to people from all walks of life. We're located on the main strip in Duong Dong, the centre of Phu Quoc. We're a short walk from the beach and the famous Rory's Bar, and next to the local nightclub for those of you who like a late night.
Phu House has amazing facilities; watching the sunset at rooftop, or dine in out traditional style restaurant with contemporary fusion menu unseen anywhere else before. Guests who stay at Phu House get special offers at both our Restaurant and Bar."
Hostelworld Rating: 8.6 out of 380 reviews
Dorm rooms from $6.65 U.S.D
Private rooms from $23.74 U.S.D 
Read Reviews & Check Availability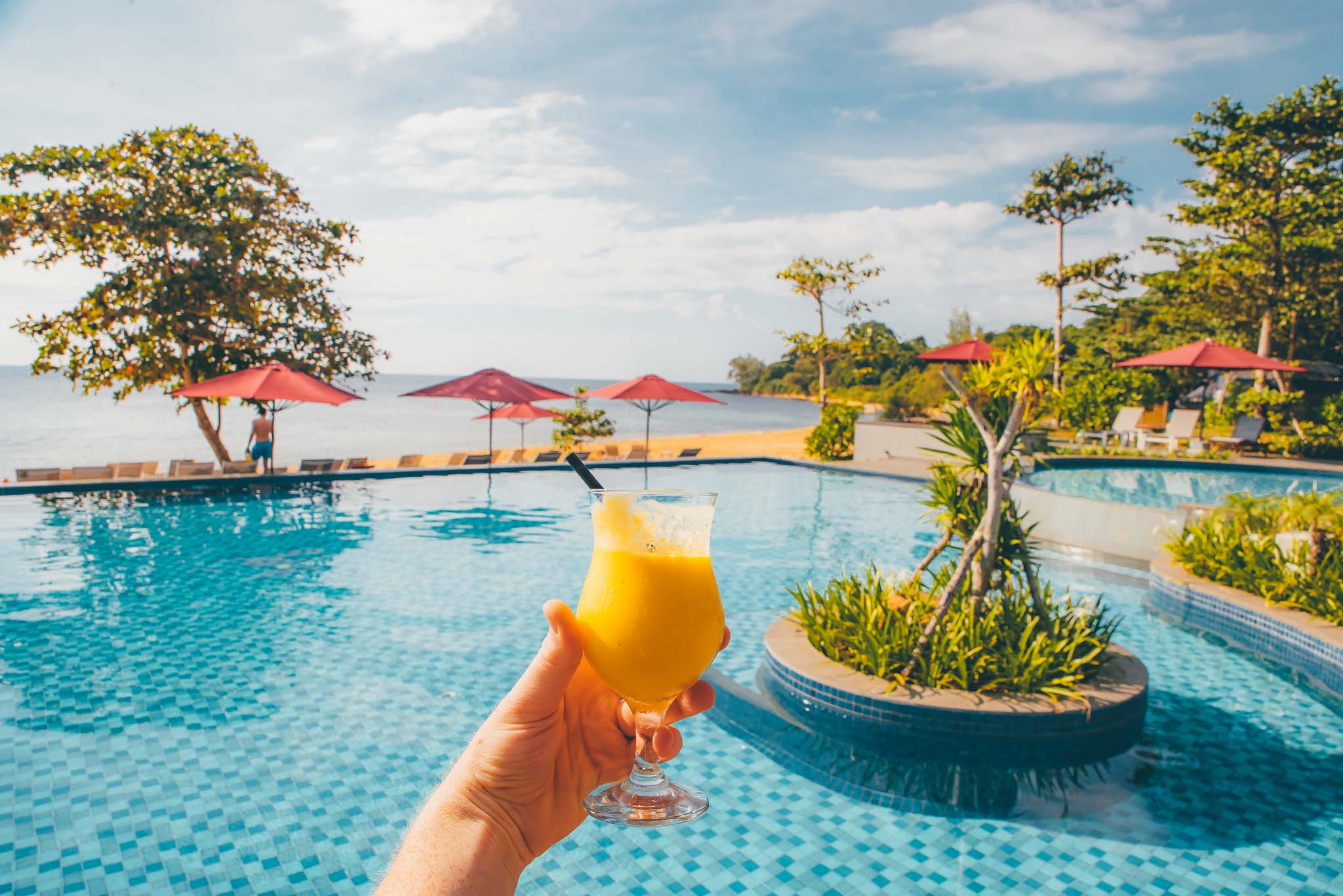 ---
4) PHU QUOC Backpackers
Just a minute's walk from the beach, this is another perfectly located hostel on the island.  Phu Quoc Backpackers offer basic accommodation, free wi-fi, parking on site, pool tables, and lockers.
If you want to roll out of bed, and watch the sunrise on the beach — then this is the budget hostel for you.
Hostelworld Rating:   8.0 from 30 Reviews
Dorm rooms from $7.92 U.S.D
Read Reviews & Check Availability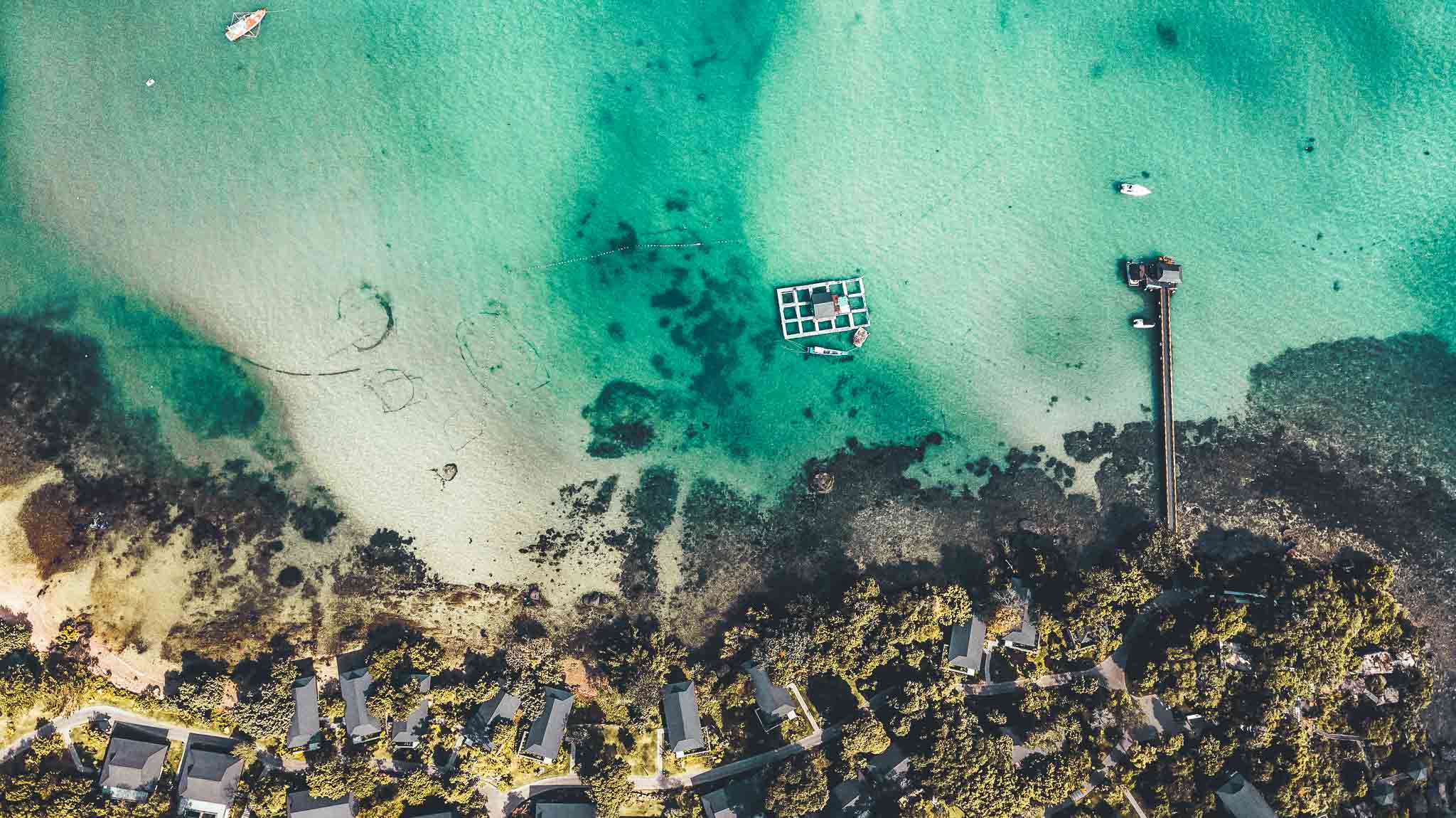 ---
5) Freebeach Resorts
While it's not technically a hostel, it's quite popular for budget travelers on Phu Quoc for it's affordable rooms!  Freebeach Resorts provides guests with homely resort-style rooms with entertainment in the form of a flat-screen cable TV. Some of these air-conditioned rooms come with a seating area. En suite bathrooms are fitted with a shower or bath. The property offers services such as the arrangement of airport shuttle, currency exchange, laundry, and ticketing services. A range of activities are offered in the area, such as snorkeling and diving."
Located right across from the beach, and just a short drive from the airport. If you're not interested in a dorm room, then this would be an excellent choice for your Phu Quoc accommodation.  Definitely ideal for couples traveling together!
Hostelworld Rating:  9.1 from 31 Reviews
Private rooms from $26.00
Read Reviews & Check Availability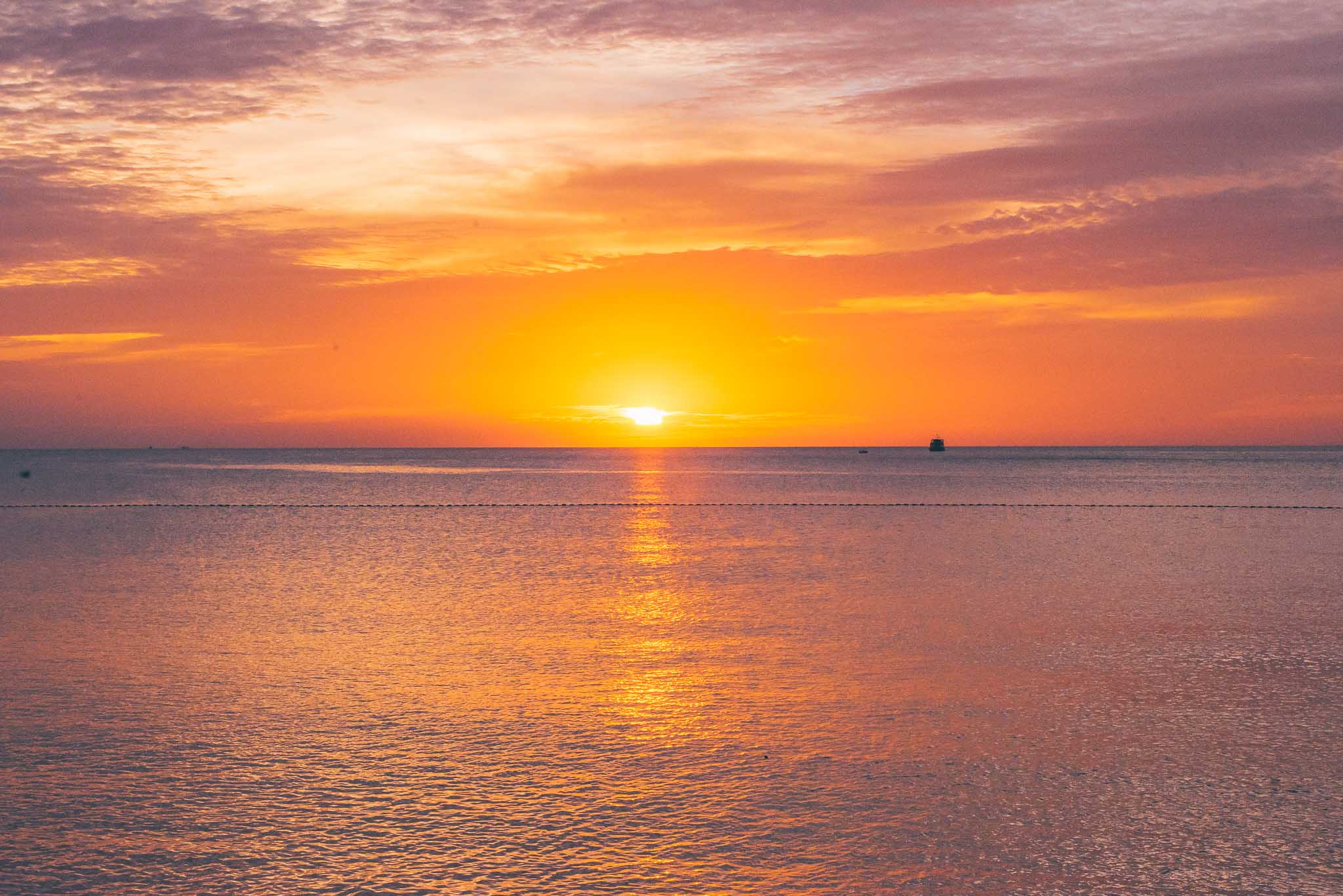 ---
6) Mush Rooms Hostel Phu Quoc
Cheapest Hostel on Phu Quoc
If you're on a really tight budget, than you're probably going to want to stay here at Mush Rooms!  While they don't serve magic mushrooms, it'll provide a comfortable stay at an extremely affordable rate!
They also have a private rooms, and a deluxe 4-bedroom apartment which would be ideal for a group of friends traveling together!  They've got large beds, excellent lockers, and there's a lively communal area for backpackers to mingle, drink, and plan their activities for the day.
Hostelworld Rating:  7.8 from 129 Reviews
Dorm rooms from $5.00 U.S.D
Private rooms from $18.00 U.S.D
Read Reviews & Check Availability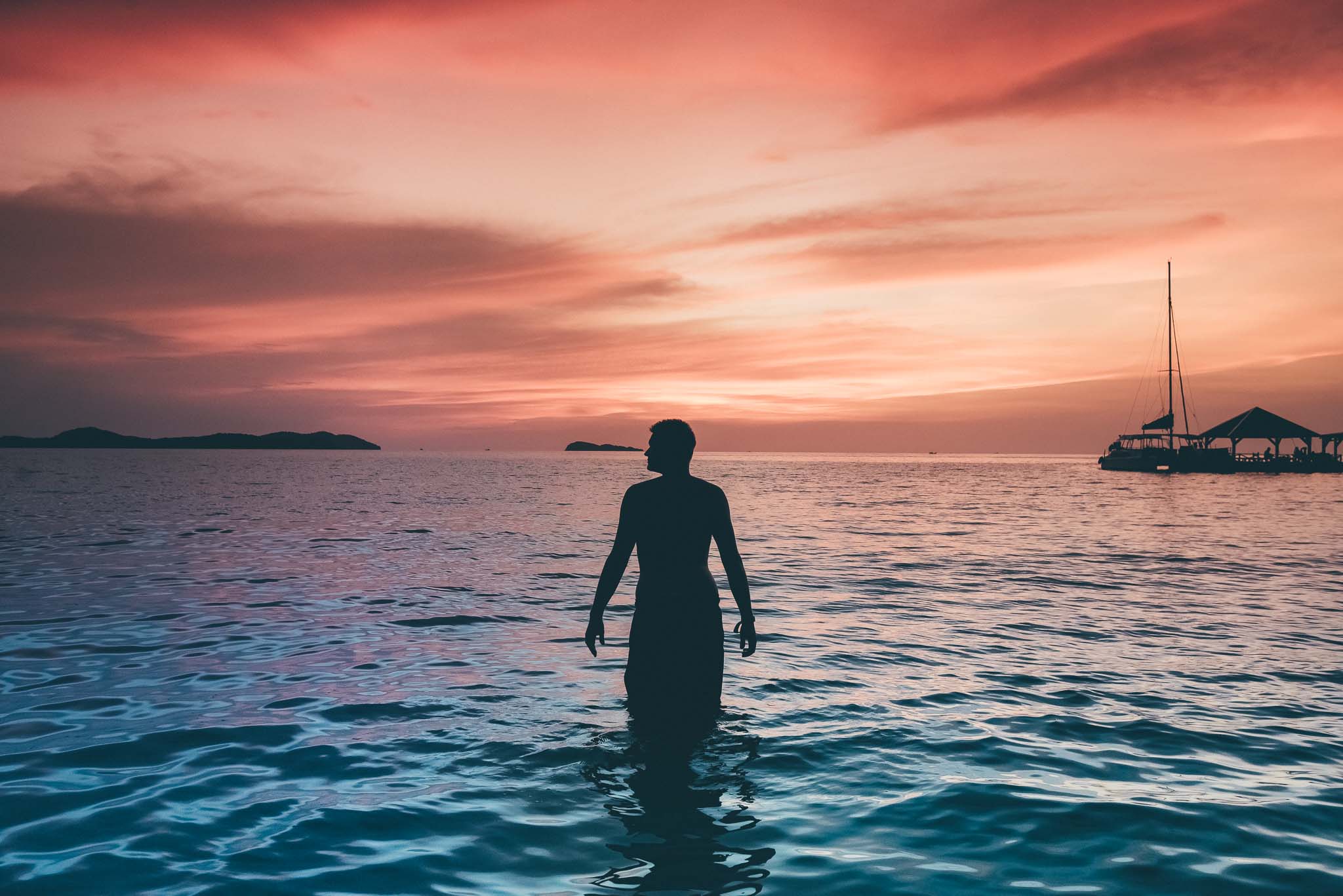 ---
7) The Birdhouse
If you're looking to stay at a hostel a bit closer to the north side of the island, then look no further than The Birdhouse.  While the accommodation may seem a bit basic, the relaxing vibe amongst nature seems awesome, and it comes well reviewed from previous guests.  They've also great options for extremely cheap private rooms which is an added bonus!
"A break green relaxation space in rustic style to enjoy nature beneath thatched roofs, cool harmony, views of the mountain & garden from windows; free WiFi & hot water, shared bathrooms for your comfort; small dip pool & sunbathing grass, relaxing hammocks hanging under the trees; sandy area for activities/camping; fire places and BBQ; VN-Western interesting dishes (+vegetarian)& drinks.
Hostelworld Rating:  8.5 from 15 Reviews
Dorm rooms from $5.81
Private rooms from $11.22
Read Reviews & Check Availability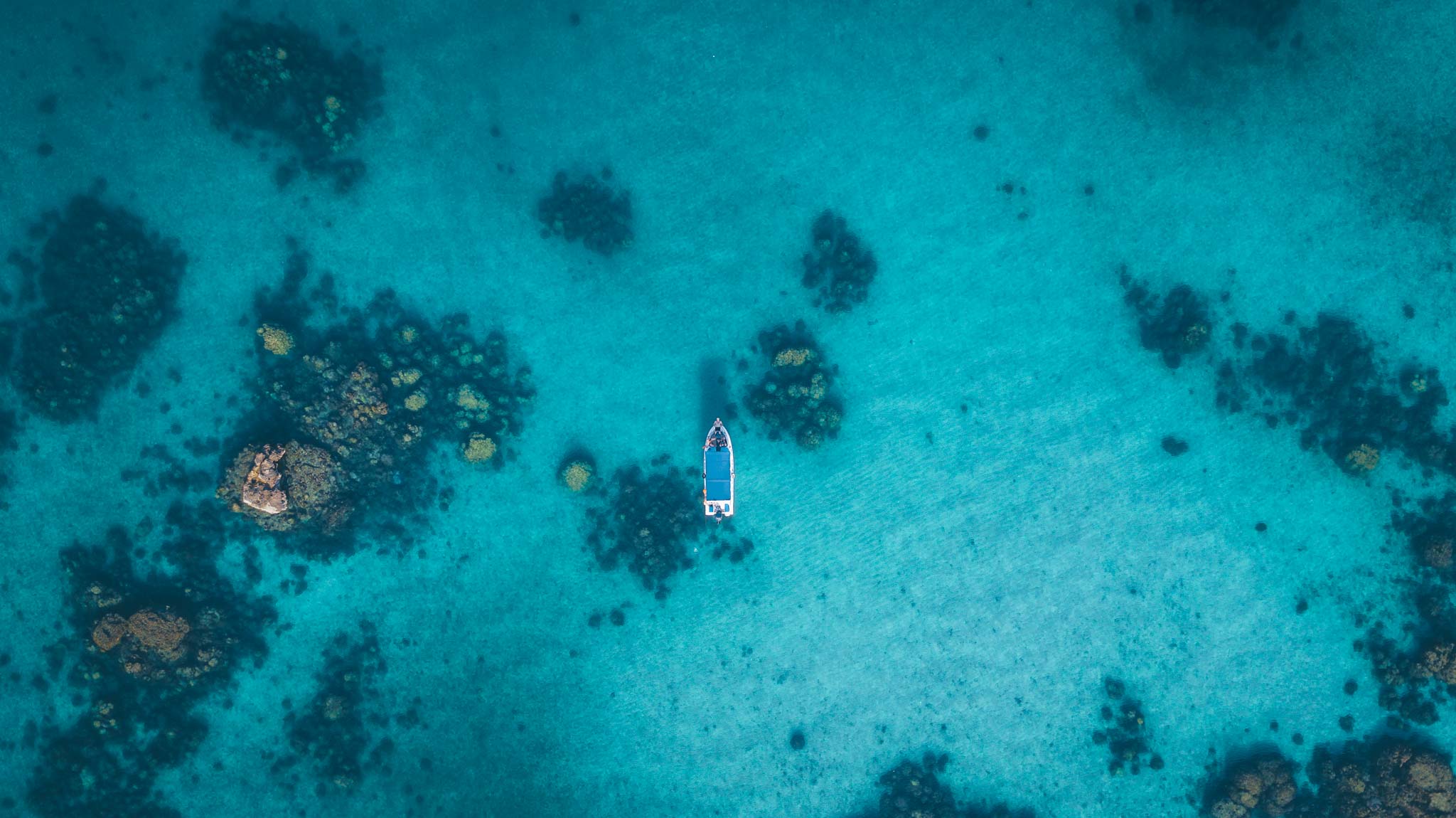 ---
8) Thuy House Resort
If you're on a budget and love the idea of staying in a tree-house style bungalow….than the Thuy House resort could be a fantastic option for you!
"The resort contains modern bungalows, several wooden dorm buildings with large mattresses , as well as three double bed tree houses. The private bungalows come with fan or A/C options. The property has its own swimming pool, as well as a poolside restaurant and poolside bar with pool table, and free wifi"
Hostelworld Rating:  9.0 from 90 Reviews
Dorm rooms from $6.00
Private rooms from $15.00
Read Reviews & Check Availability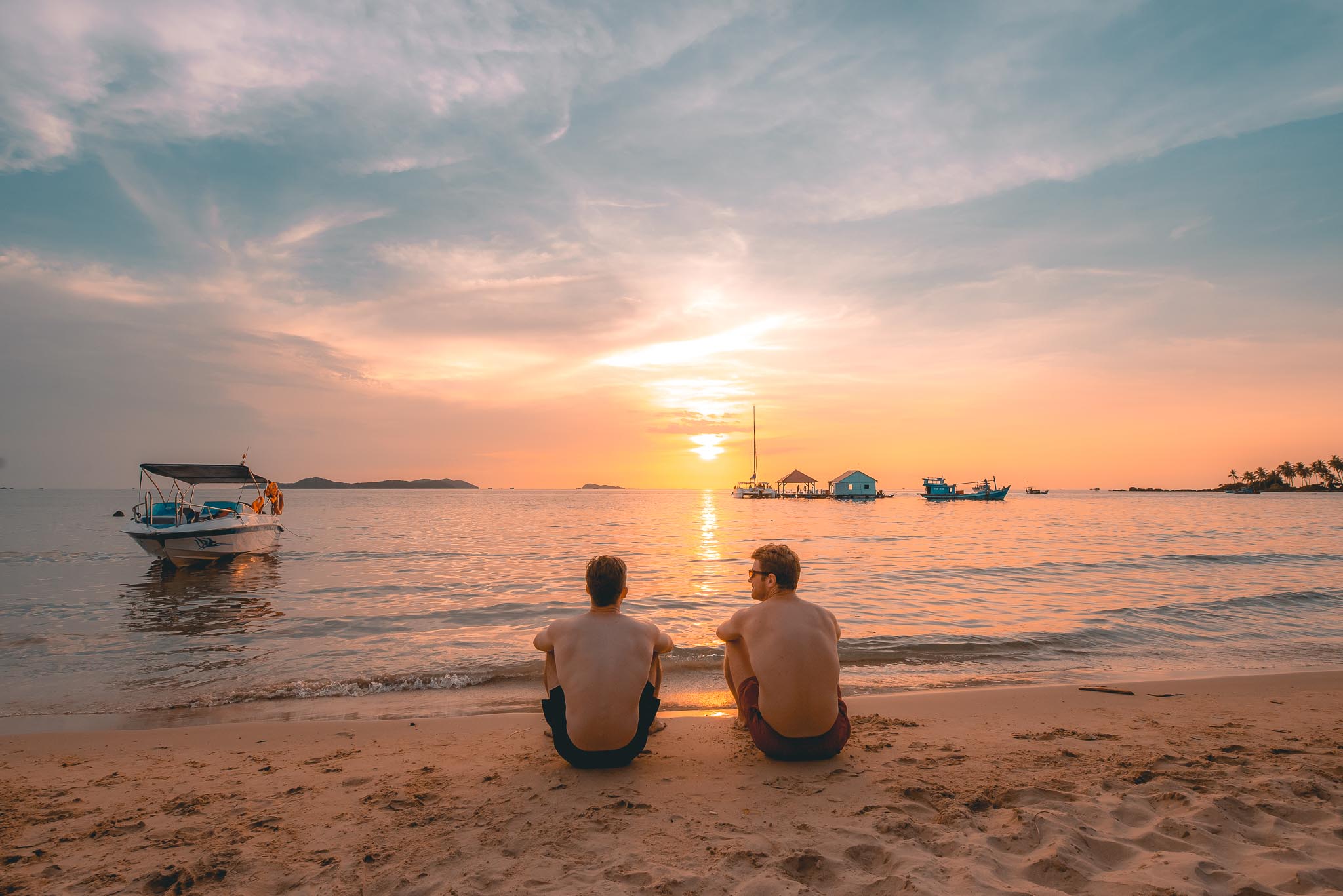 ---
9) Wanderlust Bungalows
Wanderlust Bungalows is one of the only budget guest houses for backpackers on Phu Quoc Island near Sao Beach, which is known to be the most beautiful beach!!  A lot of travelers forget that Phu Quoc is a big island, and the south island is much rarely explored by backpackers!  Even if you don't stay down there for a couple nights, make sure you get down to Sao Beach (because it really is beautiful!
"We pride ourselves on providing clean accommodation, comfortable bed, minimalist yet stylish room decoration, and our unique family run guesthouse's services. Excellent location, fully equipped rooms, affordable price, book to stay with us right away.  Come to stay with us, all the travelers/ backpackers/ wanderers out there, here we have rooms with natural light, comfy beds, good tea, good coffee and we always welcome you with enthusiasm every single day."
I wish I had stayed here during my visit, but definitely, plan on doing so when I make it back!
Private rooms from  $10.53
Read Reviews & Check Availability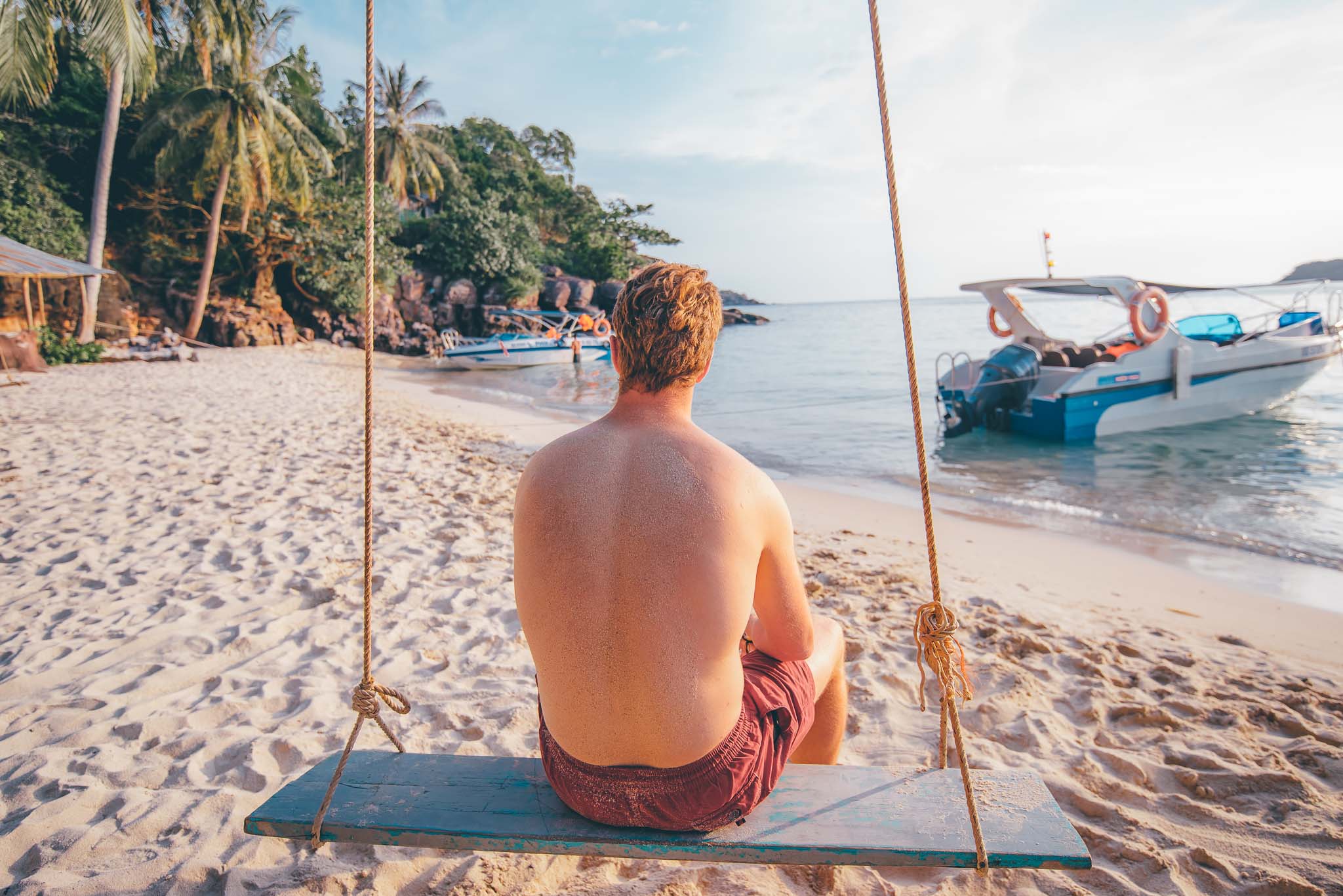 ---
10)  Phu Quoc Eco Lodge Resort
I visited this property while on a moto bike day-trip on the Northern side of the island, and really loved the vibe!  It's different than the rest of Phu Quoc, and definitely perfect for people looking for more relaxation, peace and quiet, and calming vibes.
This 3-star resort offers a private beach area, a 24-hour front desk and free WiFi.  Every room includes a private bathroom with a bidet, while selected rooms include a terrace and others also have sea views.  Ecolodge Phu Quoc Resort offers a buffet or à la carte breakfast. Guests can grab a bite to eat in the on-site restaurant, which specializes in Vietnamese cuisine and also offers vegetarian and vegan options.
The area is popular for cycling, and bike rental and car rental are available at the accommodation.
Queen room with Garden view from $37.30
Read Reviews & Check Availability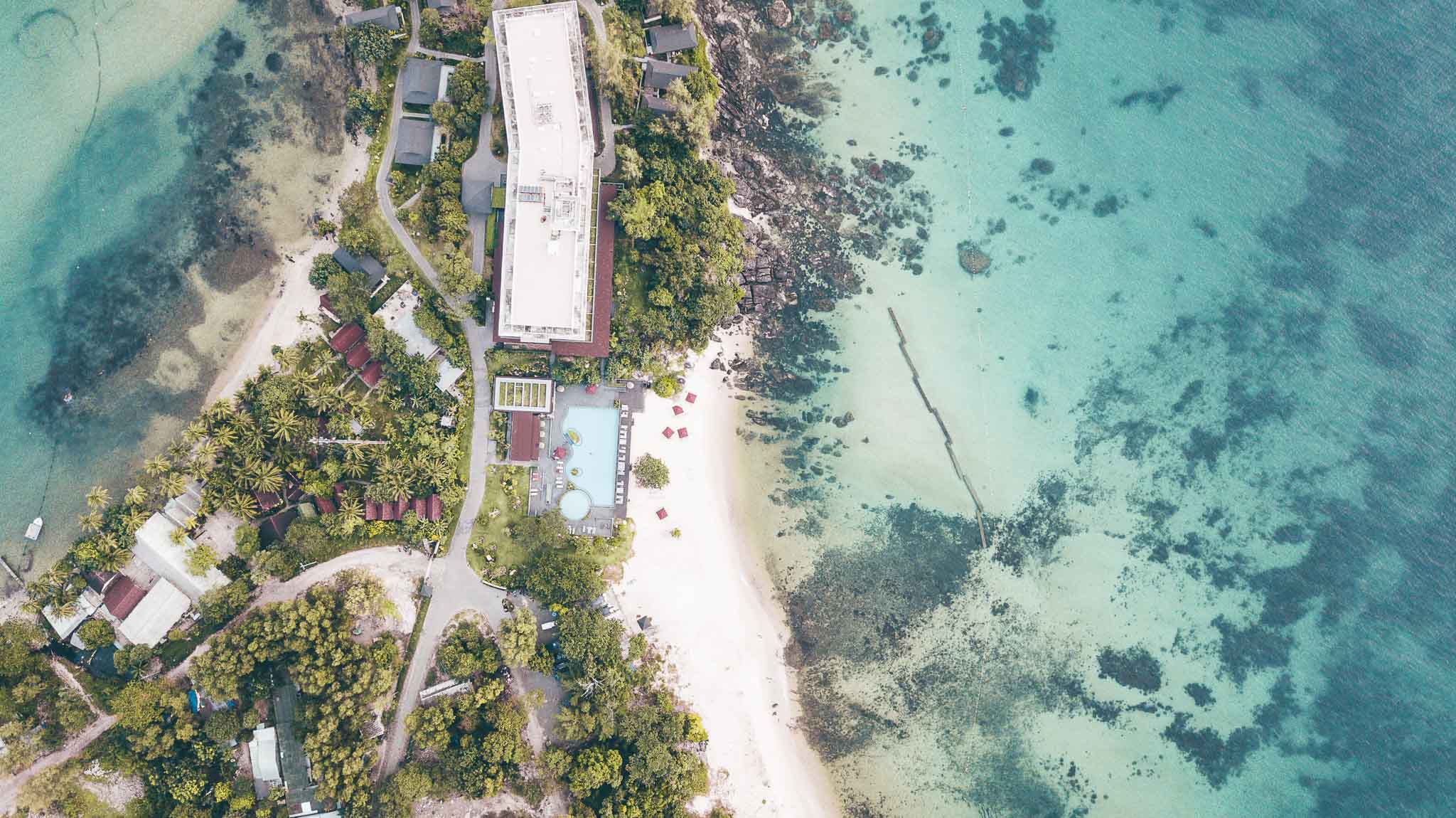 ---
Planning a trip to Southeast Asia…? 
My website is filled with amazing articles about this gorgeous little corner of the world, so make sure you check out a few of these posts below for further trip planning / inspiration:
The 15 Best Places To Party in Southeast Asia
3 Weeks in Thailand | The Best Travel Itinerary
Magic Mushrooms in Southeast Asia| The Ultimate Guide
One Month in the Philippines | The Best Travel Itinerary
Two Weeks in Malaysia | The Best Travel Itinerary
Thanks so much for reading!  Safe Travels!
https://www.jonesaroundtheworld.com/wp-content/uploads/2018/09/DJI_0034.jpg
1150
2048
Dave
https://www.jonesaroundtheworld.com/wp-content/uploads/2017/03/logotry-1-1-300x106.png
Dave
2018-09-15 07:07:34
2018-09-15 07:07:34
Top 10 Hostels & Budget Accommodation on Phu Quoc Island, Vietnam