Planning a backpacking trip to the U.S.A and looking for the best hostels in California? Well, you've come to the right place!! This is my home-state, and I truly believe it's one of the most incredible destinations in the entire world.
While California can be expensive, and backpacking in the U.S.A isn't that popular, there are still plenty of amazing hostels for all the budget and solo travelers coming this way!
After an intensive search, I have selected 13 of the best hostels in cities like San Diego, Orange County, Santa Barbara, Fresno, Yosemite, and of course Los Angeles
---
The Best Hostels in Los Angeles, California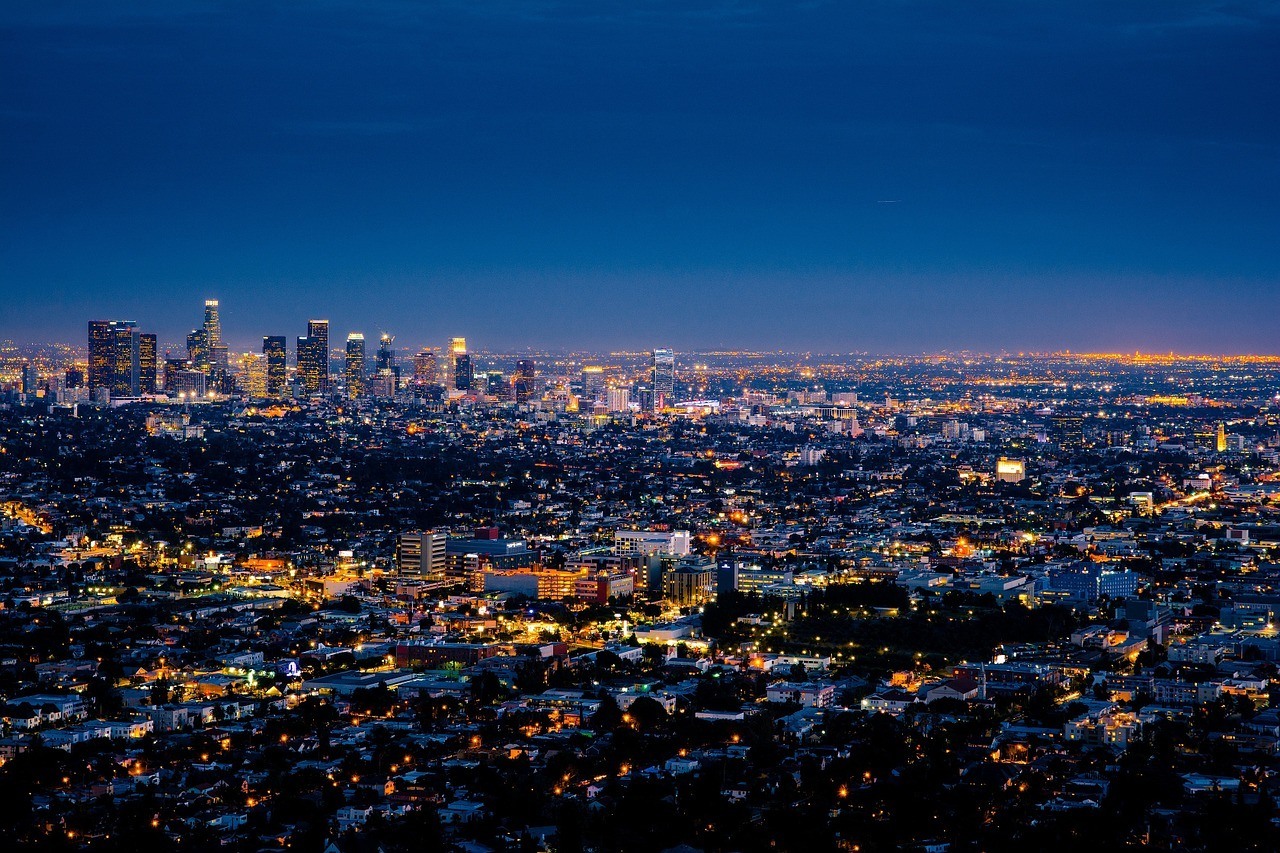 ---
1) USA Hostels Hollywood
"USA Hostels Hollywood have been with Hostelworld for over a decade and they're consistently praised for their friendly staff and 'fantastic' location with 'easy access to the metro which can't be beat'. As one of our reviewers said, 'in LA you stay where you wanna go, so Hollywood is a must, and this place has you sorted'; it's located right between Hollywood Boulevard and Sunset Strip. We like the privacy panels on their bunk beds, with a shelf, light and outlet at every bunk and massive lockers in each room."
Many people say, this hostel is the heart of Hollywood and the reason I love this place the most is that it is only half a block away from Walk of Fame and very near to Egyptian and Chinese theaters. If that doesn't make you happy, then there are a lot more reasons you will select this hostel. It provides a delicious free breakfast of pancakes, fruit juice, baked goods, coffee, and much more. It is a great place to hang out after an amazing day of touring.
Hostelworld Rating: 9.1 from 5,692 reviews
Price per Night: $37 only
View Photos, Read Reviews & Check Availability
---
2) HI Los Angeles – Santa Monica
"If you're staying in Los Angeles, you want to be where the beautiful people are – and that's by the beach. It's quick and easy to find from LAX airport and only a block from the golden Santa Monica sands, so you can start to sun yourself instantly amongst the impossibly perfect and tanned Californians. There are plenty of activities organized at the hostel itself, along with being close to the famed bar crawl routes. The hostel desk can also help you with tours of the Hollywood Walk of Fame and other attractions like Universal Studios.
Just a block from the beach in amazing Santa Monica,
HI-Santa Monica hostel
is your laid-back base for experiencing the best of LA. This popular hostel is surrounded by cafes, restaurants, shopping, and bars, and is a short walk from the famous Santa Monica Pier. When you're ready to explore the rest of LA, just jump on the nearby Expo Line light rail for easy access to Downtown Los Angeles, or book an LA sightseeing tour or trip to Disneyland right next door to the hostel."
Hostelworld Rating: 9.1 based on 4267 reviews
Price: $42.43 Price per Night
View Photos, Read Reviews & Check Availability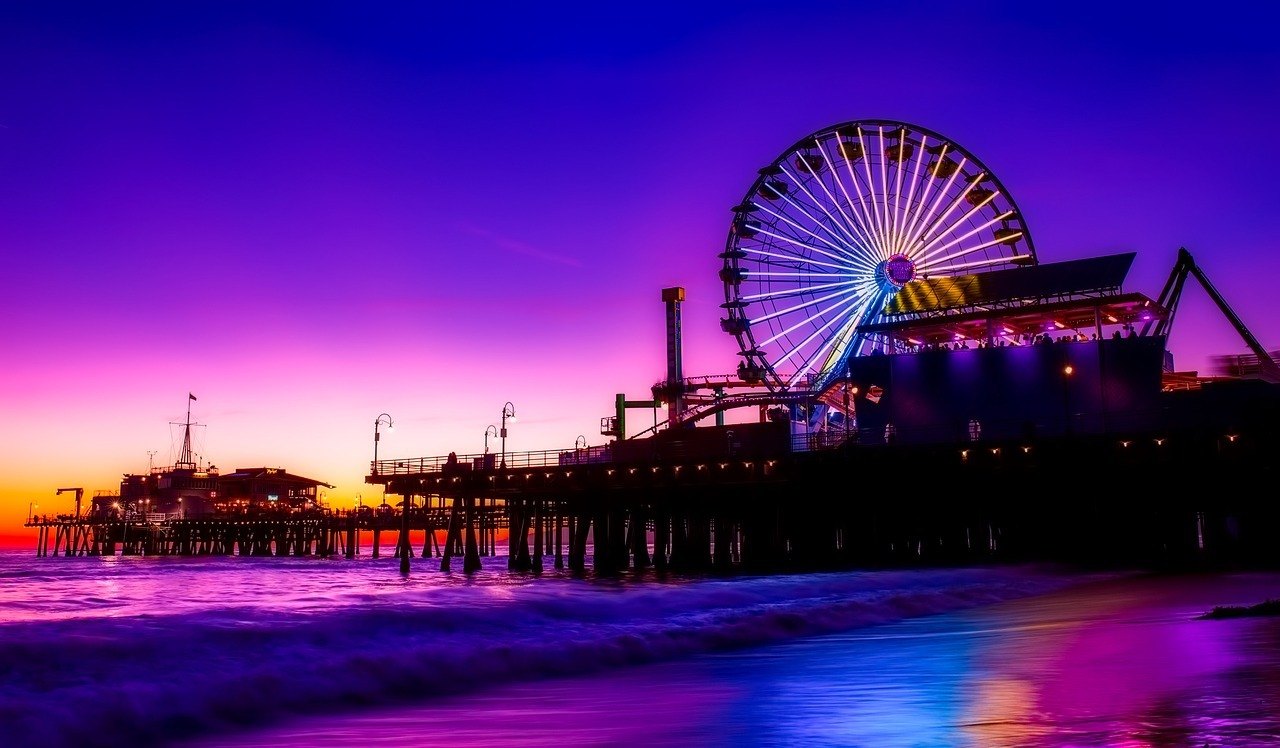 ---
3) Samesun Venice Beach
"This is Venice Beach, guys! So you are going to need somewhere suitably eclectic and energetic to stay if you are going to experience it right. This is that place. Sitting right on the boardwalk, the view over the Pacific Ocean in front is, frankly, to die for. What's more, nightly activities make it easy to meet new people – perfect for solo travellers."
If you're looking to swim, party, and basically live it up while in LA, then you have to select Samesun Venice Beach Hostel. It has a friendly and affordable hostel that is perfect for international travelers. It essentially focuses on meeting new people and interacting with other backpackers. This hostel is right in the heart of the iconic Venice beach too!
Hostelworld Rating: 8.8 based on 4037 reviews
Price: $44.61 per night
View Photos, Read Reviews & Check Availability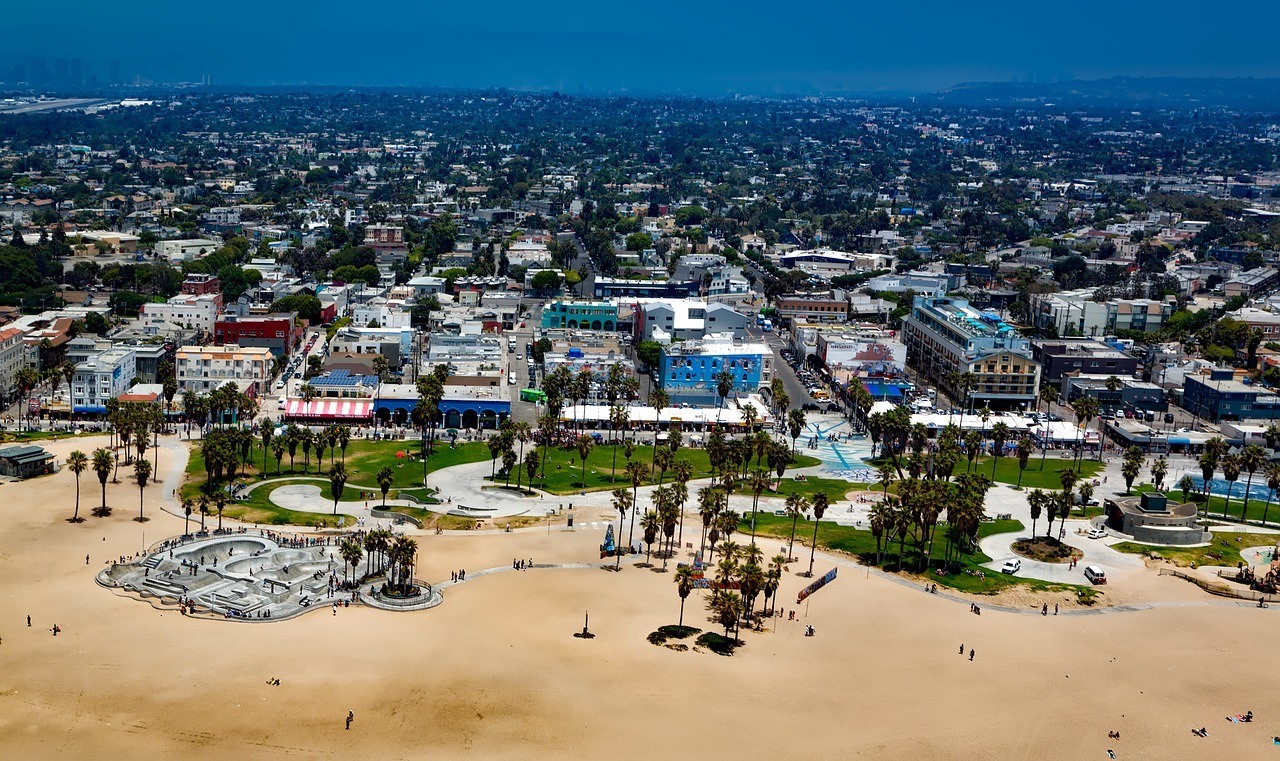 ---
4) Banana Bungalow Hollywood
"Banana Bungalow Hollywood is a converted former motel with a nice outdoor area and courtyard, giving guests somewhere to sit in the LA sunshine. Hostelworld visitors tell us their 'good atmosphere invites [guests] to hang out and have fun'; it 'has a very good vibe, perfect location and there is always something going on' such as tours, parties and barbecues. Our travelers say this is 'a funny, cool and a clean place for young people'. We like that this hostel has parking, ideal for those on a road trip up the West Coast."
Hostelworld Rating: 8.5 based on 3319 total reviews
Price: Starting from $32.18 per night
View Photos, Read Reviews & Check Availability
Tour the Banana Bungalow Hollywood Hostel in Los Angeles !
---
The Best Hostels in San Francisco, California
---
5) USA Hostels – San Francisco
Rated Most Popular San Francisco Hostel for the 4th consecutive year by Hostelworld guests!
Biking the Golden Gate Bridge, free city walking tours and weekly pub crawls are just some of the ways we'll help you have memorable San Fran experiences. We have heaps of hang out space, with a large lounge, yoga room and roomy kitchen and dining areas. Join us for a hostel dinner, a billiard tournament or karaoke to get your night in San Francisco started right. And when it's time to relax, you have a choice of hotel quality private rooms or dorms with our exclusive privacy pods."
Hostelworld Rating: 9.1 based on 7001 reviews
Price: Starting from $43.11 per night
View Photos, Read Reviews & Check Availability
---
6) HI San Francisco – Downtown
HI San Francisco Downtown has been the winner of Most Popular Hostel in 2017 and 2018. It gives a safe and secure vibe and it is the center of everything. From cable cars and Chinatown to Museum Row and Union Square, this Hostel provides world-class places to travel. There are also plenty of shopping malls, cafés and bars nearby, and is definitely one of the best options for budget traveler's in the bay.
Hostelworld Rating: 9 based on 5621 reviews
Price: Starting from $37 per night
View Photos, Read Reviews & Check Availability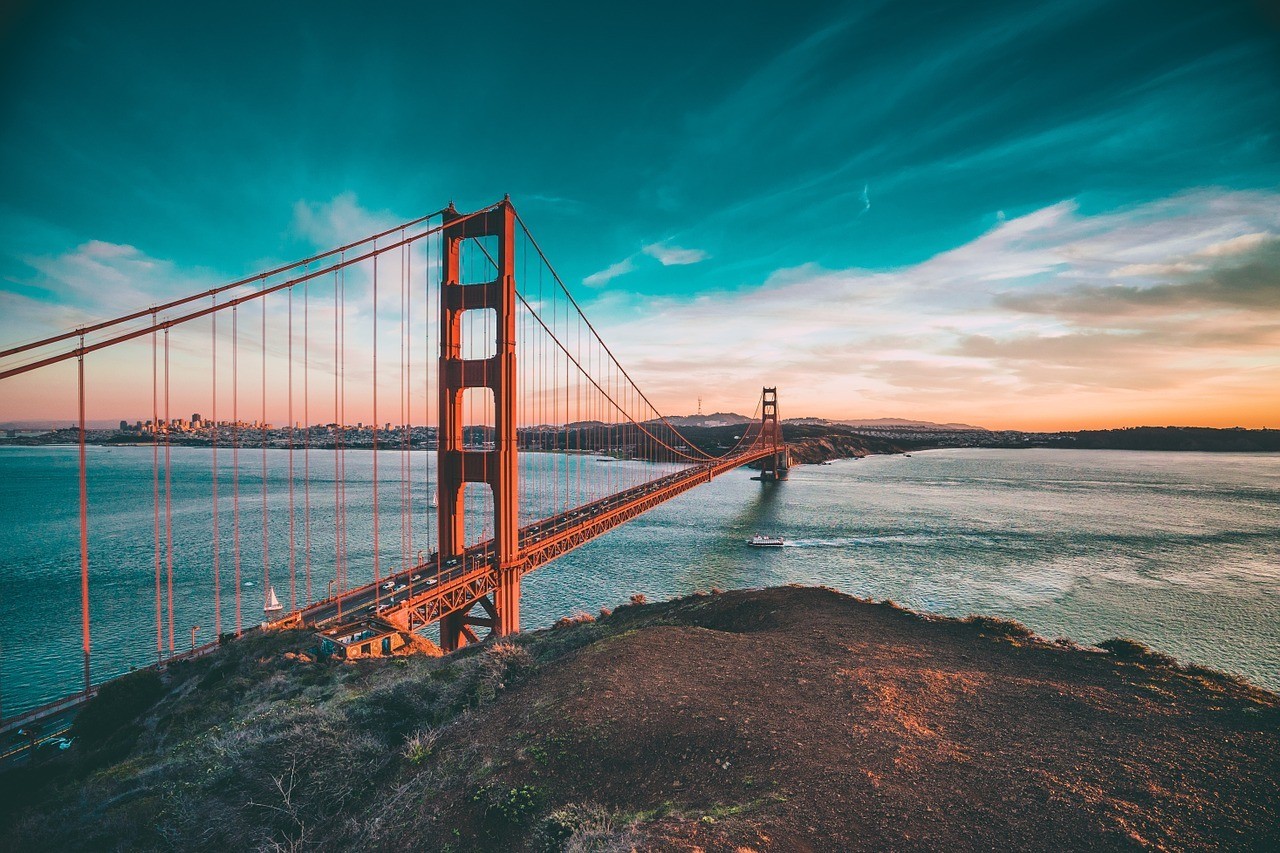 ---
7) Green Tortoise Hostel
San Francisco's Favorite Party Hostel!
"Green Tortoise Hostel has been the favorite of backpackers and travelers for decades. People rave about our unbeatable location in historic North Beach… just a few steps to San Francisco favorites like Chinatown and Little Italy, and a quick walk to Fisherman's Wharf and Union Square.
After participating in our nightly activity, such as our famous Pub Crawl or Beer Olympics, you can get comfortable in our funky dorm rooms or cozy private rooms and enjoy our delicious free meals.
If you have the time, hop on our "hostel on wheels" for a famous Green Tortoise Adventure Travel trip to Yosemite, Baja, Alaska, Burning Man, and other US National Parks! These are just a few of the reasons the Tortoise has become a legend."
Hostelworld Rating: 8.8 based on 1305 reviews
Price: Starting from $40 per night
View Photos, Read Reviews & Check Availability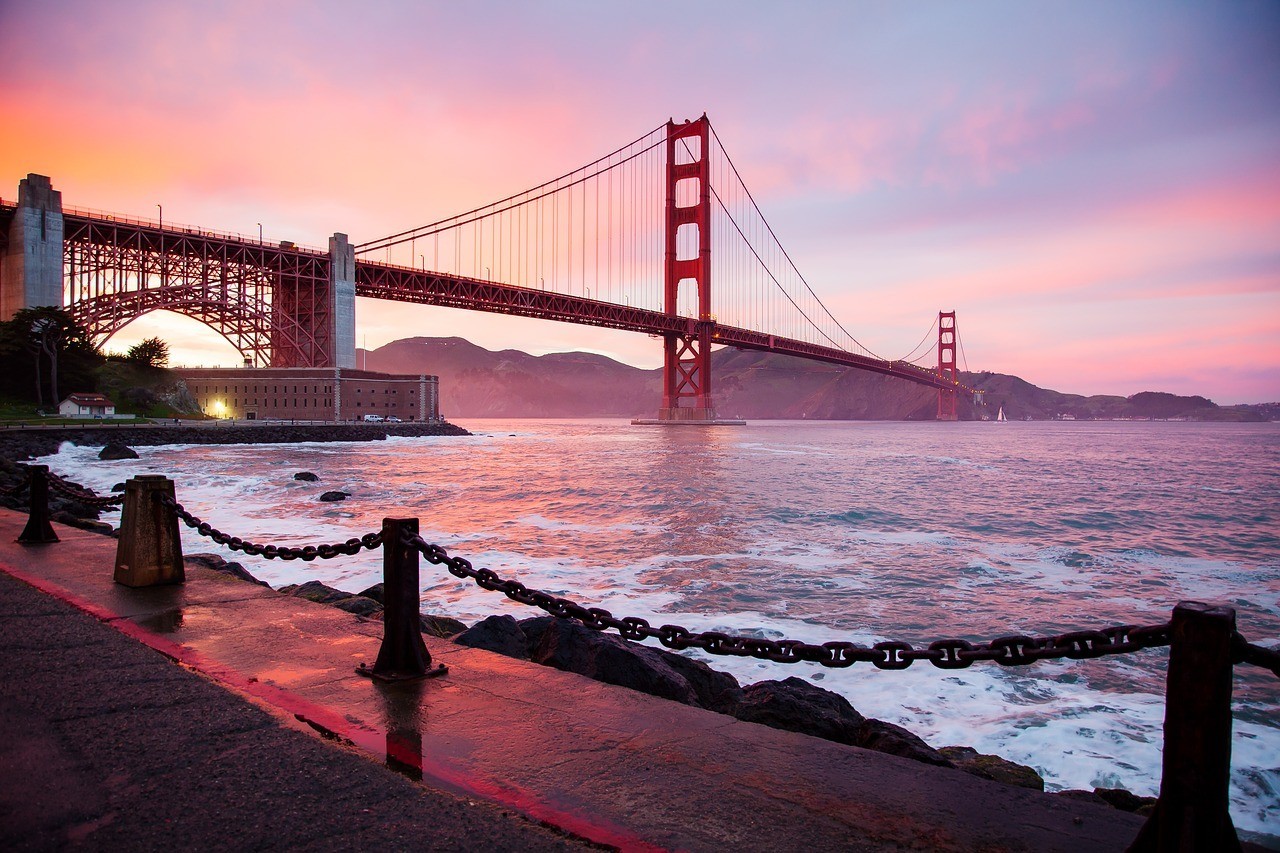 ---
8) Orange Village Hostel
"Welcome to the Orange Village Hostel! Located in the heart of San Francisco, our hostel is a wonderful place to stay for travelers. We are conveniently located within walking distance of San Francisco's major metropolitan area; known for Union Square, unique boutiques, and one of the world's premiere shopping districts. With quiet and comfort in mind, our friendly staff are always available 24 hours a day."
Hostelworld Rating: 7.7 based on 1778 reviews
Price: Starting from $34 per night
View Photos, Read Reviews & Check Availability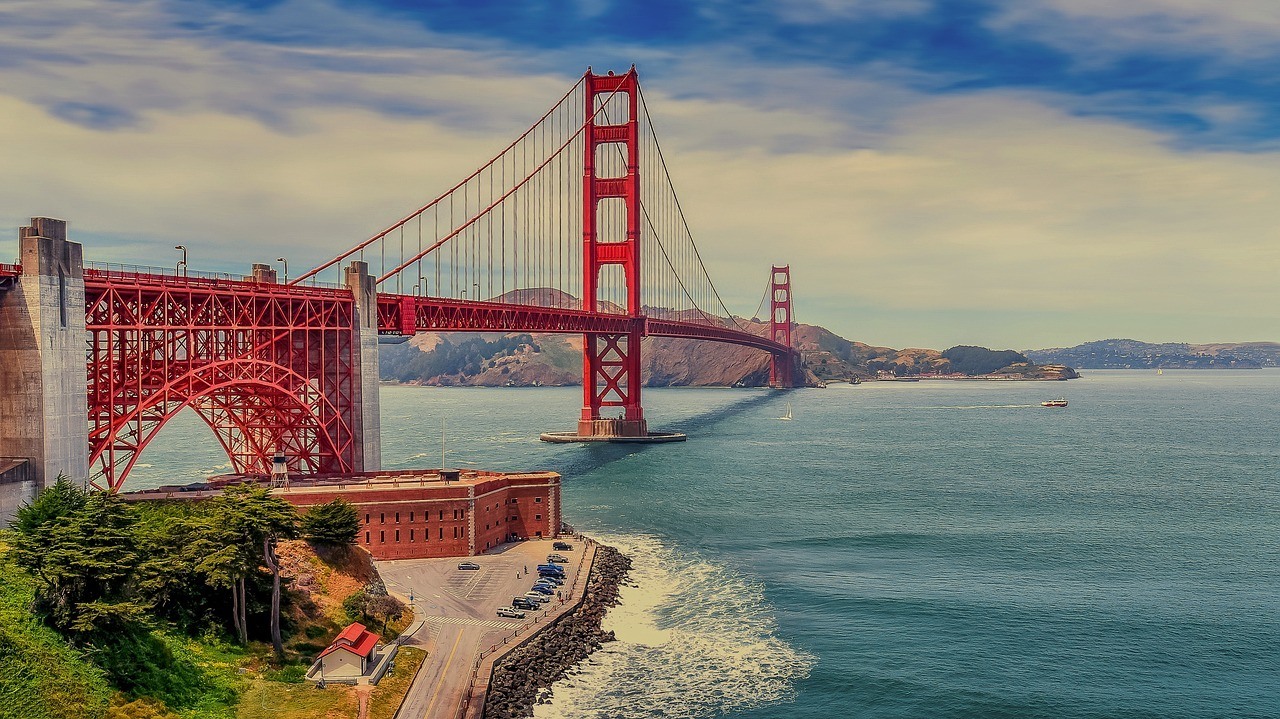 ---
9) Amsterdam Hostel
Best Budget Hostel in San Francisco!
Welcome to the Amsterdam Hostel! This beautiful property is located just three blocks off Union Square, San Francisco's center location and home to great shopping, the best restaurants and bars and many of the city's best sights! Seconds from the famous Cable Cars, Theatre District and Chinatown – Amsterdam Property San Francisco is right where you want to be! To add more value to our great location and low prices, we have abundant common space great for meeting other travelers or for large groups and small private gatherings! Eat breakfast or any meal you make in the huge common kitchen and then dine indoor or outside on our great Terrace. Watch a Free DVD and enjoy Free Movie Nights in our theater room or chill out in our Internet Cafe with computers and free wifi!"
Hostelworld Rating: 7 based on 3137 Reviews
Price: Starting from $23 per day ONLY!
View Photos, Read Reviews & Check Availability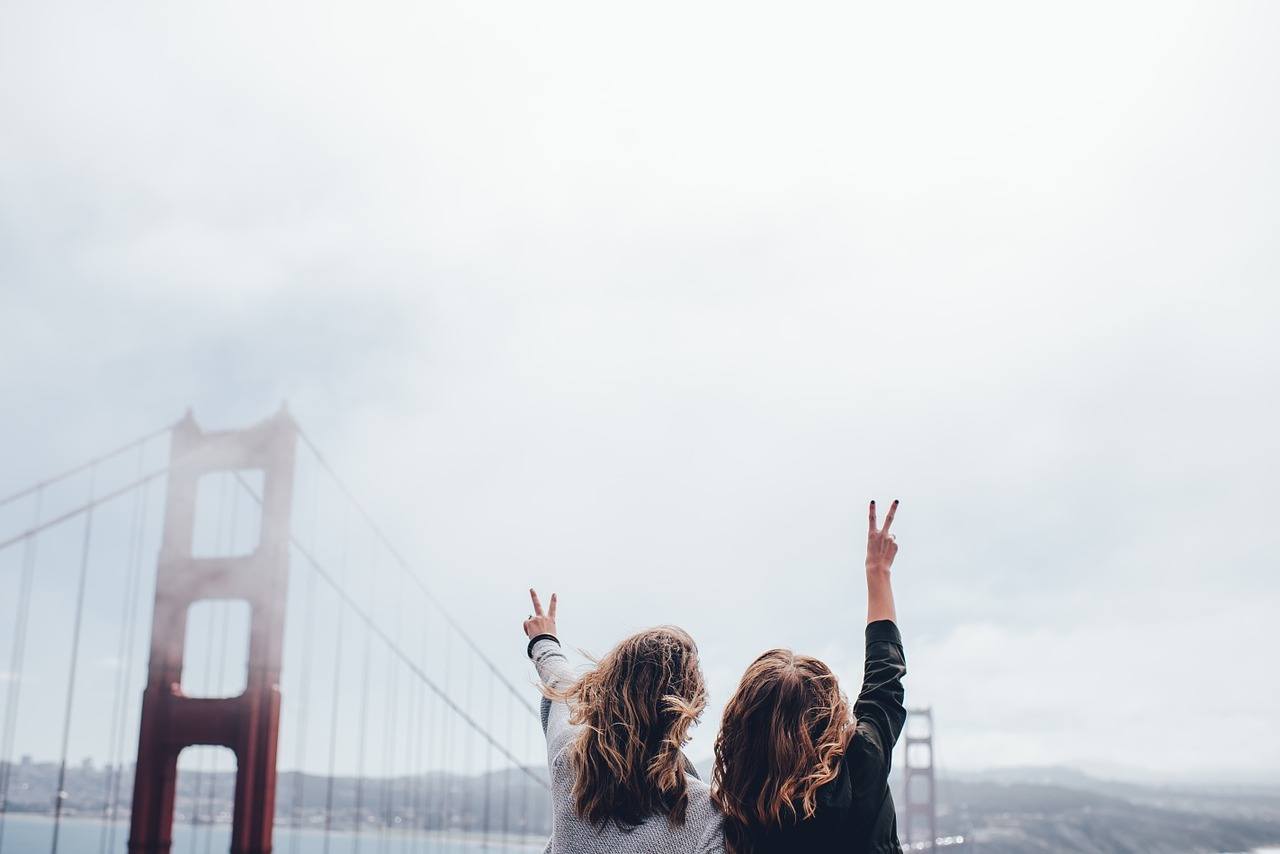 ---
The Best Hostels in San Diego, California
---
10) USA Hostels Ocean Beach
In 2019, USA Hostels Ocean Beach was voted USA's #1 hostel by Hostelworld guests. It is a newly remodeled hostel with the beach just 2 blocks away. It also provides "Female only" dorms and has free Wi-Fi and breakfast buffet. Other free perks include shuttle service to local transport hubs and weekly BBQ dinners.
Hostelworld Rating: 9.6 based on 2836 reviews
Price: Starting from $31 per night
View Photos, Read Reviews & Check Availability
Ocean Beach Accomodations Video
---
11) HI-San Diego Point Loma
The Point Loma Hostel is located two miles from San Diego's famous Ocean Beach in the relaxed neighborhood of Point Loma. Ocean Beach and its accompanying nightlife, cafes, restaurants, shops and weekly Farmer's Market are just a short stroll away. Nearby, Sea World and Mission Bay are just a 5 minute drive or 20 minute bus ride away. Balboa Park, the world famous San Diego Zoo, and Downtown San Diego are 10 or 30 minutes away by car and bus respectively.
Hostelworld Rating: 9.6 based on 2836 reviews
Price: Starting from $25 per night
View Photos, Read Reviews & Check Availability
---
12) Lucky Ds
"We offer more free stuff than any other hostel!
Free Internet , Free house phone, and a Free weekly Pub Crawl plus other nightly social events. Free Breakfast every morning. We also offer Free tea and coffee all day and Free use of our linen. All these free extras combined with our low room rates makes us the best value hostel in San Diego!
Lucky D's Hostel in San Diego has a central location which makes getting around very easy. In two minutes you can walk to the Gaslamp quarter to enjoy the multitude of restaurants, bars, clubs and shops that make up this district. Petco Park, San Diego's newly built baseball stadium lies right on our doorstep. A baseball game is a must in truly experiencing American culture. Balboa Park, home to San Diegos many museums and the world famous Zoo is within walking distance. The Greyhound (bus), Amtrak (train) and airport are all easily reached, as is public transport.
Our activities director works hard to ensure you get to see all there is to see in San Diego. We have daily activities organized such as our Gaslamp Pub Crawl, Poker night, Hostel beer pong tournaments, Pub Quiz and Club night, VIP entry to Gaslamp clubs are all ways we help you enjoy all San Diego has to offer, whilst meeting and hanging out with your fellow travelers."
Hostelworld Rating: 8.2 based on 1579 reviews
Price: Starting from $28 per day
View Photos, Read Reviews & Check Availability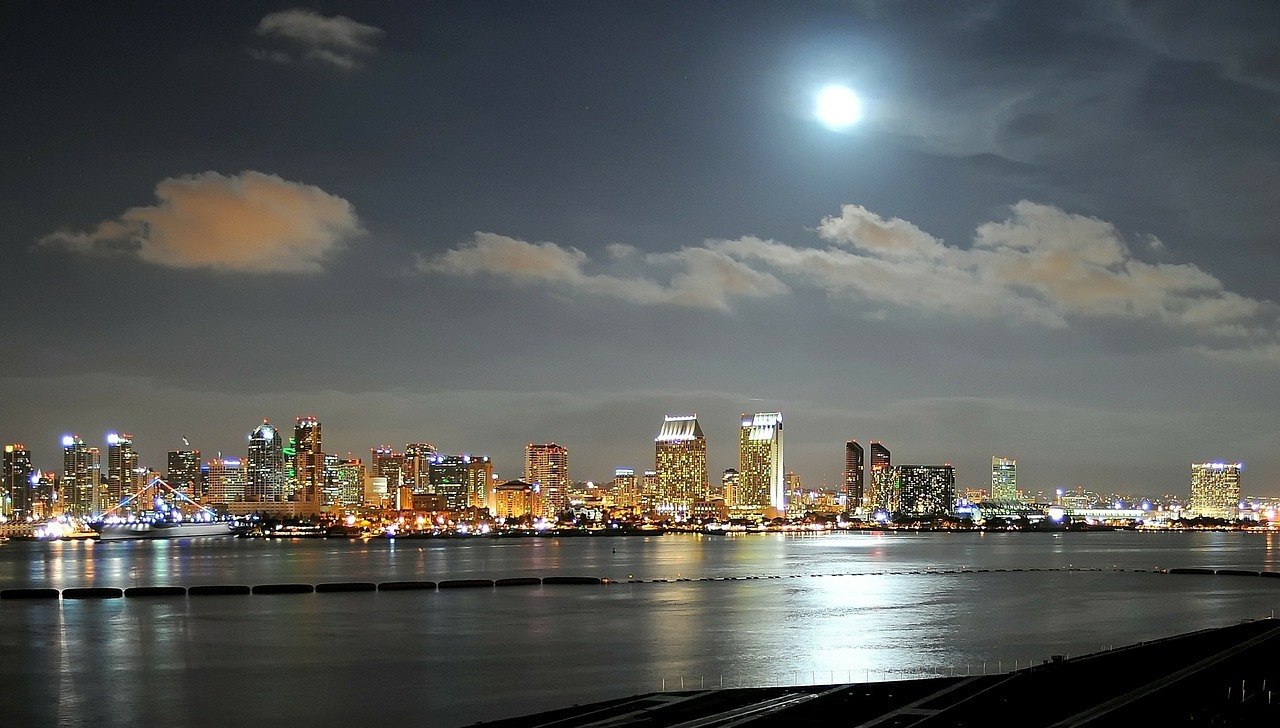 ---
Planning a trip to California & U.S.A…?
Check out a few of my other articles about traveling through this gorgeous region of the world, and as always, let me know if you have any questions! I'm always happy to help in anyway I can!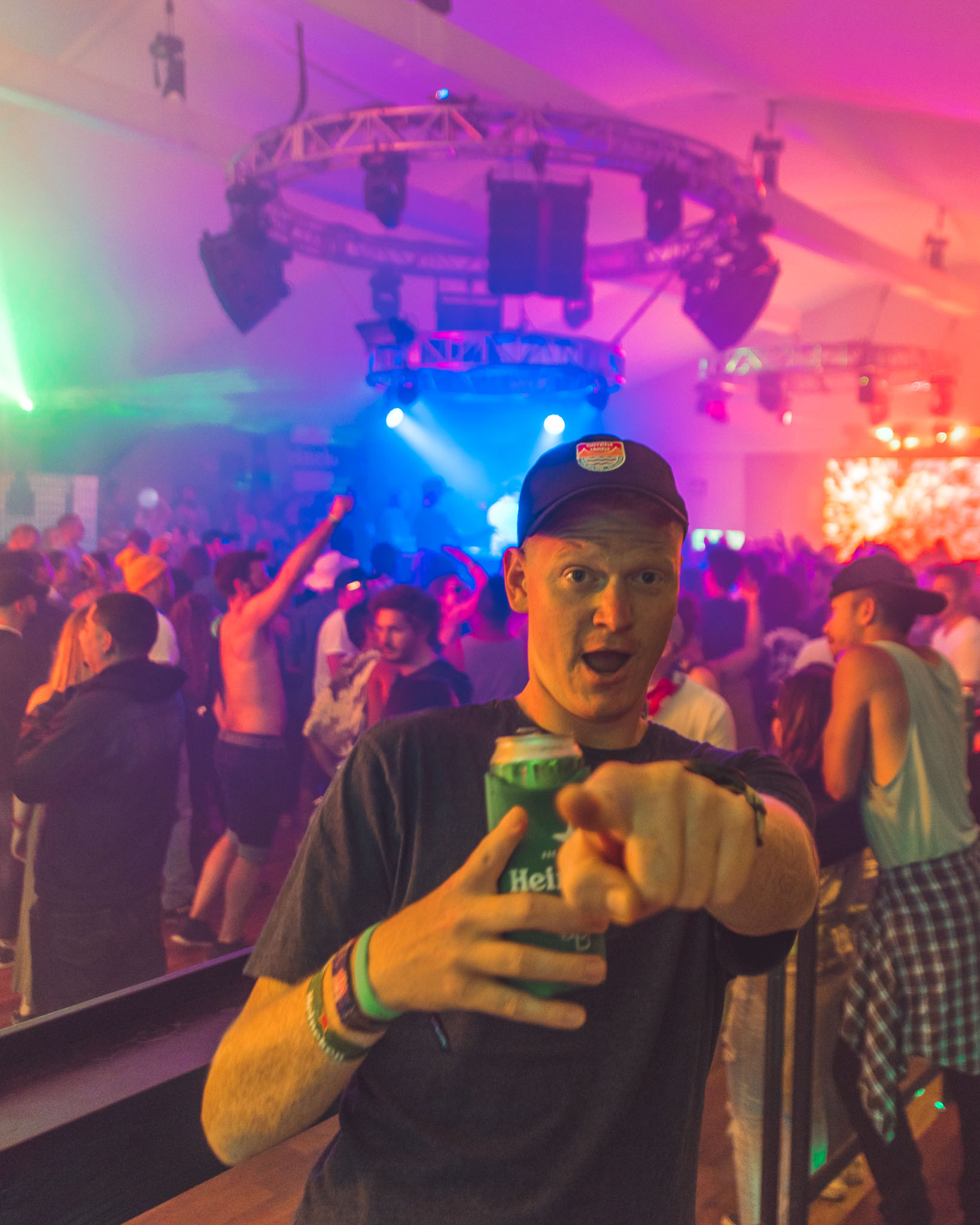 ---
Thanks for reading about these California Hostels!!
Share this article with your backpacking squad!!
https://www.jonesaroundtheworld.com/wp-content/uploads/2019/05/Best-Hostels-in-San-Francisco-Califronia-.jpg
853
1280
Dave
https://www.jonesaroundtheworld.com/wp-content/uploads/2017/03/logotry-1-1-300x106.png
Dave
2021-05-25 16:53:05
2021-06-29 23:43:30
The 12 Best Hostels in California for Backpackers & Solo Travelers