22 Photos That Will Inspire You To Road Trip Through Arizona
Summer 2017 is coming up quick, and it's simply the best time of the year to grab a few friends, prepare a Spotify playlist, and embark on a cheeky road trip somewhere!  While I'm actually about to travel through Israel, Europe, and Asia for the majority of the summer, I was thrilled when the opportunity came up to squeeze in a quick weekend getaway with Wyndham Rewards!  
When they asked where I'd be interested in road-tripping over Memorial Day Weekend, I knew that my answer had to be the great state of Arizona!  From watching the sunrise at the Grand Canyon, sunset at Horseshoe Bend, and maneuvering through the gorgeous Antelope Canyon — I'm 100% sure I made the right choice. 
Arizona simply blew my mind, and I've got the pictures to prove it!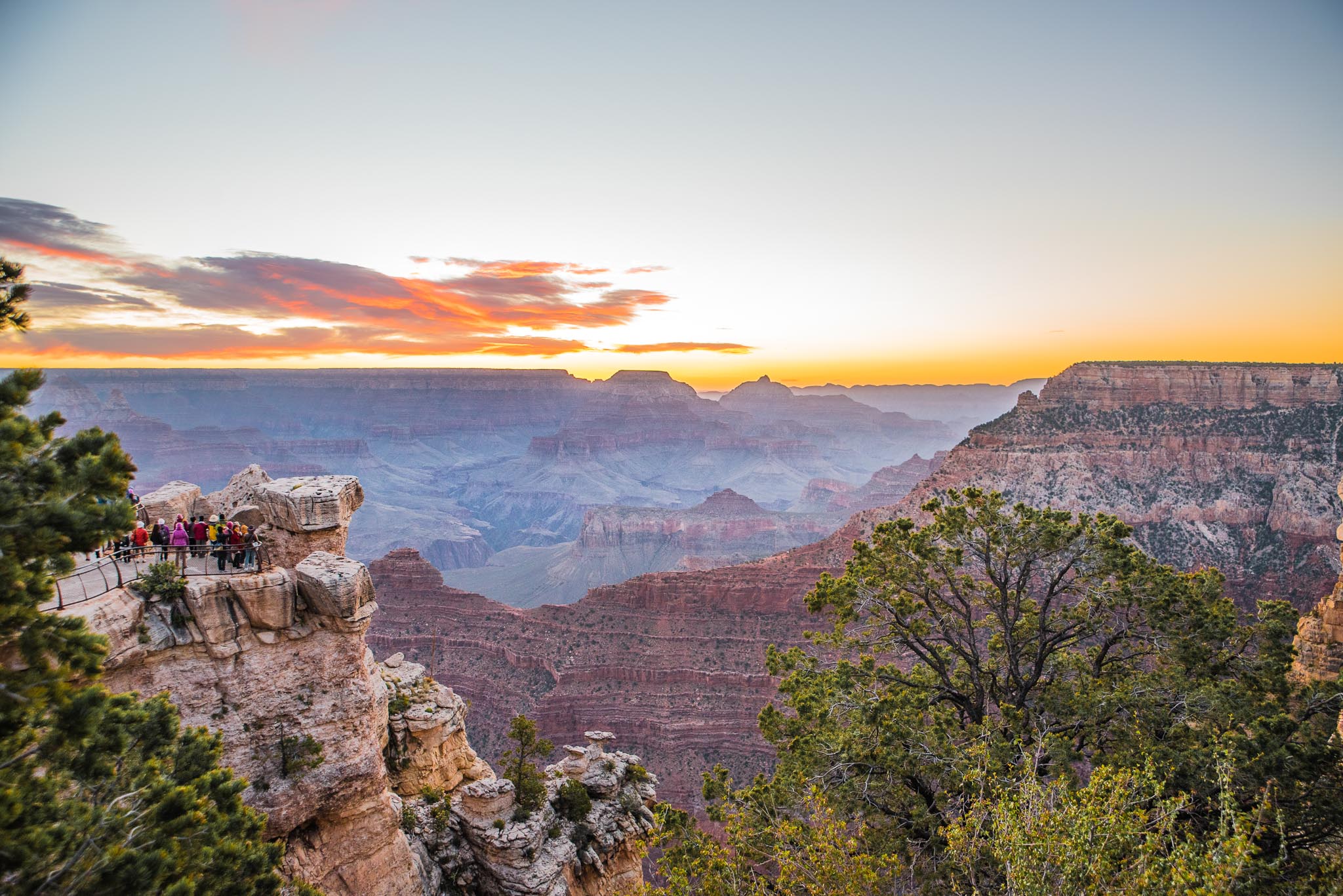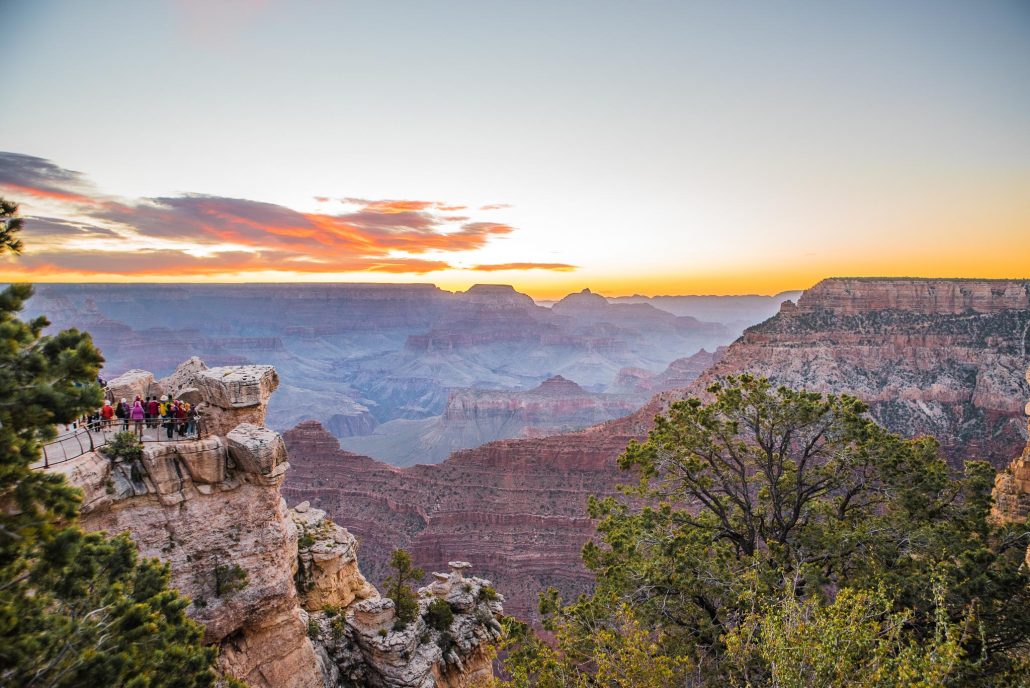 If you're thinking about taking a trip somewhere this summer, I'd strongly recommend thinking about heading out here! I actually really want to rent an RV in Arizona and explre everything this state has to offer!  There are so many epic national parks to explore, it'd be an amazing vacation idea.  
---
Grand Canyon Sunrise
My trip started out by driving through the night from California straight to the Grand Canyon!  While I was nervous I wasn't going to make it, I arrived just in time to get my photography gear set up, and capture this amazing moment!
While I'm pretty pleased with how these photos turned out, I should stress that pictures don't do this place justice.  The Grand Canyon is one of the seven natural wonders of the world, and it really is a special experience to witness this view during sunrise.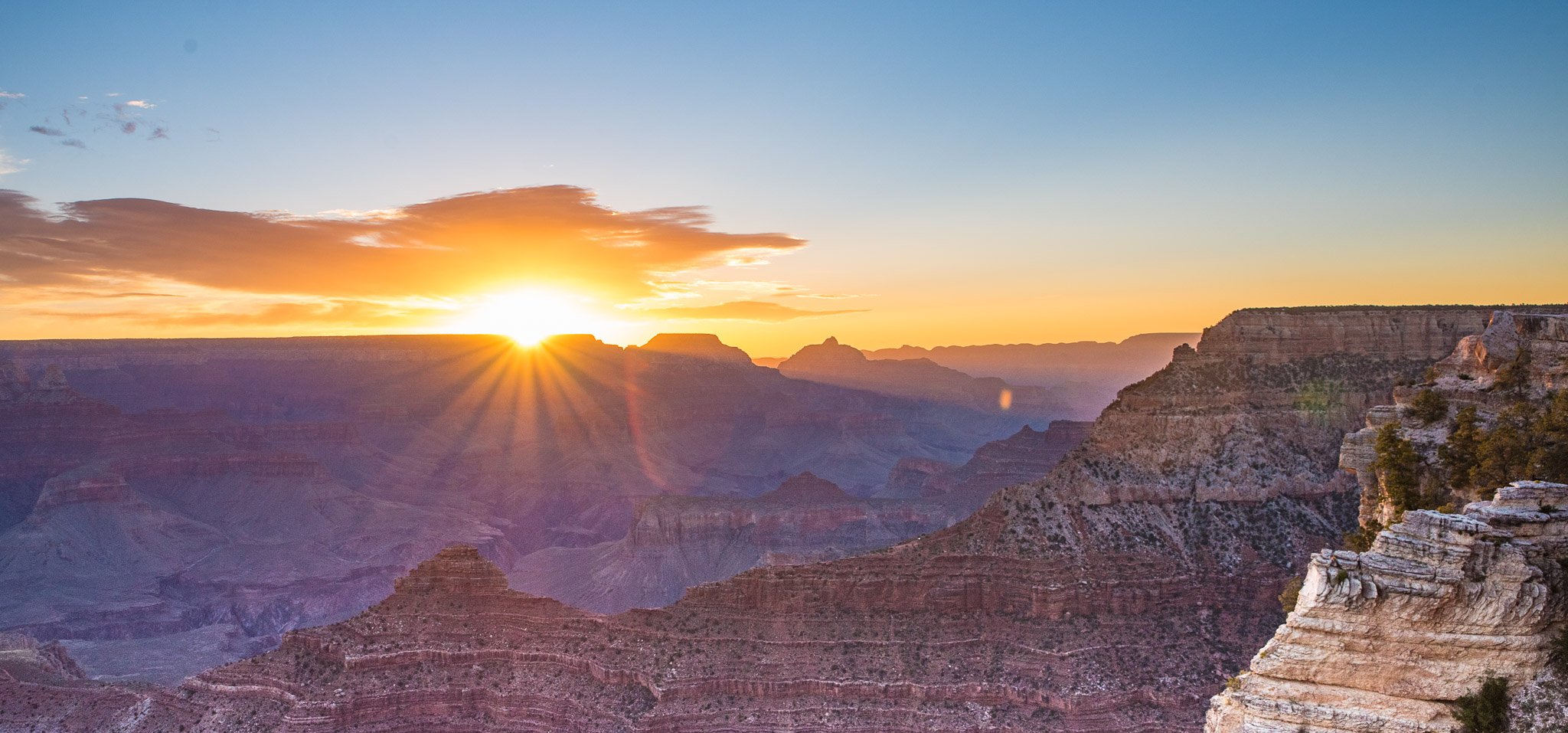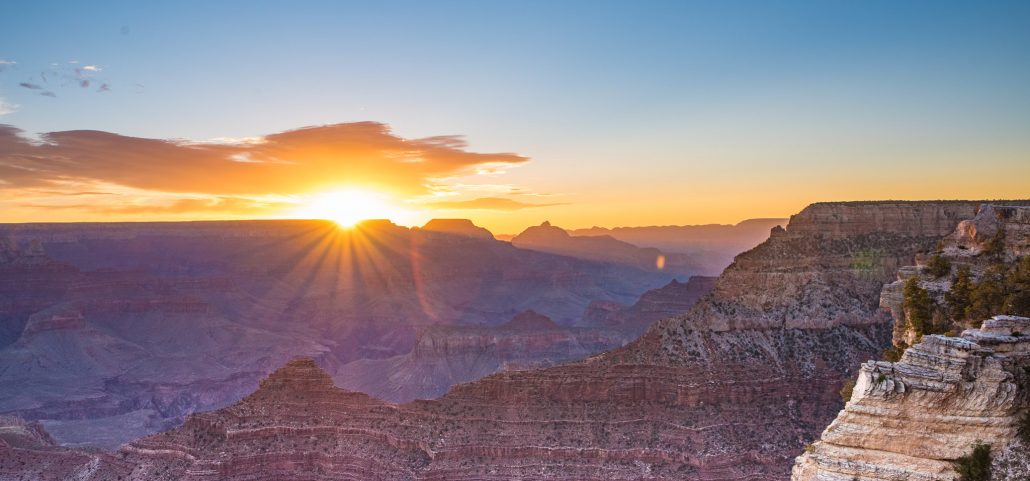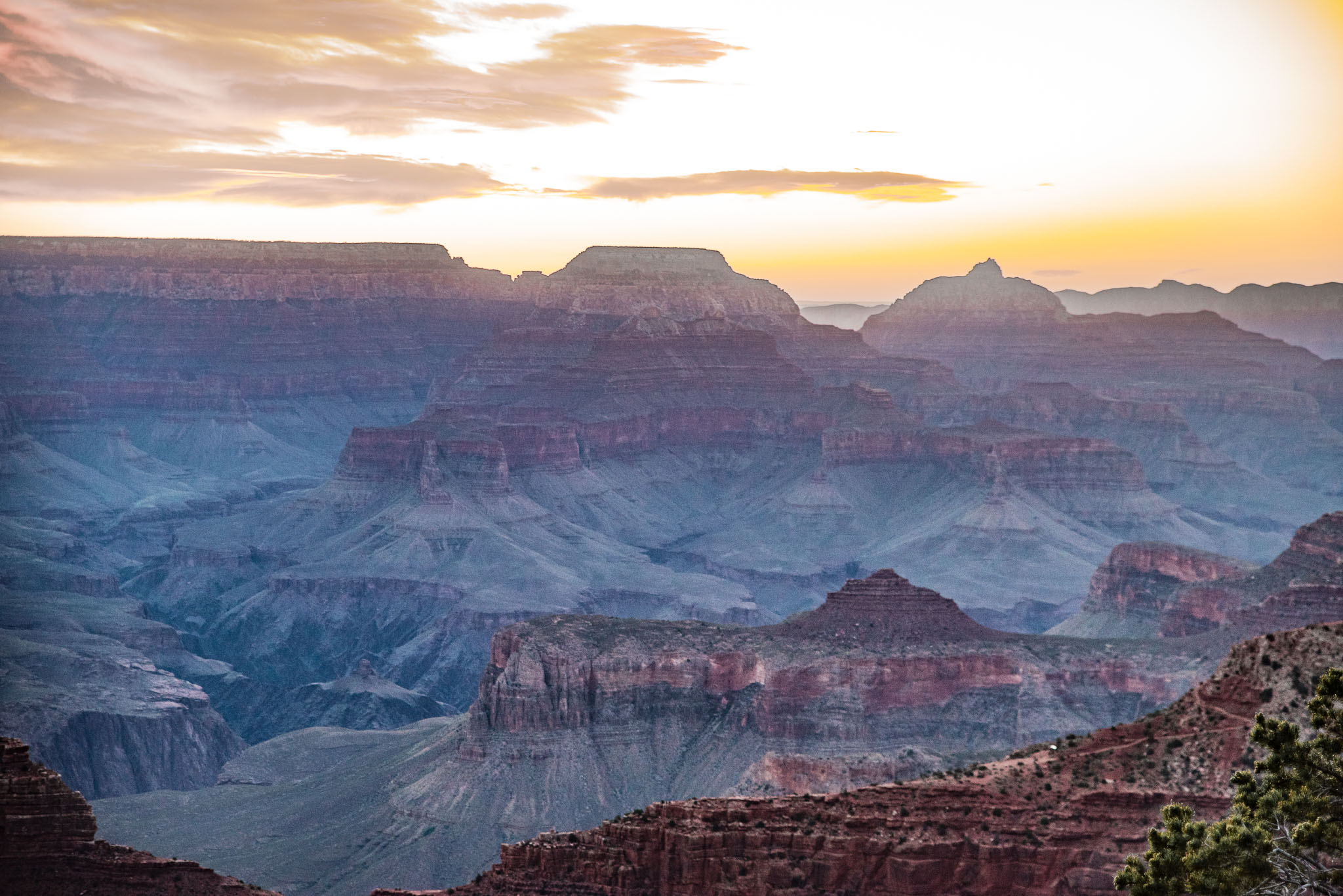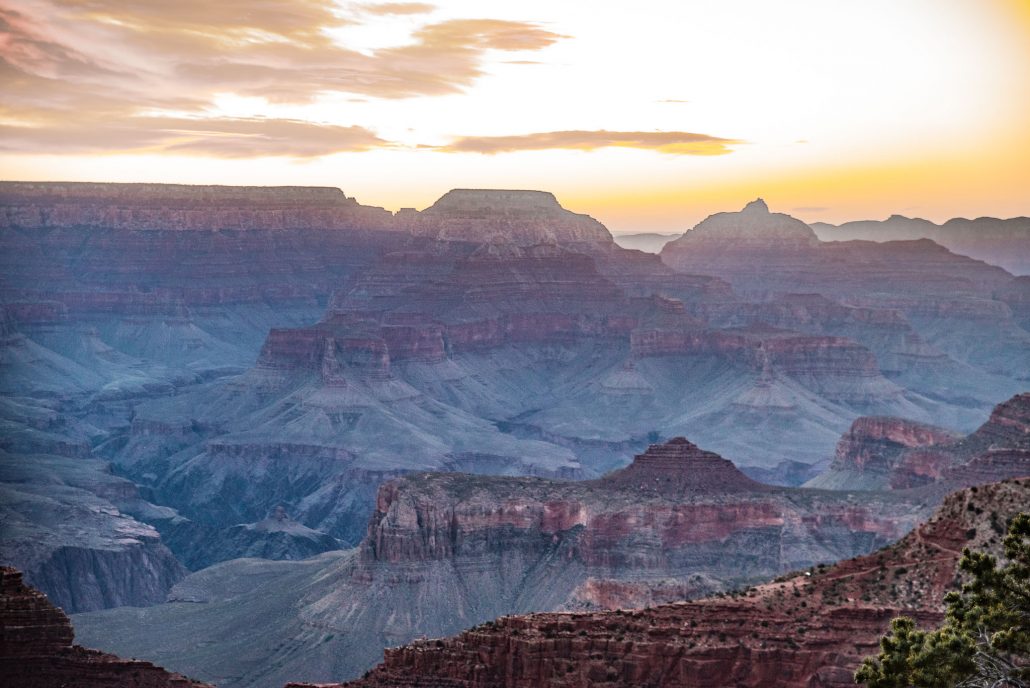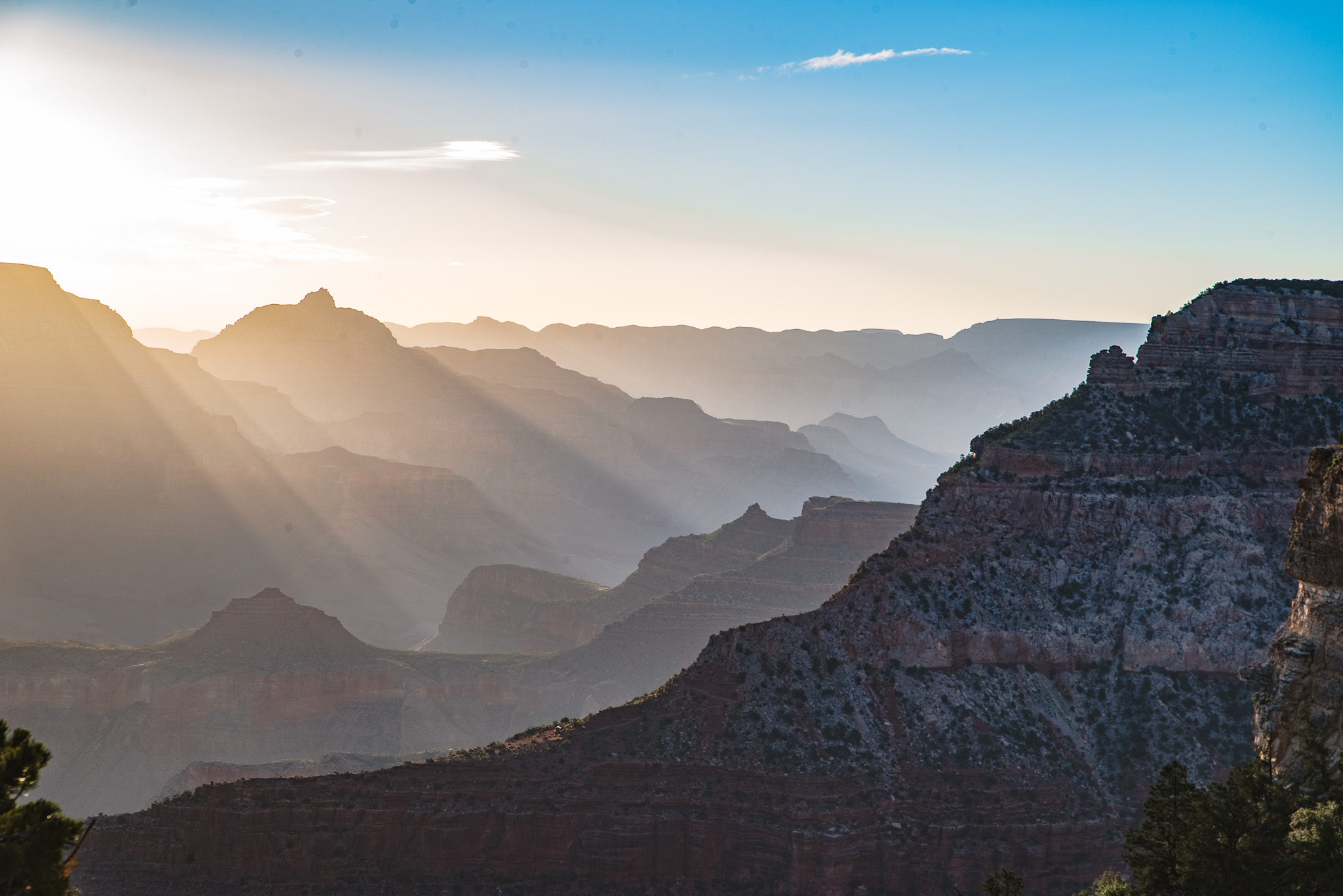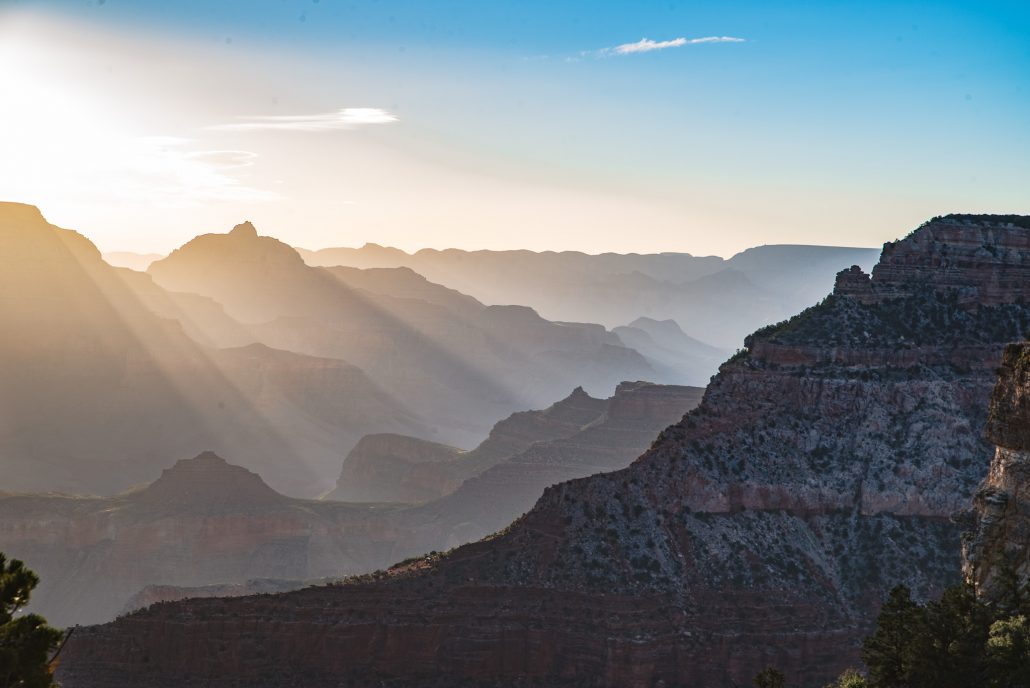 ---
Exploring different Grand Canyon View Points
After the sun had fully risen, the Grand Canyon explorations continued!  As you can imagine, there are dozens of different viewpoints and lookouts, so I didn't get the chance to stop at all of them.   However, the ones I did were so breathtaking, and had me wishing there was more time in the day so I could take advantage of the stunning hiking trails down into the canyon!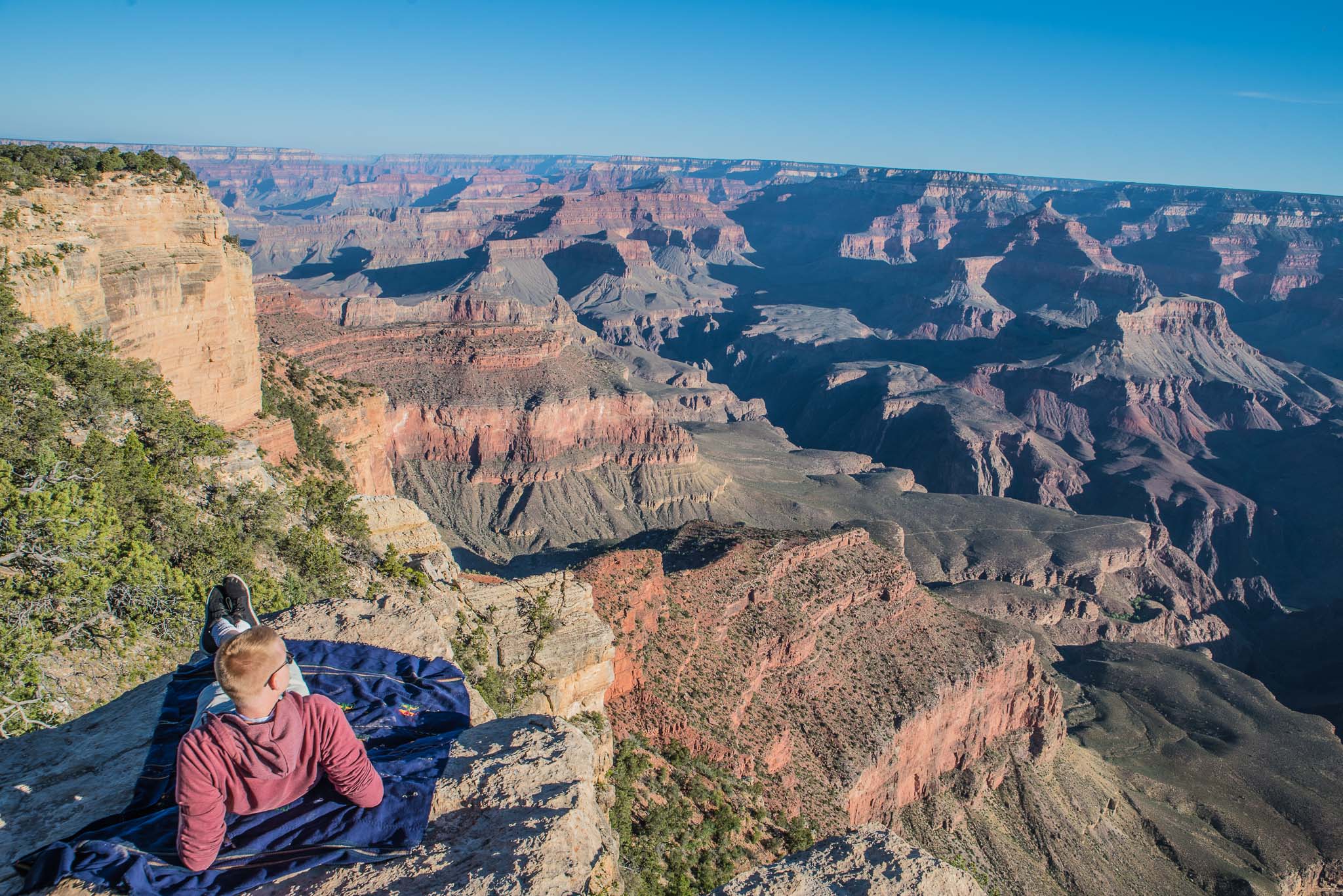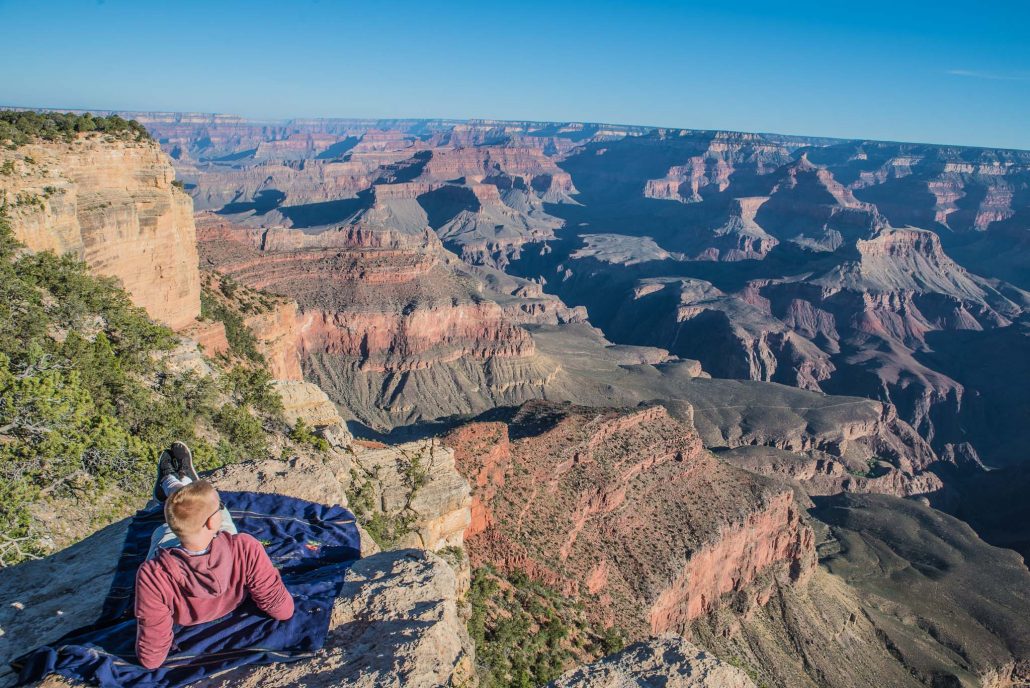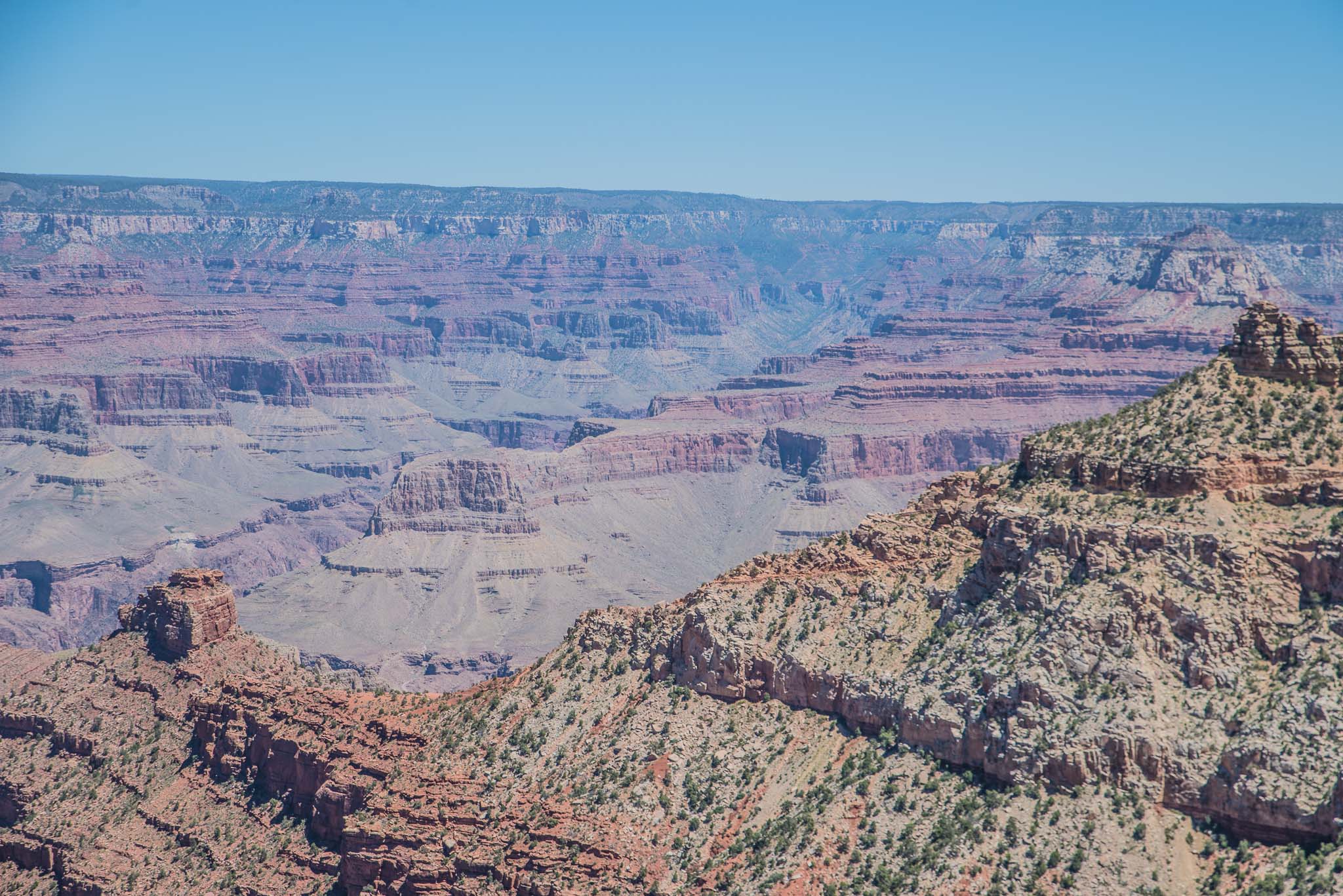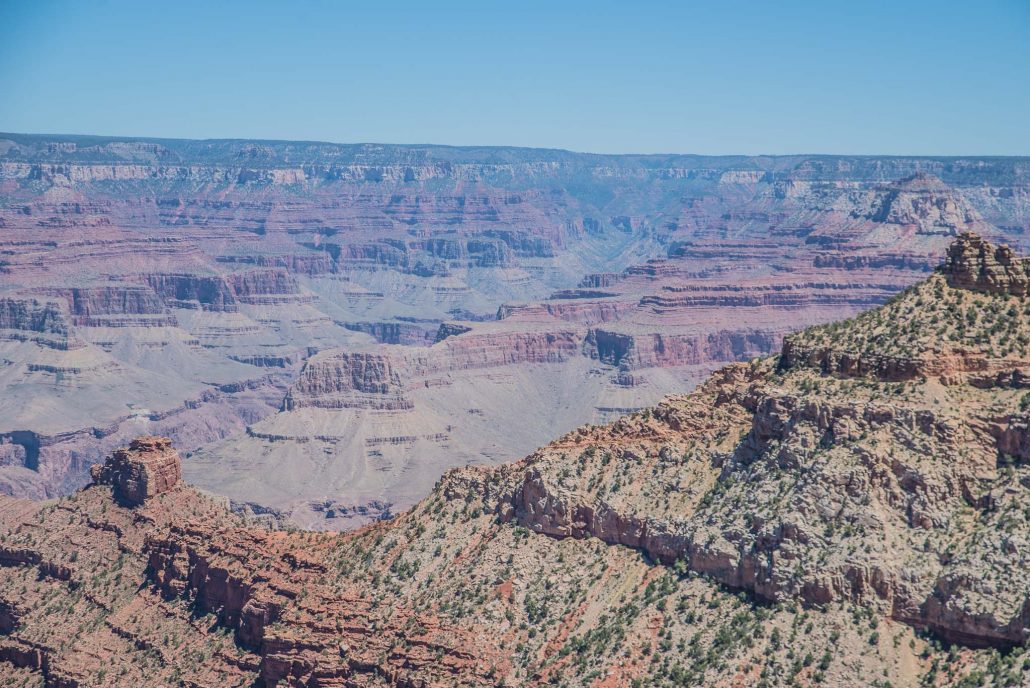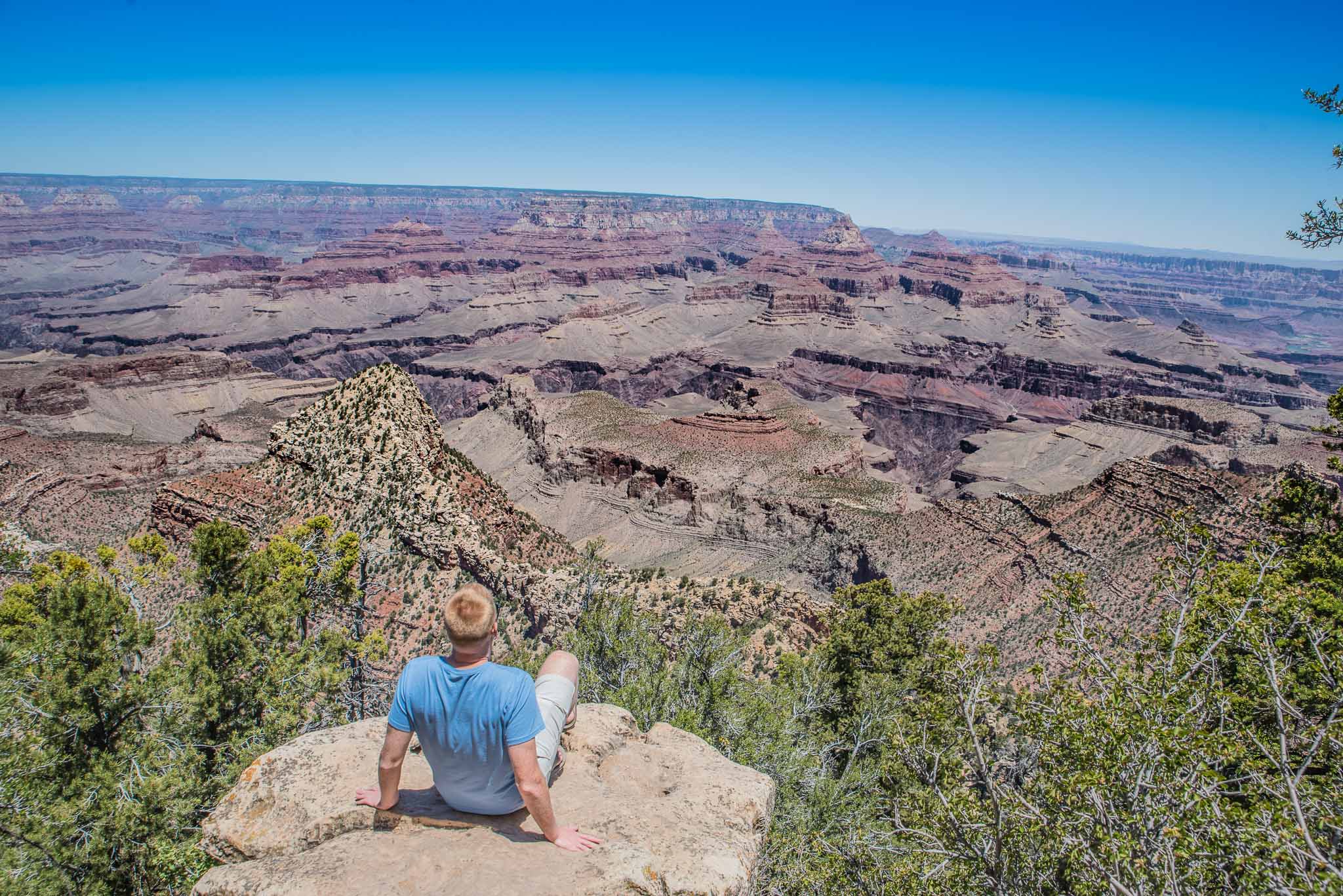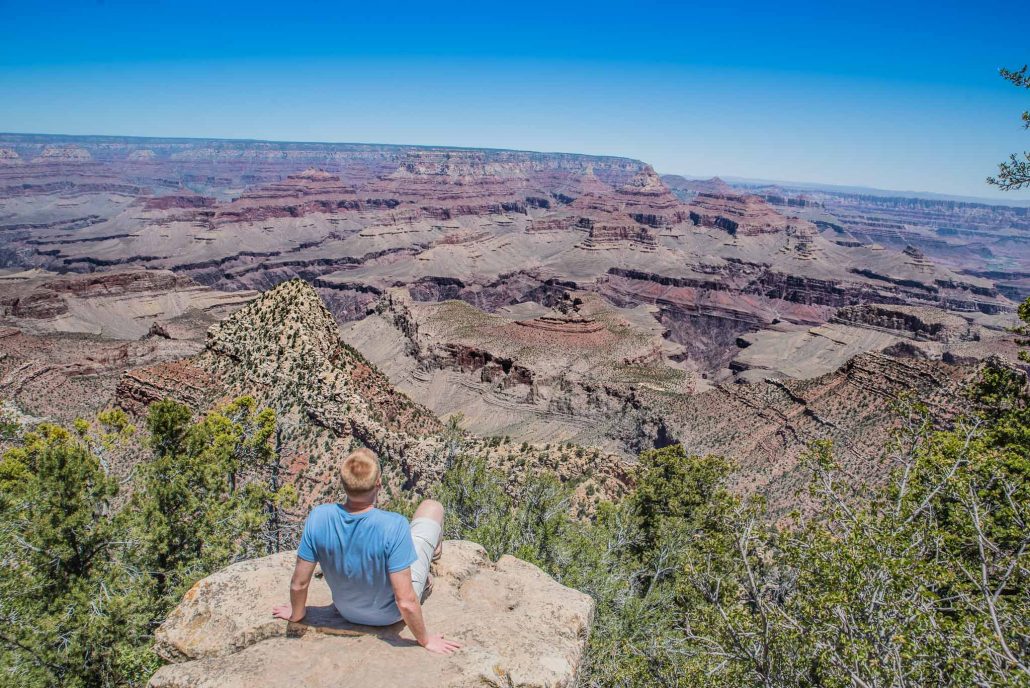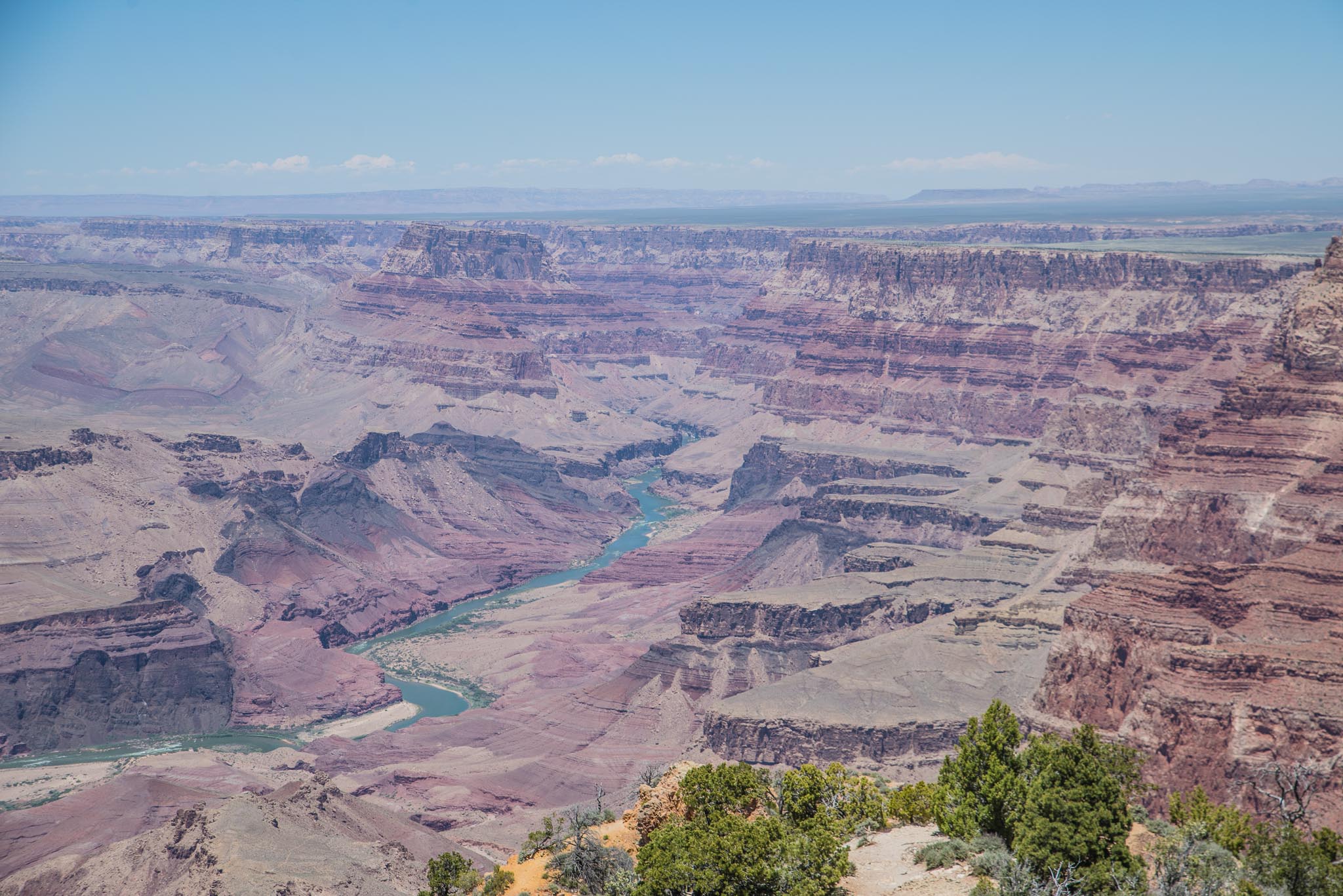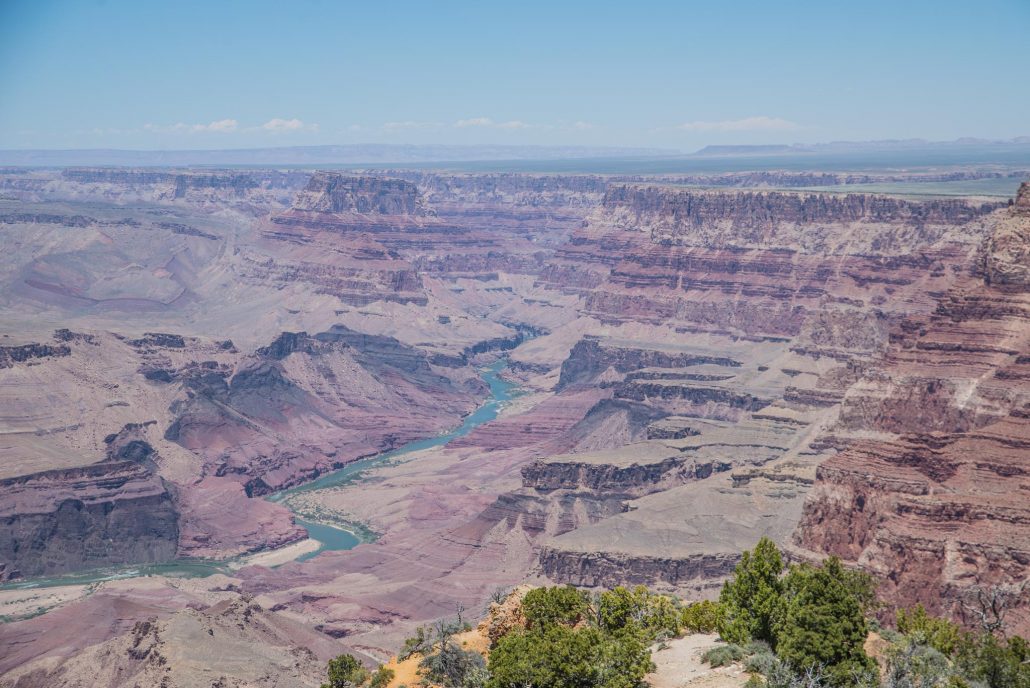 ---
Driving to Page, Arizona
I spent one full day exploring the Grand Canyon, but the next day I had a 2.5 hour drive to Page (where Horseshoe Bend & Antelope Canyon are located).  I was consistently amazed at the scenic roads! Driving along the highway had me falling in love with the state of Arizona.
I honestly didn't even think there was much to see in between Williams & Page, but the entire drive is gorgeous!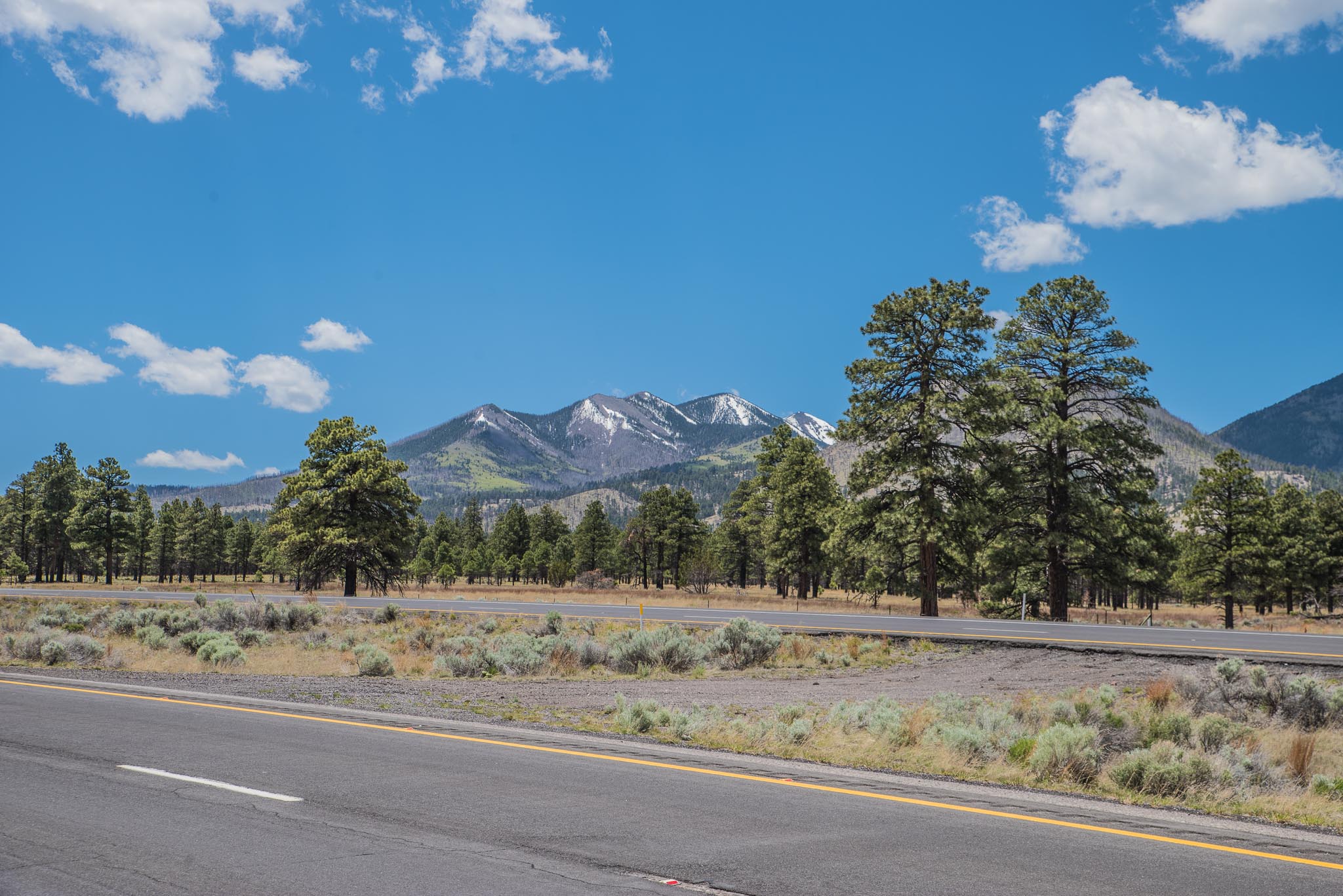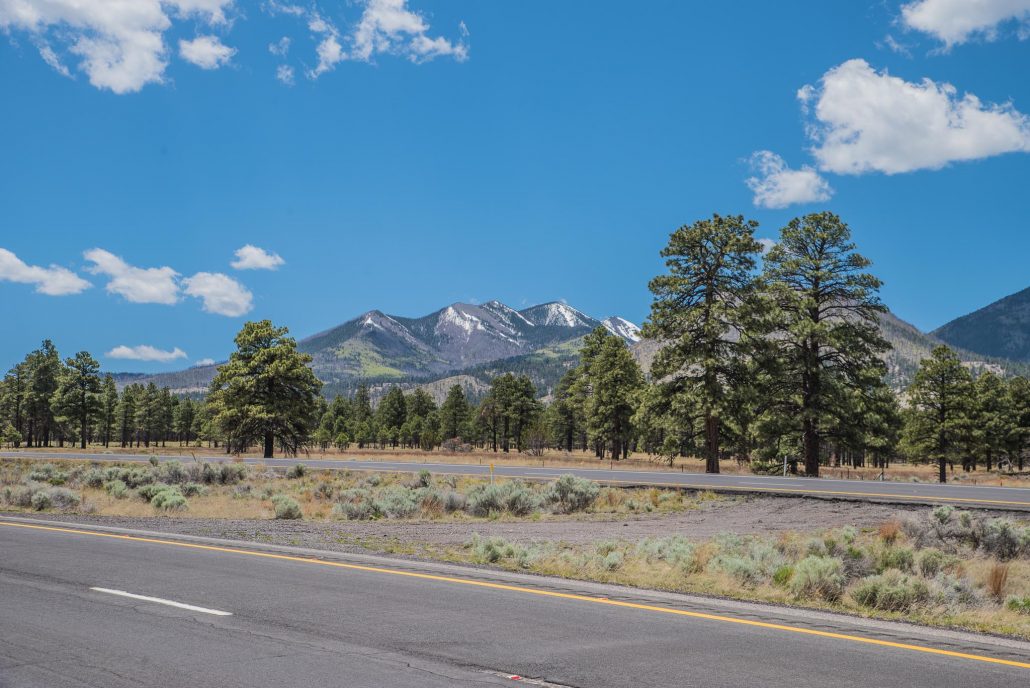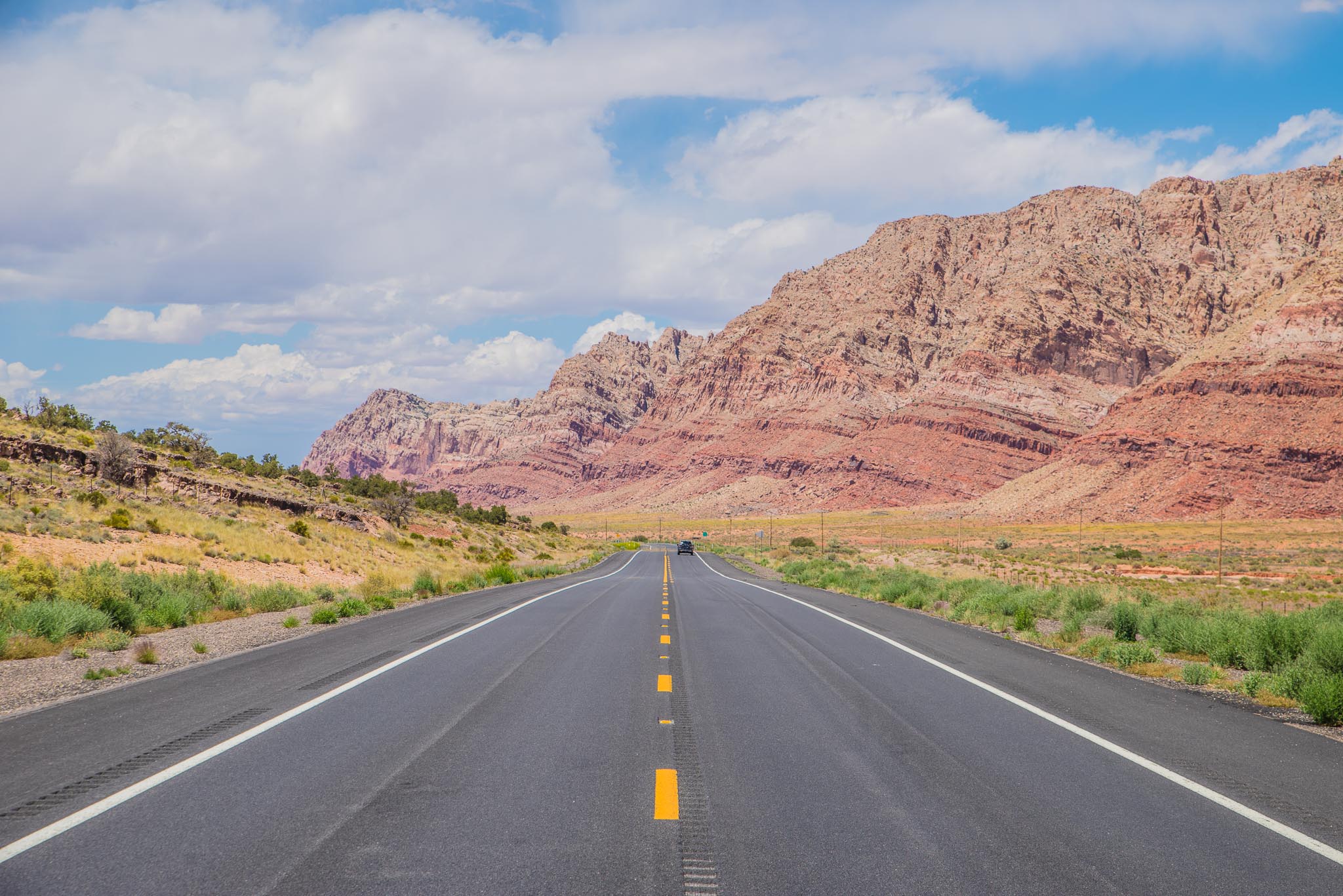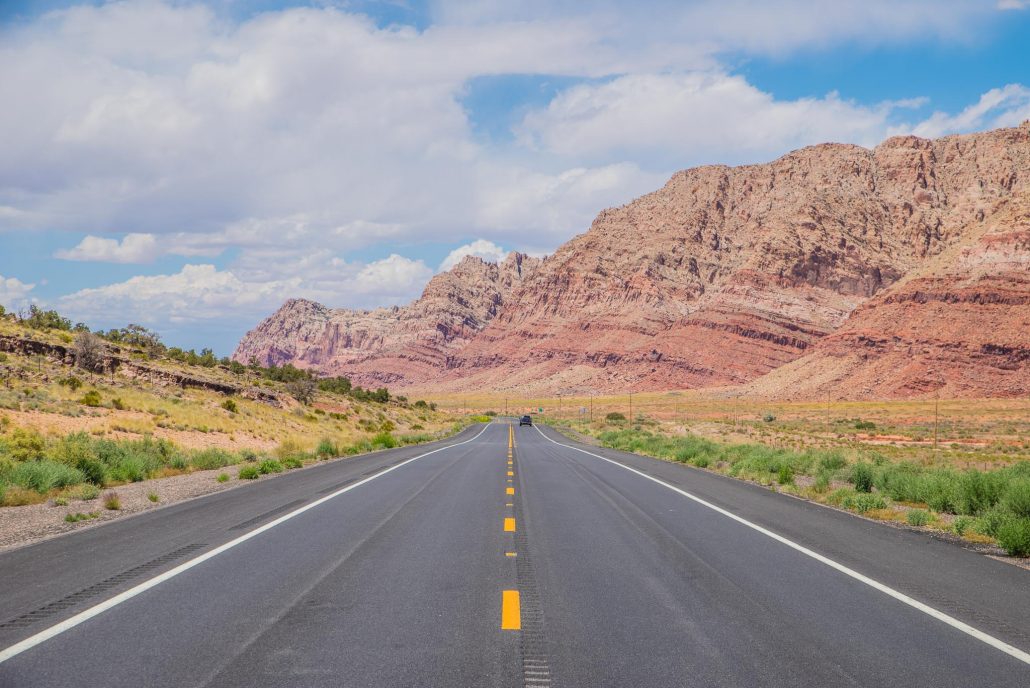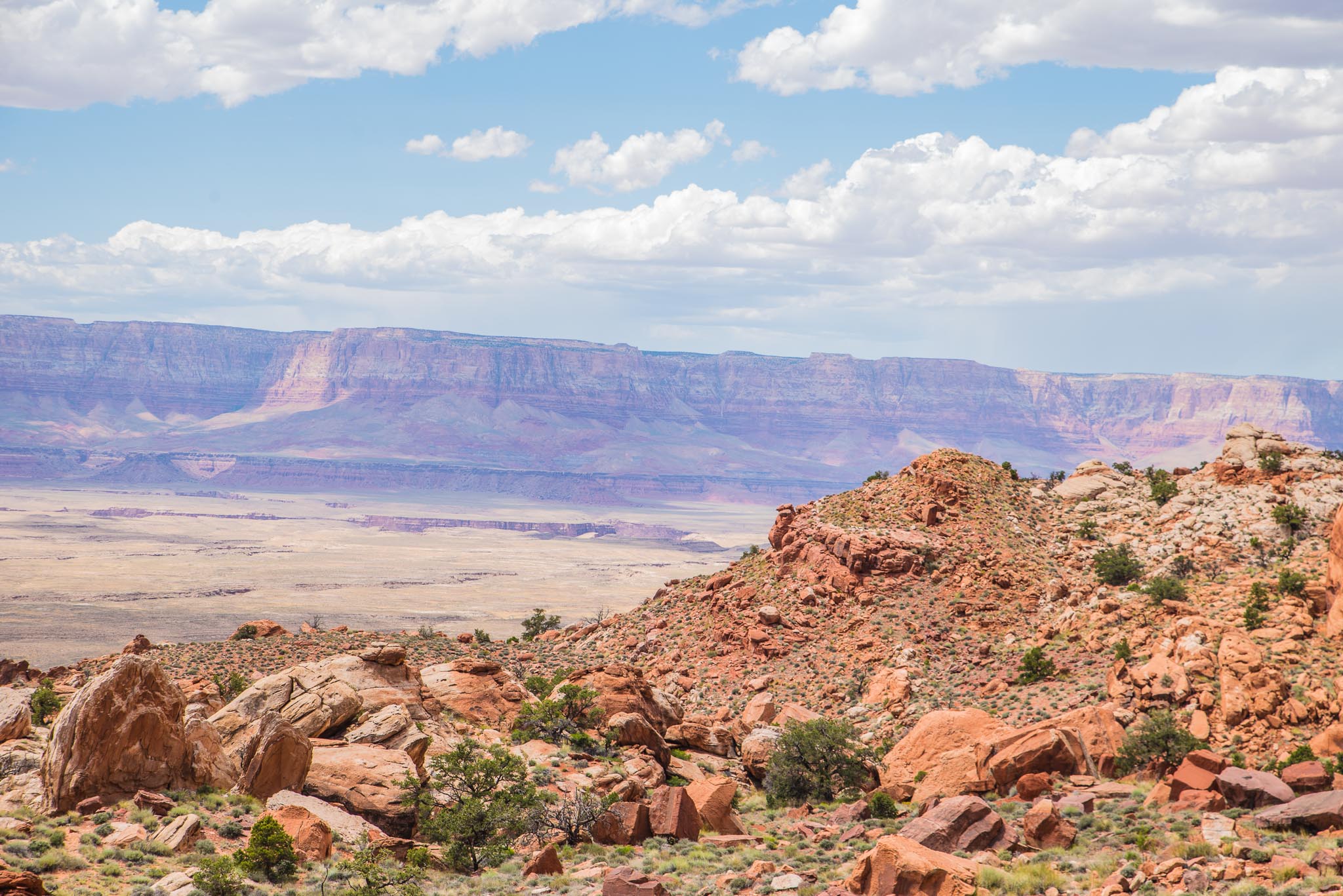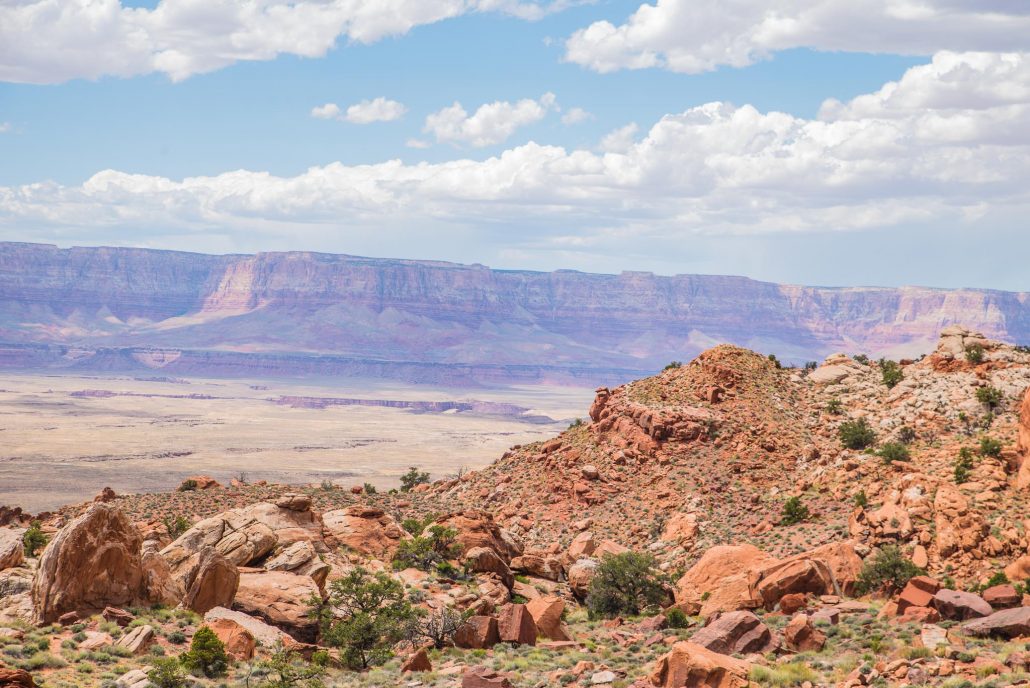 ---
Horseshoe Bend Perfection
I had seen countless pictures of this place on Instagram and travel websites before arriving, but Horseshoe Bend still managed to leave me completely speechless.  It's so much bigger, wider, and deeper than I had imagined!
While the place was rather crowded with tourists also enjoying their Memorial Day Weekend travels…I managed to find silence while I basked in the natural beauty of Horseshoe Bend.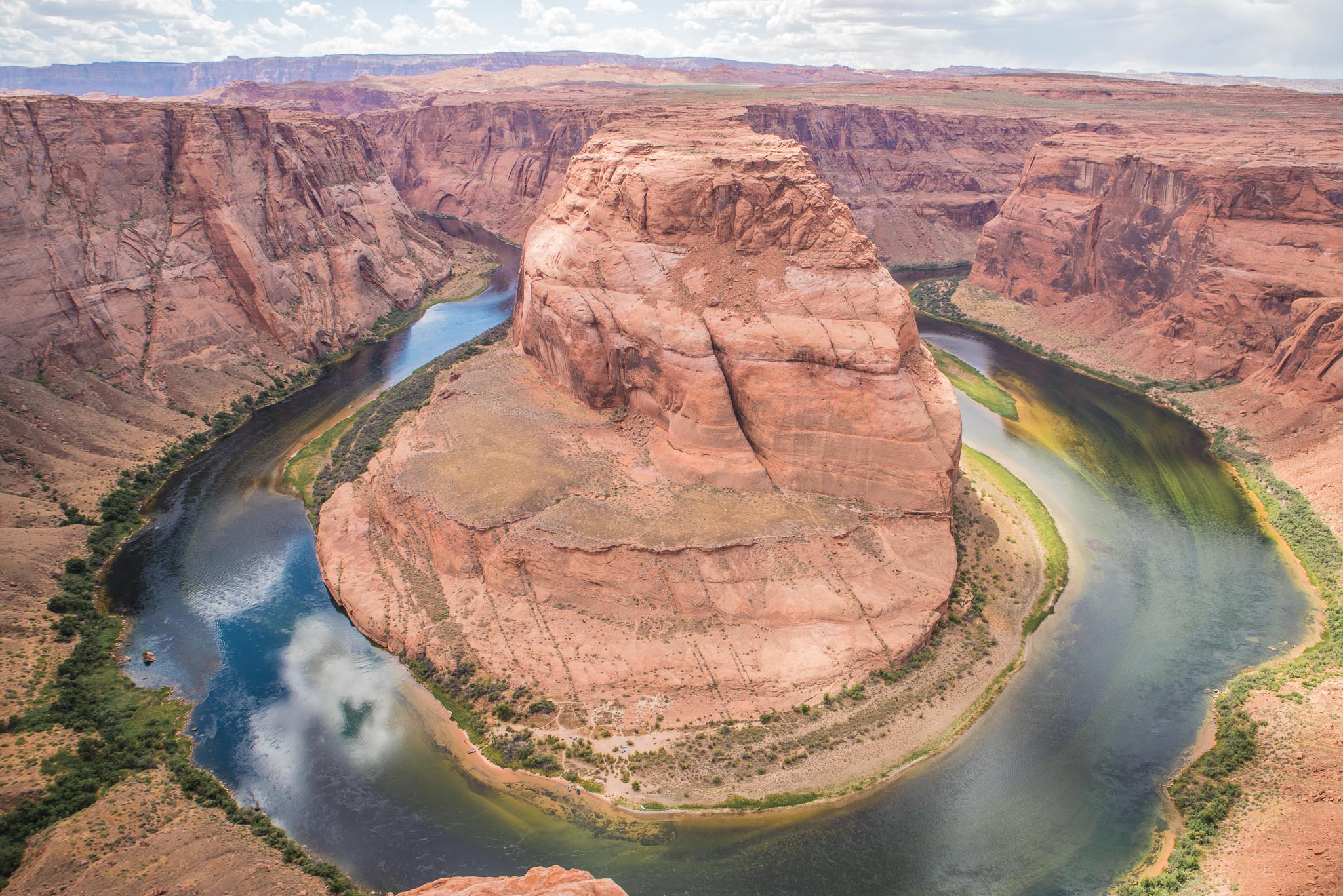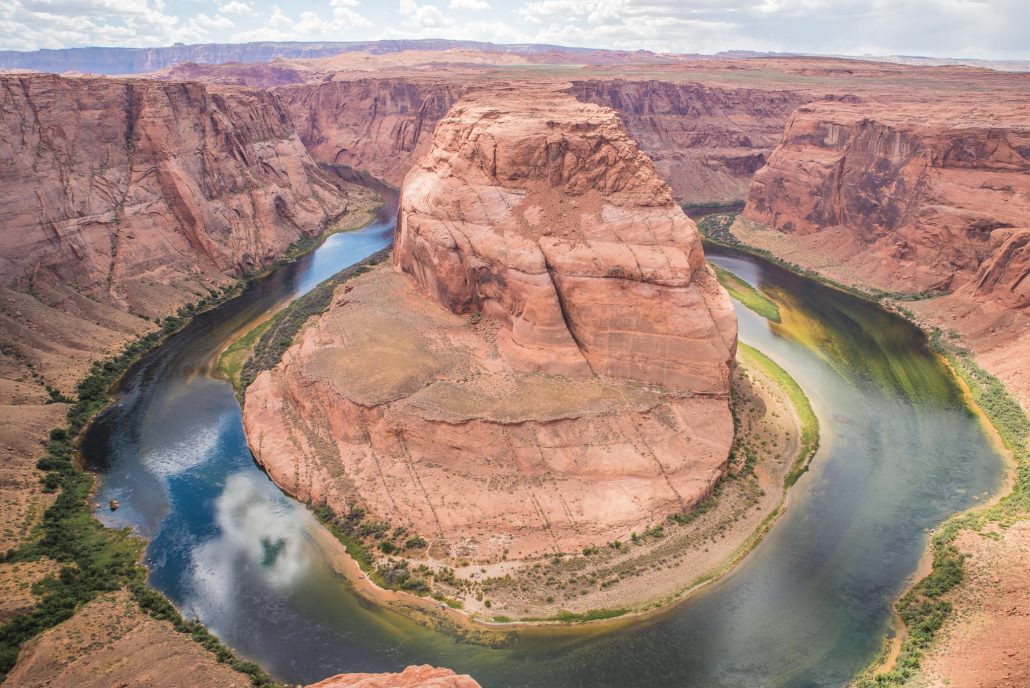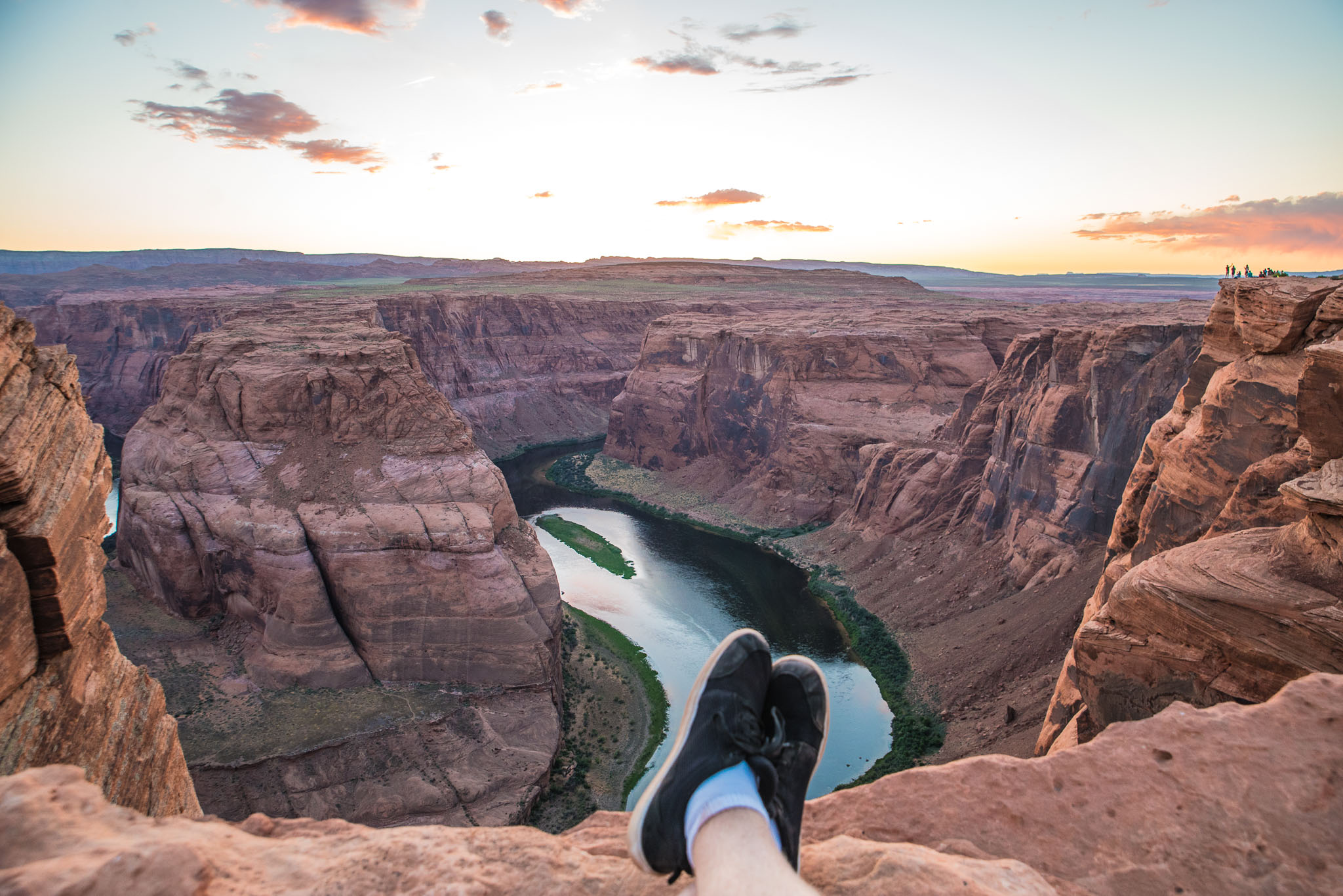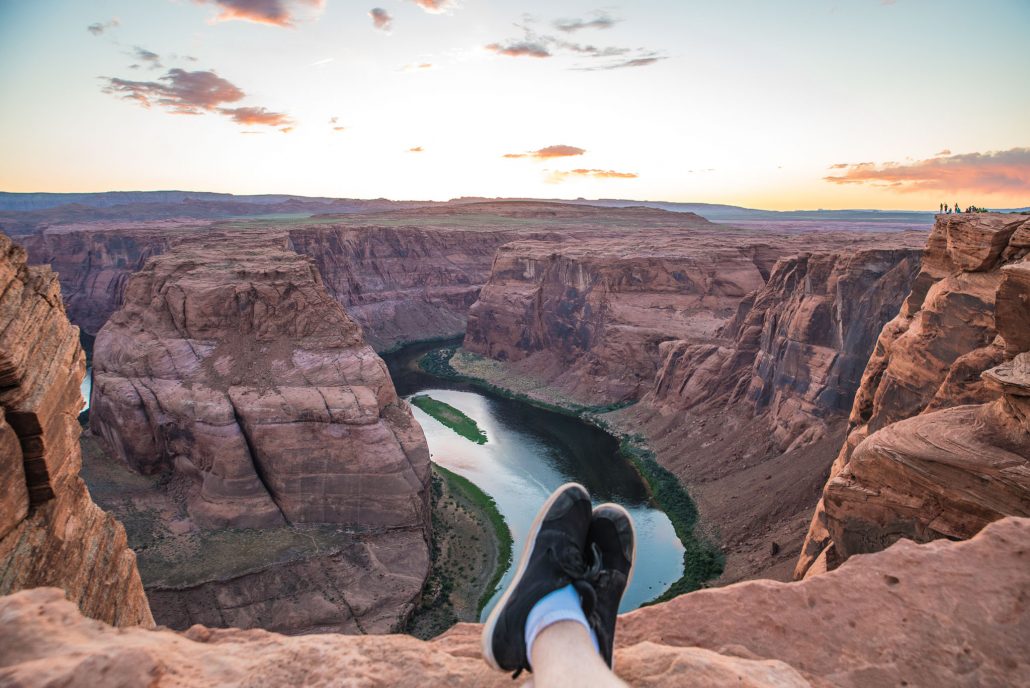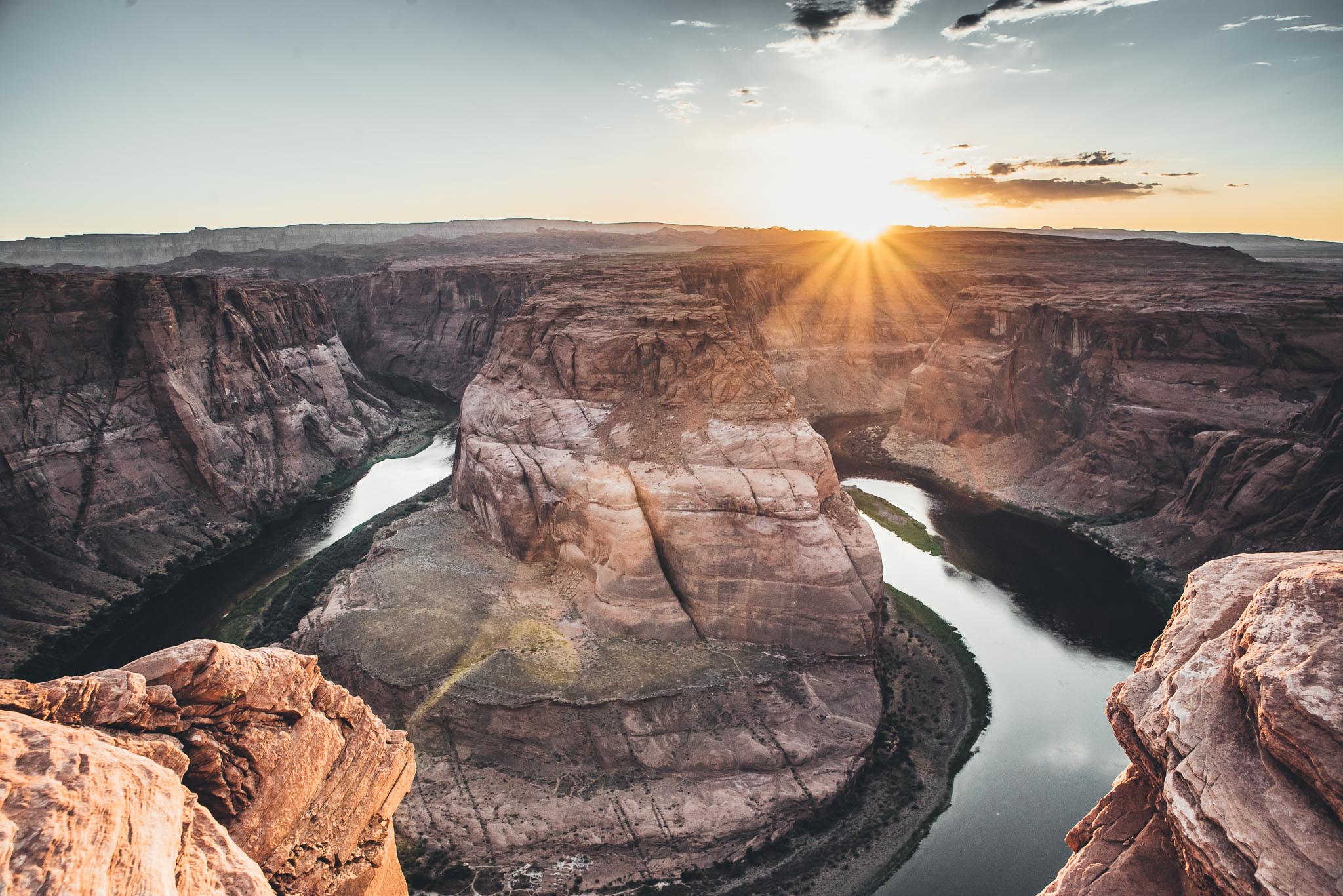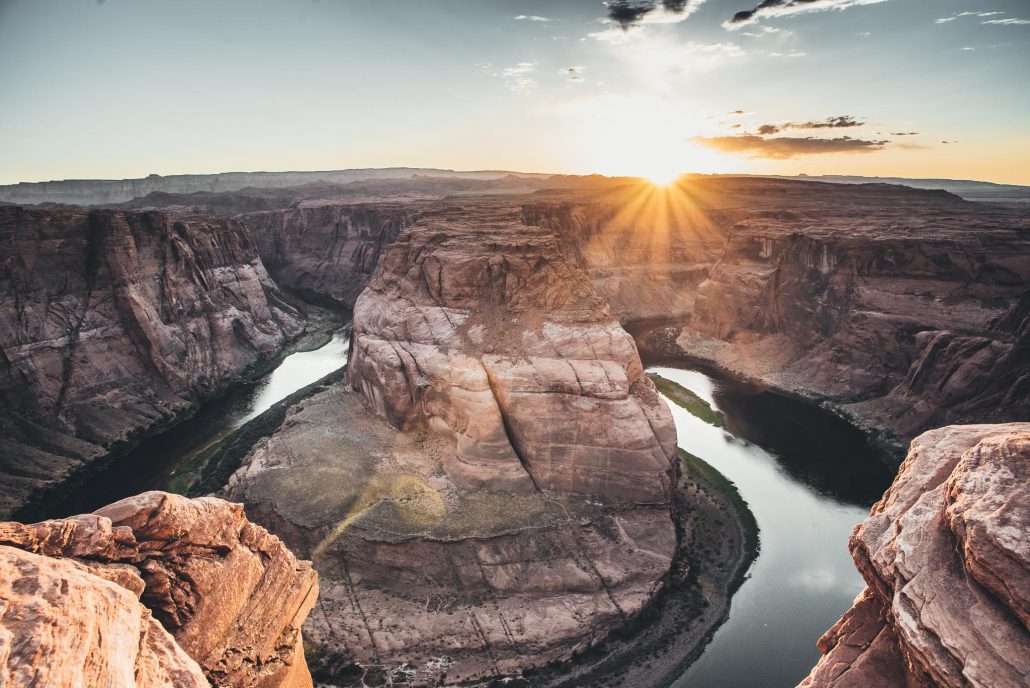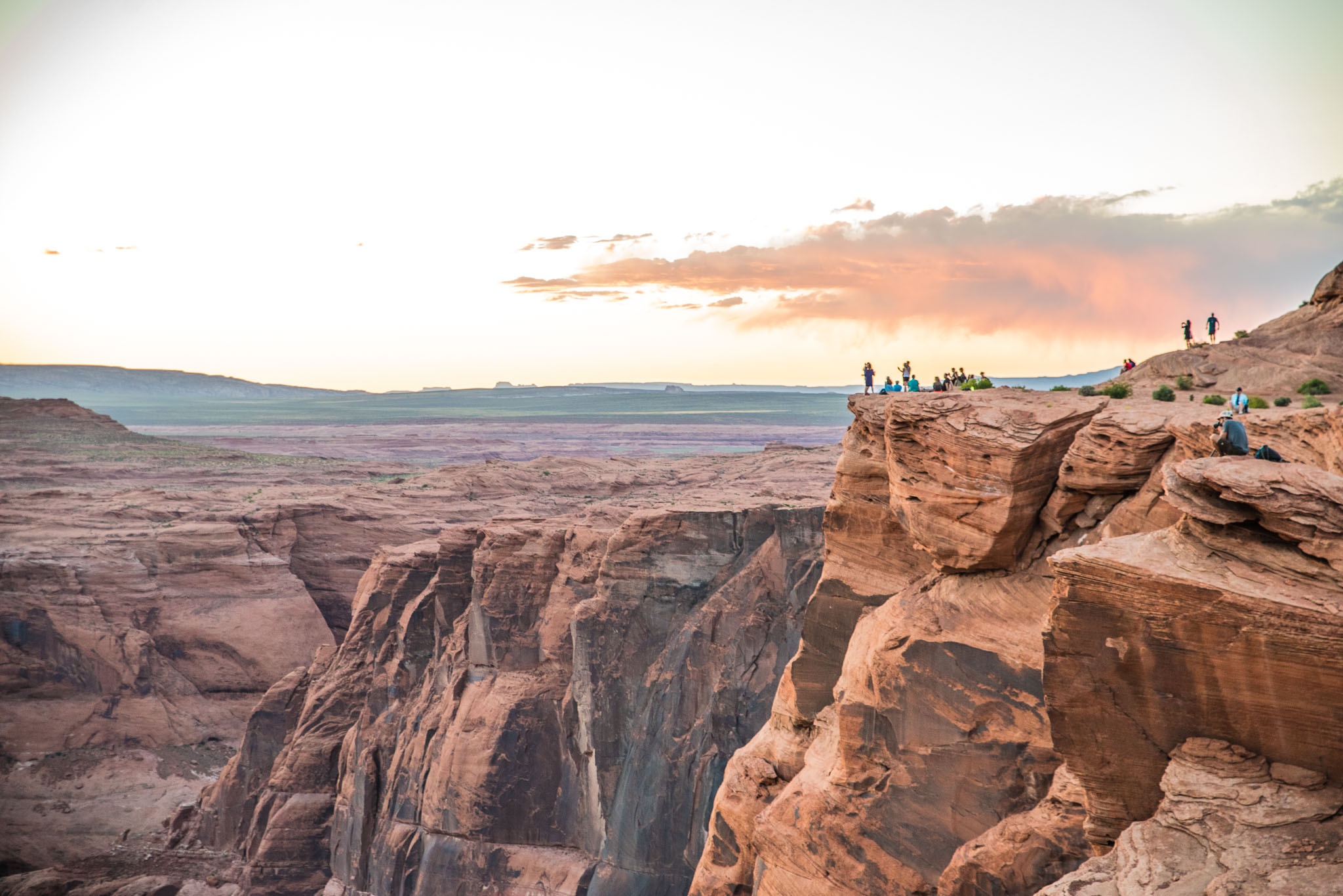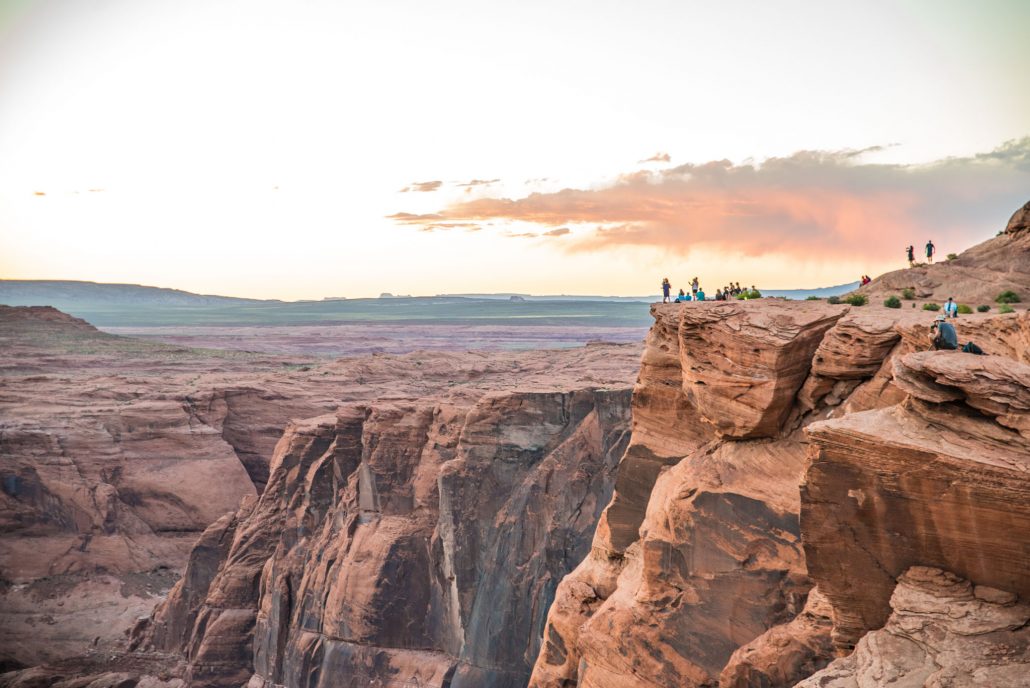 ---
Antelope Canyon
Apparently I decided to visit Antelope Canyon on one of the busiest days of the year, because despite having a "reservation" at the park for 3:30 P.M, I had to wait in line for nearly three hours to get inside!!
I was truly shocked and horrified at how badly the companies over-sold these tours to Antelope Canyon.  It was miserably hot outside, the shade provided wasn't enough, and everyone was just angry at the situation.  It really put a damper on the entire Antelope Canyon experience.
With all that being said…it was absolutely worth the wait.  It's unlike any place I've ever seen before, and was such an incredible experience to walk through this majestic place!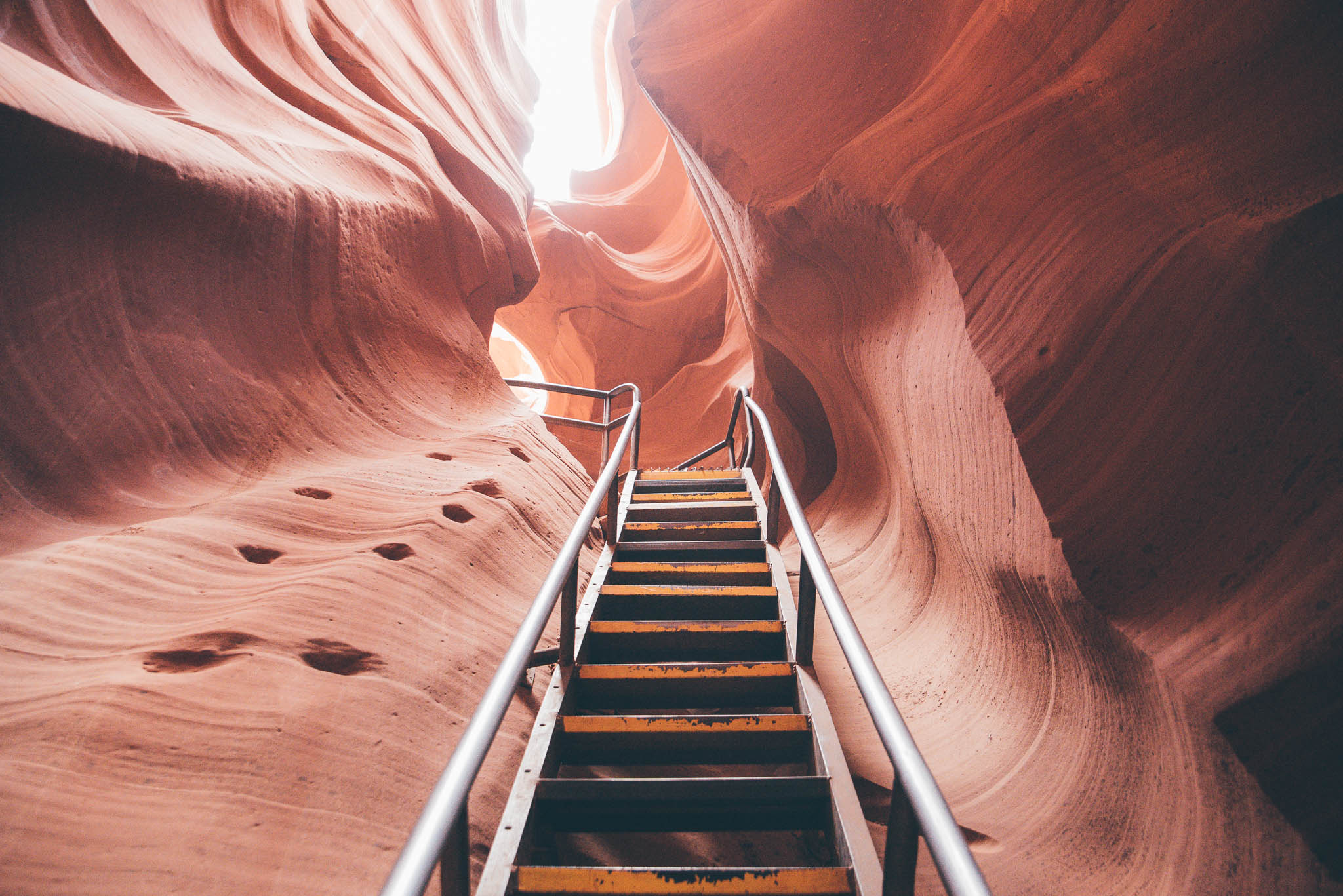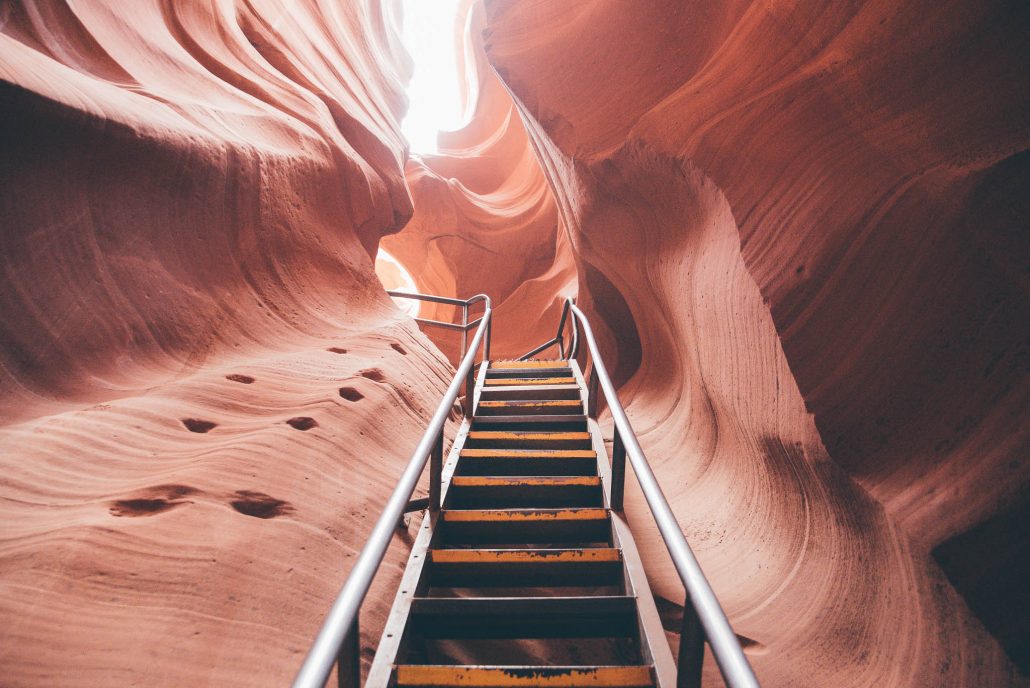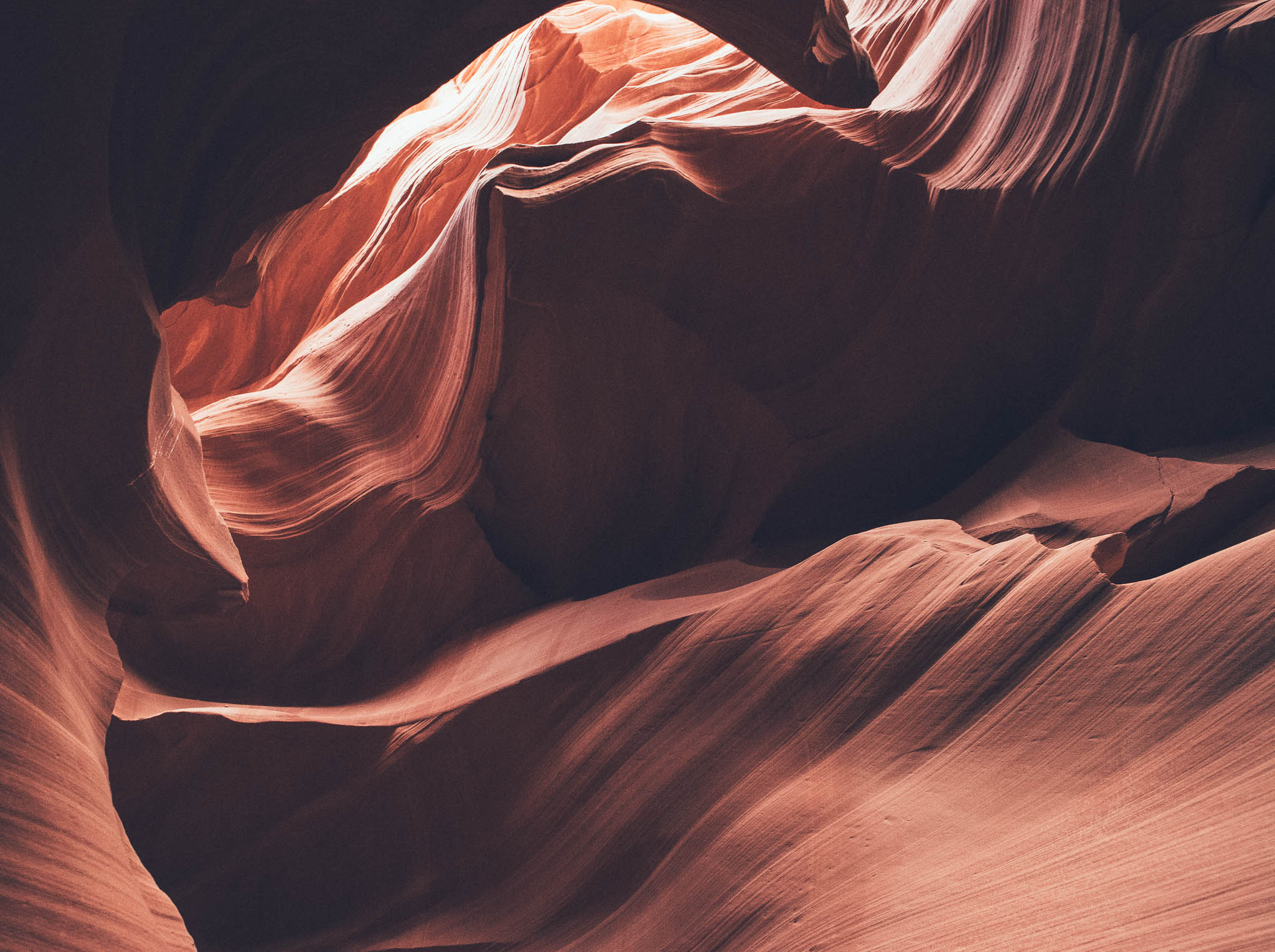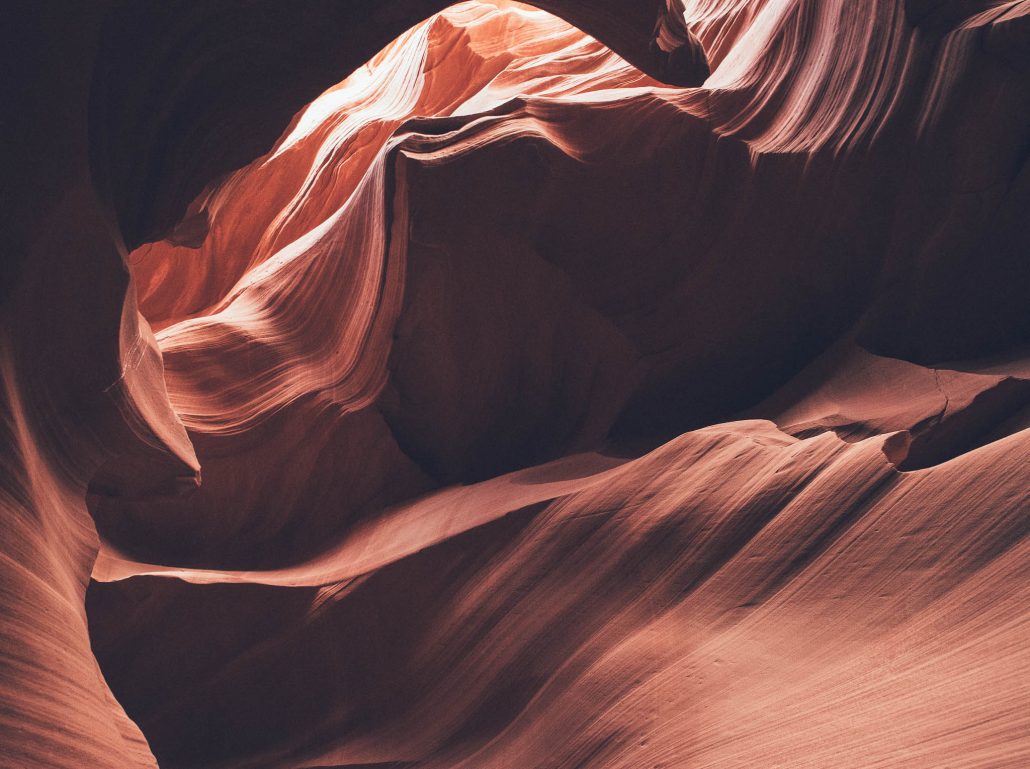 ---
6 ) Stargazing
After watching the sunset at Horseshoe Bend, it was time to begin the drive back to the Howard Johnson in Williams, AZ.  It's about a 2.5 hour journey, but the starry sky made the time fly by super quick.
This was my first time really attempting to do some astro-photography, but I'm super happy how the photos turned out!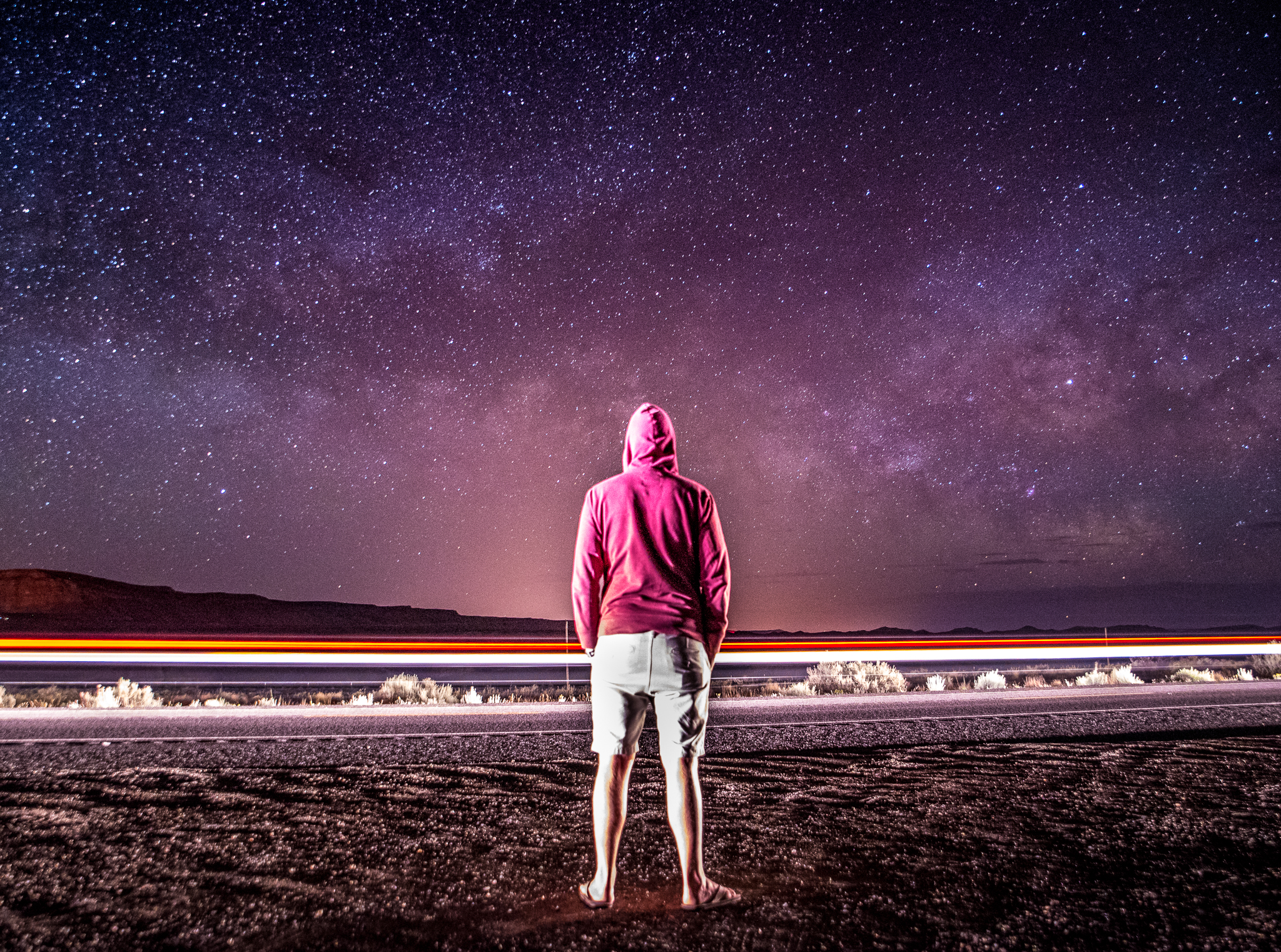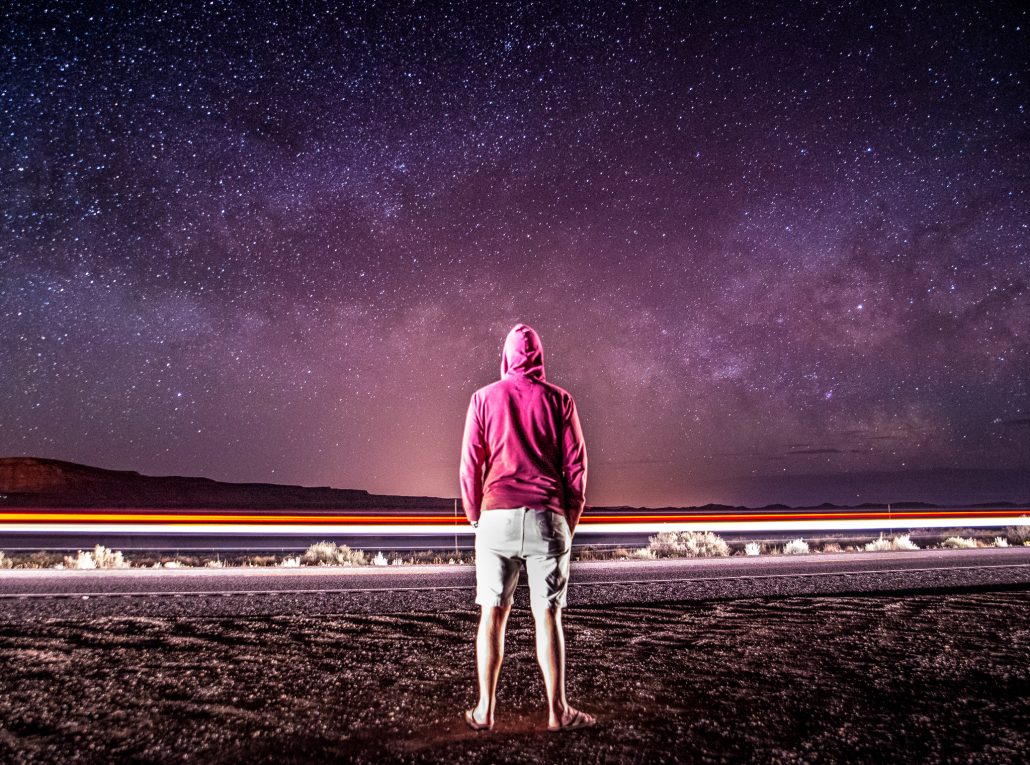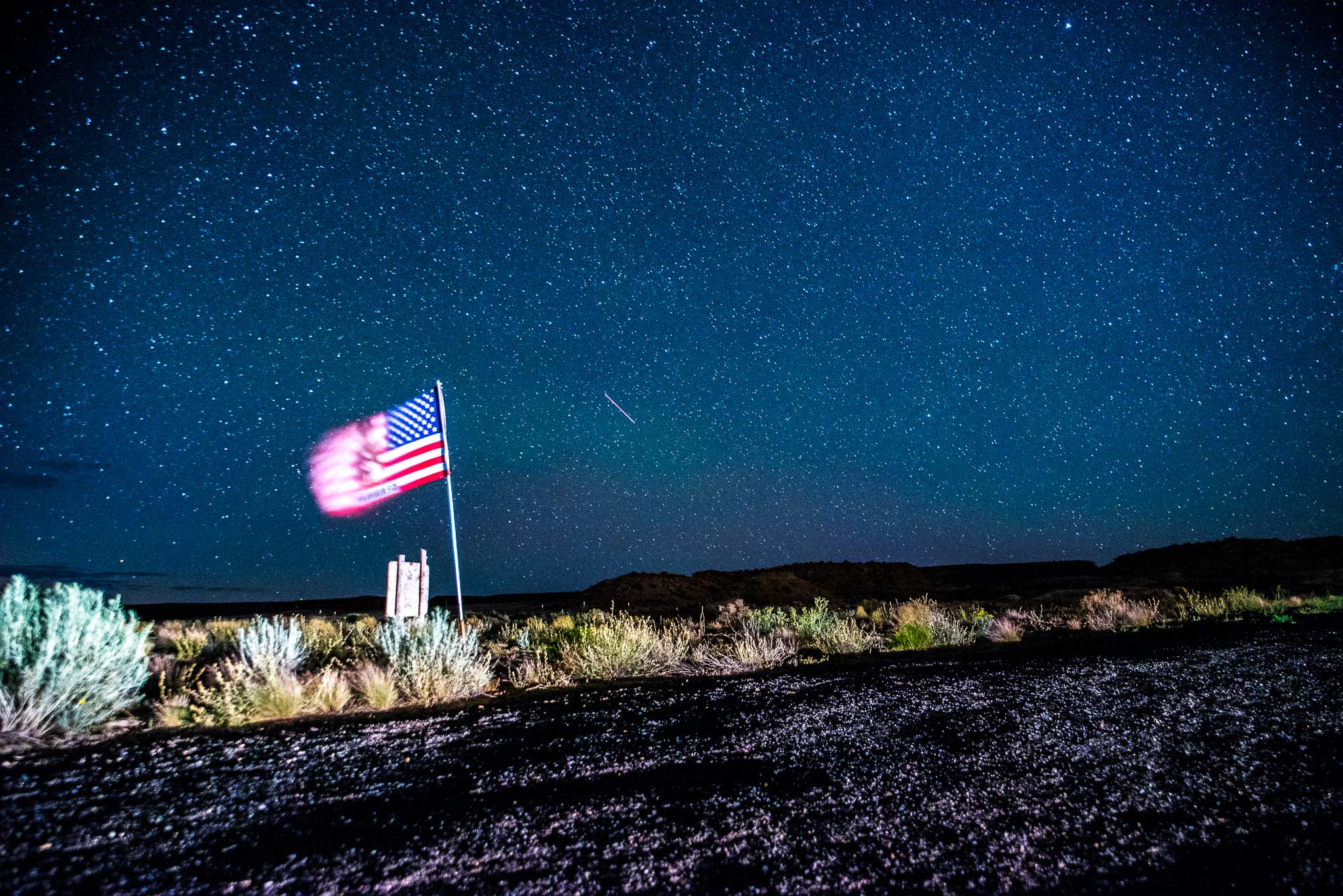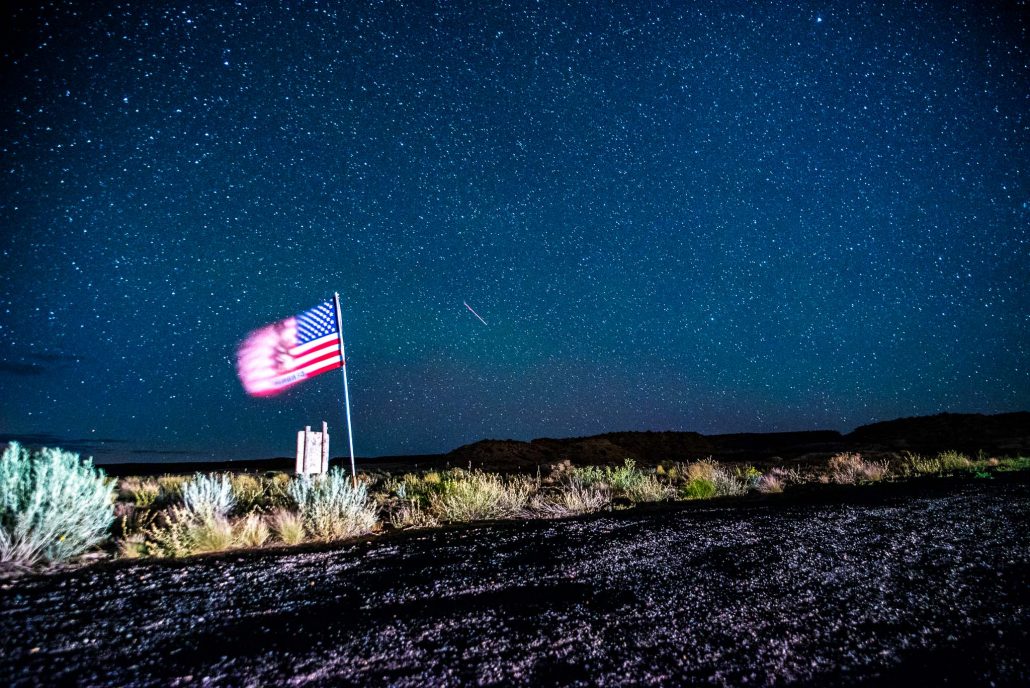 ---
Pretty Amazing, Right?
While this was a rather spontaneous adventure, it ended up being one hell of an experience.  Due to friends not being able to get off work, I embarked on this road trip completely alone, but it was filled with great driving tunes, jaw-dropping scenery, and heaps of epic travel photography.  While I do think it would have been a bit better with some good friends along for the ride, I thoroughly enjoyed this solo road-trip.
Thanks to the everyone at the Howard Johnson in Williams, AZ for making me feel at home on the road!  As well as the Super 8 in Yucca Valley for being the perfect jumping off point for exploring Joshua Tree, and providing a solid night's sleep after 5+ hours driving!
I hadn't been to Joshua Tree since I was a kid, and I forgot how truly beautiful of a National Park it is!  If you're planning a trip there, check out this One Day in Joshua Tree itinerary!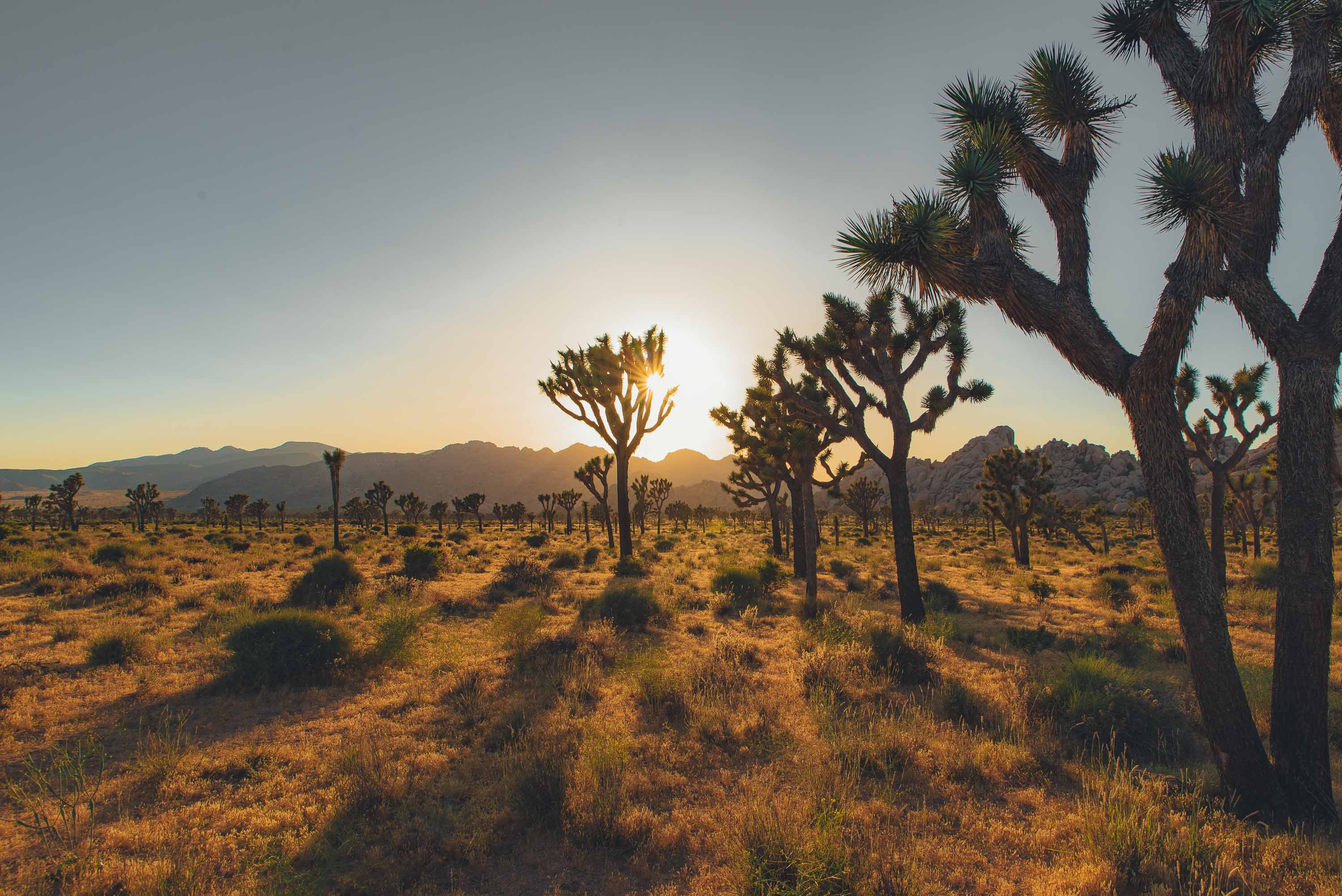 ---
So which one is your favorite photo…?  Tough question, I know…
Thanks so much for reading, and checking out my photo essay about my solo road trip with Wyndham Rewards!  This was a really great campaign to work on, and it's got me planning many more road trips in the future!  Don't forget to take advantage of their summer offer by booking some adventure in the coming months!
---
Like this post…?  Follow all my upcoming adventures on Facebook and Instagram!
SHARE THIS ARTICLE ! ! !